Skip to content
Skip to navigation
Features
The Most Googled Jeans of 2019
By Emma Menteath, Editorial Lead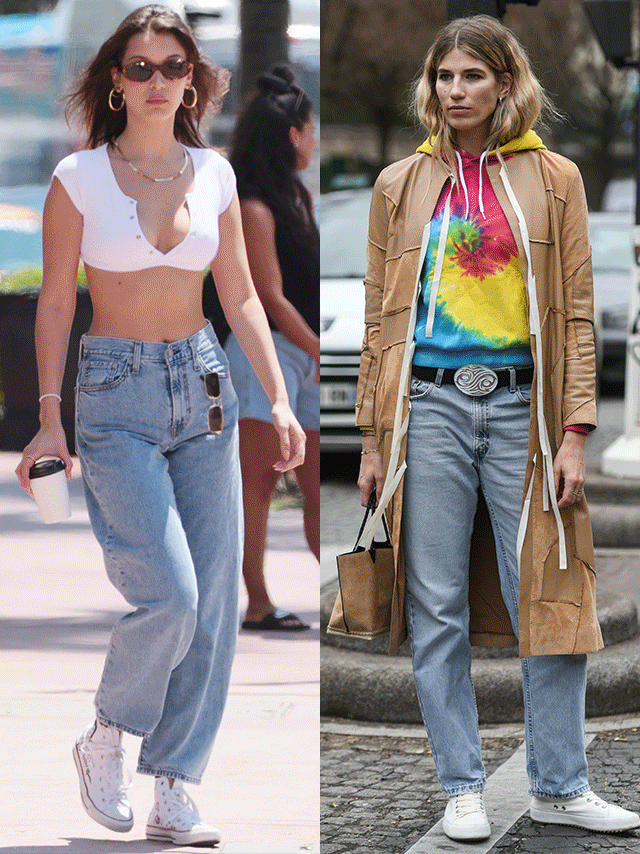 Did you know that jeans are one of the most searched-for fashion pieces worldwide, with an average of 13 searches per second? Crazy, right? But considering how much we love denim, we can totally understand why. So, what was the most googled pair of jeans this year? You guessed it – the straight leg.
Skinny jeans have dominated the market for more than a decade but finally, this season, there's been an increasing demand for more relaxed styles like the mom and boyfriend cuts. J.Lo's and Christina Aguilera's favourite 00s jean, the low-rise, is also making a comeback with a strong increase in searches over the last 6 months. We blame the Hadid sisters for letting low-rise jeans into their hearts – and ours – with their effortless street style.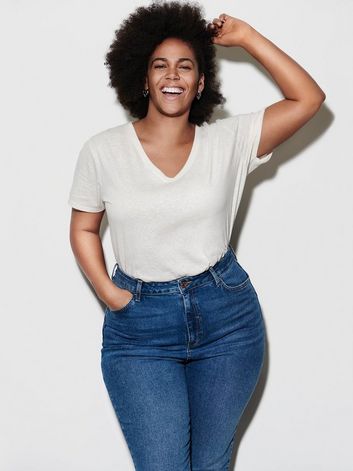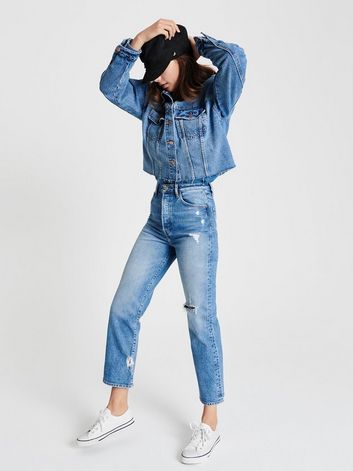 If the low-rise jean isn't for you, there are plenty of breakout denim styles happening this year. From denim co-ords and cargo trousers to pastel denim hues and boiler suits. We've got you covered whatever your jean type.
Shop the Breakout Denim Styles