Fashion & Style
4 New Season Trends Everyone Will Be Wearing This Autumn
by Chloe Wilshere, Content Creator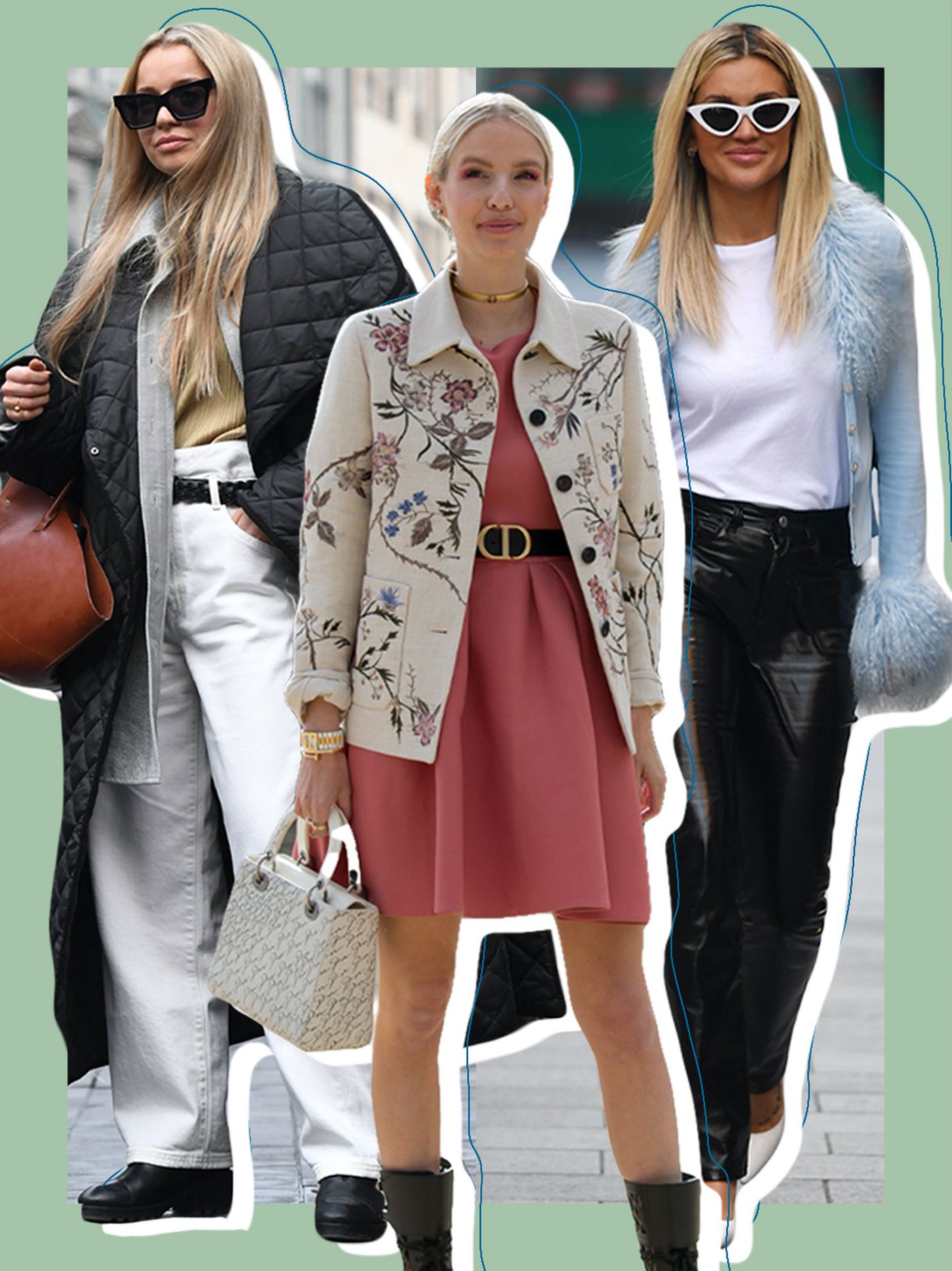 It's official, autumn is just around the corner. And while the new season marks a drop in temperature and shorter days, it also means lots of new autumnal fashion 😍.

Last year, most of us didn't care for trends 🙅‍♀️. Tracksuits, oversized T-shirts and bundling up in a coat when we actually had to leave the house were as good as it got. This time around, we're ready for our wardrobes to brim with new-season goodness to show the world what it's been missing.

Keep reading for the four must-have autumn trends you're set to see all over your Instagram feed, high street, and, best of all, in your wardrobe.