Skip to content
Skip to navigation
Fashion & Style
6 New Season Trends Everyone Will Be Wearing in 2021
by Chloe Wilshere, Content Creator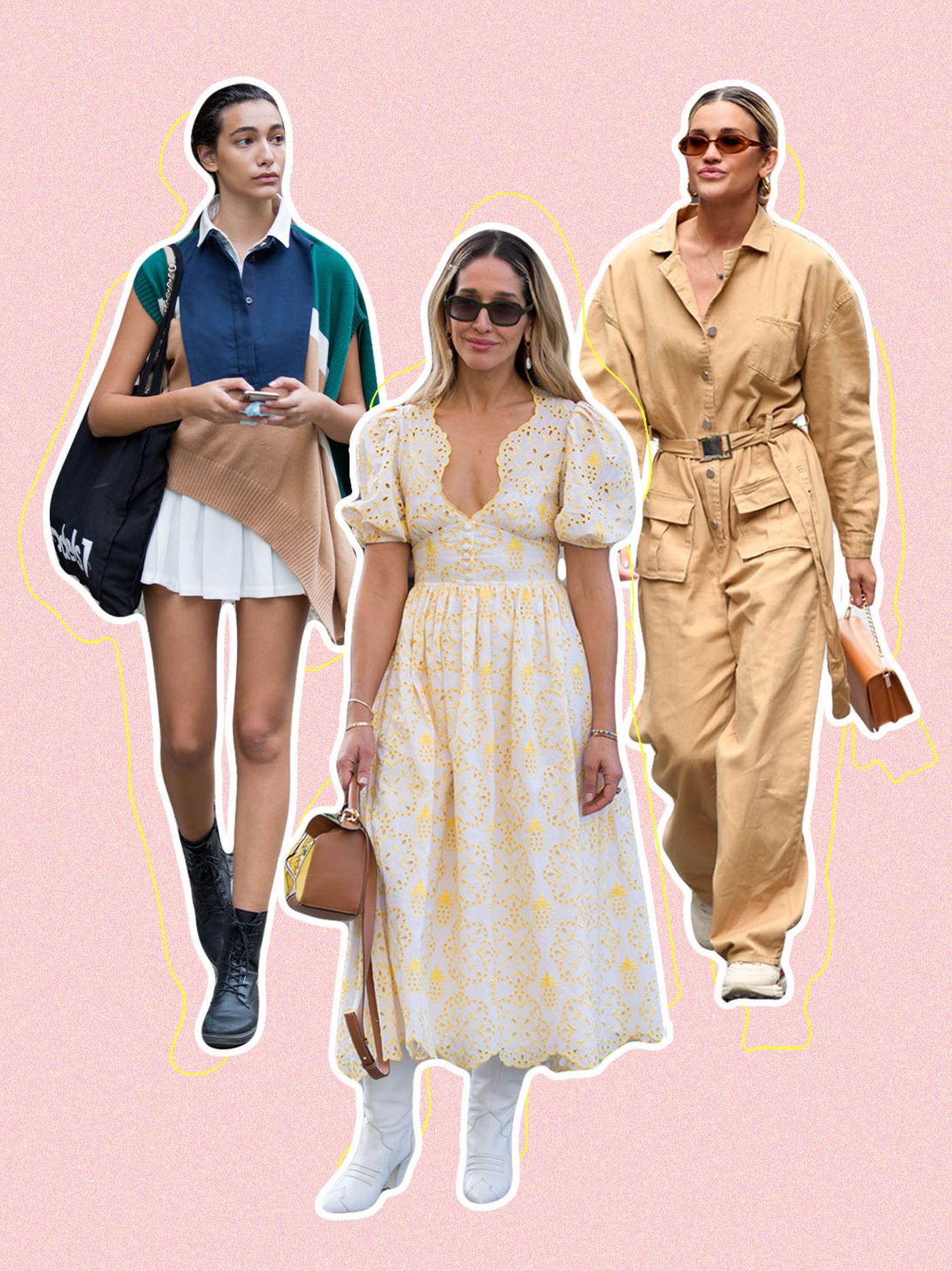 The time we've all been waiting for is finally here…2021! And whilst a new year marks the start of many new things, the one we're all most excited about is new season trends.

There is, of course, no fighting the fact that 2020 changed our dressing habits and whether you love it or hate it, loungewear is here to stay for the foreseeable future. Lucky for us, there's an influx of new season ways to update your loungewear, along with some other new season trends we can't wait to update our wardrobe with.

So, keep reading to find out the 6 new season trends that you're going to be seeing all over your Instagram feed, in Tik Tok videos and, best of all, in your wardrobe.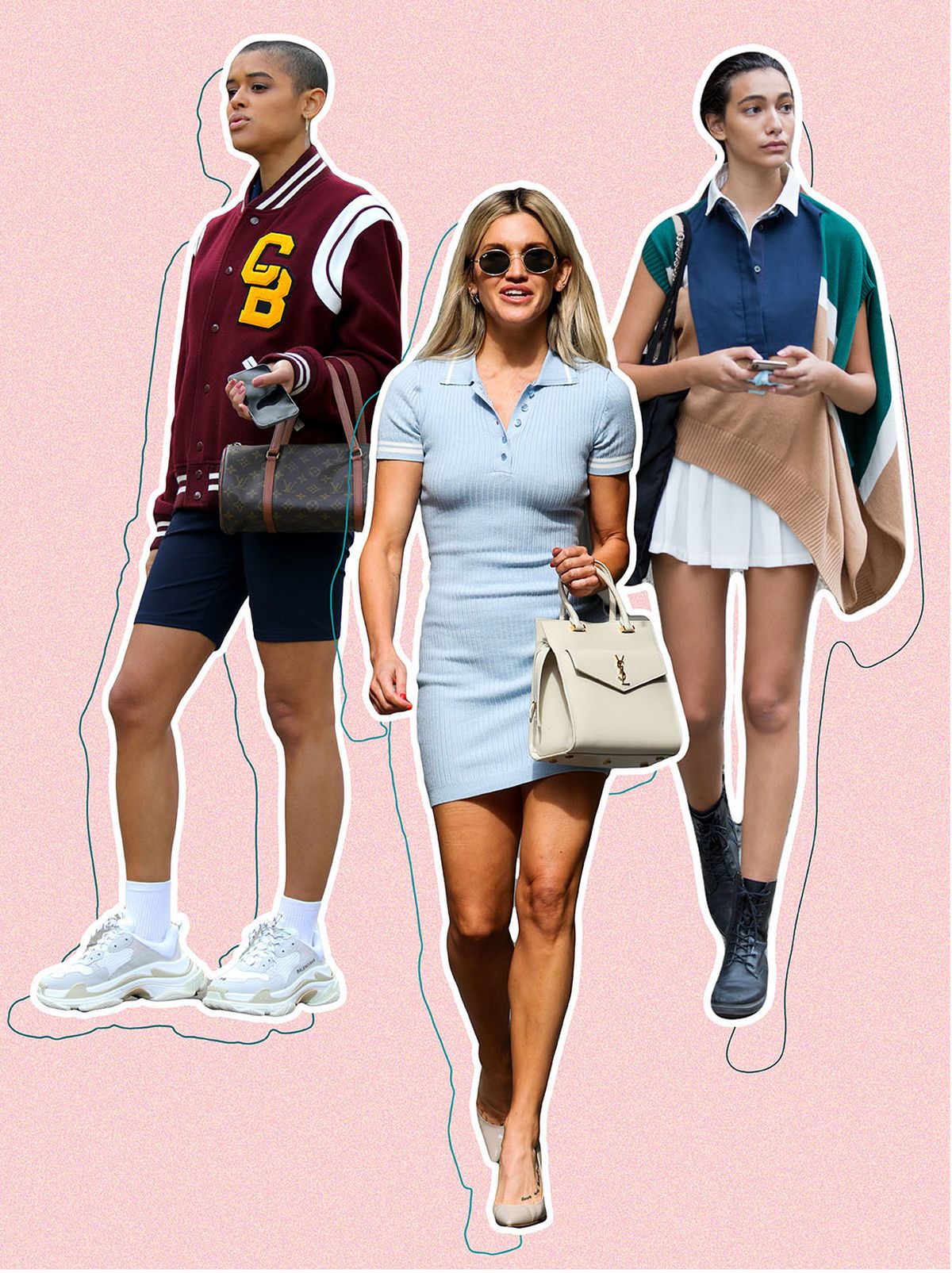 1. Varsity
Our love of lounge and sportswear takes a much-needed new season update in the form of varsity.

Inspired by our obsession with Princess Diana and the Tik Tok generation that have taken over our social media feeds, varsity is the updated take on loungewear we're all in need of to start 2021 - especially as our love for casual and comfy clothing isn't going anywhere any time soon.

So, start getting to know the class of 2021 which consists of vest jumpers , polo tops , tennis skirts and slogan sweatshirts. They're the new season loungewear pieces your wardrobe's been missing.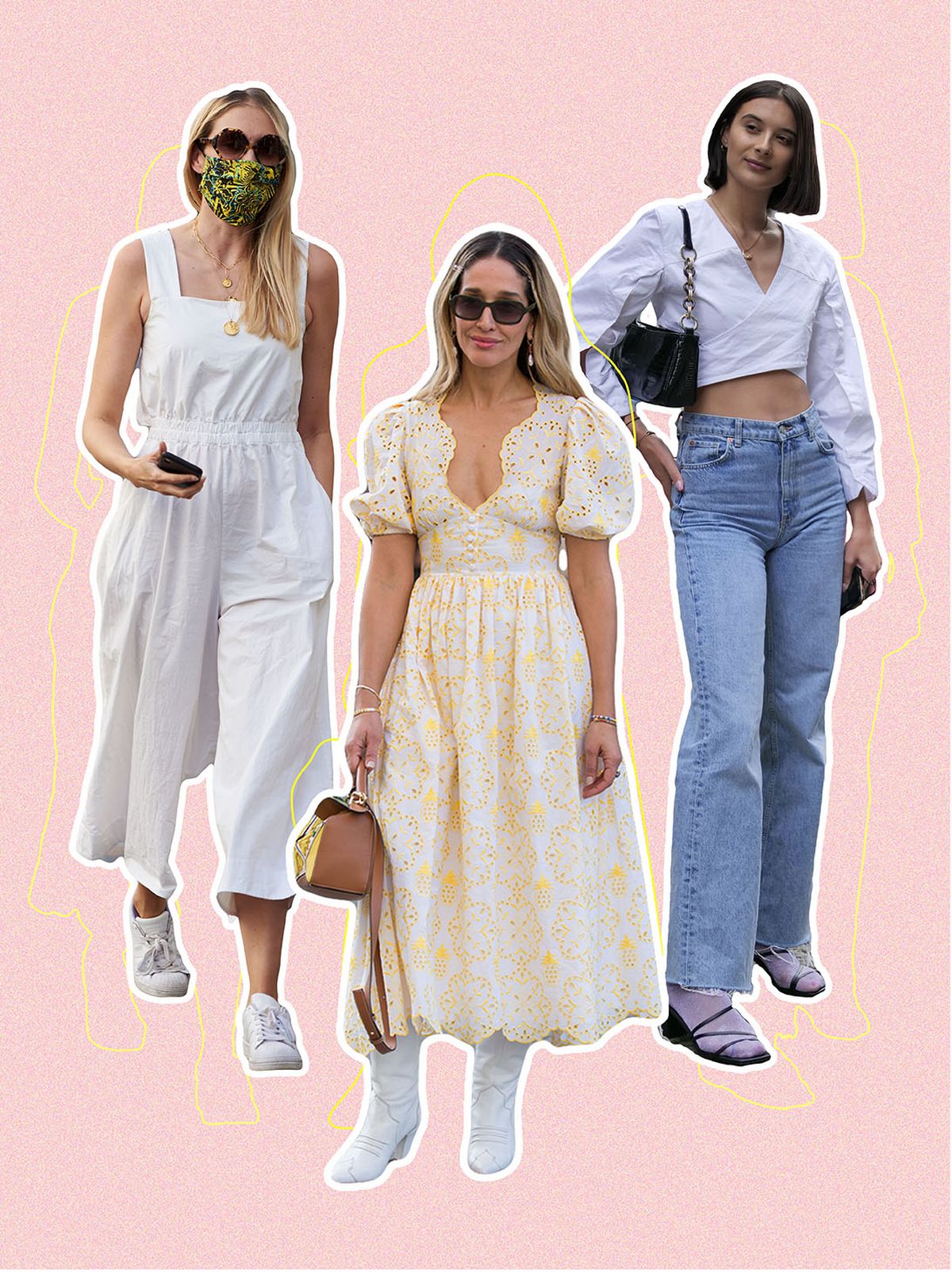 2. Picnic
2020 was the year of the picnic. And 2021 sees that continue with picnic fashion trends coming into their own.

You might be wondering what picnic fashion trends entail, but it's as simple as broderie dresses , jumpsuits , and cute girly blouses . The kind of clothing we all know and love to wear and have missed dearly in our wardrobes. So, here's to 2021 and looking forward to dressing up for picnics in our local parks 🥂.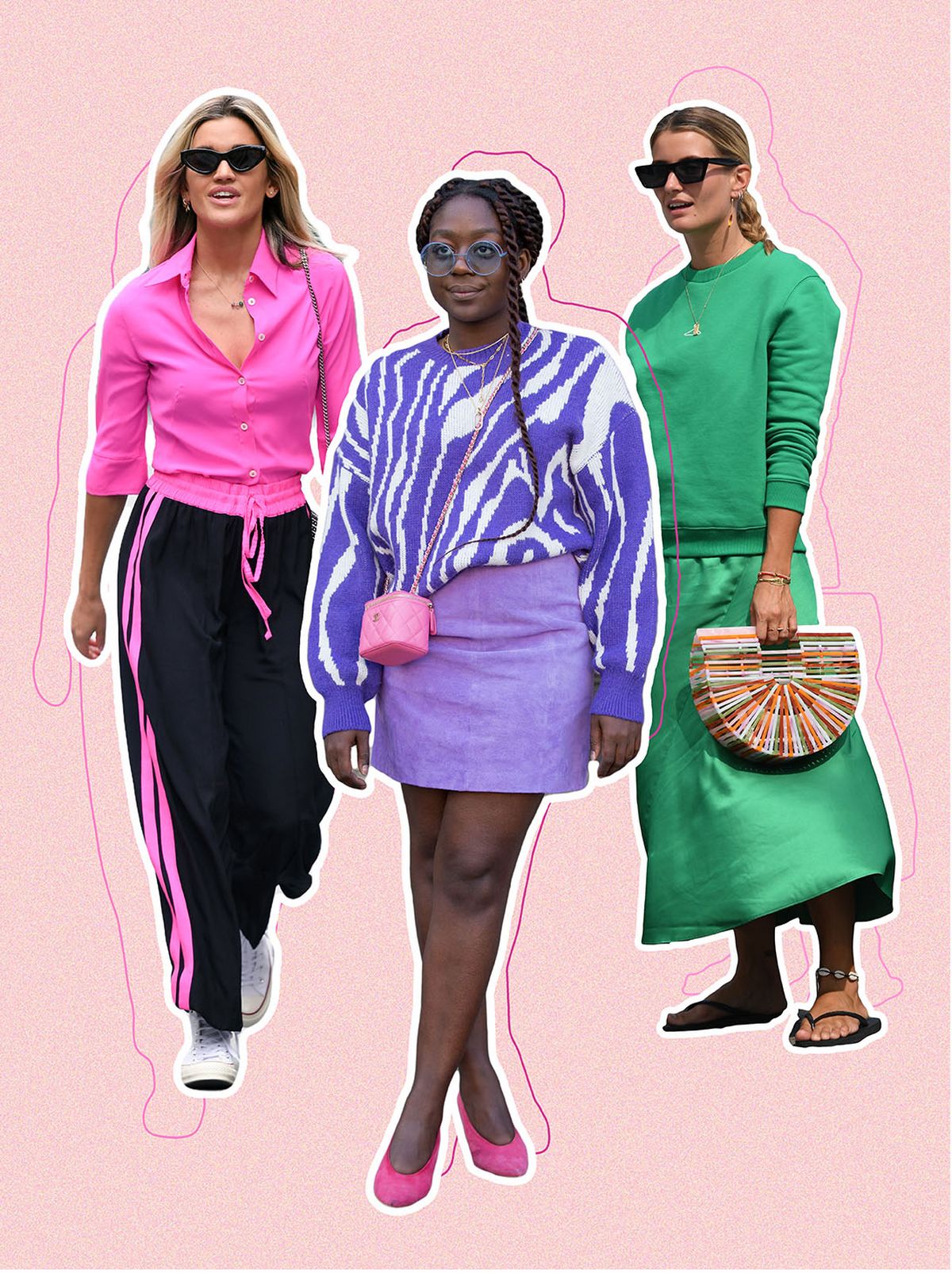 3. Bold Colours
Whilst 2020 was pretty dull, we're all determined to make 2021 brighter and more positive. And with that, bright, bold colours are a must-have. So, expect to start seeing an influx of colour all over your Instagram feed and on the high-street as every colour under the rainbow is on-trend as long as it's bold and standout.

Whether you wear your bold colours in loungewear form or opt for an overlybright dress, this year it doesn't matter how you wear colour, just make sure you're wearing it! 🌈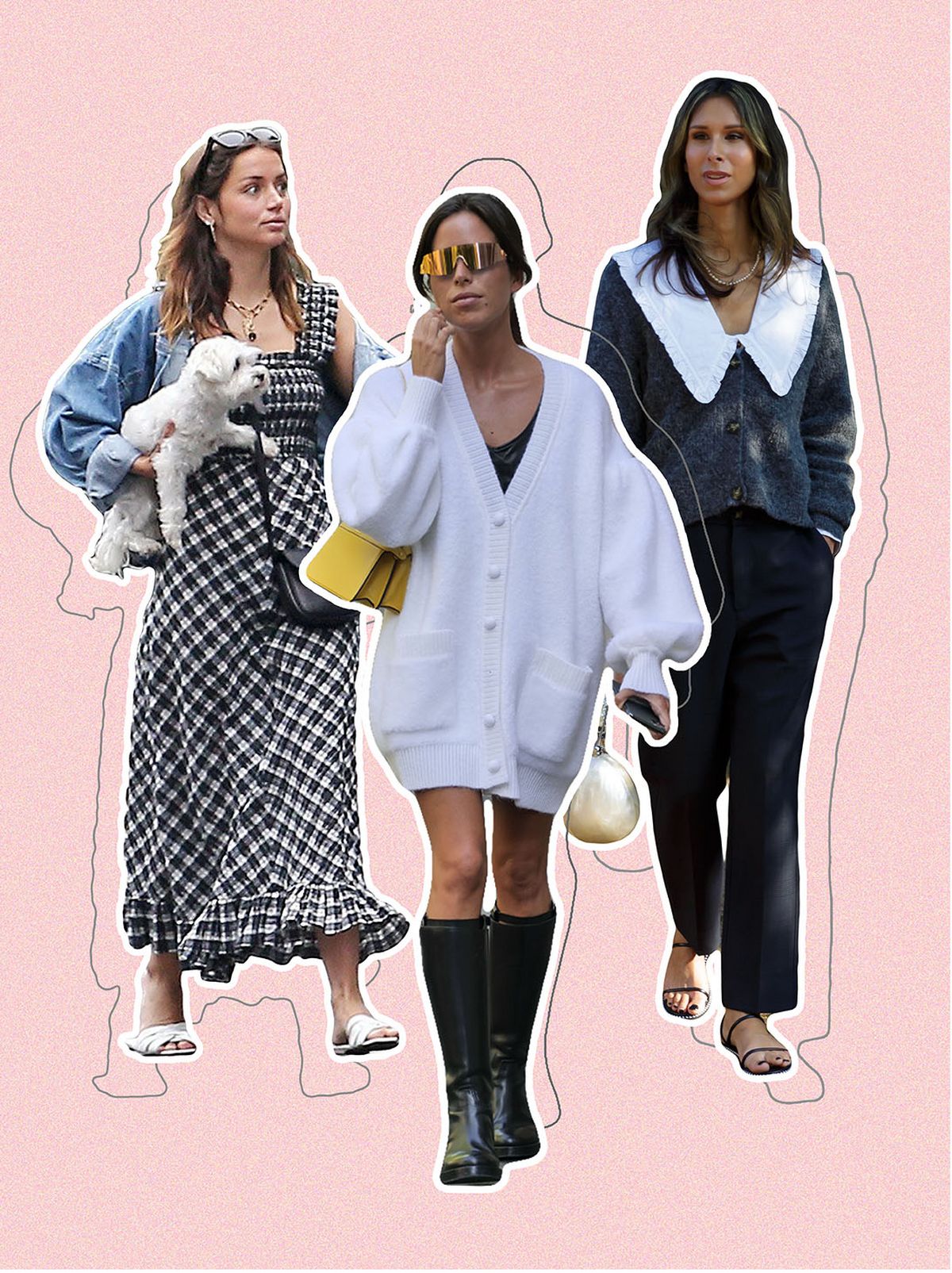 4. Scandi
Our obsession with scandi style continues into 2021 because, quite simply, we can't get enough of it. From pretty check smock dresses to larger-than-life collars and cute but cosy cardigans , our wardrobes are sure to be brimming with all things scandi in 2021. And it's a trend that will see us through the year. Pair collar blouses and cosy cardigans with jeans , then enjoy spring with bare legs and floral dresses .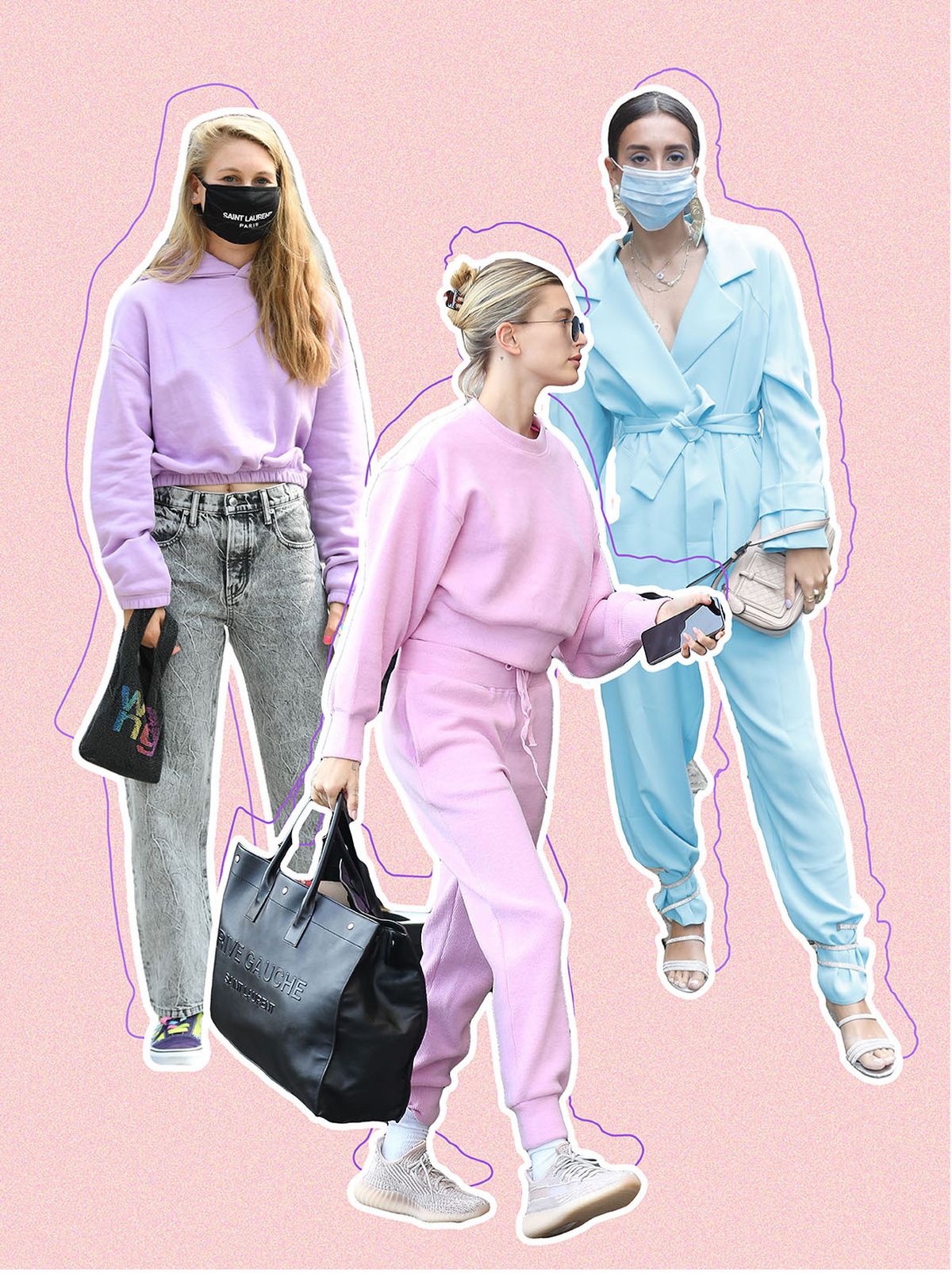 5. Pastels
From bold to pastels, in 2021 quite simply it doesn't matter what colour you're wearing, as long as you're wearing it.

Lilac is a key player for us in our 2021 wardrobe but let's not forget how much we all love a baby blue or pastel pink in our wardrobe. We can't wait to brighten up our lives with a wardrobe full of colour in 2021.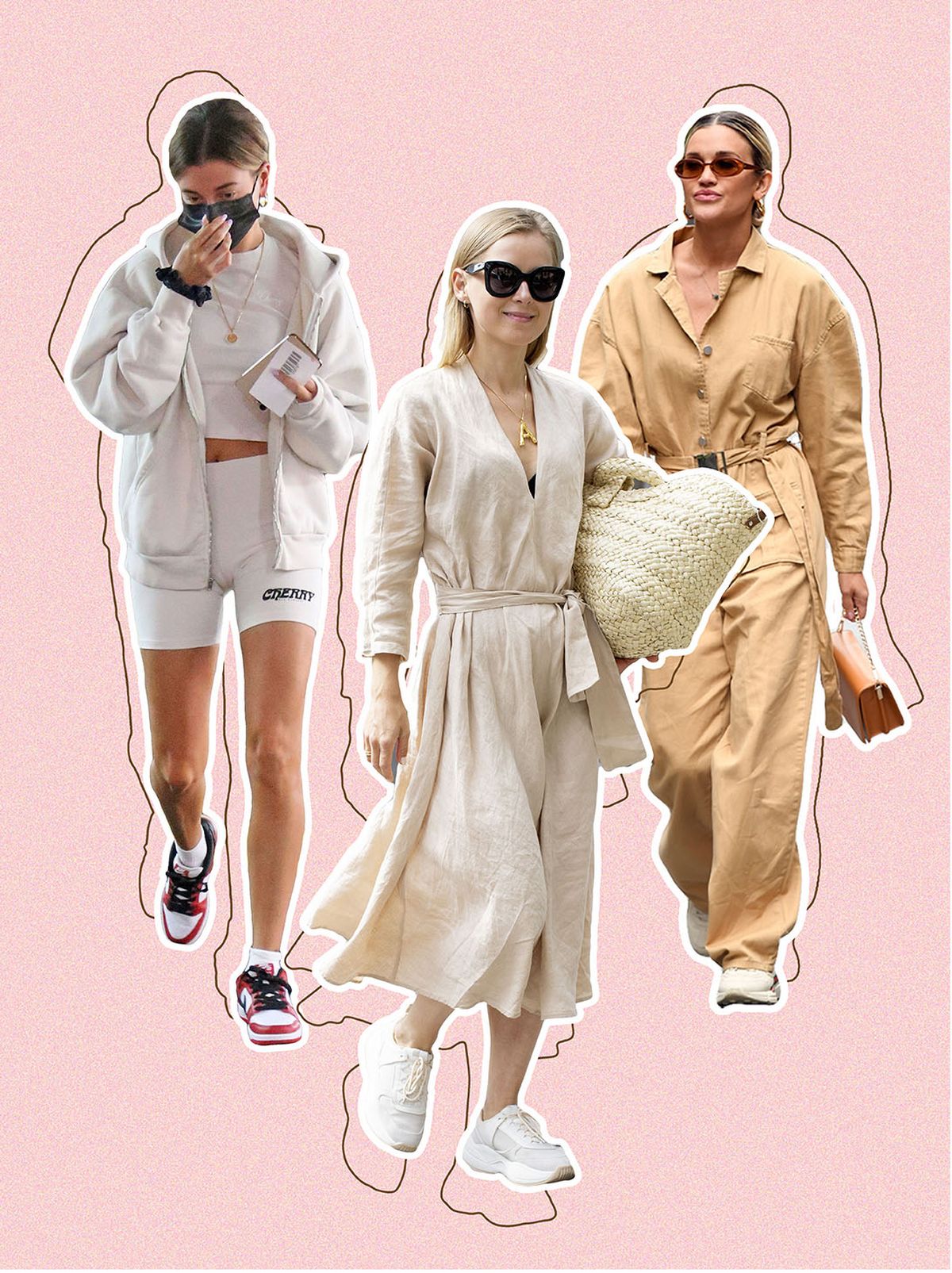 6. Neutrals
As much as we're rooting for colour this new year, there's also no denying the fact that neutrals will always have a place in our hearts and there's certainly no getting rid of them.

This year it doesn't matter how you wear them, whether you take inspiration from Hailey Bieber and incorporate neutrals into your loungewear or wear them like Ashley Roberts in a one-piece jumpsuit or take inspo from street style stars and wear a summer-appropriate neutral dress for those all-important picnics in the park.