Skip to content
Skip to navigation
Fashion & Style
Easter's Coming - Finally A Chance To Dress Up & Celebrate
by Chloe Wilshere, Content Creator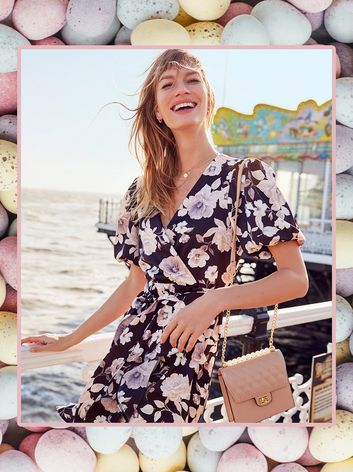 If there's one thing for sure, we're all itching for an excuse to get dressed up again. After spending weeks in our loungewear and wearing little to no makeup, the Easter weekend is the chance we've all been waiting for to get ourselves dressed up and feel a little more human again.

So if you're anything like us and looking forward to Easter celebrations as a chance to eat chocolate, have a Sunday roast and catch up with our families (if not in person than at least virtually) then you'll be looking for a new outfit for the occasion.

Embrace Easter as a chance to dressed up and celebrate in organza sleeves, floral dresses and spring shades.

We've rounded up 6 Easter approved outfits that are perfect for however you decide to celebrate.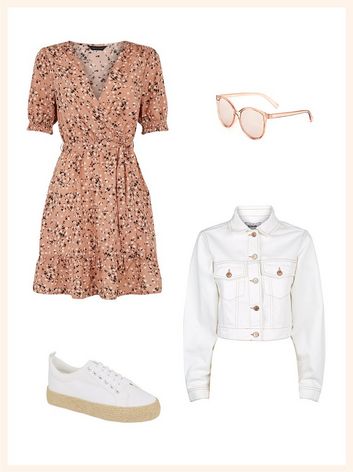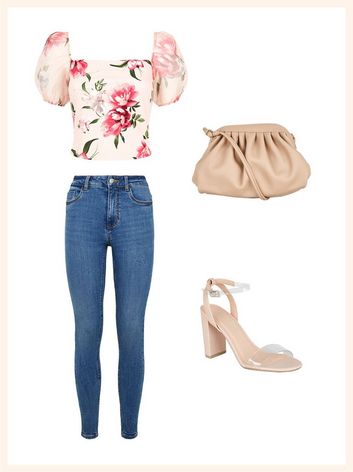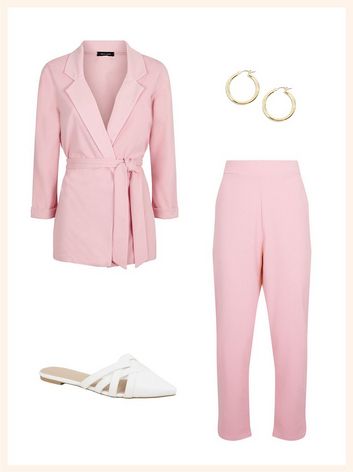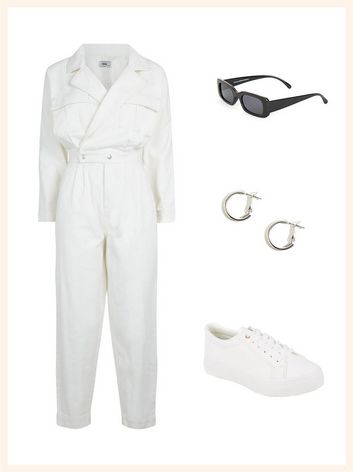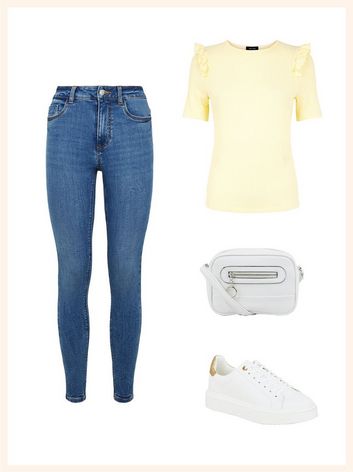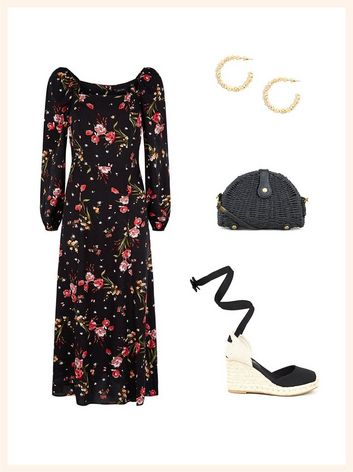 Pick You Favourite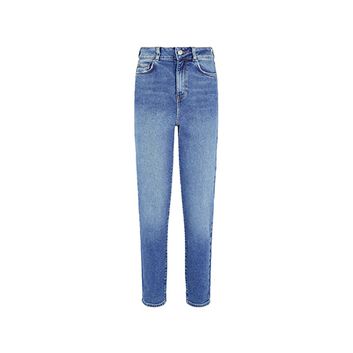 Blue Waist Enhance Tori Mom Jeans
£25.99