Skip to content
Skip to navigation
Fashion & Style
Iconic 90s Fashion Moments We'll Never Forget
by Adam Fletcher, Copywriter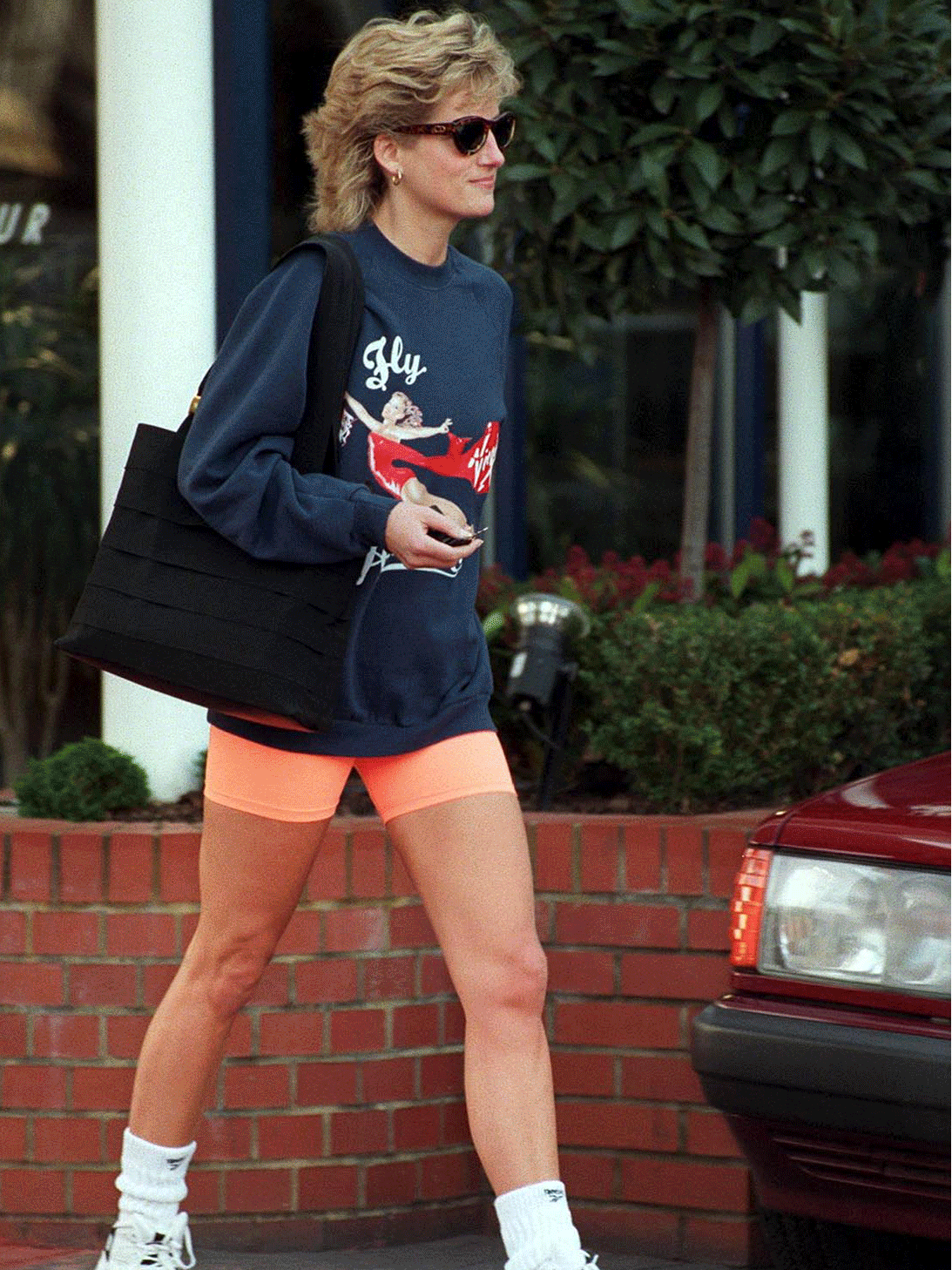 Every girl just wants to have fun under the sun RN, right? So what better time is there to start dressing up in summery 90s fashion? Plus, not only are these throw-back pieces set to get your gals saying, "yus, we are living for this look" 👏 at your next park picnic, but they'll earn you extra style points, too (ICYDK, 90s outfits are big news when it comes to trends).

So, whether it's a mesh top with printed flames (Britney set the world on fire 🔥 with that), a baby pink mini dress (so cute), or strappy heels (to give your summer wardrobe that 'extra something' it's looking for), here's all the inspo you need to channel 90s
fashion, now.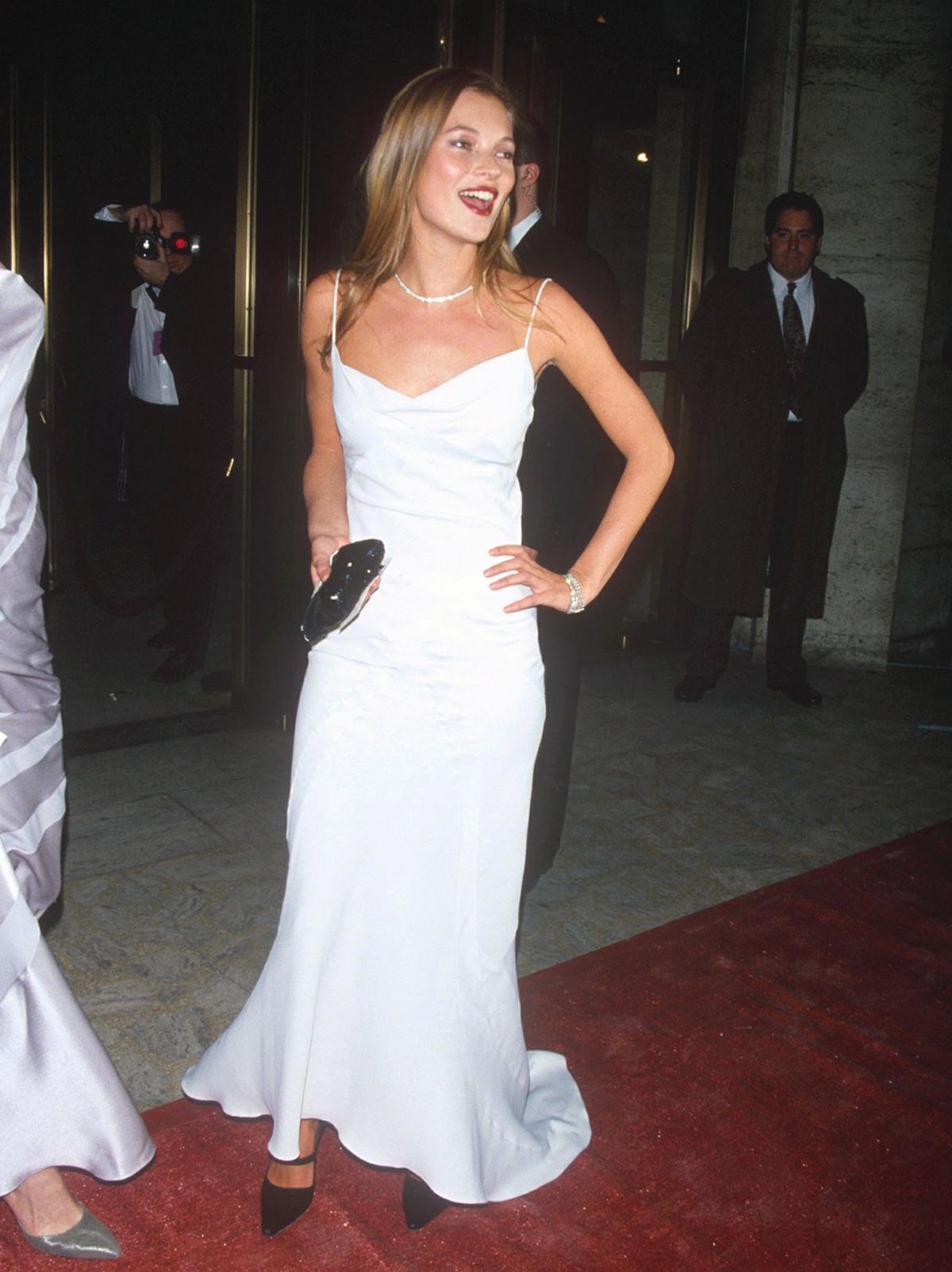 1. Satin Slip Dresses
Introducing the LWSD (little white slip dress), aka the key way to let those 90s vibes enter your life. If you want to Kate Moss it up, opt for a floor-length version (obvs), and pair it with a micro bag & strappy heels.
Pick Your Favourite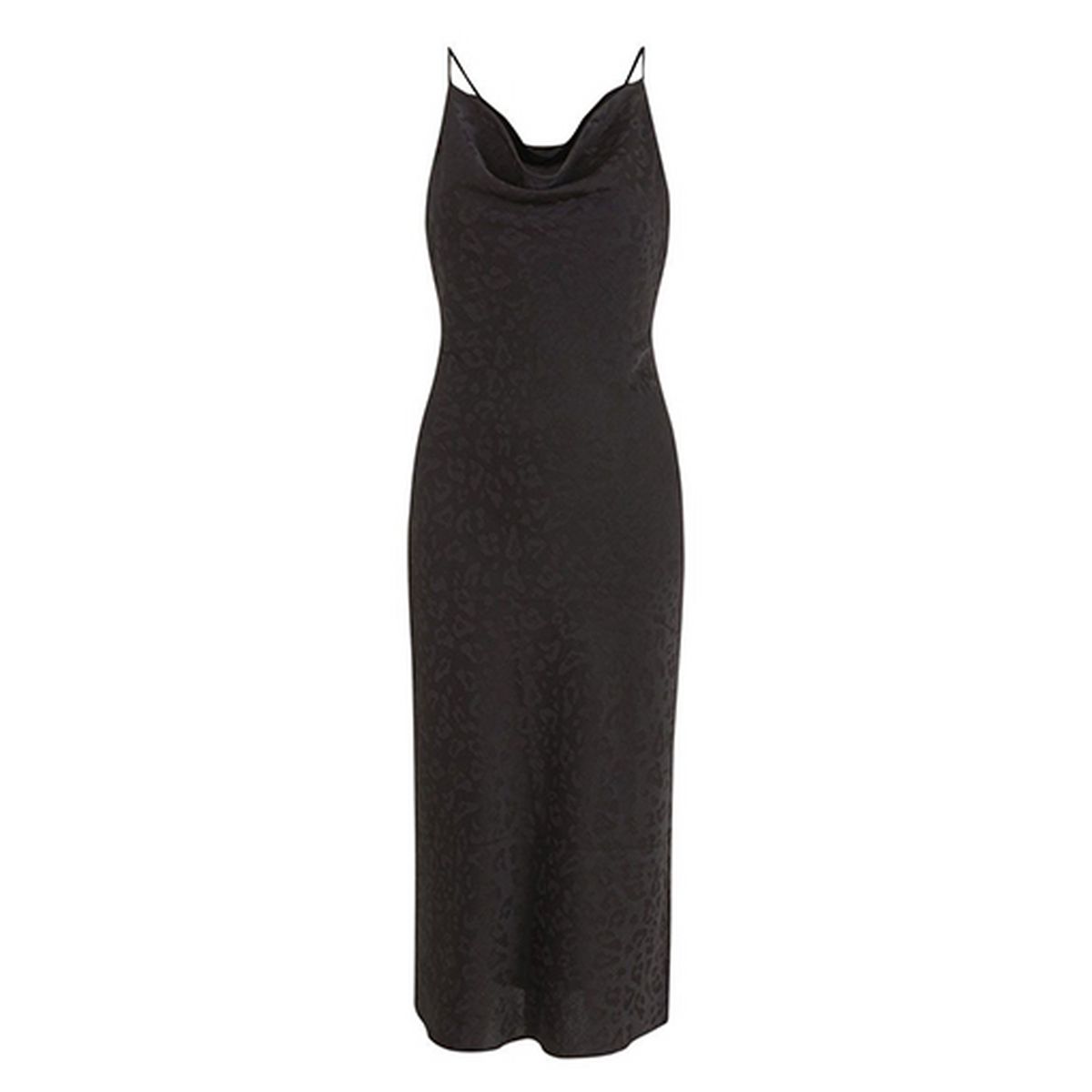 Black Satin Animal Jacquard Midi Slip Dress
£19.49 £25.99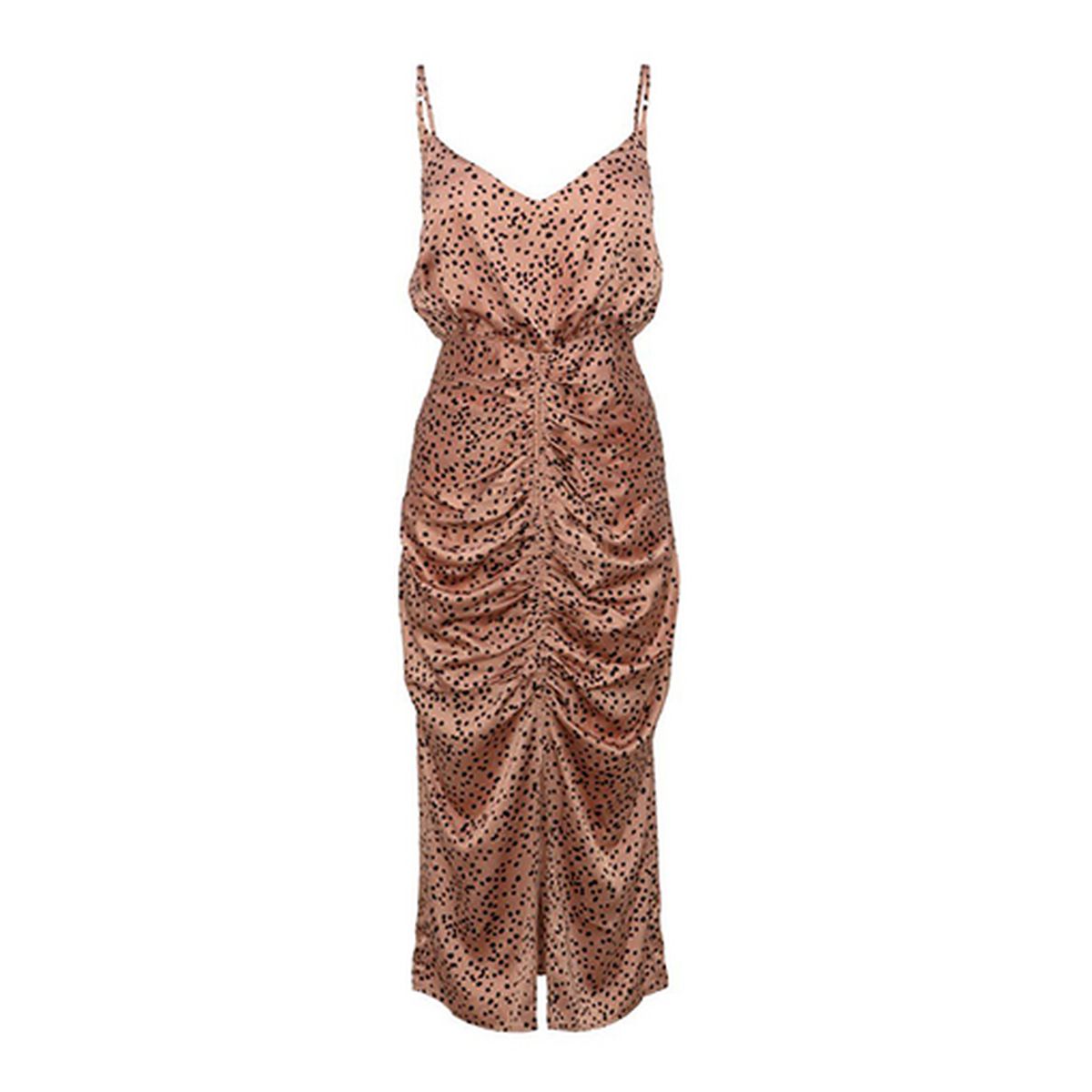 Brown Spot Ruched Satin Midi Slip Dress
£19.49 £25.99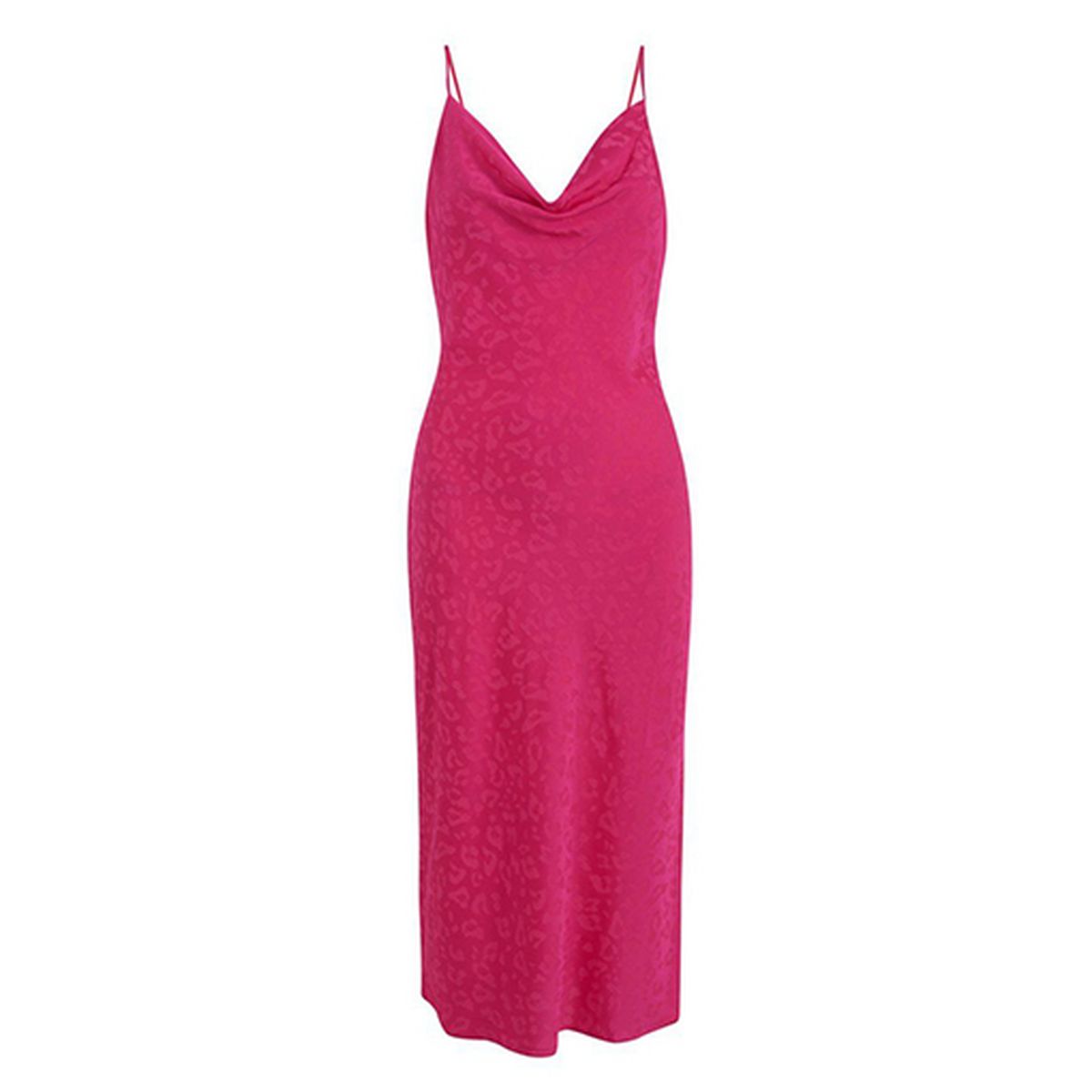 Bright Pink Satin Animal Jacquard Midi Slip Dress
£19.49 £25.99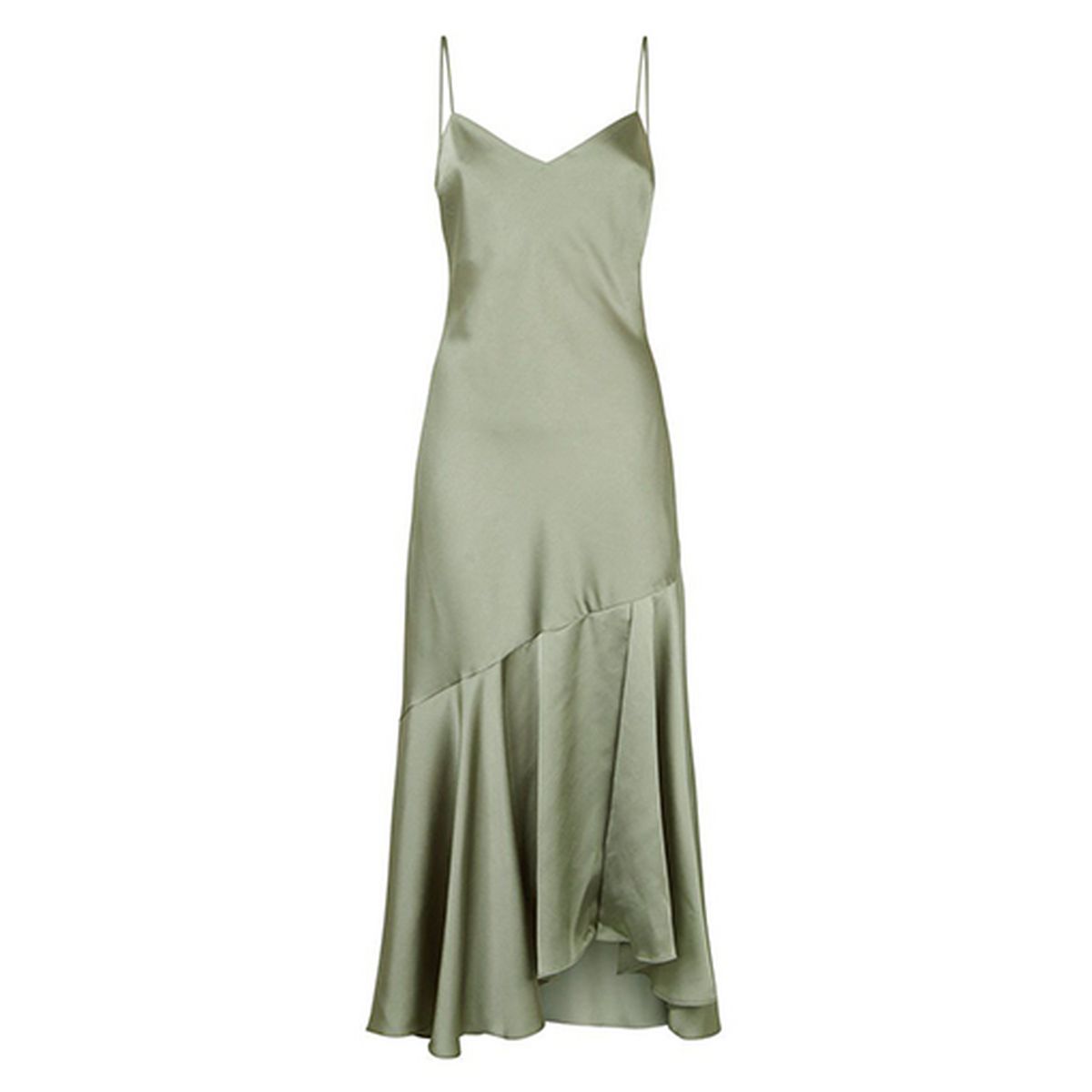 Light Green Satin Frill Hem Midi Dress
£20.99 £27.99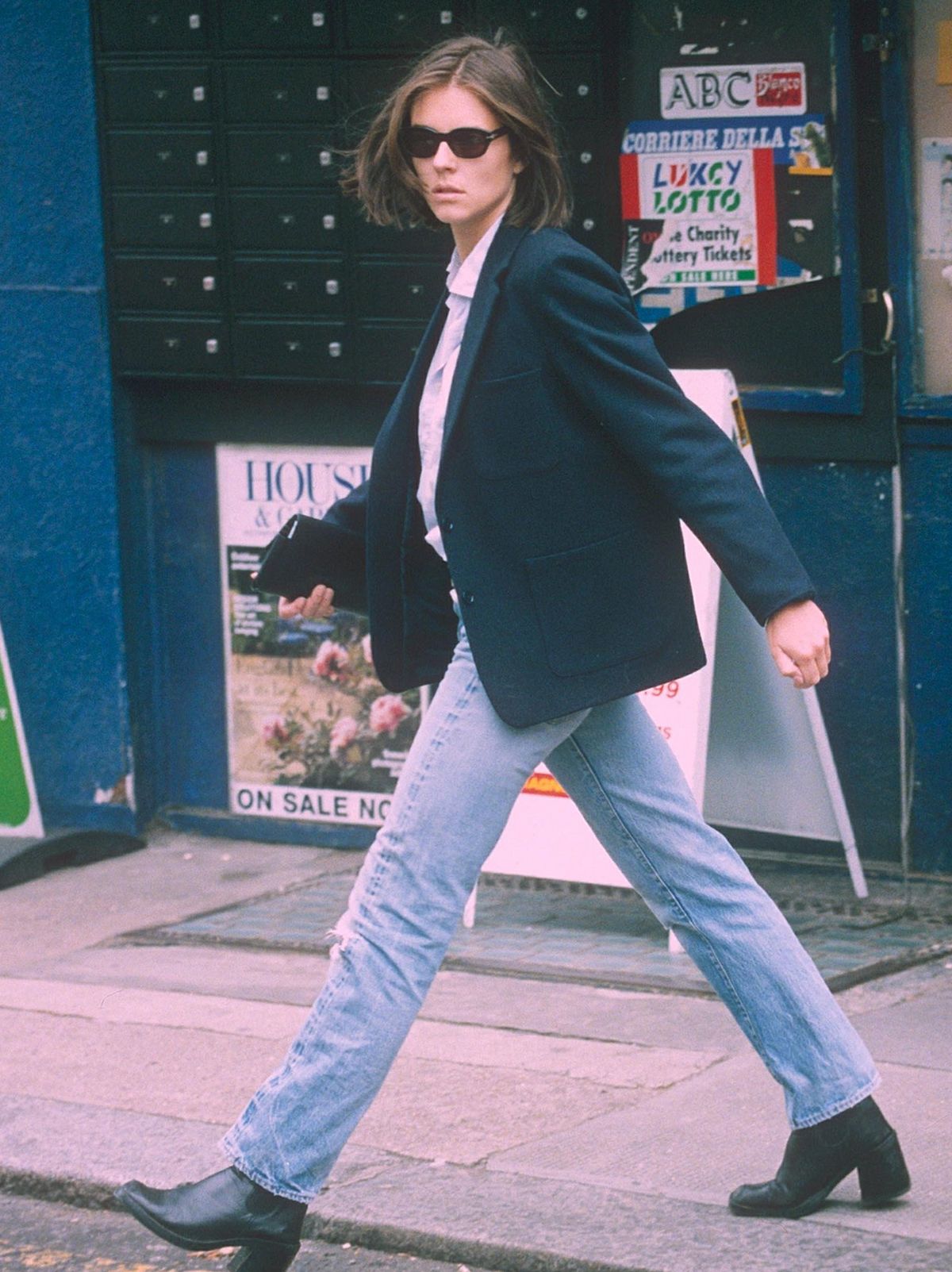 2. Oversized Blazers
If you aren't wearing an oversized blazers, are you even wearing a 90s outfit? Possibly not. This one item is 💯 essential to tackling the 90s trend, especially when it's paired with mom jeans/ cycling shorts and a classic white tee.
Pick Your Favourite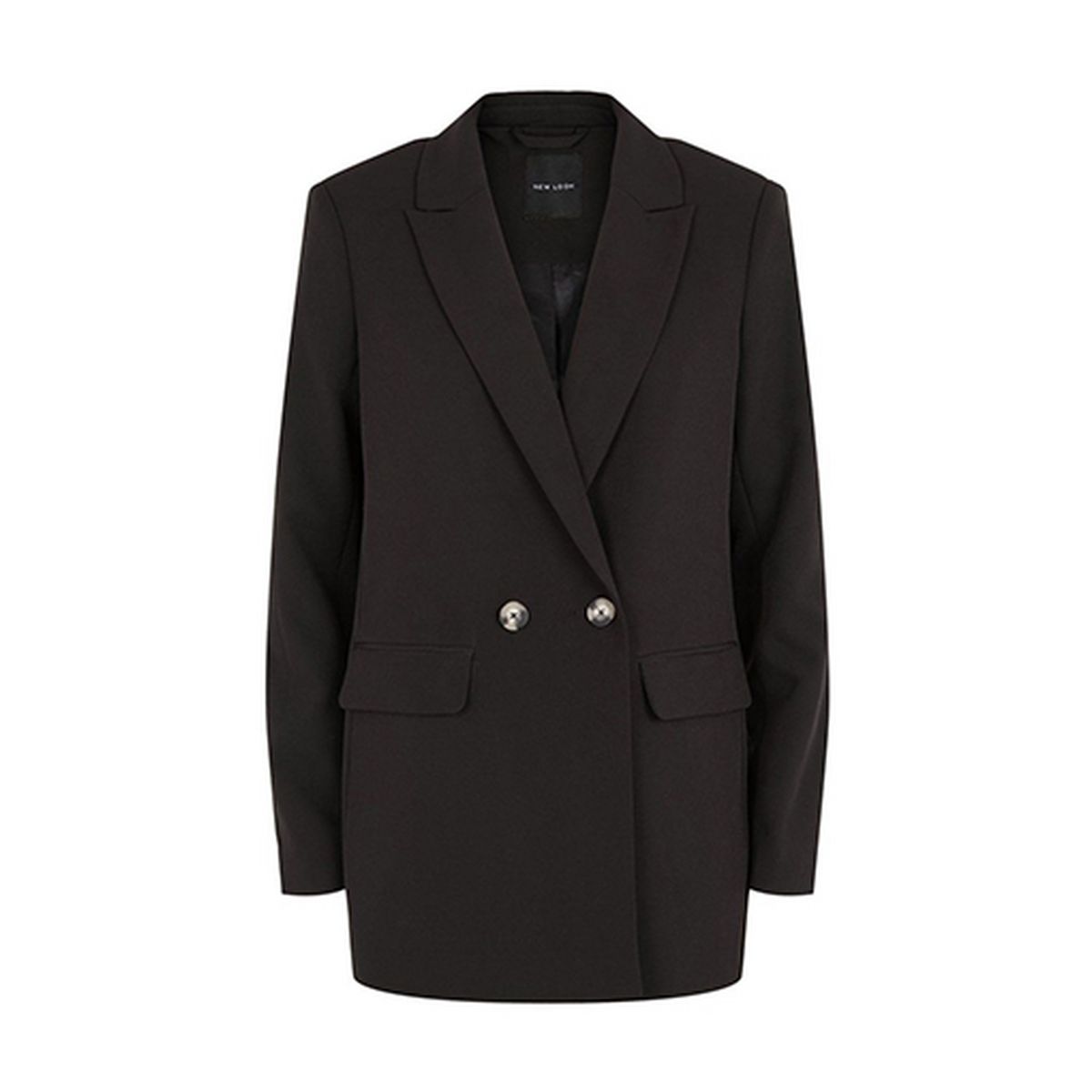 Black Double Breasted Long Sleeve Blazer
£16.49 £32.99
Urban Bliss Mint Green Crop Blazer
£21.00 £28.00
Stone Scuba Double Breasted Blazer
£32.99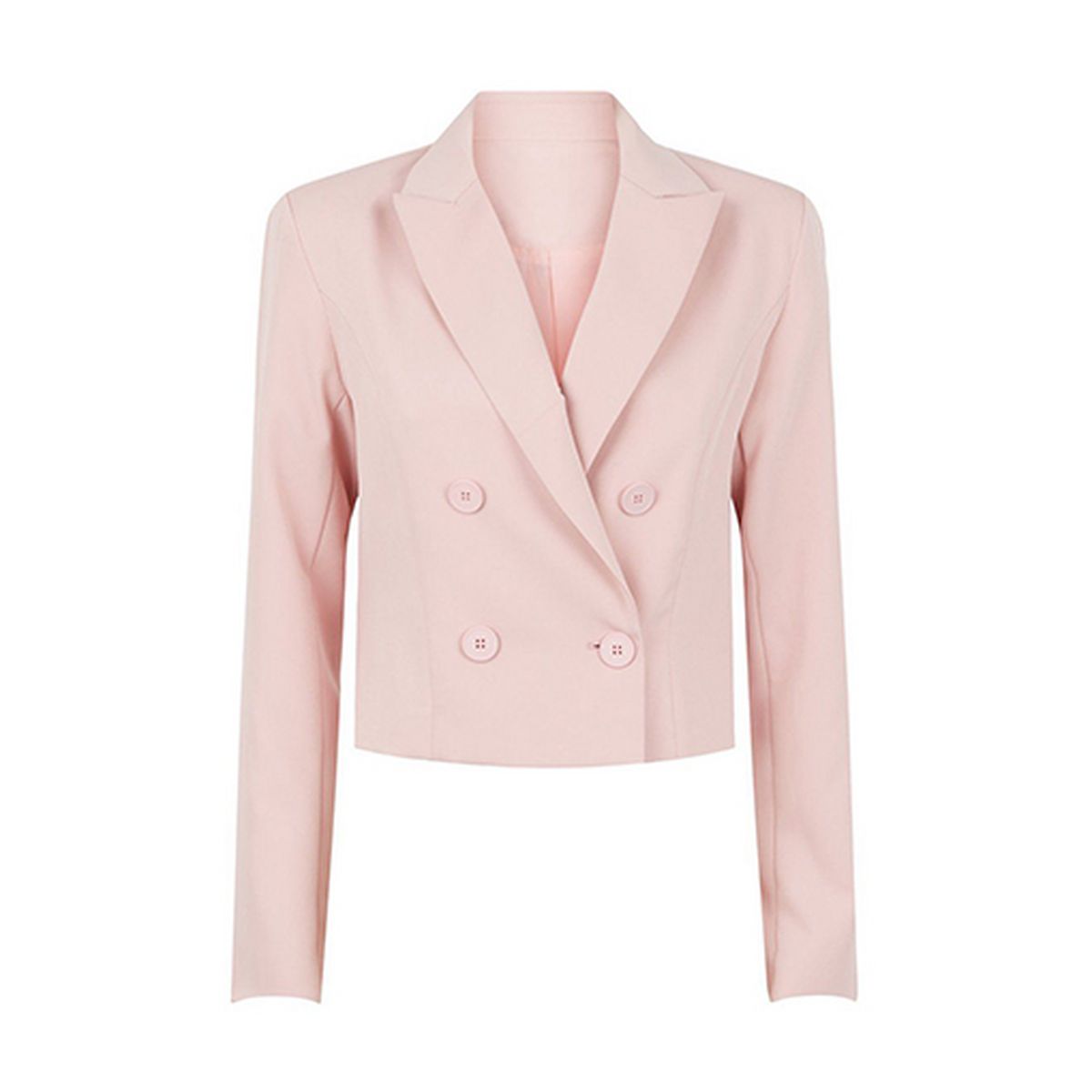 Urban Bliss Pink Cropped Double Breasted Blazer
£21.00 £28.00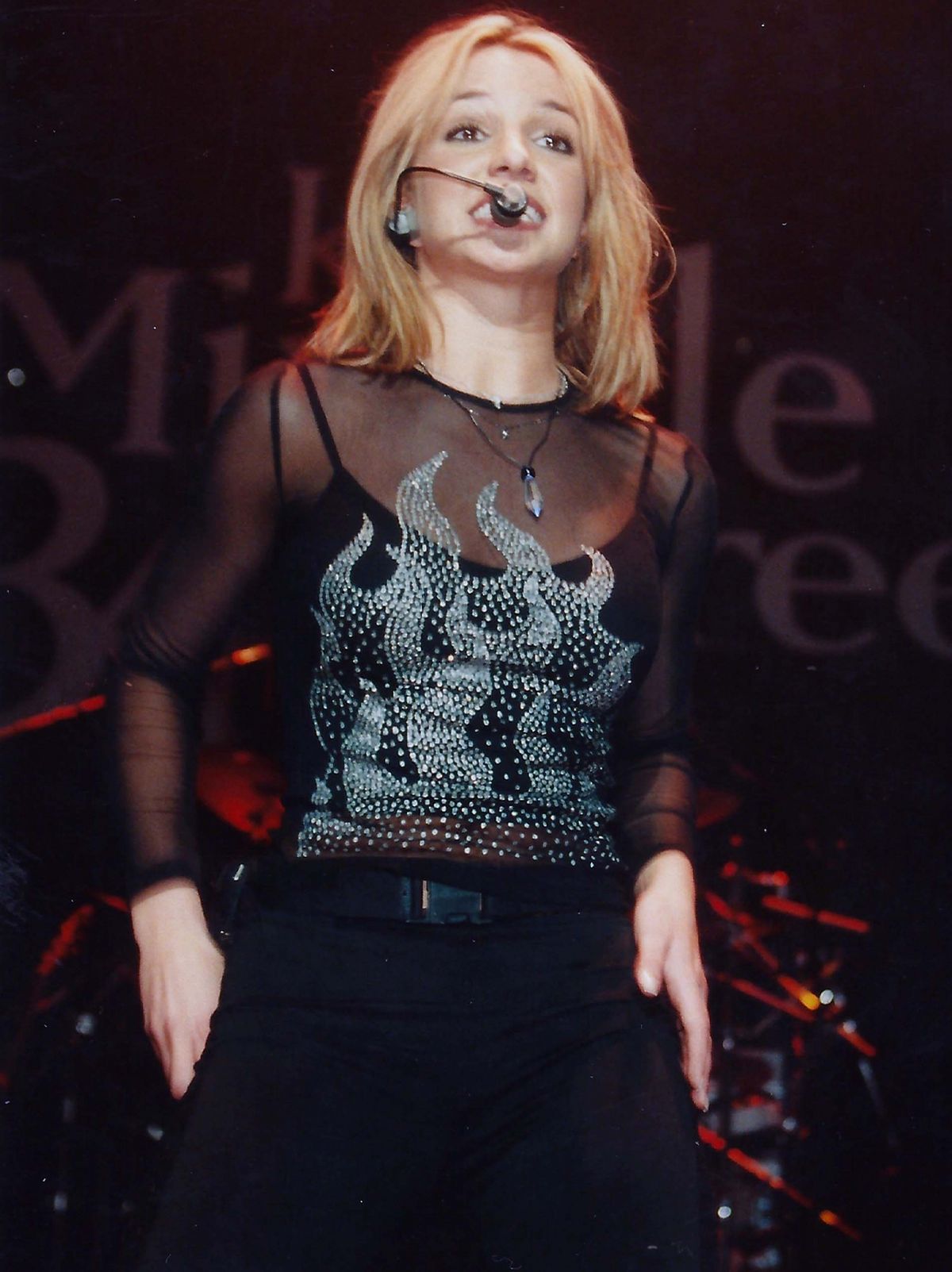 3. Mesh Tops
If the 90s were a fabric, it would probably be... mesh. Fact. This sheer material reigned supreme three decades ago, and we can see why: (a) it can be printed with a fun design, and (b), you can wear a spaghetti-strap top underneath it.
Pick Your Favourite
Brown Leopard Mesh Frill Trim Milkmaid Top
£9.74 £12.99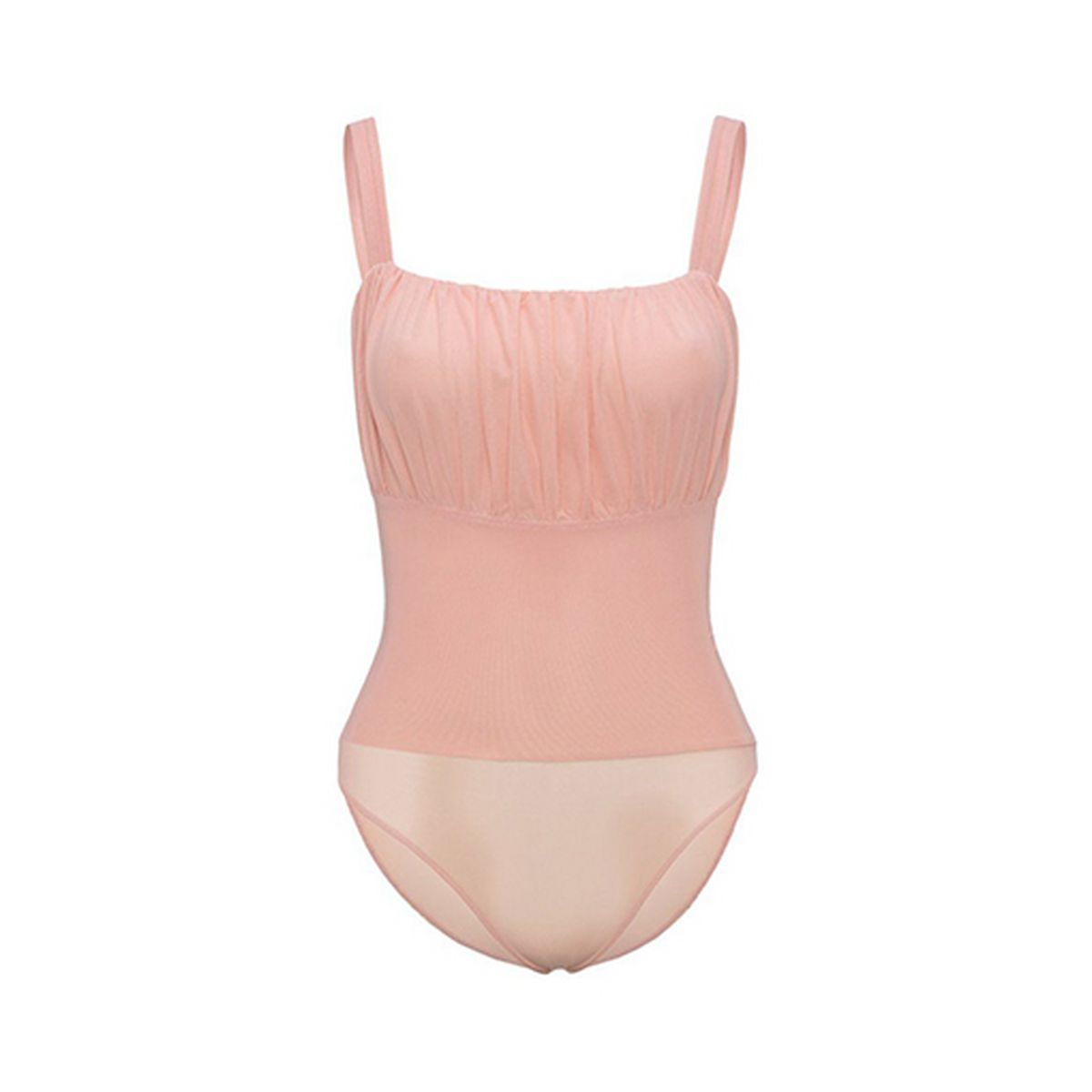 Pale Pink Mesh Ruched Square Neck Bodysuit
£11.99 £15.99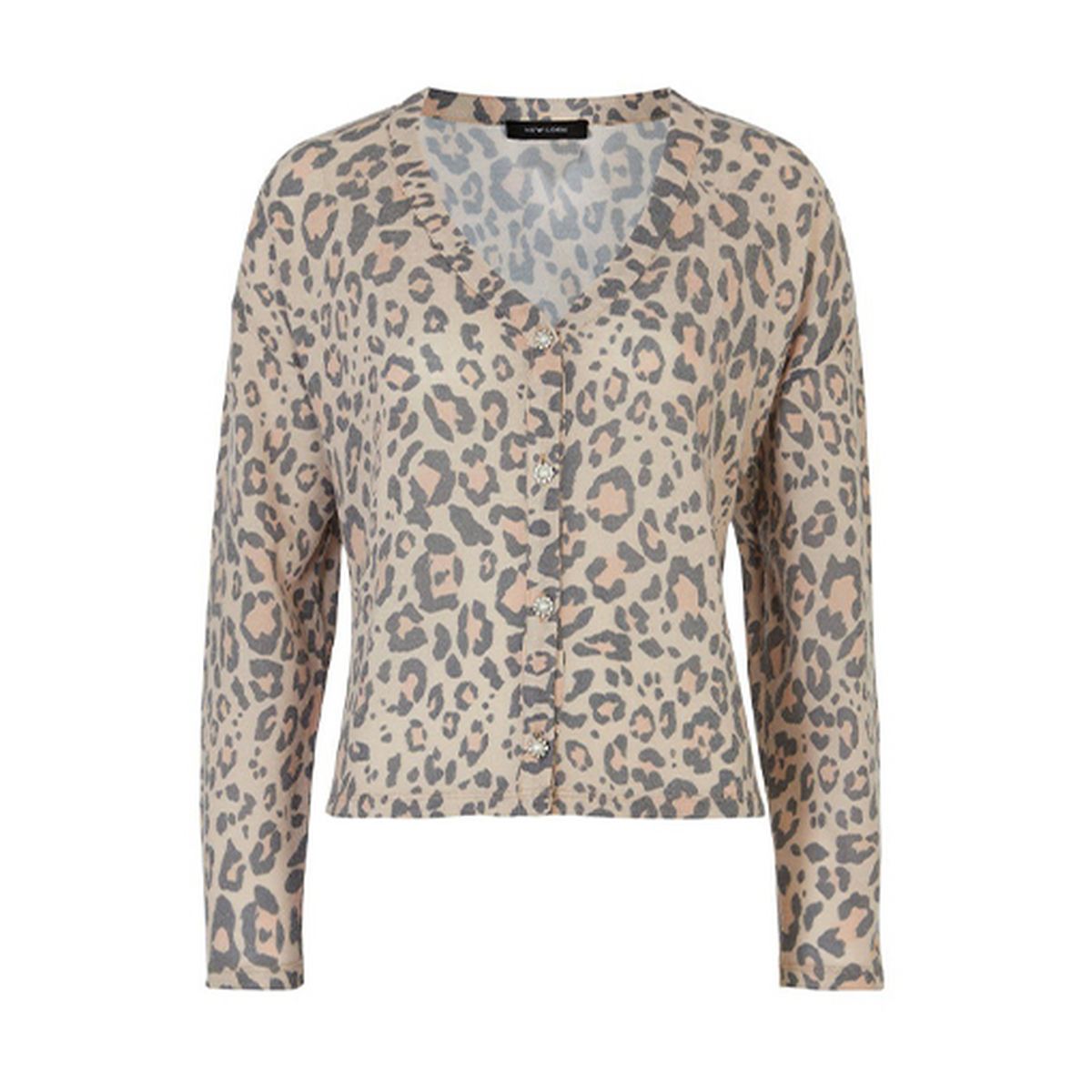 Black Daisy Long Sleeve Mesh Top
£12.99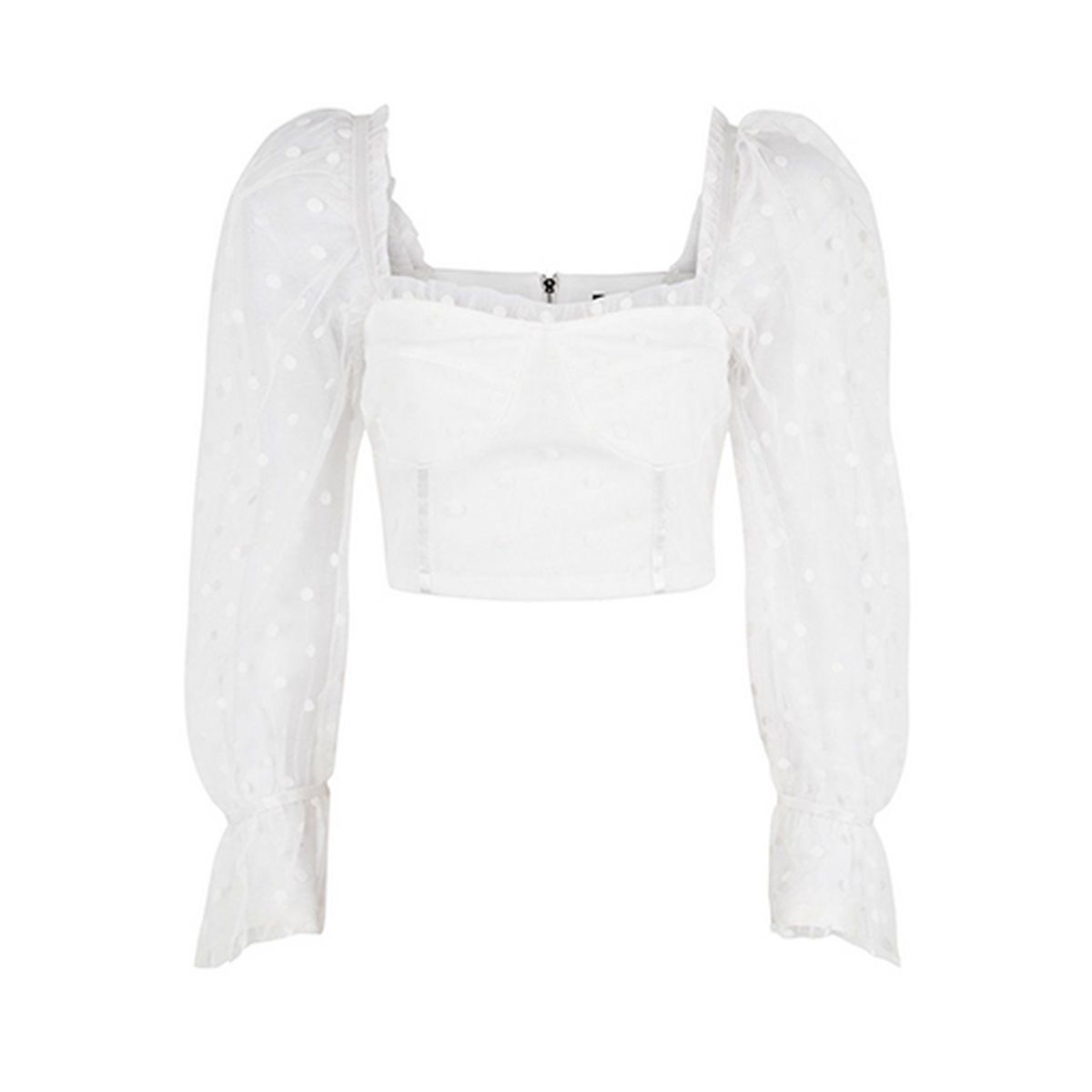 White Spot Mesh Puff Sleeve Crop Top
£14.99 £19.99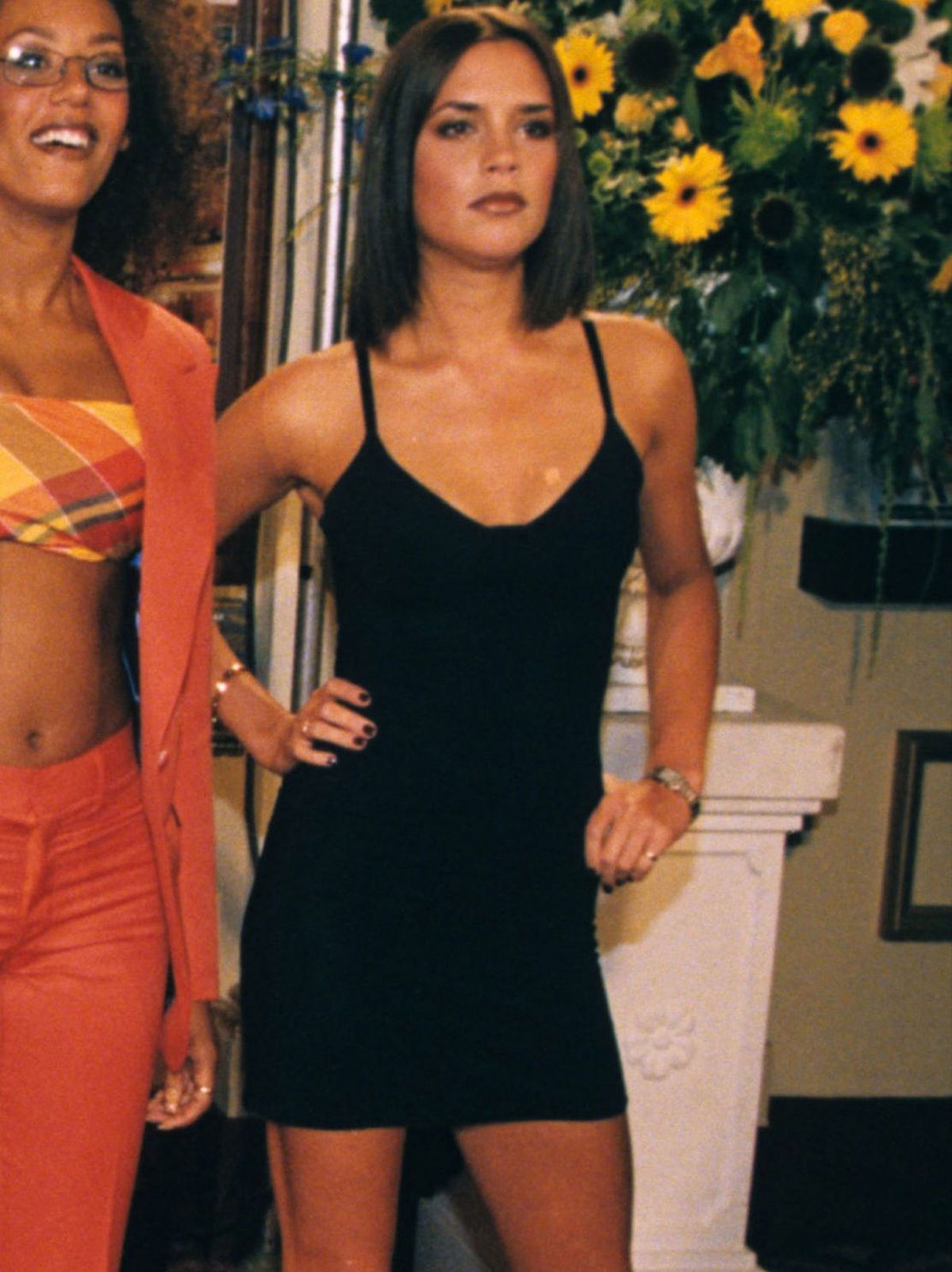 4. LBD
Coco Chanel is often associated with fashion's little black dress. But, tbh, Posh Spice in the 90s is all we think about when we hear the word "LBD". Yup, with its thin spaghetti straps and mini length, this dress was a must-have piece during this decade. 
Pick Your Favourite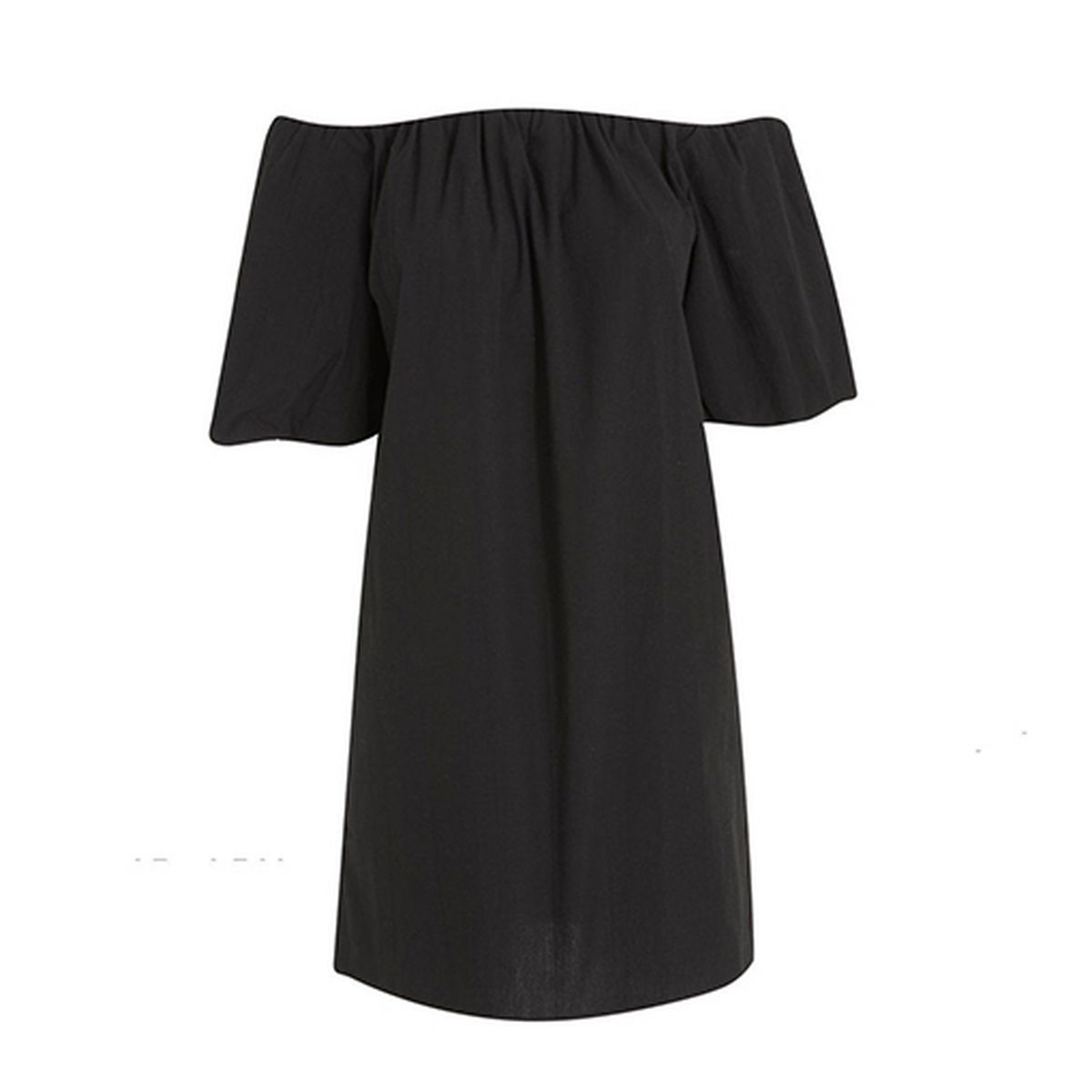 Black Bardot Poplin Mini Dress
£14.99 £19.99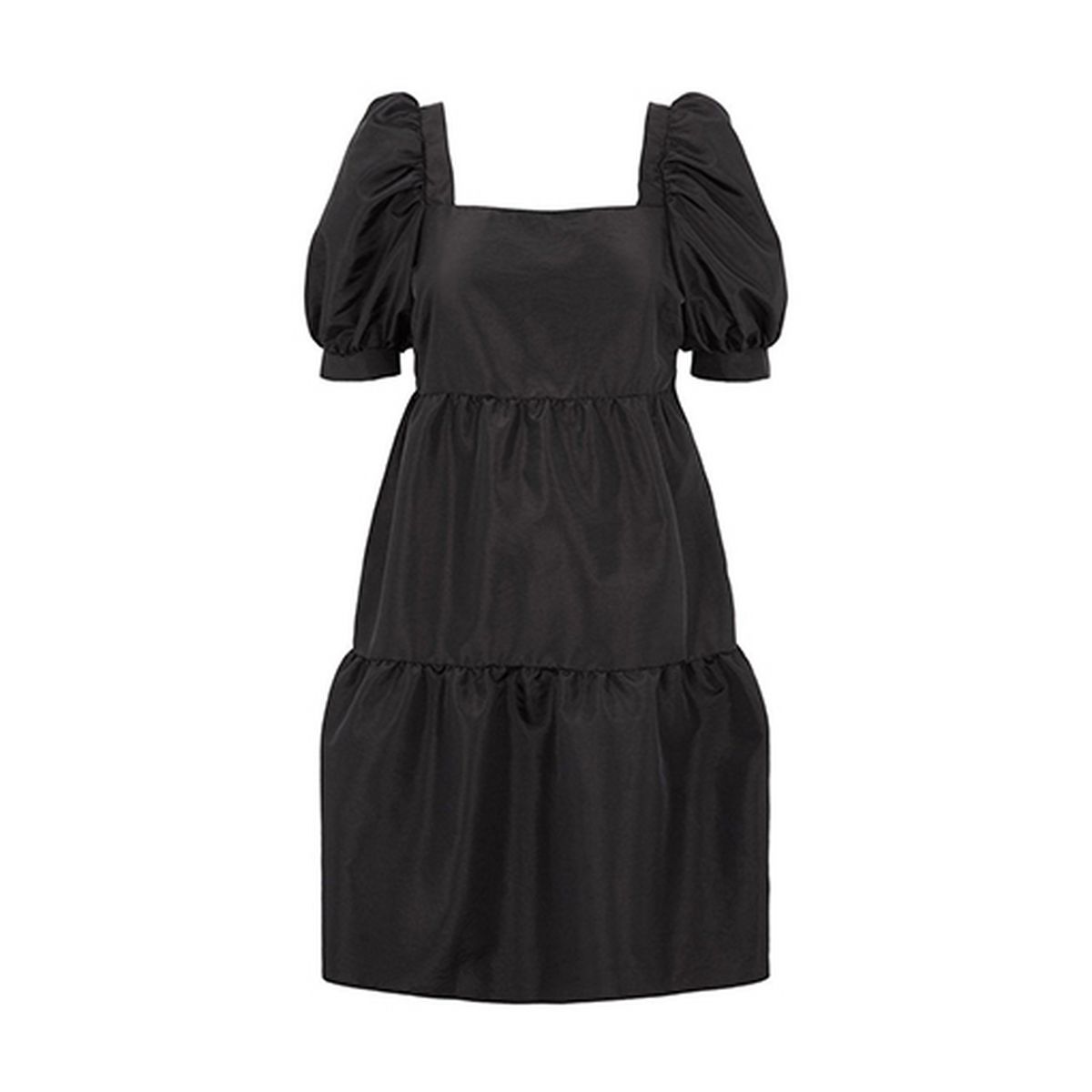 Black Taffeta Puff Sleeve Smock Dress
£19.49 £25.99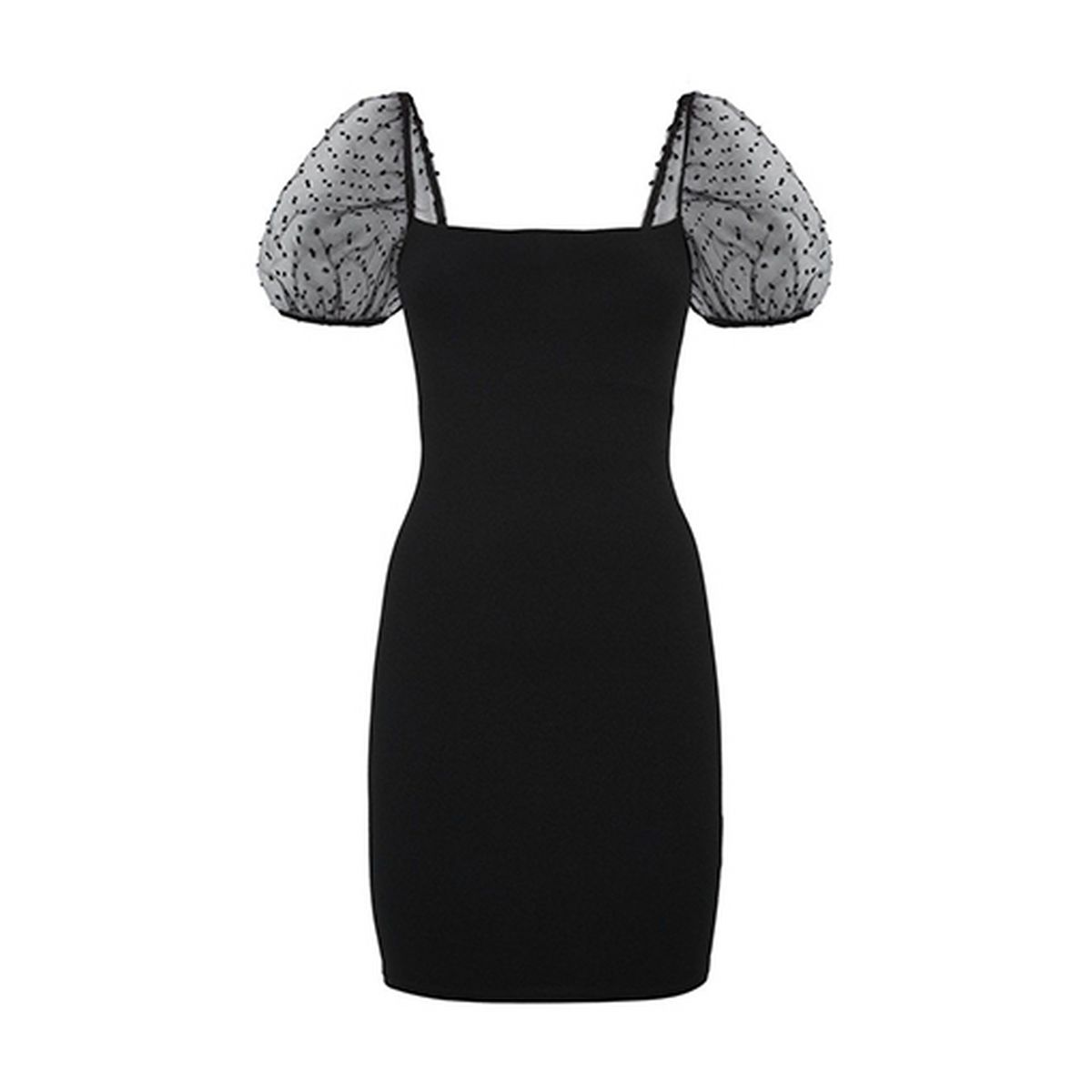 Black Spot Organza Sleeve Bodycon Dress
£11.24 £14.99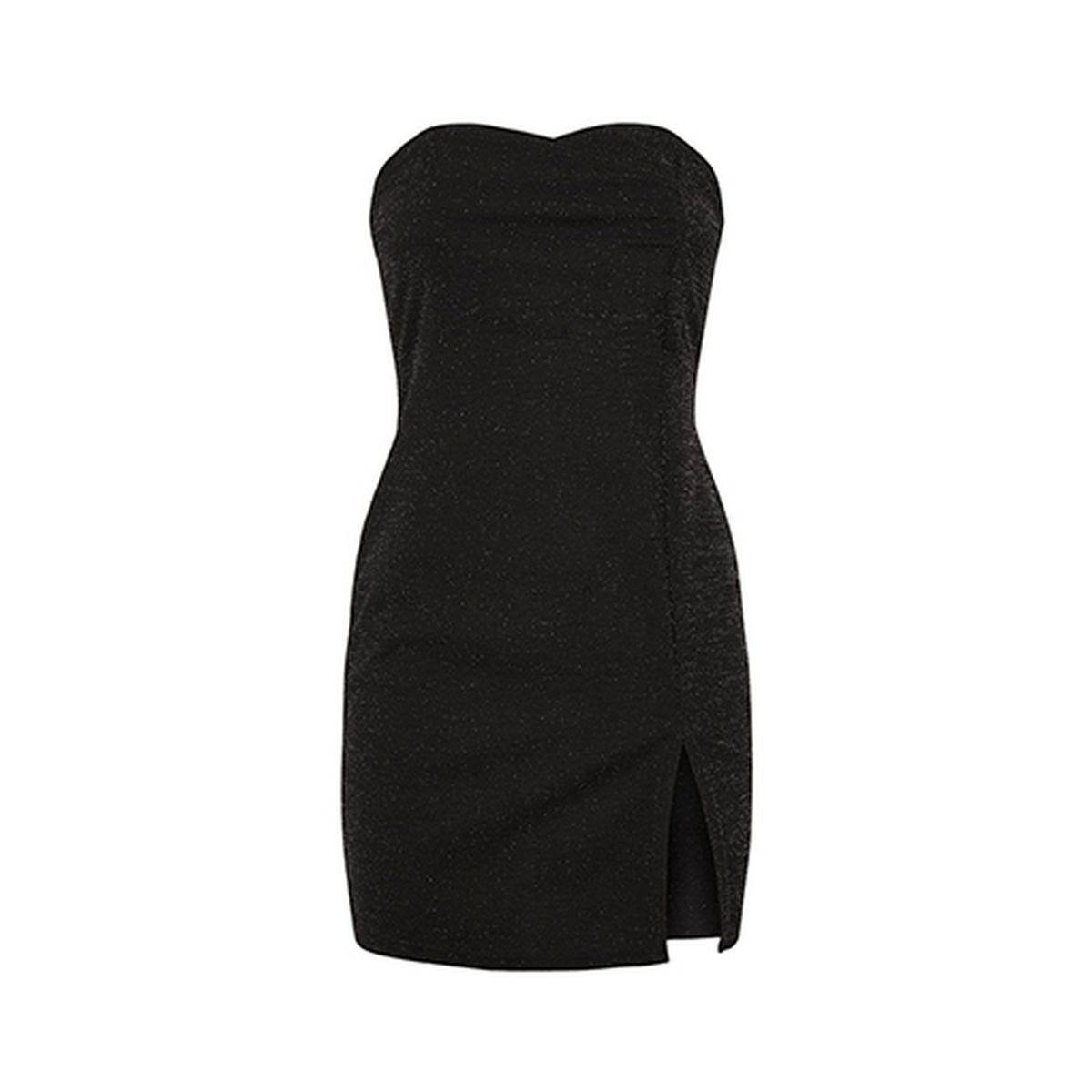 Missfiga Black Glitter Bandeau Bodycon Dress
£25.95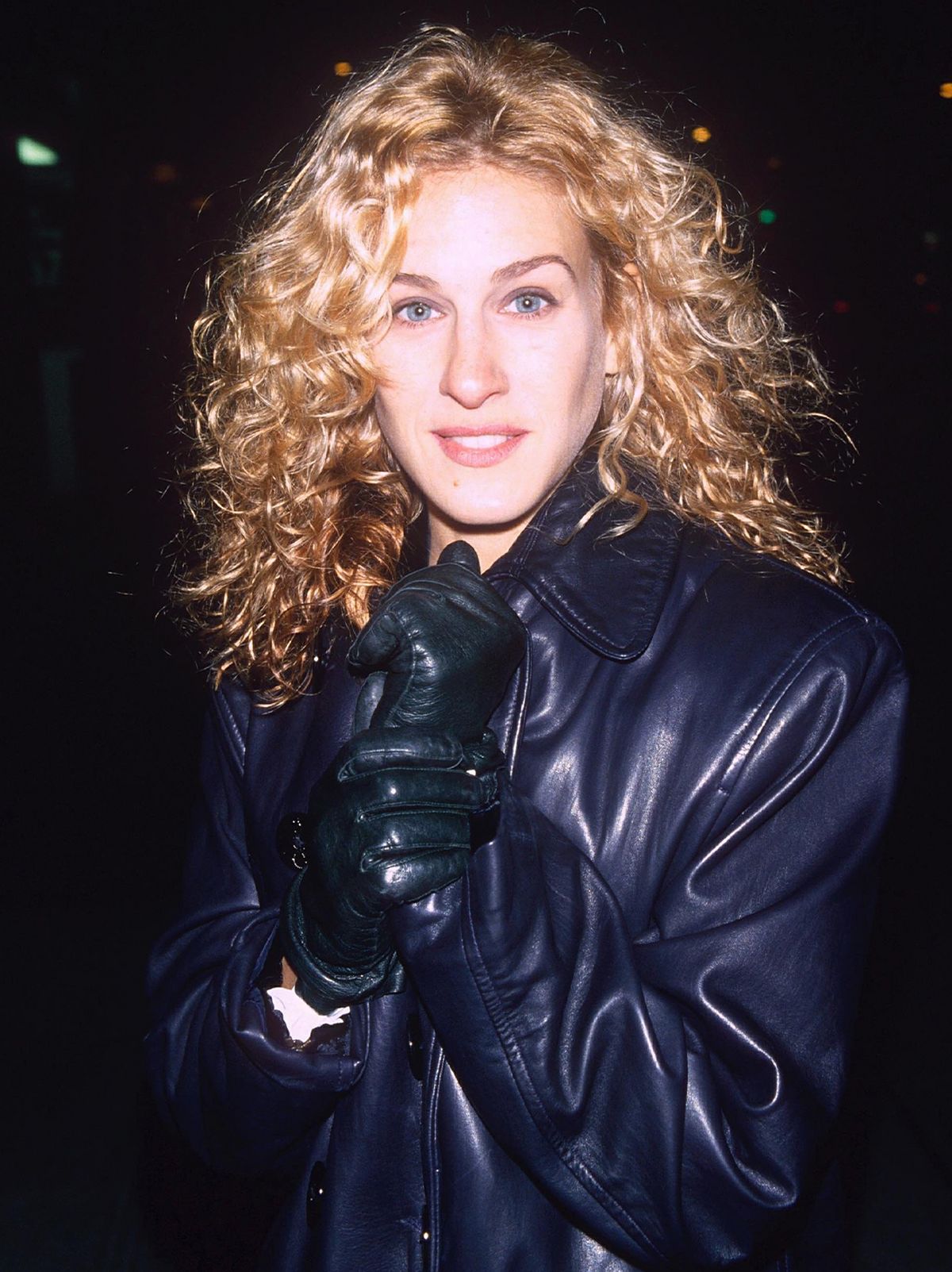 5. Leather Jackets
Leather jackets have been toughening up our looks for the past 60+ years, but they also had a major moment three decades ago. In the 90s, you were likely to find leather jackets just like SJP's: with a structured shape, a slightly-oversized fit, and a button-front design.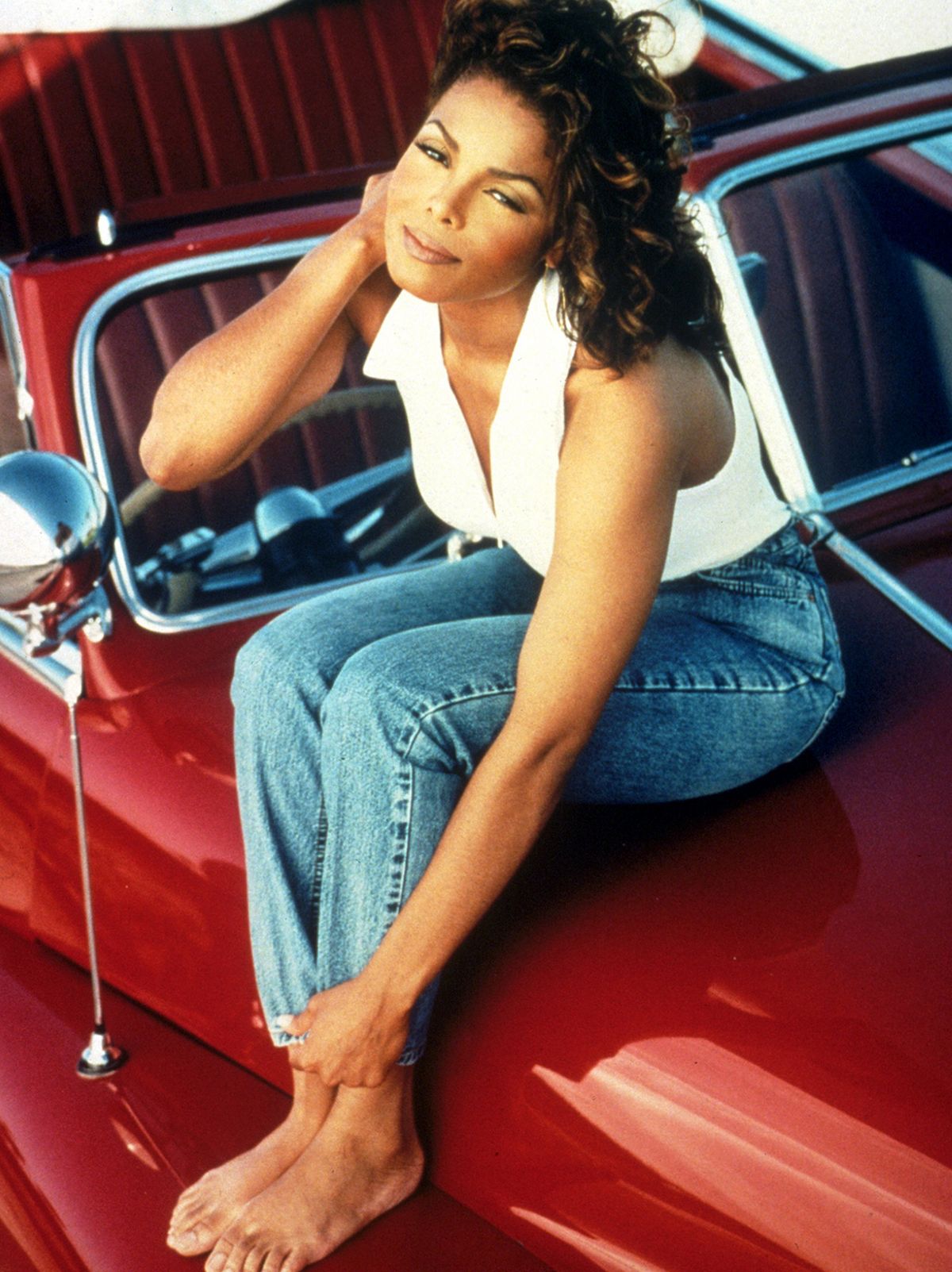 6. Mom Jeans
A throwback shape, straight out of the 90s, the mom jean was worn by everyone because of its high-waist cut, sculpting seams & tapered leg (it's looser around the knee & tighter at the ankle). Heck, even Ms Janet Jackson had a pair.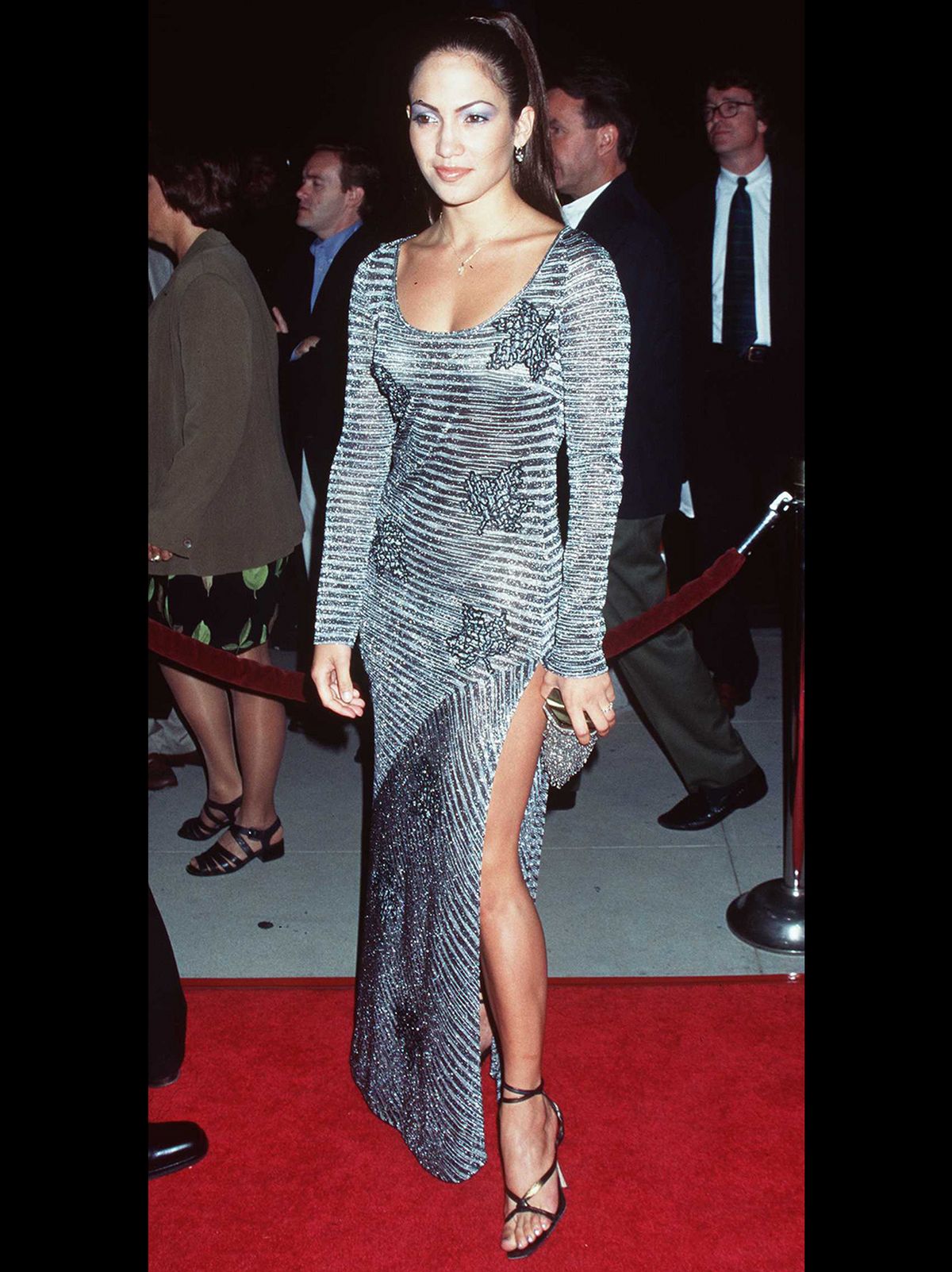 7. Strappy Heels
Strappy sandals are literally everywhere, so you'd be forgiven for thinking that this trend was born in 2020. Well, fun fact: they're actually a product of the 90s. The main difference? They're starting to step into our daytime plans - atm, we're wearing them with jeans and nice vest tops.
Pick Your Favourite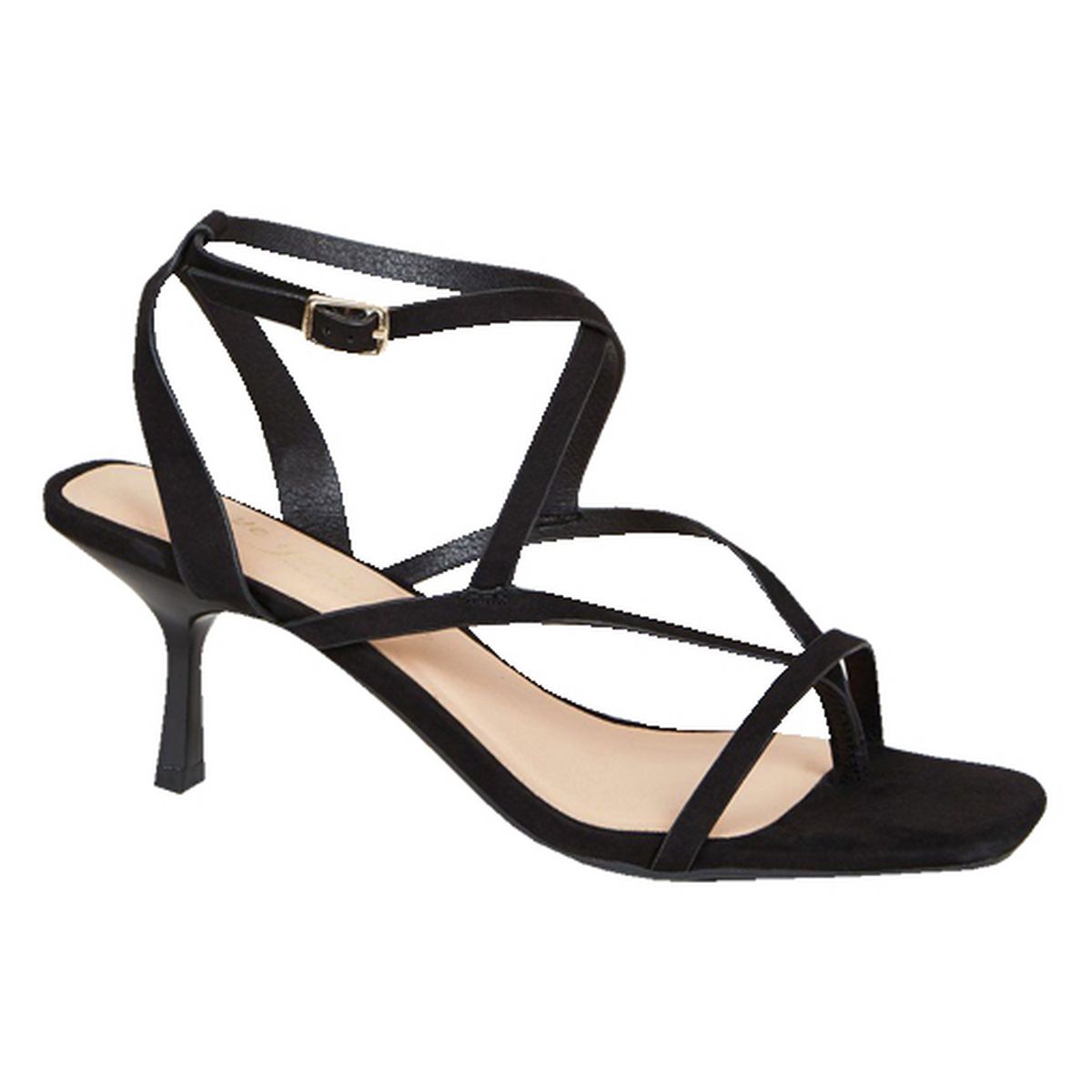 Black Suedette Strappy Toe Post Stilettos
£17.99 £23.99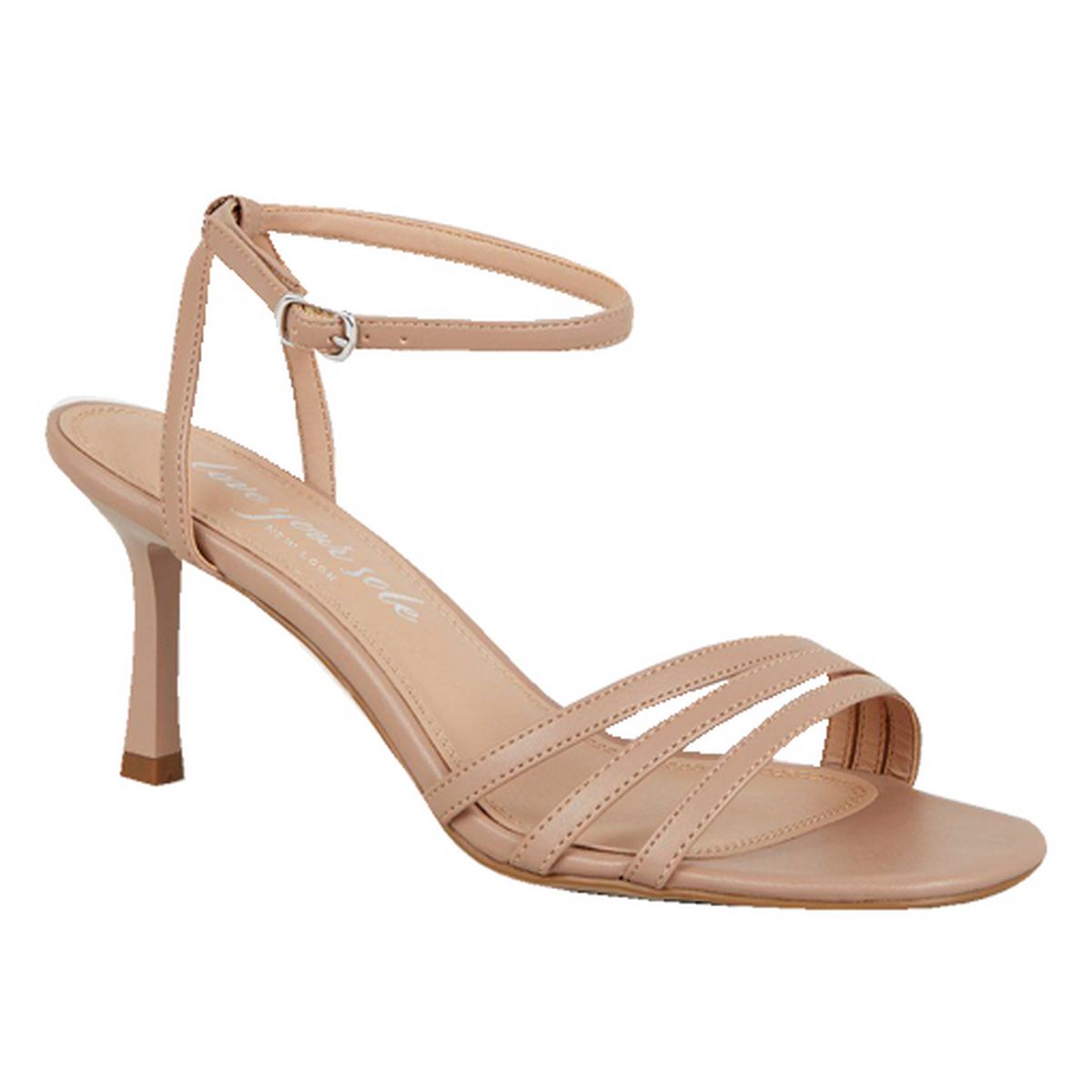 Cream Strappy Flared Stiletto Sandals
£14.99 £19.99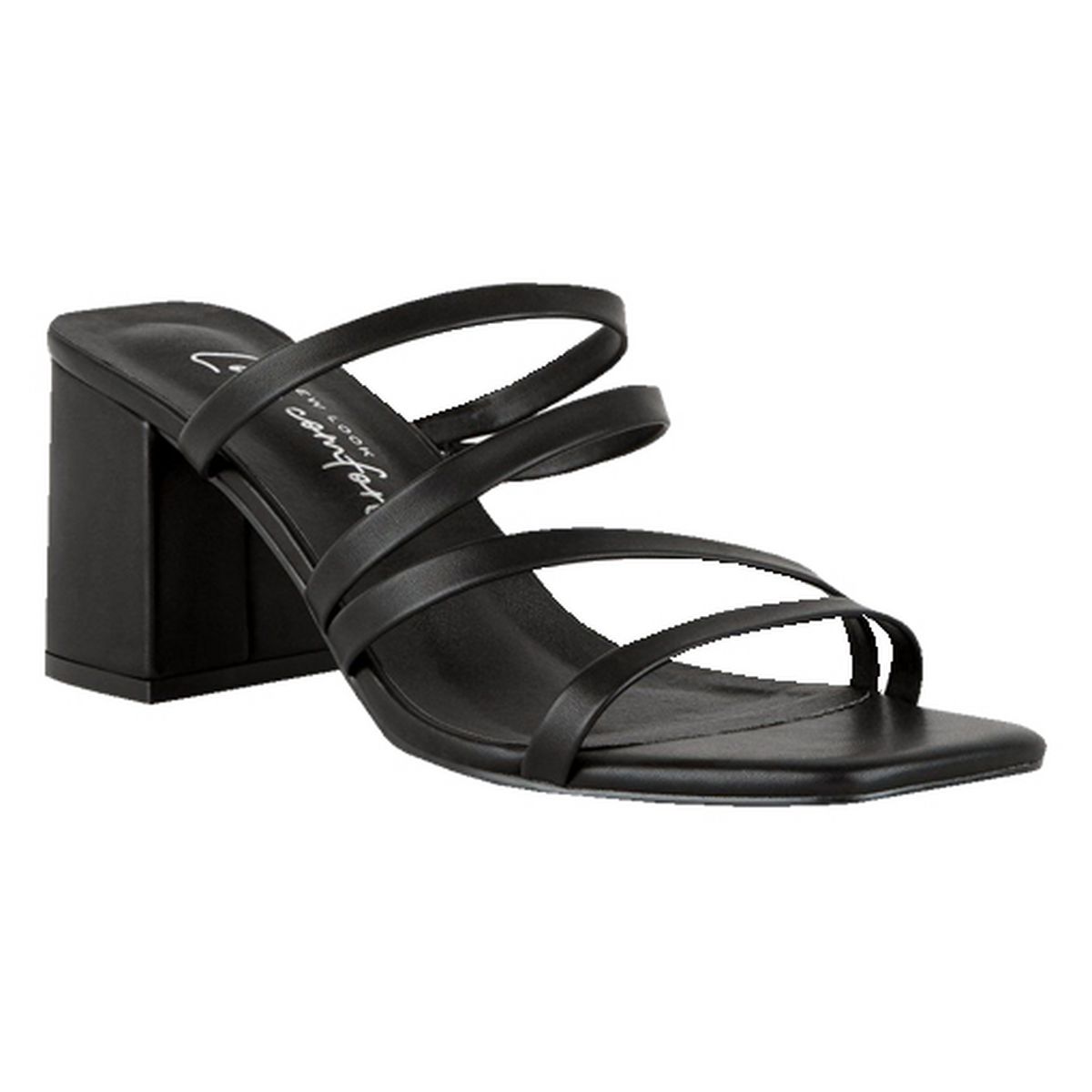 Black Leather-Look Strappy Block Heel Mules
£19.49 £25.99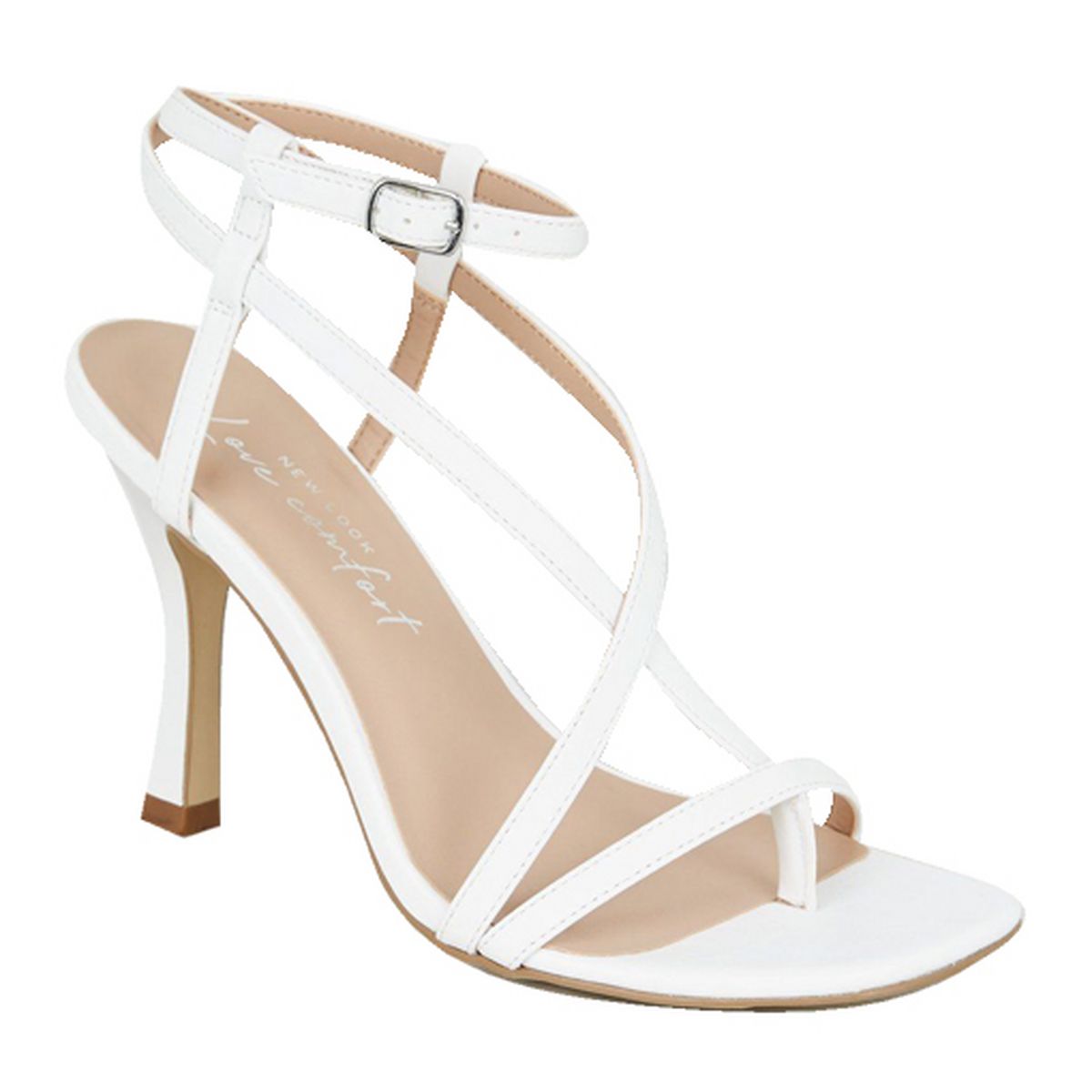 White Leather-Look Strappy Slim Flared Heels
£19.49 £25.99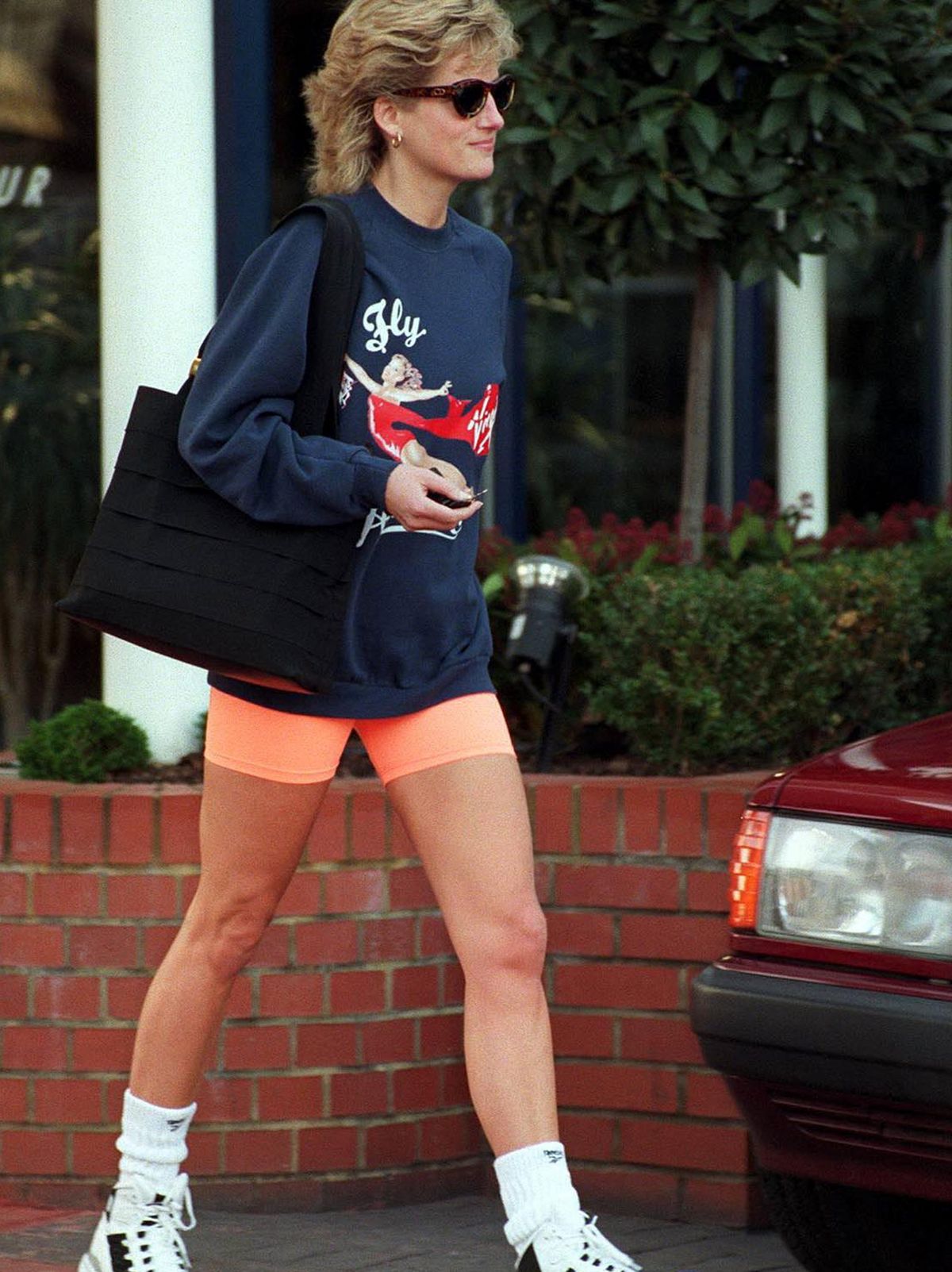 8. Cycling Shorts
Some trends (you know the ones) deserve a second chance in fashion, and cycling shorts are definitely a style we're happy to see again. Whether you try a pair with a tie-dye wash, a new neural shade or a peach tone (like our girl, Princess Di), bring them into the now by adding a shirt or a cropped jumper.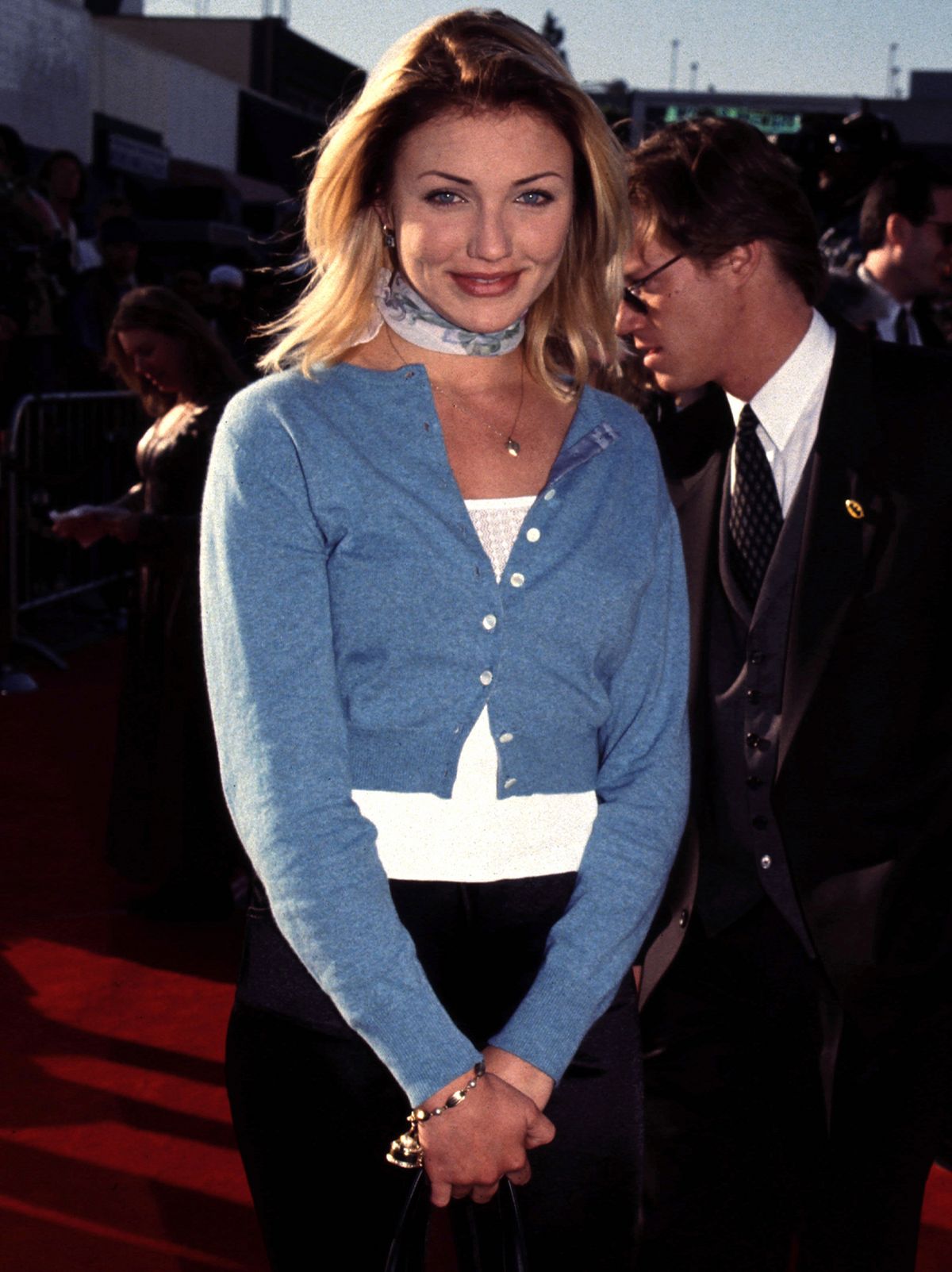 9. Cardigans
The 90s loved the lightweight fabrics, sensible shades and cosy vibes of the cardigan. They were the top layer on almost all of our favourite 90s outfits and, tbh, when we look at this Cameron Diaz-approved cardi, we're instantly falling for them all over again.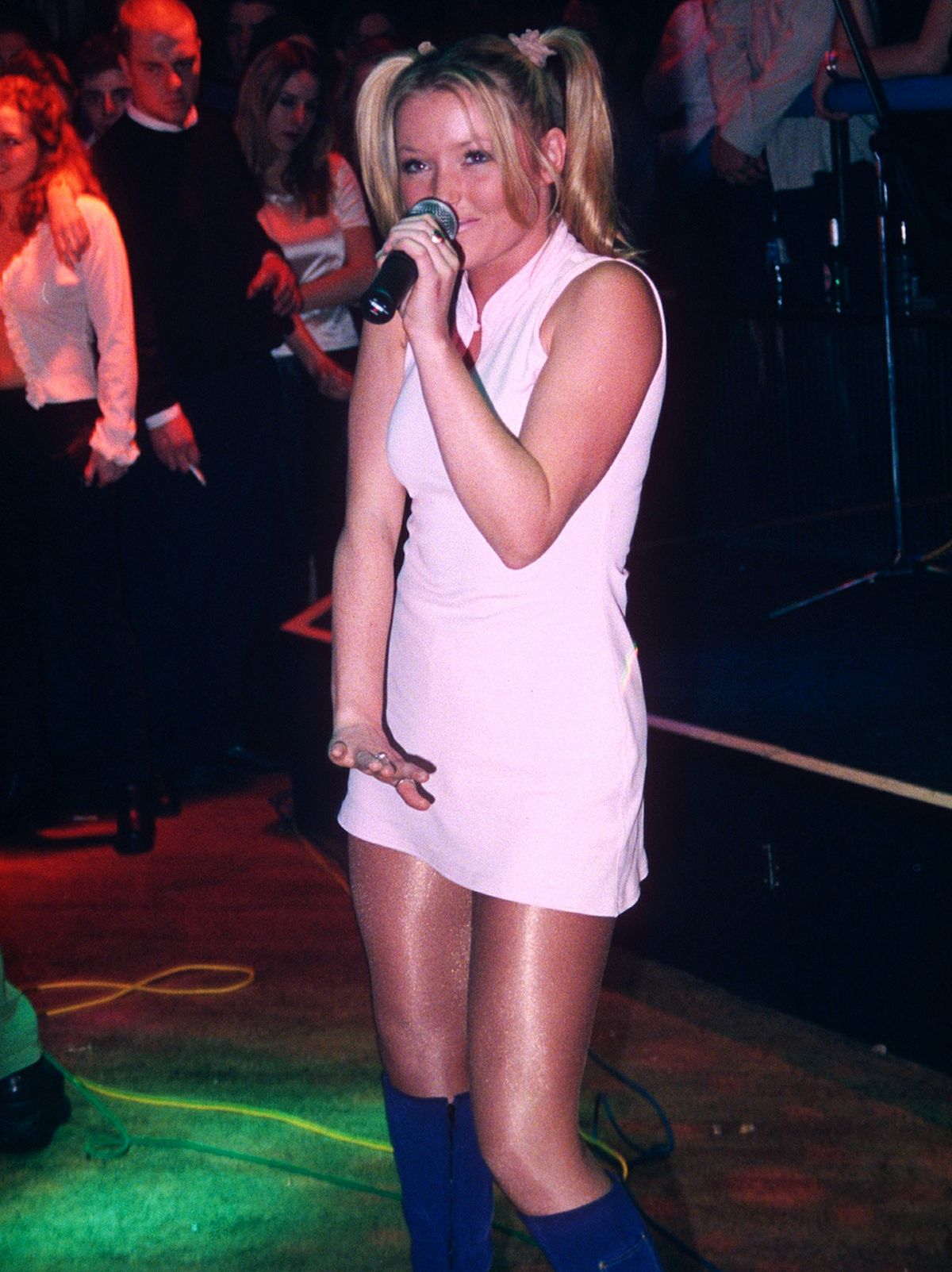 10. Mini Dresses
The best thing to EVER happen to dresses in the 90s: mini lengths. Don't get us wrong, they were a key style in the 60s (thanks to designers Mary Quant and André Courrèges), but they seriously upped their appeal in the 90s. We mean, just look at these baby pink shades for all the proof you need. 
Pick Your Favourite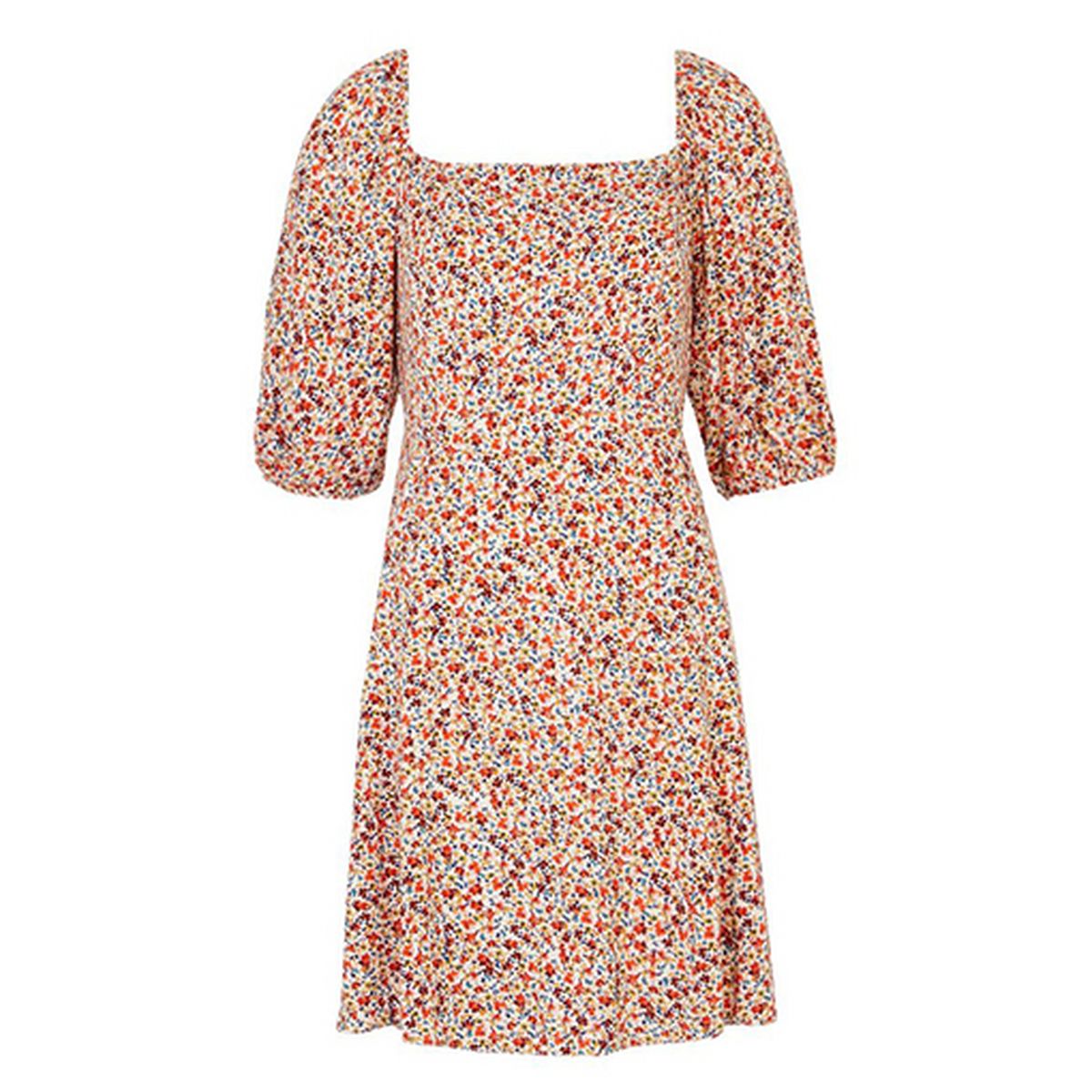 Red Ditsy Floral Puff Sleeve Mini Dress
£19.49 £25.99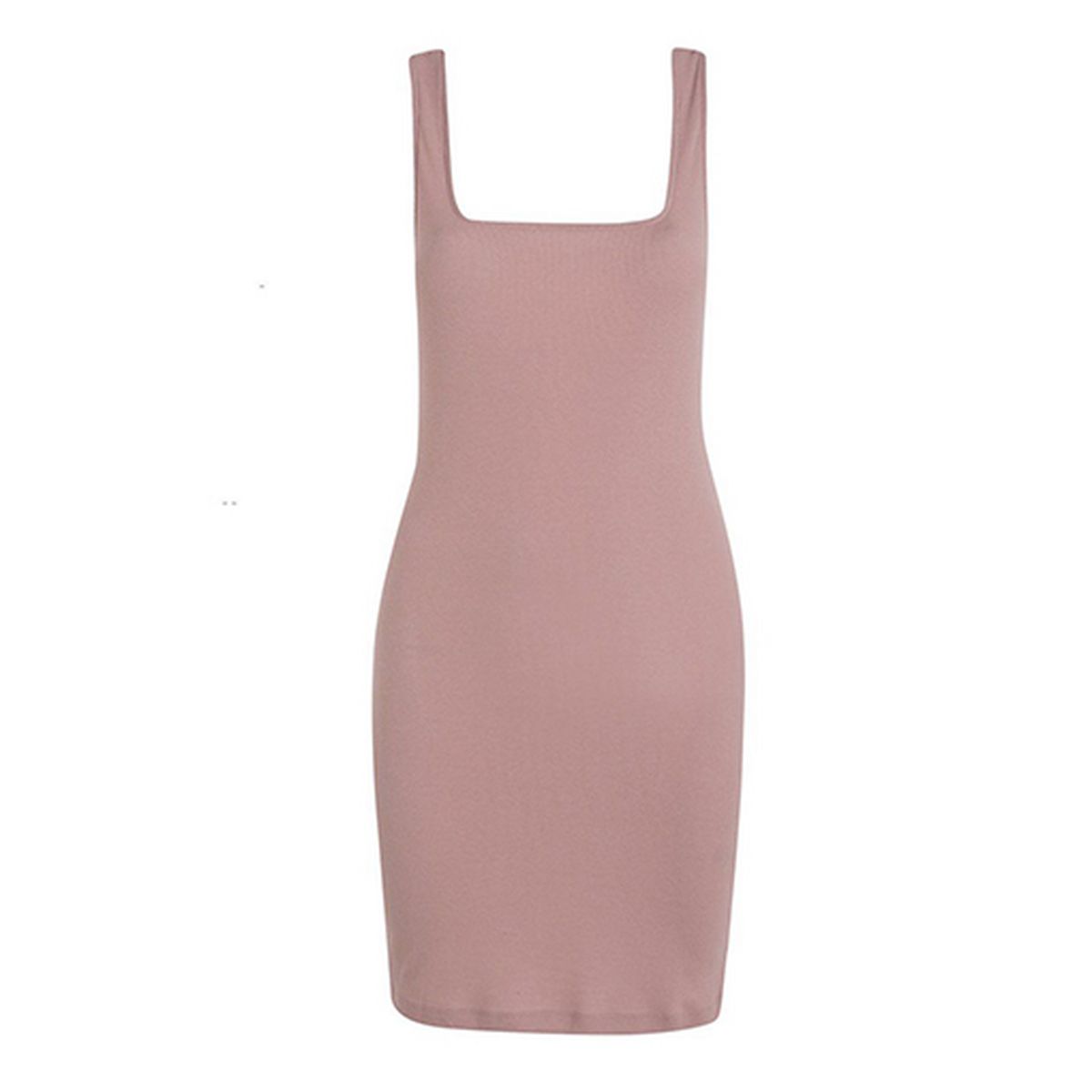 Mid Pink Square Neck Ribbed Bodycon Dress
£7.49 £9.99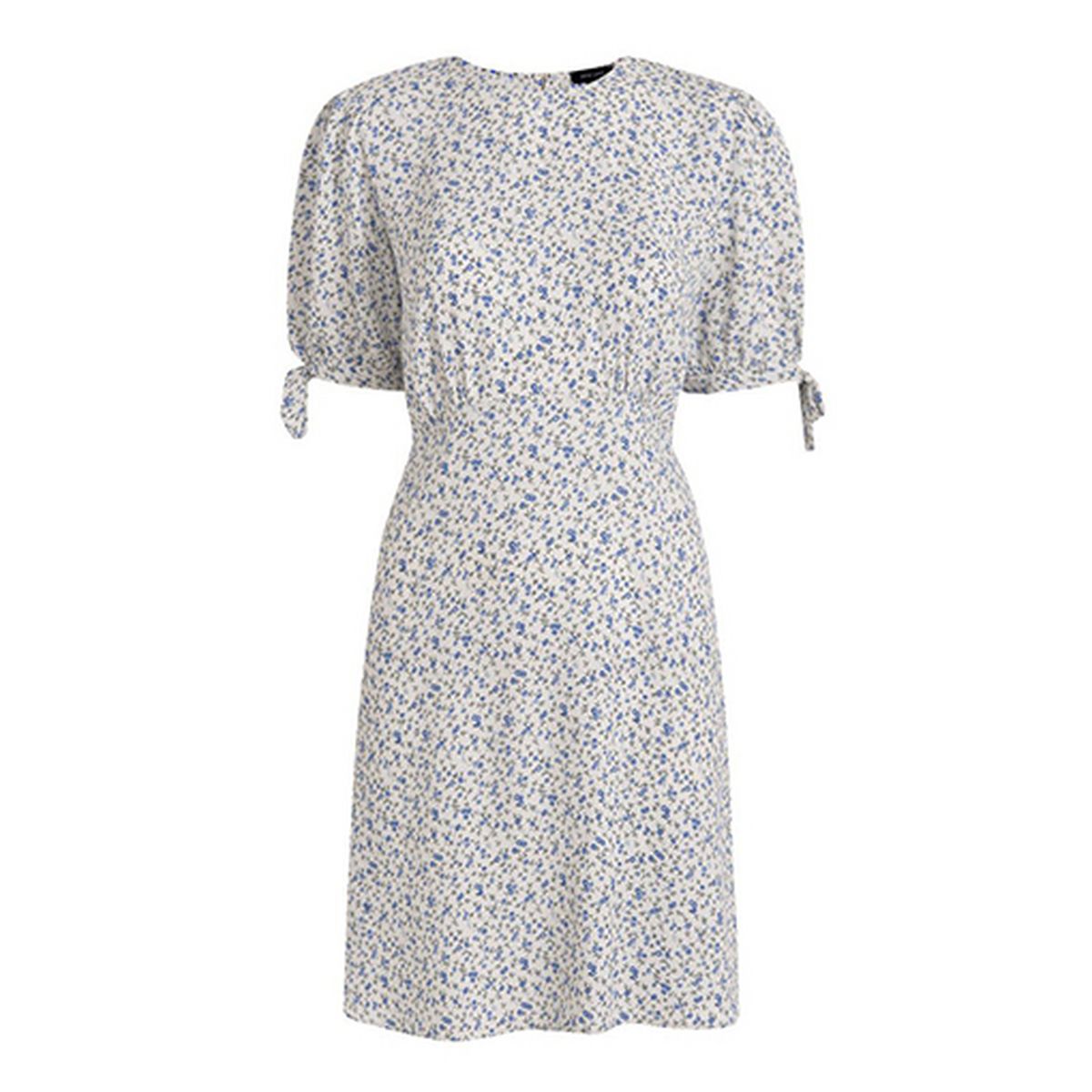 White Rose Tie Puff Sleeve Mini Dress
£20.99 £27.99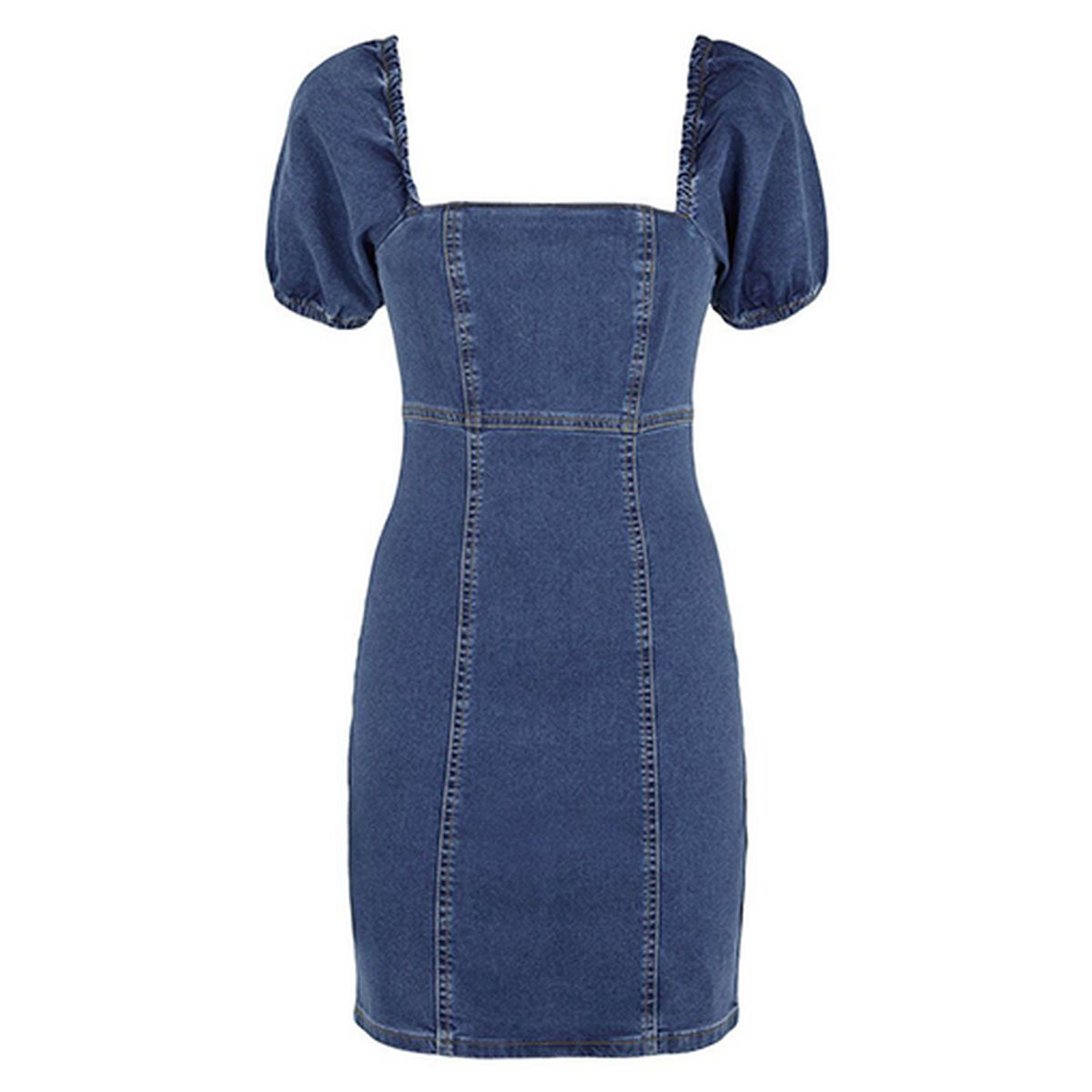 Blue Denim Puff Sleeve Dress
£17.24 £22.99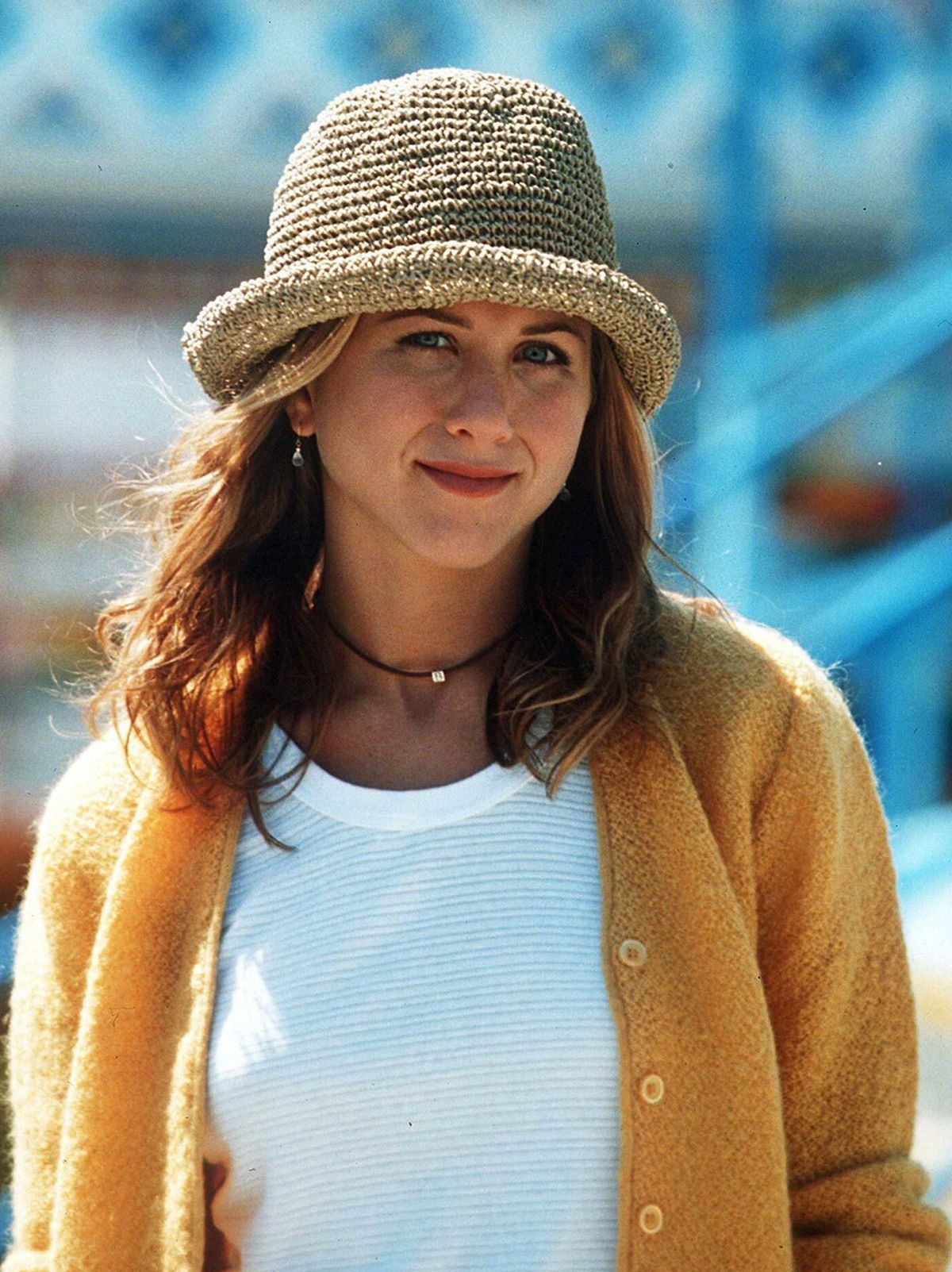 11. Bucket Hats
Unbe-weave-able. Woven bucket hats, made with straw-like textures, were the only style of hat to be seen wearing in the 90s. *Correction*, any type of bucket hat was good enough for us in the 90s, and it's time to turn your attention to them again. Look, if it worked for Jen's summer wardrobe, it'll work for ours, too.