Skip to content
Skip to navigation
Fashion & Style
The 2020 Autumn Trends you Need to Know
by Chloe Wilshere, Content Creator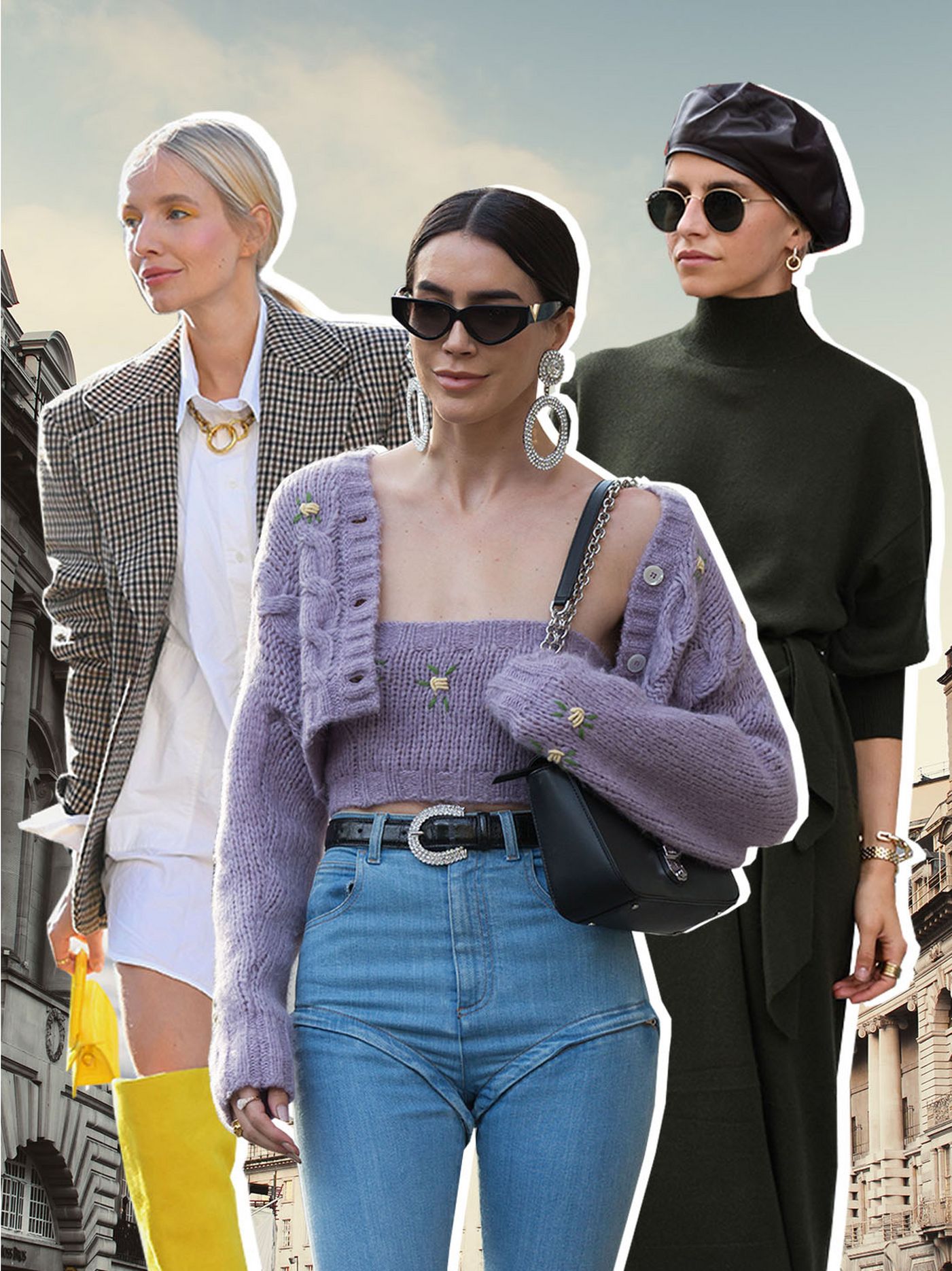 Cold, dark, rainy mornings are in sight and we know we may sound crazy… but we can't wait for them. Want to know why? Because with a change in season comes a much-needed new season update to our wardrobes.

​​​​​​​But whilst the fun and extravagant trends that were displayed on the catwalks back in February may be a far cry from what we'll actually be wearing this year thanks to how unpredictable it's been, we've instead scoured the catwalks and outfits of the street-style stars to pick our top autumn trends that we will actually be wearing as we continue to dress for comfort and get used to our new normal.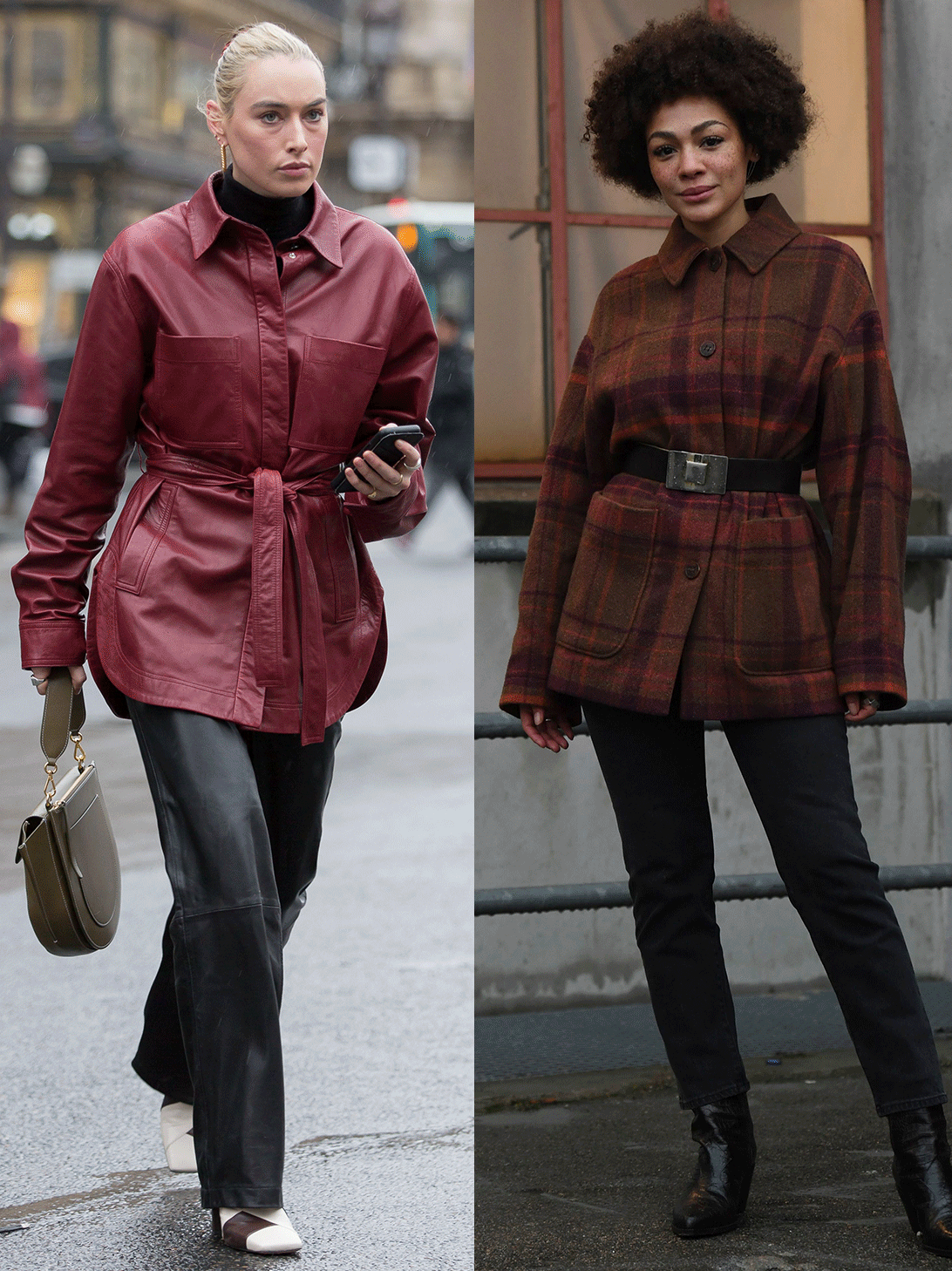 1. Belted Jackets
With unpredictable weather on the horizon, there's one trend that you'll want to buy into sooner rather than later and that is the belted jacket.

While it may be too soon to start thinking about investing in a winter coat just yet, you certainly want something lightweight to cover you up for when unpredictable weather strikes.

And whilst there are plenty of transitional jackets to choose from out there, we've got high expectations of belted jackets this season. After all, it was Audrey Hepburn's coat of choice for her role in Breakfast at Tiffany's and street style fashionistas can't get enough of them, so they're certainly worth the investment.

Whether you go for options that are already belted or purchase the two separately, you're definitely going to get your wear out of them. For autumn, we love the belted jacket styled with jeans and a chunky knit, but you're also sure to love it when spring rolls back around, too.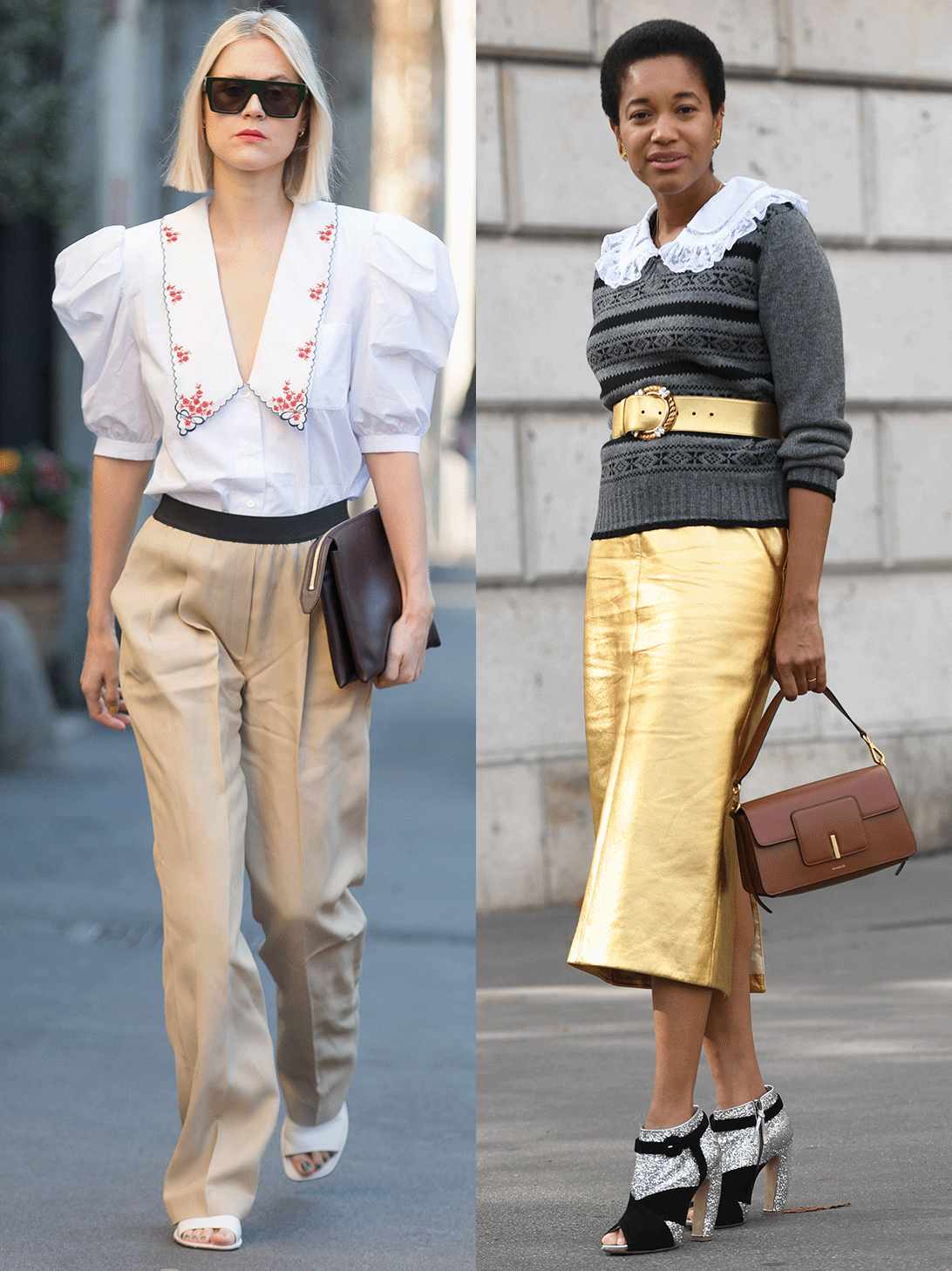 2. Collars
With dressing from the waist up taking over our lives this year, it has meant that collars are back in a big way. Fashion girls couldn't seem to get enough of collars at the AW Fashion Shows back in February/March, and now we're living for them too. Bringing our Little Women fashion fantasies to life, whether you're heading back to a physical office this autumn or continuing to dress from the waist up, it's all about collars, collars and more collars.

​​​​​​​And if you're wondering just how to bring big collar energy to your wardrobe this autumn then we're sure you'll be pleased to know that it's easier than one might first think. It can be as simple as buying a collared blouse and pairing it with jeans or a pair of leather trousers, or take on the more fashion-forward approach and style up a large collar over the top of one of your favourite knits. And if you're just on zoom calls for the foreseeable future then you don't need to worry about what you wear with it anyway, simply let the collar do the talking.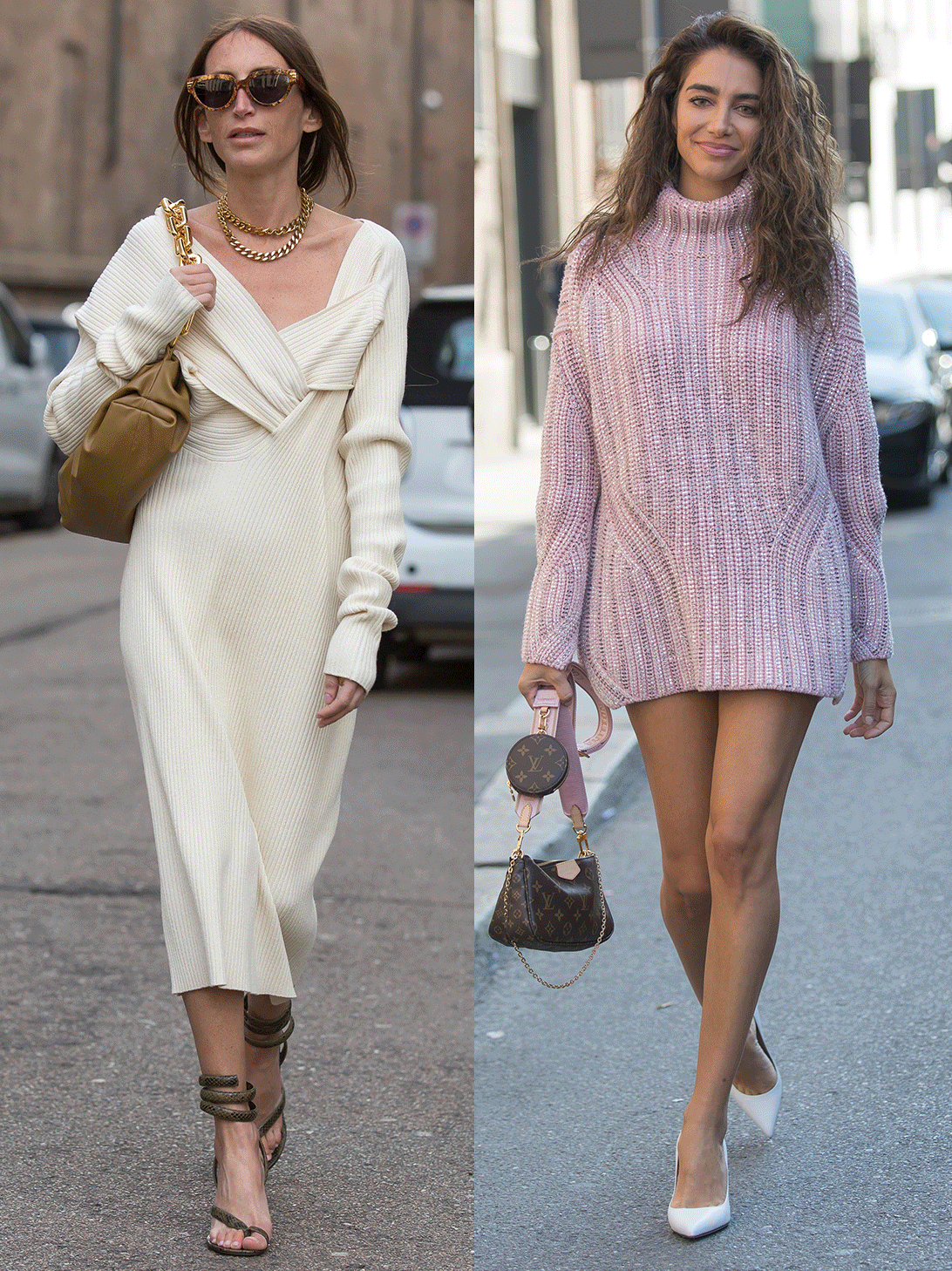 3. Knit Dressess
So, as we move into autumn, it's safe to say that the one thing we're all prioritising with our clothing after the year we've had is comfort. If you're preparing to head back into the office and are trying to think of how you can still dress for comfort but look professional, then we've got two words for you: knitted dresses.

Knitted dresses ooze comfort, cosiness and chic all in one, and it's certain we're going to need a few of them to fill our wardrobes up with as we predict that everyone will be living in them. We love them all the more thanks to how easy they are to style and that they go with literally any shoe. Keep a knitted dress comfy and cosy with a biker boot or chunky trainers, or dress it up for those all-important meetings and after-work drinks with some knee high boots or strappy heels.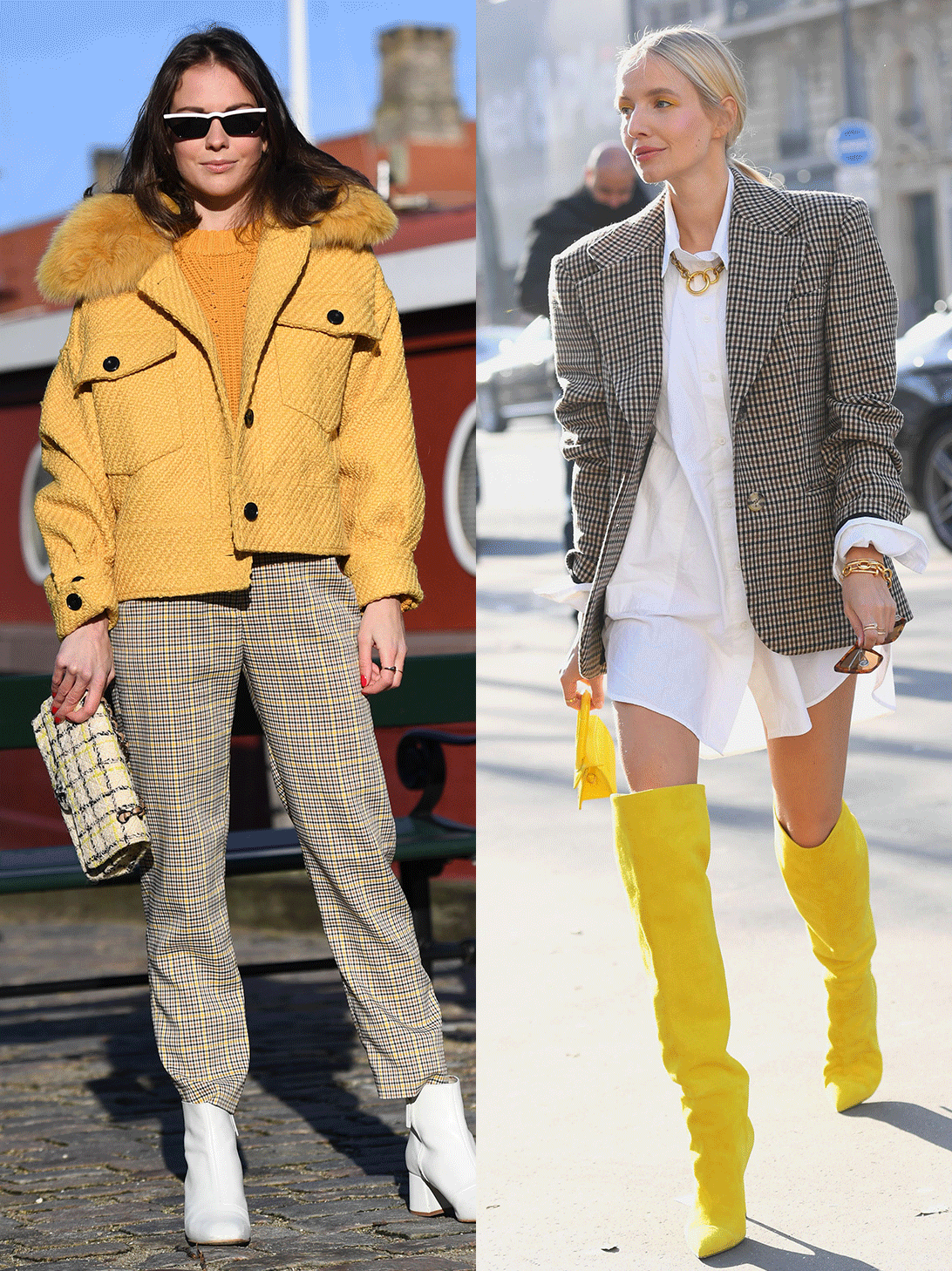 4. Checks
It's safe to say our wardrobes have been pretty plain this year and even the slightest pop of colour has been going a long way. But if you're fed up of all things plain and want to add some interest back into your wardrobe, then you'll be pleased to know that checks are back this autumn, and they're back in a big way.

​​​​​​​Our favourite thing about checks is that they're easy. So, after having spent the entire year in our loungewear, checks make finding our style and learning how to dress again that little bit easier. And our favourite thing about checks is that they come in all different variations, colours and you can wear checks on just about any piece of clothing. Whether you opt for a check blazer, trousers or skirt, you know you can always rely on it to look chic.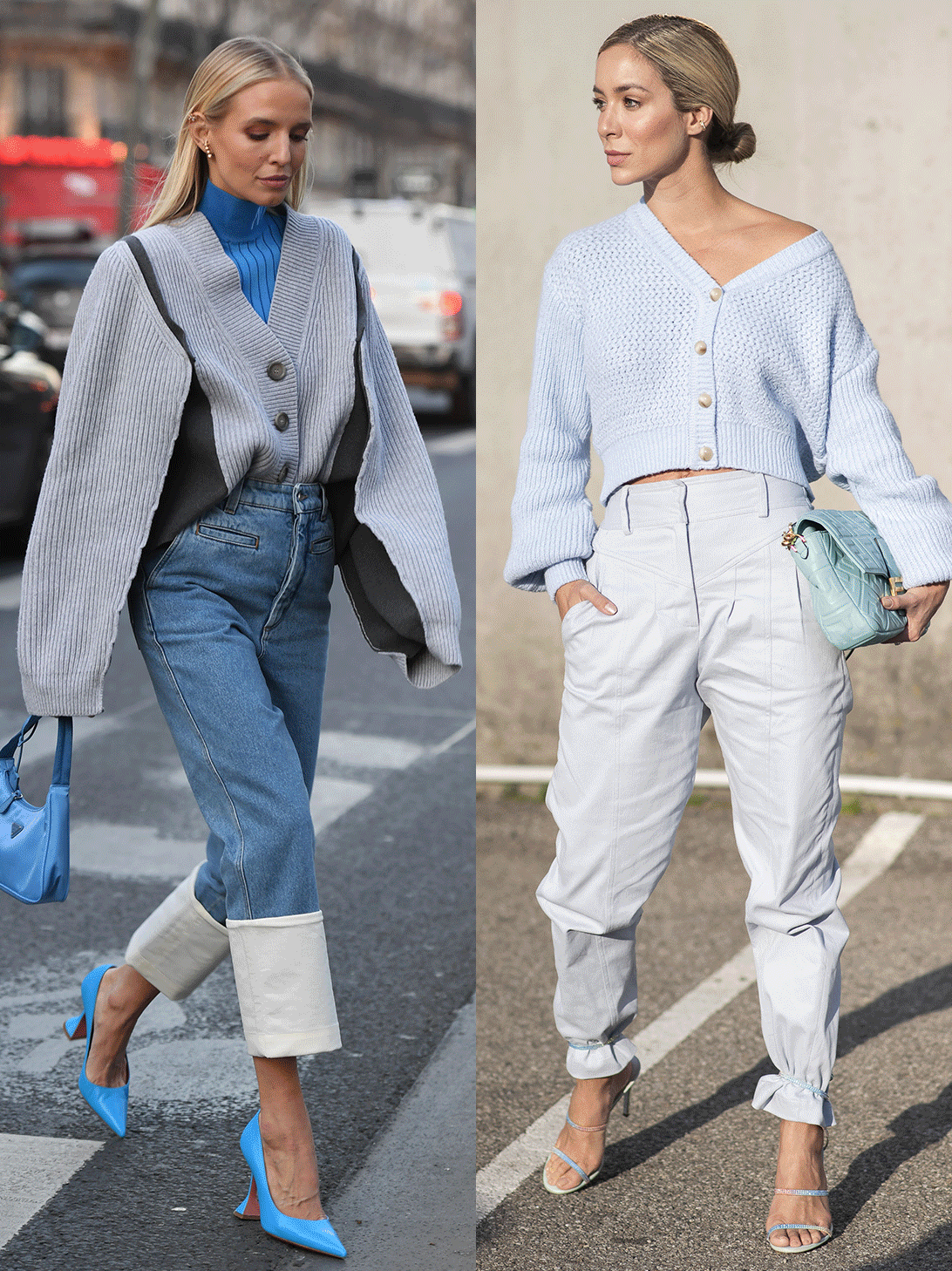 5. Cardigans
The 90s called and they want their cardigans back…but if there's one thing for sure it's that this season they're not getting them.

It's safe to say that the cardigan has been on everyone's radar for some time now, but thanks to comfort dressing now being our new way of life it's hard to get us out of them and we're totally obsessed with them.

​​​​​​​So, whether you're heading back to work and want to carry on dressing for comfort but still keep it professional or just want something new to wear with your joggers, then be sure to start adding as many cardigans to your basket as you can for the coming season.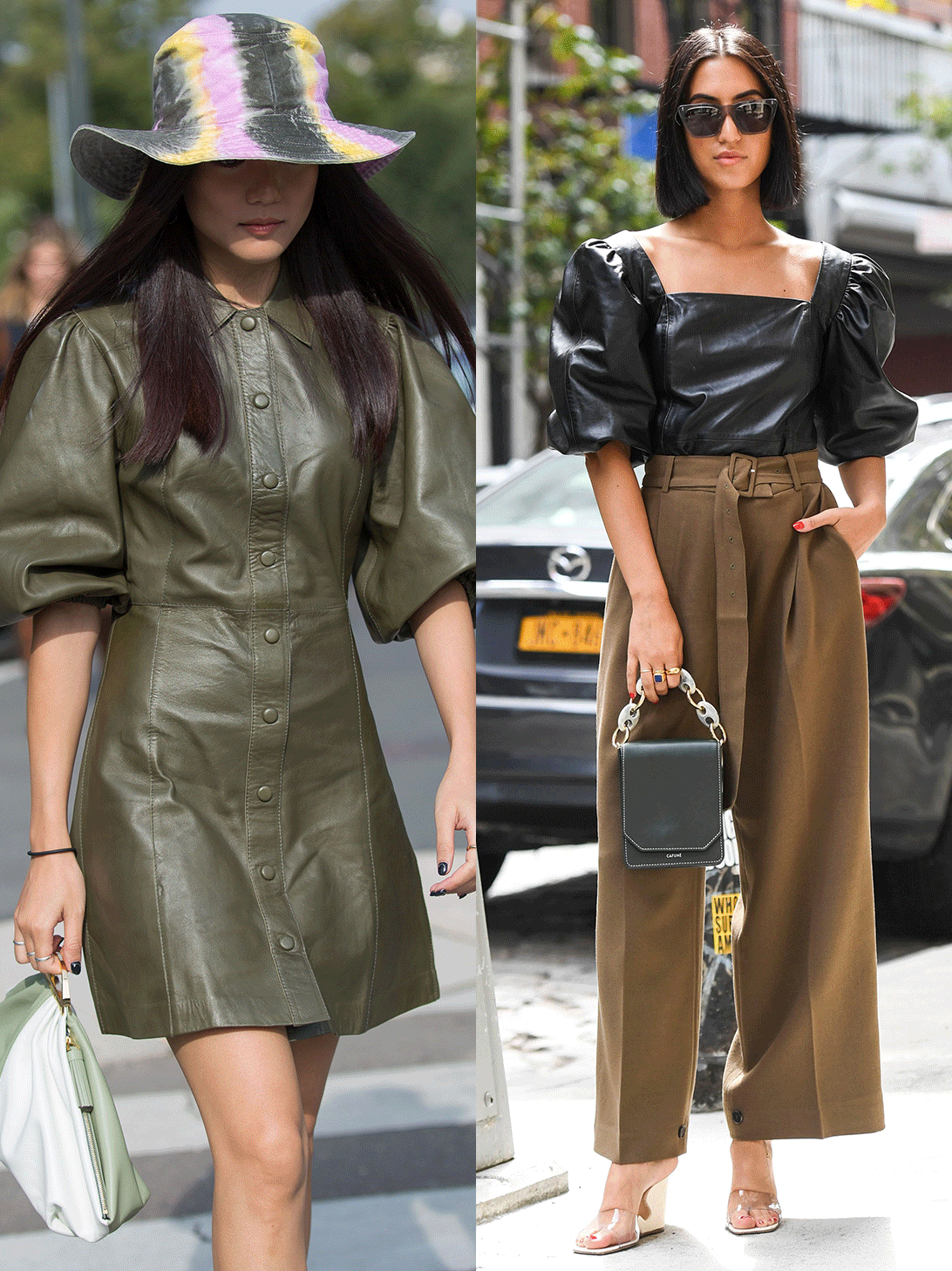 6. Leather-Look
Try to think back to a time that leather wasn't on-trend for autumn… we know you can't. But whilst black leather trousers have been all the rage for years, this season we're obsessed with literally anything leather in all different tones.

​​​​​​​From skirts and shorts, to tops and blazers, if it comes in leather you can bet we're buying it. And with leather-look clothing now venturing down a different route of new tones opposed to just black, we also can't wait to get adding beige, green and whatever colour comes next to our leather-look wardrobe. We'll be looking like we've just walked out of a scene in the Matrix in no time 😎.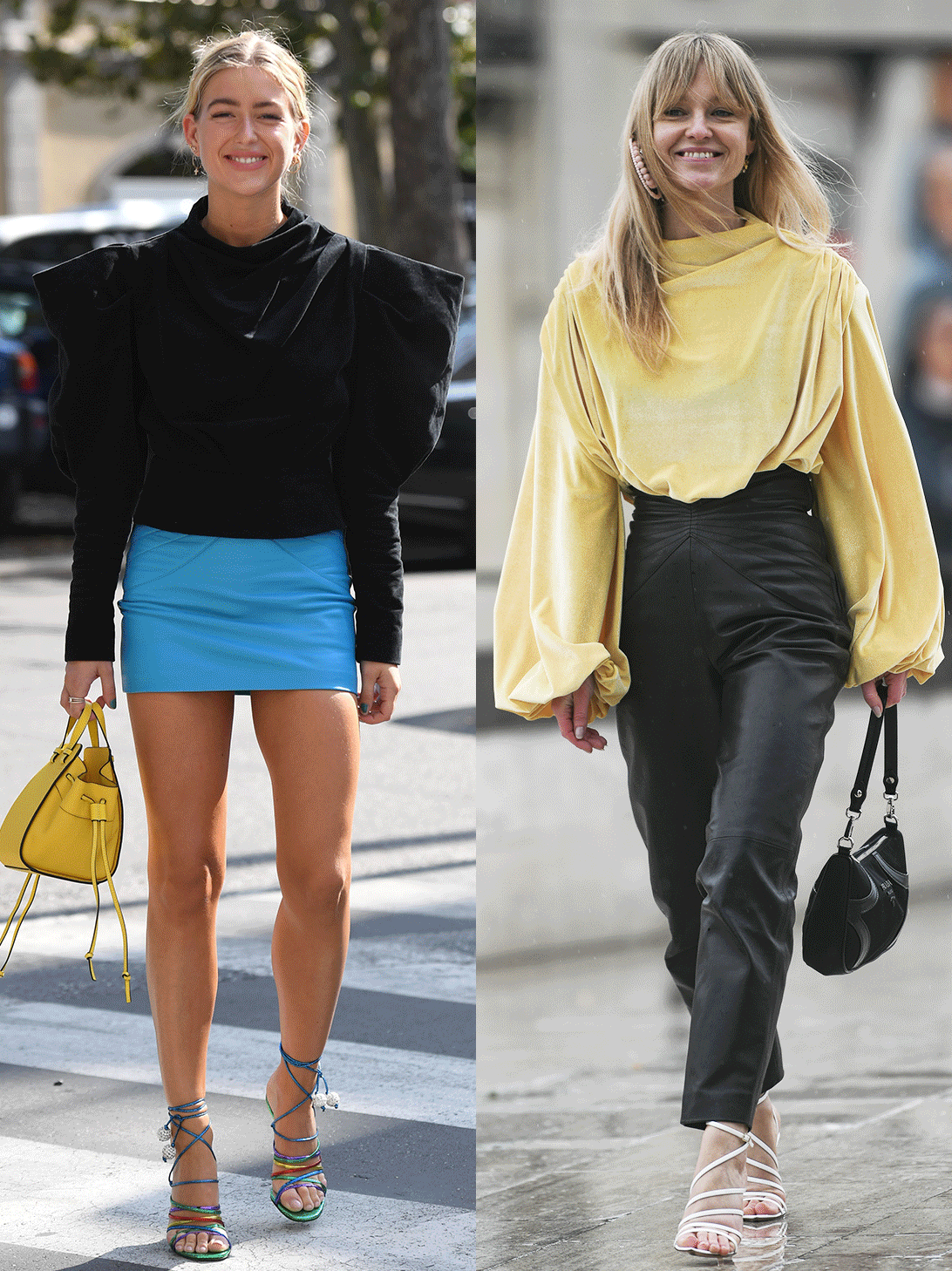 7. Statement Sleeves
It's no surprise that statement sleeves are a thing again – we loved them so much last year why should we stop wearing them just yet?

​​​​​​​Whether it's a statement sleeve knit, an organza sleeve top or a puff sleeve shirt, quite simply it doesn't matter all we care about is sleeves, sleeves, sleeves 😍. And as we get used to our new normal, a statement sleeve is the perfect way to add a bit of interest back into your wardrobe and ready for wherever you may be heading.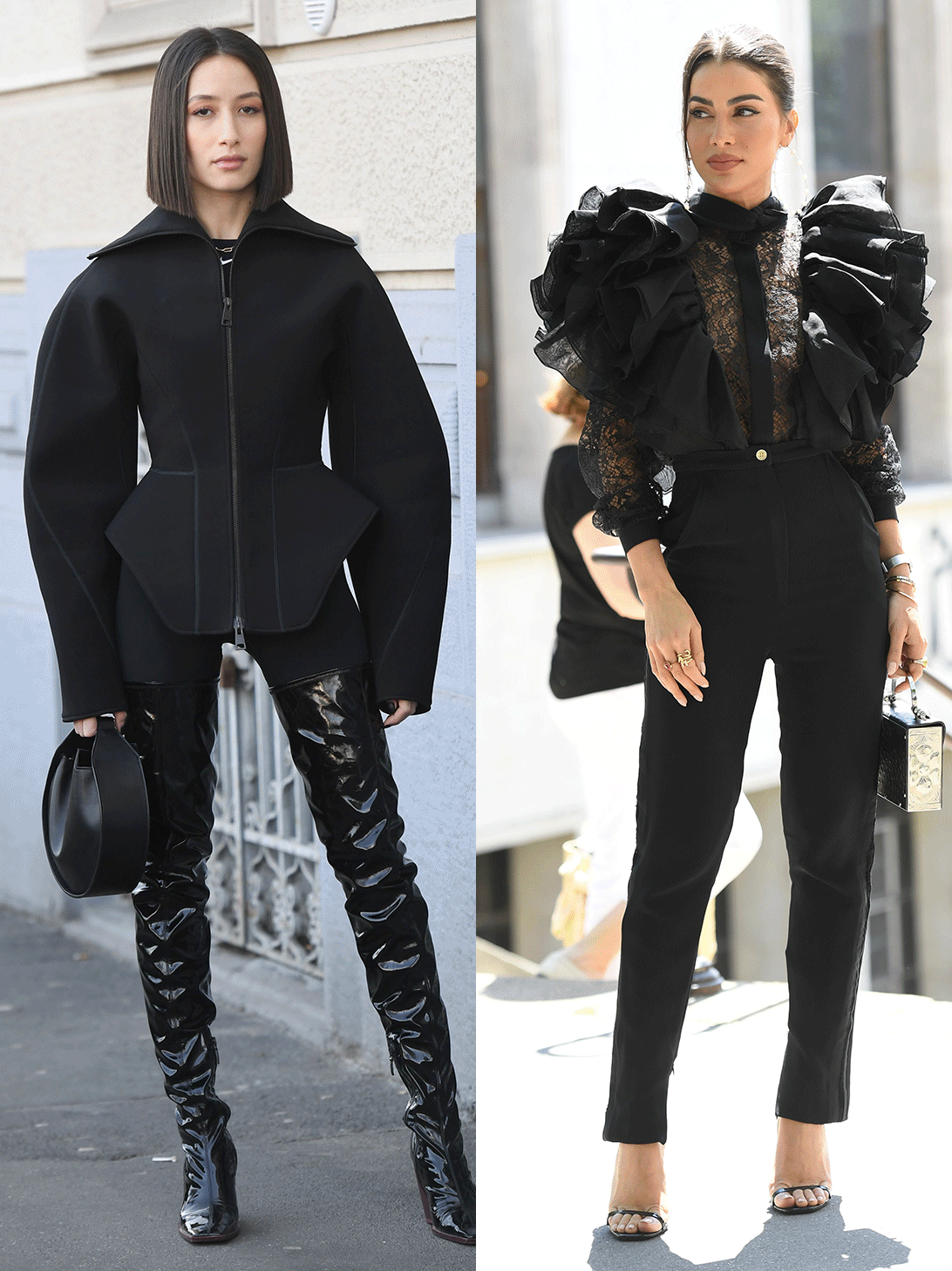 8. Black
Okay it might sound boring, but also probably much to many peoples delight – black is back (not that it ever went anywhere in the first place). But this autumn we're living for all black, head-to-toe ensembles. Maybe it's a reflection of how we've felt this entire year, but it's safe to say we're all excited about taking a trip to the dark side this season.

​​​​​​​So, as the days get longer and clouds get darker, it's safe to say that our outfits will be getting darker with the new season,too.