Skip to content
Skip to navigation
Features
11 Back To School Tips For An A+ Year Ahead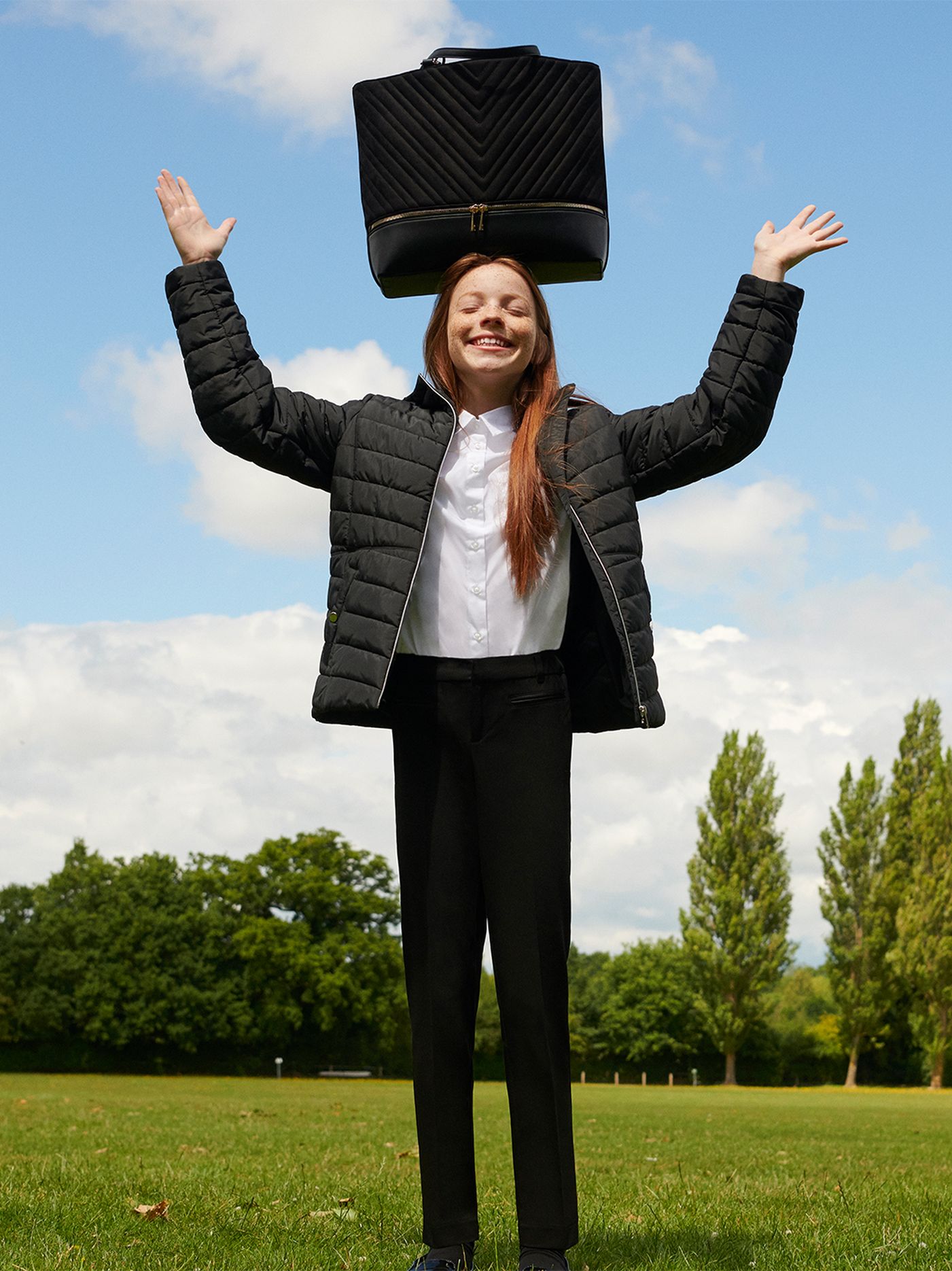 Let's face it, this isn't exactly how we pictured 2020. Chances are that your daily lessons shifted from the classroom to the living room and breaktime with friends was replaced by endless hours of Zoom calls. You've probably mastered the art of banana bread and know all the moves to every viral dance on TikTok. You might have even gotten used to living in joggers and pyjamas 24/7 (we definitely have).

​​​​​​​As we're slowly adjusting to the 'new normal', it's a great time to hit the reset button and welcome the upcoming term with open arms. Getting good grades, trying new things and making amazing memories are the hallmarks to the perfect school year. You might be feeling worried, worried of not only the uncertainty with what lies ahead, but also all the things which relate to returning to school. Will I make friends? Will I pass that test? Does my outfit look cute? The good news is that the answer is yes. You will make friends, pass that test and wear that cute outfit. You want to know how? With these 11 fool-proof back-to-school tips to make sure you have the best year ever.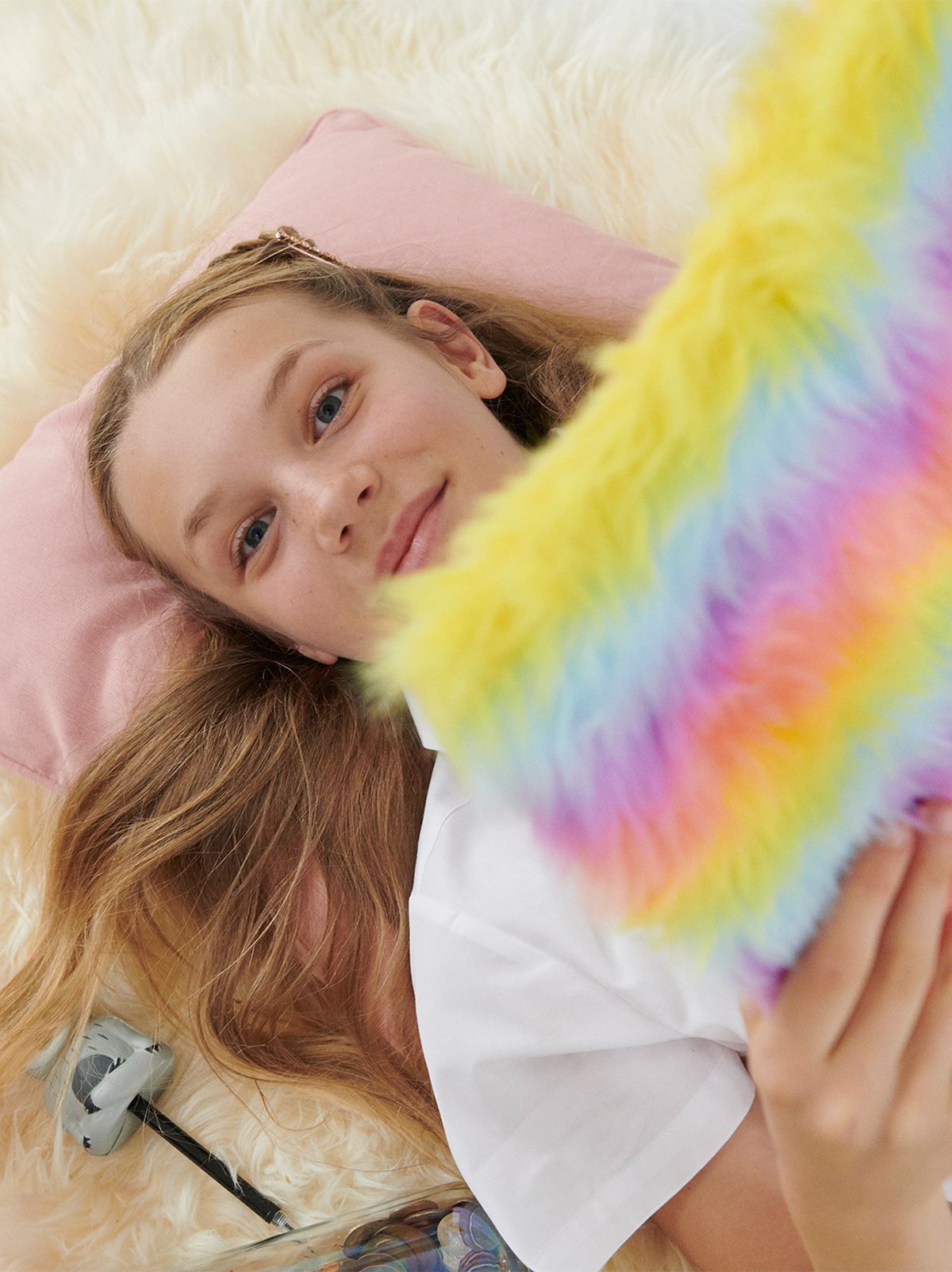 1. Buy School Supplies
Sorting out your supplies ahead of time is one of the key organisation tips for school. For essential note taking, make sure to get yourself a good notebook and a variety of pens to write with. Bookmarks, sticky notes and sharpeners won't fall short during study sessions. Going digital? Always have a charger with you for your laptop or tablet. Another back-to-school tip is try not to overbuy on supplies either as you might end up with things you won't even use. And finally, get a school bag that's big enough to fit all your things in (don't worry, it can still be cute as well as practical).

2. Homework Headquarters
Set up a study space that will boost your productivity. A valuable back-to-school tip is to make sure your designated area is clear from any distractions and that you can solely focus on your assignments. Hang a calendar on your wall to keep track of important due dates and put your pens in a pot to keep them all in one place. A desk lamp ensures you don't have squint your eyes whilst reading a book or screen for hours. And BTW, feel free to decorate. Adding a planter will give your atmosphere a fresh feel. Get ready to nail those pop quizzes.

3. Tasty Lunches You'll Want to Eat
Believe it or not, meal prep can actually be fun. Take responsibility of your daily lunches and mix them up each week. As tempting as a pizza sounds, it's best to keep it healthy. Tired of cheese and onion sandwiches? Swap them for cheddar quesadillas and simple homemade guacamole. Fresh berries and vegetable sticks not only taste good, but they're good for you, too. Another solid back-to-school tip is to keep a snack like nuts or granola bars in your locker that you can grab in between classes.

4. Nail That Daily Routine
Having a solid daily routine is essential for back-to-school organising. Make sure you get up early enough to get yourself ready in the mornings. Keep track of how long it takes for you to get dressed, eat breakfast, brush your hair and build that time into your routine. A great back-to-school tip is to pack your supplies in your bag and lay out your uniform the night before. This will give you extra time and ensures a stress-free start to your day.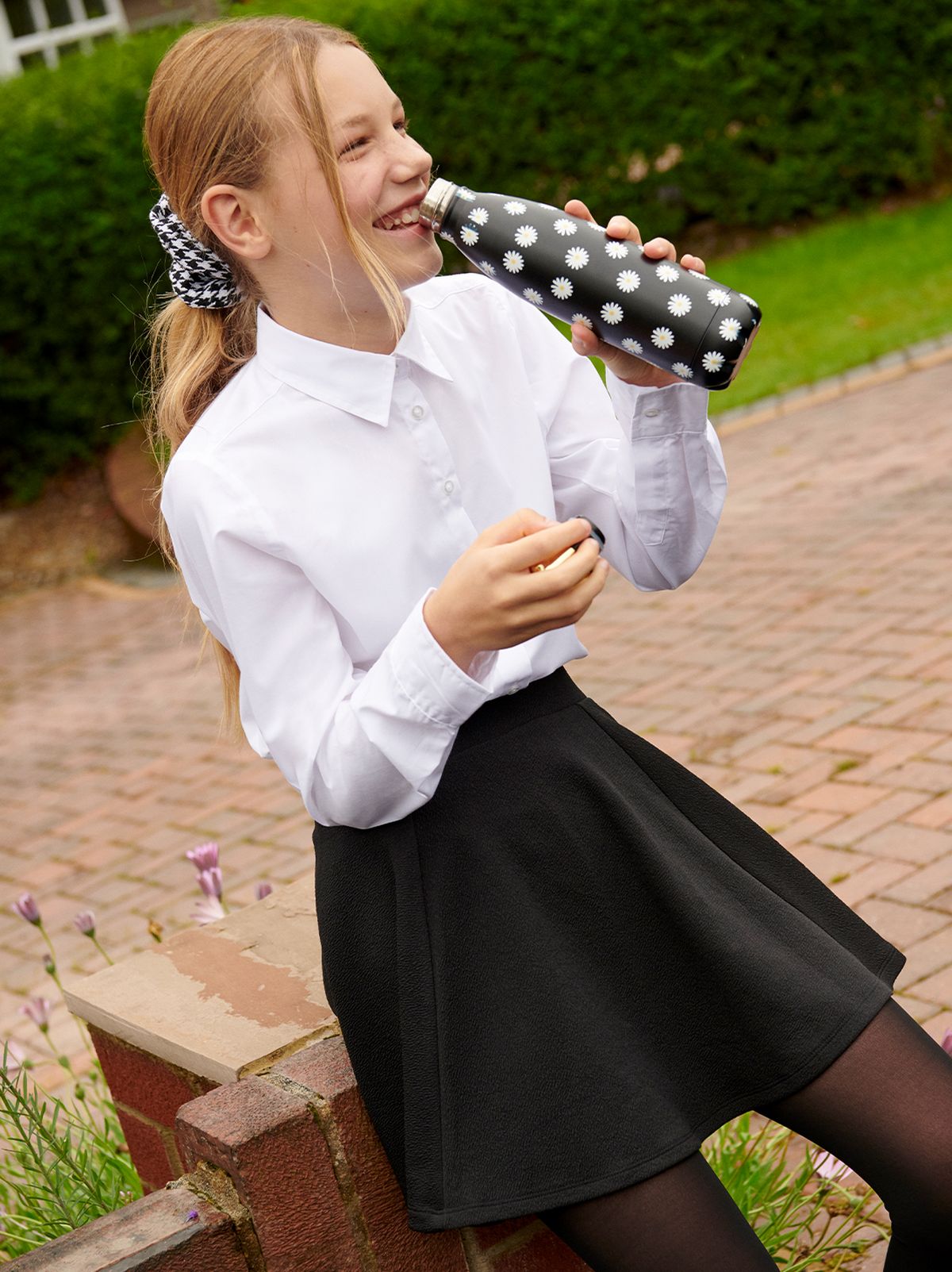 5. An A+ Uniform
The moment we've all been waiting for…because who said uniforms have to be boring? Our school shop has all the essentials you're going to need. For a more personalised touch, hair accessories and jewellery are a great way to stand out without breaking any dress code rules. Love 90s fashions? Scrunchies are perfect for creating fun hairdos. In the winter, make bobble hats with fluffy pom poms and cosy scarves your go-tos. In terms of school footwear, pick a pair that suits your style. Boots with chunky soles are exciting whilst brogues are timeless. If you're into compliments, this is a back-to-school tip worth following.​​​​​​​

6. All About Skincare
Another back-to-school tip is all about building confidence in yourself by finding a skincare routine that really works for you. There's no need to buy expensive products or follow trends you're not comfortable with (DW, we're not expecting you to go all out with a facial). Simply cleanse your skin in the mornings and evenings each day and pick up a cute face mask to apply a couple of times a week to feel extra pampered. ​​​​​

7. Decorate Your Locker
From photos of your besties to mood-boosting quotes, give your locker a personalised spin by decorating it however you want. Get yourself some stickers and magnets to make it more fun. Pretty printed wallpaper will give it that instant interest you'd want everyone to see. Love soft textures? A little locker rug will make it look cosy. Another great back-to-school tip is to get a shelf locker to help avoid clutter and keep your things organised.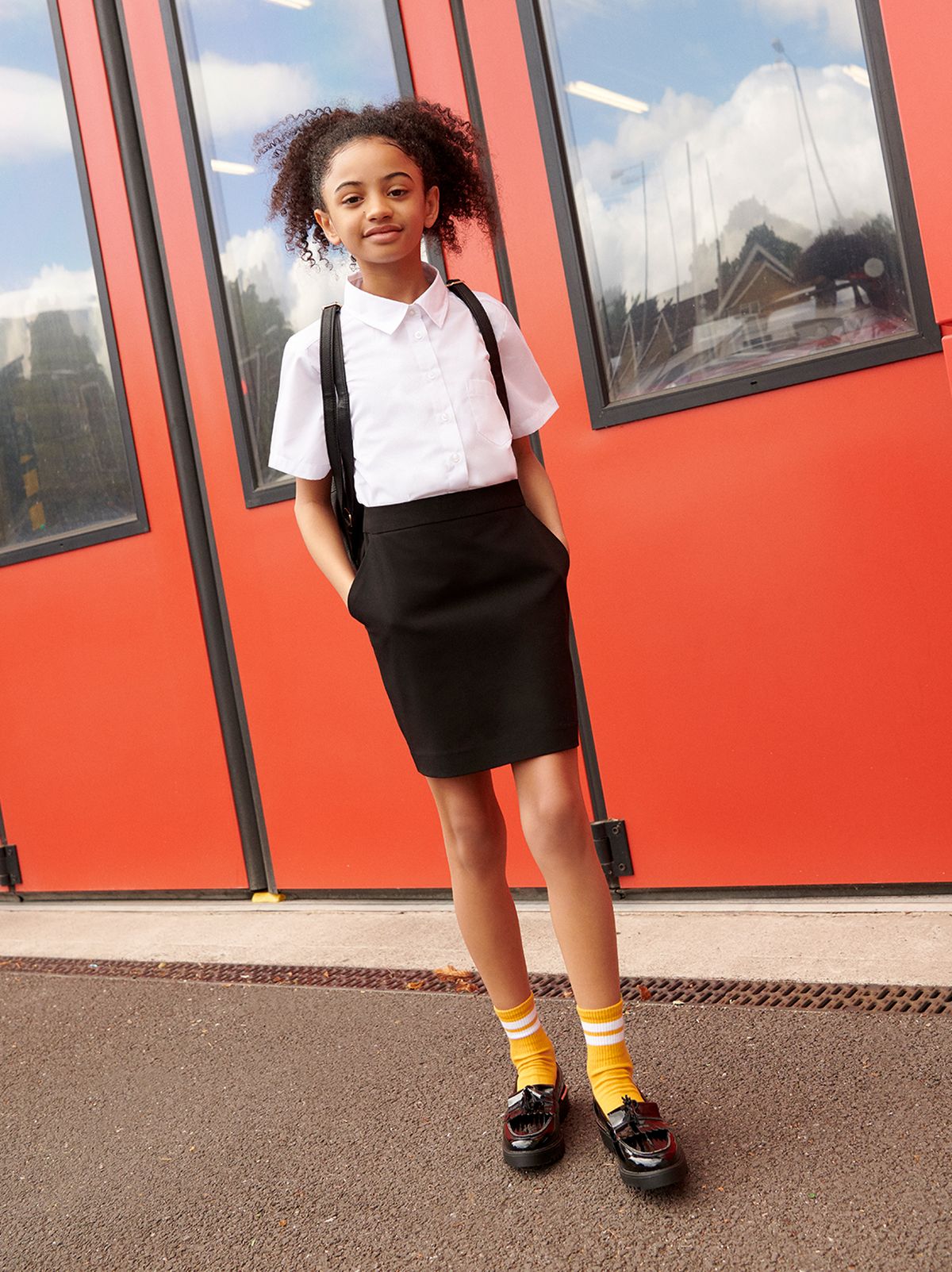 8. Get to Know Your Teachers
Introducing yourself to your teachers and getting to know them is a pretty essential first day of school tip for students. You're going to see them every day so it's always best to start things off on a good note. The more comfortable you become with a teacher, the easier it will be to participate. Never be afraid to ask questions or speak up as this will strengthen your confidence. Besides, they're not going to be Miss Trunchbull (well, we hope so anyway).

9. Try New Things
Getting involved in an after-school program could lead to something amazing and help you to discover your passion. Want to bend it like Beckham? Banging out ballads in the shower? Are you the next master chef? Whether you want to take up sports, music or cooking, discover what activities are available at school or even in your local area. This back-to-school tip is also a great way to meet new people you share common interests with. Who knows, you might even end up with a WhatsApp group chat for you and your new friends. #GoTeam.

10. Scheduling in Squad Time 
Our next back-to-school tip? Stay social (yes, really). With trying to juggle various classes and study sessions, make sure to schedule in time for your friends. Sure, getting good grades is obviously important, but having amazing memories with your pals will be something you'll cherish long after you finish school. Plus, it will make the school year fly by and you can even form virtual study groups to support each other through test prep and homework.

11. Make Time to Relax
​​​​​​​Being young is hard, from studying to hanging out with friends, how in the world are you supposed to find time for yourself? One of the biggest back-to-school tips ever is that it's all about having the right balance. You've got to find ways to ways to chill out for you to avoid being stressed and overwhelmed during term time. Listen to your favourite playlist, have a relaxing bubble bath or watch a movie (Mean Girls, anyone?). Do whatever it is that makes you smile.
Pick Your Favourite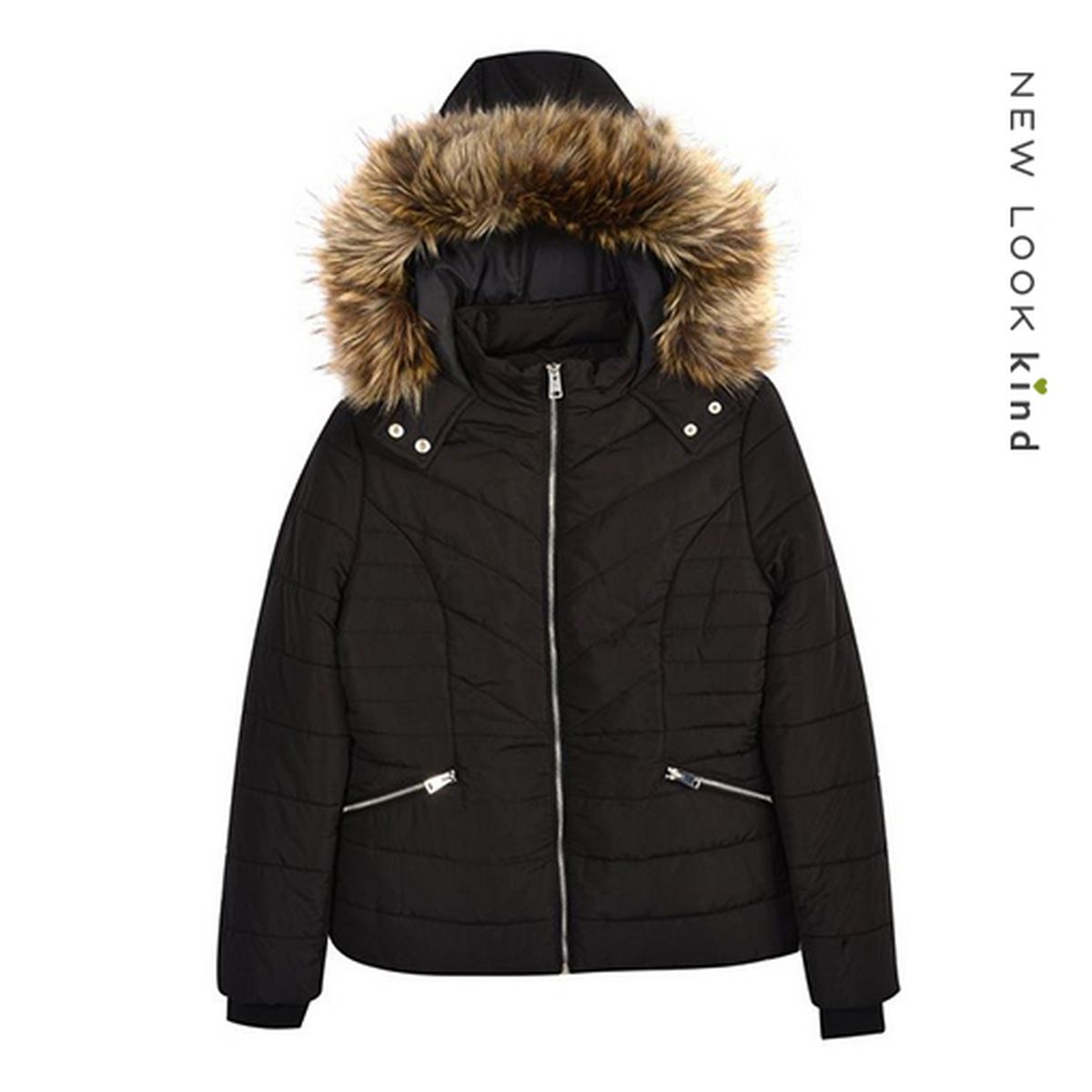 Girls Black Faux Fur Trim Fitted Puffer Jacket
£29.99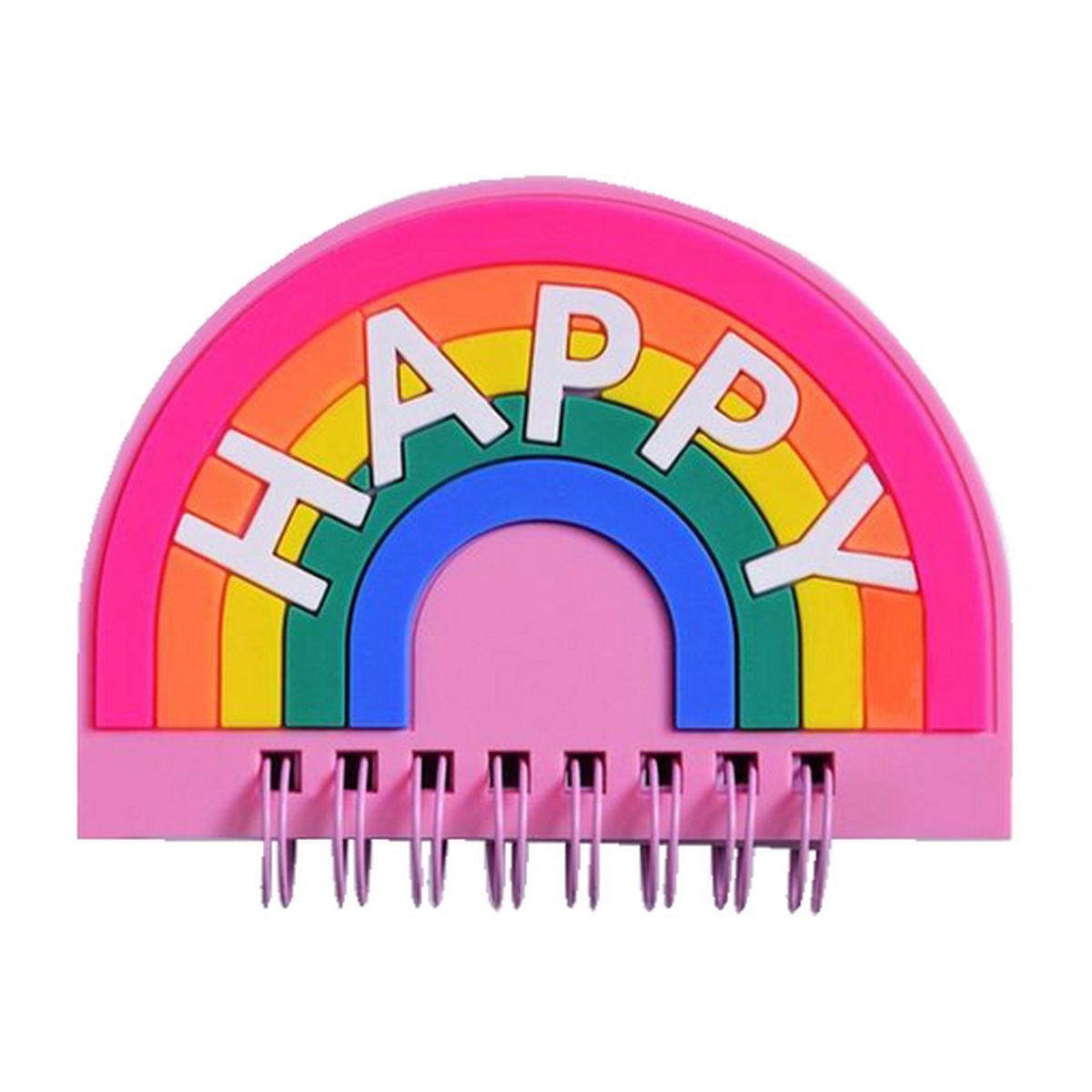 Multicoloured Rainbow Happy Mini Notebook
£2.99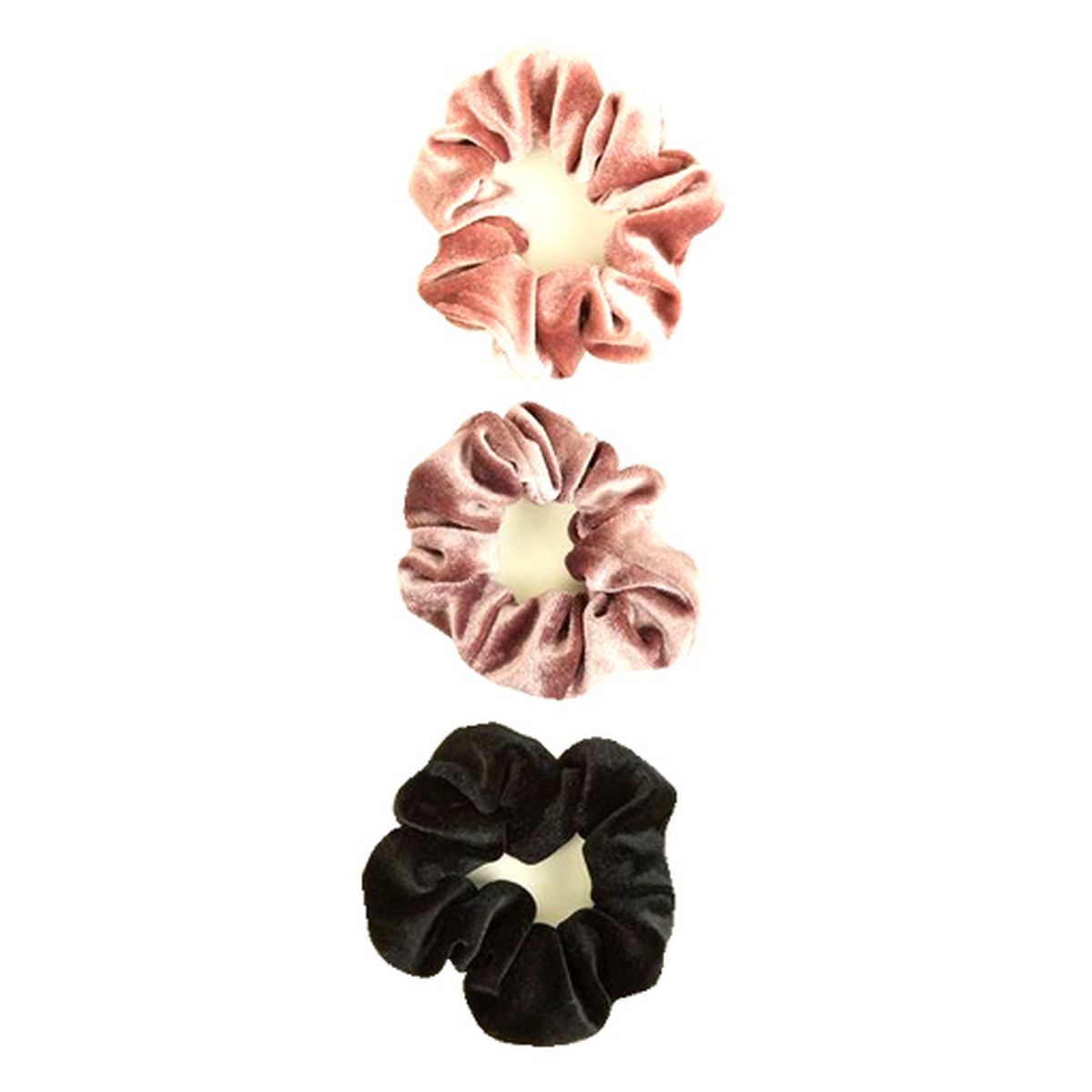 3 Pack Pink, Mink and Black Velvet Scrunchies
£3.99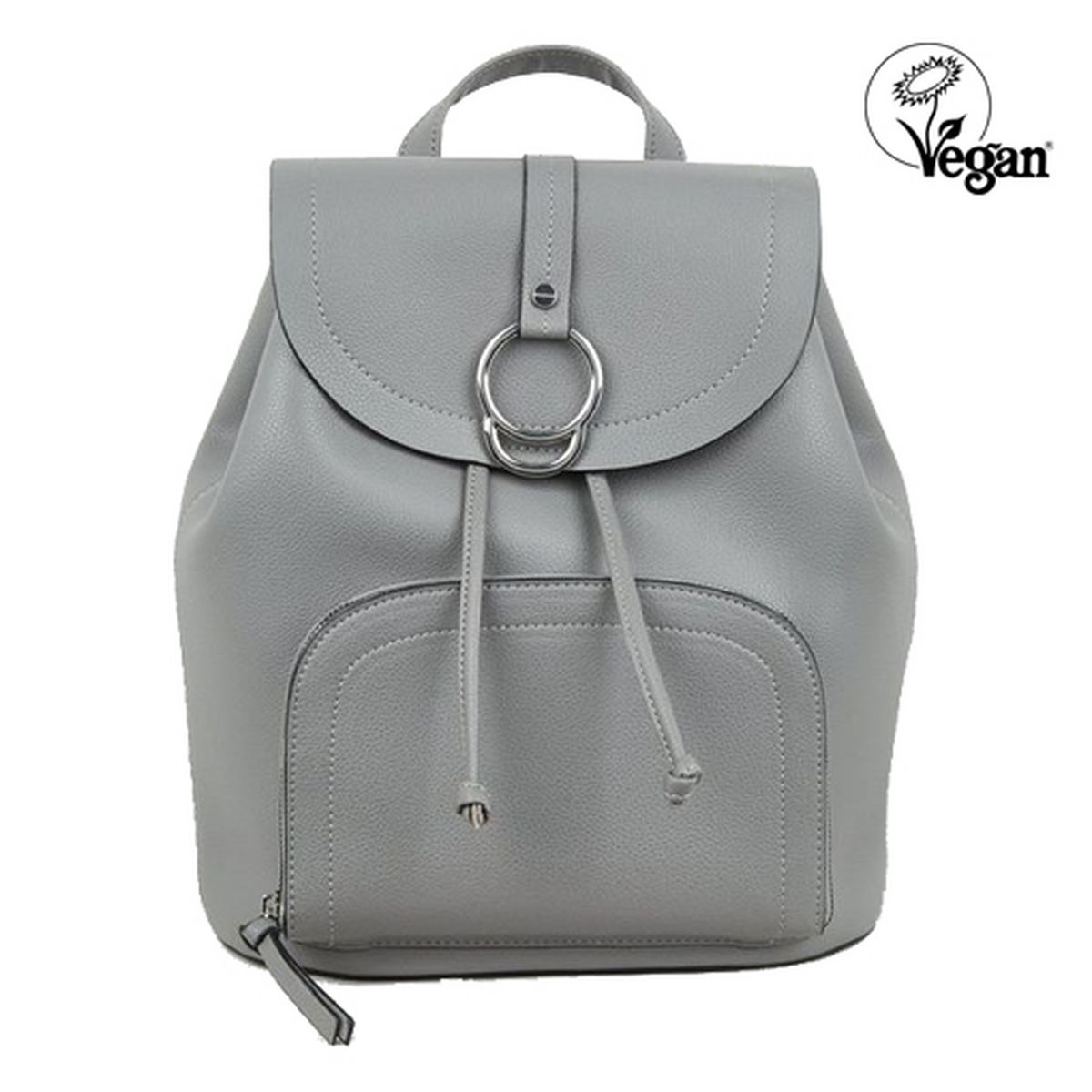 Grey Leather-Look Ring Front Backpack
£19.99
Girls Black Patent Lace-Up Brogues
£19.99
Blue Dinosaur Planter
£4.99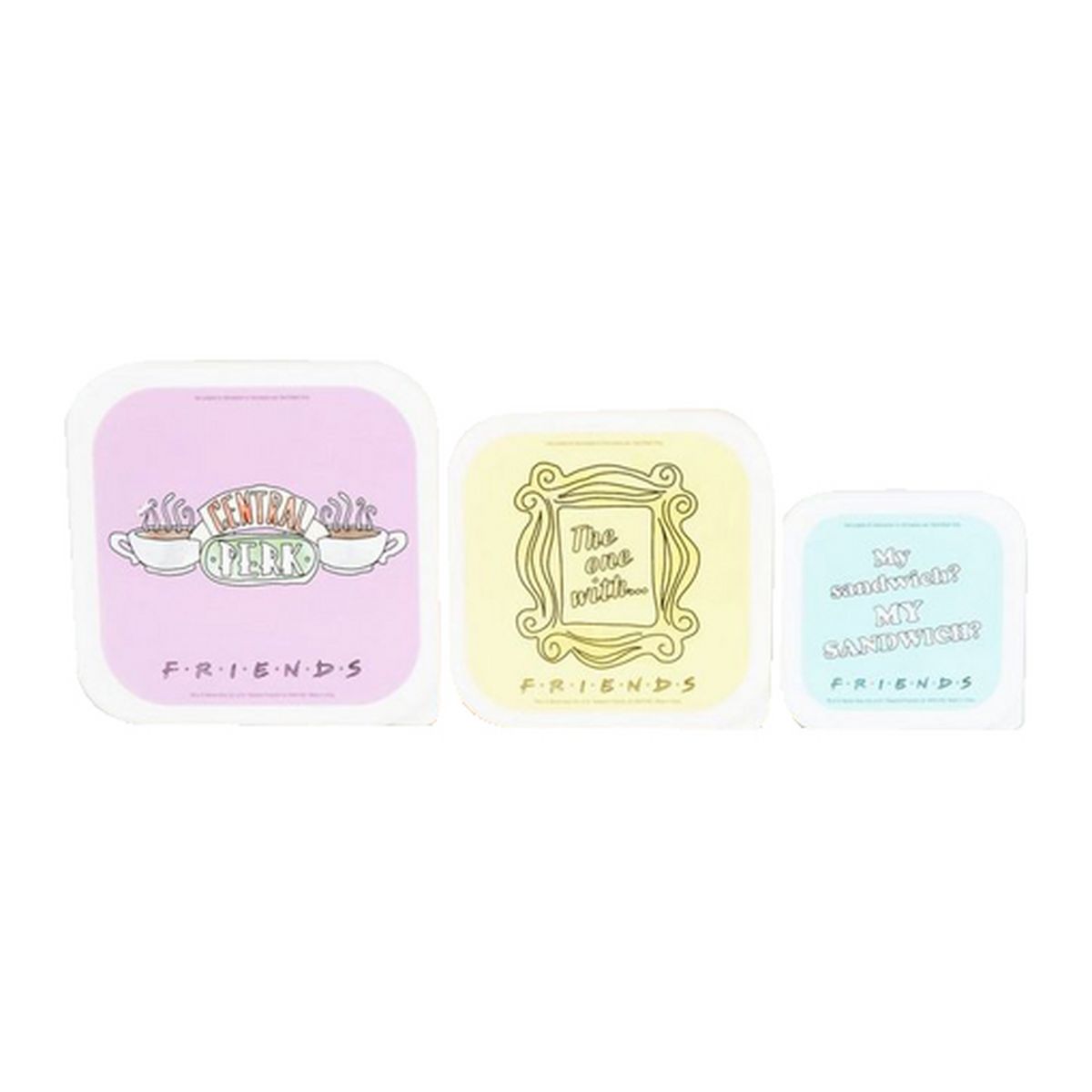 Multicoloured Friends Slogan Lunch Boxes
£9.99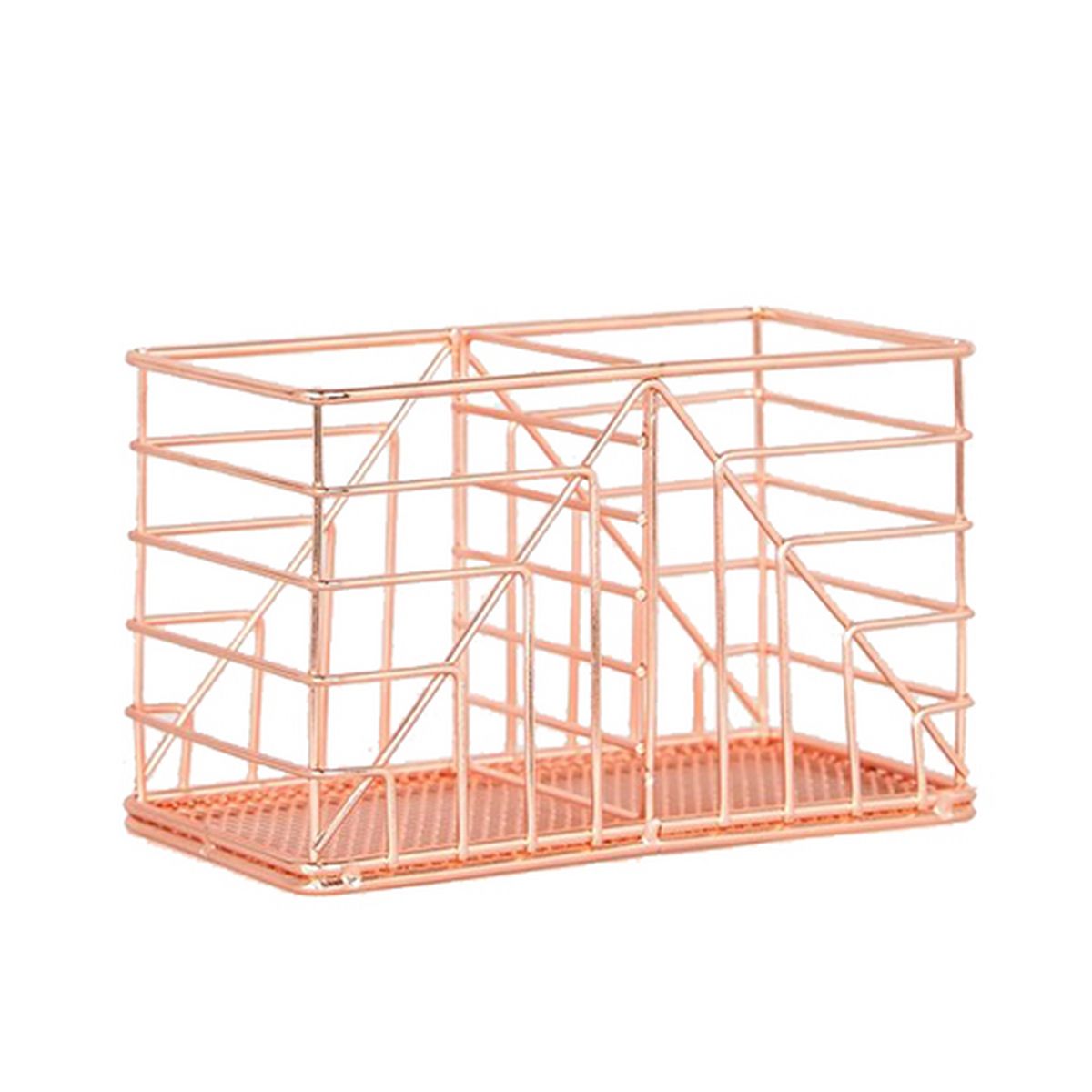 Rose Gold Wire 2 Part Pen Pot
£5.99
Black Daisy Print 500ml Metal Bottle
£12.99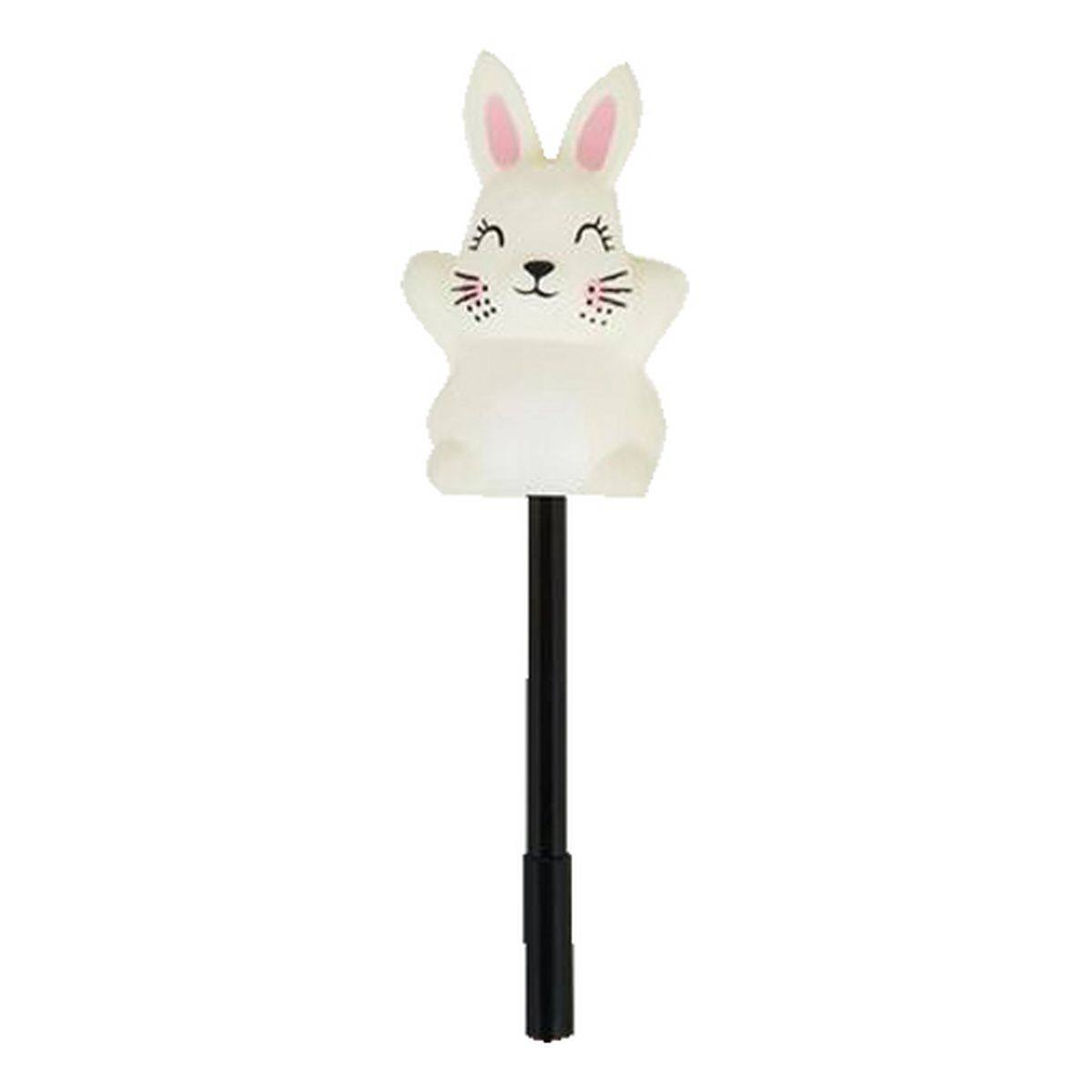 Cream Bunny Rabbit Stress Ball Pen
£3.99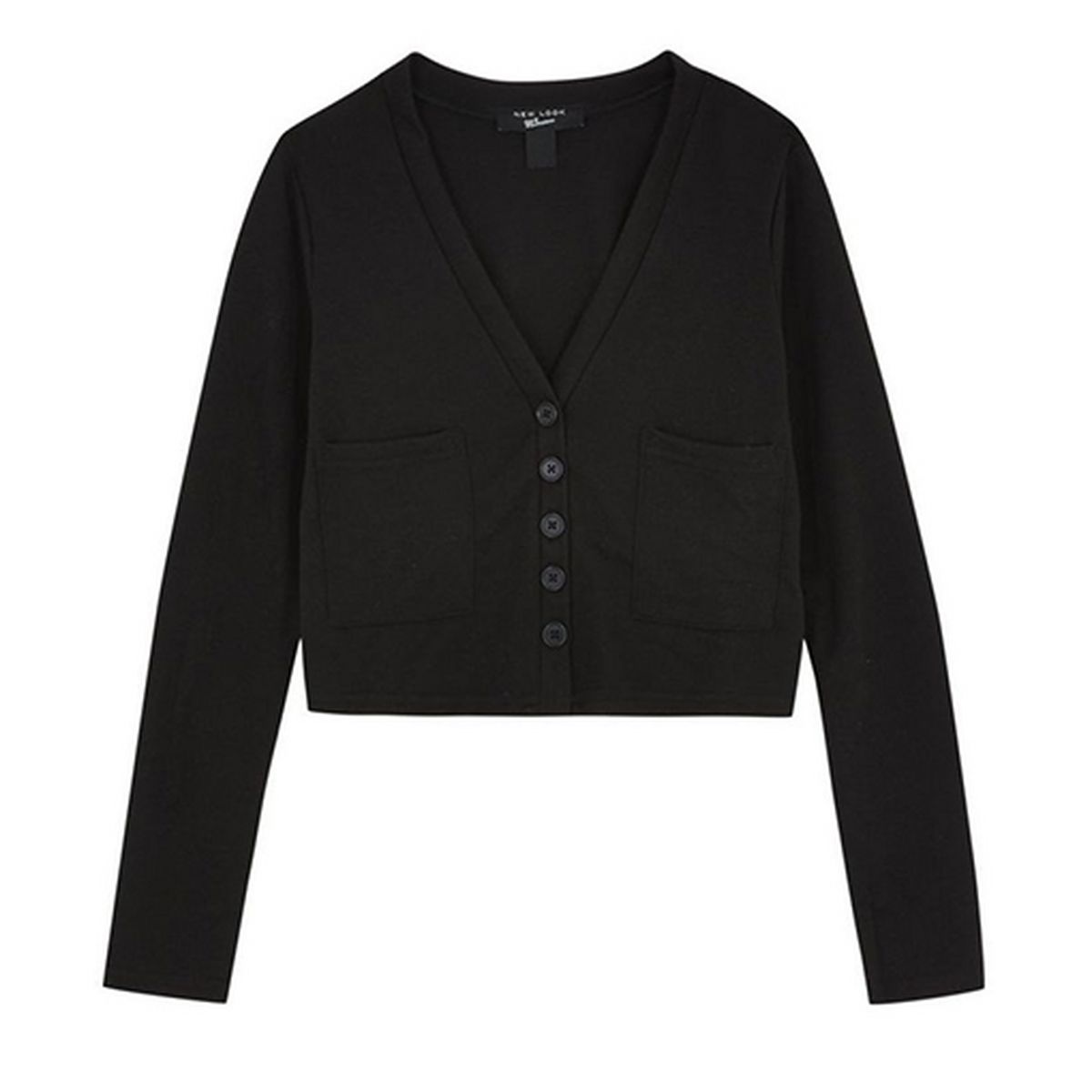 Girls Black Pocket Front Cardigan
£8.99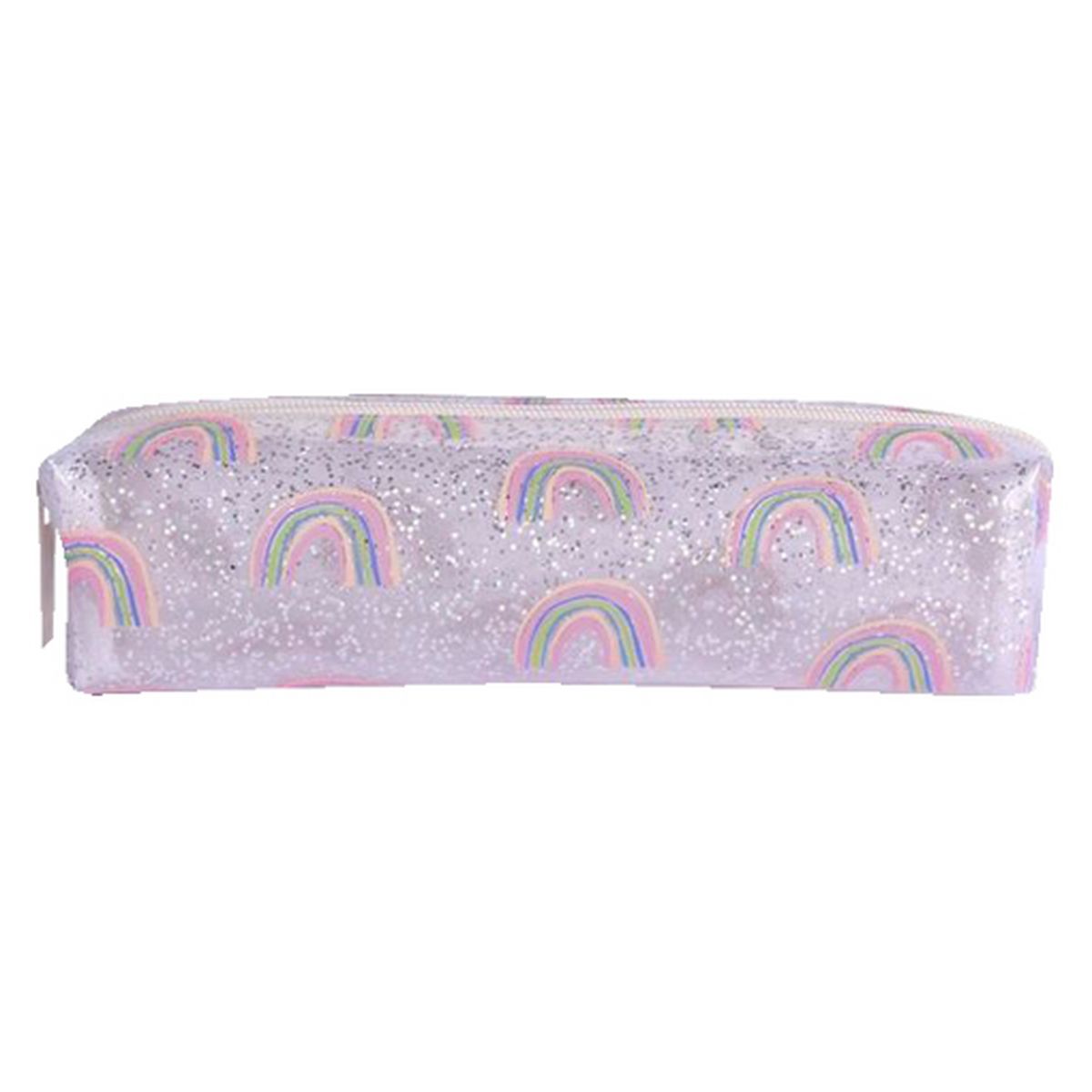 Multicoloured Rainbow Glitter Pencil Case
£4.99