Skip to content
Skip to navigation
Features
14 of the Best Christmas Movies on Netflix
by Geneve Anderson, Copywriter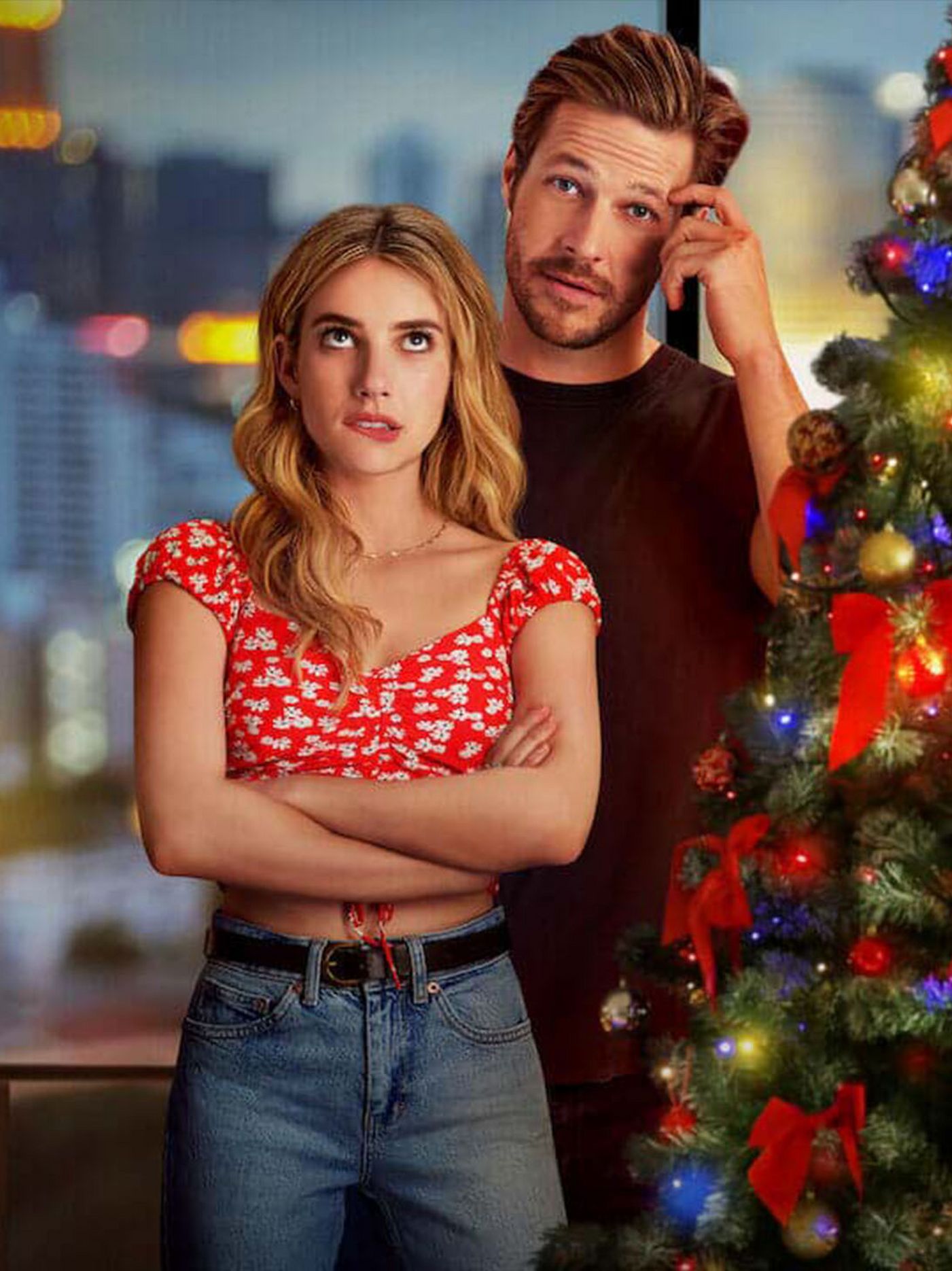 Wow, 2020 sure has flown by, hasn't it? In the blink of an eye, we went from wearing breezy sun dresses to cosy knitwear. Admittedly, the Christmas period is probably going to be a bit different this year, but what will remain are all the wonderful memories and time we spend with our loved ones (even if that is virtually). The smell of freshly baked cookies straight from the oven, listening to your favourite Christmas songs on repeat ('All I Want For Christmas Is You' by Mariah Carey will always be a firm favourite in our eyes), and exchanging gifts under the tree. Because baby it's cold outside, nothing beats curling up under a blanket on the sofa and watching films in your comfy loungewear. Not sure which ones to watch? With a cup of hot chocolate (or mulled wine) in one hand and the remote in the other, sit back and press play on these Christmas movies on Netflix for all the festive feels…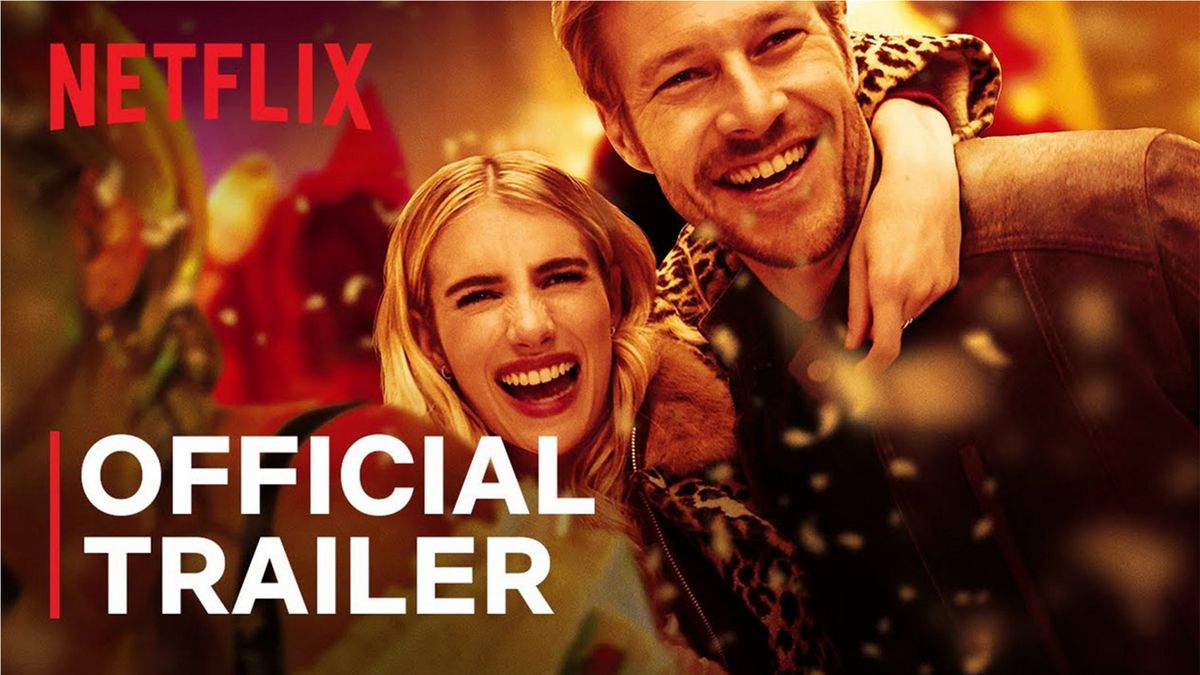 1. Holidate – available October 28th
Let's face it, we've all been there…you go home for the festive season and every year your relatives ask the same question: 'So, single again this year?' Starring Emma Roberts, this is exactly what her character Sloane can relate to in Holidate. She teams up with fellow singleton Jackson (played by Luke Bracey) and they make a pact to be each other's plus-ones over the holidays. However, their platonic arrangement might turn into something more…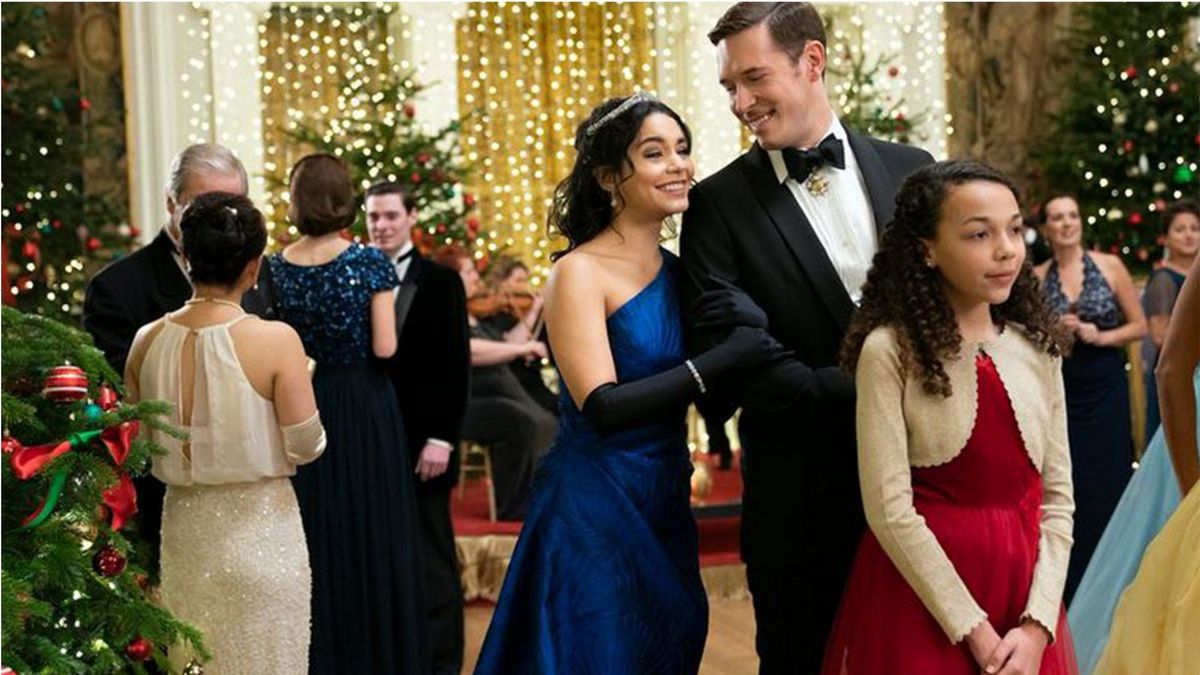 2. The Princess Switch: Switched Again – available November 19th
This highly anticipated sequel to The Princess Switch is set to be one of the top Christmas movies on Netflix. You might be seeing double (or even triple) when Vanessa Hudgens reprises her roles as the Duchess Margaret and baker Stacy. Margaret unexpectedly inherits the throne whilst having to deal with relationship troubles with her beau Kevin. She calls Stacy for help, but their plans are threatened to be disrupted by Margaret's party girl cousin Fiona. And yes, she too is played by Hudgens.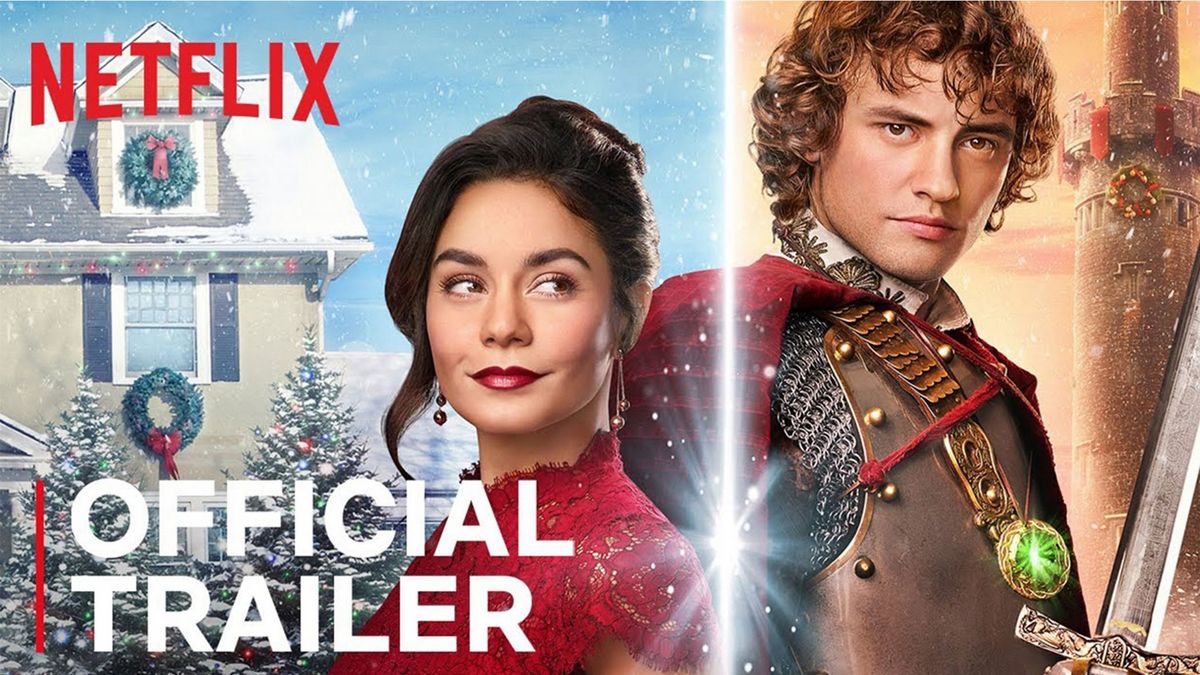 3. The Knight Before Christmas – available now
Oh look, here she is again: Vanessa Hudgens. This time she plays the role of Brooke, a high school teacher who doesn't believe in love but ironically falls in love with a medieval time-travelling knight (wait, what now?). After being teleported by a sorceress in the woods, hunky English knight Sir Cole (played by Josh Whitehouse) befriends Brooke who helps him navigate the modern world whilst trying to pursue his mysterious quest. Well, he can certainly be our knight in shining armor any day…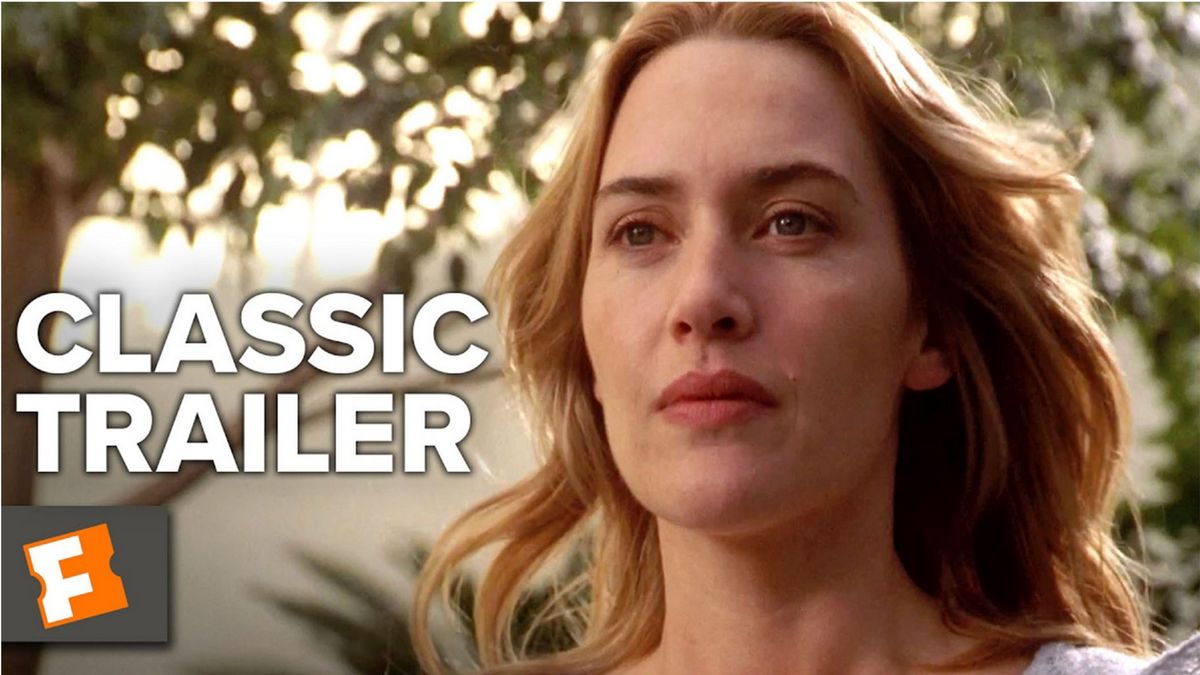 4. The Holiday – available now
With a star-studded cast of Cameron Diaz, Jude Law, Kate Winslet and Jack Black, The Holiday has become one of those feel-good classic Christmas movies. This transatlantic tale follows two women that decide to do a house swap to get away from the troubles in their lives. Set in the equally stunning backdrops of snowy Surrey and sunny LA, Diaz's and Winslet's characters each take a shine to a local guy. As a result, this might turn their short-term living situation into something more long-term.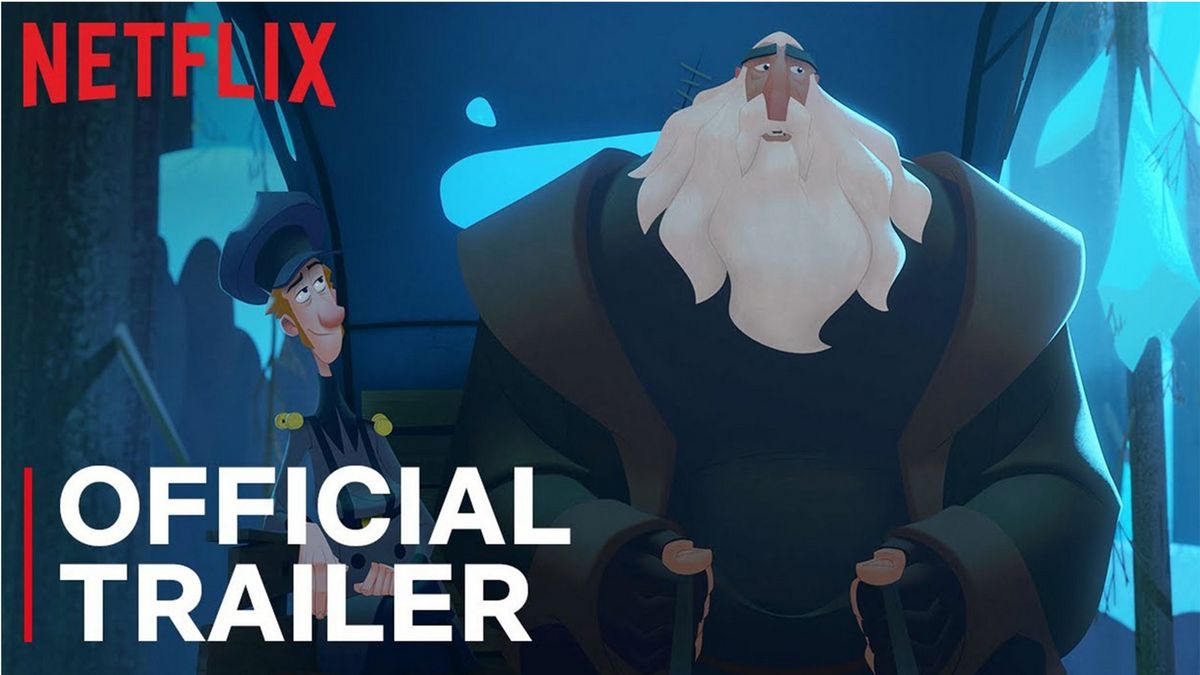 5. Klaus – available now
They always say that a simple act of kindness goes a long way. Klaus is an adventure-filled animated kids Christmas movie that's even fun for grown-ups to watch. Postman Jesper and reclusive toymaker Klaus form an unlikely friendship whilst on a mission to deliver toys to local children in the gloomy small town of Smeerensburg. However, the older residents are stuck in their old ways with their constant feuding, bitterness and resistance to change. But perhaps change is exactly what they need…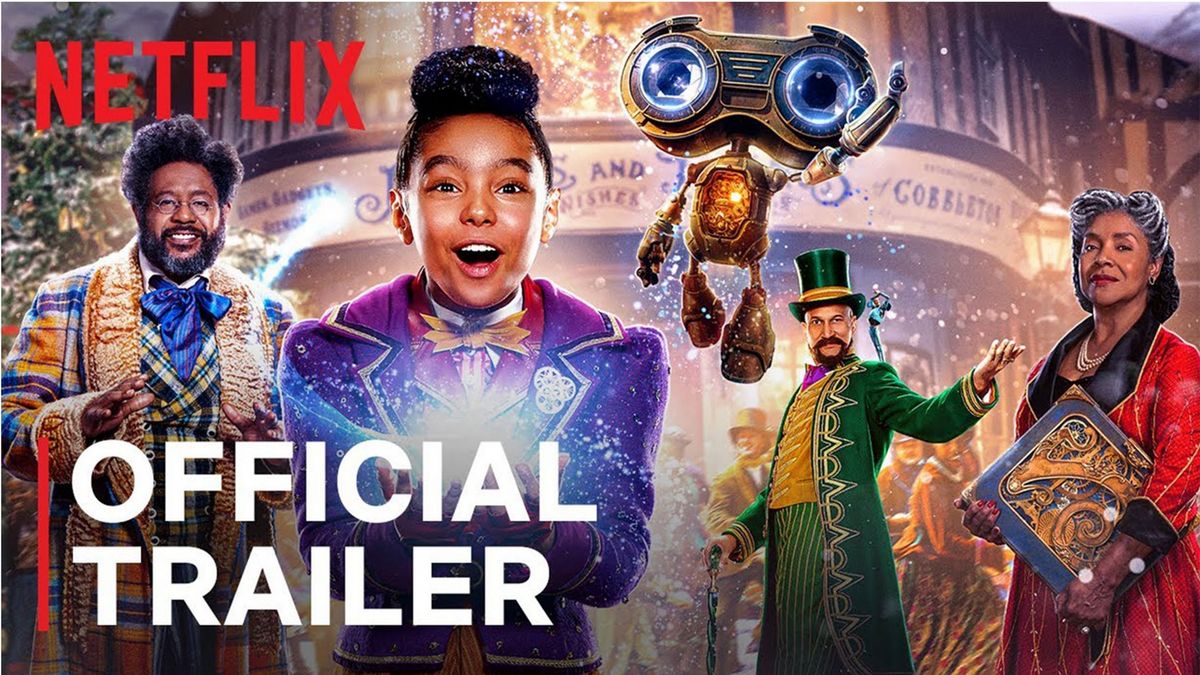 6. Jingle Jangle: A Christmas Journey – available November 13th
The once-joyful toymaker Jeronicus Jangle was betrayed by an apprentice who stole his most prized invention. Decades later, granddaughter Journey steps in and is eager to heal old wounds and bring new hope into his life. She stumbles upon a long-forgotten robot toy named Buddy, whose magical abilities are set to spark an exciting adventure for all. With a very impressive cast that includes Forest Whitaker (who stars as Jangle), Hugh Bonneville and Ricky Martin, the film also features music by the likes of John Legend.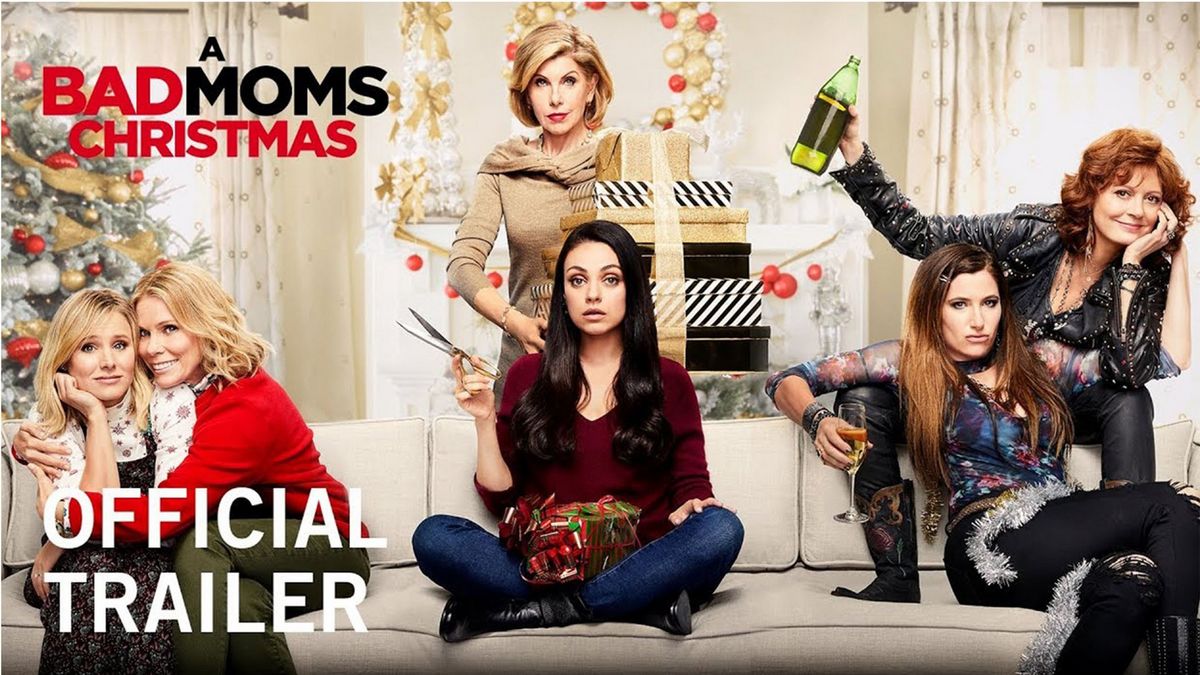 7. A Bad Moms Christmas – available now
Featuring stressed-out mothers, booze and a whole lot of swearing, this holiday-themed sequel to Bad Moms is not your typical squeaky-clean Christmas movie. With the pressures of trying to create the so-called perfect Christmas for their families, Amy (Mila Kunis), Kiki (Kristen Bell) and Carla (Kathryn Hahn) each receive a surprise visit by their own mums who, let's just say, aren't exactly making things any easier for them. Because things don't always go according to plan now, do they.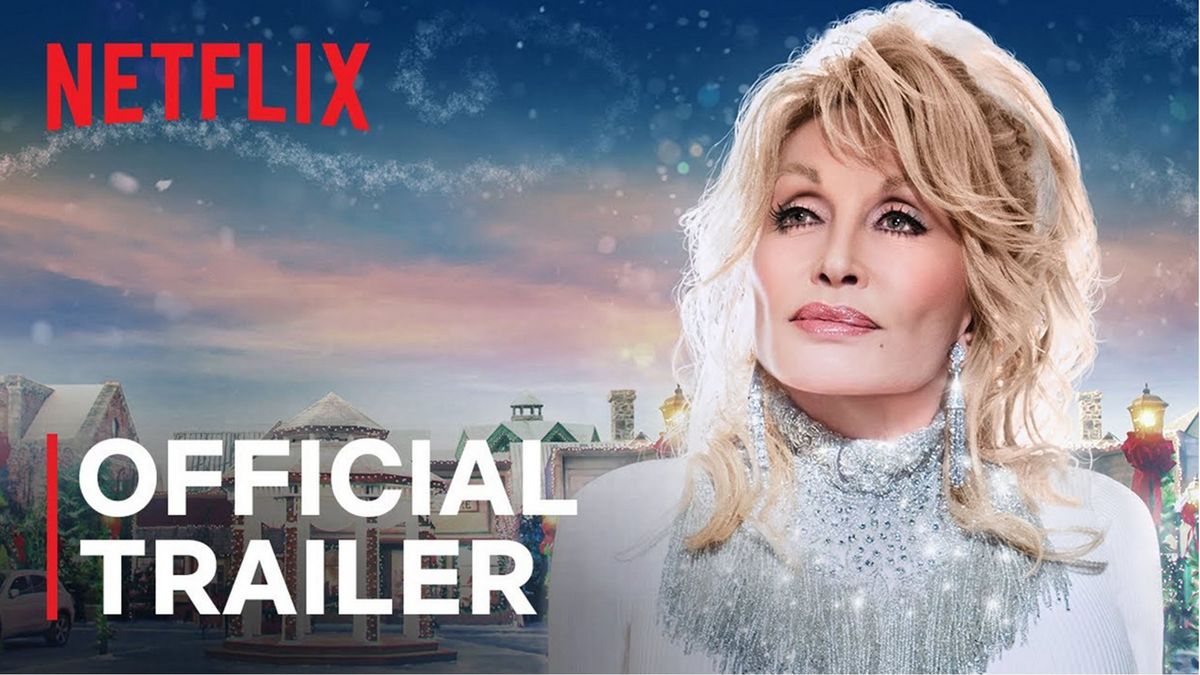 8. Christmas On The Square – available November 22nd
A modern-day Ebenezer Scrooge, property developer Regina (Christine Baranski), plans to evict the residents of a small town and sell it off to a large corporation. They all have until Christmas Eve to move, putting a dampener on the festive season. Here to convince her otherwise is none other than the queen of country herself: Dolly Parton. Dressed in sparkles and looking fabulous as always, she plays an angel who shows Regina the error of her ways. Here's to a Holly Dolly Christmas!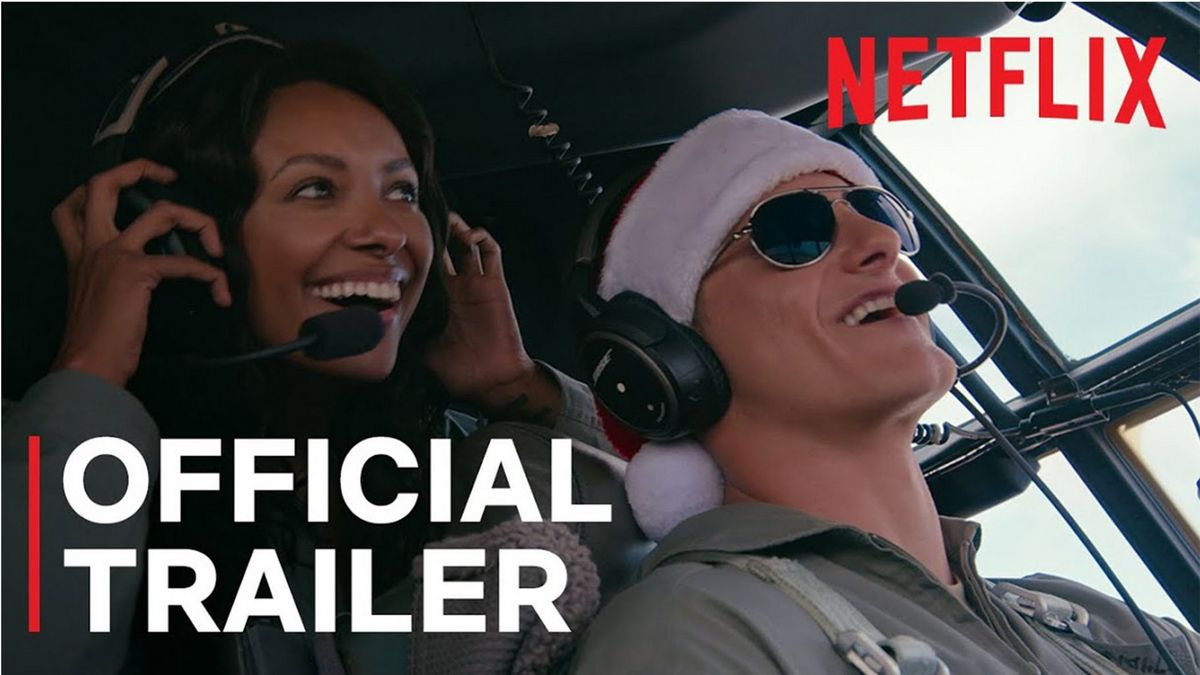 9. Operation Christmas Drop – available November 5th
For those who miss warmer weather, you can appreciate the paradise-like beaches of Guam in Operation Christmas Drop. Political aide Erica (Kat Graham) isn't there to top up her tan, she's there for some serious business. Looking to shut down the island's air force base, she is guided by eye-candy pilot Captain Andrew Jantz (Alexander Ludwig) who tries to convince her otherwise and shows all the good things they do for the locals. I mean, who can say no to those pretty blue eyes of his?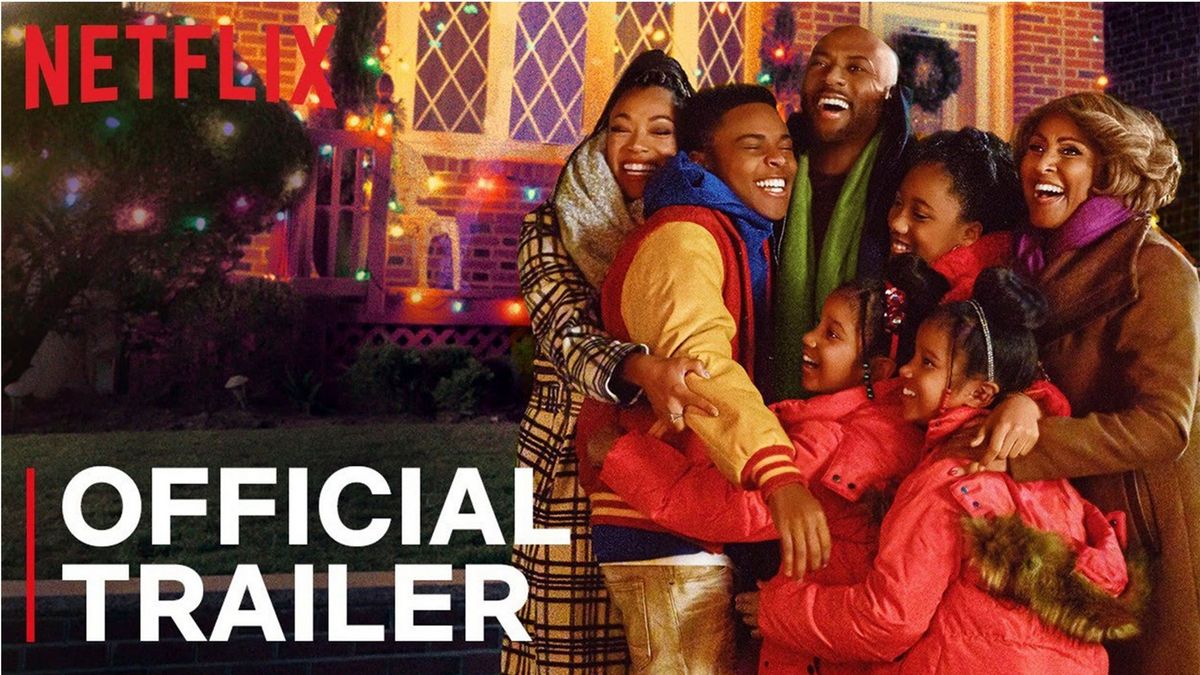 10. Holiday Rush – available now
Popular radio DJ Rush Williams (Romany Malco) suddenly loses his job and is forced to make some big financial sacrifices. He and his four spoilt children move in with his aunt in the suburbs, thus giving up their life of luxury. Having to deal with obstacles within their new lifestyle, the family is also trying to heal from past trauma. With the help of Rush's former producer Roxy (Sonequa Martin-Green), they hatch a clever plan to try and get him back on the airwaves.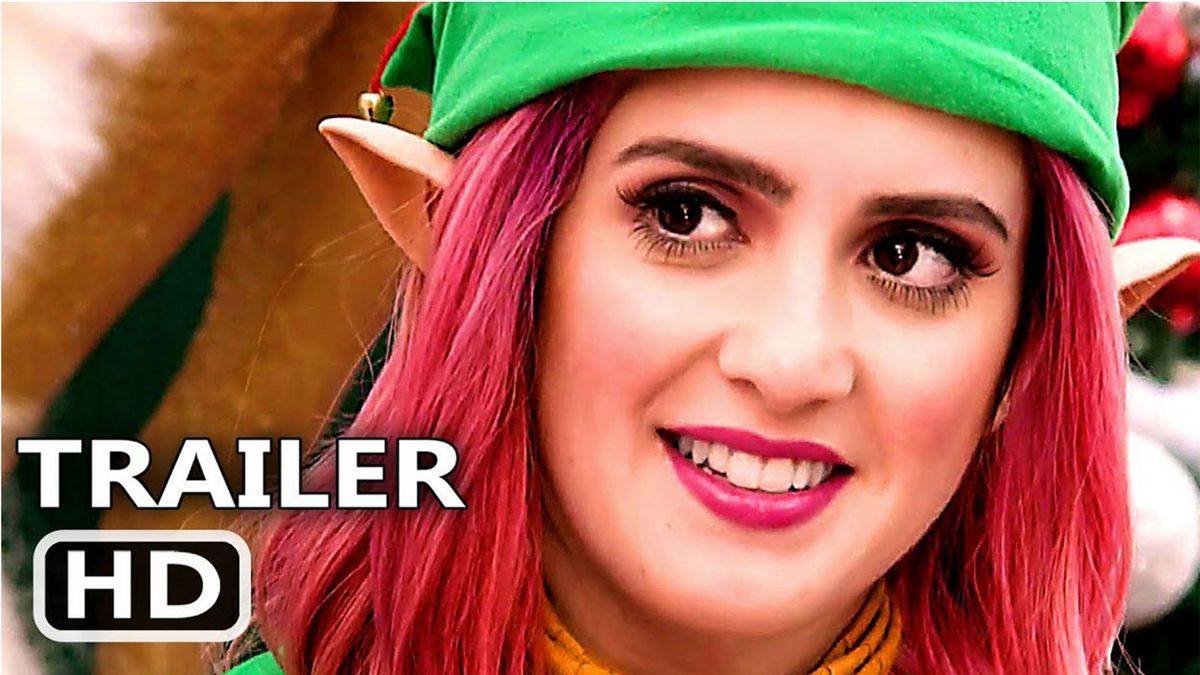 11. A Cinderella Story Christmas Wish – available now
If you're a fan of cheesy (but loveable) holiday rom-coms, then A Cinderella Story Christmas Wish is one of the best Christmas movies on Netflix for you. Aspiring singer Kat (played by Laura Marano) gets a job as a Christmas elf at a billionaire-owned Santa Land, where she falls for Nick, the most popular guy in town. However, Kat is constantly put down by her conniving stepmother and stepsisters who aren't supportive of her dreams. Will she get her happily ever after?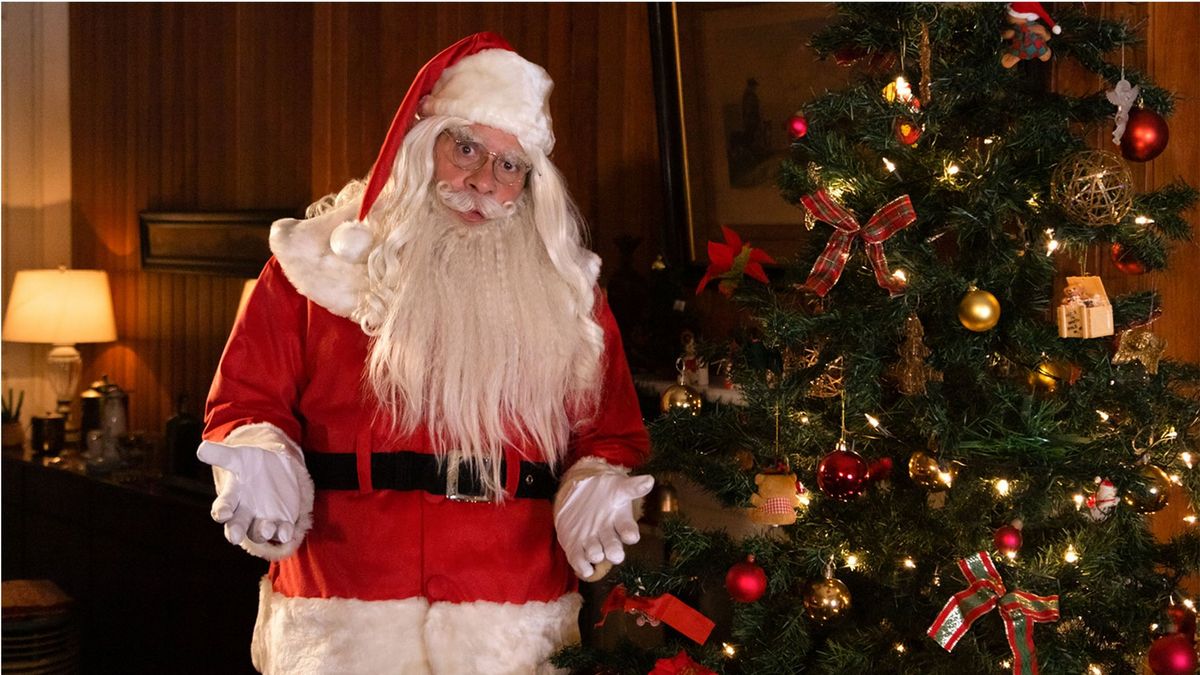 12. Tudo Bem No Natal Que Vem / Just Another Christmas – available December 3rd
Imagine waking up to Christmas every single day? While that may sound awesome for the most of us, for grumpy family man Jorge it's an ongoing nightmare. After taking a nasty fall that resulted in losing his memory of the past 364 days, Jorge is forced to relive Christmas Eve over and over again whilst trying to figure out what his so-called other self has been up to. Cue the classic Groundhog Day plot with a festive twist.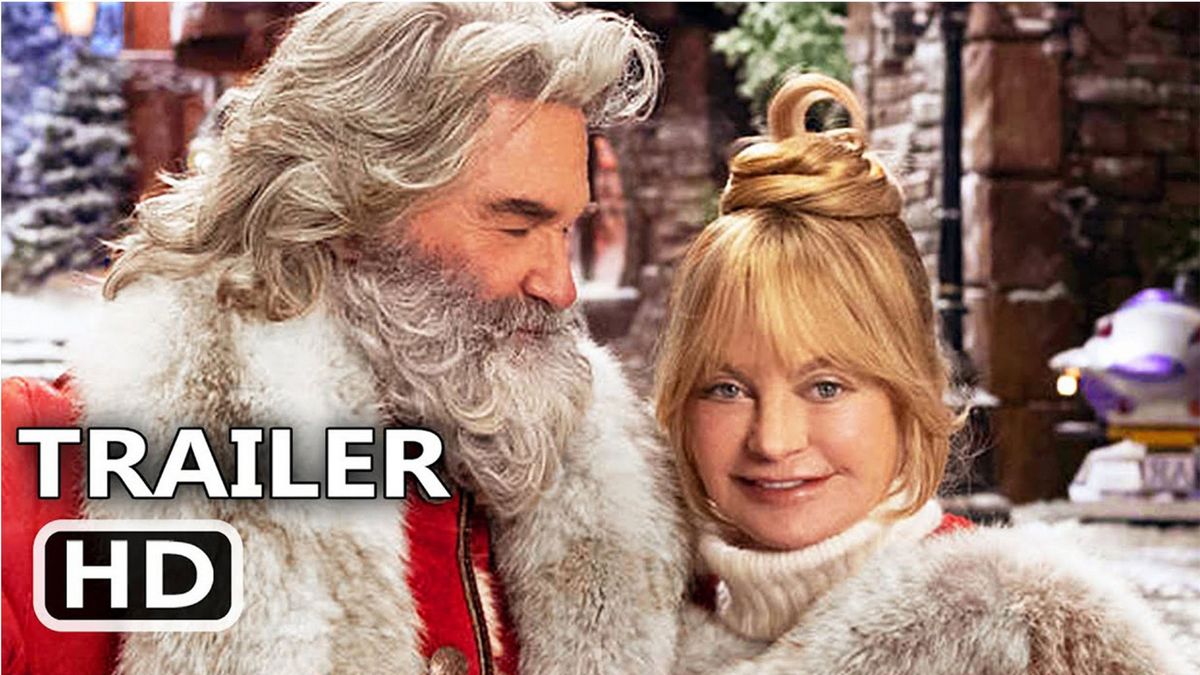 13. The Christmas Chronicles 2 – available November 25th
Real-life power couple Kurt Russell and Goldie Hawn reprise their roles as Santa and Mrs. Claus in the sequel to this much-loved family Christmas movie. Two years has passed since siblings Kate (Darby Camp) and Teddy (Judah Lewis) saved Christmas. Reluctant to spend the holidays with her mother's new boyfriend and his son Jack, Kate runs away and ends up in the North Pole (as you do). Thanks to a troublemaker trying to ruin Christmas, she then gets caught up in a new adventure alongside Jack and Santa.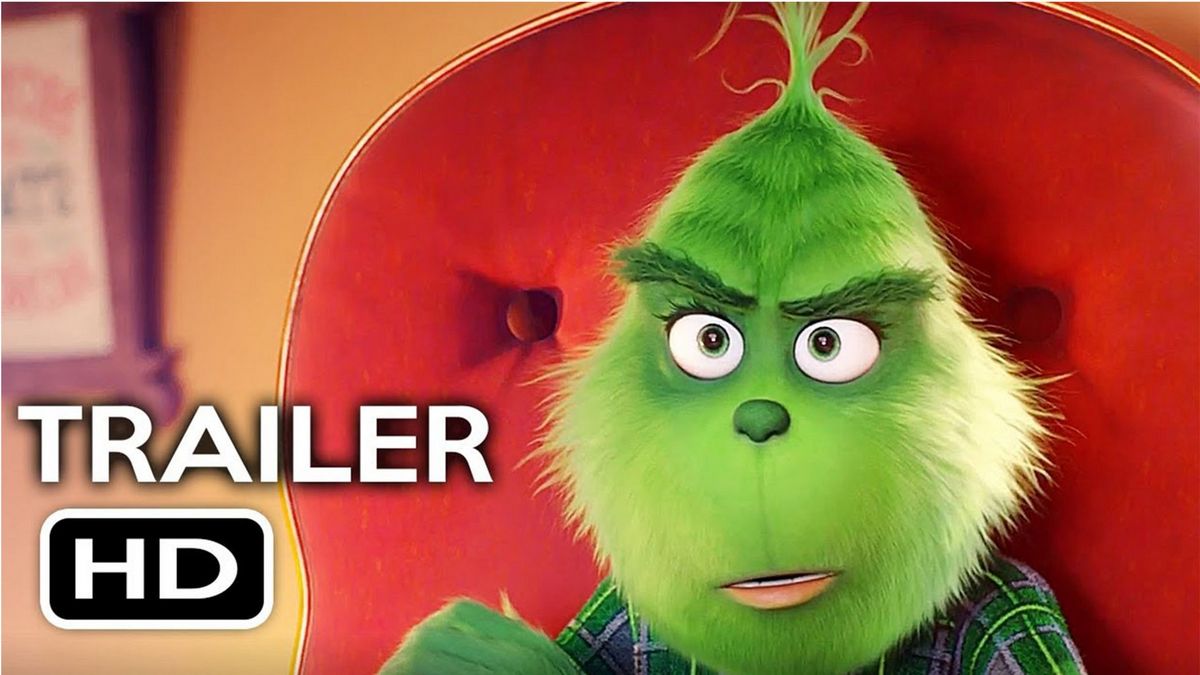 14. Dr. Seuss' The Grinch – available now
With several adaptations over the years, The Grinch is arguably one of the best Christmas movies of all time. Plotting to ruin the festivities for the villagers of Whoville, grumpy Grinch has a change of heart thanks to sweet little Cindy Lou. This 2018 animated version features an array of famous voiceovers such as Benedict Cumberbatch (as Grinch), Pharrell Williams, Rashida Jones and Murder, She Wrote legend, Angela Lansbury. Like, what even is Christmas without The Grinch?