Skip to content
Skip to navigation
Features
2020 Taught Us These 15 Surprisingly Positive Things
by Adam Fletcher, Copywriter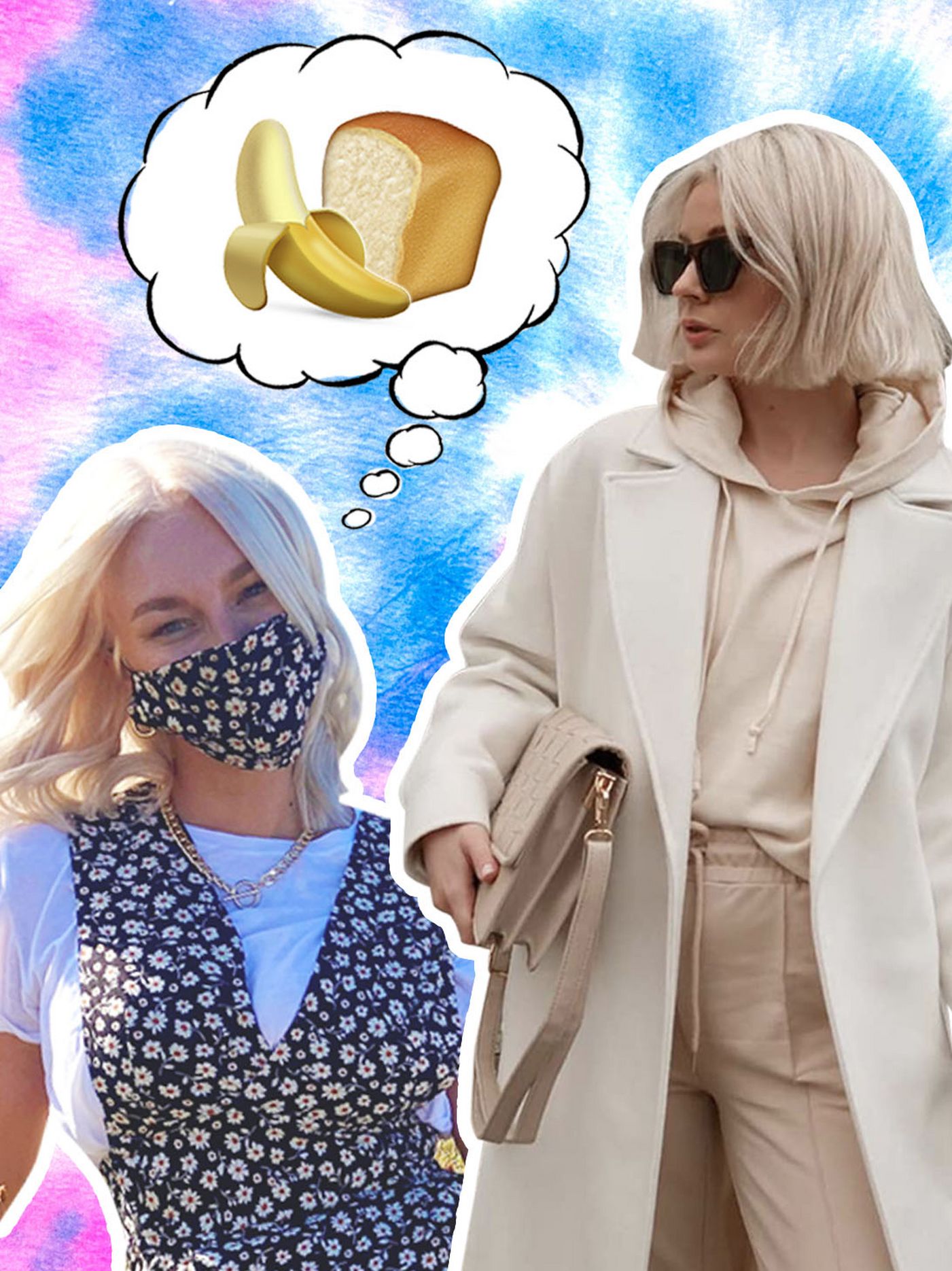 There's no denying that, for most of us, 2020 will always be known as the year that got cancelled. But, as self-confessed optimists, we're here to remind you that, when you take a closer look, you'll find that some special things actually happened in the months gone by – and each one taught us something unique.

From the significance of banana bread to finding new and creative ways to party and cut our hair at home, here are 15 surprisingly positive things we'll take away from 2020…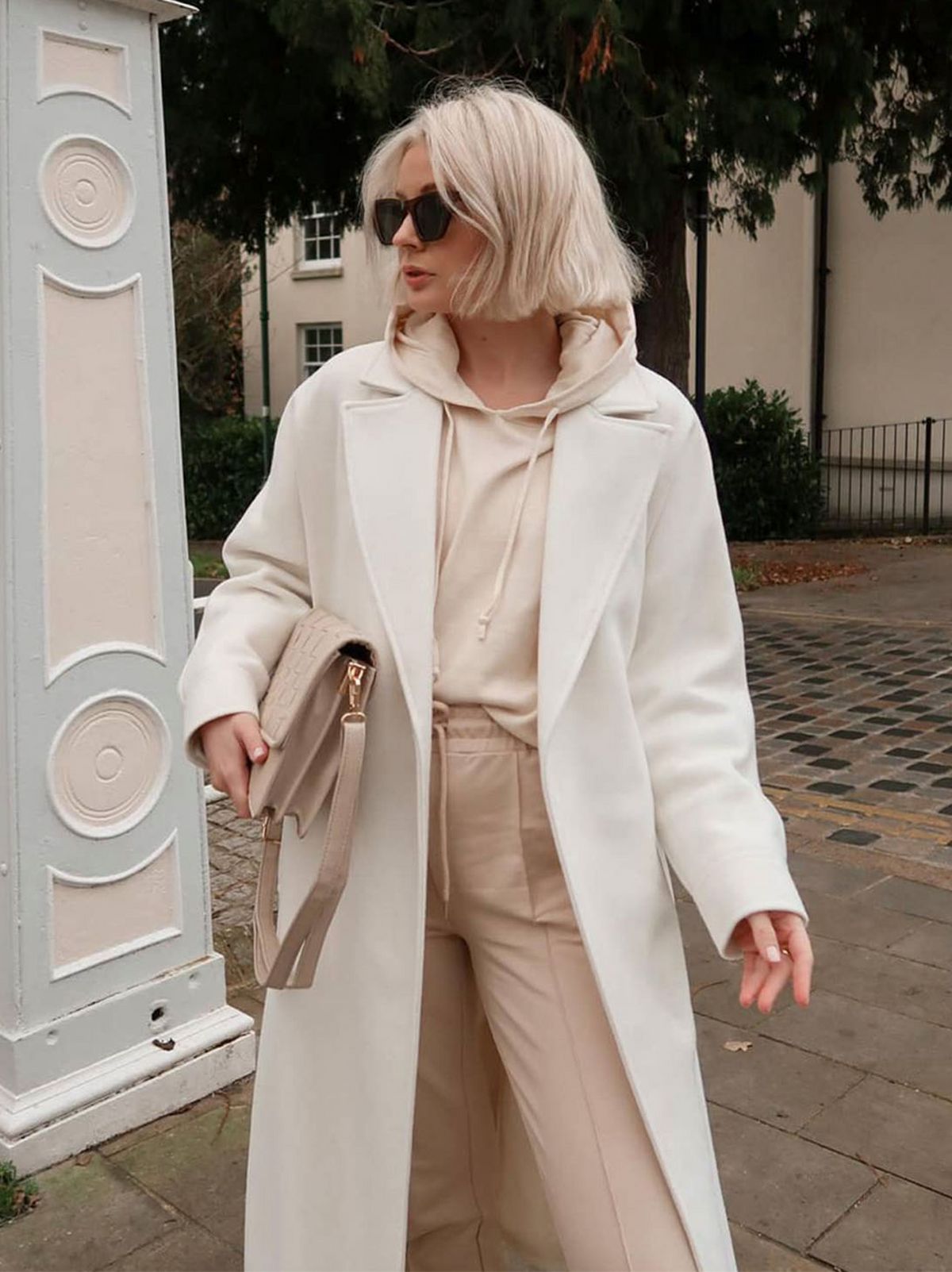 1. We Really 💖 Loungewear
Before now, we didn't realise how much we needed hoodies and joggers. Even though they've been in our wardrobes since the 1930s, thanks to the brand Champion, 2020 really put this pairing in the spotlight. Fun fact: according to Google Trends, searches for loungewear went up 100% during lockdown. Obsessed, much? 😉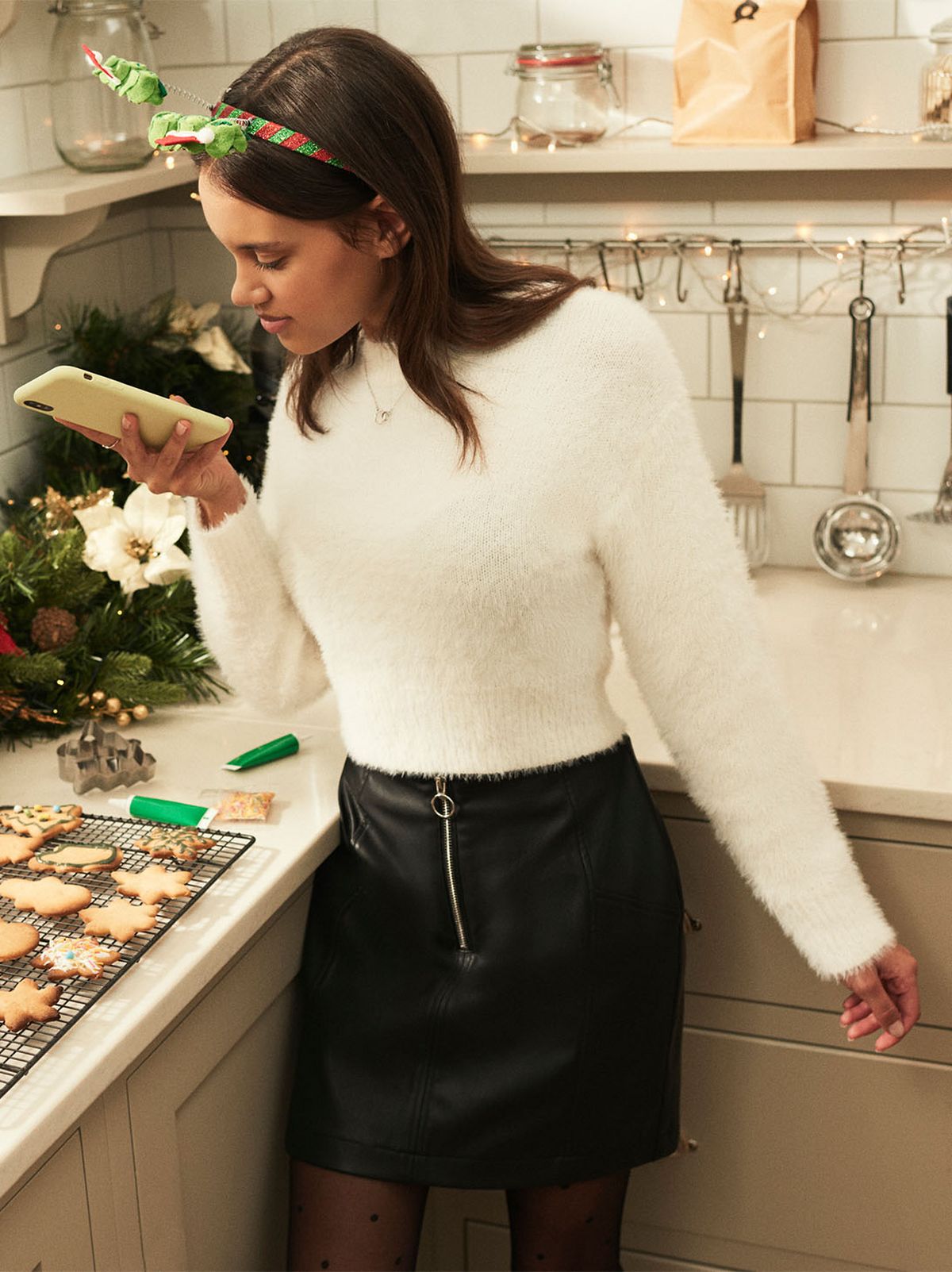 2. Baking Makes Everything Better
Okay, so here's the second thing...baking. Whether it was banana bread, sourdough, pancake cereal or cookies, every person we know became a baking queen during lockdown, including Joanna Gaines, Kris Jenner and Chrissy Teigen.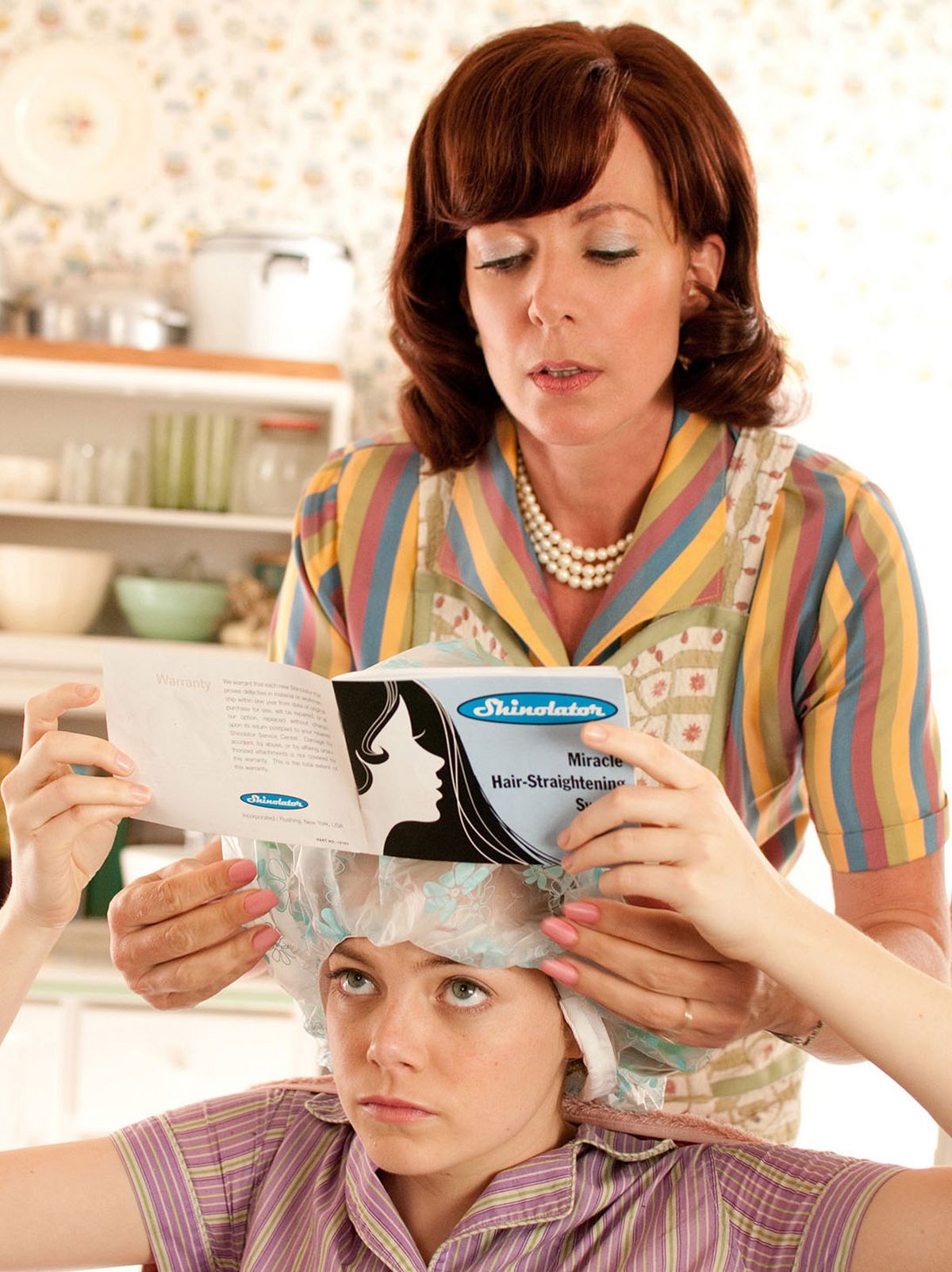 3. We Can Cut Our Hair At Home… Sort Of
Just because UK hairdressers were closed for four months, that didn't stop us from maintaining our manes altogether. If anything, it just made us get more creative. And, thanks to some useful hair hacks (like this feature right here), colouring and trimming our tresses at home got simpler.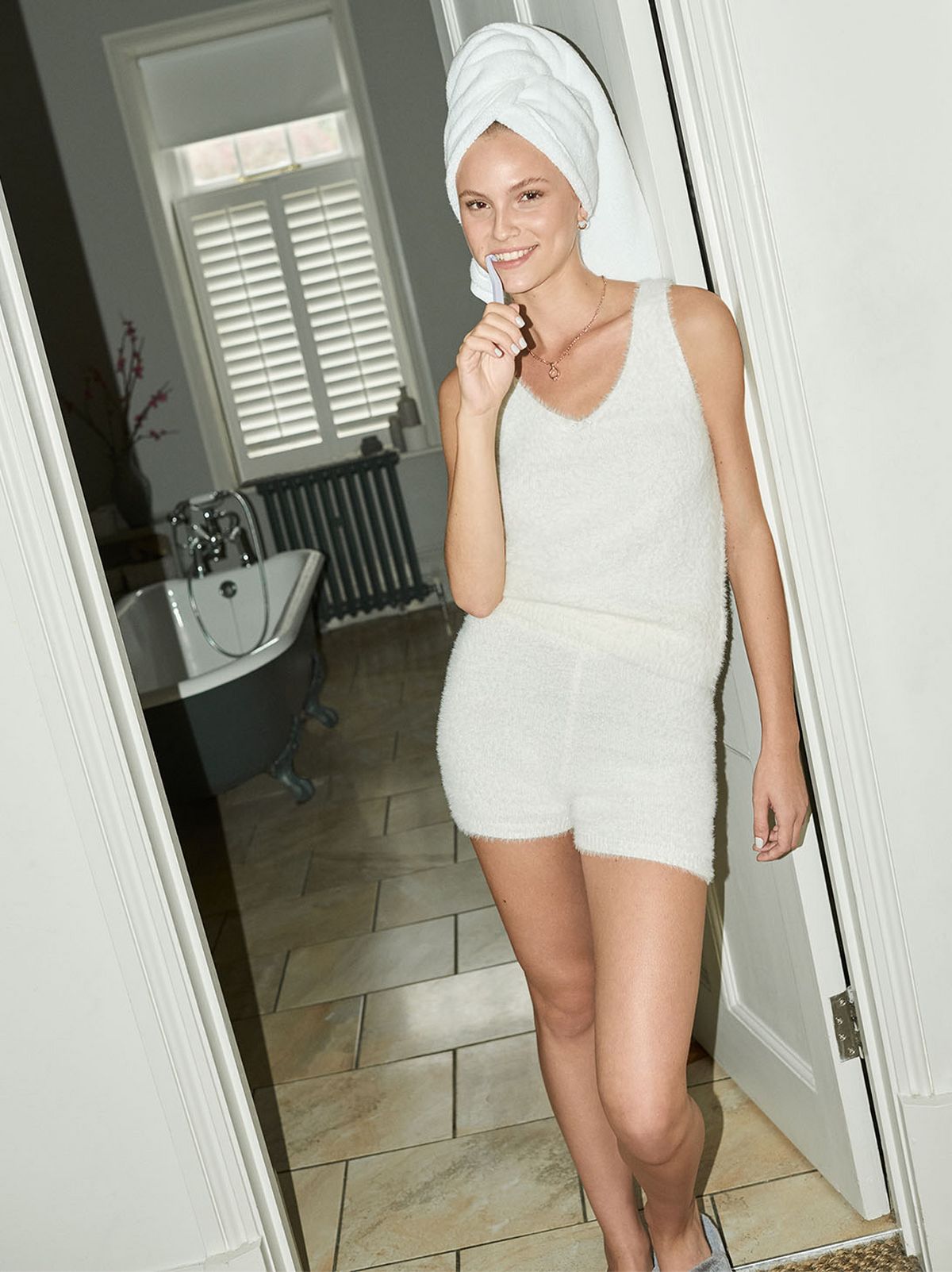 4. Self-Care Is Essential
2020 was almost totally about self-care. But, TLC wasn't reserved for candles and bubble bath moments only, we also looked to cycling, walking, new beauty routines and virtual PE lessons to keep those positive vibes flowing. Who knew that Joe Wicks would become the boost we needed?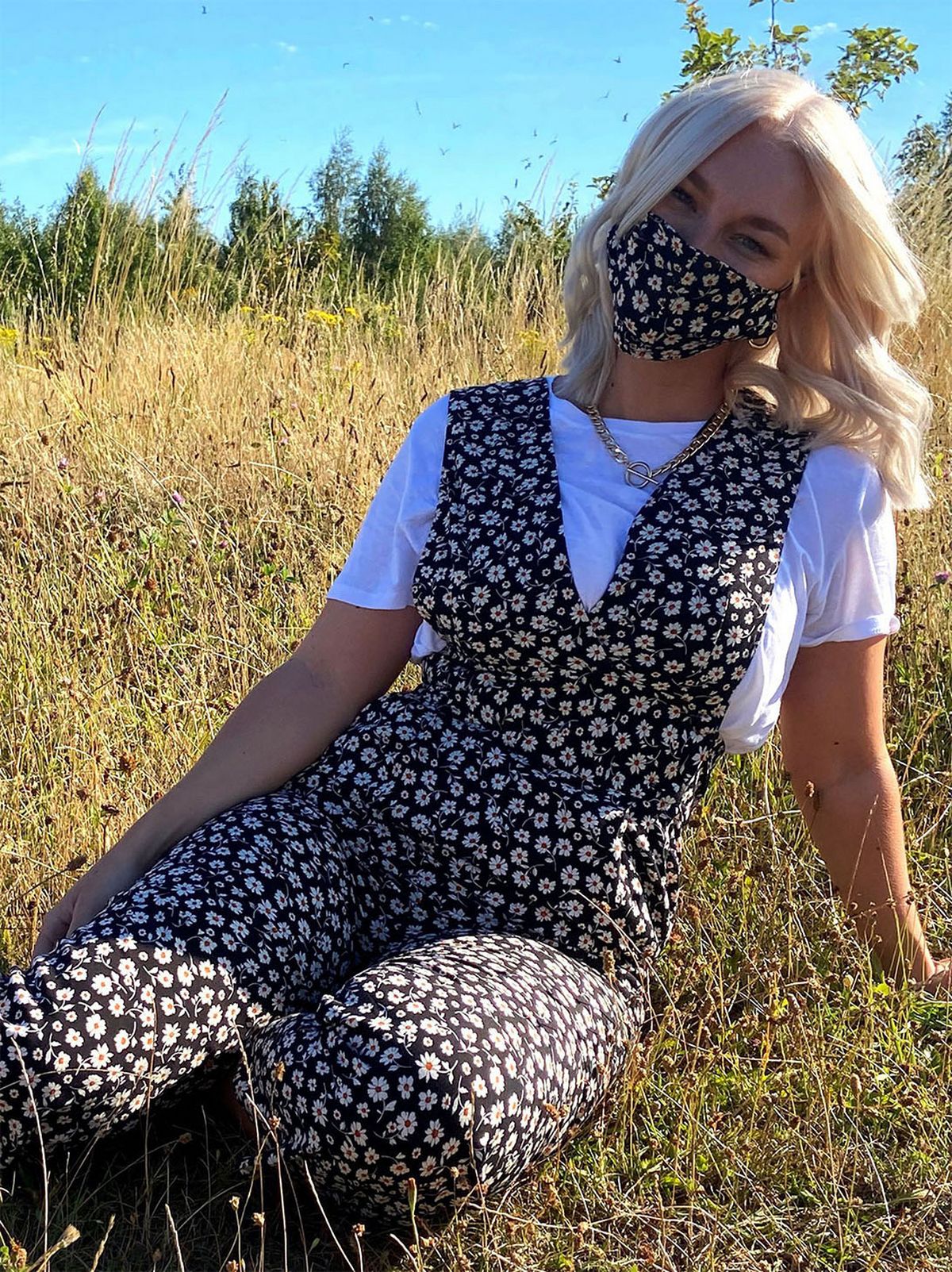 5. Matching Your Look Is Always Possible
Possibly the no. 1 lesson we learnt this year? You can wear a face covering and look super-cute while doing it. The trick? Match it with a jumpsuit or dress in a similar print.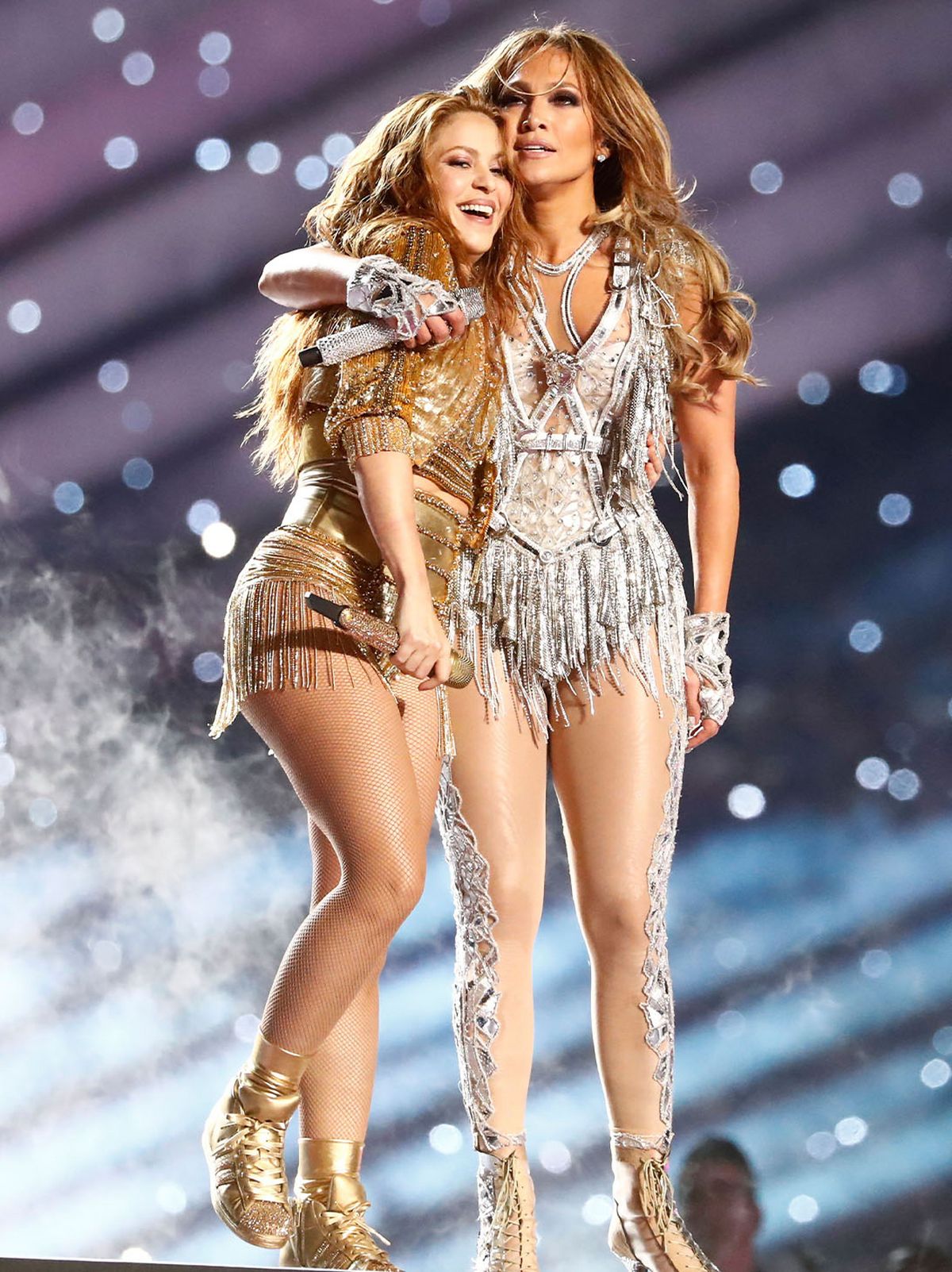 6. Super Bowl Wasn't Complete Without J-Lo & Shakira
This year had a few golden moments, and J-Lo and Shakira's Super Bowl performance was one of them.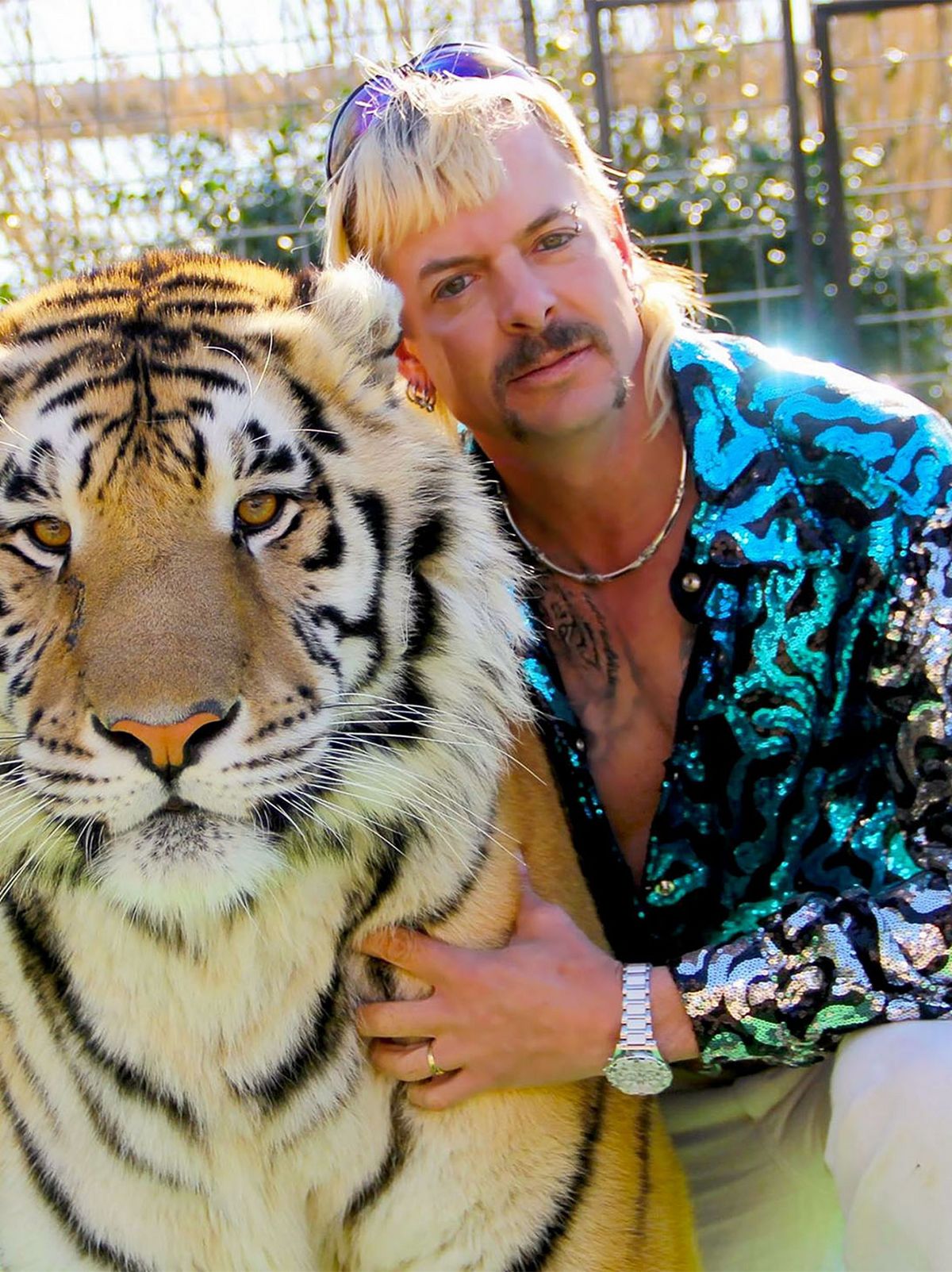 7. Lockdown TV Was Far From Basic
Lockdown gave us some pretty bizarre TV shows to binge-watch. This year's most surprising Netflix muse? Joe Exotic. We mean, it's been a weird year, so, can we really expect anything else?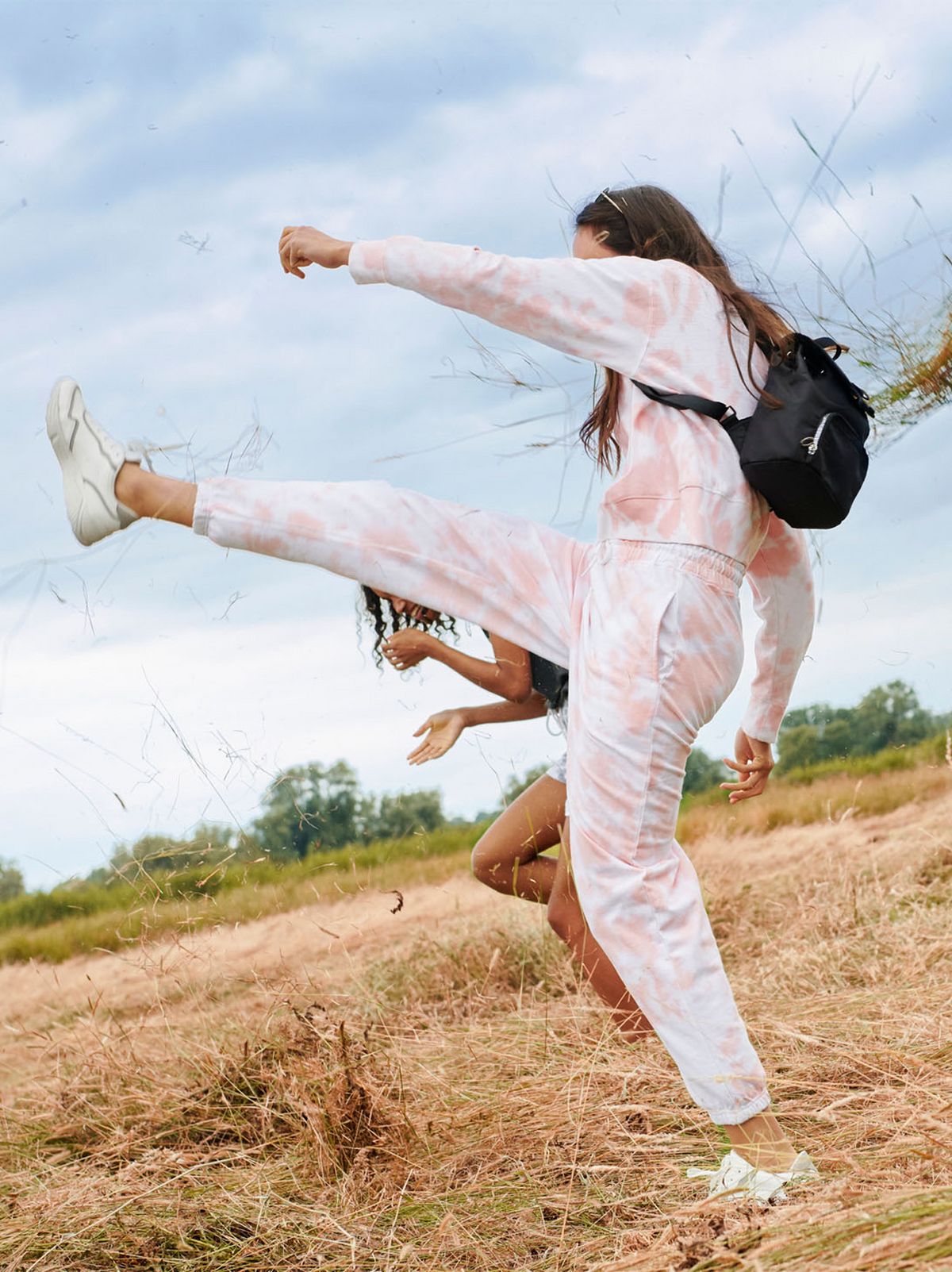 8. Tie-Dye Was This Year's Biggest Trend (After Loungewear)
It has been a fashion favourite for spring/summer 2020, and it's going nowhere fast: tie-dye. To be honest, we don't think that we ever relied on these happy, colourful swirls more than we did this year.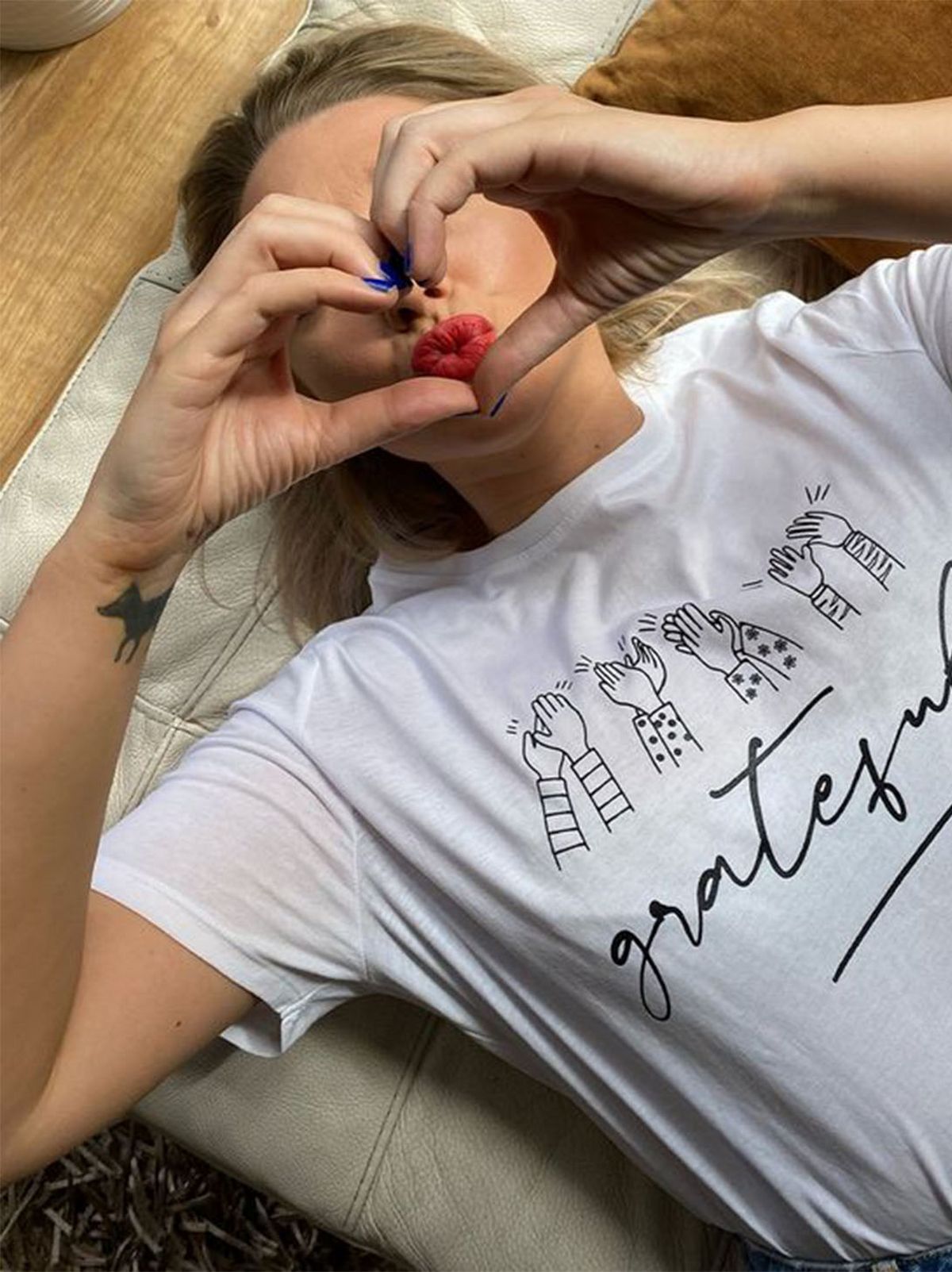 9. We Are One
Whether we were clapping for our carers, taking part in sponsored runs for the NHS, doing Pride inside, or carrying out a random act of kindness for someone else, expressions of solidarity were, for us, a silver lining.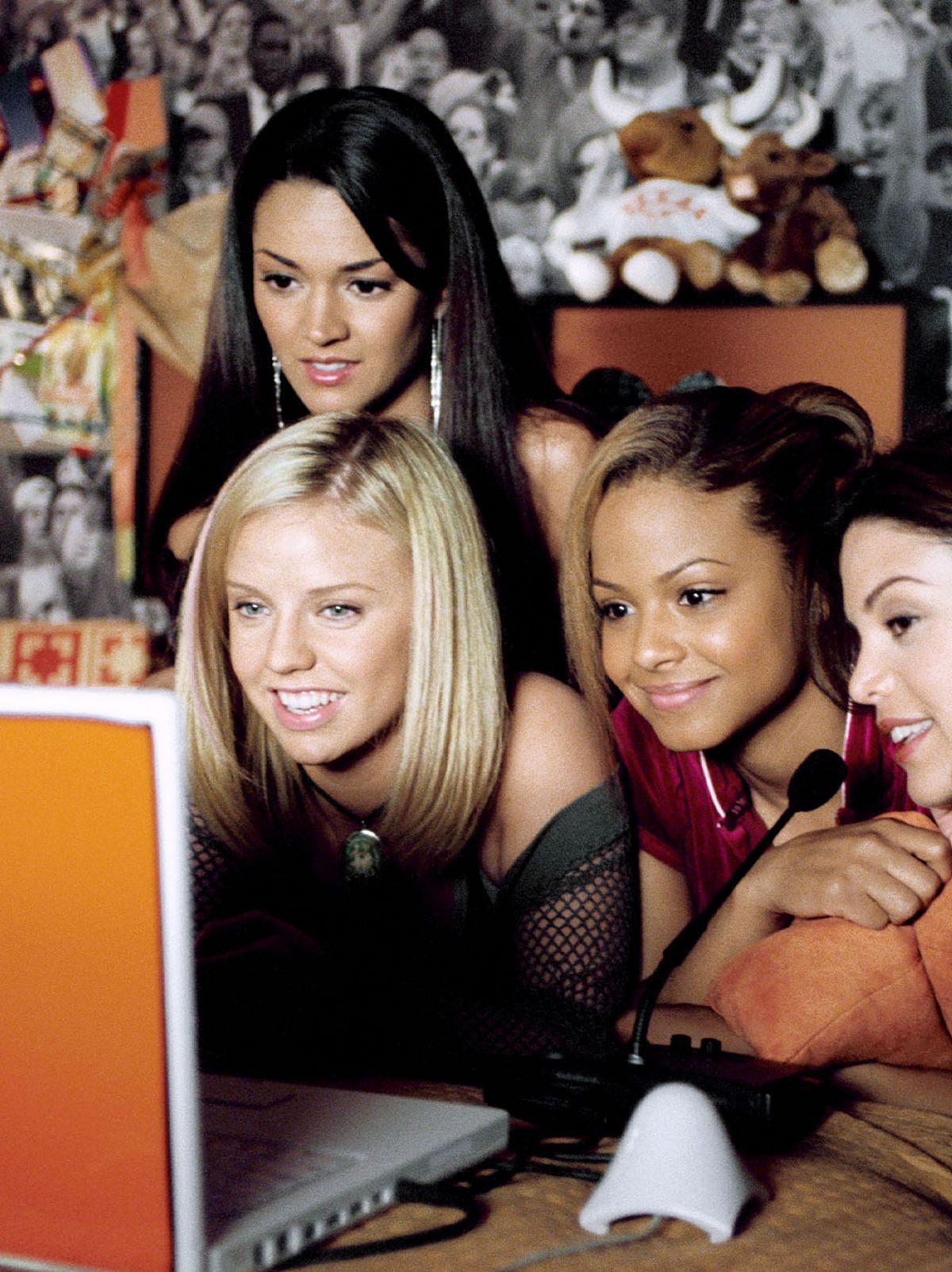 10. Zoom Parties Changed Everything
Who needs BNOs when you can big nights in with girls from the comfort of your own home. Basically, nothing says "2020" more than a Zoom party.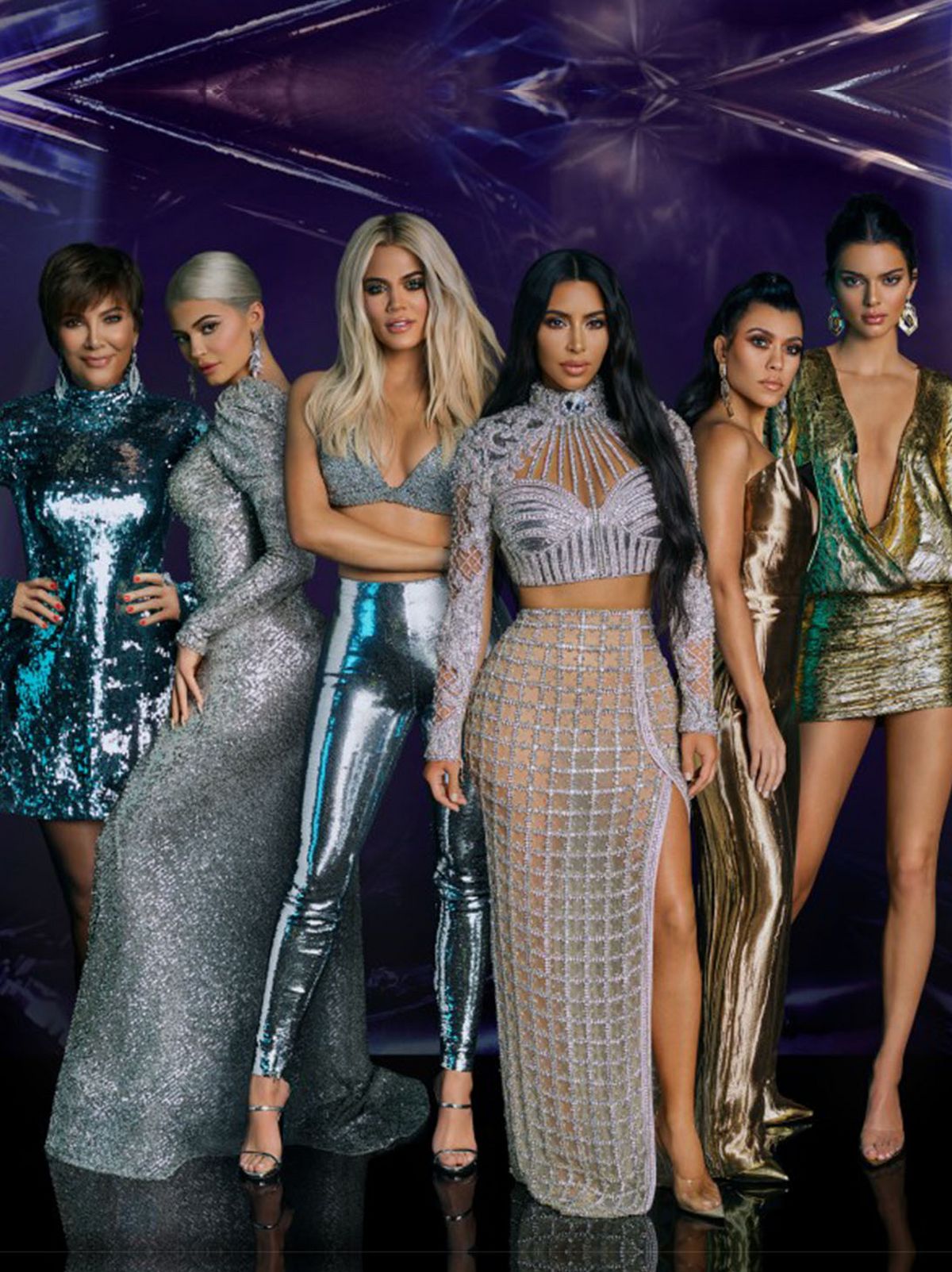 11. The Kardashians Are Never Too Far Away
Can you believe that we've been keeping up with the Kardashian-Jenner clan for 14 years and 20 seasons? Well, Kris, recently announced the family's decision to end the series to Ryan Seacrest. Don't worry, though, you can still watch some of your fave episodes on Netflix. Yay.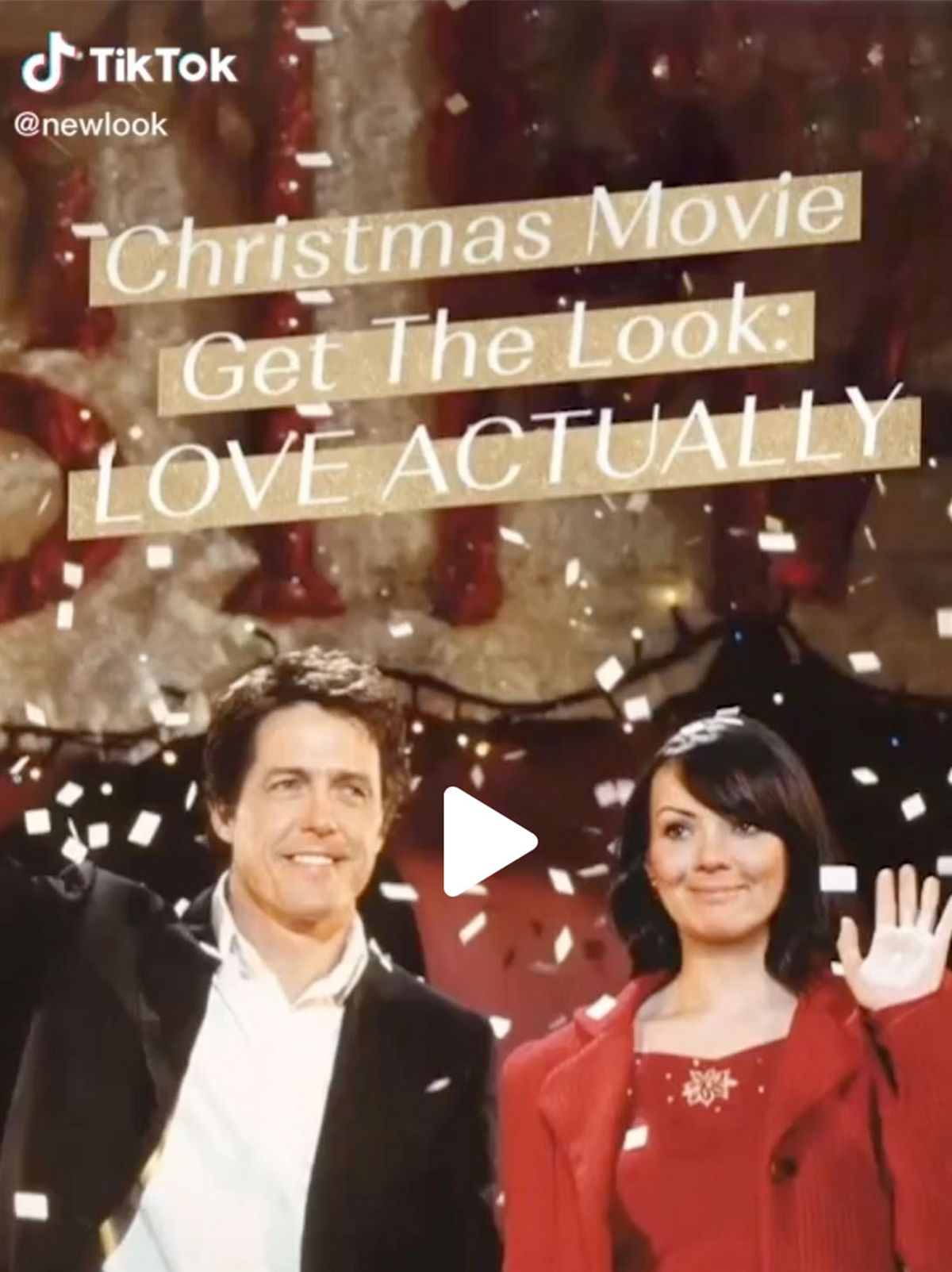 12. TikTok Is The App We Never Knew We Needed
TikTok may have been created in September 2016 by eight-year-old Zhang Yiming, but the platform really gained momentum in 2020. Did you know that it has 689 million users today?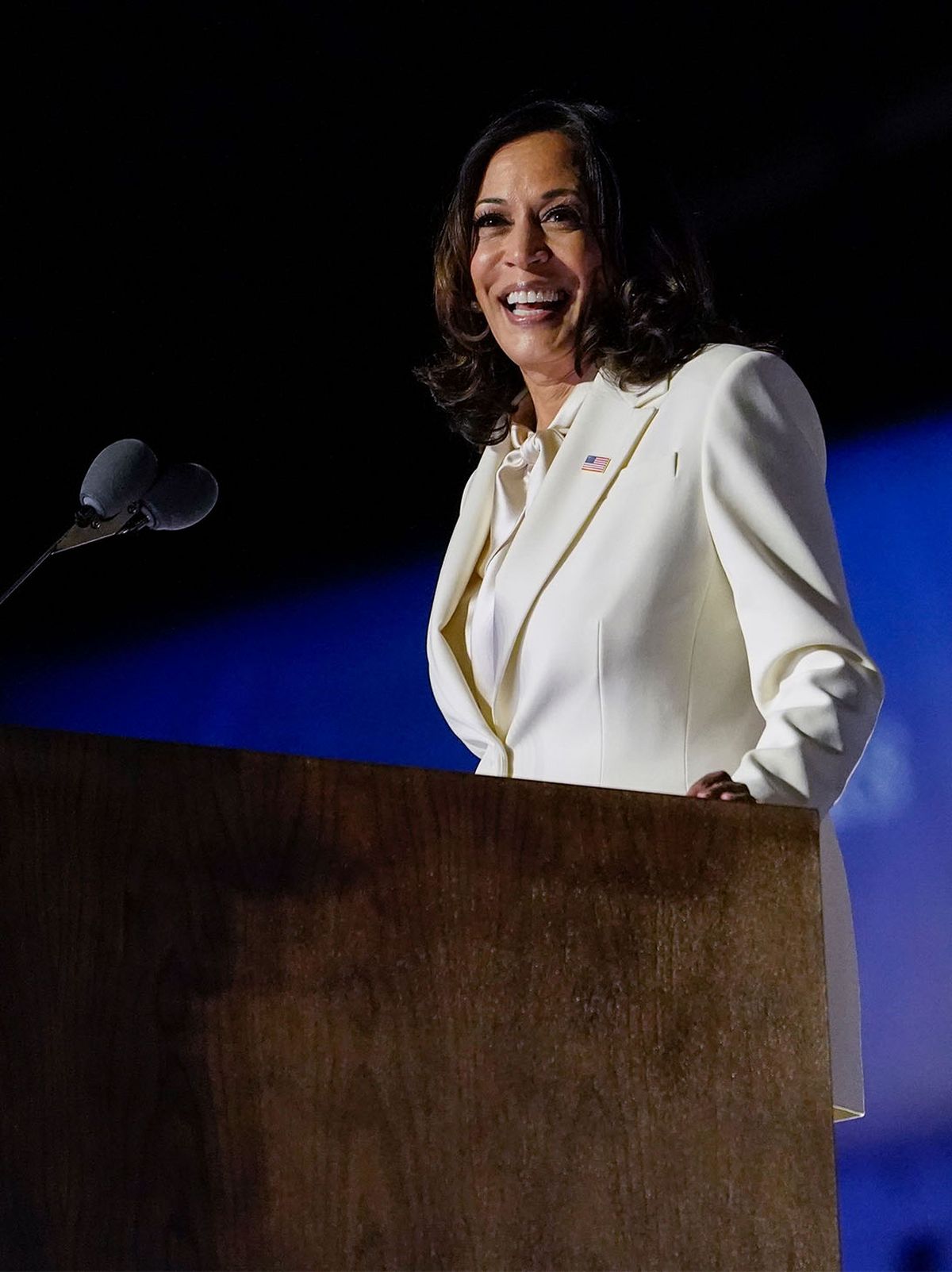 13. Kamala Harris Made History
On the 3rd of November, Kamala Harris became the first woman and the first woman of colour to be elected as vice present of the U.S.
14. You Can Always Reclaim Your Throne
We don't know about you, but our playlists were l-i-v-i-n-g for this one: 2020 saw pop royalty return and conquer the music scene with disco-inspired albums. Think Lady Gaga, Kylie, Jessie Ware, Dua Lipa and more.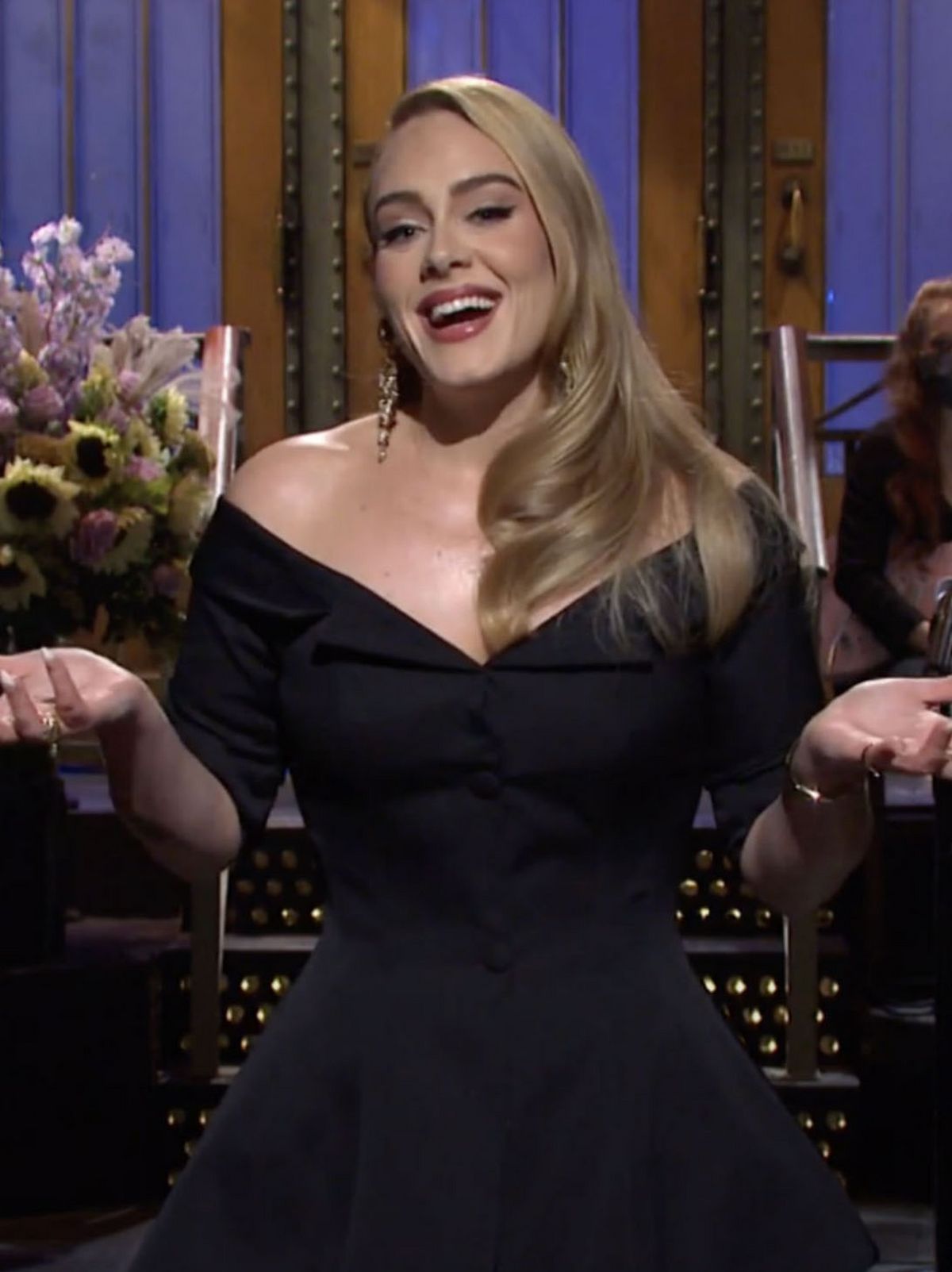 15. Adele Is Officially The Comeback Queen
Okay, so this may have happened a little later on in the year, but that doesn't mean that it's less important. When Adele hosted Saturday Night Live in October, she arrived with a new look, a new attitude and plenty of laughs. Oh, and you might want to keep an ear out for her next year: we've heard that she's releasing an album in 2021.