Skip to content
Skip to navigation
Features
5 Minutes with 915 Model Emily Courtney
by Emma Menteath, Editorial Lead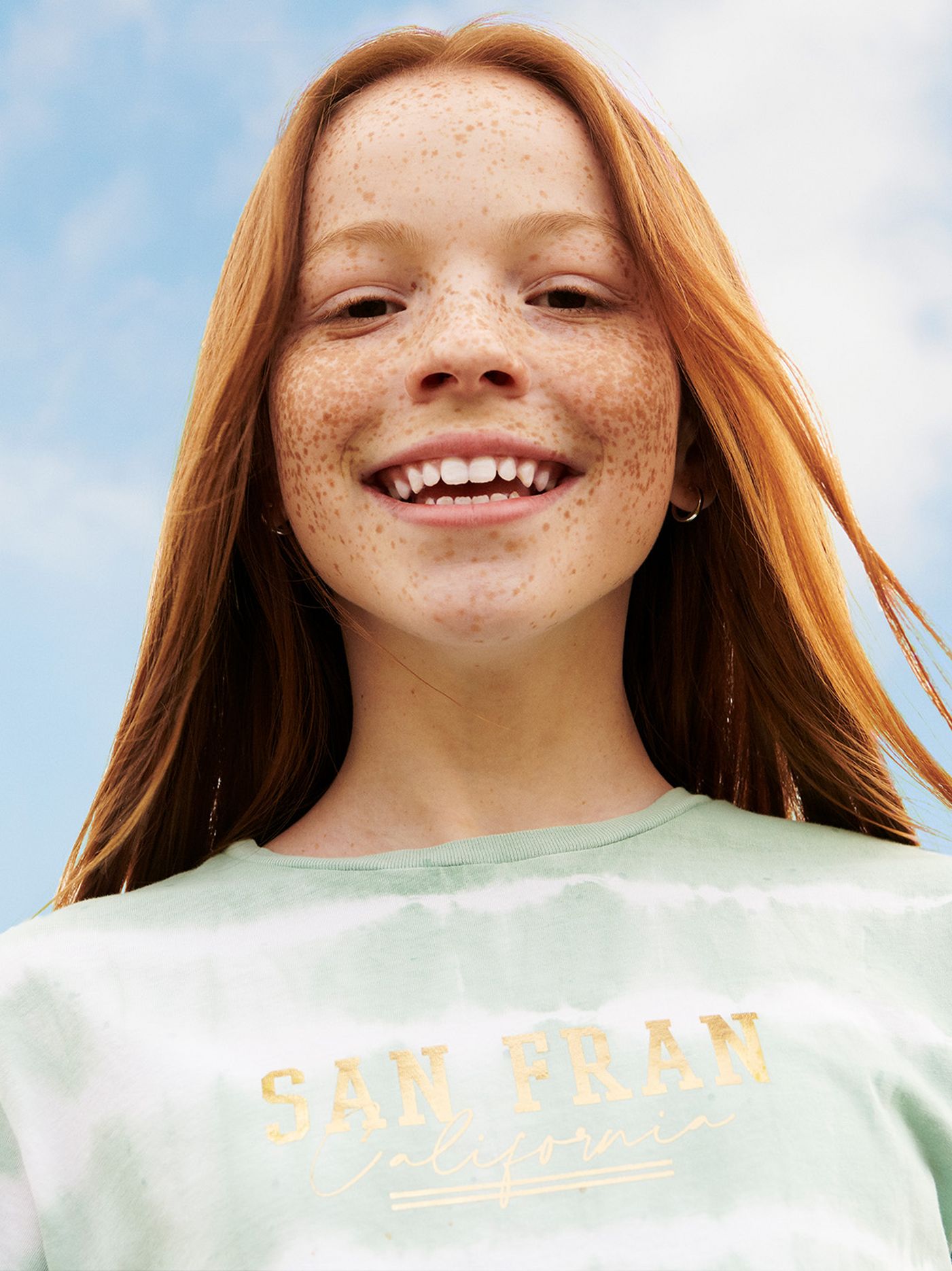 We spent 5 minutes catching up with our 915 model, Emily Courtney, after her superstar performance in our latest back to school campaign.

12-year-old Emily (who, as she likes to point out,  will be "turning 13 soon!") is the kind of girl who loves emerging herself in video games and sci-fi movies and yet still adores dressing up in a pair of heels and trying out a new colour nail vanish. Whether she's busting out TikTok dance moves or learning new lines in drama class, it's clear from spending time with Emily that she has a massive energy for fun along with a bubbling personality.

Emily grew up with her three older sisters and her pet cat called Tom, she admits to having a sweet tooth, loving pop music and being a true Friends fan having watched each episode three times over.

​​​​​​​Here's what Emily had to say about going back to school and having superpowers…
Q: Are you excited to go back to school?
A: Yes, I can't wait to see all my school friends, but I've enjoyed the time at home with my family. I also like not having to wake up early. 

Q: What have you missed the most about school?
A: Seeing my friends and walking home. I love to walk through the fields on a nice day.

Q: What's your favourite school subject and why?
A: Drama because I love acting, dance and everything to do with performing arts. I also like Maths because I find it the easiest thing to do.

Q: What's your favourite thing about school?
A: I love school but my favourite part is coming home, putting my PJs on and relaxing.

Q: What's your favourite accessory to add to your school uniform?
A: Badges! Because that's all we're allowed to add. If I could add any accessory to my uniform it would be nail varnish or false nails. I love having loud crazy nails to match my personality. Obviously, my toes must match too. 

Q: Favourite after school snack?
A: Ice lollies if it's hot, but anything sweet or chocolaty. I have a sweet tooth.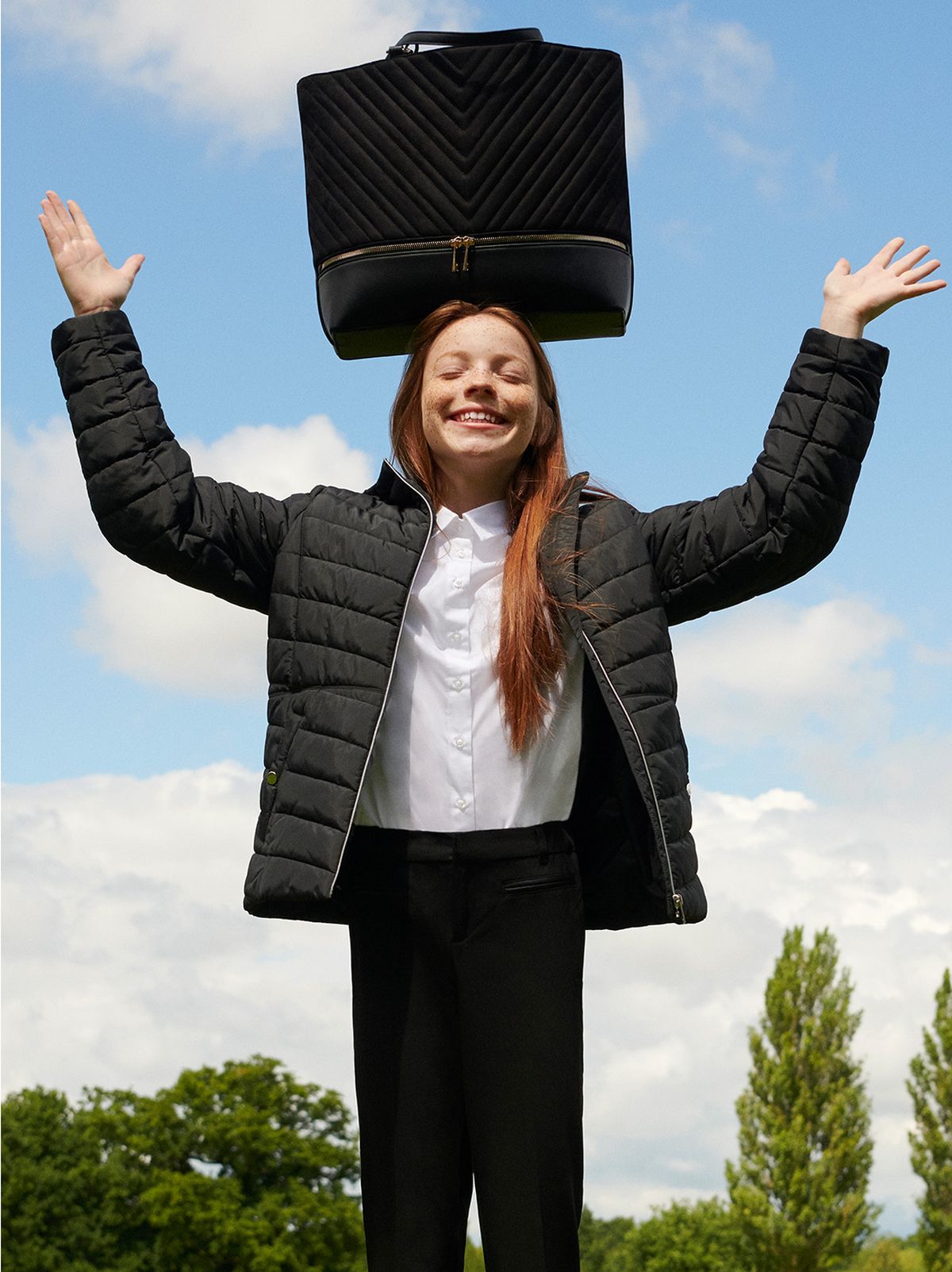 Q: If you could have any superpower, what would it be?
A: Teleportation or to be able to fly because I would love to go anywhere, whenever, for free.

Q: If you could be any animal what would you be and why?
A: I'd be a dolphin because they're gorgeous animals, they're smart and the they live in the ocean. I love going swimming and being by the beach and in the ocean.

Q: What do you want to be when you grow up?
A: A model or an actress. I've loved being in front of the camera since I was a baby, always posing and making funny videos.

Q: What's your favourite music?
A: My favourite music is pop music. However, I like loads of different types of music!

Q: What TikTok dance have you been doing while staying at home?
A: All different types of dances, I just like to have fun. I've spent hours in the garden practicing dance moves and getting my lip syncing on point. I've even managed to get my sisters and mum involved!

Q: What was your favourite movie you watched recently?
A: John Carter. I like science fiction movies and love that they went to Mars. I love everything about space, aliens and time travel. I'd love to travel to the moon one day.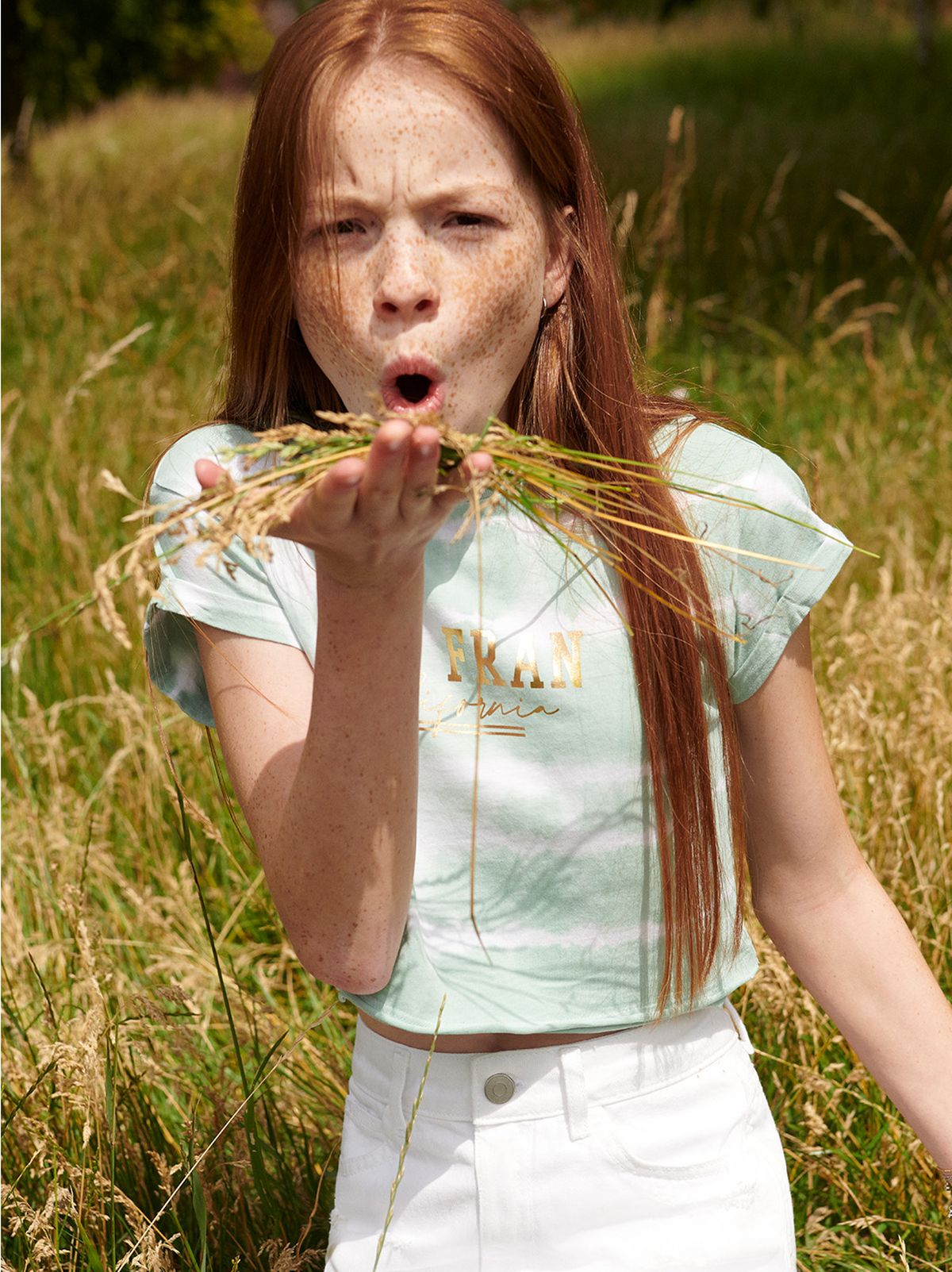 This or That Questions
1. TikTok or YouTube? 
YouTube

2. Teacher's pet or class clown? 
Teacher's pet

3. Ice Cream or chocolate?
Chocolate

4. Pizza or fries?
Fries

5. Sandals or trainers? 
Trainers

6. Florals or polka dots? 
Polka dots

7. Movies or music?
Movies

8. Beach or amusement park?
Beach
Emily's Picks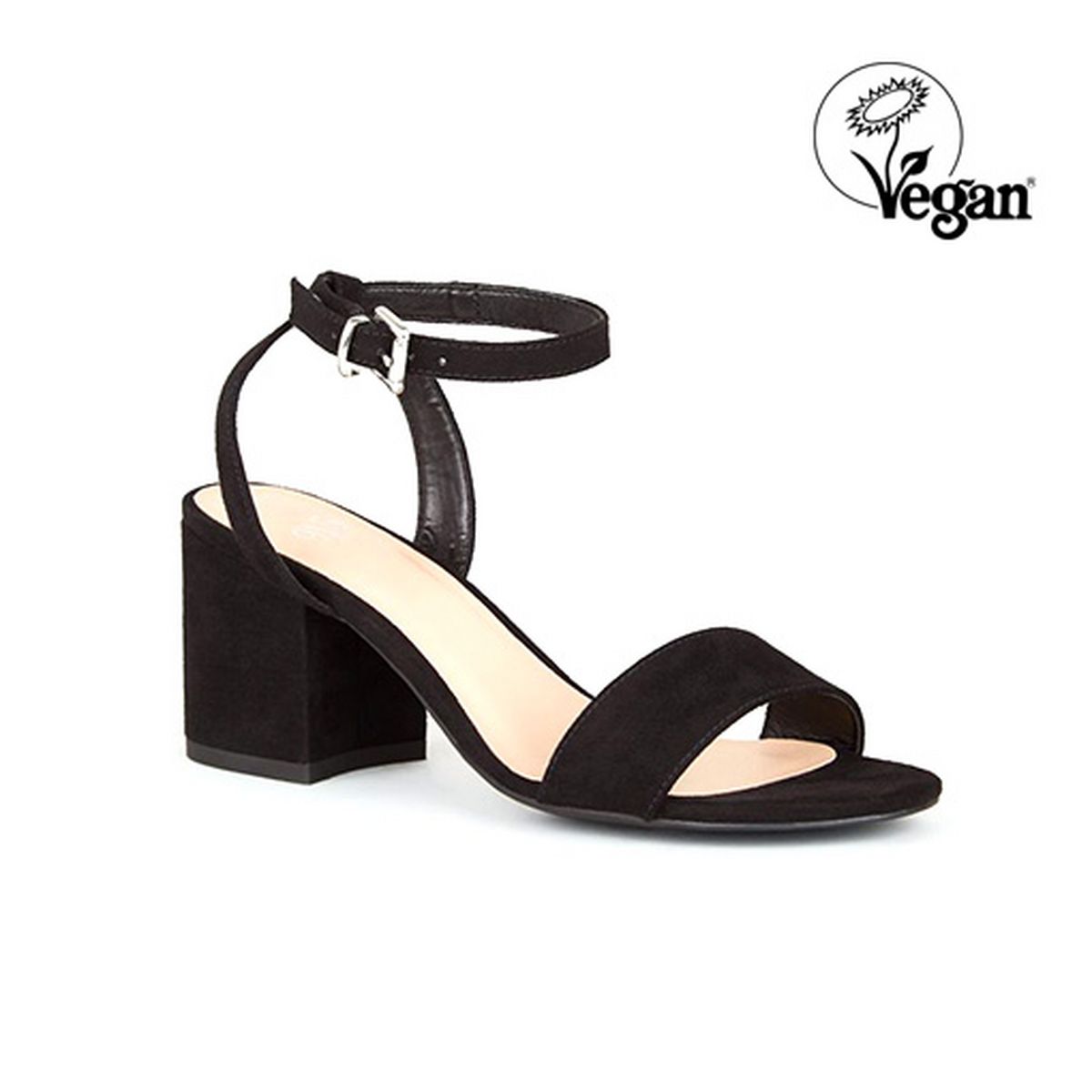 Girls Black Suedette 2 Part Sandals
£14.99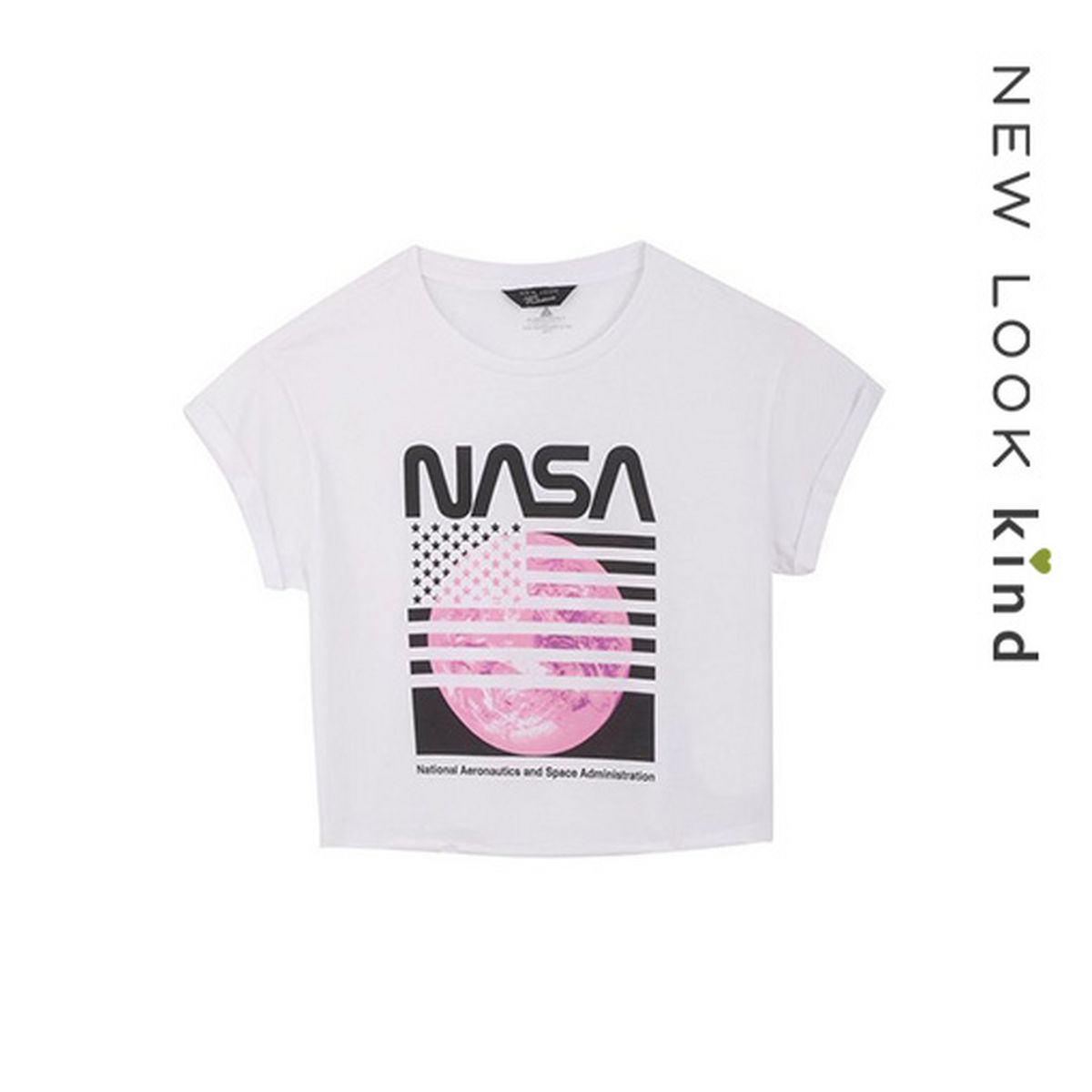 Girls White NASA Flag Logo T-Shirt
£9.99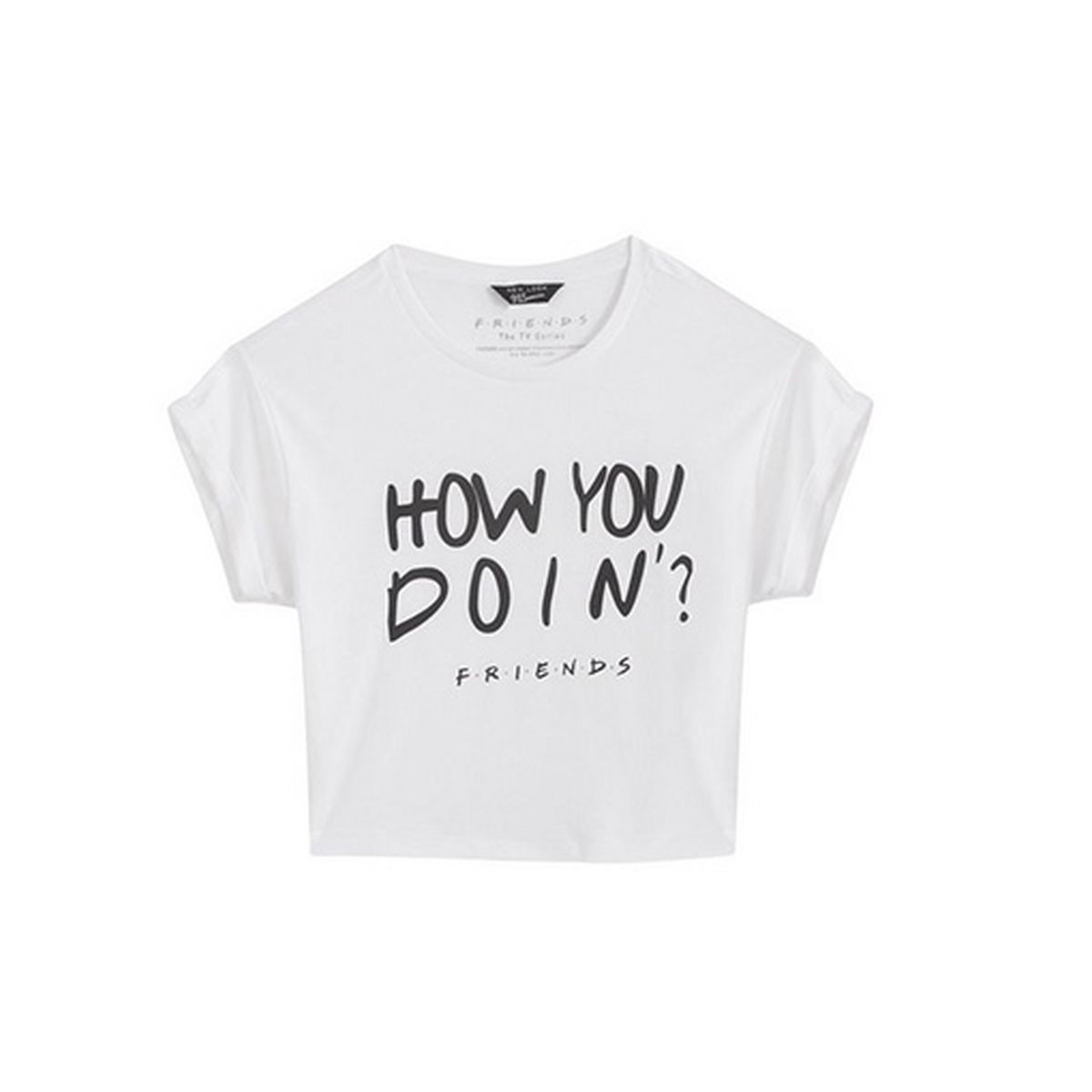 Girls White Friends How You Doin' Slogan T-Shirt
£9.99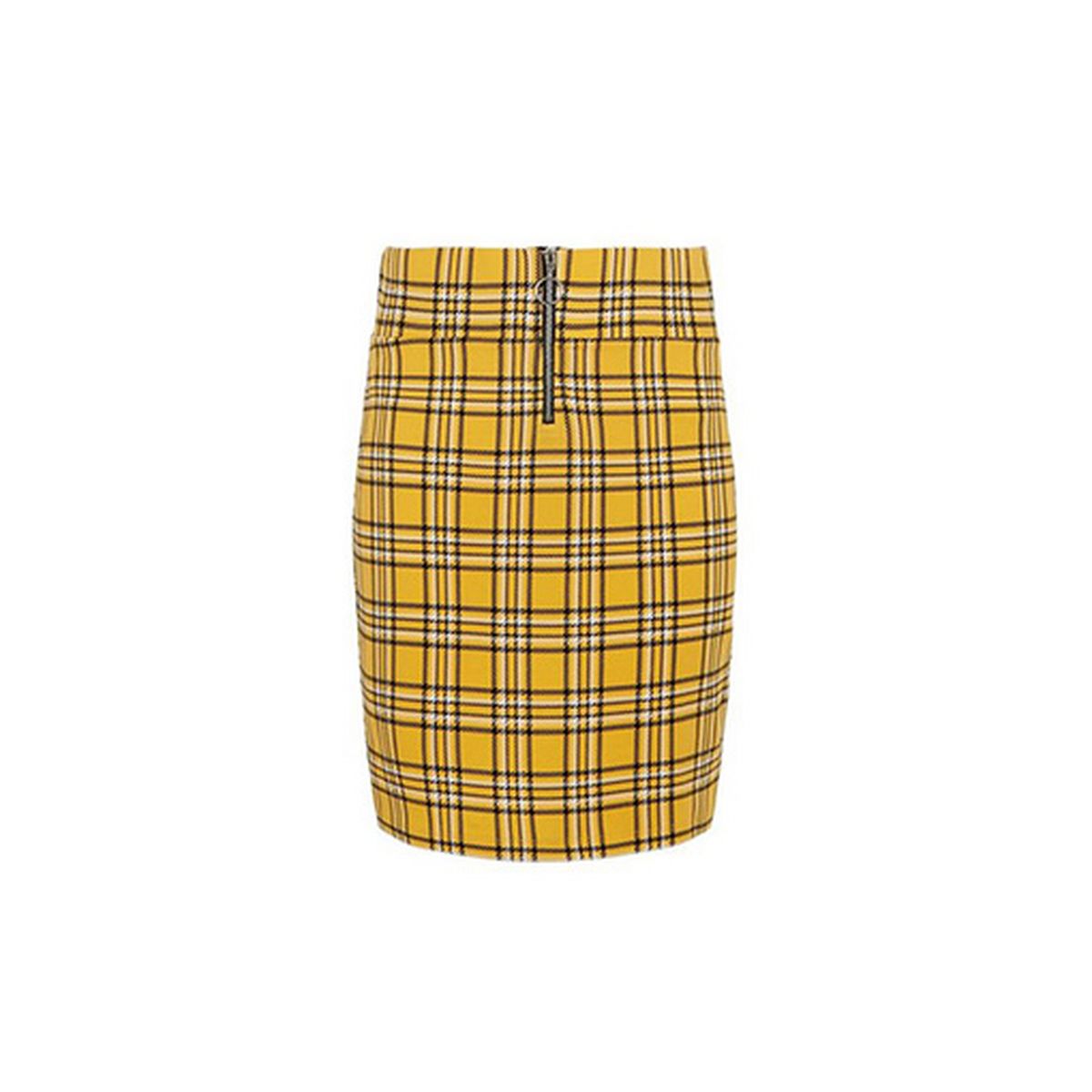 Girls Yellow Check Ring Tube Skirt
£9.99