Skip to content
Skip to navigation
Features
Our Favourite RuPaul Lip Sync Moments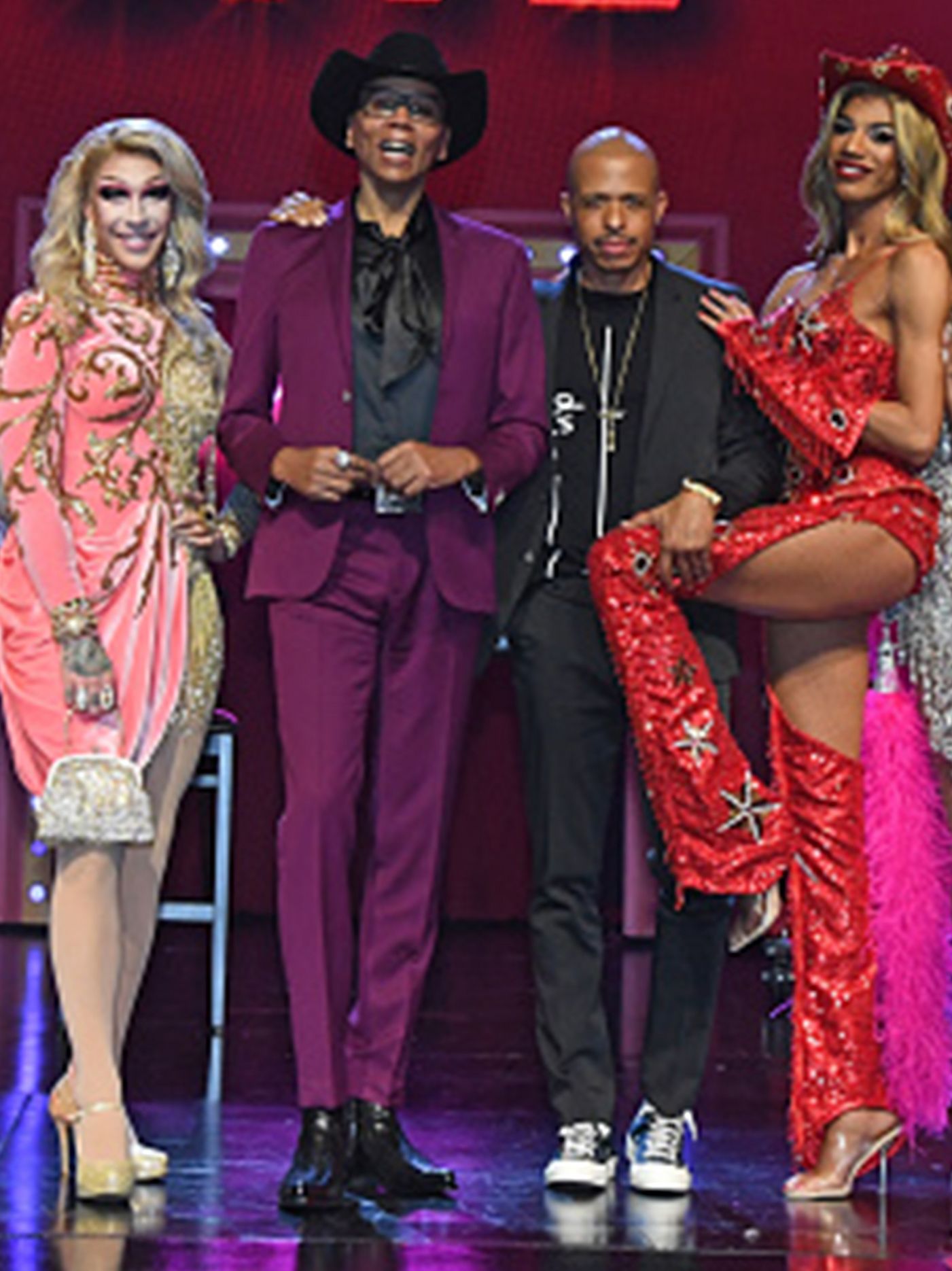 Every season, RuPaul lip syncs teach us fundamental life lessons. You know, like how to be a fierce and FAB drag queen, of course. So what does it take? Well, it involves, but isn't just about, being able to bring it to the runway (serve a strong look), death drop on demand (dramatically dip to the floor while dancing or standing), and paint your face "for the gawds" (apply ample amounts of makeup). Oh, and thanks to the judges' critique, we also learnt that you can't rely on that body-ody-ody ('stunning figure') alone to get you to the next round.

Well, with International Drag Day approaching on 16th July - which aims to celebrate drag art in all its beauty around the world - we want to show love for the drag community in one of the ways we know how: by picking our fave RuPaul lip syncs ever. Think one-of-a-kind performances from Supermodel Of The World RuPaul, some serious shapes being thrown by Peppermint, and a blessed and highly-favoured Heidi moment too.

Plus, to get you in the mood for that drag aerobics class with @dollytrolleydrag, or that @oopstagramt event on Insta live, we've whipped up 16 sickening looks for you to dress up in and fill your feed with. You better werk (& leave them a tip, if you can 💖).
1. Gigi Goode's Lip Sync of "Take on Me" – S12 Finale
What it's about: Edward Lewis, a successful businessman, needs an escort for a few lined-up social events, so he hires a beautiful prostitute, Vivian, only to fall in love with her.

Iconic line: "Well, colour me happy! There's a sofa in here for two!" – Vivian
2. Kameron Michaels Vs Miz Cracker Lip Sync of "Nasty Girl" - Season 10
Remember Kameron Michaels' performance from season 10? Sure you do – plus, this lip sync earnt her a space in the top 4 for 3 reasons: 1) the unexpected splits, 2) the apocalyptic look and 3) the strong leg twists – jeez! Come through. 👏
3. Peppermint Vs Cynthia Lee Lip Sync of "Music" – Season 9
She ate her diamond earring, she did 'the robot', she danced the 'crab walk' dressed in a Madonna-inspired look. Peppermint's performance has 'win' written all over it, and we're still gagging over its freshness 3 seasons later. Condragulations.
4. Jinkx Monsoon Vs Detox Lip Sync of "Malambo" – Season 10
Nails, done. Hair, done. Everything did. Detox had the potential to completely slay this lip sync. But, thanks to Jinkx's comical facial expressions, body movements and "McQueen inspired" candy look, she completely took this performance by storm & sent Detox packing. It's Monsoon season.
5. Latrice Royale Vs Kenya Michaels Lip Sync of "A Natural Woman" – Season 4
What it's about: When Julianne Potter's long-time friend reveals he's engaged, she suddenly realises she's been in love with him for years so sets out to win his heart, with only days to go before the wedding.

Iconic line: "It's amazing the clarity that comes with psychotic jealously." - George
6. India Ferrah vs Mimi Imfurst Lip Sync of "Don't Leave Me This Way" – Season 3
When in a lip sync battle, it's important to be seen any means necessary: twirling, blocking, pulling out all the stops. But, that doesn't include picking your opponent up and walking off with them. Mimi, drag is not a contact sport. Just sayin'.
7. Yvie Oddly Vs India Ferrah Lip Sync of Livin' la Vida Loca – Season 5 All Stars
Killer fashion ✔,flexibility ✔,face ✔ - Yvie has all the right ingredients to put on a lip sync extravaganza. However, can we all appreciate India's high energy for moment, and the way she skated down the runway? Fierce met fierce.
8. Nina Bo'nina Brown vs Valentina Lip Sync of "Greedy" – Season 10
The most shocking moment in RuPaul herstory: when Valentina refused to ru-veal herself during a lip sync against Nina Bo'Nina. Take a peep at this clip and you'll see why this is one of the best RuPaul lip syncs ever, and why we were all covering our mouths at home, too.
9. Gothy Kendoll Vs Vinegar Strokes Lip Sync of "New Rules" - UK, Season 1
Can't get enough of wig reveals? Same here. That's why we've included two in our lip sync round-up. What's even better about this version, though, is the glitter, synchronisation of it all, and the serving of Queen Elizabeth realness. It's a win-win.
10. Roxxxy Andrews VS Alyssa Edwards Lip Sync of "Whip My Hair" – Season 5
Two wigs in one performance? Hardly innovative. Well, it is. Roxxxy Andrews was the first queen on record to wear a lace-front wig, under a lace-front wig, and these are the kind of tricks we're here for. Whip your hair back and forth, Ms Andrews.
11. Sharon Needles Vs PhiPhi O'hara Lip Sync of "It's Raining Men" - Season 4
Partaking in a lip sync battle dressed as a feathery devil is tricky at the best of times, but try doing it when you're frenemies with your opponent… Well, that's just what Sharon Needles did in season 4, and she set the drag world on fire while she did it.
12. Nicky Doll Vs Heidi N Closet Lip Sync of "Heart to Break" – Season 12
Was this the turning point for Heidi? Yup. We were longing for that fire 🔥to be lit in her heart, and this performance showed Ru - and the rest of the world - how much she wanted to be on Drag Race. Four words: soft and supple movements.
13. RuPaul and Michelle Visage Lip Sync of Christmas Party – Christmas Special
#goals. I mean, we don't really need to saying anything more than this – but we will. After all, it's not often that you see RuPaul & best squirrel friend Michelle battling it out together. The stunt doubles are obvs, but that's the whole point.
14. Trinity K Bonet and Milk Lip Sync of "Whatta Man" – Season 4
You can never go wrong with a Cher-inspired look, and Trinity K Bonet is further proof of this theory. With flared trousers, super-straight hair and stacked bracelets, no one can argue that she doesn't deserve to win on her look alone. Plus, she knew every. Single. Word.
15. Delta Work VS Manila Luzon Lip Sync of "MacArthur Park" – Season 3
Ever seen a drag queen get so emotionally involved in their performance? The hand gestures and Mayhem Miller-worthy eye pops are giving us everything we need RN. Plus, the canary yellow look is helping Manila turn this lip sync all the way out 😍.
Pick Your Favourite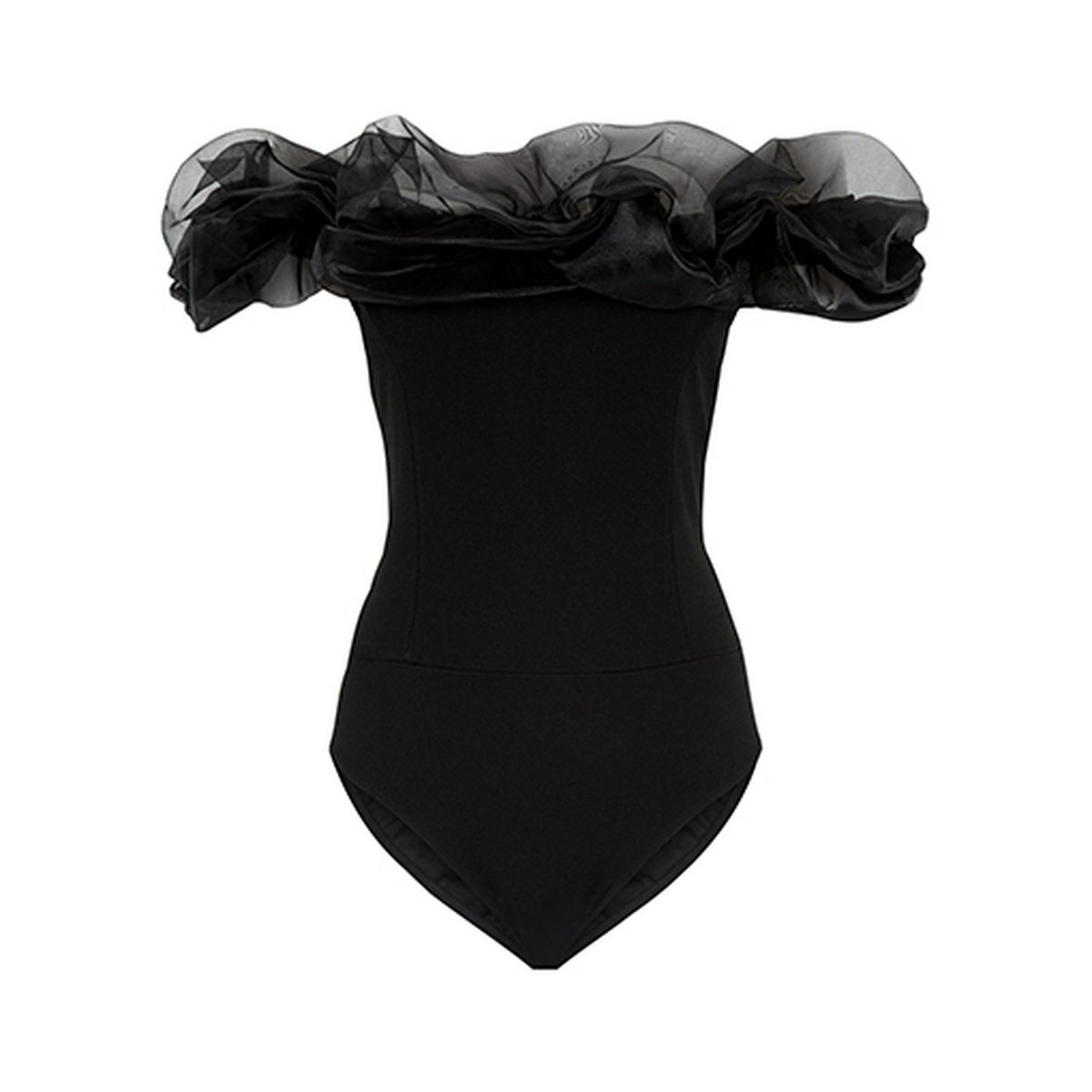 Black Organza Puff Trim Bardot Bodysuit
£22.99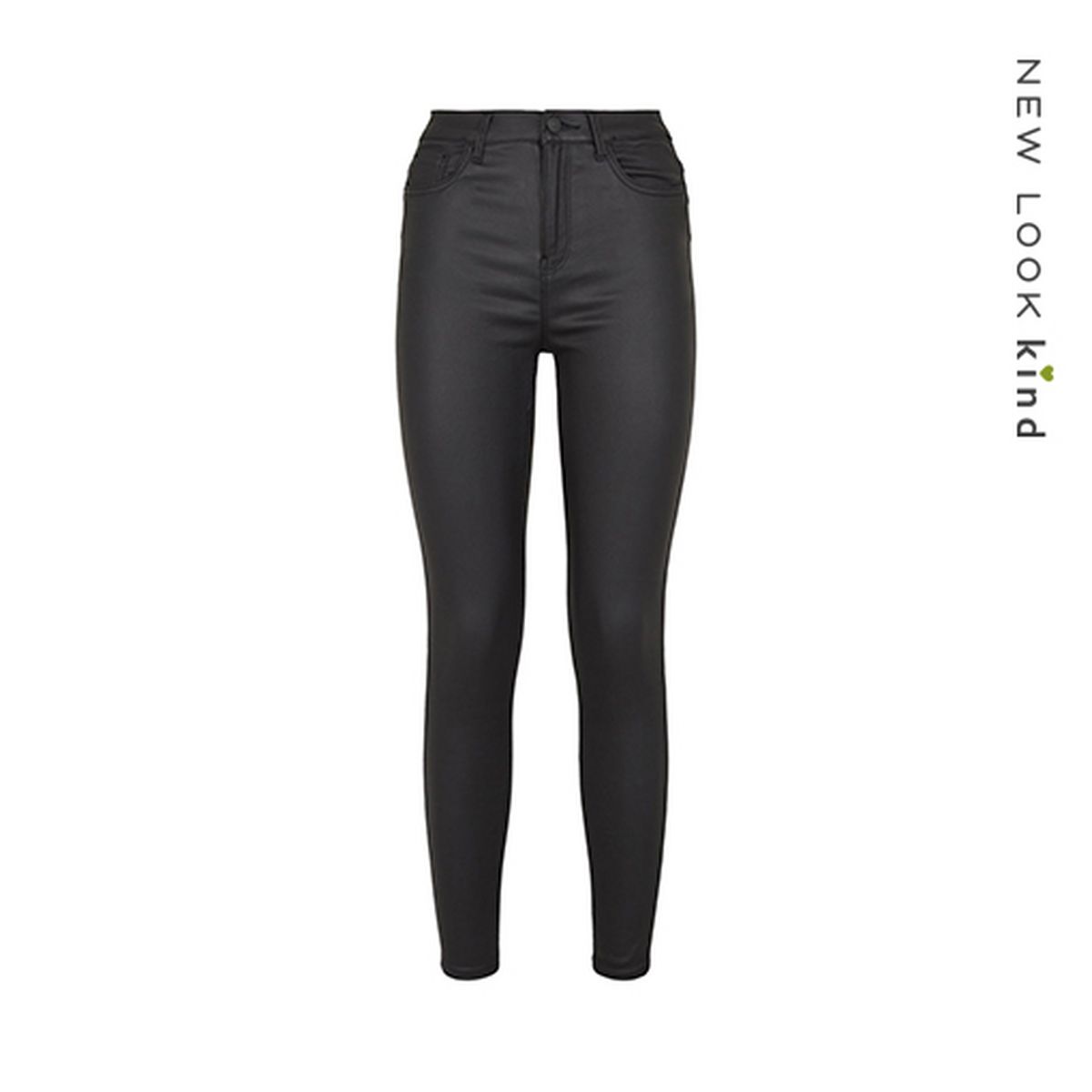 Black Leather-Look 'Lift & Shape' Skinny Jenna Jeans
£27.99
Silver Metallic Strappy Diamanté Stilettos
£29.99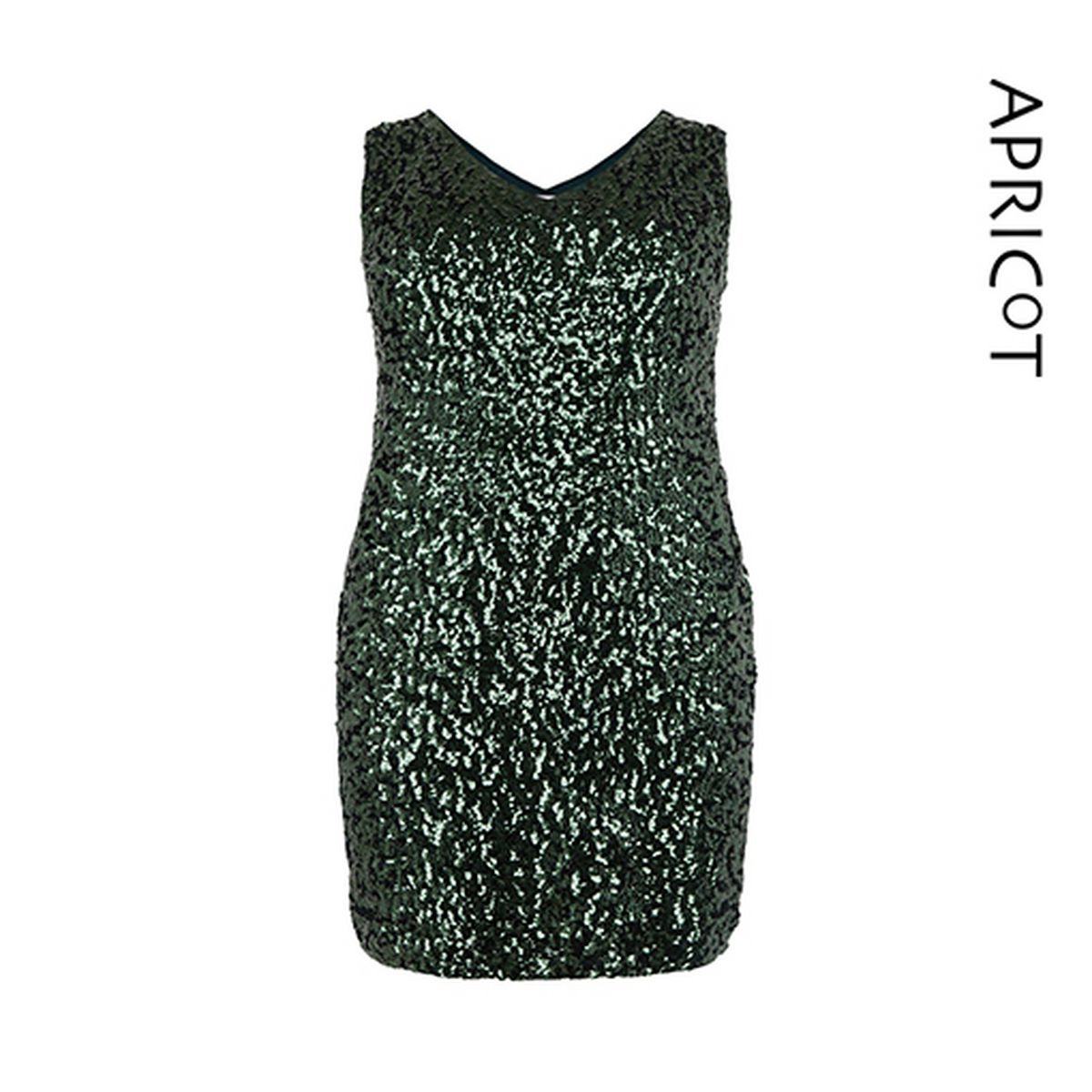 Apricot Curves Green Sequin Bodycon Dress
£30.00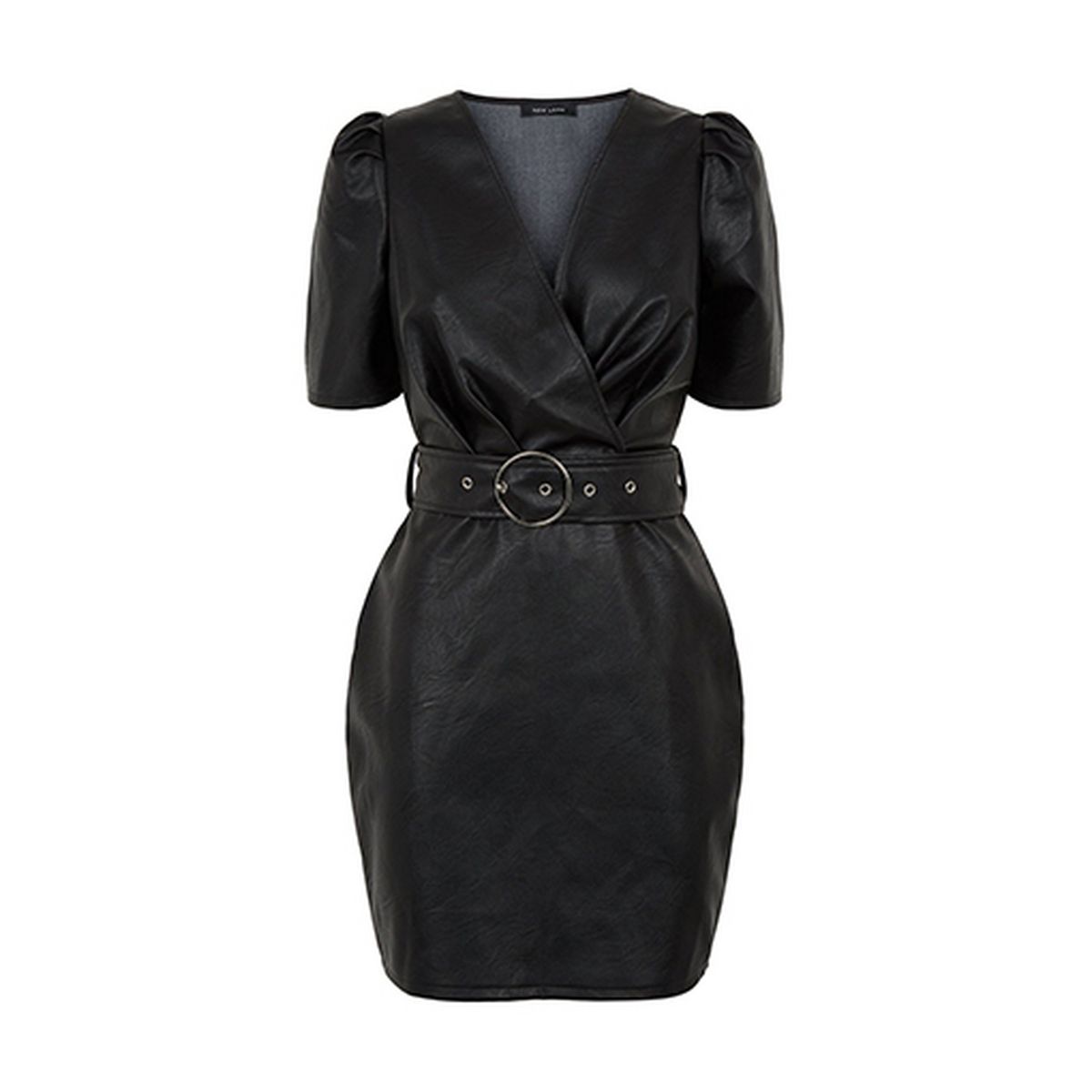 Black Leather-Look Puff Sleeve Mini Wrap Dress
£25.99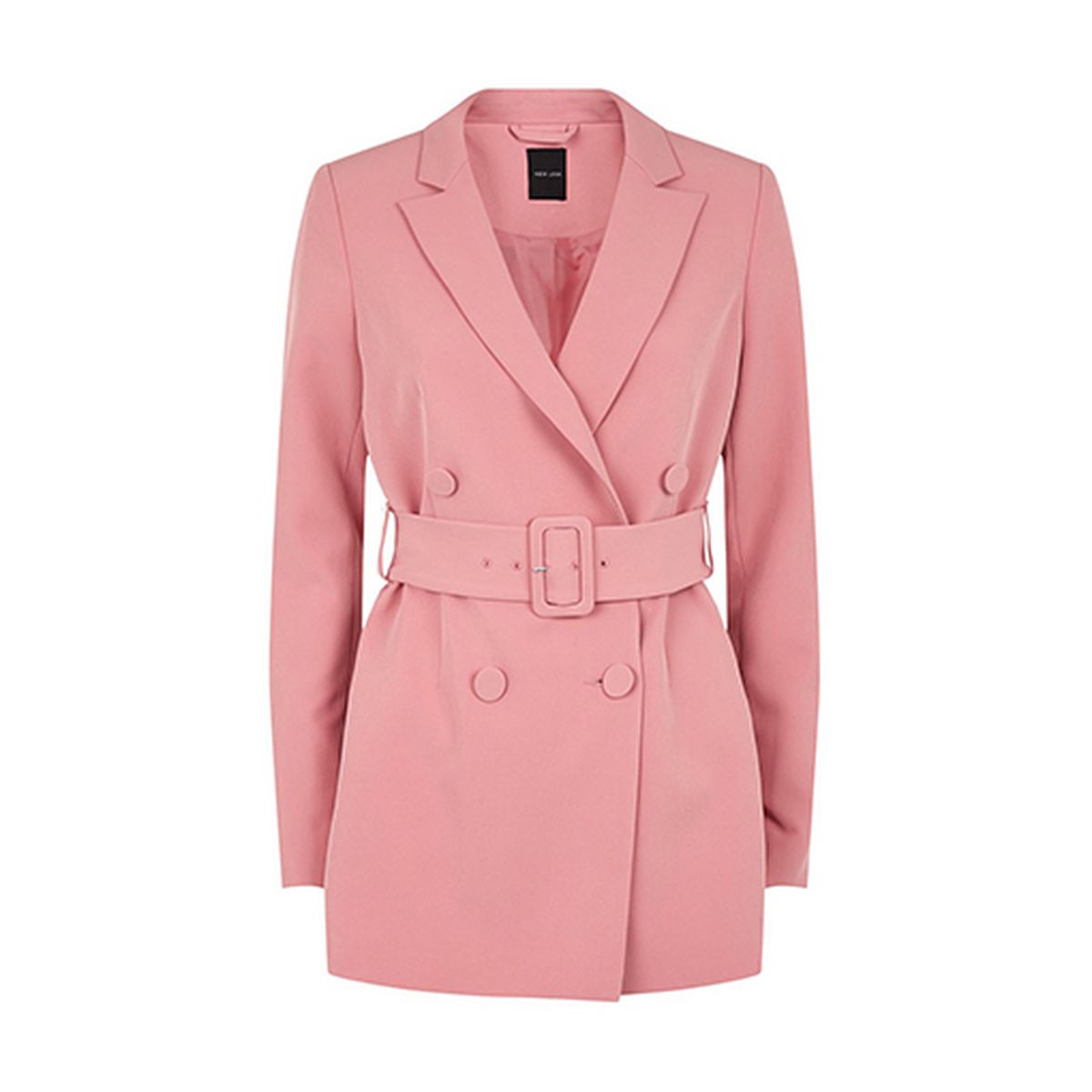 Pale Pink Double Breasted Belted Blazer
£37.99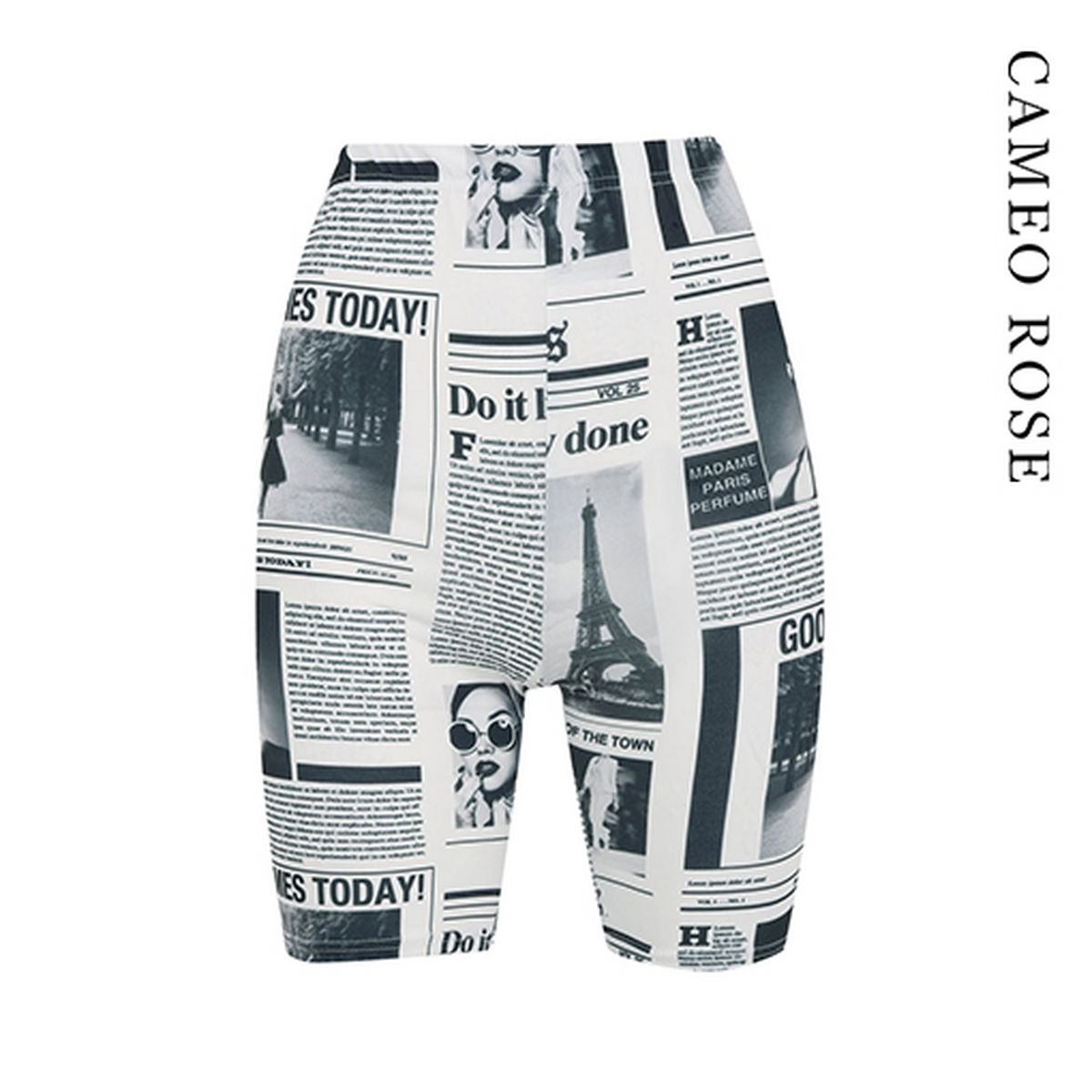 Cameo Rose Light Grey Newspaper Cycling Shorts
£9.99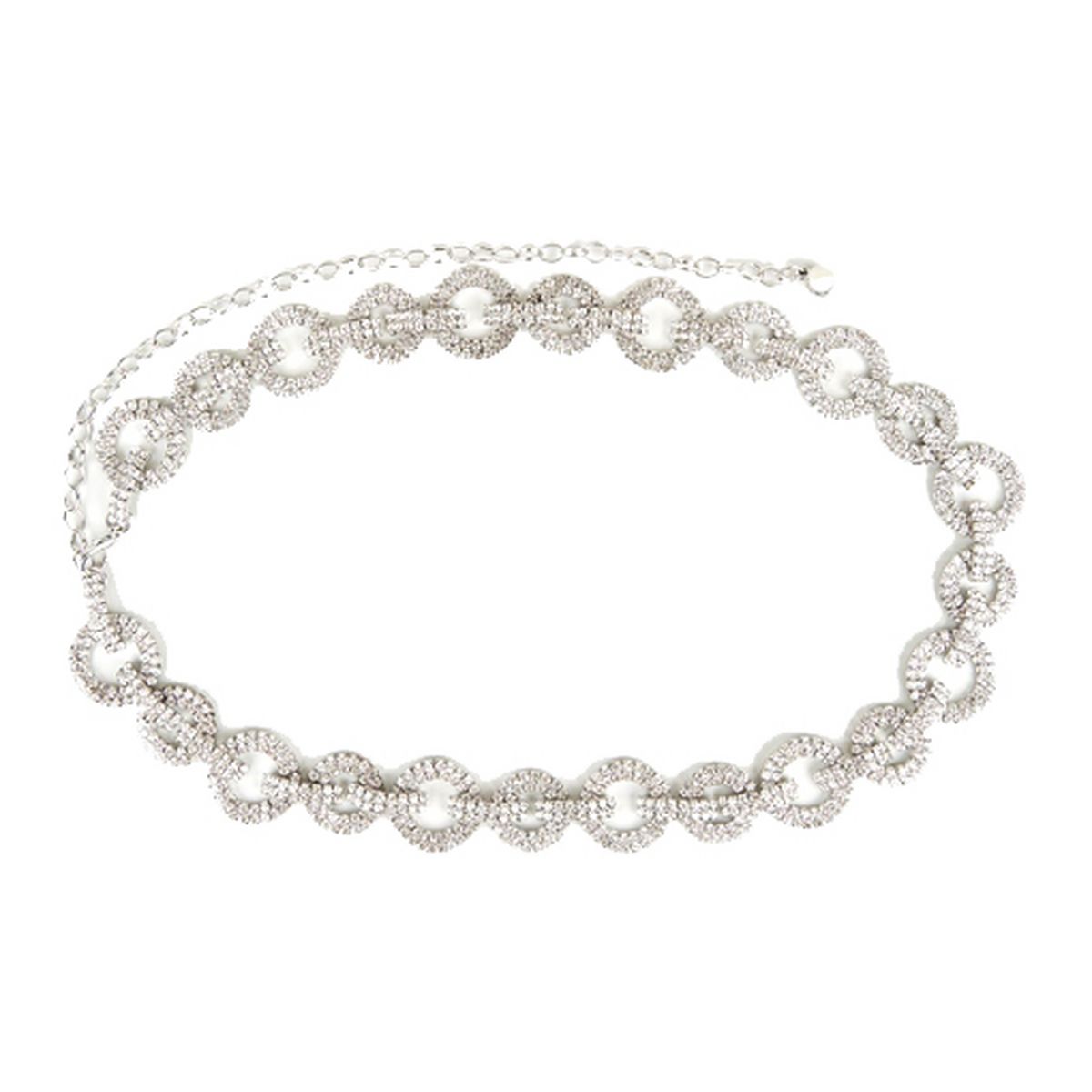 Silver Diamanté Circle Link Chain Belt
£12.99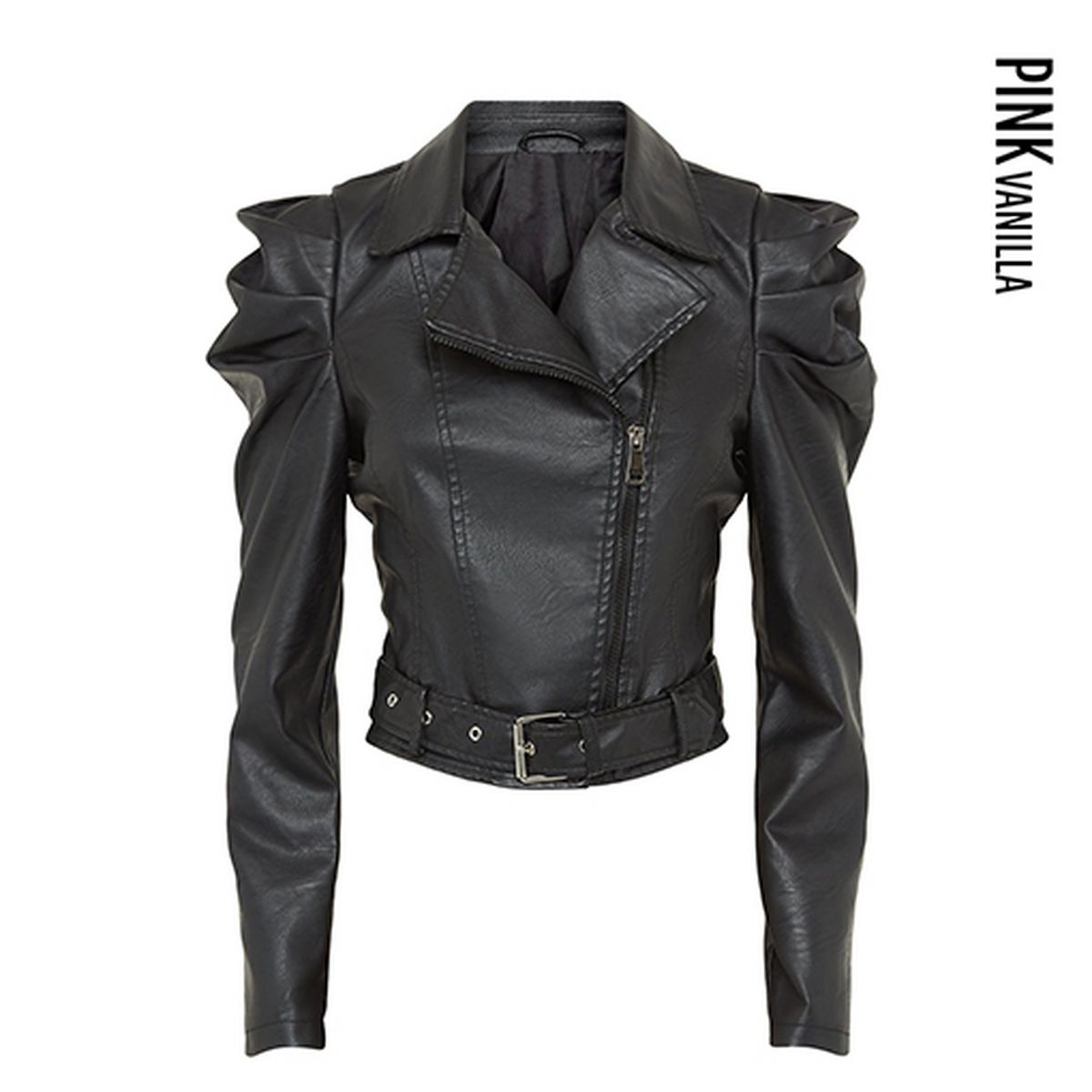 Pink Vanilla Black Leather-Look Jacket
£35.00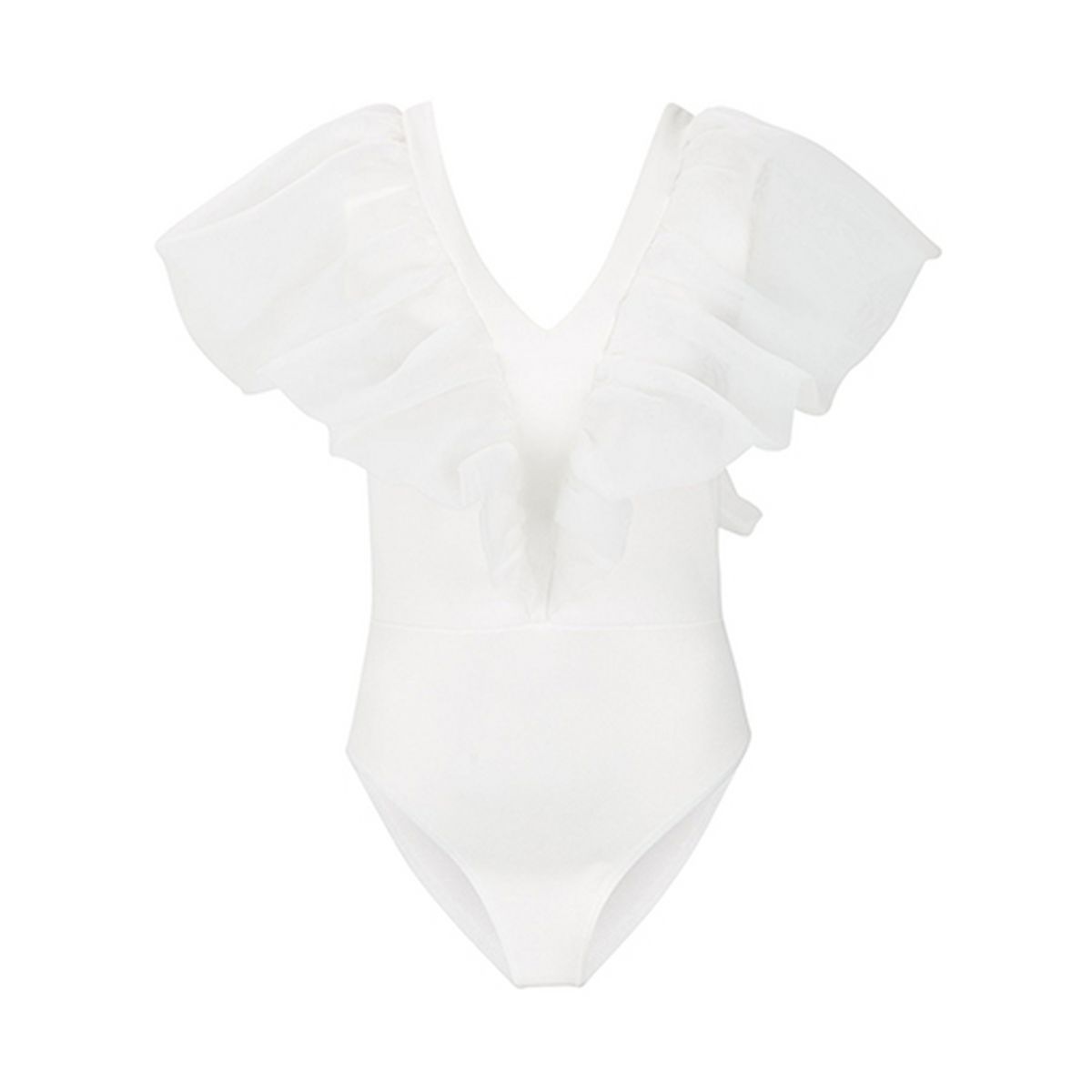 Cream Organza Frill Bodysuit
£22.99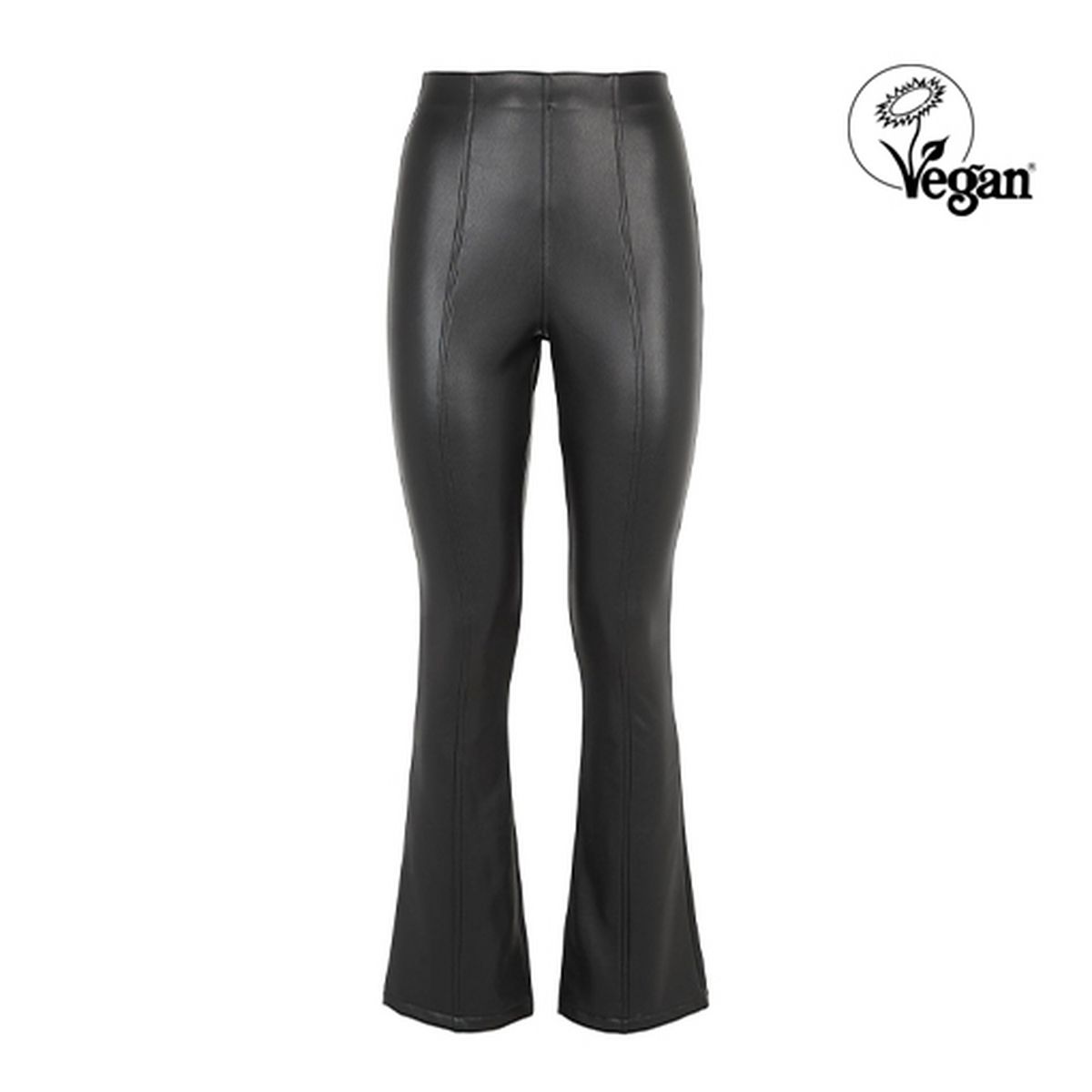 Black Coated Leather-Look Flared Leggings
£19.99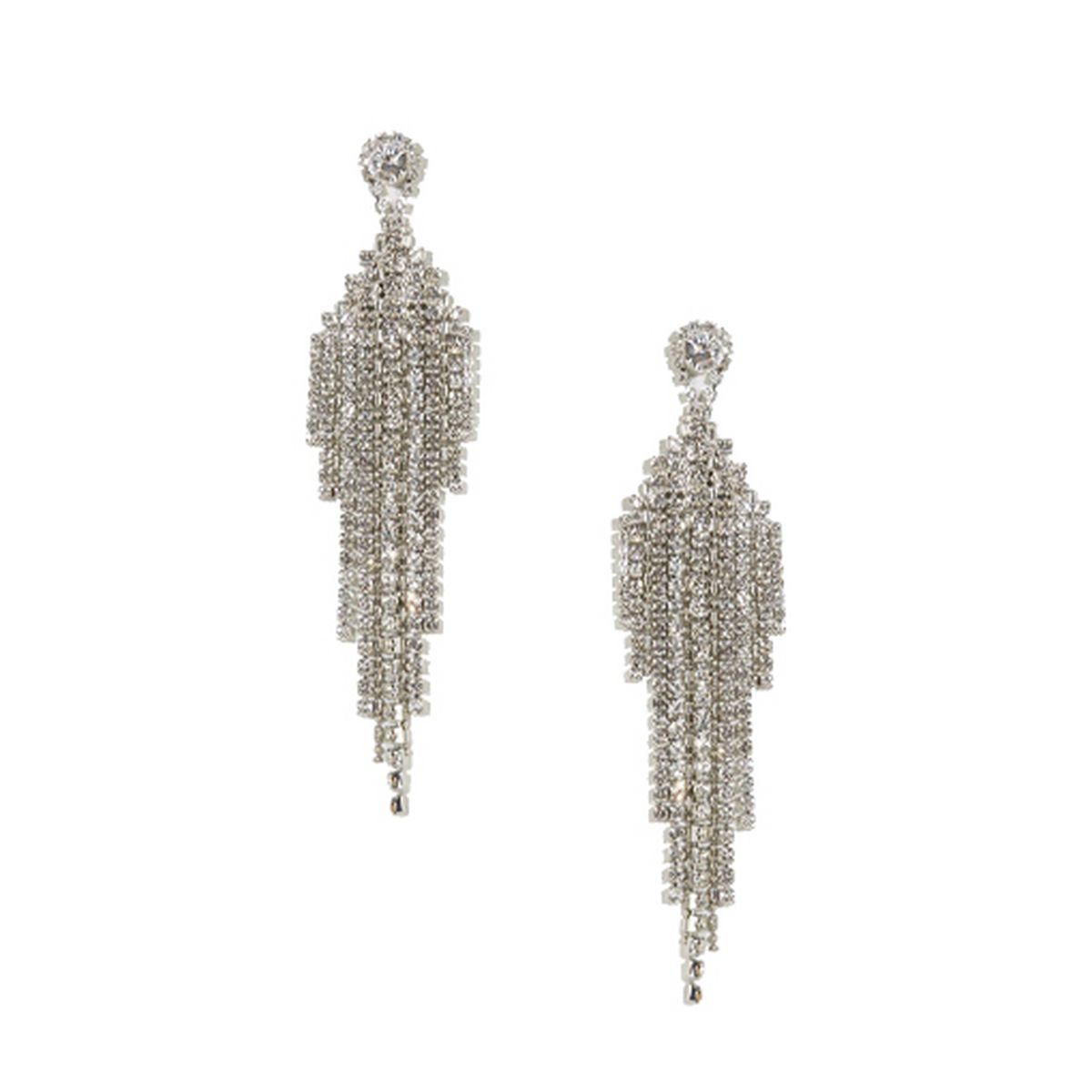 Silver Diamanté Tassel Drop Earrings 
£12.99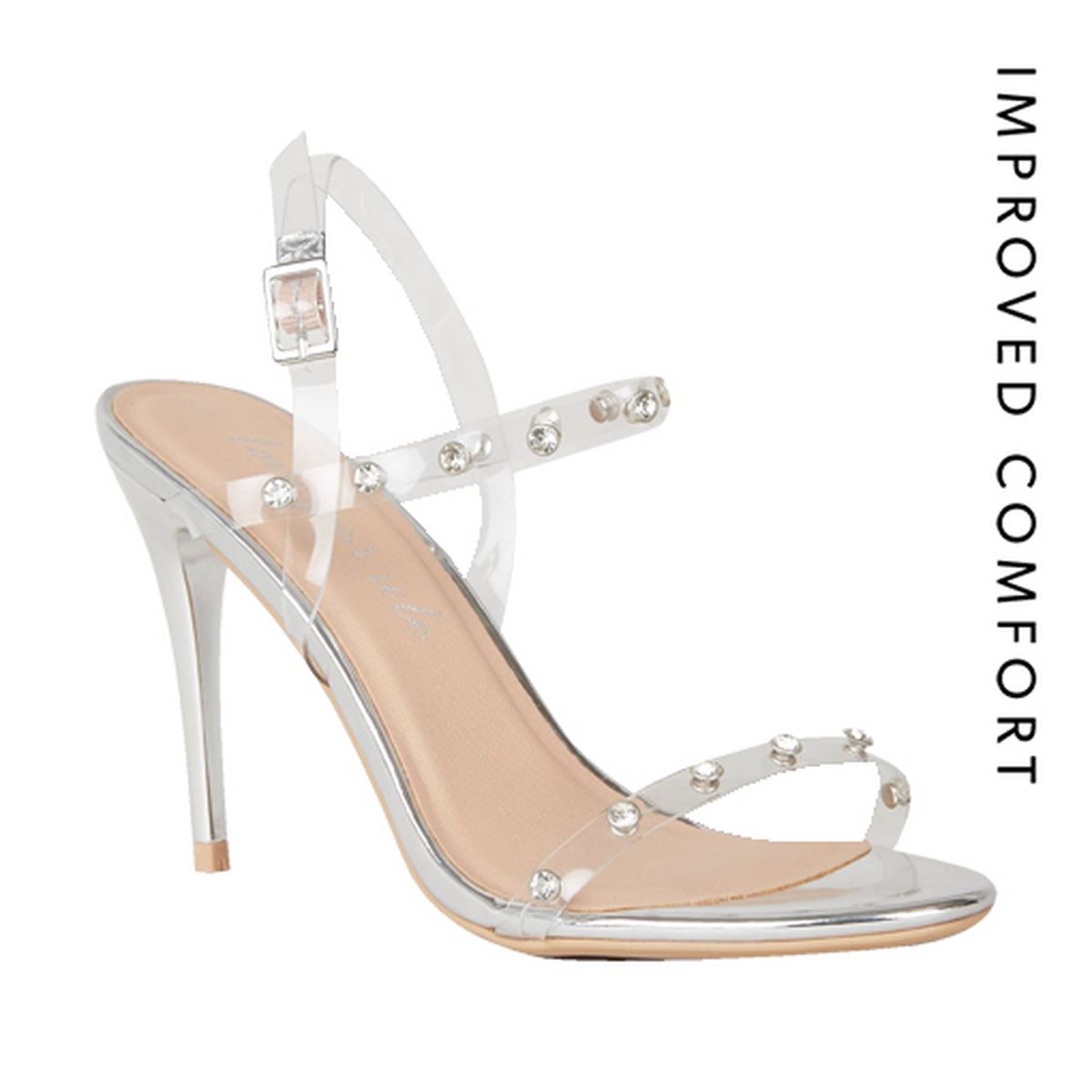 Silver Clear Strap Diamanté Stud Stilettos
£27.99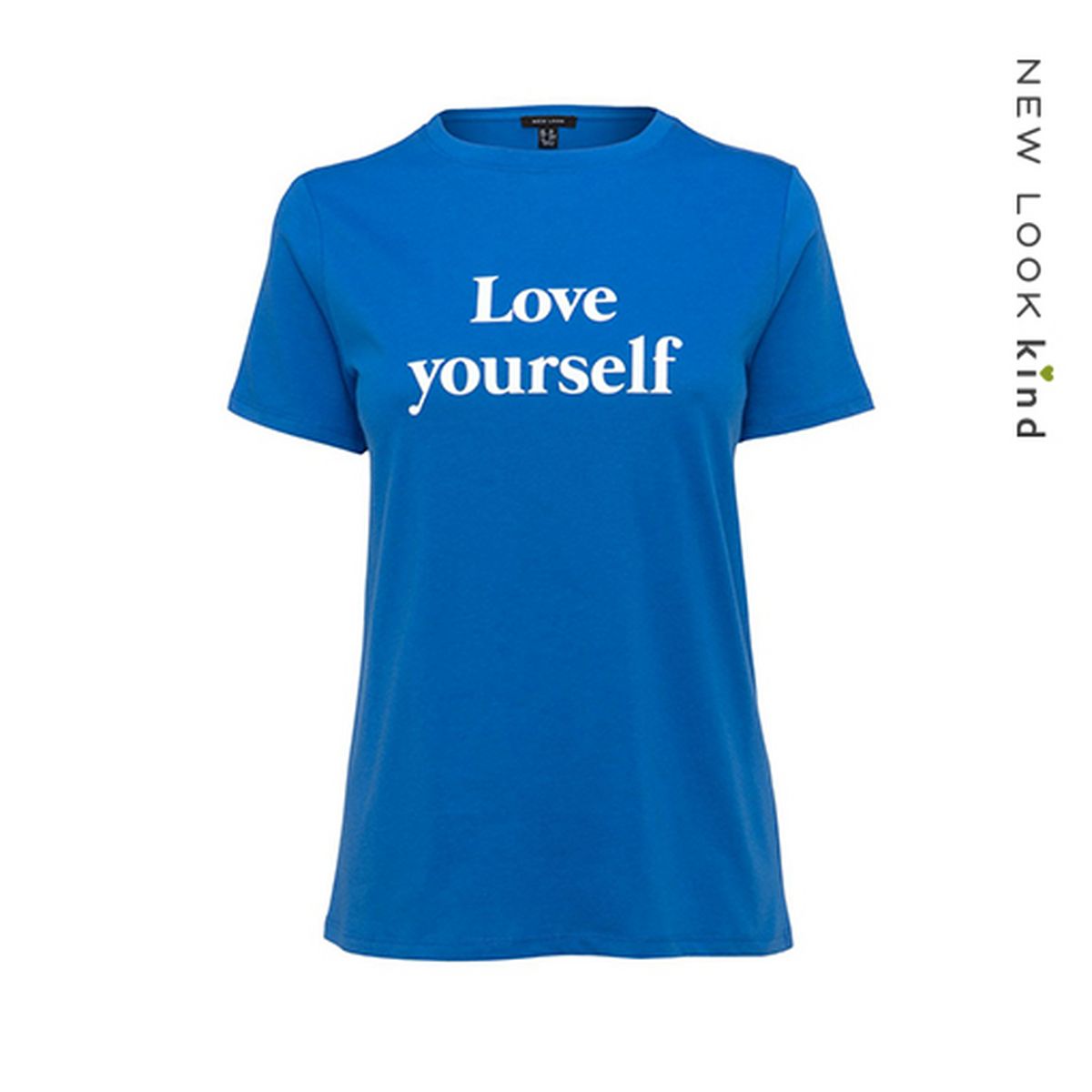 Blue Love Yourself Slogan T-Shirt
£8.99
Black Organza Tiered Midi Skirt
£22.99