Skip to content
Skip to navigation
Features
The Apps You Need In 2020
by Emma Menteath, Editorial Lead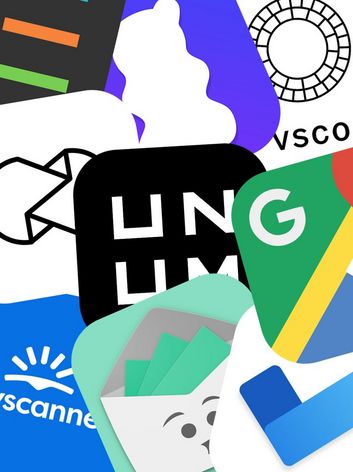 As we enter into a new year (and decade), it's the perfect time for a phone detox. Settle down with a cup of tea and spend an hour deleting all of those apps that you downloaded but haven't opened in months, old screenshots and countless food pics – now's the time for a refresh.

We've rounded up 9 apps to help organise your life and make the most of your time – since efficiency is key! From budgeting for couples to handy travel hacks, these are the apps we are loving for 2020.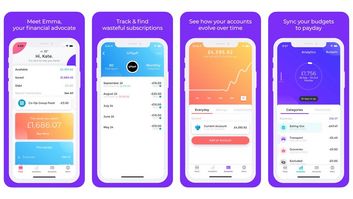 1. Emma
Looking for a budgeting app that does it all? Emma describes itself as a 'financial advocate' for your money. It helps you avoid overdrafts, tracks any debts you may have and cancels subscriptions that you don't use. Track your spending and set budgets for yourself, and by the end of 2020, you'll have a healthy untouched pot of savings to spoil yourself to something new.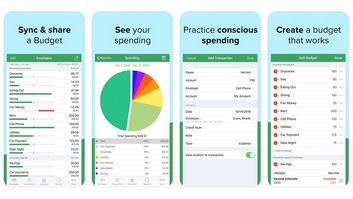 2. Goodbudget
Goodbudget is the perfect app for couples that want to share the budgeting process or have shared finances. The app makes use of the time-tested envelope budgeting method, allowing you to assign each of your expenses into its own envelope. It's a great way for you and your partner to share and sync budgets across iPhone and android.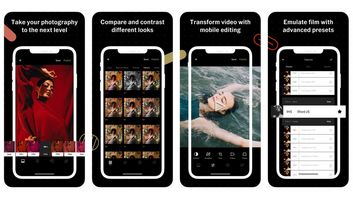 1. VSCO
A free photo app that has been around for some time now but remains a firm favourite for 2020, is VSCO. For those who don't know, it's a photo editing app that offers some of the best filters for your photos, to make them look like they were taken on an analogy camera. The app also has standard editing tools like cropping, borders, skin tones, and our favourite – grain. If you've yet to own VSCO we suggest downloading it now!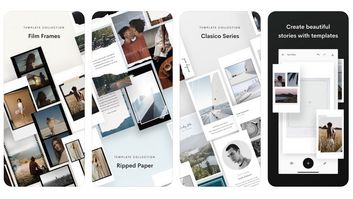 2. Unfold
Looking to take your Instagram feed to the next level? Instagram Stories is where you want to be. Unfold helps you create stylised Insta Stories with the use of templates. The app has everything from film-like frames to ripped paper and digital mock-ups. With Unfold, your Instagram Stories will look like they took hours to craft – even if you pieced them together in less than a minute.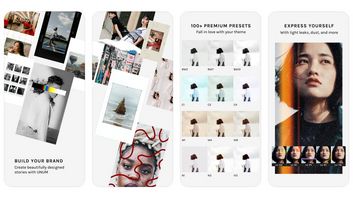 3. UNUM
The dream app for planning your Instagram feed. UNUM makes it easy for you to move photos around in the planning grid to see what order will work best for your overall feed. As part of UNUM's free features, you can preload your captions and access your account's analytics. If you're looking to up your Instagram feed, this is the app for you.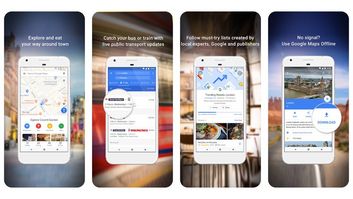 1. Google Maps
The one map/app every traveller needs, Google Maps. Besides helping you plan your travel route with real-time updates and helping you to discover new restaurants, Google Maps allows you to download maps to use offline to search and navigate your way around without internet connection. One of our favourite Google Map hacks is to create folders to save places you'd like to visit – perhaps a new coffee shop that has opened nearby or hotels around the world you dream about visiting. Simply create a folder and start pinning.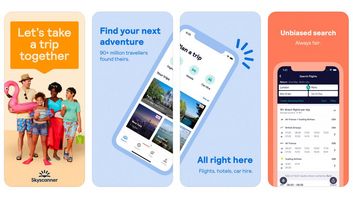 2. Sky Scanner
Sky Scanner is the perfect app if you are looking to book an inexpensive flight. The app provides you with tons of flight options to choose from wherever you're planning to jet off to. Travel Hack 101: Enter your departure city into Sky Scanner and leave your arrival city blank. The app will then pull up all the cheapest getaways, sometimes starting from as little as £10! You may find yourself travelling to exciting places you've never even heard of.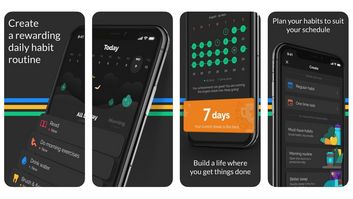 1. Productive
Looking to build good habits and organise your life this year? Productive has all the tools you need to start building a routine of positive, life-changing habits. With its flexible scheduling, the reminders allow you to plan your habits by am to pm. We love that you can build streaks based on the days that you stay on track. The longer the streak – the more motivated we feel.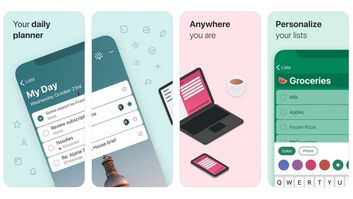 2. Microsoft To-Do
Microsoft To-Do will help focus you from your work life and your personal life. Accomplish what's meaningful to you each day with 'My Day', an intelligent and personalised space to update your daily to-do lists. The app syncs between all your devices and even makes sharing things like grocery lists with family and friends easy.