Skip to content
Skip to navigation
Features
The Netflix Releases to Watch in September 2020
by Chloe Wilshere, Content Creator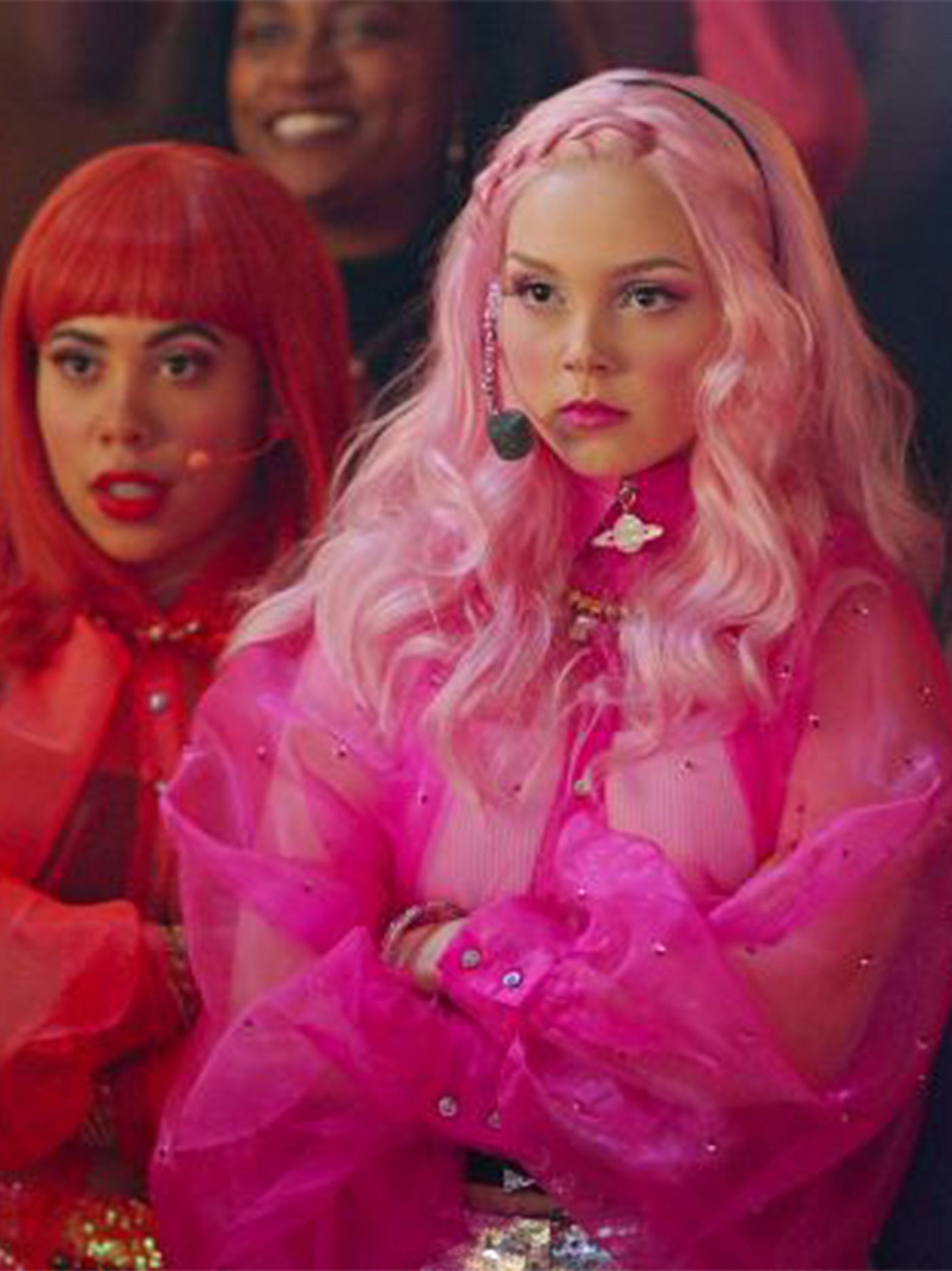 Before you know it, September will have rolled around and yep we're all questioning where this year has gone. As we prepare to say goodbye to long summer evenings, you may be on the hunt for new things to watch to occupy your free time. So, we've rounded up 8 highly anticipated releases that we'll be spending our evenings watching this September.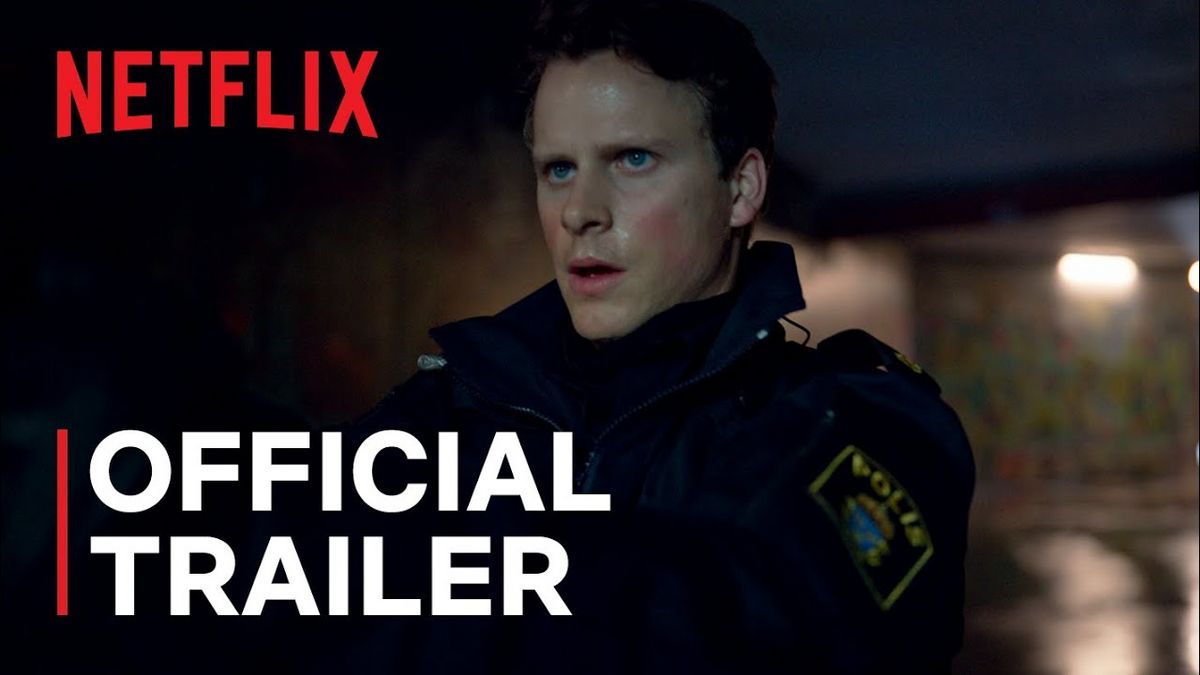 1. Young Wallander, September 3rd
If you're looking for a new crime drama series to watch, then you'll definitely want to add Young Wallander to your ones-to-watch list.

Based on the best-selling Kurt Wallander novels by Henning Mankell, the series follows a younger version of the iconic Swedish detective: Kurt Wallander. Wallander is fresh out of police academy and witnesses a brutal hate crime that stirs civil unrest. Rookie cop Kurt is then roped in to help solve the crime.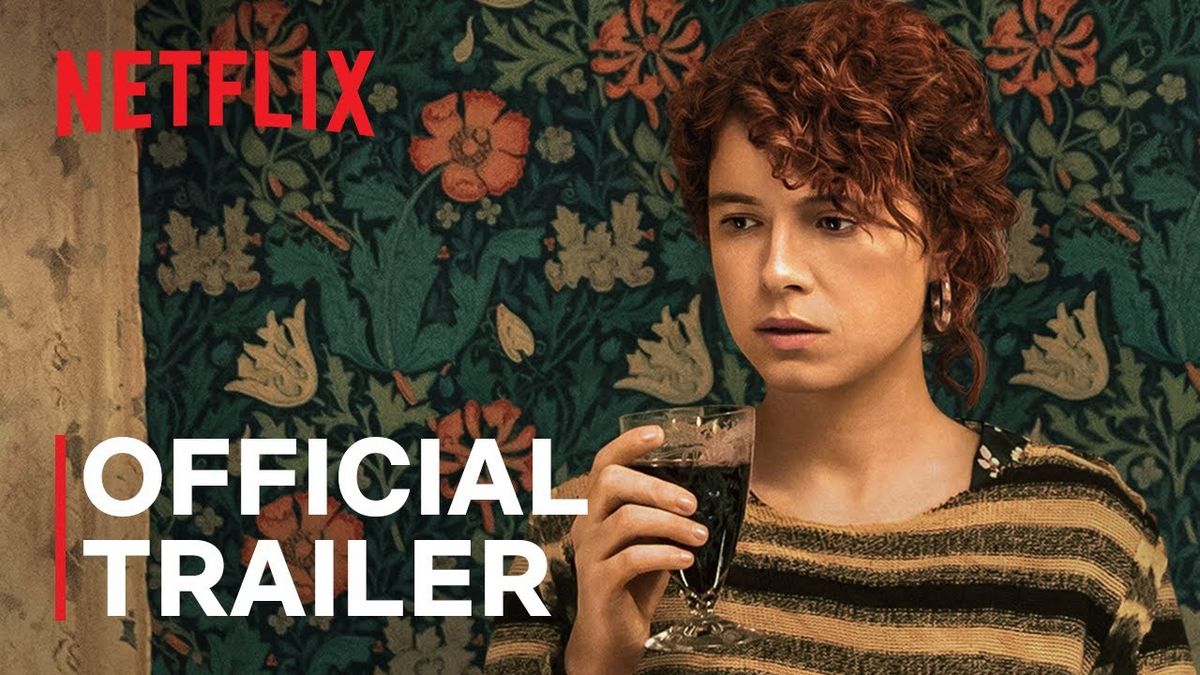 2. I'm Thinking of Ending Things, September 4th
Dubbed one of Autumn's must-see films, this highly anticipated cult horror finally lands on Netflix on September 4th.

Despite having second thoughts on their relationship, a young woman takes a road trip with her new boyfriend Jake to his family farm. Stuck at the farm in a snowstorm, events spiral and the young woman starts to question her surroundings, her sanity and the fabric of the world around her, we've all been there right? And yes, we are just as confused as you are from the trailer.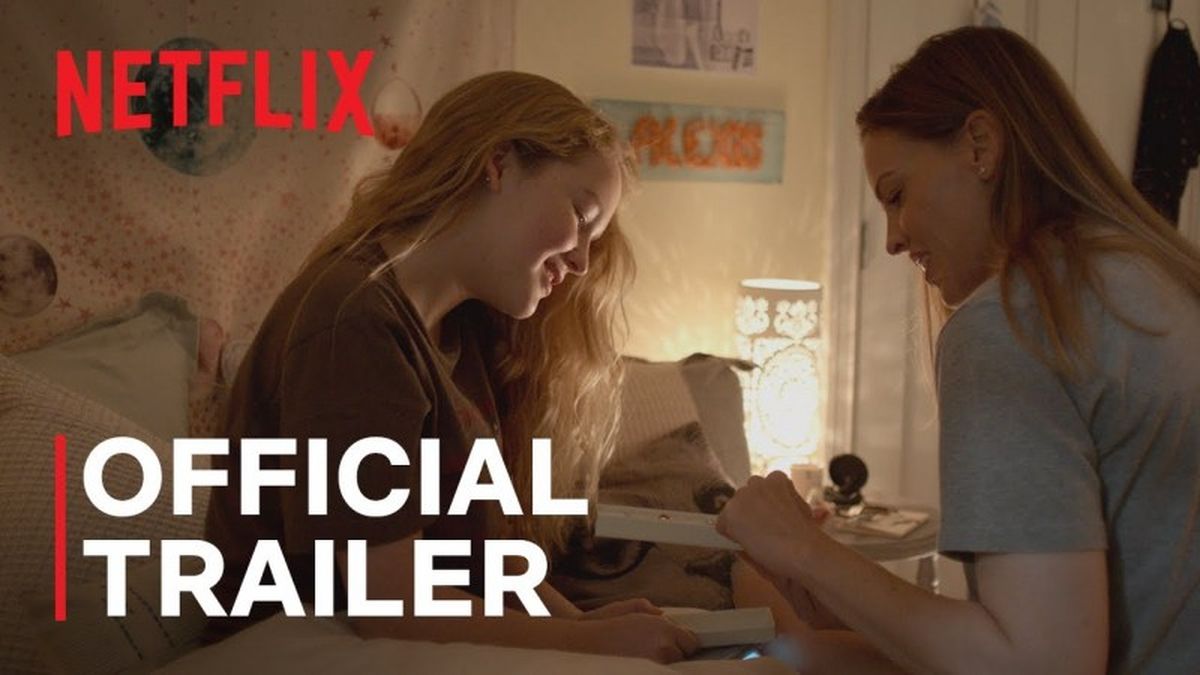 3. Away, September 4th
If you're in the mood to sob and be gripped by a new series, then Away is an emotional story of love and sacrifice that you definitely won't want to miss.

Hilary Swank plays the role of a keen astronaut whose dream was to lead the first trip to Mars; As her dream comes true, she has to face the consequences of entering the unknown and leaving her loved ones behind.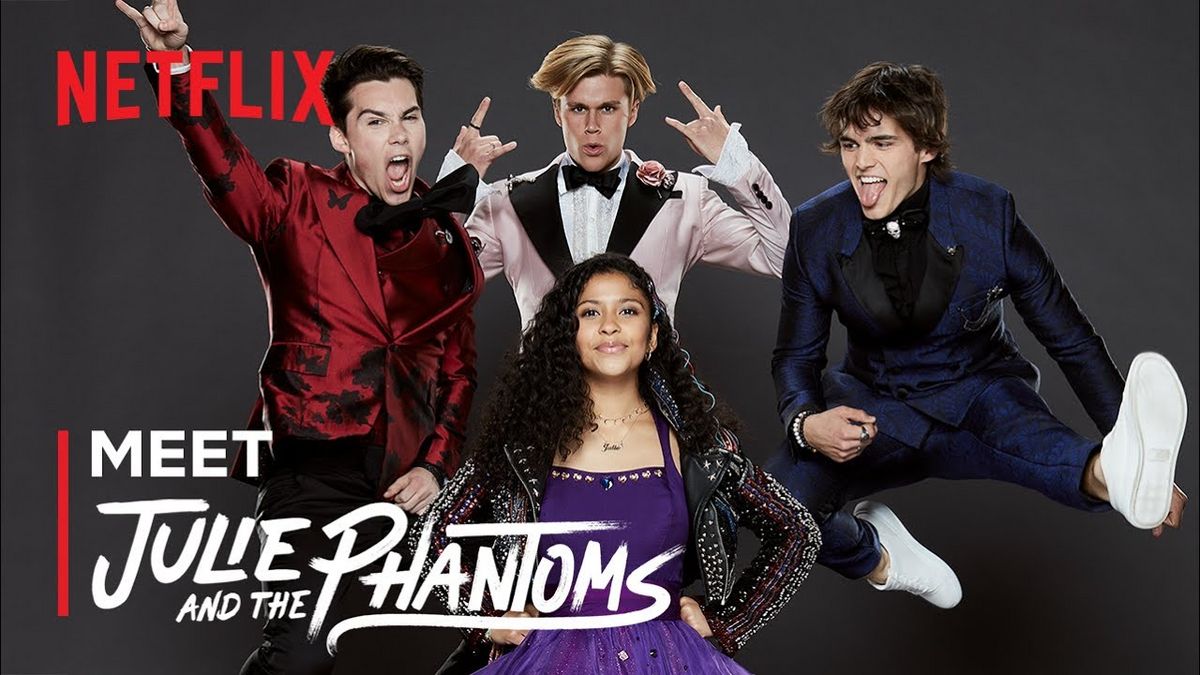 4. Julie and the Phantoms, September 10th
If you've been after something to cheer you up as much as High School Musical did after all these years then you're in luck… as the producer of High School Musical, Kenny Ortega, has produced a new musical series: Julie and the Phantoms.

Whether it's a guilty pleasure to enjoy by yourself, or a new one for the kids to enjoy, this musical series is sure to lift spirits.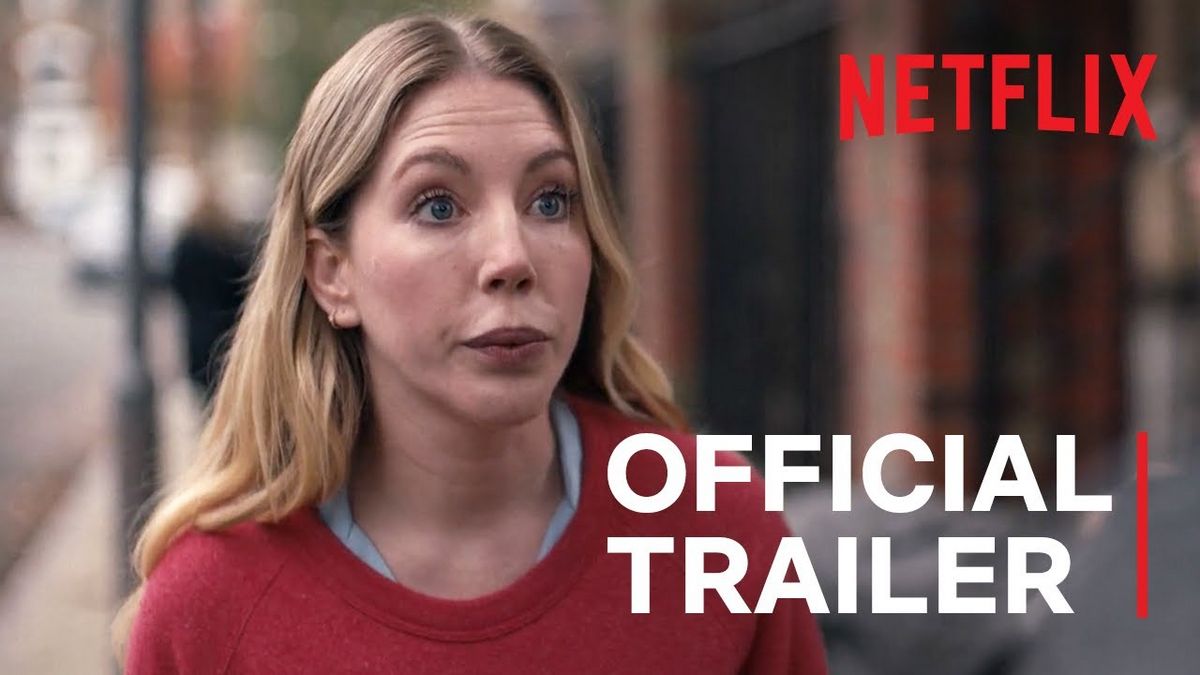 5. The Duchess, September 11th
With all these months at home, you may have watched all the comedy series that Netflix has to offer… so if that's you then you're in luck with Netflix's latest release coming to our screens on September 11th.

Comedian Katherine Ryan makes her Netflix series debut with The Duchess, a series that follows the life of a single mum juggling her career, tween daughter, boyfriend, ex and the prospect of having another baby.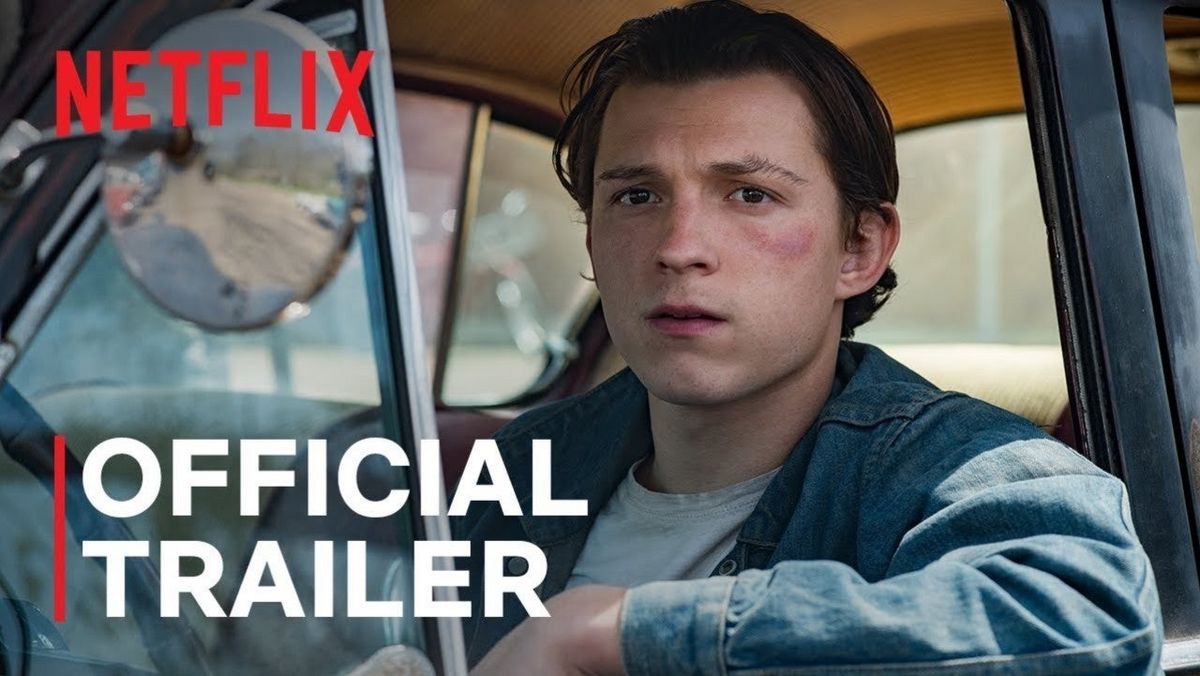 6. The Devil All the Time, September 16th
All we really need to tell you about this Netflix original film is that it stars Tom Holland and Robert Pattinson and you know it's going to be worth the watch.

The Devil All the Time is a psychological thriller that follows the life of Arvin, played by Tom Holland, as he tries to fight the evil forces that threaten him and his family. Set in the time that spans between World War II and the Vietnam War, this film gives insight into the difficult times and the people who experienced them, concluding that some people are born to be buried.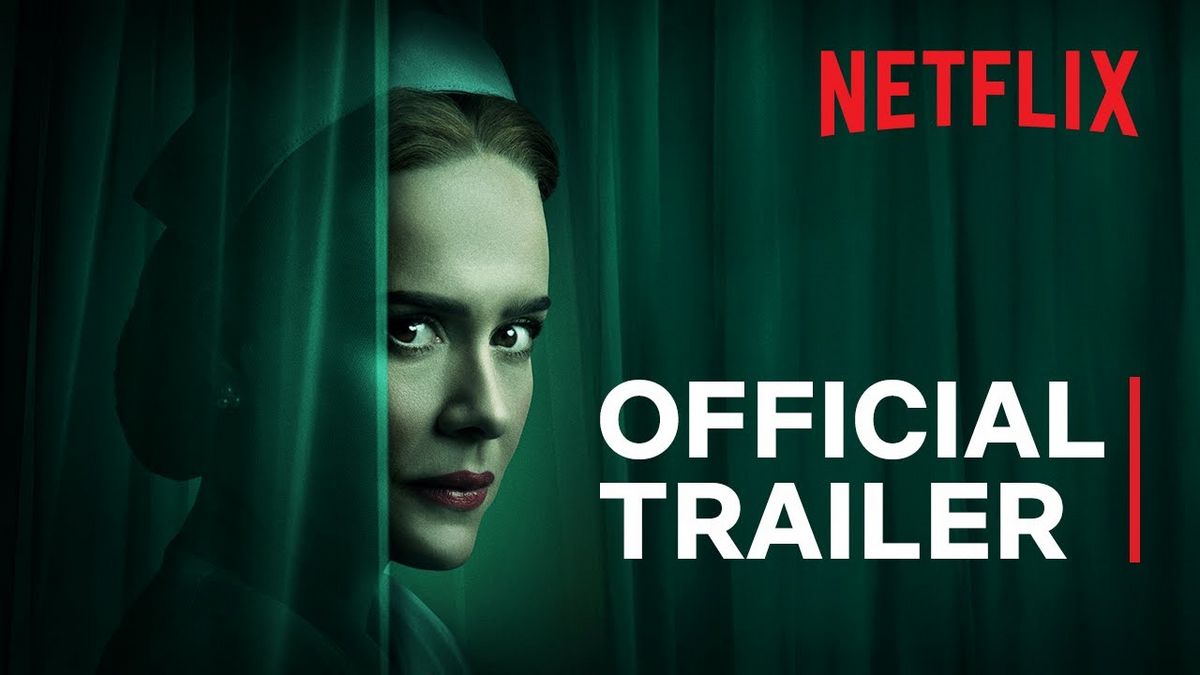 7. Ratched, September 18th
If you were a fan of American Horror Story, then Ratched is sure to be right up your street. Set in 1947, Sarah Paulson plays the role of nurse Ratched who works at a leading psychiatric hospital, but all is not as it seems and beneath her stylish exterior lurks a growing darkness.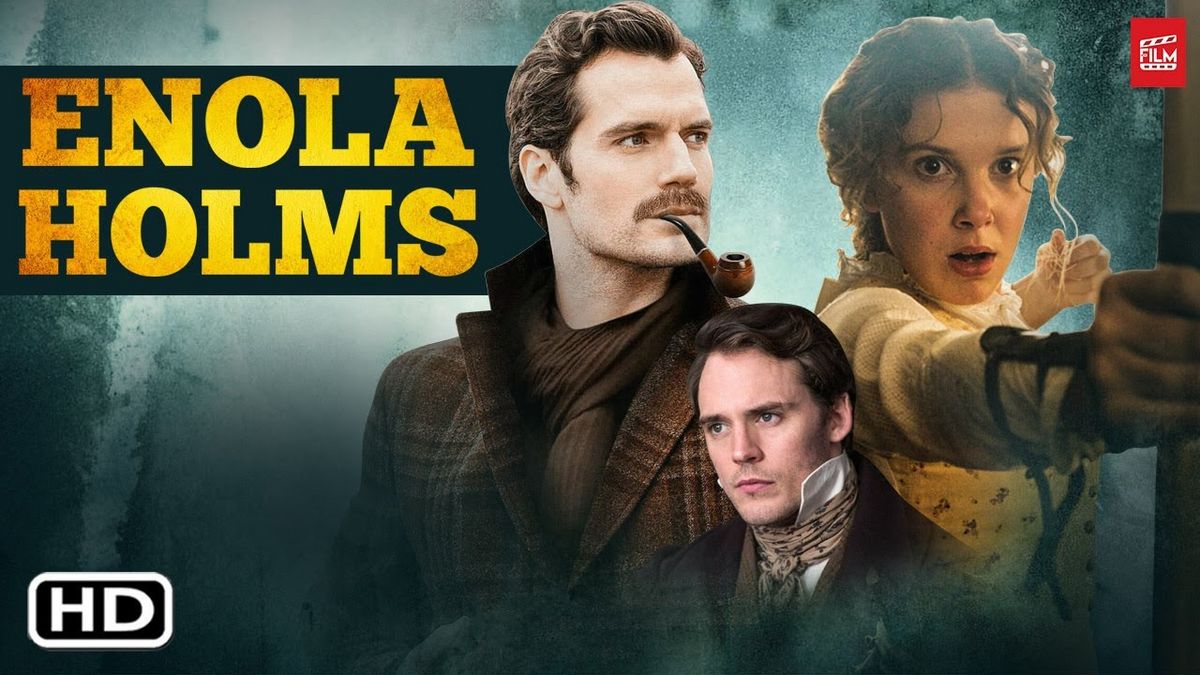 8. Enola Holmes , September 23rd
If you loved Millie Bobby Brown for her role in Stranger Things, then you're going to love this new Netflix film where she takes centre stage as Enola Holmes.

Enola is Sherlock Holmes's younger teen sister who has a mind like no other. With the sudden disappearance of their mother, Enola has to put her intelligent mind to the test, and in the process upstages her older brother.