Skip to content
Skip to navigation
New Arrivals
12 of The Most Fun Back to School Bags
Chloe Wilshere, Content Creator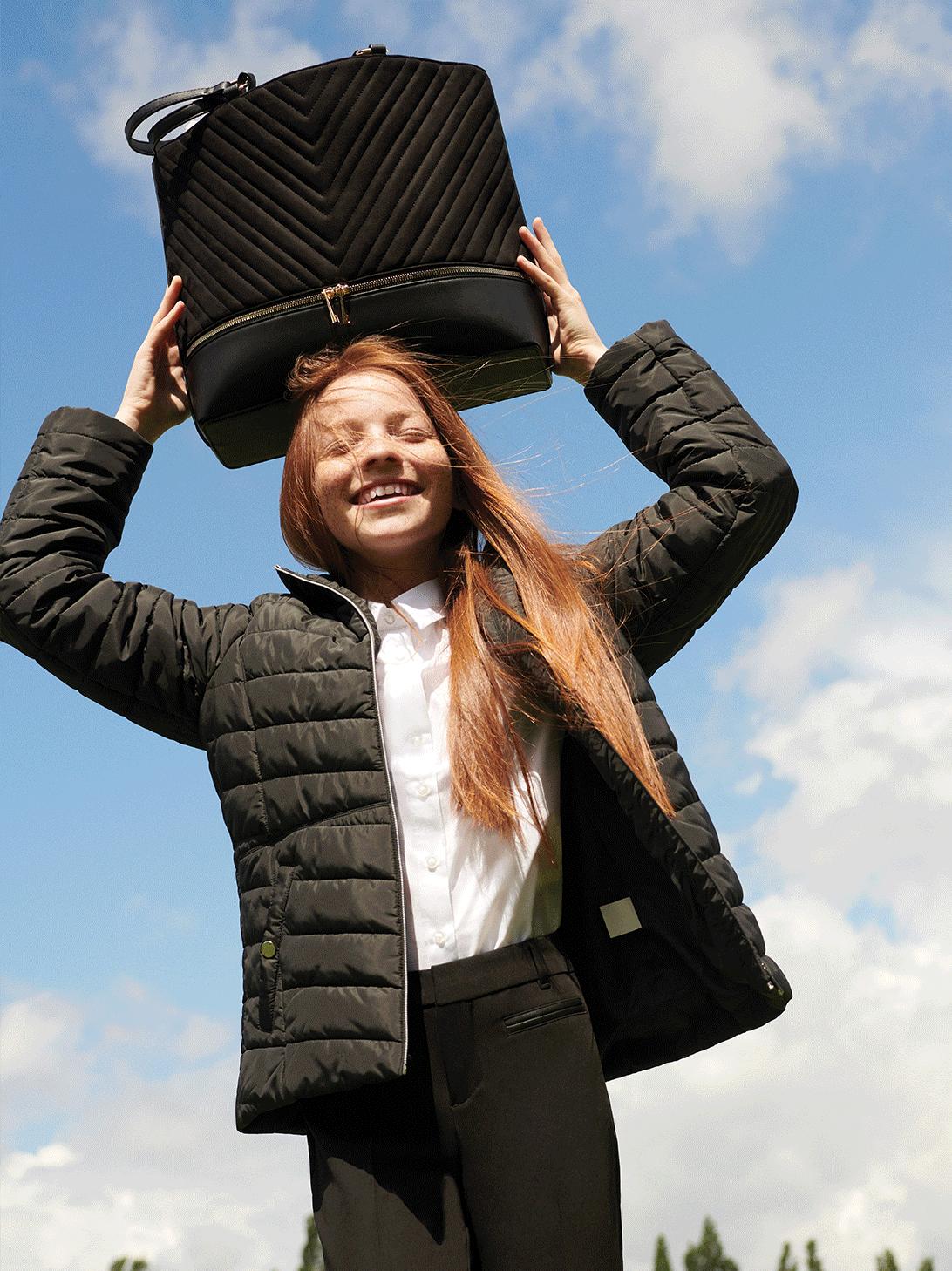 Heading back to school is finally in the foreseeable future and we're sure you're itching to get them back in the classroom so you can finally put down your novice teacher's uniform and say goodbye to home teaching.

With months out of the classroom, you'll want to make sure you've updated their back to school wardrobe so that they go back to school feeling the best. So we're here to help with our selection of the coolest school bags and fun school essentials to go back to school with them.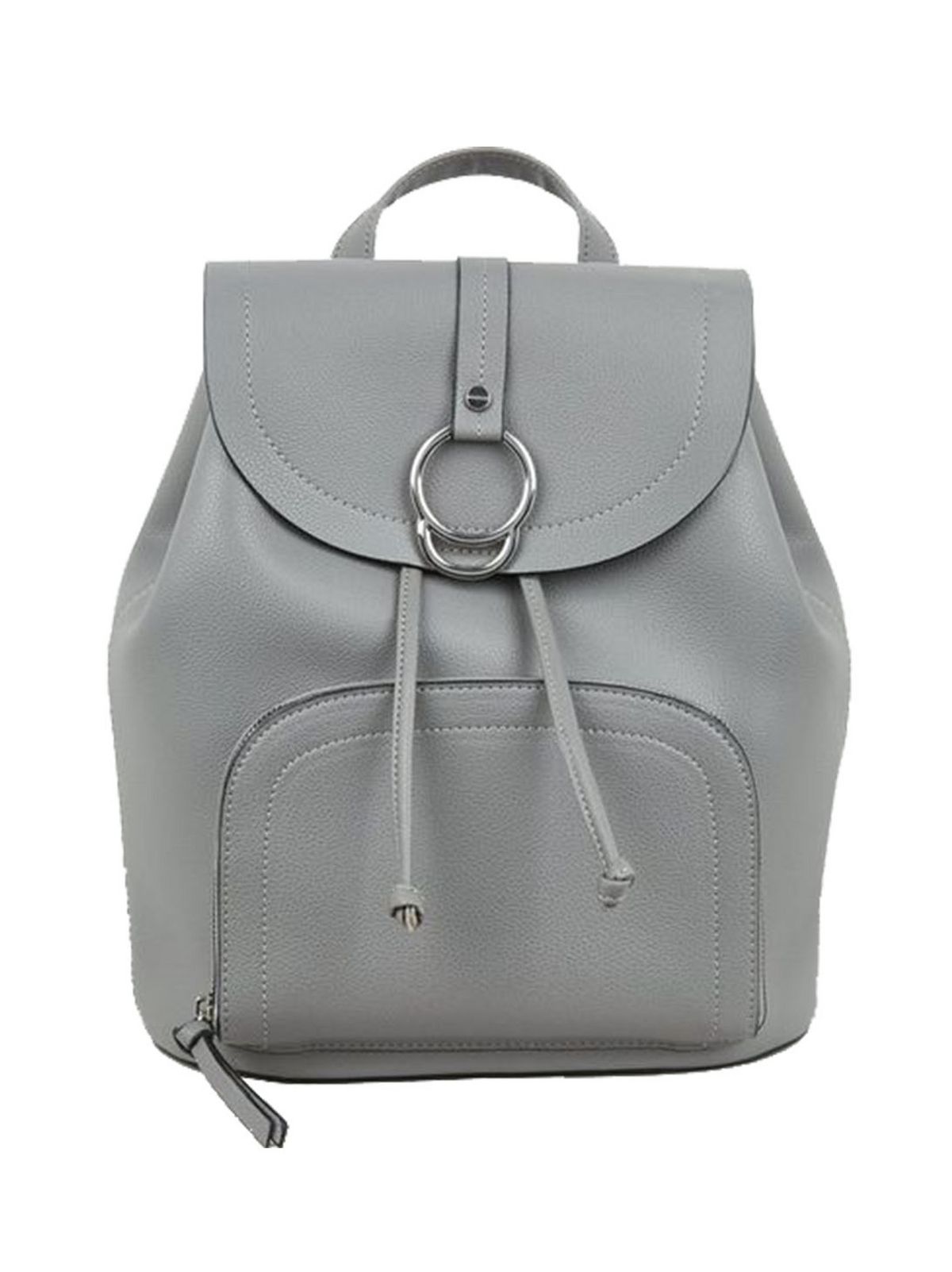 1. Grey Leather-Look Ring Front Backpack - £19.99
Chic and sophisticated, this grey leather-look ring detail backpack is the trendy school backpack she needs for all her back to school essentials. Make it more fun and personal by accessorising with our badge packs.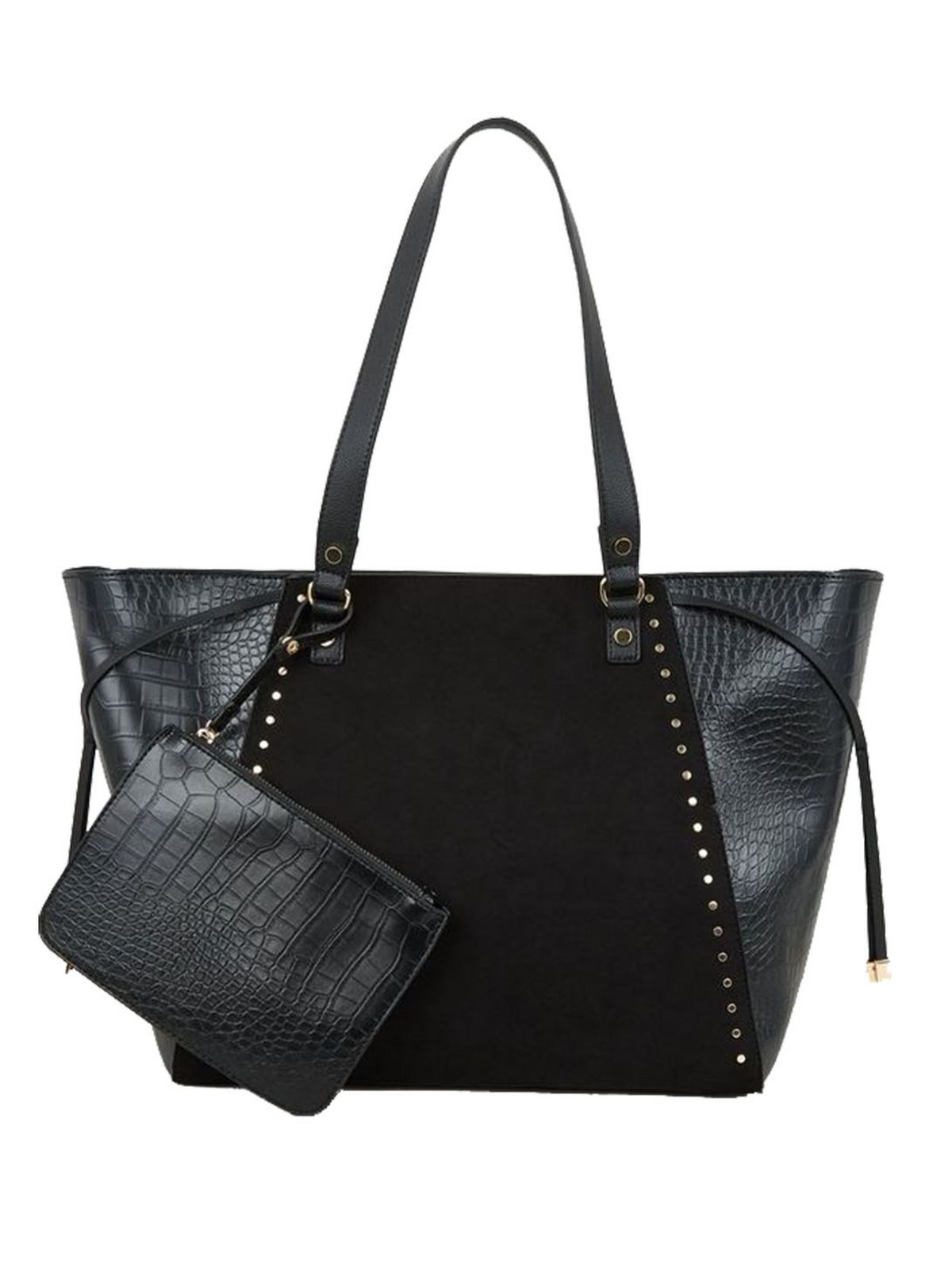 2. Black Tote Bag with Detachable Purse - £22.99
If backpacks aren't her style then this black tote bag with detachable purse is the perfect alternative to fit all her belongings into - and it's stylish too.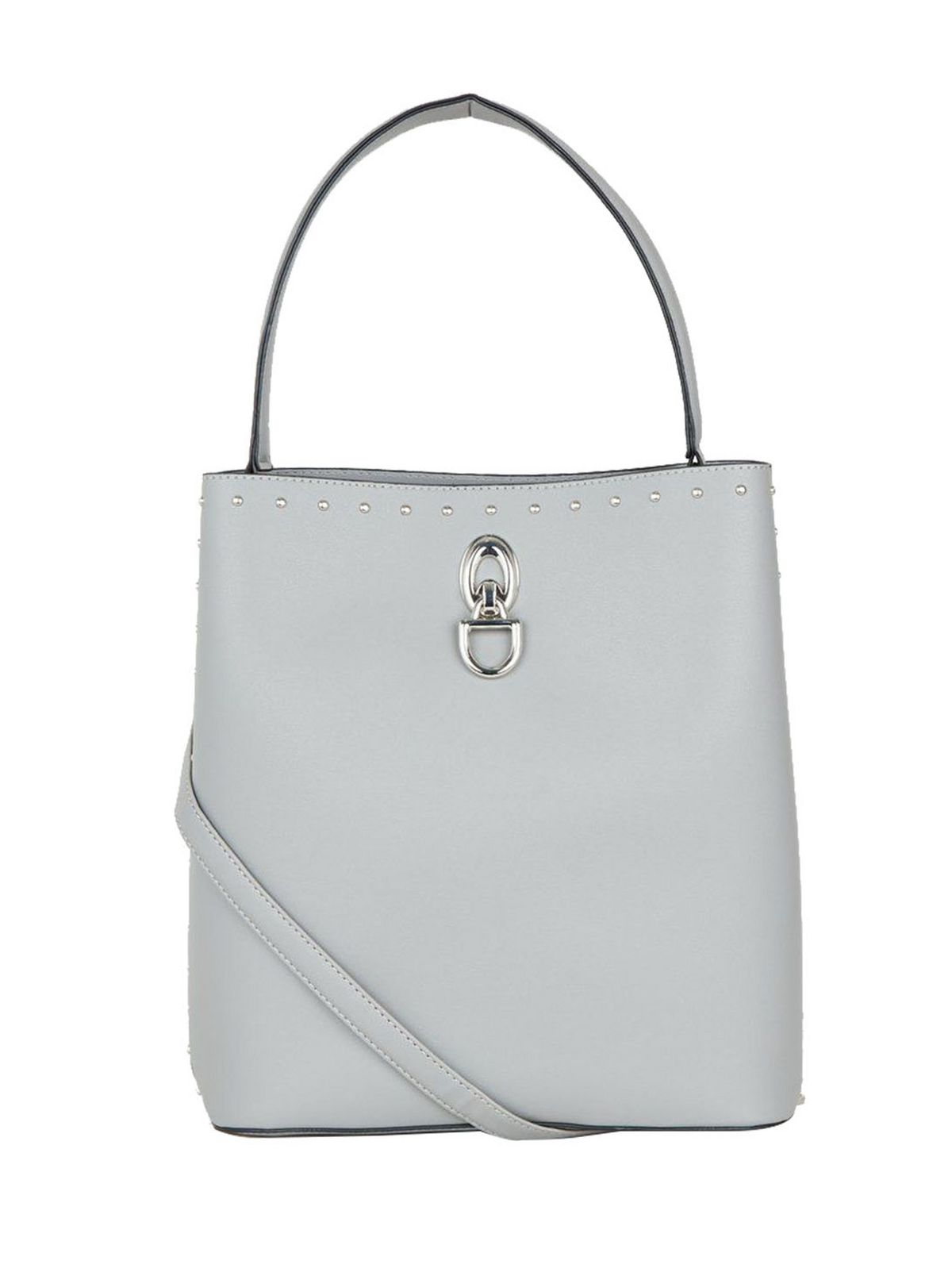 3. Grey Leather Look Stud Trim Bucket Bag - £22.99
If she's after a trendy school bag then this is the option for her. A bucket bag is the perfect shape for fitting in all her back to school essentials and we also love this bag's on-trend stud details.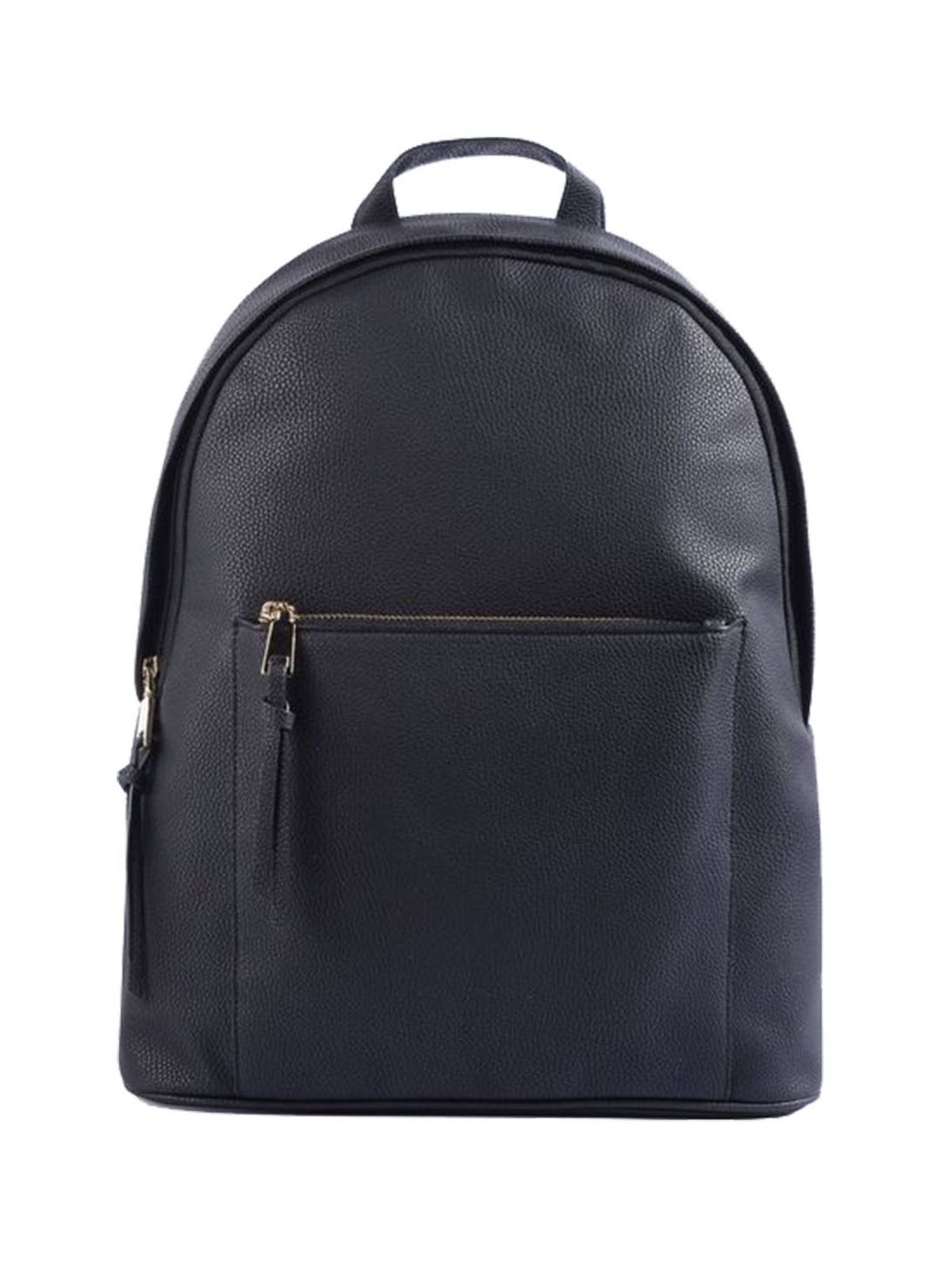 4. Black Leather Look Zip Backpack - £19.99
If it's simplicity she's after then this is one of the best backpacks for taking back to school. At just £19.99 it caters to all her school needs and will last her the whole school year.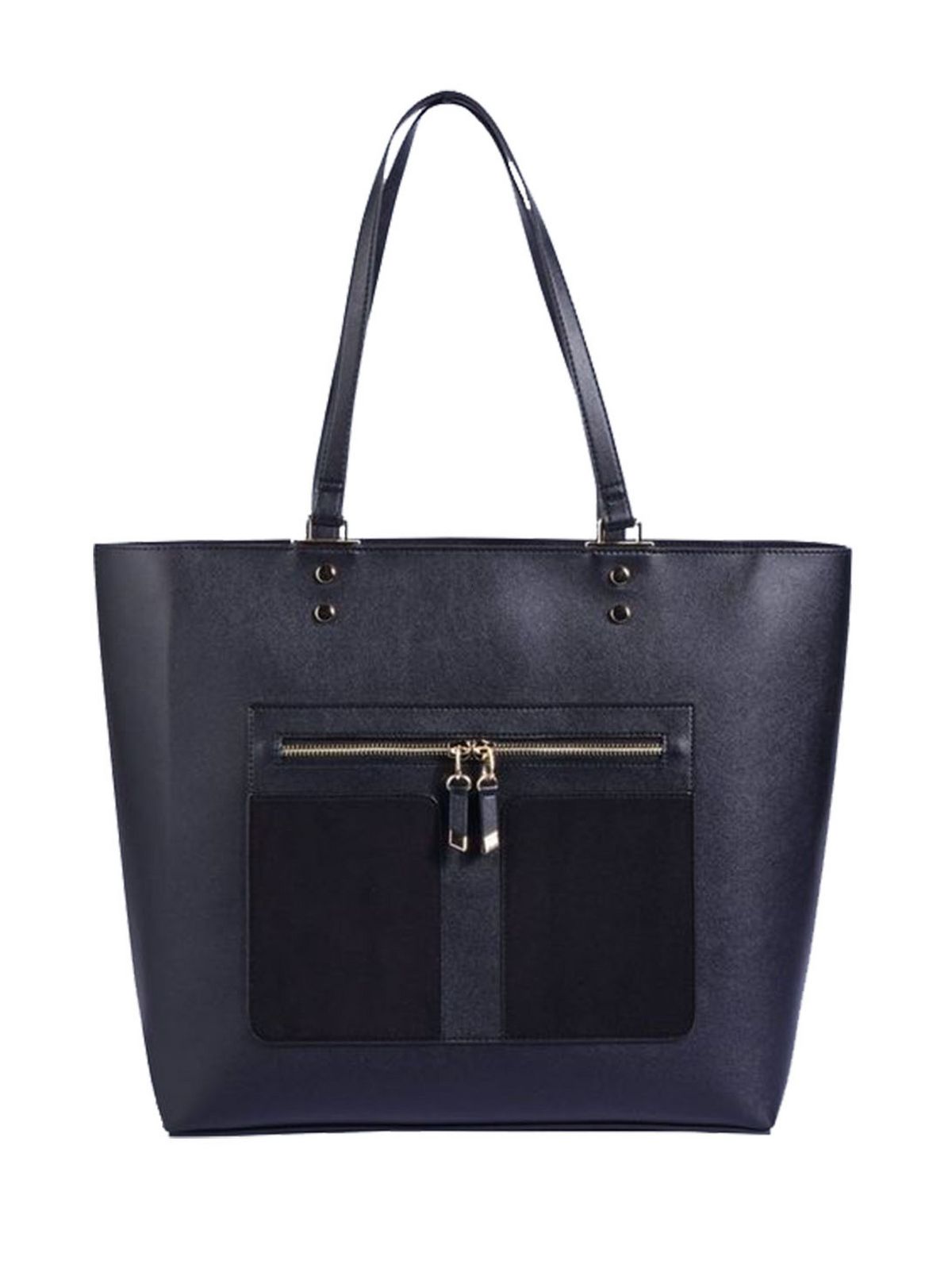 5. Black Leather Look Zip Front Tote Bag - £19.99
New season styles are here and this black leather-look zip front tote bag is the trendy school bag she needs. We won't blame if you buy one for yourself too…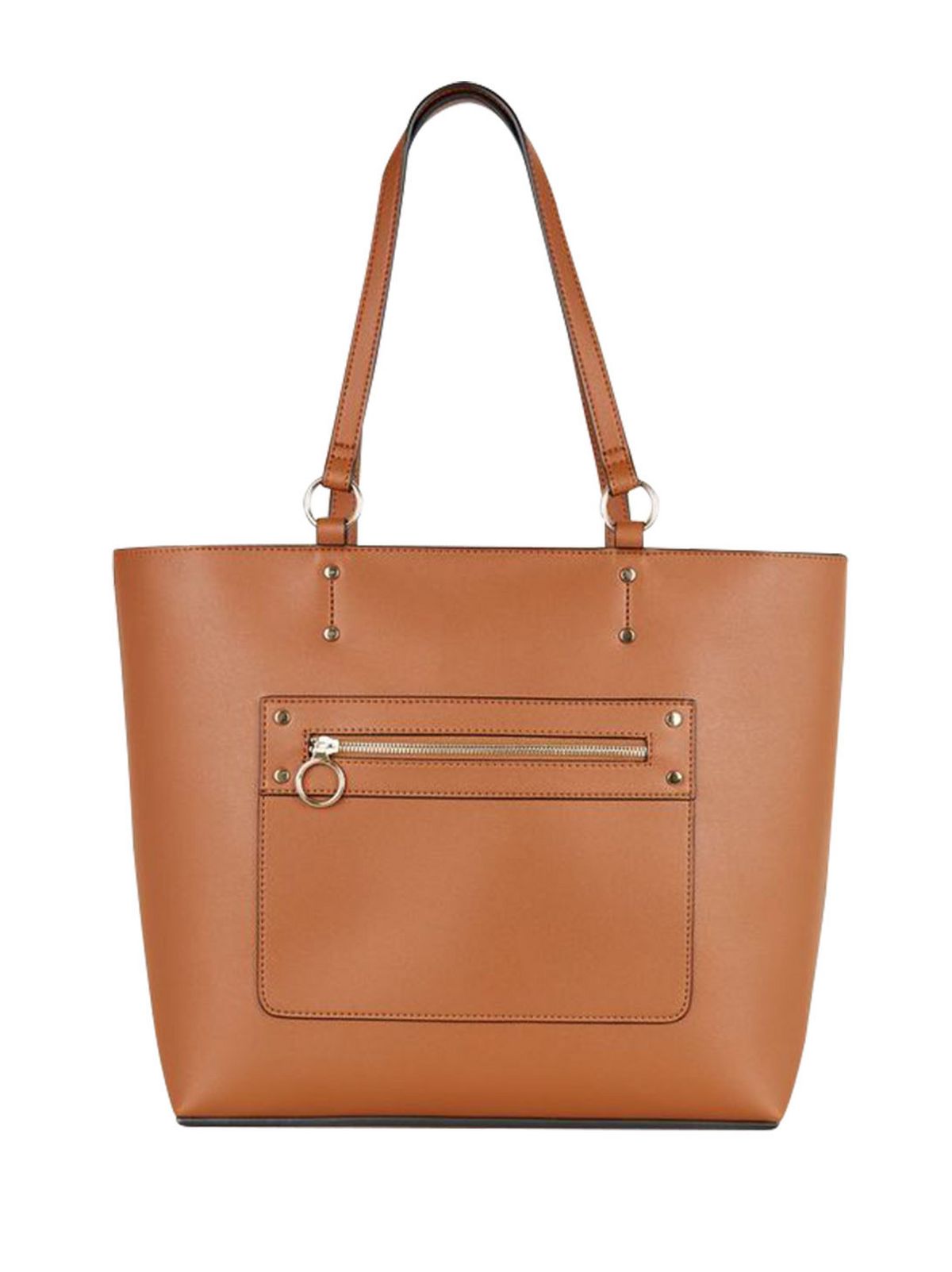 7. Tan Leather Look Tote Bag - £19.99
Pop some colour into her back to school wardrobe with this tan leather-look tote bag. At just £19.99, it's the trendy back to school bag she needs.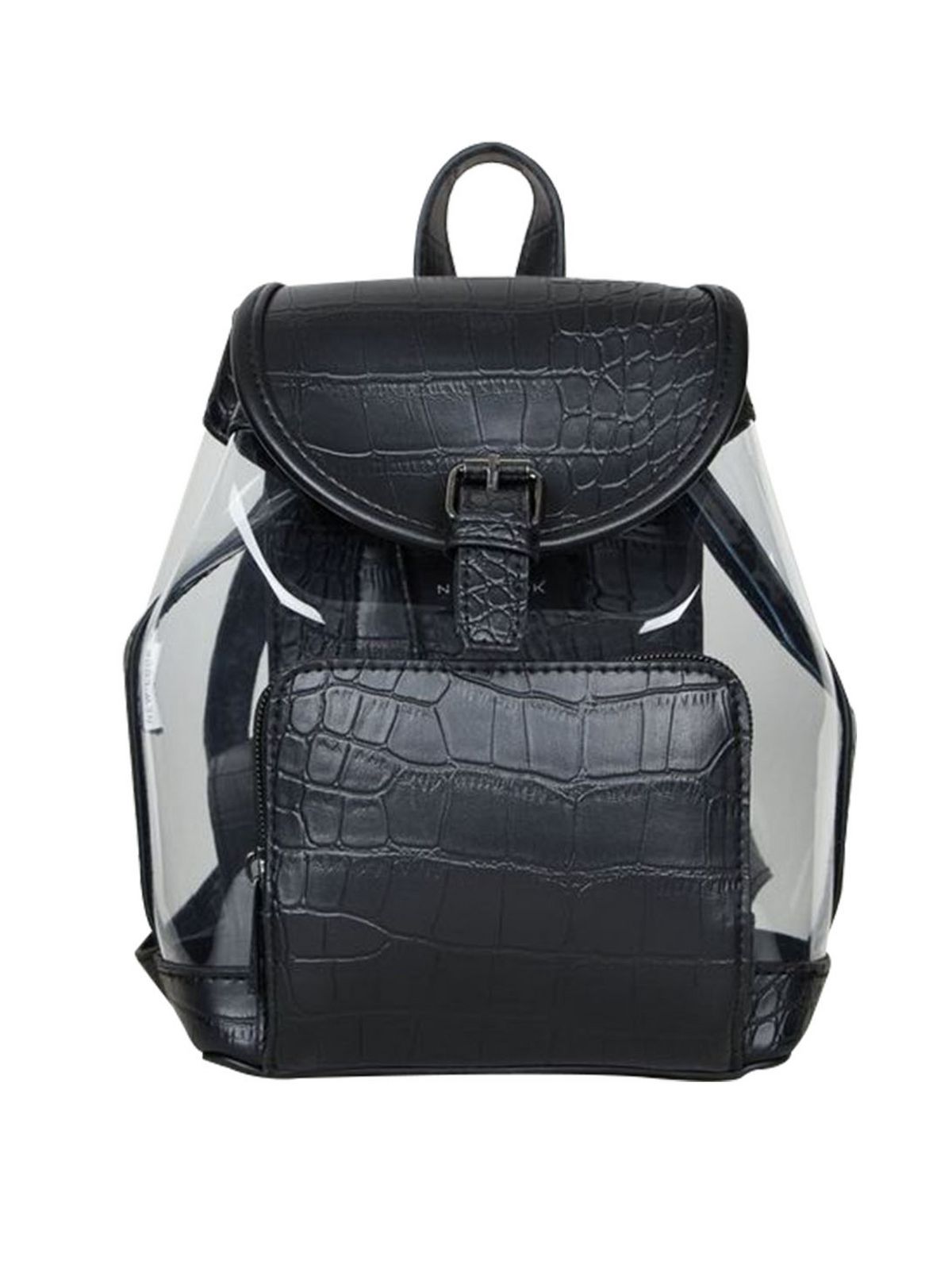 8. Black Clear Faux Croc Panel Backpack - £13.49 £17.99
If you're looking for the coolest backpacks for school, then this black clear croc backpack is definitely up there. So send her back to school in style with this clear croc backpack - and don't forget to fill it up with our fun back to school accessories .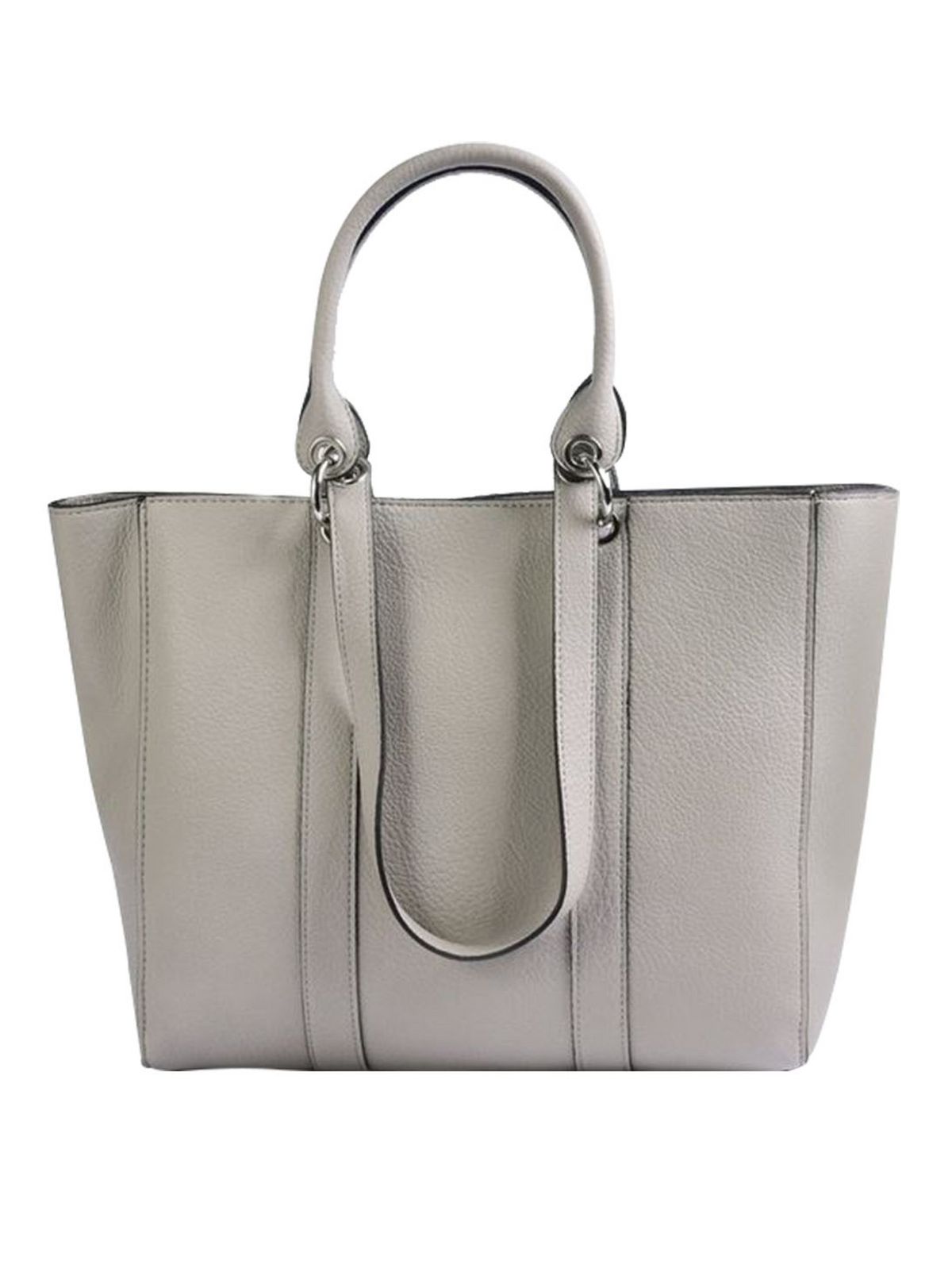 9. Grey Double Handle Tote Bag - £19.99
With plenty of studying to catch up on when she heads back to school, we're sure she's going to need something to carry all those books in. So this grey double handle tote bag will be the perfect fit.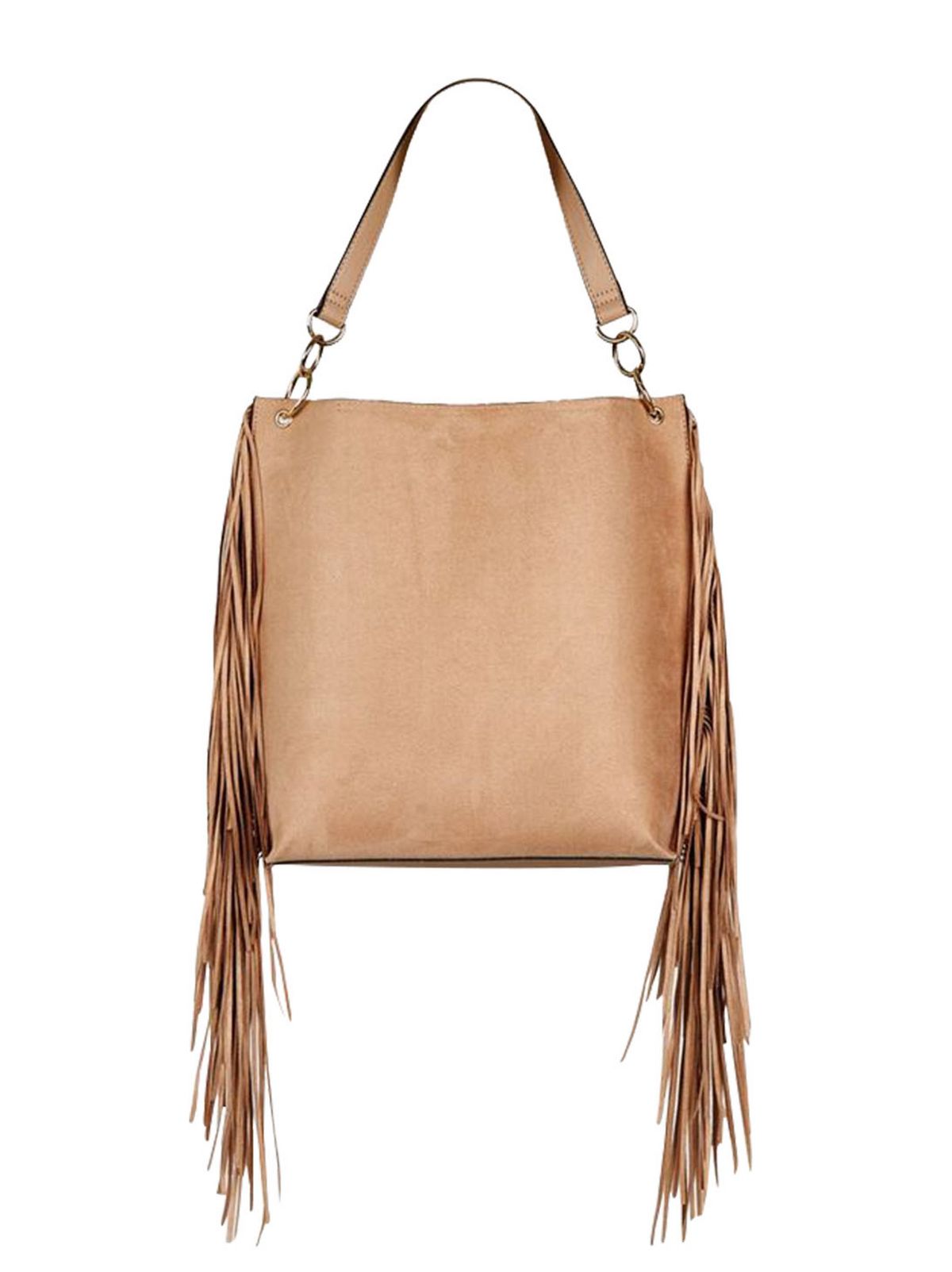 11. Cream Fringe Trim Stud Bucket Bag - £9.99 £19.99
She's after a trendy, practical and cool back to school bag and this one ticks every box - oh and it's only £9.99. So with this one you certainly can't go wrong.
But Make It Fun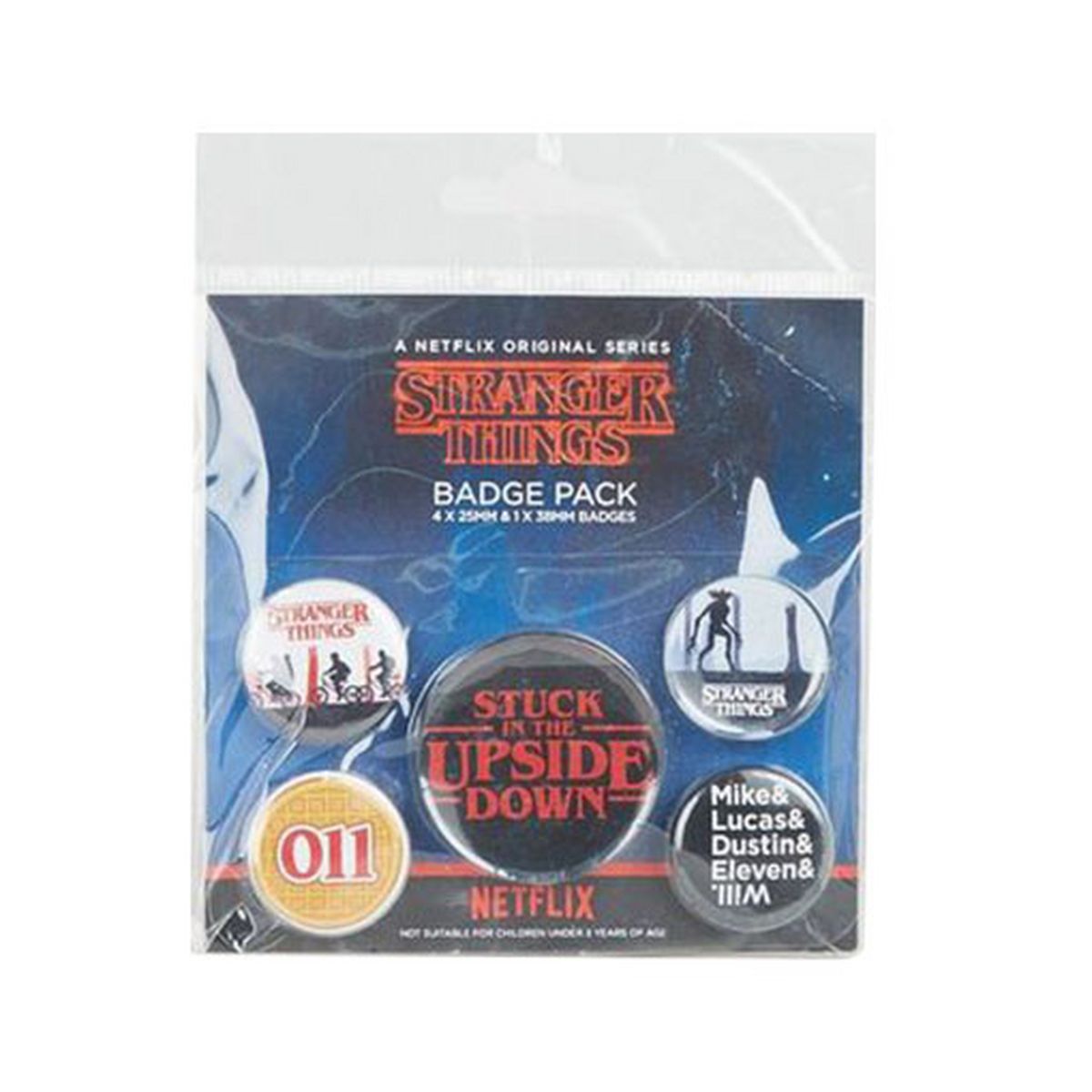 5 Pack Multicoloured Stranger Things Badges
£2.99 £3.99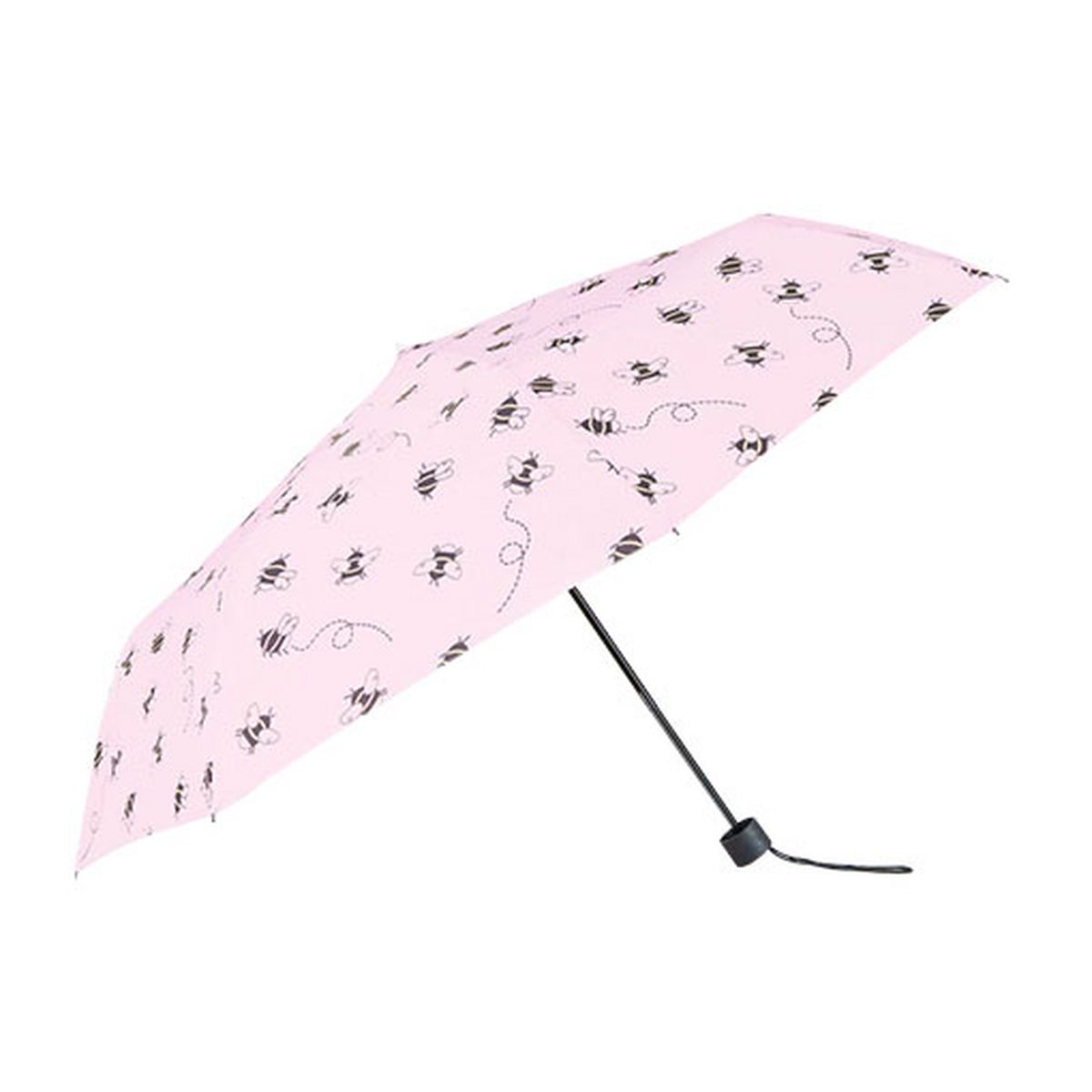 Pink Bee Collapsible Umbrella
£5.99 £7.99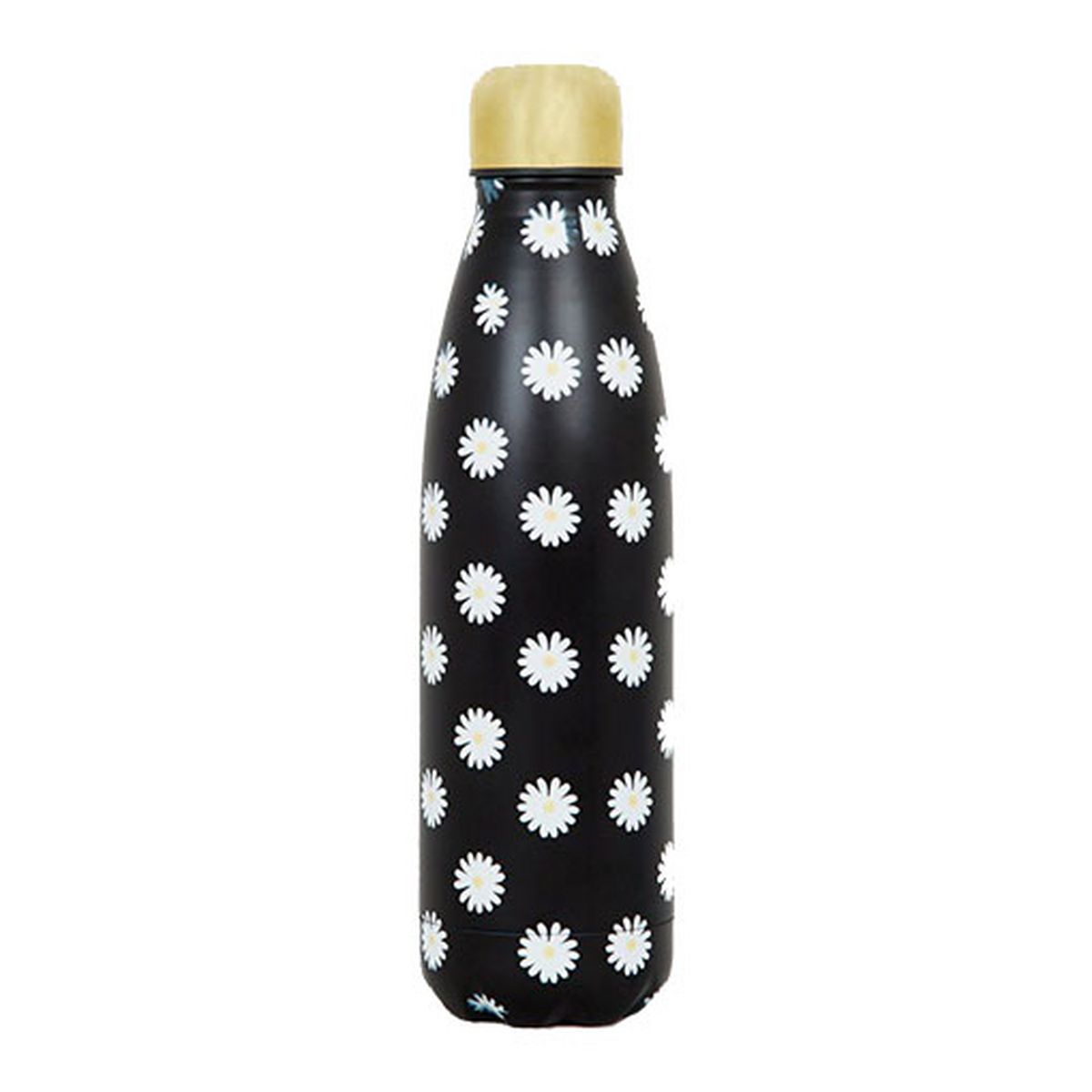 Black Daisy Print 500ml Metal Bottle
£9.74 £12.99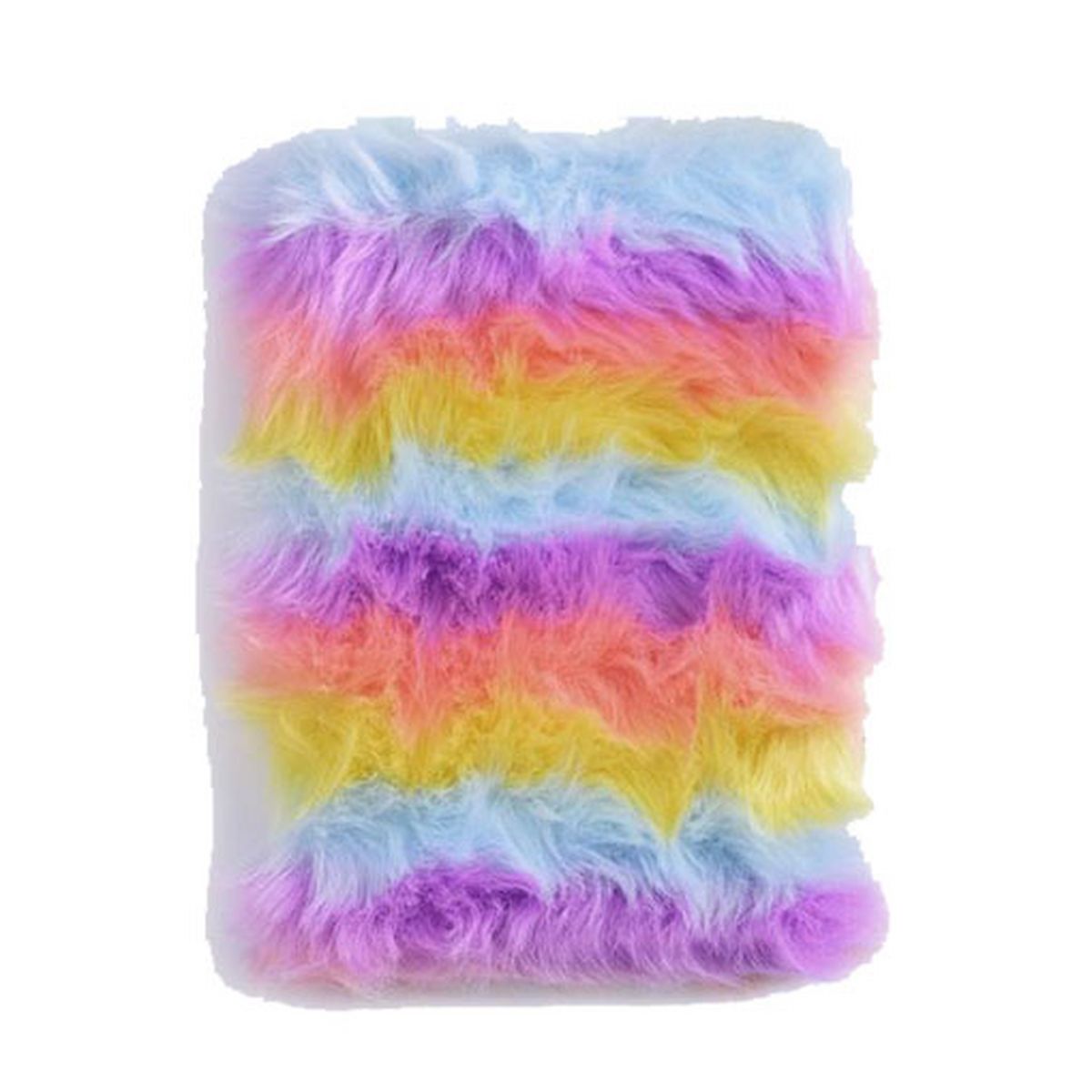 Multicoloured Rainbow Faux Fur Notebook
£5.99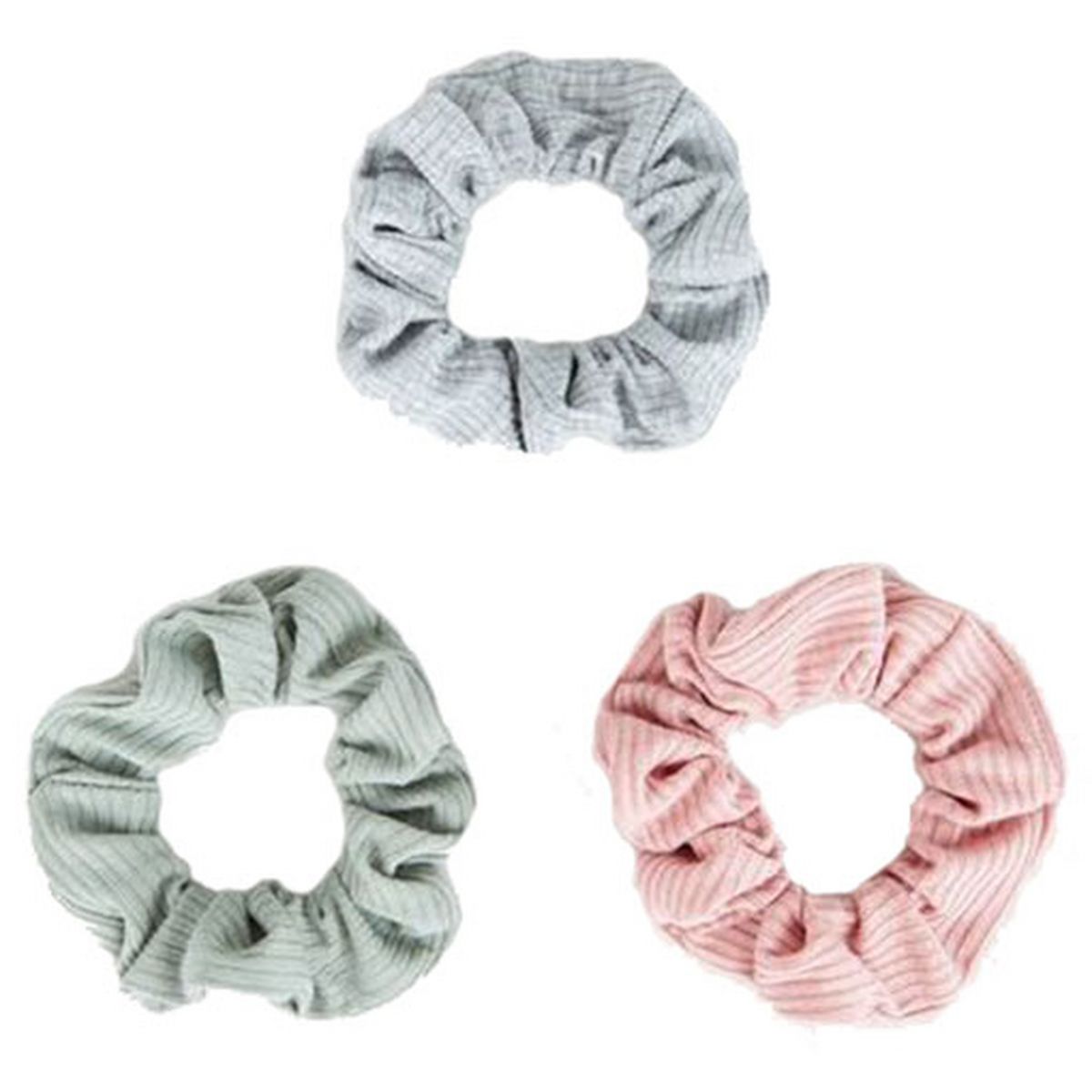 3 Pack Multicoloured Ribbed Scrunchies
£3.99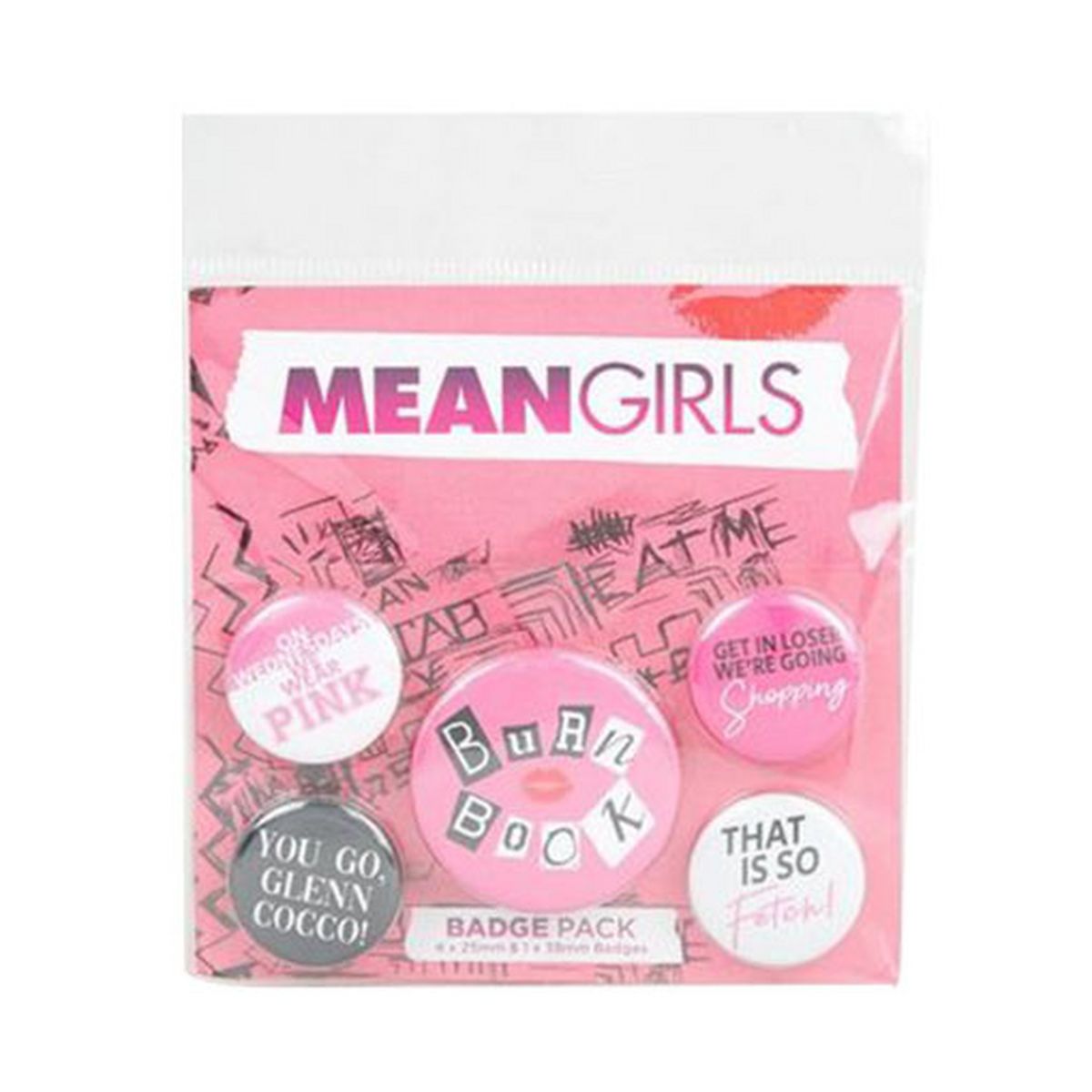 5 Pack Multicoloured Mean Girls Badges
£2.00 £3.99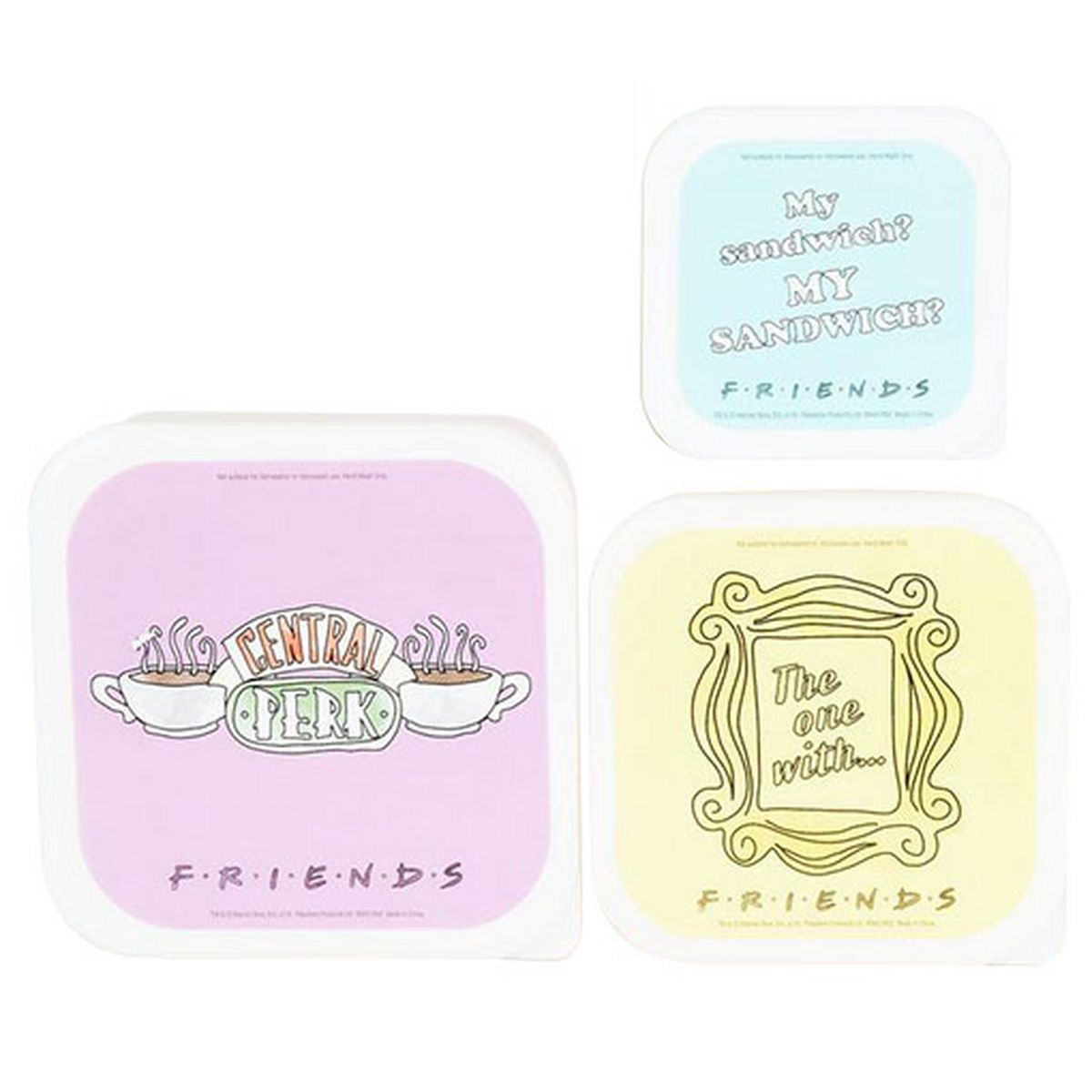 Multicoloured Friends Slogan Lunch Boxes
£7.49 £9.99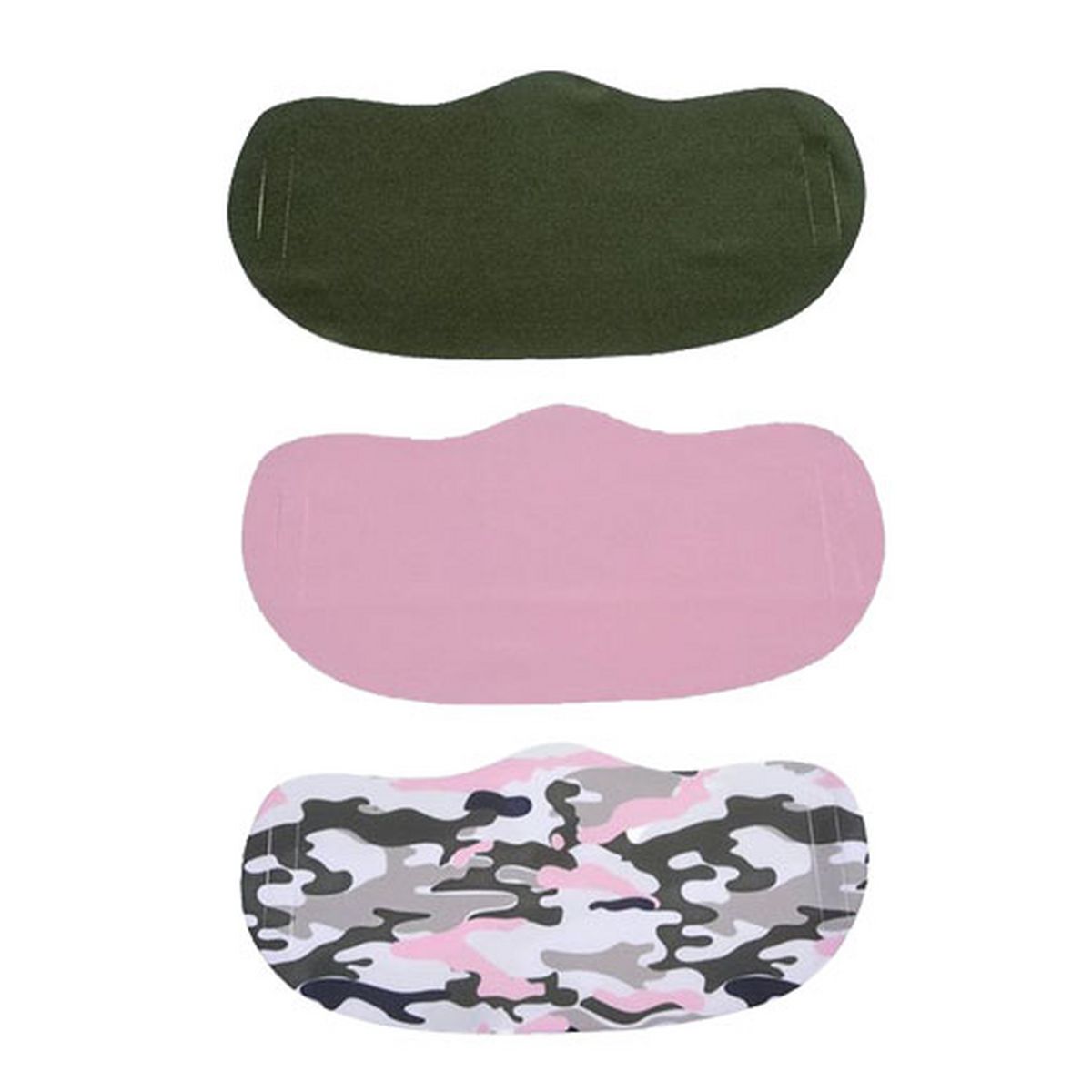 Girls 3 Pack Pink Camo Reusable Charity Face Covering
£4.99