Skip to content
Skip to navigation
New Arrivals
13 Jackets to Wear with Dresses This Autumn
by Chloe Wilshere, Content Creator
Baby it's cold outside. Ok, it might have only dropped to 14 degrees but it's safe to say we're all certainly feeling the chill and dreaming about what winter coat we're going to buy next. But we're also not willing to give up on our dresses just yet. And if there's one thing that always complicates things a little this time of year, it's the question of what jackets to wear with dresses?

So, in order to help a girl out, we've rounded up 13 of the best jackets to go with dresses. And this season there's certainly no shortage of on-trend coat options, so we guarantee we've got the perfect style for you to snuggle up in this autumn.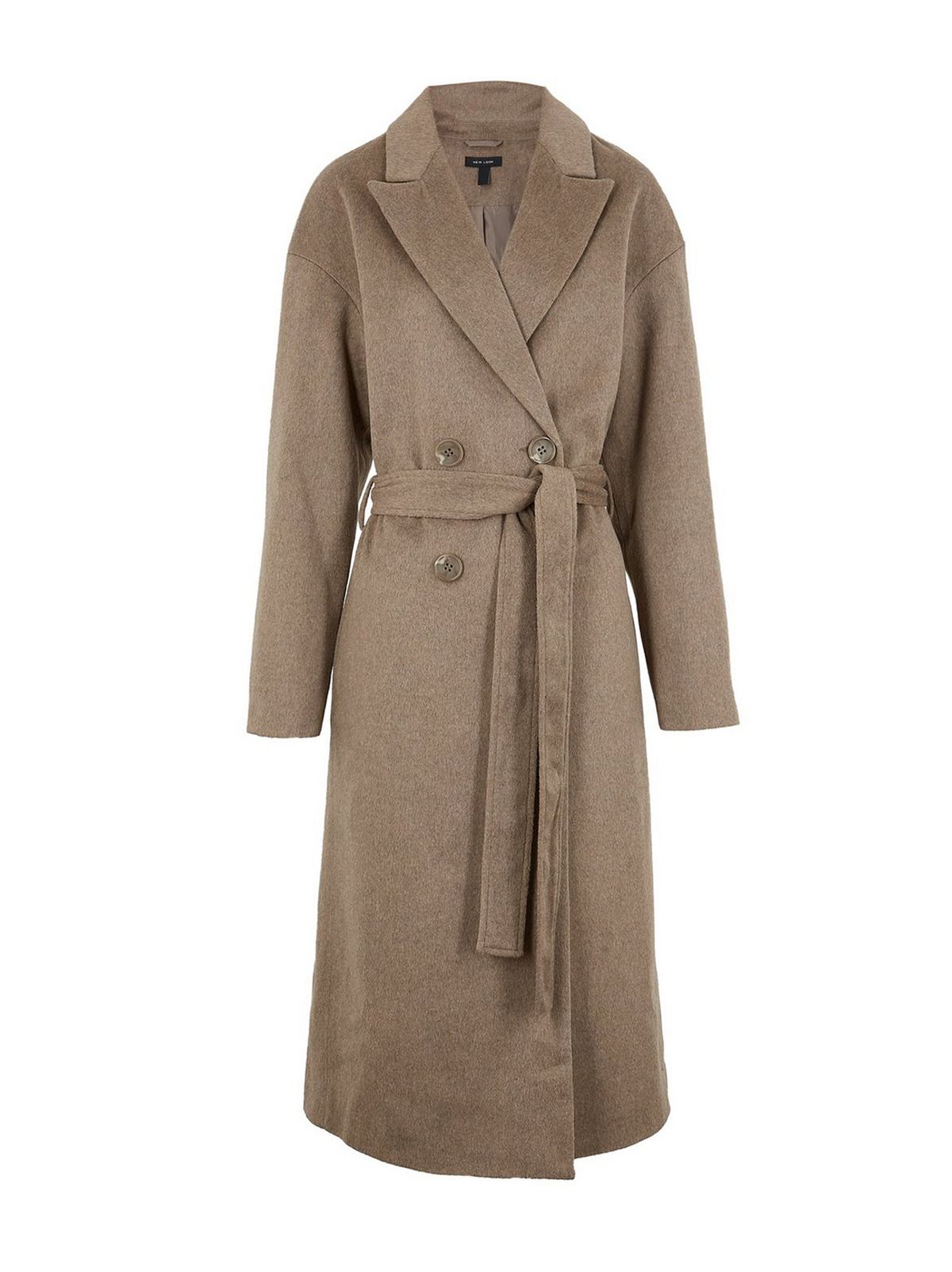 2. Mink Brushed Belted Maxi Coat - £49.99
This brushed belted maxi coat is the perfect addition to your autumn outfits. Not to mention how good it will look with all the midi dresses that are in your wardrobe.
Shop Now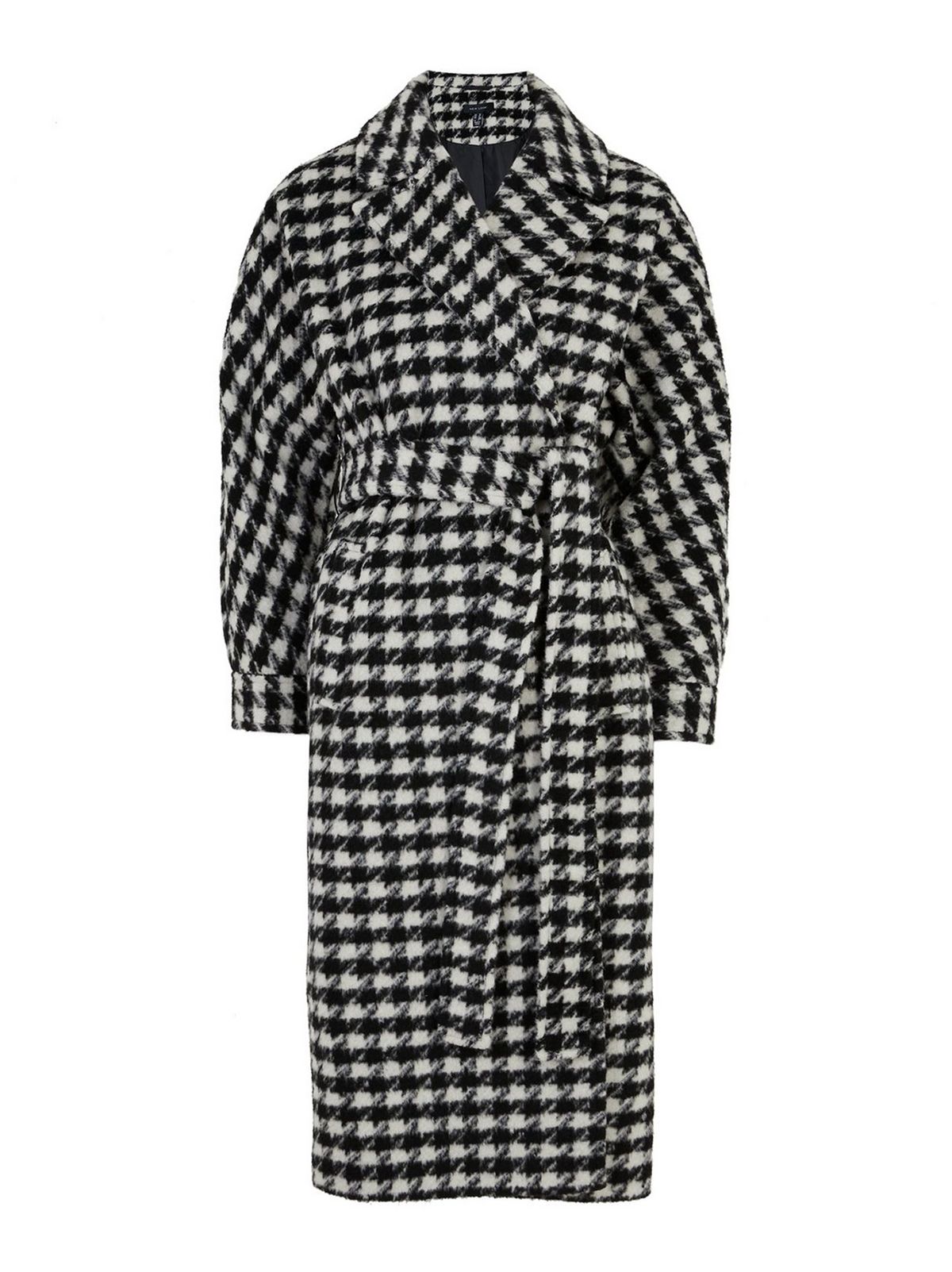 4. Black Dogtooth Belted Long Coat - £59.99
If you're looking for a showstopper of a coat this autumn, then this belted dogtooth coat is the one for you. On-trend and warm – what more could a girl want?
Shop Now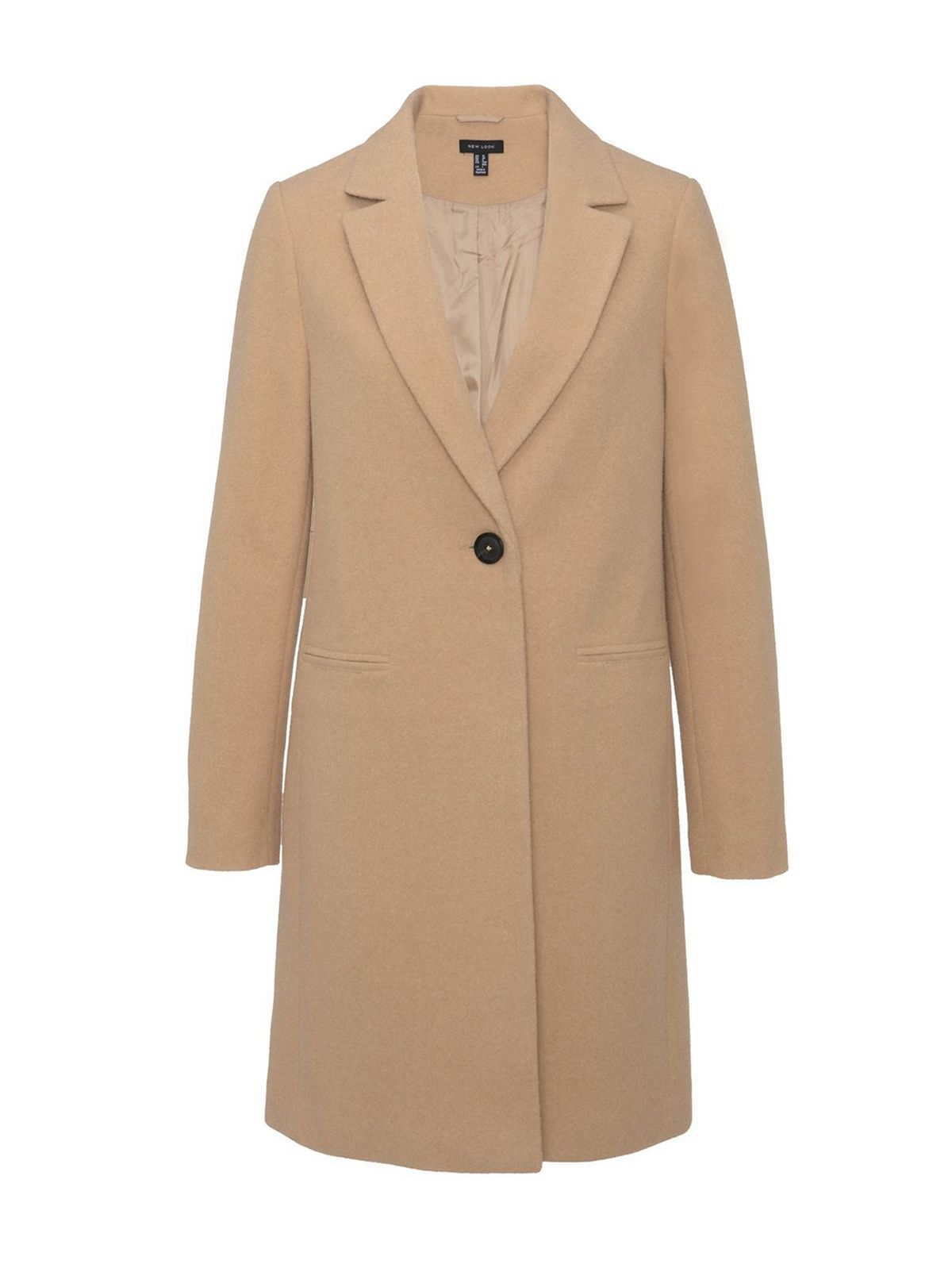 5. Camel Revere Collar Long Coat - £35.99
Give your jacket and dress outfits an update with this long camel collar coat. It's sure to get a lot of love and wear this autumn.
Shop Now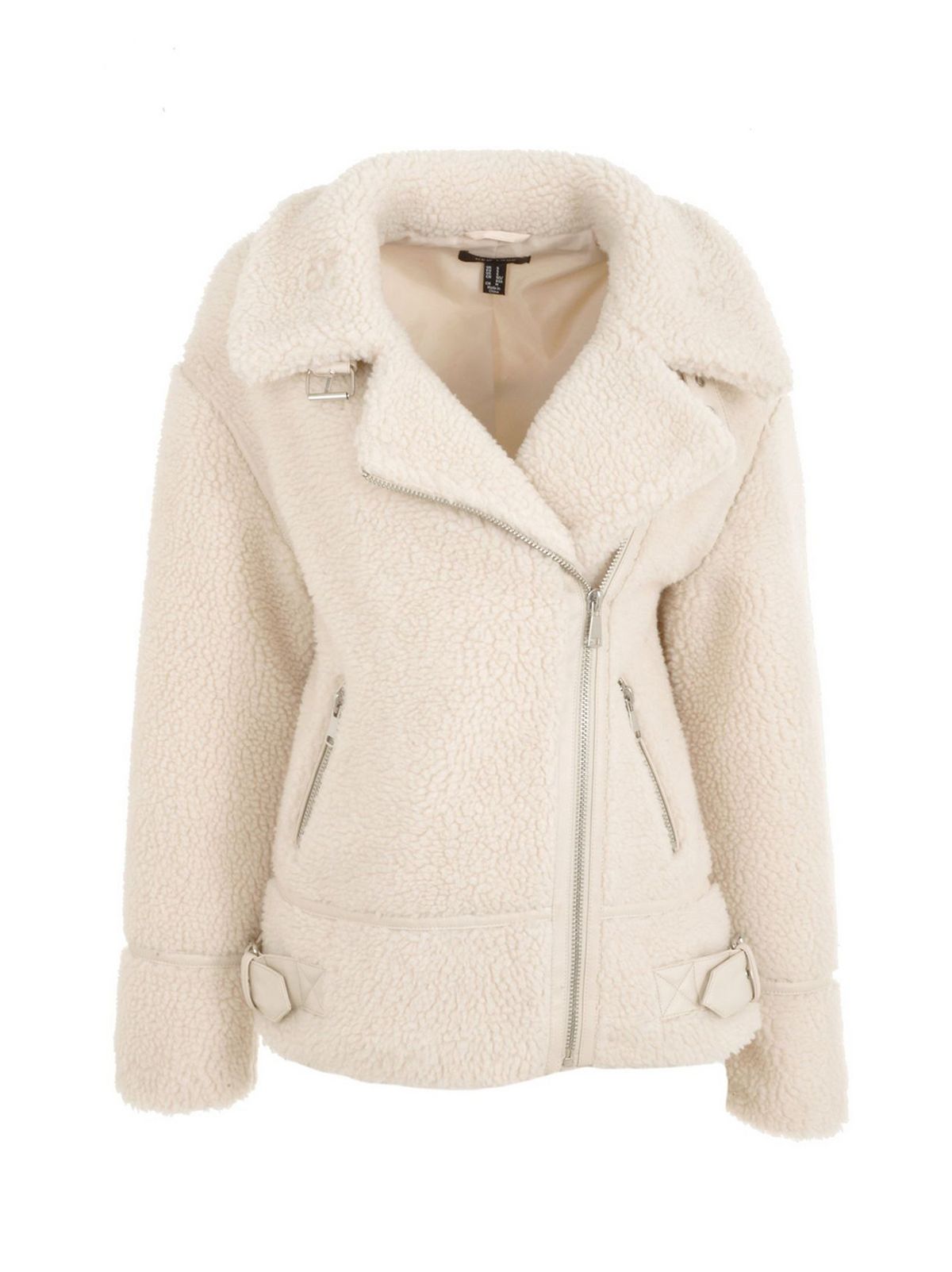 6. Cream Teddy Aviator Coat -£39.99
If a teddy coat outfit is what you're after, then how can you pass on this cream teddy aviator coat? All your cosy outerwear dreams have come true for only £39.99.
Shop Now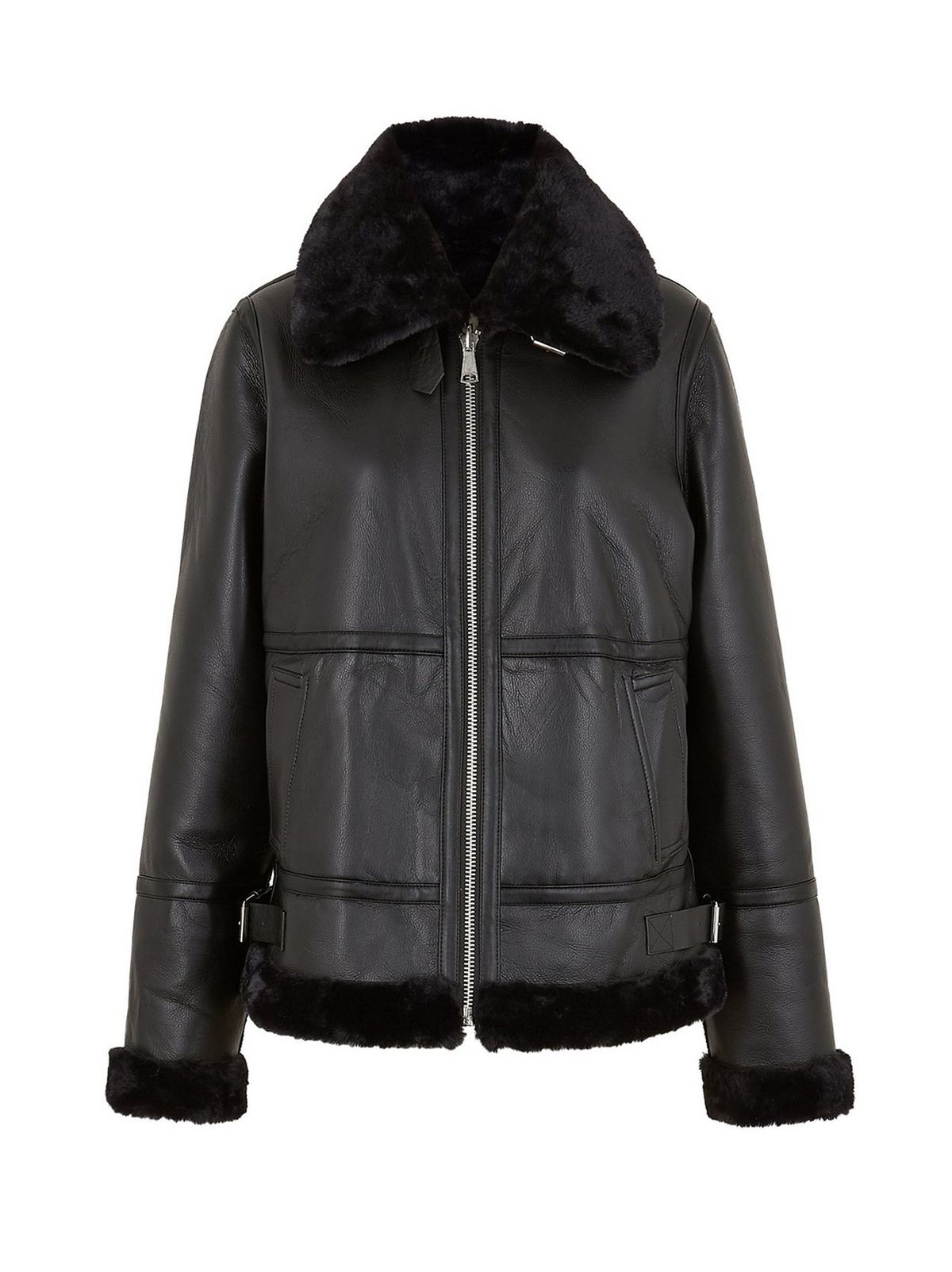 7. Black Reversible Faux Fur Aviator Jacket - £64.99
If you need a warmer version of your leather jacket to update your leather jacket over dress combinations, then you can't go wrong with this black reversible faux fur aviator jacket. Two jackets for the price of one? You can't go wrong with that!
Shop Now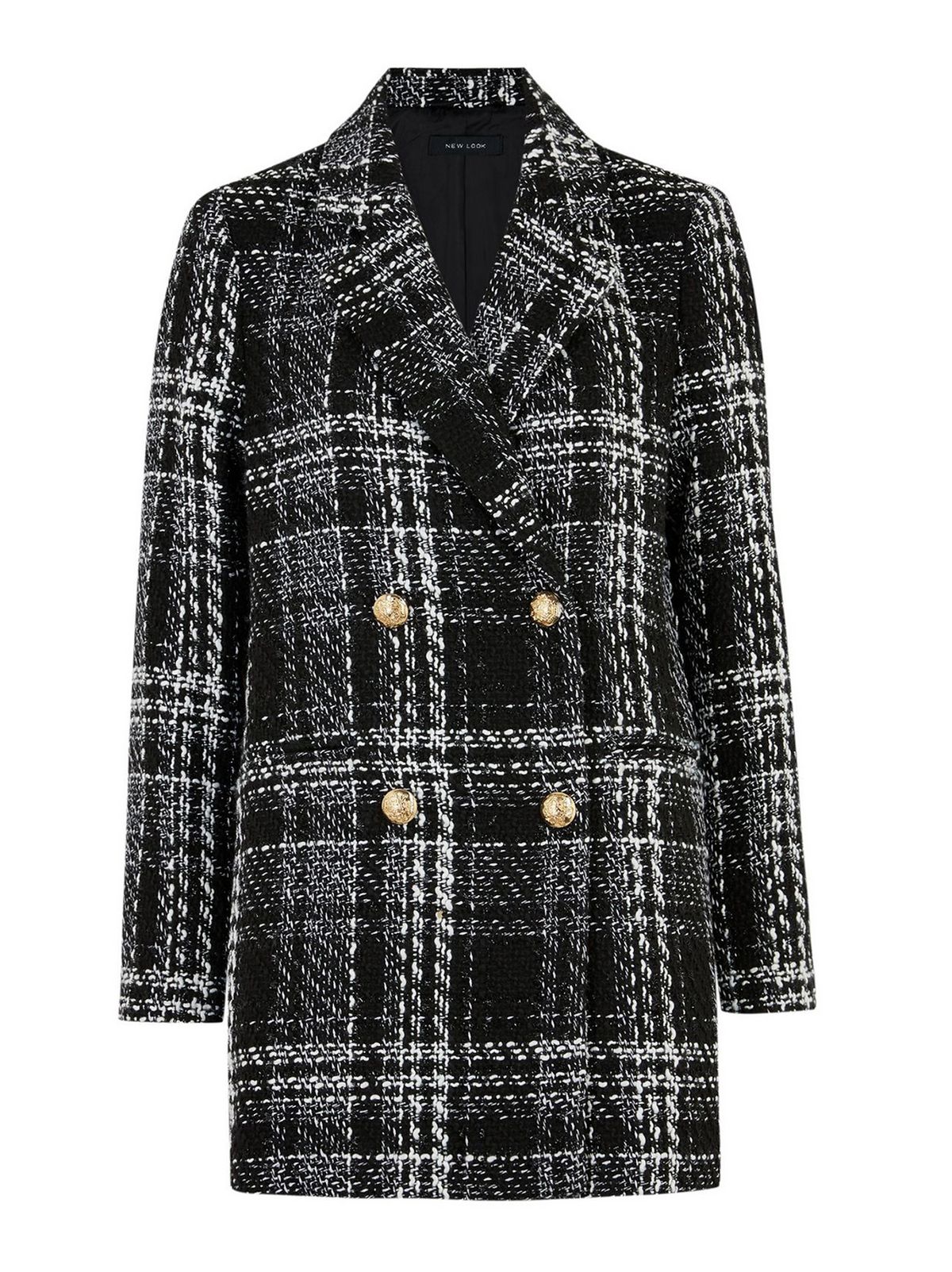 8. Black Check Double Breasted Blazer - £45.99
Checks are always a winner. And this check blazer is sure to be a style staple for layering over your dresses this autumn.
Shop Now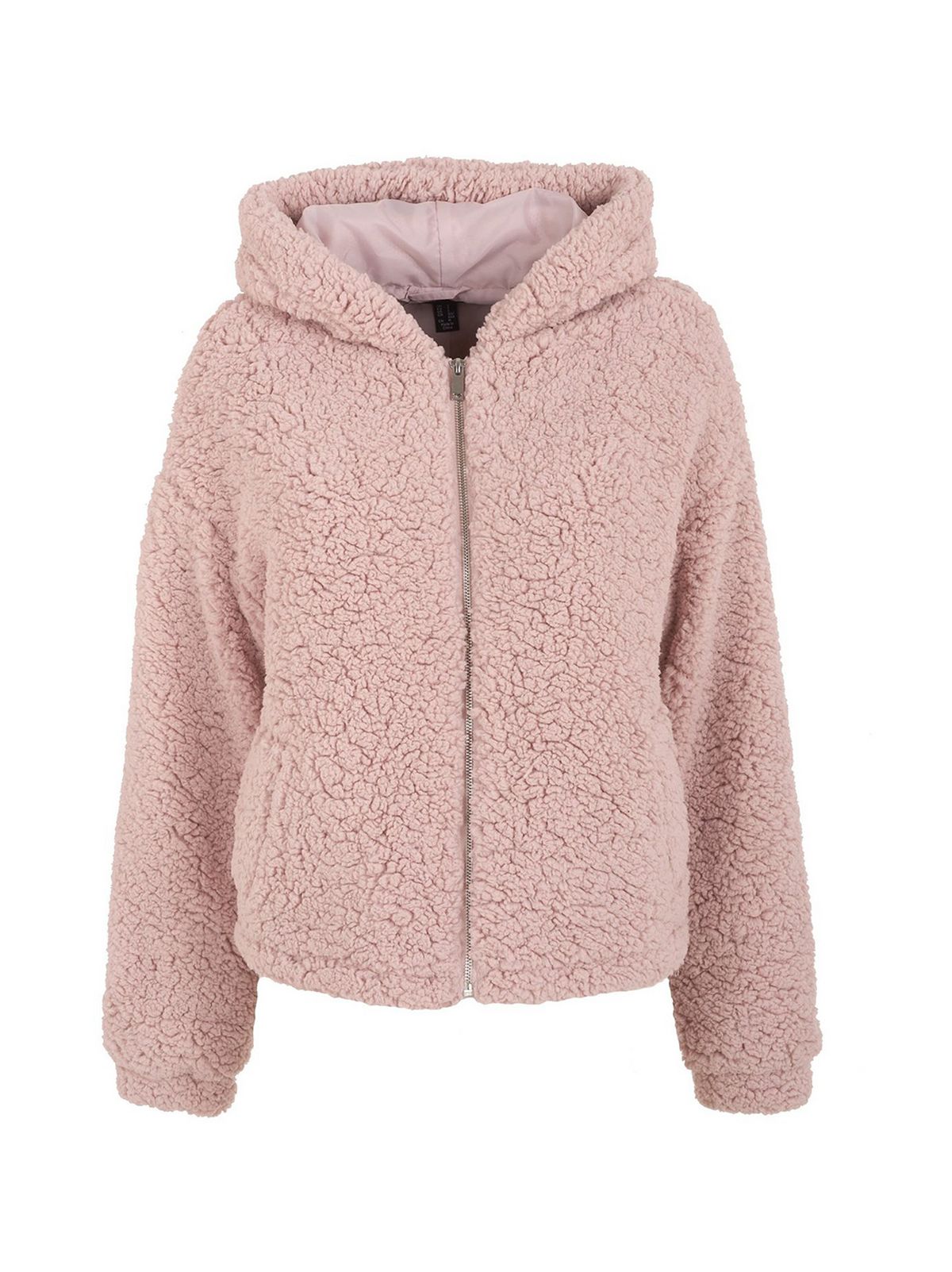 9. Pale Pink Hooded Teddy Jacket - £25.99
Nail being cosy and cute in this pink teddy jacket. Oh, and not to forget just how cute it will look paired with a mini dress and biker boots.
Shop Now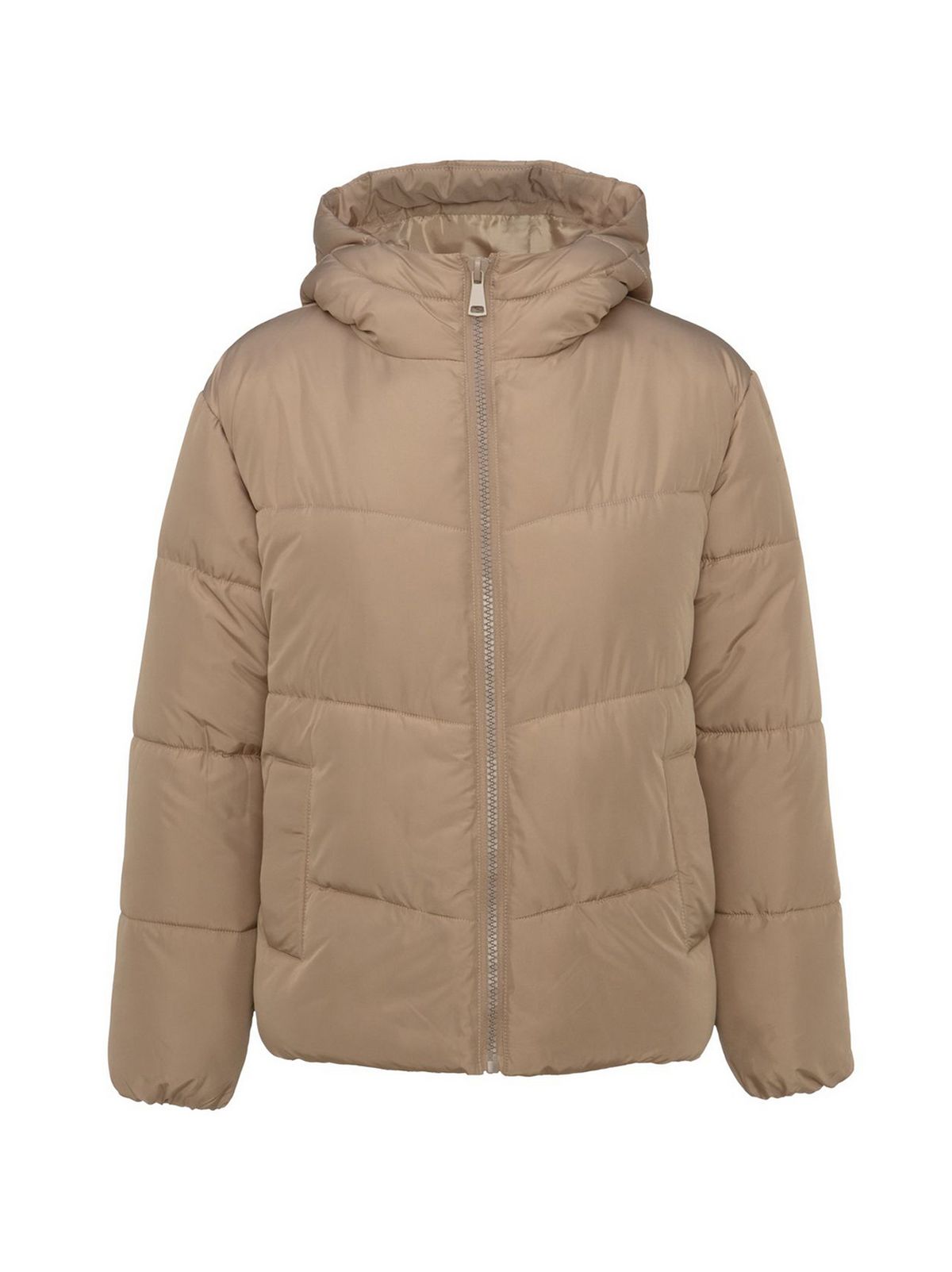 10. Camel Hooded Boxy Puffer Jacket - £35.99
At just £35.99 it feels like a steal to get all the warmth of this puffer jacket at that price.
Shop Now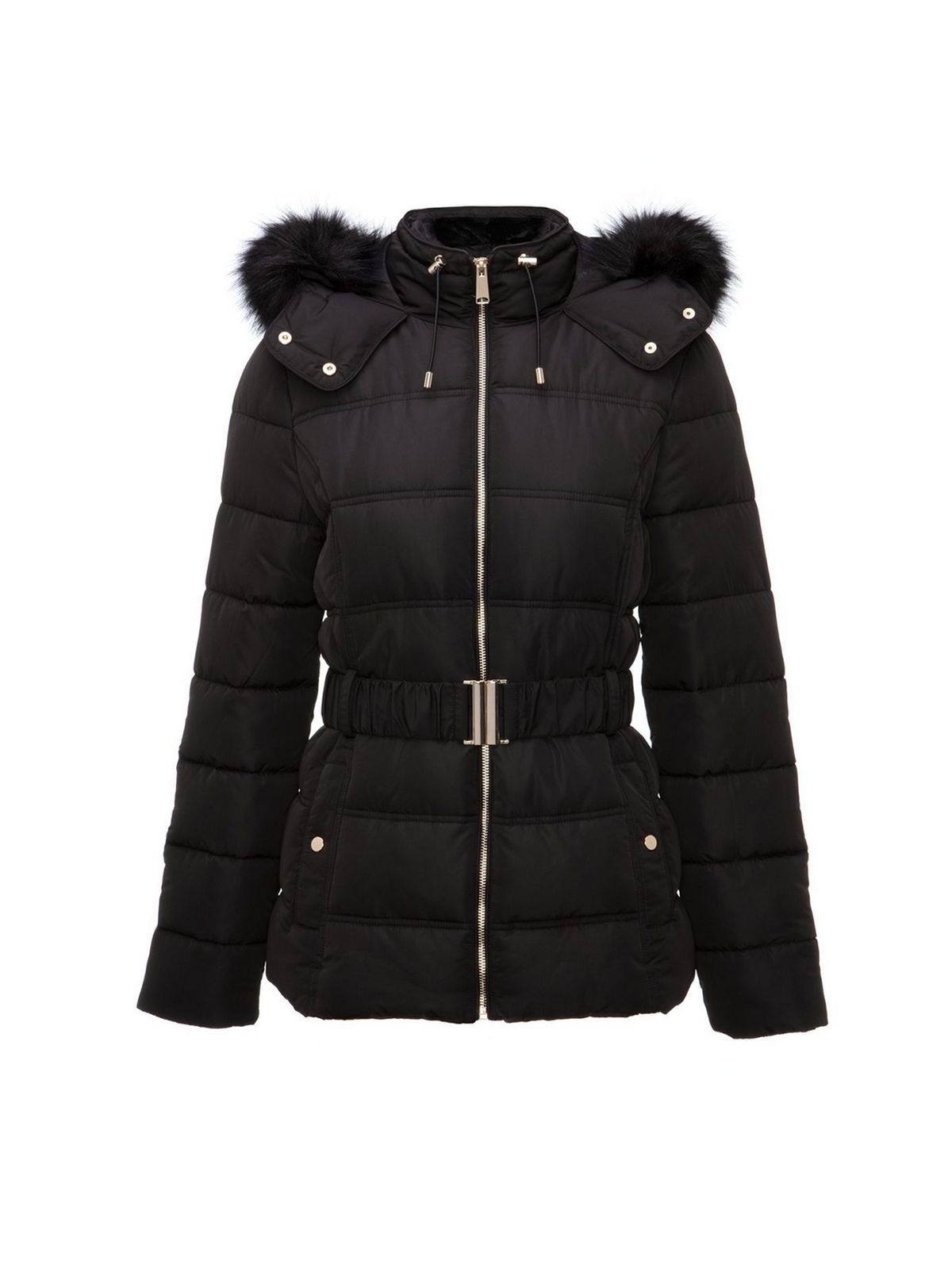 11. Black Faux Fur Hood Fitted Puffer Jacket - £45.99
Add a chic and warm layer to your looks this season with this faux fur hooded puffer jacket. It's the perfect jacket to wear with dresses for when the temperature really does start to drop.
Shop Now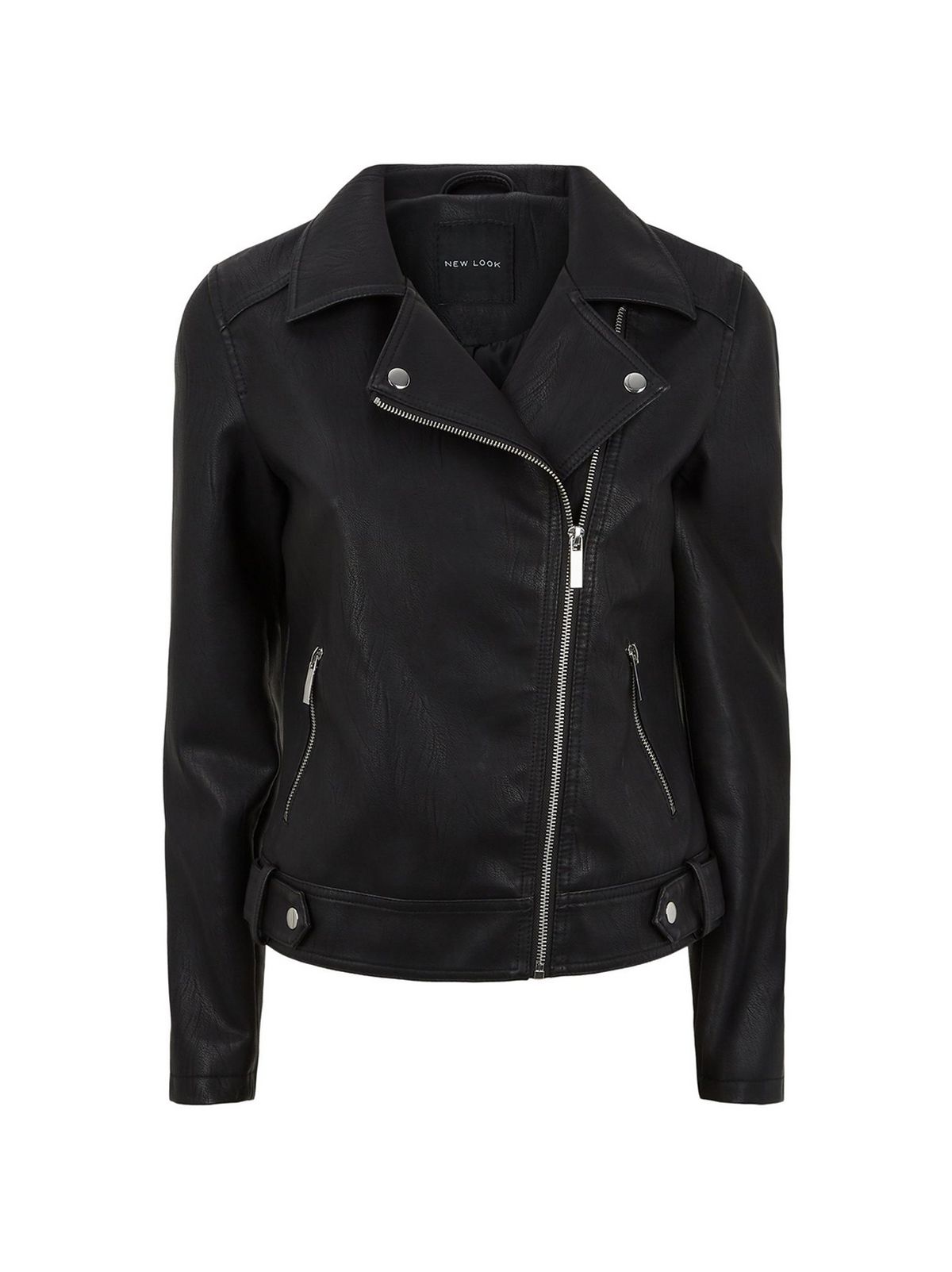 12. Black Leather-Look Zip Biker Jacket - £32.99
Want a new leather jacket to wear with dresses? Then at just £32.99 you can't go wrong with this leather-look zip biker jacket. It's the jacket to wear with dresses that you didn't know you needed.
Shop Now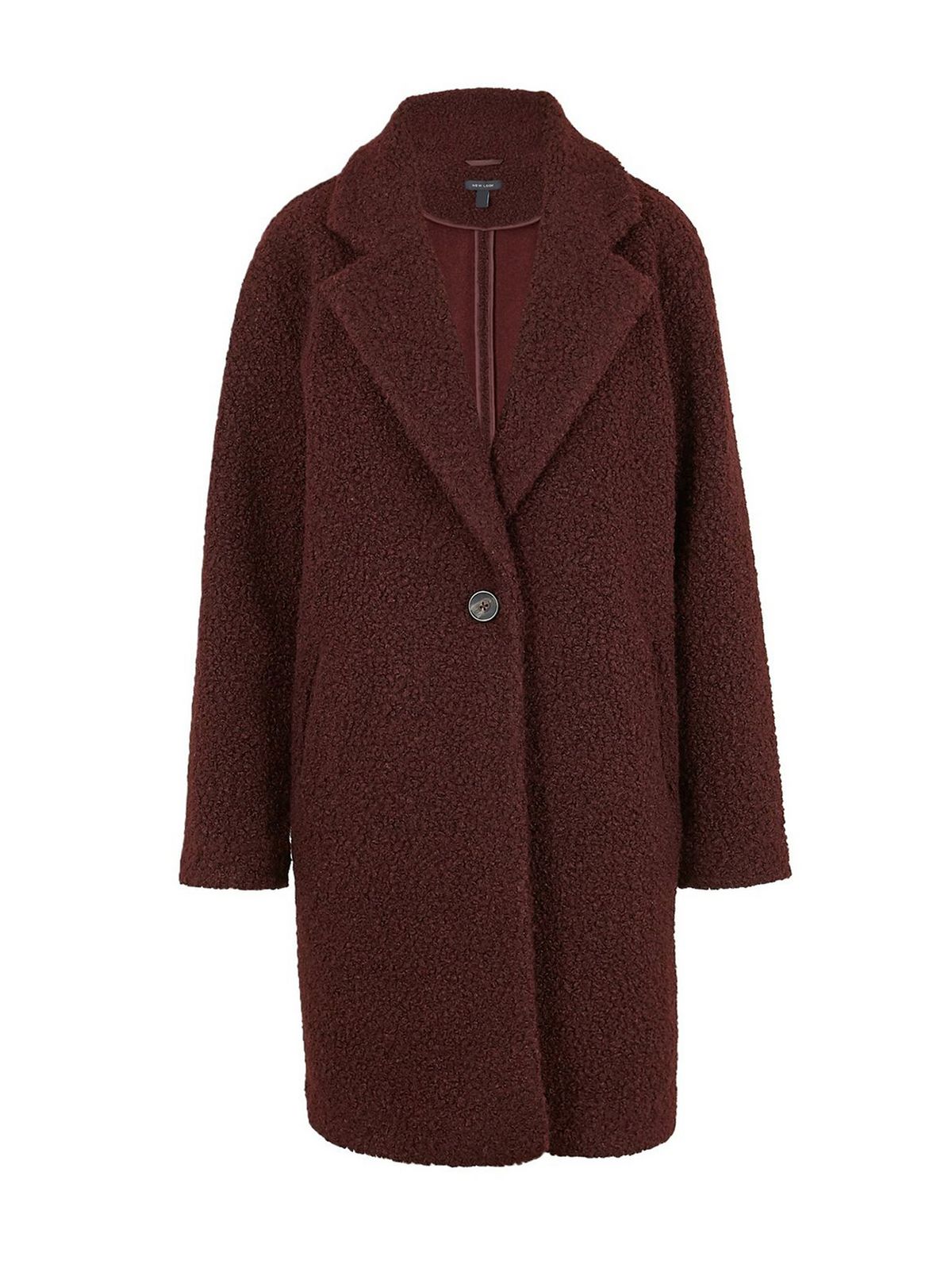 13. Burgundy Teddy Bouclé Oversized Coat - £39.99
You can't go wrong with a teddy bear-esque coat this autumn. The perfect cosy layer to throw on over your dresses. Now that's a teddy bear coat outfit we know you'll be obsessed with.
Shop Now