Skip to content
Skip to navigation
New Arrivals
16 Lazy Day Picks for When the Clocks Go Back
by Chloe Wilshere, Content Creator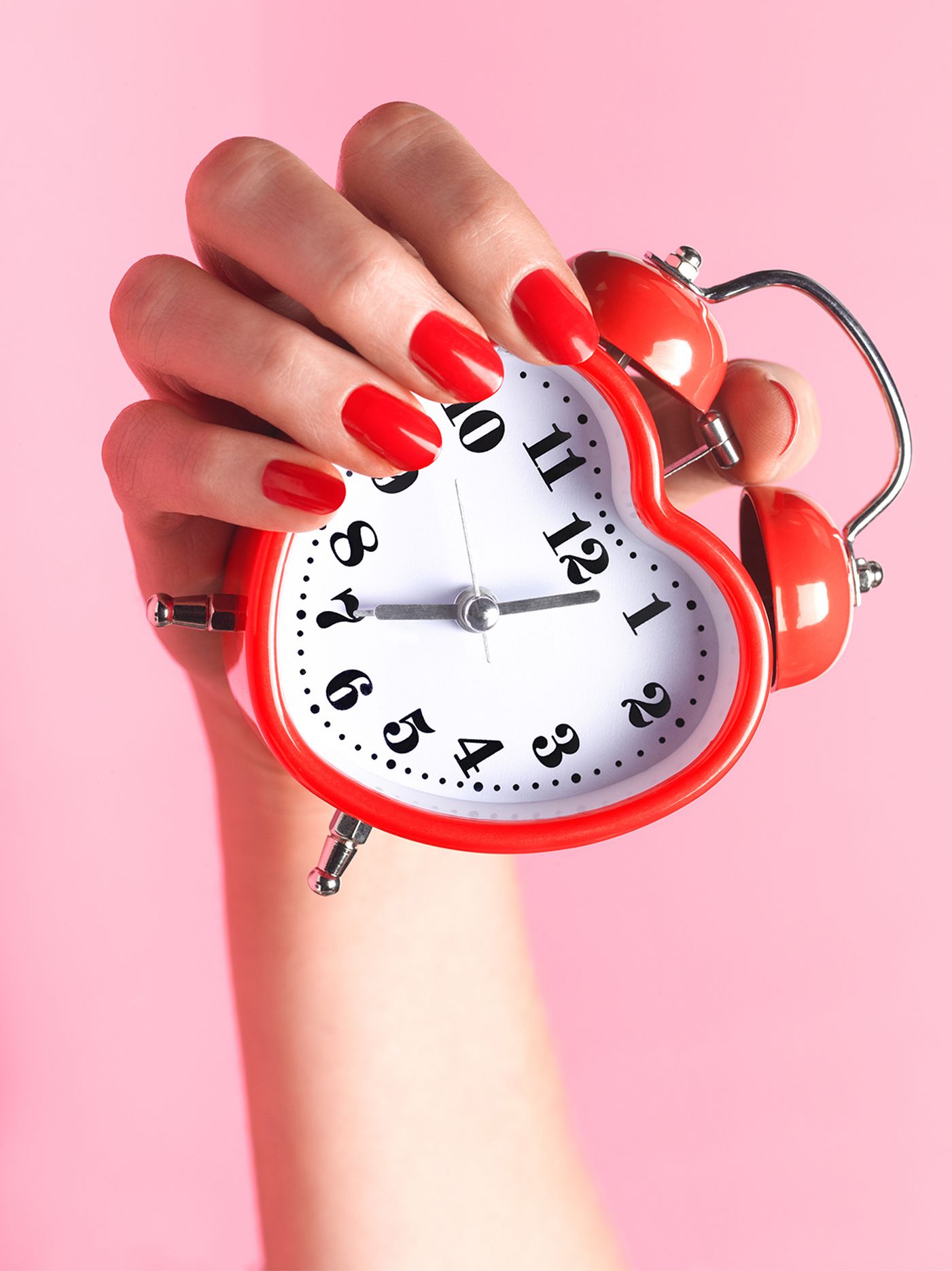 Did somebody say an extra hour in bed? Now that is something worth not setting our alarms for.

​​​​​​​This Sunday 25th October at 2am the clocks will go back, giving you an extra hour to either lie in or cram in an extra episode of that new series you're obsessed with. However you decide to spend your extra hour, we've rounded up some of the cosiest loungewear and lazy day treats that you're sure to love.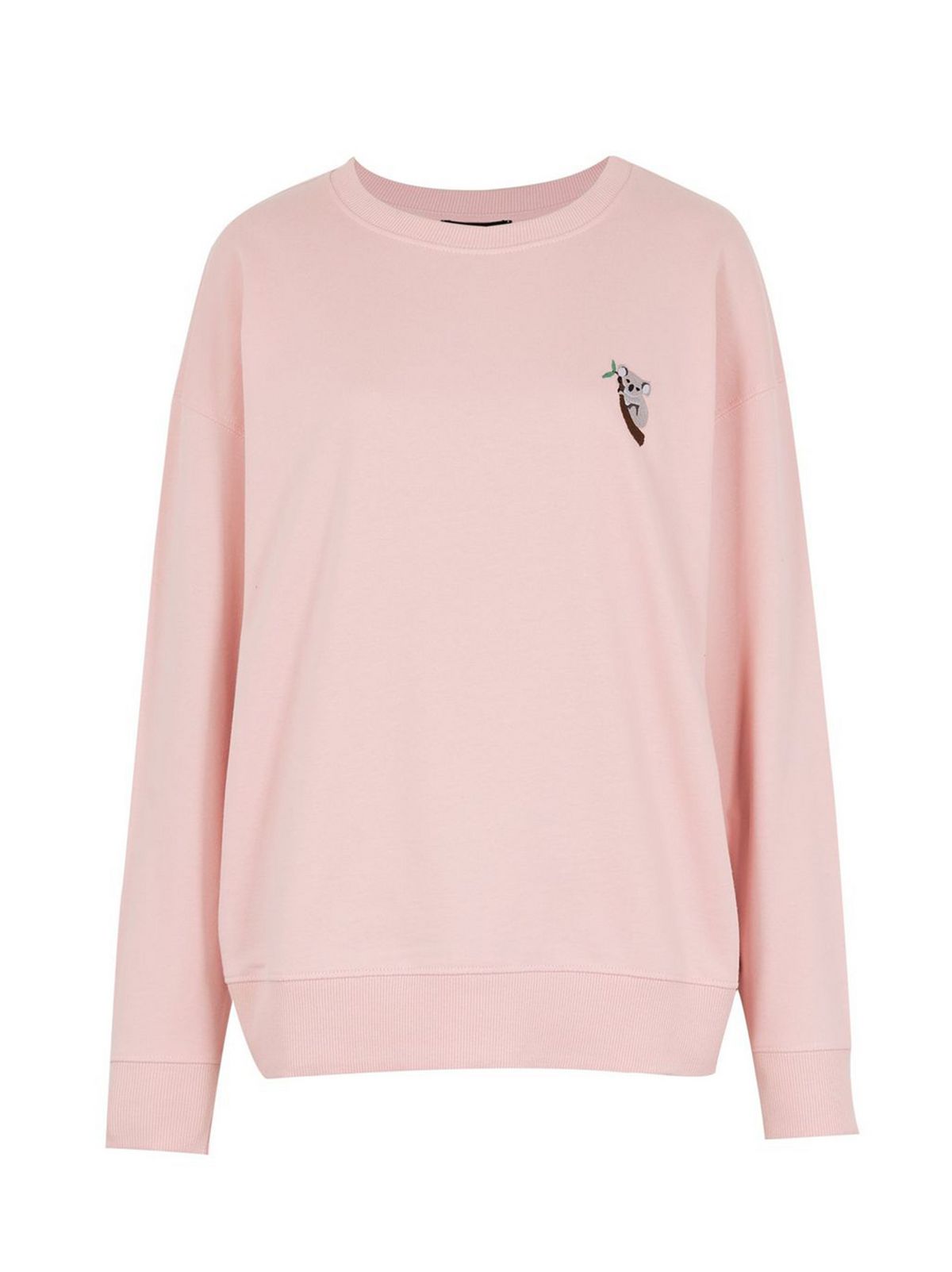 1. Pink Koala Embroidered Sweatshirt - £17.99
Daydreaming of a trip to Australia? Us too. Add some Aussie flair to your loungewear with this cosy and cute koala embroidered sweatshirt.
Shop now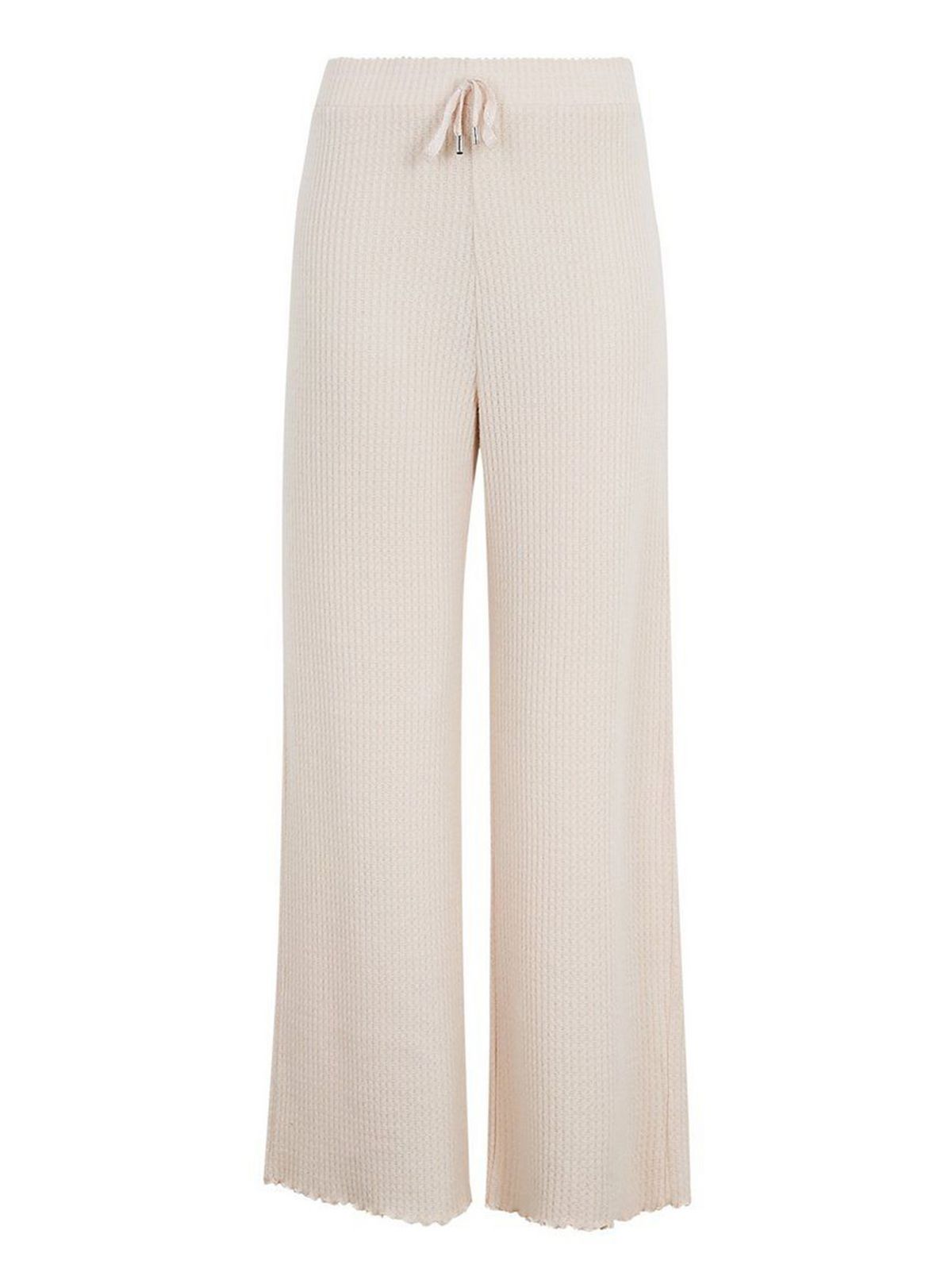 2. Cream Waffle Knit Frill Trim Trousers -  £12.99
The trousers you need to fully embrace a morning of doing nothing. And they're just £12.99.
Shop now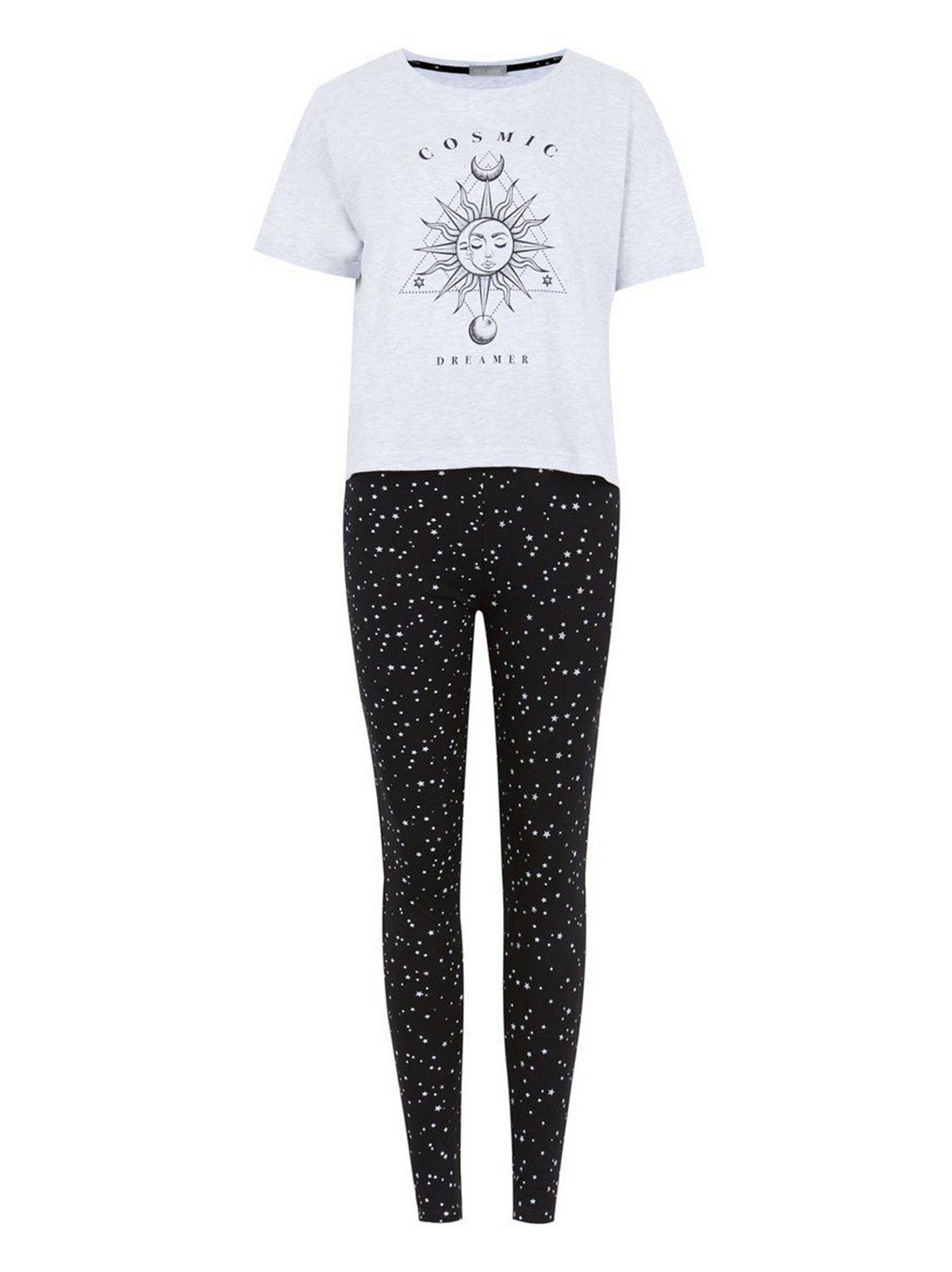 3. Light Grey Cosmic Dreamer Legging Pyjama Set -  £16.99
This season we're obsessed with all things cosmic. So be sure to have your PJs on trend too by adding this cosmic set to your basket.
Shop now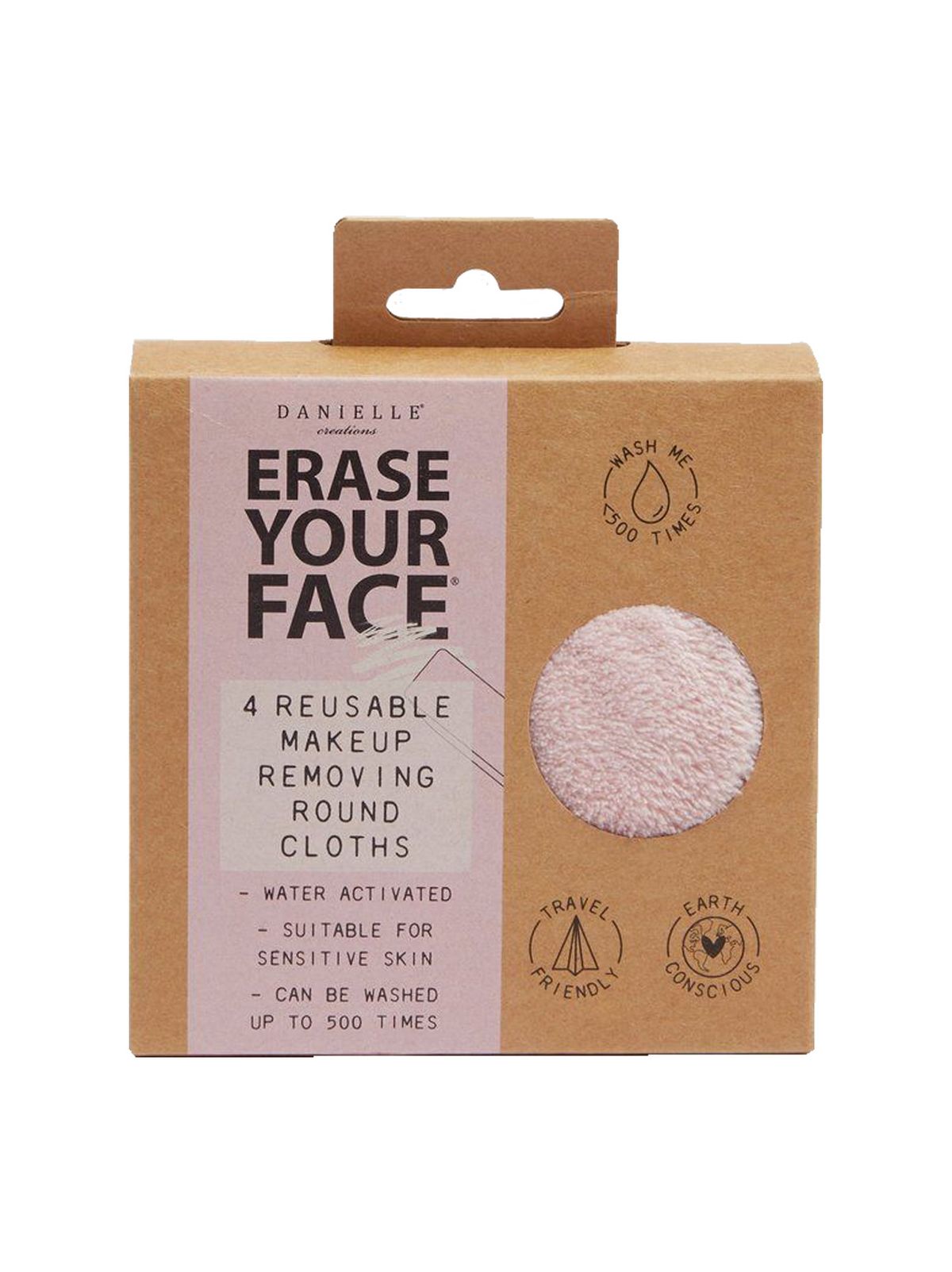 4. 4 Pack Pink Reusable Makeup Remover Cloths -  £6.99
An extra hour to pamper yourself? Why not. These reusable makeup cloths are kinder to your skin and kinder to the planet, what's not to love?
Shop now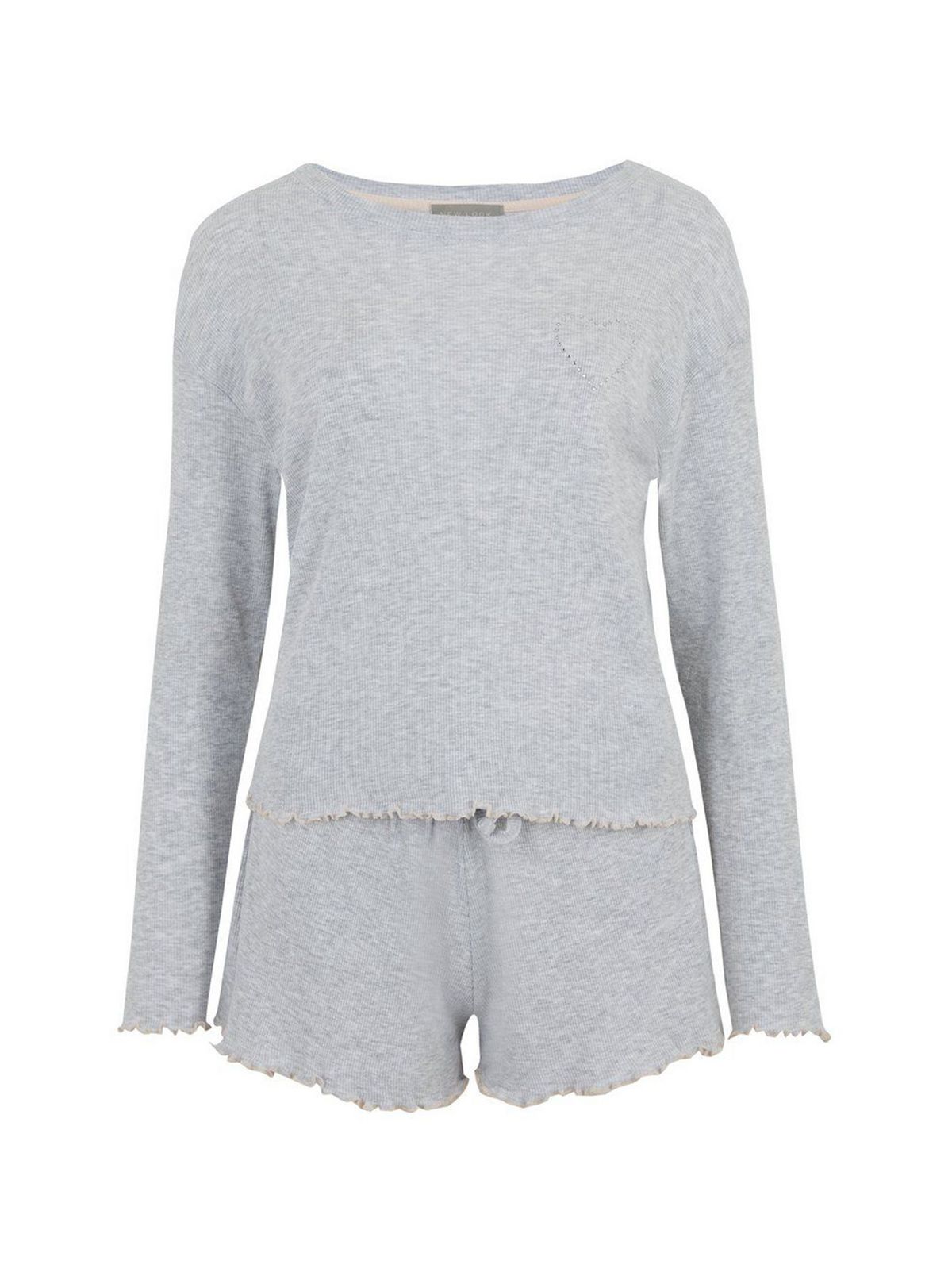 5. Grey Ribbed Long Sleeve Short Pyjama Set -  £14.99
You can't go wrong with adding this grey ribbed set to your nightwear rotation. Perfect for snuggling up and enjoying that extra hour of sleep.
Shop now
6. 2 Pack Pink Super Soft Bouclé Slipper Socks -  £4.99
After all, it wouldn't be autumn without a new pair of fluffy socks.  
Shop now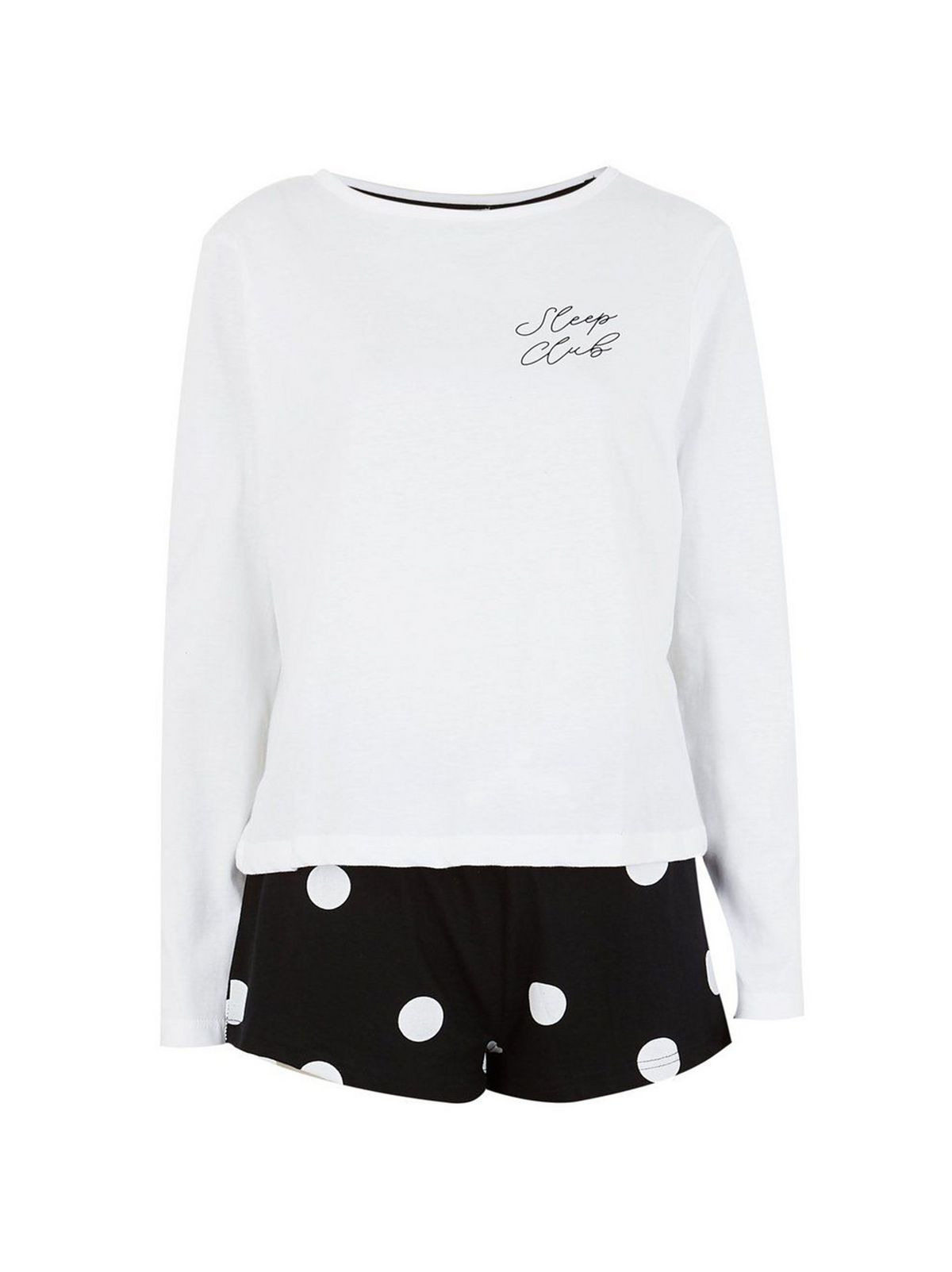 7. Black Spot Sleep Club Slogan Short Pyjama Set -  £14.99
The sleep club is certainly where we'll be when the clocks go back this Sunday.  
Shop now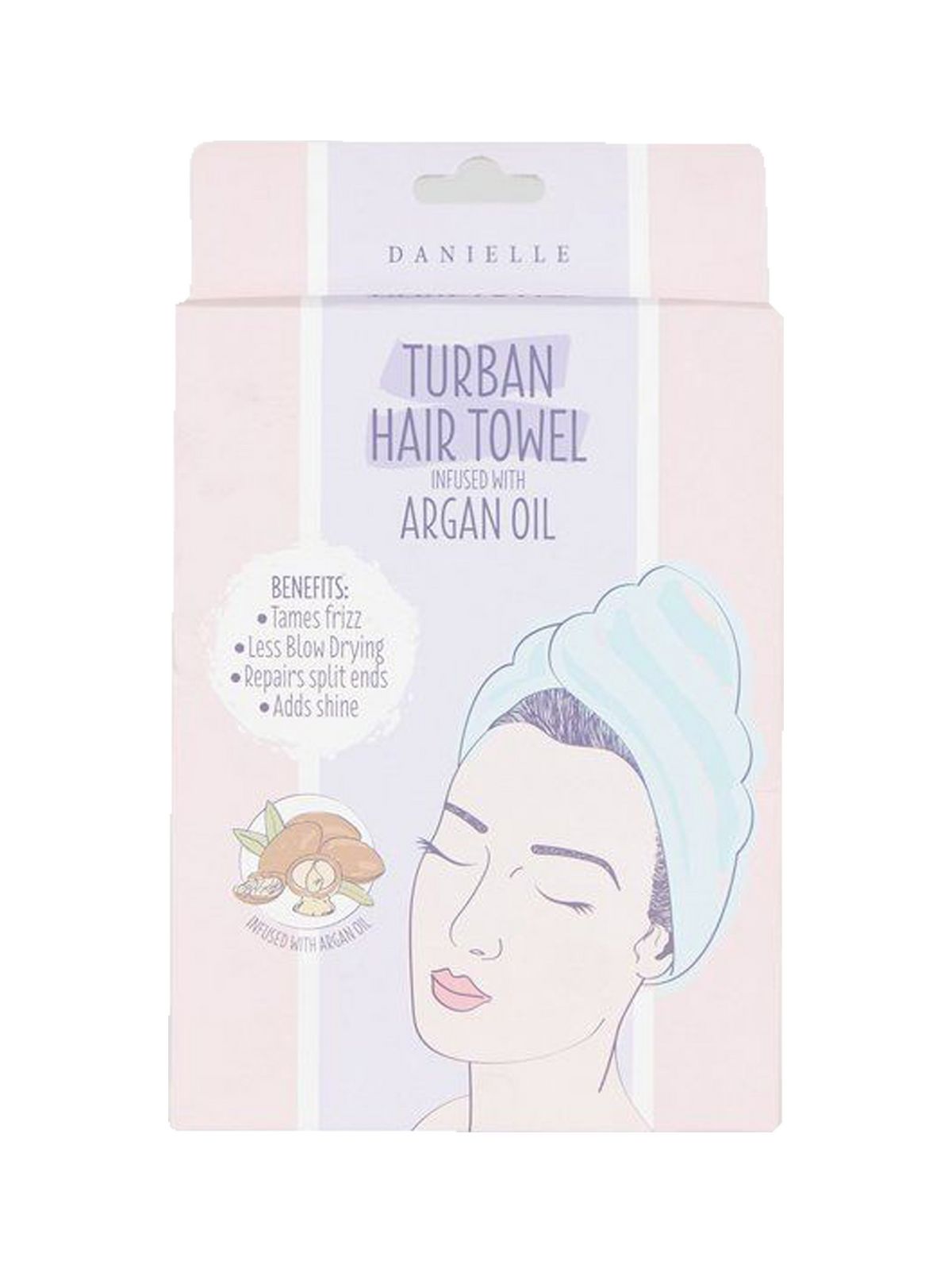 8. White Argan Oil Infused Hair Towel -  £5.99
An extra hair to give your hair a glossy and healthy glow? We'll take it.
Shop now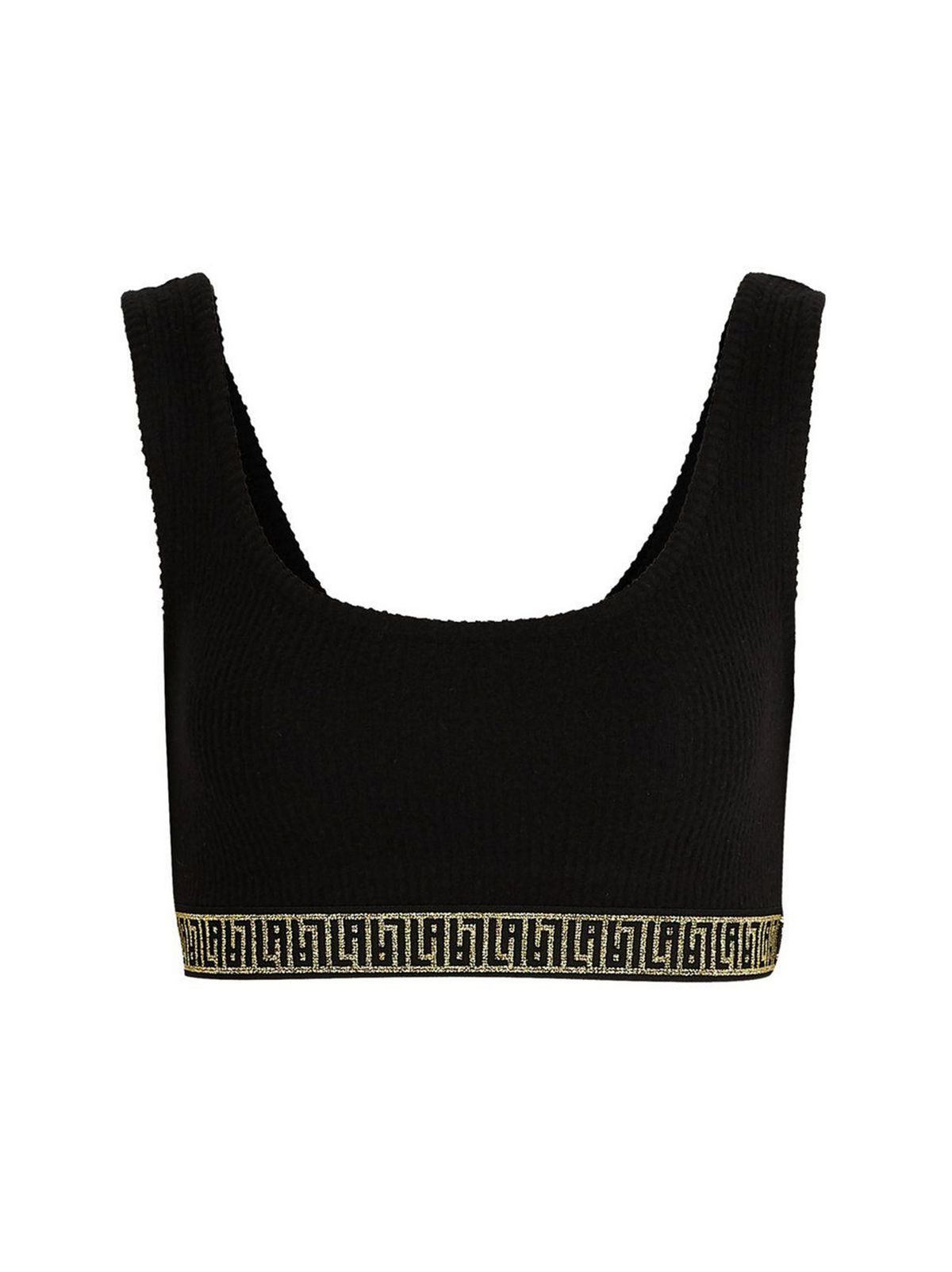 9. Black Ribbed Glitter Elastic Crop Top -  £9.99
Add some sparkle to your loungewear with this glitter crop top. And don't forget the matching leggings too.
Shop now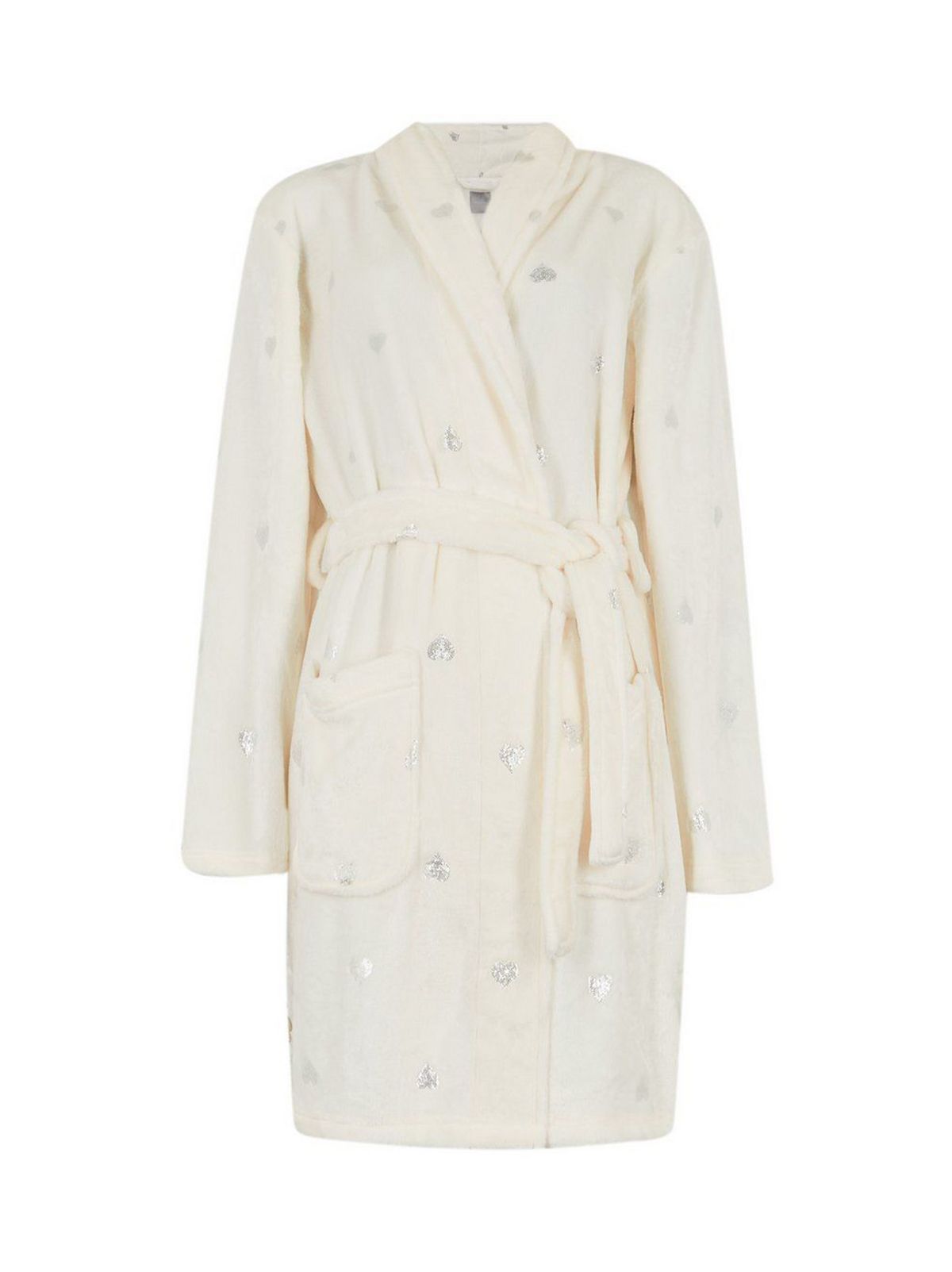 10. Off White Heart Glitter Fluffy Dressing Gown -  £19.99
Sit back, relax and enjoy your extra hour wrapped up in this cosy white dressing gown.
Shop now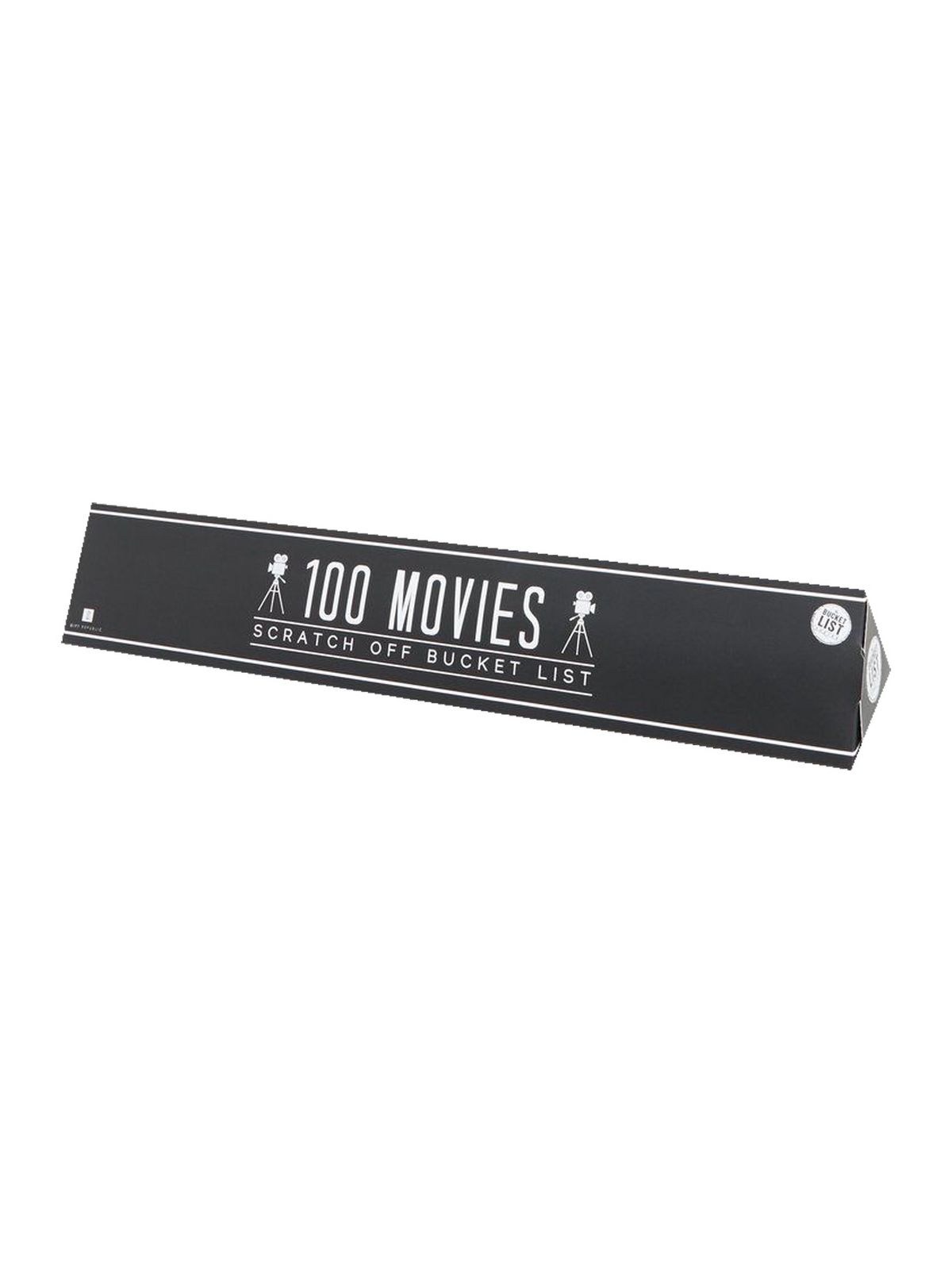 11. Multicoloured Bucket List Scratch Movie Poster -  £12.99
If you're not one to enjoy a lie in, then why not begin watching a film from this 100 movies scratch list poster and get a head start?
Shop now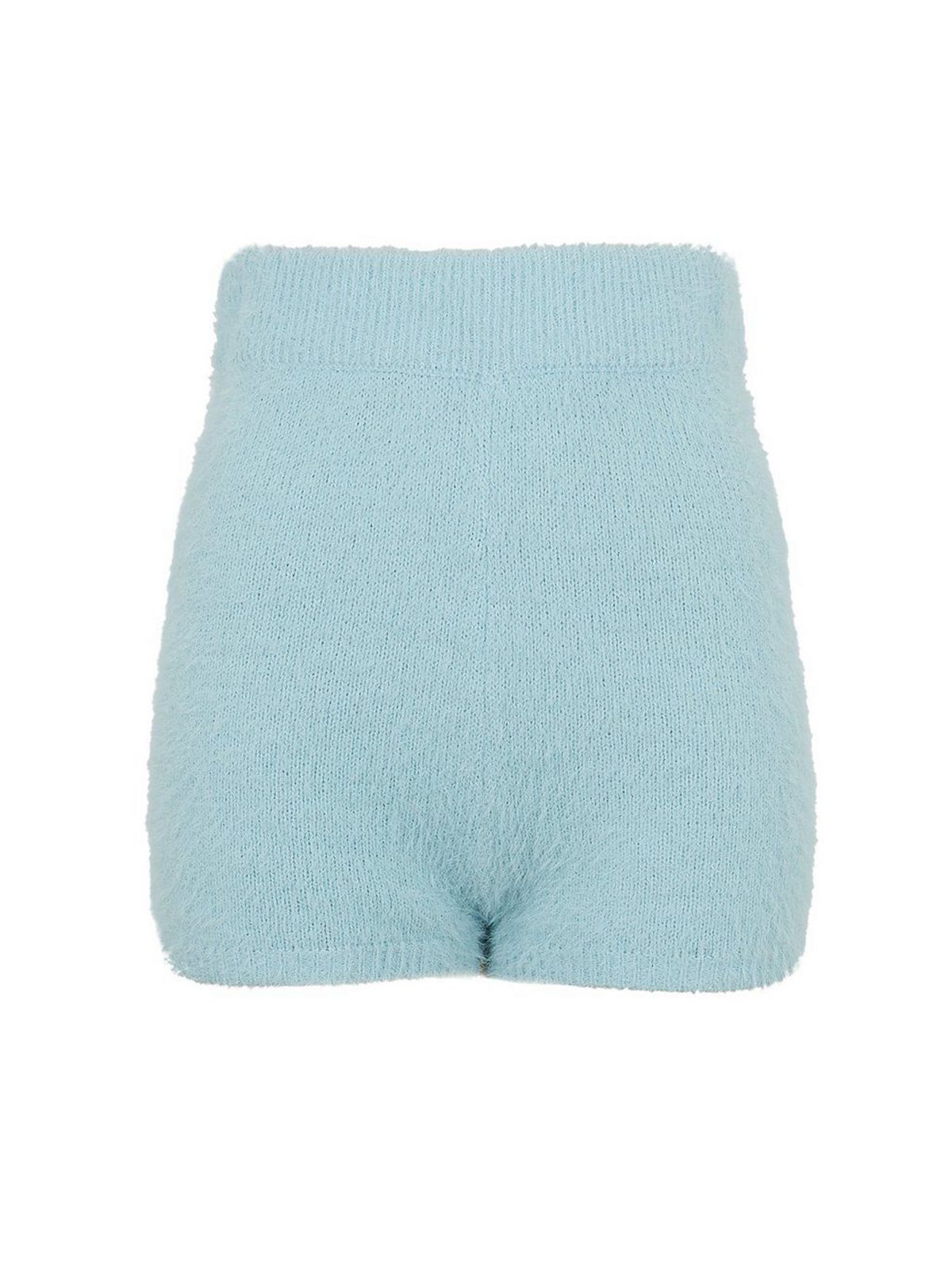 12. Pale Blue Fluffy Knit High Waist Shorts -  £14.99
So cute you'll never want to take them off.
Shop now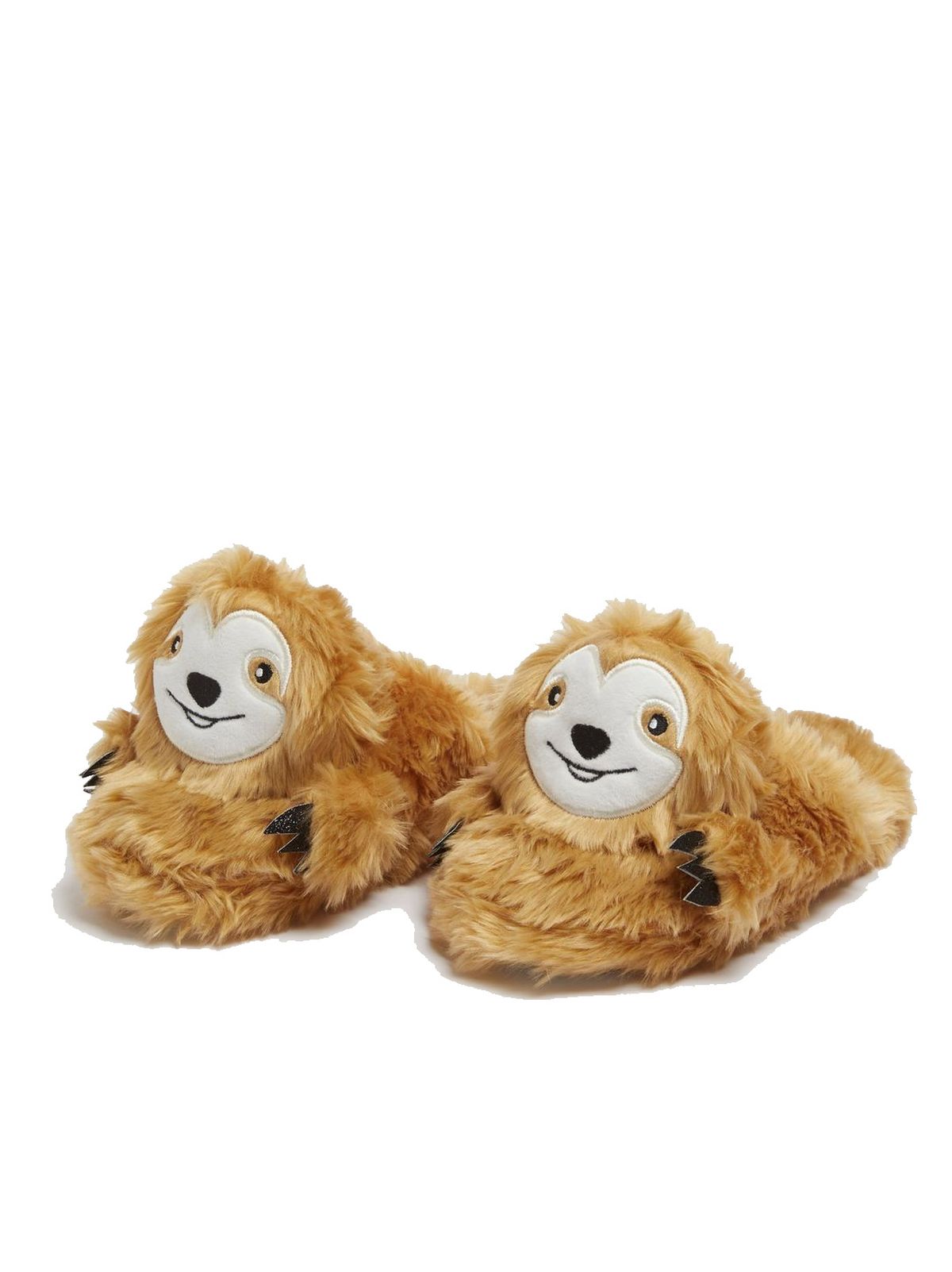 13. Light Brown Sloth Mule Slippers -  £12.99
Because everybody needs a pair of sloth slippers, right?
Shop now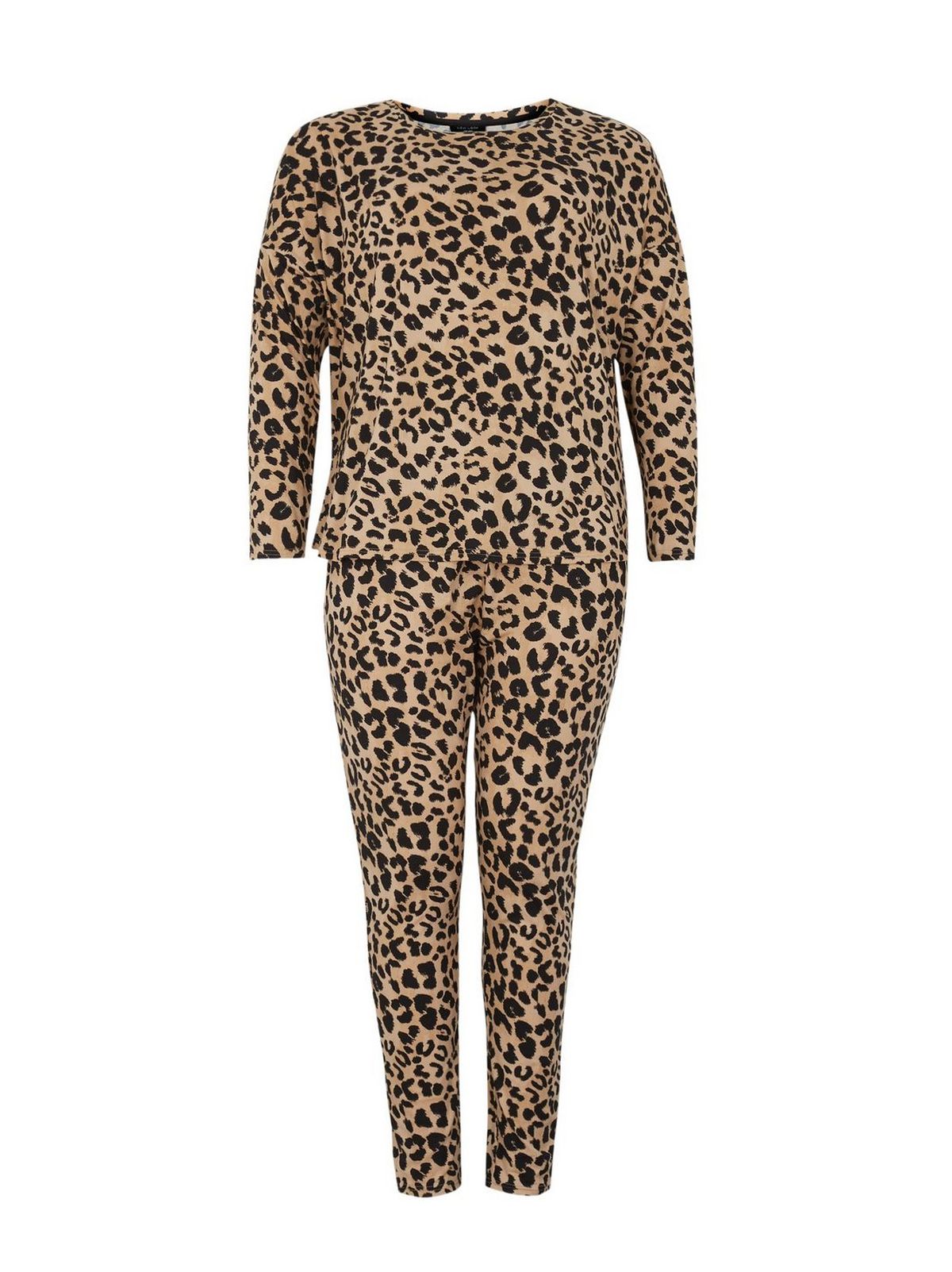 14. Curves Brown Leopard Soft Touch Leggings Pyjama Set -  £18.99
The perfect pair of PJs to enjoy a day lounging around the house doing absolutely nothing. Sounds like pure bliss if you ask us.
Shop now
15. Black Panda Mug -  £4.99
Add some fun to your morning coffee with this cute panda mug.
Shop now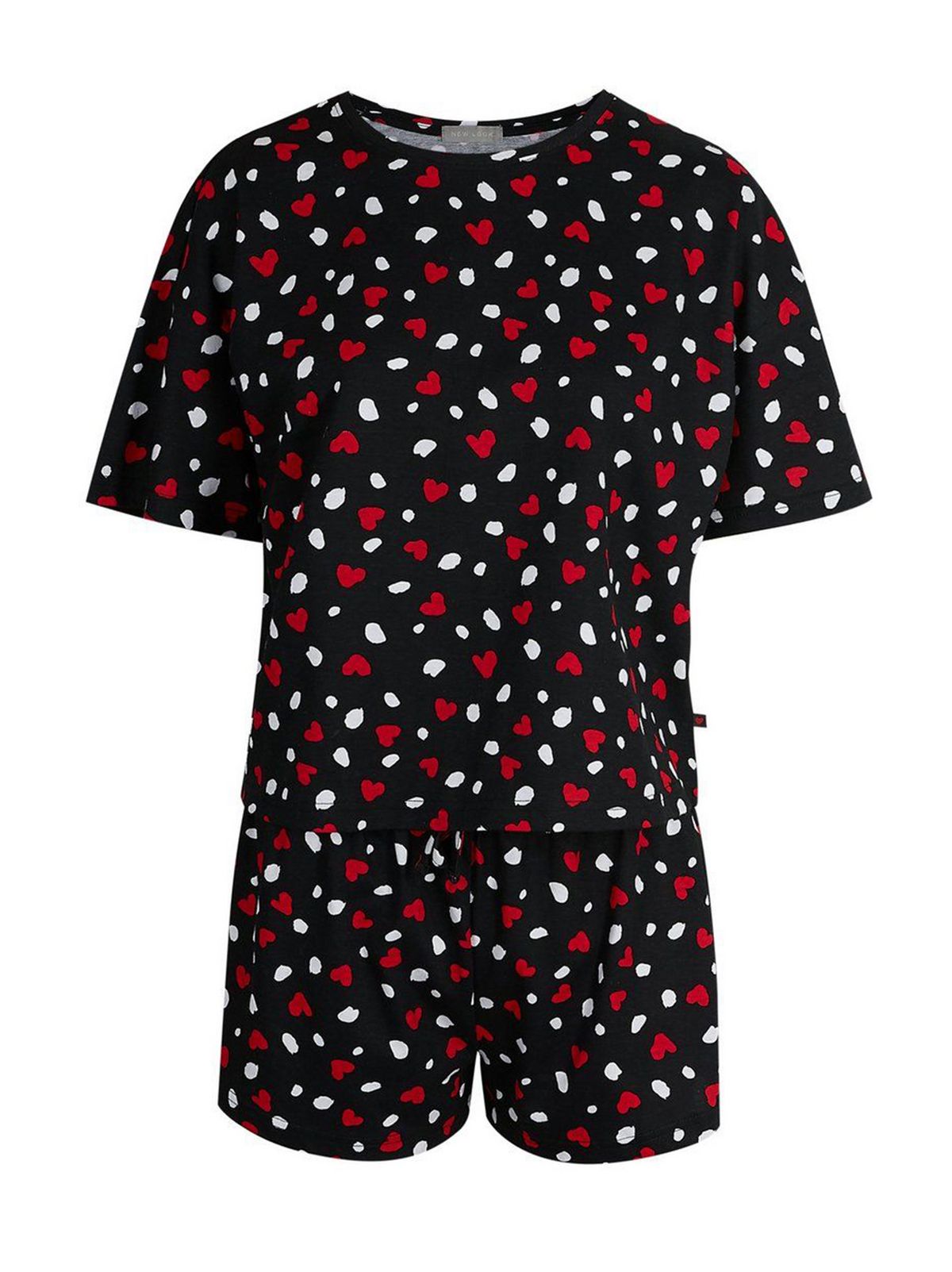 16. Black Spot Print T-Shirt and Short Pyjama Set -  £12.99
At just £12.99, we don't think we could love this cute PJ set any more even if we tried.
Shop now