Skip to content
Skip to navigation
New Arrivals
16 Shoes & Bags We Can't Wait to Take Out For Prosecco
by Emma Menteath, Editorial Lead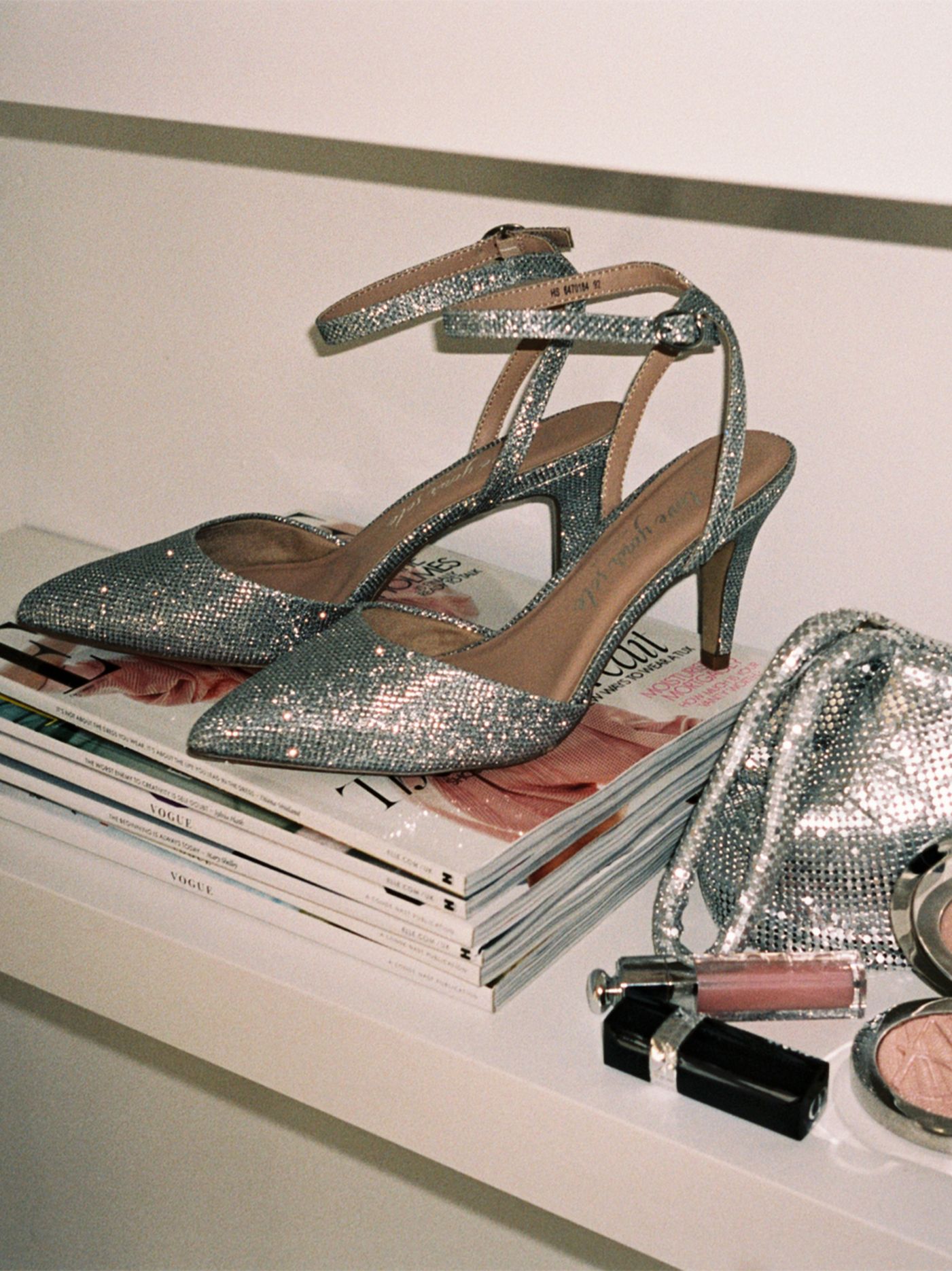 It's been a long, crazy, and at times dreary, four months spent at home and it finally feels like there's light at the end of the tunnel and we couldn't be more grateful. Along with the feeling of gratitude comes an overwhelming sensation that we've totally missed our beloved shoe and bag collection since we've had nowhere to wear them to (makes us wonder how Carrie Bradshaw would have coped during lockdown).

The good news is that coffee shops, restaurants and pubs are finally opening for business (*walks over to cupboard to dust off shoe collection) and we don't know about you, but we've already started planning our first girls' night out. 

So whether you're planning on sipping ice cold rosé in your local pub garden or heading out for that long-awaited coffee date with your best mates, don't you think it's time for a little wardrobe TLC? We're talking shoes and bags because, hey why not?

Keep scrolling to discover our top 16 picks for your next trip out out…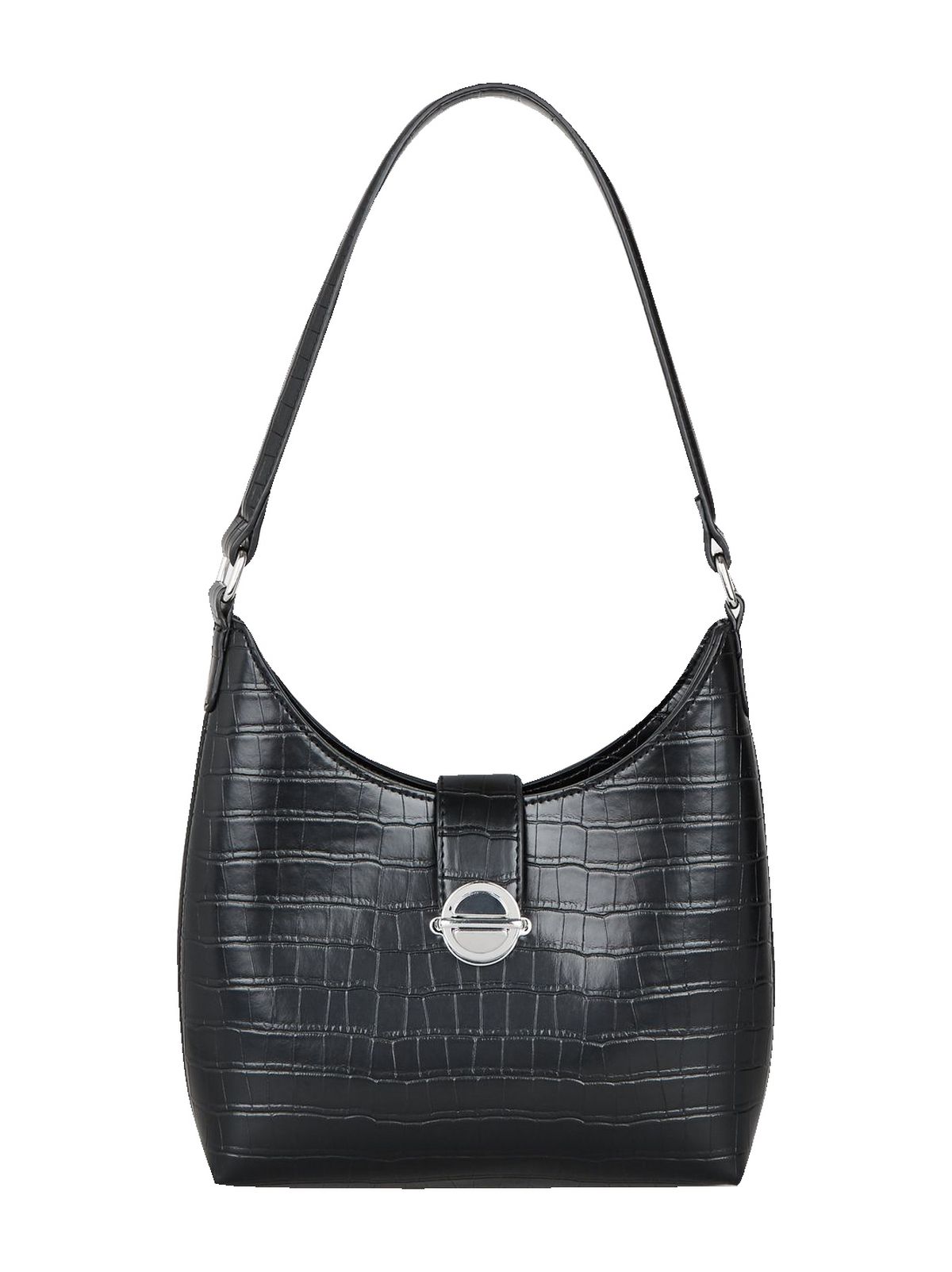 1. Black Faux Croc Shoulder Bag - £15.99
This black croc shoulder bag is definitely something you'd see Kendall carrying around – and that makes us want it even more.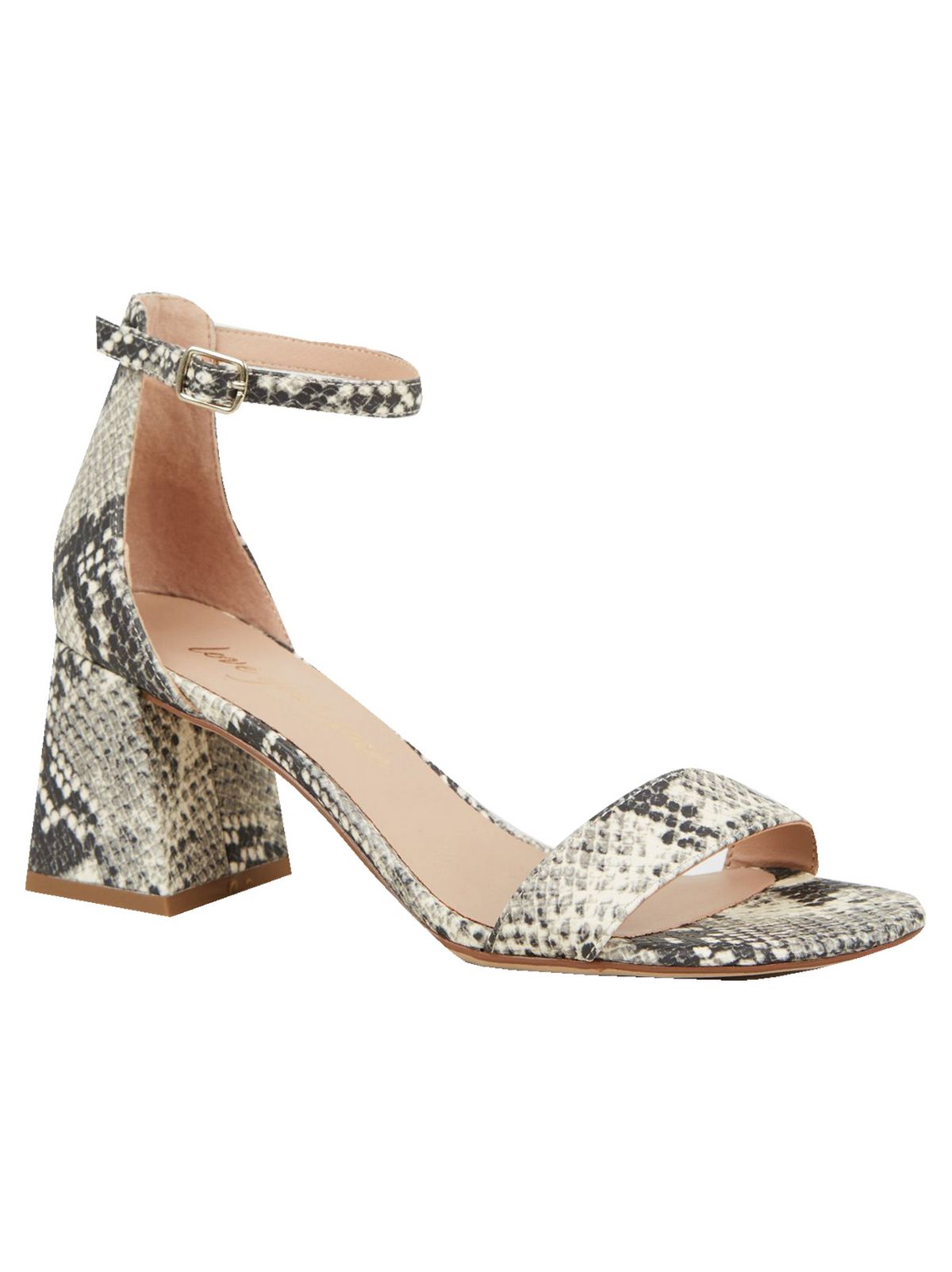 2. Stone Faux Snake Block Heel Sandals - £23.99
We might not be able to go on safari but our footwear collection sure can. These heels are shouting out for a #fromwhereistand picture.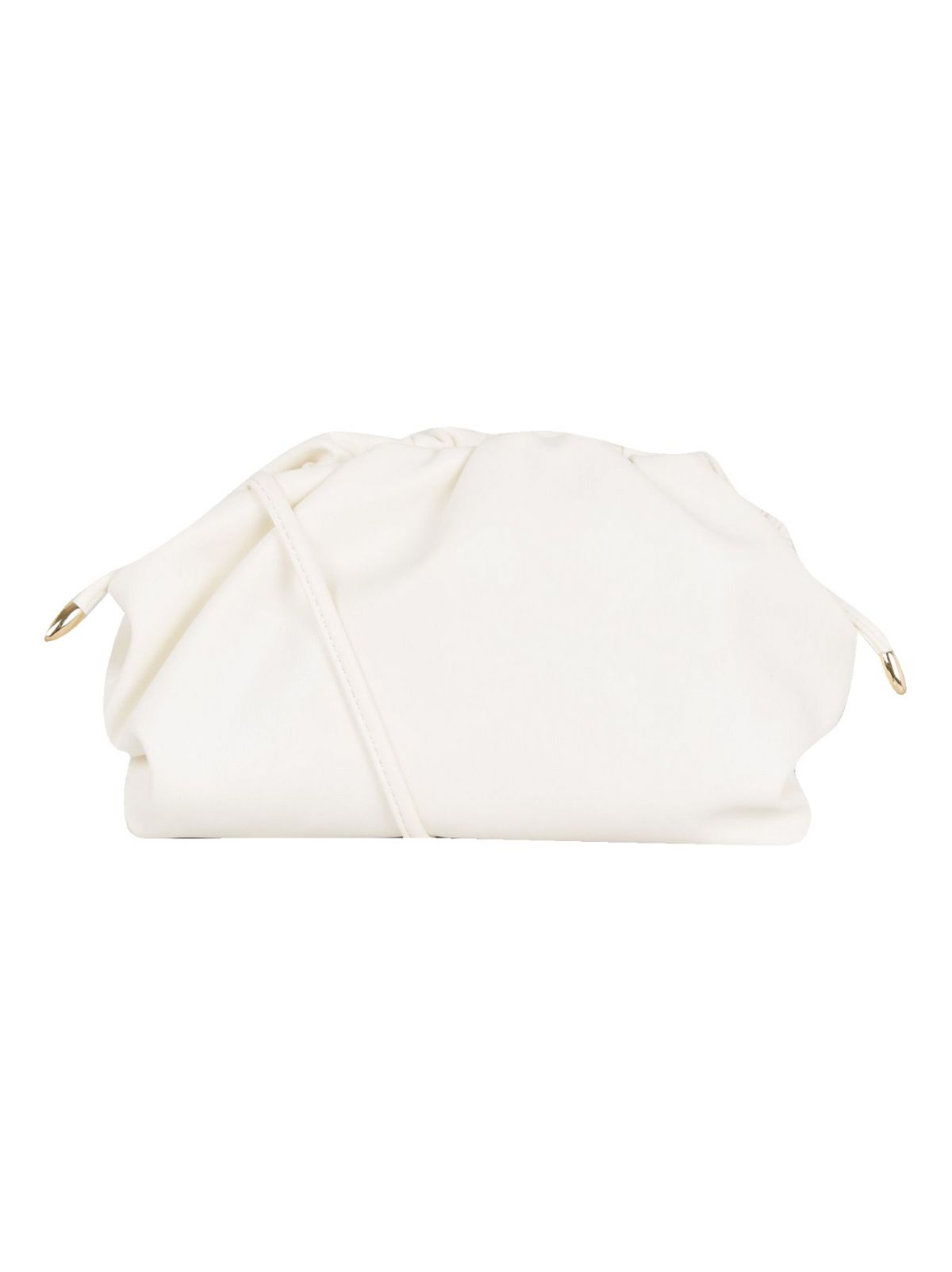 3. White Leather-Look Pouch Bag - £15.99
If there was ever a bag to update your (probably already overflowing) bag collection this would be it. Like a fluffy cloud, but better 😉.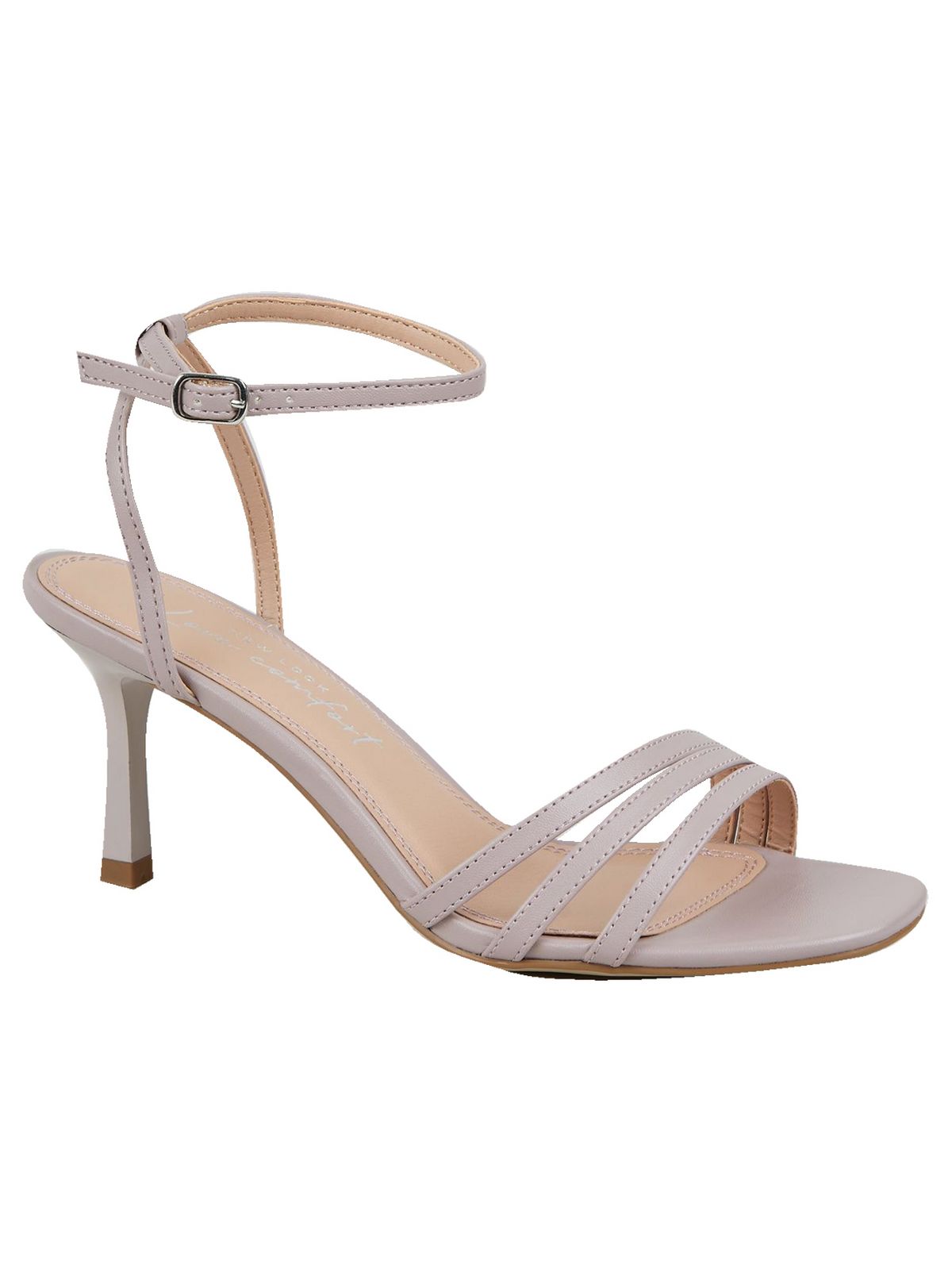 4. Lilac Leather-Look Mid Stiletto Sandals - £19.99
Add a pop of colour to your outfit for your next prosecco night out with the girls. We can't wait to take these babies out out.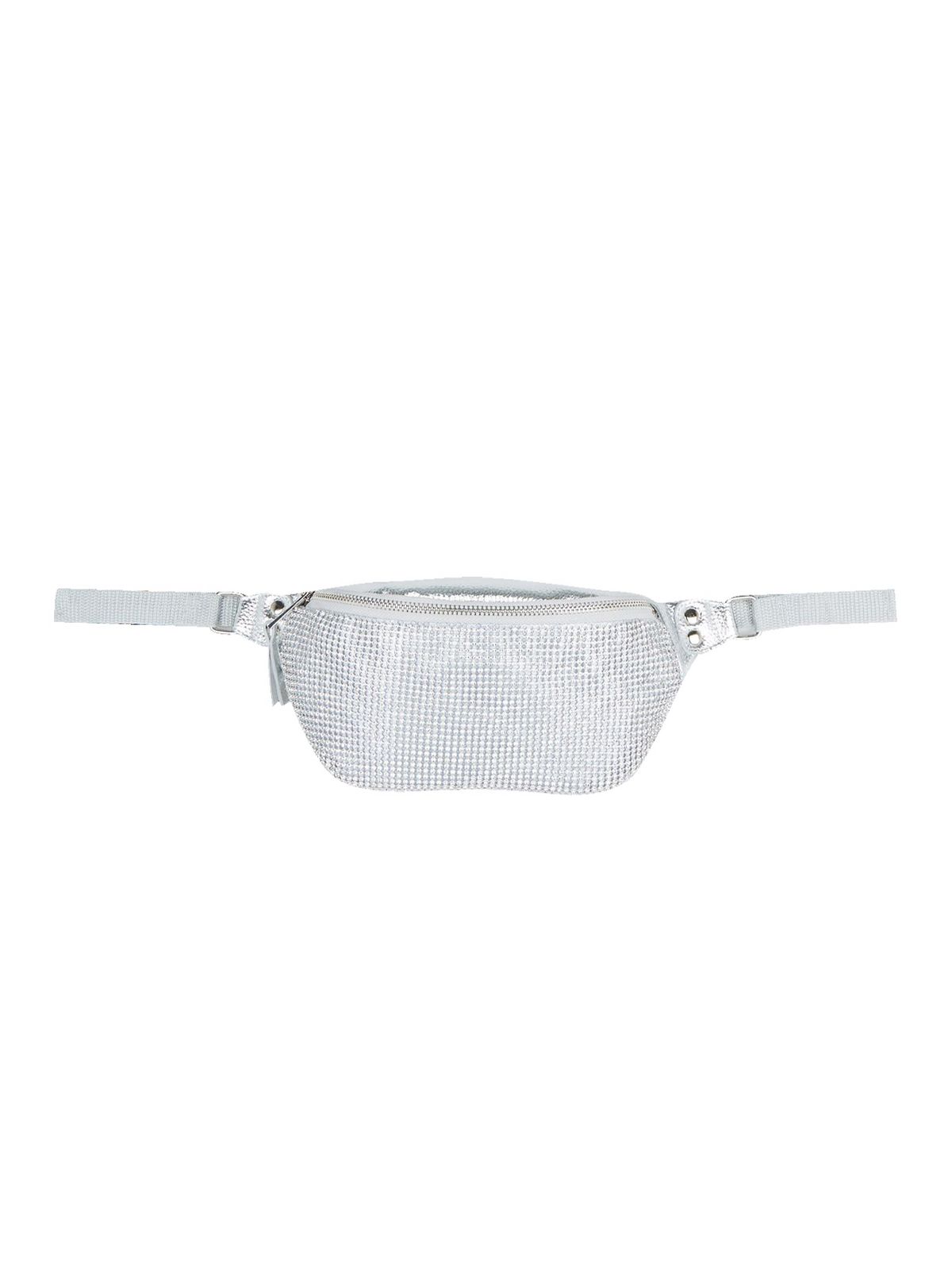 5. Silver Diamanté Bum Bag - £15.99
Just because festival season was cancelled doesn't mean you've got to cancel festival season. Dazzle you mates with this diamanté bug bag.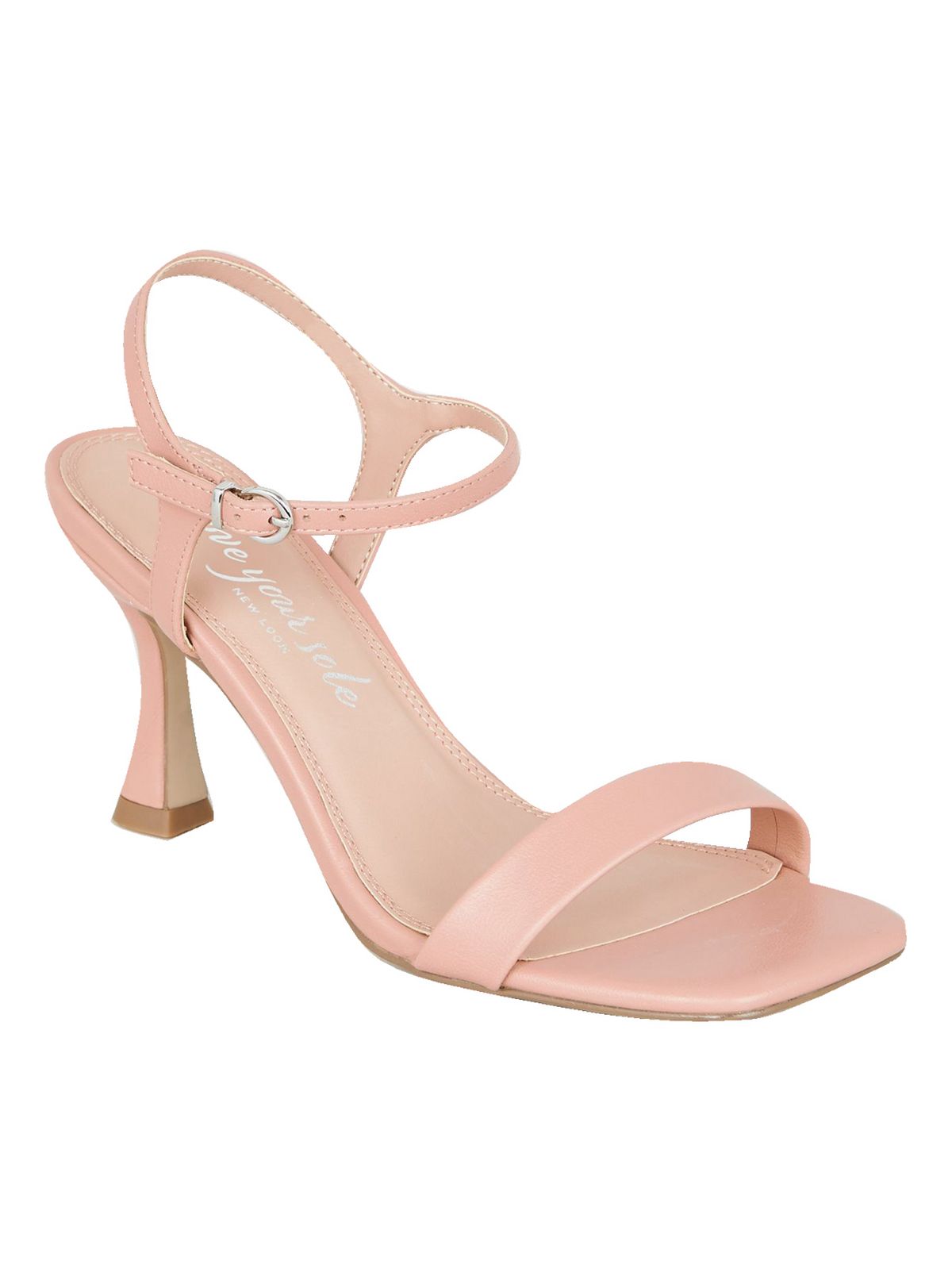 6. Pale Pink Leather-Look Slim Flared Mid Heels - £23.99
Add a pop of pastel to your style with these pink heels. They'd look super cute styled with a floral mini dress and a glass of prosecco in hand. #JustSaying.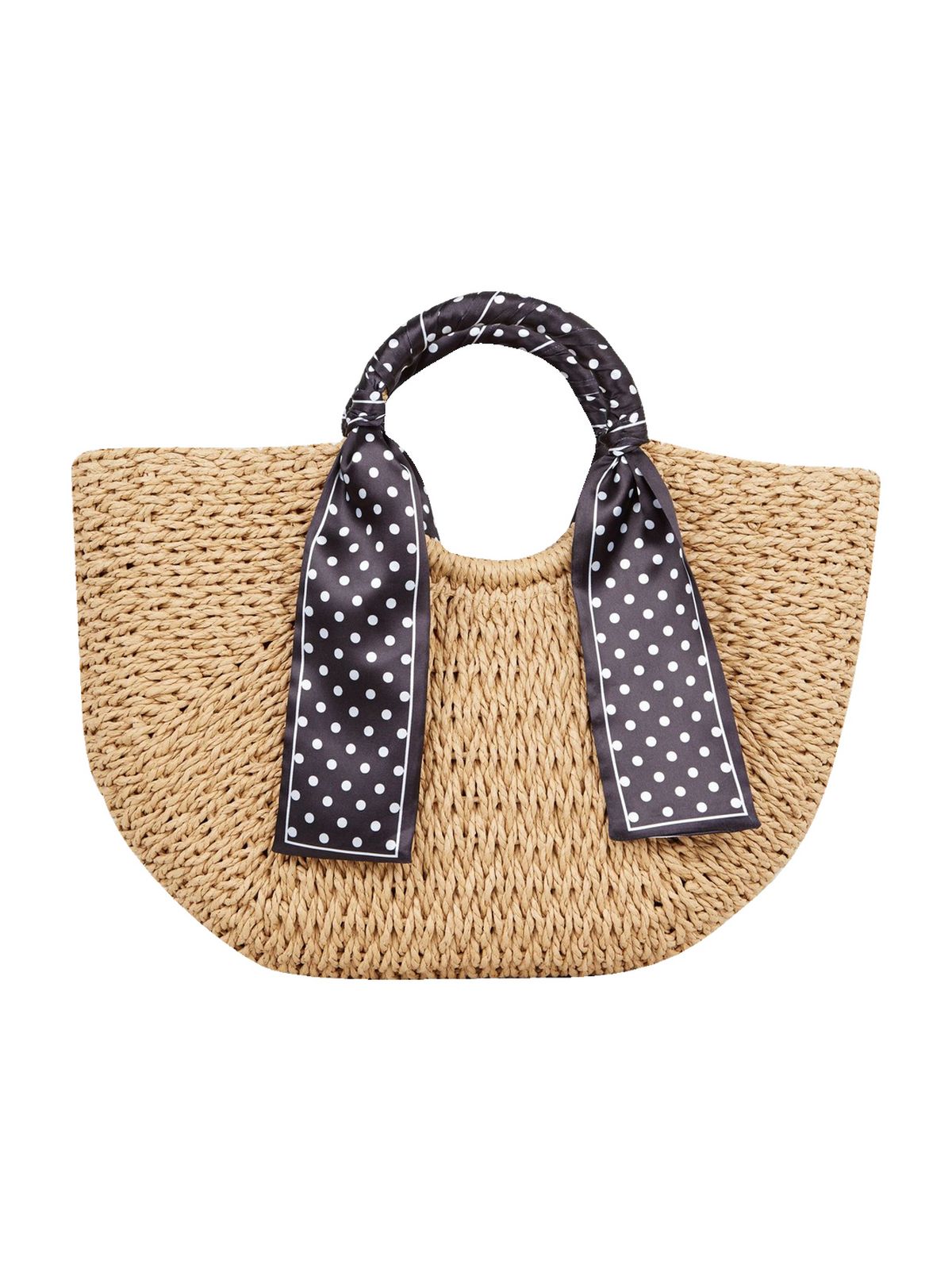 7. Stone Straw Effect Half Moon Bag - £17.99
The straw bag is a must-add to any quintessential summer wardrobe. It's been a much-loved and must-have item for many women over the decades and we can see why. Ideal for beach days, park picnics and beyond.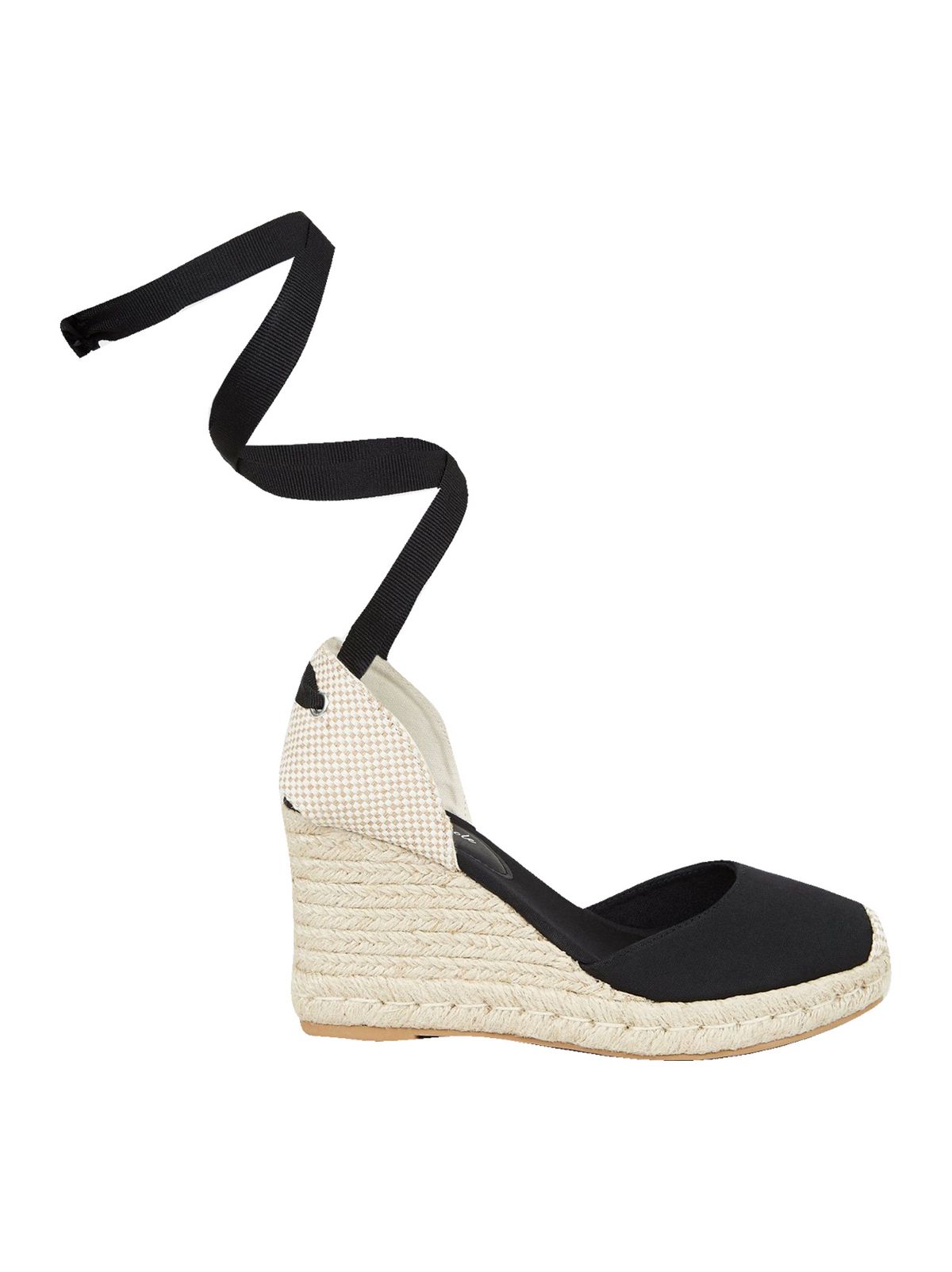 8. Black Ribbon Ankle Tie Espadrille Wedges - £23.99
Brunch with the family on the calendar this weekend? We can strongly recommend dressing up your outfit with a pair of much-loved espadrille wedges.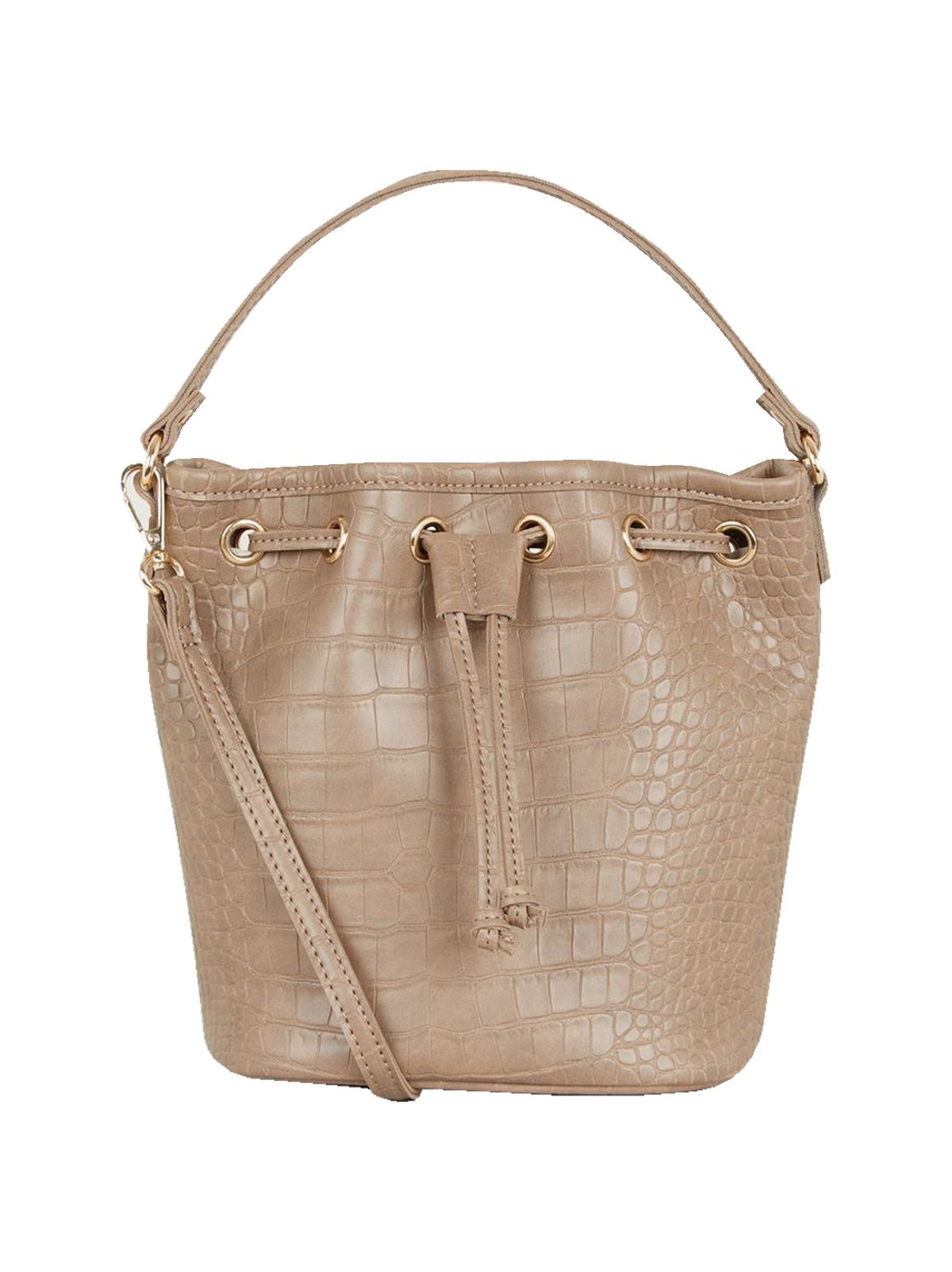 9. Mink Faux Croc Drawstring Bucket Bag - £15.99
One of our favourite things about the bucket bag is its functional size and silhouette. Thanks to its wide round top it allows for easy handbag hunting (we've all been on a handbag hunt for a hair tie or lip gloss at some point). Let's not forget, it's also ideal for toting around that bottle of prosecco this summer.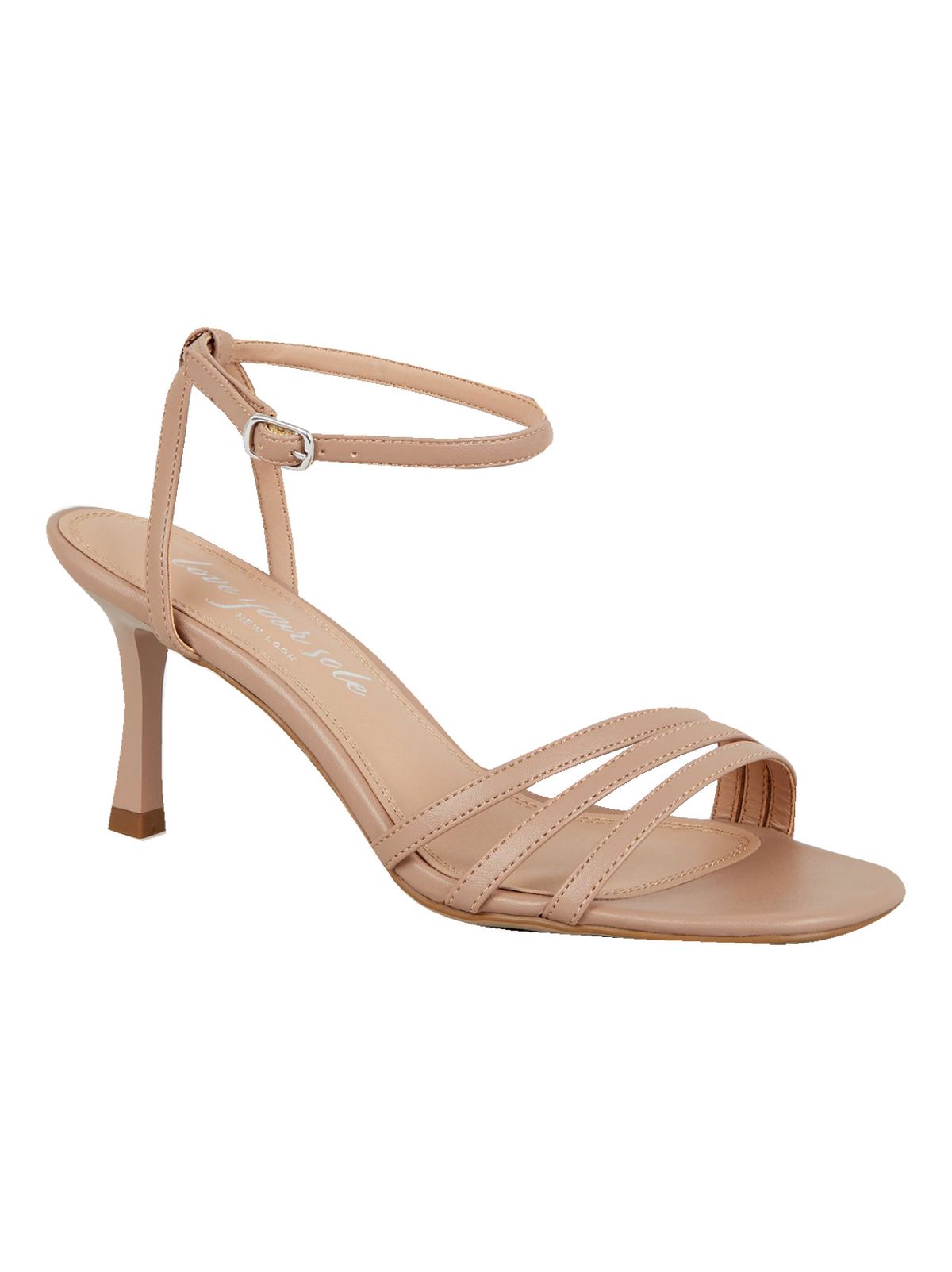 10. Cream Strappy Flared Stiletto Sandals - £19.99
Take inspo from Rosie Huntington-Whiteley and up your denim game with a pair of strappy nude heels for your next girls day out.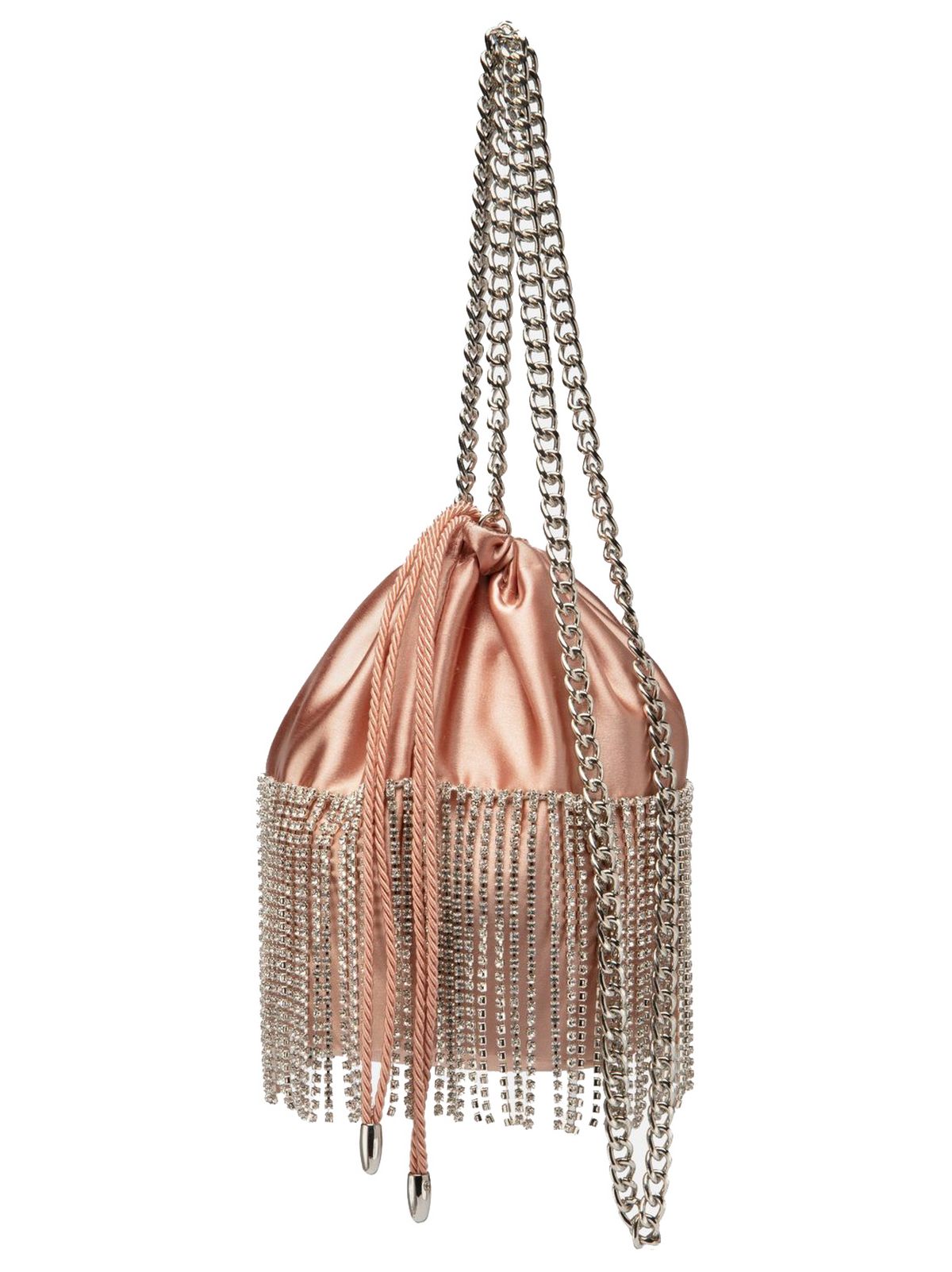 11. Pale Pink Satin Diamanté Pouch Bag - £17.99
Probably totally unnecessary but we can't help but love this pink satin pouch bag. Isn't she cute?!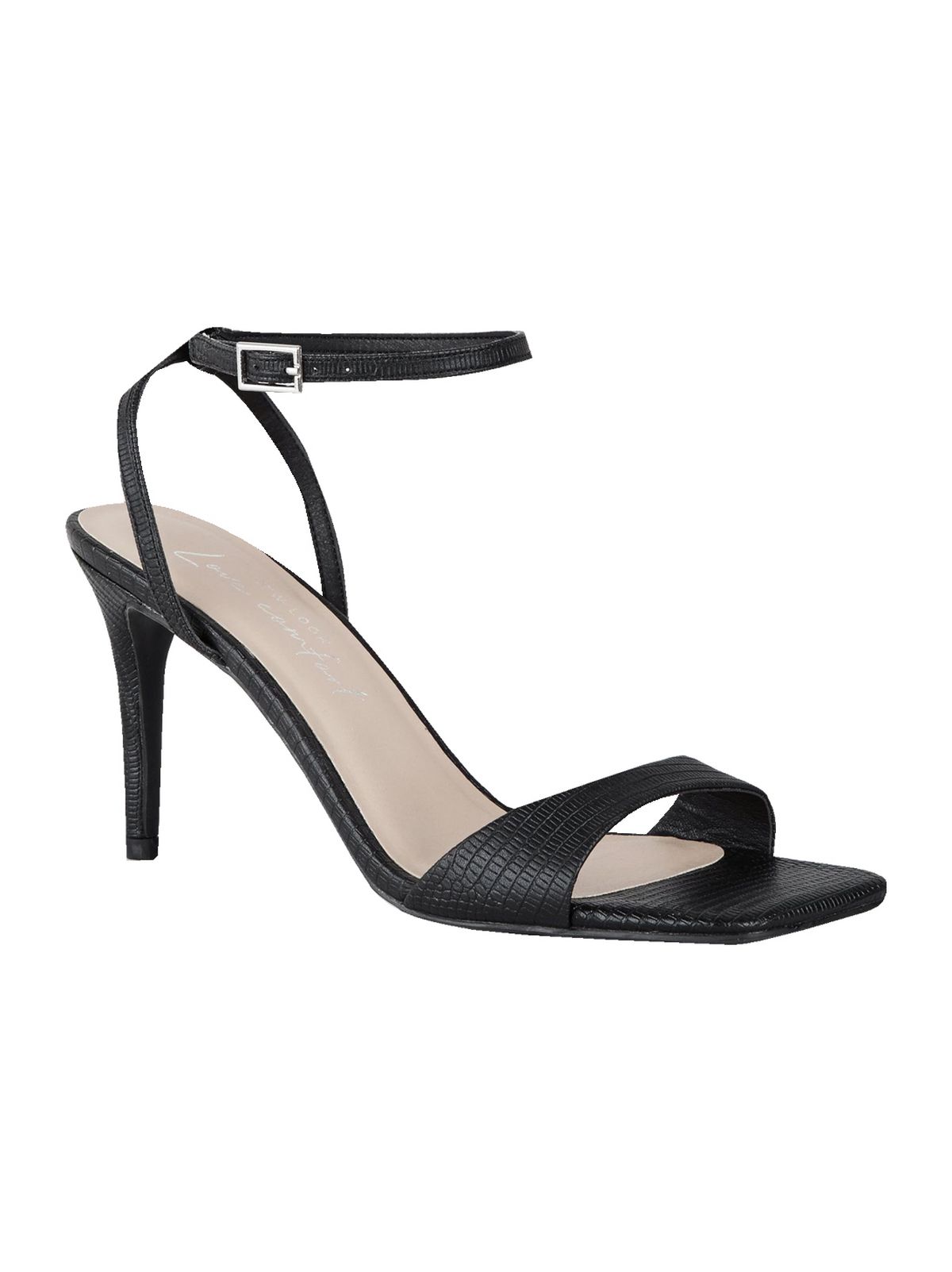 12. Black Faux Snake Square Toe Stilettos - £23.99
A shoe trend that's poised to be just as popular as the much-loved trainer is the square toe. And we can see why. Thanks to its elegant silhouette this heel can instantly elevate any outfit.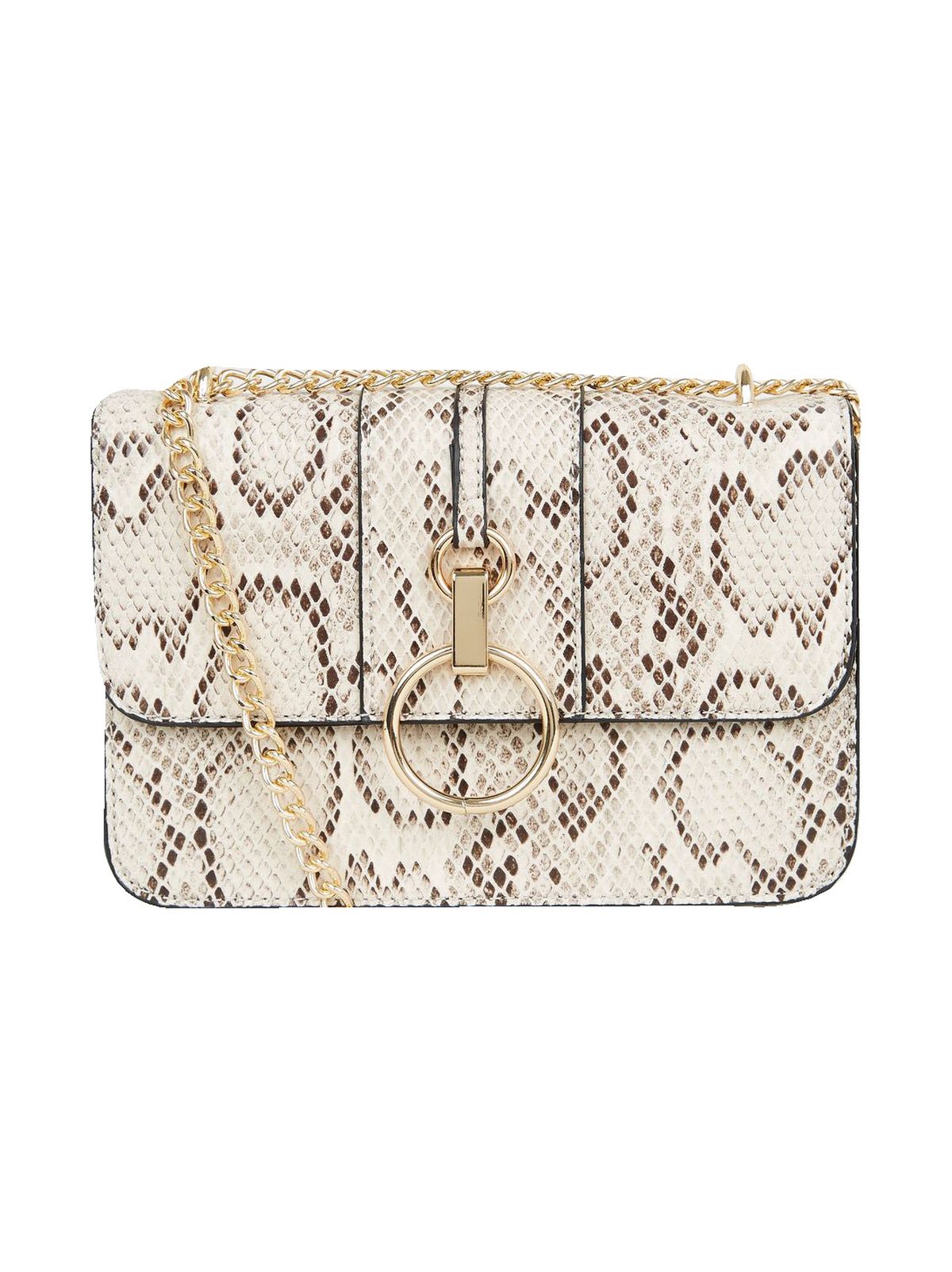 13. Brown Faux Snake Chain Shoulder Bag - £15.99
This snakeskin chain bag definitely deserves a mirror selfie before stepping out to meet your mates.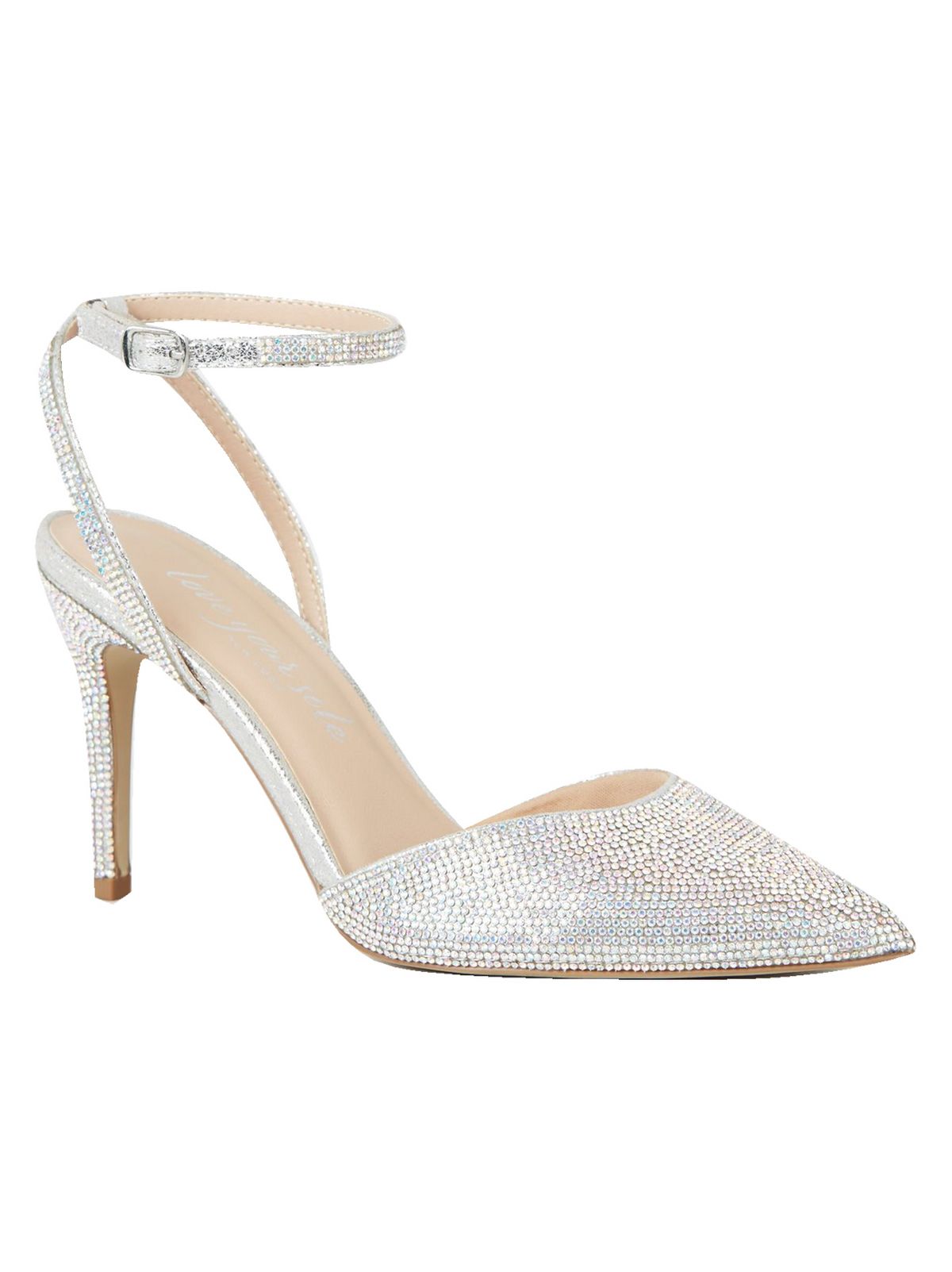 14. Silver Diamanté Embellished Court Shoes - £29.99
As Rhianna says 'Shine bright like a diamond' in these diamante heels. Totally over the top, but that's what we love about them.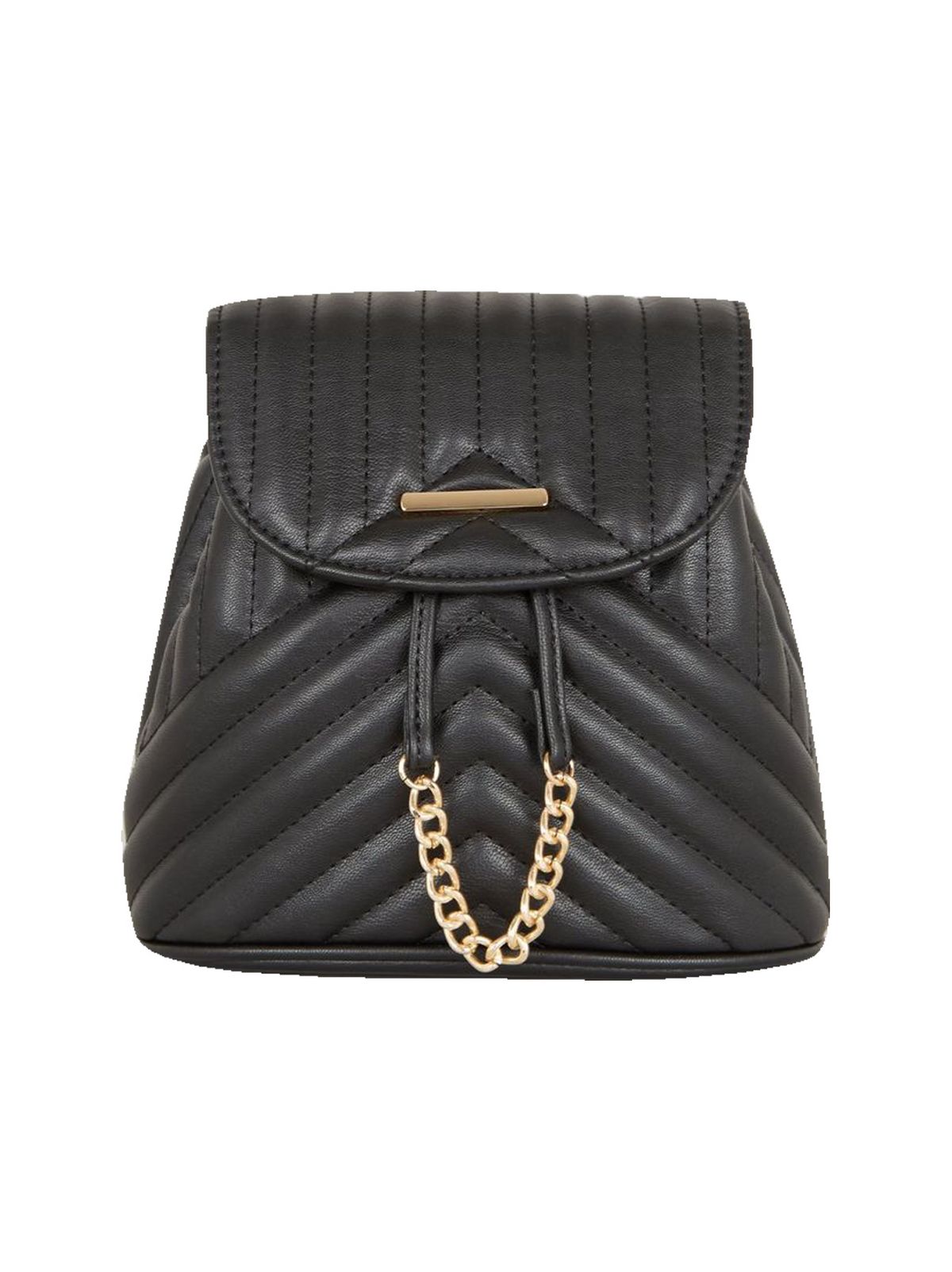 15. Black Quilted Chain Strap Mini Backpack - £15.99
Because sometimes all a girl needs is a hands free option. Ideal for those weekend cycle rides while still looking on point.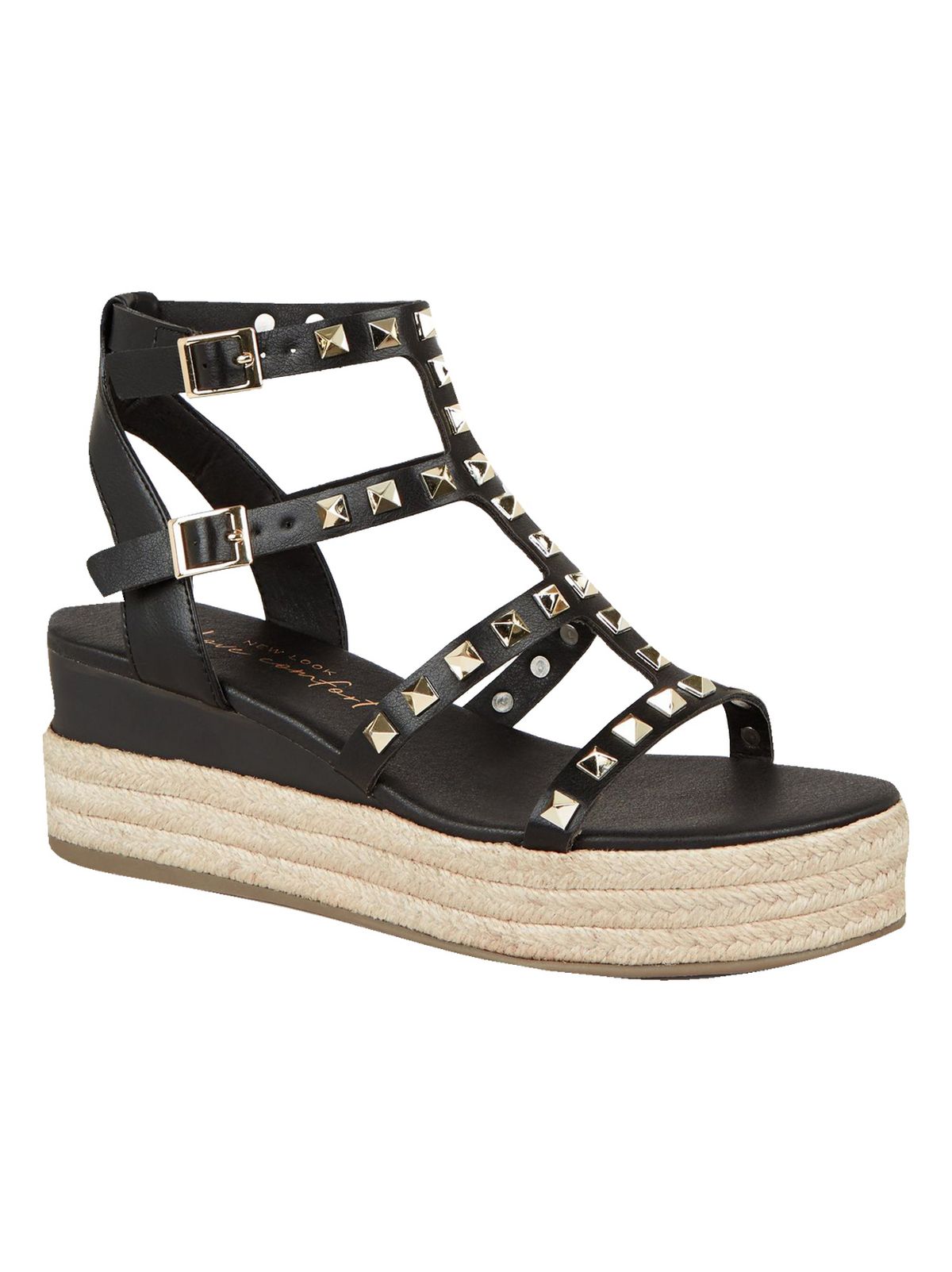 16. Black Stud Gladiator Espadrille Flatform Sandals - £27.99
Looking for a height upgrade without the heel? These studded gladiator flatforms tick all the right boxes.