Skip to content
Skip to navigation
New Arrivals
18 New in Pieces from £8.99 That Will Make Your Day
by Emma Menteath, Editorial Lead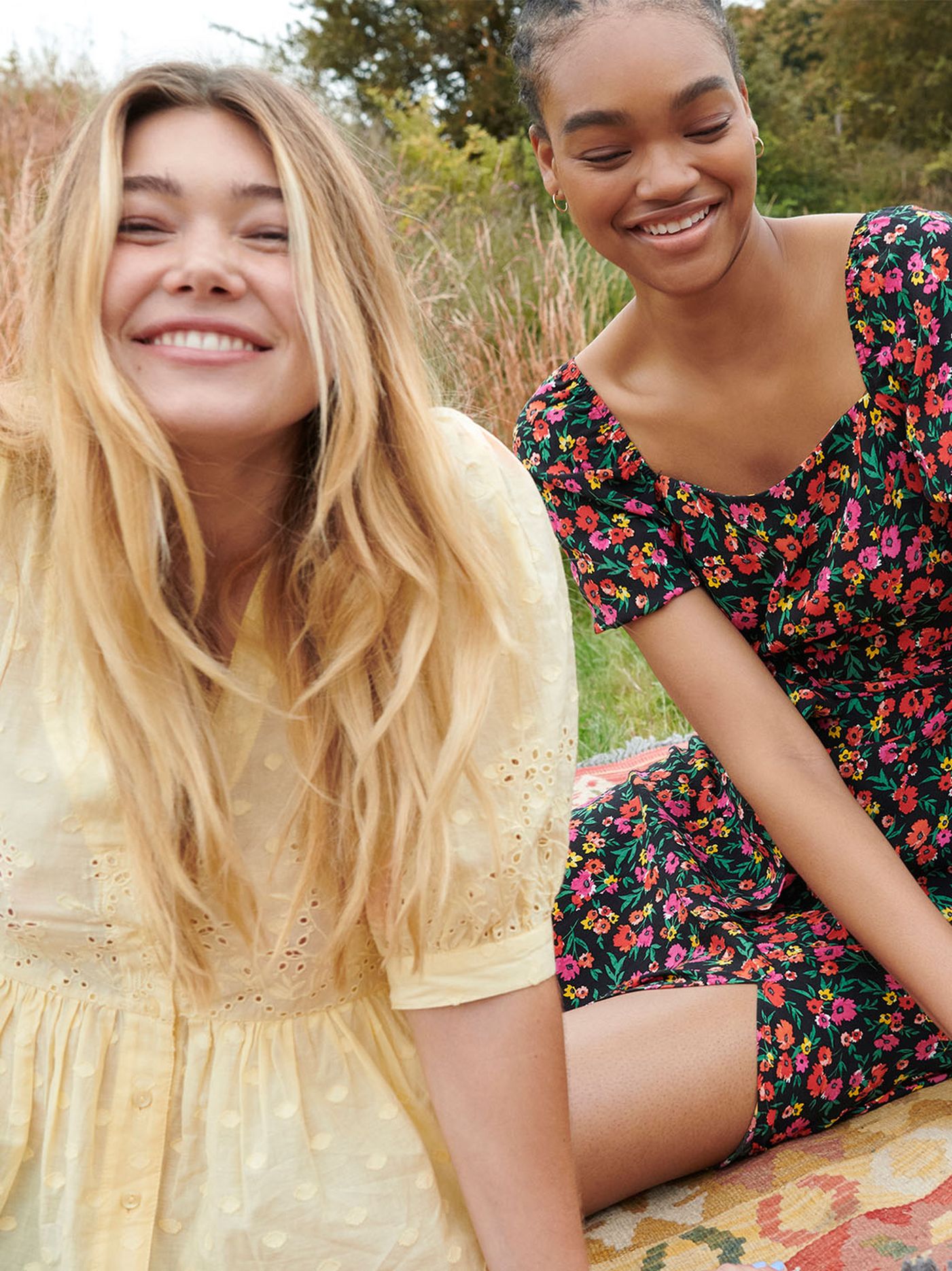 With a new month, comes a new season and with a new season comes a time to update our wardrobes with just-landed styles that are perfect for all those good times ahead, like wide-leg jeans, cut-out tops and leather-look jackets.

Our fashion team have rounded up 18 new-in pieces from £8.99 (oh yeah, you read that right) that we can't seem to keep our eyes off of and tbh, neither should you, because everybody deserves to spoil themselves every now and again…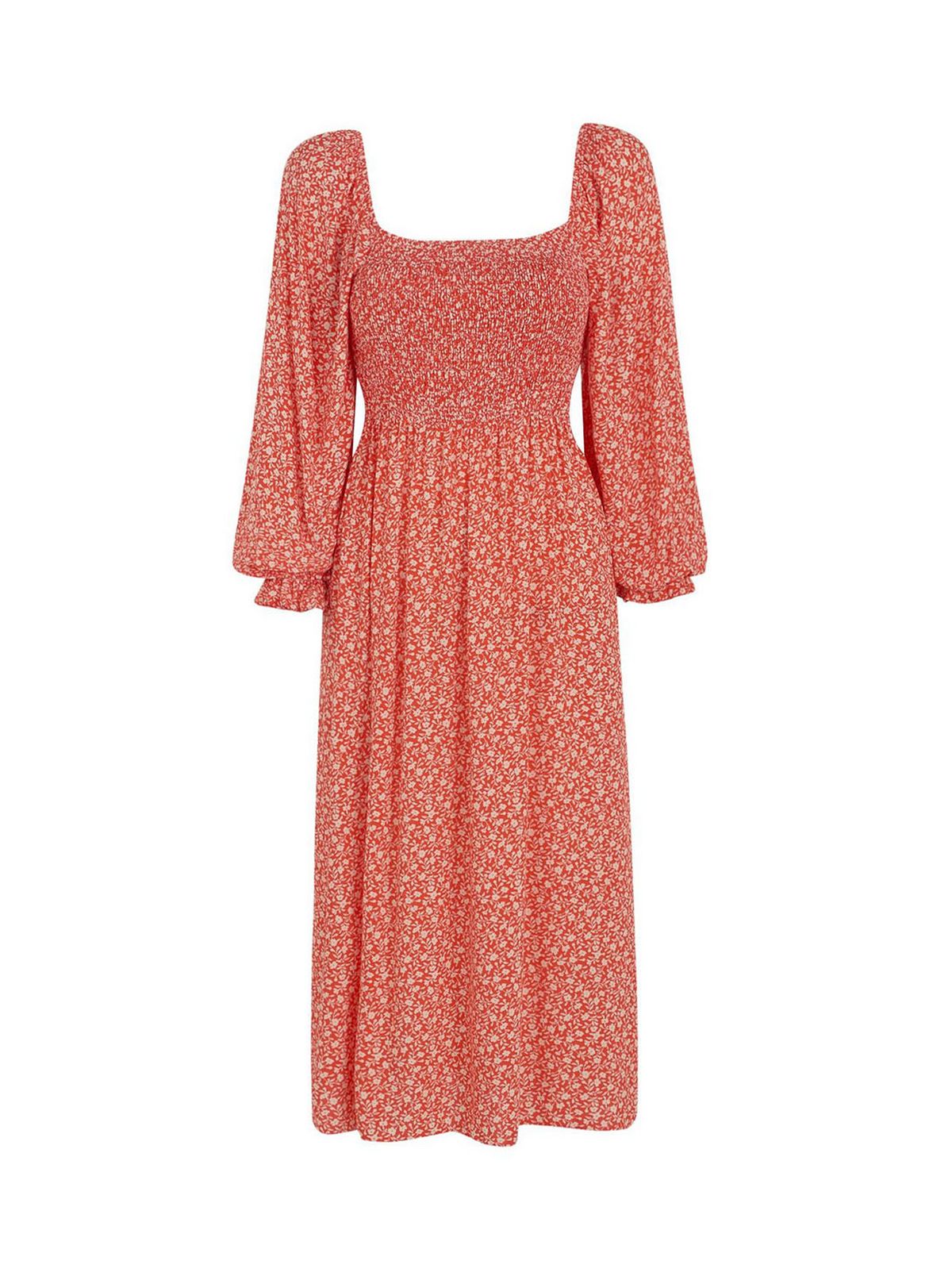 1. Red Ditsy Floral Shirred Long Sleeve Midi Dress - £29.99
The perfect dress to carry you through those upcoming tricky-weather days. We adore the ditsy floral print and long sleeve detailing. She's bound to be a top seller.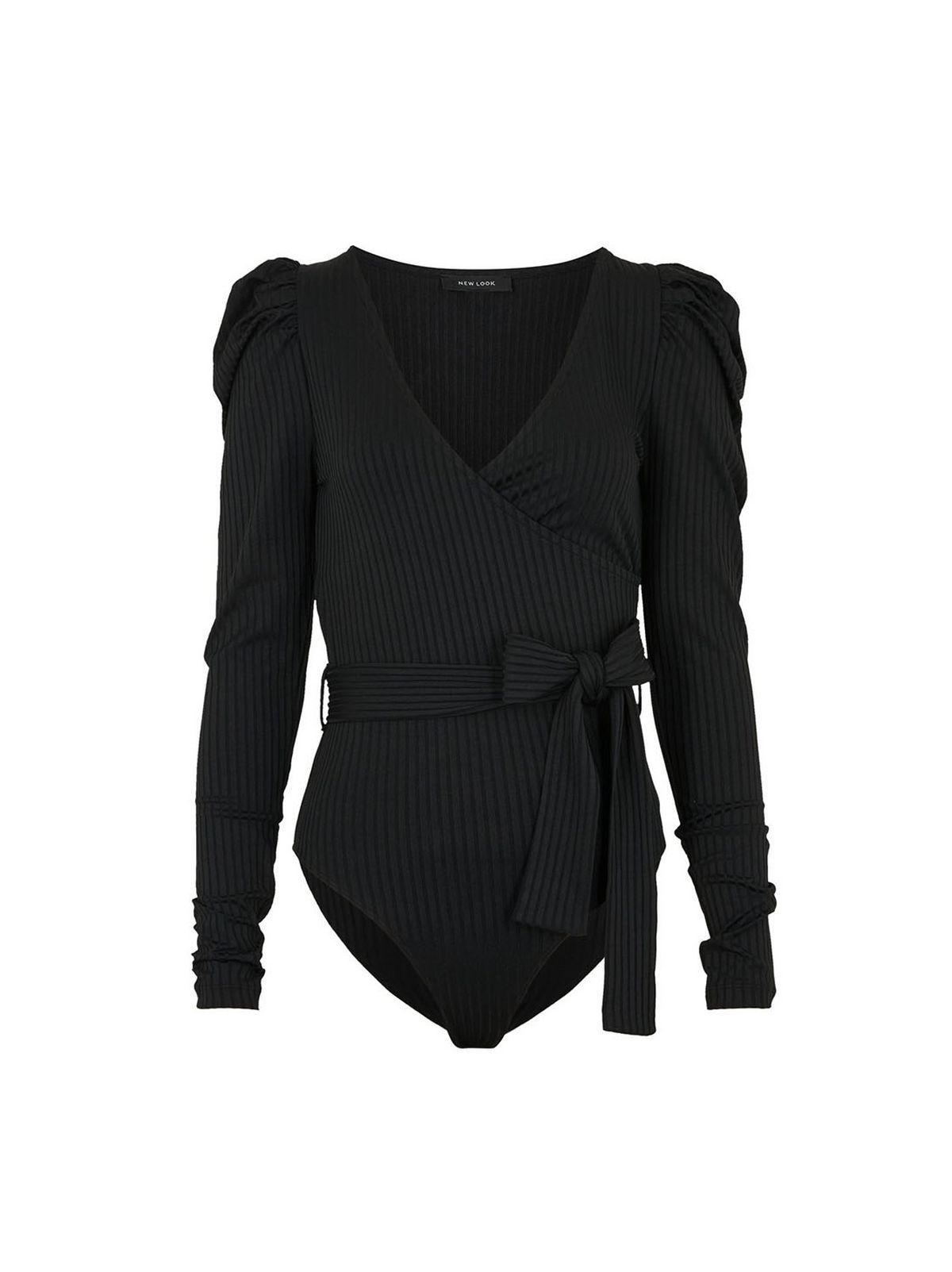 2. Black Ribbed Puff Sleeve Belted Bodysuit - £15.99
The weekend has finally rolled in and there's no better time to spoil yourself with a cute new going-out look. We adore this belted bodysuit; not only is it perfect for styling with a pair of skinny jeans for a dinner out but it's giving us all those cosy autumn feelings too.
3. Yellow Floral Poplin Puff Sleeve Top - £19.99
Make the most of these last days of sunshine before the autumn leaves begin to fall in this floral puff-sleeve top. Just style with mom jeans and a denim jacket for those cooler-weather days.
5. Black Floral Puff Sleeve Belted Midi Dress - £25.99
Dress dreamy in this floral-print midi dress. Ideal for any last-minute sunshine but also looks great styled with lace-up boots and a biker jacket.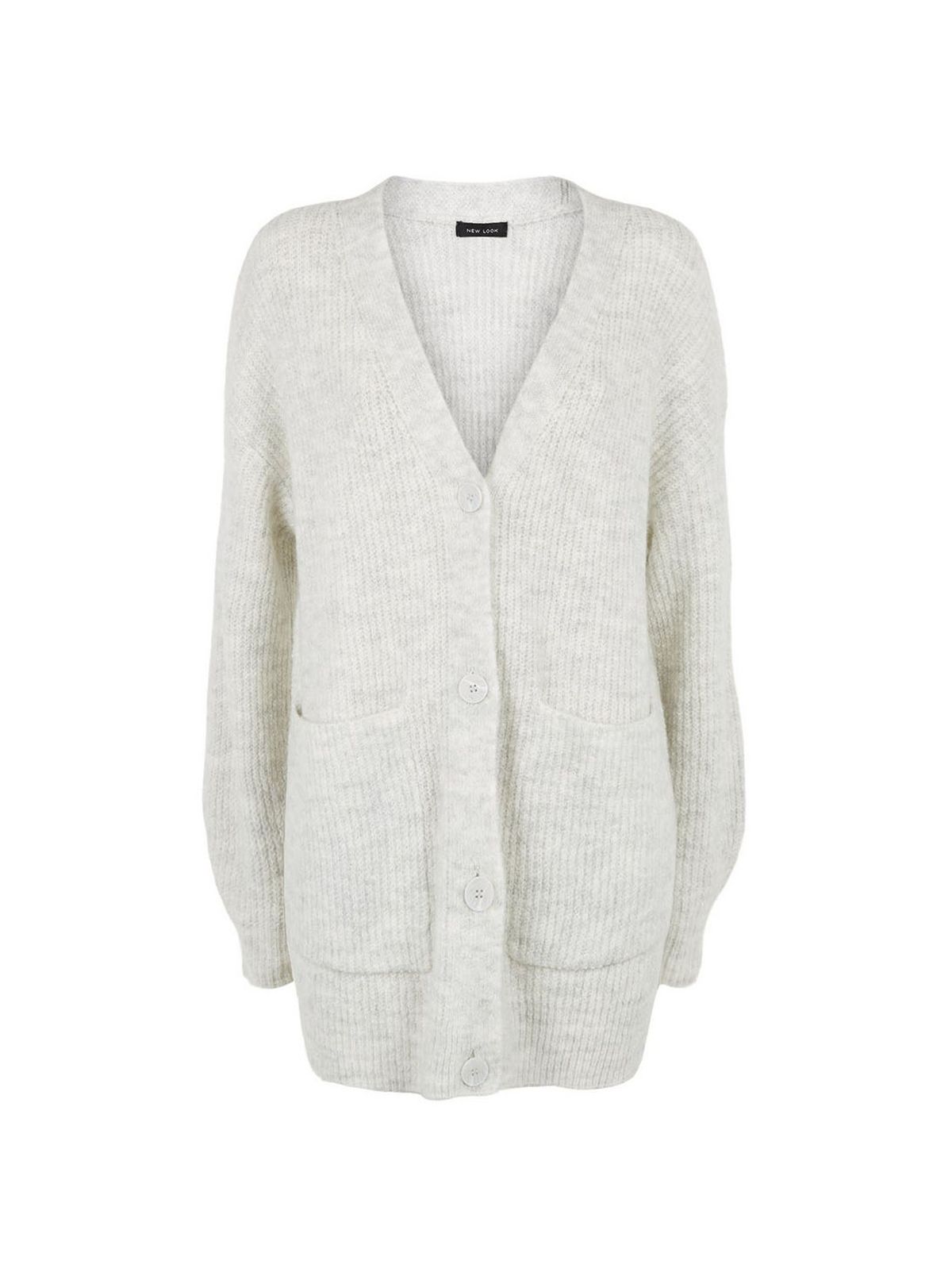 7. Pale Grey Long Sleeve Button Up Cardigan - £25.99
Update last year's autumn wardrobe with a cosy extra-long cardigan. This one's bound to be a favourite. You can thank us later.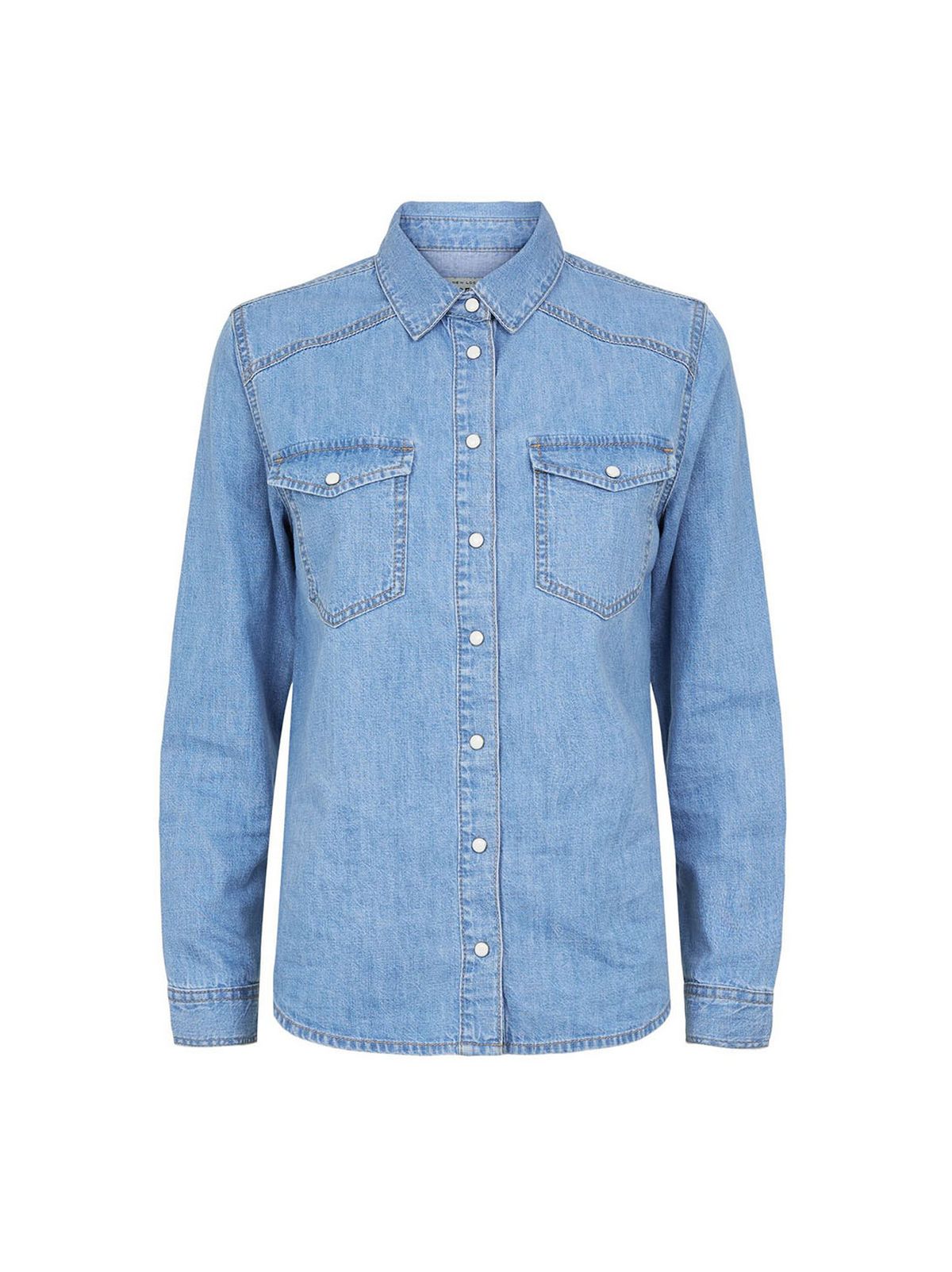 8. Blue Denim Pocket Front Shirt - £19.99
Sometimes you just can't beat a classic, like this button-up denim shirt. If you're brave enough, we highly suggested styling it with a pair of jeans. Double denim is totally a vibe.
9. Navy Foldable Tote Bag - £17.99
A new favourite amongst our fashion team – the understated foldable tote bag. Ideal for work, weekends or even those in-the-future holiday plans.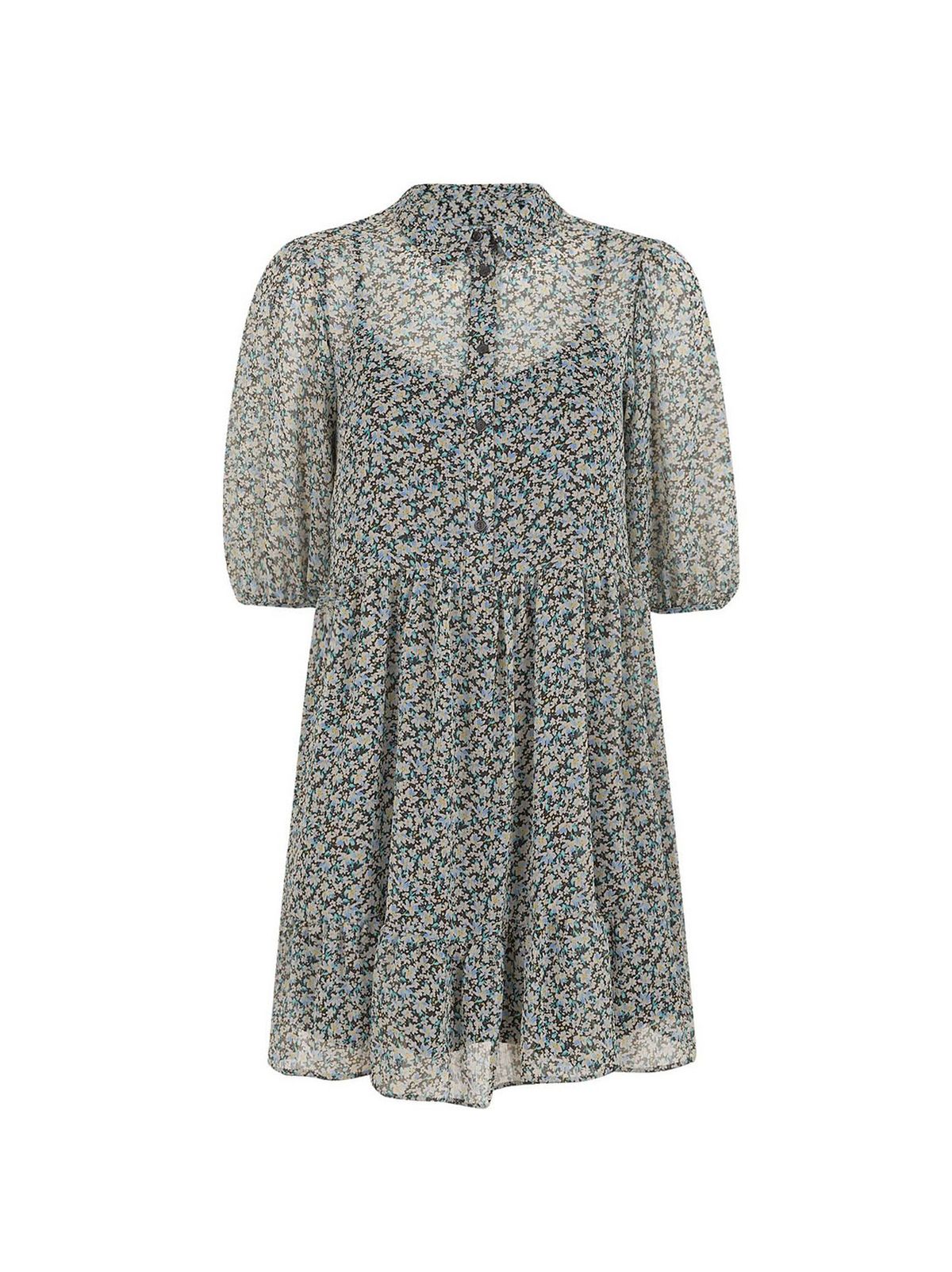 10. Blue Ditsy Floral Chiffon Shirt Dress - £25.99
We can't help but love dresses here at New Look, and this ditsy floral shirt dress is no exception. Maybe it's the puff sleeves, maybe it's the button-up collar, either way we can't wait to wear this with biker boots and a leather jacket for a picture-worthy moment. Sigh.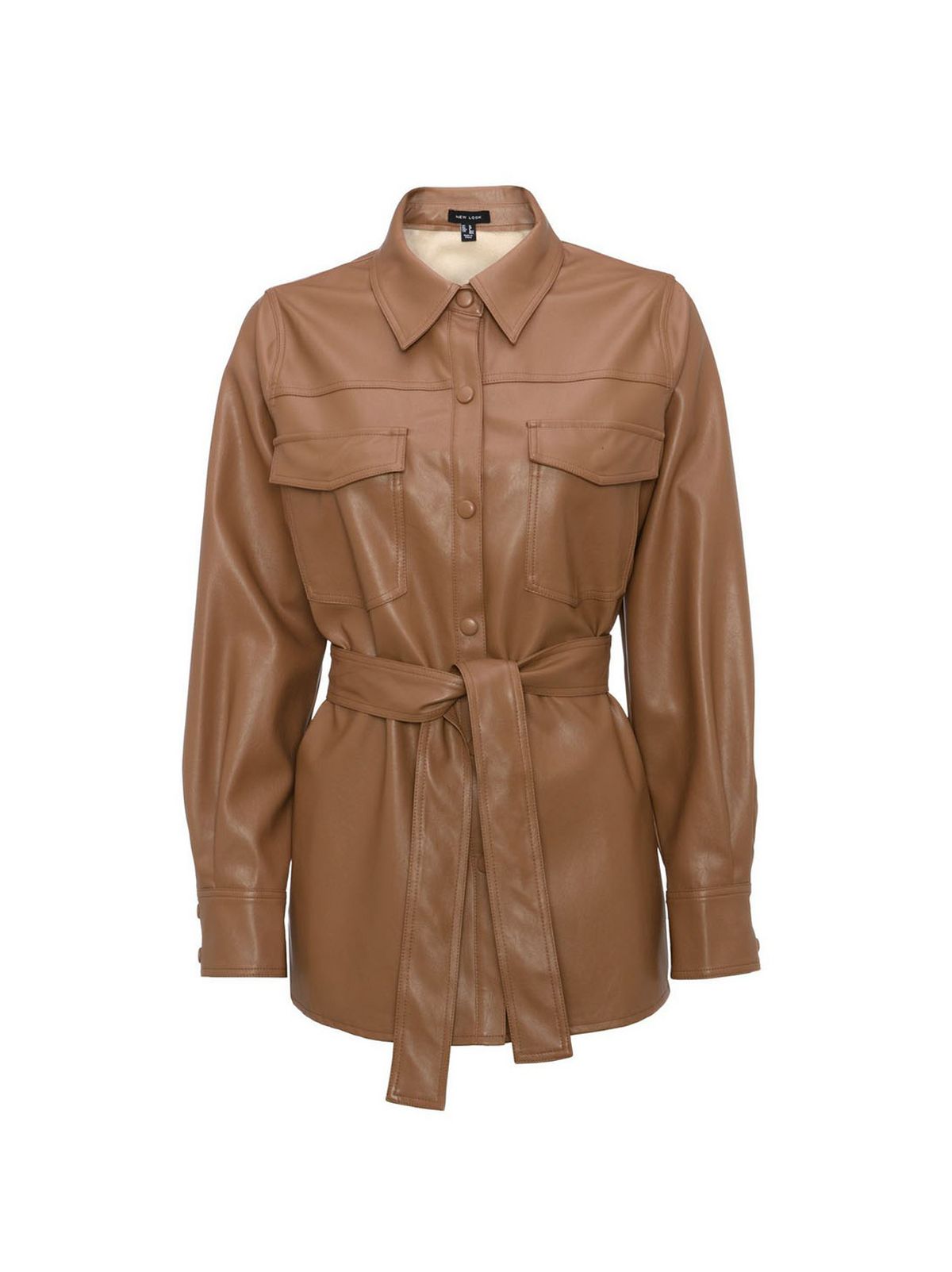 11. Mink Leather-Look Lightweight Jacket - £29.99
To all our fashion-loving customers, this leather-look jacket is a new wardrobe must-have. Style with cycling shorts and trainers for an on-the-go look or denim and boots for cooler-weather dressing. You'll look like a Fashion-Week superstar.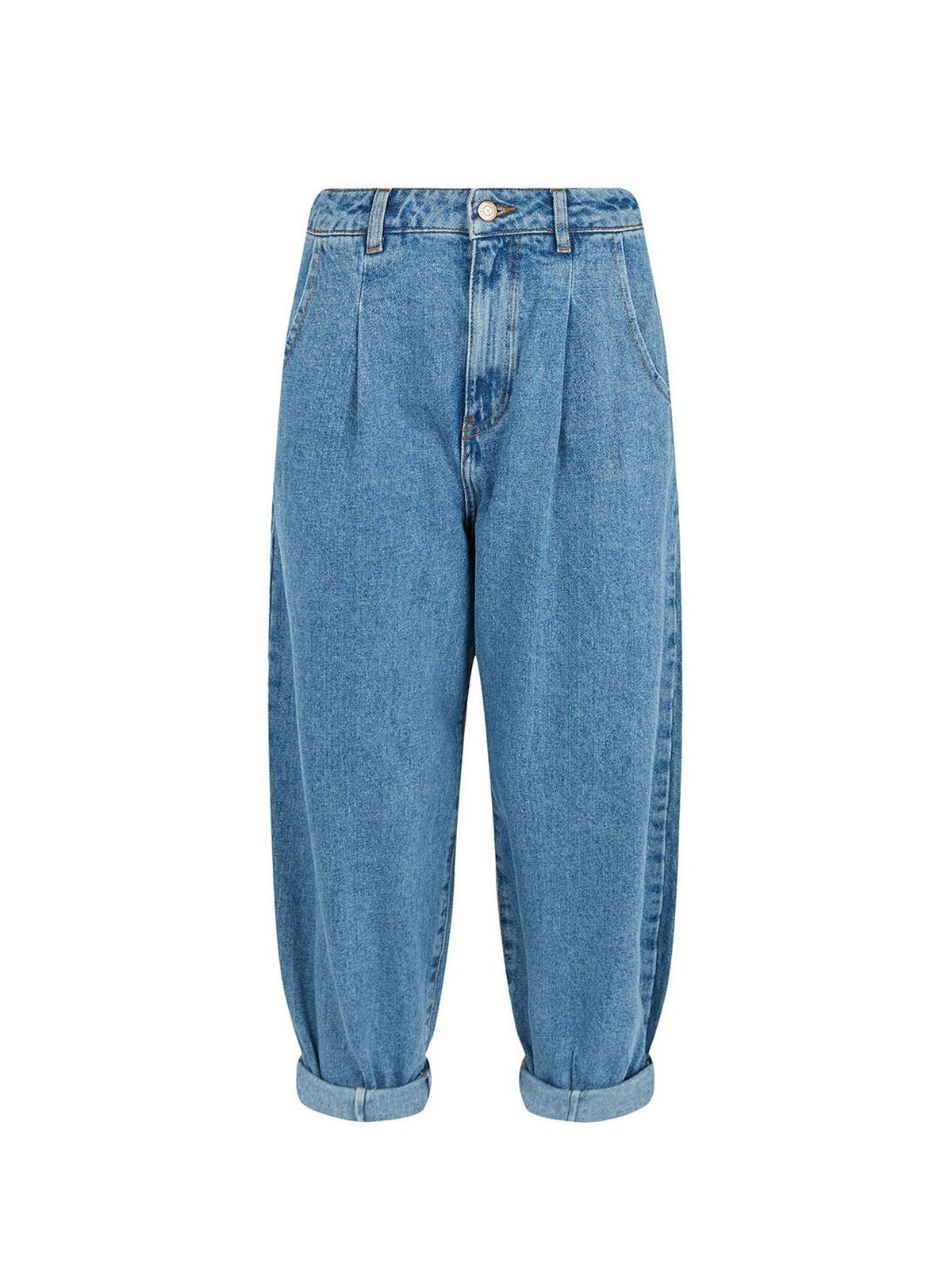 12. Petite Blue Slouch Nia Balloon Leg Jeans - £25.99
Calling all petite girls, we've found you the cutest fashion-forward denim – the much-loved balloon Nia jean. Isn't she great? We love her styled with a neutral blazer or a cute going-out blouse. Thanks to her fitted waist, Nia is very flattering.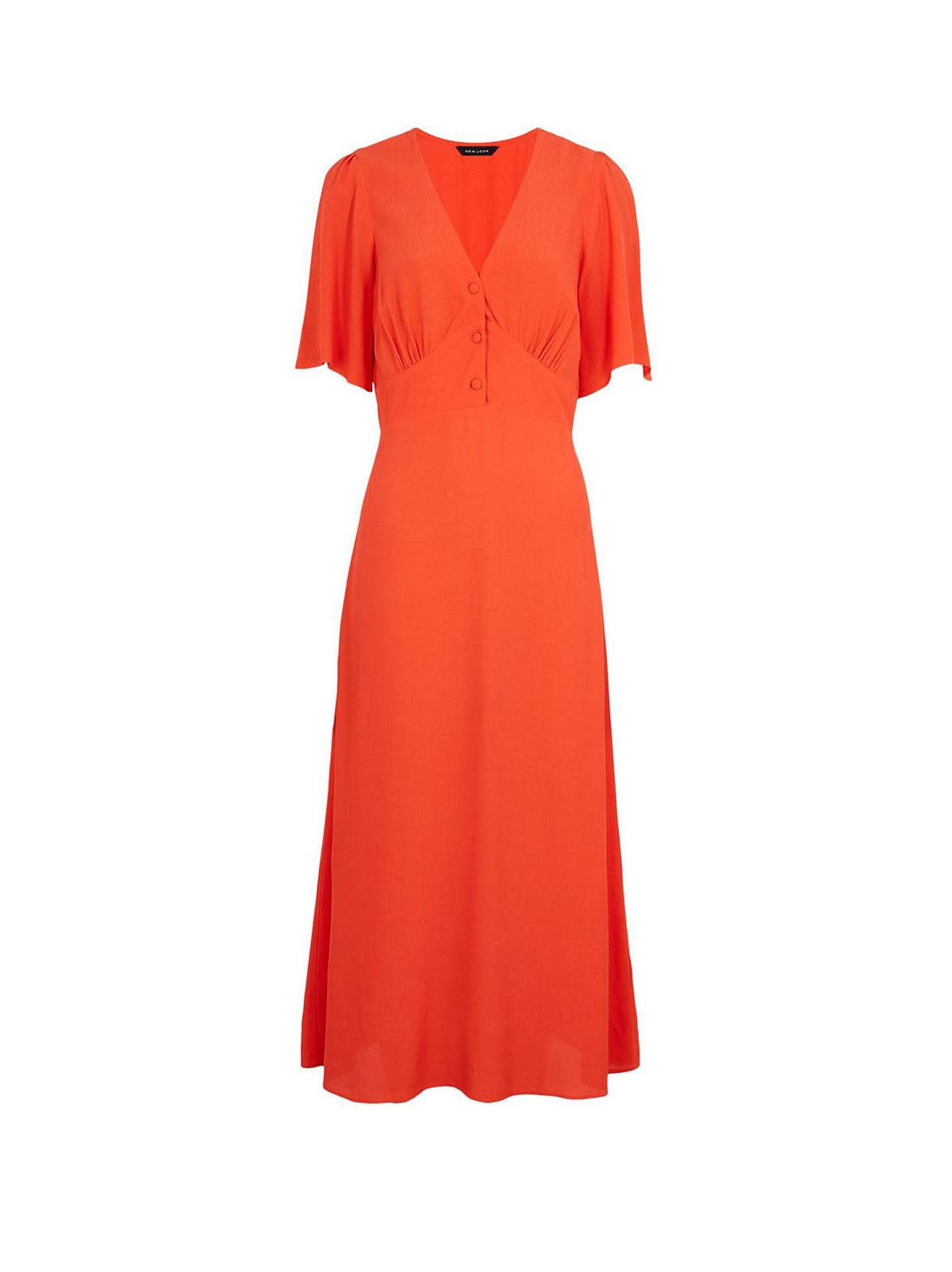 13. Bright Orange Plain Button Front Midi Dress - £25.99
Hold on to those summer memories thanks to this bright orange midi dress. She's designed to, quite literally, brighten your day.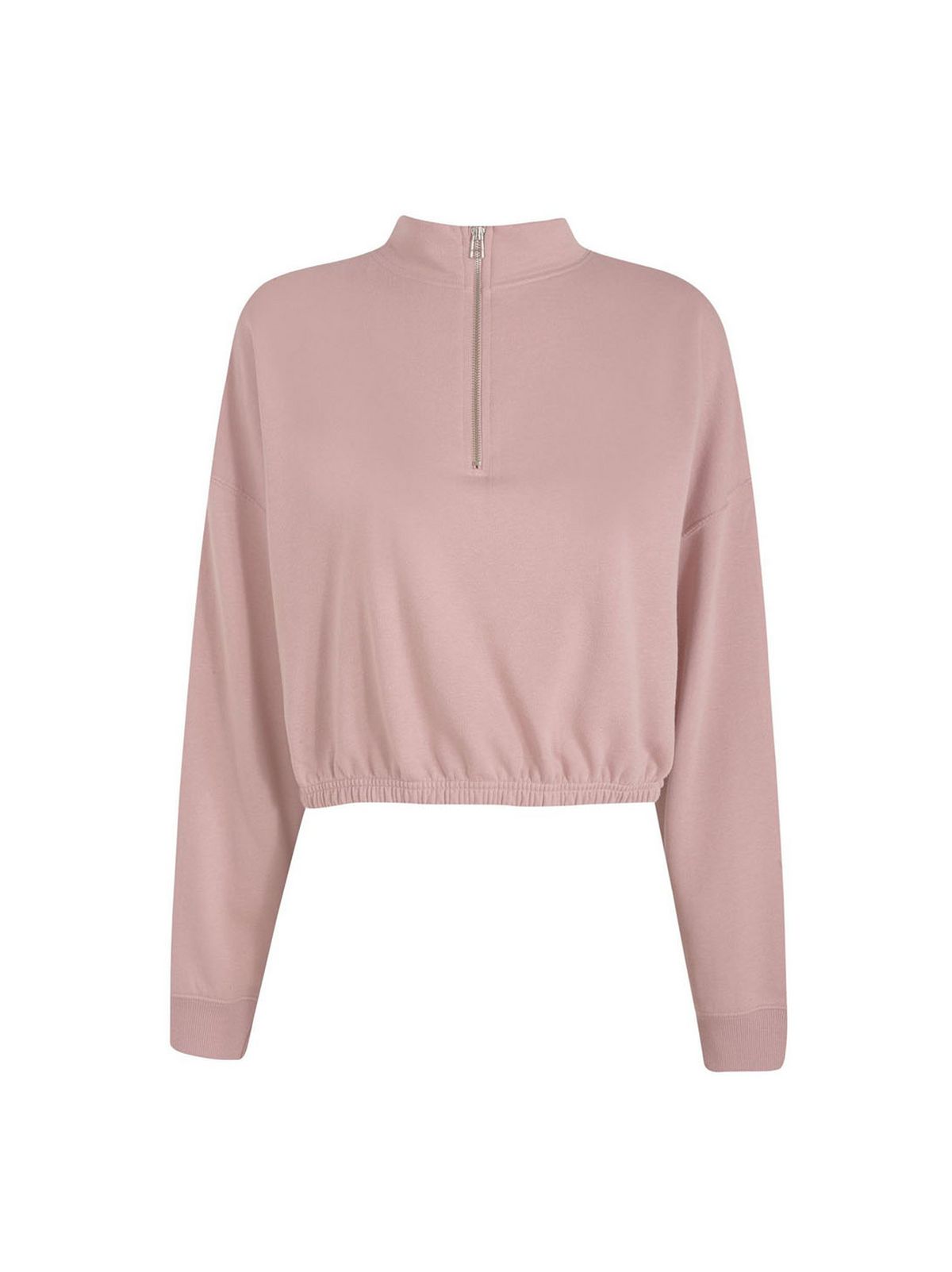 14. Pale Pink High Neck Zip Sweatshirt - £19.99
Casual yet seriously cool…that's how we feel about this high-neck zip sweatshirt. The ideal off-duty item to add to your wardrobe.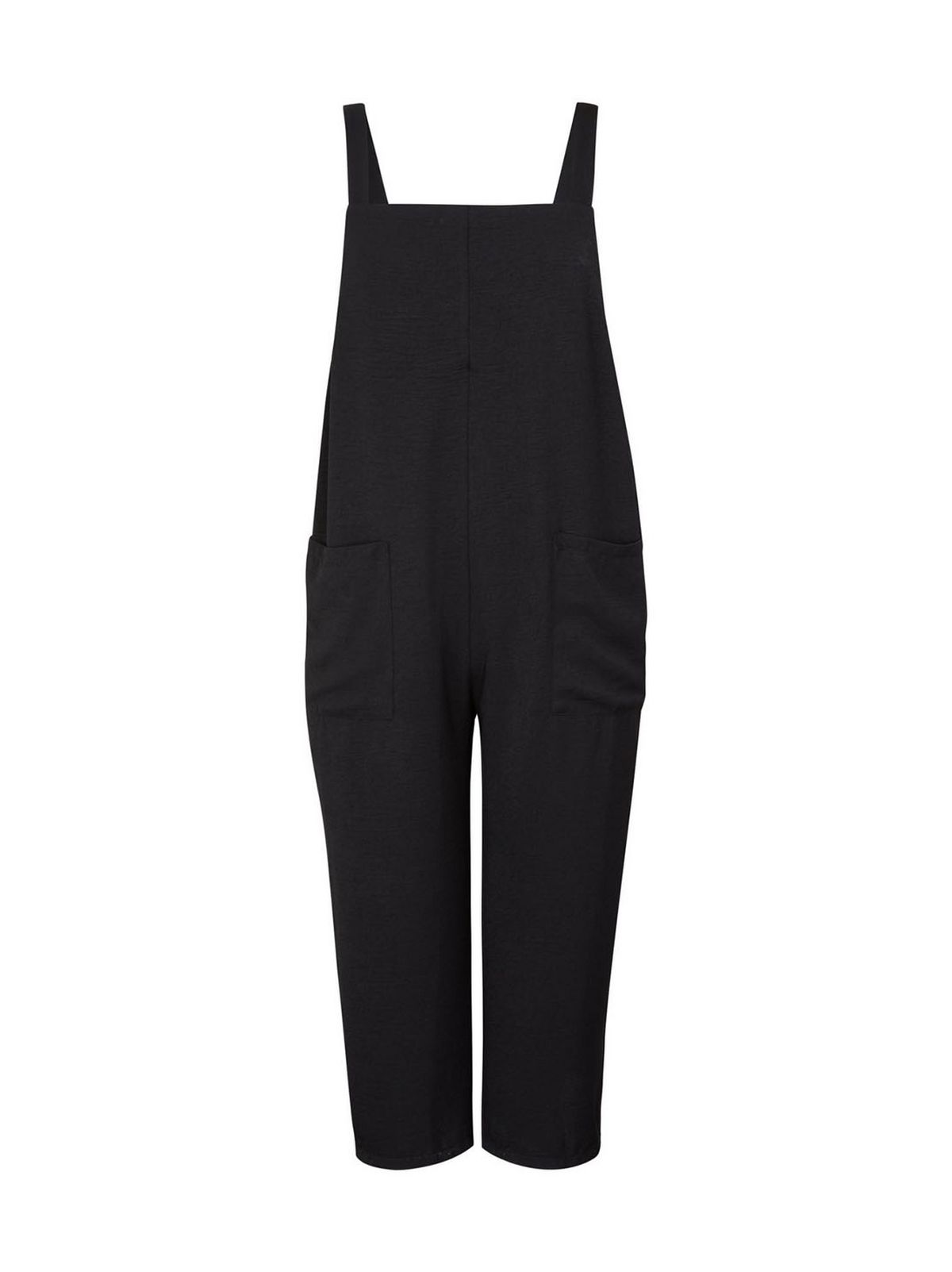 15. Curves Black Crop Wide Leg Dungaree Jumpsuit - £22.99
Effortless style meets optimal comfort thanks to these wide-leg dungarees. Also ideal for autumn layering, just add a roll neck and you're good to go.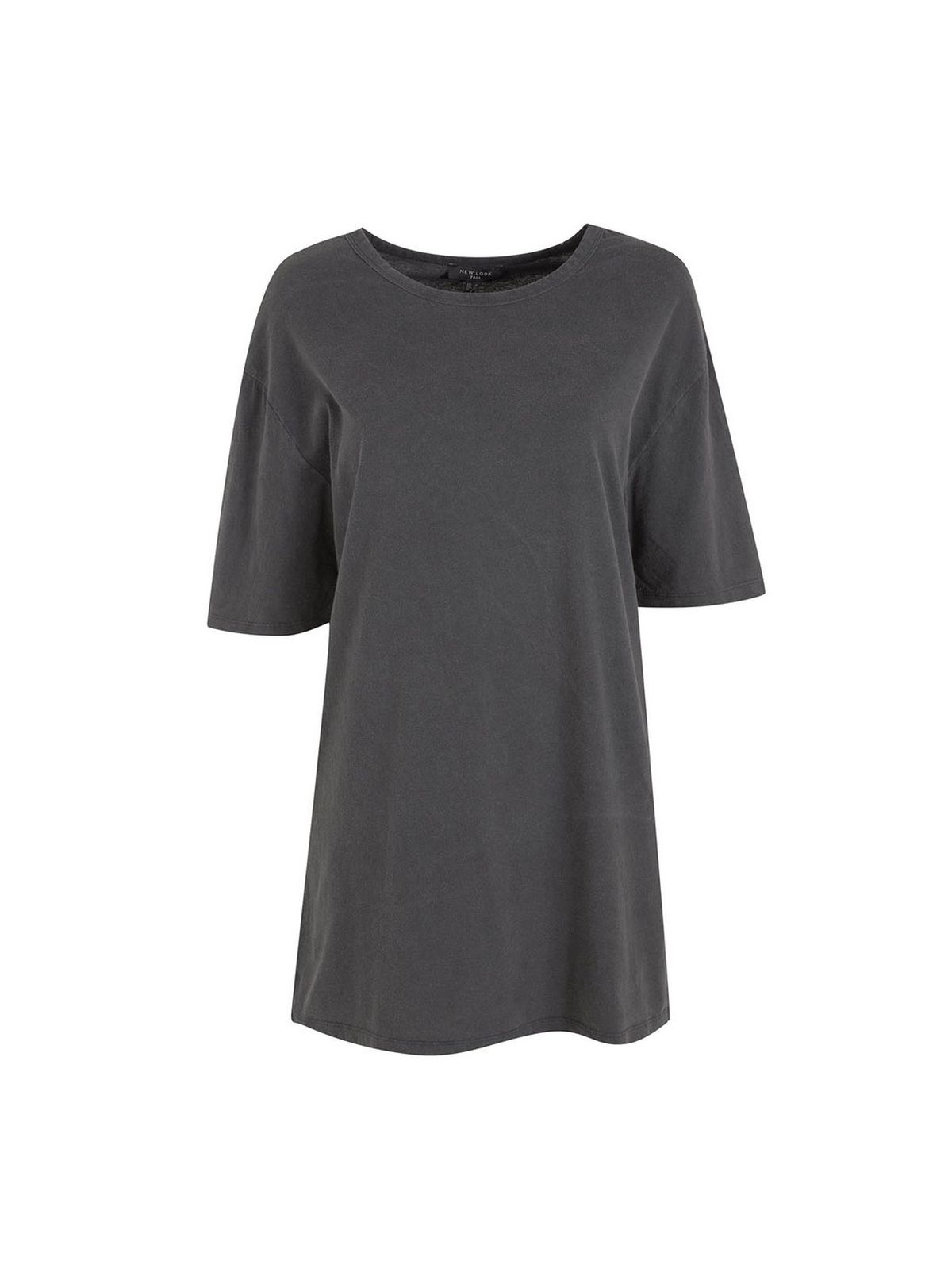 16. Tall Dark Grey Acid Wash Oversized T-Shirt - £9.99
Looking to boost your basics? This oversized acid-wash T-shirt is too cool to resist. We suggest clicking *add to bag* ASAP.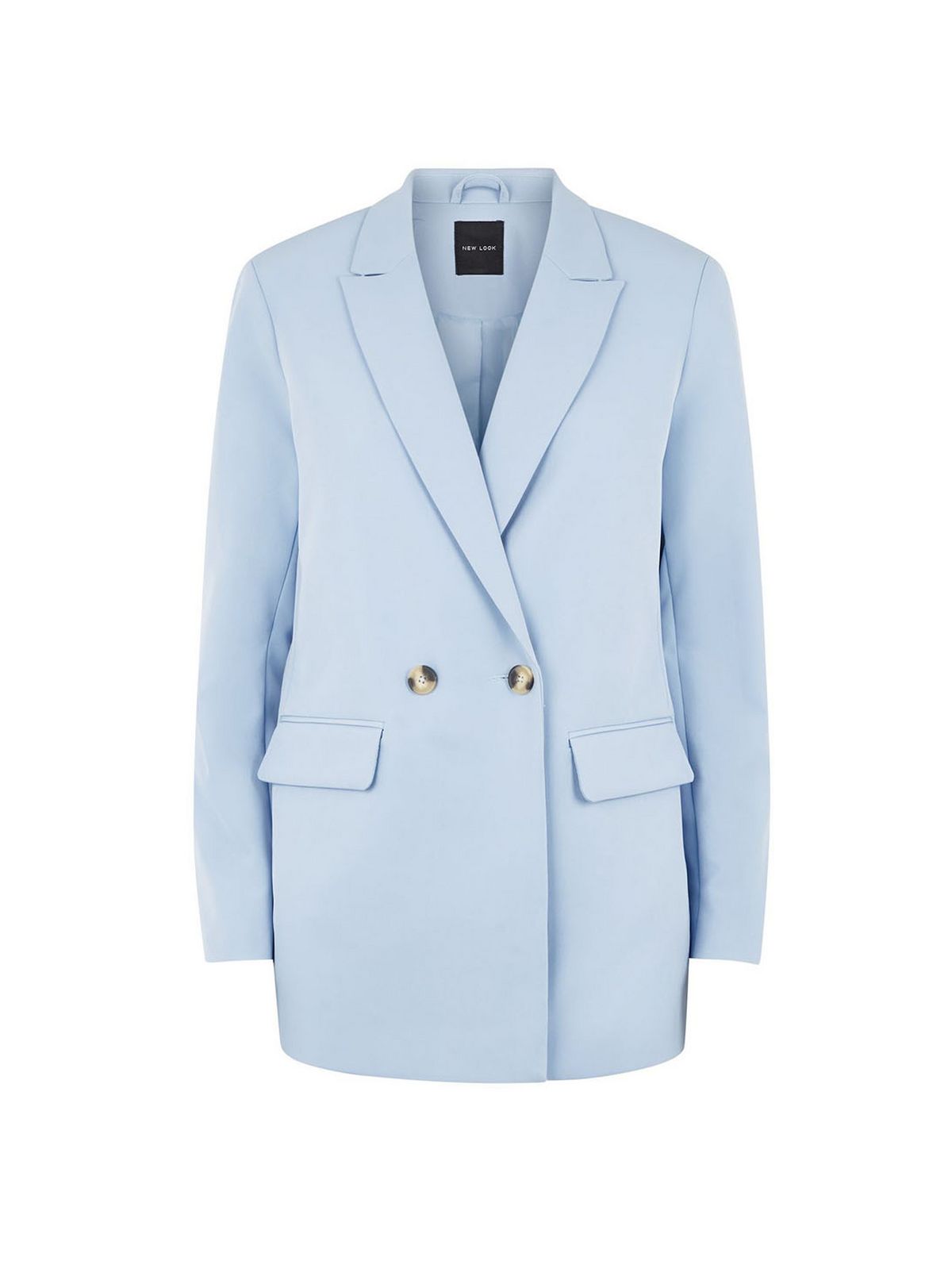 17. Pale Blue Scuba Double Breasted Blazer - £32.99
Heading back to work? It's time to polish up your style thanks to this pale blue blazer. She's easy to dress up or dress down – hence making her a must-have piece to own.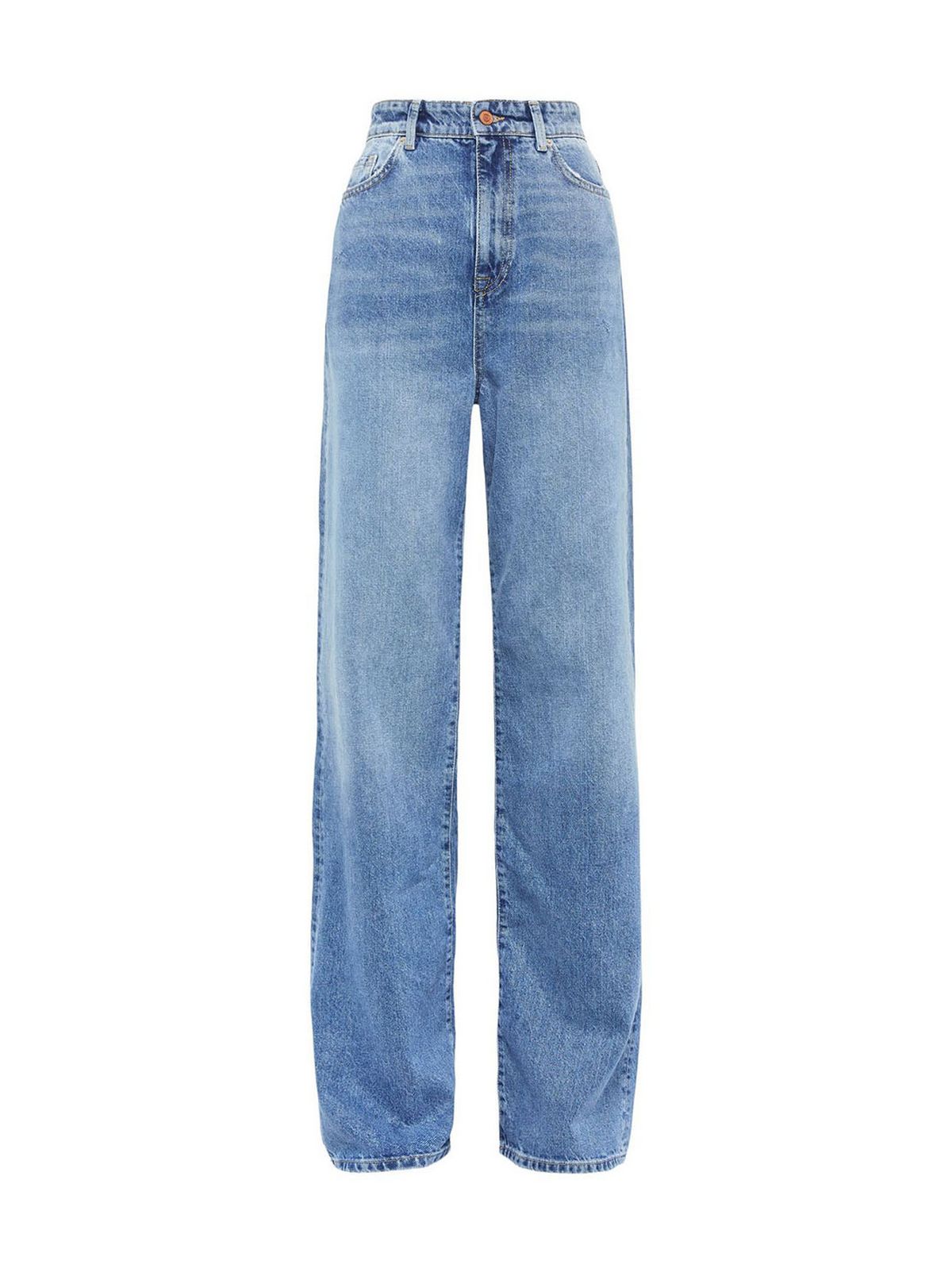 18. Tall Blue High Waist Adalae Wide Leg Jeans - £25.99
Can you tell we're loving the 90s here at New Look? We blame those nostalgic celeb moments with Cameron Diaz and Victoria Beckham that keep doing the rounds on social media. Embrace those nostalgic feelings in our Adalae wide-leg jeans.