Skip to content
Skip to navigation
New Arrivals
5 Boot Styles to Wear with Your Dresses
by Chloe Wilshere, Content Creator
It may still feel like summer, but let's be honest, September is in the not-too-distant future which means we all need to start thinking about our autumn wardrobe.

So, if you're eager to jump into autumn styling but are very aware of the fact that it's still way too warm to pull your favourite knits back out of your wardrobe, then we've got the perfect way for you to incorporate a bit of A/W into your current outfits, and it's our personal favourite combination: dresses & boots.

A pair, or two, of boots are a year-round wardrobe staple. Taking you from the midst of winter to high summer, it's one of the hardest working shoe styles in any wardrobe. So, as we head into that transitional fashion period where we're all eager to start wearing our autumn finest, but know the climate currently doesn't agree, then ankle boots with dresses are the perfect way to dress according to the current weather but with that A/W edge we're all excited for. We've paired up our favourite dress-and-boot outfit combinations as shown by some of our favourite stylish celebrities.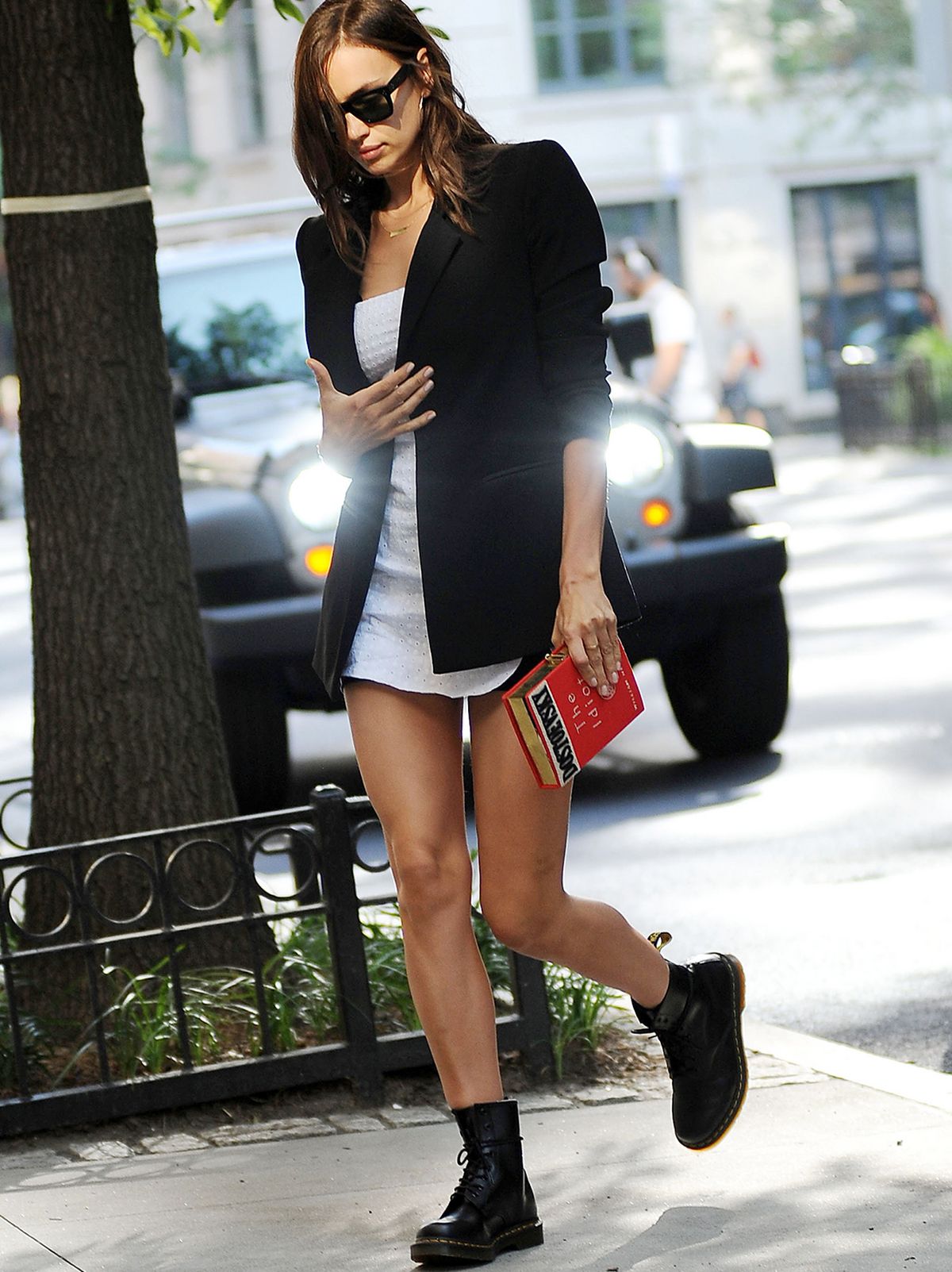 1. A Mini Dress with Biker Boots
If there's one style of boot you can rely on all year round, it is the almighty biker boot. The biker boot is a season-less staple that works with any outfit; name another shoe that can take you from walks in the snow to adding some edge to your dresses in the summer, we know you can't.

As we move into September and dusky summer evenings, we're taking inspiration from Irina Shayk and pairing our biker boots with a white denim mini dress and a classic black blazer thrown over the top.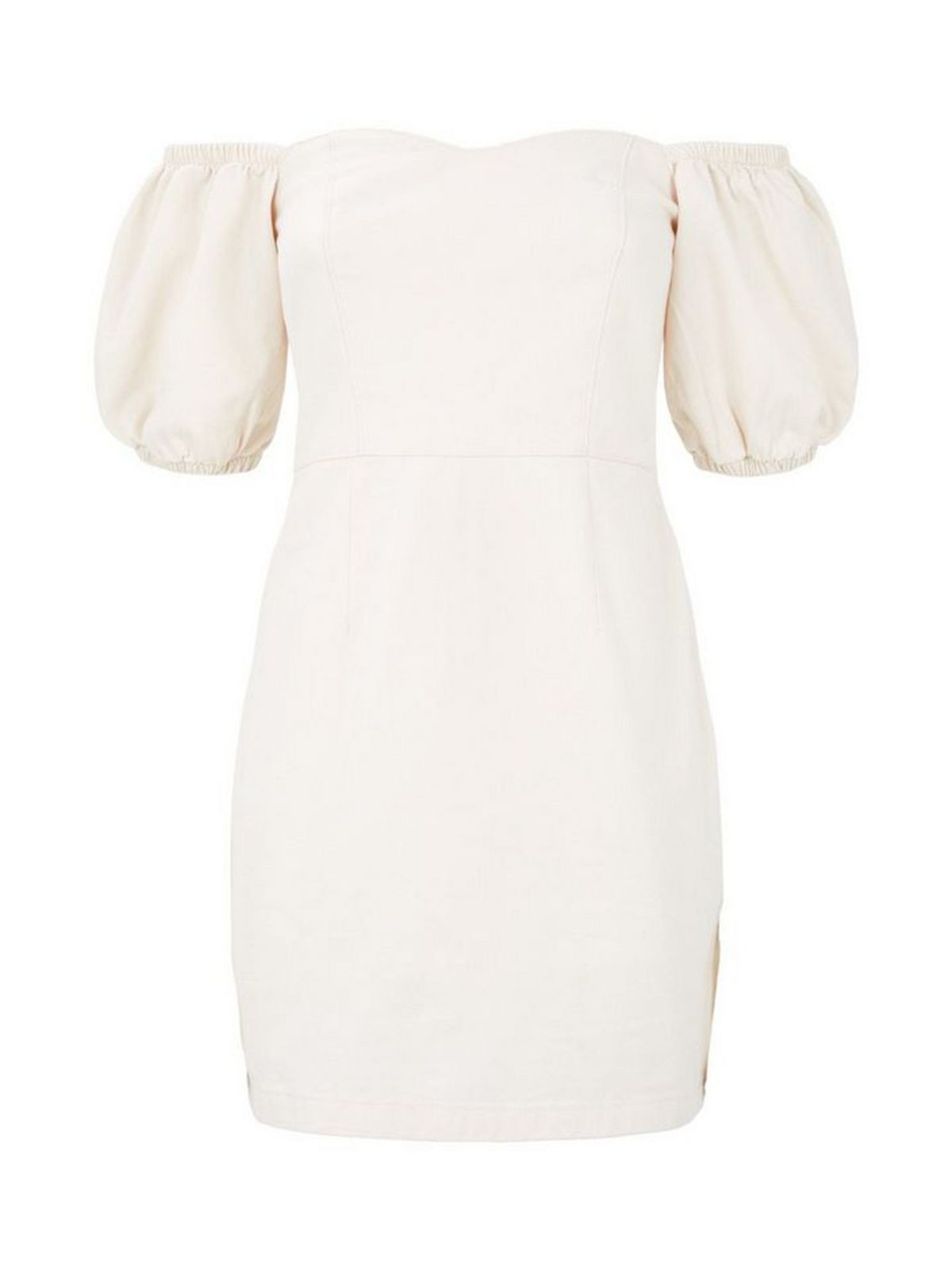 SHOP NOW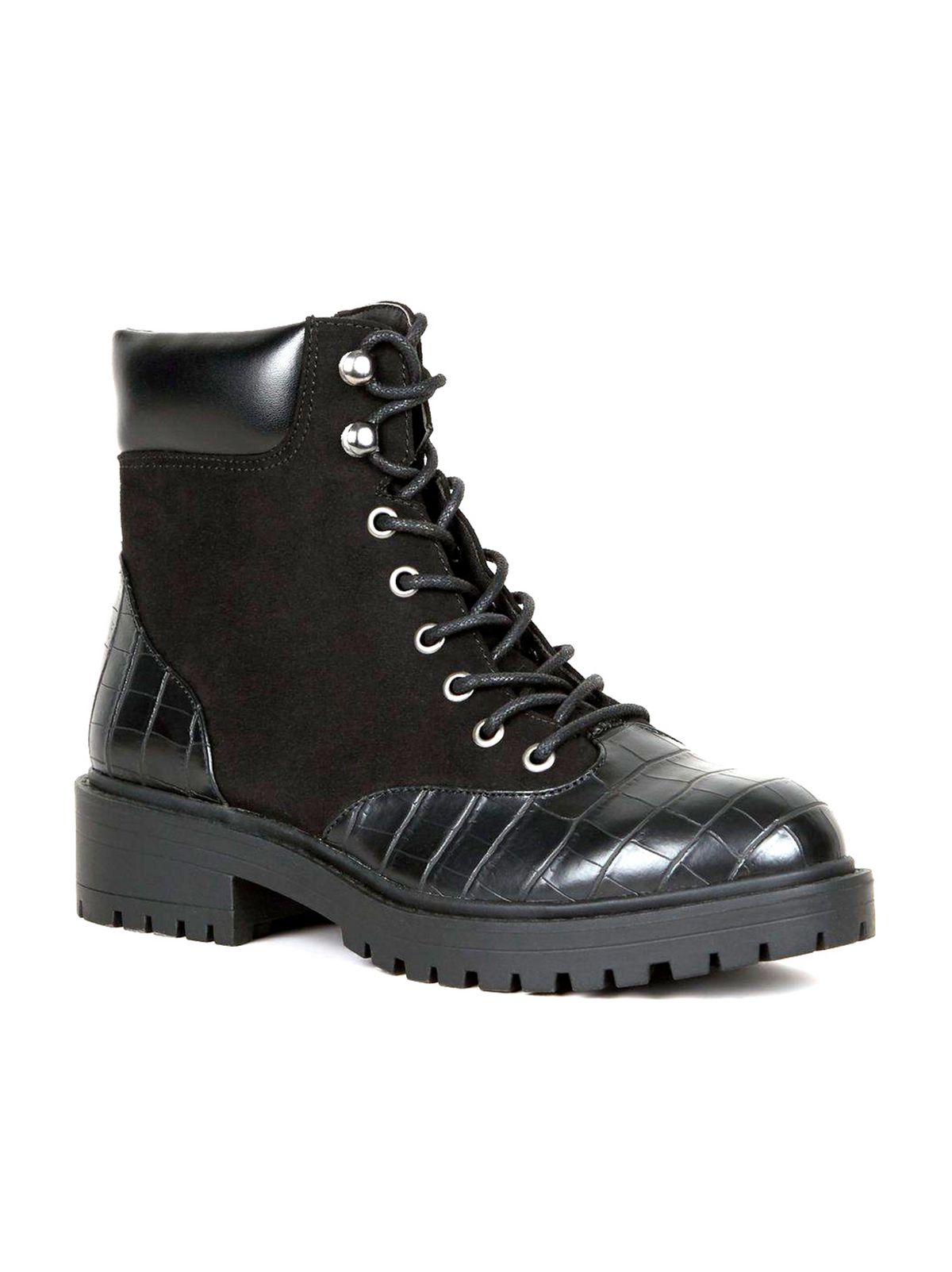 SHOP NOW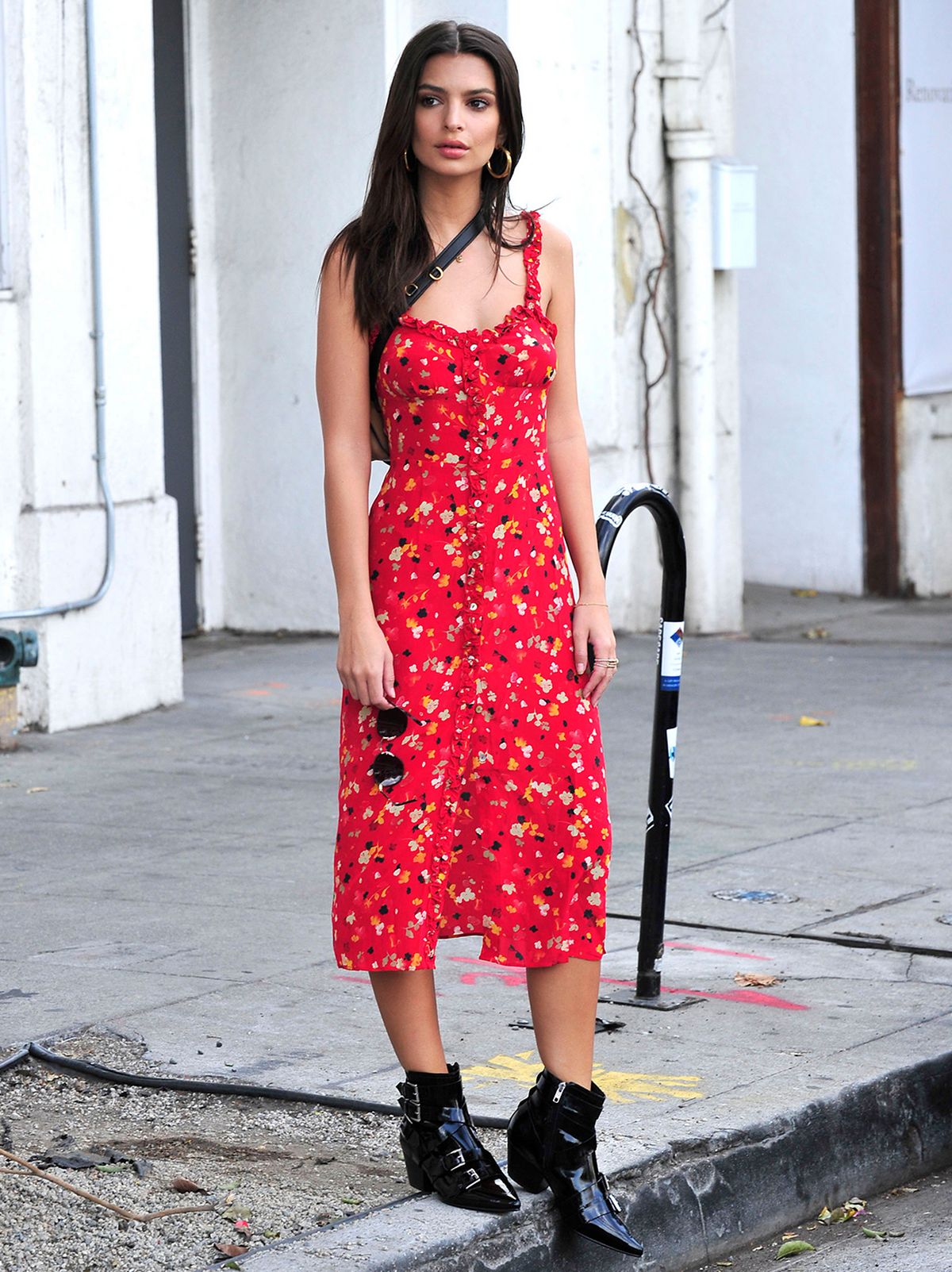 2. Western Boots and a Midi Dress
It's no secret that we're a massive fan of adding a western edge to quite literally every and any outfit this season. And if you're looking to add a western vibe to your outfit but don't know where to start, then the easiest way to do it is through your footwear.

A western boot instantly gives that chic cowgirl edge to your look, and Emily Ratajkowski is one stylish celebrity that has nailed adding a western edge to her wardrobe. Steal her style by wearing a strappy printed mini dress and pairing it with our black suedette buckled western boots for the perfect end-of-summer look.
SHOP NOW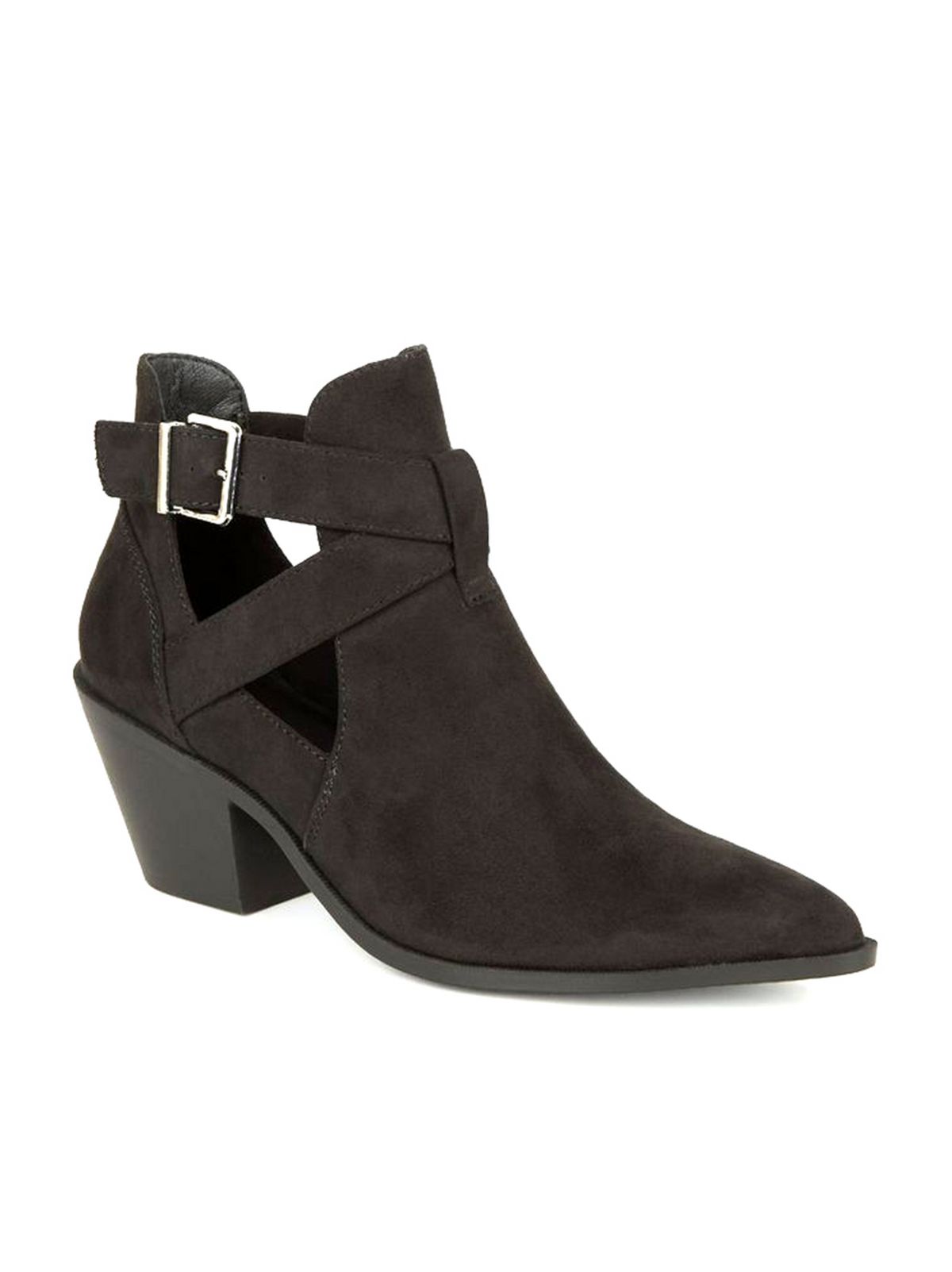 SHOP NOW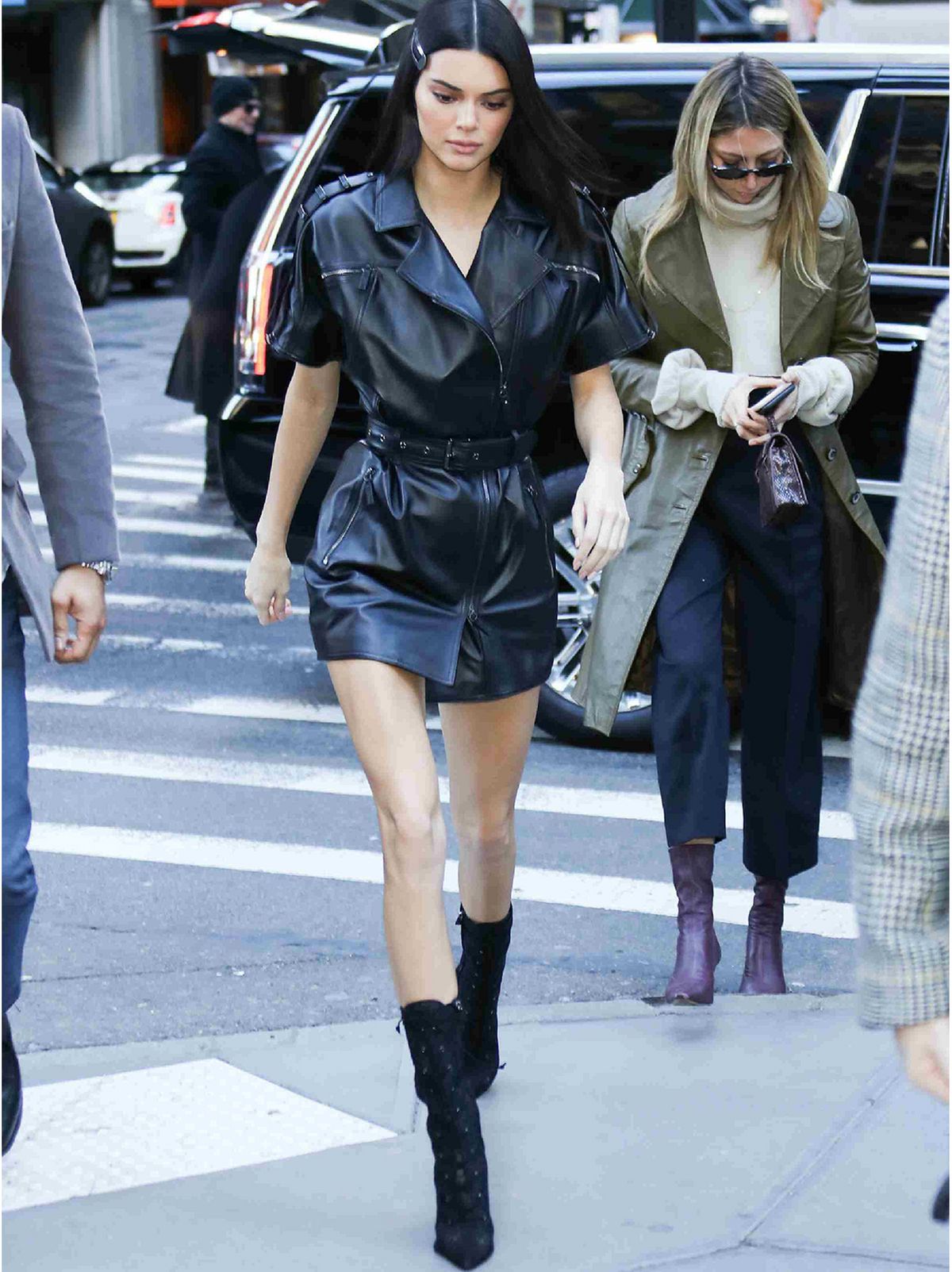 3. A LBD and Sock Boots
Put your best foot forward this season and step out in style in the must-have sock boot. Sock designs have been a rising trend in recent years, ranging from trainers to leather booties and stiletto heels, and we can see why; thanks to their hugging fit, they elongate the legs and are the perfect option for a night out – it's no wonder they're a celebrity favourite.

And as bars and nights out with the girls are finally a thing again, you may be looking for the perfect dress and boots outfits to wear for colder evenings. So, take inspiration from Kendall Jenner and head out in style by pairing an LBD with some on-trend sock boots.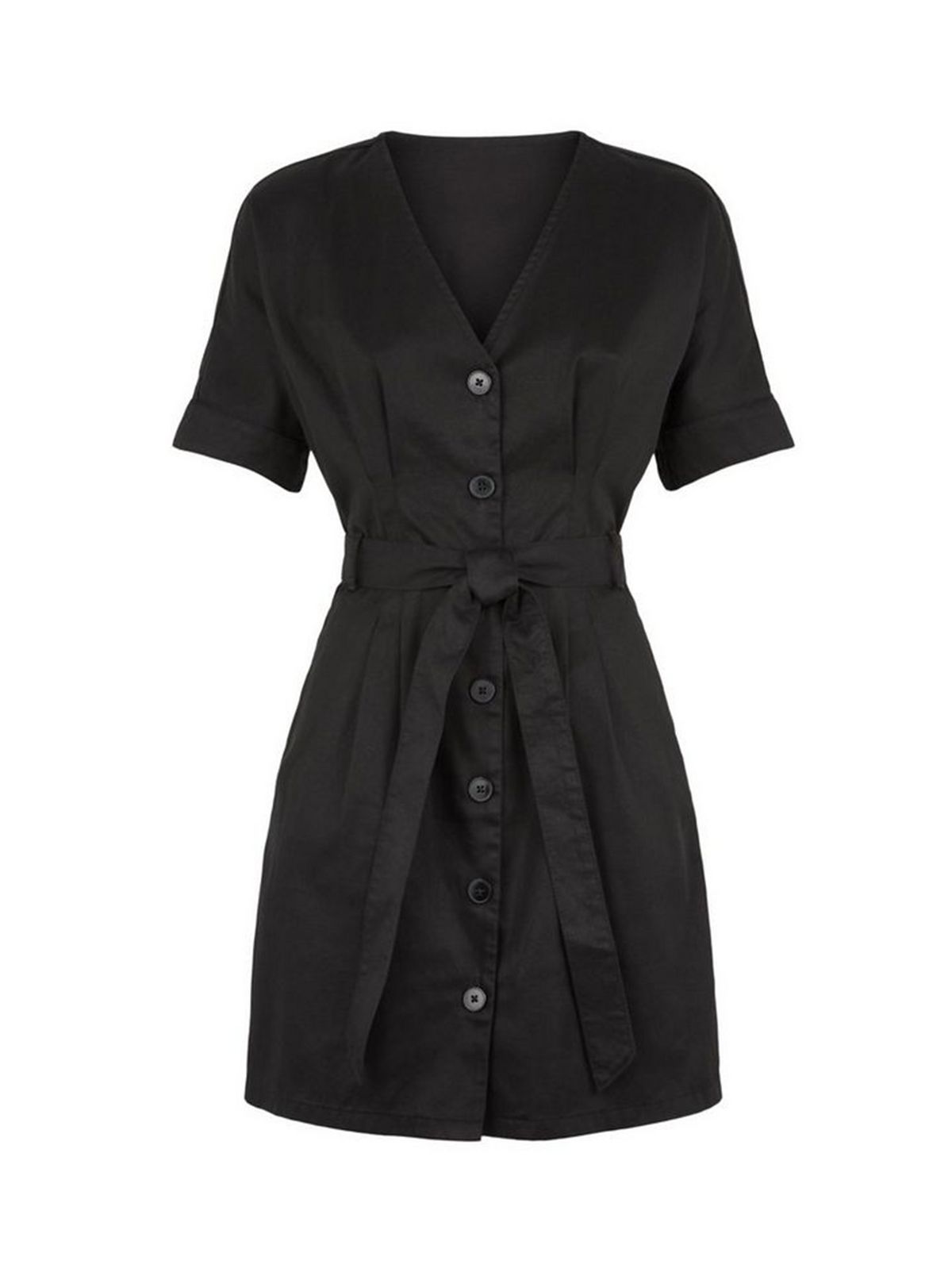 SHOP NOW
SHOP NOW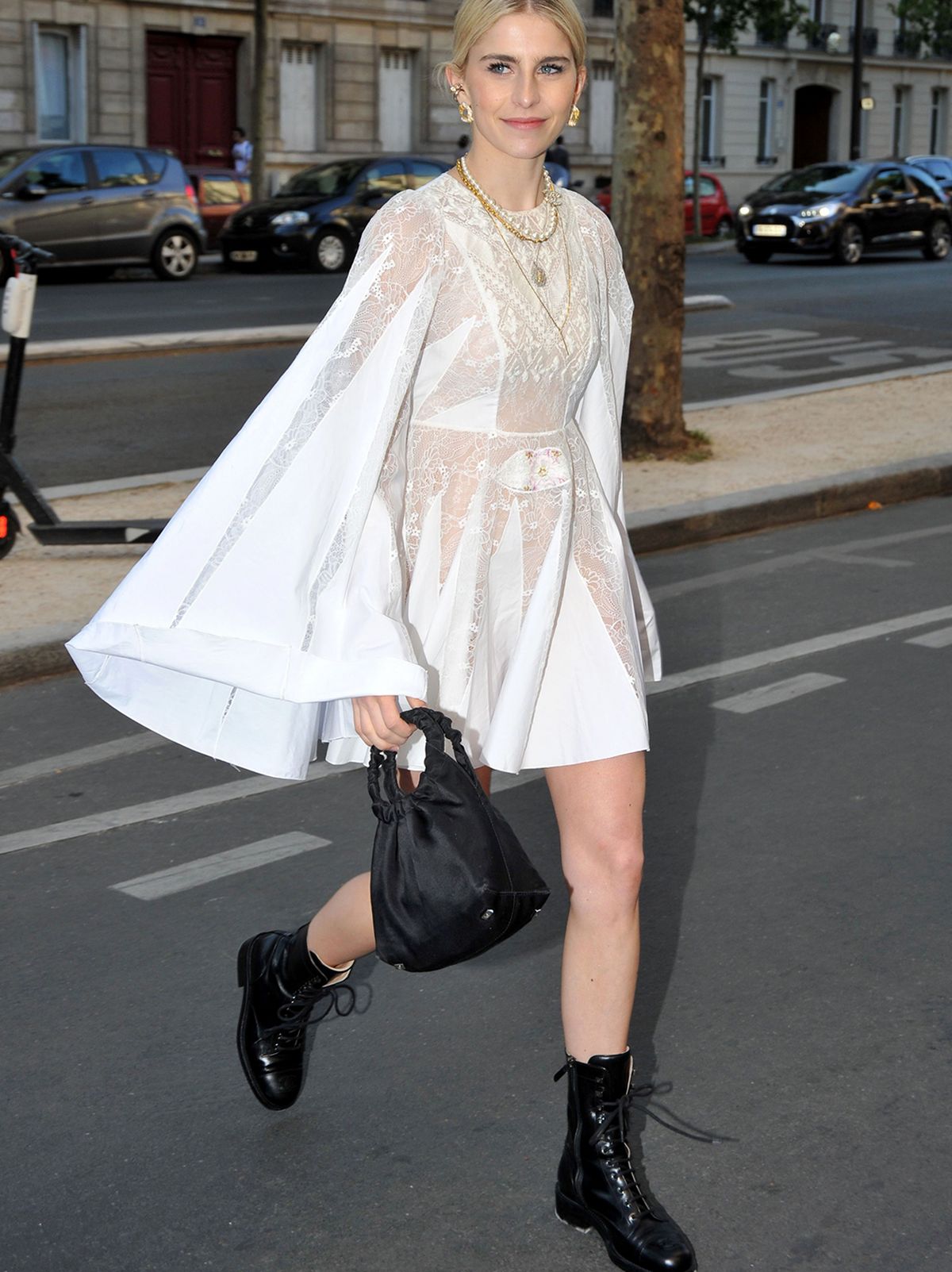 4. A Smock Dress and Heeled Biker Boots
If you love a biker boot but you're looking for a fresh new take on them, then you need to add a heeled biker boot to your shoe-drobe ASAP. Biker boots are that classic year-round reliable staple, but if you're looking to elevate your classic biker boot then a chunky lace-up heeled option is the perfect way to do just that.

This season we love the ch
SHOP NOW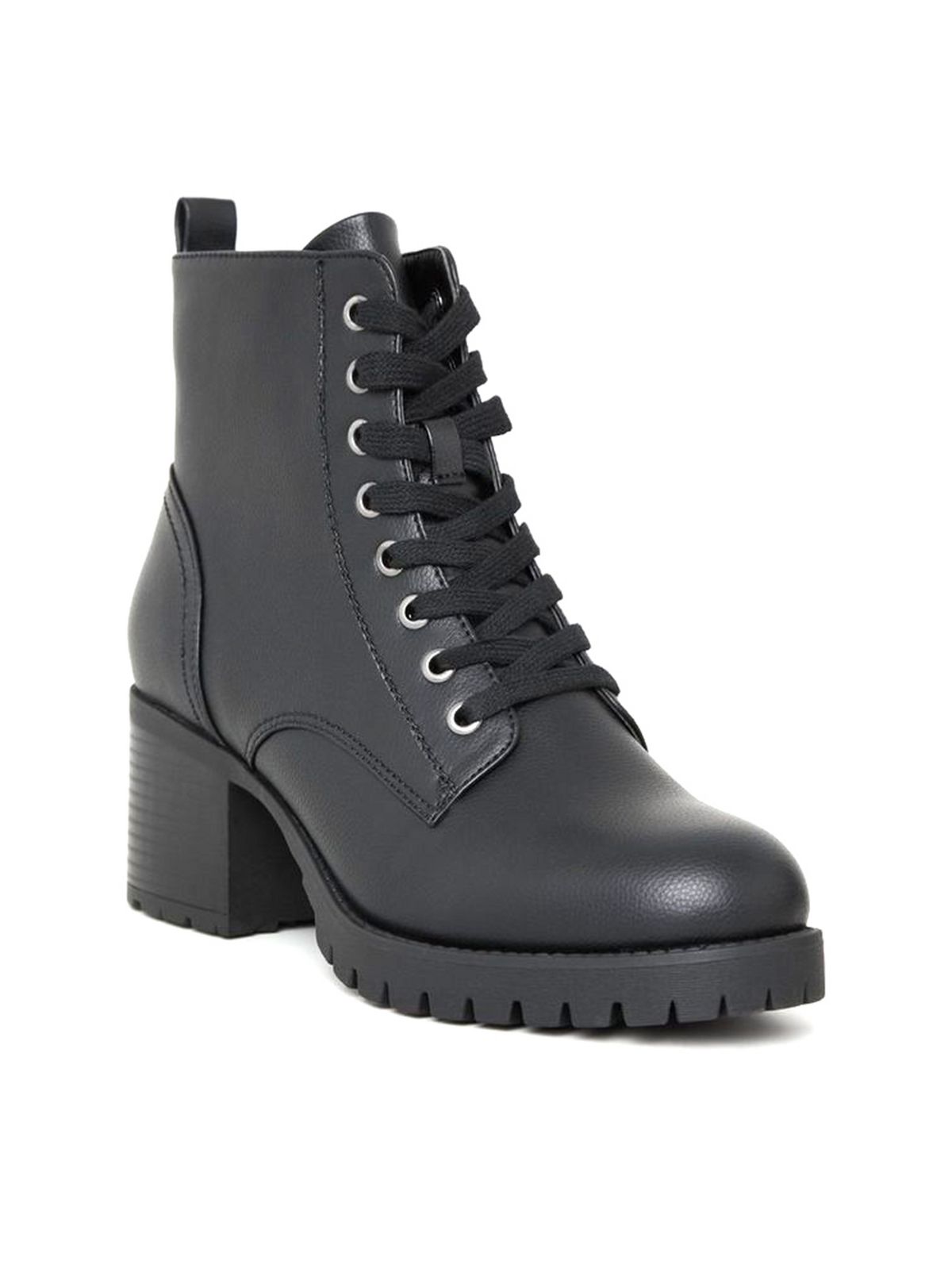 SHOP NOW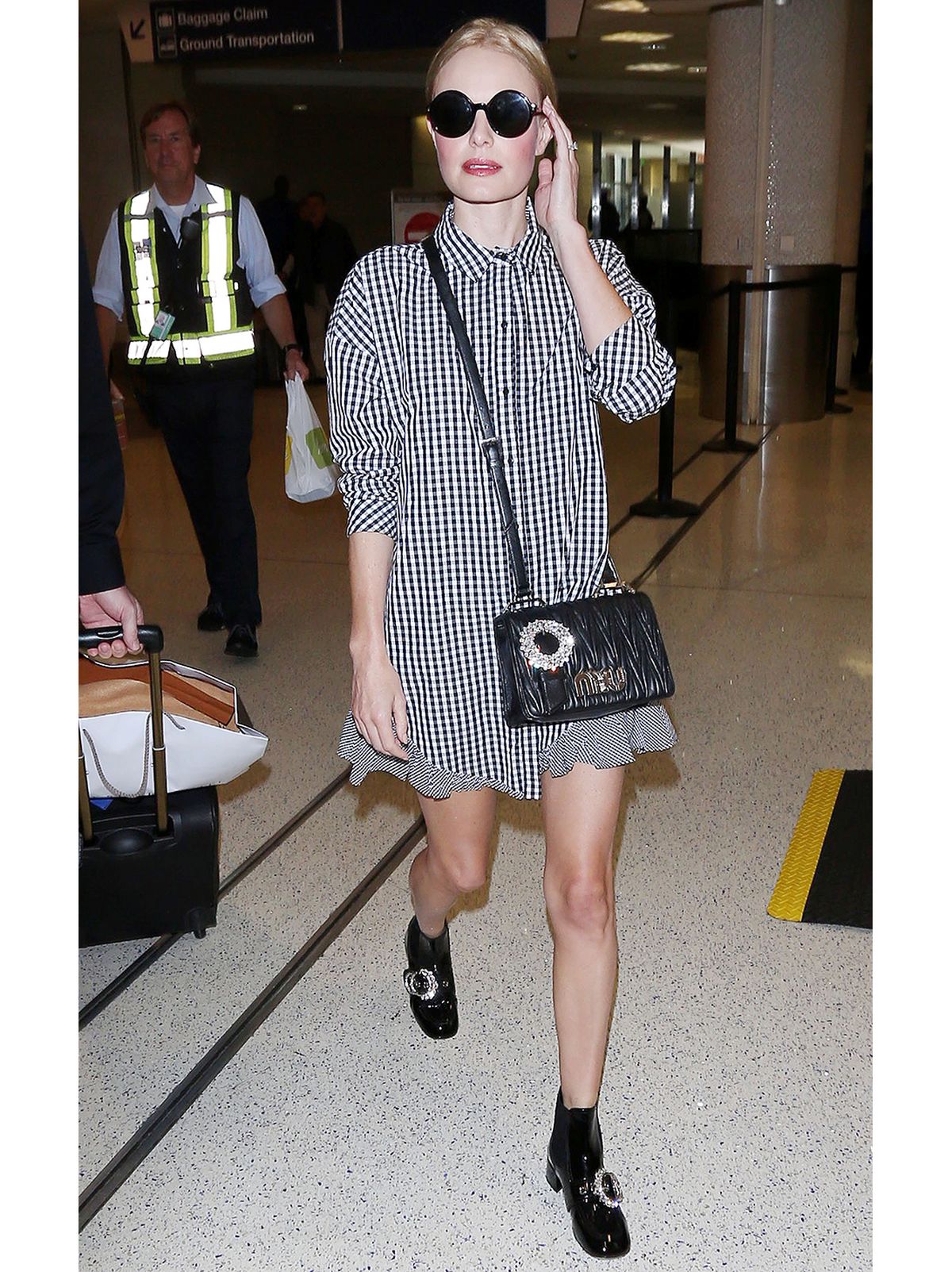 5. A Mini Dress and Patent Boots
If you're a lover of all things shiny, then the classic patent boot is the shoe you need in your wardrobe. Patent boots are a staple that you can rely on all year round, and are the perfect boots to wear with dresses as theygo with everything.

So, if you're ready to add a bit of an A/W edge to your wardrobe but aren't quite ready to give up the mini dresses just yet, then let Kate Bosworth be your source of inspiration. Whilst the warm weather lasts, pair your patent boots with a shirred detail checked mini dress to create a cute dress-and-boots outfit for when you head into the office or out for a meal.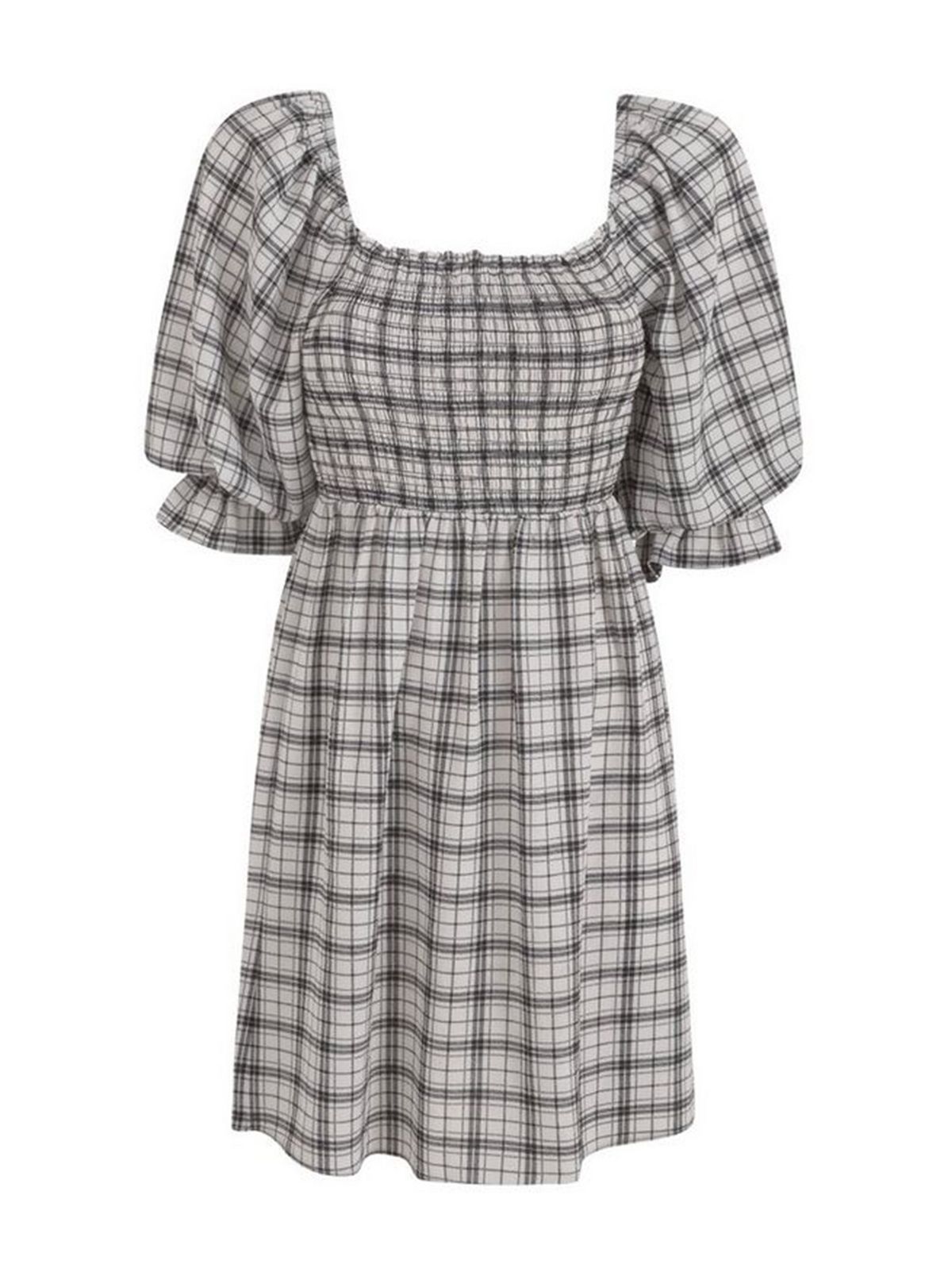 SHOP NOW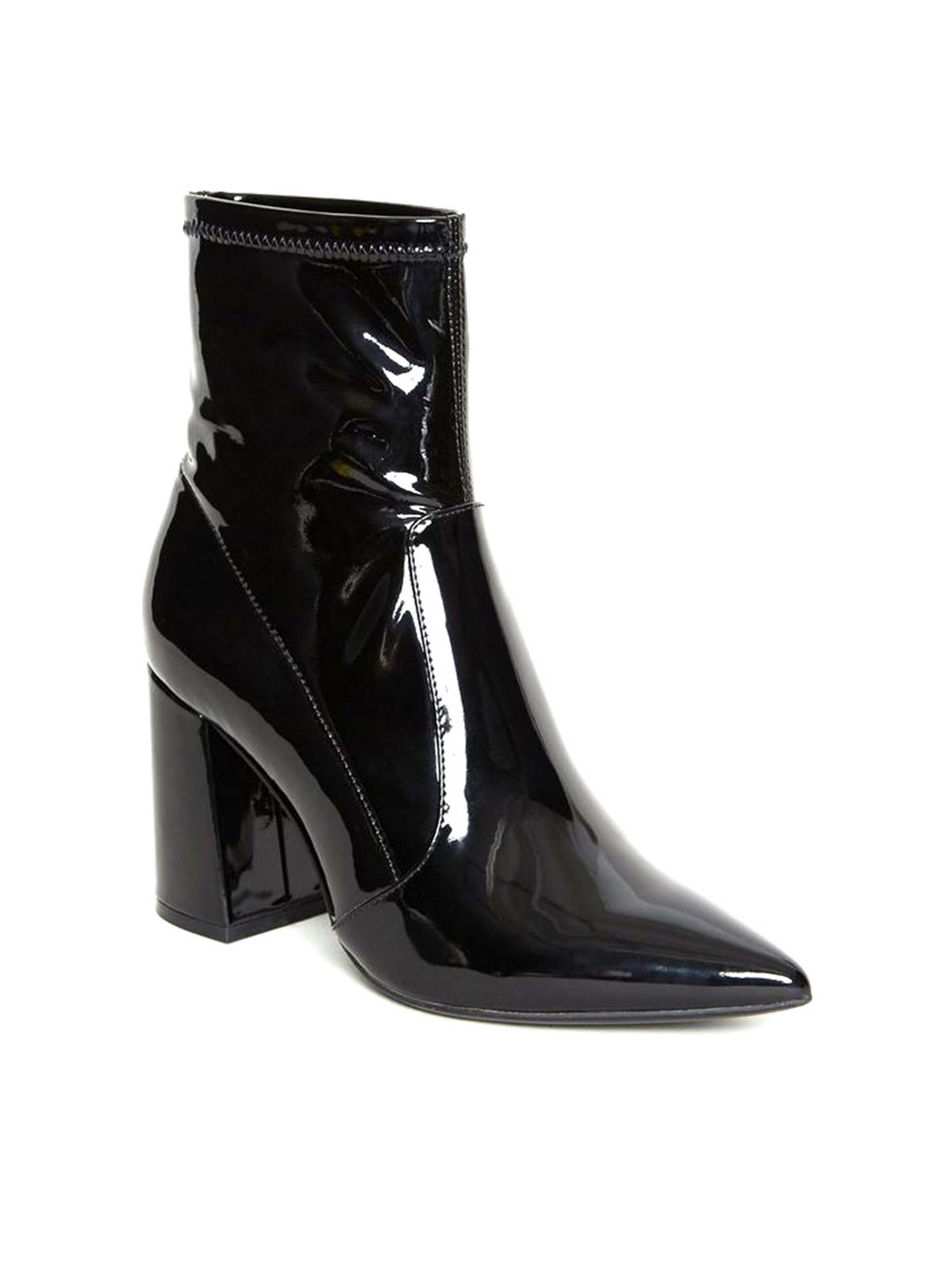 SHOP NOW