Skip to content
Skip to navigation
New Arrivals
5 Minutes with Our 915 Model Izzy Lilly
by Adam Fletcher, Copywriter
With her contagious smile and easy-going energy, 11-year-old Izzy Lilly is the kind of girl that immediately charms a room when she enters it. Just ask her teacher, Ms D, who sneaks her biscuits in class.

While Izzy is active like most 11-year-old girls, enjoying weekend cycles with her dad and PE class, her ambition this year was to enter (and of course win) the Junior Bake Off until lockdown pressed pause on Izzy's dream. 

We caught up with Izzy to find out if she's excited to go back to school, is she the teacher's pet or the class clown and what her dream super powers would be. Here's what she had to say…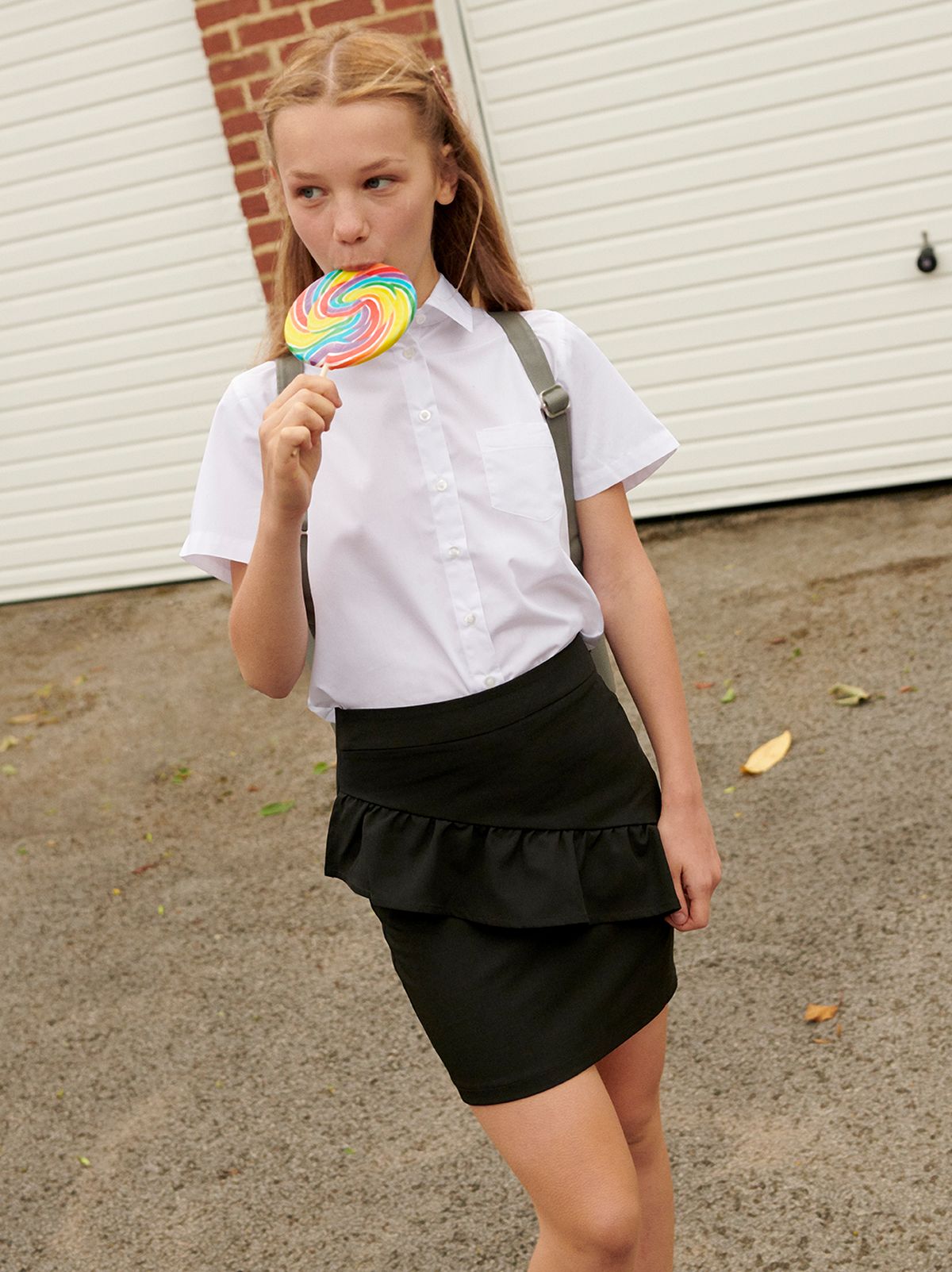 Q: What's your favourite thing about school?
A: My favourite thing about school is hanging out with big groups of friends again, I can't wait.

Q: What's your favourite accessory to add to your school uniform?
​​​​​​​A: My favourite accessories for school are my scrunchies but the uniform is strict so it's hard to have any other things. Next year we're allowed to wear earrings so I'm really looking forward to getting my ears pierced soon. And I love pencil cases.

Q: Favourite after-school snack?
​​​​​​​A: Sometimes my teacher Ms D sneaks me biscuits!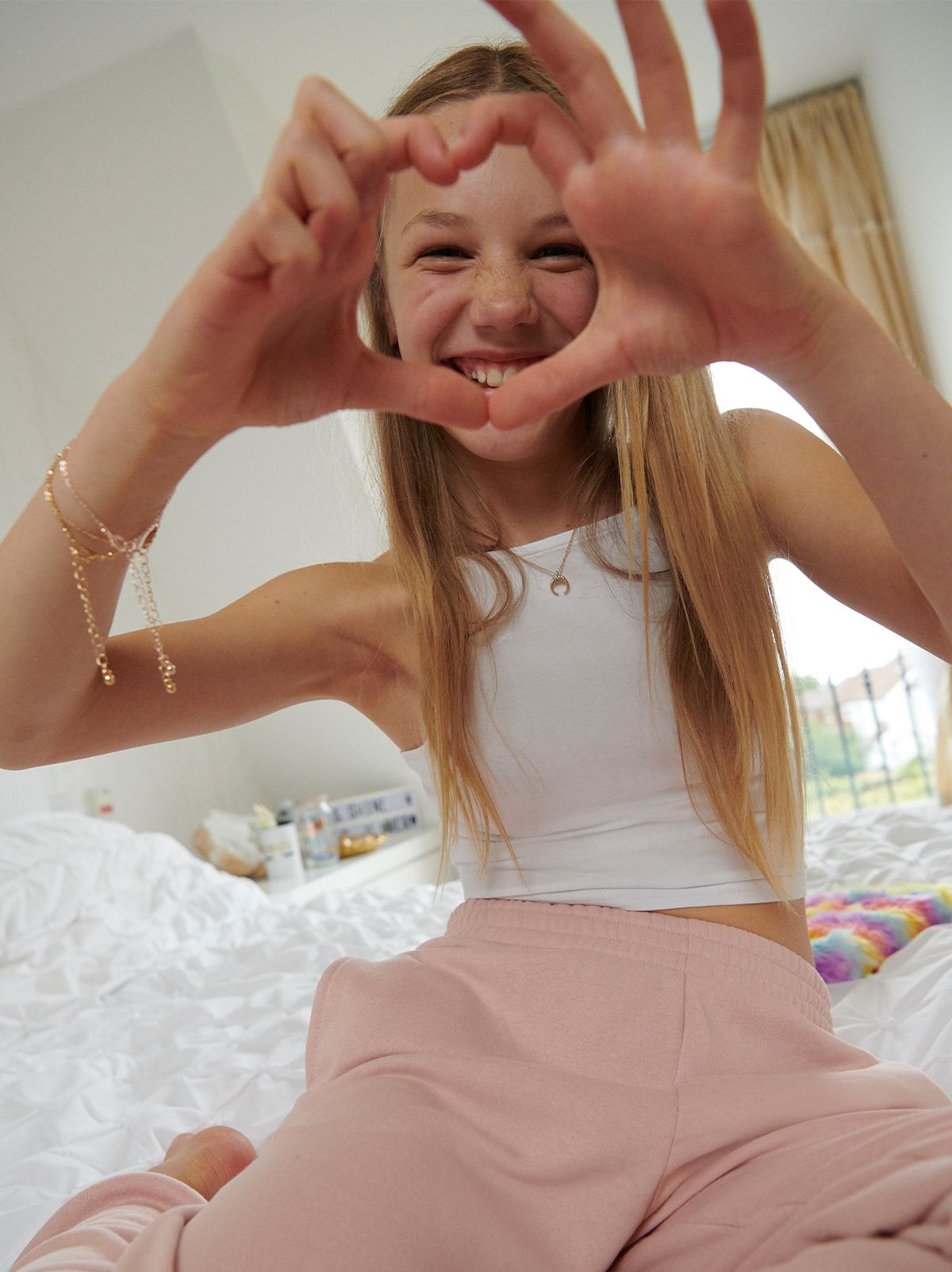 Q: If you could have any superpower, what would it be?
A: If I could have a super power I would pick teleportation so I could go to places like Pig Island in the Bahamas, where you can swim with pigs. It's really expensive to go, so I could go for free…a lot.

Q: If you could be any animal what would you be and why?
A: I'd be a rat. That way I could play with my own pet rats Cookie and Oreo.

Q: What do you want to be when you grow up?
A: I'd like to be a doctor or a vet or maybe an interior designer, there's so many jobs that sound good. Oh, or a lawyer, because I like debating.

Q: What's your favourite music?
A: I love Billie Eilish because she's different and I like her music.

Q: What was your favourite movie you watched recently?
​​​​​​​A: My favourite movie I watched in lockdown was Toy Story 4, it was so sad I actually cried.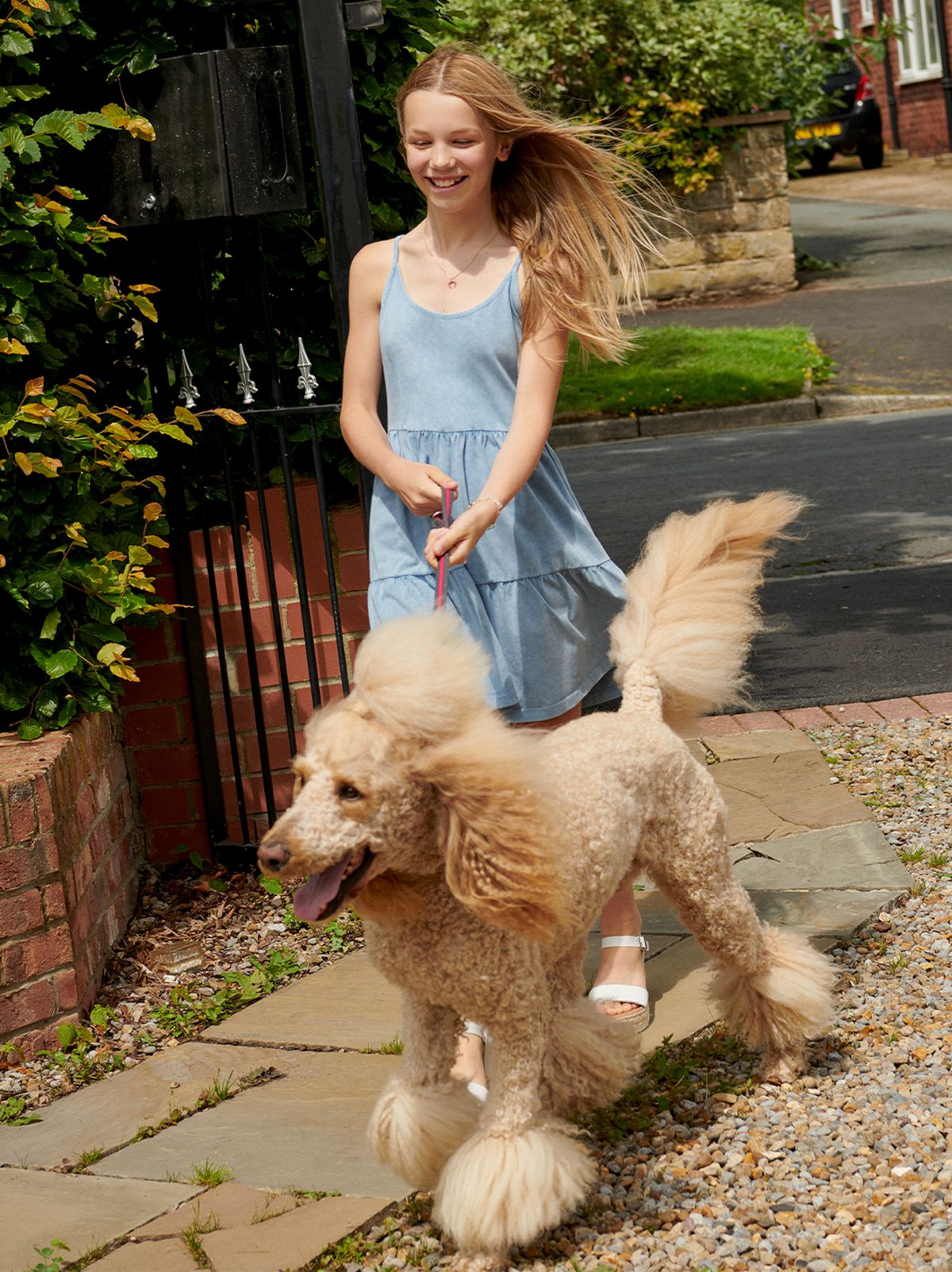 This or That?
1. TikTok or YouTube?
TikTok

2. Teachers pet or class clown?
Class clown

3. Ice Cream or chocolate?
Ice cream

4.Pizza or fries?
Pizza

5. Sandals or trainers?
​​​​​​​Trainers

6.Florals or polka dots?
Polka dots

7.Movies or music?
Movies

8.Beach or amusement park?
Amusement park
Izzy's Picks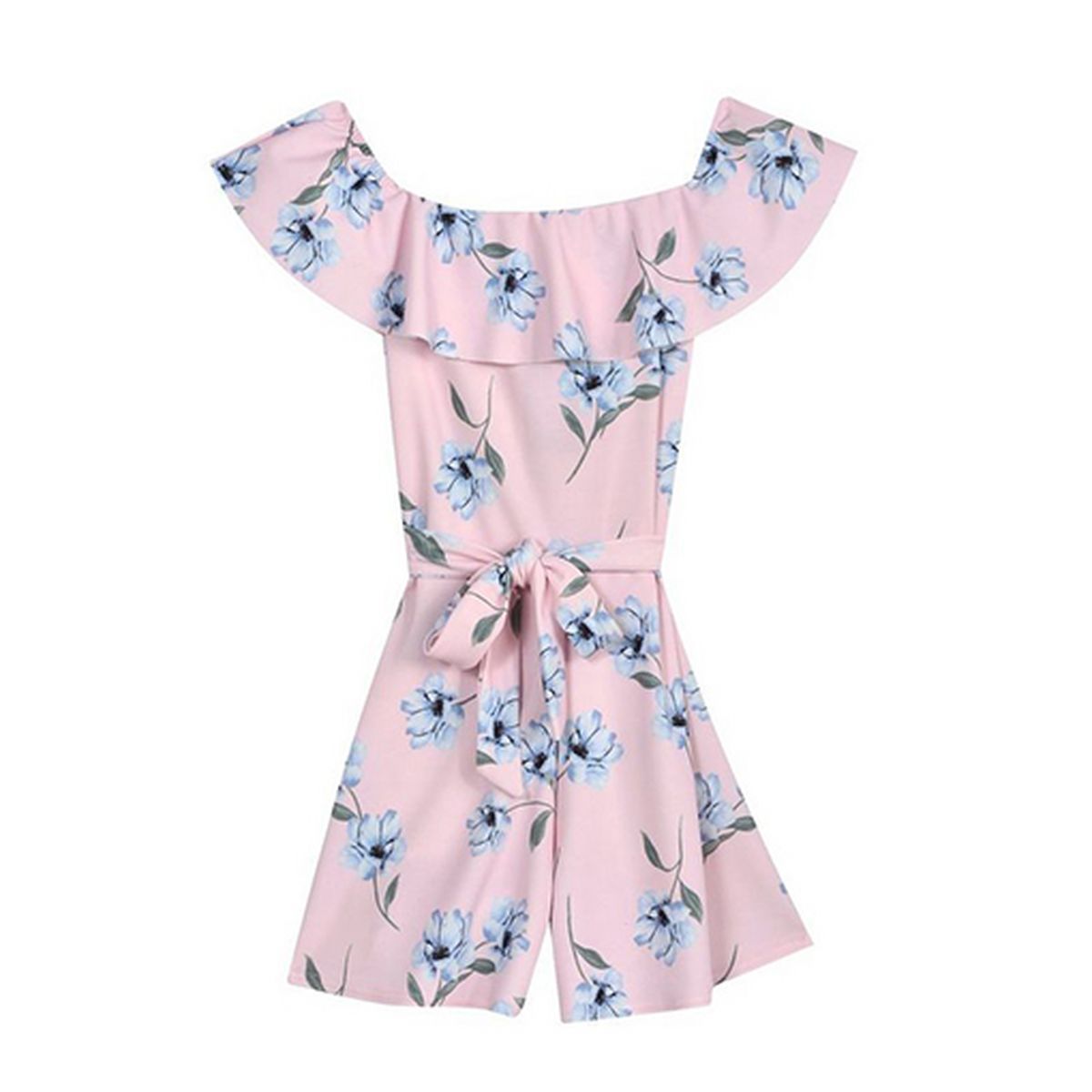 Girls Pink Floral Bardot Playsuit
£17.99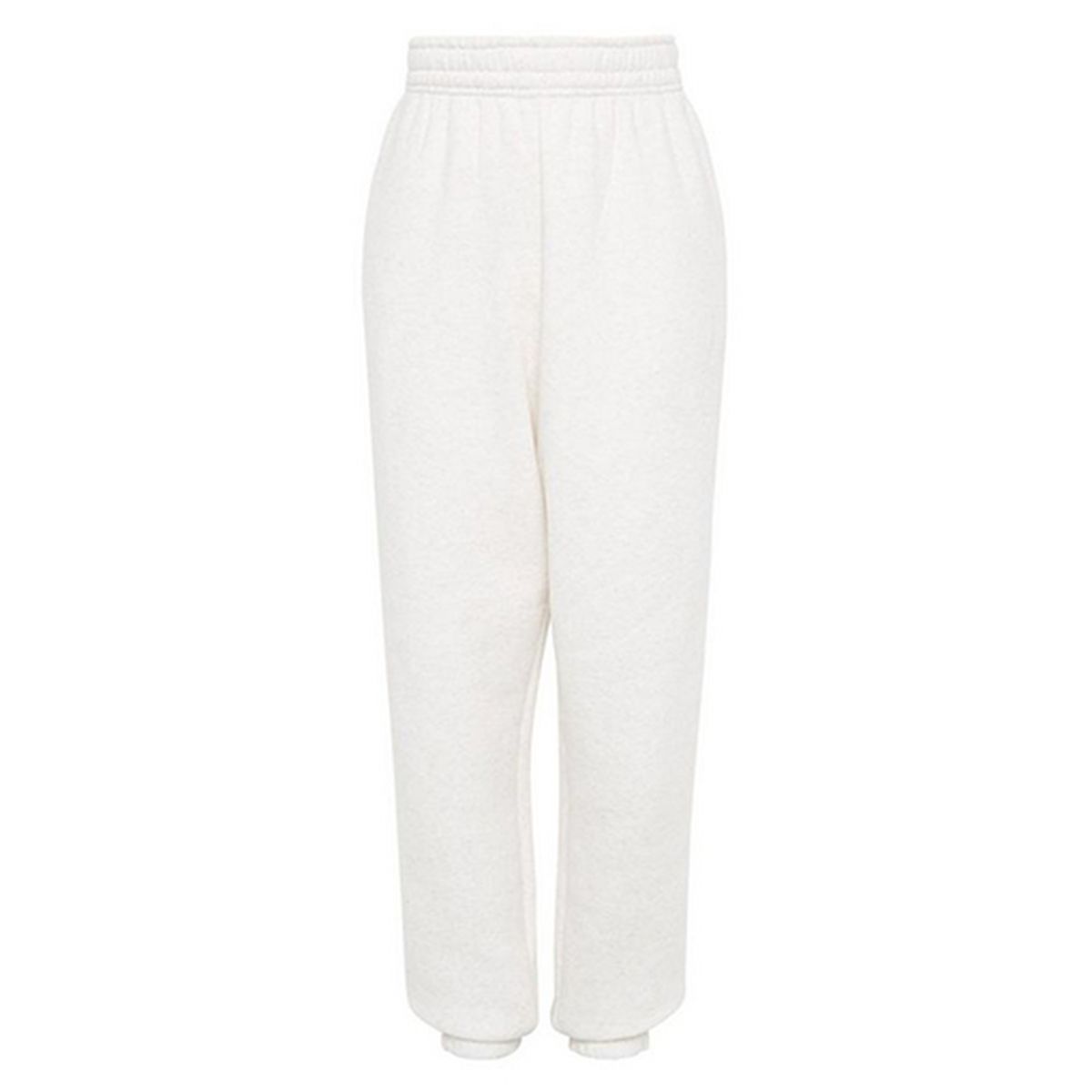 Girls Cream Cuffed Joggers
£12.99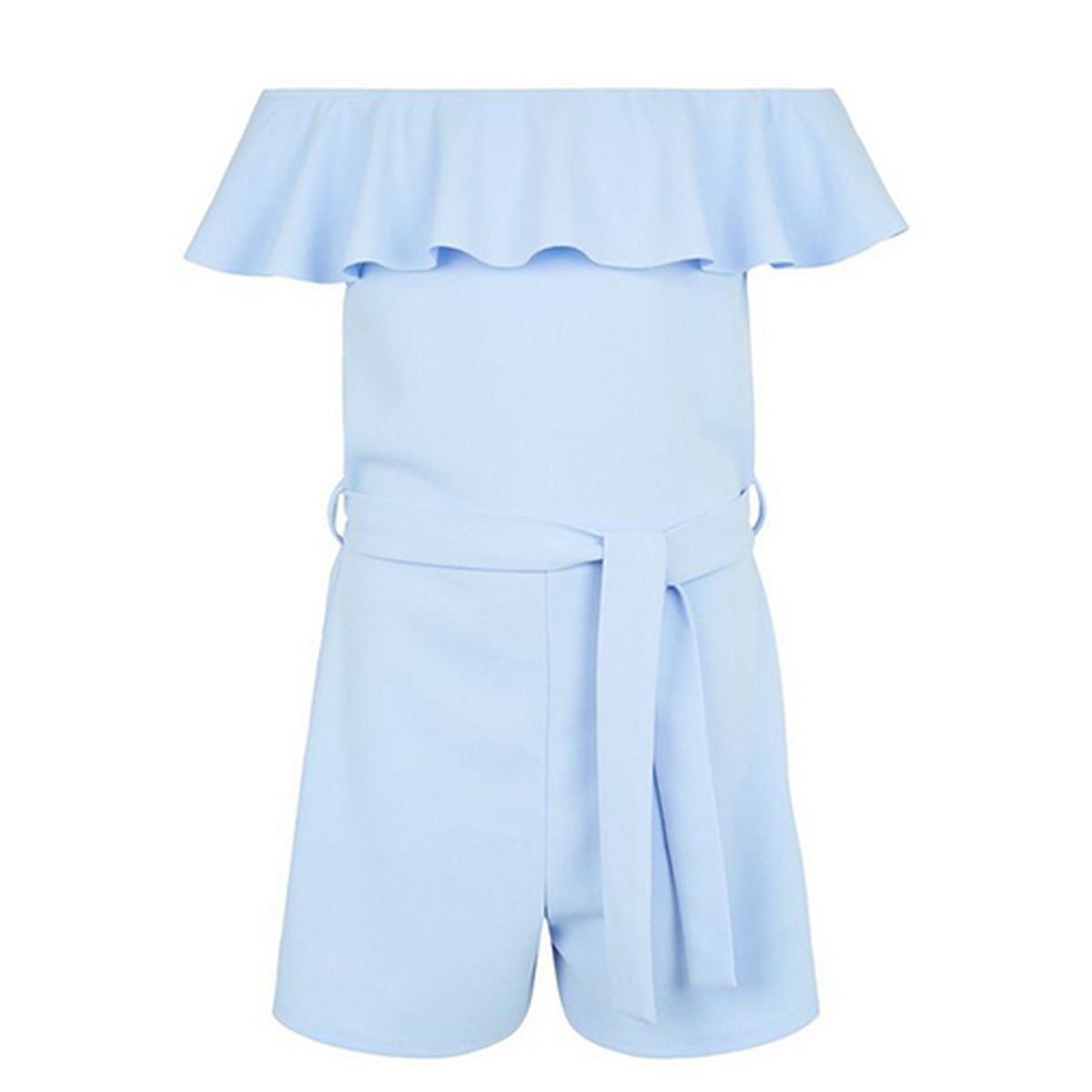 Girls Pale Blue Frill Trim Bardot Playsuit
£17.99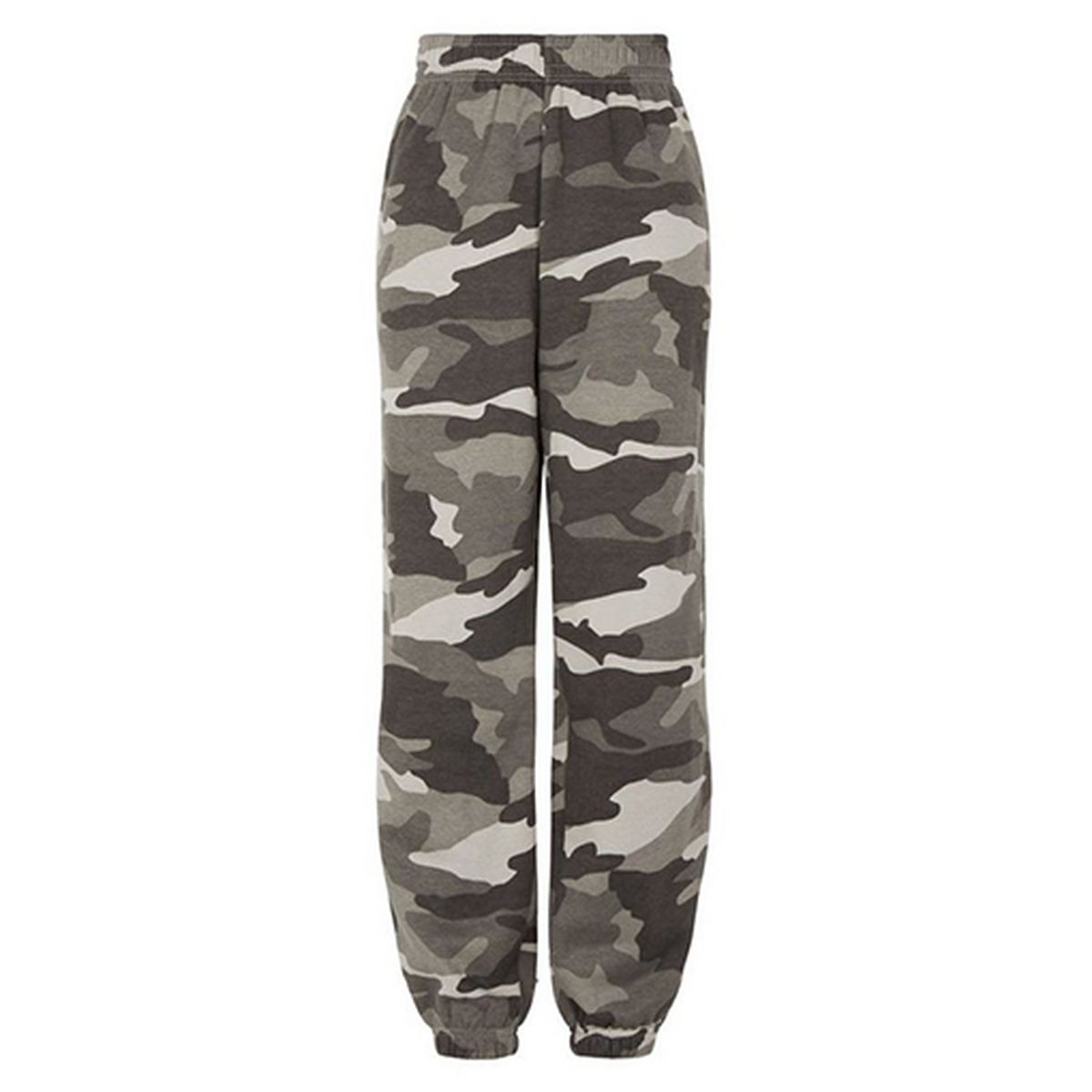 Girls Green Camo Cuffed Jersey Joggers
£14.99