Skip to content
Skip to navigation
New Arrivals
Ease into Autumn with These 20 New In Items
by Emma Menteath, Editorial Lead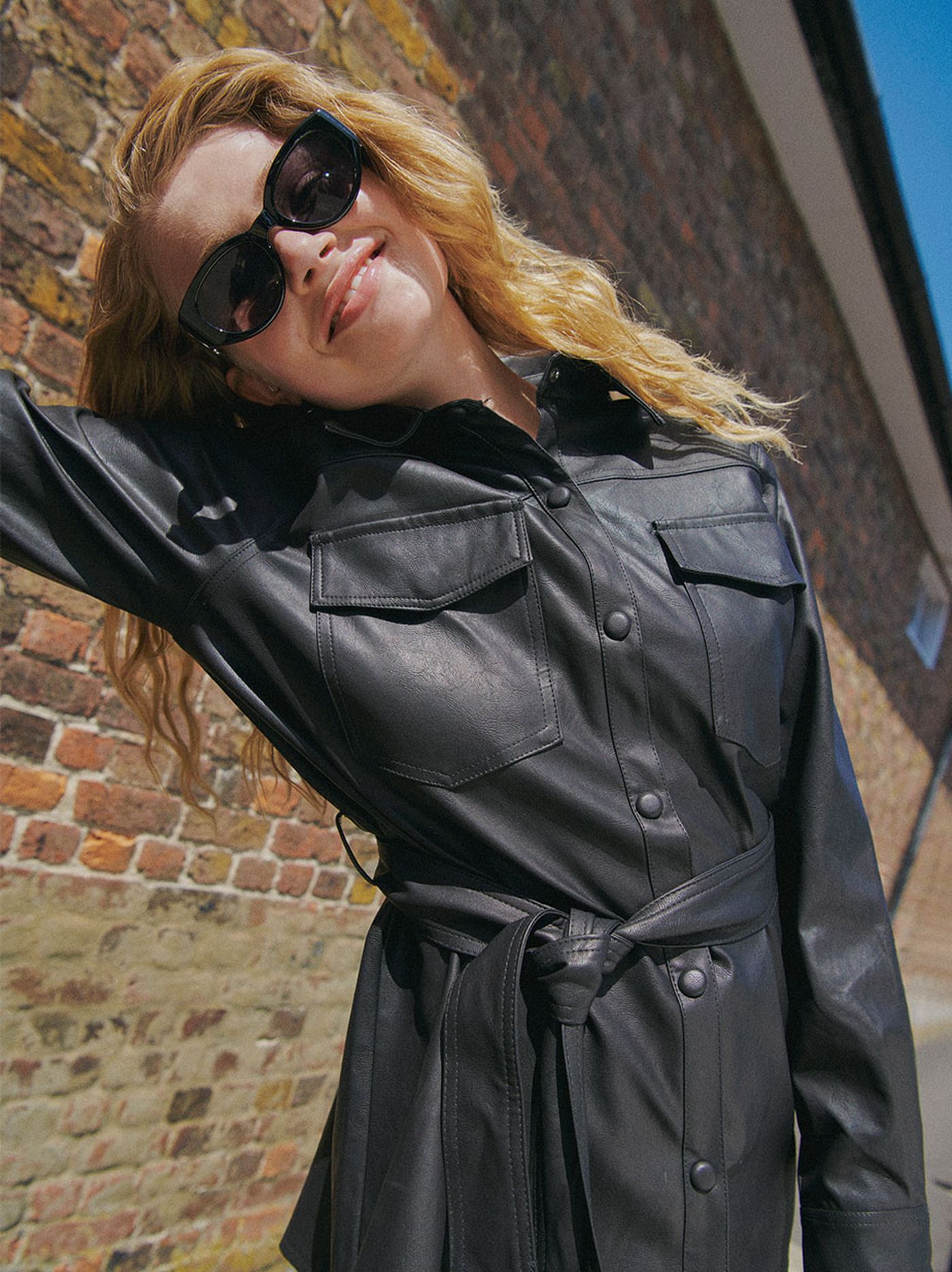 The start of September means one thing to us here at the New Look offices – autumn is officially on its way. While we might be sad to wave goodbye to summer, we're also looking forward to those days spent curled up on the couch watching a new Netflix release or those long autumn walks that end with a hot chocolate.

A change of season is always a good time to reset your wardrobe. Whether you're looking to simply update your boots or perhaps spoil yourself with a new blazer , we've rounded up 20 new-in styles that are personally helping us ease into autumn.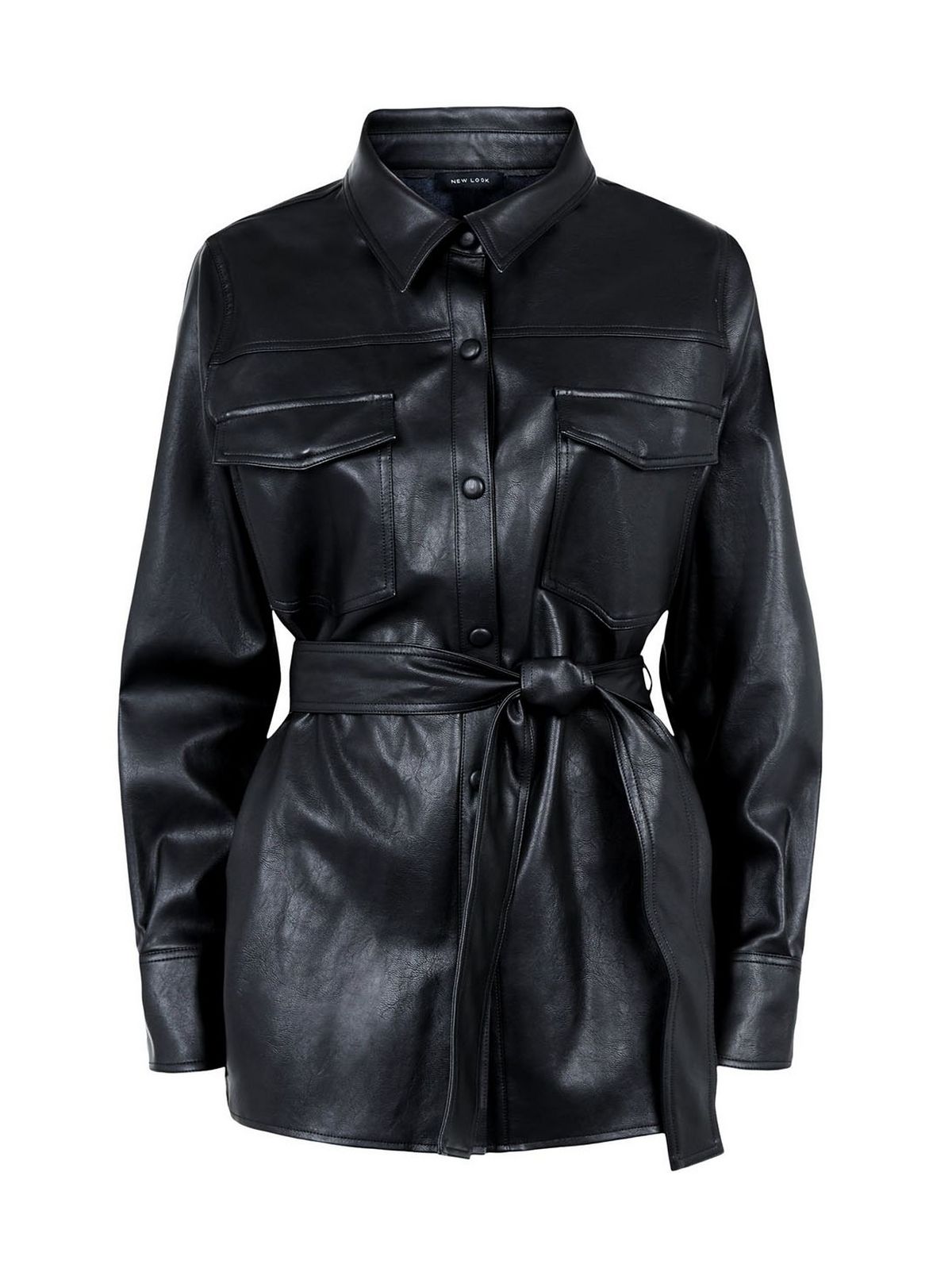 1. Black Leather-Look Lightweight Jacket - £29.99
Jump onboard one of autumn's must-have trends this season, leather separates, with this lightweight jacket. Ideal for those tricky-weather days just before winter hits.
Shop Now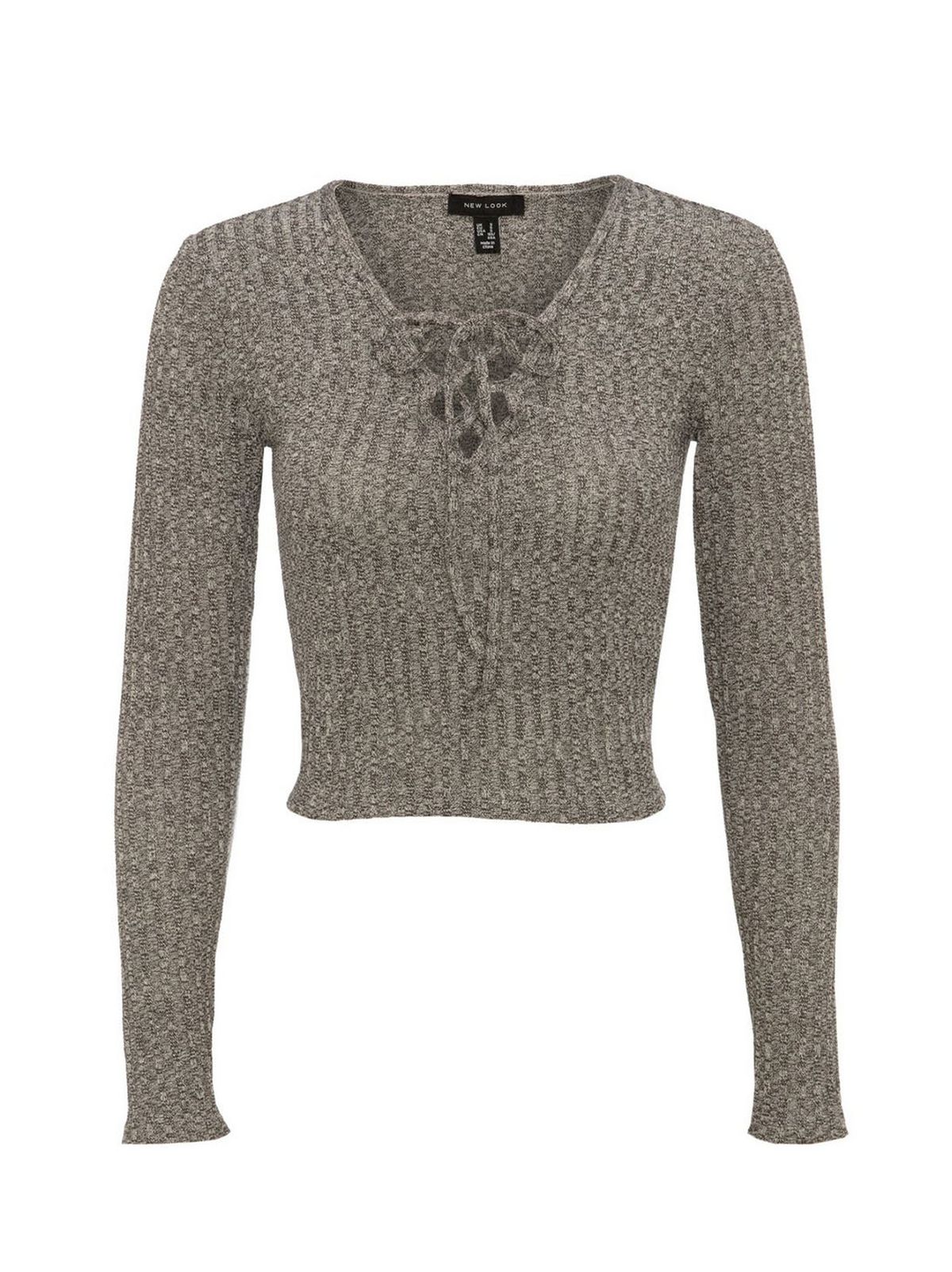 2. Dark Grey Marl Fine Knit Lace Up Top - £12.99
As the leaves begin to fall, it's time to cosy up with some of our favourite knitwear styles which include this lace-up knit. We love the detailing.
Shop Now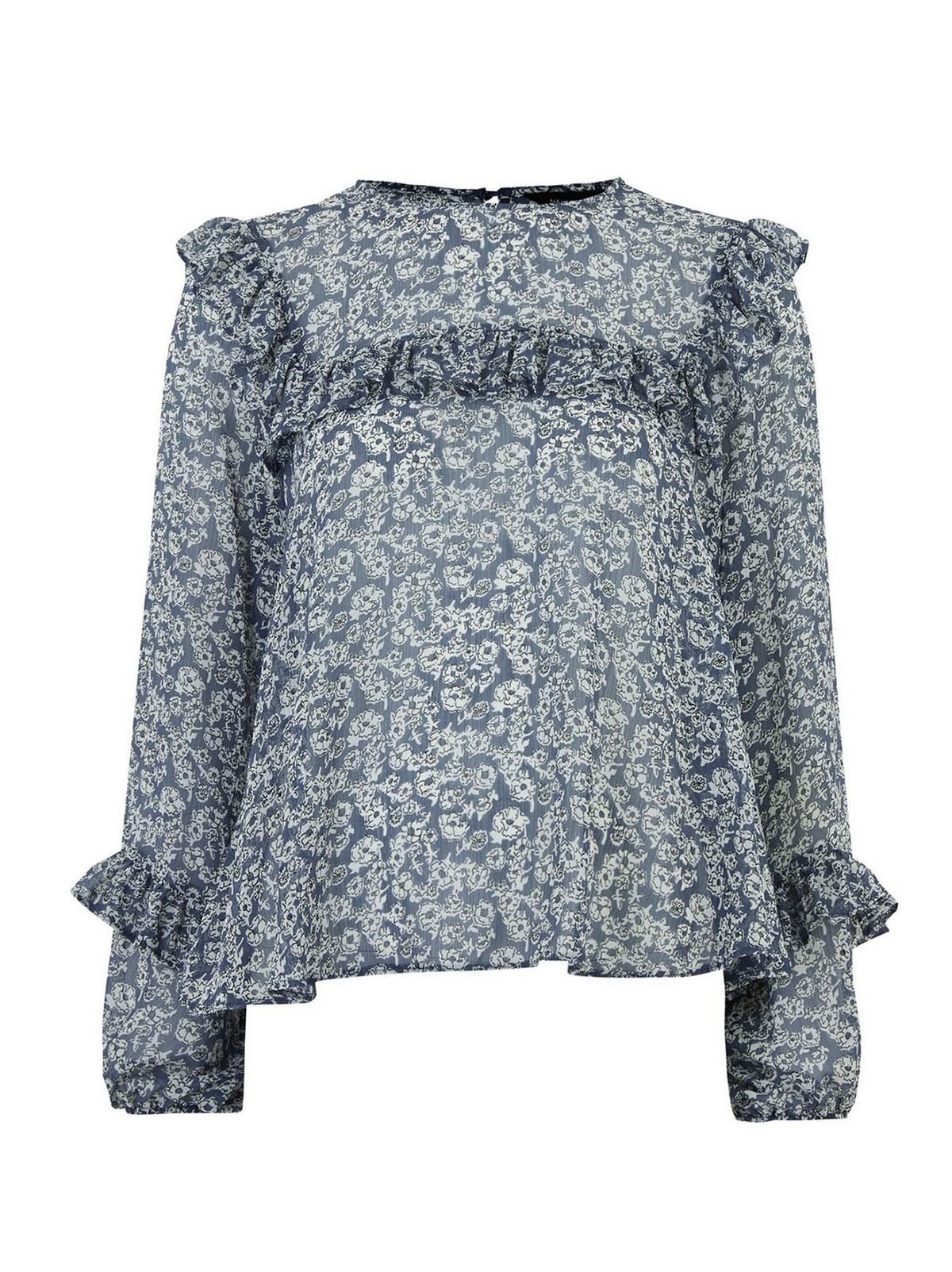 3. Blue Ditsy Floral Frill Chiffon Blouse - £22.99
We're all about those autumn florals. Just style this cute ditsy floral blouse with a pair of jeans – flared if you dare – boots and a simple belt for an easy dressed-up look.
Shop Now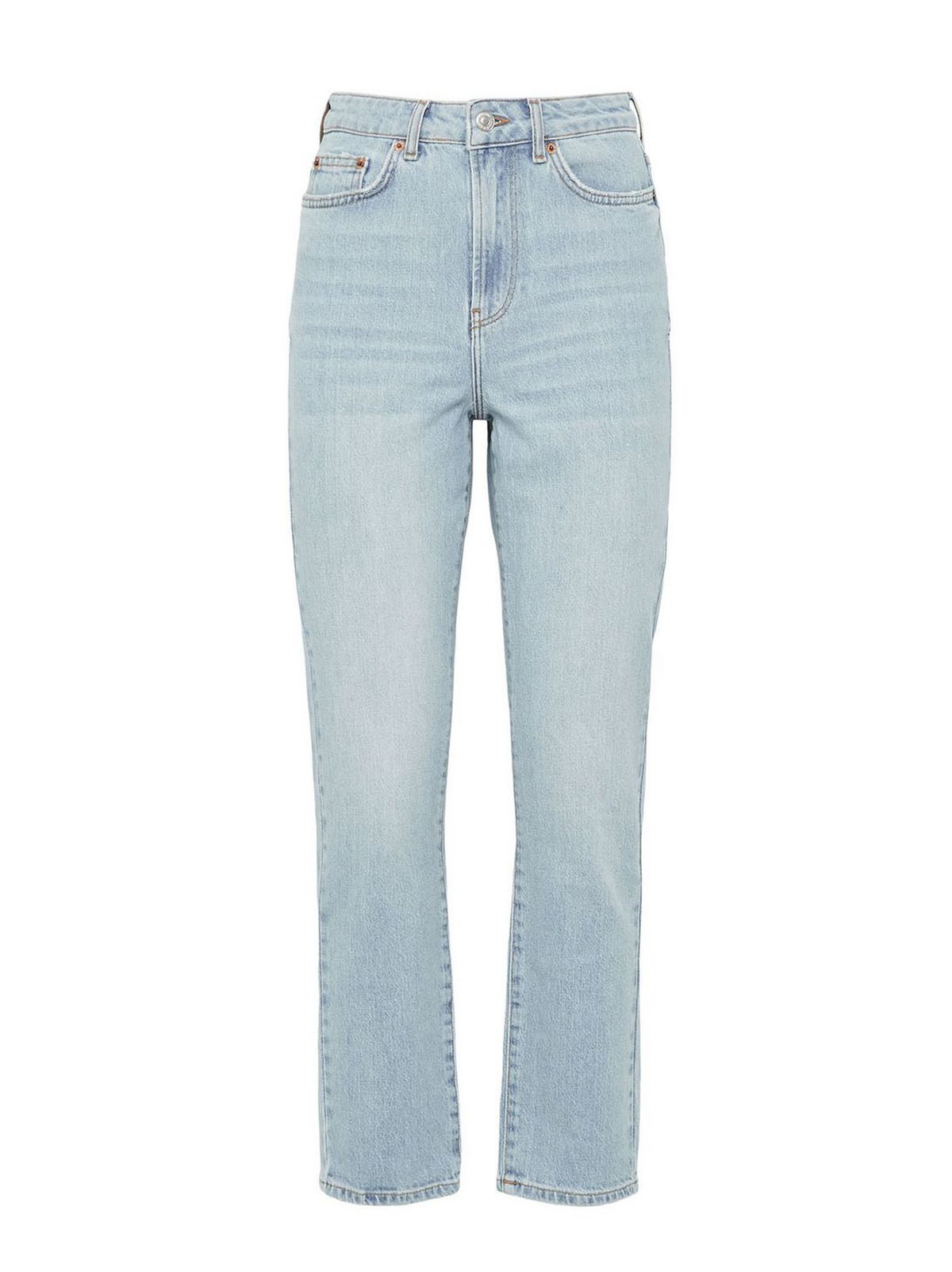 4. Pale Blue Ankle Grazing Hannah Straight Leg Jeans - £25.99
What's a new season without a new pair of jeans? Still a fan of skinny jeans? These straight-leg jeans may convince you otherwise.
Shop Now
5. Mustard Double Handle Tote Bag - £19.99
If there ever was a bag that symbolised autumn, then this mustard tote bag would be the one.
Shop Now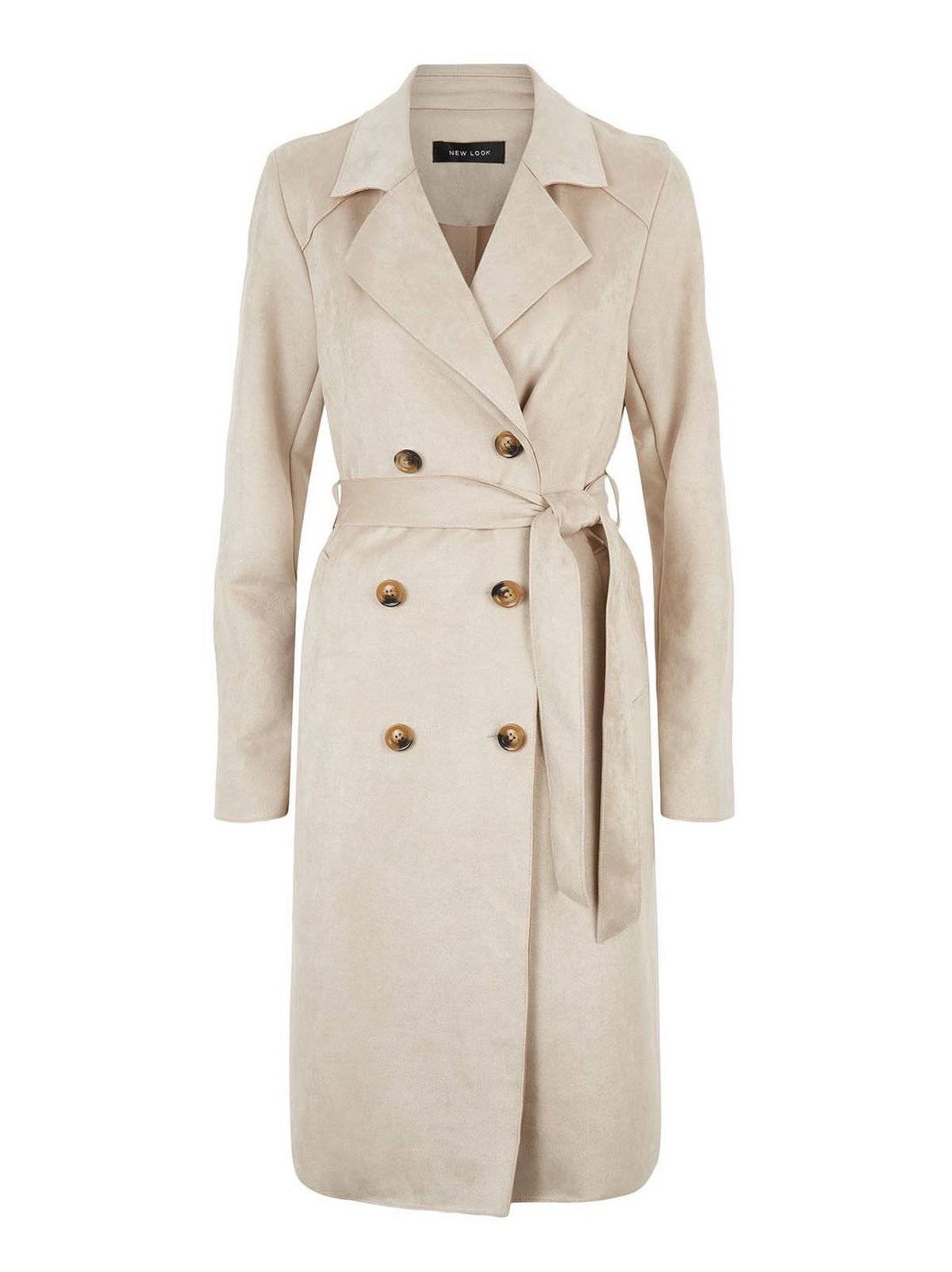 6. Stone Suedette Belted Mac - £35.99
Our favourite thing about this belted mac is the fact that you can essentially wear absolutely anything with it. A guaranteed wardrobe essential this autumn.
Shop Now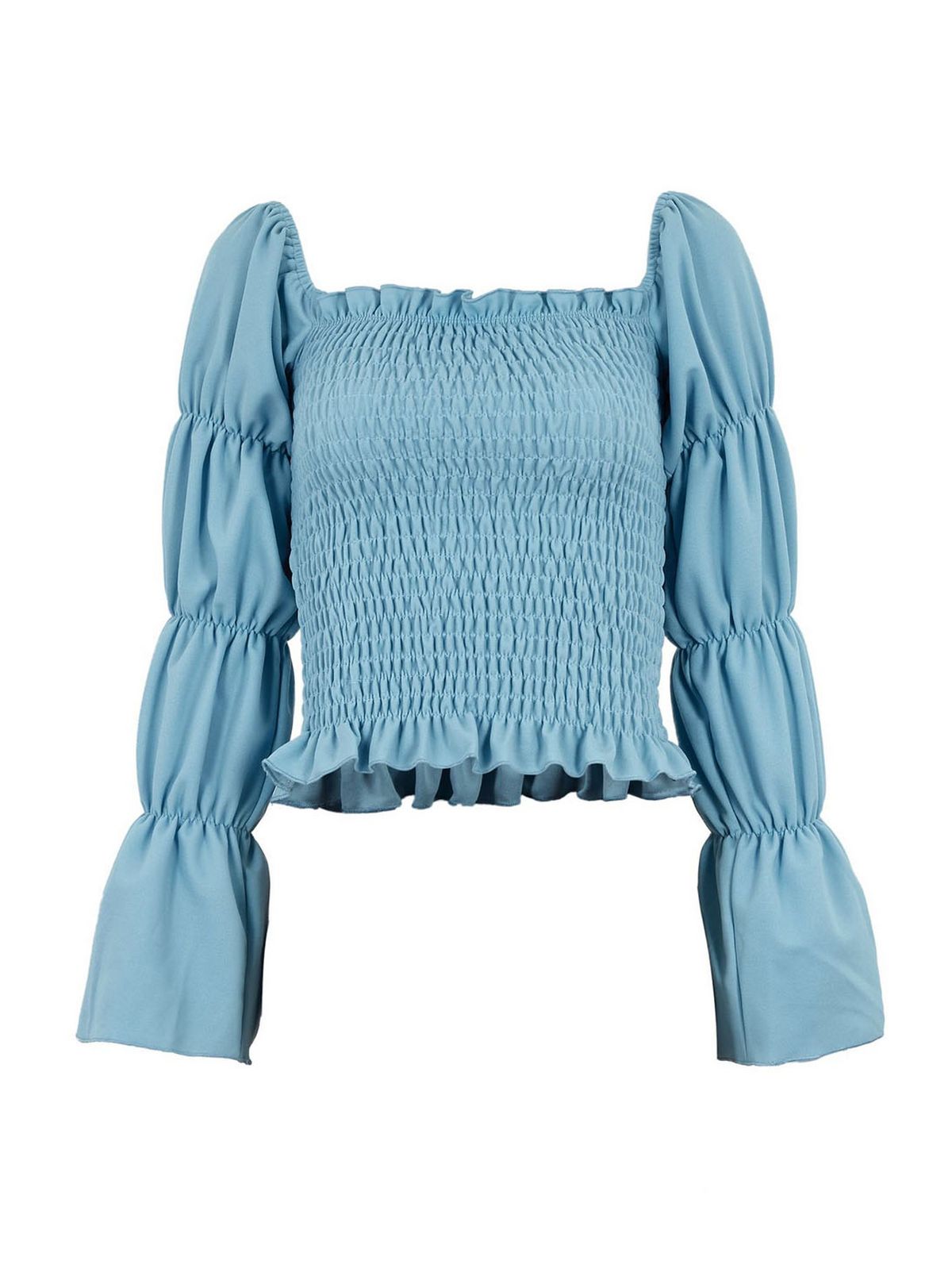 7. Pale Blue Shirred Tiered Puff Sleeve Top - £15.99
Make an instant statement in this puff sleeve top. Style with jeans and heels for an easy going-out look that will last all autumn long.
Shop Now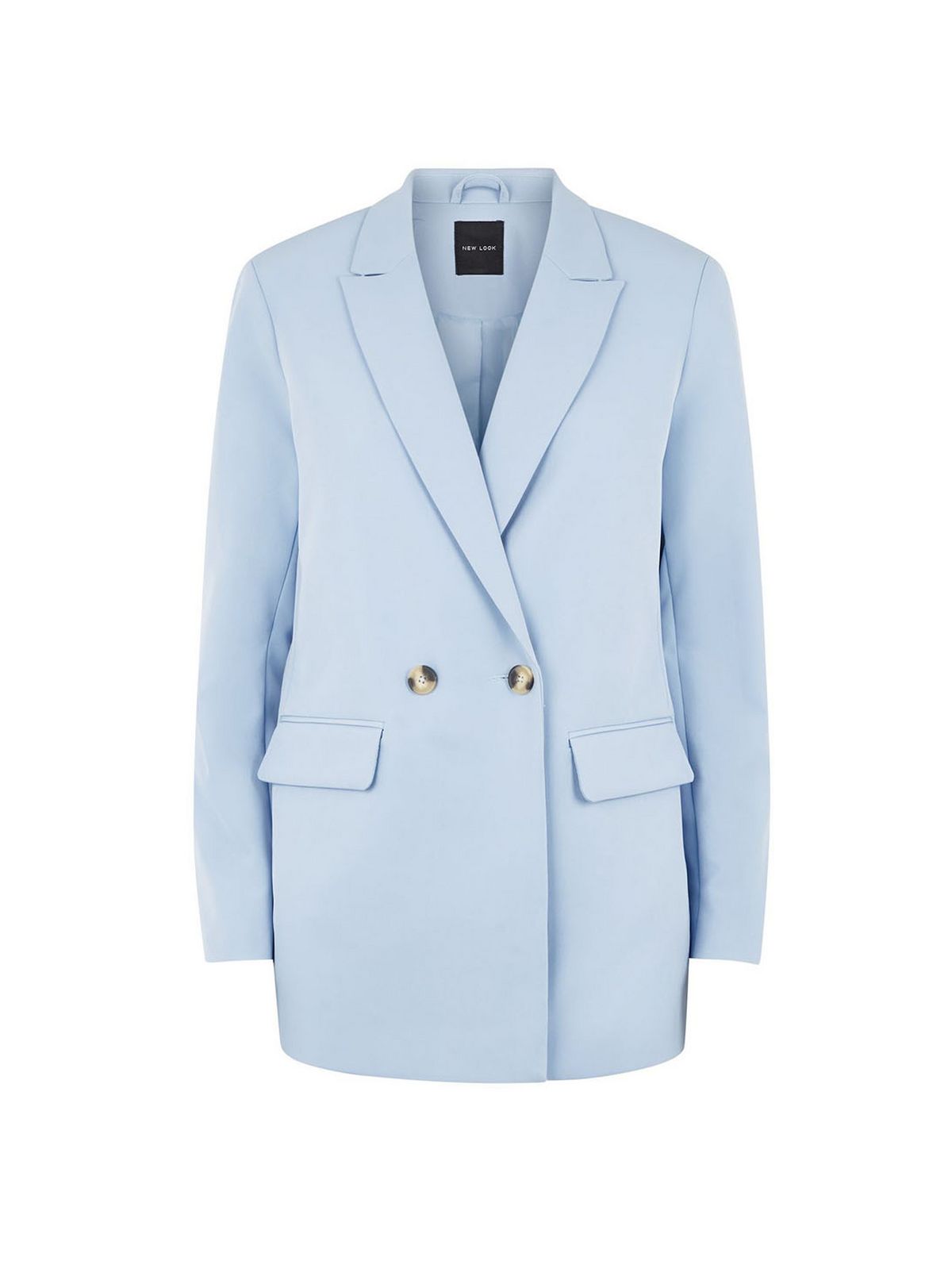 8. Pale Blue Scuba Double Breasted Blazer - £32.99
A blazer is the easiest way to update any wardrobe, or any outfit for that matter. Just style with simple jeans and tee for a casual look.
Shop Now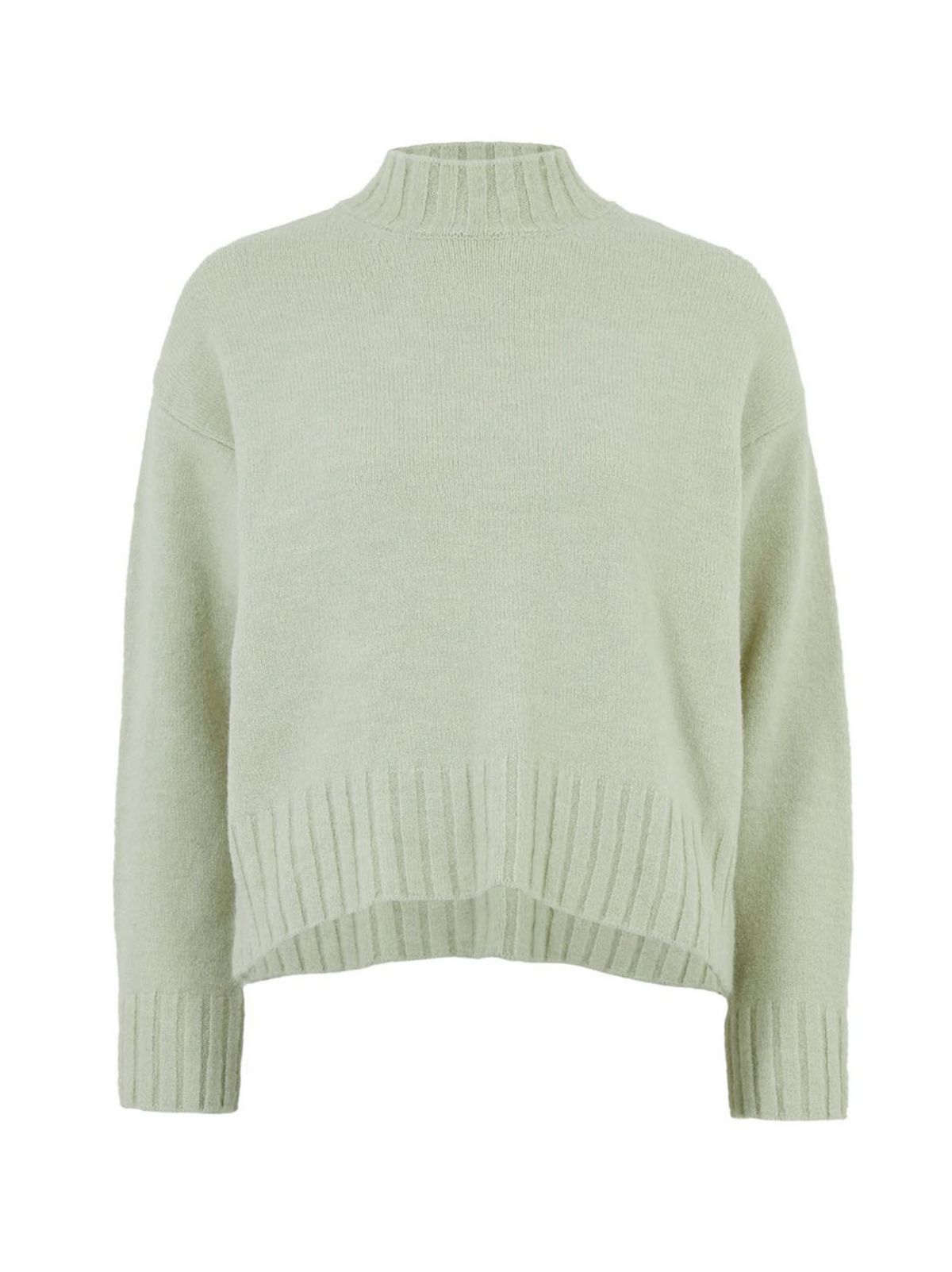 9. Light Green High Neck Jumper - £17.99
Not only are we totally into cosies at the moment but we're also totally into sage green. We'll definitely be styling this with our favourite pair of jeans and chunky boots this autumn.
Shop Now
10. Curves Blue Denim Shirt - £19.99
It's the kind of shirt you'll wear on repeat. Wear buttoned up or style over a vest unbuttoned. We love it teamed with jeans for a full denim love affair.
Shop Now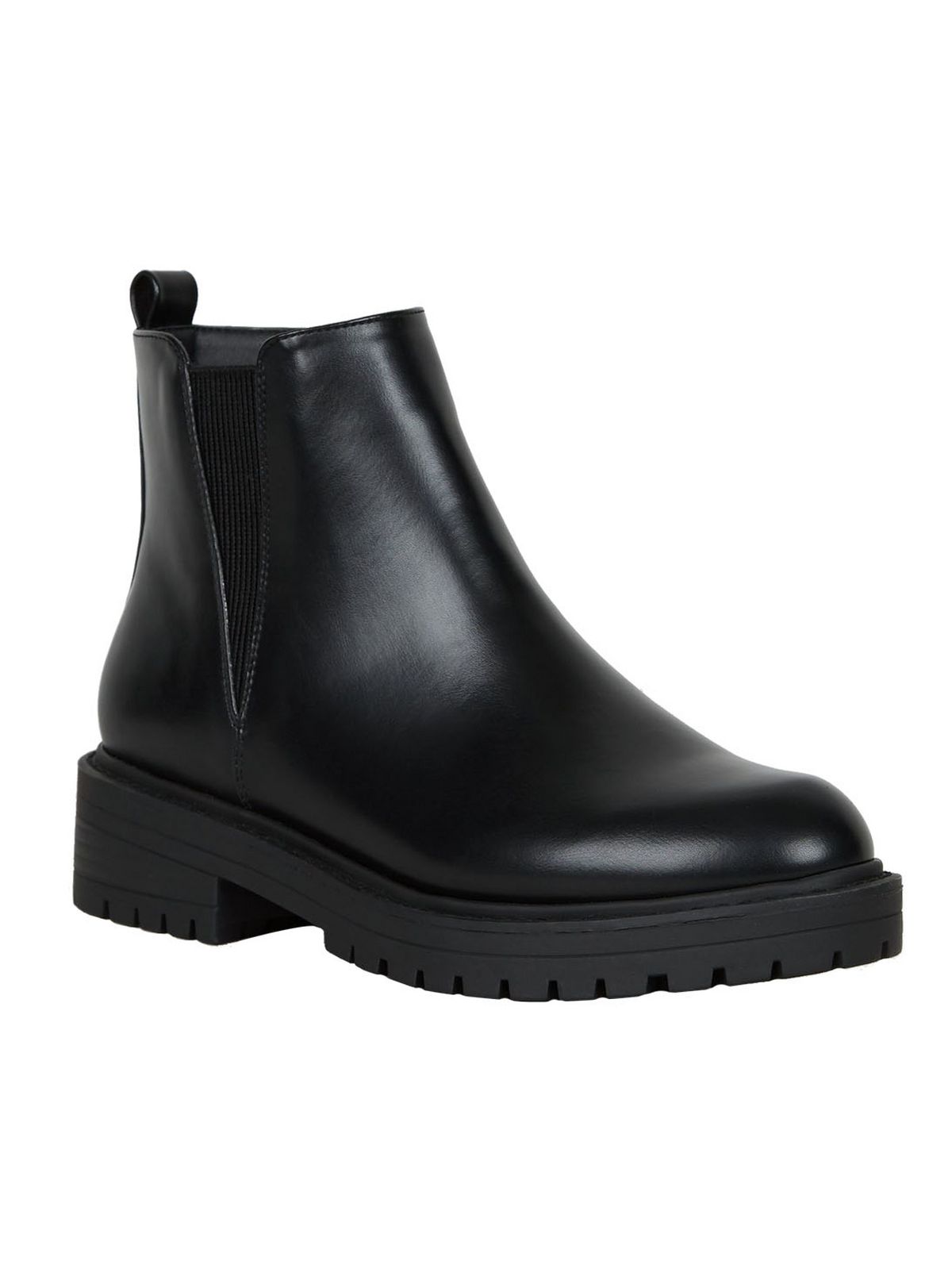 11. Black Leather-Look Chunky Chelsea Boots - £27.99
Not only are these chunky Chelsea boots 100% practical for those wet-weather days, but they're also 100% of-the-moment and can be styled with just about anything.
Shop Now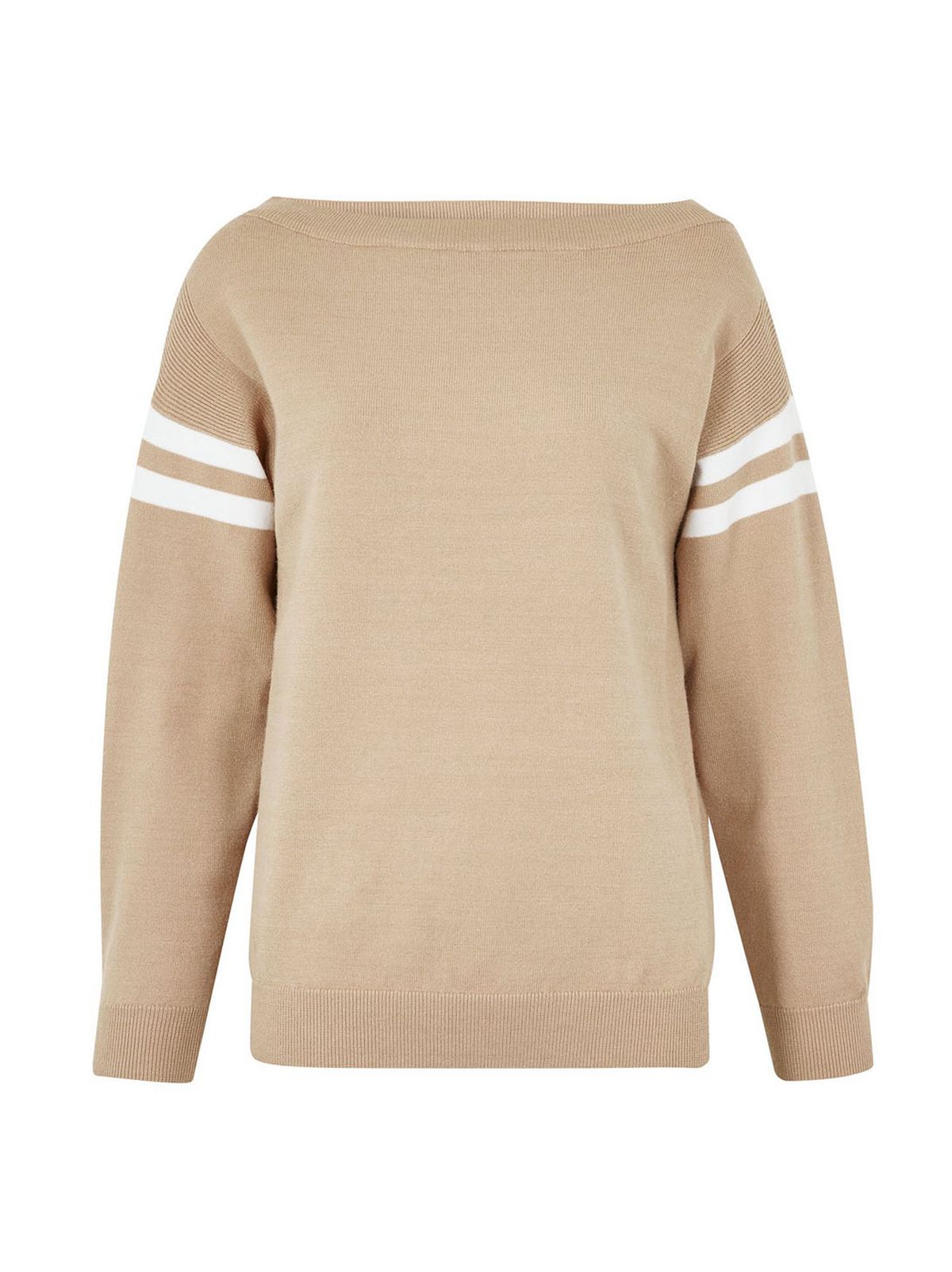 12. Camel Stripe Sleeve Off the Shoulder Jumper - £22.99
If there's one thing we've been promoting through 2020 it's comfort, and this camel stripe jumper ticks that box.
Shop Now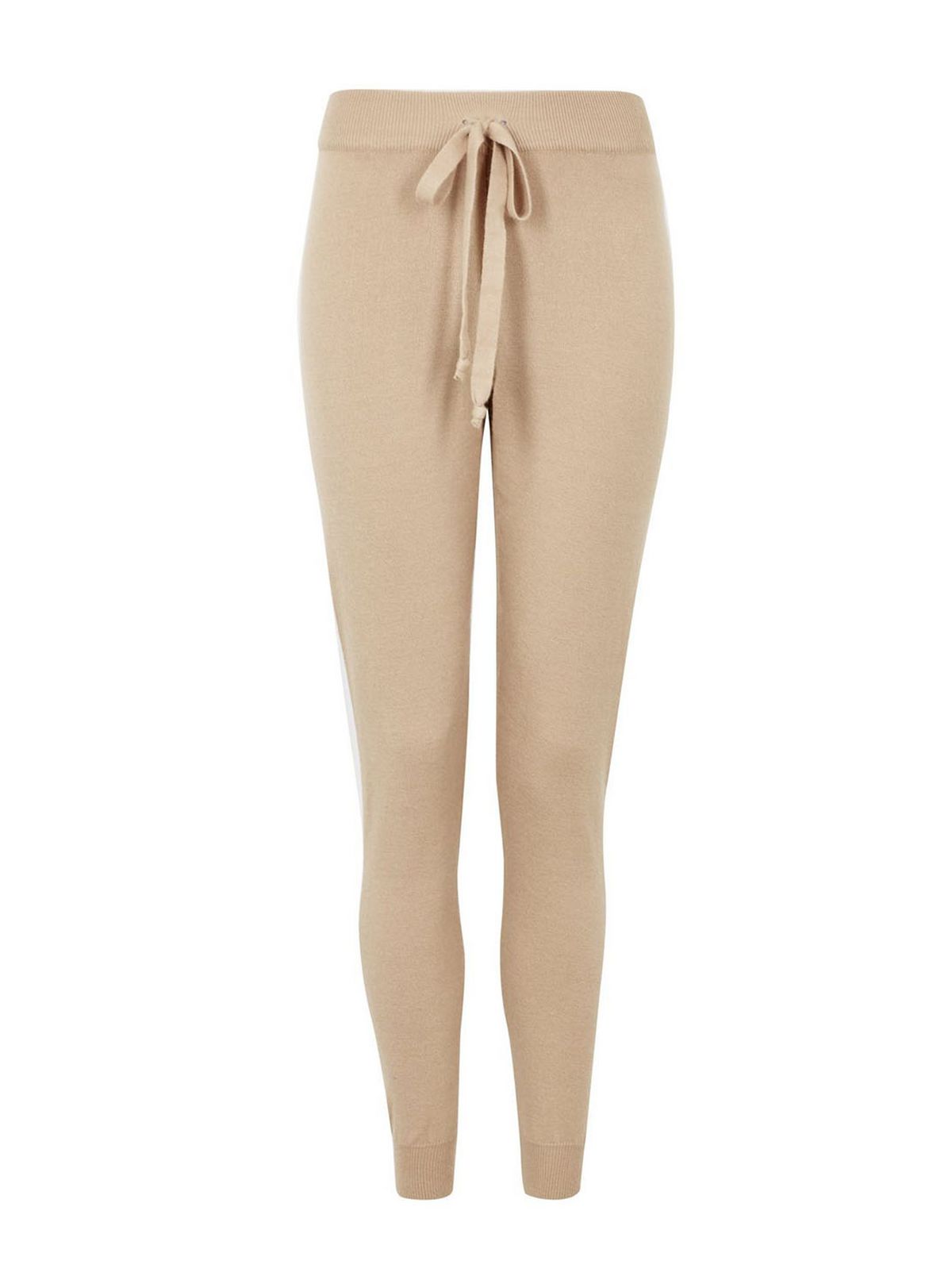 13. Camel Stripe Side Tie Waist Joggers - £22.99
Team these striped joggers with the matching jumper for an easy fashion-forward coordinate.
Shop Now
14. Camel High Neck Teddy Jacket - £25.99
Style this teddy jacket with the above camel set for a gram-girl-worthy look that Hailey Bieber would be proud of.
Shop Now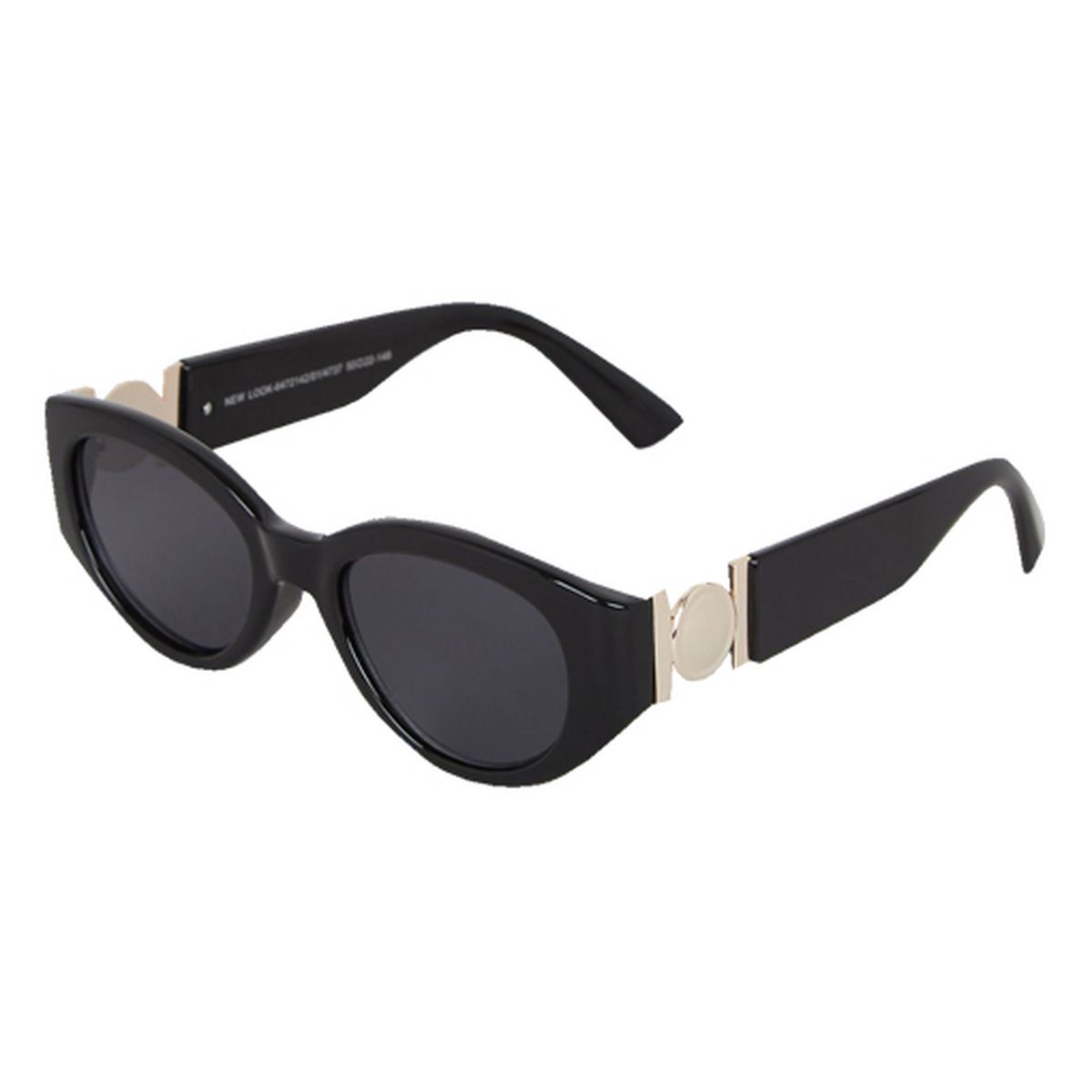 15. Black Retro Metal Side Sunglasses - £8.99
The perfect pair of sunglasses to hide all of our weekend sins…
Shop Now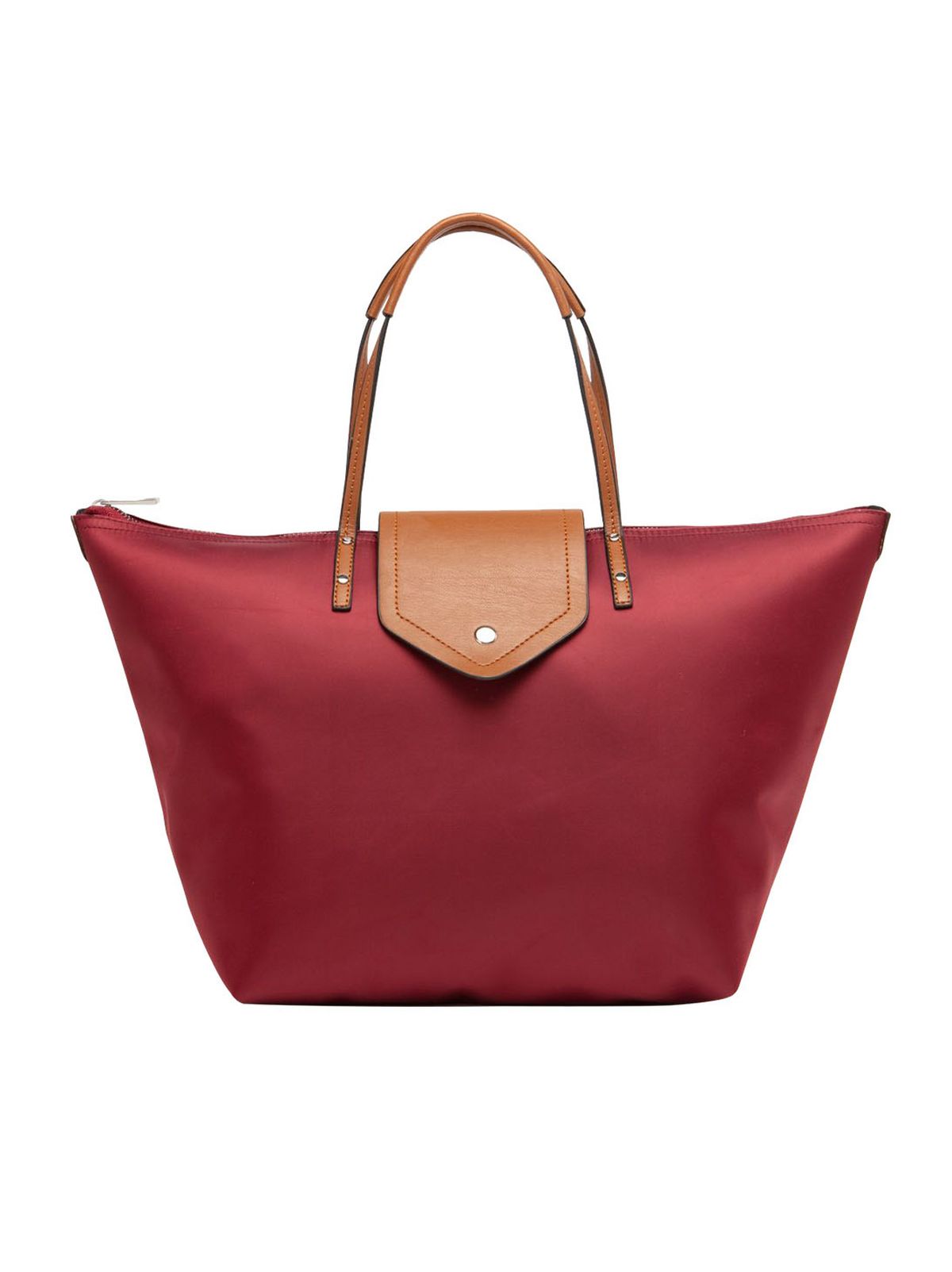 16. Burgundy Foldable Tote Bag - £17.99
Adopt this burgundy tote bag for a French-girl-inspired look. We love that it's foldable (makes for the ideal grocery store mission).
Shop Now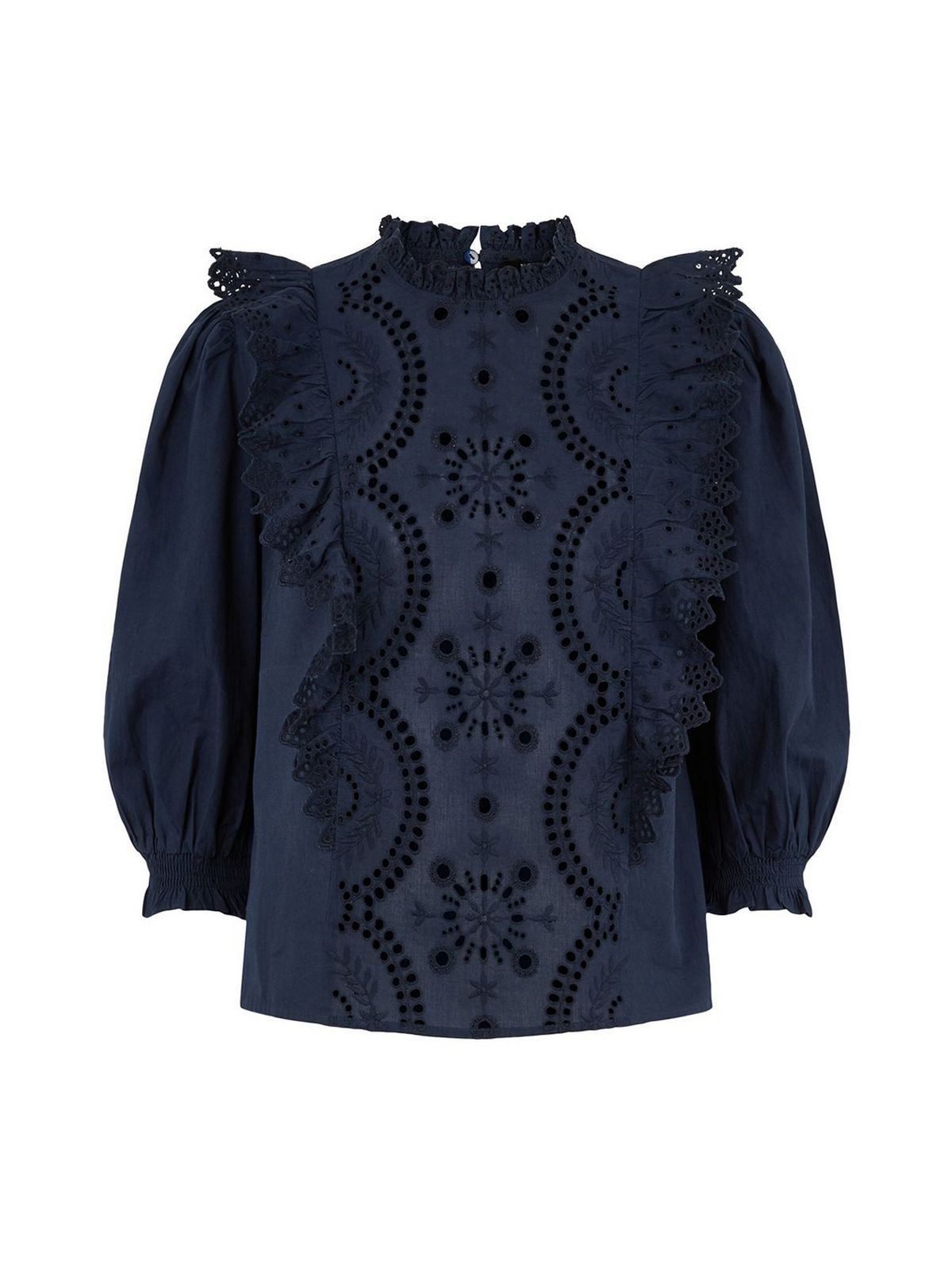 17. Navy Crochet Frill Trim Puff Sleeve Blouse - £19.99
A boho-inspired blouse that's just as perfect for work as it is for drinks with your mates or weekend brunching.
Shop Now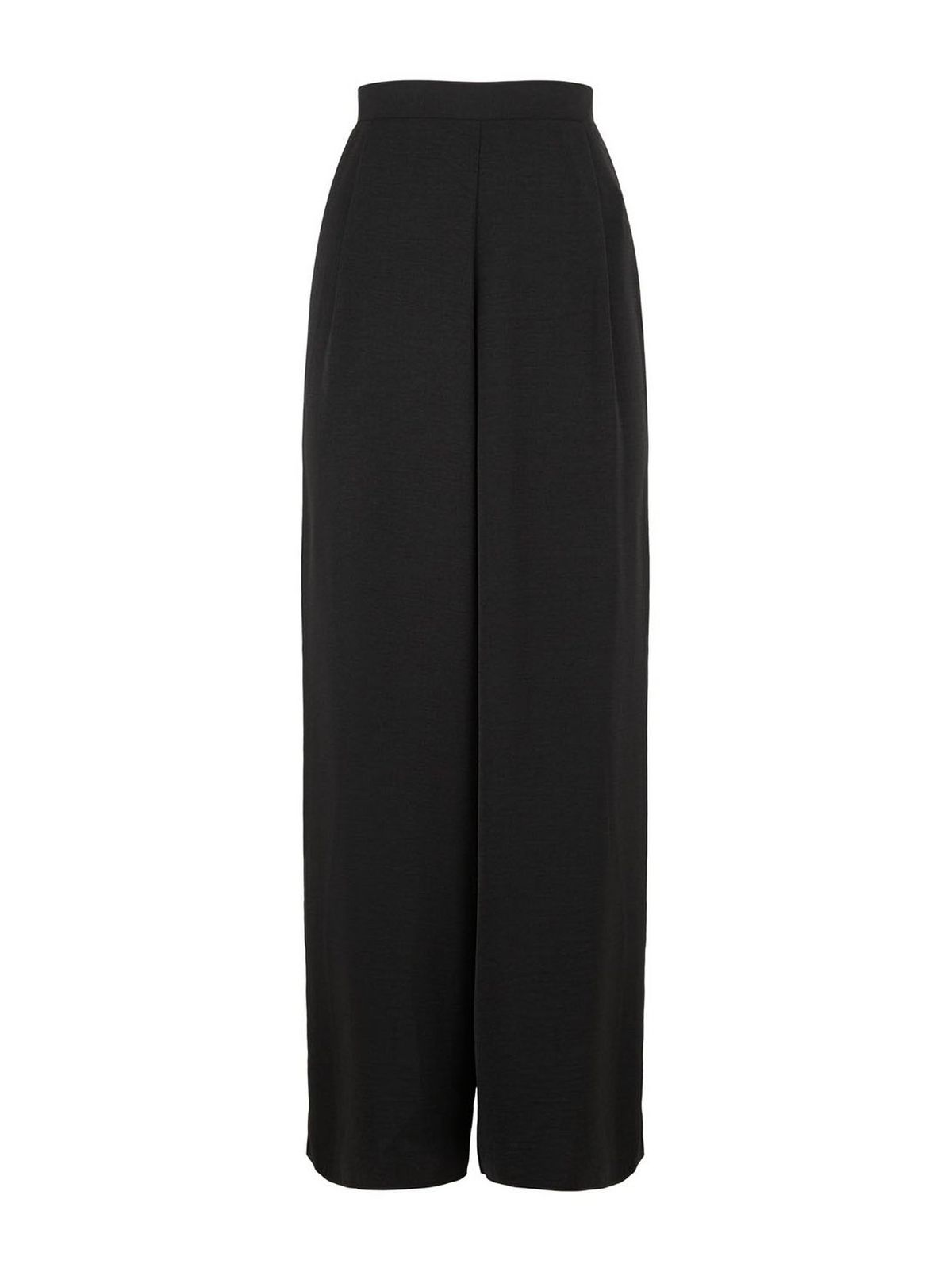 18. Black Wide Leg Elasticated Waist Trousers - £19.99
Rework your back-to-work basics with these wide-leg trousers. Ideal for taking you through those desk-to-drinks kind of days.
Shop Now
19. Black Abstract Spot Midi Slip Dress - £22.99
The ever-so-classic 90s slip dress. We love this layered over a long sleeve top or thin roll-neck. Add a bucket hat and lace-up boots for a 90s-inspired Cameron-Diaz-approved look.
Shop Now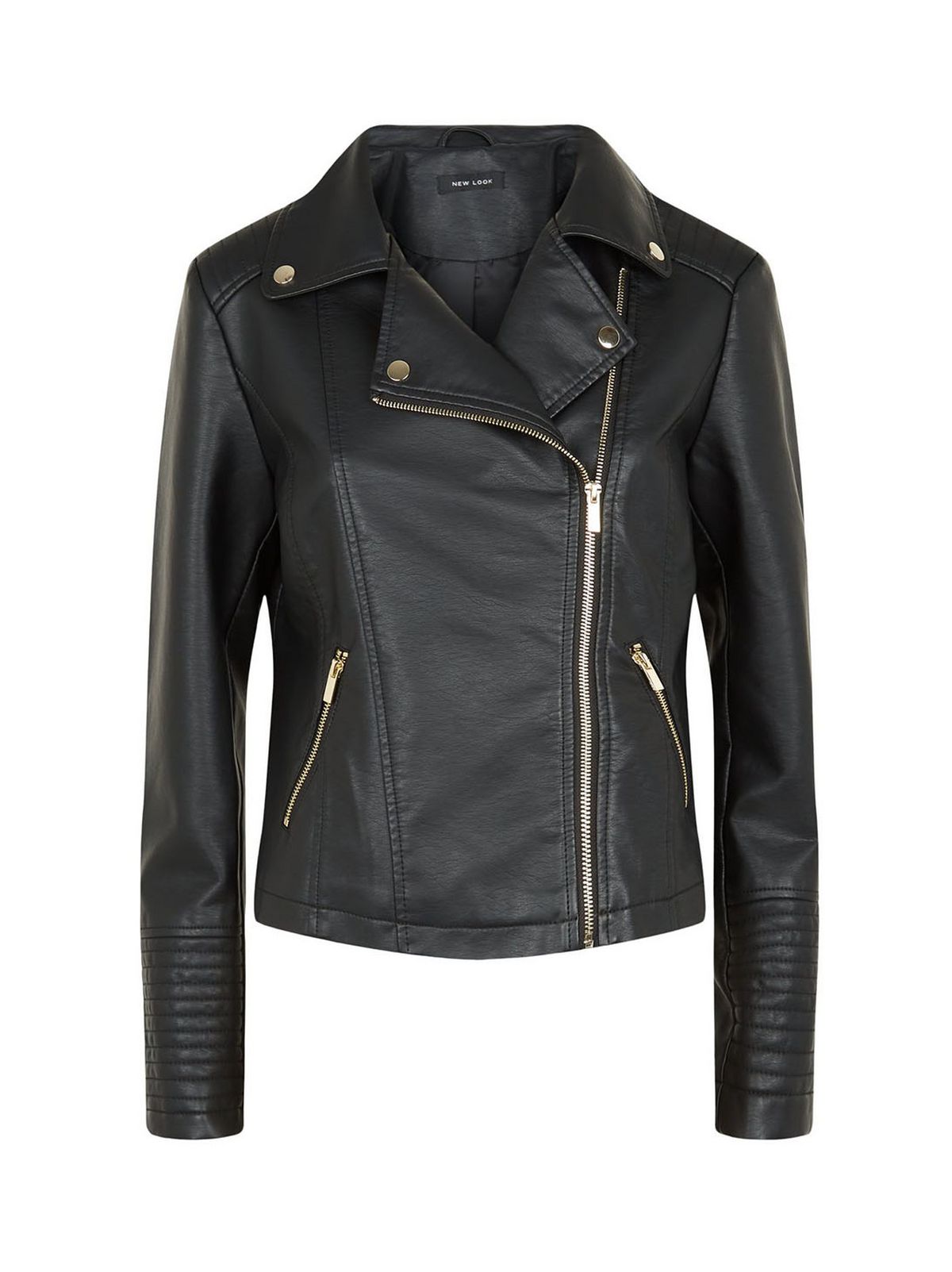 20. Black Leather-Look Quilted Biker Jacket - £35.99
Would it even we an autumn round-up without mentioning the trusty leather-look jacket? If you don't already own one, it's about time you did.
Shop Now