Skip to content
Skip to navigation
New Arrivals
The Items Every Girl Needs In Her Summer Wardrobe
by Chloe Wilshere, Content Creator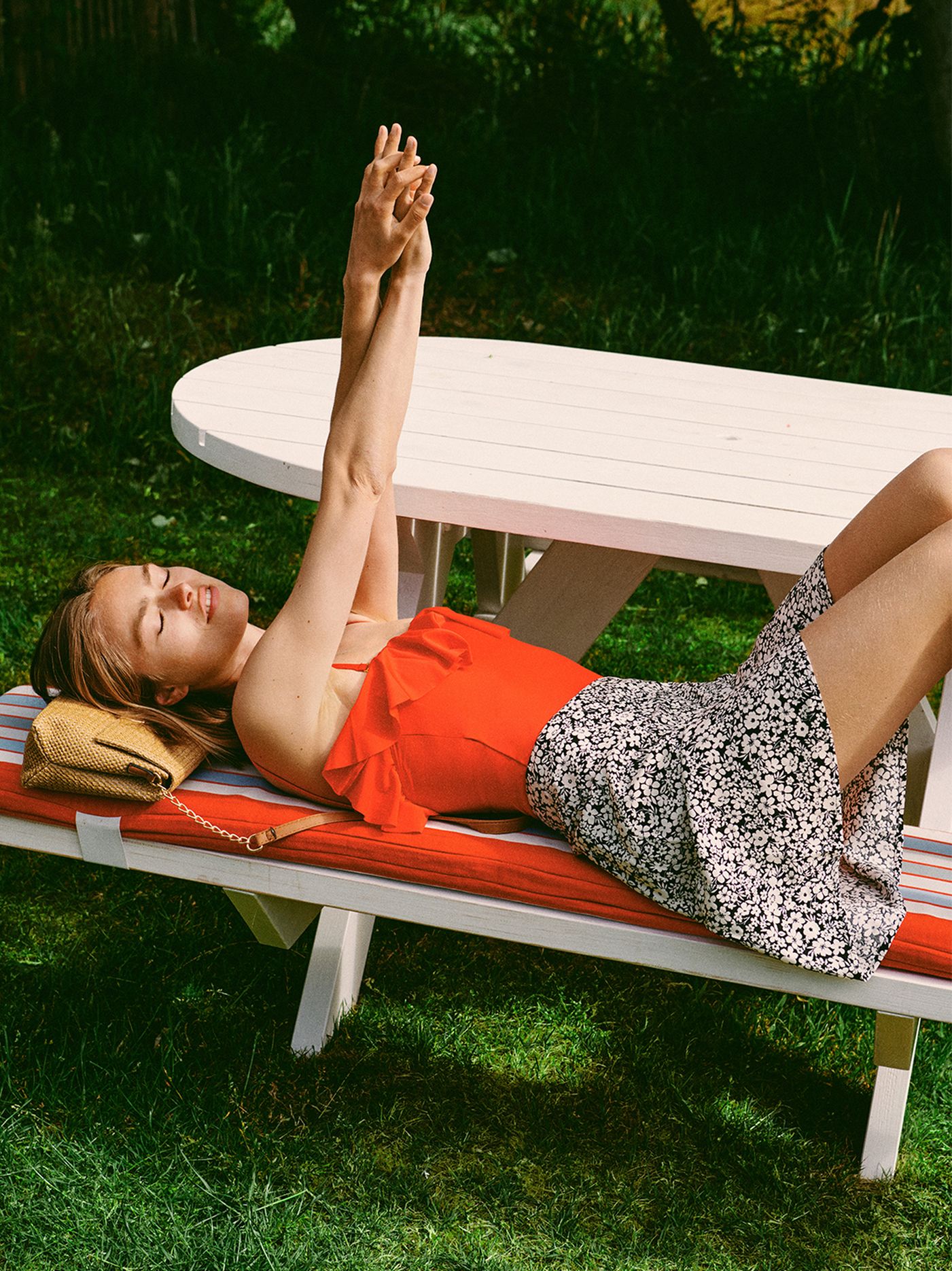 Can you believe we're in July already? Quite frankly we're finding that hard to believe, but the silver lining is that it also means our summer wardrobes are in full use.

Now that we're a few weeks into the midst of summer, you may be finding that you're missing a few essentials from your wardrobe. Well you're in luck, as we've rounded up all the essentials every girl needs in her summer wardrobe. From those not-so-basic tees to BBQ-ready midi dresses and the all important summer accessories you can't get through summer without.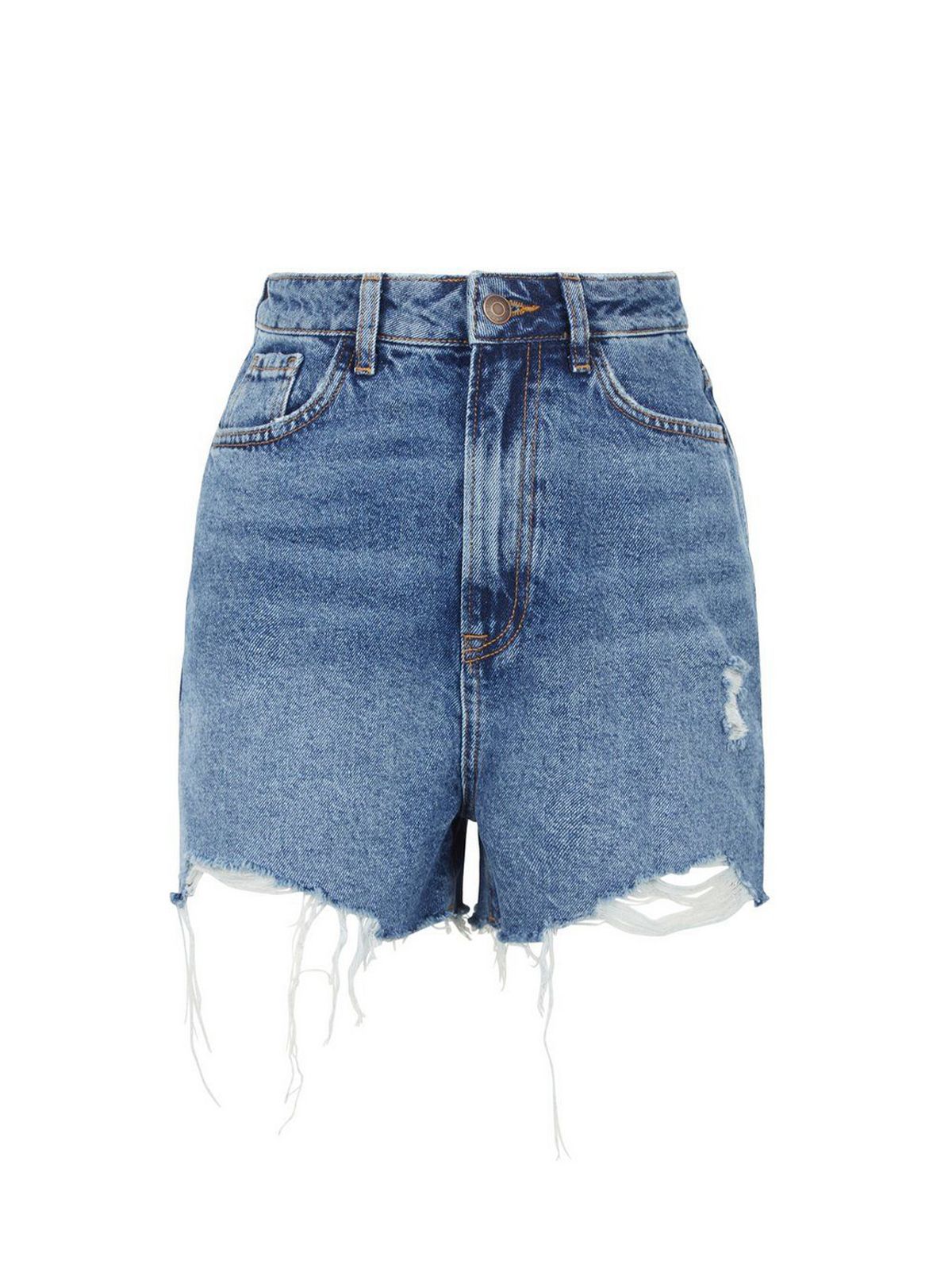 1. A Pair of Trusted Denim Shorts
No summer wardrobe is complete without a pair of trusted denim shorts. And our denim Mom shorts are the perfect option, at just £19.99 they'll last you for years to come and come in a range of denim shades.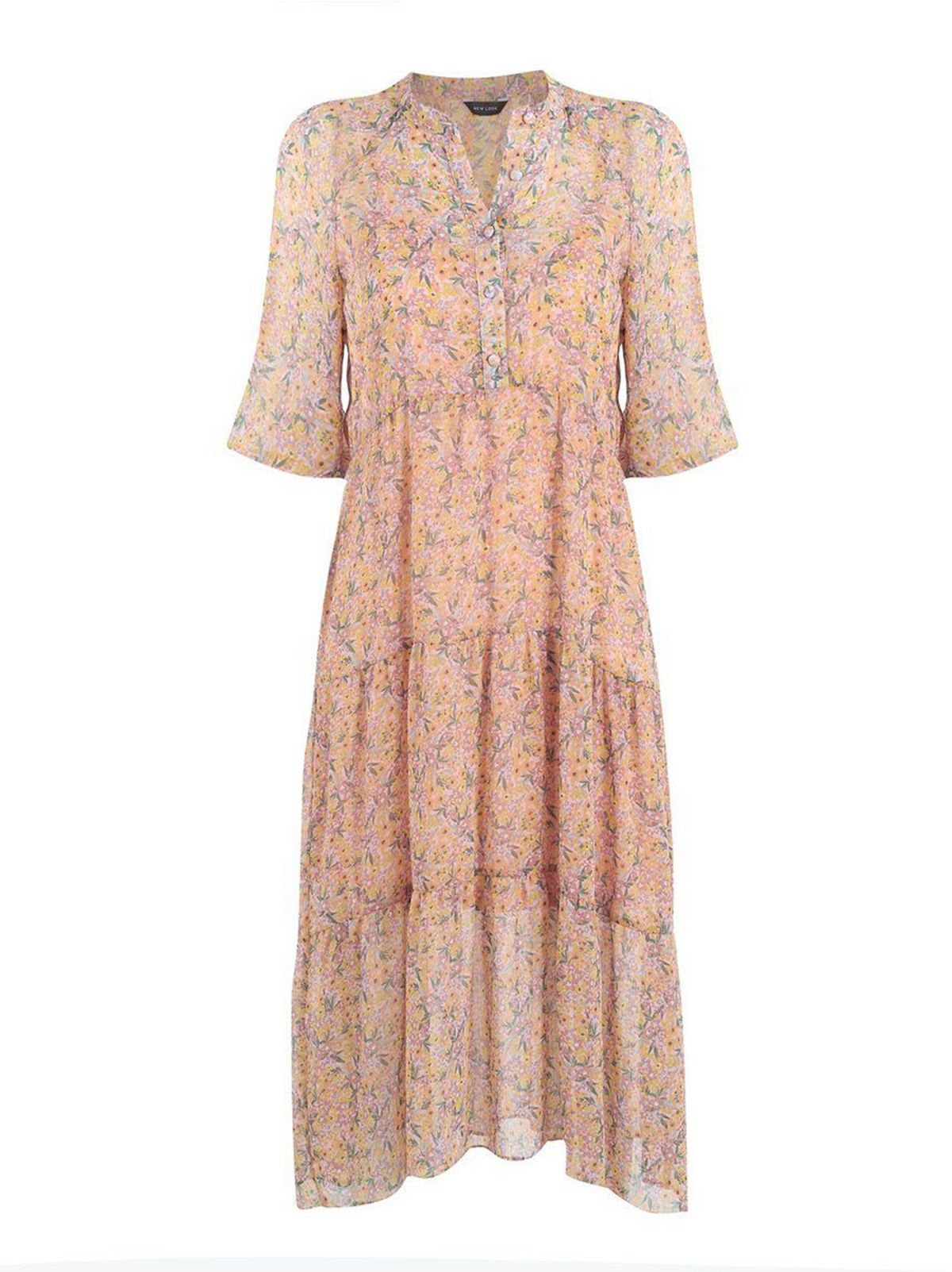 2. A Floral Midi Dress
An on-trend midi dress is an essential in your summer wardrobe. This floral tiered midi dress is the perfect throw on and go dress, an effortless option that is perfect for all occasions from every day errands to BBQs with friends.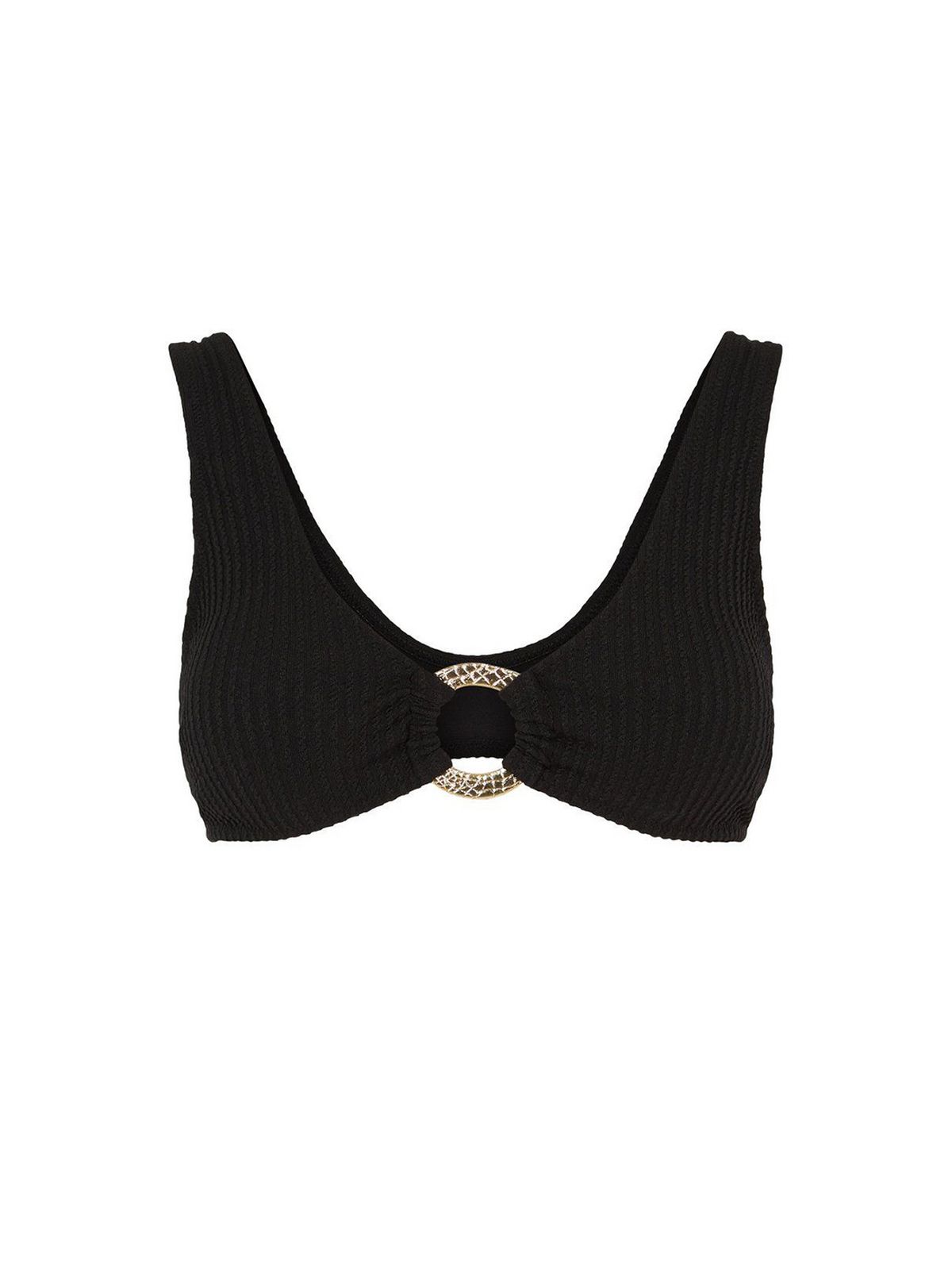 3. A Classic Bikini
As much as we all love a printed bikini, you also can't go wrong with having a plain and classic option in your wardrobe.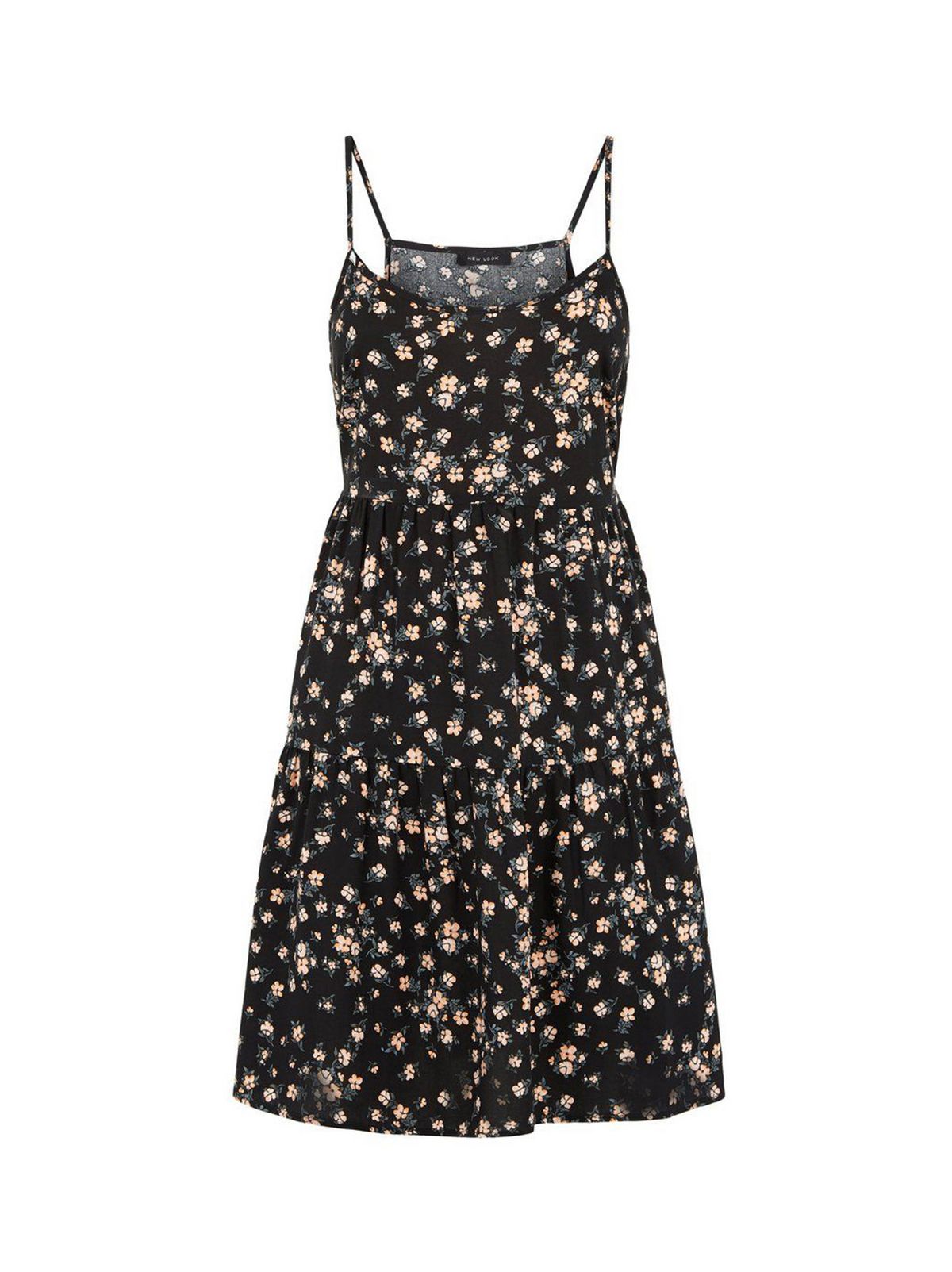 4. A Cute Mini Dress
When the heatwaves hit, you'll want clothes that make you feel as free as possible. And this cute mini dress is the perfect warm weather option to keep you cool.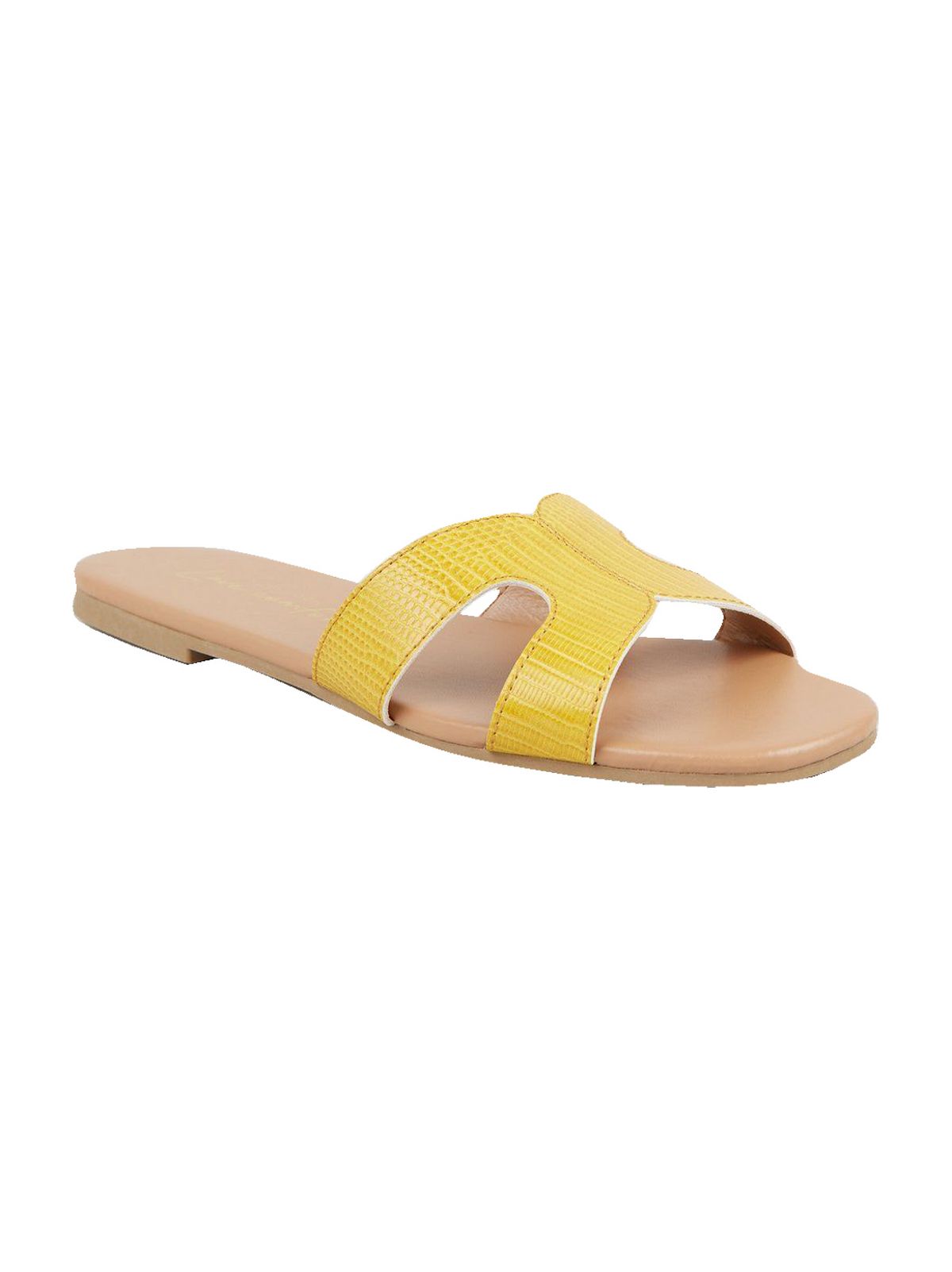 5. A Pair of Easy-On-Easy-Off Summer Slides
It's safe to say we'd all be lost if we didn't have a pair of slides in our summer wardrobe. They're the perfect throw on and go shoes - and did we mention these ones are only £9.99 and come in a range of different colours?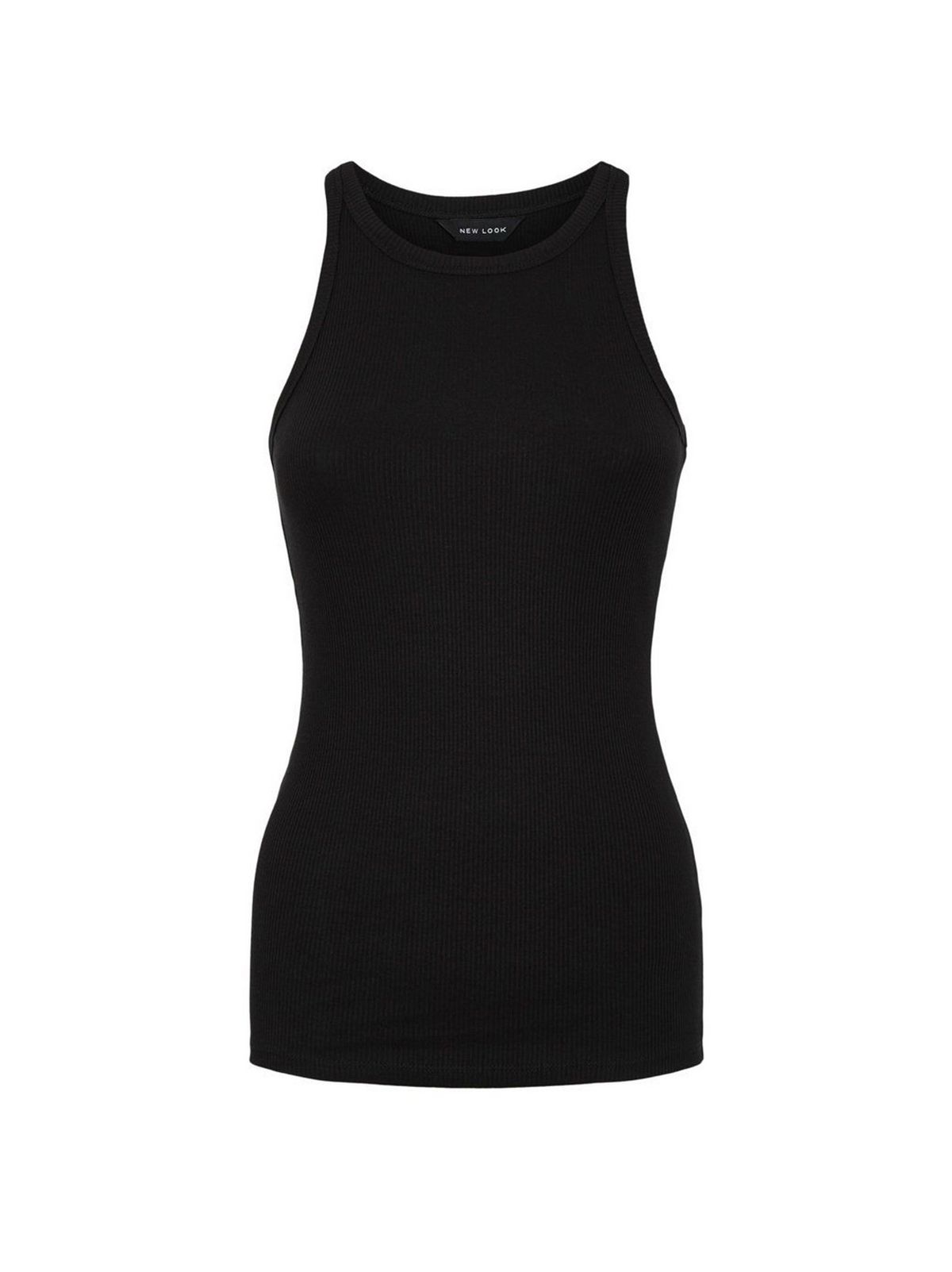 6. A Versatile Vest
Whether you wear it with shorts, a mini skirt or jeans, a versatile vest is a must-have in your summer wardrobe that will leave you feeling cool on those hot summer days.
7. A Must-Have Blouse
Whether it's jeans and a nice top or shorts and a nice top, a must-have floral blouse is integral to your summer wardrobe and is the perfect option for when you're just not sure what to wear.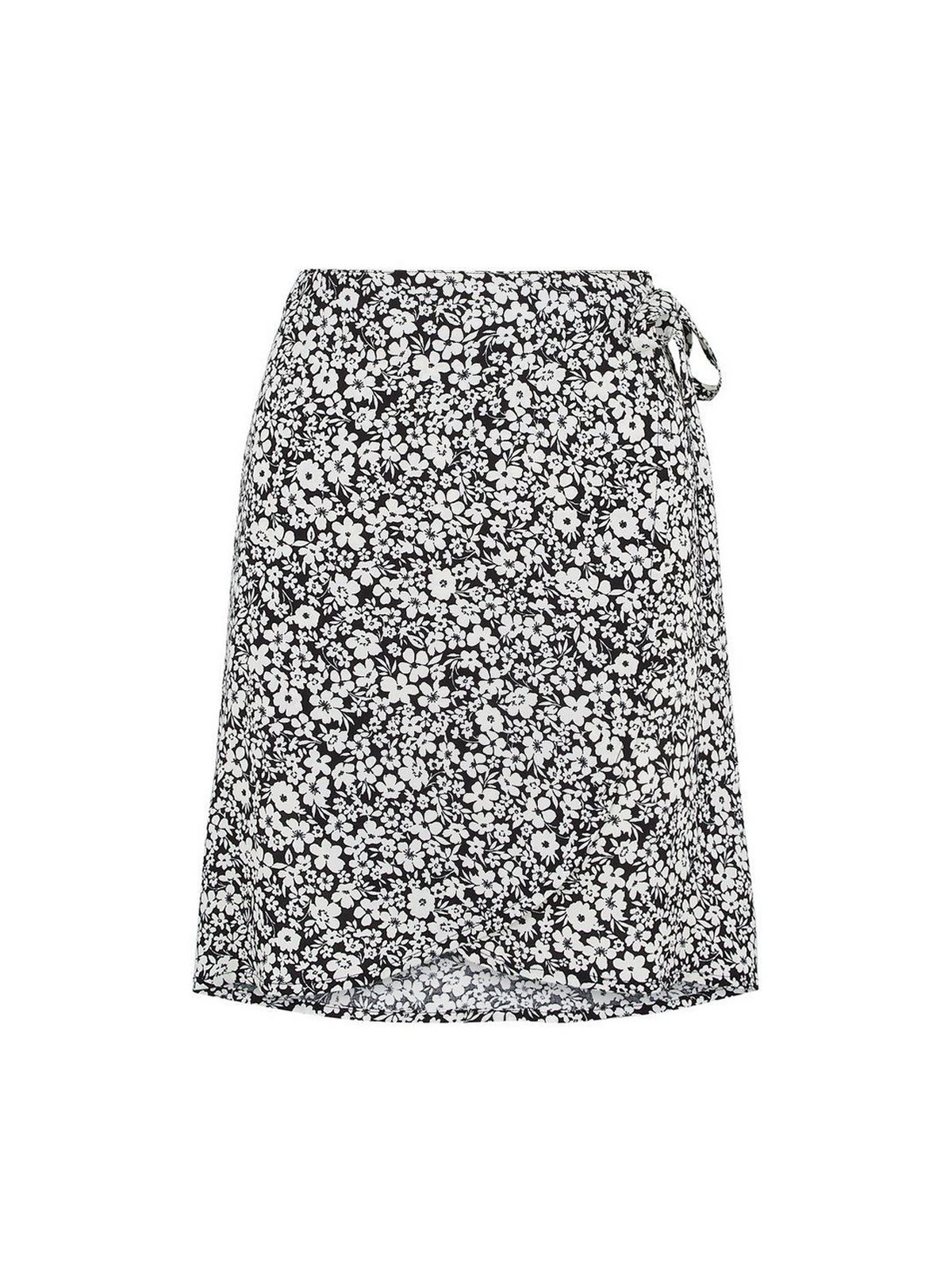 8. A Summer Skirt
You can't go wrong with having a few summery mini skirts in your wardrobe that are perfect for beach days and picnics in the park. And this one is just £12.99, so what's not to love?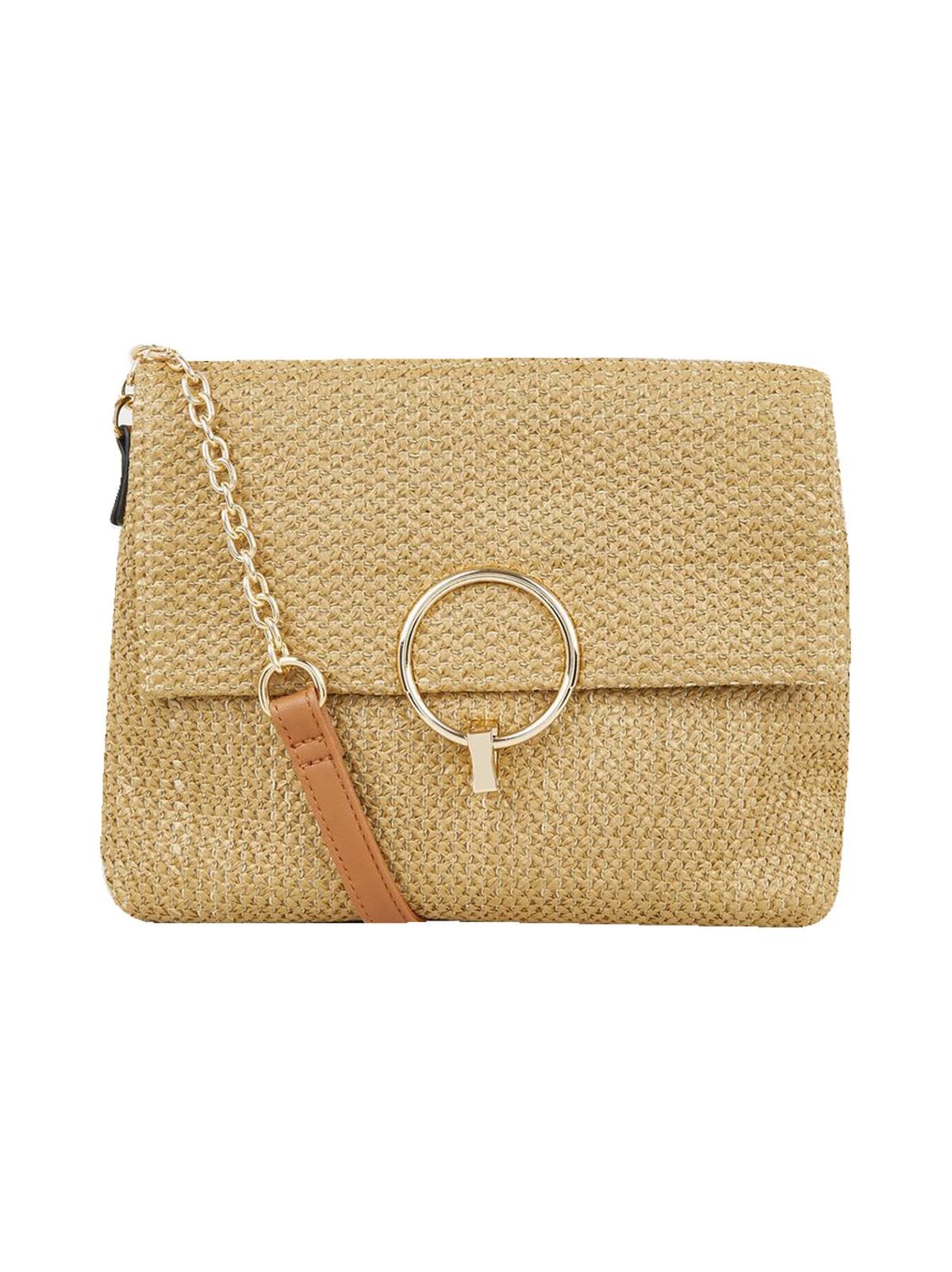 9. A Straw Bag
Quite simply, it wouldn't be summer without a straw bag somewhere in your wardrobe.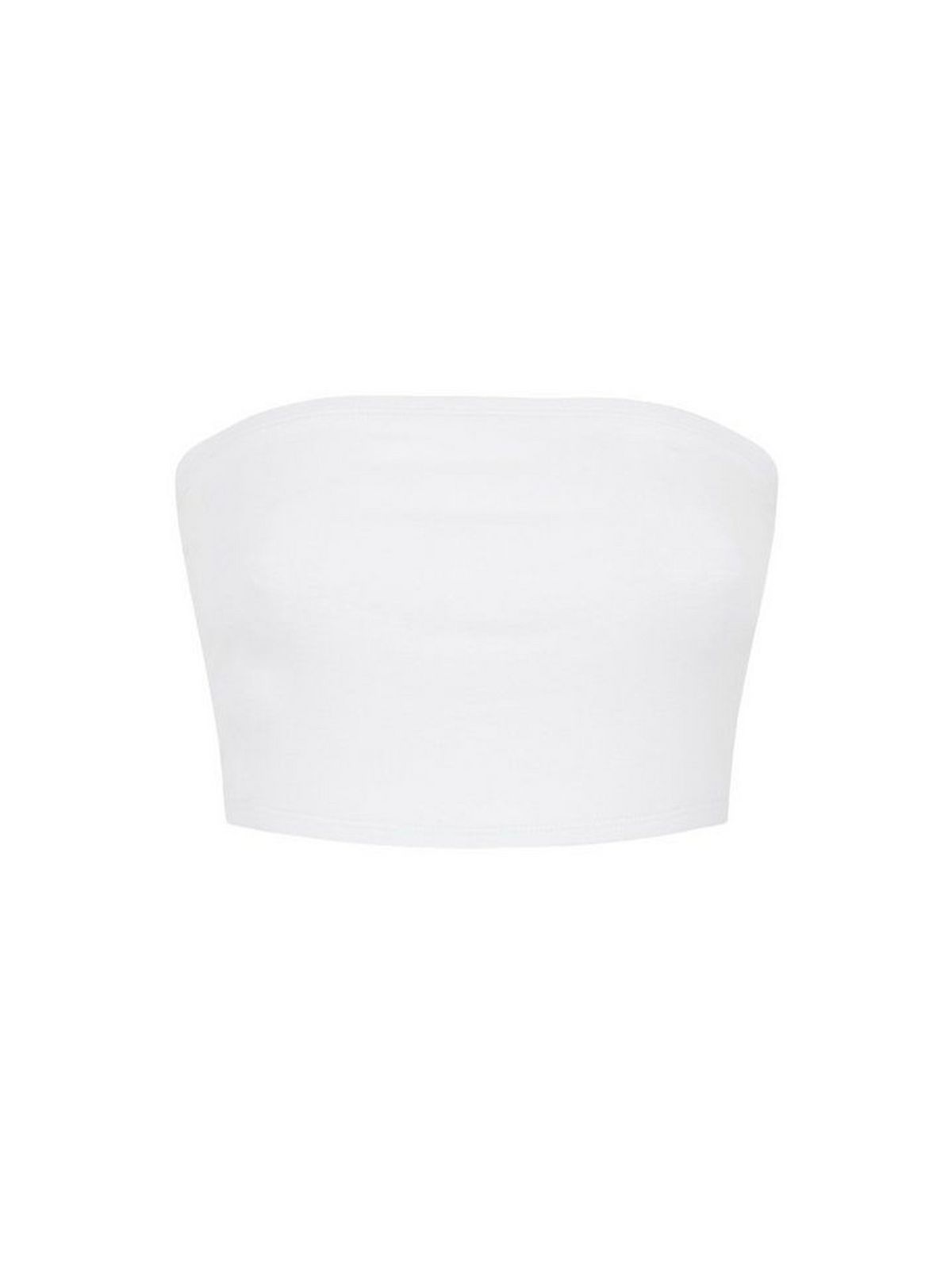 10. A Bandeau Top
This one doesn't need too much explaining as we all know a bandeau top is essential for those days when it's too hot for anything else.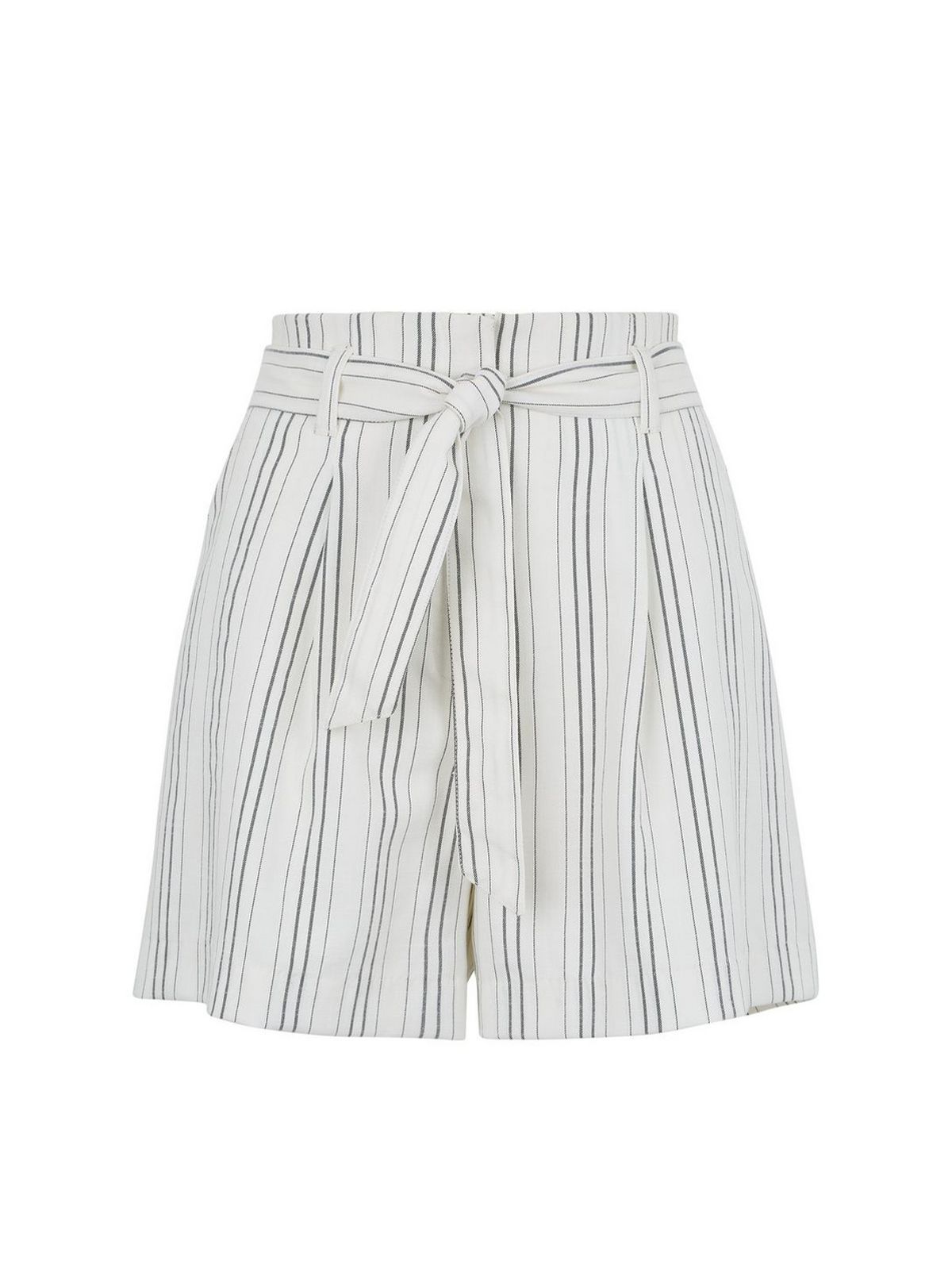 11. A Pair of Linen Look Shorts
It doesn't get much better than a pair of lightweight linen shorts on a hot summer day. Not only do they look great with everything, but they'll also be coming with you on every holiday for years to come.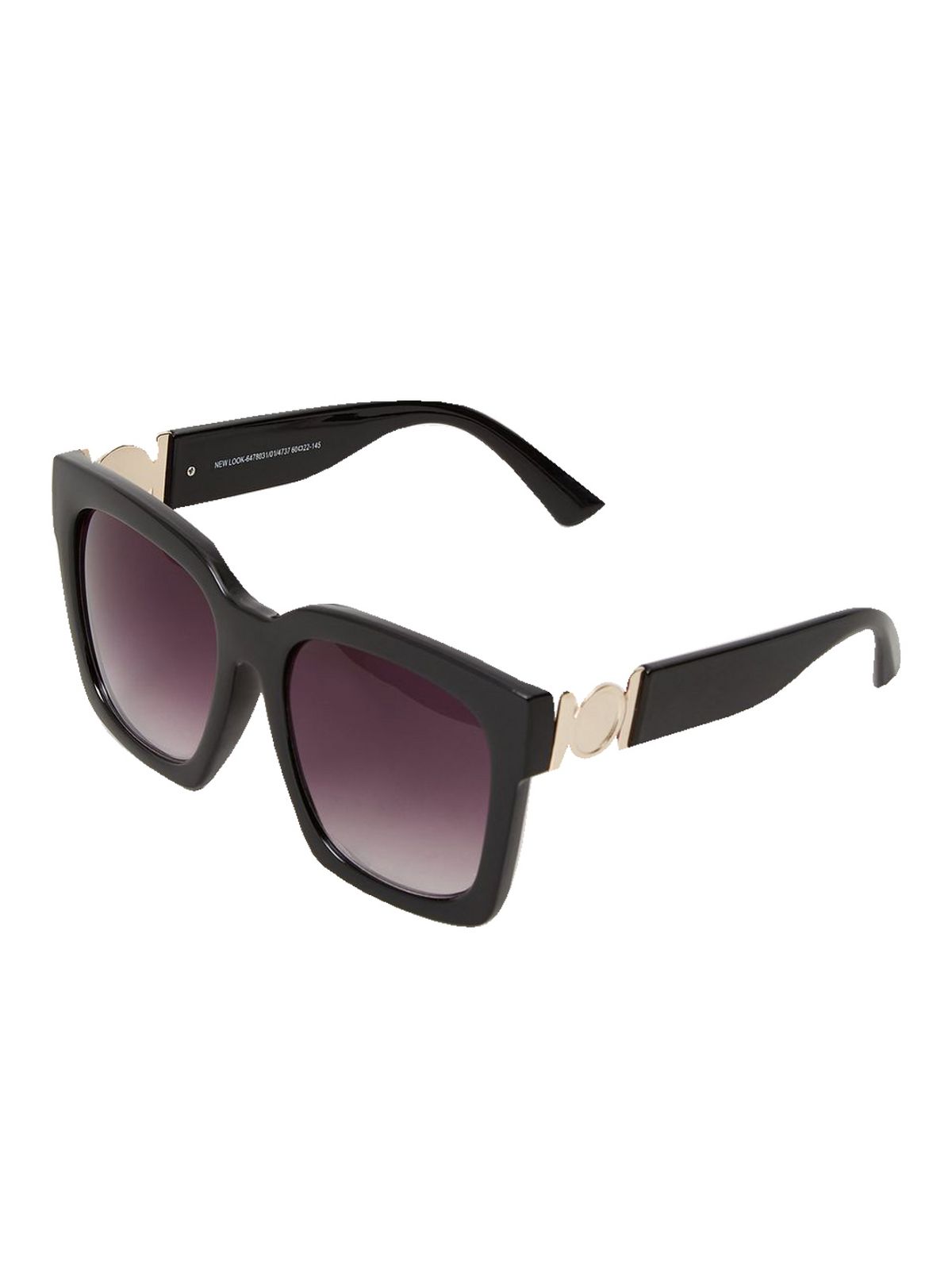 12. Oversized Sunglasses
Larger than life sunnies are an essential for sunny days.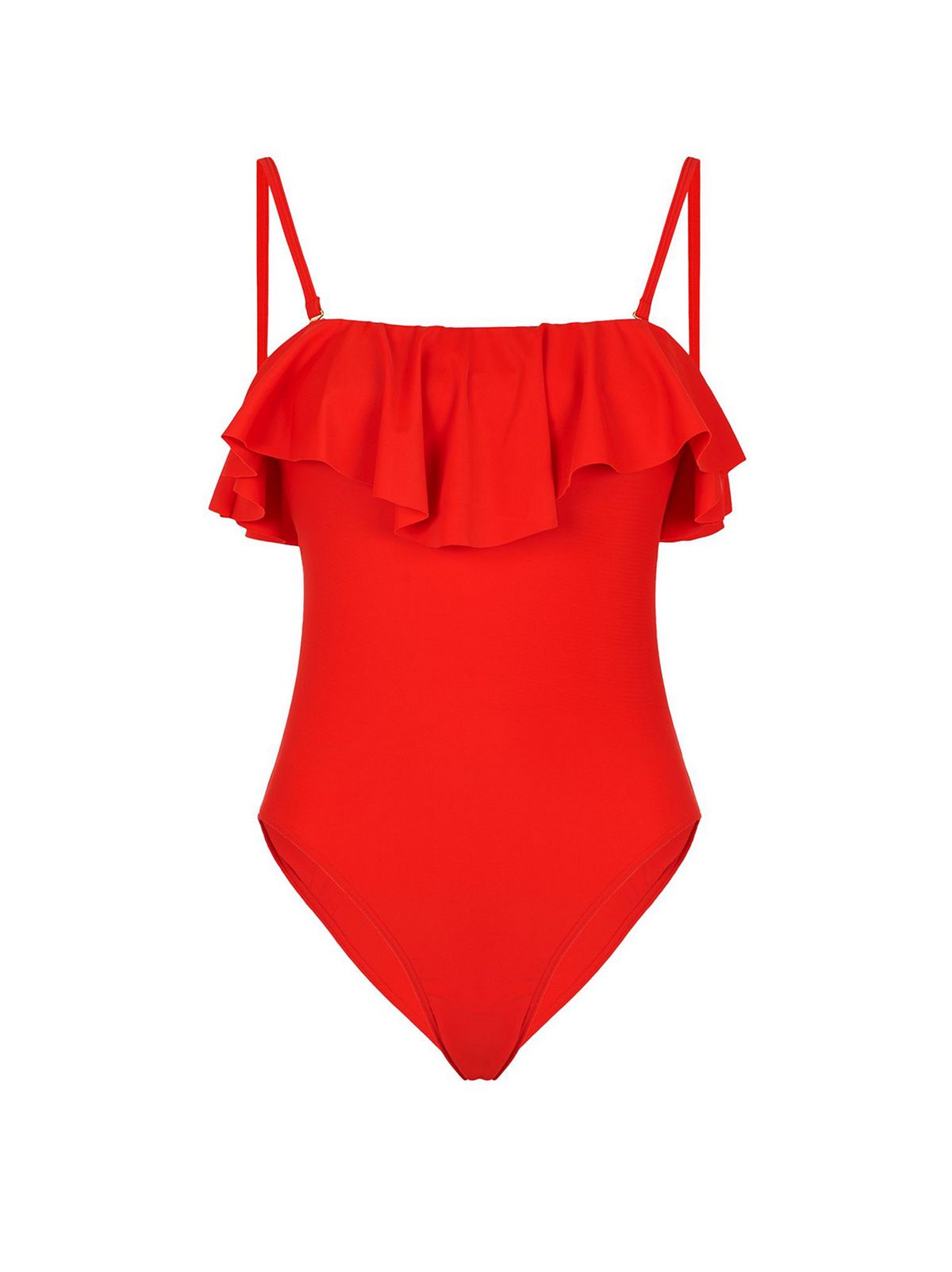 13. A Standout Swimsuit
For beach days and that rescheduled holiday with the girls, we all know how essential a trusted standout swimsuit is.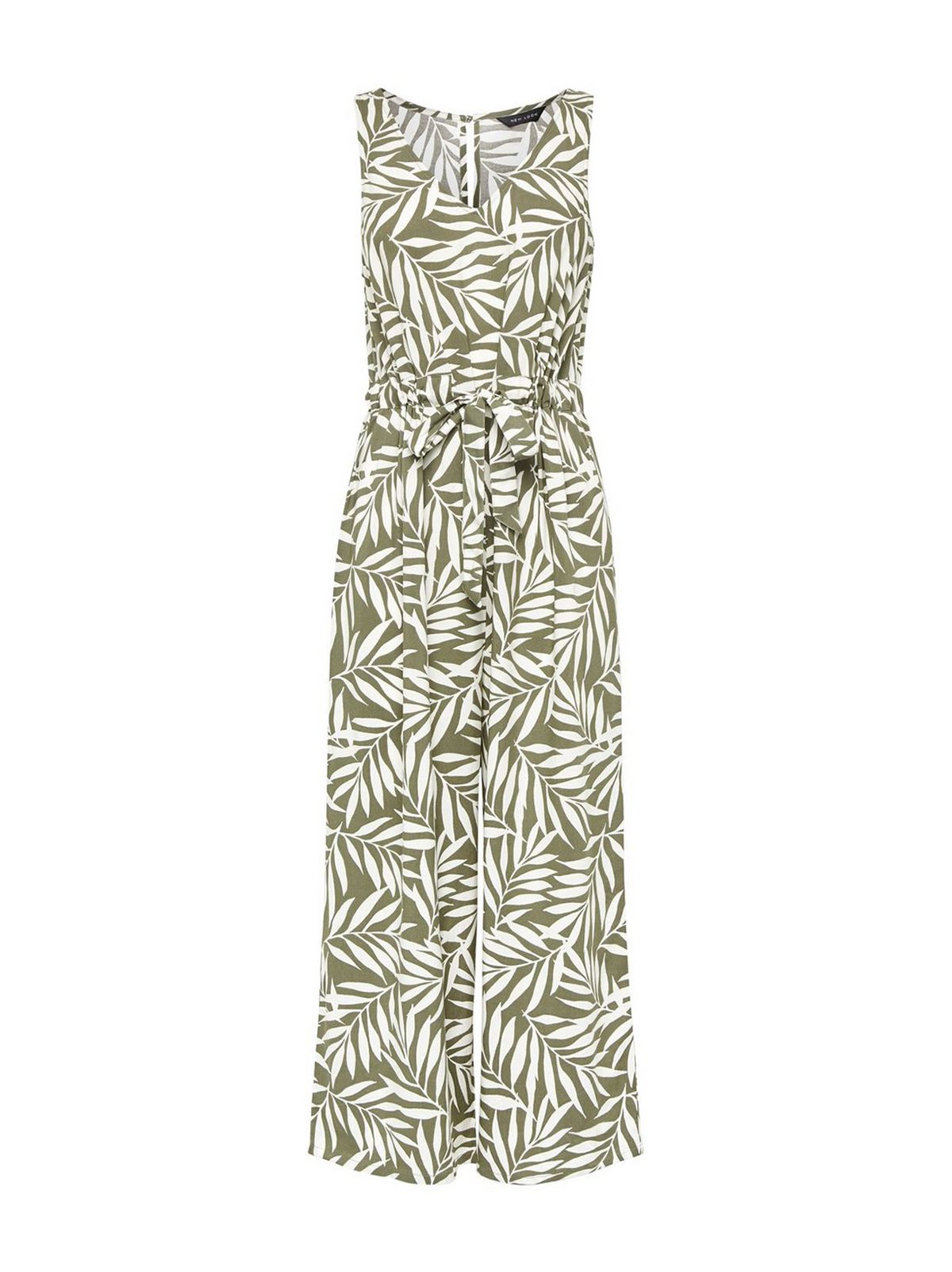 14. A Throw On Jumpsuit
For busy summer mornings when you need something easy to throw on, look no further than this leaf print jumpsuit.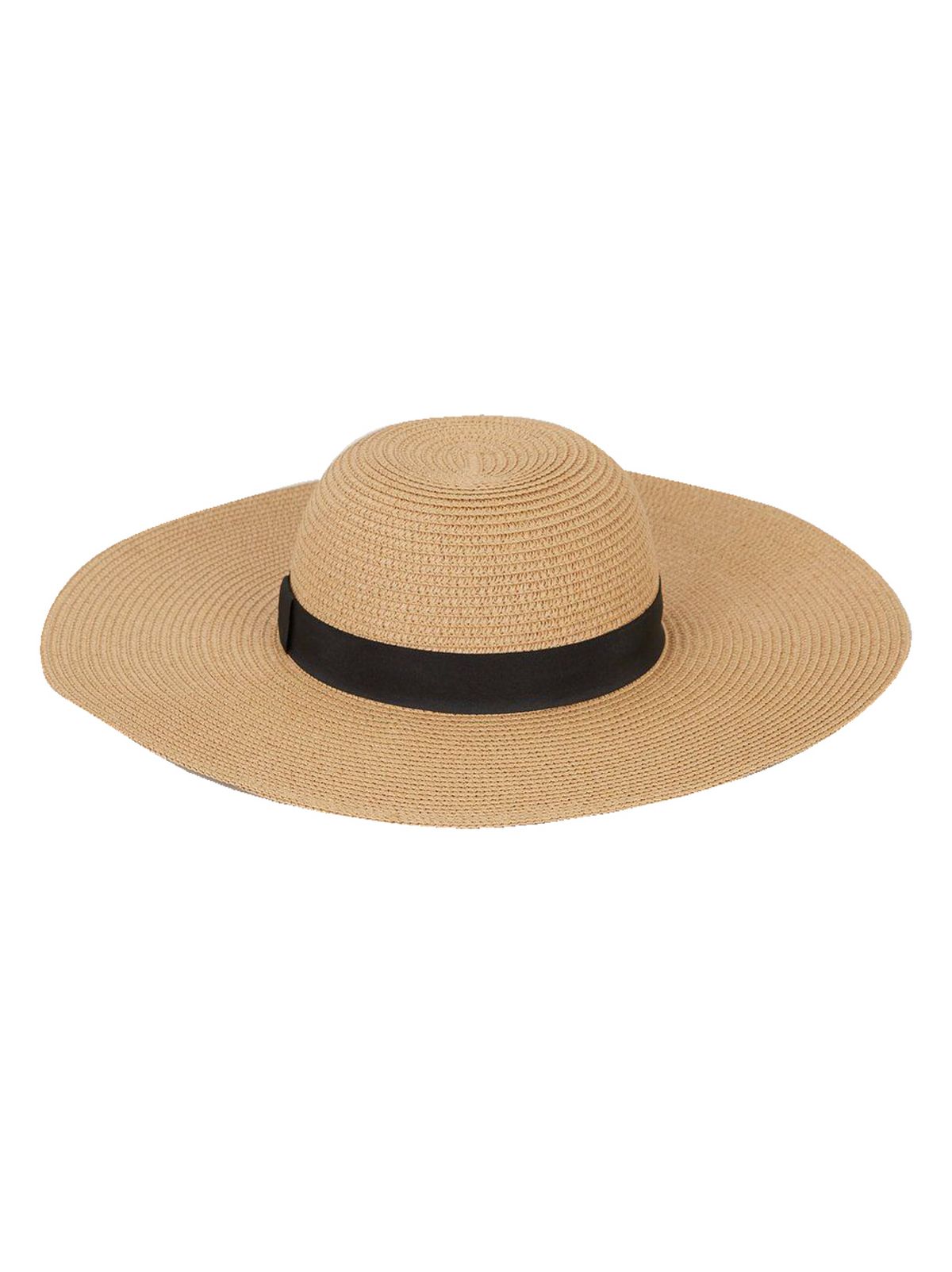 15. A Larger-Than-Life Straw Hat
Essential for protecting your face from the sun, and it's fashionable too.
16. A Wear-Anywhere Summer Dress
From the beach to the pub to future city strolls, you can't go wrong with having this wear-anywhere midi dress in your summer wardrobe.