Skip to content
Skip to navigation
New Arrivals
We Love: The Floral Dress
by Emma Menteath, Editorial Lead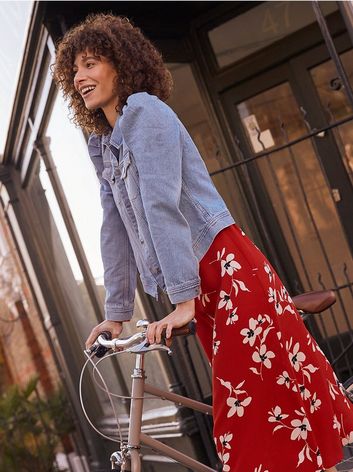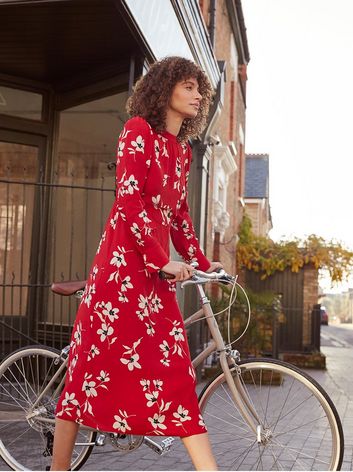 Florals are no longer just for weddings and christenings, if there's one thing we've come to learn about floral prints is that regardless of the seasons, florals will forever be a wardrobe must-have.

Whether you choose to opt for moody blooms or pretty peonies, florals leave our wardrobes feeling refreshed and updated.

Add flowing florals to your wardrobe with this midi dress, pair with knee-high boots for a Parisian flare or, if you are afraid of looking too girly in your floral dress, simply add a denim jacket and a pair of chunky black boots and you're good to go.

It's the perfect spring additional thanks to its long sleeves and high neckline. And did we mention how much we like the price tag too?