Skip to content
Skip to navigation
New Arrivals
What To Pack For a Winter Sun Getaway
by Chloe Wilshere, Content Creator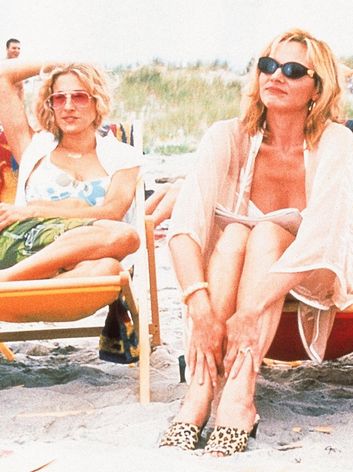 The sun may no longer be shining in the UK, but if you're one of the lucky ones escaping the winter chill for some Vitamin D then you may need some help sorting through the jumpers and coats to find your hot weather must-haves.

So we've compiled a list of sun seeking holiday essentials, all priced £25 and under, to ensure your getaway wardrobe is on point.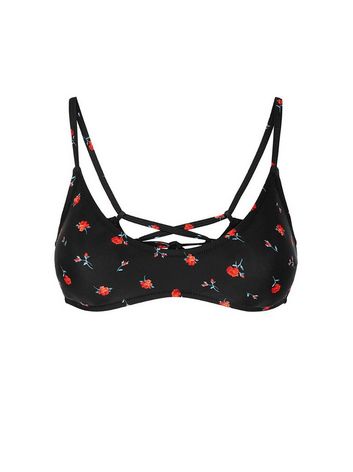 1. A Summer Bikini
Everyone deserves to treat themselves to new swimwear for their holidays. We love this black rose print bikini: its tie-back top detail makes it perfect to fit to all body shapes, too. If bikinis aren't your thing, fear not, because this print is available in a swimming costume too.
Shop now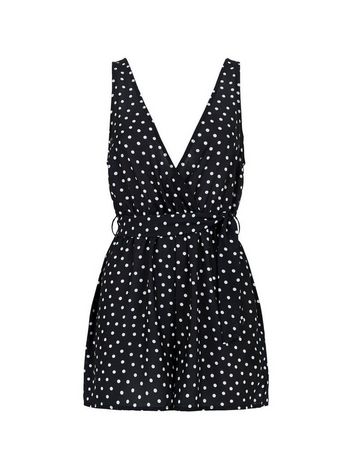 2. A Playsuit
This spotted playsuit is a versatile piece that definitely won't threaten your luggage allowance. Perfect as a daytime cover up, you can also throw it back with heels in the evening. Two looks for just £12.99.
Shop now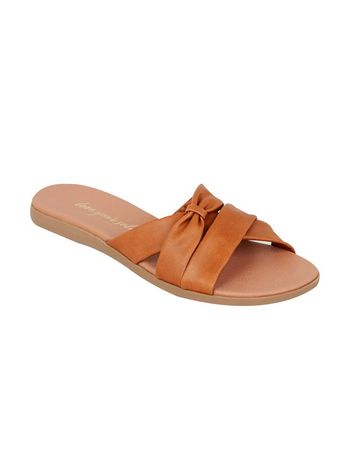 3. A Pair of Sliders
Whether you're tanning by the poolside or up and about exploring, these vegan sliders will be with you every step of the way and, at just £19.99, how can you say no?
Shop now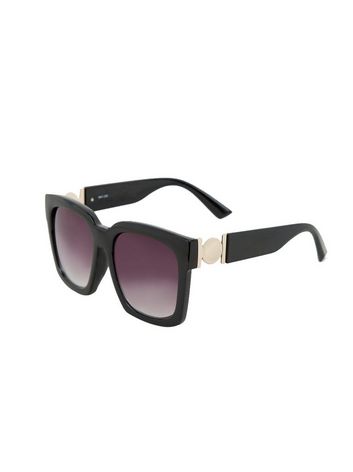 4. Oversized Sunglasses
Pack a pair of oversized sunnies to a) keep your eyes shielded from the sun and b) stay inconspicuous when eyeing up the talent around the pool.
Shop now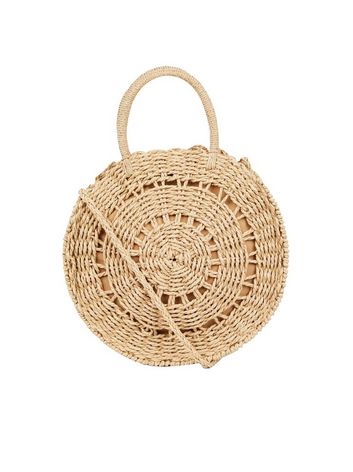 5. A Straw Bag
You can't go on a sun-drenched holiday without a straw bag. This cross body bag is perfect for carrying your poolside accessories and we can guarantee it will go with you on every holiday for years to come.
Shop now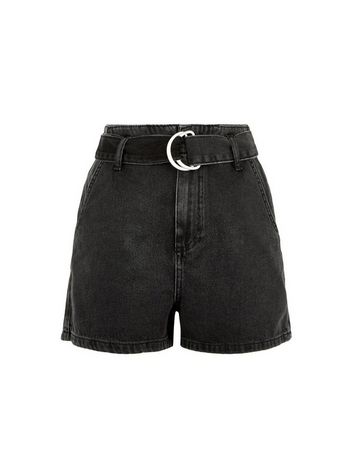 6. Denim Shorts
Whether you're taking strolls on the beach or exploring a city, denim shorts are an essential. The belt detail also makes them perfect to dress up a little in the evenings.
Shop now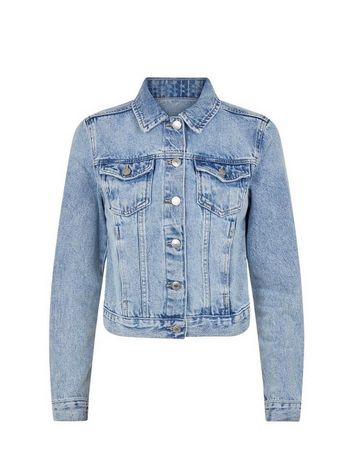 7. A Denim Jacket
It's dependent on where you're going, but some destinations at this time of year can get a bit chilly in the evenings. So this denim jacket will give you a little layer of warmth, and for a limited time only, you can get it for just £20.24.
Shop now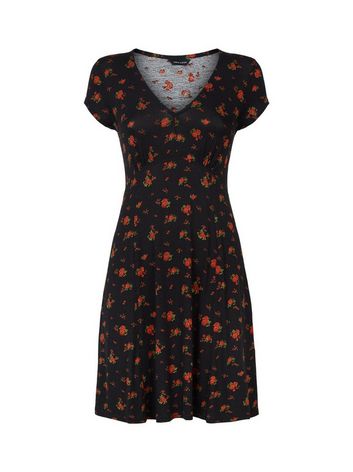 8. A Floral Dress
This floral dress works perfectly for both days and evenings. Its jersey material will keep you cool, but can also be paired with tights and boots to ensure you can wear it again once you're back in the UK.
Shop now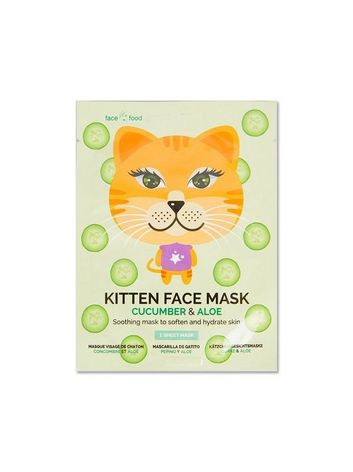 9. A Sheet Mask
Jump on the celebrity bandwagon and buy yourself a sheet mask to keep your skin hydrated on the flight. While you might get some strange looks from your fellow passengers, at least your skin will be hydrated and glowing all holiday long.
Shop now