Skip to content
Skip to navigation
Ways to Wear
4 Ways Our Favourite Influencers Are Wearing Their Summer Shorts
Once upon a time, we weren't into shortcuts 😅. You know how the saying goes - there's no fast and easy road to the best things in life. Well, that's completely changed. At the moment, we're all about finding looks that we can quickly copy from our favourite influencers for the last 40+ days of summer (not that we're counting).

So, to make life a whole lot simpler for everyone RN, we've rounded up four looks that feature the piece of the moment (shorts), complete with clever styling tips so you can get the most out of them. After all, wouldn't you rather spend your precious time planning picnics than picking which shorts go with what slogan tee or pair of sliders? Just saying.

​​​​​​​Allow us to do all the legwork for you...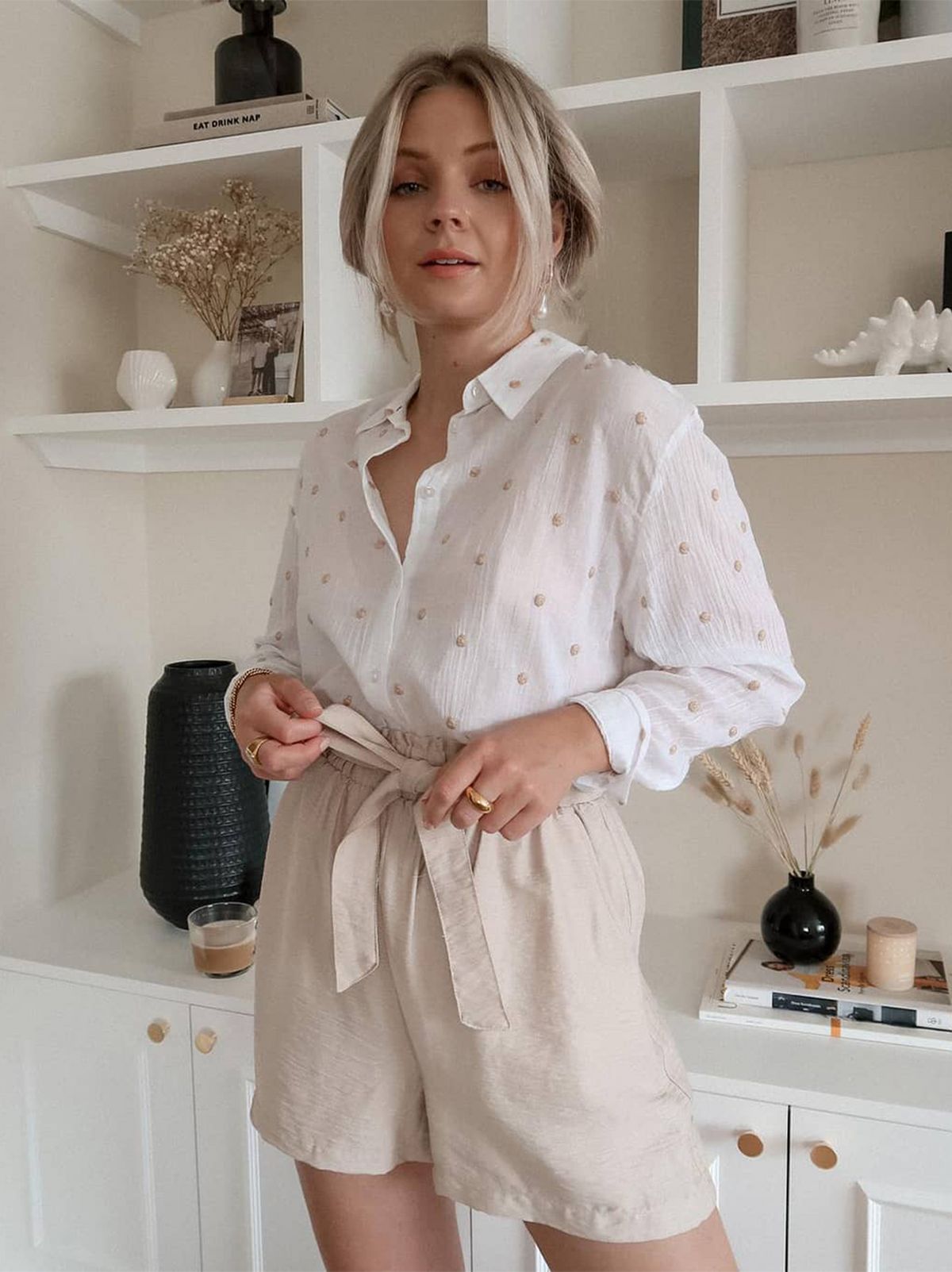 Okay, working from home in a sports bra & joggers is totally great and everything, but a pair of high-waisted shorts and a spot-print shirt is guaranteed to elevate your wfh wardrobe – which is what we all need right now. Plus, the best thing about this look (apart from the fact that it requires 0 effort, just tuck the shirt in and add a pair of diamanté heart hoop earrings), is that it comes in summer's favourite colourways: stone and cream. It's time to put it in neutral.
Get Laura's Look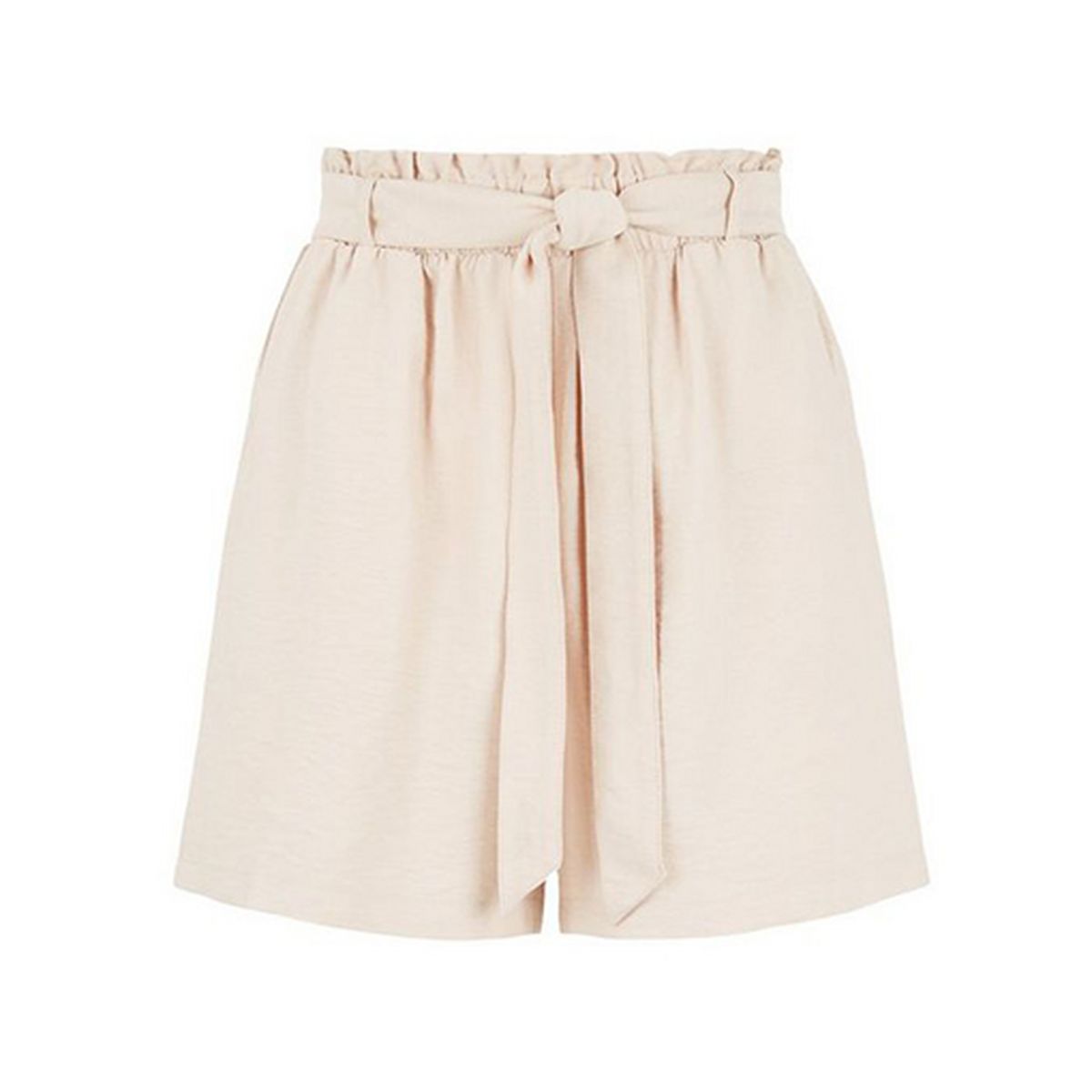 Stone Tie Waist Twill Shorts
£12.99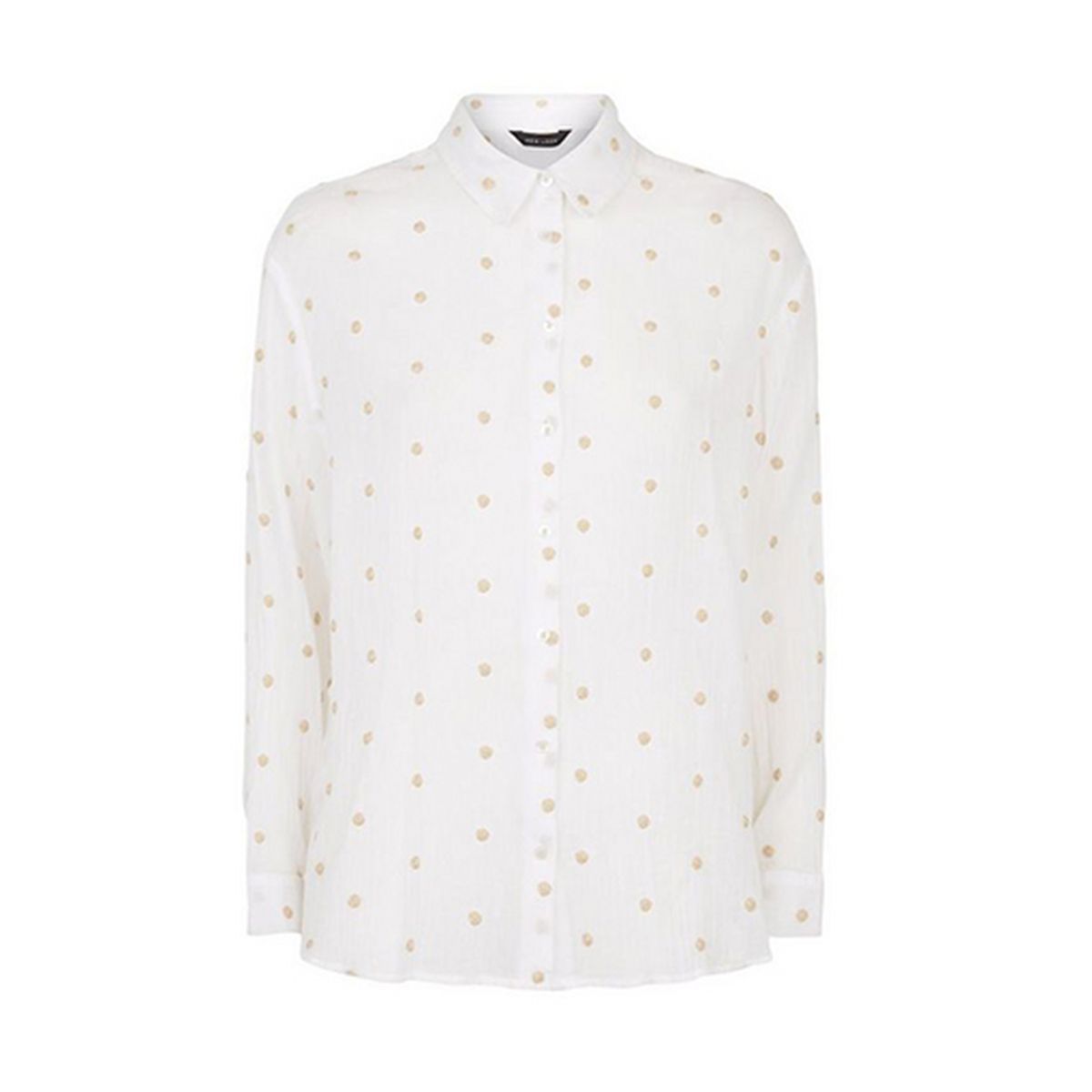 White and Brown Spot Embroidered Shirt
£10.00 £19.99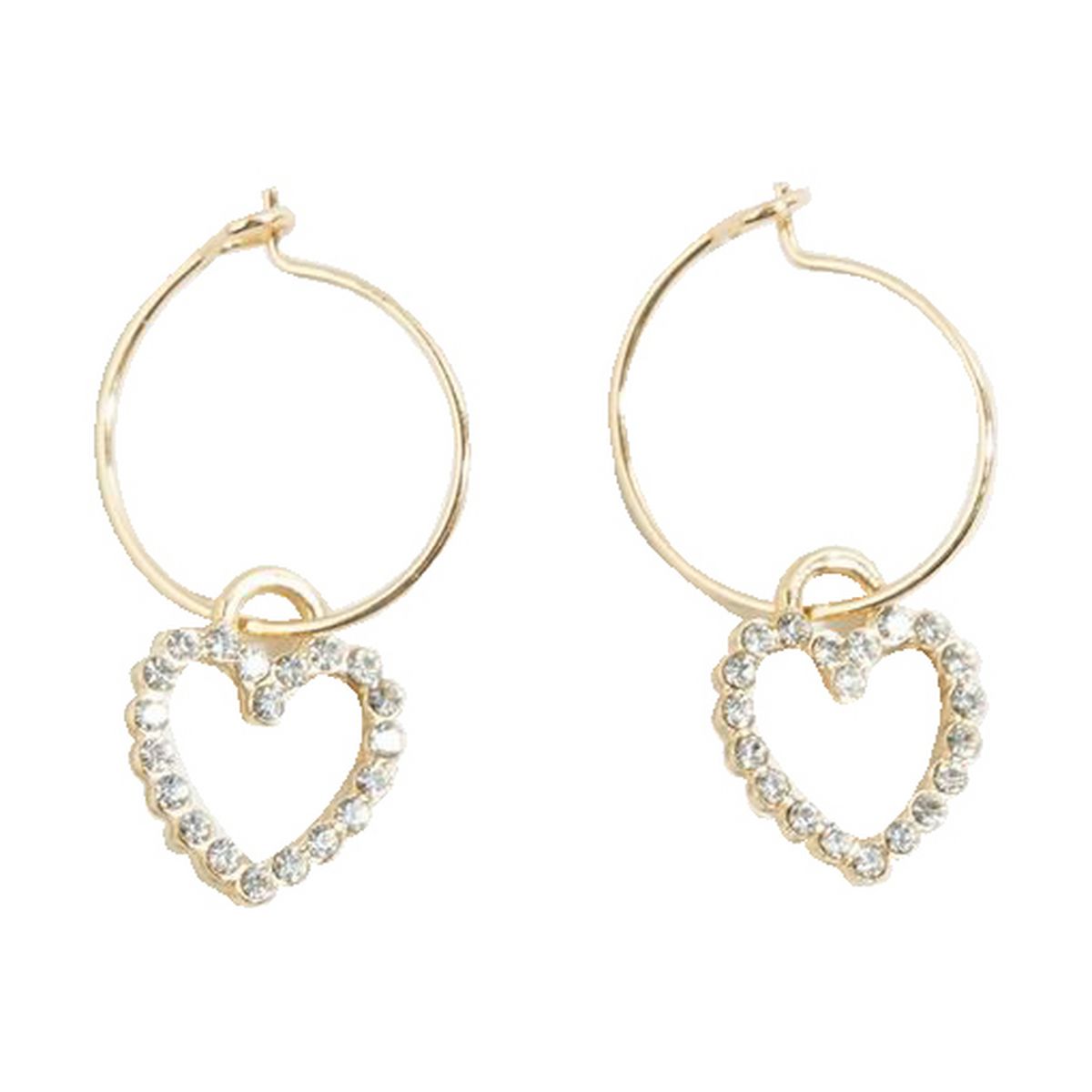 Gold Diamanté Heart Hoop Earrings
£2.99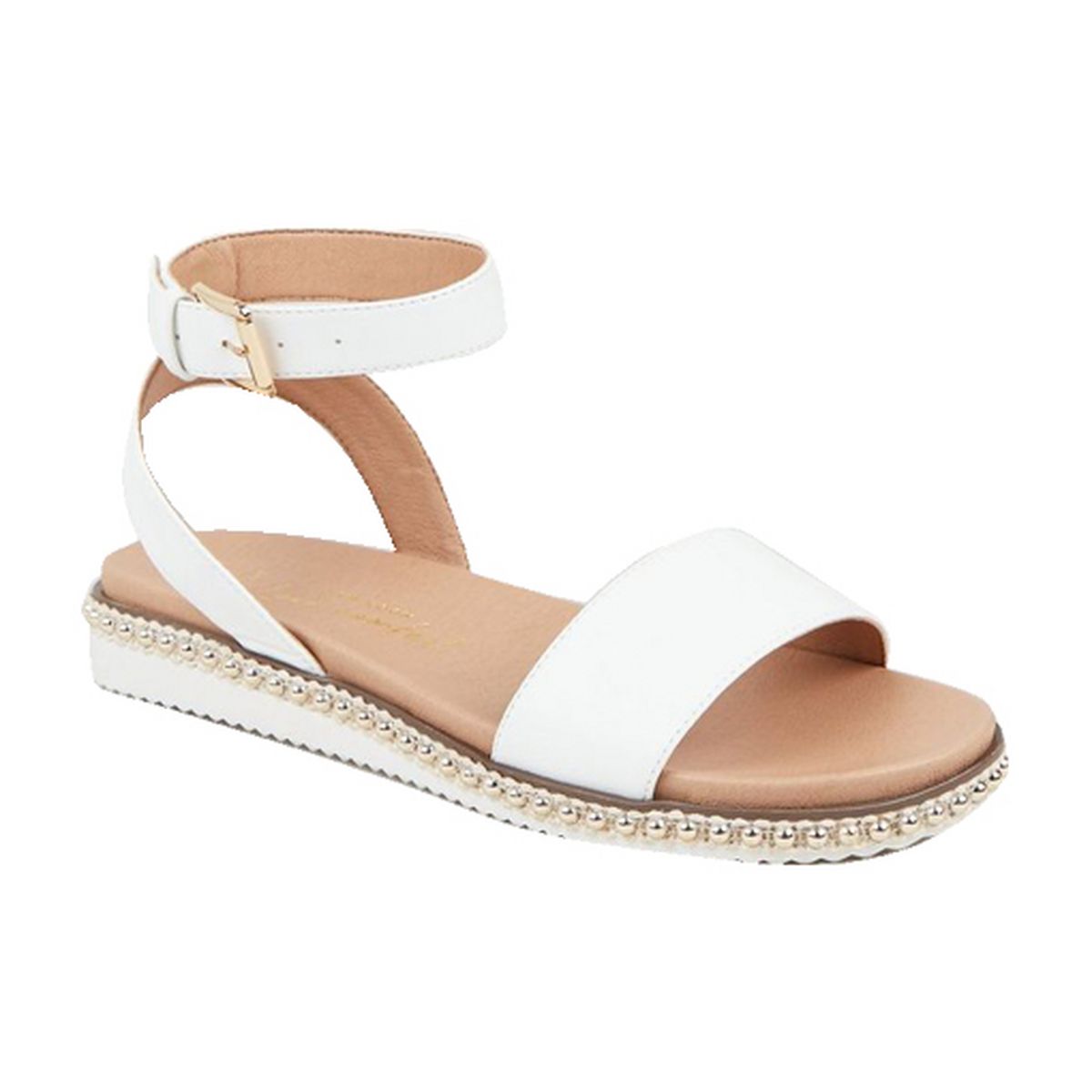 Wide Fit White Stud Trim Footbed Sandals
£19.99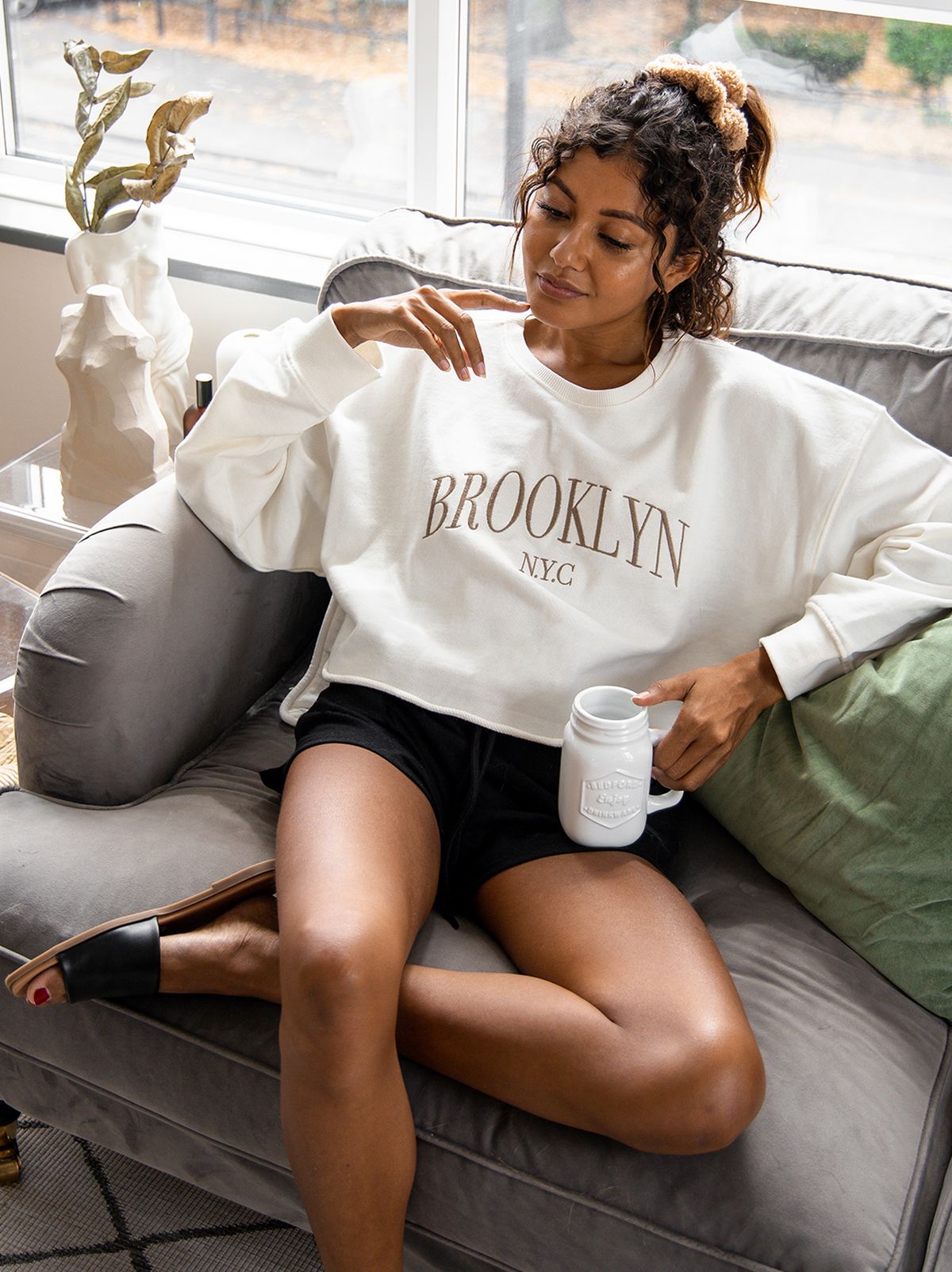 Sit back, smile & sip your favourite brew. We've found a pair of shorts that are both stylish✔ and comfy ✔, so you can literally spend the whole day chilling in them: the tie-waist running short. If you thought that wearing these shorts meant actually doing exercise, then it might be time to jog along (lol) and seriously think again, because they feel just as at home when you're wearing them…only at home. Want to pop out? You got it – add an oversized cropped jumper with a 'Brooklyn' slogan, a pair of sliders and a teddy scrunchie.
Get Liv's Look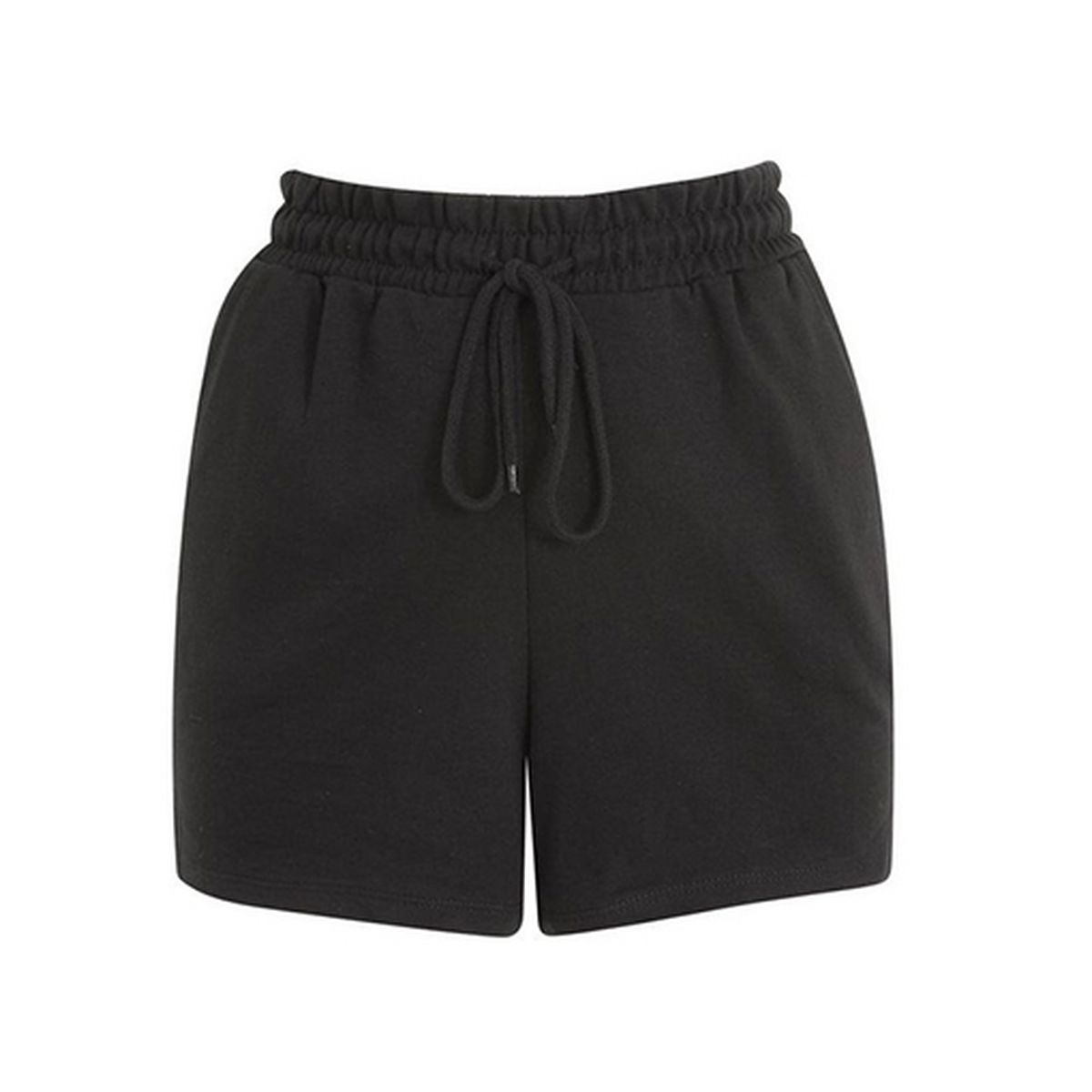 Black Jersey Tie Waist Shorts
£7.99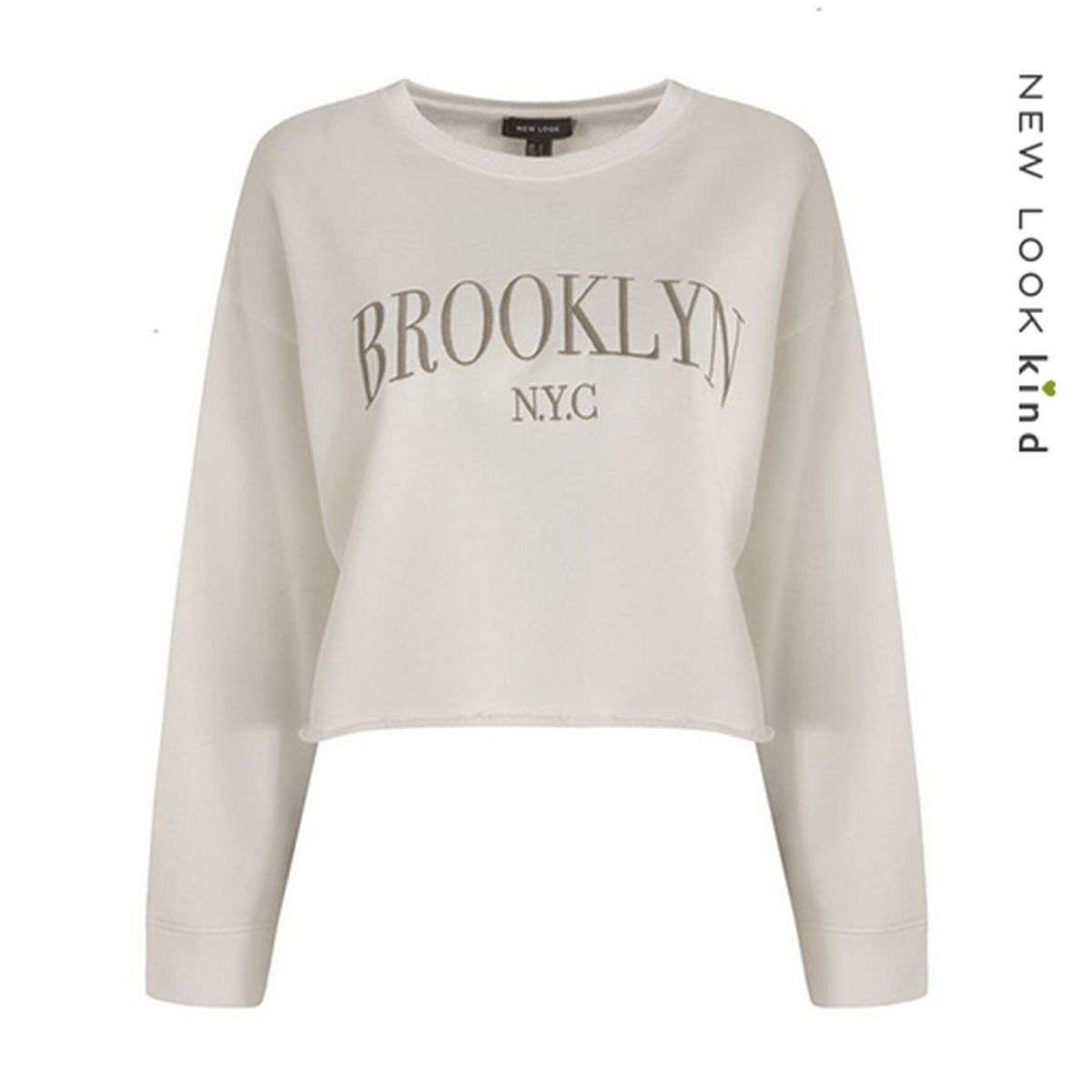 Off White Brooklyn Embroidered Slogan Sweatshirt
£17.99
2 Pack Tan Teddy Scrunchies
£4.99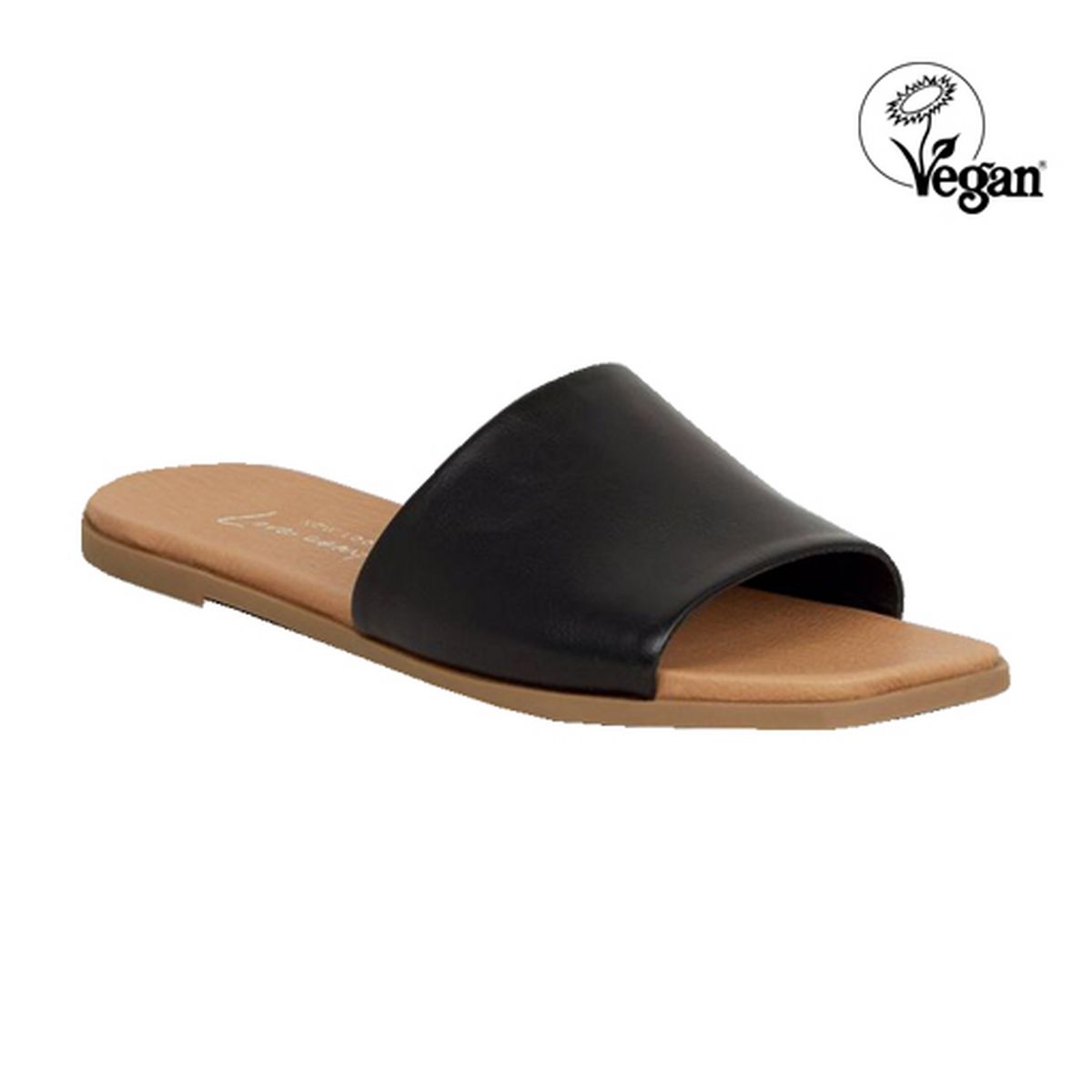 Black Leather-Look Square Toe Sliders
£19.99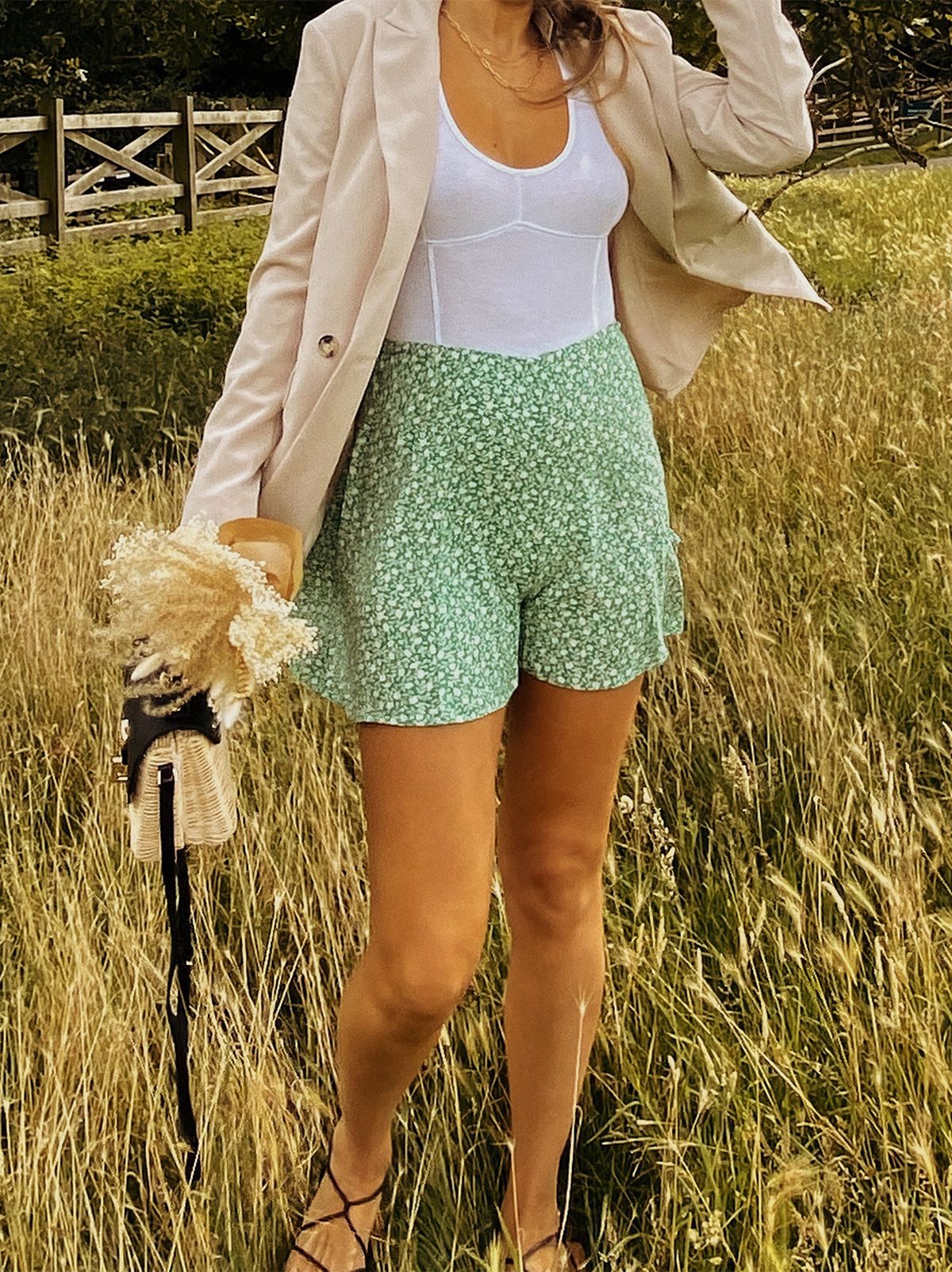 We can't talk about picnics without mentioning the floral short, right? Yup, ditsy-print shorts, with a draped fit, are a major deal at the moment, and they look even better when they're buddying 🌼 up with a bodysuit and a stone blazer for park picnics. Plus, since picnics are kind of like our BNOs right now, you can 100% be extra with your choice of accessories. Crafty straw bags are still fashion law, and strappy sandals will get you one step closer to channelling the 90s trend.
Get Lauren's Look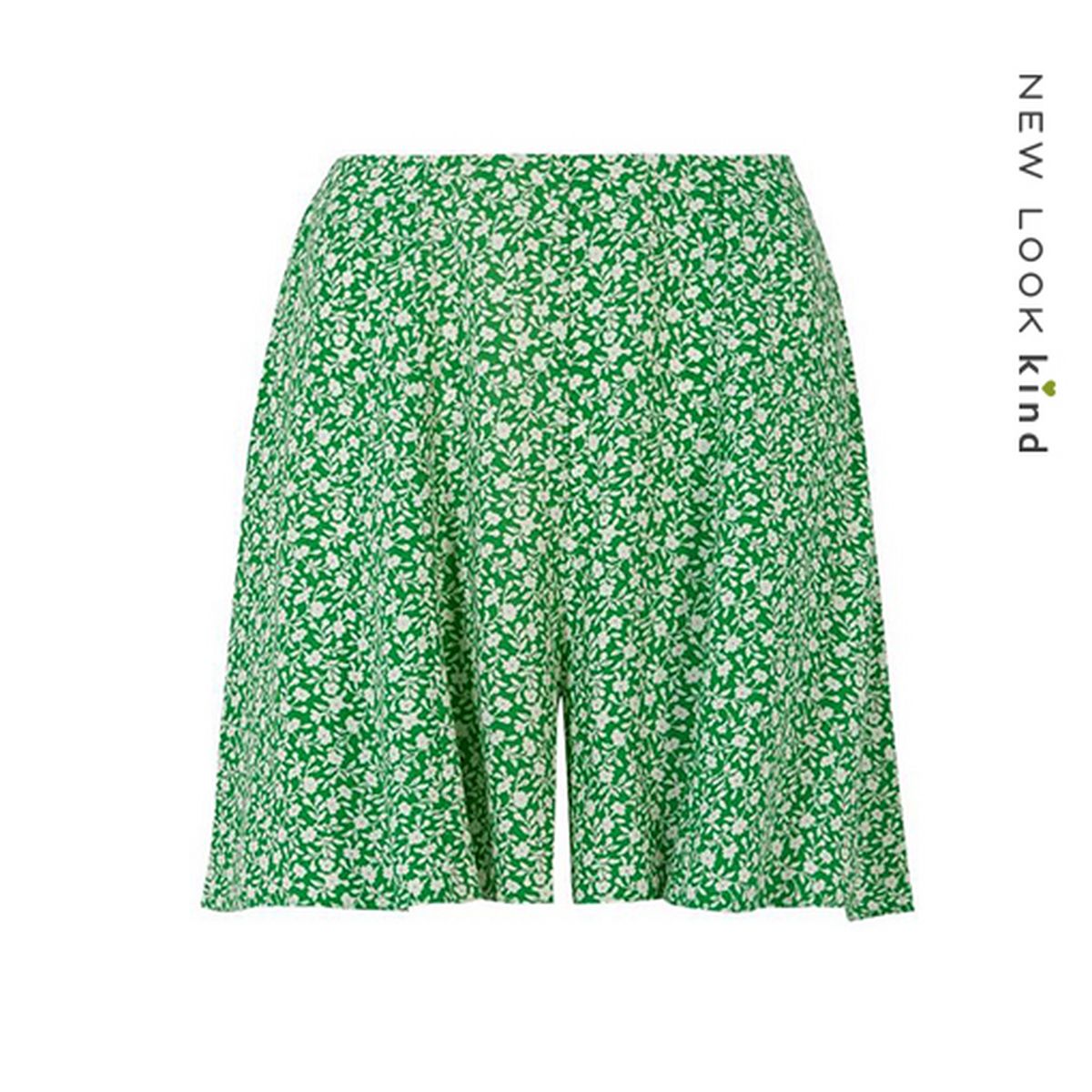 Green Floral Flippy Shorts
£9.99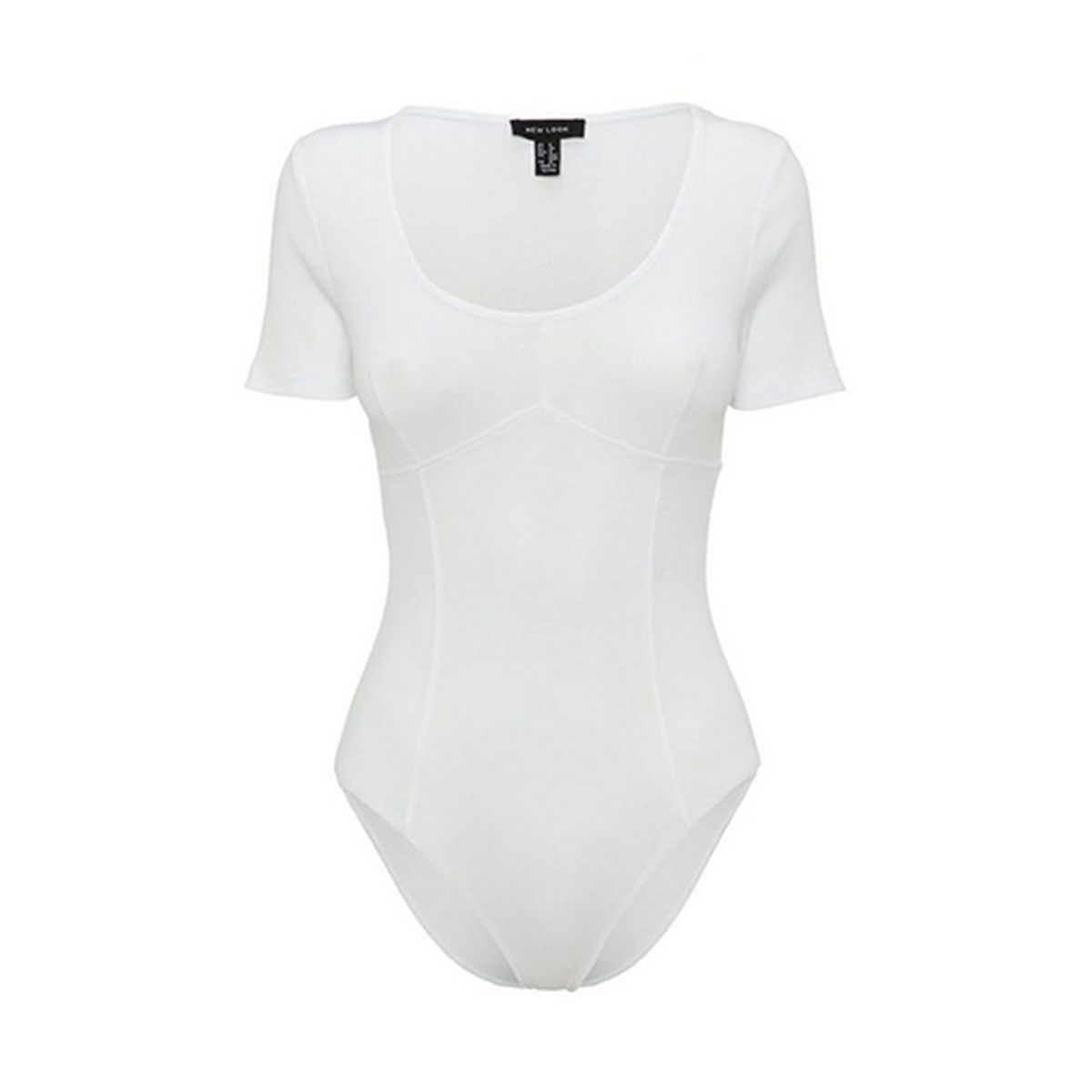 White Ribbed Scoop Neck Seamed Bodysuit
£12.99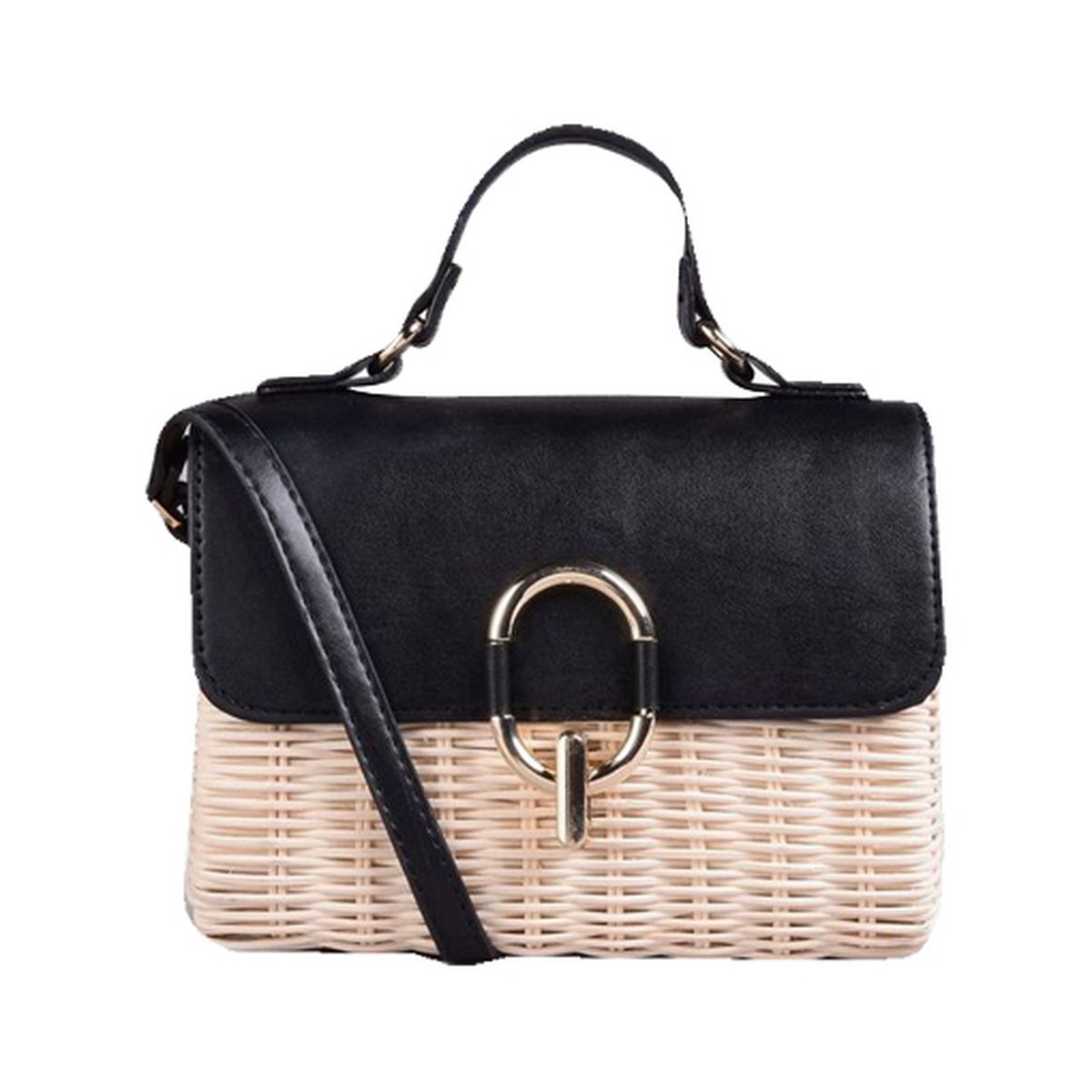 Black Straw Cross Body Bag
£13.49 £17.99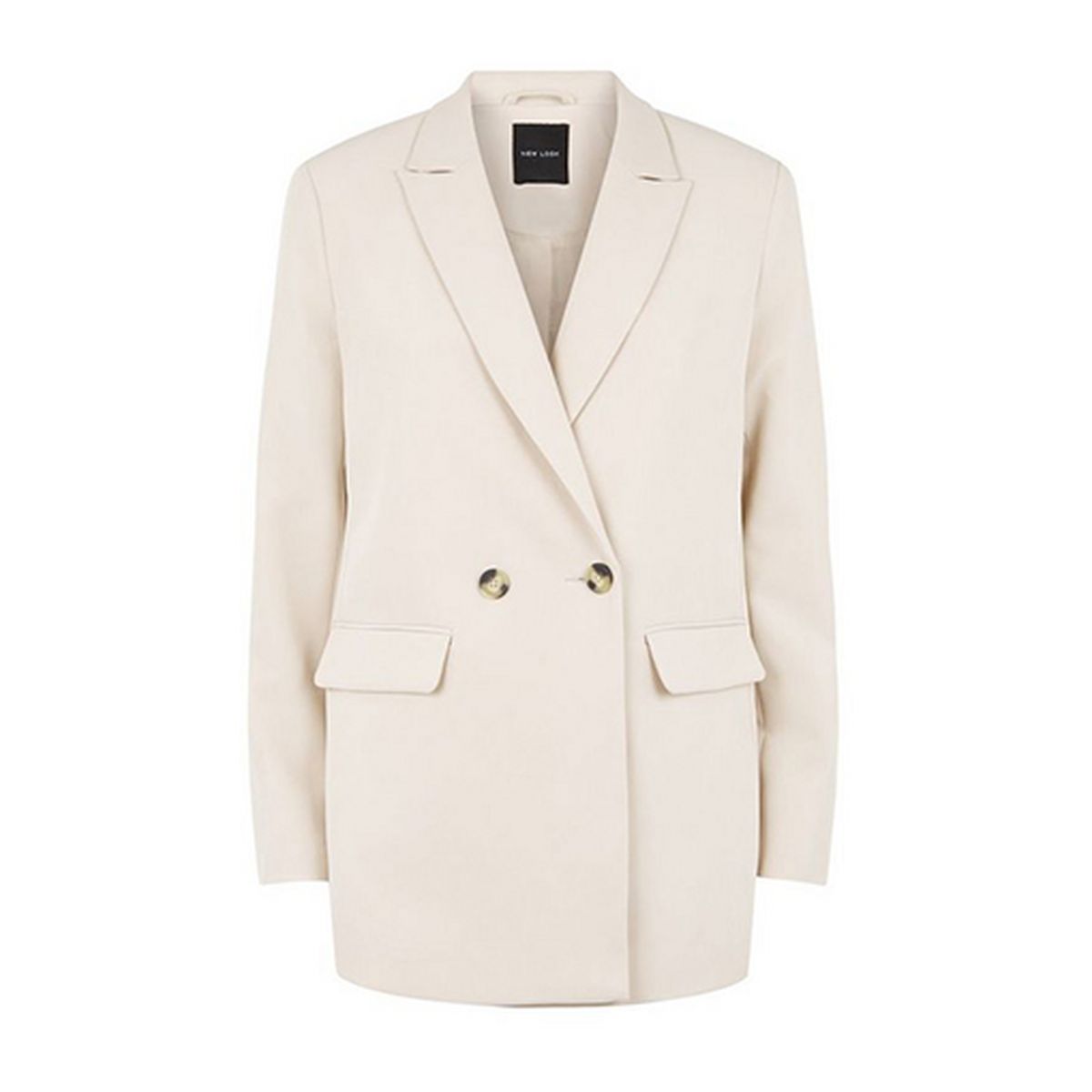 Stone Scuba Double Breasted Blazer
£32.99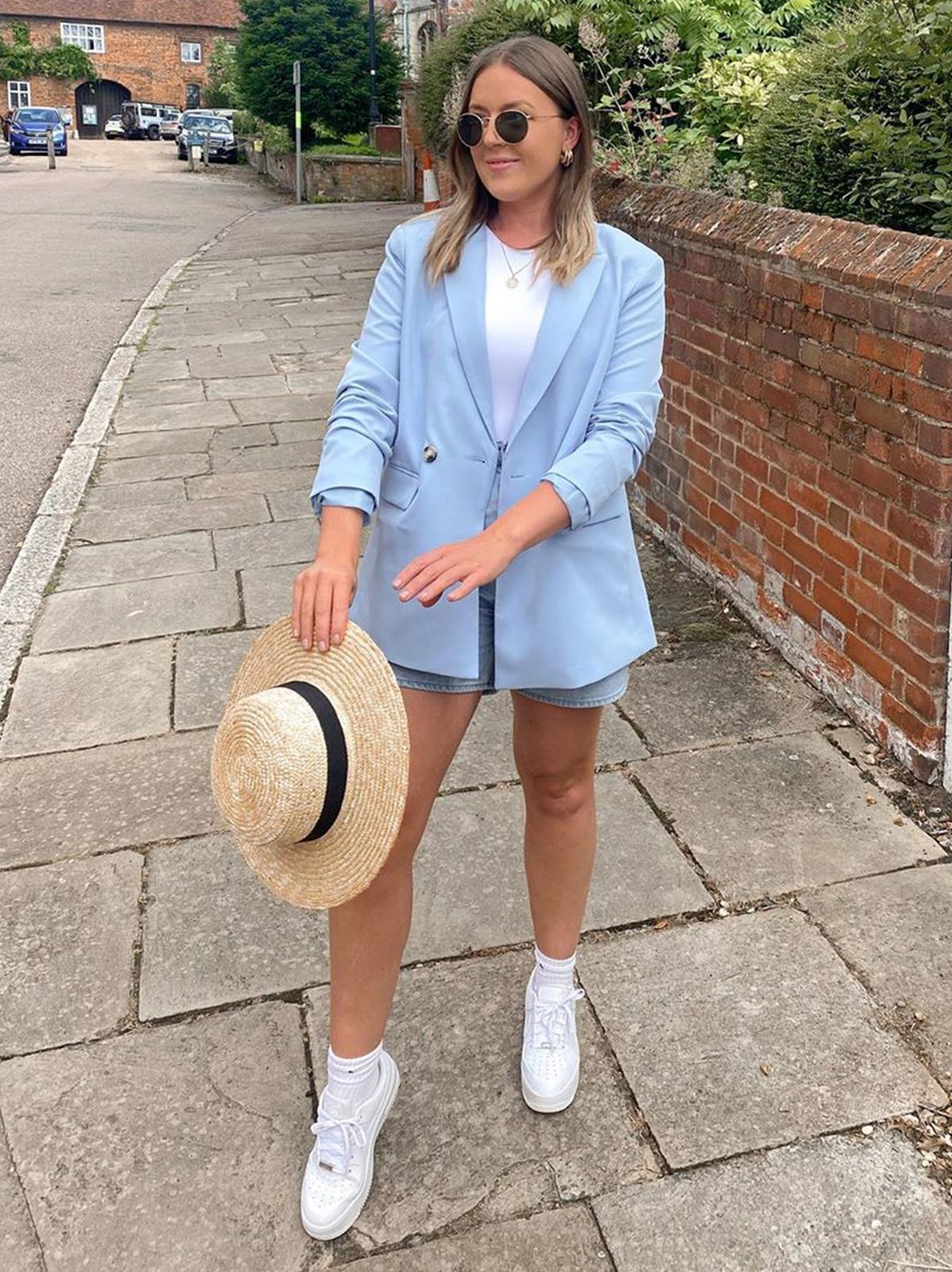 No two families are the same. However, something that most families seem to value is their best-loved relative making some kind of effort for those all-important lunches. So, if you wanna be at the centre of the table convo, we suggest that you try this ensemble that we've lined up. A pair of denim shorts might feel like they're better suited for casual BBQ moments, especially when they come with turn-up hems and a boyfriend fit, however, when paired with a double-breasted blazer in a similar tone, they give us smart-stylish vibes. Just add trainers and a white tee.
Get Rebecca's Look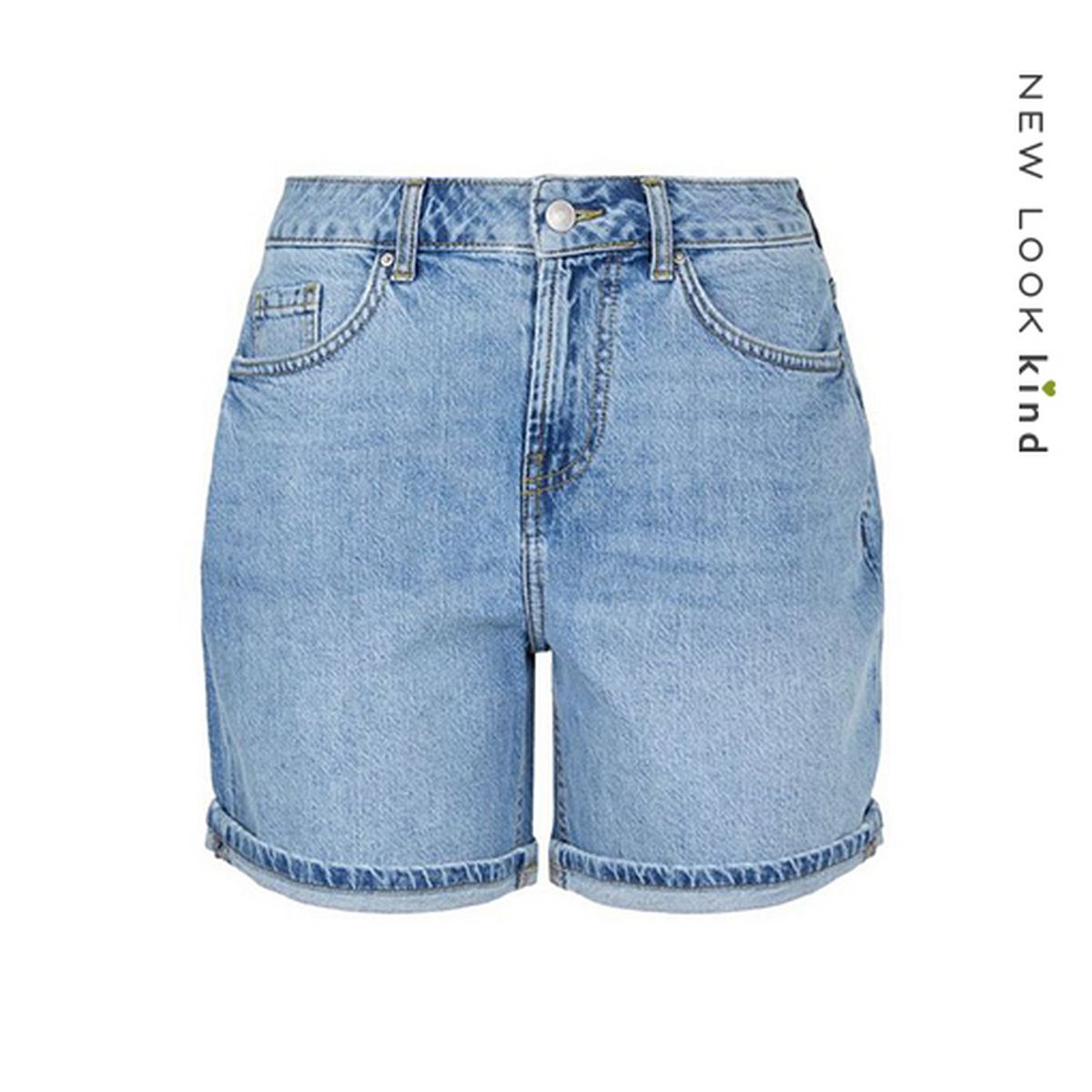 Blue Boyfriend Denim Shorts
£19.99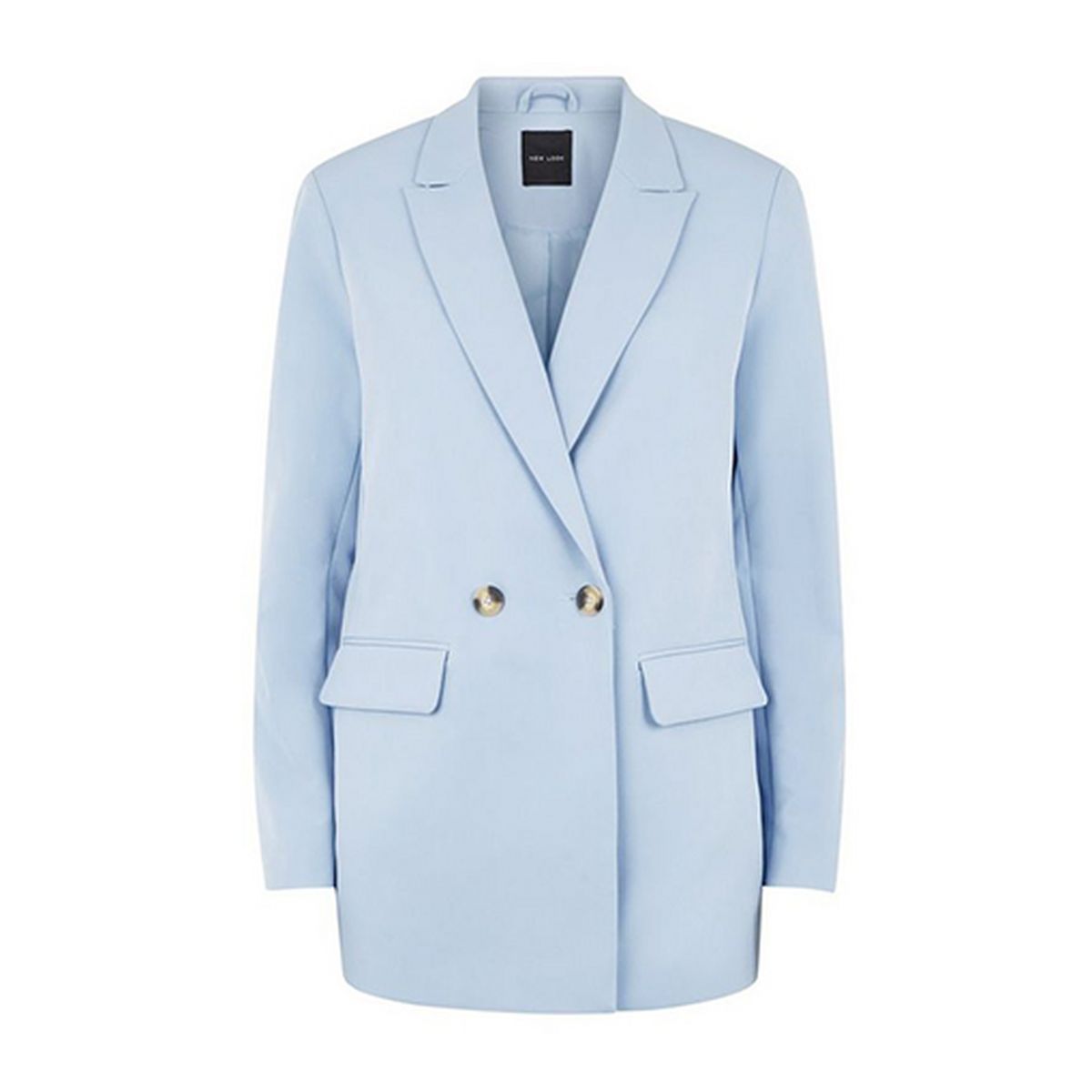 Pale Blue Scuba Double Breasted Blazer
£32.99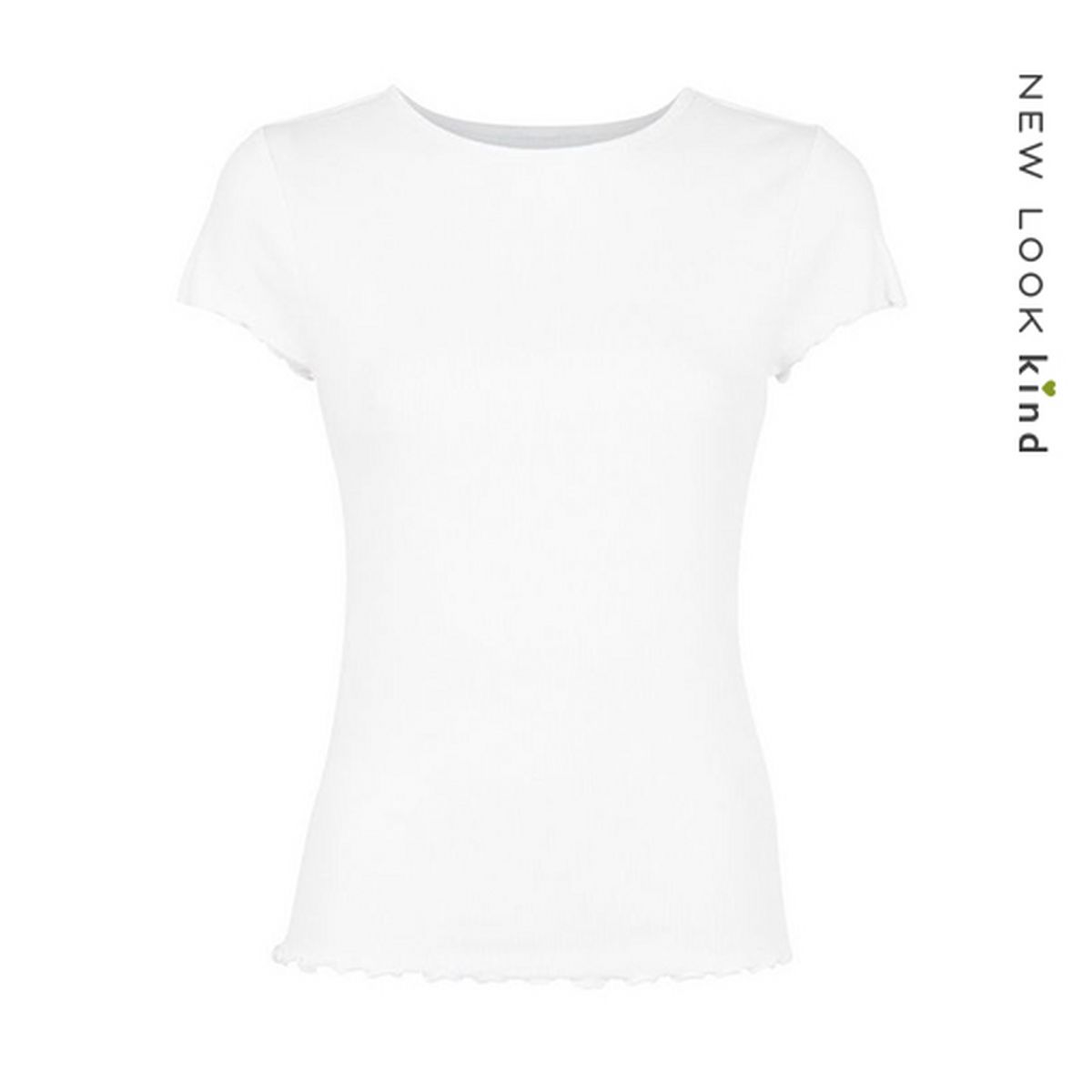 White Frill Trim Cap Sleeve T-Shirt
£6.99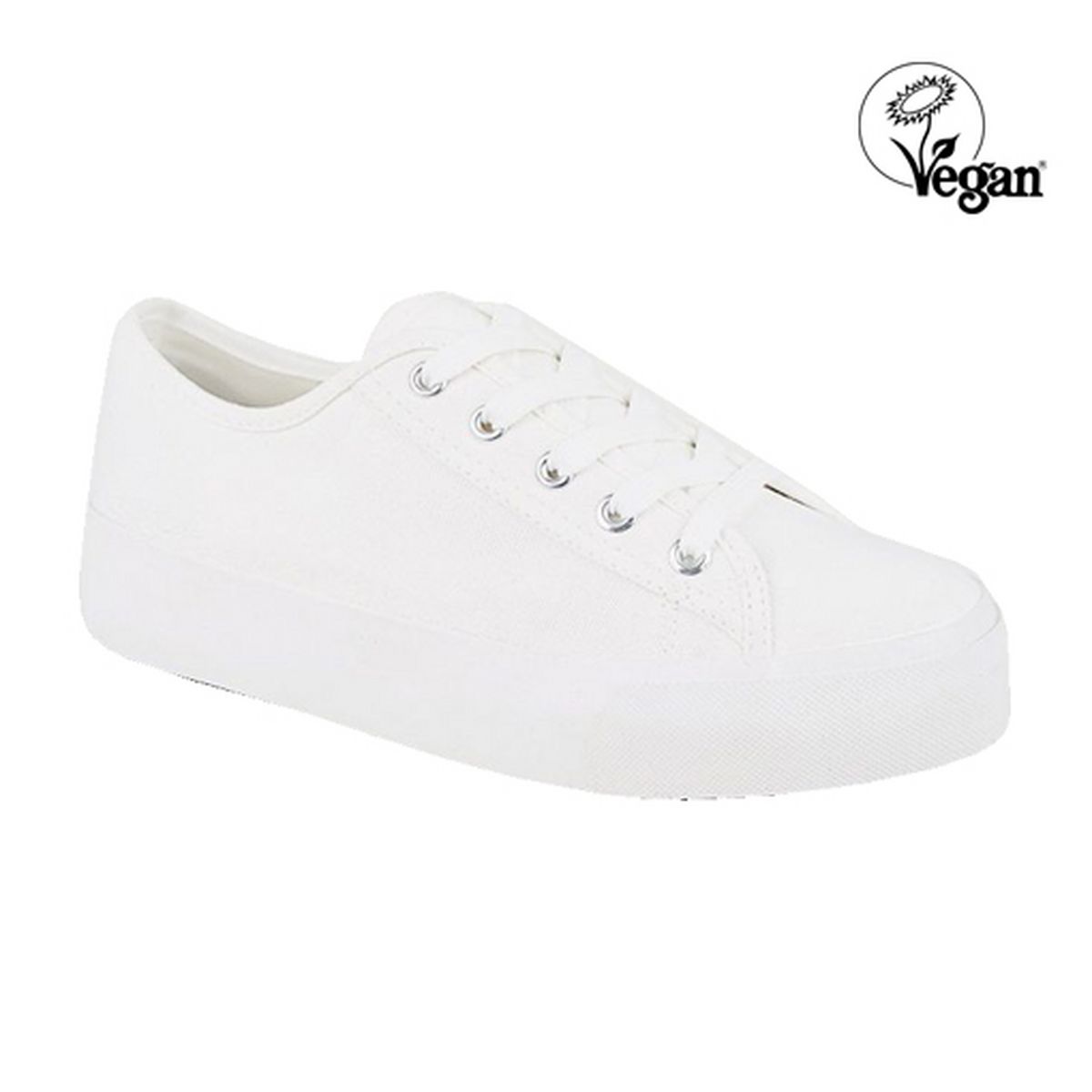 White Canvas Lace Up Trainers
£14.99