Skip to content
Skip to navigation
Ways to Wear
4 Ways to Wear the Tori Mom Jean
by Chloe Wilshere, Content Creator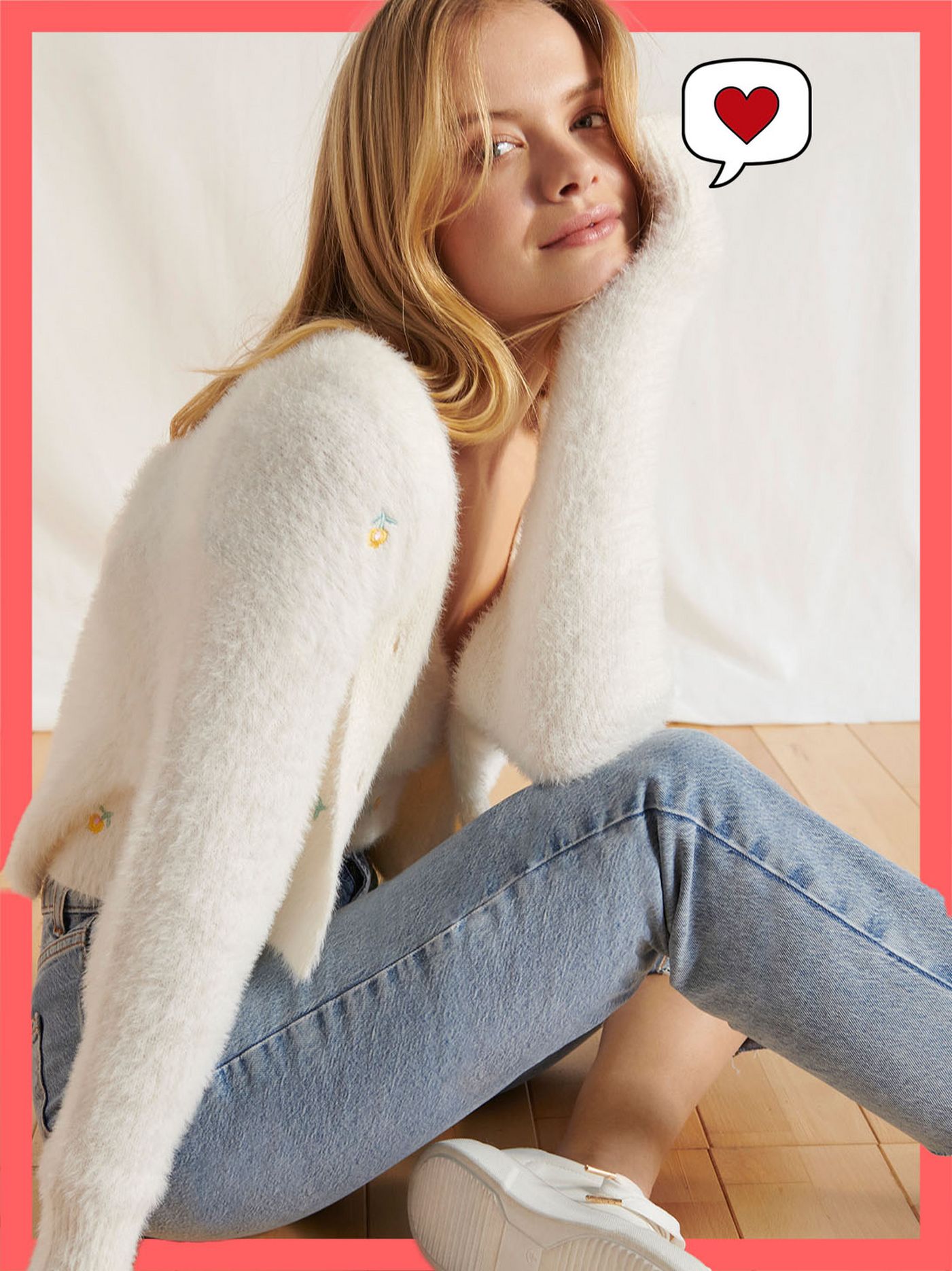 After taking the fashion world by storm in the late 80s, mom jeans have since become a wardrobe staple that every woman needs in her wardrobe. The humble mom jean is one of the most versatile and timeless pieces of clothing that you can own. Whether worn to work, dressed up for a night out (when that's finally a thing again 🤞🏼), thrown on to goto the shops or for daily walks, the possibilities are endless with a pair of trusty mom jeans. And, best of all, they're figure-flattering thanks to their cinched-in waist but provide comfort with their baggy leg, what's not to love?

​​​​​​​If you're looking to treat yourself to a new pair of mom jeans that you're sure to treasure for years to come, then you're in luck as we're showing you just how versatile a pair of mom jeans can be with our round up of 4 ways to wear our Tori mom jean.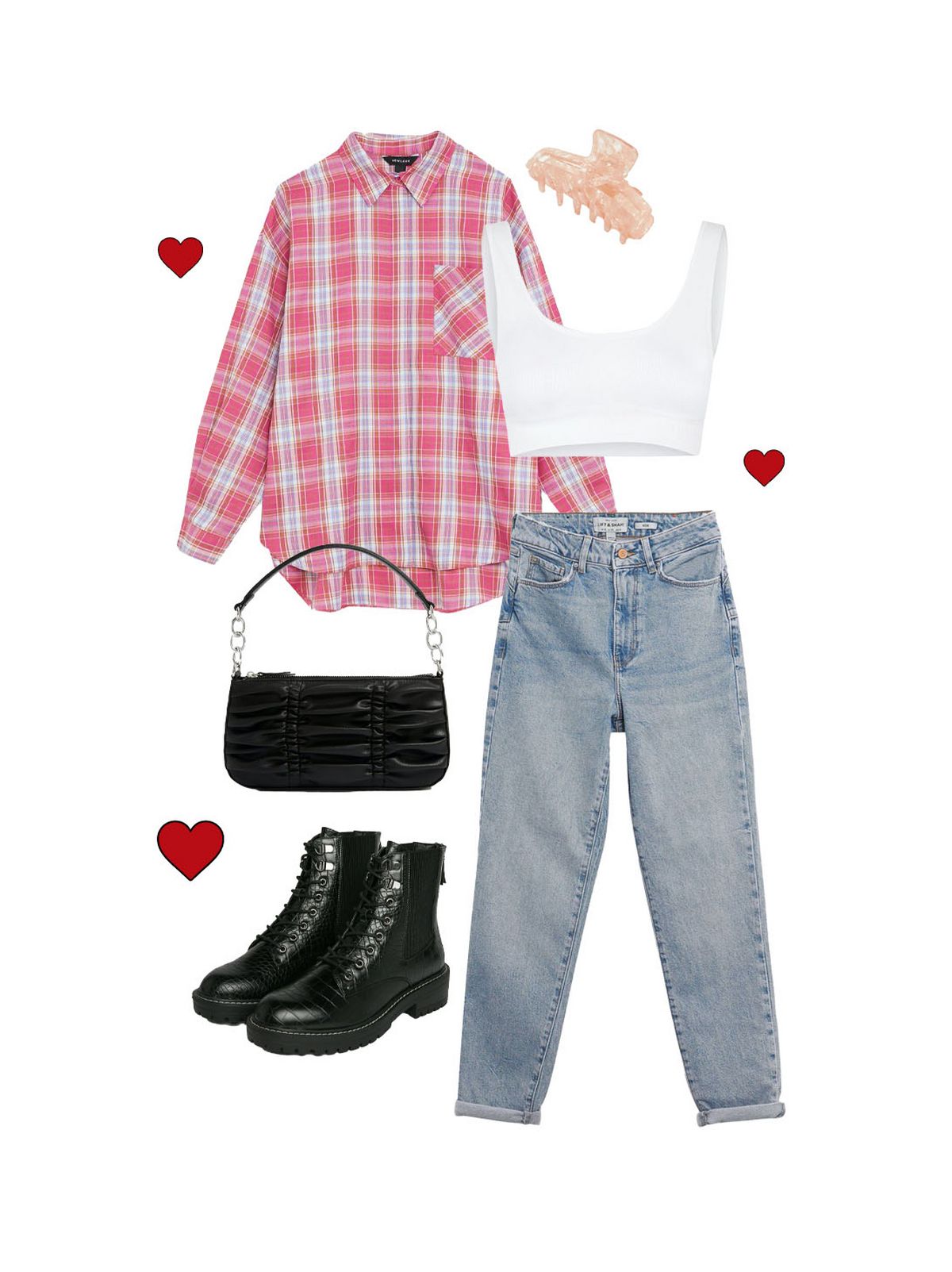 1. Straight From The 90s
Mom jeans came into their own in the early 90s, so why not take inspiration from the time they became popular and throw on an outfit that looks like you never left the 90s?

This season we're obsessed with oversized shirts, and this pink check shirt gives your wardrobe an uplifting new season update. Pair it back with a white crop top, 90s chain shoulder bag and biker boots. The likes of Hailey Bieber, Kendall Jenner and Gigi Hadid are sure to be envious of this 90s-inspired outfit.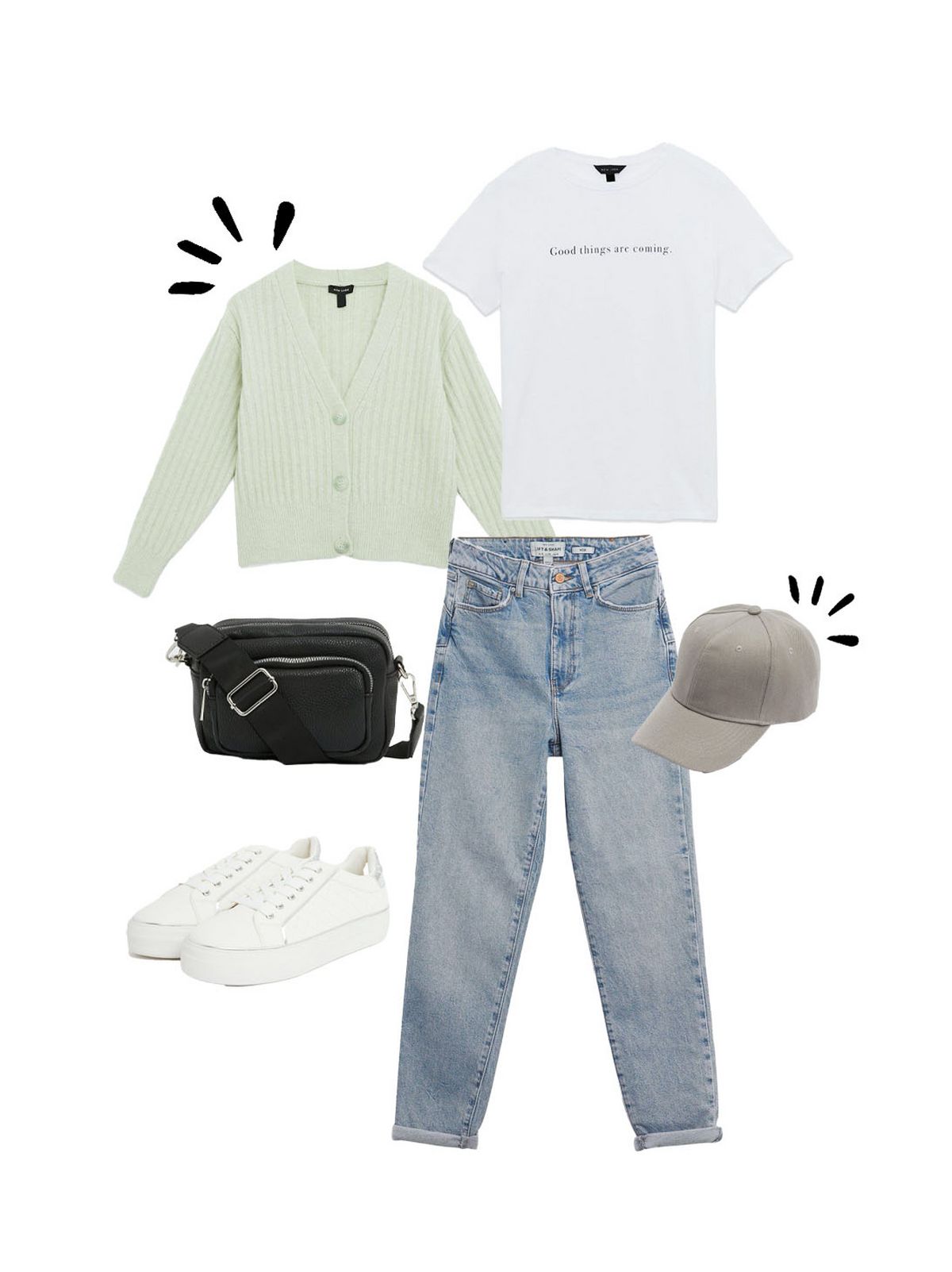 2. Your New Weekend Outfit
Keep throwing on the same outfit every weekend? Yep, us too.

​​​​​​​You deserve to treat yourself to a new weekend outfit, even if it is only to be worn for a walk around the park and back. And to show you just how versatile our waist-enhancing Tori mom jeans are, this time we've paired them with a classic white slogan T-shirt, a cosy knit cardigan in our new favourite colour (sage green 😍), an everyday cross-body bag, comfy white trainers and, of course, a cap - because currently, caps are our new bestfriend for covering up our roots 🙈.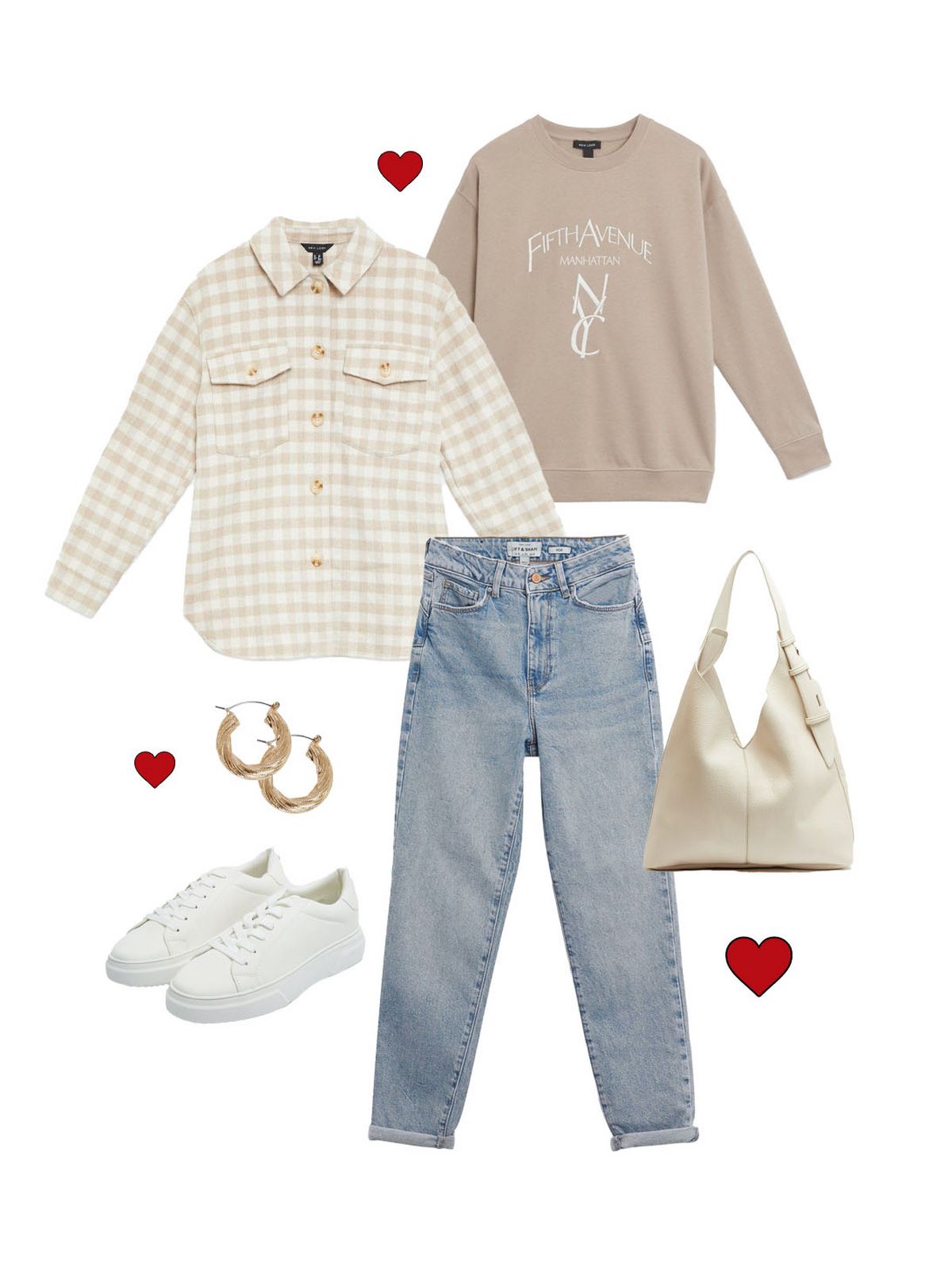 3. Sweatshirt Loving
Have we mentioned that this season we're obsessed with slogan sweatshirts? We know we've probably mentioned it just a few times…but slogan sweatshirts are also the perfect piece of clothing to pair back with our beloved mom jeans.

​​​​​​​This time around we've kept things neutral, with a mink slogan sweatshirt, an off-white gingham check shacket, gold hoop earrings, classic white trainers and that all-important cream tote bag. It's an outfit that's perfect for a day of shopping with the girls when we're finally allowed again ✨.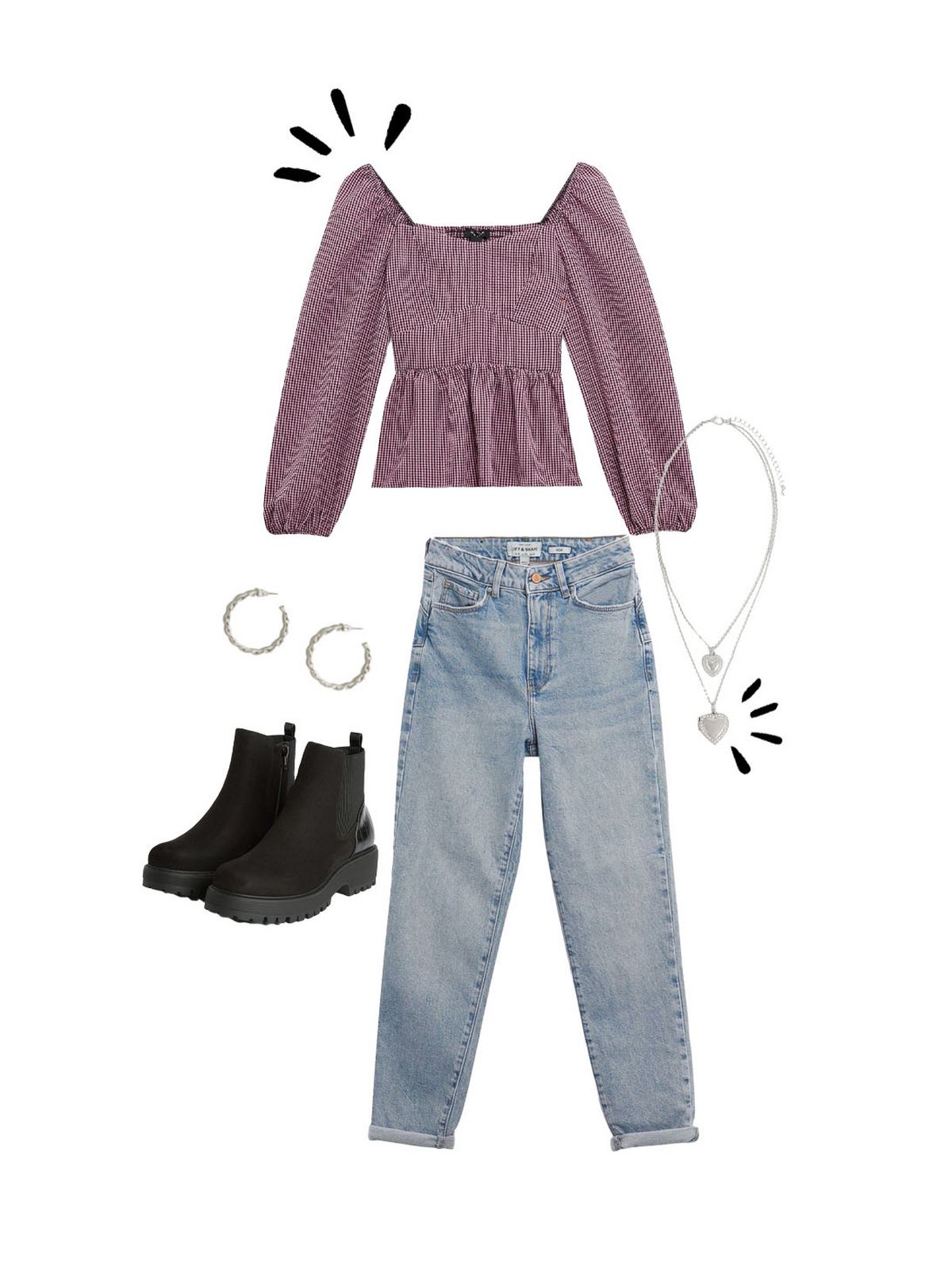 4. Date Night Ready
With Valentine's Day just around the corner, whether you're having a date night at the dining room table or over Zoom, you still want a cute new outfit to wear, right? After all, we haven't had a reason to get dressed up for a while.

​​​​​​​So, this Valentine's Day, pair our Tori mom jeans with a cute pink gingham square neck top and set the tone with a love heart layered necklace. Now you've got yourself an outfit that your date is sure to be blown away by 💘.