Skip to content
Skip to navigation
Ways to Wear
5 New Ways to Wear Tops This Season
by Chloe Wilshere, Content Creator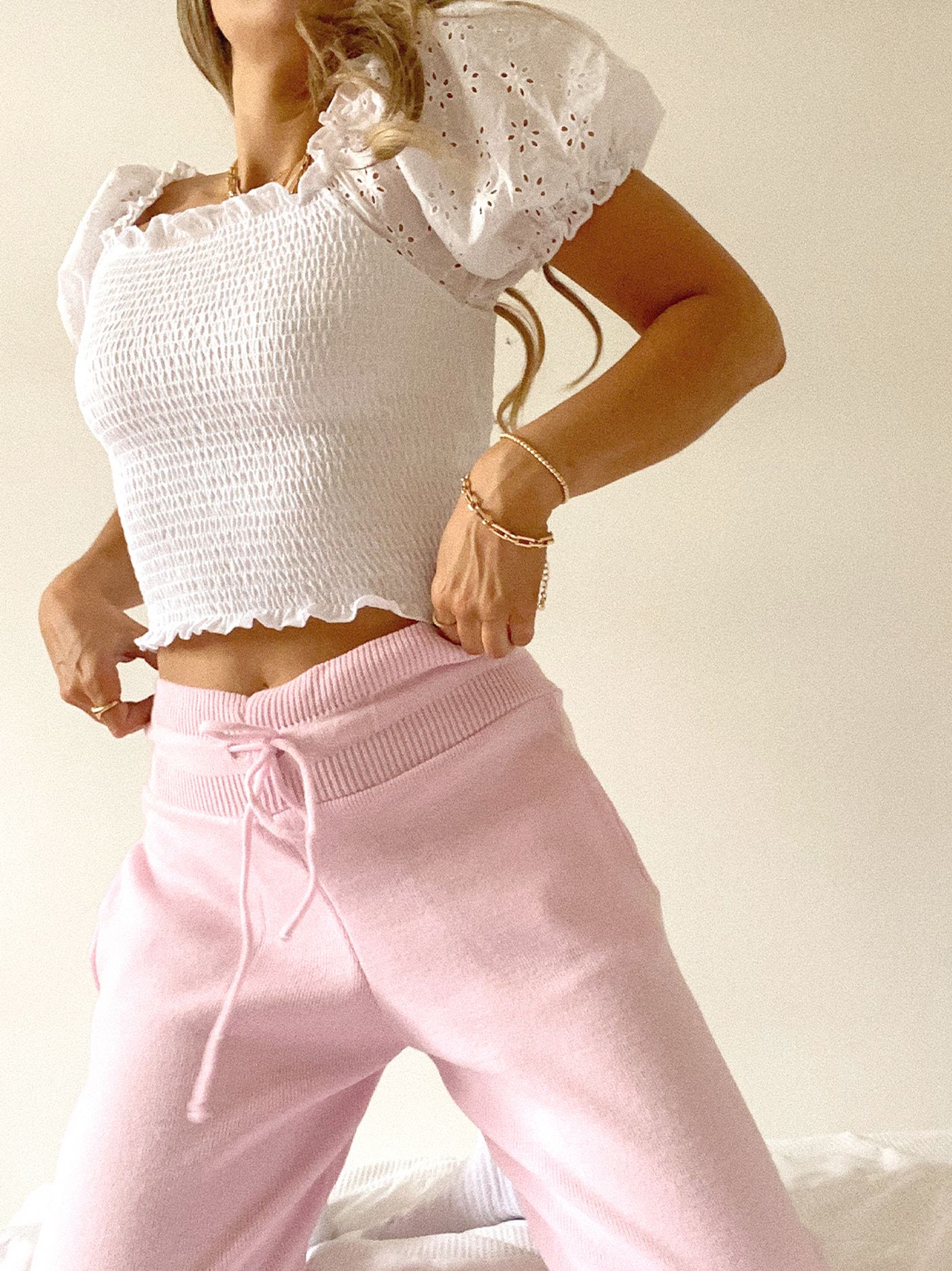 Now we're all willing to admit that our beloved tops have been a little neglected for the majority of this year, but as we adjust to our new normal and ease back into the splashes of reality, our tops are slowly starting to get that much-needed love they've been waiting patiently for.

But if you're anything like us – and, to be totally honest - have forgotten how to style a top, then you're in luck as we're here to show you the new ways to wear tops this year.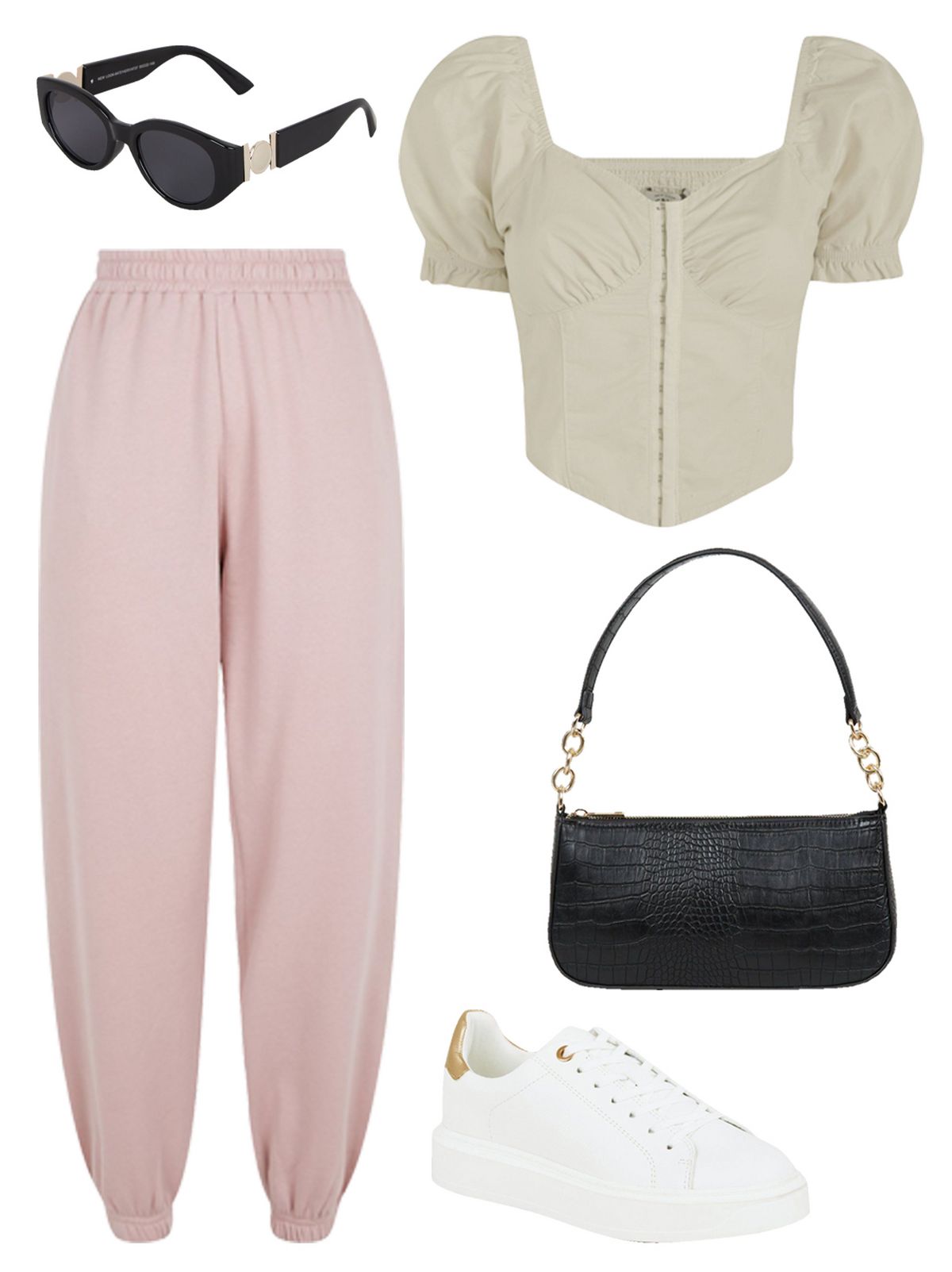 1. Joggers and a Nice Top
Jeans and a nice top, it's time to make room because there's a new combination in town; yep, that's right, joggers and a nice top are all we're thinking about this season.

When the weather takes a turn for the chillier, we all tend to jump straight back into our joggers, but that doesn't mean that the hoodie needs to come with it. Joggers and a nice top have been on the radar of the Kardashians for years, and we think we're all surprised that it's only now we've decided to take on this trend. Comfort on the bottom but party on the top? It doesn't get much better than that…

​​​​​​​Our 90s-style pink cuffed joggers are perfect for optimal comfort but also keep it fun and cute, and we love them paired with a cream corset top. Finished off with some chunky trainers and a 90s shoulder bag, it's sure to be our new uniform for house parties in 2020, because yes house parties are now a thing again (if even they are a bit smaller) and we couldn't be happier about it.
Get the Look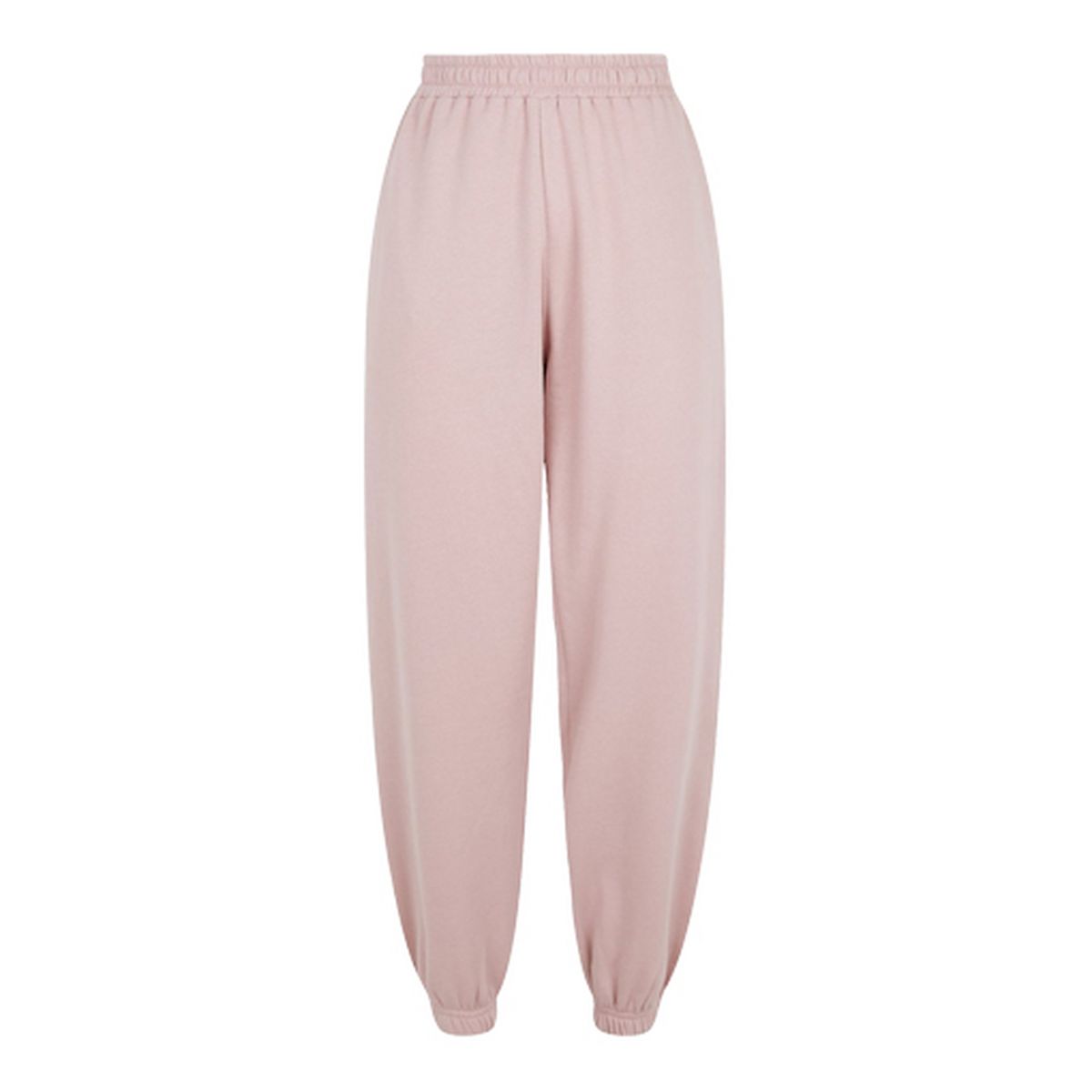 Pale Pink Cuffed Joggers
£15.99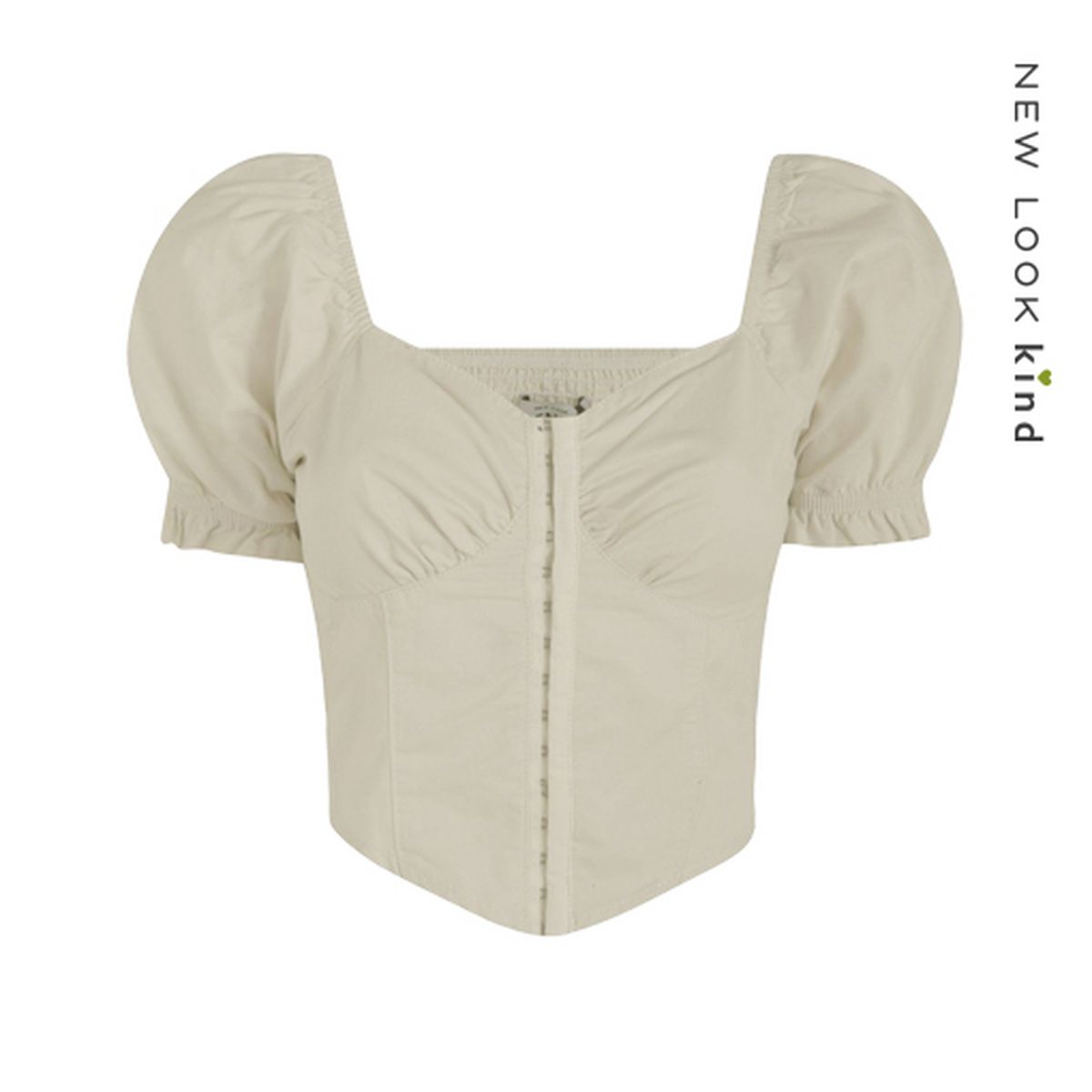 Off White Corset Style Puff Sleeve Top
£19.99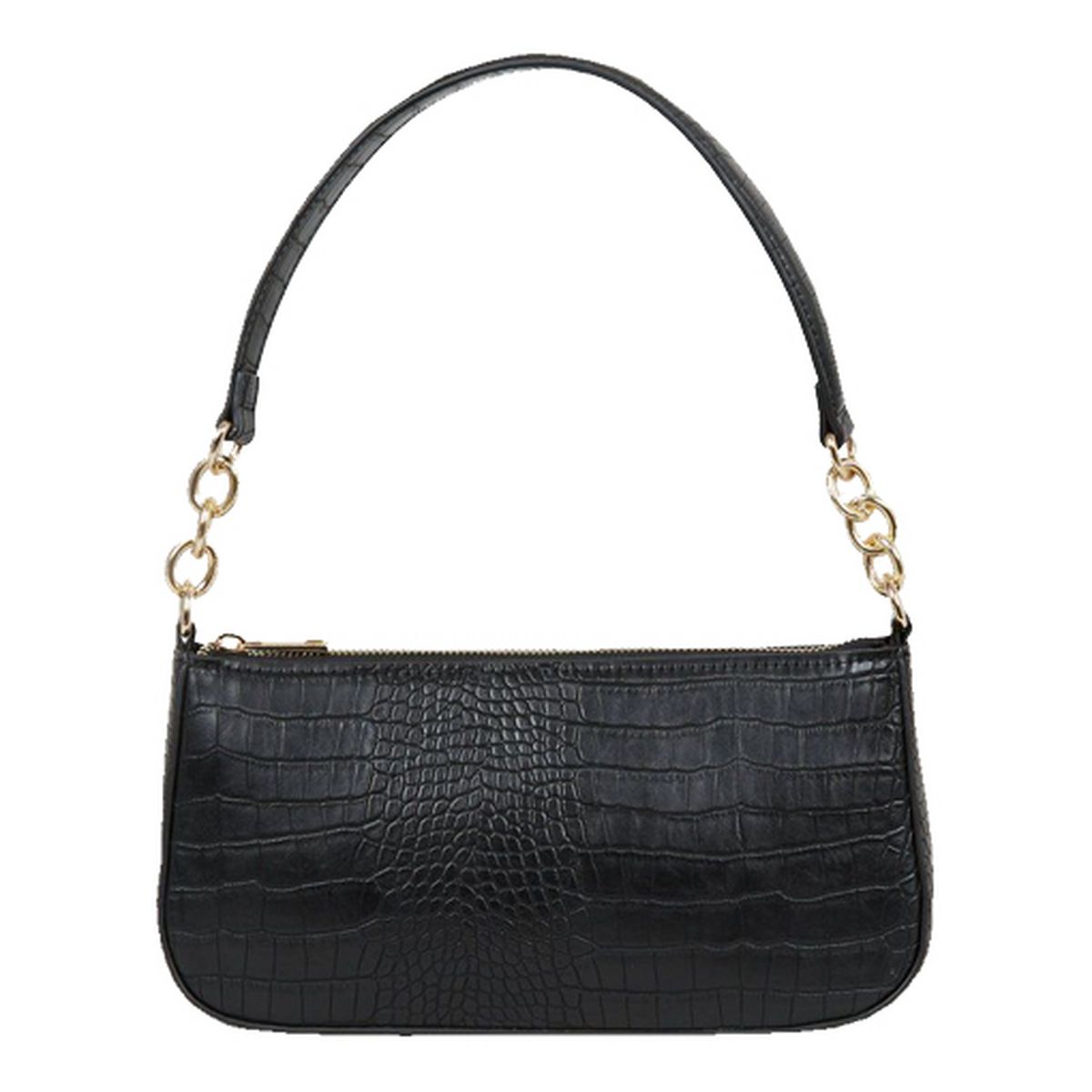 Black Faux Croc Shoulder Bag
£15.99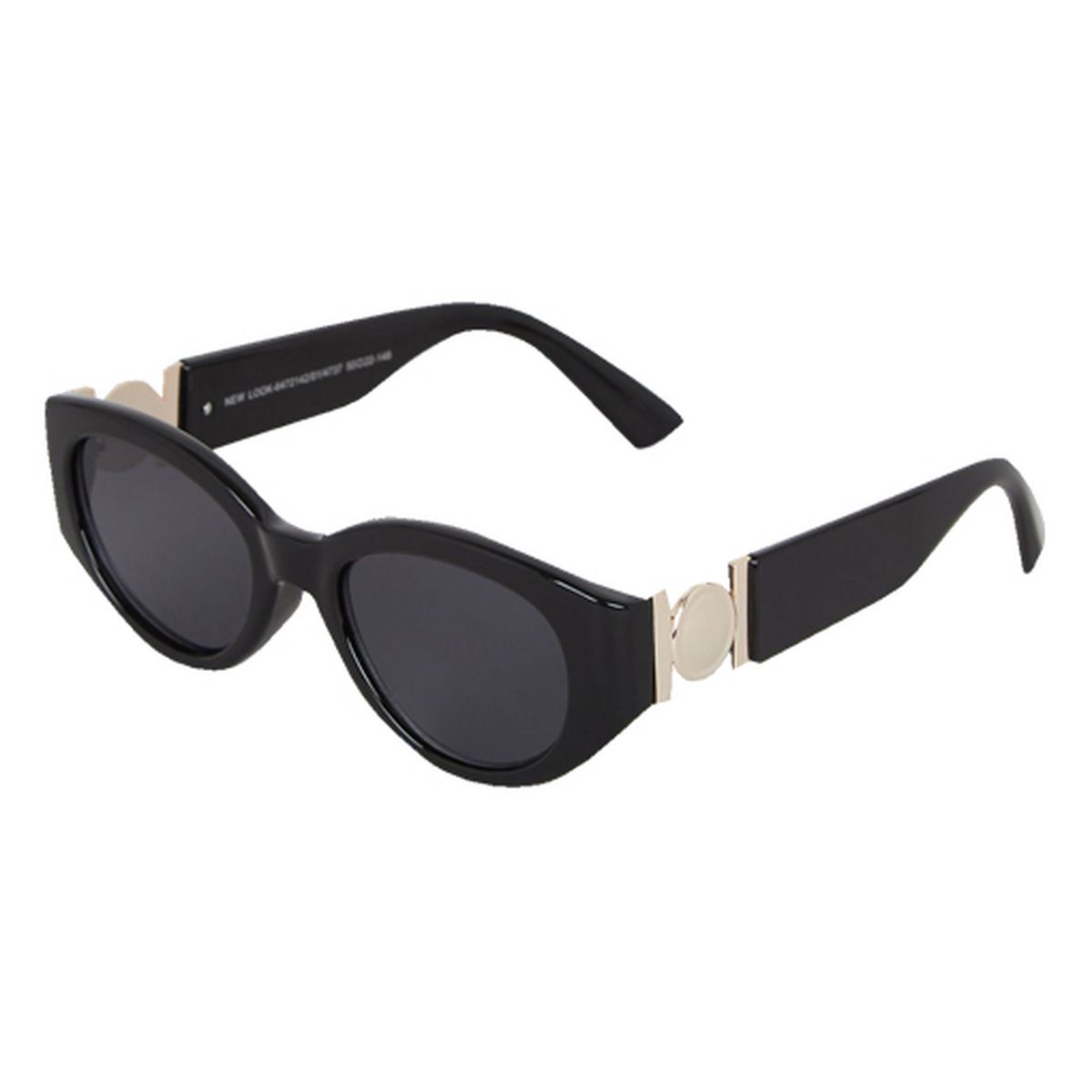 Black Retro Metal Side Sunglasses
£6.74 £8.99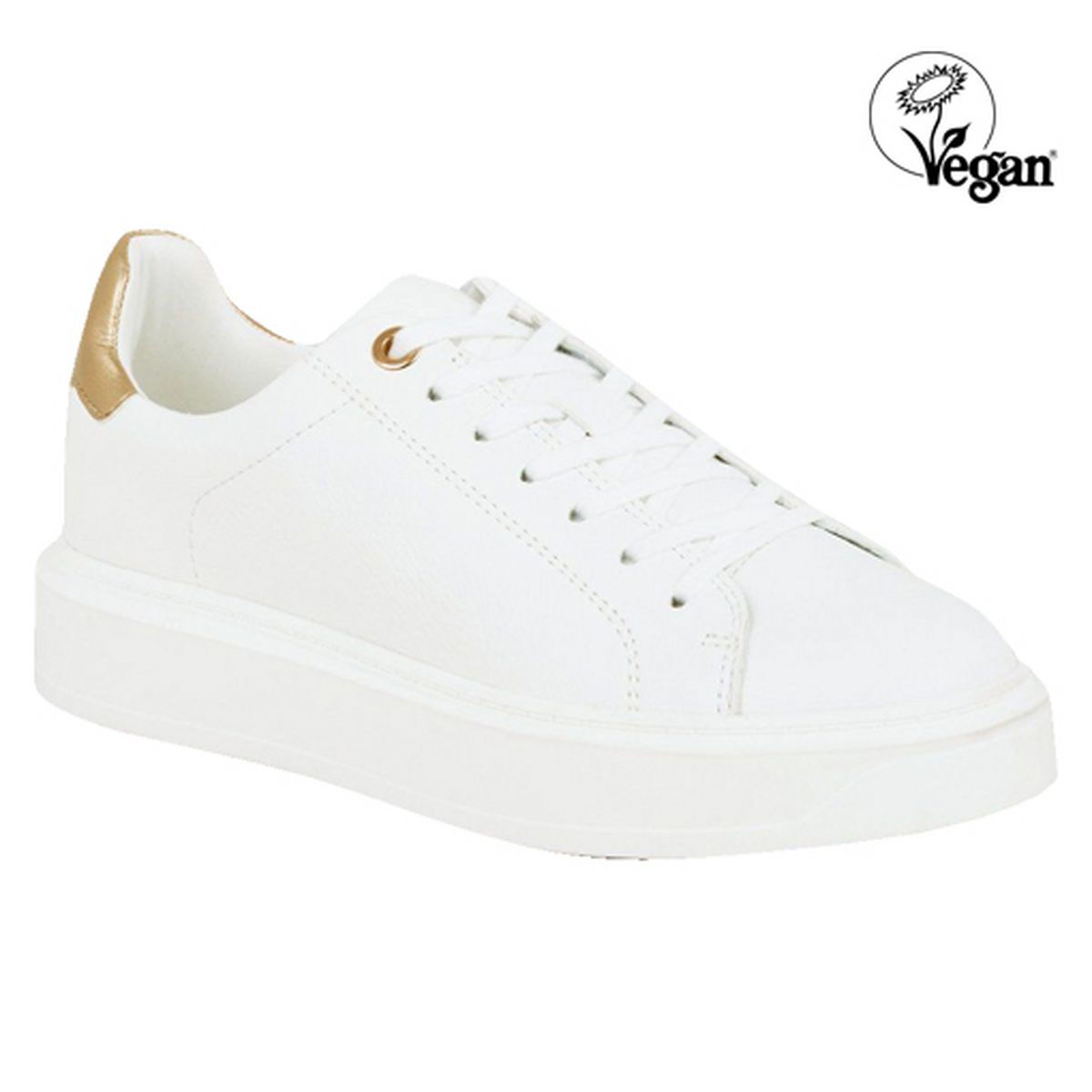 White Leather-Look Metallic Panel Chunky Trainers
£19.99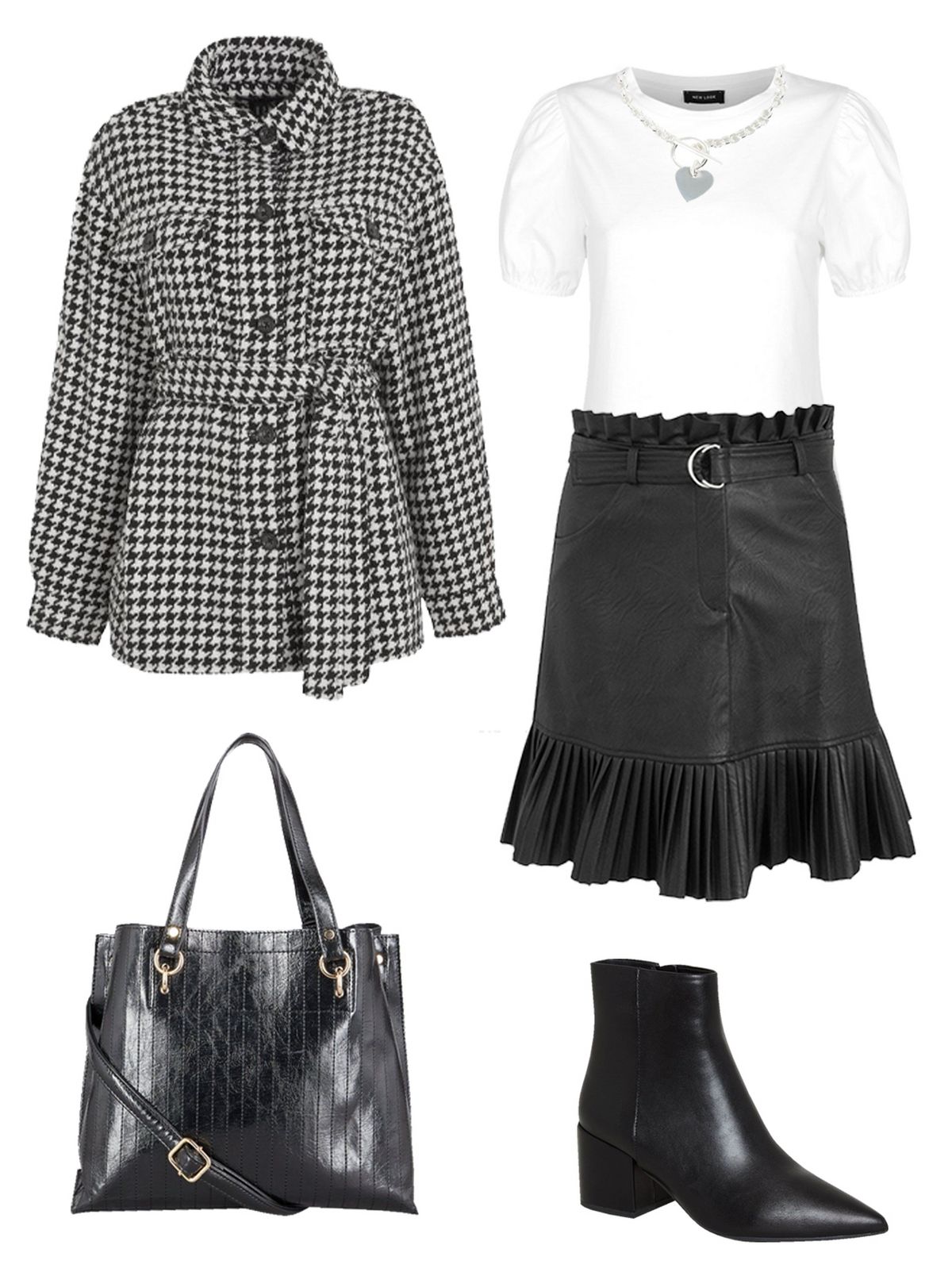 2. A Simple T-Shirt and Mini Skirt
If you've been given that all-important back-to-work date then you may be freaking out about what to wear - we would be,too. Having spent the year living in oversized T-shirts and hoodies, it's safe to say we've all forgotten how to dress. But you can keep it chic without making your outfit too difficult.

​​​​​​​Our white poplin puff sleeve T-shirt is super comfortable but also looks like you've made an effort with very minimal effort required; who doesn't want a T-shirt that does that?! Not to mention it's just £8.99 for a tee that's sure to get a love of love in your wardrobe. For heading back to work, we love the puff sleeve T-shirt worn with a black leather-look mini skirt; if you don't already own one, we recommend adding this one to your basket ASAP as a PU mini skirt is always worth the investment for those tricky autumn/winter months. Finish off the look with a dogtooth shacket, black booties and a tote bag big enough for all your back-to-work needs.
Get the Look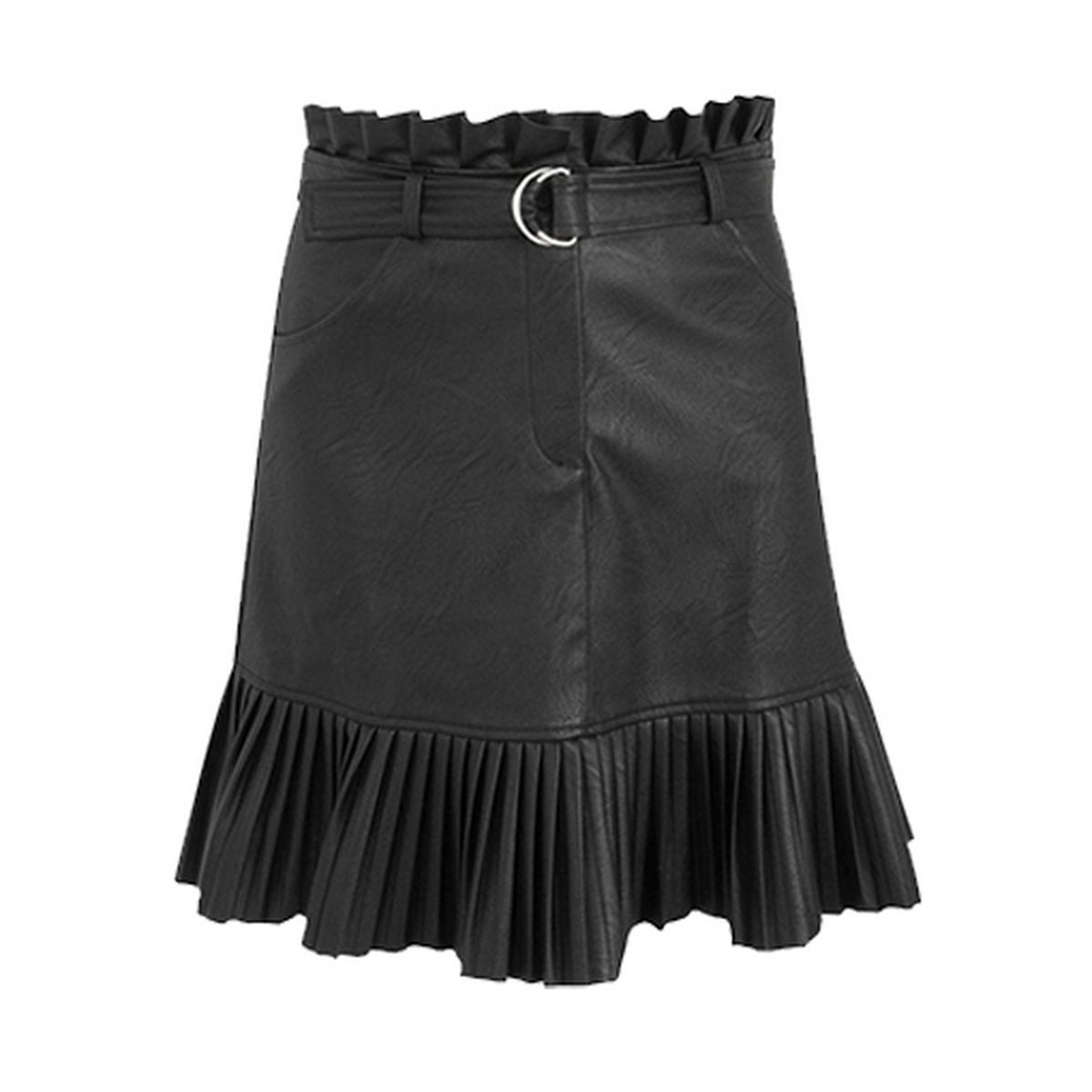 Black Leather-Look Pleated Skirt
£19.99
White Woven Puff Sleeve T-Shirt
£8.99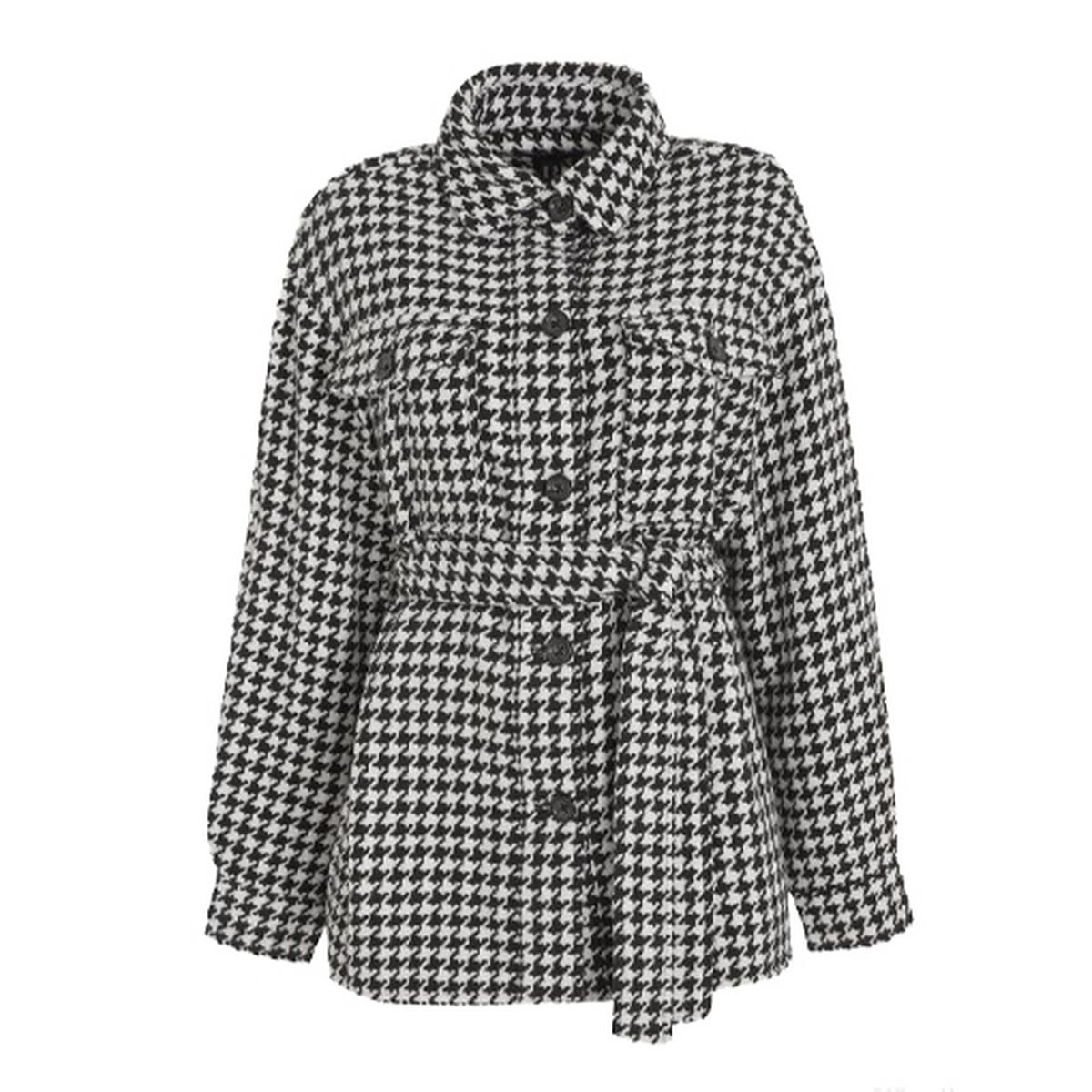 Black Dogtooth Belted Lightweight Jacket
£29.99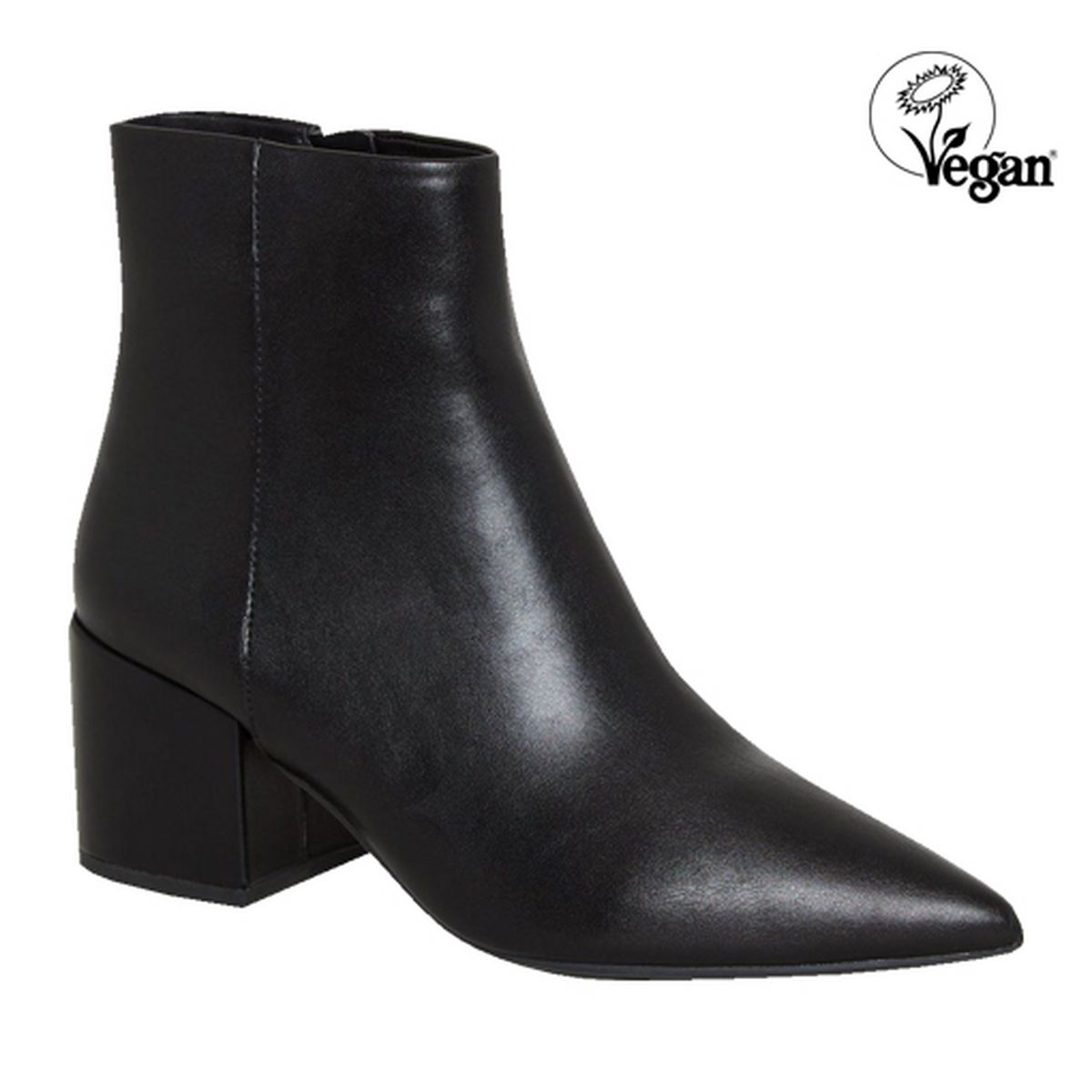 Black Leather-Look Pointed Block Heel Boots
£29.99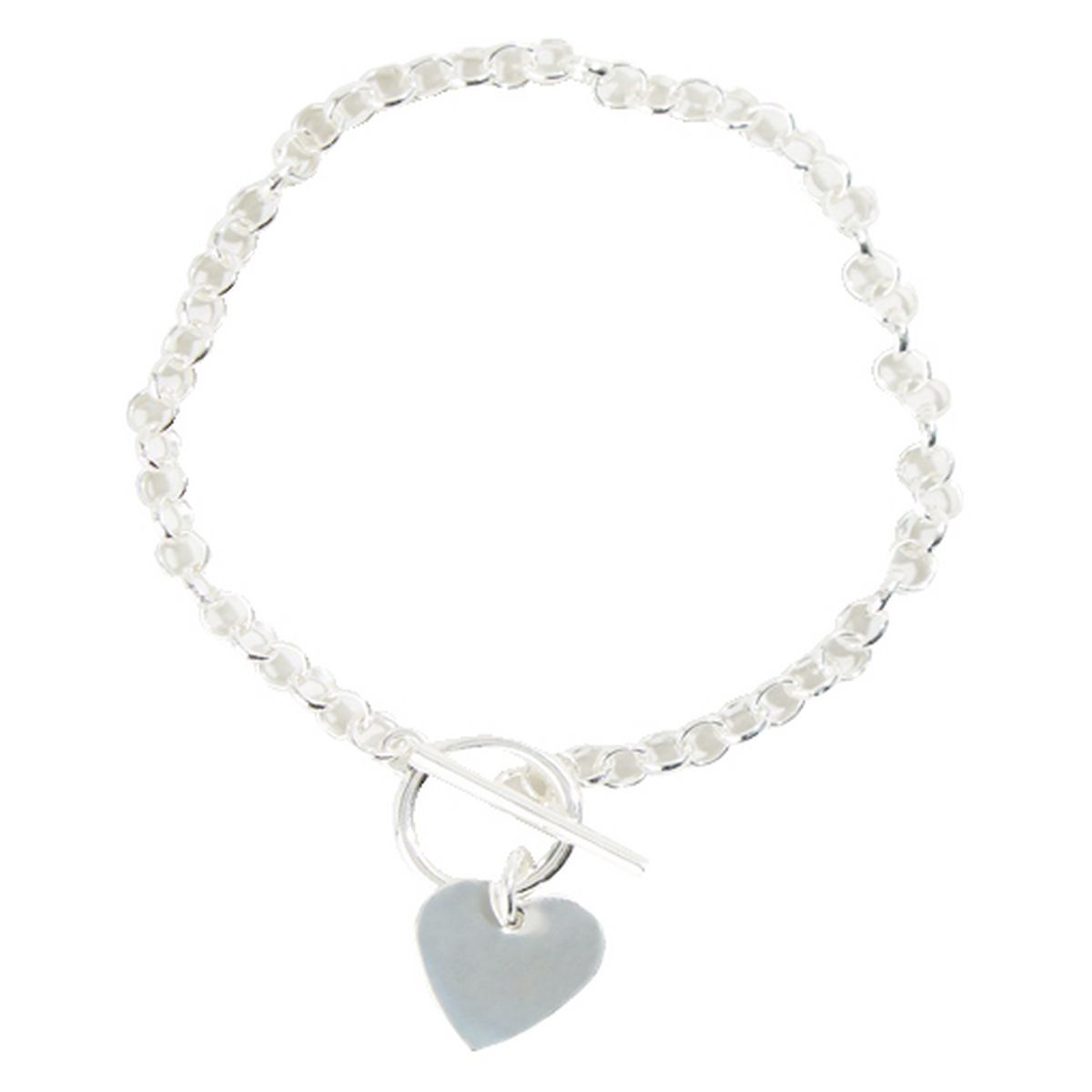 Silver Heart Chain Bracelet
£3.19 £3.99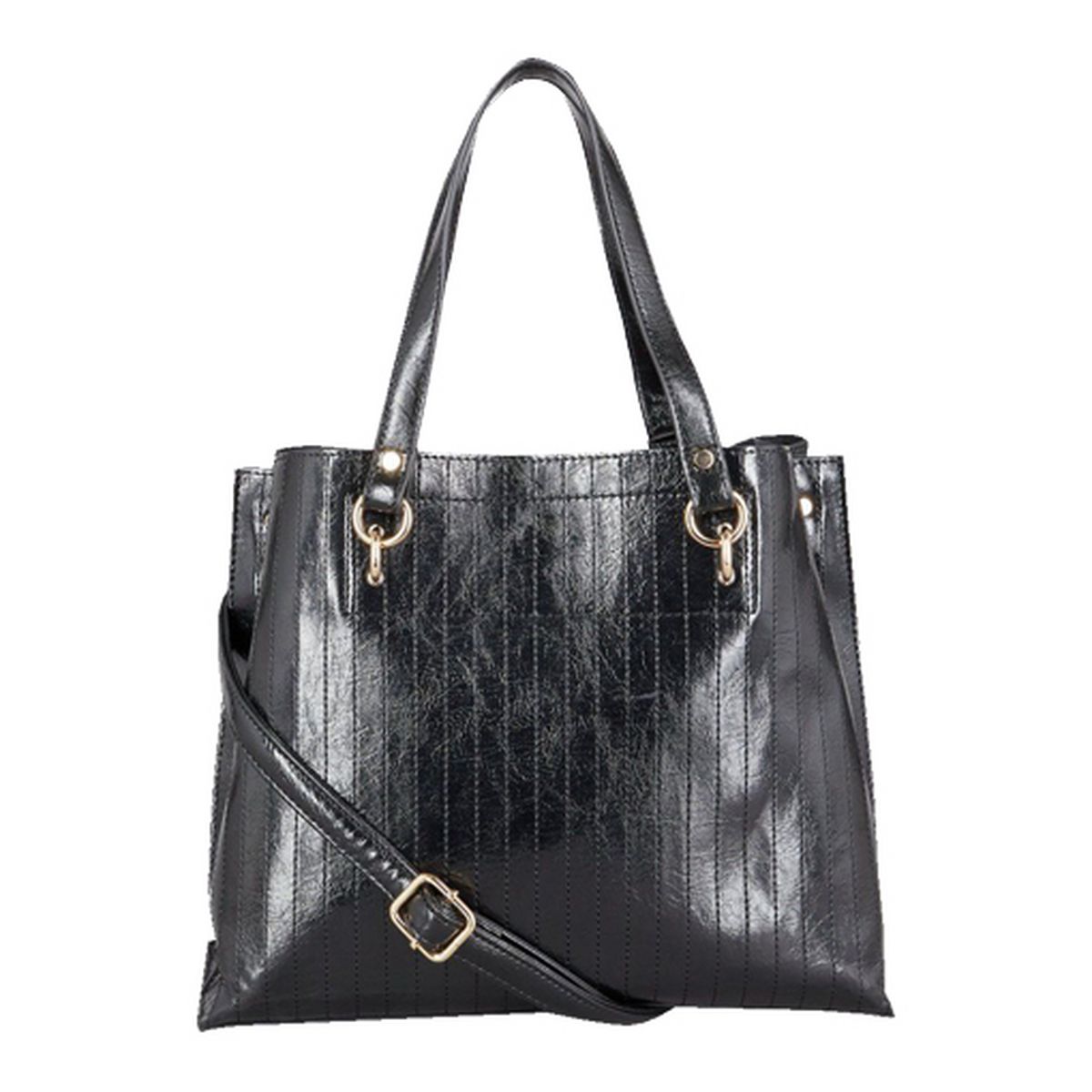 Black Patent Quilted Tote Bag
£17.99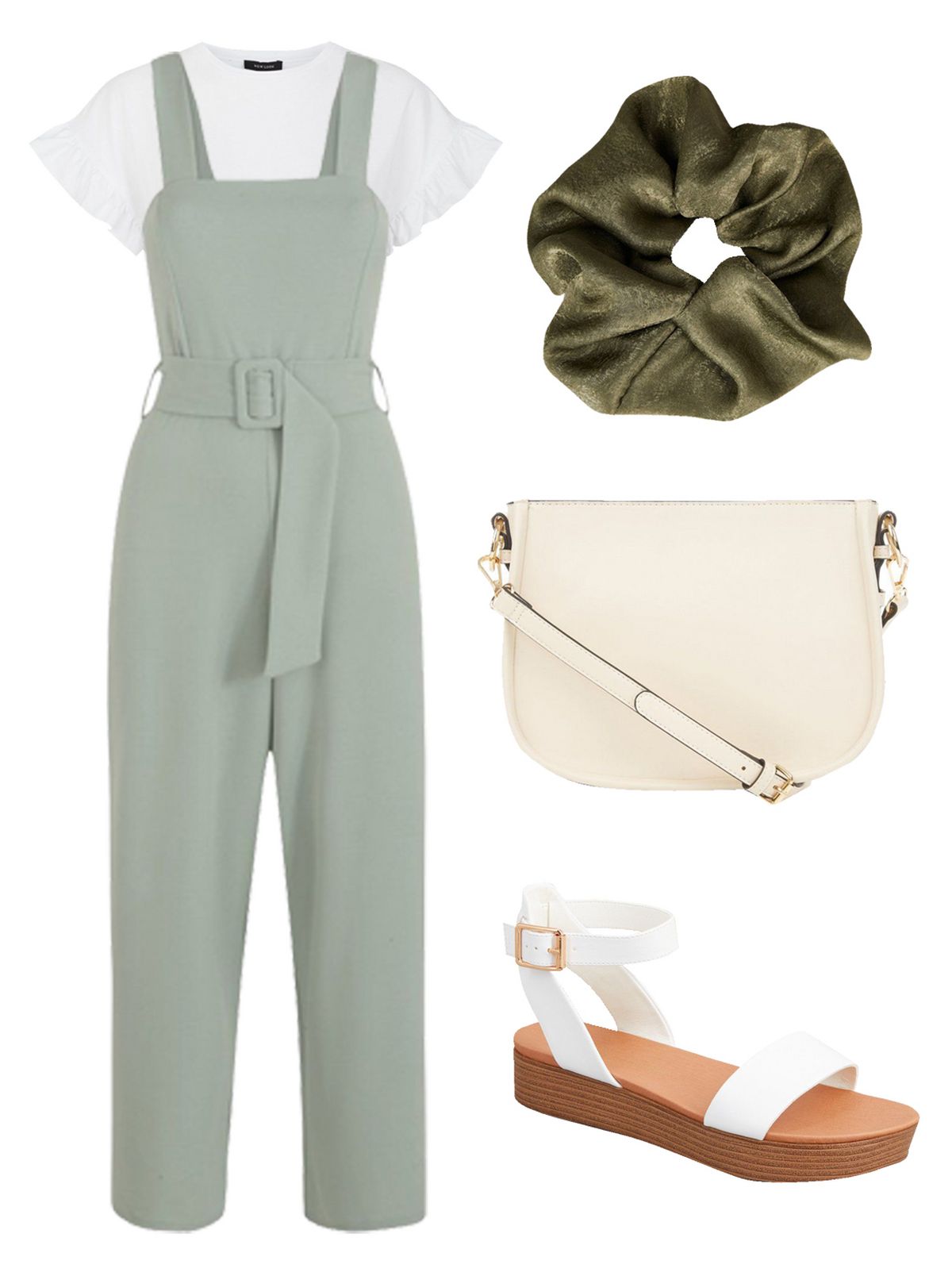 3. A Frill T-Shirt and Jumpsuit
Though the wind may be kicking up a storm outside, summer's certainly not over yet. So, make the most of the last month of summer and style up a warm-weather-ready jumpsuit with a frill T-shirt underneath.

​​​​​​​Our green belted jumpsuit is the perfect everyday choice and we love it layered over a white frill T-shirt. Finish the look off with some white flatform sandals and a cream saddle bag and you've got the perfect outfit for walks in the park and coffee dates with friends.
Get the Look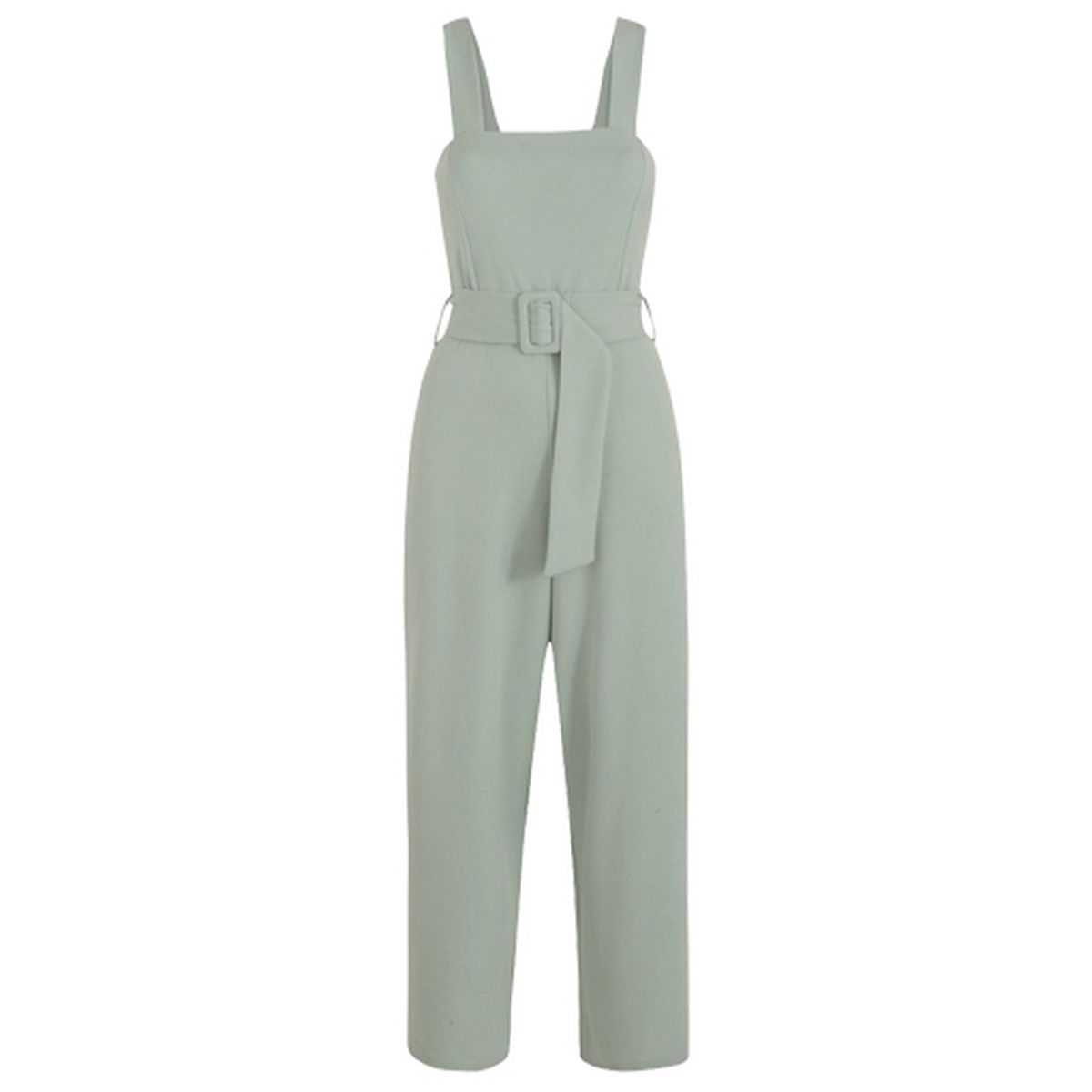 Light Green Square Neck Belted Crop Jumpsuit
£25.99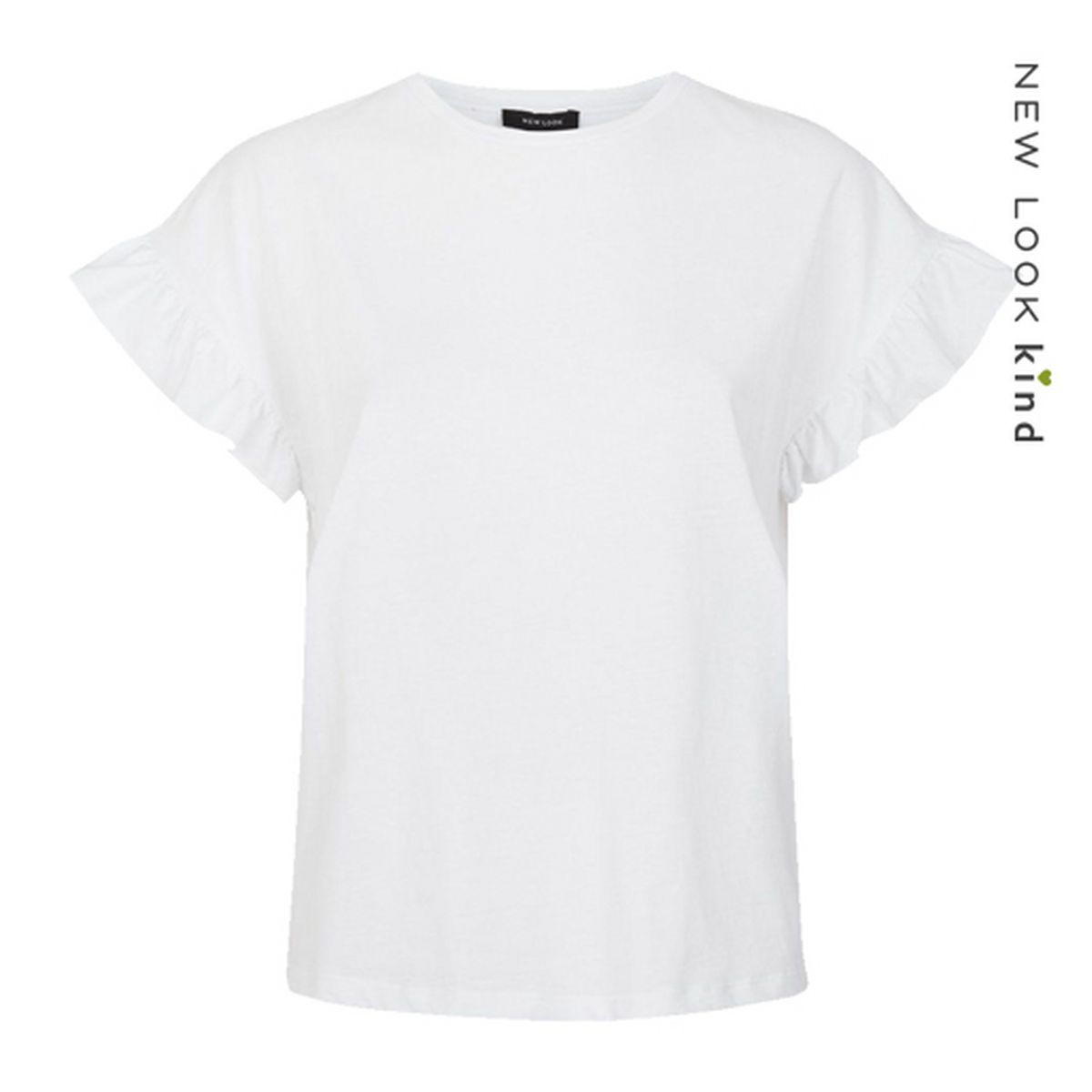 White Frill Sleeve T-Shirt
£8.99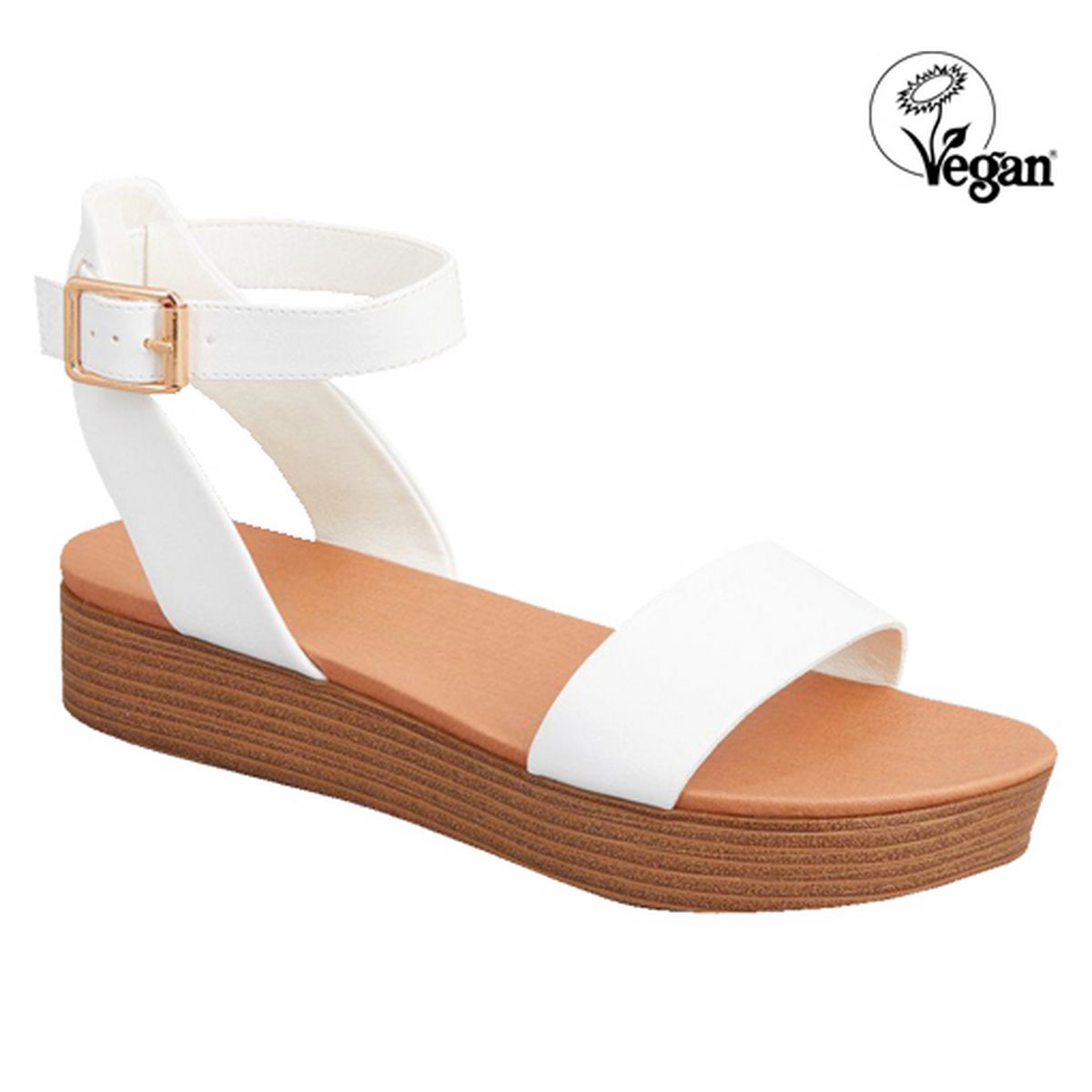 White Leather-Look Flatform Footbed Sandals
£19.99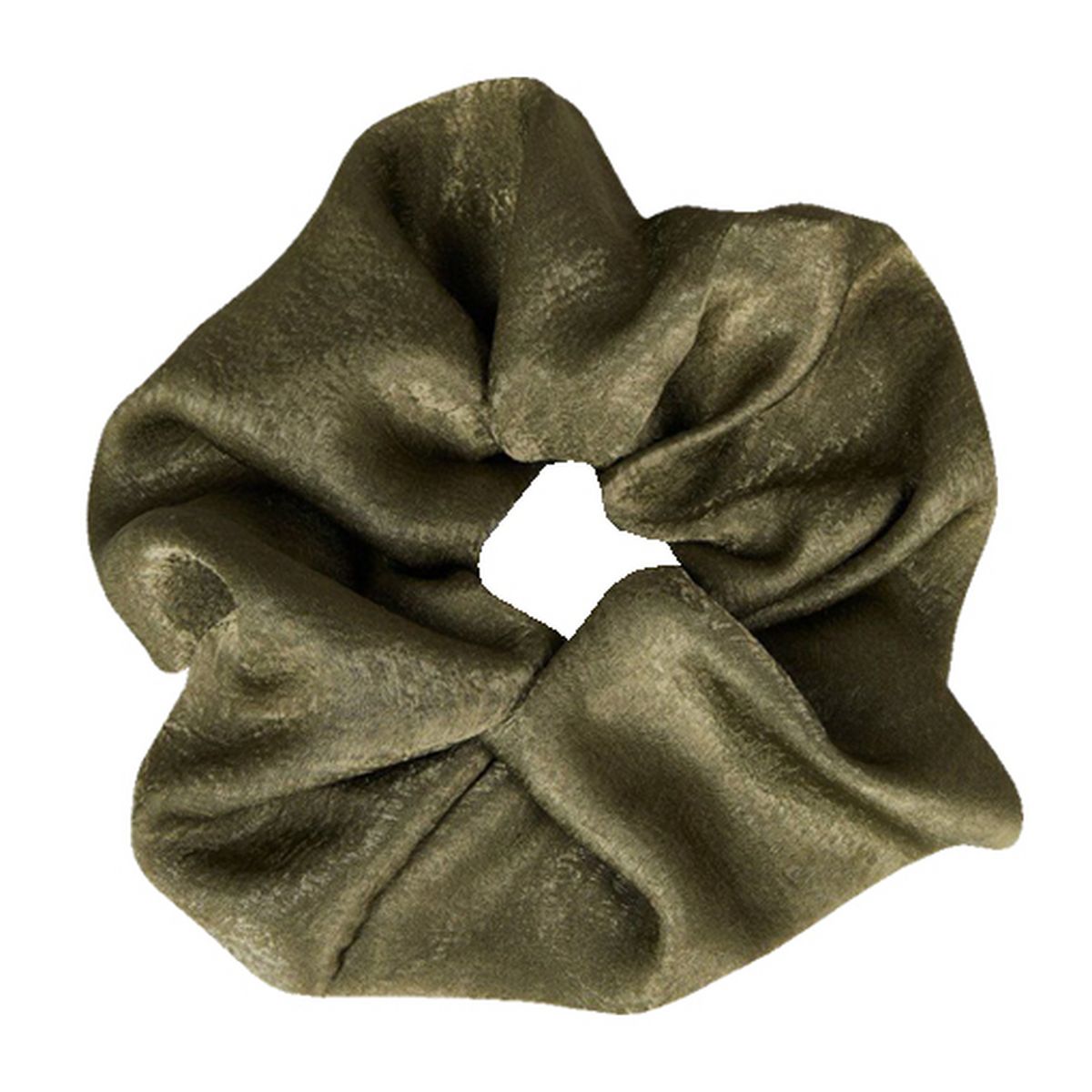 Green Oversized Satin Scrunchie
£3.99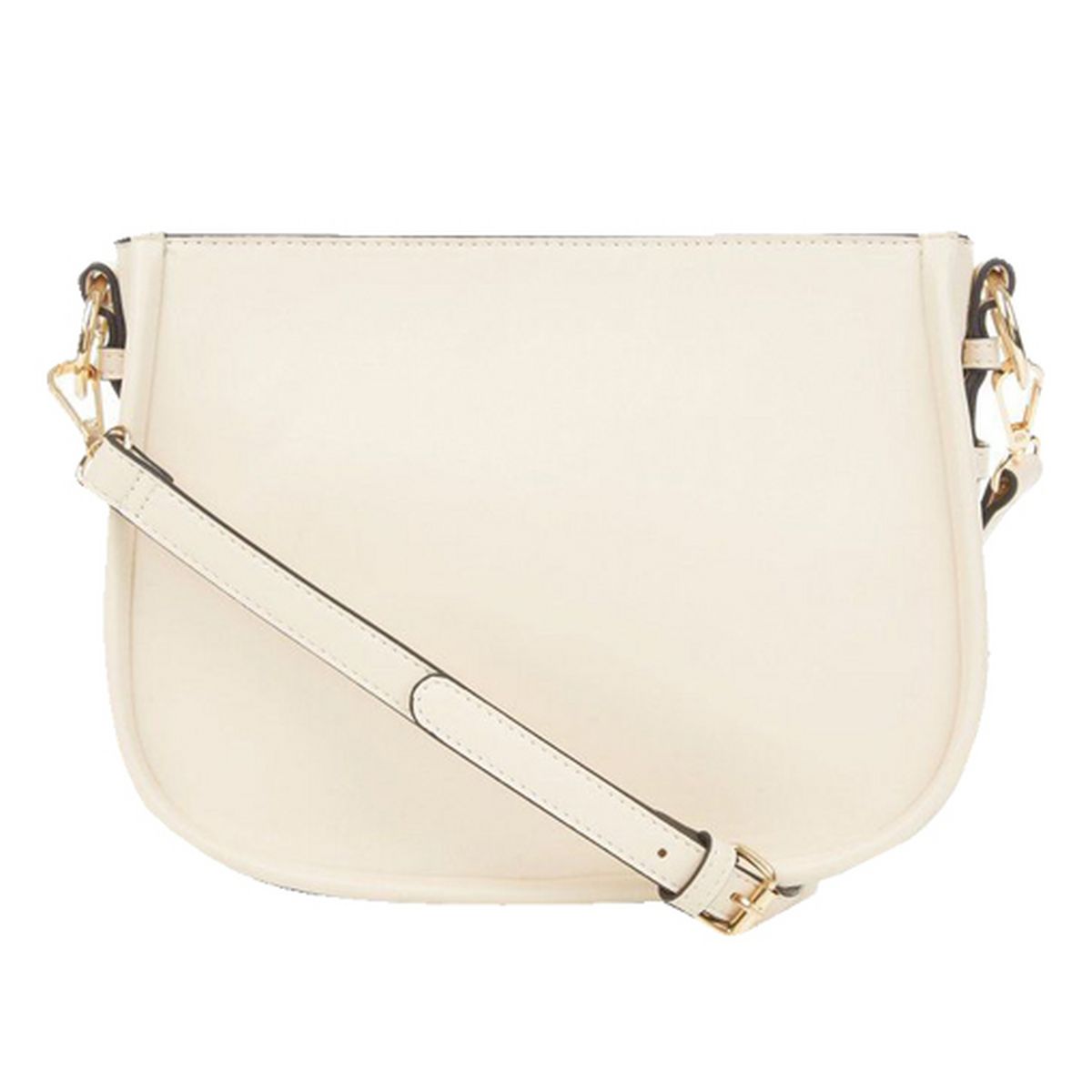 Stone Saddle Bag
£15.99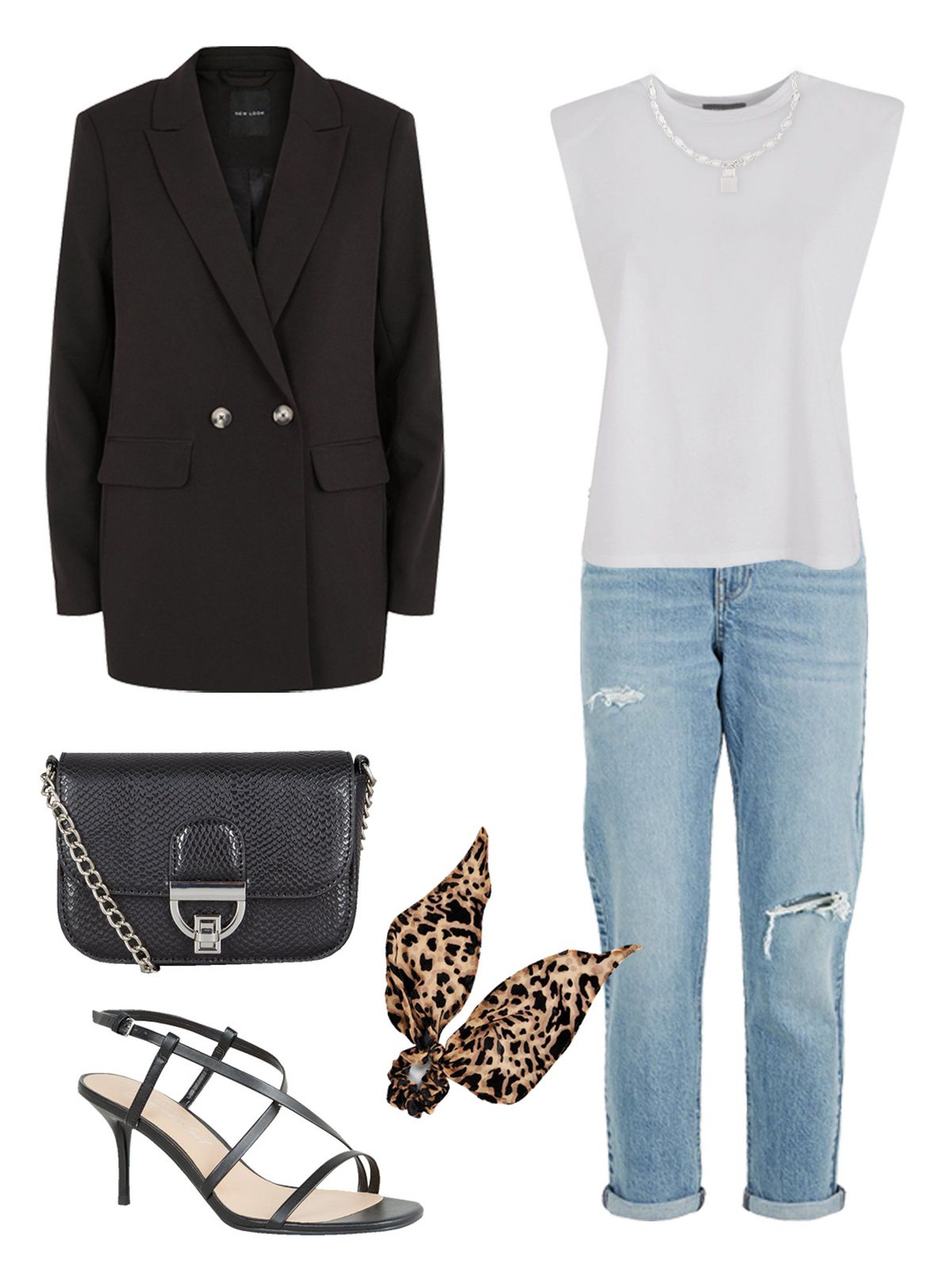 4. Jeans and a Padded Shoulder Tee
Now joggers and a nice top may have a new place in our hearts, but nothing can ever fully replace jeans and a nice top. But this season, jeans don't necessarily need to be paired with a 'nice top', a simple T-shirt will do the job just fine – this season it's all about day to night and elevating your basics.

​​​​​​​The padded shoulder T-shirt has been the basic T-shirt of the year and we love the simple tee's sophisticated edge - not tomention how great it looks paired with jeans. Keep your jeans and padded shoulder T-shirt casual during the day with some chunky trainers and a cardigan, but then come the evening it's all about elevating your basics. By swapping your cardigan for a blazer and your trainers for some strappy heels, you've instantly transformed your jeans and a T-shirt into the perfect outfit for hitting a few bars.
Get the Look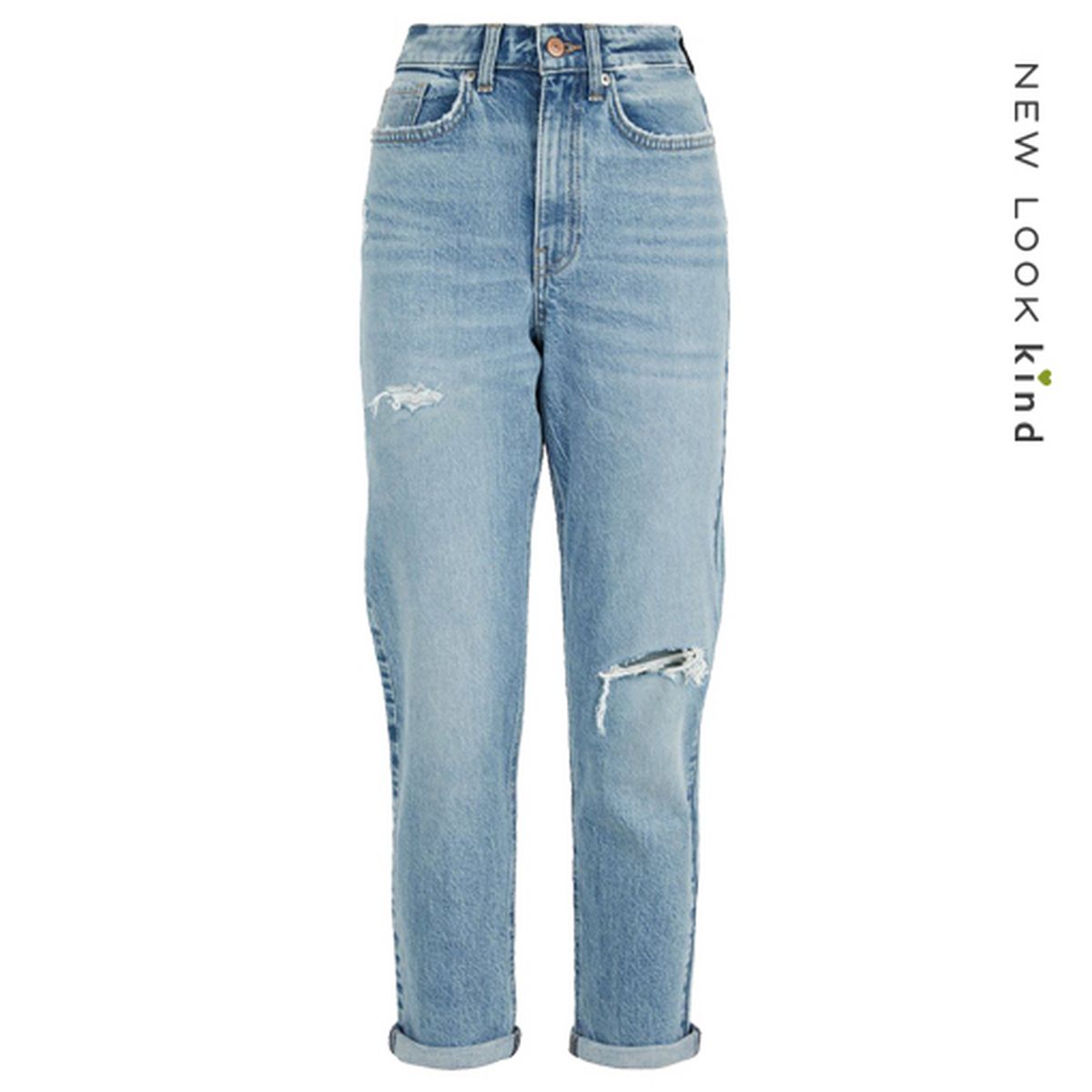 Pale Blue Ripped Tori Mom Jeans
£28.99
White Volume Shoulder Vest
£12.99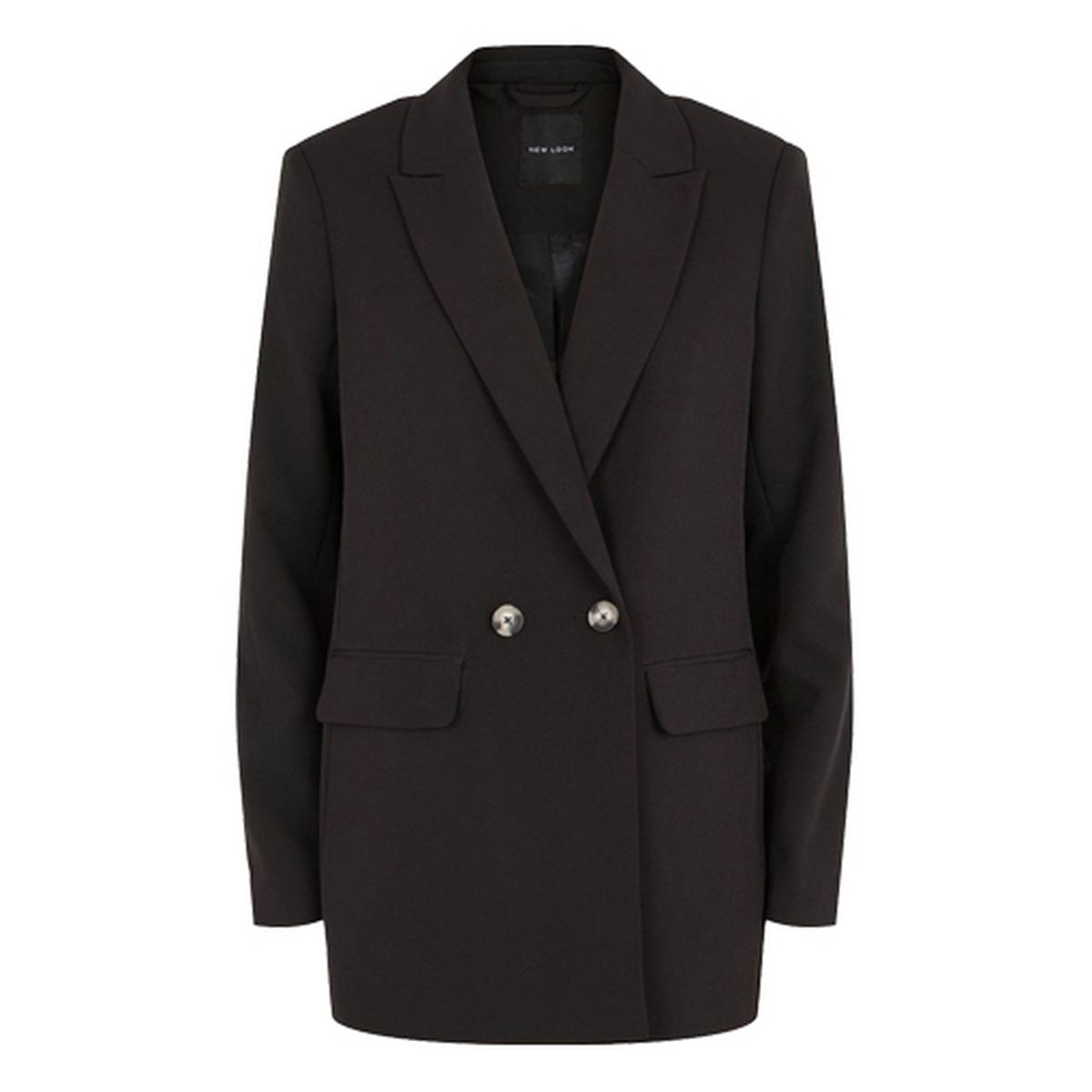 Black Double Breasted Long Sleeve Blazer
£16.49 £32.99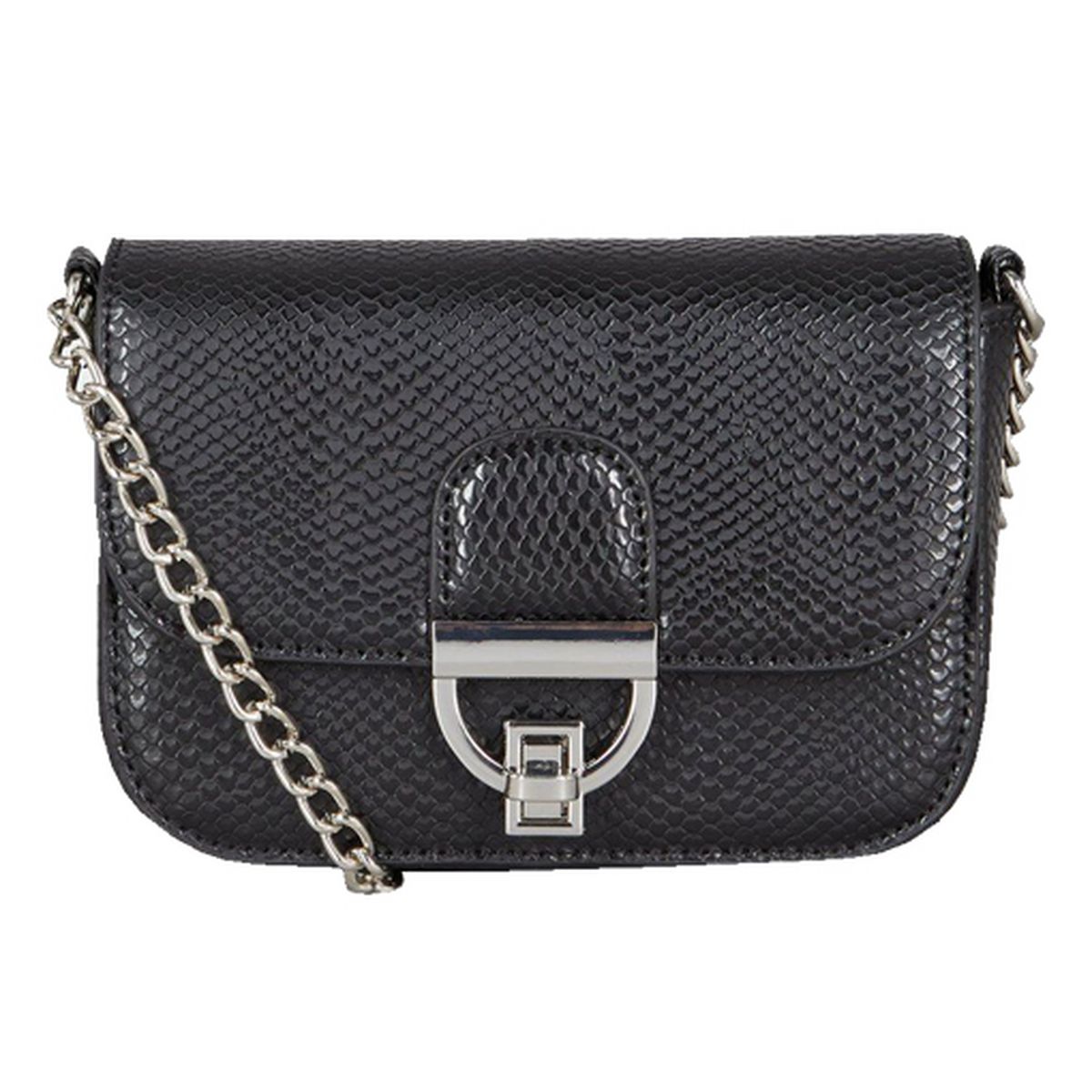 Black Faux Snake Chain Shoulder Bag
£13.99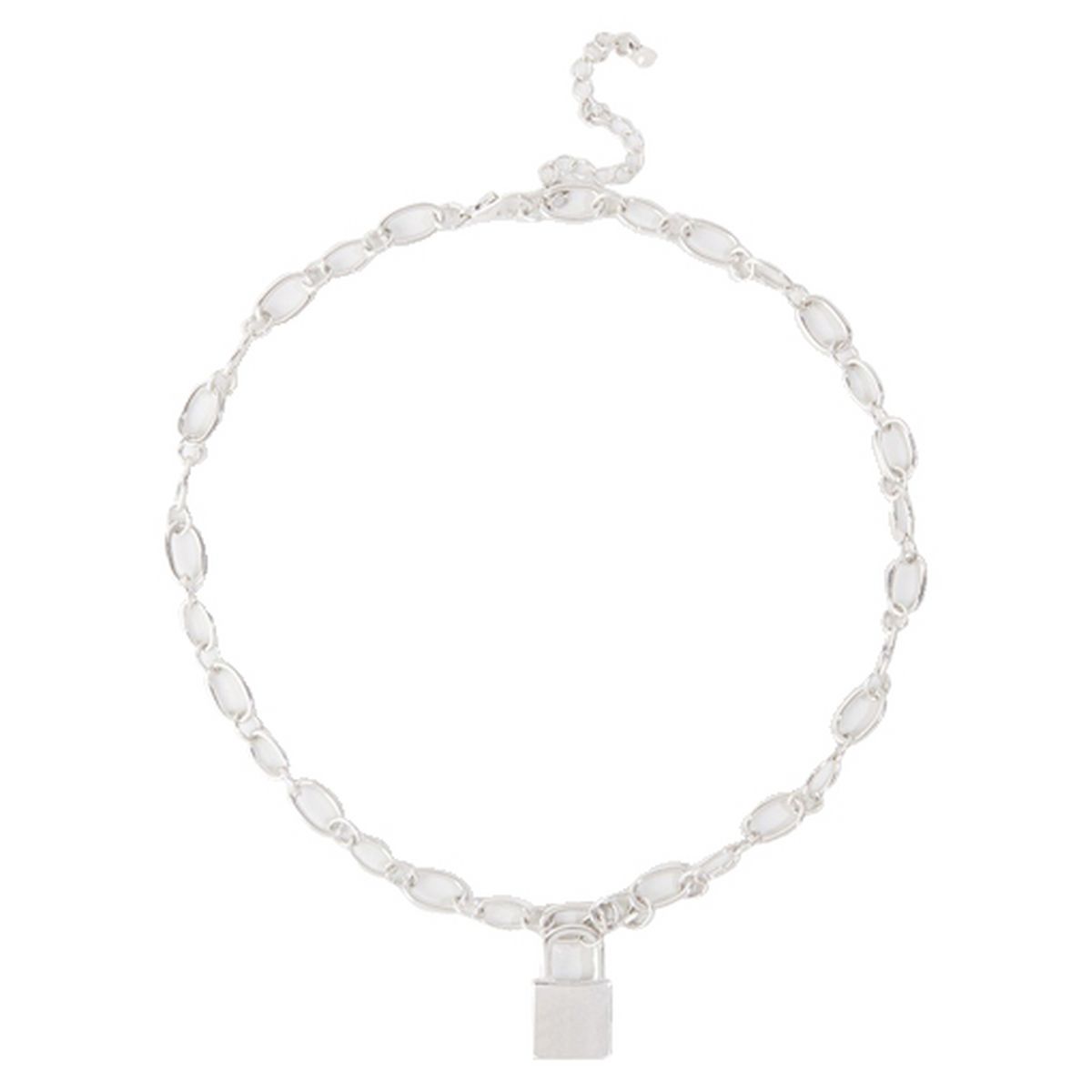 Silver Padlock Pendant Chunky Chain Necklace
£4.79 £5.99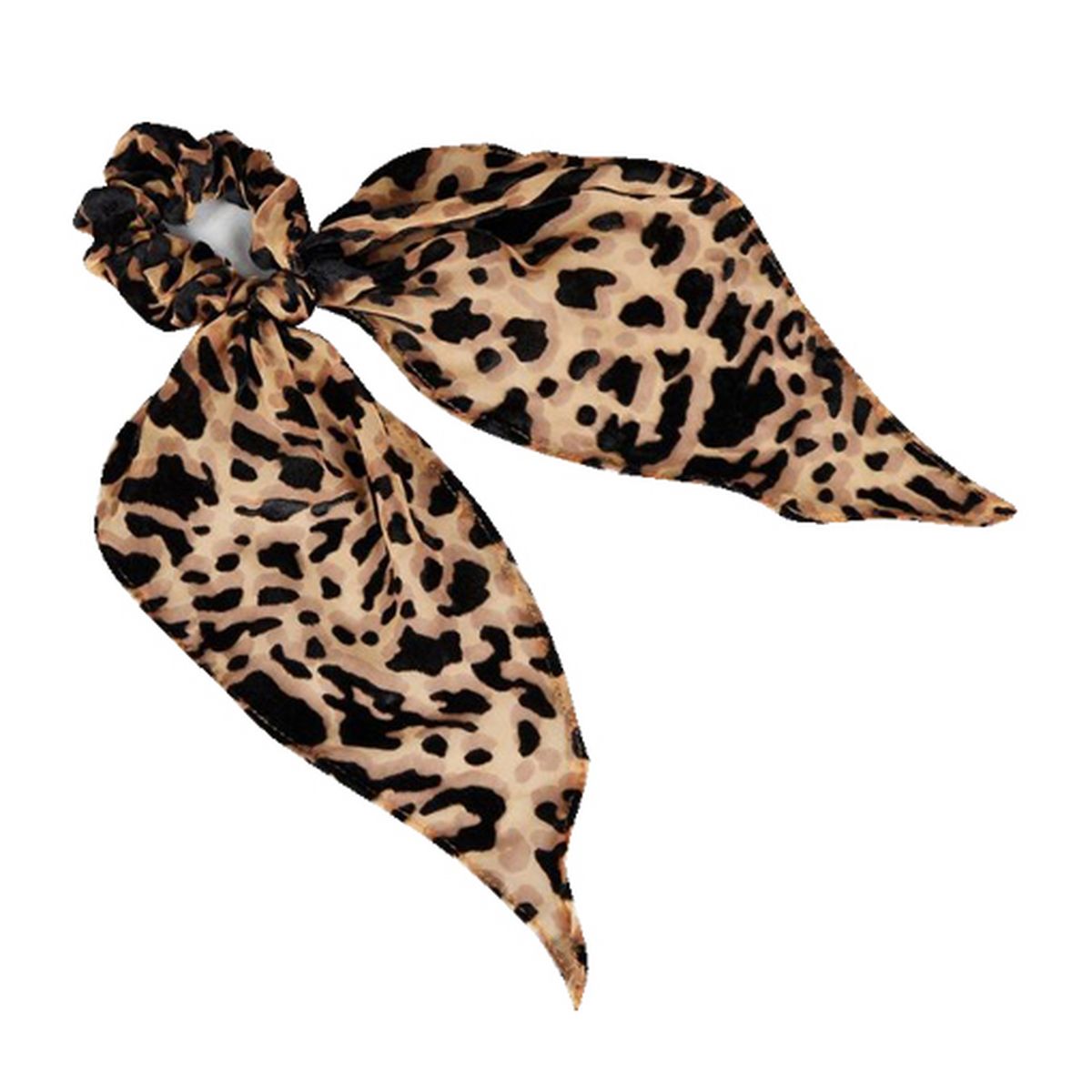 Brown Velvet Leopard Bow Scrunchie
£4.99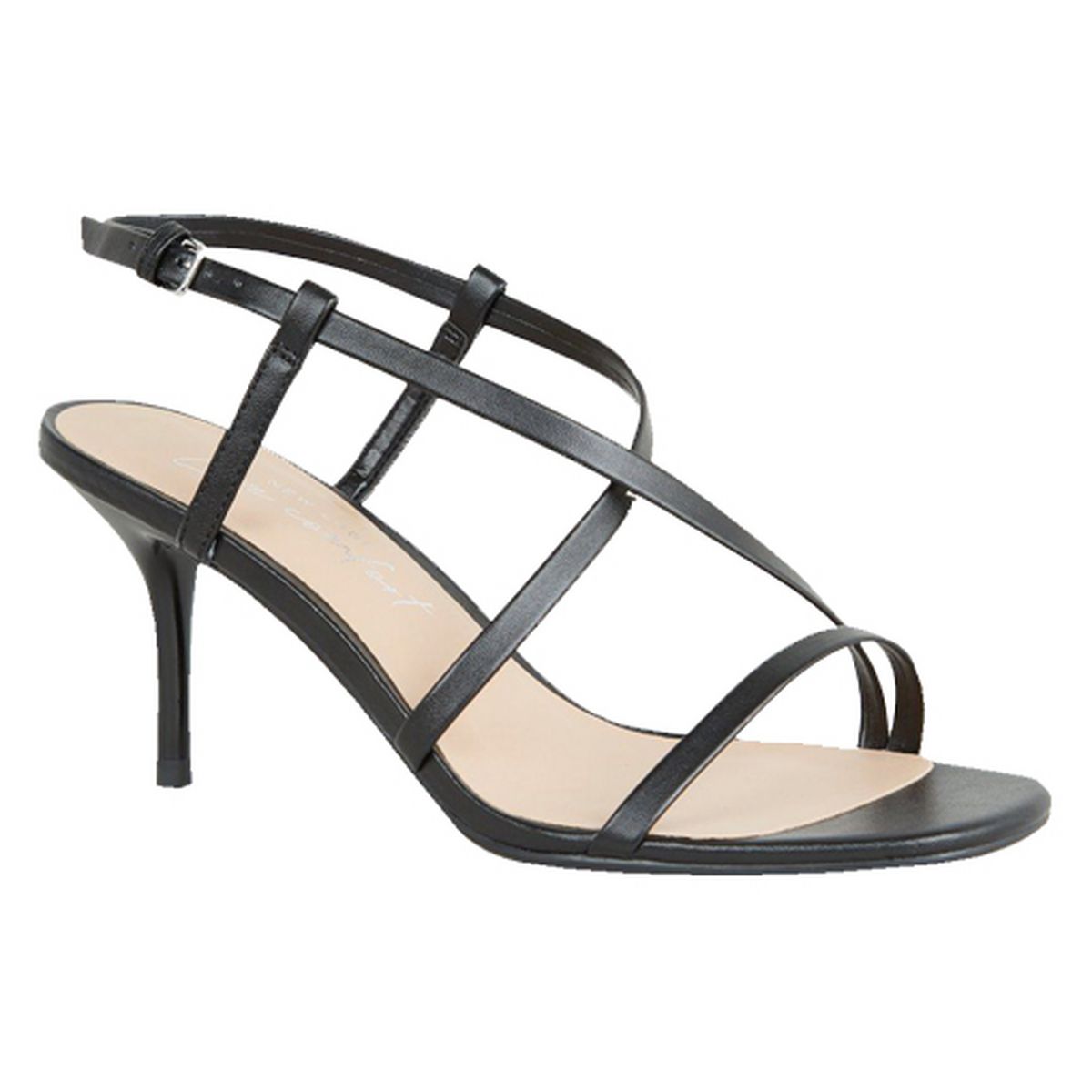 Black Leather-Look Strappy Stiletto Heels
£19.99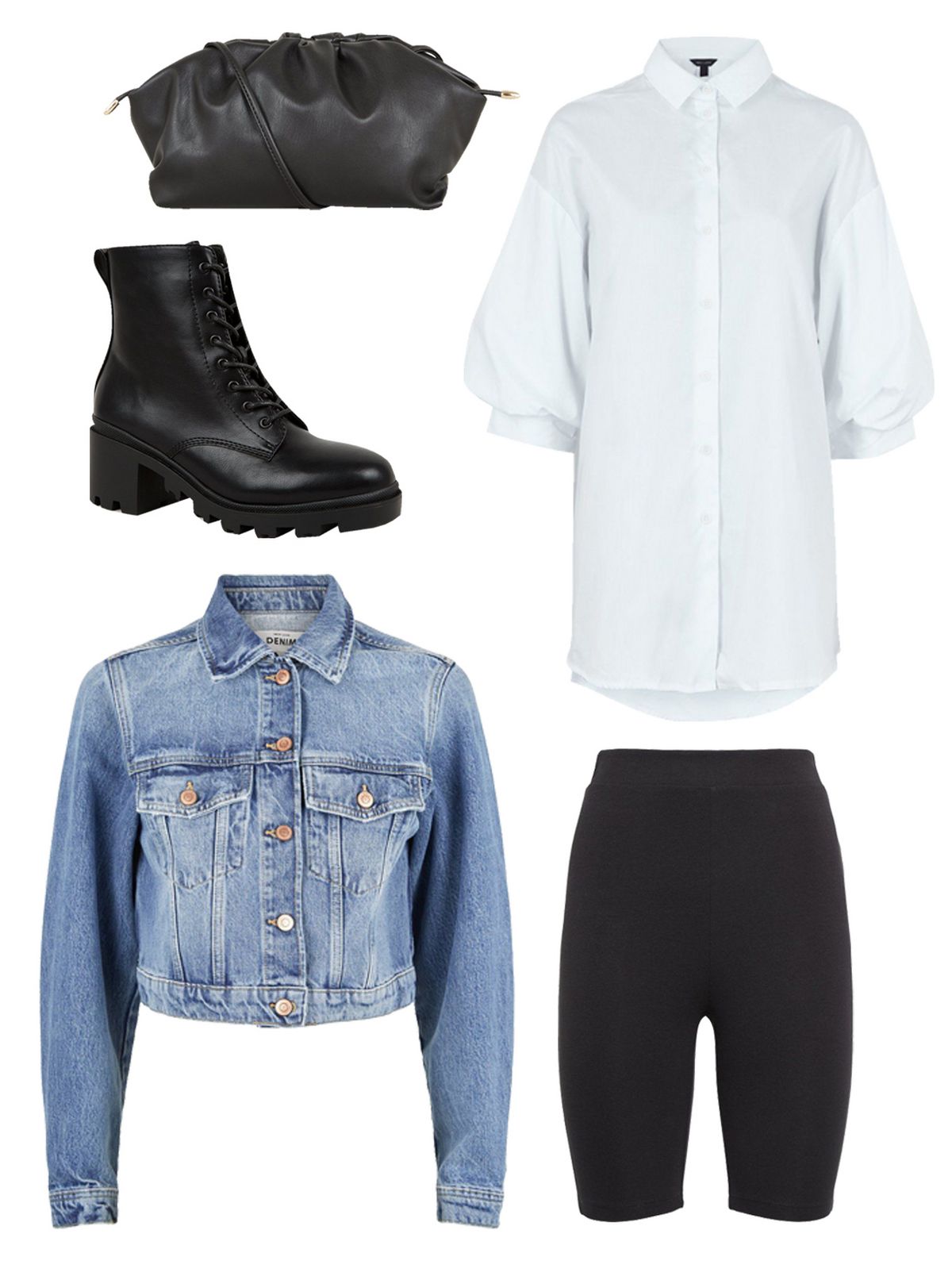 5. An Oversized Shirt and Cycling Shorts
Having been resistant to the Kardashian-fuelled trend that is, of course, the cycling short with having spent more time at home than normal this year, it's safe to say we are now cycling short converts and it's hard to ever ease our legs out of them. But as we move back into our new normal and start to venture out of the house more, there are ways to wear the cycling short that don't include throwing an oversized T-shirt or hoodie over them.

​​​​​​​We love styling cycling shorts with a crisp white oversized shirt. Our poplin shirt's puff sleeve details add an extra touch of luxe and we love it finished off with a chunky biker boot and some black edgy accessories. The ultimate cool girl, off-duty-model look that everyone's sure to be jealous of.
Get the Look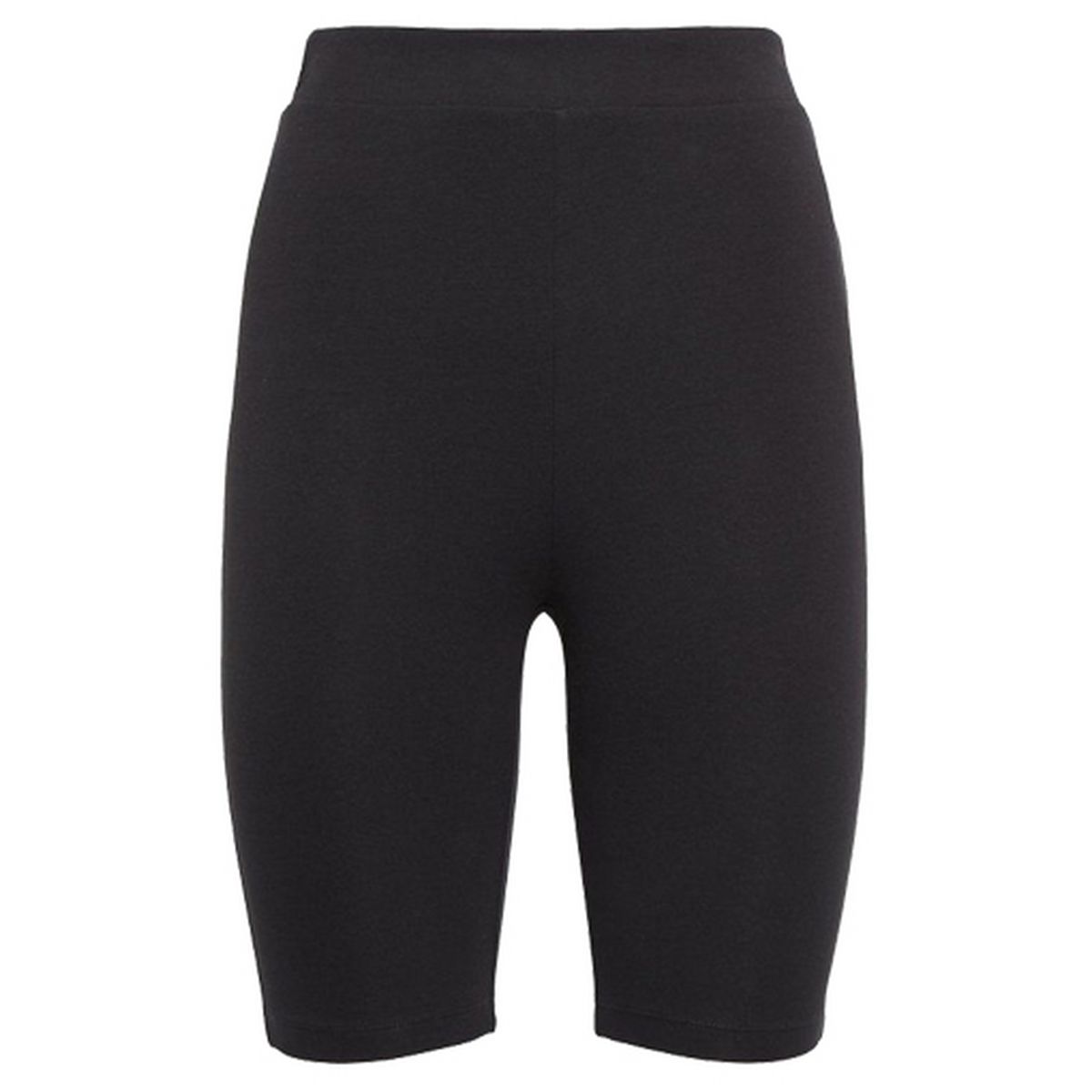 Black Cycling Shorts
£7.99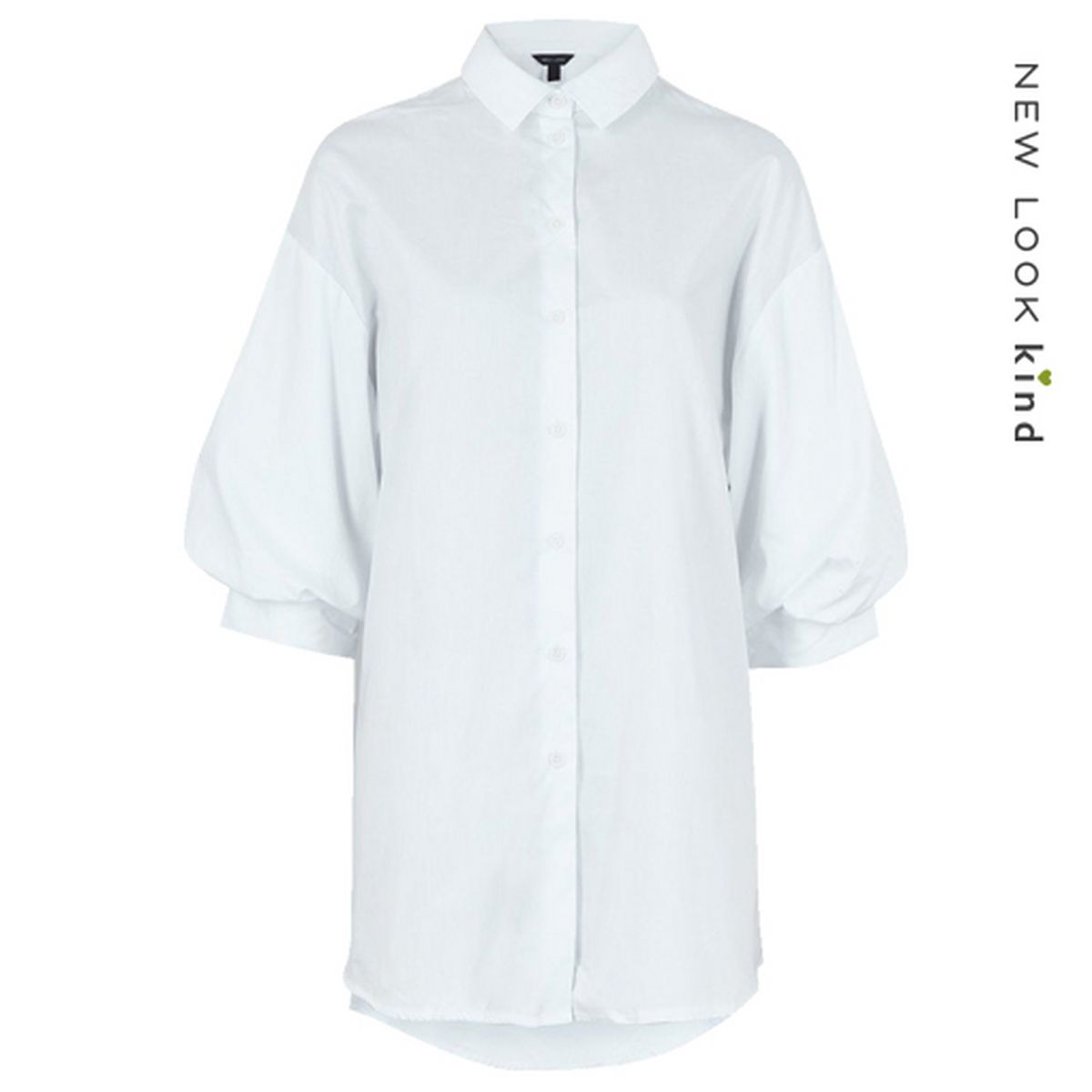 White Poplin Puff Sleeve Long Shirt
£19.99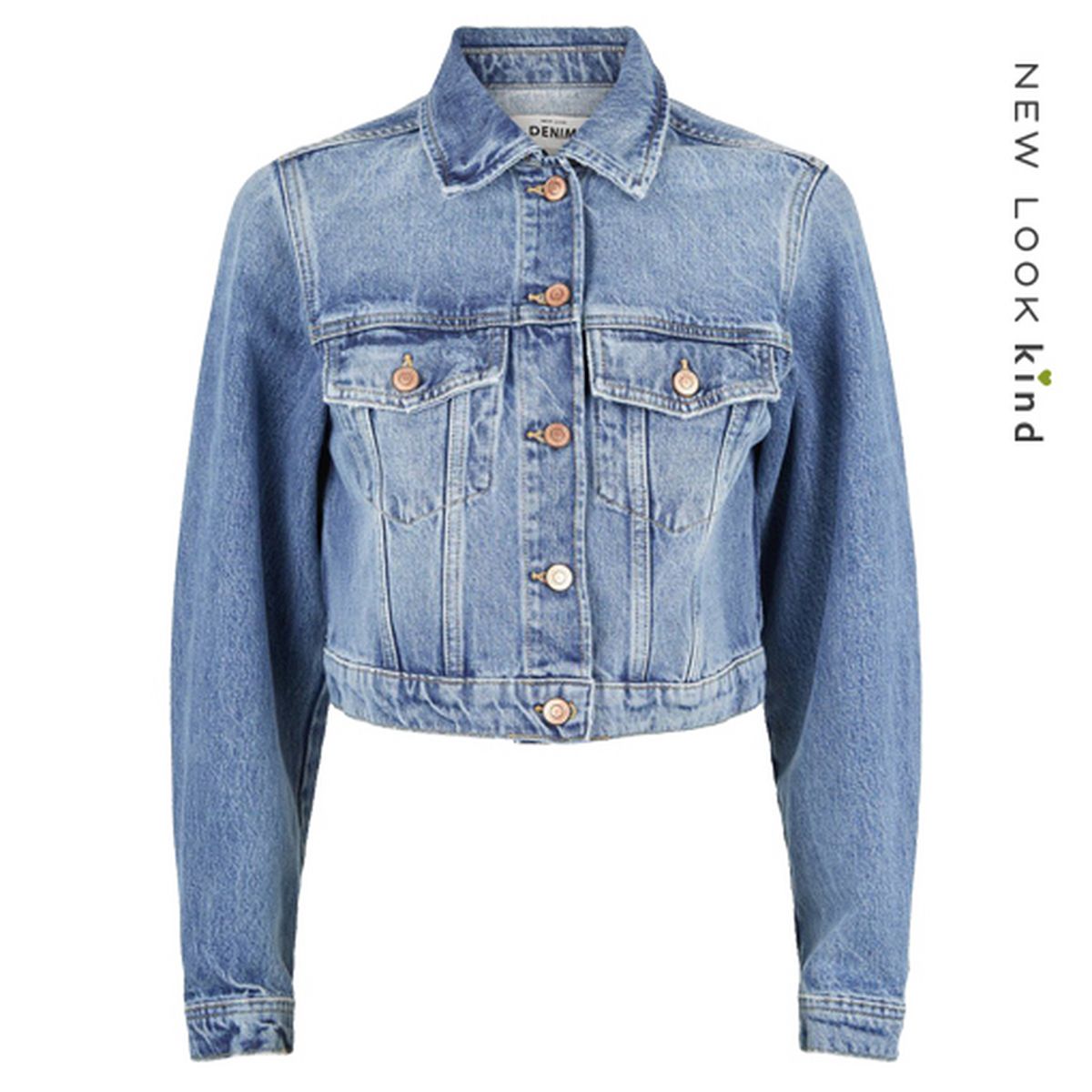 Blue Cropped Denim Jacket
£27.99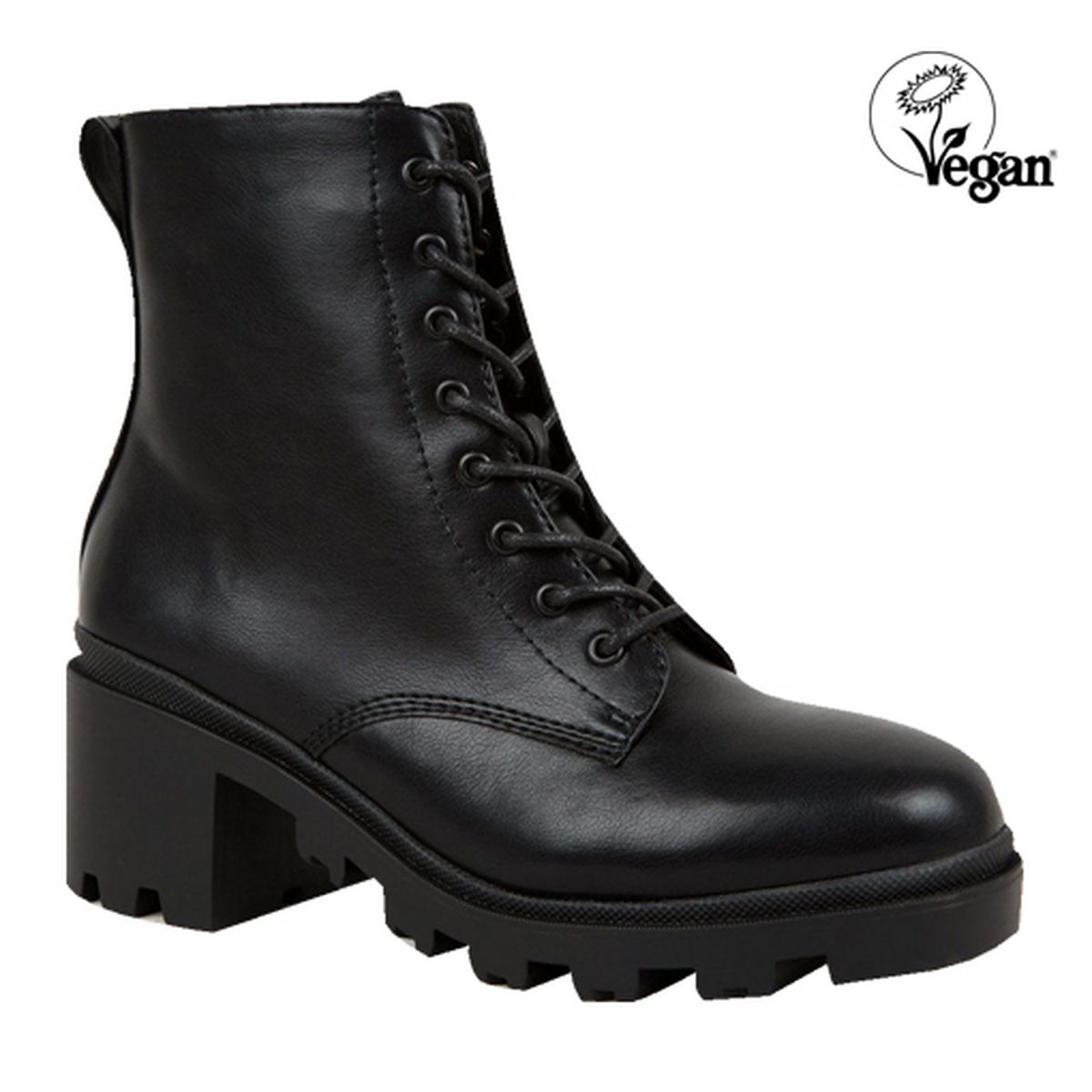 Black Chunky Cleated Lace Up Boots
£32.99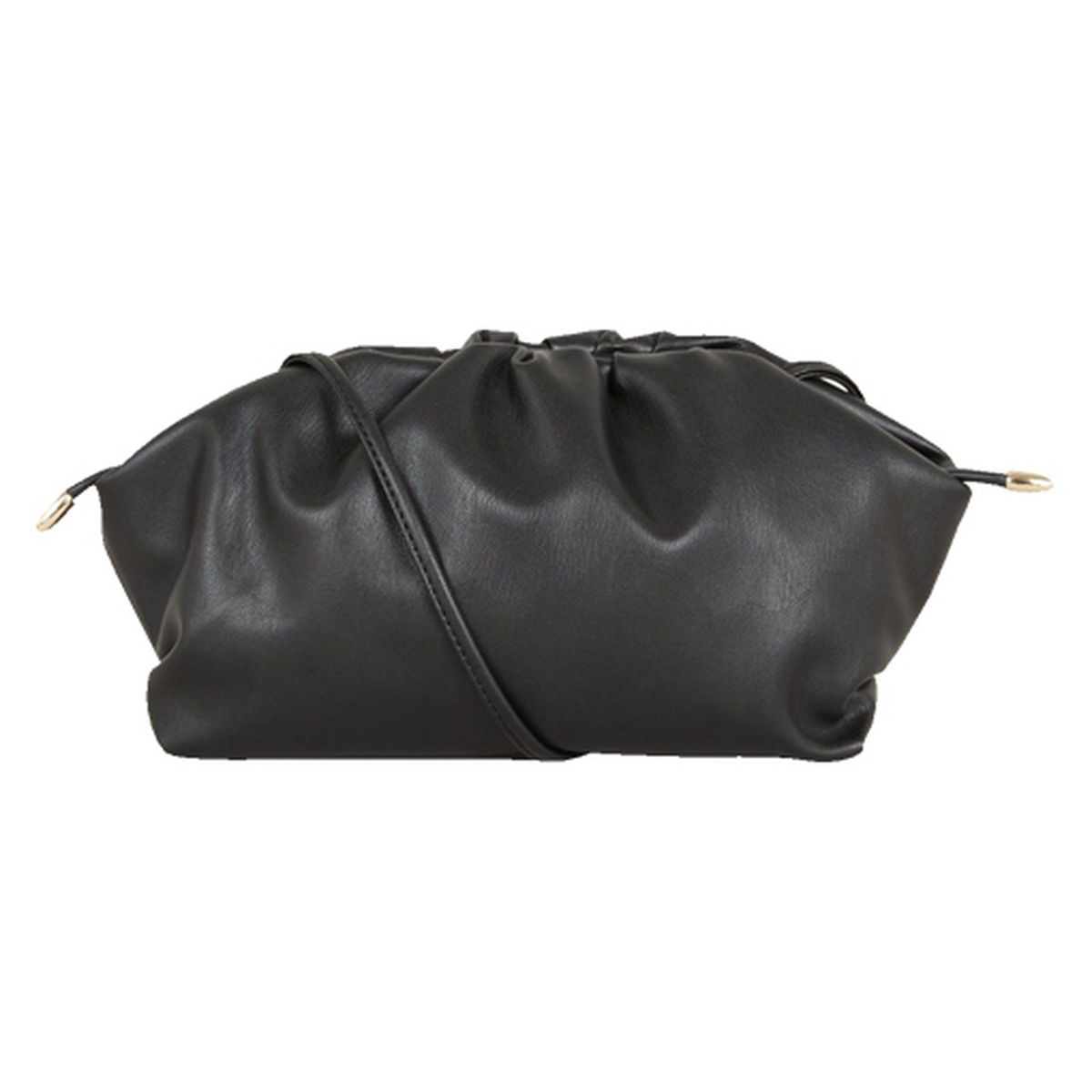 Black Leather-Look Pouch Bag
£13.99