Skip to content
Skip to navigation
Ways to Wear
Cycle Friendly Outfits For Your Weekend Riding
by Adam Fletcher, Copywriter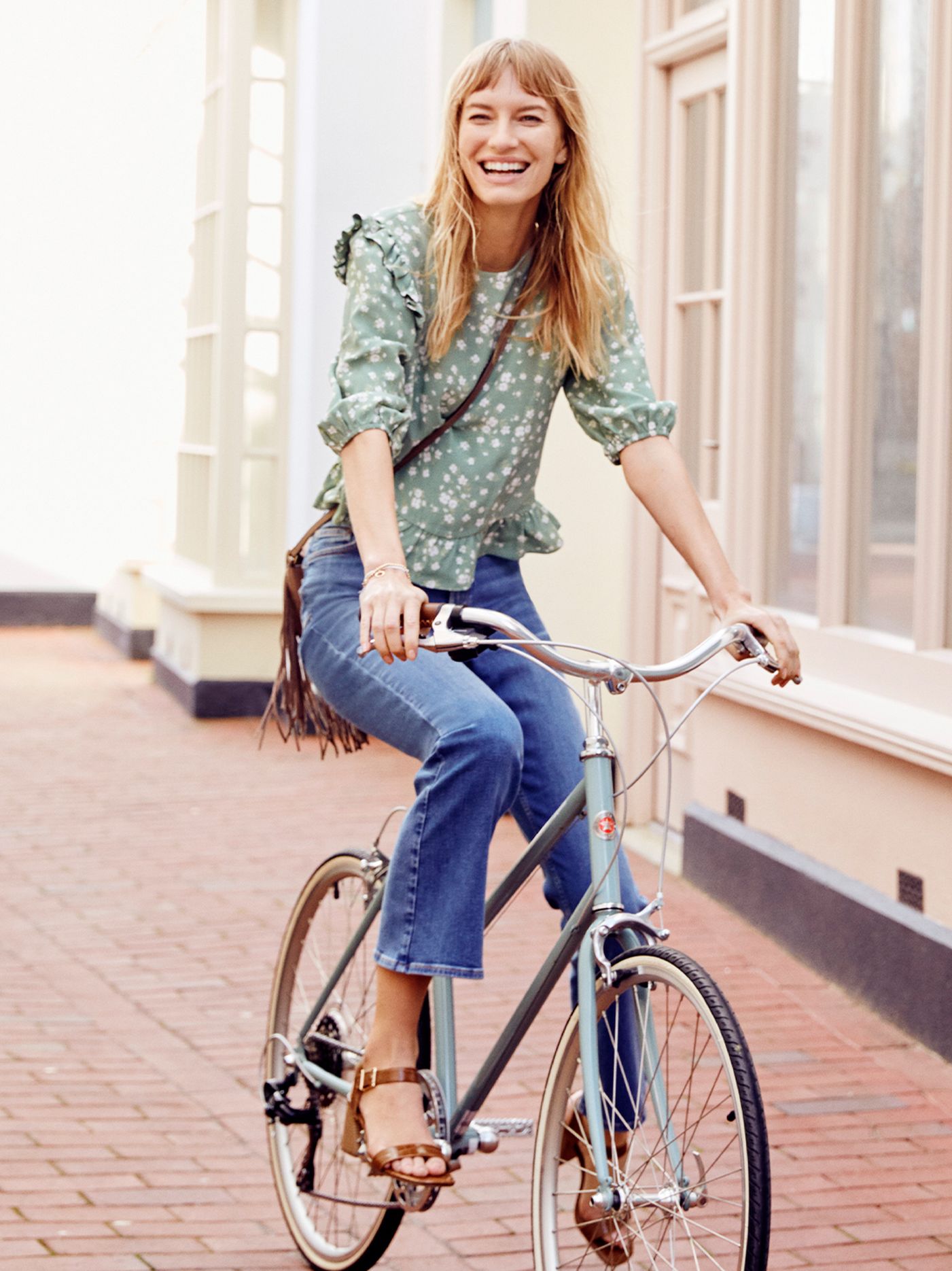 Seeing as cycling shorts are having a moment RN – and most of us are seeking alternative ways of getting from A to B these days – it's probably time for us to dust off our helmets, pick a cute cycling look, and plan a day out on a rental bike 🚲.

However, as fun as that sounds, we TOTALLY understand that getting on a bike might not seem like everyone's cup of tea. Does that mean you can't make these cycle-friendly looks your new favourite brew 🍵, though? Never. In fact, thanks to their versatility, there are literally 100s of places to debut our 'bike ride-ready' pieces without having to, you know, peddle your pins, and sit on an actual bicycle. To summarise? A check-print smock dresses and an off white denim jacket, or a 90s-inspired cardi-and-cycling-shorts combo, will work for every late-summer bike ride (possibly just us 😉), but they'll also look just as at home when worn to a family BBQ, a park picnic or a fun day out with the girls, believe us.

​​​​​​​Keep reading to see our top 5 looks for all your *potential* cycling plans. Plus, thanks to our trusty fashion team, they perfectly match the rental bike you're planning on riding – or taking selfies in front of (if that's more your thing).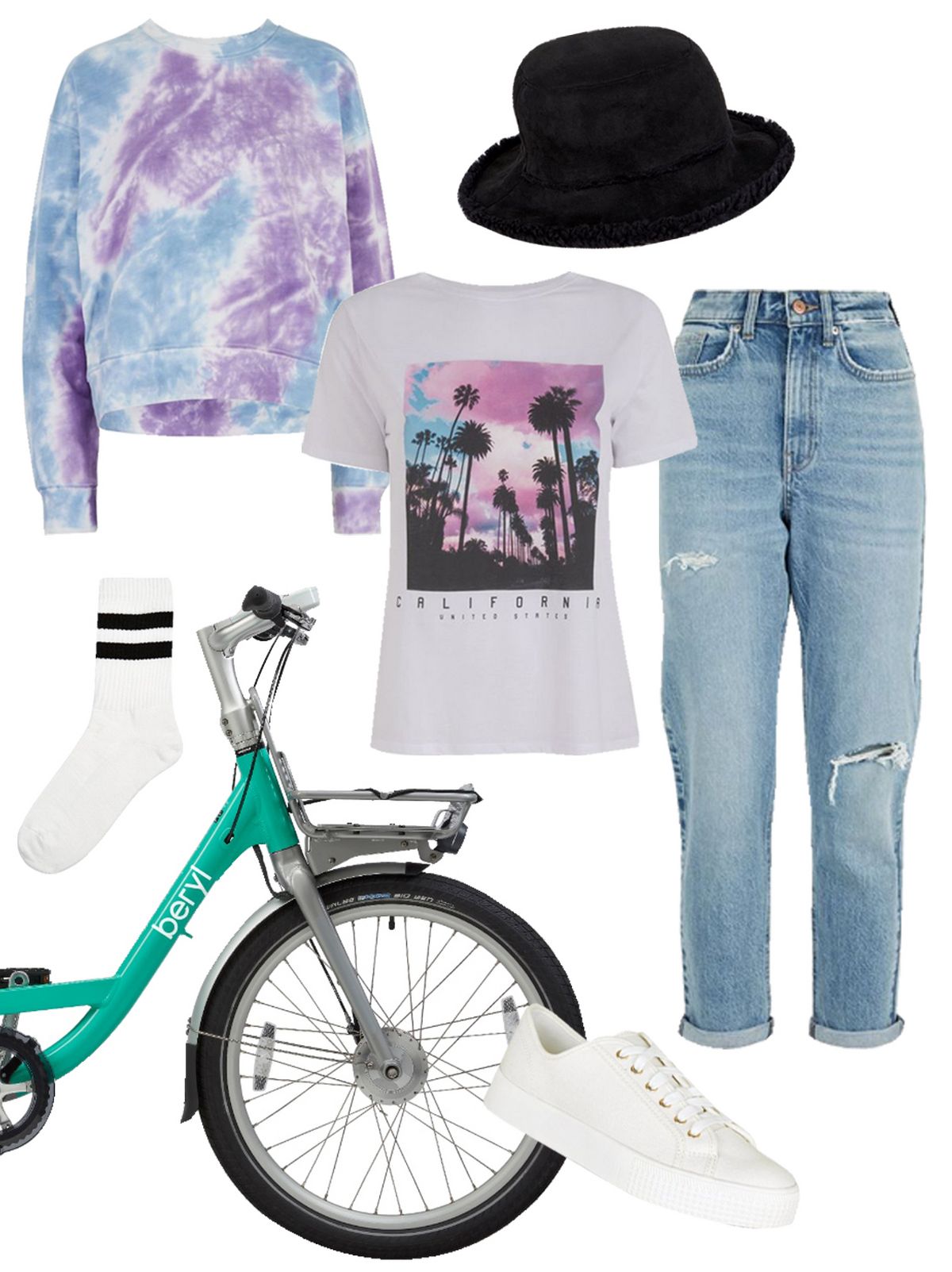 1. Mom Jeans and a Graphic T-Shirt
When picking a biking outfit, make mom jeans your first selection: they're the denim style to be seen in RN. This ripped-knee mom jean looks MAJOR when paired with a slogan tee and a tie-dye sweatshirt over the top (← which, btw, will keep you feeling cool during the day, but it's thick enough to keep you warm when the sun goes down). Okay, so you'll need to wear shoes and pick a cute hat to finish off your look, so we'd recommend this suedette bucket hat (so 90s) and white trainers.
Get the Look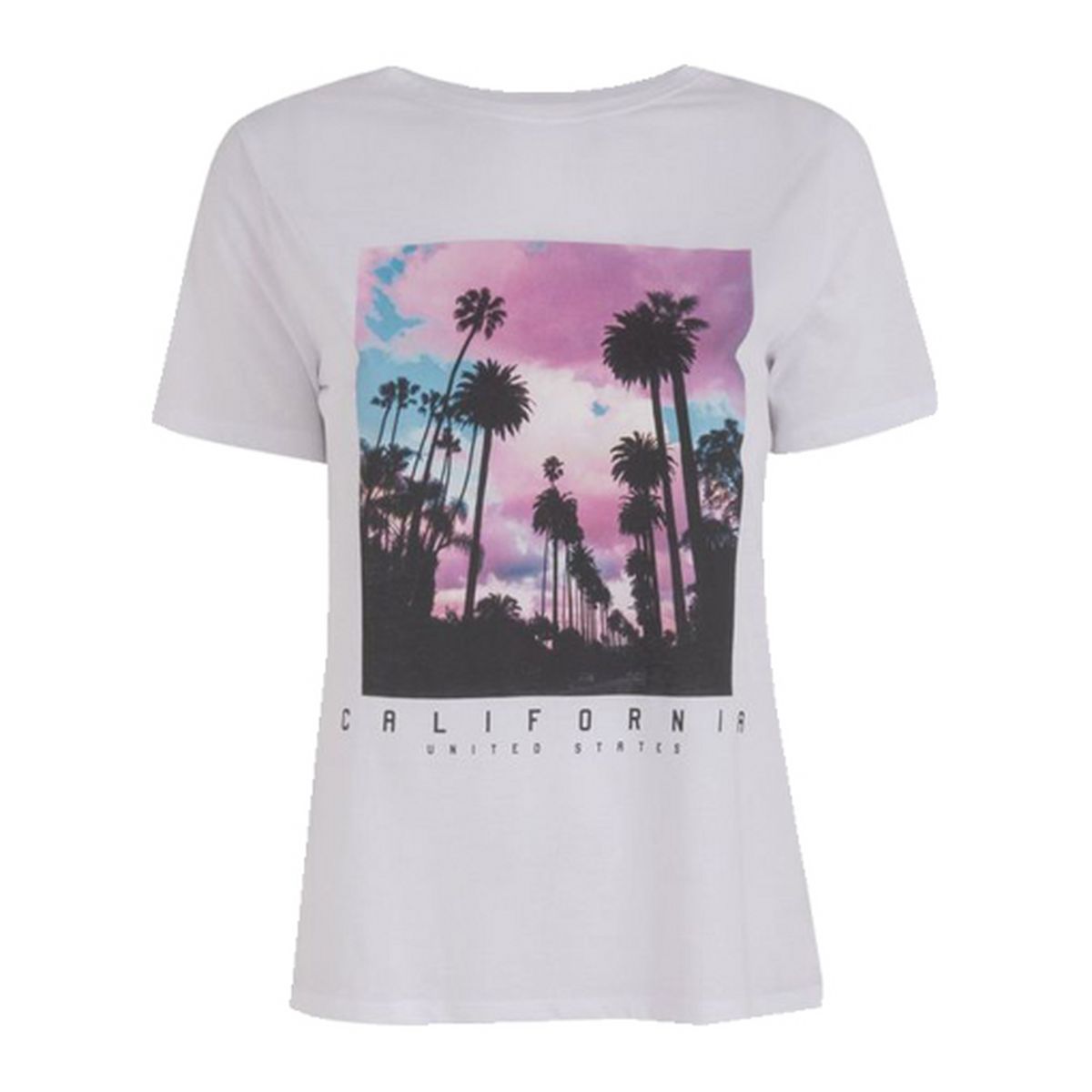 White Palm Print California Logo T-Shirt
£8.99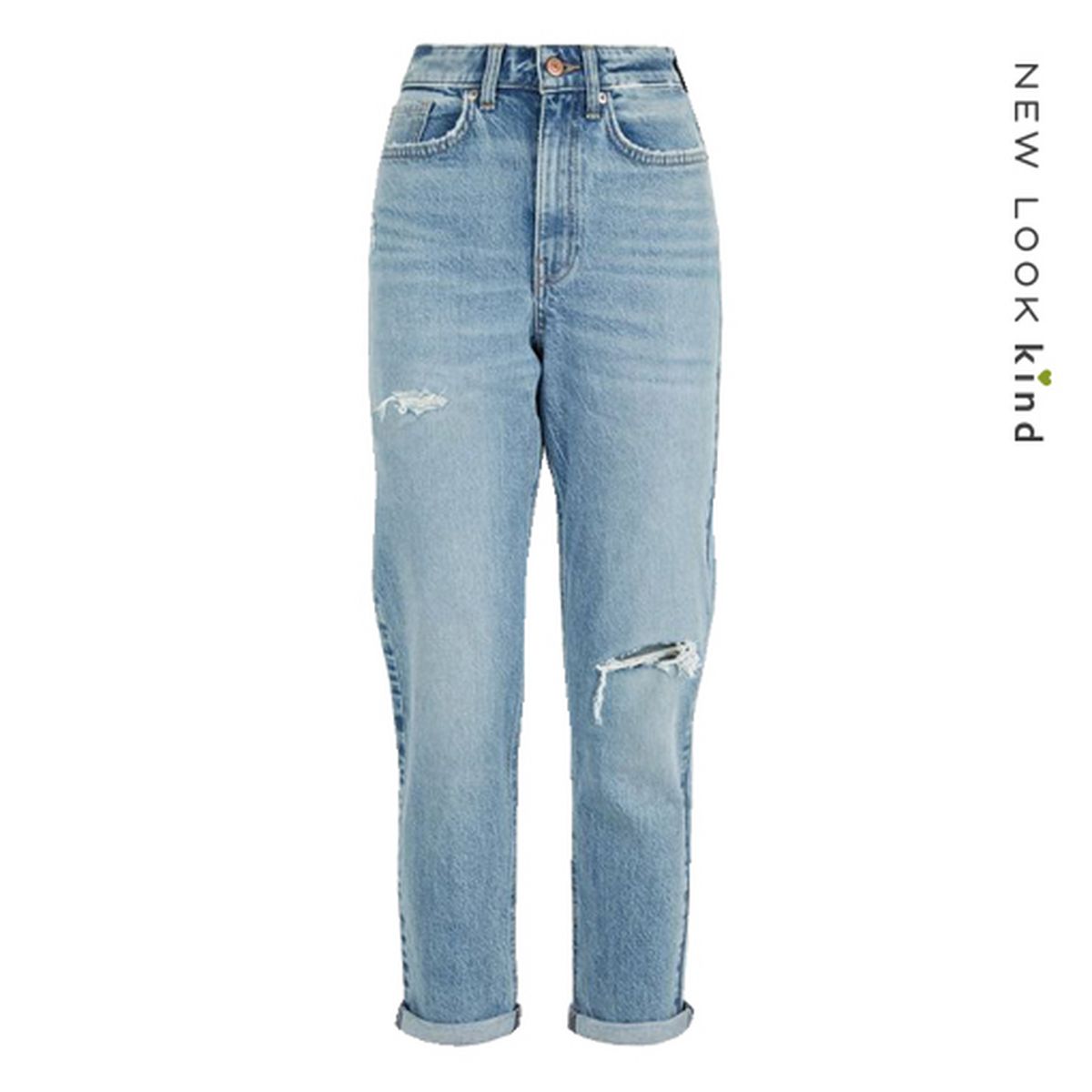 Pale Blue Ripped Tori Mom Jeans
£28.99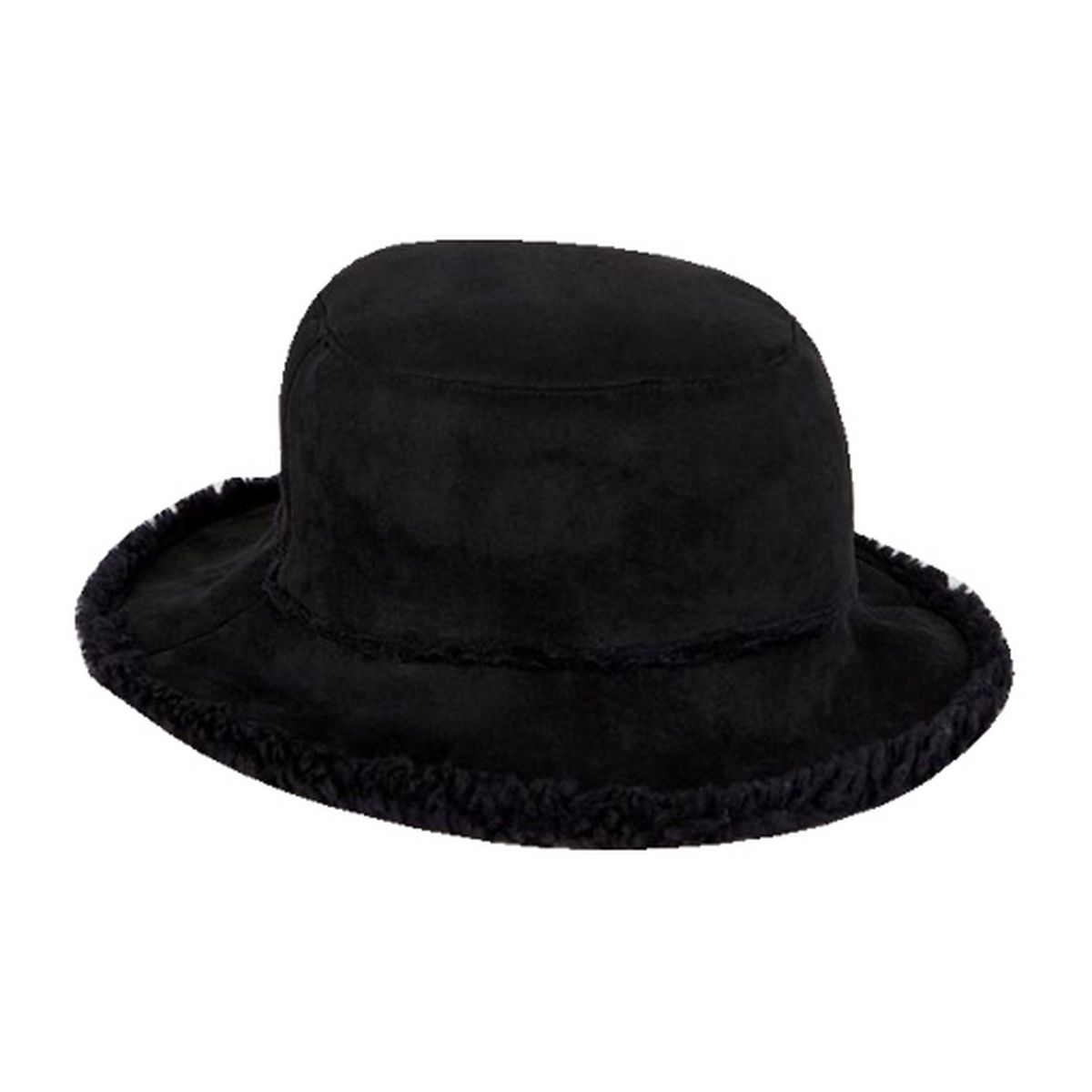 Black Suedette Faux Shearling Bucket Hat
£12.99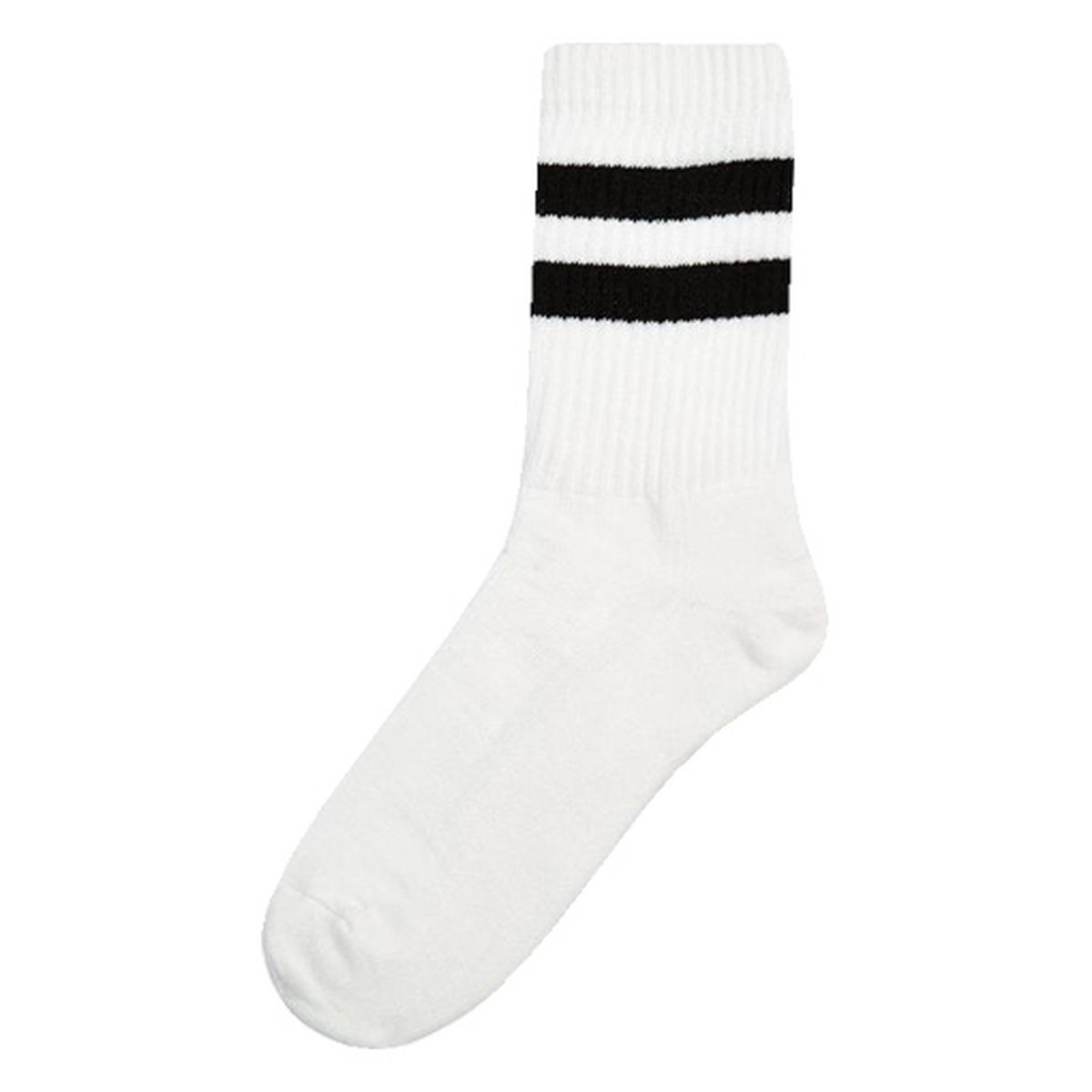 White Stripe Pattern Socks
£2.99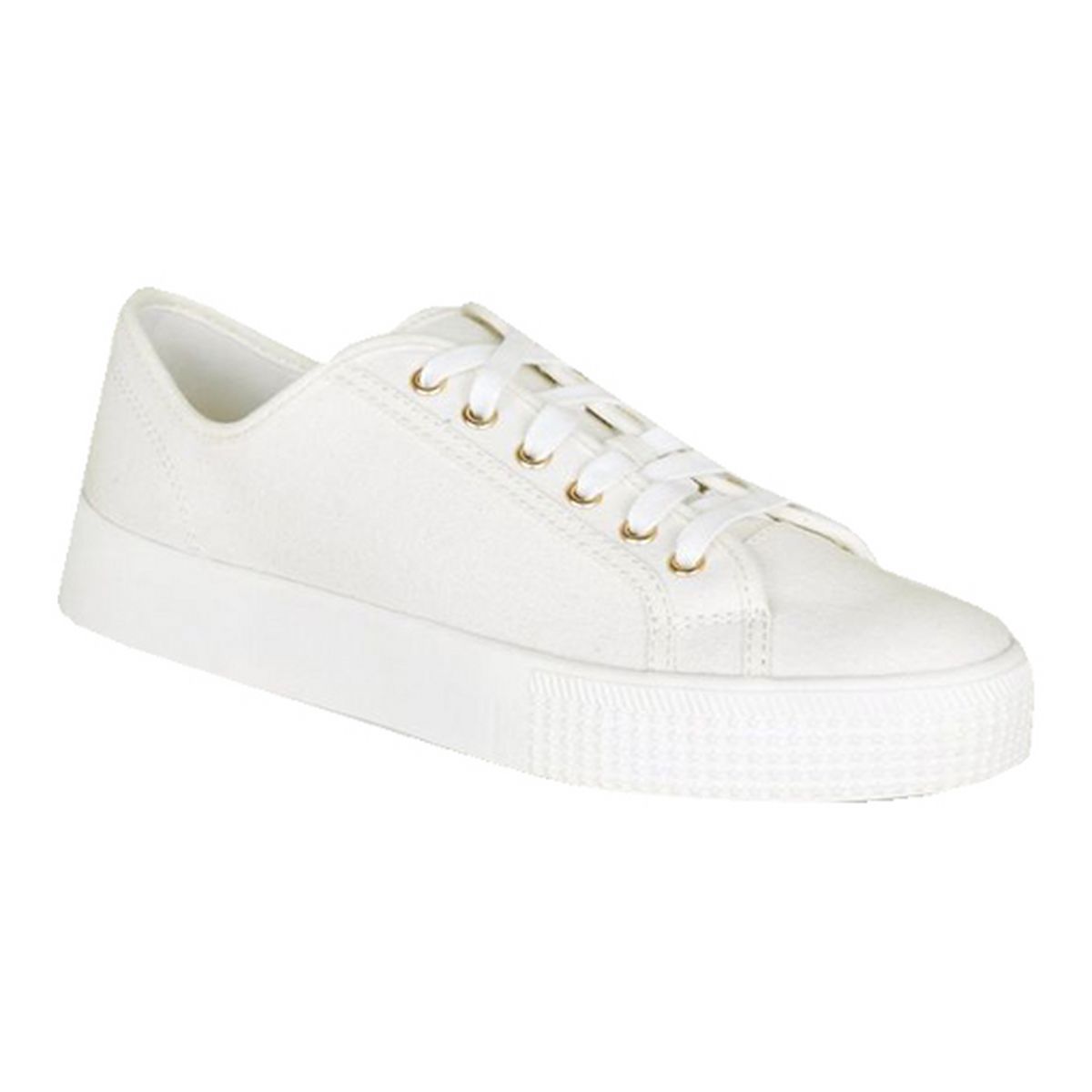 White Canvas Stud Back Lace Up Trainers
£19.99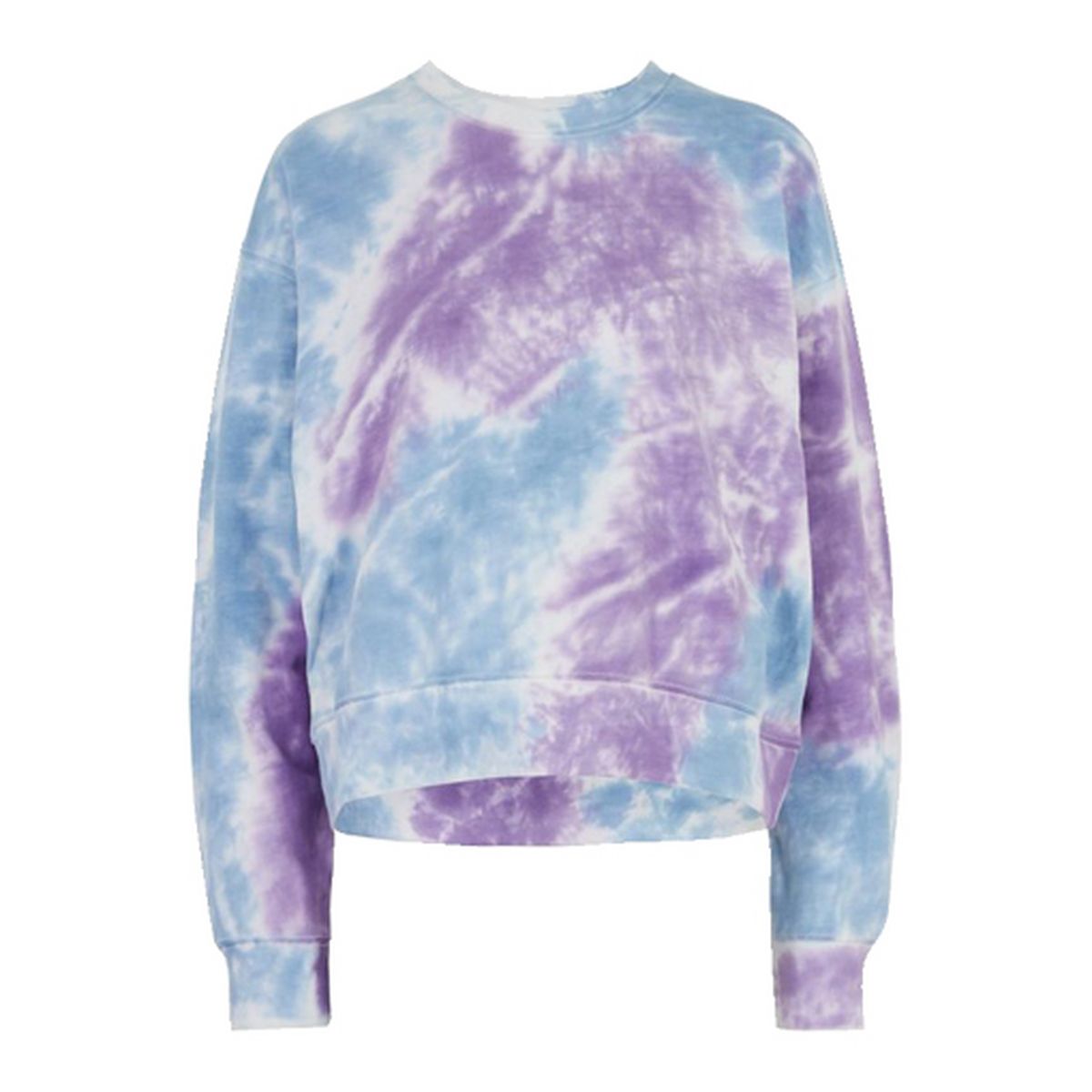 Pale Blue Tie Dye Sweatshirt
£17.99
2. A Throw-On-And-Go Smock with Trainers
Boris bikes go best with a check-print smock, an off white denim jacket, a pair of straw-detail trainers and a cute backpack, fact. If you're looking to level up this look even more, and channel some important throwback vibes at the same time, just add stacks of satin scrunchies & balance things out with a pair of gold-tone hoops. Simple.
Get the Look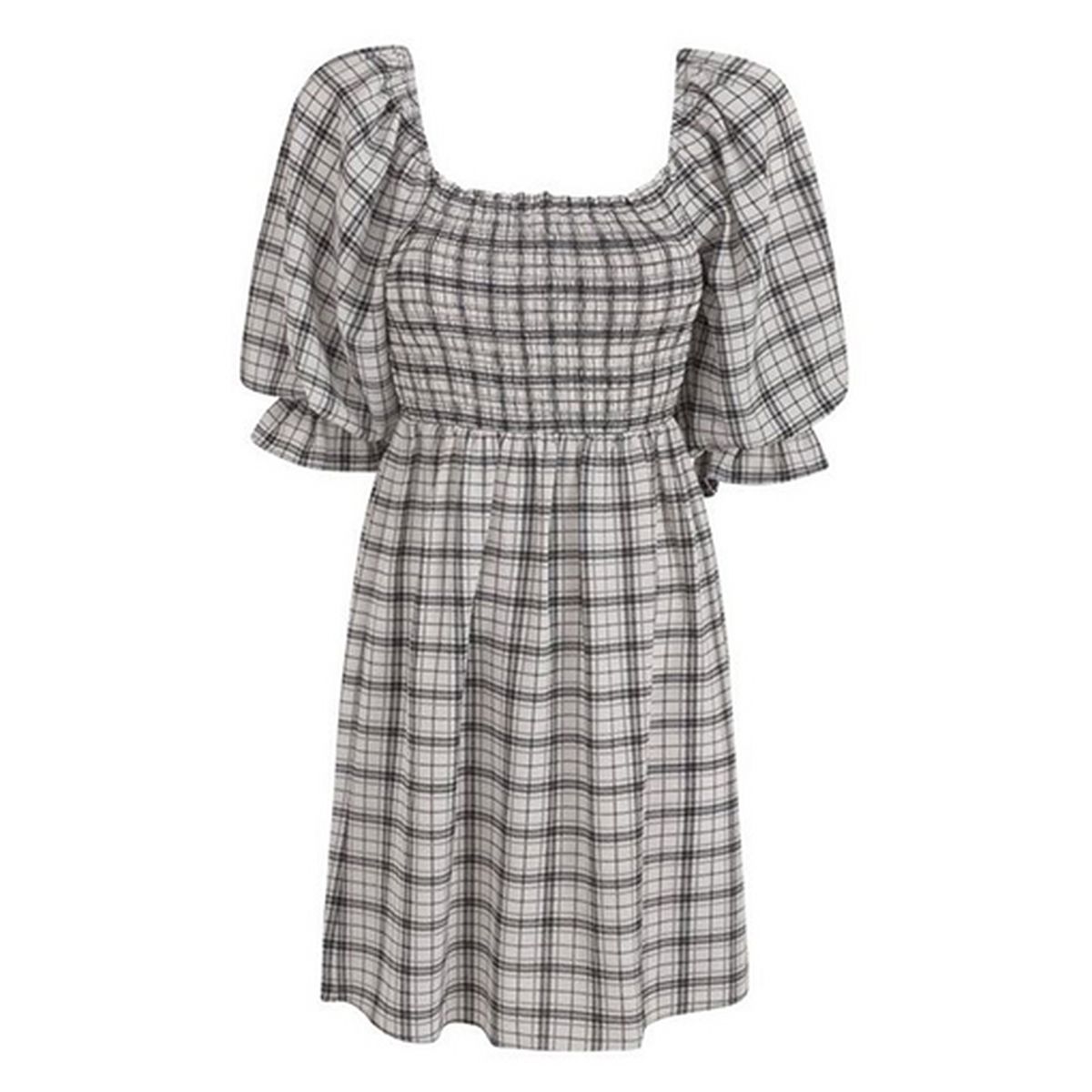 White Check Shirred Puff Sleeve Smock Dress
£22.99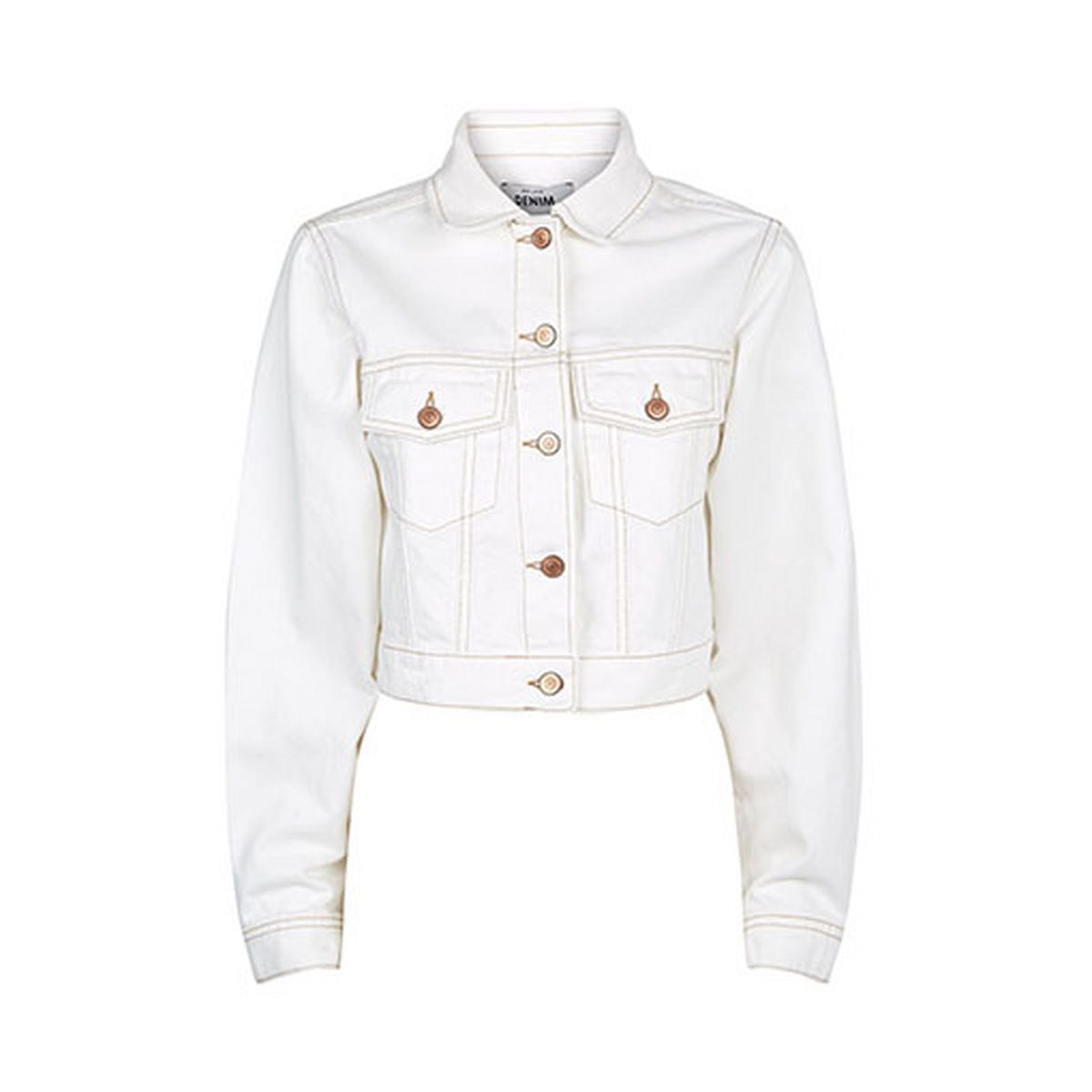 Off White Cropped Denim Jacket
£27.99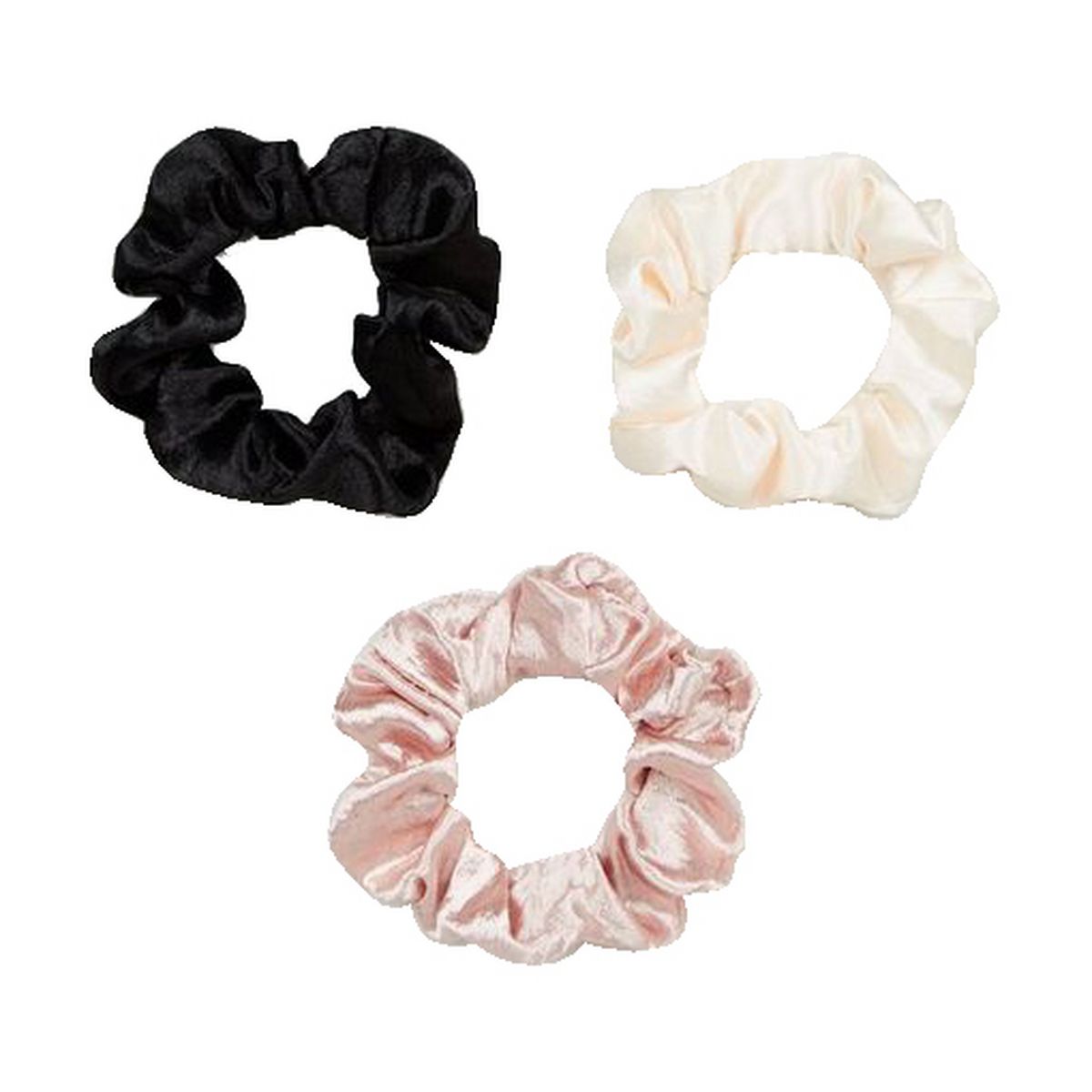 3 Pack Multicoloured Satin Scrunchies
£3.99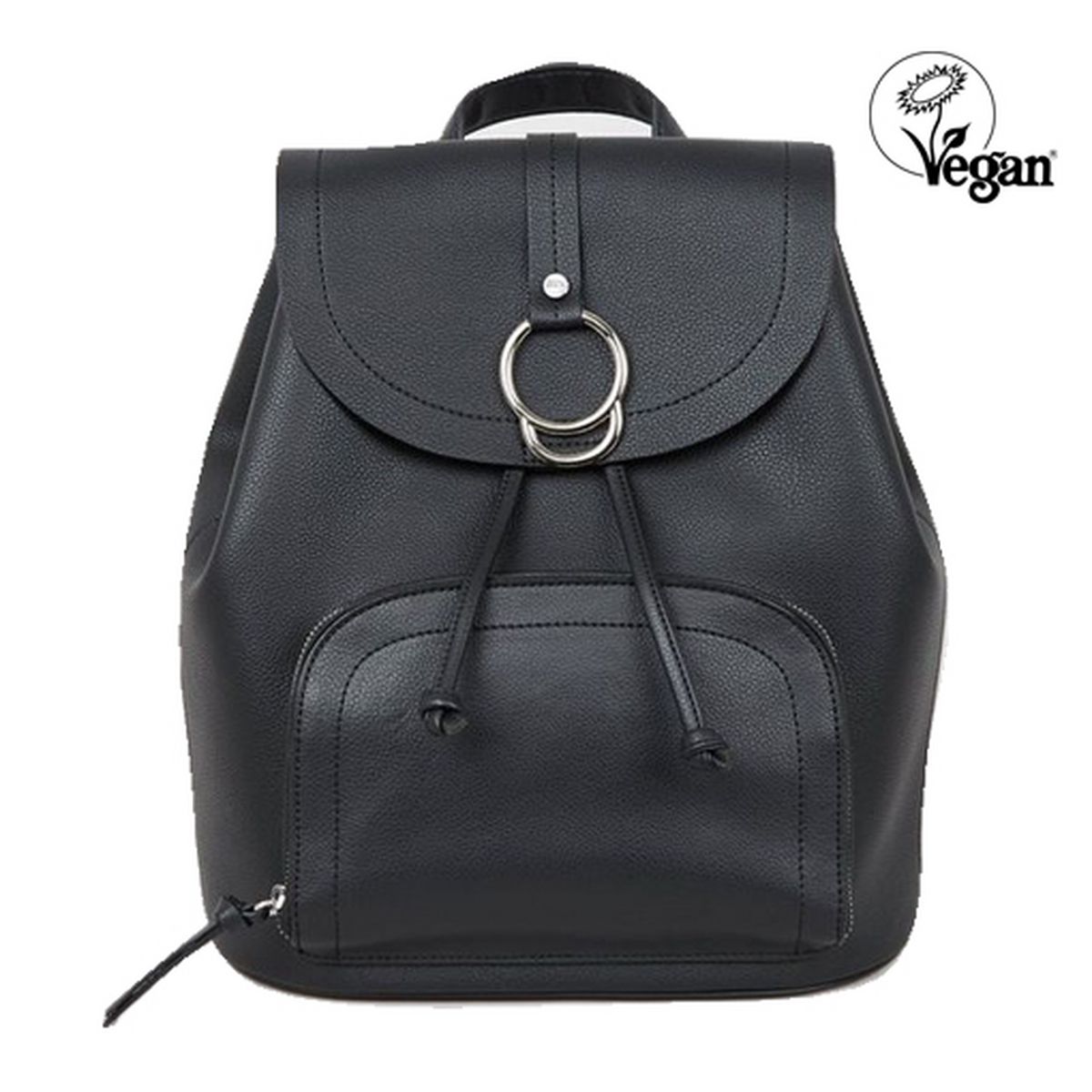 Black Leather-Look Ring Front Backpack
£19.99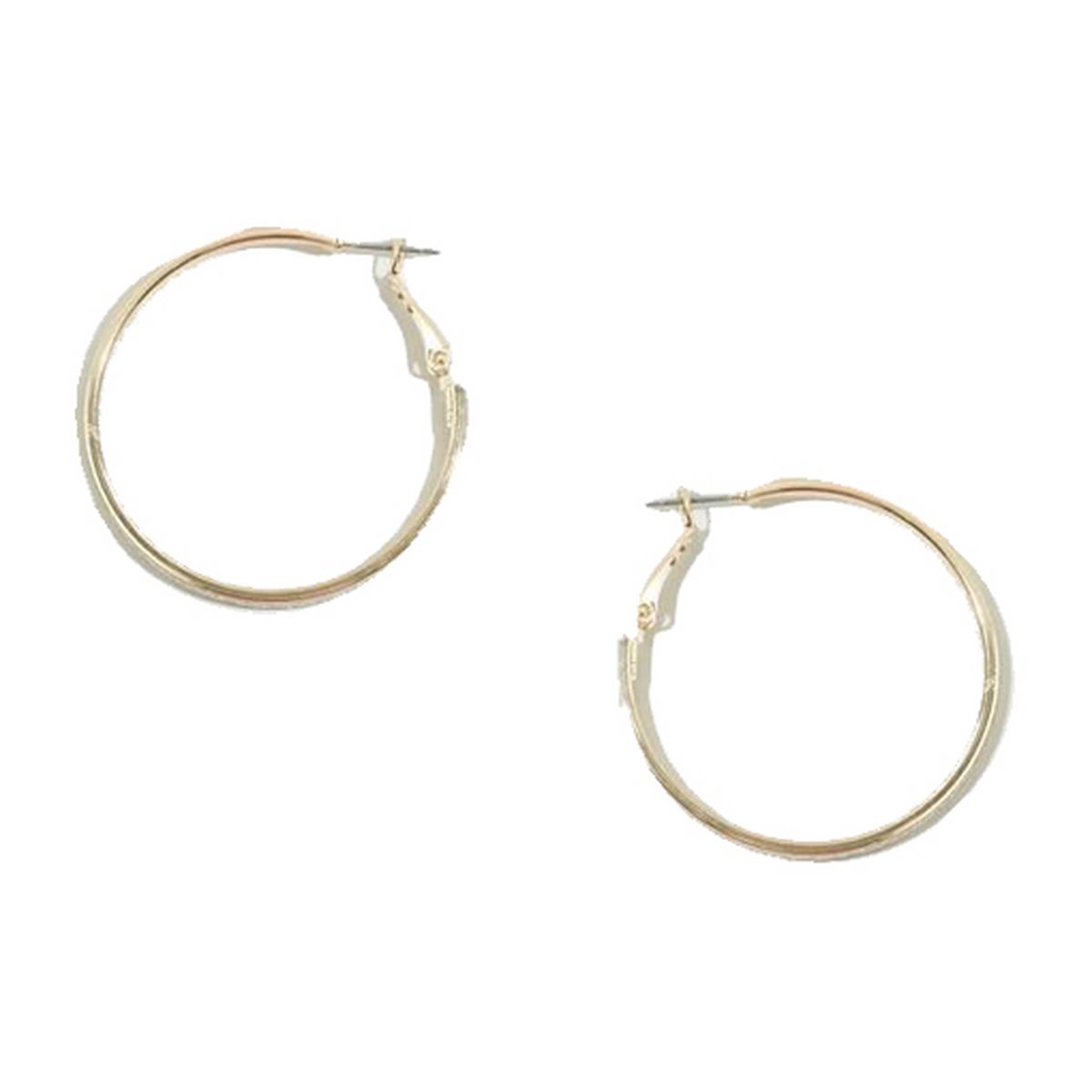 Gold Glitter Hoop Earrings
£3.99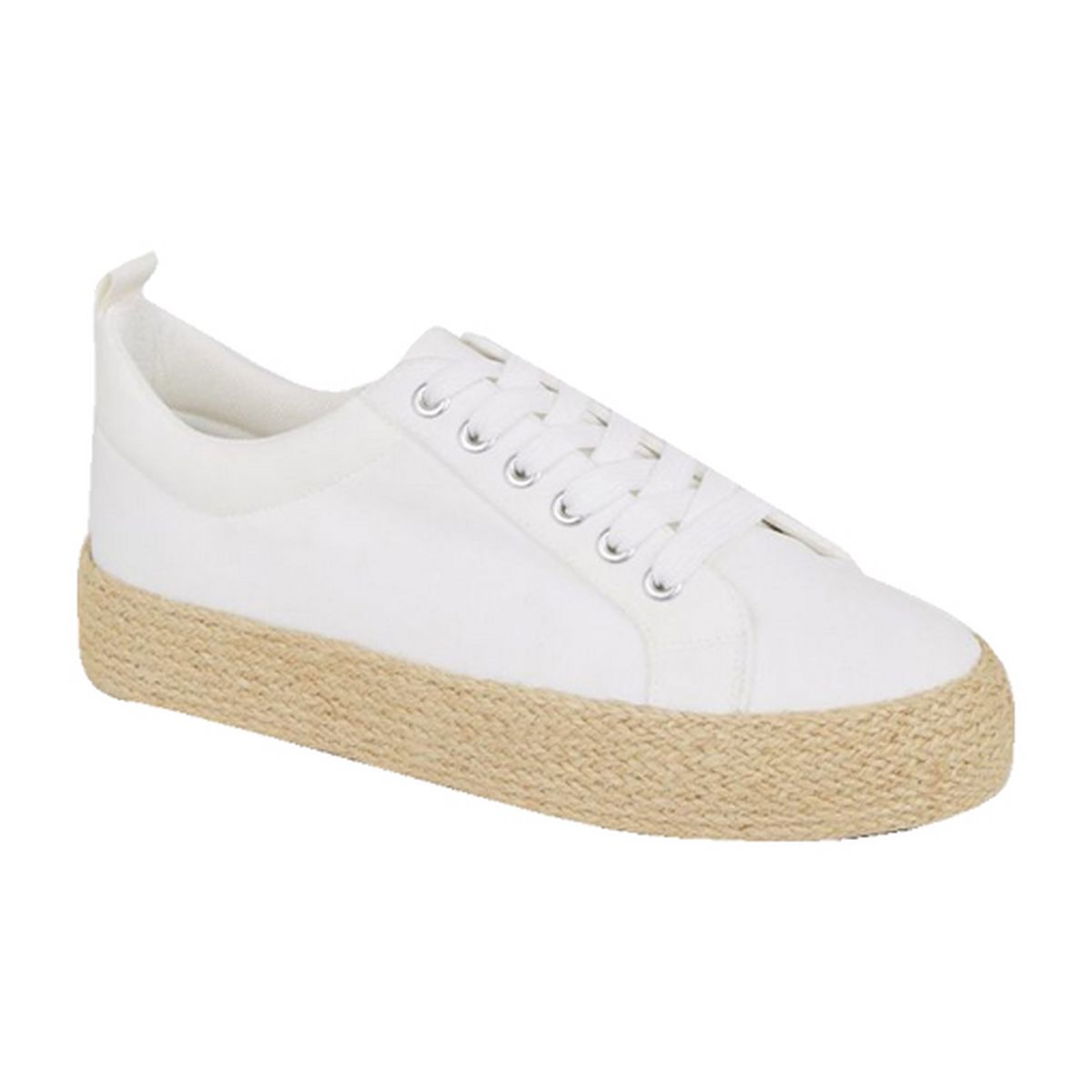 White Canvas Espadrille Flatform Trainers
£19.99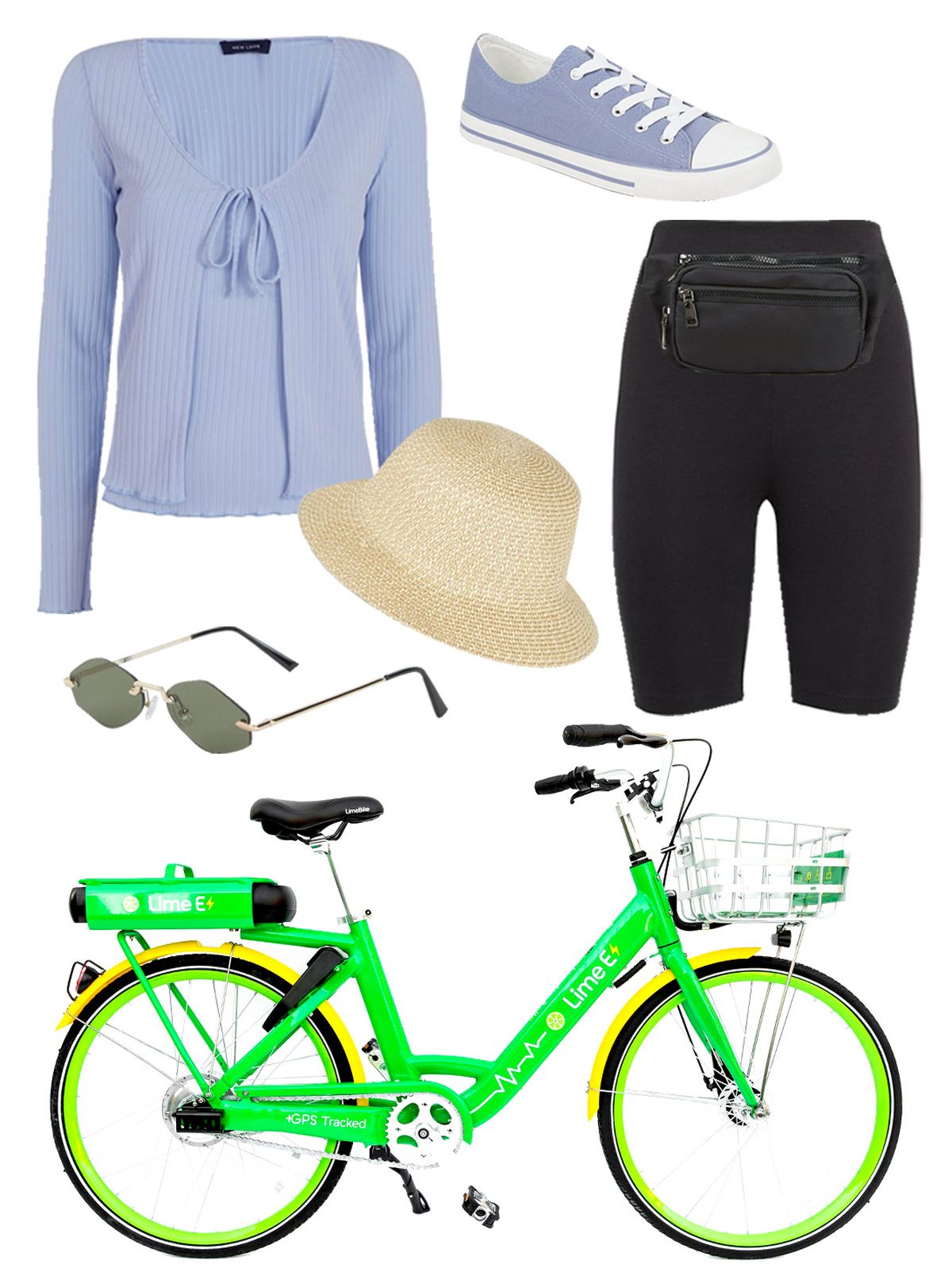 3. Cycling Shorts and A Cute Cardigan
If you're heading out on a bike ride this week, there's a good chance that you'll need to save this one for a drier day. We've been referring to 90s-style cardigans for a hot minute now, so it would be rude of us not to mention this pale blue 2-in-1 cardi in our round-up of cycle-friendly looks. Team yours with some cycling shorts, a woven bucket hat, and then add some trainers (in pale blue, of course).
Get the Look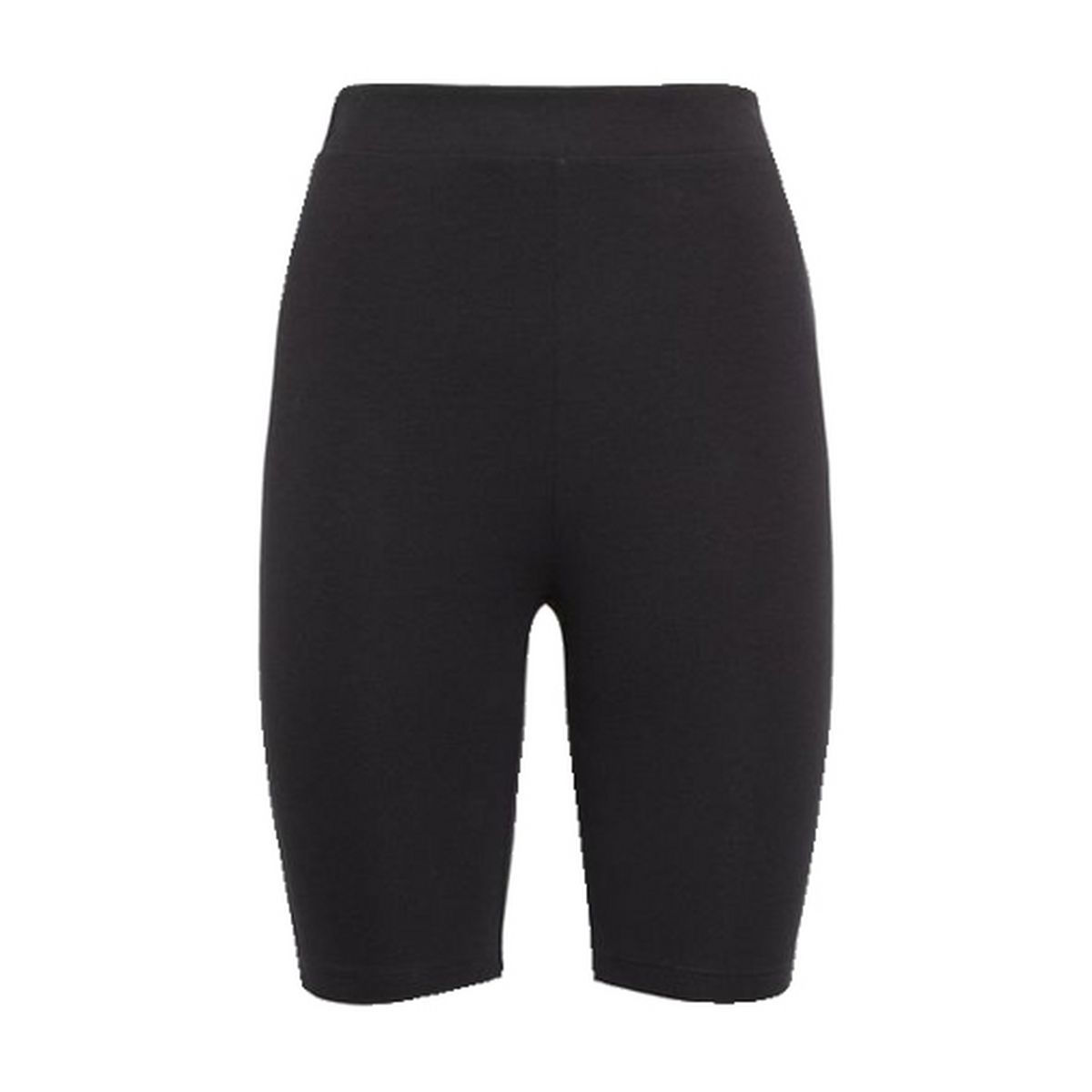 Black Cycling Shorts
£7.99
Pale Blue Ribbed Tie Front Cardigan and Cami Set
£15.99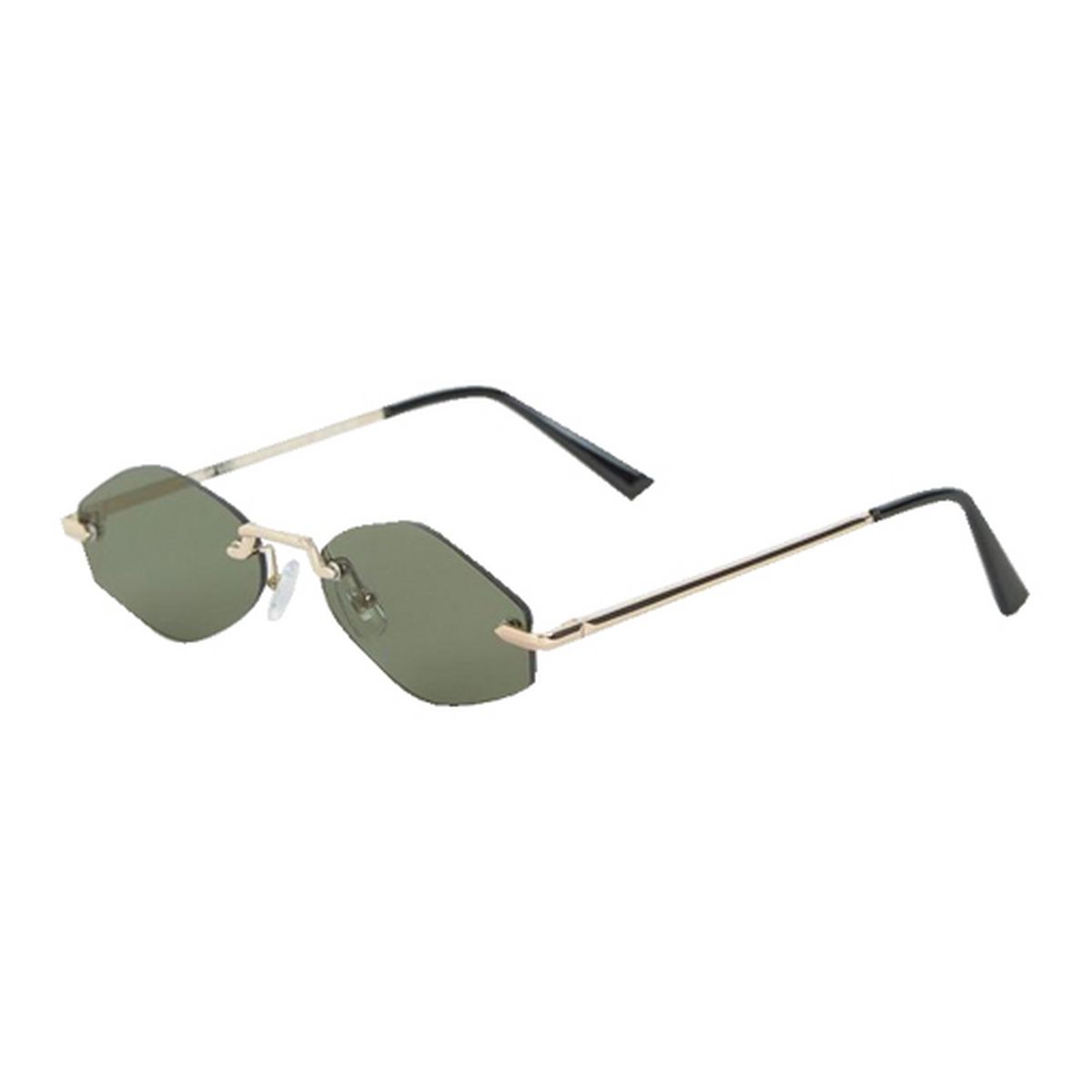 Green Hexagon Rimless Sunglasses
£7.99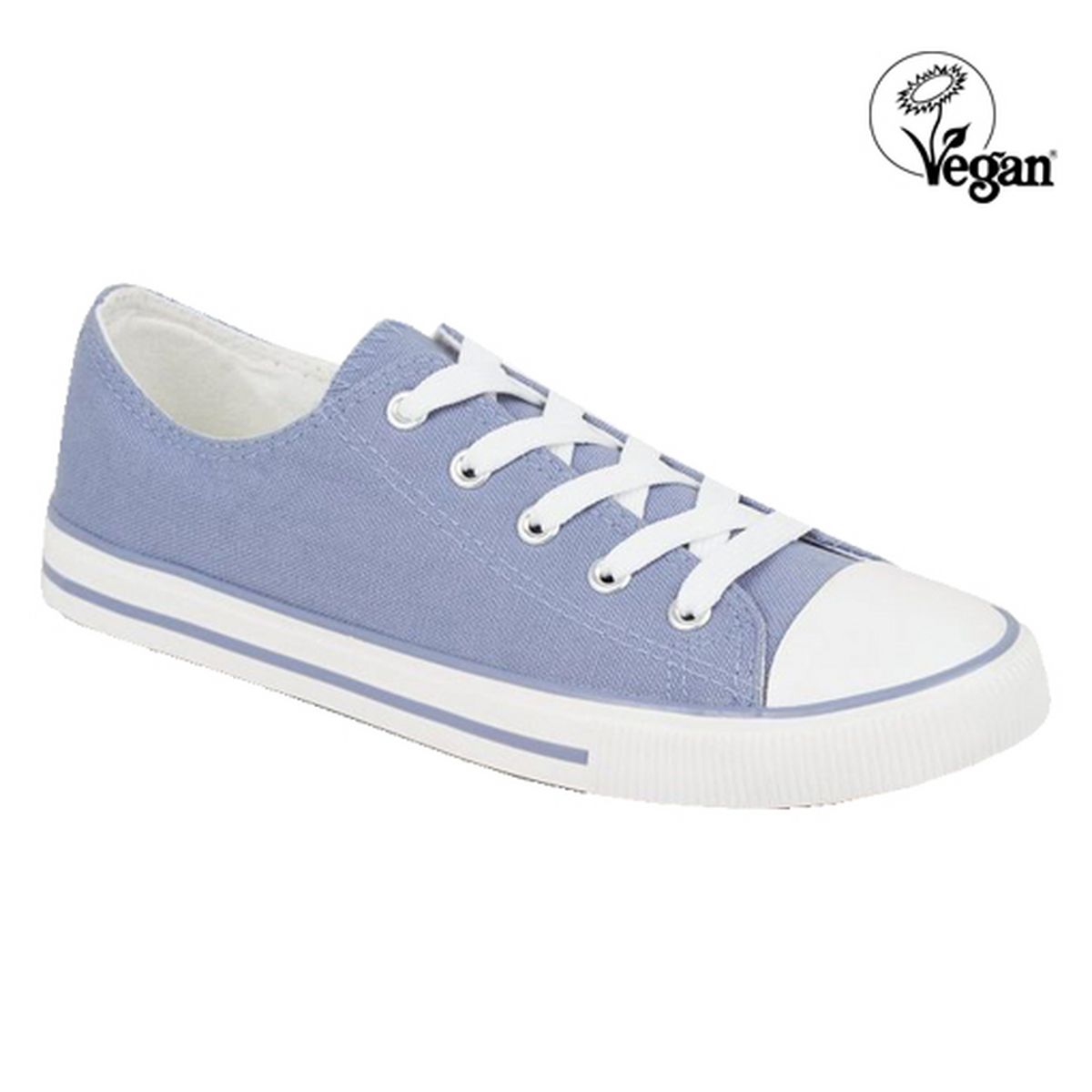 Pale Blue Lace-Up Canvas Trainers
£9.99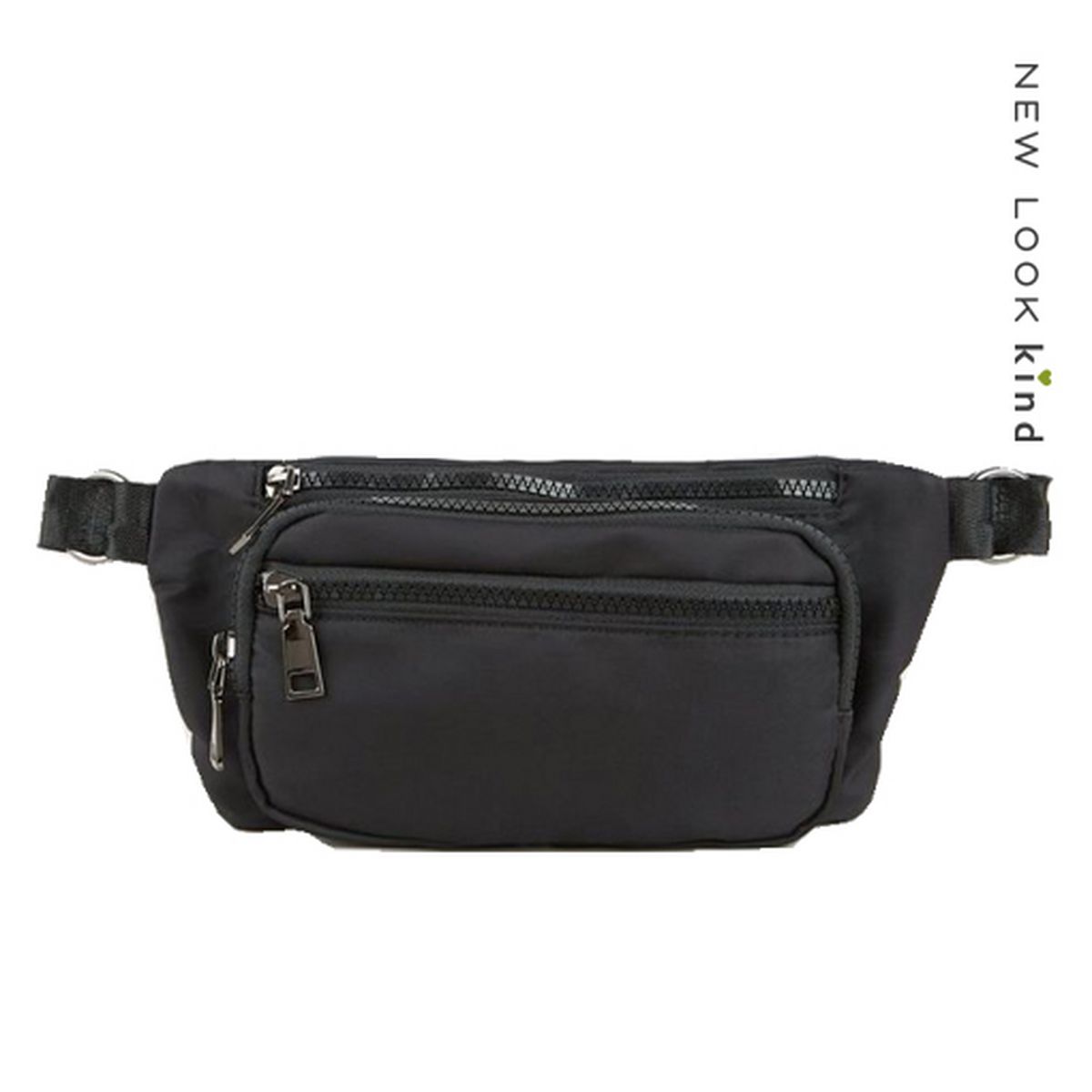 Black Nylon Rectangle Bum Bag
£9.99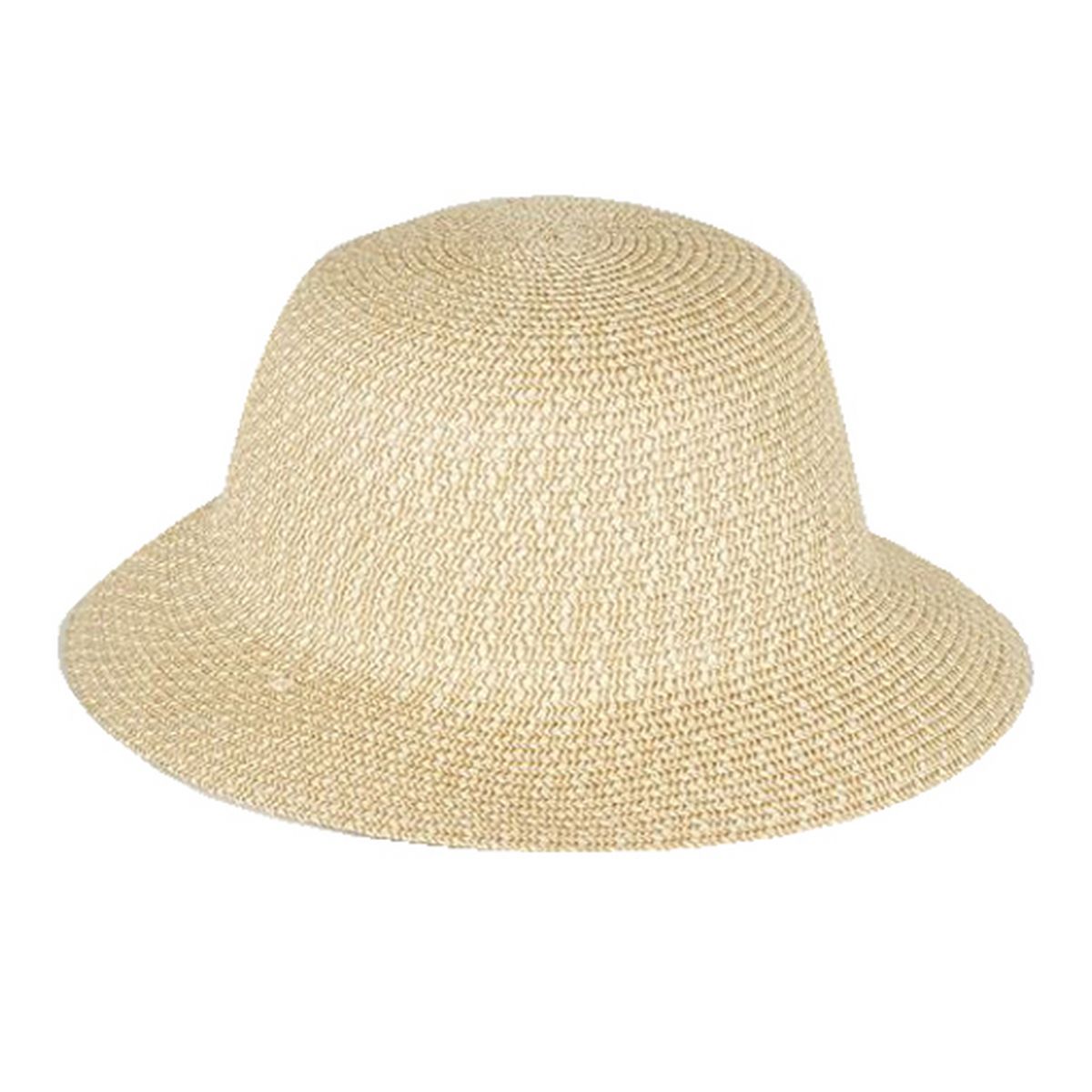 Stone Straw Effect Woven Bucket Hat
£7.99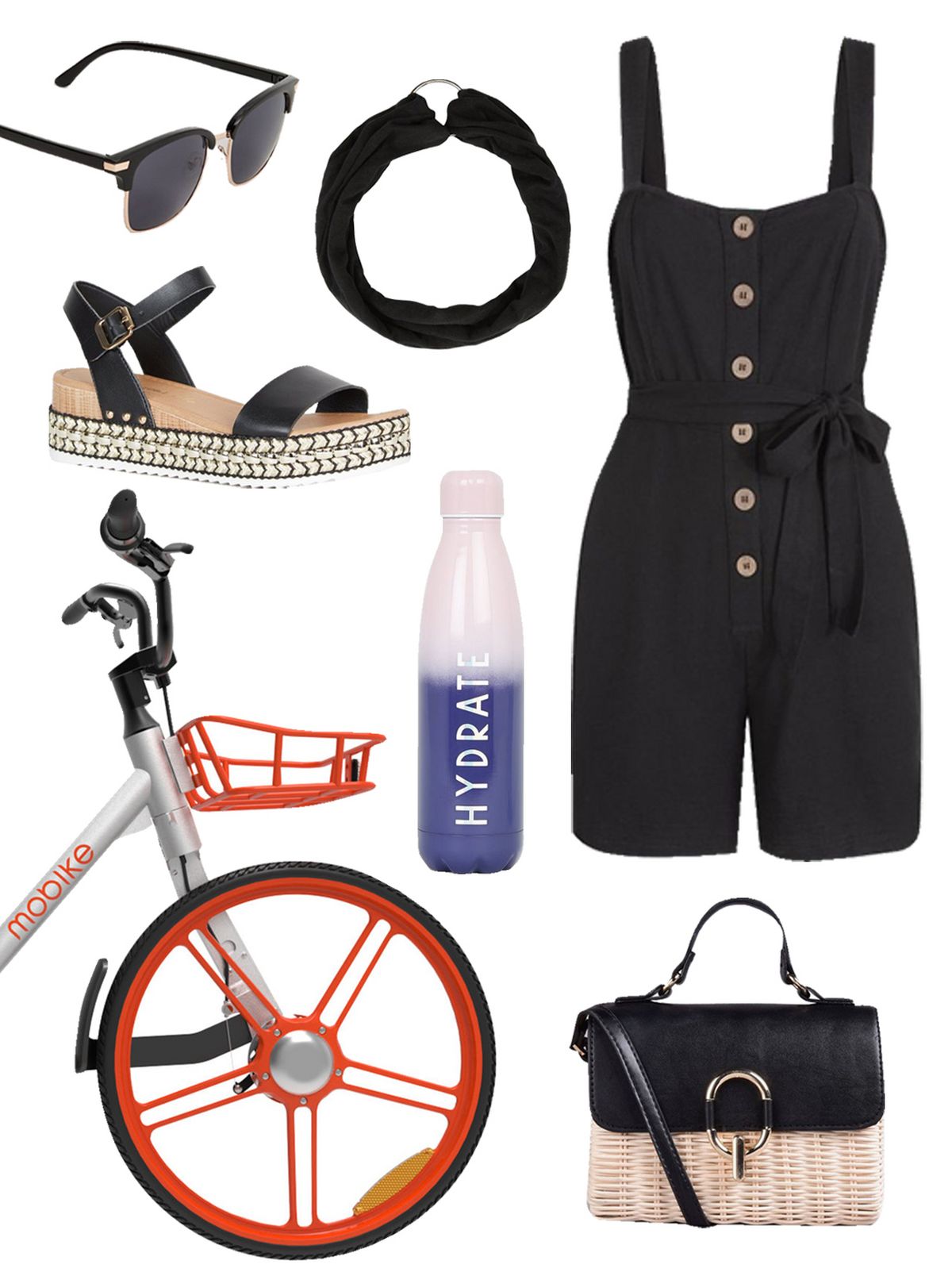 4. Pair A Playsuit with Woven 'Extras'
Whoever said that all-black looks are boring, clearly wasn't picking the right pieces – just sayin'. Tip #1: choose a black playsuit with coconut-style buttons. Tip #2: select a black headband with a buckle. Tip #3: look to black accessories and shoes that come with trending straw details. Hey presto – that's one super-fun, all-black look that will go great with your silver rental bike. You're welcome.
Get the Look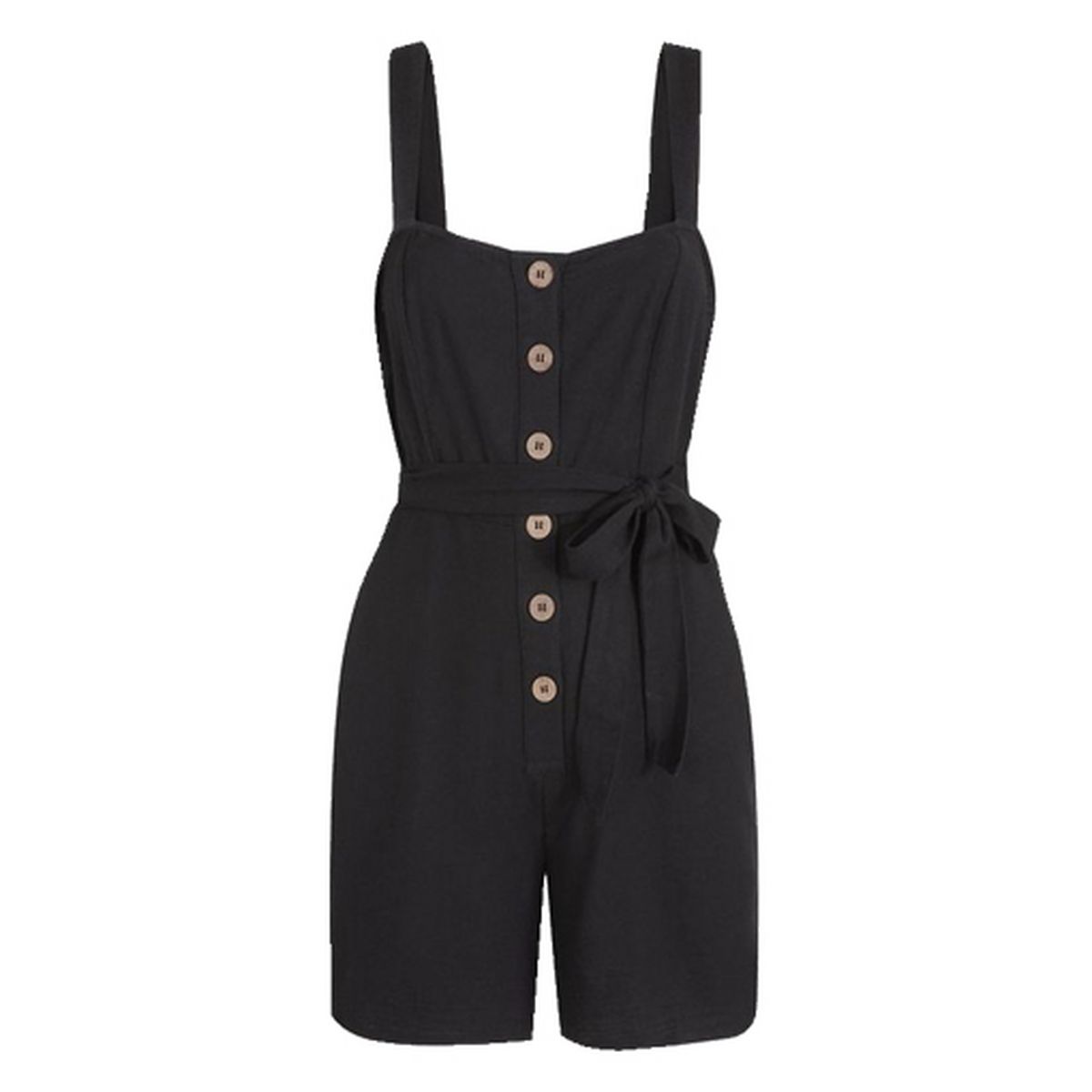 Black Button Front Tie Playsuit
£17.99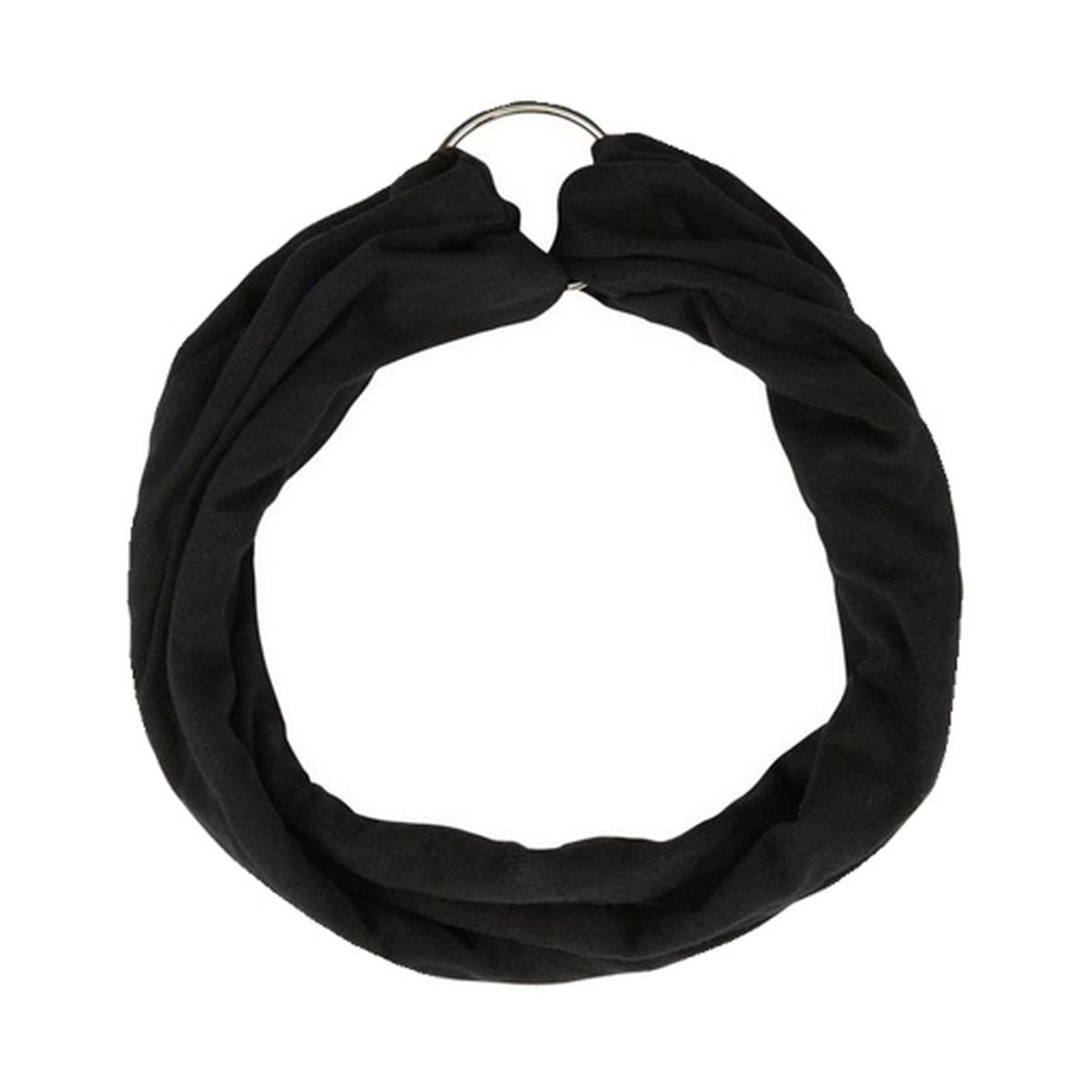 Black Ring Front Headband
£4.99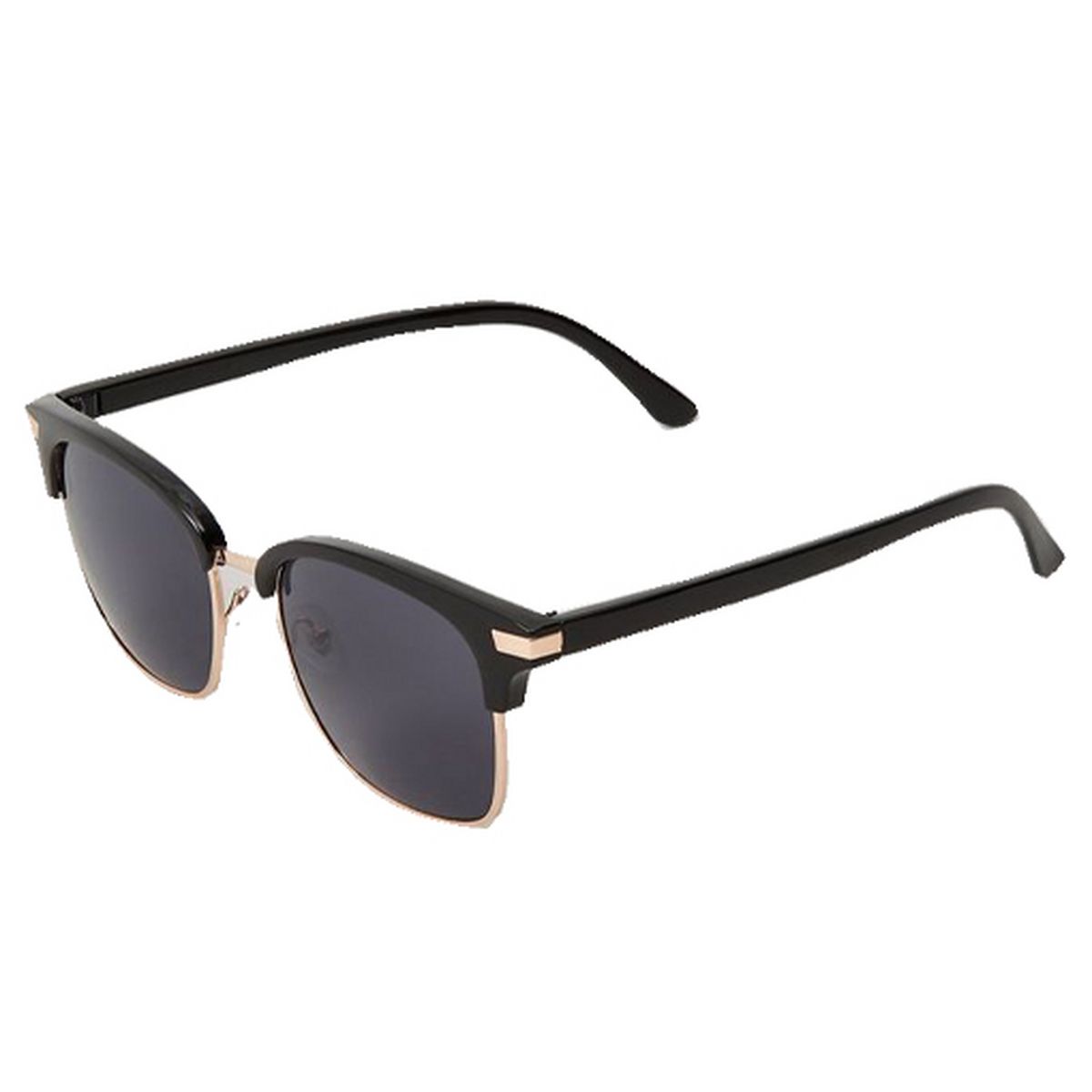 Black Retro Square Sunglasses
£7.99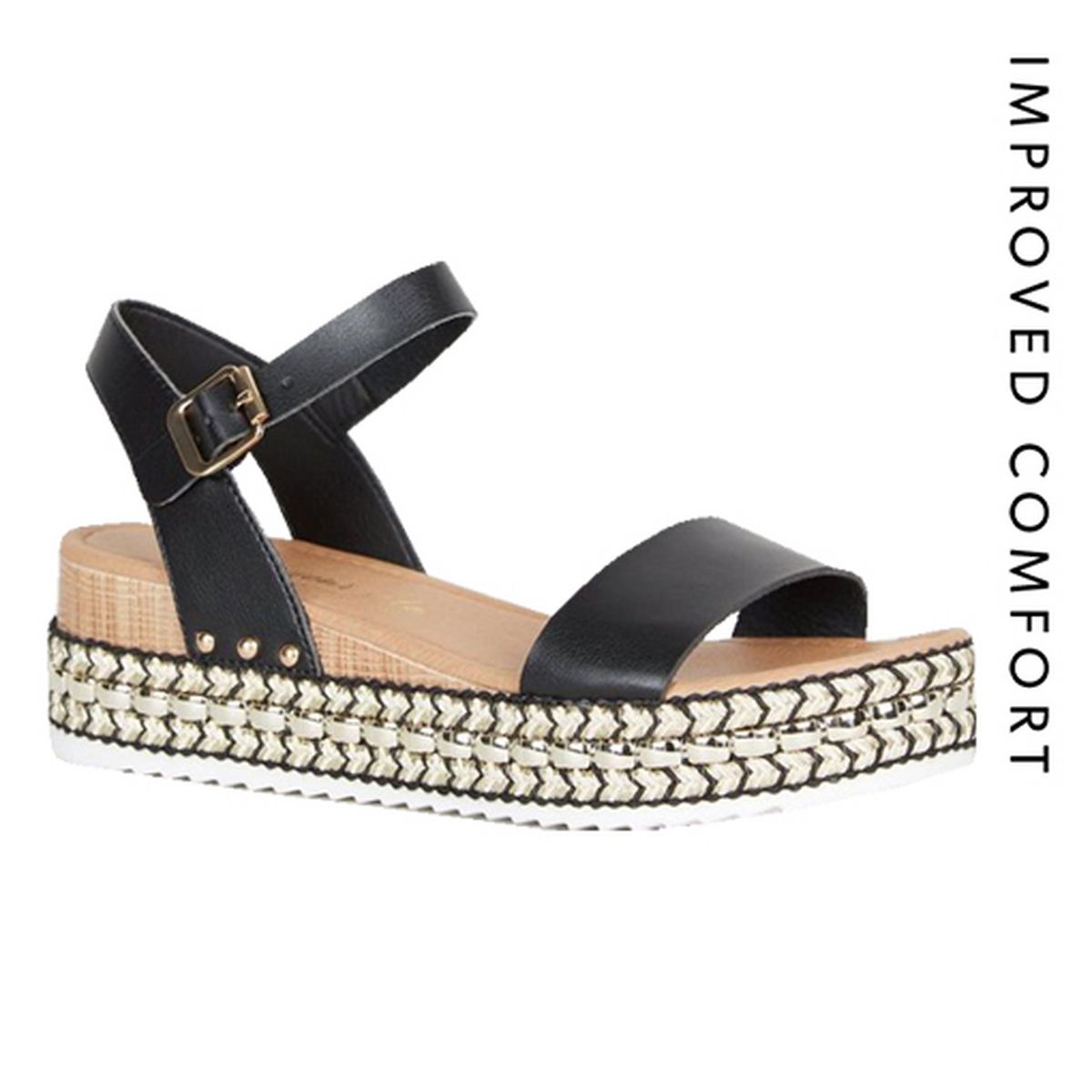 Black Leather-Look Woven Flatform Sandals
£27.99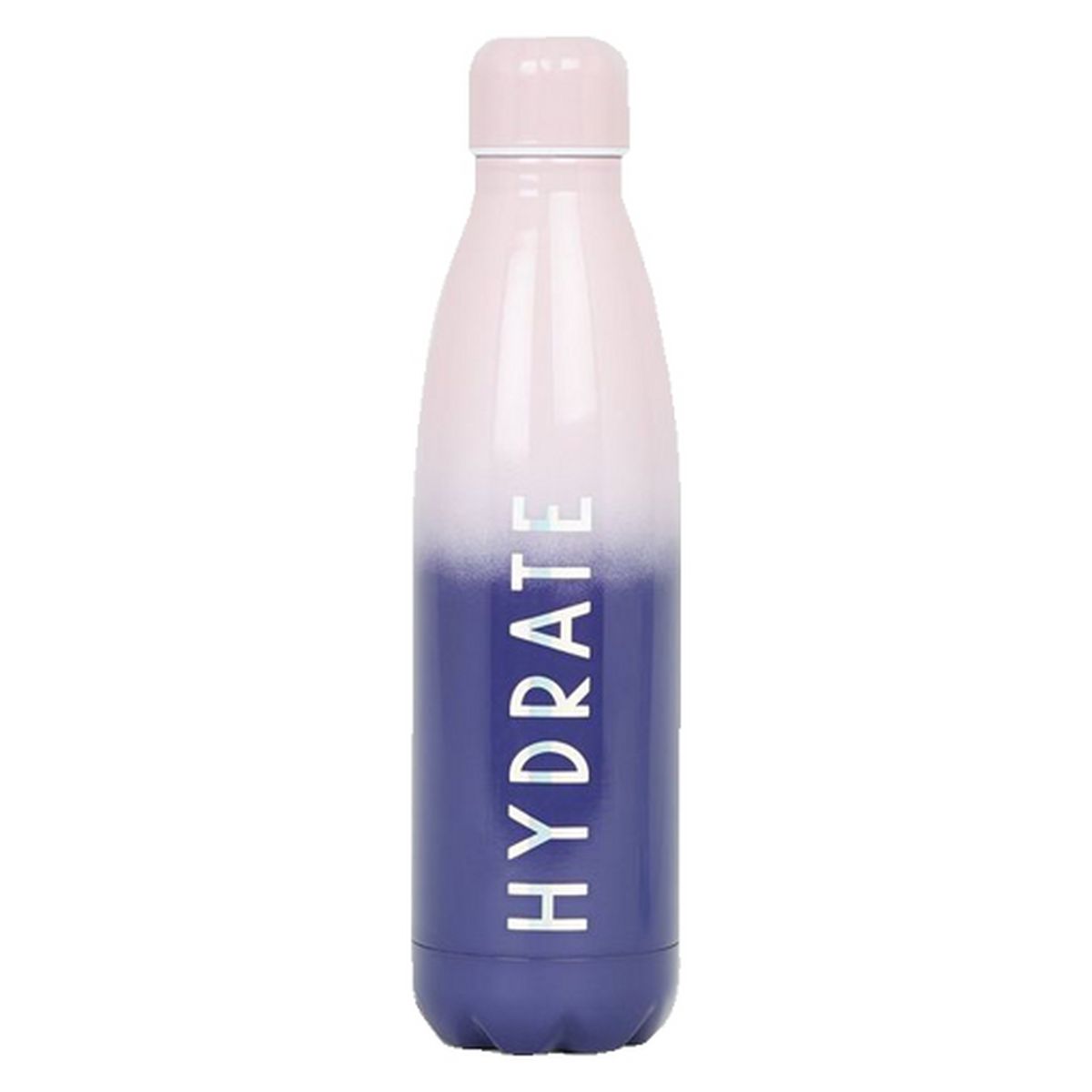 Multicoloured Hydrate Slogan Ombre 500ml Metal Bottle
£12.99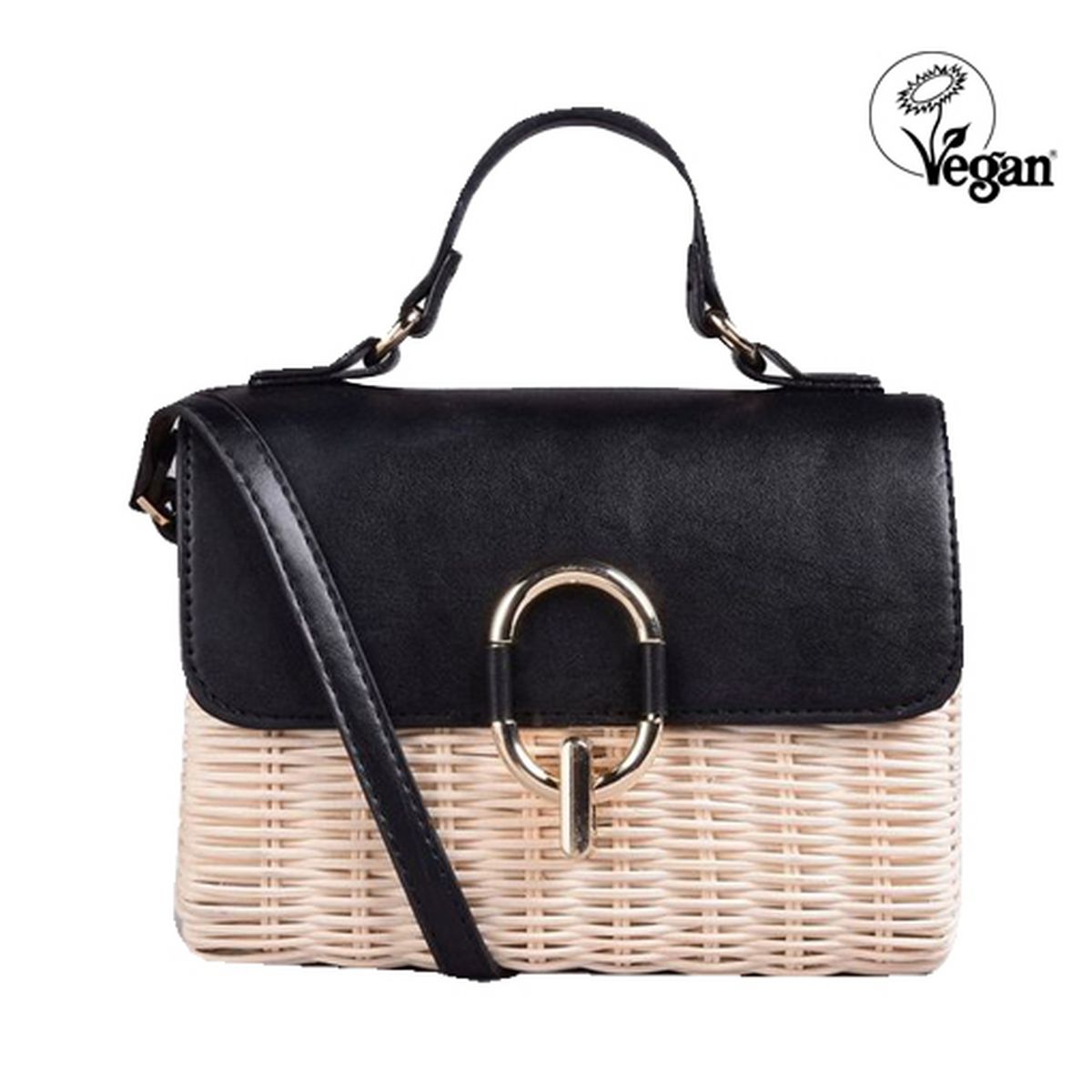 £17.99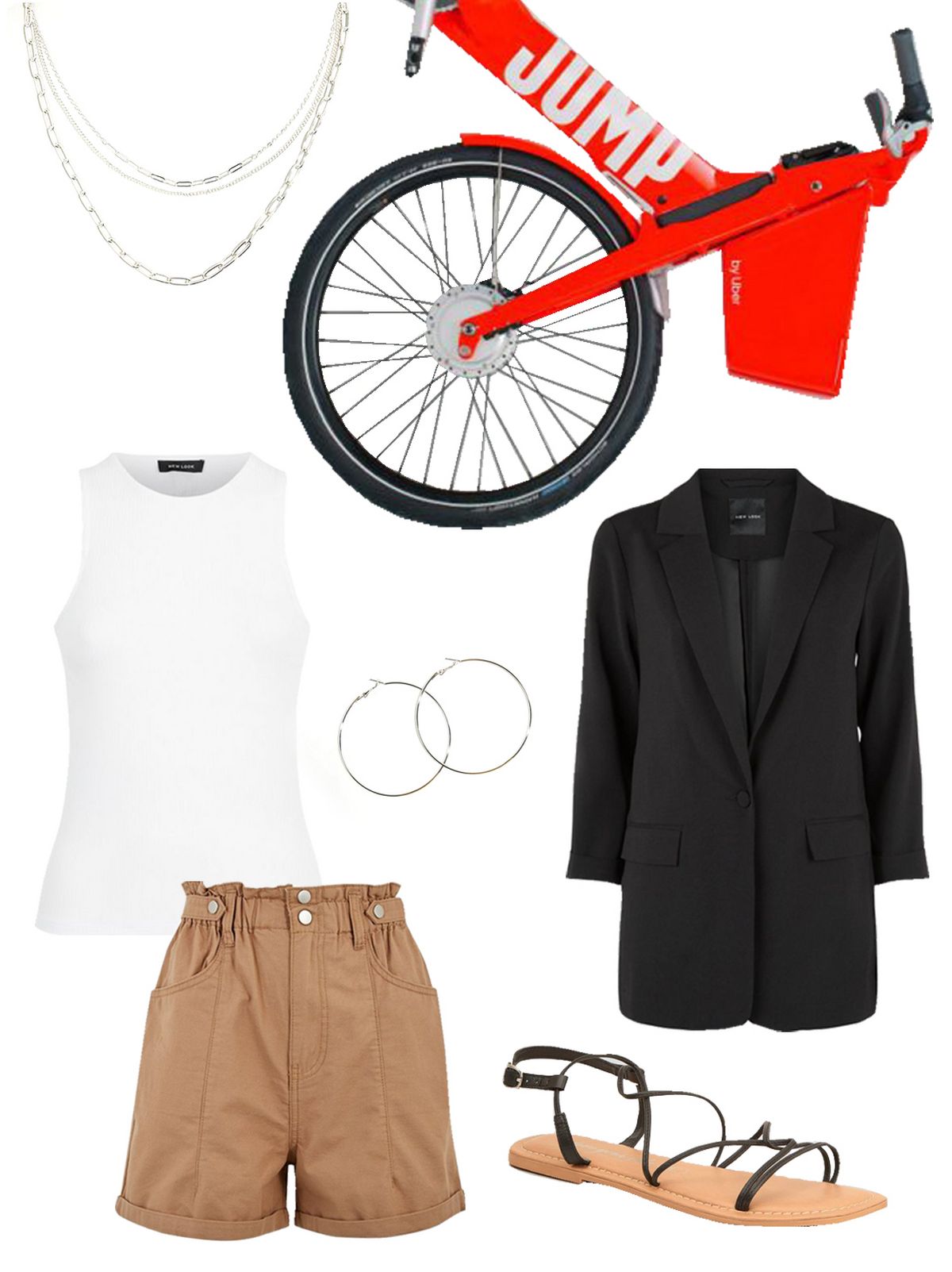 5. A Shorts-and-Blazer Combo
Just because you're going for a bike ride, doesn't mean you can't wear a blazer and sandals. TBQH, we can't find anything we don't love about this cycling outfit (and it's surprisingly practical): the straps on your sandals will ensure that they stay firmly on your feet when you're pedalling, and the blazer is light enough to be stored in your bike's basket if/when the day starts to warm up. Moving on, we've paired them with a pair of high-waisted denim shorts (from our kind range), a ribbed vest top and a layered chain necklace.