Skip to content
Skip to navigation
Ways to Wear
The Gear To Get You Through Your 2020 Workouts
by Emma Menteath, Editorial Lead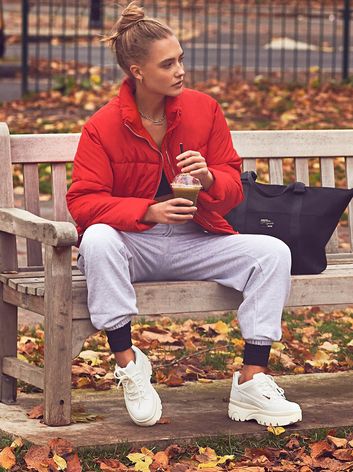 Come the new year, most of us have good intentions and set ourselves fitness goals as part of our New Year resolutions. However, when it comes to working out, showing up is half the battle.

To conquer that battle we suggest a killer playlist and a new workout wardrobe, after all there's no harm in looking cute while sweating your way towards your 2020 fitness goals.

Here's what to wear for your different workout classes.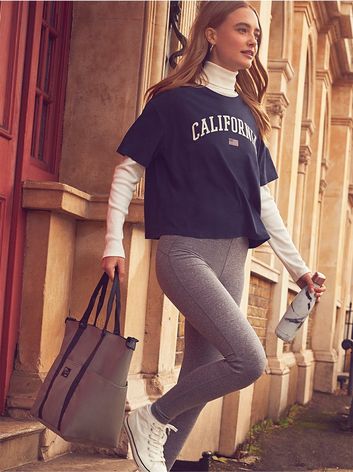 1. What To Wear To A Pilates Class?
Pilates is a fitness technique that is great for building muscular endurance, core strength and flexibility. You'll be lying down with your legs in the air for most the class, so don't opt for anything that rides up. Instead, wear cropped or full-length leggings with a boxy top or a fitted long-sleeved shirt. Smoothie with your gym friend post-class? Not a problem, just layer a roll-neck under your tee and you're good to go.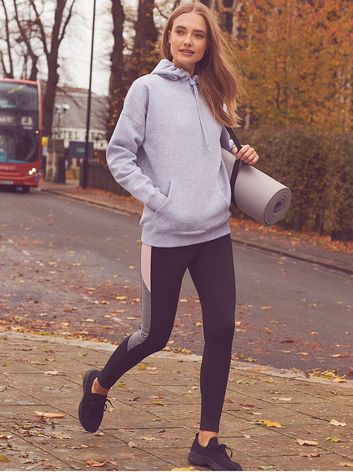 2. What To Wear To A Yoga Class?
Think yoga is just for flexible people? Wrong, surprisingly yoga classes are suitable for everyone. We suggest opting for comfort when attending a yoga class – and peep-show proof! Stay relaxed in full-length leggings and a fitted tank top that won't fall over your head each time you do a downward dog. Keep a hoodie on hand for a post yoga coffee run.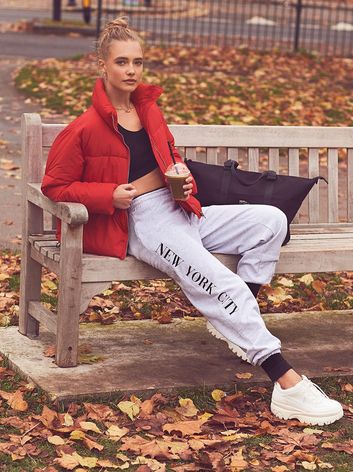 3. What To Wear To A Dance Class?
When the dance cardio beats are booming and your routine is in full swing, you'll be wanting an outfit that's comfortable. Leave your tiny gym shorts at home - no one wants to flash their neighbour with an open-legged move. Try fitted gym tights and a sports bra, this way you won't have to pull up your pants the whole time when busting out the moves. Layer up with tracksuit bottoms and a cropped puffer post-dance class for the ultimate 'swag' look.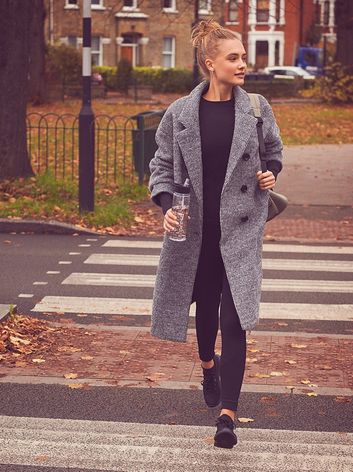 4. What To Wear When Running?
One of the best things about running is the fact that it's completely free! Getting your cardio outdoors involves dressing warmly and appropriately during the winter months. Full-length gym tights and a seamless long sleeve sports top will do the trick – make sure to wear suitable footwear too. We love this look as a comfortable grocery run too – stay warm with a cosy coat and handy backpack for a plastic-free shop.