Skip to content
Skip to navigation
Ways to Wear
The Not-So-Basic Basics Your Wardrobe's Been Waiting For
by Chloe Wilshere, Content Creator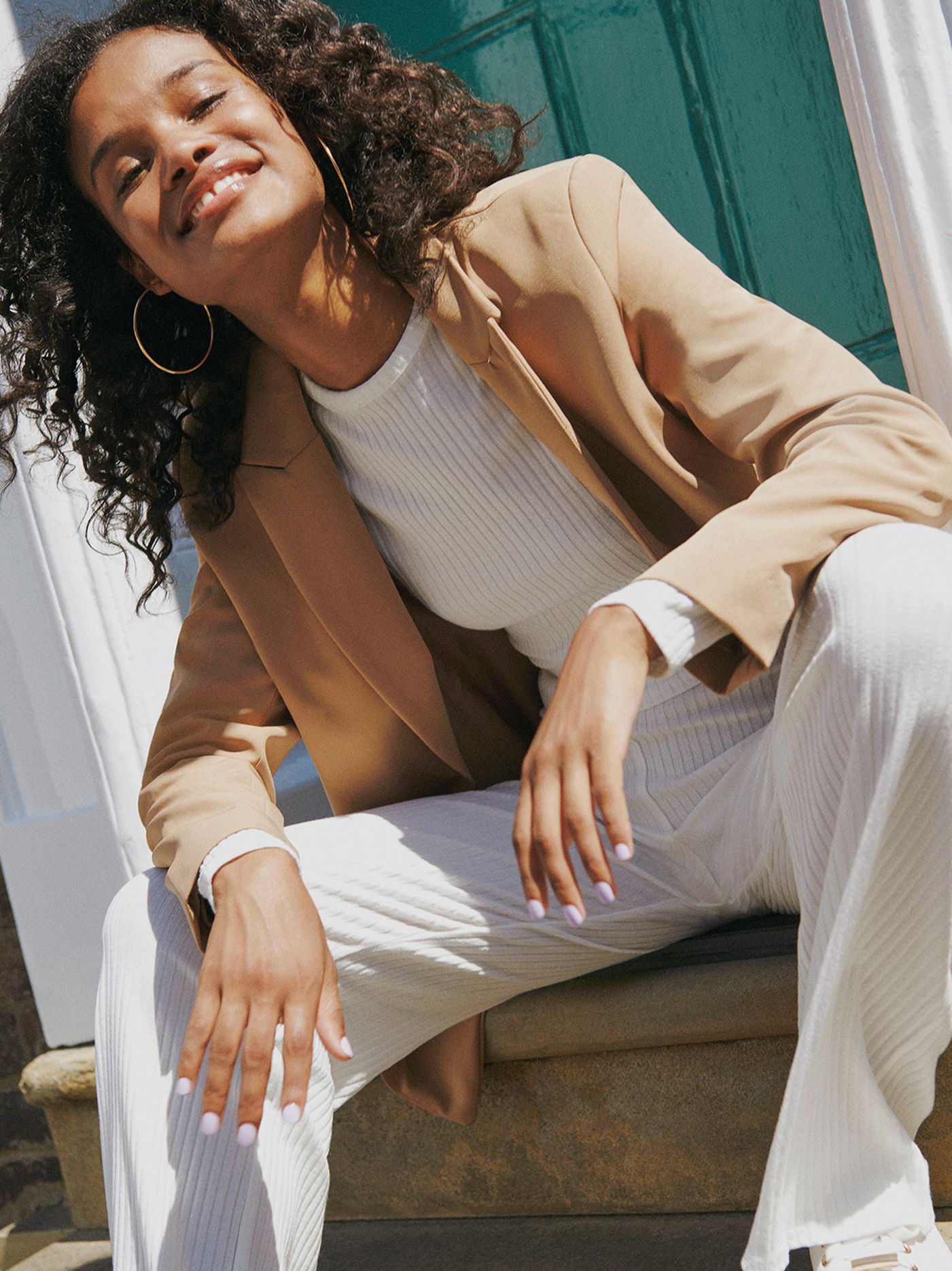 As we all adjust to our new normal and start to get back into the swing of things, there's one thing that's certainly changed (and we think it may be for the better): we now love dressing for comfort and keeping things simple.

And there's never been a better time to start adding some new basics to your wardrobe, as this season's basics are like you've never seen them before. Time to trade in your plain white T-shirts for simple-but-cute corset-detail tops and swap your out-out bodysuits for cut-out tops. Comfortable but still on-trend, it doesn't get much better than that. So, we've rounded up 6 not-so-basic basic outfits that you need to try out ASAP.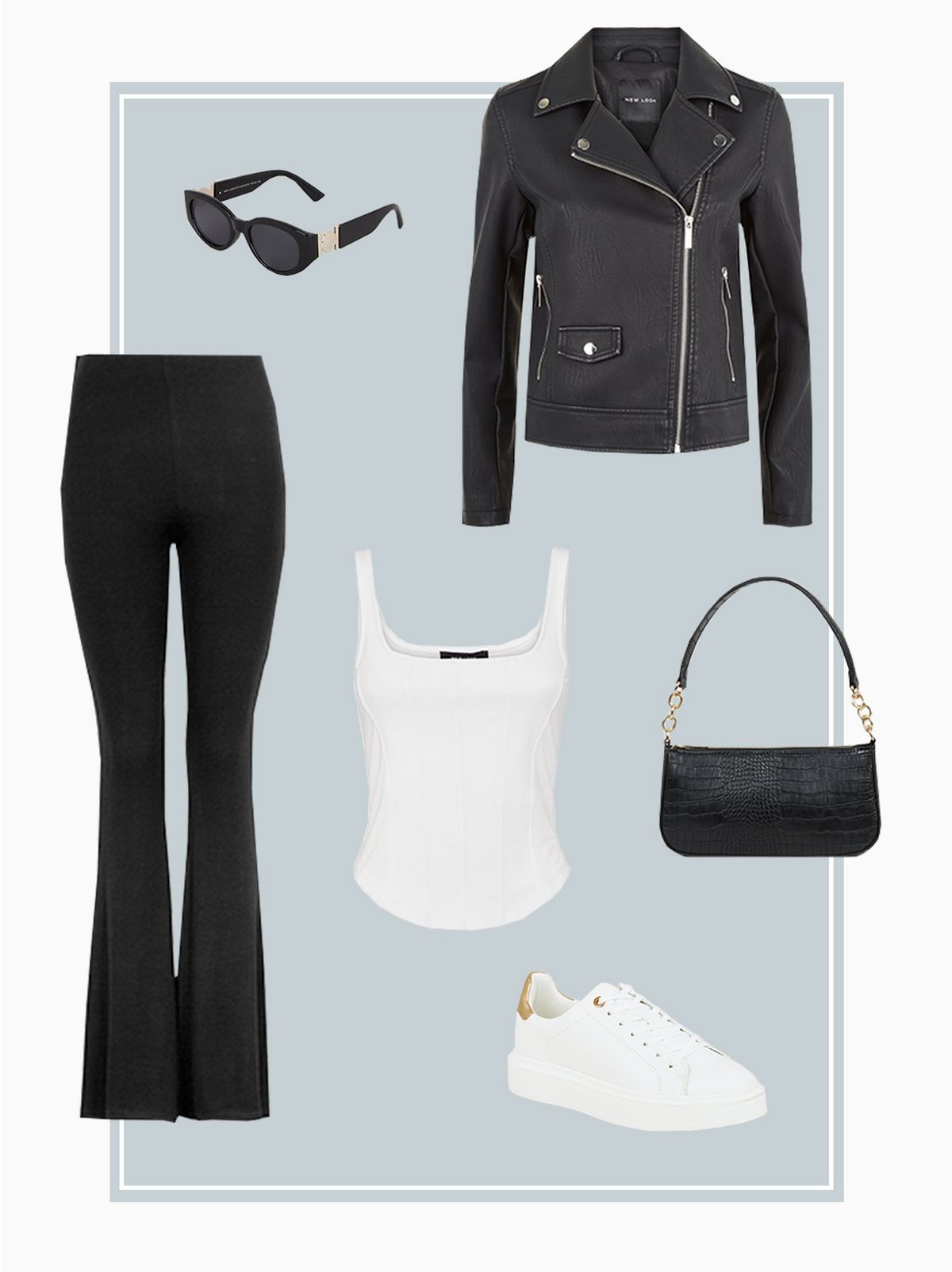 1. The Everyday Corset Top
So, you're off to meet your friends and want to look dressed up…without having to dress up? Whilst that may seem hard at first thought, we promise you that with our white corset-detail crop top it's possible to make any outfit look dressed up without having to go OTT.

We love the white corset-detail top styled up with a black flared trouser, leather-look jacket and trainers. Whether you're heading out on a walk or meeting your friends at a bar, this not-so-basic basic outfit is sure to be making a regular appearance.
Get the Look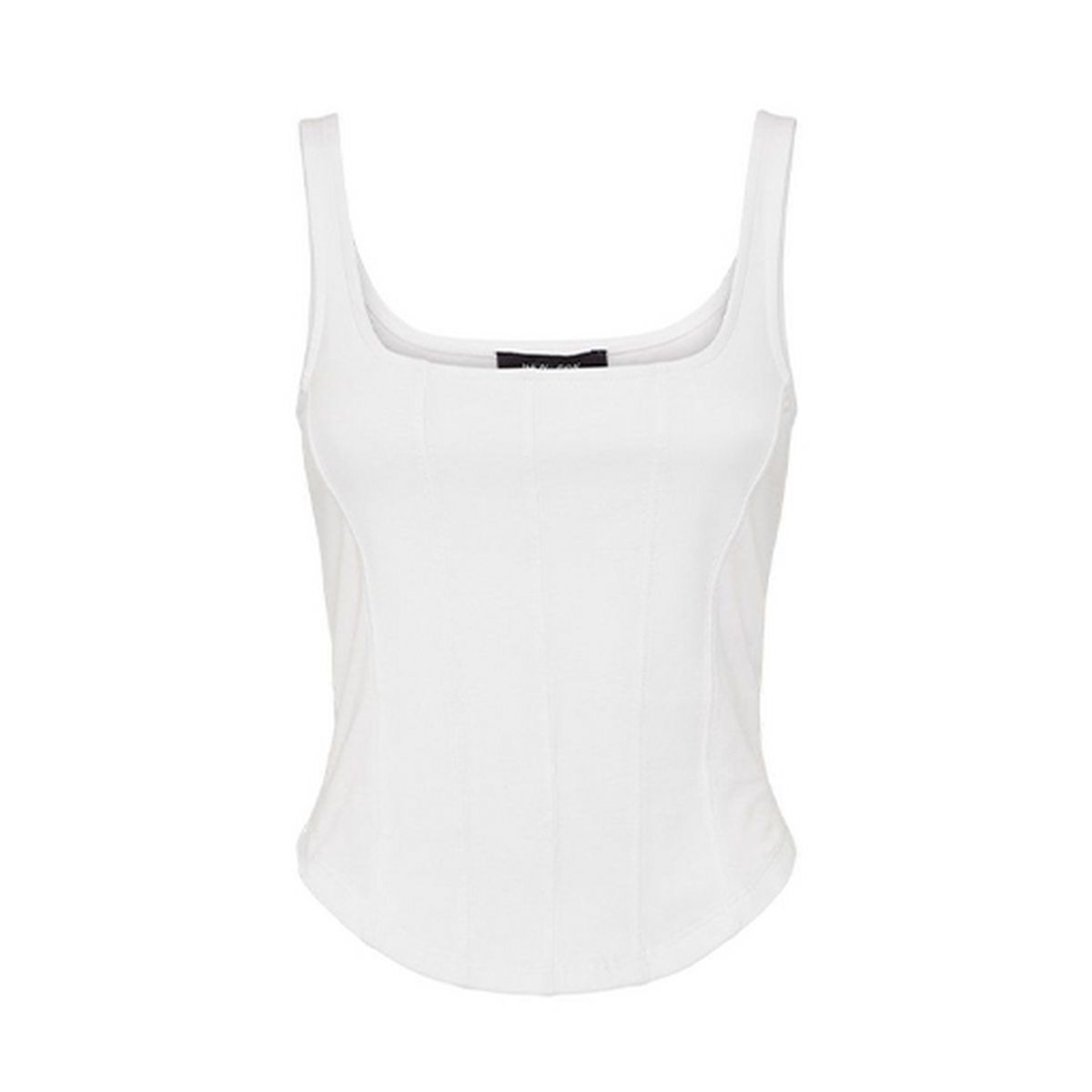 White Square Neck Corset Seam Vest
£9.99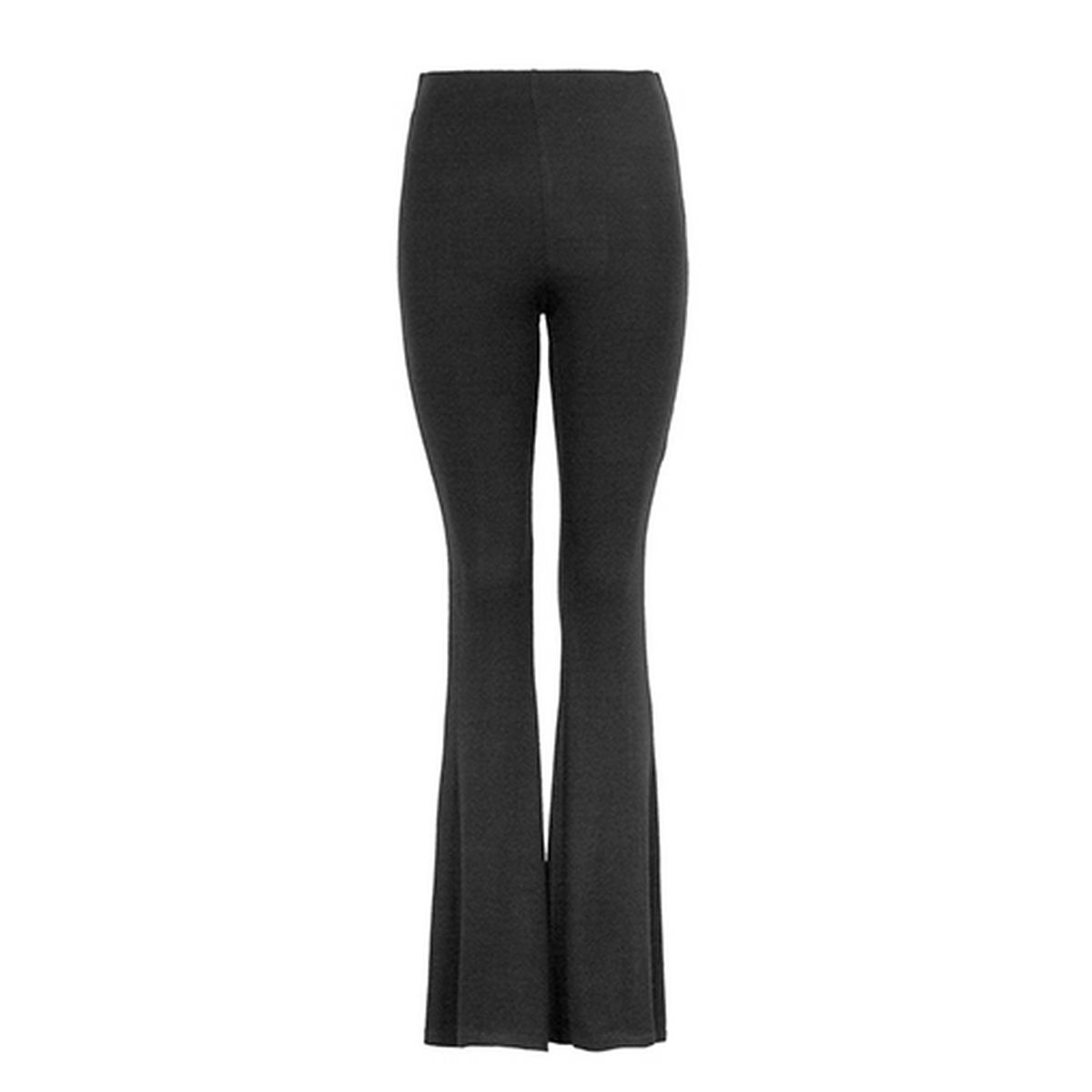 Black Ribbed Jersey Flared Trousers
£17.99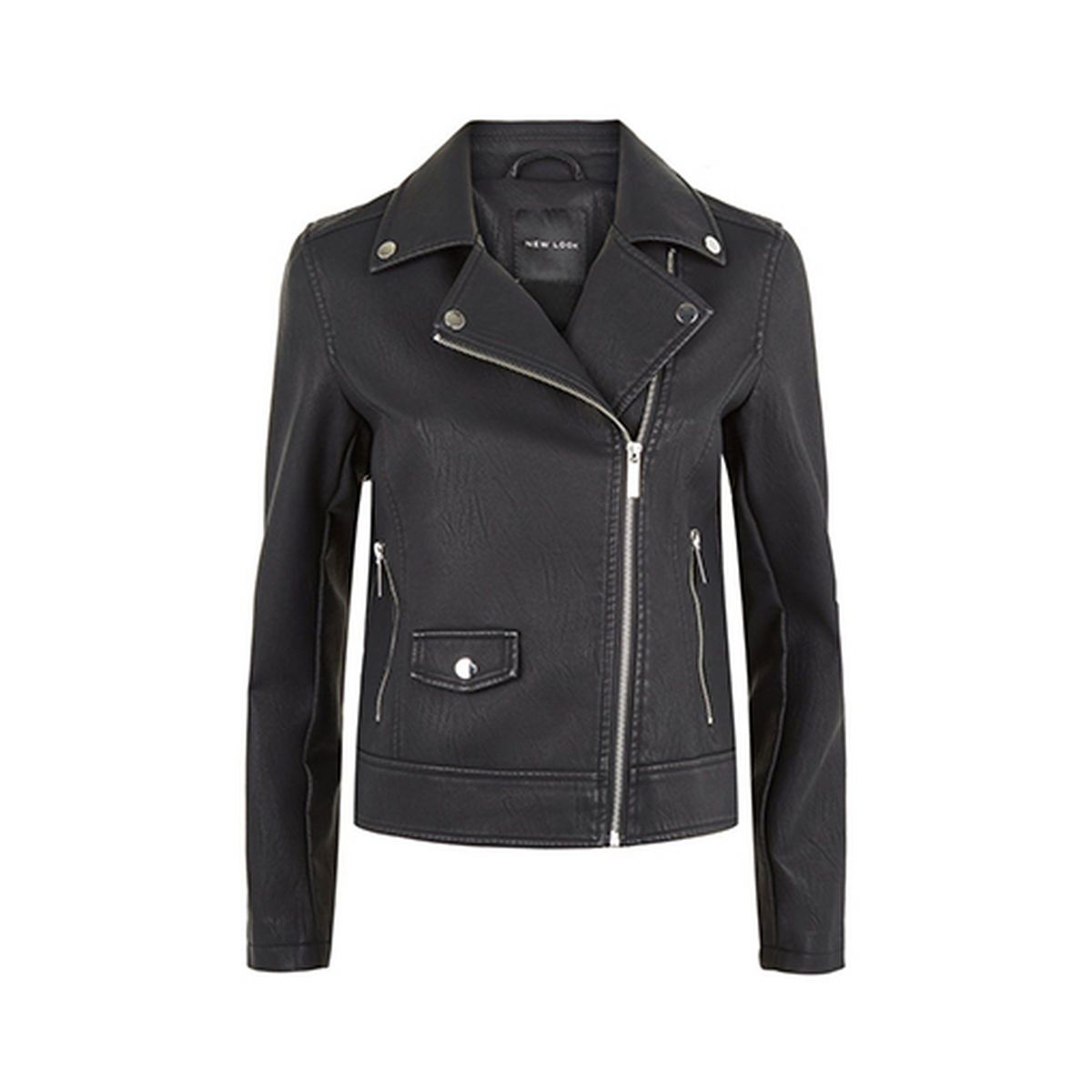 Black Leather-Look Zip Biker Jacket
£32.99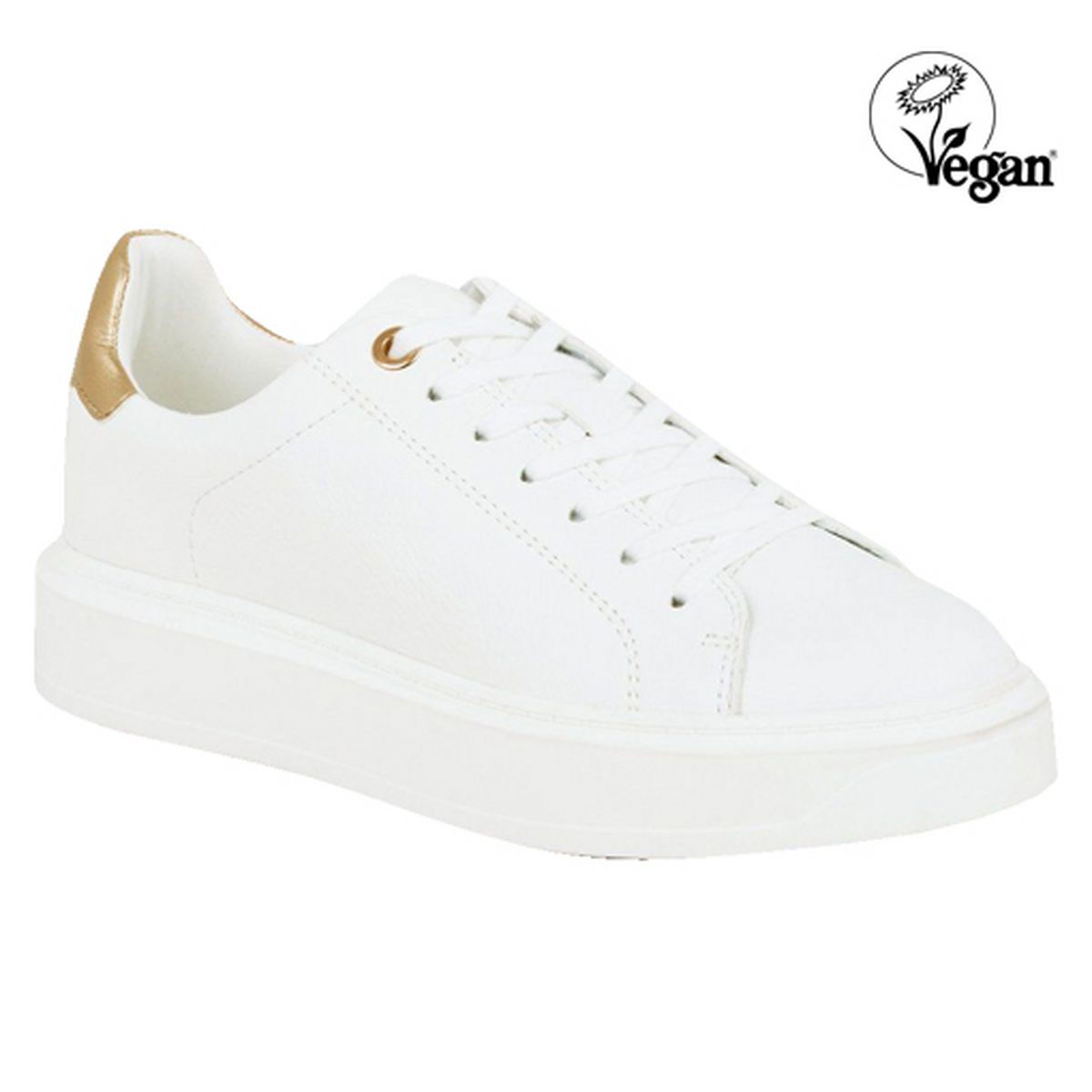 White Leather-Look Metallic Panel Chunky Trainers
£19.99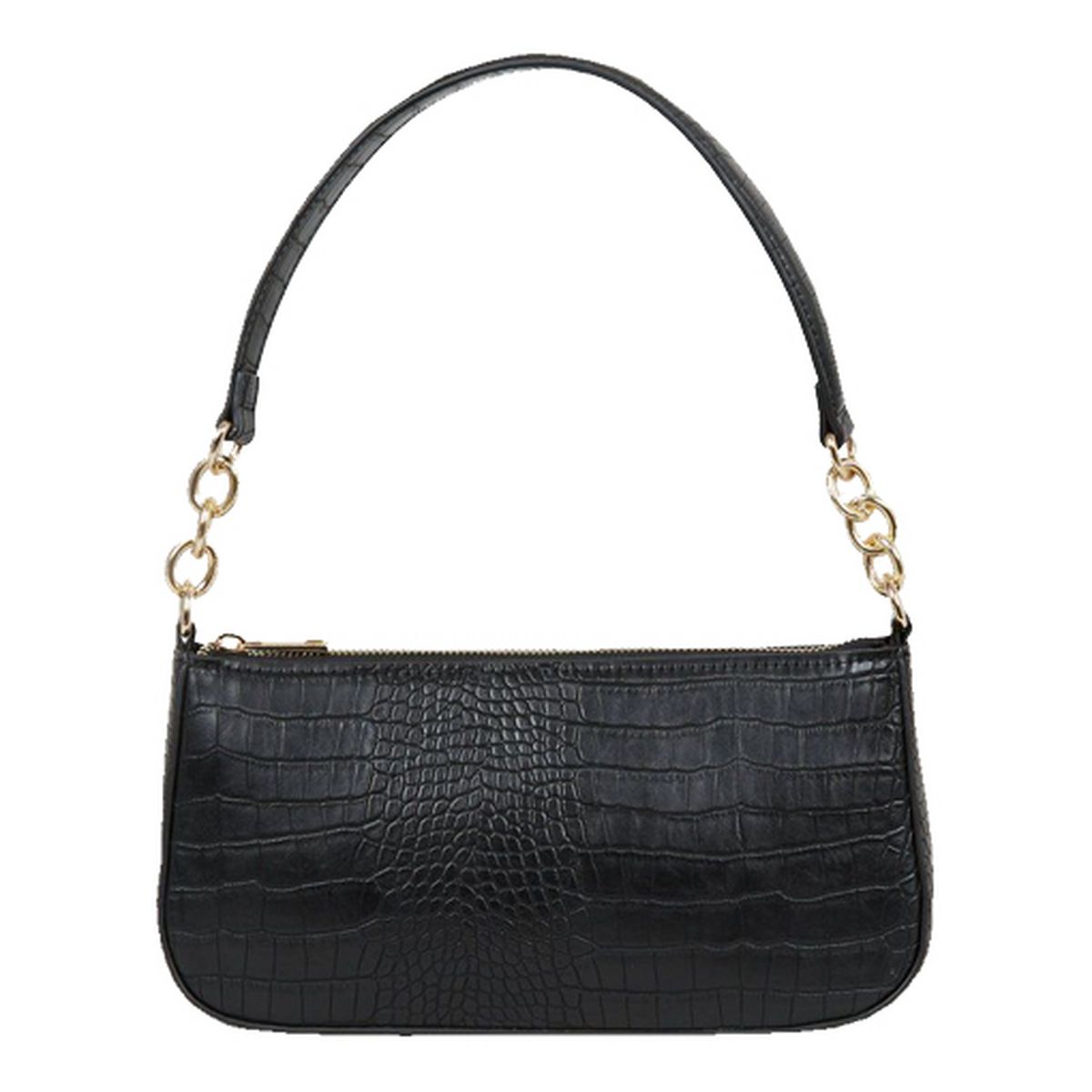 Black Faux Croc Shoulder Bag
£15.99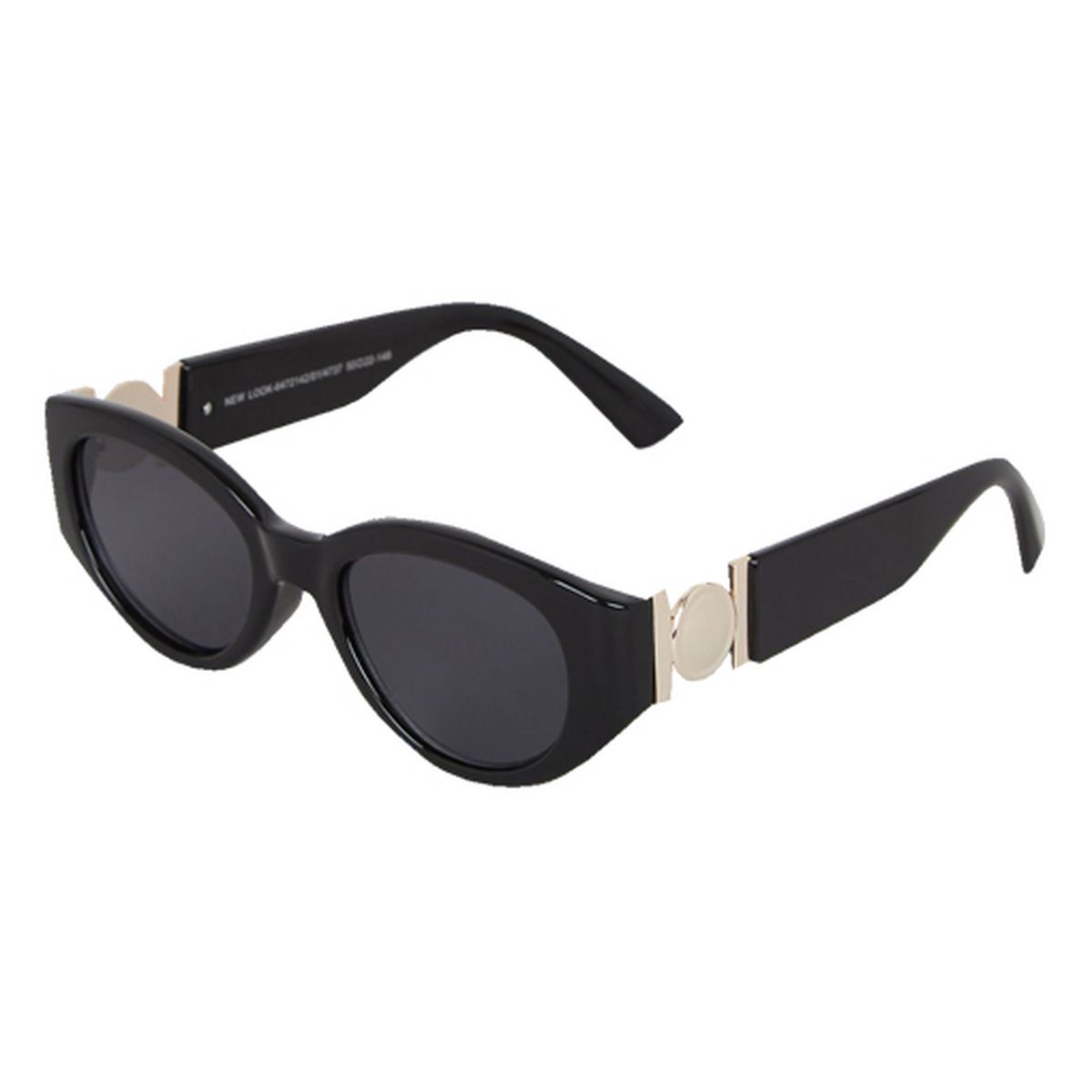 Black Retro Metal Side Sunglasses
£6.74 £8.99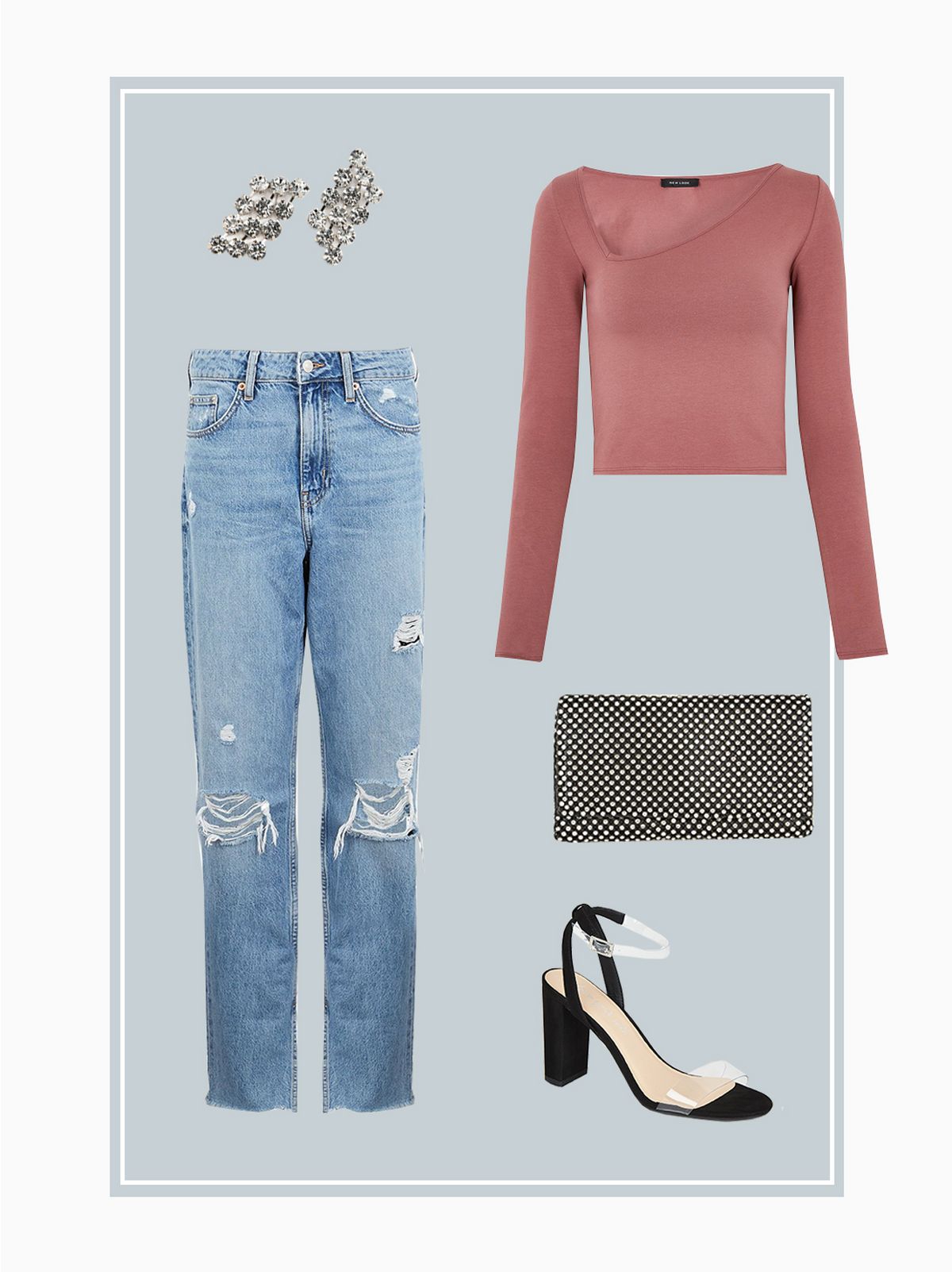 2. The Girls-Night-Out Deep V Top
Give bodysuits and impossible-to-get-out-of satin blouses a break, these days it's all about comfort and simplicity when you head out with the girls.

We love this simple but cute pink V-neckline top. Pair it with some ripped straight-leg jeans and clear heels and you've got yourself an outfit for your next girls' night that you'll feel both comfortable and confident in, and you won't struggle to get out of it once you get home. Perfect, right?
Get the Look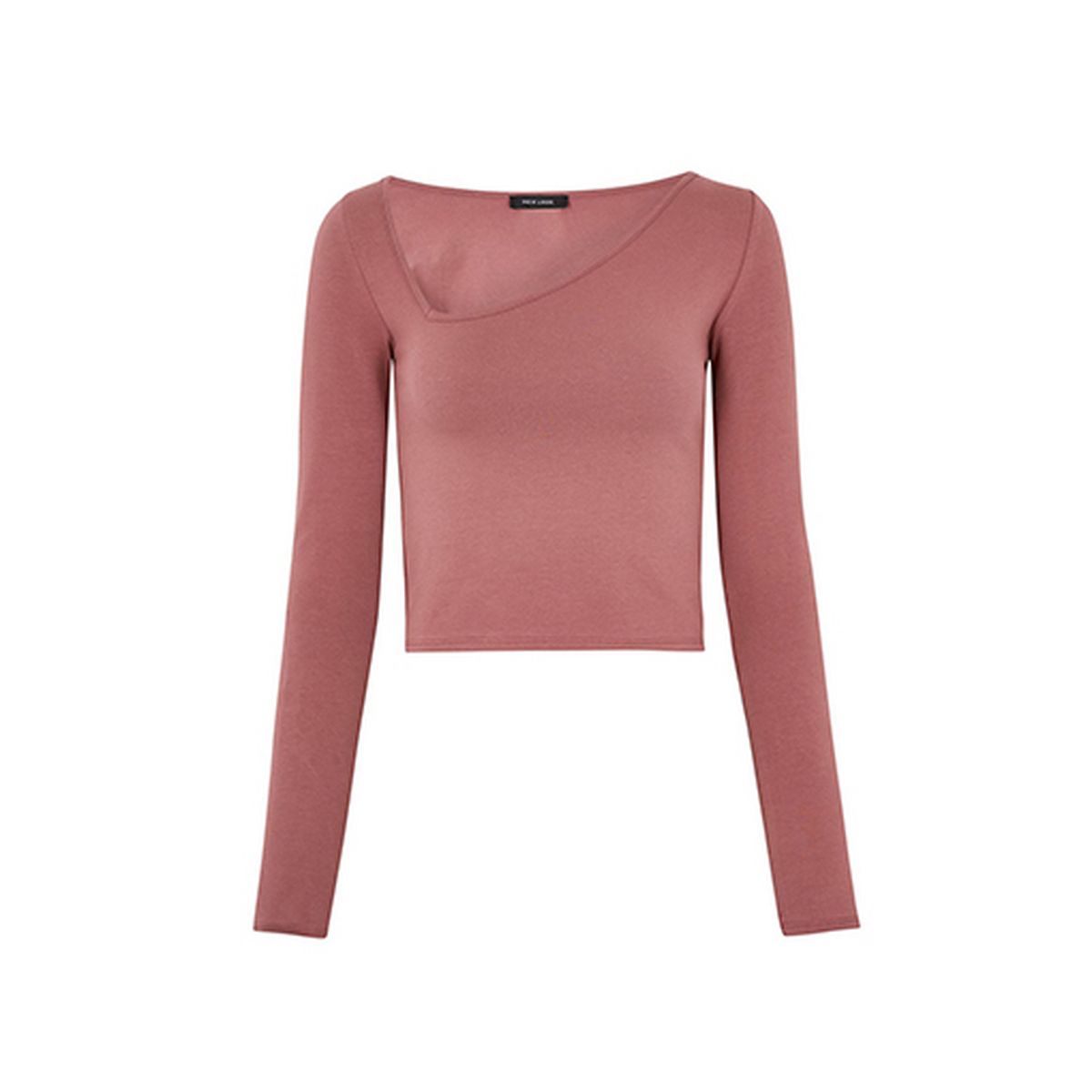 Deep Pink Asymmetric Neck Long Sleeve Top
£9.99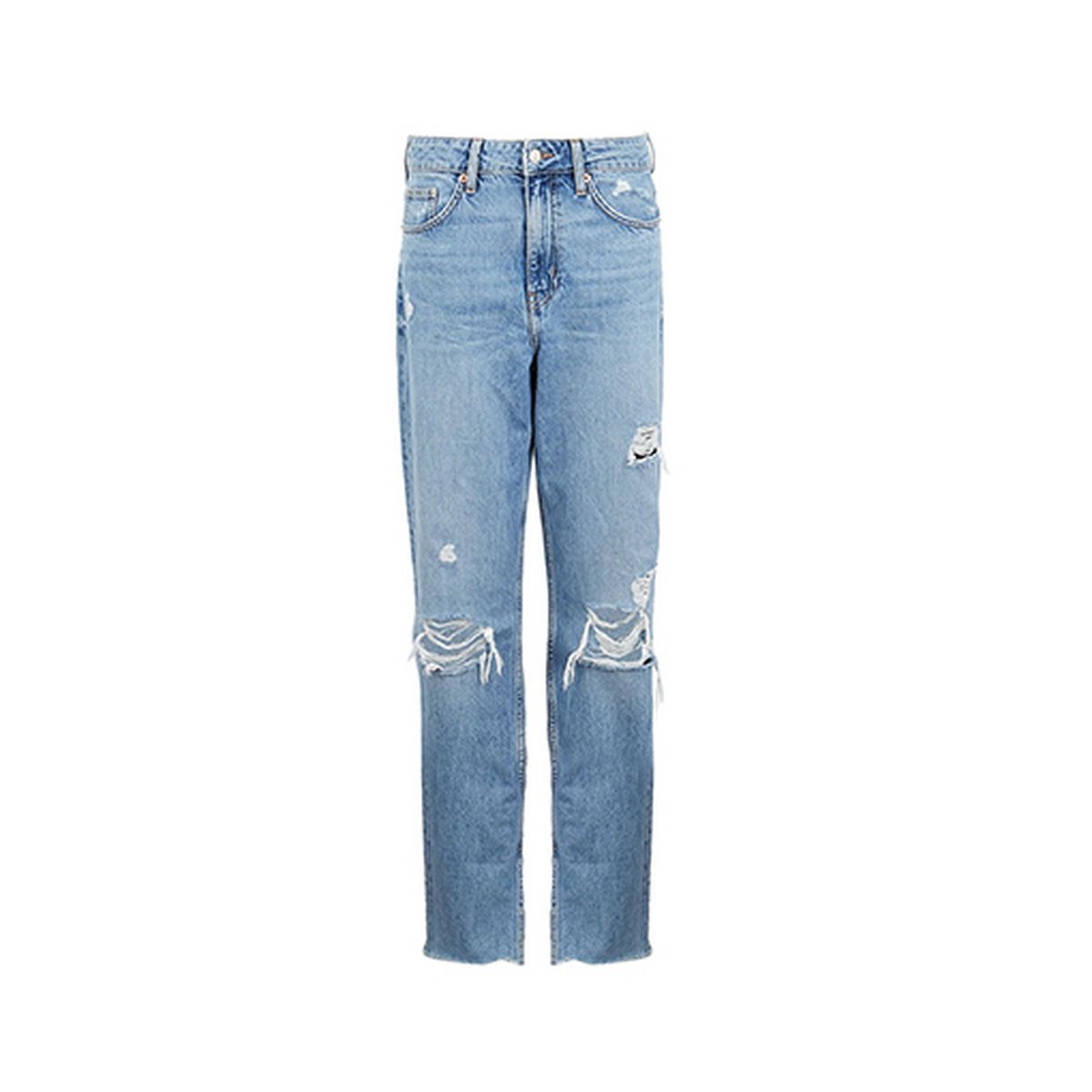 Blue Ripped Straight Leg Jeans
£28.99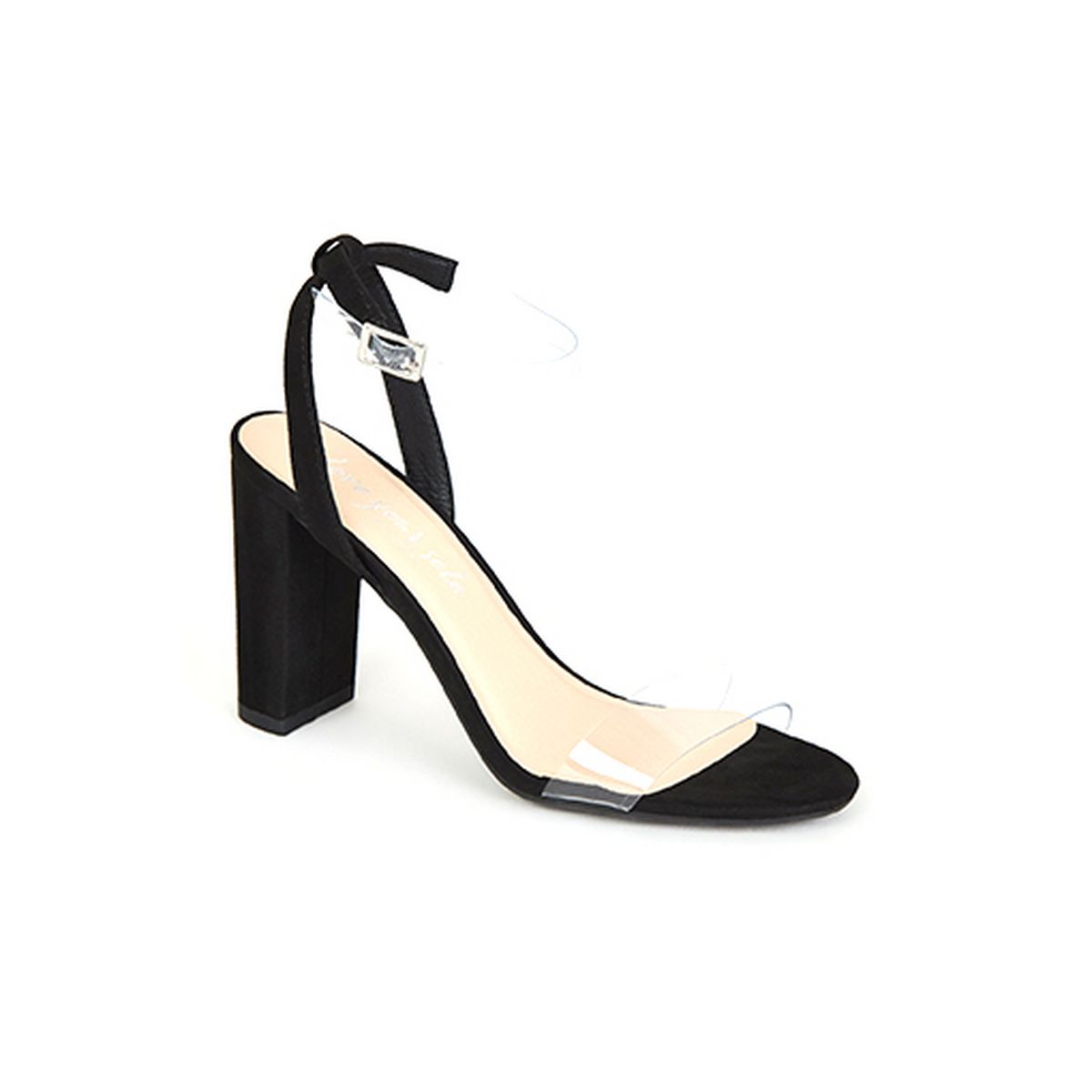 Black Clear Strap 2 Part Block Heels
£19.99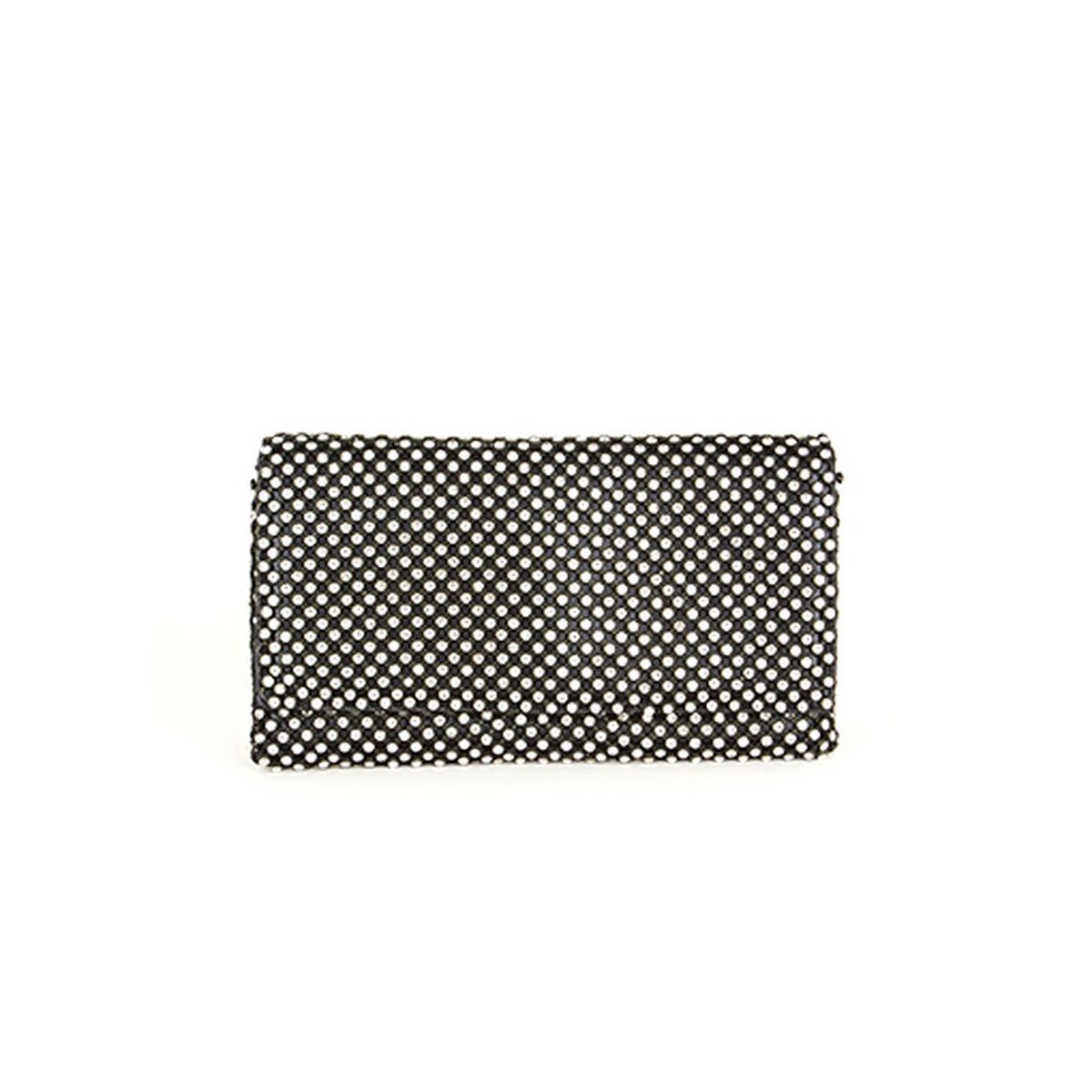 Black Diamanté Embellished Foldover Clutch
£17.24 £22.99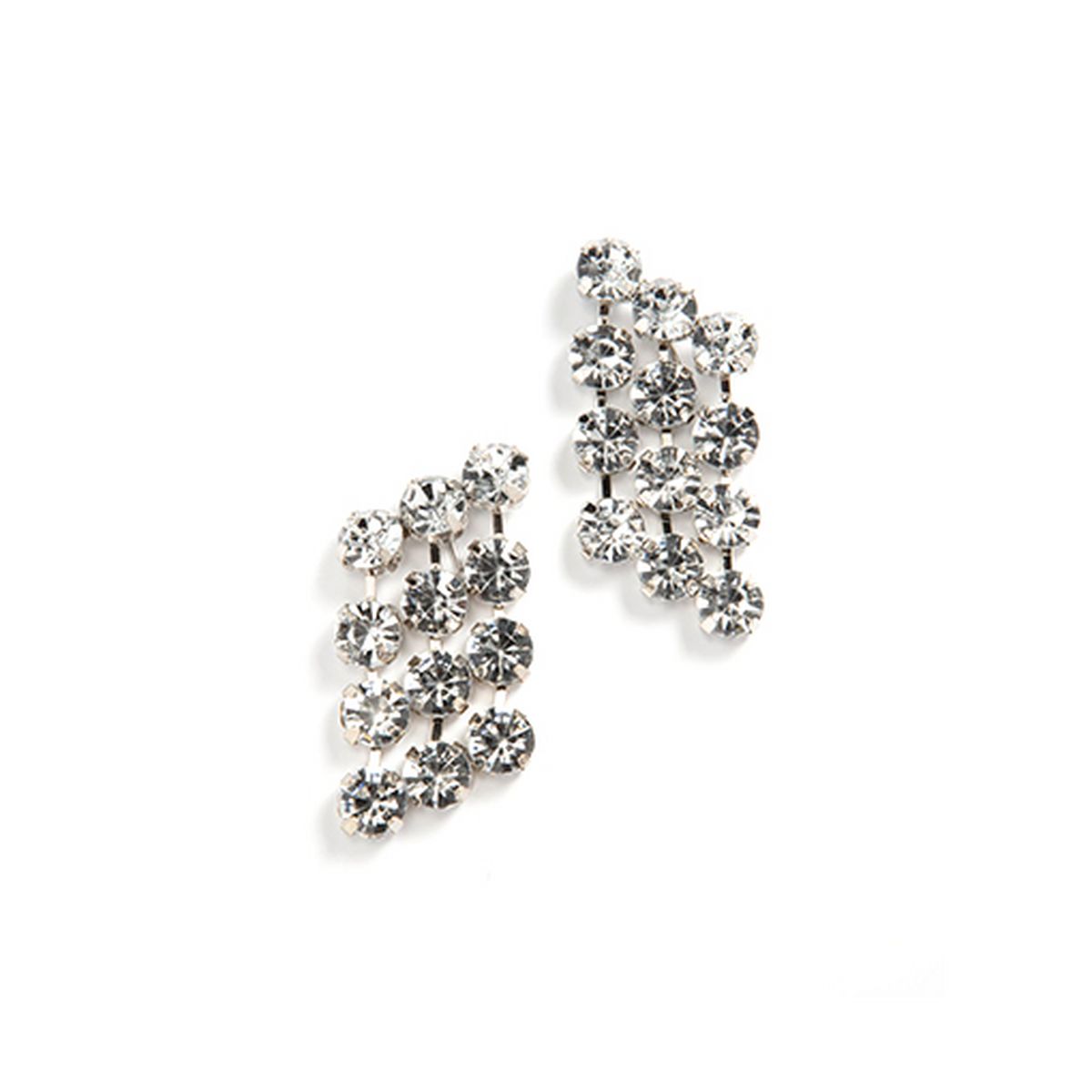 Silver Diamanté Drop Earrings
£5.99 £7.99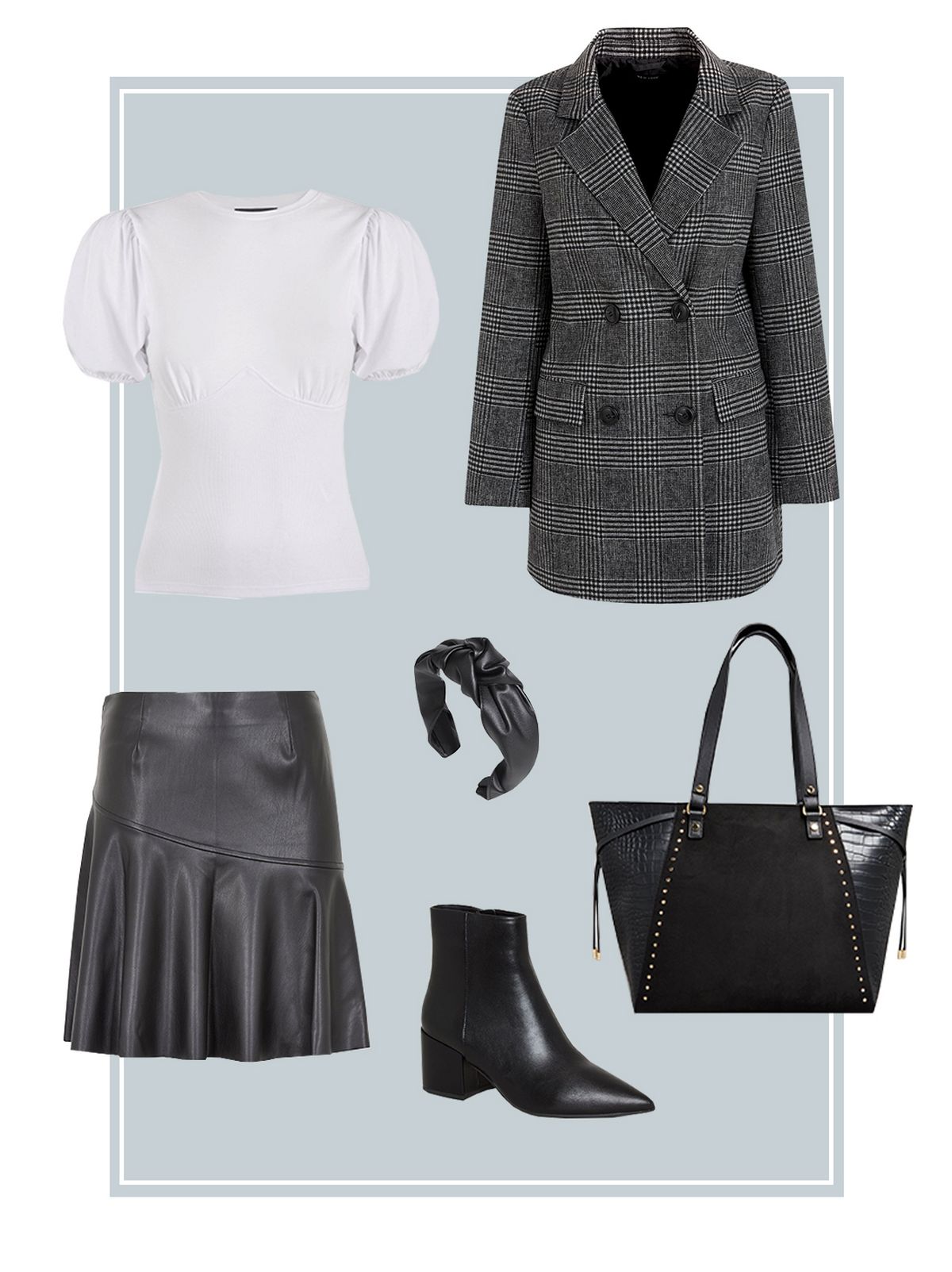 3. The 9-5 Corset-Detail Top
If the prospect of heading back to work has got you feeling on edge purely because you don't know how you're going to prise yourself out of your beloved oversized tees, then we're sure that you'll be pleased to know that dressing for work can be easy,too.

Our corset-detail puff-sleeve top is the perfect alternative to the basic white tees you've been living in. Cuter details but still just as comfortable, what's not to love? Especially when it works perfectly for the 9-5 too.

Simply wear it with a leather-look mini skirt, a check blazer and some boots for a stylish office look that still gives you comfort.
Get the Look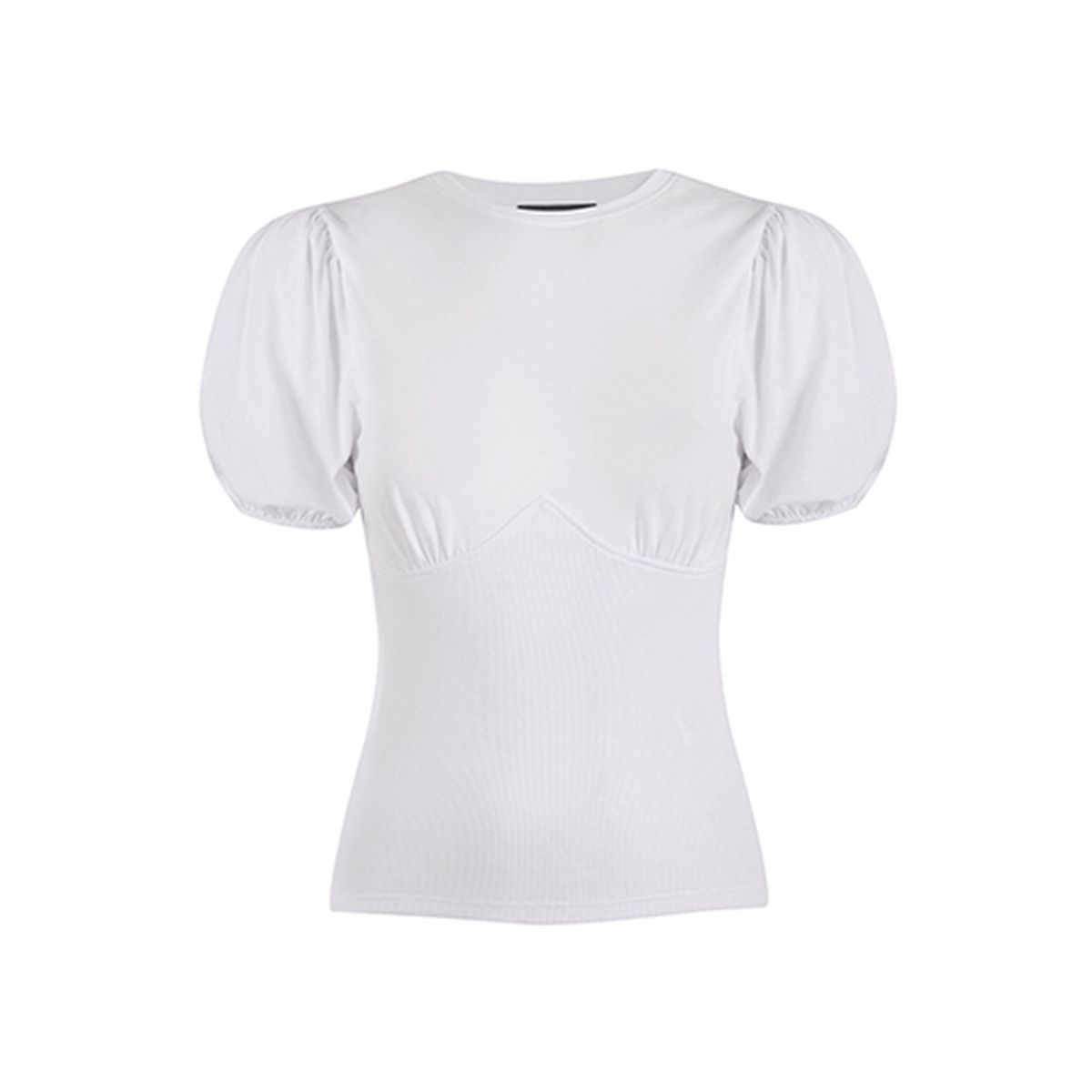 White Corset Seam Puff Sleeve T-Shirt
£9.99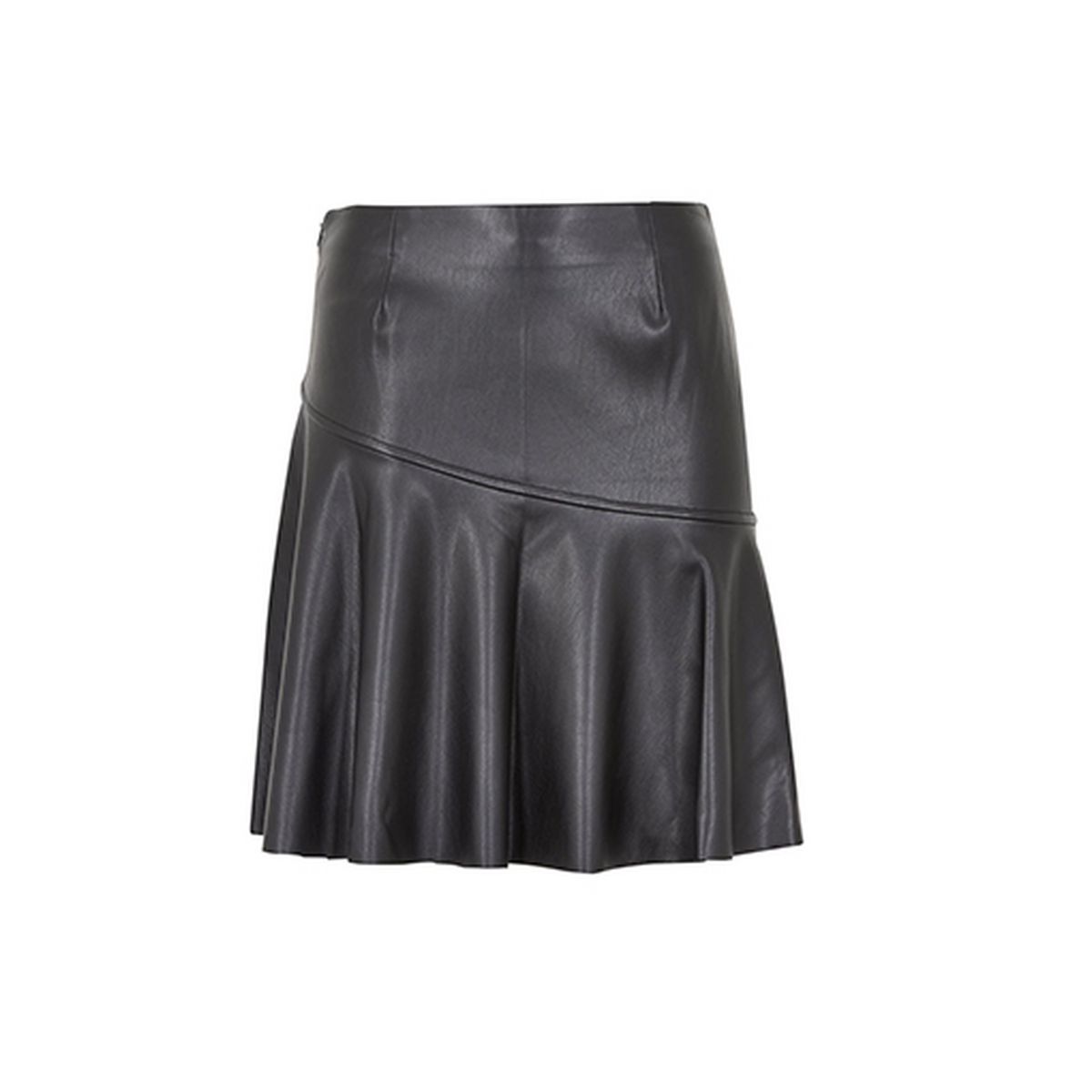 Black Leather-Look Mini Flippy Skirt
£19.99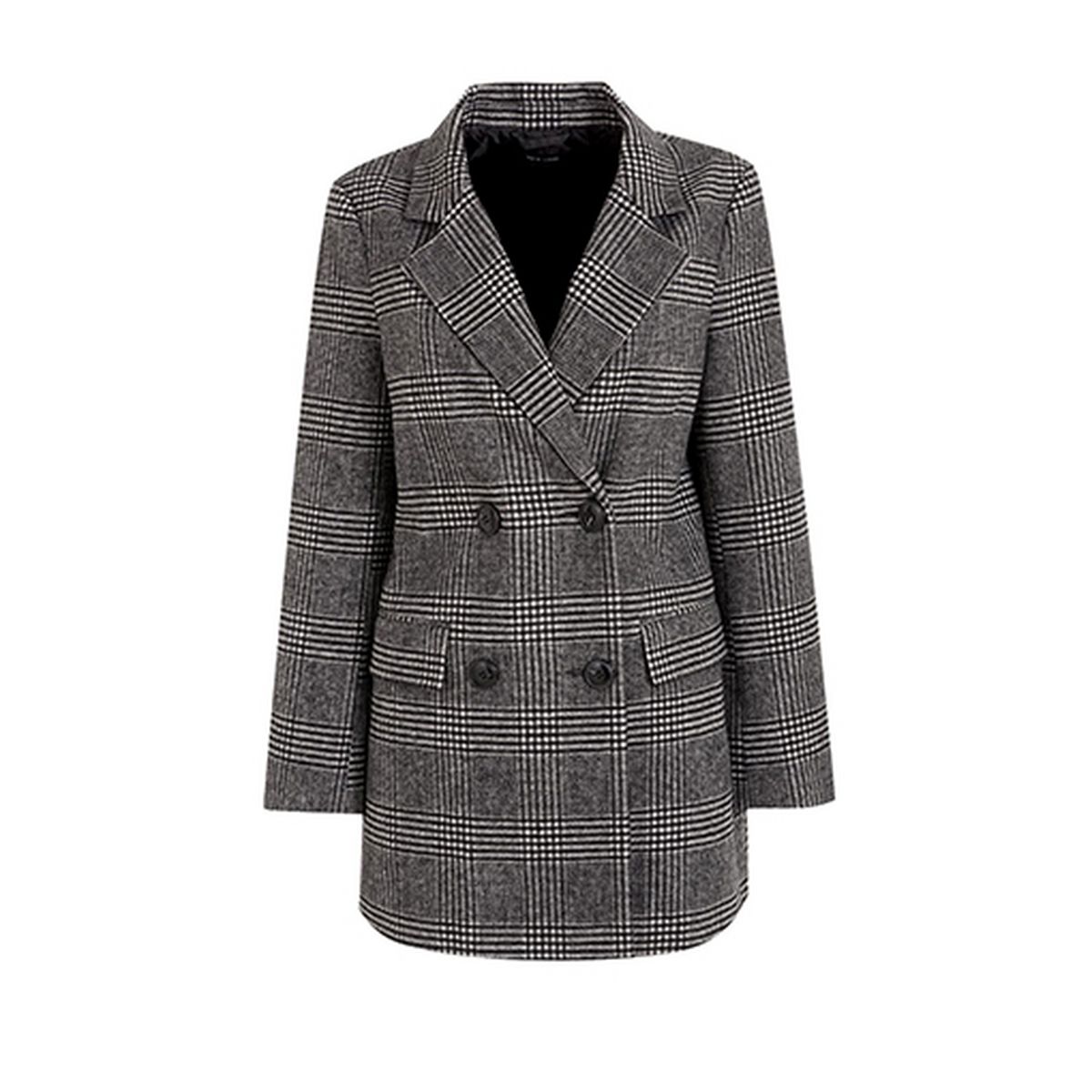 Check Double Breasted Blazer Coat
£45.99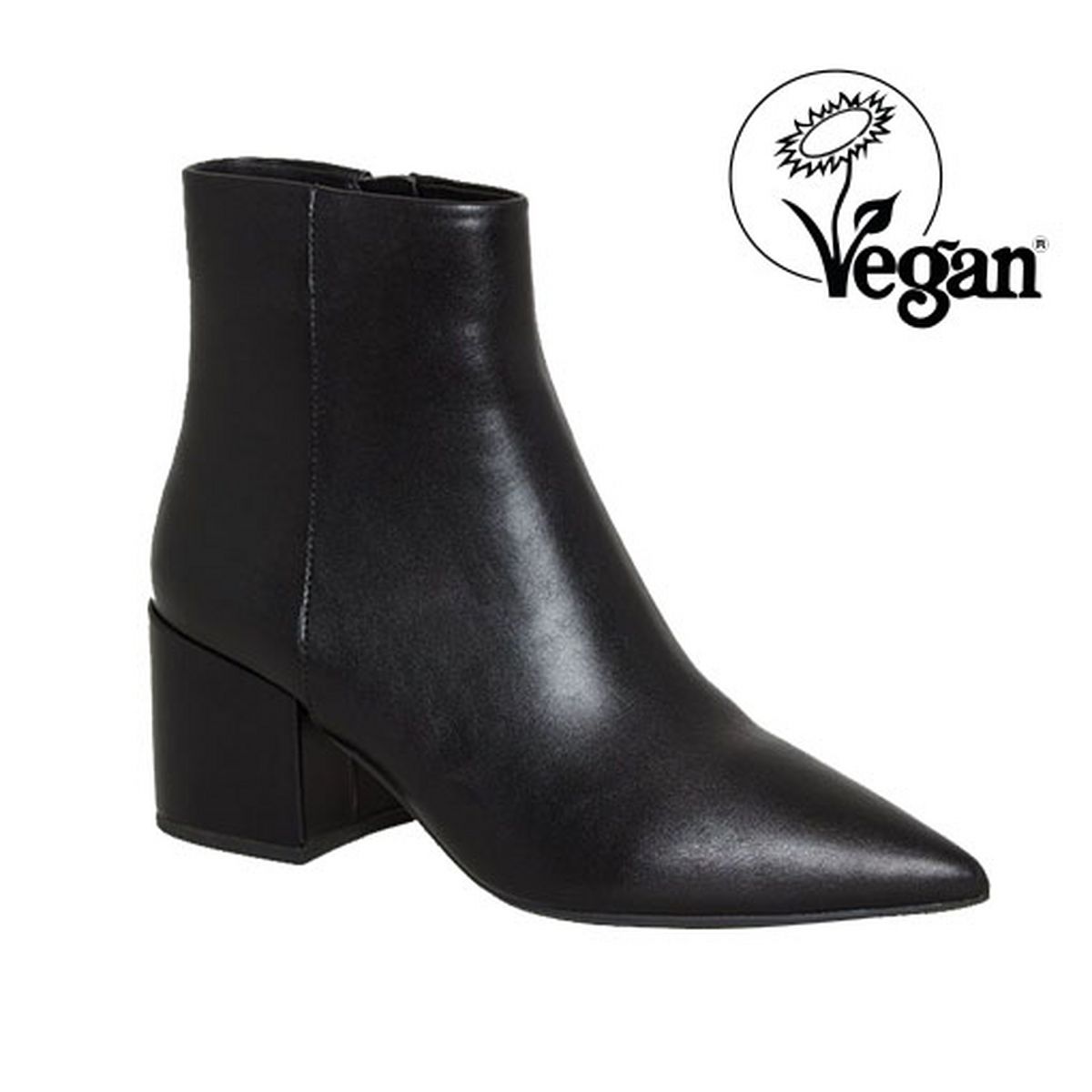 Black Leather-Look Pointed Block Heel Boots
£29.99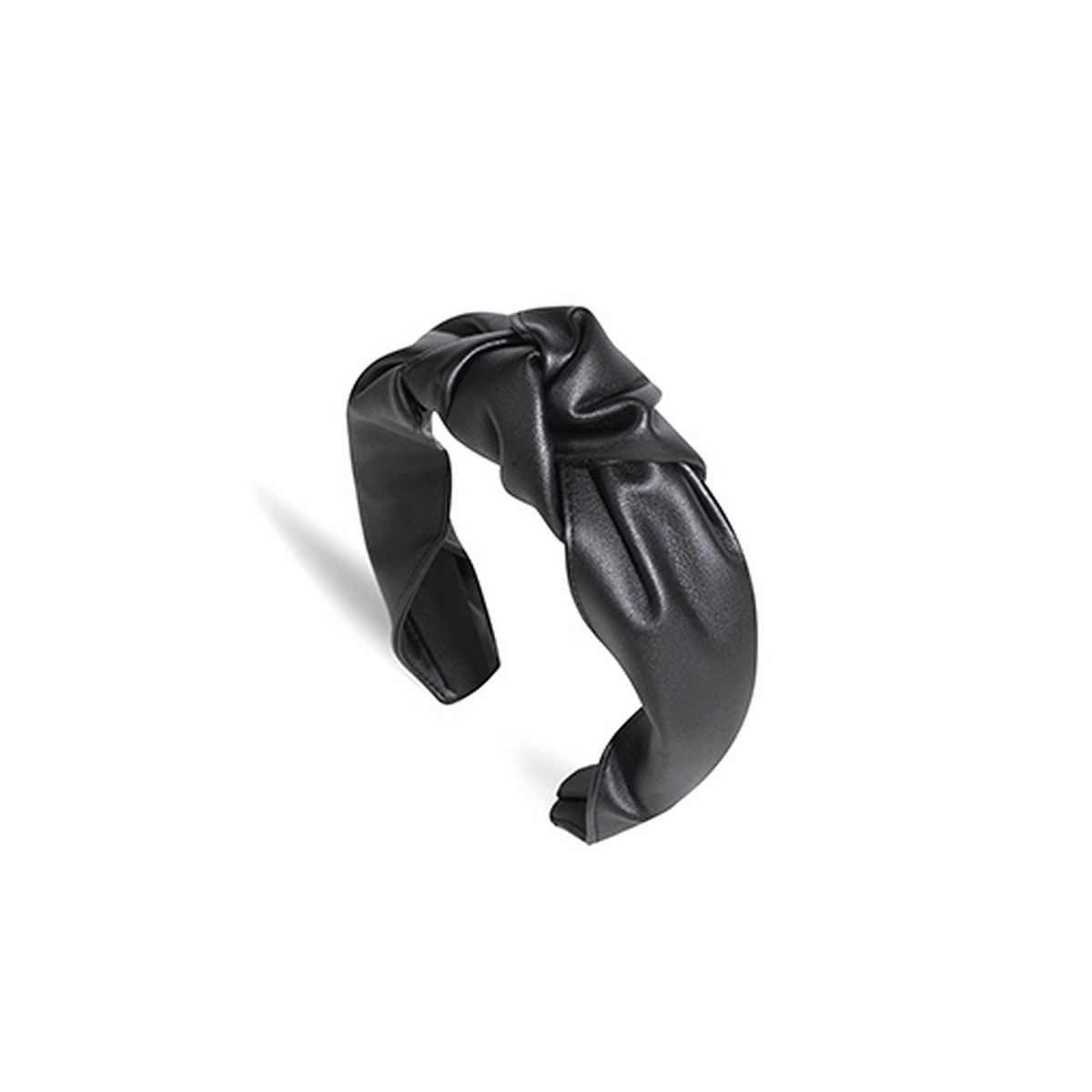 Black Leather-Look Knot Headband
£3.74 £4.99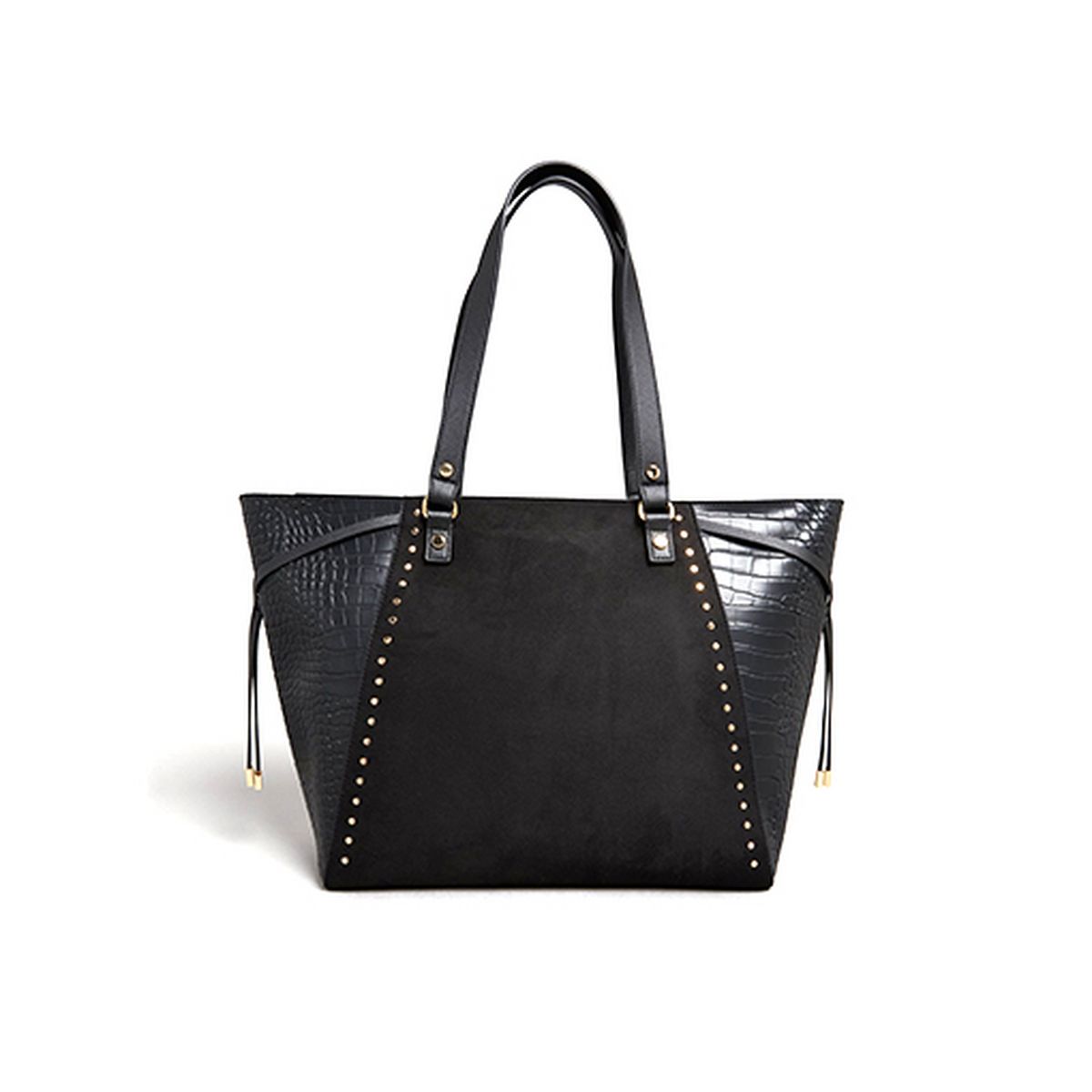 Black Faux Croc Studded Tote Bag
£22.99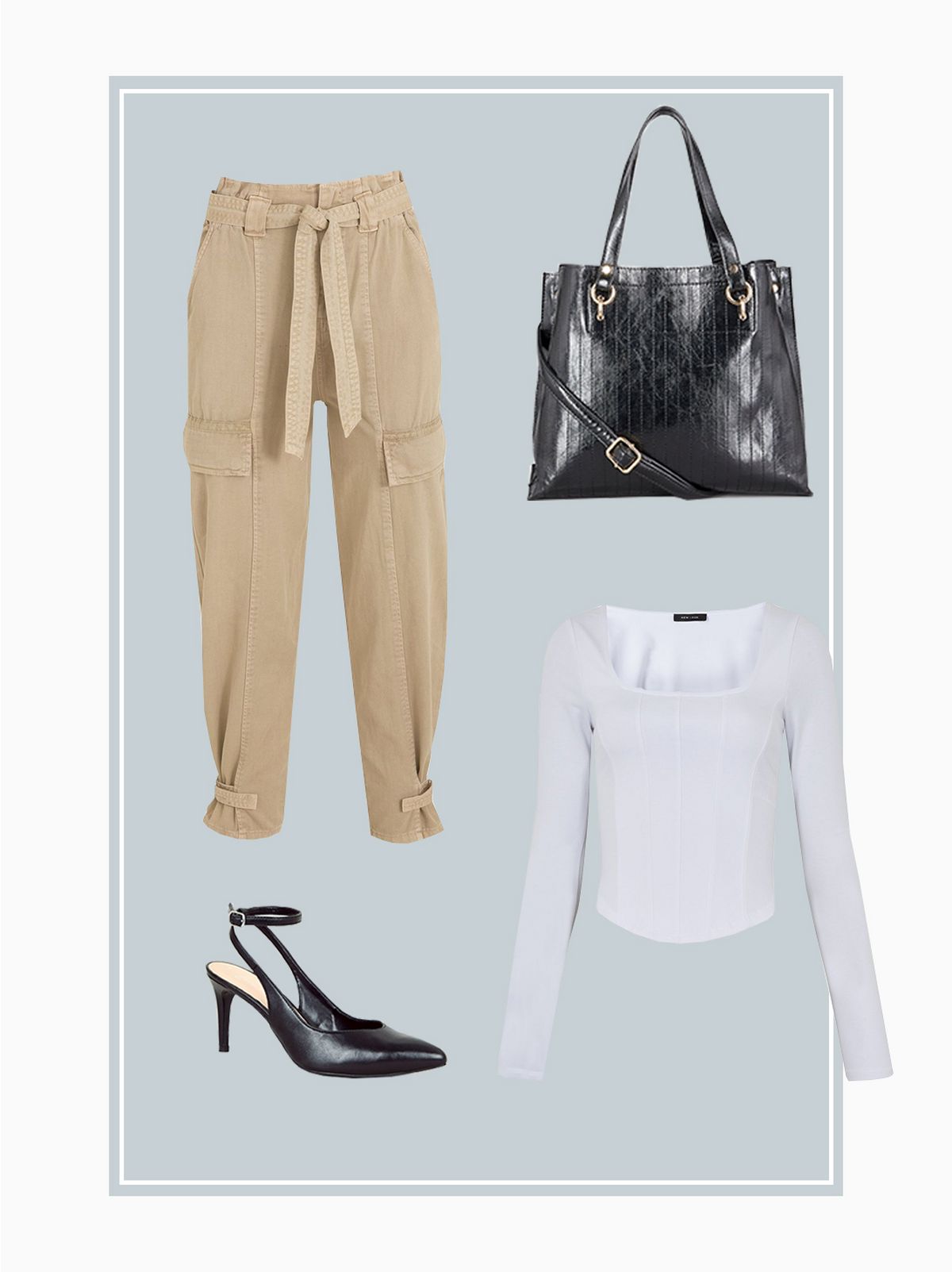 4. The Perfect-for-Every-Occasion Corset-Style Top
Whether you're heading back to work or on a much-needed night out with the girls, our long sleeve white corset-detail top is the not-so-basic basic that you certainly need in your life.

We've taken inspiration from Hailey Bieber and paired it with some beige denim cargo pants and a black court heel, a look that's perfect for taking you from your desk to some after-work drinks. If there's one thing we know for sure, it's that the long sleeve white corset top will certainly get a lot of wear in your new normal wardrobe.
Get the Look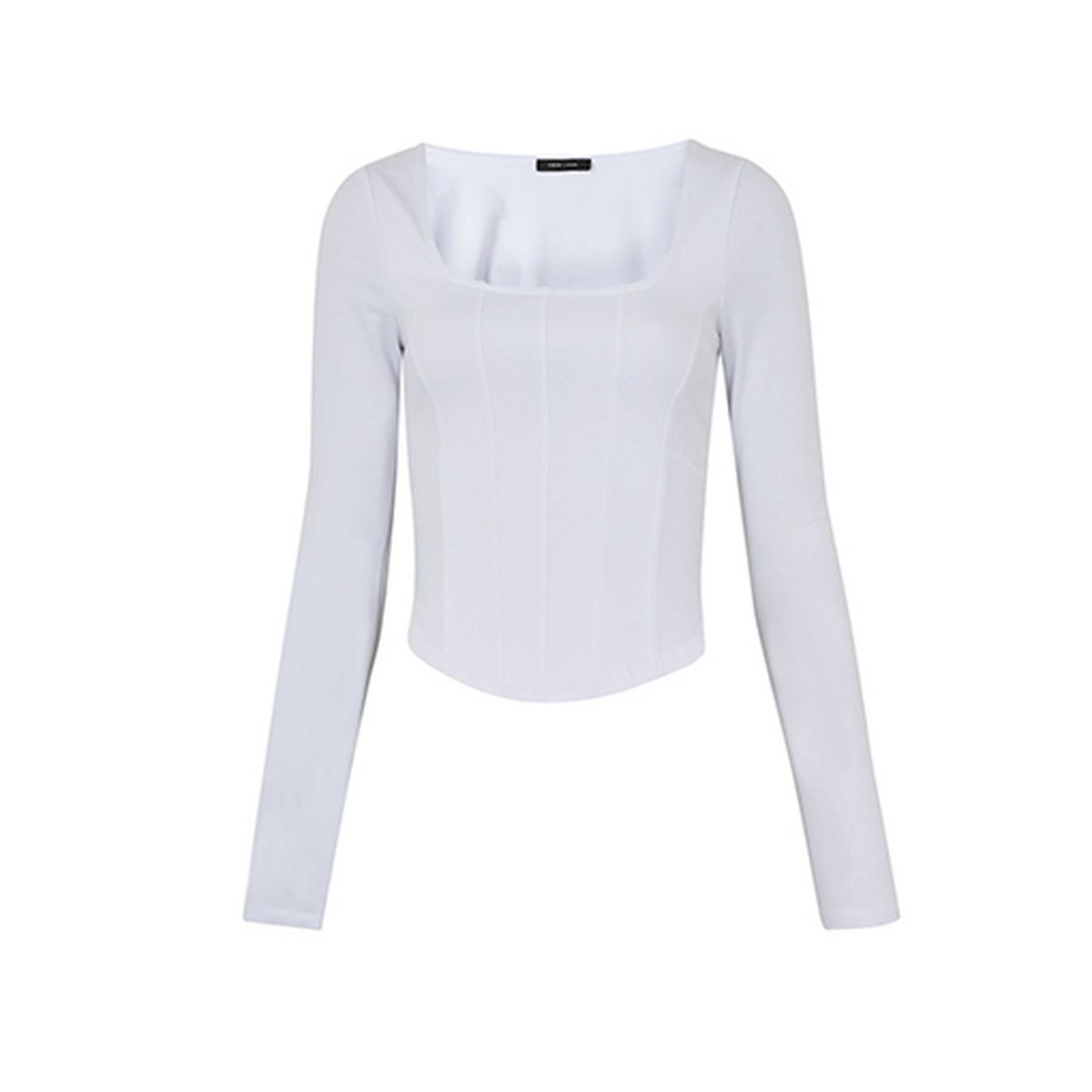 White Corset Seam Square Neck Top
£12.99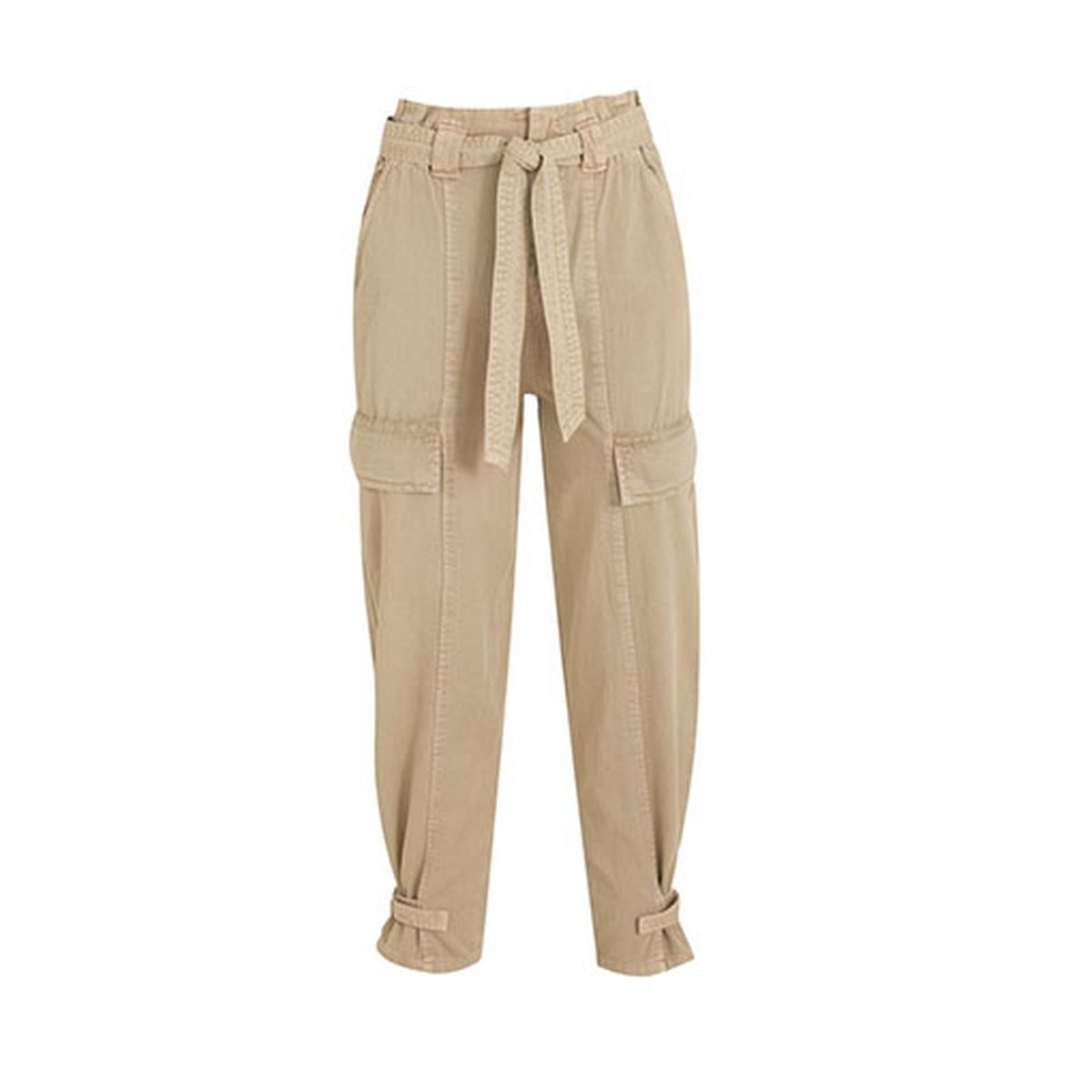 Stone Tie Waist Denim Cargo Trousers
£25.99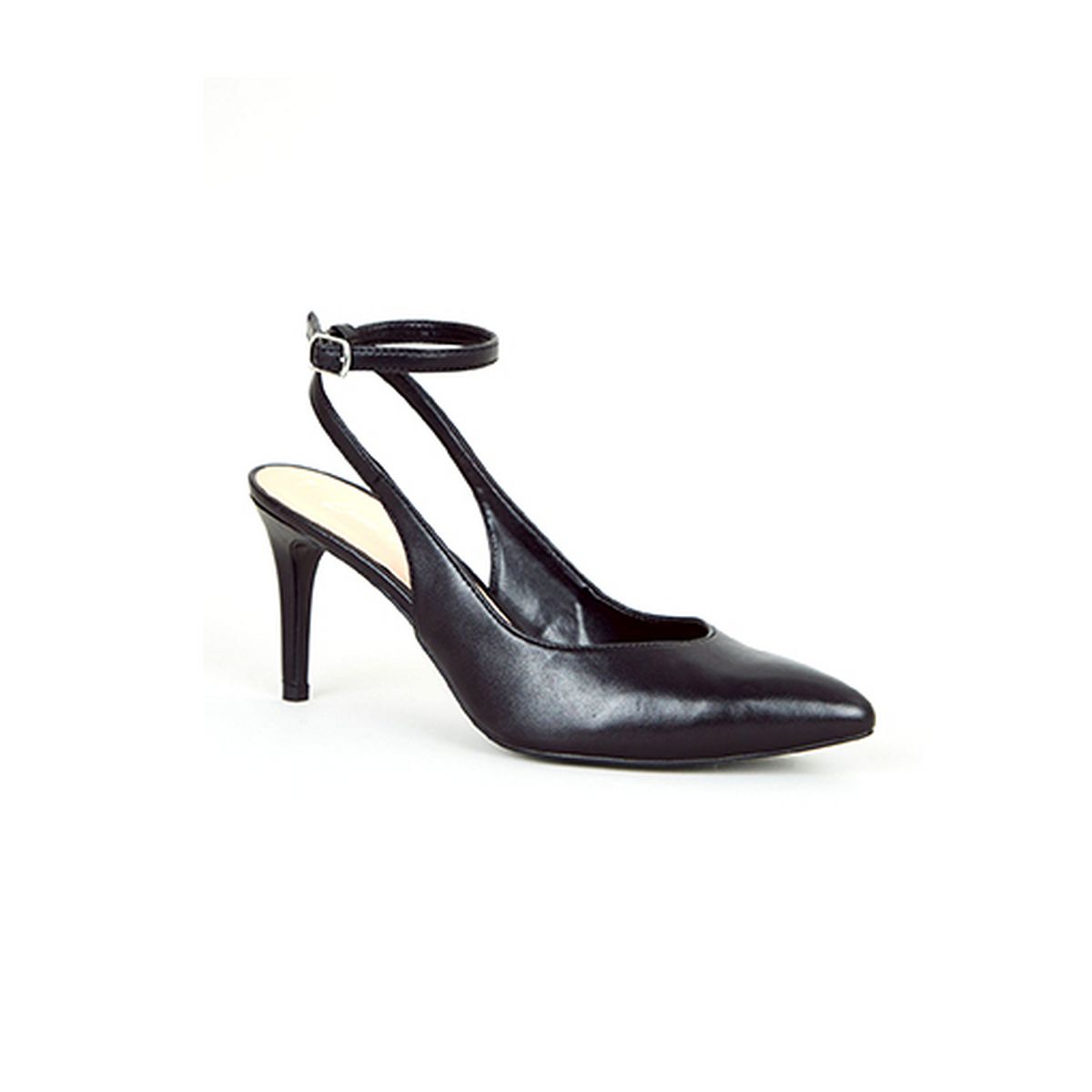 Black Leather Stiletto Court Shoes
£25.99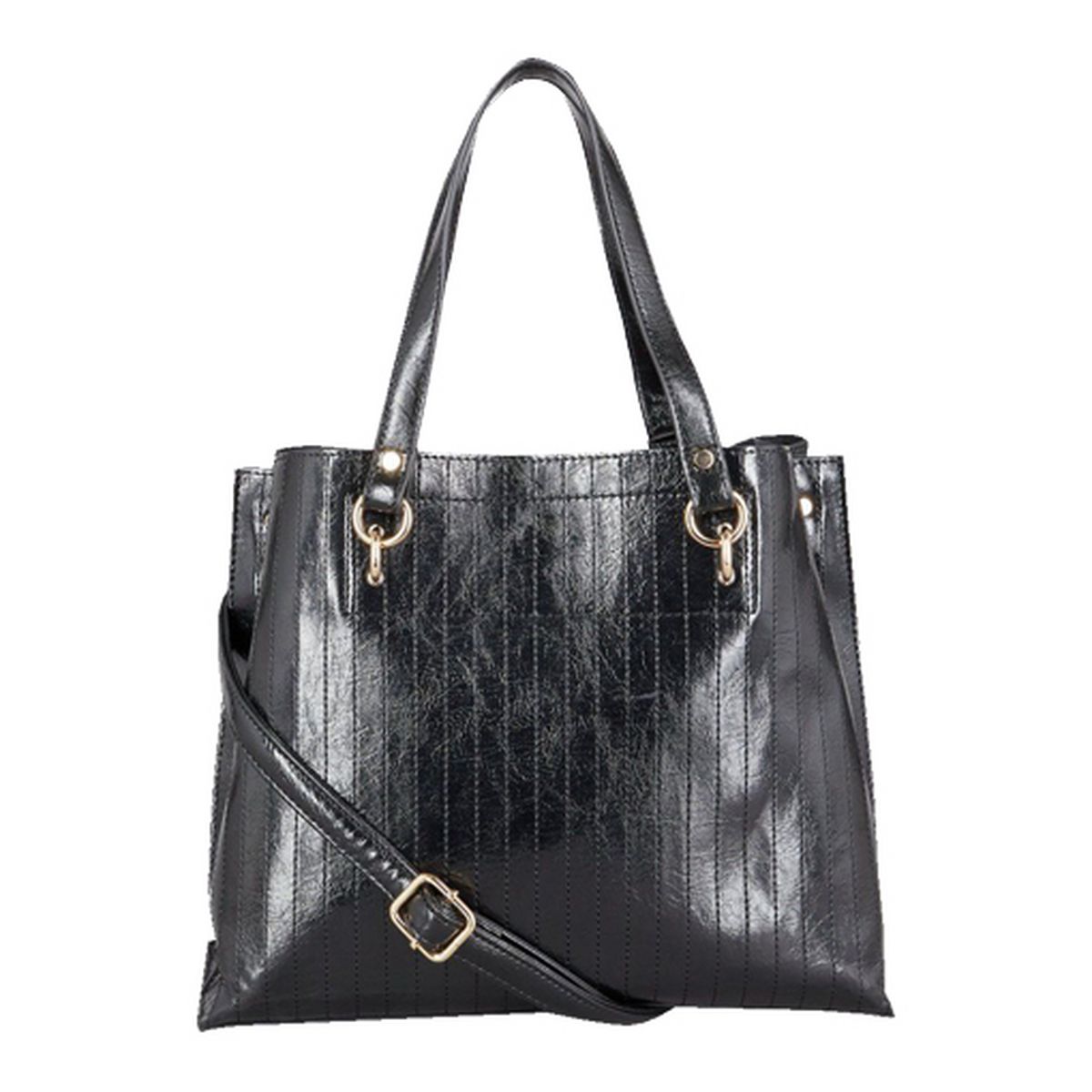 Black Patent Quilted Tote Bag
£17.99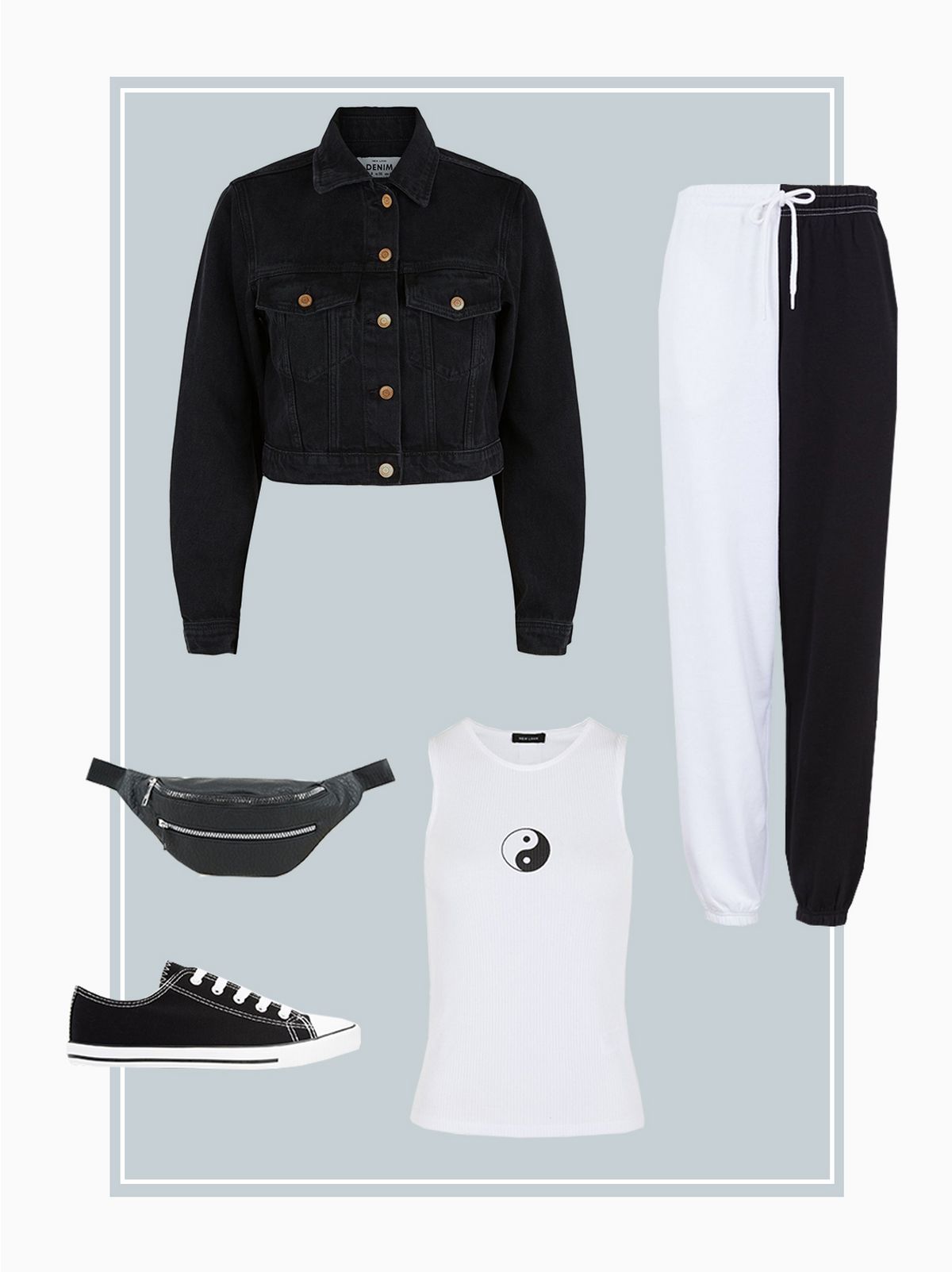 5. The Simple-but-Cute Logo Vest
We've lived in plain racer back vests this year, but now it's time to make them a bit more fun. We love the added yin yang logo on this simple white vest; it's giving us those major 90s vibes that we've been loving this year.

Keep it comfy and complete the look with our black and white colour-block joggers, it's the simple-but-cute outfit you know you need.
Get the Look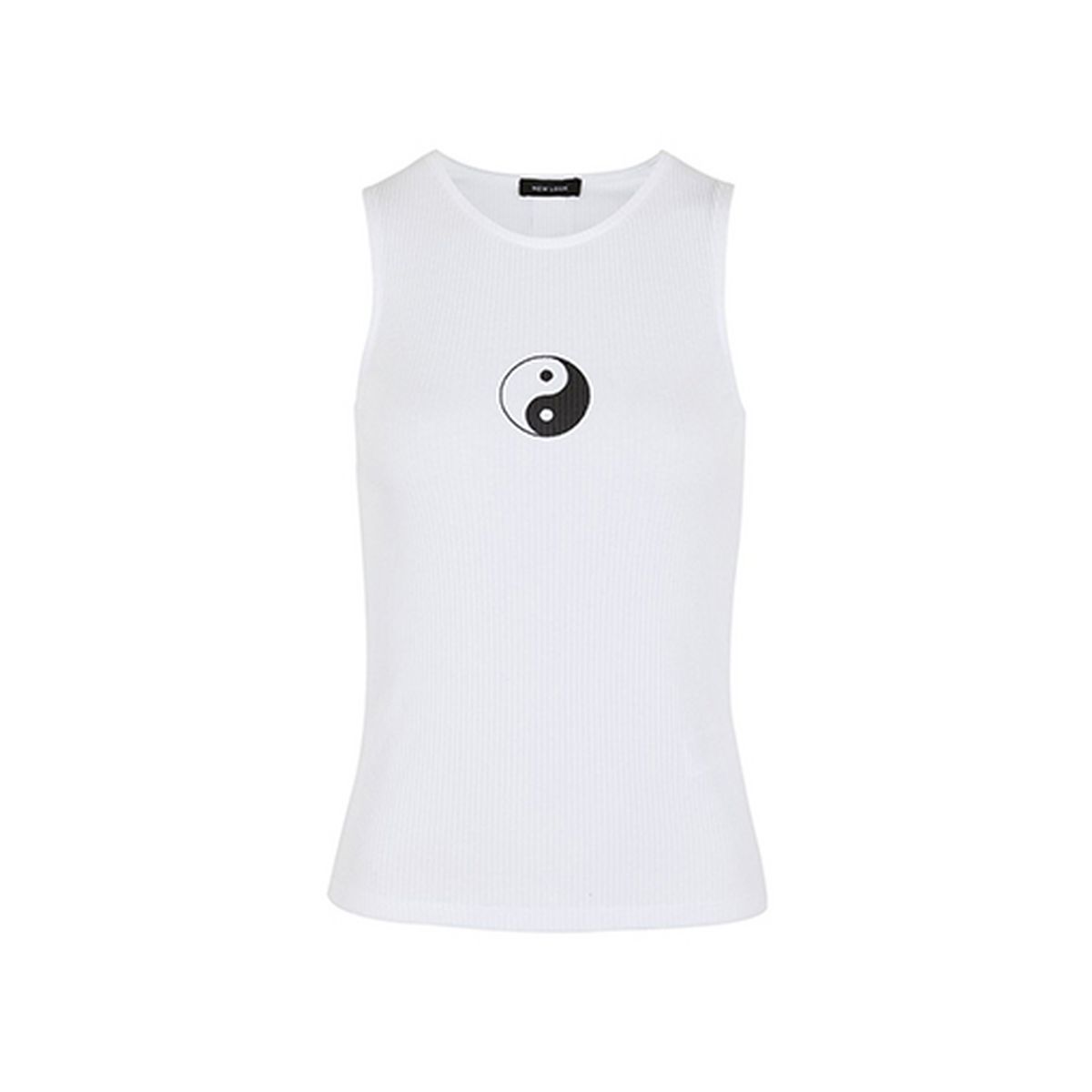 White Ribbed Yin Yang Print Vest
£9.99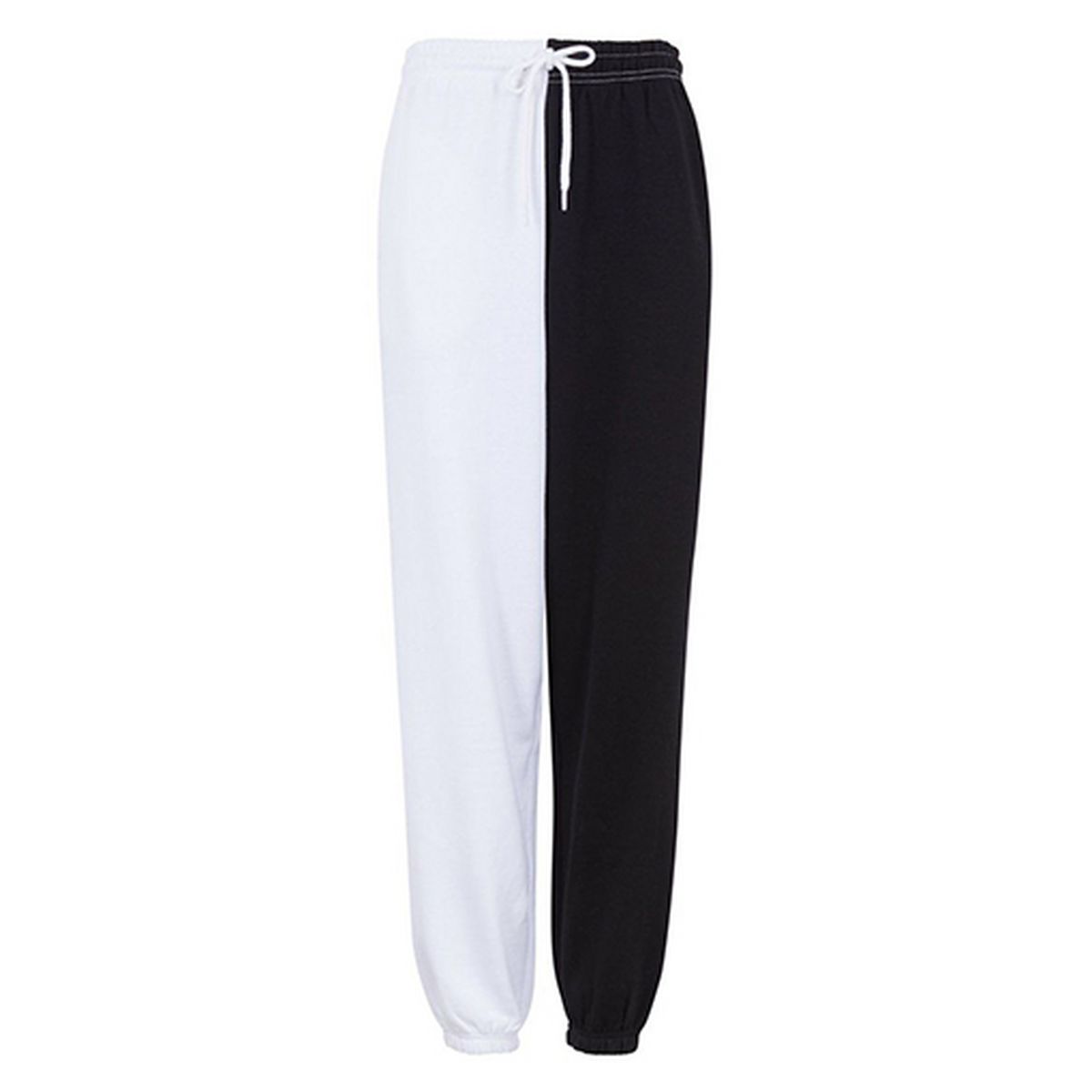 Black Colour Block Jersey Cuffed Joggers
£19.99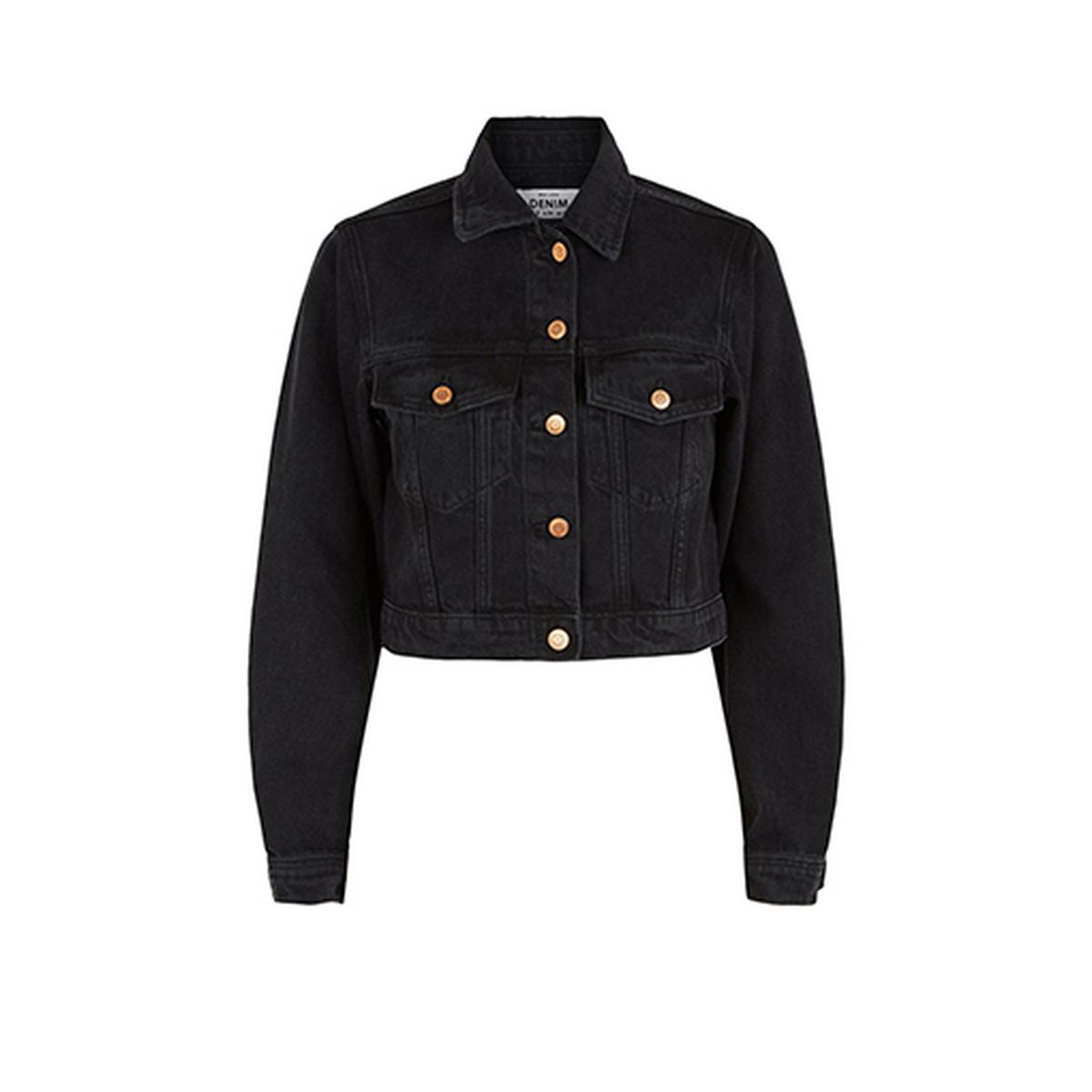 Black Cropped Denim Jacket
£27.99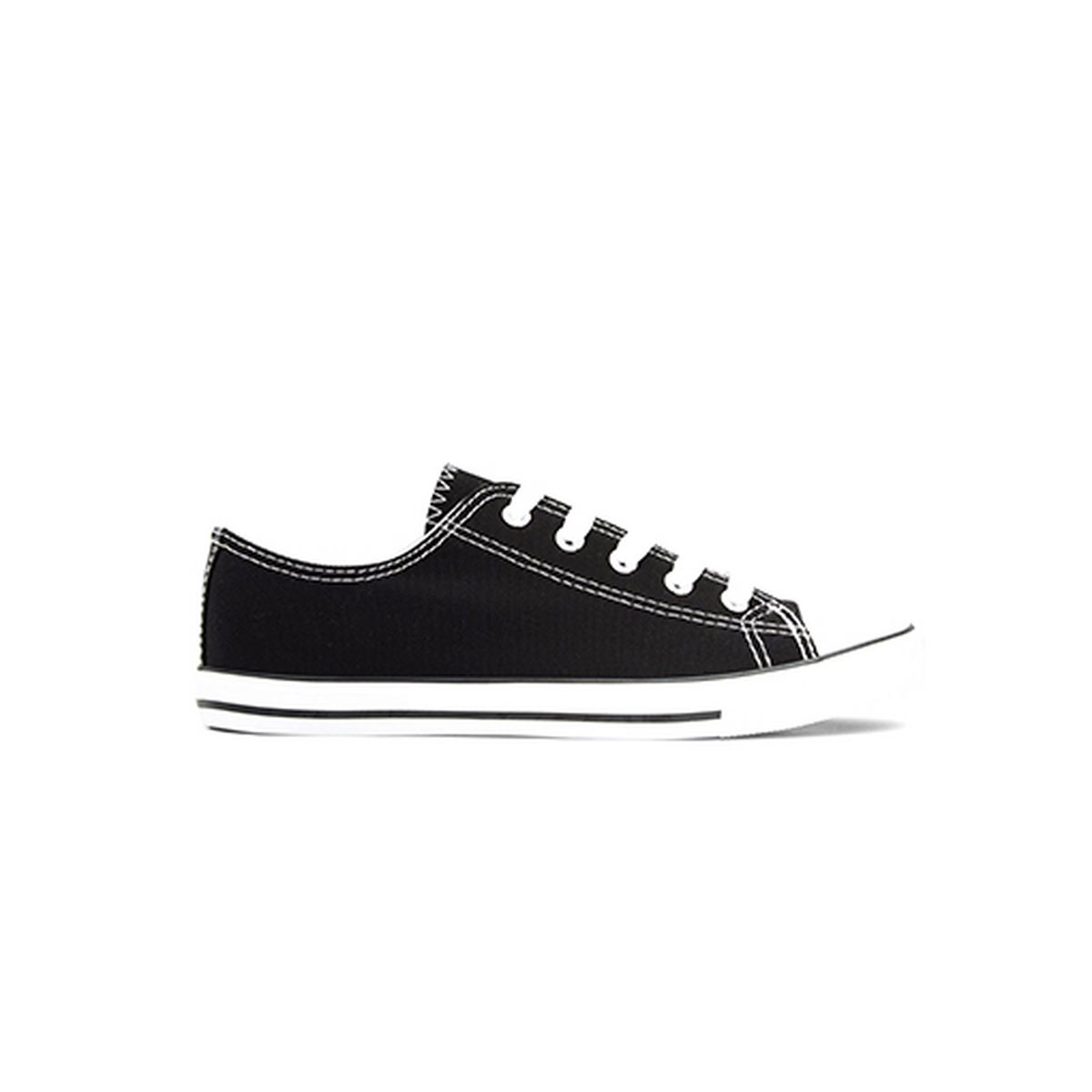 Black Canvas Stripe Sole Trainers
£9.99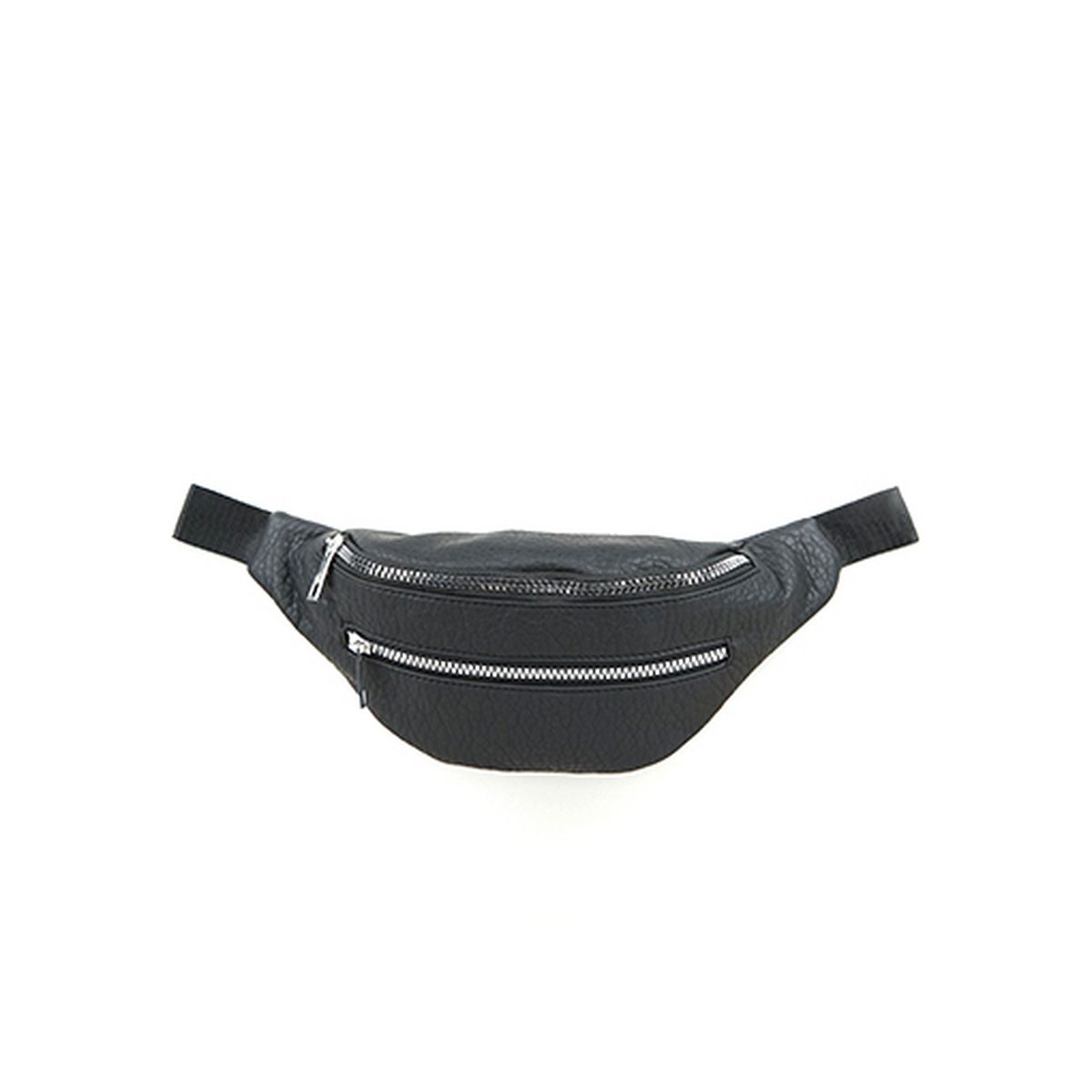 Black Double Zip Bum Bag
£7.49 £9.99