Skip to content
Skip to navigation
Who's Wearing What
10 Looks That Prove Princess Diana is our Mom Jeans Muse
by Adam Fletcher, Copywriter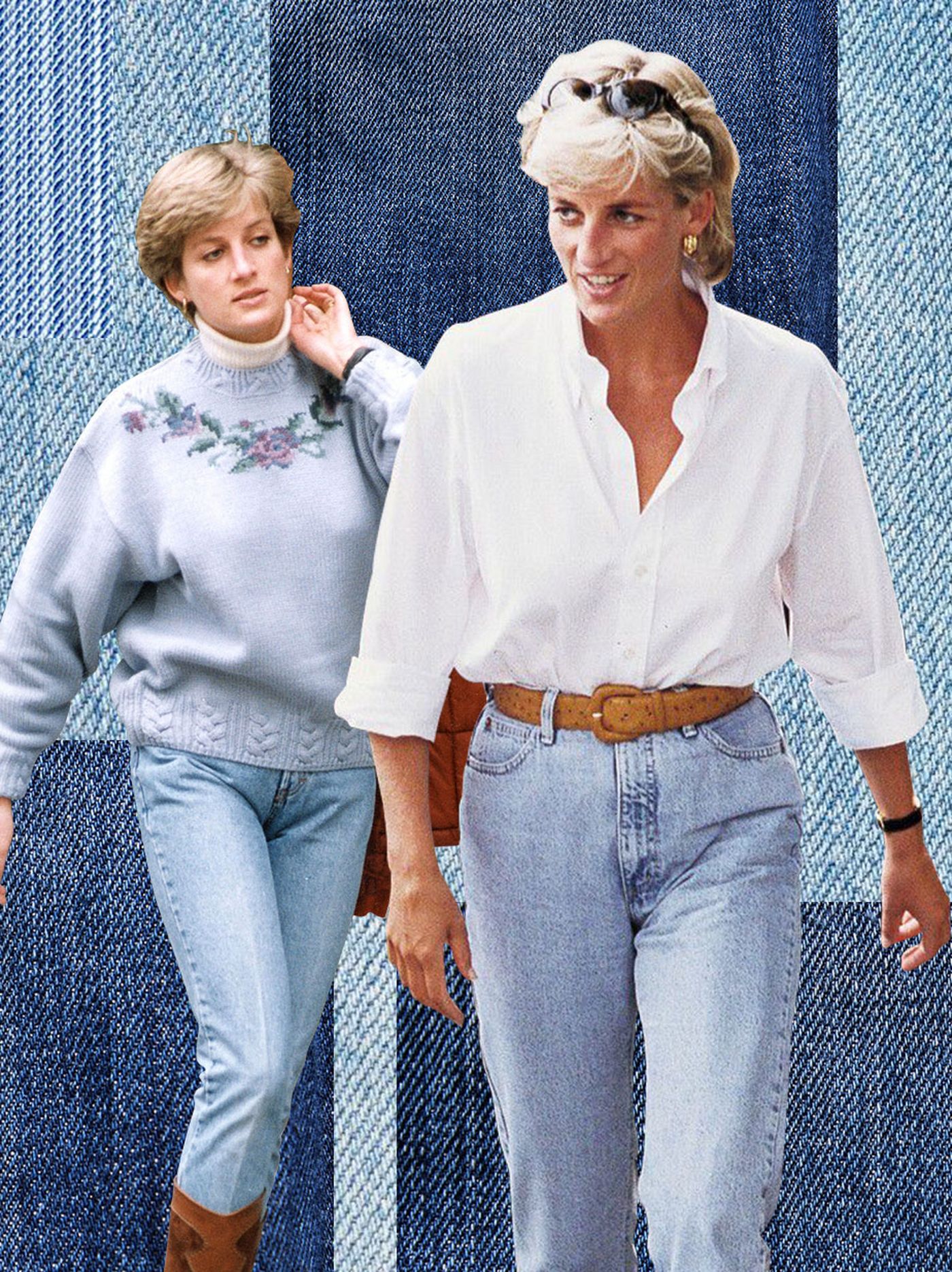 Whether they come with sculpting seams, a slim-leg fit, or new fashion details (expect more rips on the knee & cooler-than-ever washes), the mom jean is the denim update that's truly delivering this season. Think we're not 100% here for this high-waisted hero? Think again. Plus, atm, with nailing the 90s trend right at the top of our to-do lists, the mom jean is kind of more important than ever before.

Now, if you don't really know what the mom jean hype is all about (if that applies to you, where have you been hiding? 😉) it's high time to get familiar. For all the jean-spiration you'll ever need, may we suggest that you turn your attention to the Queen Bee of Mom Jeans herself, Lady Di. Yup, from bomber jackets, blazers to baseball caps, we've rounded up ten ways that Princess Diana styled out her pairs of mom jeans in the 90s . And, trust us when we say that, each look is worthy of several crowns. 👸 Take a peep…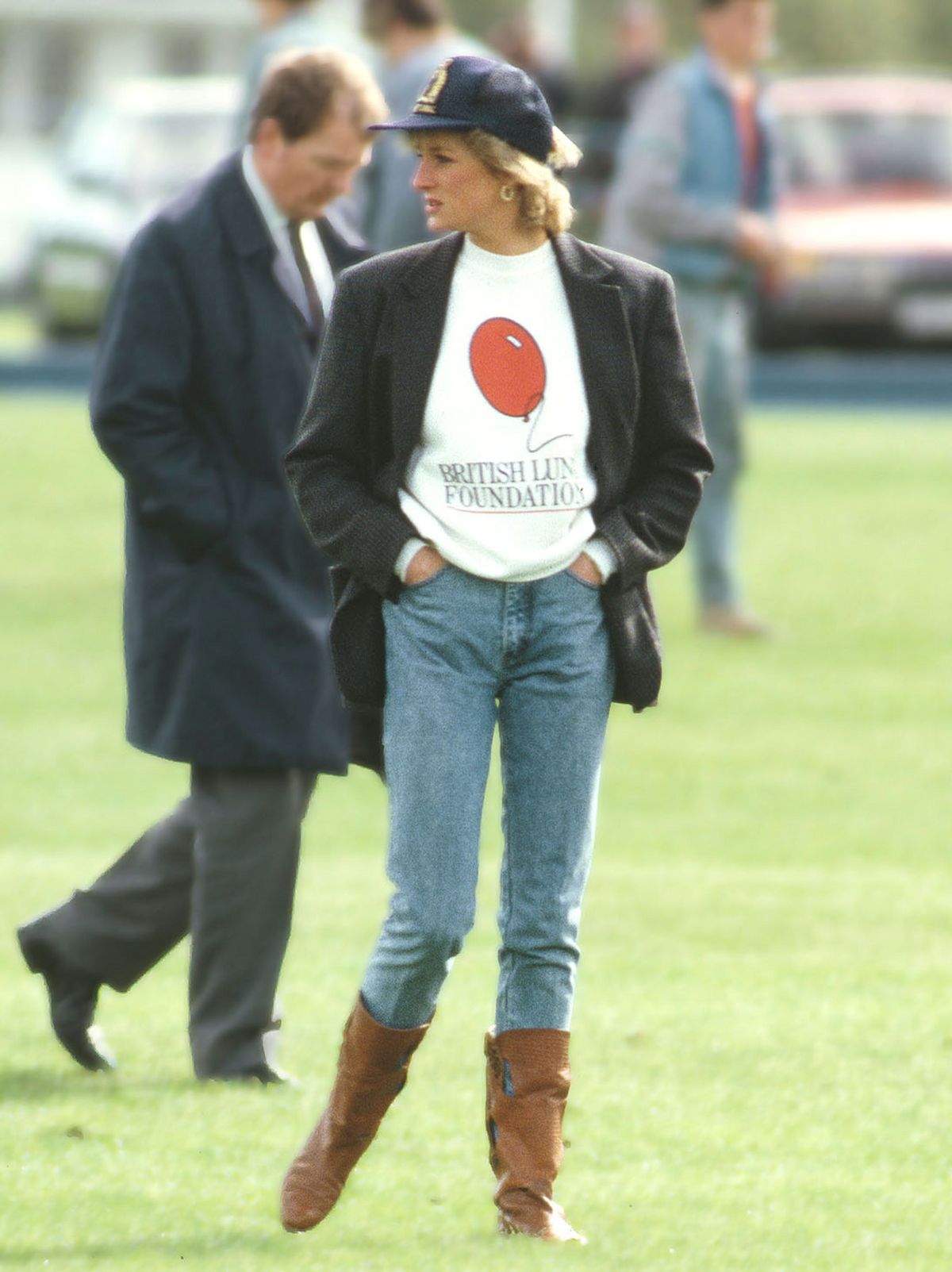 1. Mom Jeans with a Boxy Blazer and Baseball Cap
Want to look like you've made an effort, even if you're just running errands or popping to the shops on your lunch break? SAME. There's nothing like wiggling into a pair of mid-wash mom jeans when you have to leave the house, but we'll also be adding a slogan sweatshirt, a boxy blazer and a printed baseball cap to give our look that extra "girl, you look great" factor.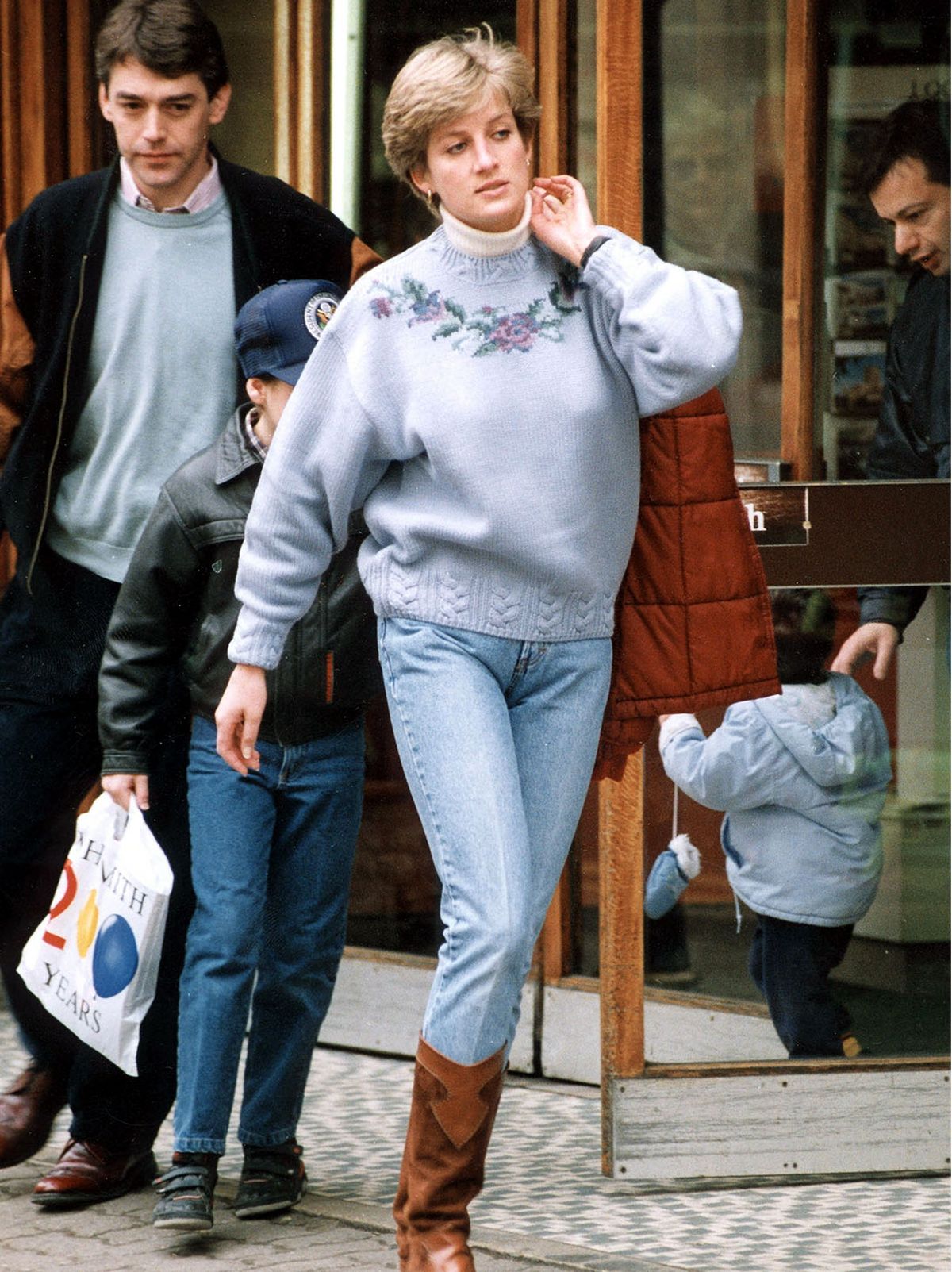 2. Mom Jeans with a Cosy Knit
It might be sizzling RN, but who knows when we'll be needing to take all our knits out of storage again. If you want to prep an early-autumn look, get inspired by Princess Diana and try some high-waisted mom jeans, boots and a pastel-coloured jumper. In terms of style, if you really want to stick your neck out (lol), we suggest that you add a roll-neck top underneath.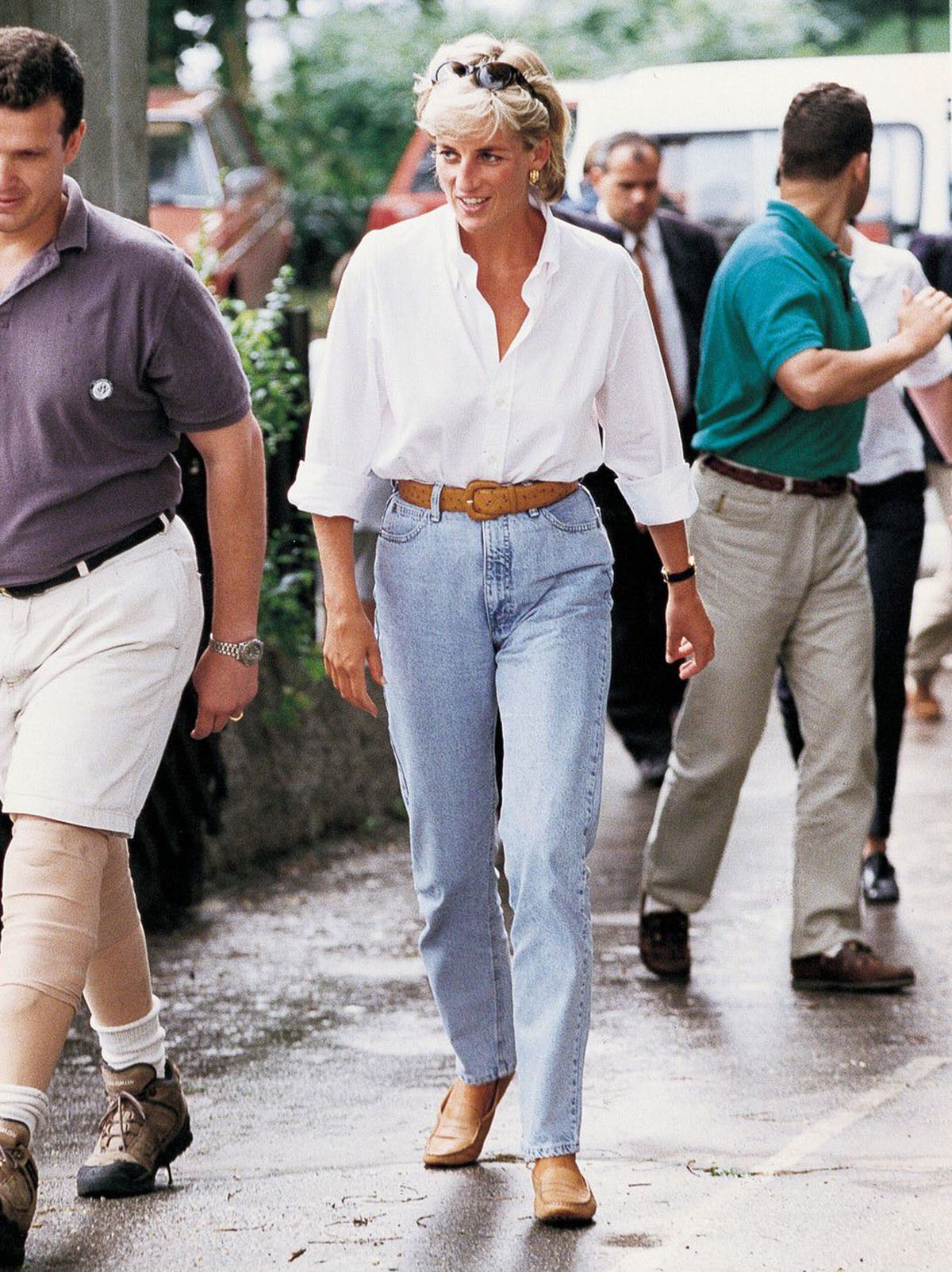 3. Mom Jeans with a White Shirt
No longer a go-to colour for walls, there's a neutral shade that's now key to 2020 outfits - and it's dusted off its "boring" associations along the way: beige. Plus, this tone works just as well on its own as it does when it's on our fave accessories (& paired with light-wash mom jeans, of course). To finish your look, and make it feel all 90s, tuck in an oversized white shirt.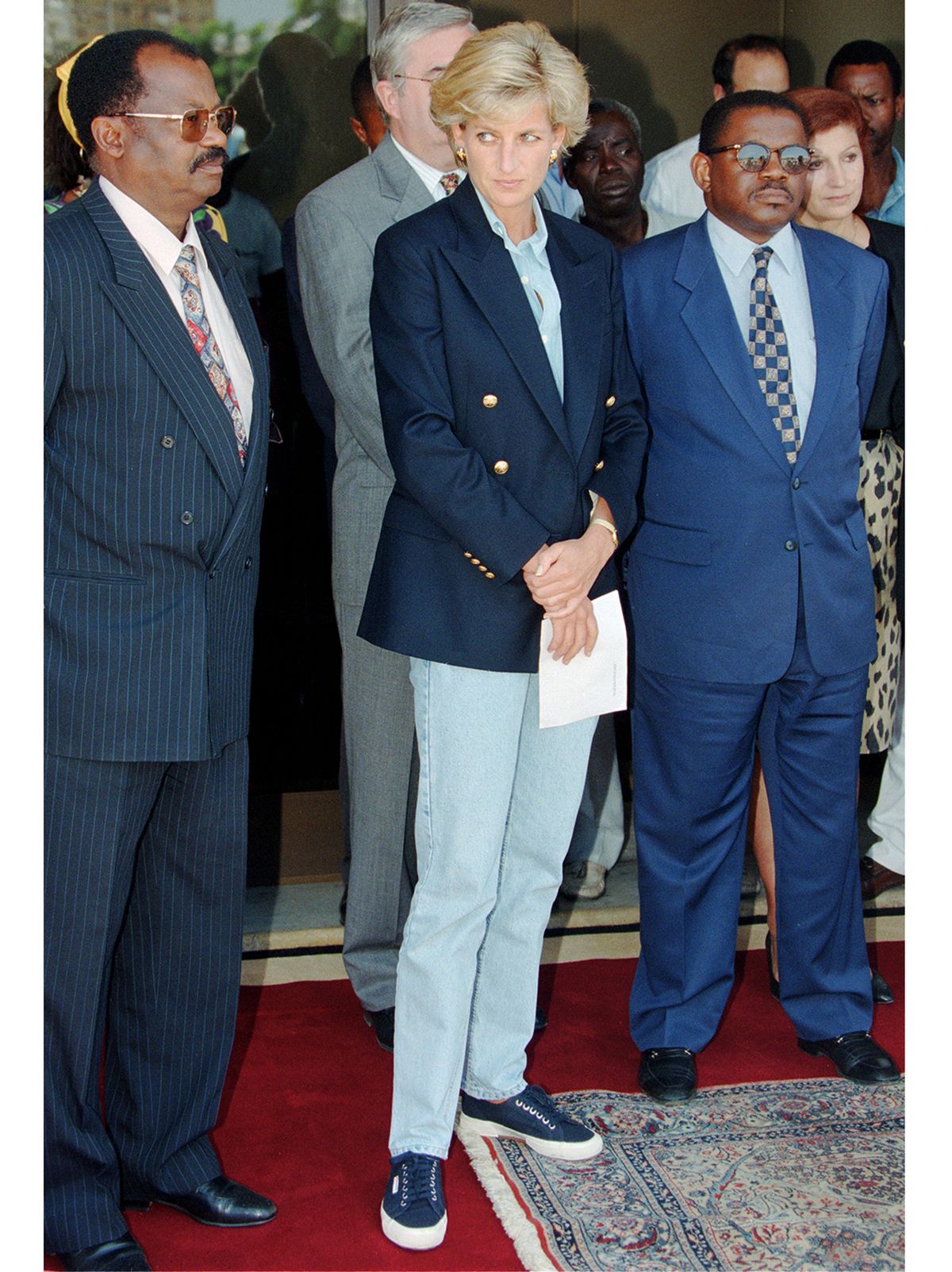 4. Mom Jeans with Trainers
Trainers are the only shoes we want to wear right now, but we're not just limited to styling them with joggers & sweatshirts. Our advice? Wear them like you would chunky boots or strappy sandals, and you've probably created, like, a gazillion fresh looks without even knowing it. We're all about how Princess Diana is wearing her trainers here: with must-have mom jeans, a blazer and a lightweight shirt.
5. Mom Jeans with an Oversized Sweater
Right, so, mom jeans might sit above the waist, but that doesn't mean we always have to tuck in a top - or bare our mid-riff. In fact, when it comes to mom jeans, the main rule is to continue those 90s vibes with your look – which is why an oversized sweater, like this one, works perfectly. To finish? A baseball cap and big gold hoops. You know what they say: the bigger the hoop, the bigger the hope you'll have at earning extra style points.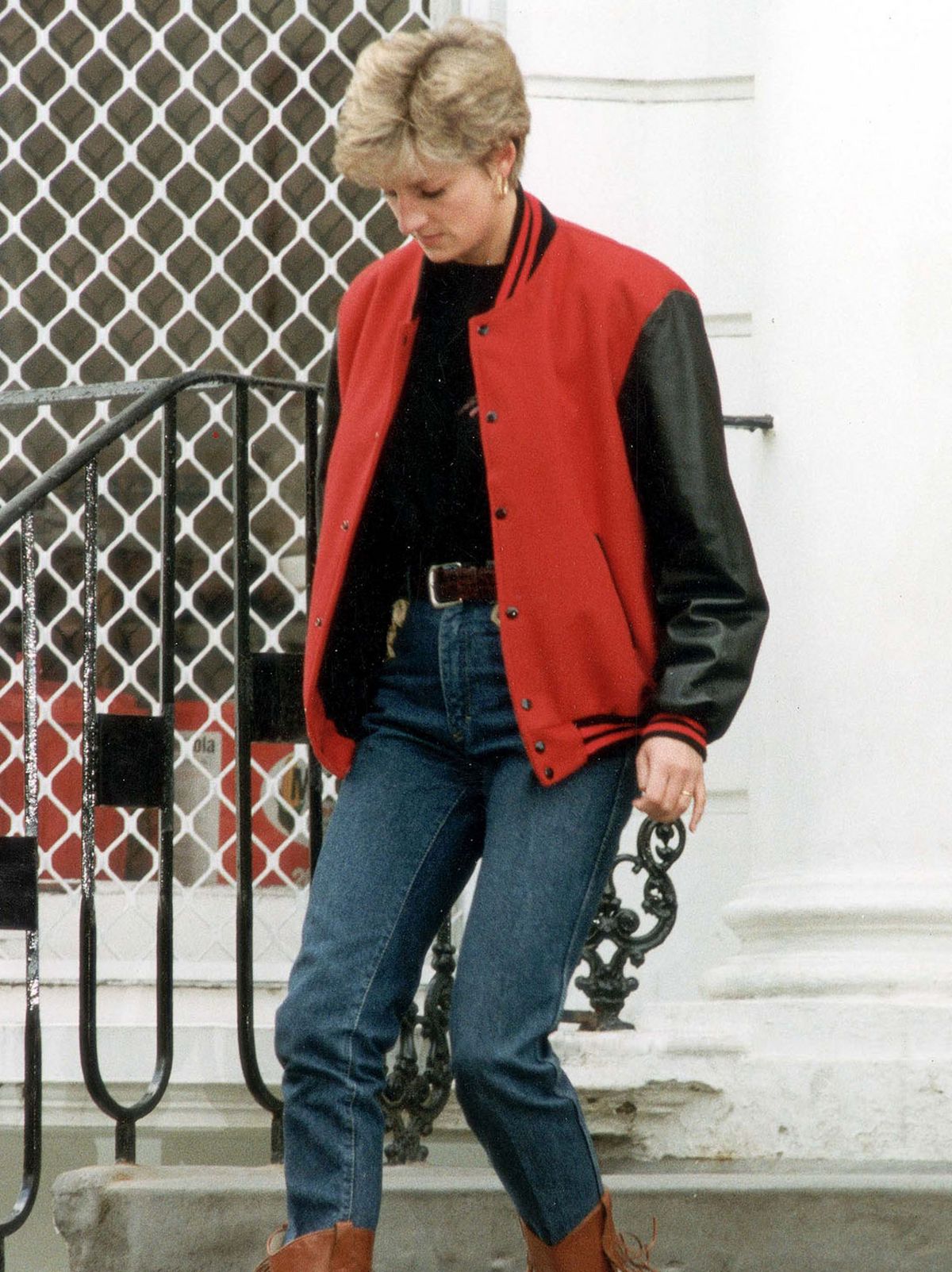 6. Mom Jeans and a Bomber Jacket
It's kind of amazing to think that we've not yet stated how good a pair of mom jeans look when teamed with a bomber jacket. Here's a royal tip (we're taking style cues from Princess Diana herself): if you opt for mid or dark-wash mom jeans, keep your tones similar and go for a bomber jacket in a darker shade. Pure jean-ius.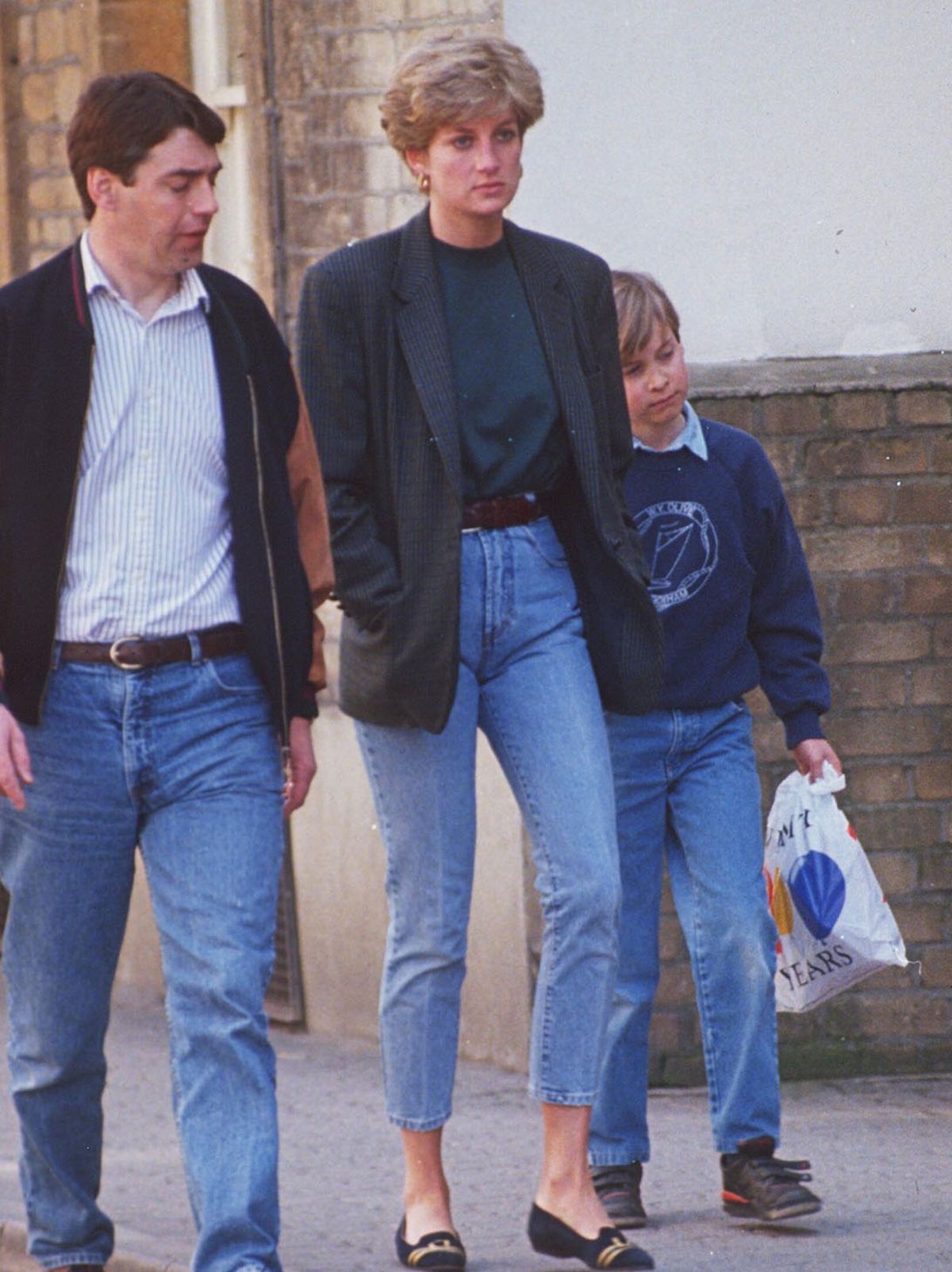 7. Off Duty Mom Jeans
It's v. true: Princess Di spent a lot of time in red carpet-worthy looks – but did you know that she also managed to perfect 'downtime dressing'? "How did she do it exactly" we hear you ask? Well, she wore cropped mom jeans, comfy flats, a round-neck tee (tucked in) and a dark blazer, obvs. Three words: Queen Of Chill.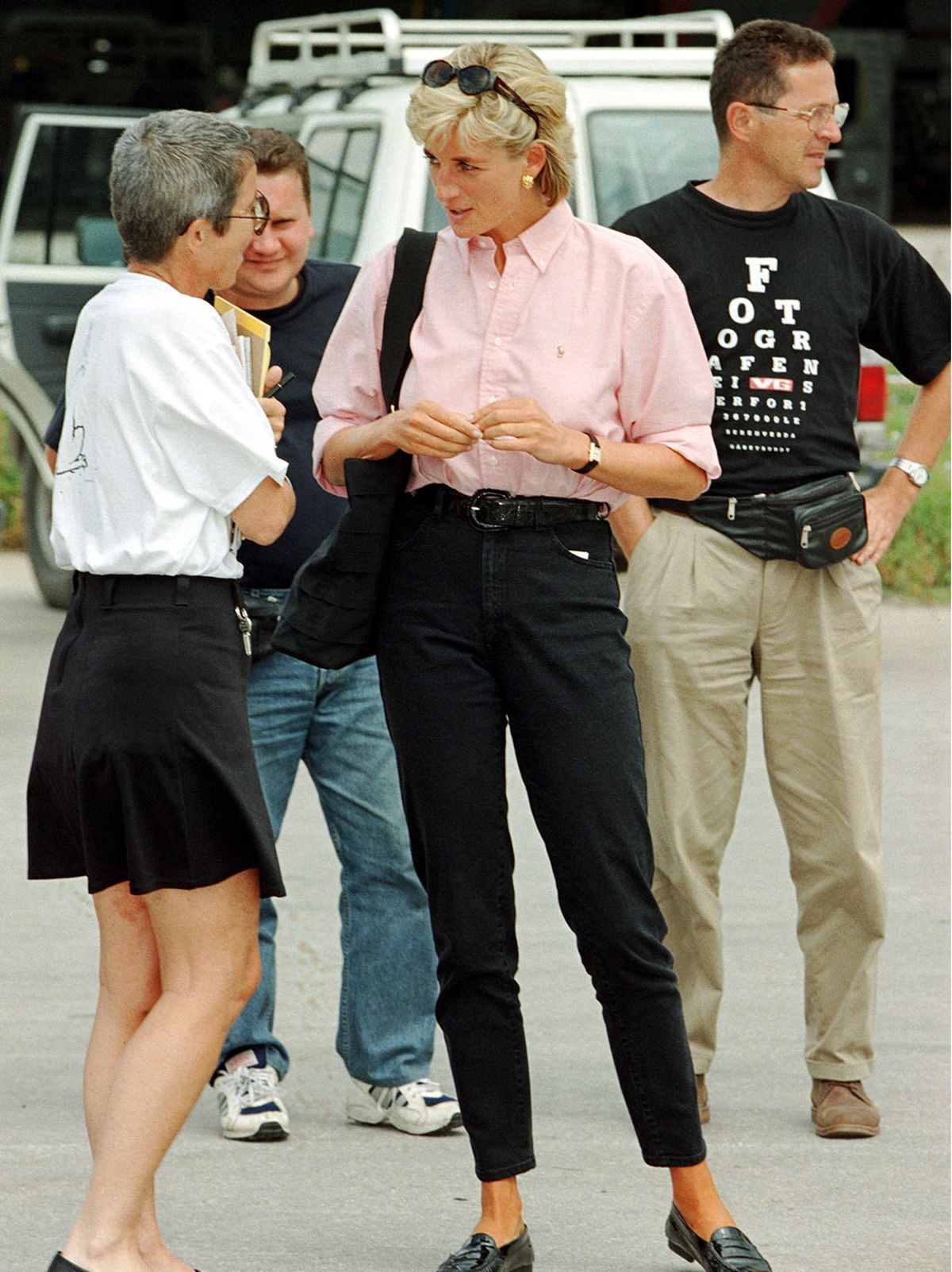 8. Dark-Wash Mom Jeans
Every time we put on dark-wash mom jeans, the only question that seems to pop up is: what's the best shade to wear with them? Answer: pale pink. Yup, powdery shades are a perfect match for slim-fit mom jeans (especially like this oversized shirt), plus, they're having a pretty big moment right now.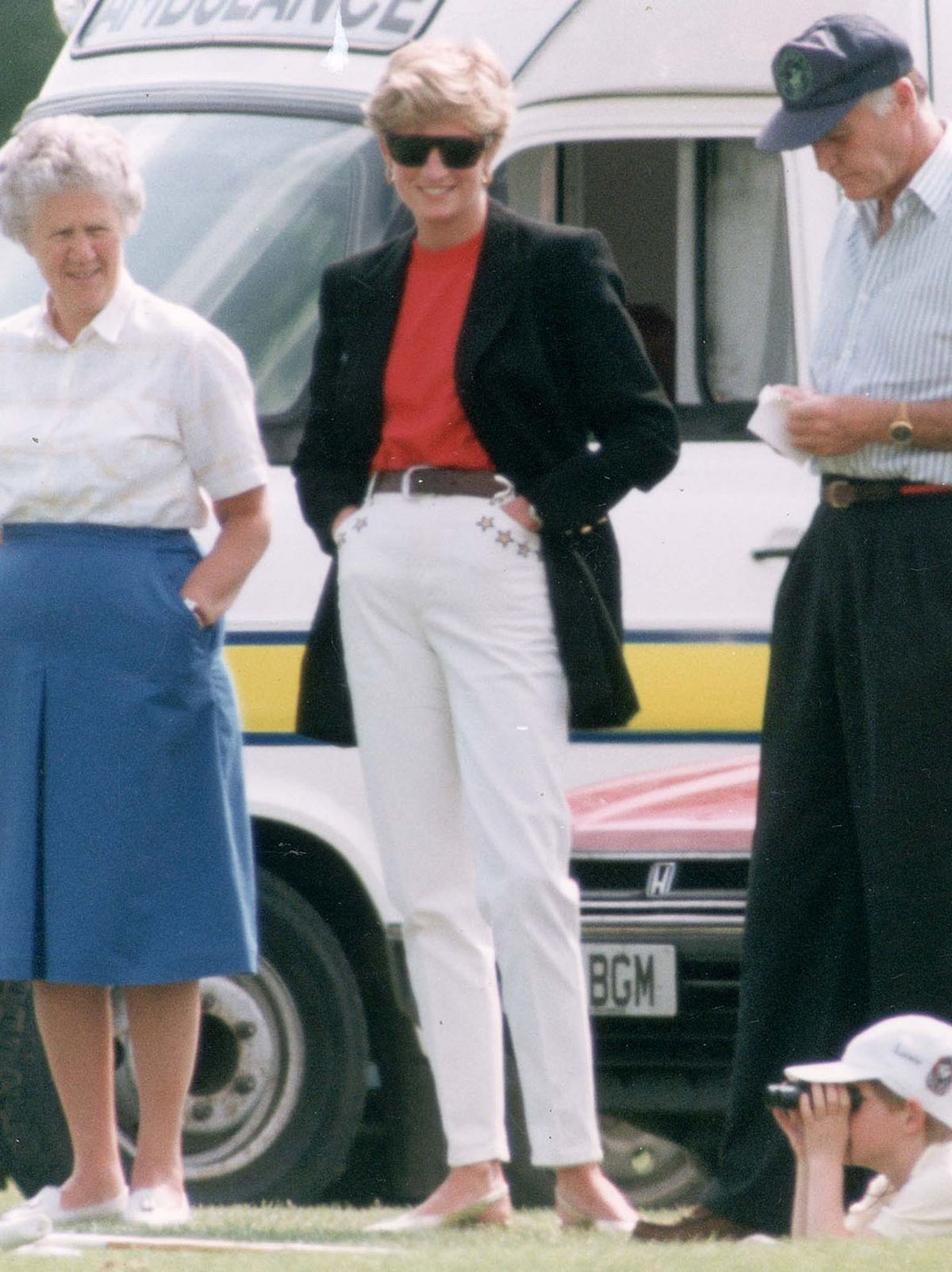 9. Dressed Up Mom Jeans
We all like to make our denim look and feel a little bit less ordinary from time to time, right? For a throwback, more 90s take on dressing up your denim, style ankle-grazing mom jeans (in white) with an easy red tee, a long-line blazer and retro, wayfarer-style sunglasses. Oh, and, don't forget to add a pair of pointed block heels.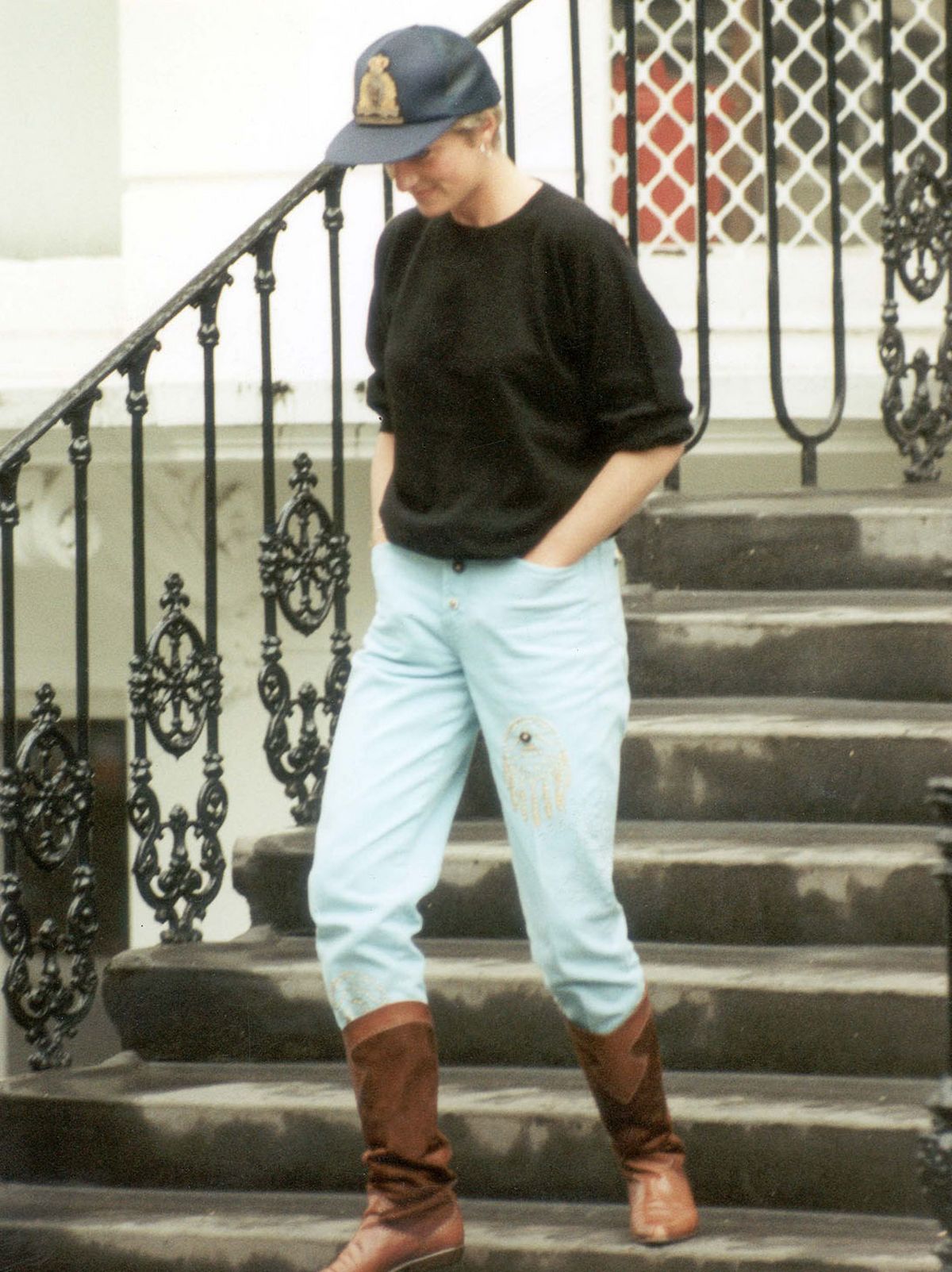 10. Mom Jeans with Boots
Mom jeans and western-style boots. Can you name a more iconic pairing? Nope. It's a duo that just works, especially when your mom jeans come in a light wash & the silhouette is a little baggier. And, when it comes to any relationship, they say that three's a crowd, but we've got no problem with adding a textured sweatshirt to this look.
Pick Your Favourite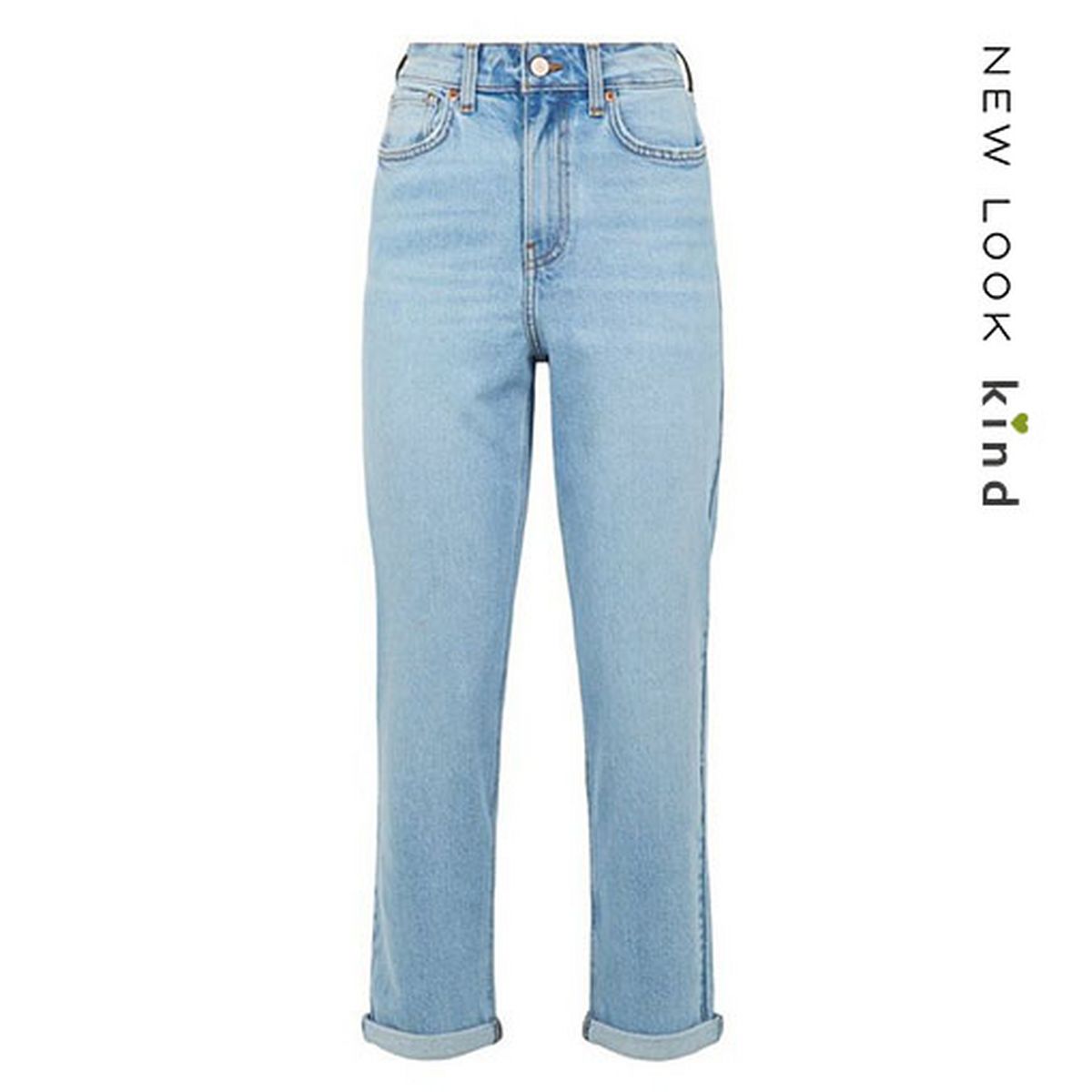 Pale Blue Waist Enhance Tori Mom Jeans
£25.99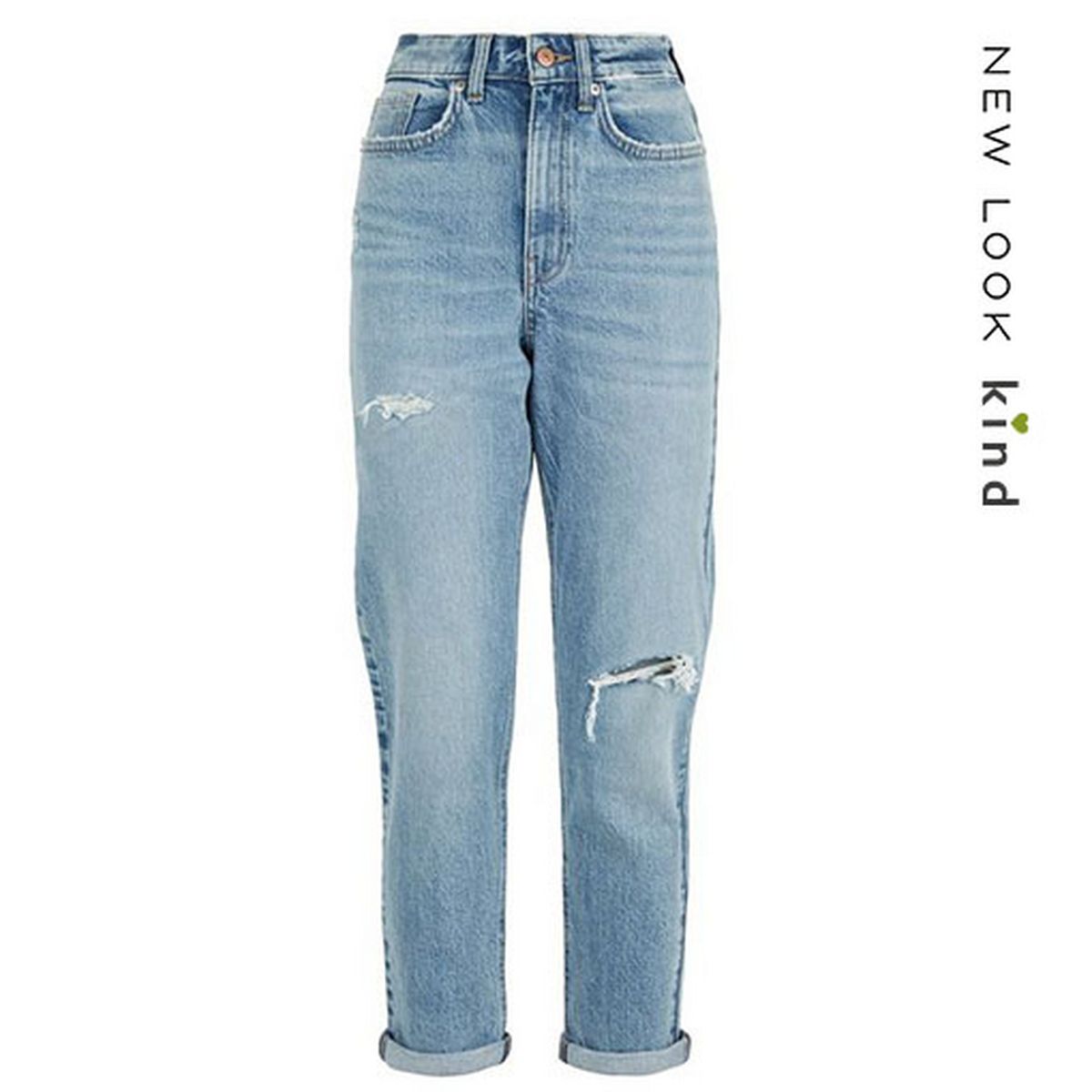 Pale Blue Ripped Tori Mom Jeans
£28.99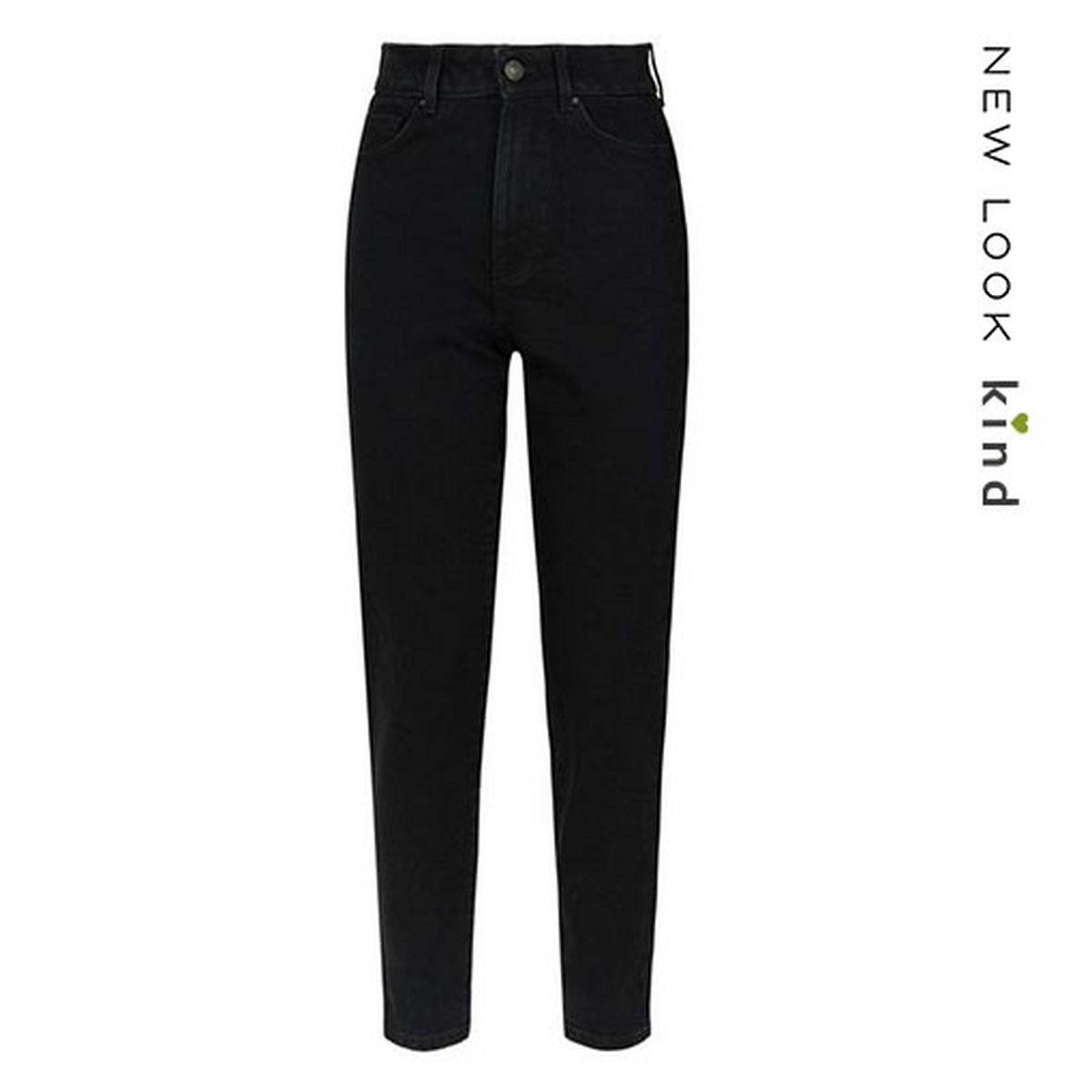 Black Washed Waist Enhance Slim Tori Mom Jeans
£25.99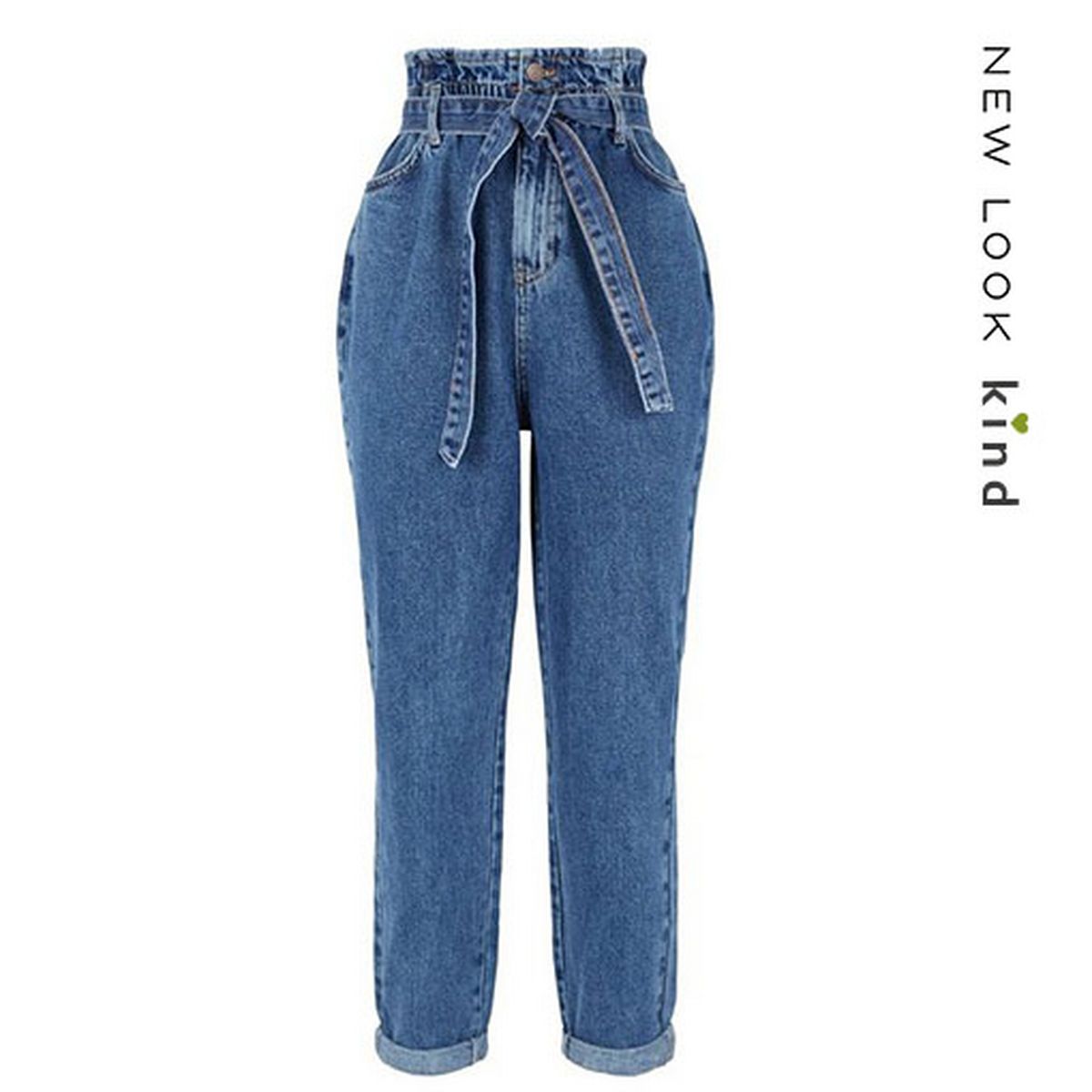 Blue High Tie Waist Denim Mom Jeans
£25.99
Blue Waist Enhance Tori Mom Jeans
£25.99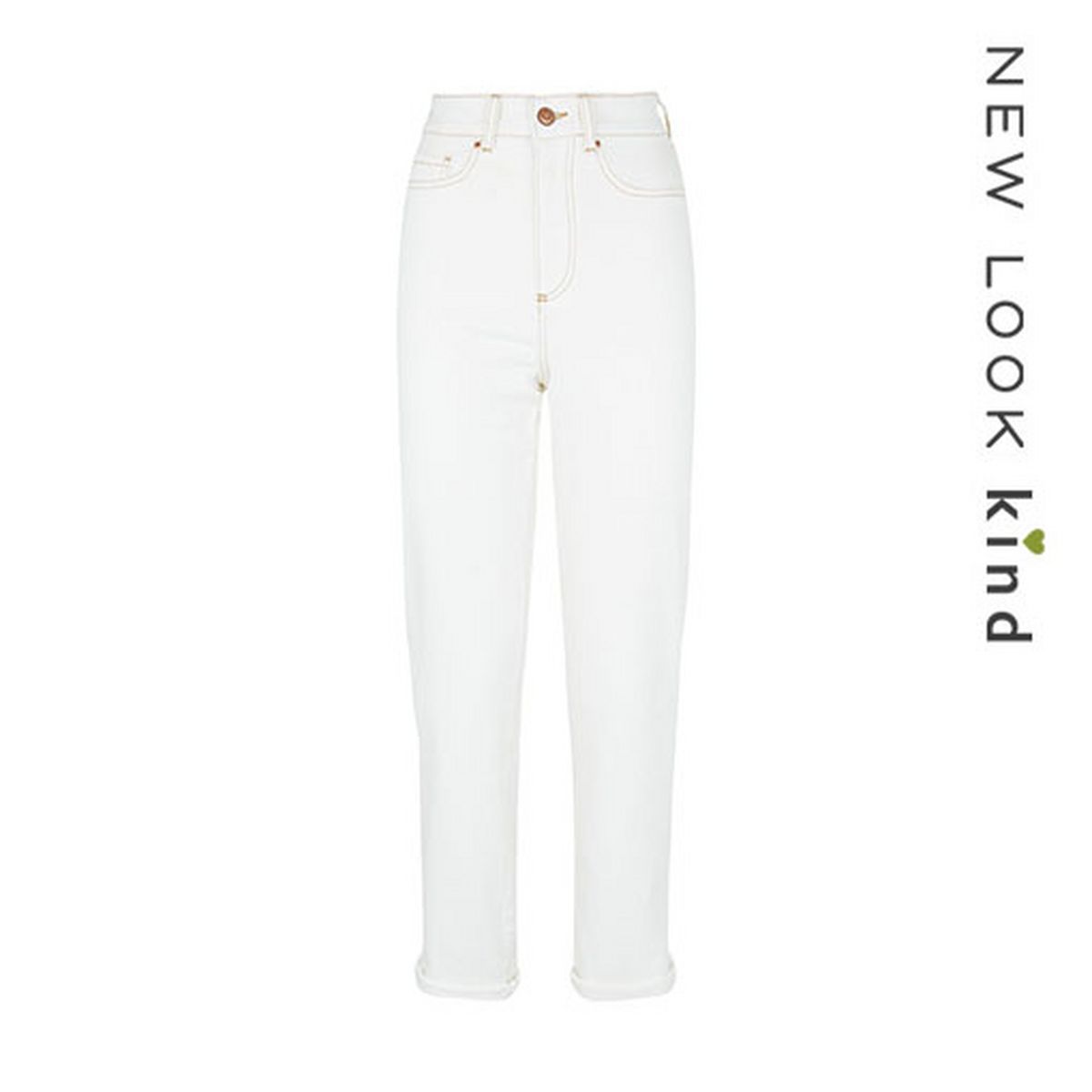 Off White Waist Enhance Tori Mom Jeans
£25.99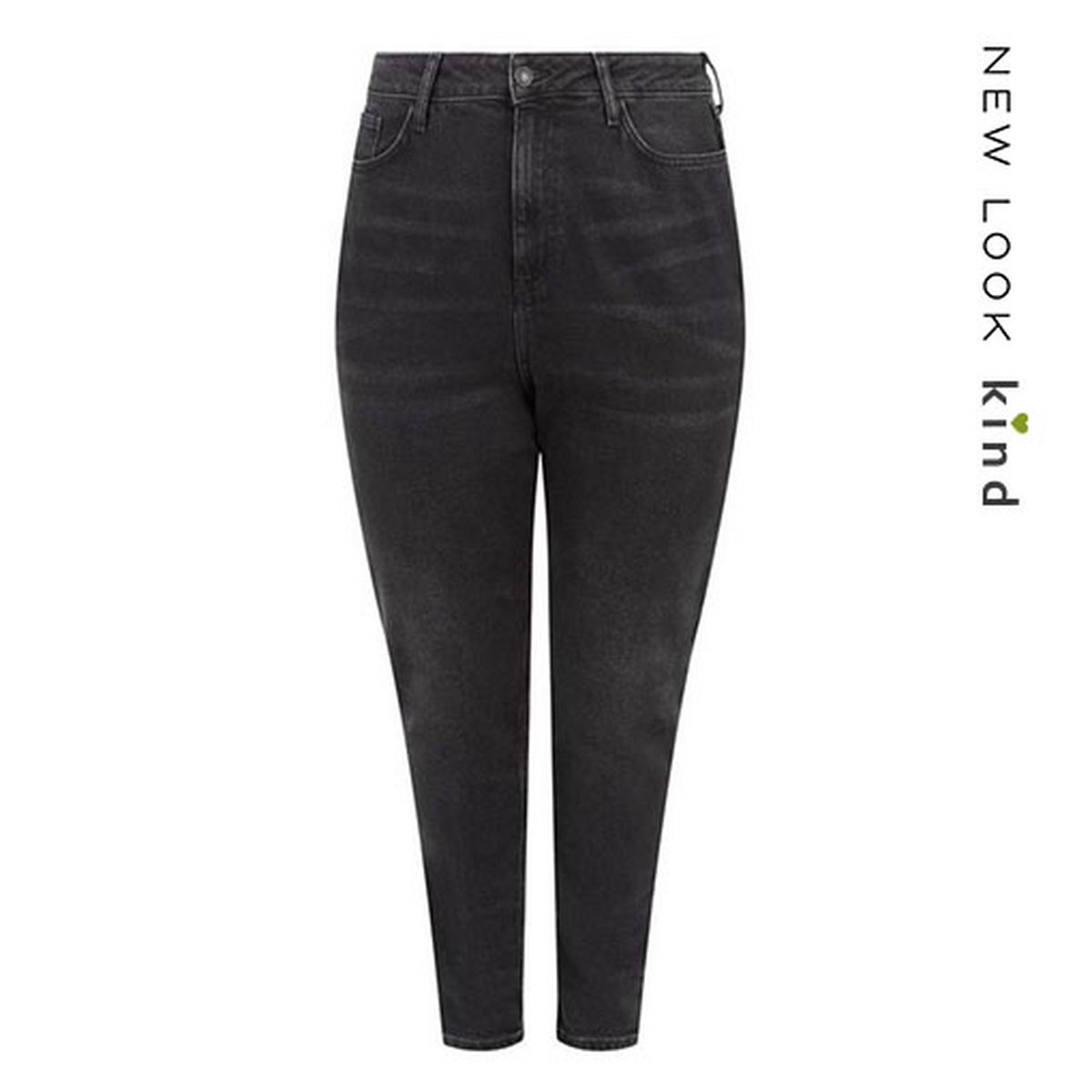 Curves Black Waist Enhance Mom Jeans
£25.99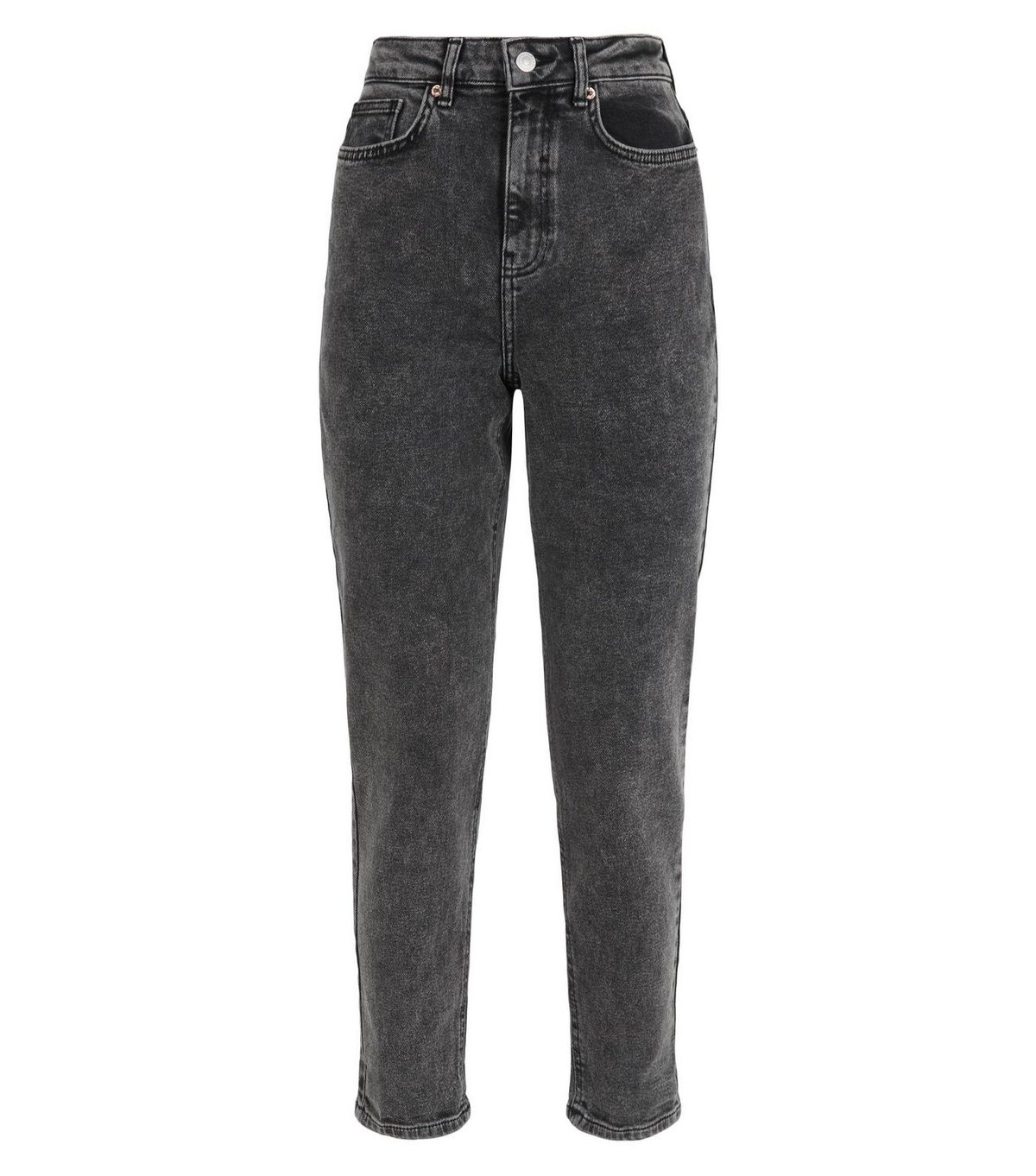 Dark Grey Acid Wash Tori Mom Jeans
£25.99