Skip to content
Skip to navigation
New Arrivals
18 Payday Treats to *Add to Wish List*
by Adam Fletcher, Copywriter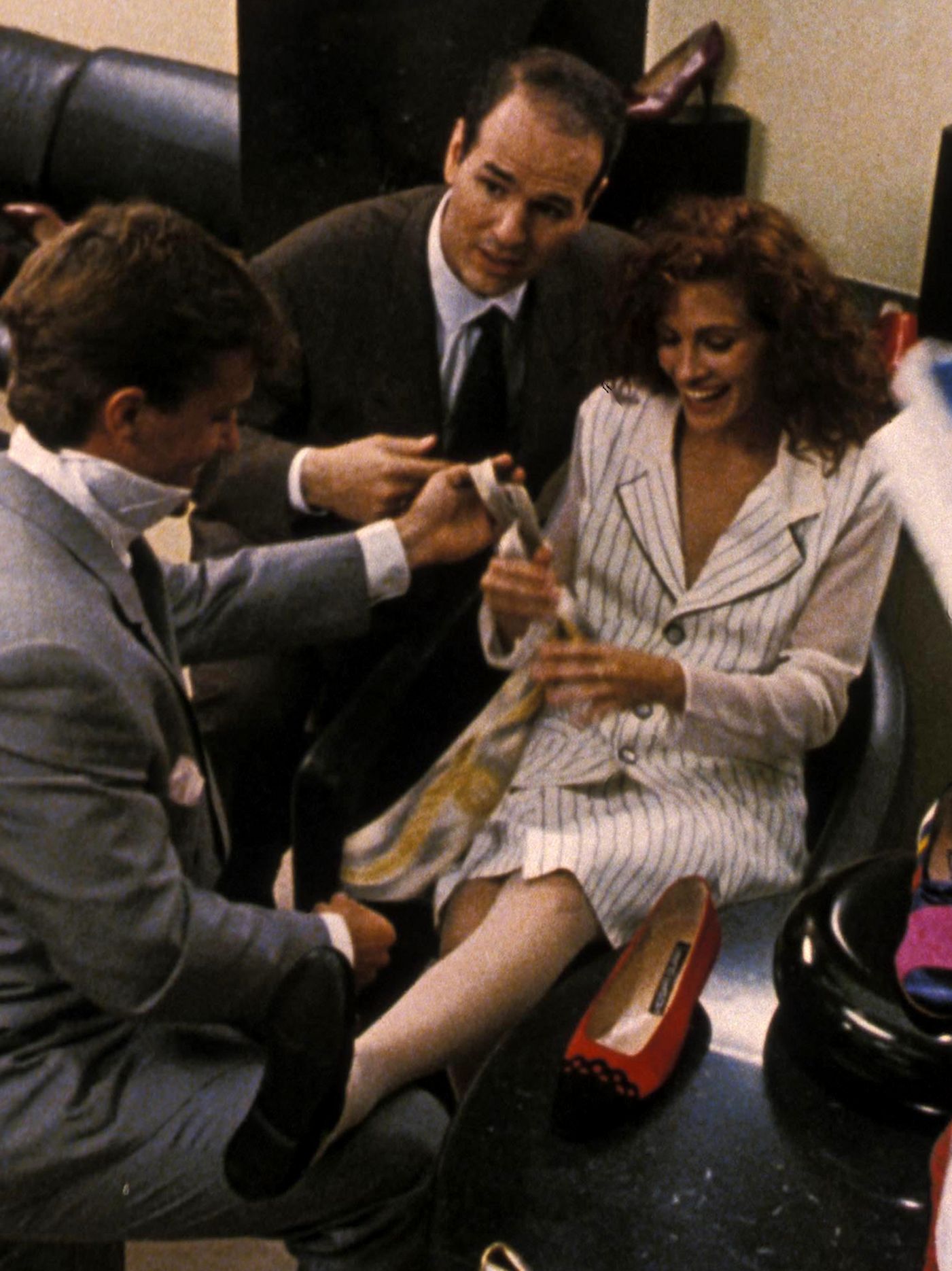 The one word we've been waiting for all month long: payday. But, by the time it comes about, doesn't your wish list feel a little...tired? Don't even stress, though, cos we've made things a lil bit easier. What have we done? Well, we've rounded up the 18 payday treats that our fashion team are 💯 buying at the end of the month.

From tie-dye separates to ruched rose-print tops and vests that scream "take me to a virtual festival" here are the pieces that your purse prob won't be able to resist - and they're all under £28. 🤑 As the saying goes: less coin on clothes is more for cocktails (...or more for cocktail sausages, if cute picnics with the girls are more your vibe RN).

Keep scrolling to find your fave payday treats...

Fashion's fave smock dresses go best with puff-sleeve details, check prints and floaty fabrics, fact. You know what else they go best with? The 300 BBQs you've got in your calendar.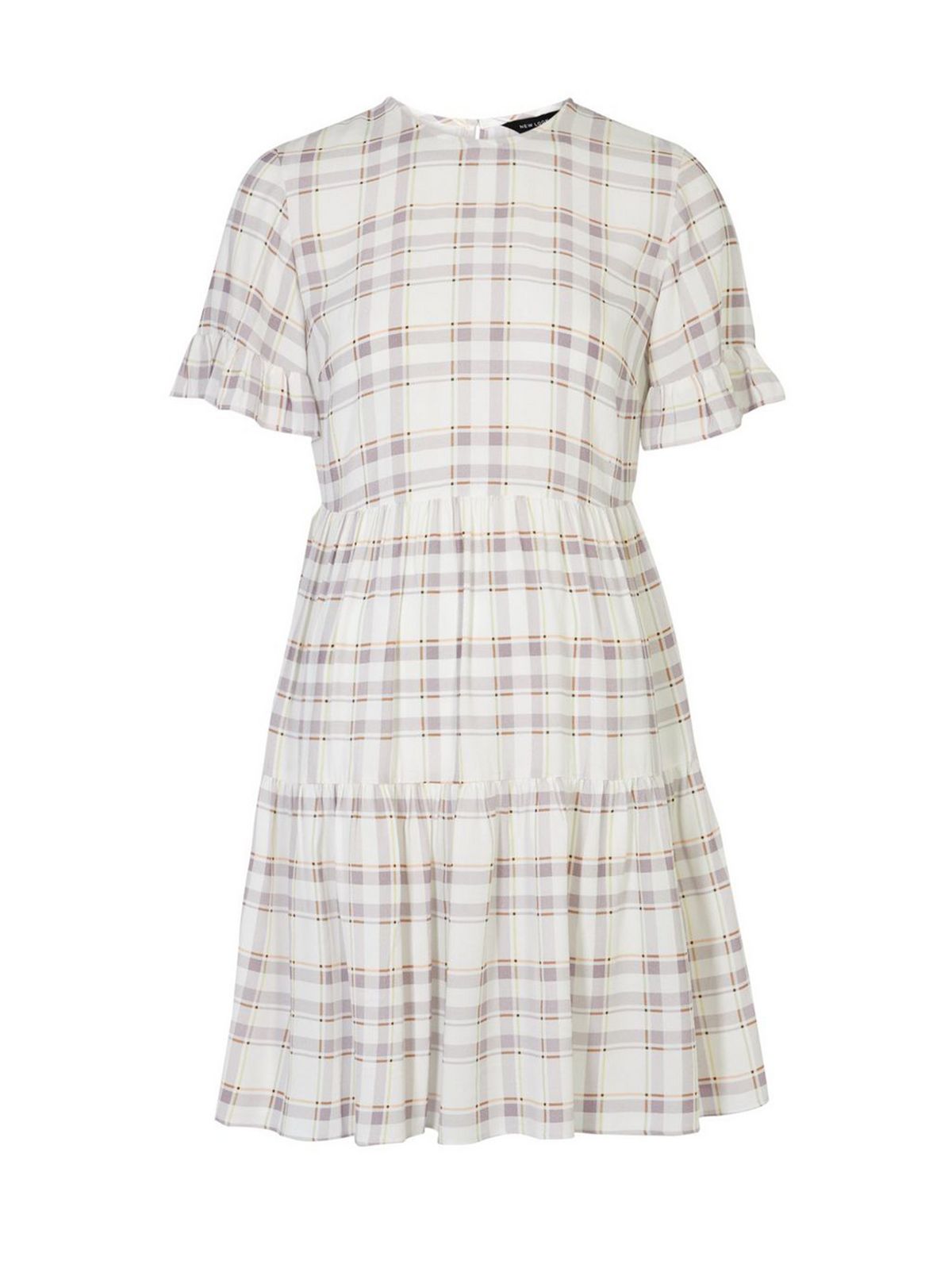 1. Lilac Check Puff Sleeve Smock Dress - £22.99
Fashion's fave smock dresses go best with puff-sleeve details, check prints and floaty fabrics, fact. You know what else they go best with? The 300 picnics you've got in your calendar.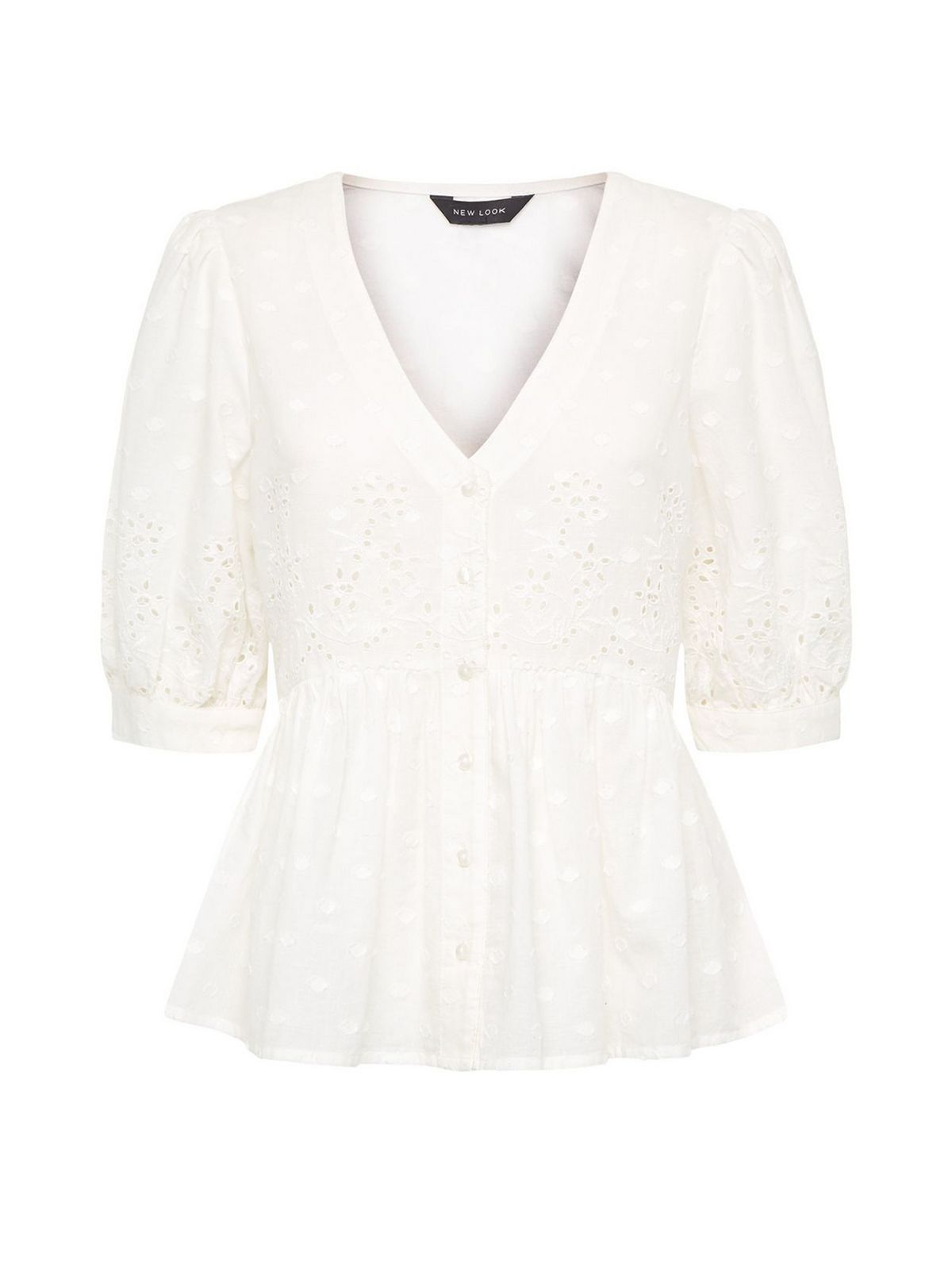 2. White Broderie Puff Sleeve Peplum Blouse - £22.99
The peplum blouse gets updated with must-have cutwork deets, puffy sleeves and a button-front design. Just add white jeans, heels and a headband (⬅️ perfect for hiding that at-home haircut you gave yourself 3 weeks ago).
3. Pale Yellow Ribbed Cardigan and Cami Set - £15.99
Summer knits are a thing. Don't believe us? Take a look... Featuring sunny shades, lightweight fabrics, and a cami underneath, this 2-in-1 cardi is the perfect piece for cool-warm days.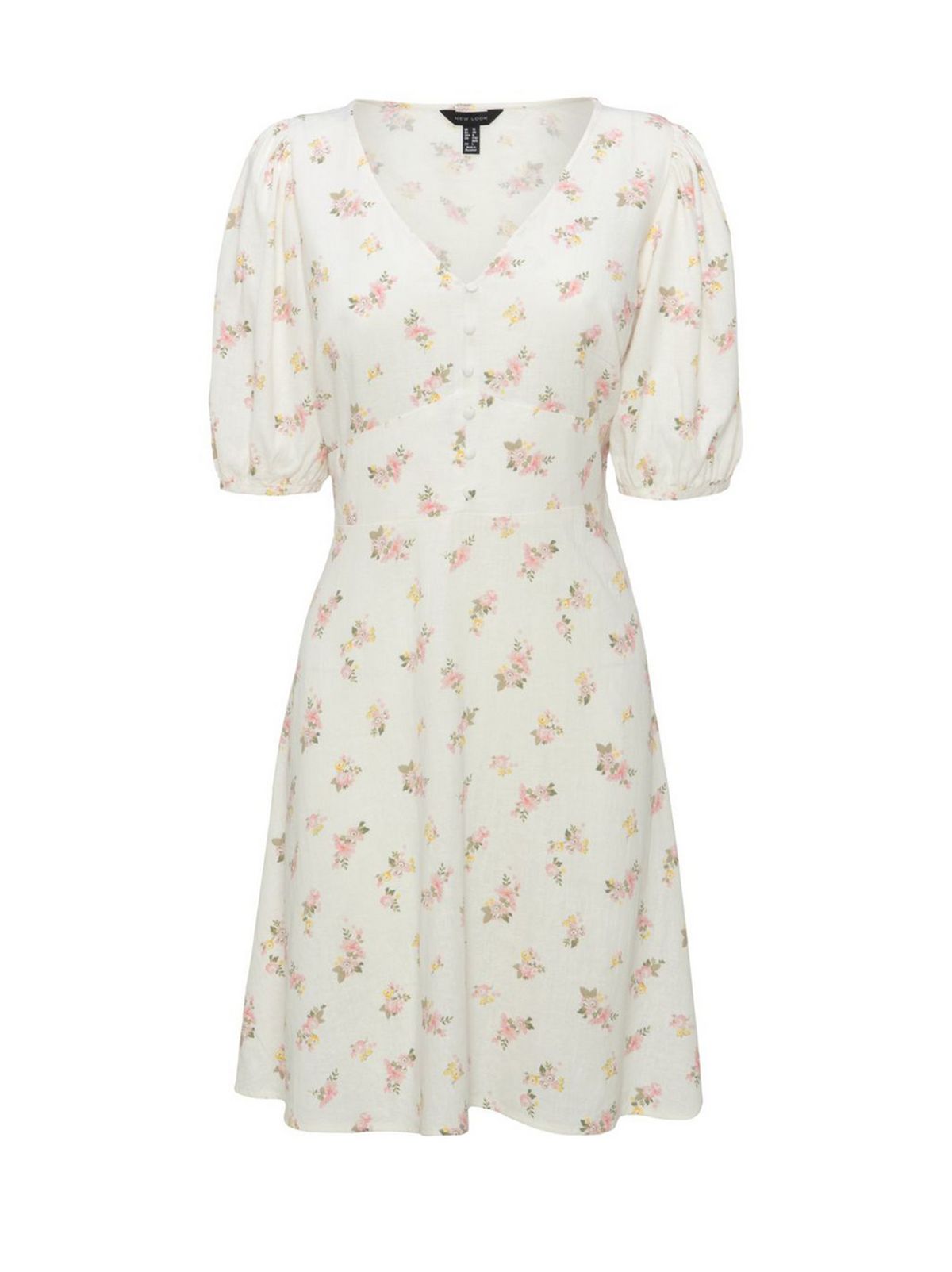 4. White Floral Linen Blend Tea Dress - £25.99
Are fresh tea dresses, decorated with new-season floral prints, your kind of cuppa? Then, girl, it's high time to introduce yourself to your new favourite brew: this linen blend tea dress.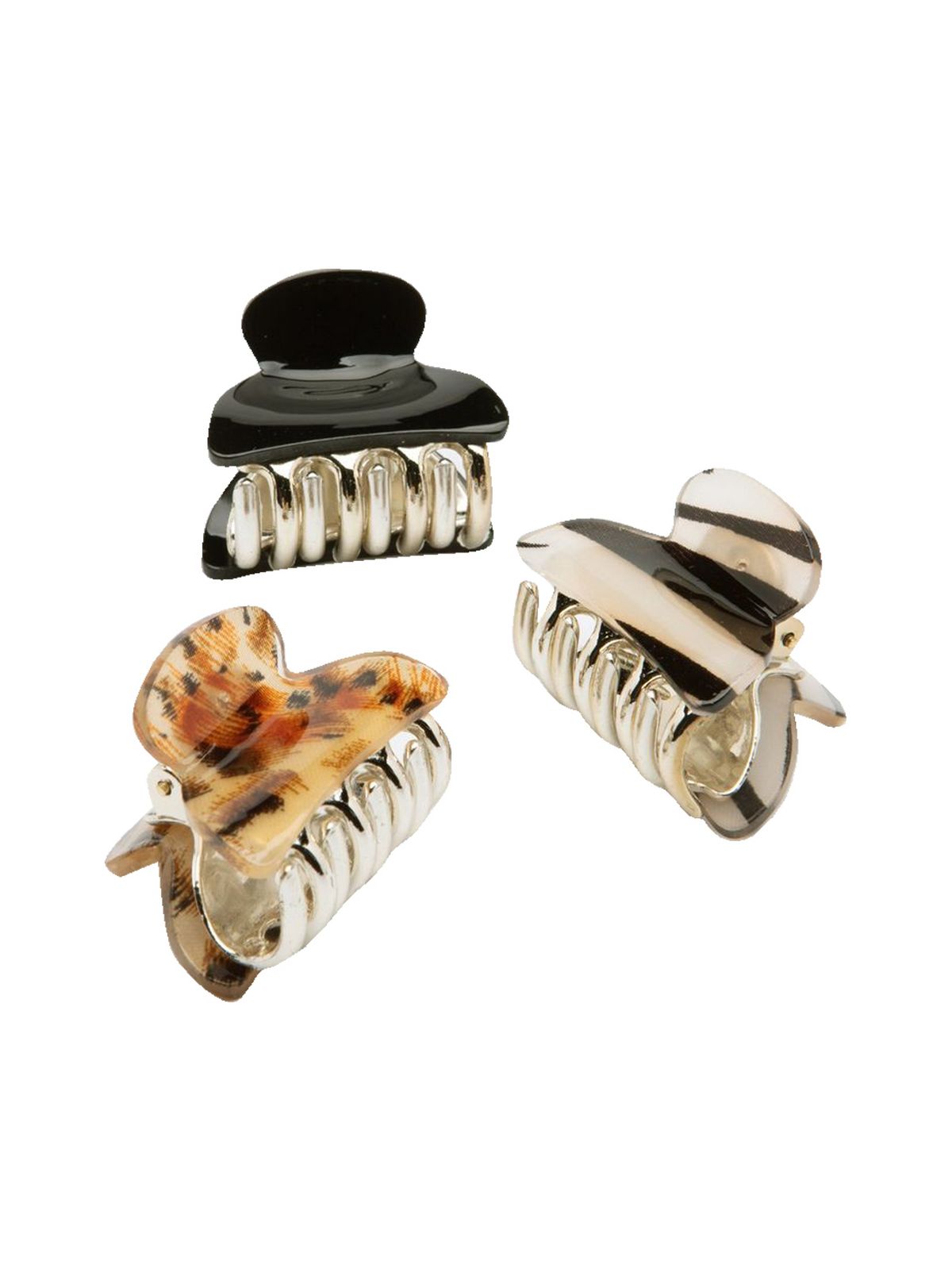 5. 3 Pack Multicoloured Mixed Animal Mini Bulldog Clips - £3.99
Fancy a small payday treat? These hair clips give extra fun to your hair, and they've just been downsized & updated with animal-print patterns. We say, hair clips don't have to be boring this summer.
6. Stone Coachella Logo Acid Wash Tank Top - £9.99
Is it just us, or are you always in the mood for a Coachella-inspired outfit, too? Well, if you only purchase one festival-ready piece this summer, we highly recommend this acid-wash 'Coachella Valley Desert Tour' tank top.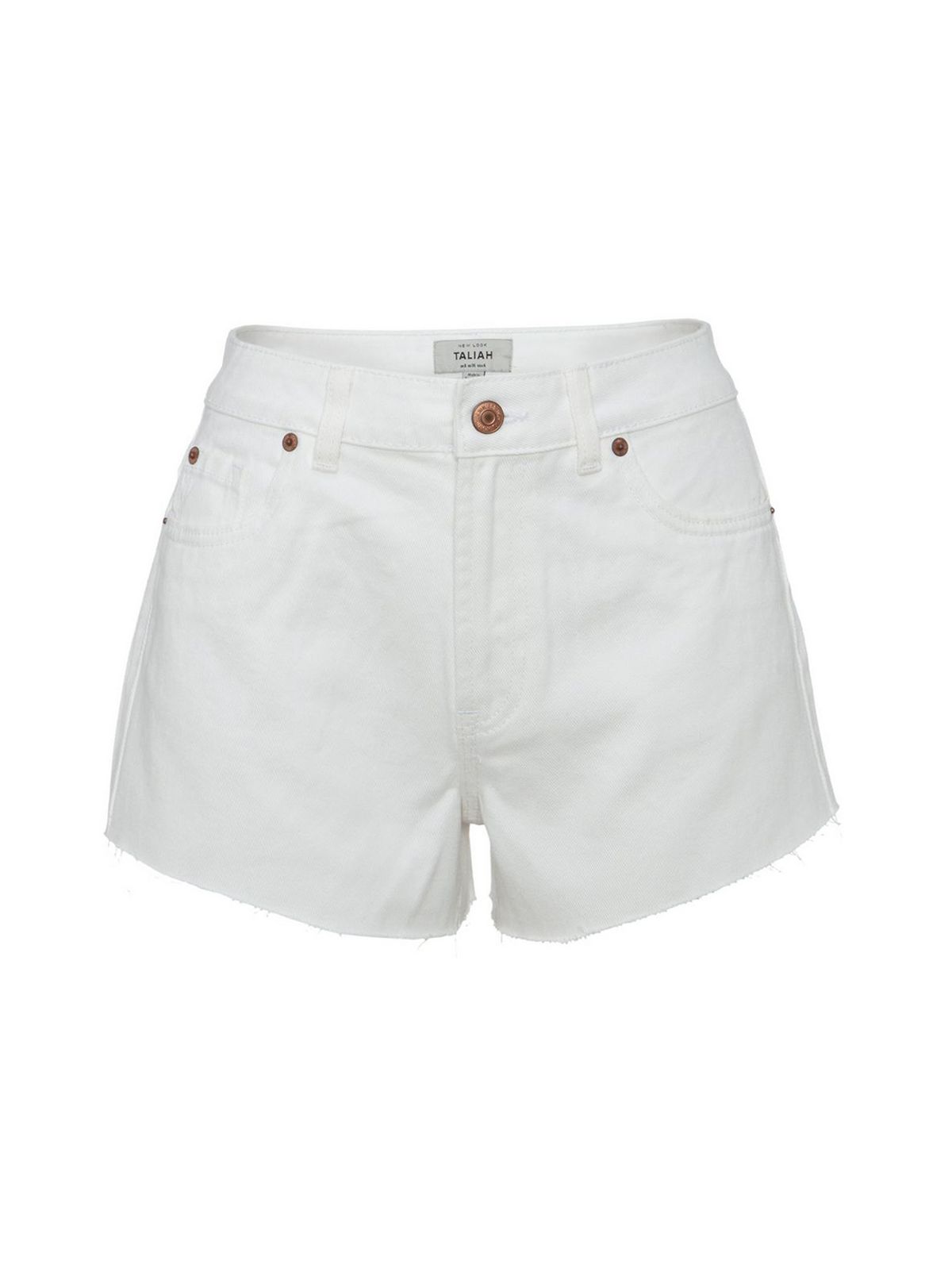 7. Off White Frayed Denim Shorts - £15.99
Disclaimer: be careful around red wine and ketchup, cos white shorts (with frayed hems) are completing all of our BBQ-cute looks RN. Plus, at £15.99, what's not to love?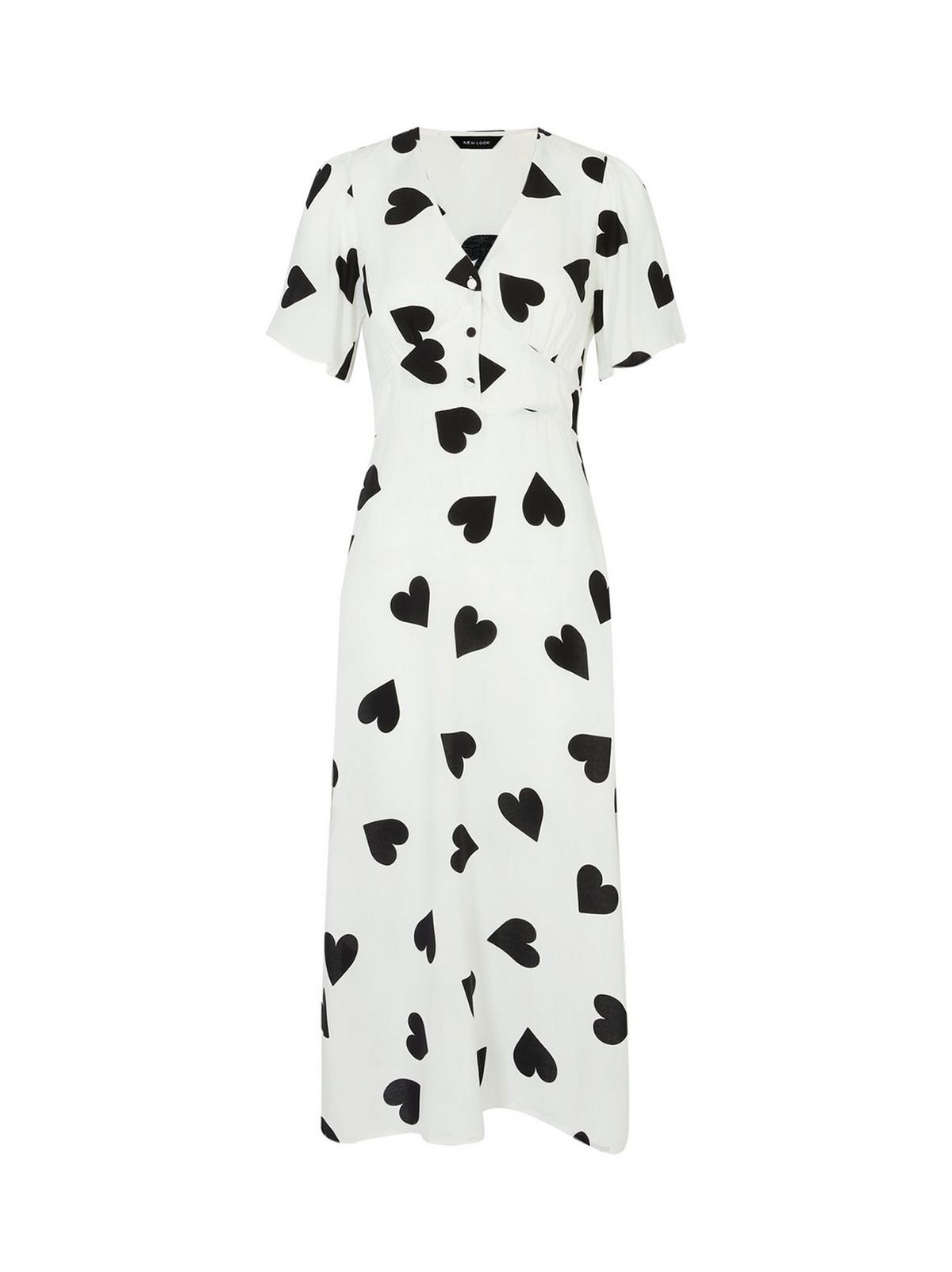 8. White Button Front Heart Midi Tea Dress - £27.99
Puffy sleeves ✔️ Heart print ✔️ Must-have midi length ✔️ Lightweight ✔️ This button-front frock is literally ticking all of our payday treat boxes. Warm-weather sliders, essential.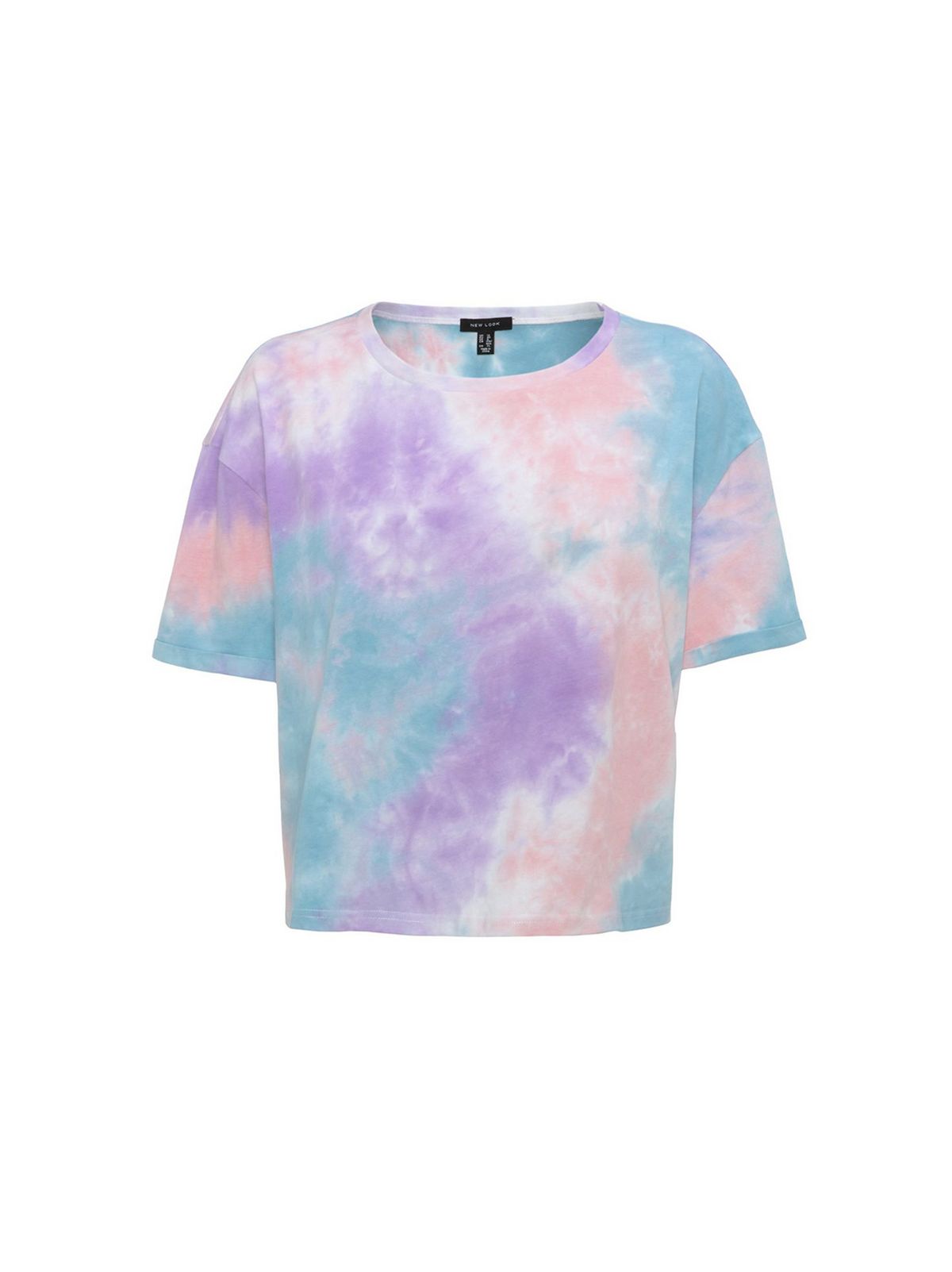 9. Blue Tie Dye Boxy T-Shirt - £12.99
Seeing multi-coloured swirls everywhere you go these days? You're kinda supposed to, because tie-dye is summer's most-hyped wash. Tap into the trend with this ultimate payday treat: the blue tie-dye t-shirt.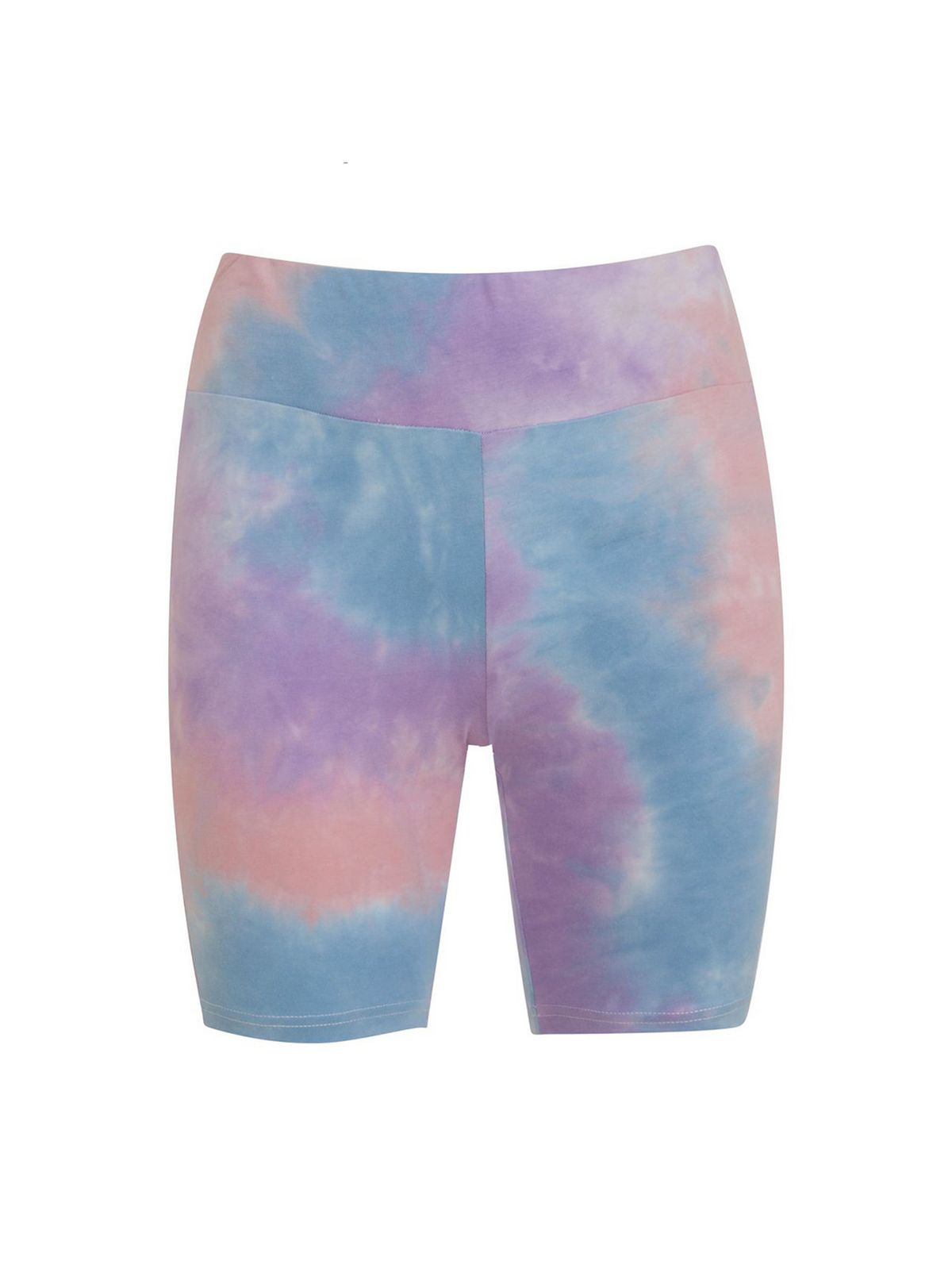 10. Blue Tie Dye Cycling Shorts - £9.99
Question: does anything beat wearing a pair of mini-length cycling shorts this summer? Answer: yes, wearing tie-dye cycling shorts. How to style them? With more tie-dye, or with a blazer & micro bag (like your favourite Insta influencers).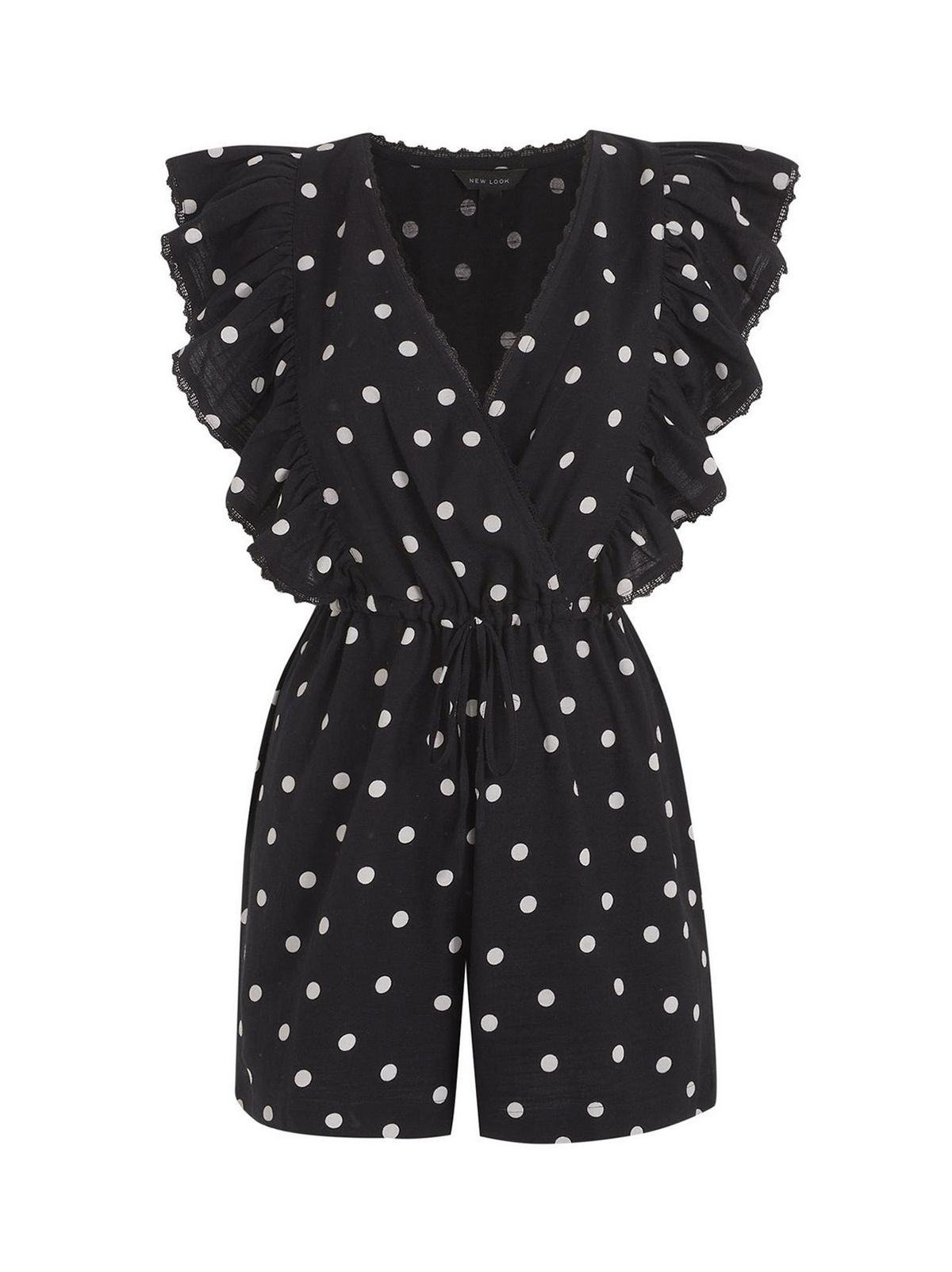 11. Black Spot Ruffle Wrap Playsuit - £22.99
Spot print, ruffle details, wrap-front design. ICYDK, these are the new-season playsuits, but not as you've seen them before - they have a more romantic & playful vibe. Team them with statement shoes.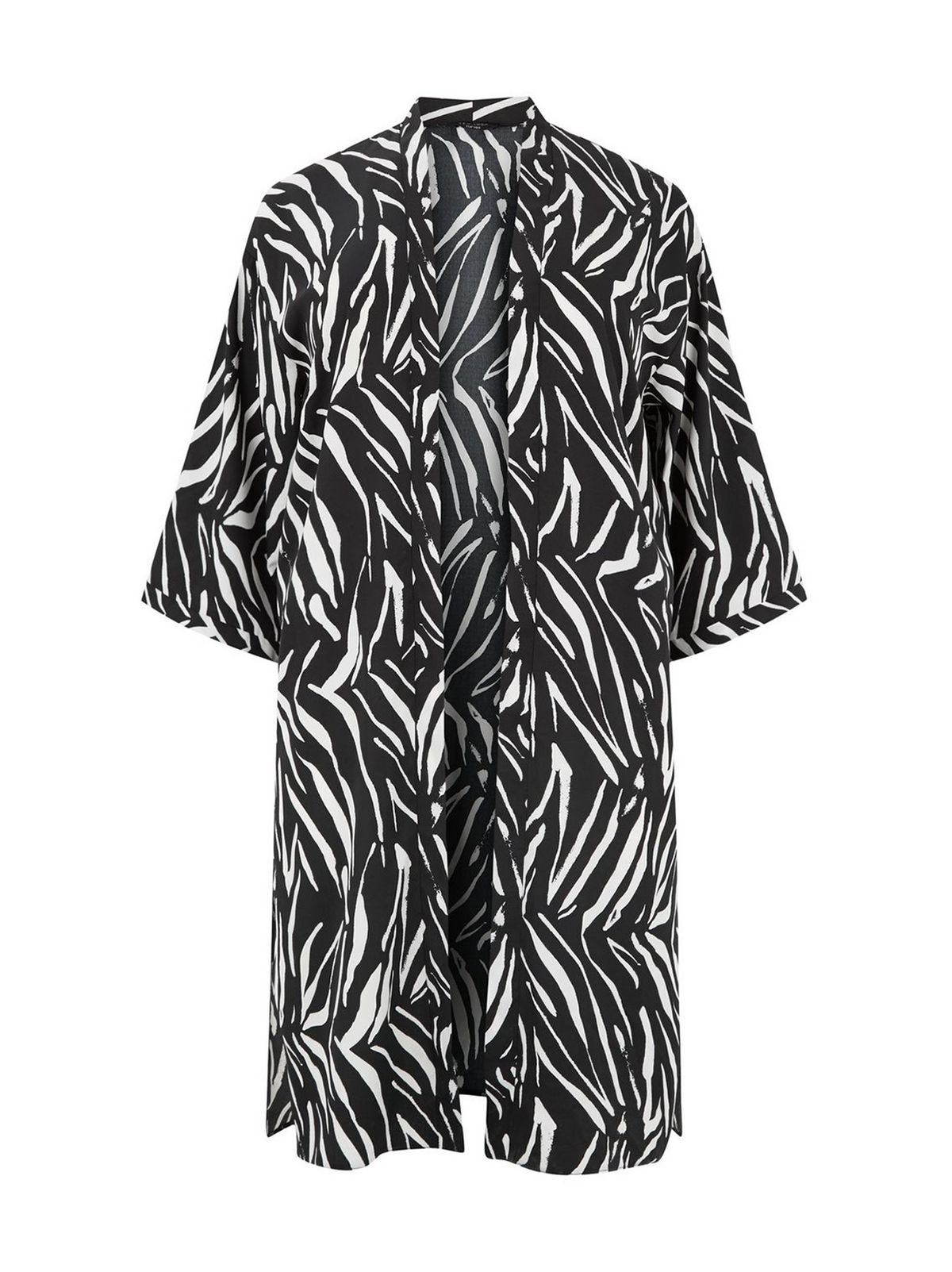 12. Curves Black Zebra Print Kimono - £19.99
Still looking for the ultimate lightweight layer? Call off the search. This zebra-print kimono-inspired piece has you covered (literally) for summer evenings out and everything in between.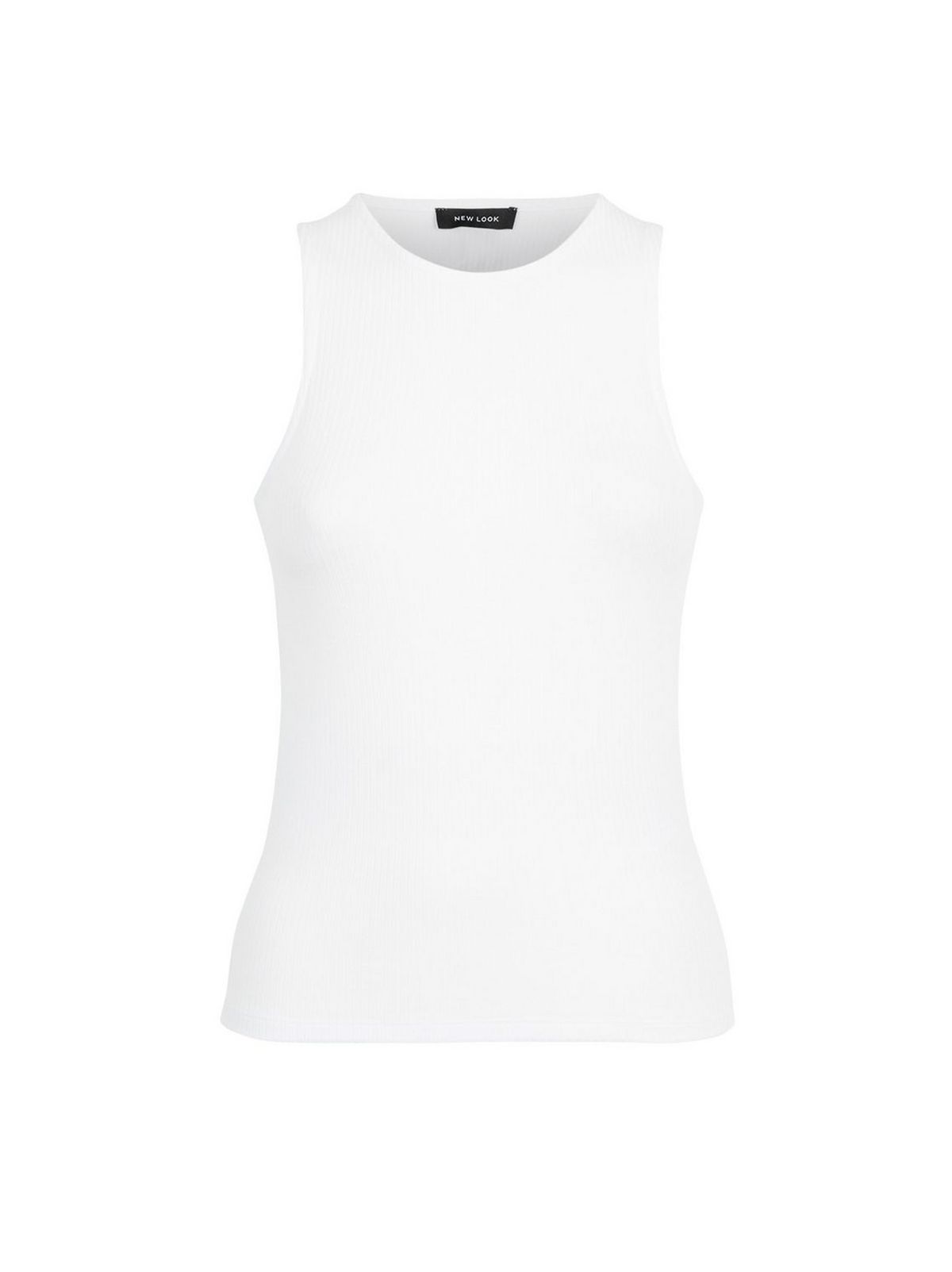 13. White Ribbed Vest - £6.99
If we had a mantra this season, it would have to be: if it's basic, wear it. Here's why: they're fuss-free, easy to dress up/down, and so purse-friendly (like this £6.99 ribbed vest).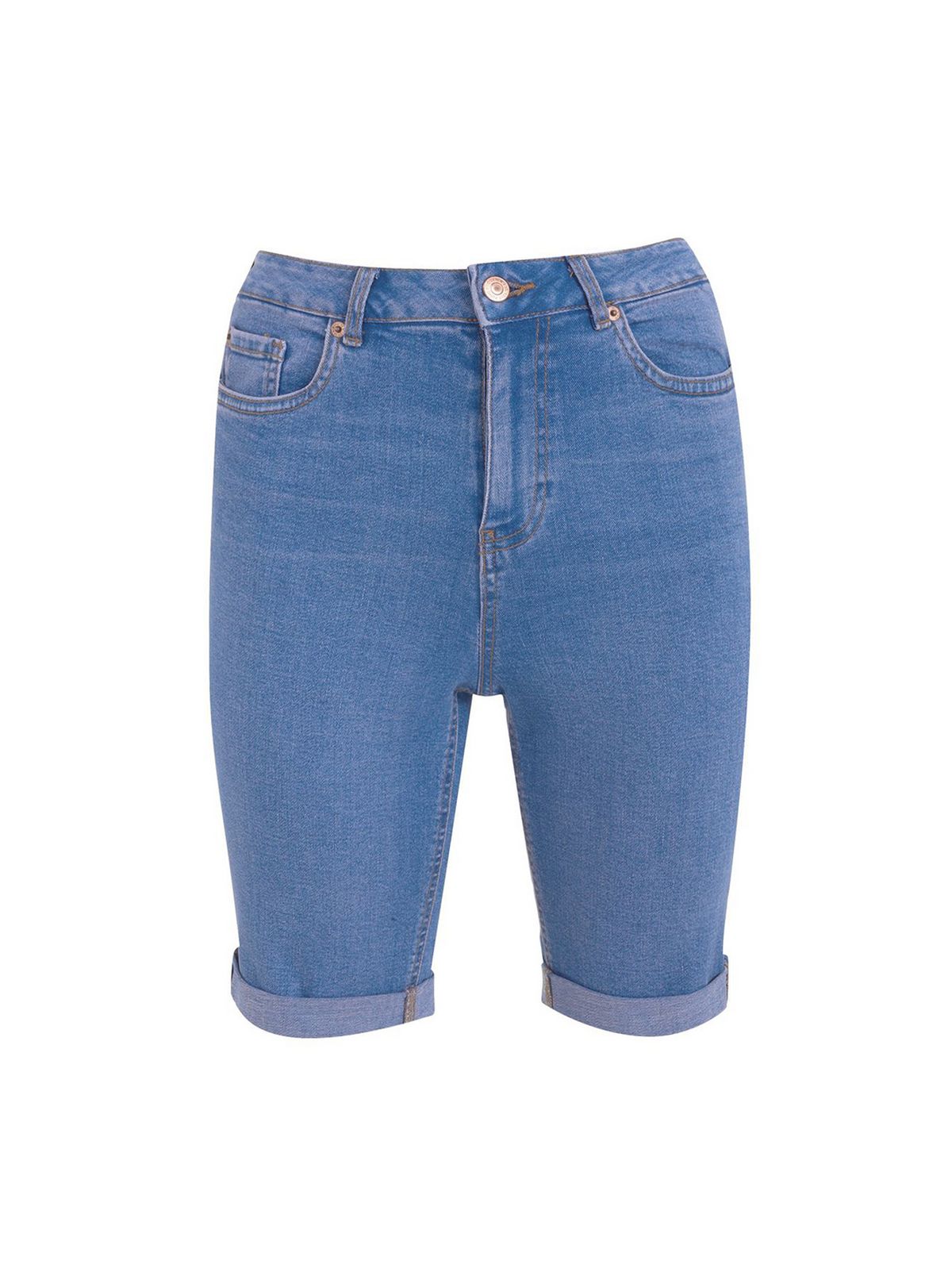 14. Bright Blue 'Lift & Shape' Denim Knee Shorts
Designed with stretch denim, these shorts are set to define your waist and enhance your bum. Plus, they're probably a little bit longer than all the other shorts you own, which you'll absolutely love (promise).
15. Yellow Spot Tie Puff Sleeve Dress - £27.99
When you need something a lil less ordinary, look to a micro-spot midi with a lemony base and puffy sleeves. To give your outfit that, 'omg, you look great' factor? Team with strappy sandals.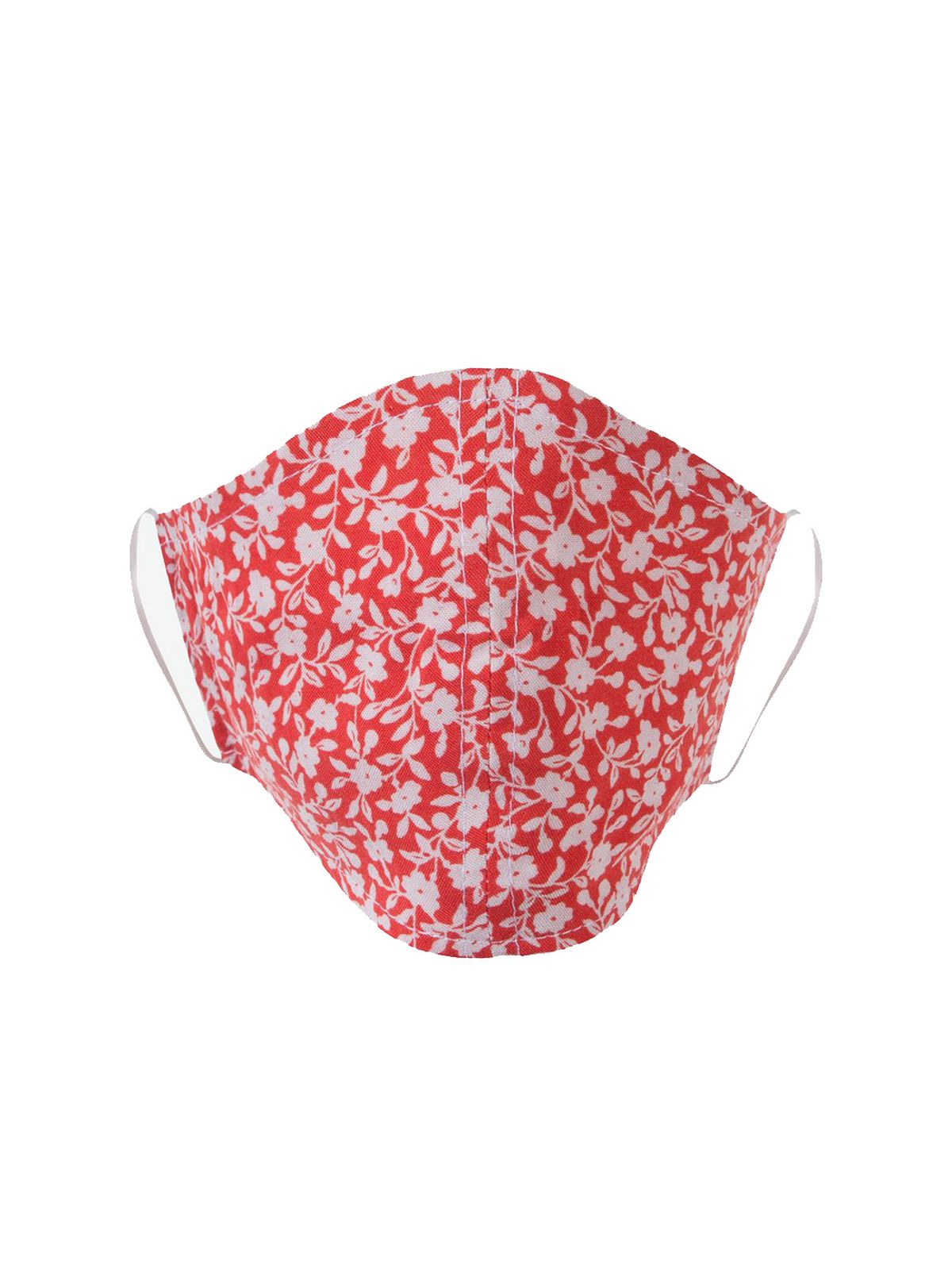 16. Red Floral Reusable Charity Face Covering - £3.99
As it's looking like we'll have to wear a mask for the foreseeable, we might as well look good and feel great while we do it, right? Go say hi to this charity face covering, then match it with your fave floral dress.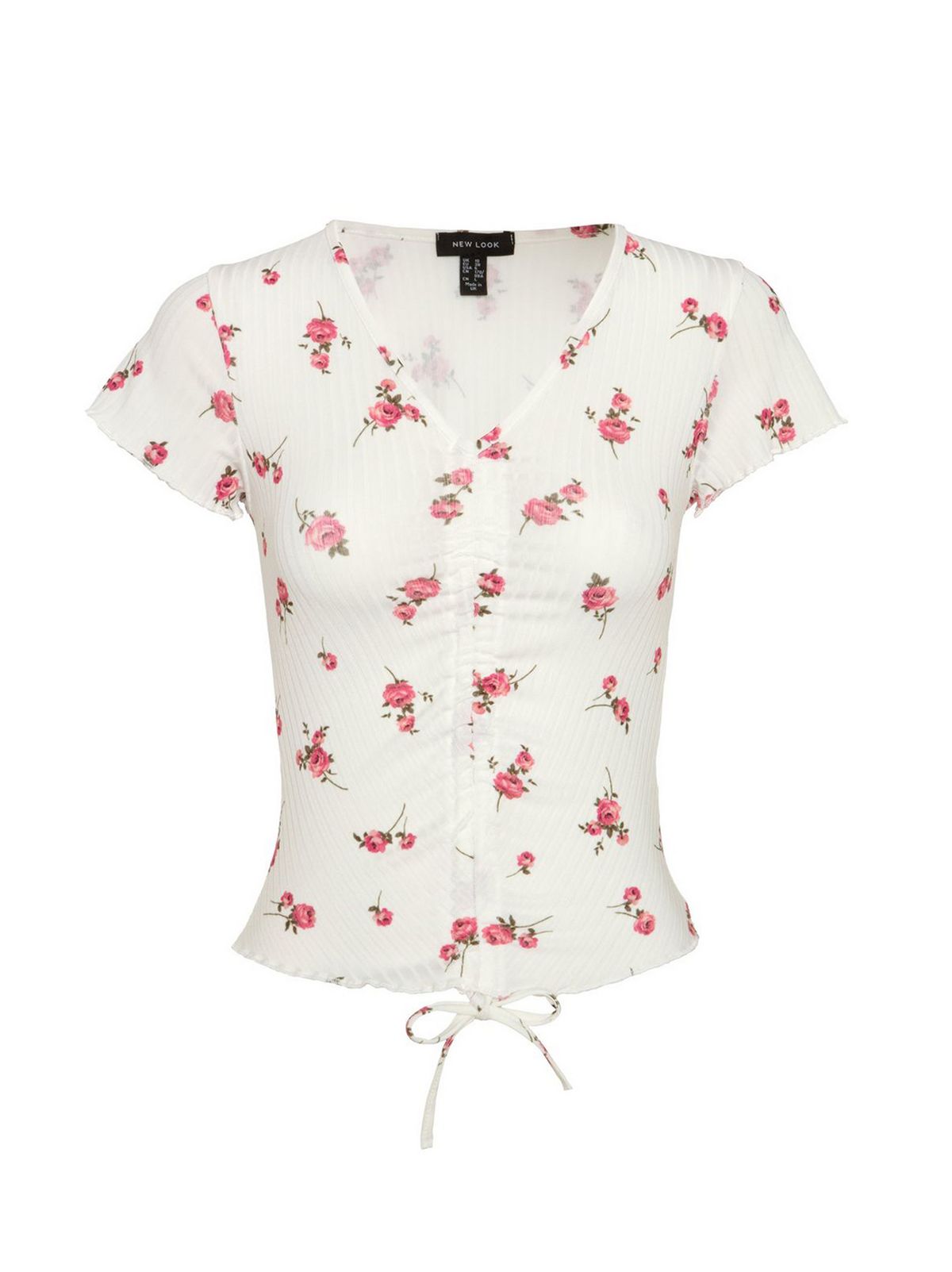 17. White Ribbed Rose Ruched Tie Front Top - £14.99
You might want to gather 😅 round for this: ruched tie-front tops are big news this summer. And, right now, the top of the season can also be found with a fresh floral print, too.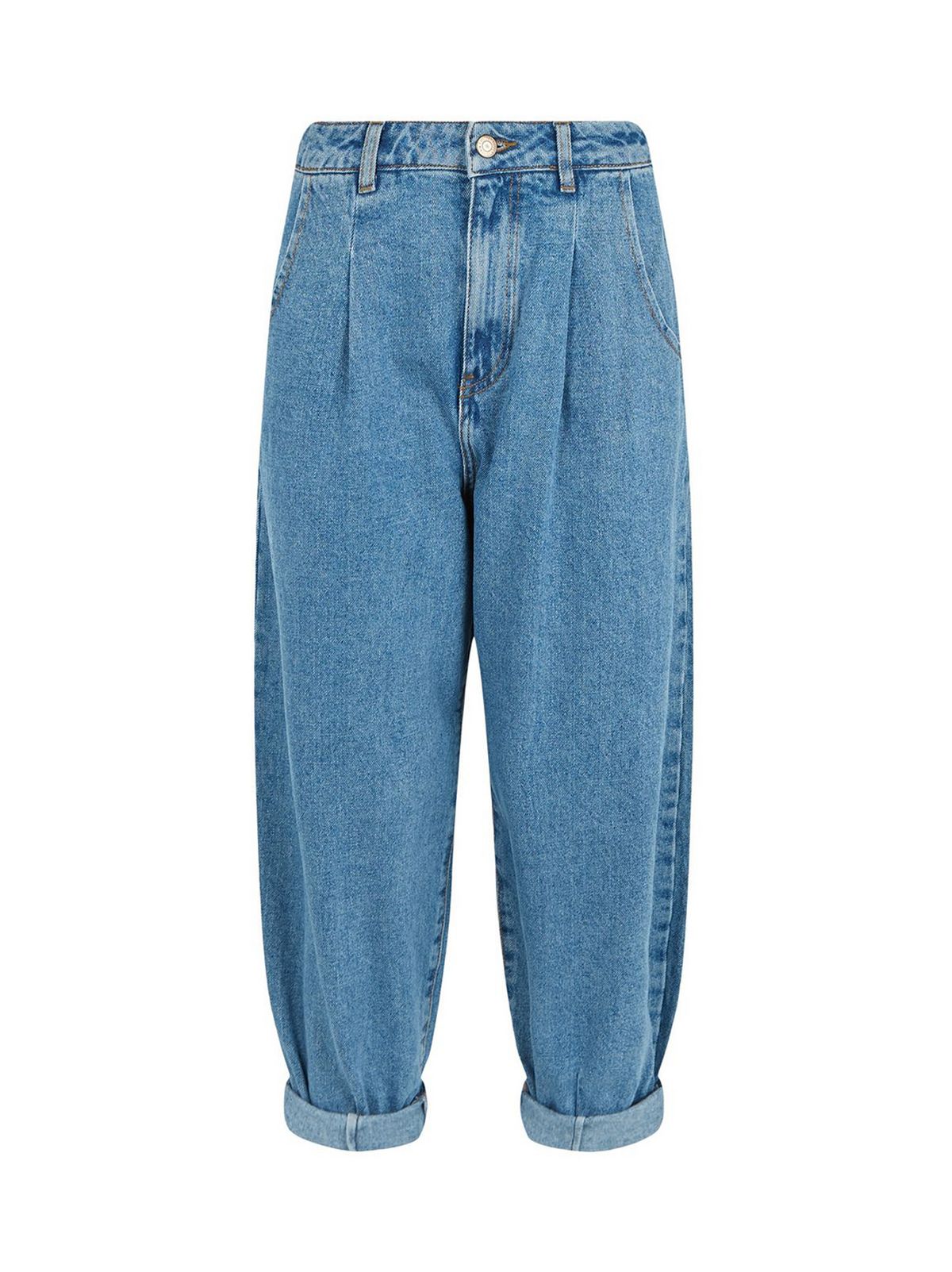 18. Petite Blue Balloon Leg Jeans - £25.99
From tote bags to blazers, our fashion favourites are all being upsized - and jeans haven't been left out, ofc. With a volume leg, these balloon jeans are fulfilling all our denim desires.