Skip to content
Skip to navigation
Who's Wearing What
Activewear Our Influencers Can't Get Enough Of
Adam Fletcher, Copywriter
Whether they've set new year resolutions for themselves and they hitting the gym or simply taking it easy post the festive season, here's how our brand ambassador, Rochelle Humes, and 6 of our favourite influencers are styling their activewear this new year.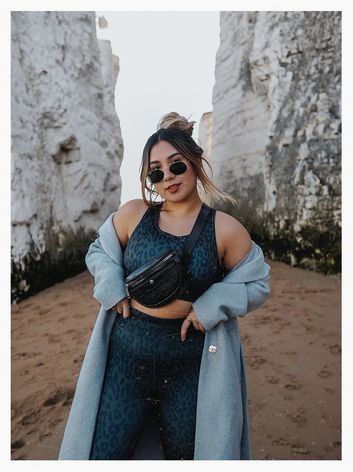 @THEKITTYLUXE
"New Years resolution #1: Get outside, get active ⚡️ One aspect of my life that I've vowed to improve this year is my health, & I'm so ready to start moving more in 2020 🏃‍♀️ Shout out to @newlook for helping me look the part with their activewear range, can't get over this leopard print matching set! 🐆"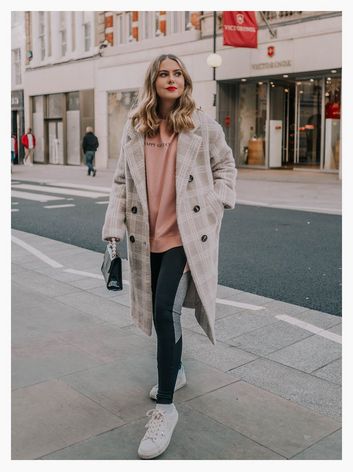 @MARIAJBLOGS
"A January outfit? This. I have to admit I have an addiction to buying activewear.. when I say activewear I might mean leggings like this from @newlook along with big jumpers to wear them with... okay so I might use activewear as a more of a "Saturday off" outfit, but whatever you use it for @newlook have some amazing quality pieces at hugely affordable prices. Chuck on a good coat and a bag and you've got January style sorted, wether you're heading to the gym or popping to the supermarket on a Saturday... #ThisIsNewLook"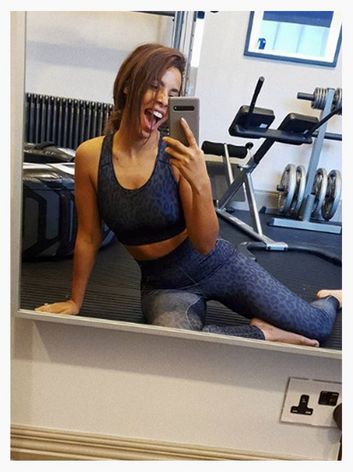 @ROCHELLEHUMES
"Just completed my last fitness work out of the year and I'm happy about it 😚 Gym gear from @newlook"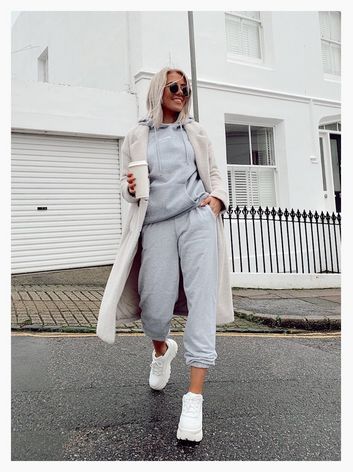 @INDIAMOON
"Grabbing a coffee and kick starting Friday with a seafront walk ☕️👆🏼 currently living in comfy looks and constantly falling in love with @newlook leisure wear and active wear pieces right now! Amazing quality and super affordable, and makes the best kind of weekend attire 👏🏻 🙊 and this coat is my absolute fave, it's like being cuddled up in a blanket! It's so soft!!!"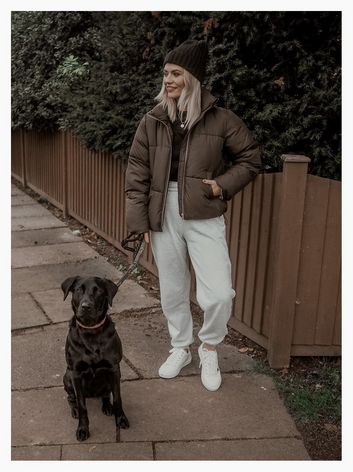 @KATIEPENNY
"Current January uniform 👟 after a busy few weeks of Christmas and end of year parties, getting all dressed up every time, I'm quite excited to be taking it easy with comfortable clothes for the next few weeks 😅 whether you're kick starting your gym membership or just wanting to feel good in comfortable clothes @newlook has such a great range of activewear for you to choose from! Whole outfit @newlook #thisisnewlook"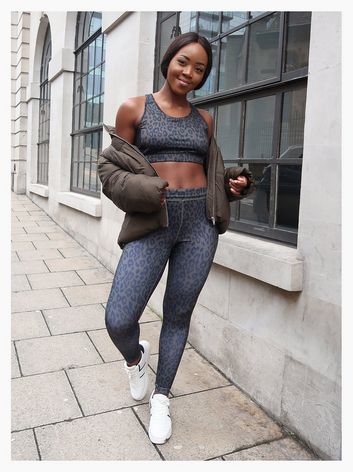 @JOSEPHINELOOKS
"There's nothing that gets me back into the gym more than new gym clothes. I can't be the only one who's like this?"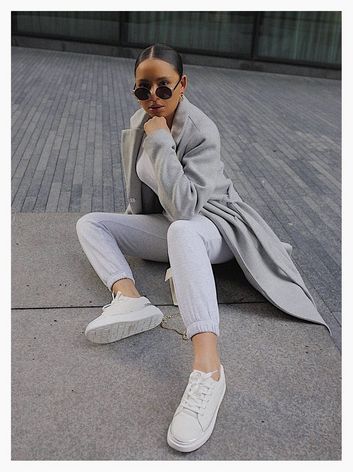 @HAUTEONLIFE
"Tuesday Thoughts... Since I have so many joggers, maybe I should actually jog 🏃🏽‍♀️"