Skip to content
Skip to navigation
Who's Wearing What
Celeb Star Signs: Capricorns Whose Style We Love
by Adam Fletcher, Copywriter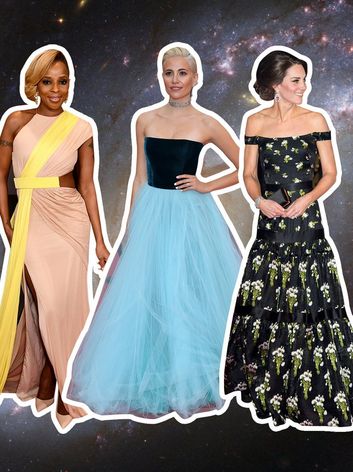 Welcome to your monthly round-up, in which we look to the stars for inspiration, and predict whose style to channel for the weeks ahead – based on astrological signs.

Let's begin with a big Happy Birthday to all fellow Capricorns. Those of you who keep up-to-date with horoscope readings might have already noted that January has started in the middle of the sign of the goat - and it seems that we all have an abundance of blessings coming our way. This month, as Mercury conjuncts with Jupiter, we see a shift towards positivity and newness. But that's not all, we should start feeling more encouraged to say 'yes' to social opportunities that arise, too. It might just be the perfect time to treat yourself to that new party dress, after all.

So, as we gear up to enjoy the remaining birthdays of this Earth sign, meet the 11 Capricorn-born celebrities whose style we love.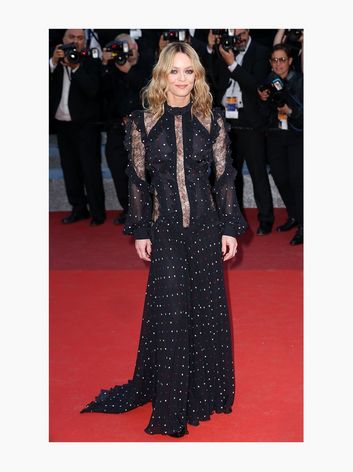 1. Vanessa Paradis, 22 December
Vanessa Paradis repeatedly shows that she has a skill for re-imagining her entire look. And, this time around, in Cannes, she was all about spot prints, frills and mesh panelling.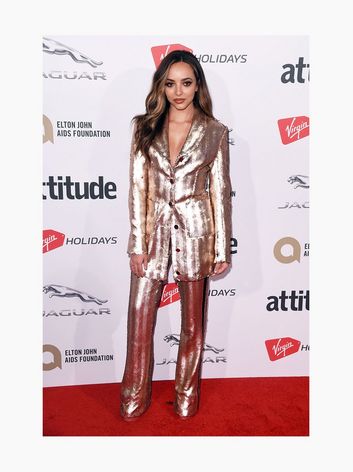 2. Jade Thirlwall, 26 December
Jade Thirlwall has made no secret of her love for a standout two-piece suit – and her look at Attitude Magazine's award ceremony is no exception.
3. Sienna Miller, 28 December
Sienna Miller shows us how to make perfect use of frilled hemlines, silk flowers, and an all-white palette, whereas drop earrings and a micro clutch are her most-loved accessories.
4. Diane von Fürstenberg, 31 December
It's a fashion favourite that shows no sign of fading soon: florals. Take inspiration from Diane von Fürstenberg and wear yours on a mesh base, then layer with a spot-print slip dress.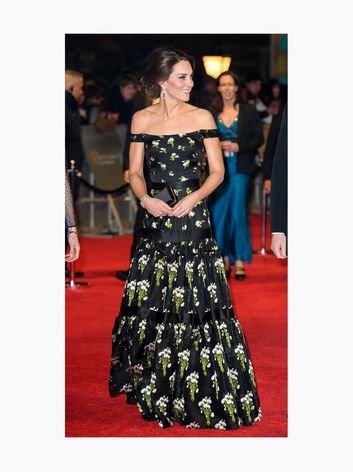 5. Kate Middleton, 9 January
From the very beginning, Kate Middleton has introduced us to a variety of different looks – and it's safe to say that we've loved every single one. Here, at the BAFTAs she's wearing one of her most iconic styles.
6. Mary J Blige, 11 January
Powdery shades and neutrals might sound tricky. But, for this duo to work perfectly, Mary J. Blige recommends throwing cut-out details into the mix, too.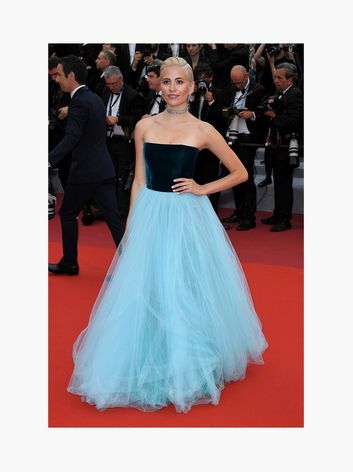 7. Pixie Lott, 12 January
A cinched silhouette and pastel tones are possibly the easiest things to borrow from Pixie Lott's wardrobe. Get inspired by her look at the Cannes Film Festival last year.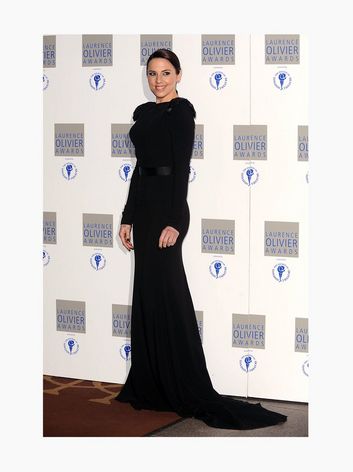 8. Melanie C, 12 January
Mel C's earlier looks took a much sportier style…crop tops, tracksuits and puffer coats. But, at the Laurence Olivier Awards, note how she's taken a more simpler approach.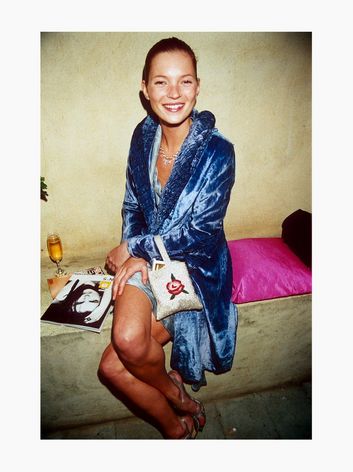 9. Kate Moss, 16 January
Capricorns are widely known for their reserved personalities. However, by wearing an all-velvet look, strappy metallic heels and mini bag, Kate Moss proves that Capricorns enjoy the spotlight, too.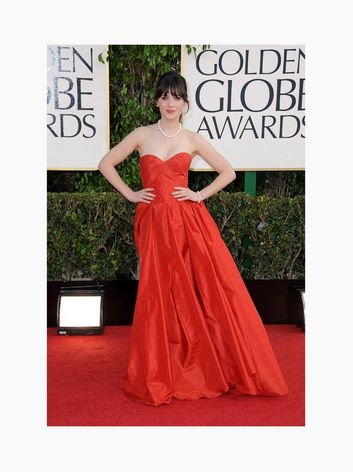 10. Zooey Deschanel, 17 January
Actress Zooey Deschanel made a grand entrance at the Golden Globe Awards in an orange Calvin Klein dress, which left no one questioning who the star of the event was.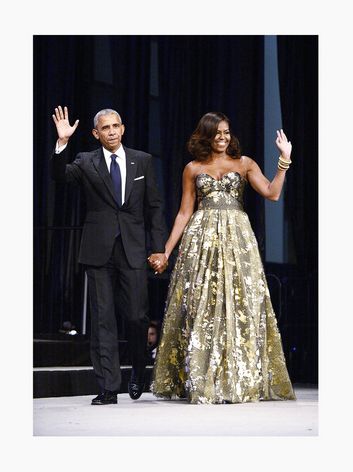 11. Michelle Obama, 17 January
Michelle Obama knows that nothing turns heads quite like a gold floor-length dress. At the Congressional Black Caucus Awards in Washington, she delivered a standout speech in a dress that we'll remember forever.