Skip to content
Skip to navigation
Who's Wearing What
How to Style Your Cycling Shorts
by Emma Menteath, Editorial Lead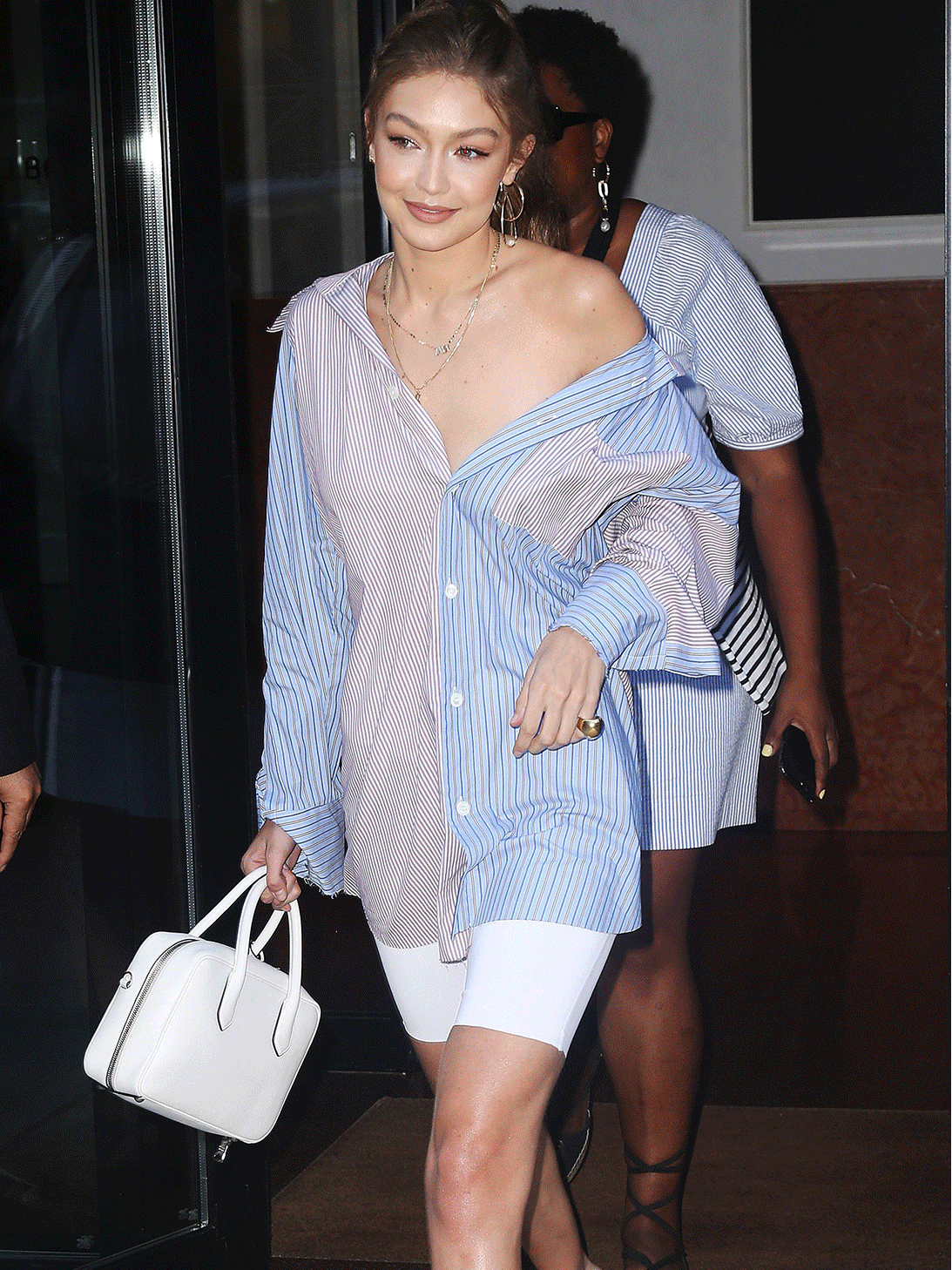 There's no denying the popularity of cycling shorts RN, just scroll through social media or look at the latest celeb style mags to see what started as a 90s essential thanks to Princess Diana, is now a wardrobe must-have thanks to the likes of Hailey Bieber and Bella Hadid.

Over the last year, cycling shorts have had a major reboot and are no longer just a simple gym essential but a versatile wardrobe staple that we didn't even know we needed. Until now. Staying at home definitely helped inspire this change as we turned to comfort items for our new WFH wardrobe.

So how to wear this new addition to our wardrobe? We've rounded up 6 of the best ways to wear your cycling shorts this season, from dressed up for an evening out to casual for shopping and lunch with mum (the great thing is, you probably own most of these pieces already meaning this new cycling shorts trend won't break your bank balance either.)

Scroll down to see our favourite cycling short outfits as worn by some of our favourite celebs, and shop the looks too.
1. Cycling Shorts With A Tailored Blazer
Out of all the new ways to style your cycling shorts this has got to be our favourite... and the easiest. We love the contrasting elements of a blazer and cycling shorts working together so seamlessly. Dress up your daytime look with a classic neutral blazer or just add a cute pair of heels for the ideal restaurant-friendly look. As temperatures start to drop, which fingers crossed is a long way off, layer your cycling shorts with an oversized hoodie, a tailored blazer and on-the-go trainers for the ultimate celeb-inspired outfit.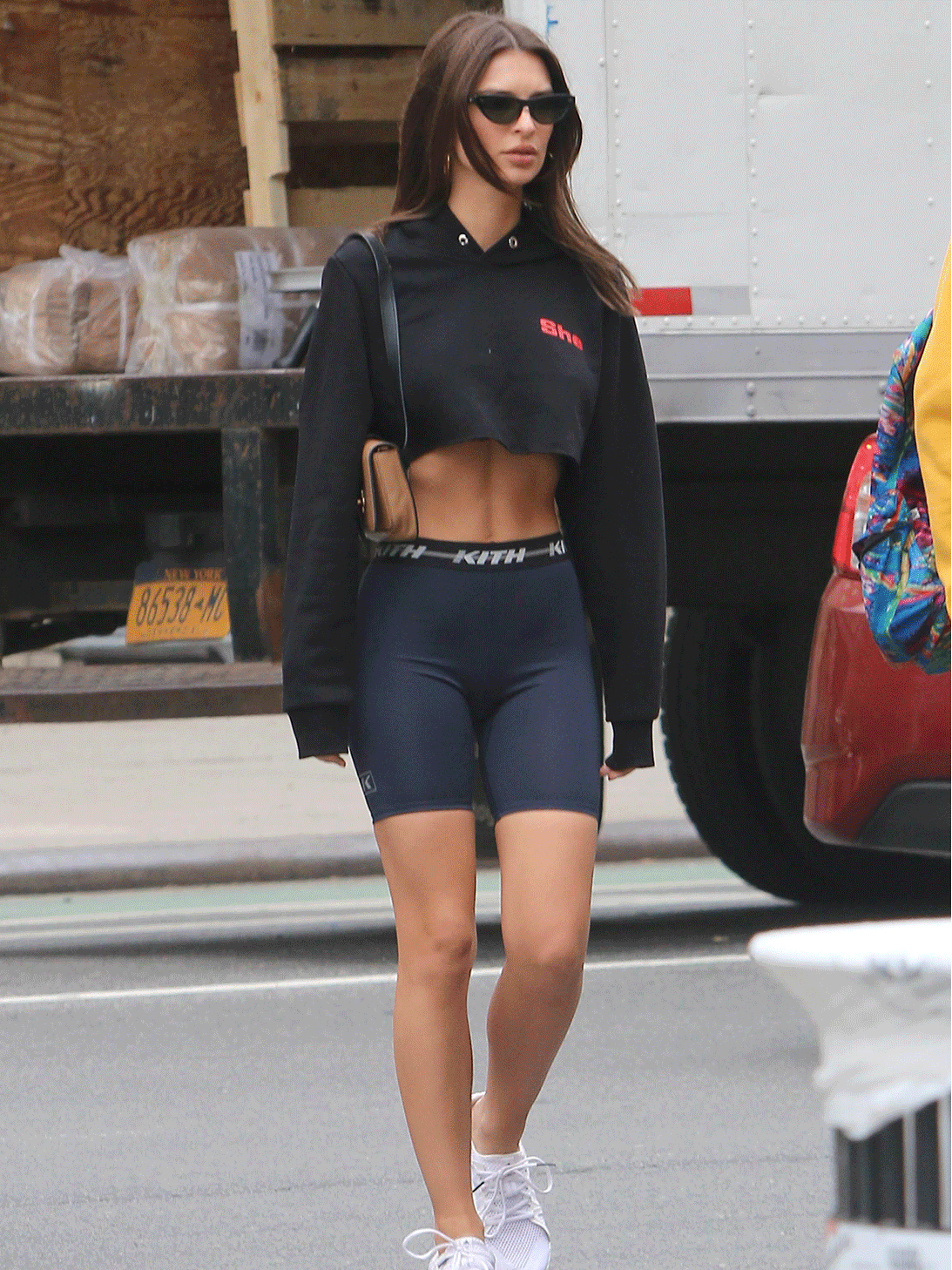 2. Cycling Shorts For The Gym
Cycling shorts may seem like a predictable choice for your workout or afternoon run and we can see why - it's the perfect combo of comfort-meets-style. Whether you choose to take your cycling shorts inspo from Princess Diana and her oversized sweatshirts, or Hailey Bieber in her sleek and sporty all-black combo, it's an easy look to pull off and one that will take you from the gym to the cafe for a post-workout smoothie.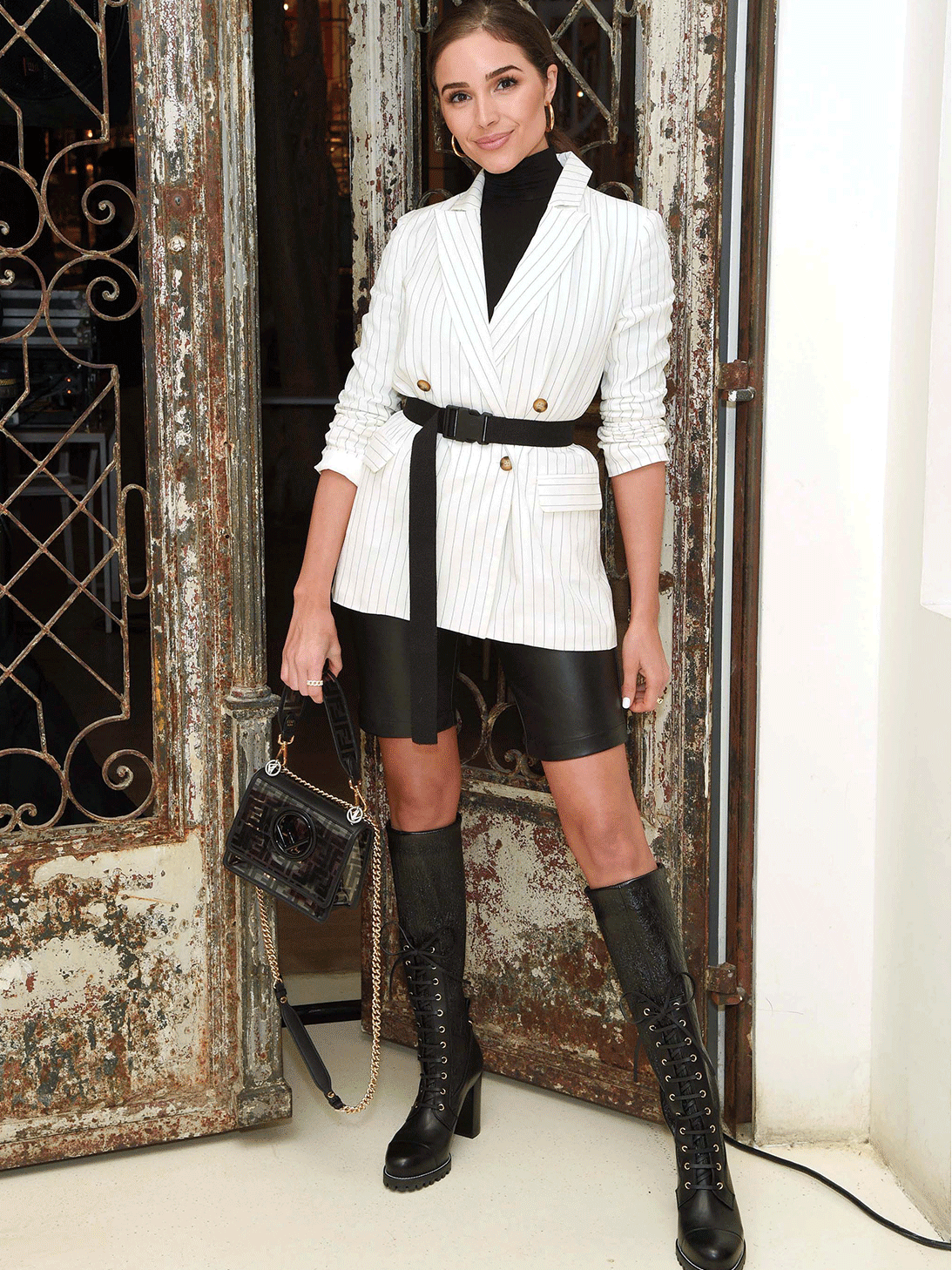 3. Cycling Shorts For Your Next Night Out
Thanks to celebs like Bella Hadid and Kim Kardashian, wearing cycling shorts for your next night out it now totally acceptable. Take inspo from Olivia Culpo and Winnie Harlow and dress up your cycling shorts with your favourite pair of boots or delicate strappy heels. We love the slicked back hair and nude make up look for a fully embraced sports-luxe feel.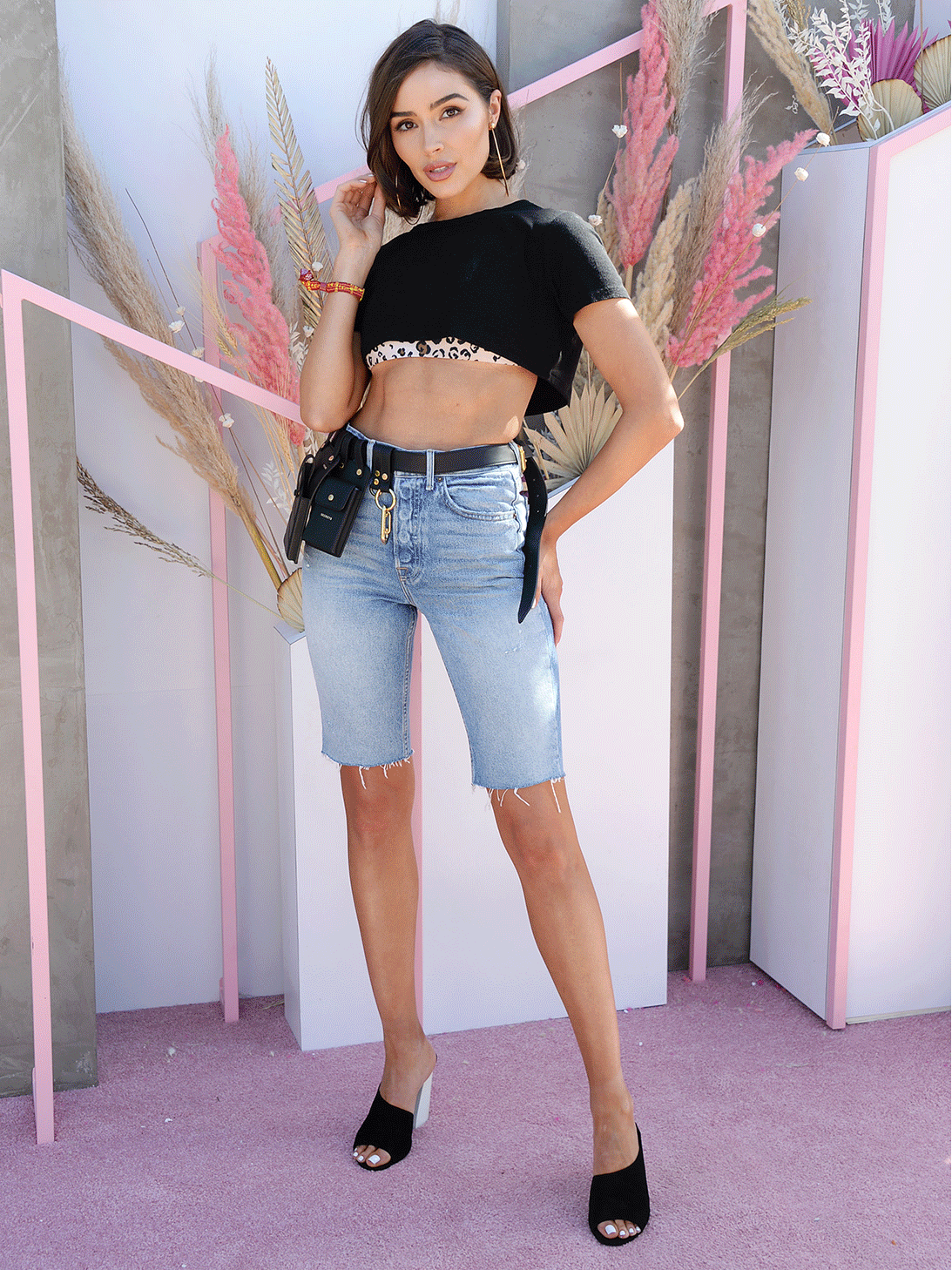 4. Why Not Try a Pair of Denim Cycling Shorts
Tried and tested the cycling short trend already and looking for something new? Why not get behind the denim inspired cycling short look like Romee Strijd in her all white ensemble or Chantel Jefferies and her adorable matching festival look. Like all cycling shorts, a denim pair can be dressed up or down with little effort. We're thinking an oversized white poplin shirt for those daytime shopping trips or a double denim look for a fashionable lunch out.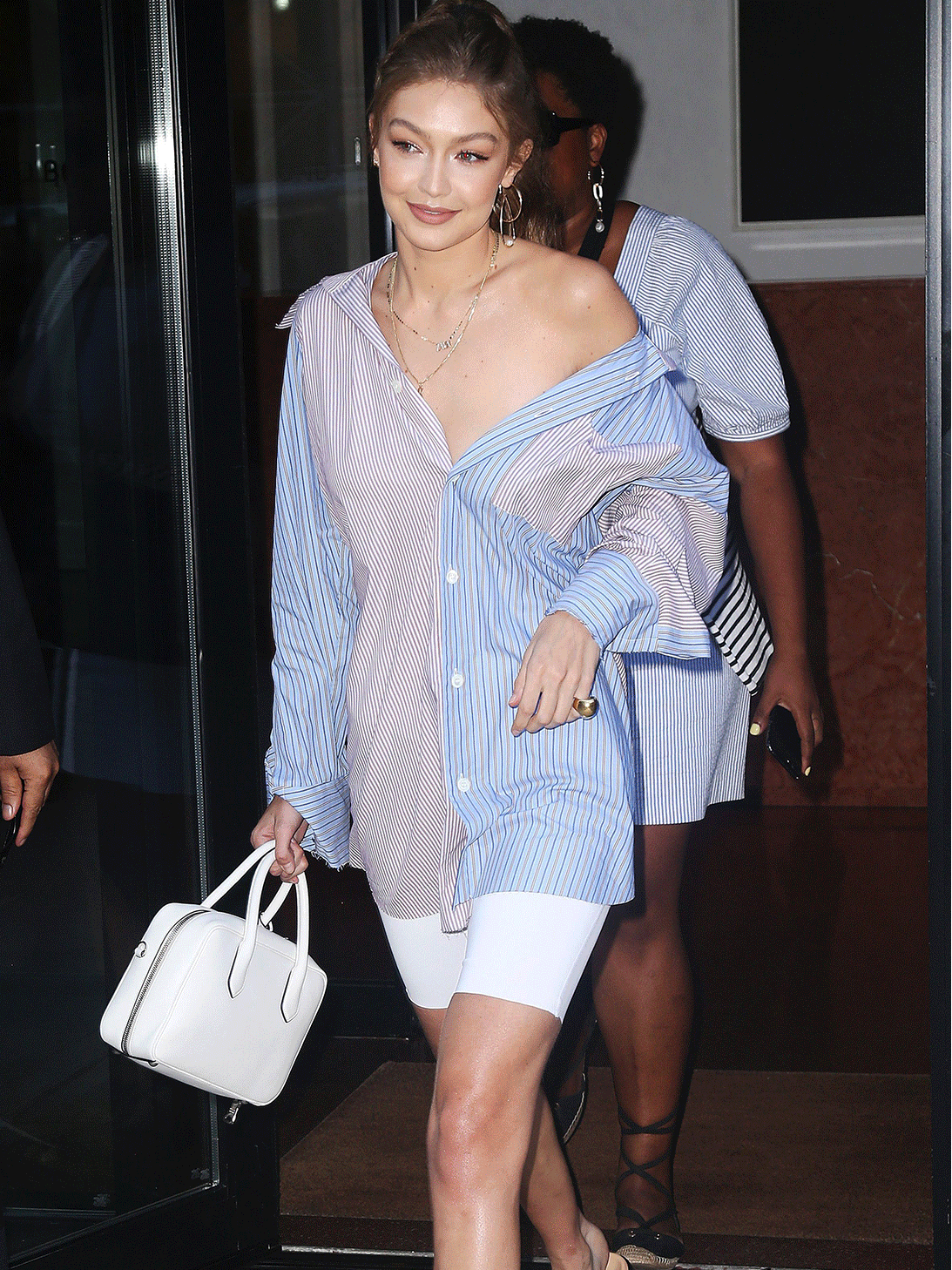 5. Cycling Shorts For Casual Weekends
Gigi Hadid takes the simple button-down shirt to new heights in her laidback weekend look, styling it with a pair of white cycling shorts and animal print slides. We adore this fresh look for a brunch with friends and family. Sophie Turner is firmly in the trainer camp when it comes to deciding what shoes to style with her cycling shorts. She gives her look a fun update thanks to her knotted-in-the-front plaid shirt. We're stealing this look next time we've got to walk the dogs or pop out for forgotten dinner ingredients.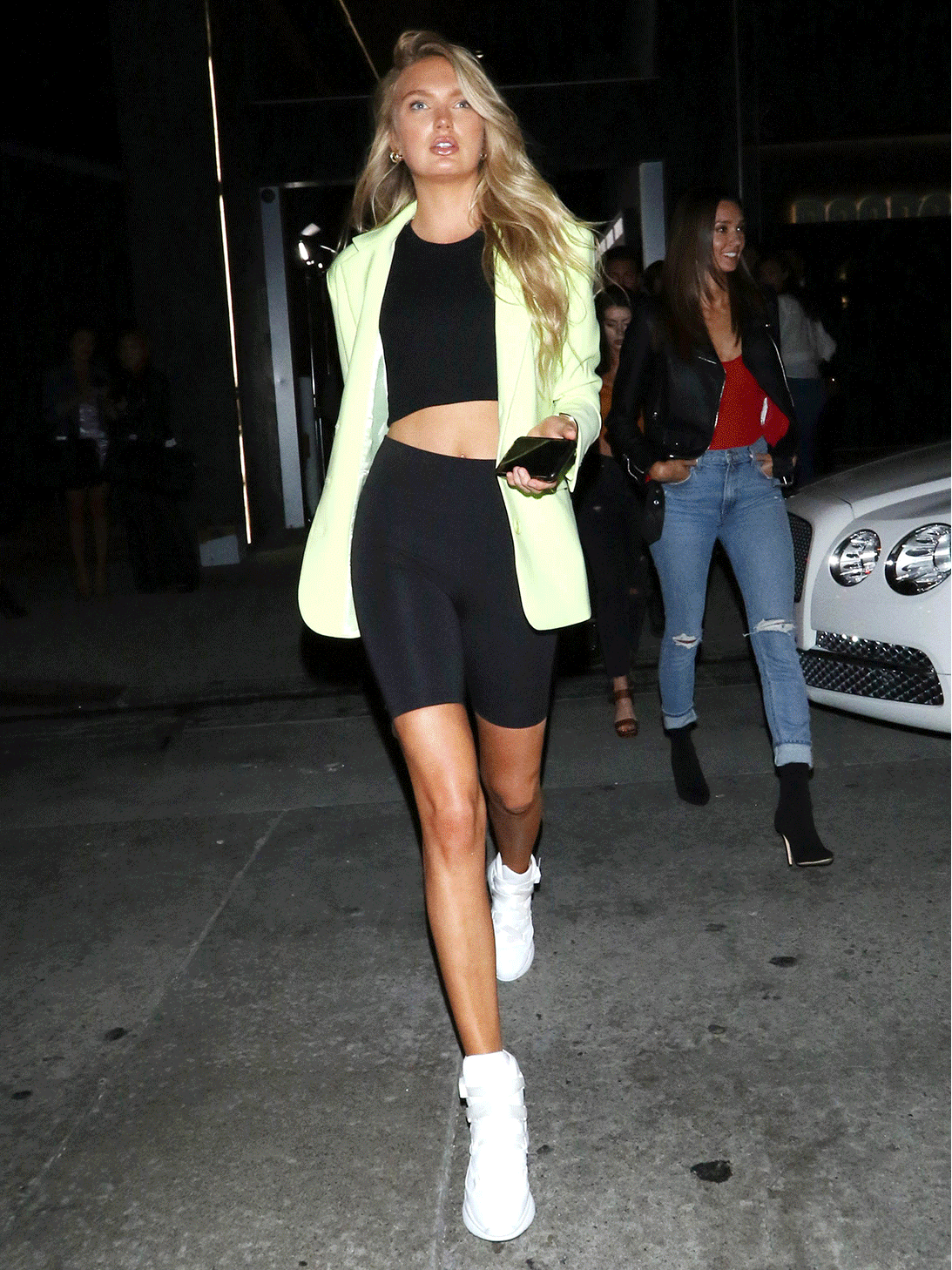 6. Cycling Shorts With Matching Sports Bra
Matching your sports bra to your shorts is an easy way to make your cycling shorts work for you. We love how sports bras have taken the step from sweaty gym rooms to centre-stage at most festivals. For a look that is equal parts as sexy as it is effortless, layer your matching look with an oversized, unbuttoned shirt and a pair of summer slides.
Pick Your Favourite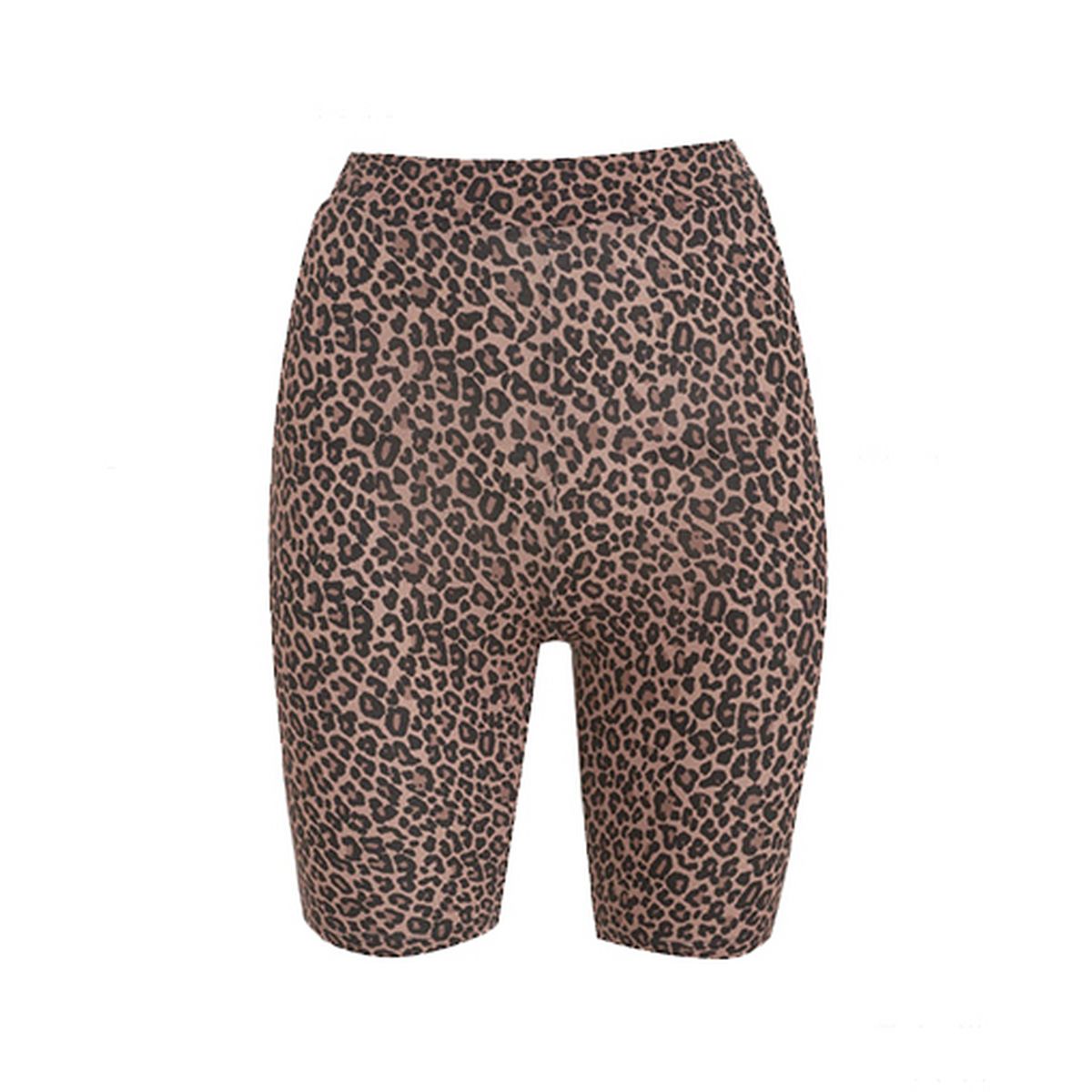 Brown Leopard Print Cycling Shorts
£9.99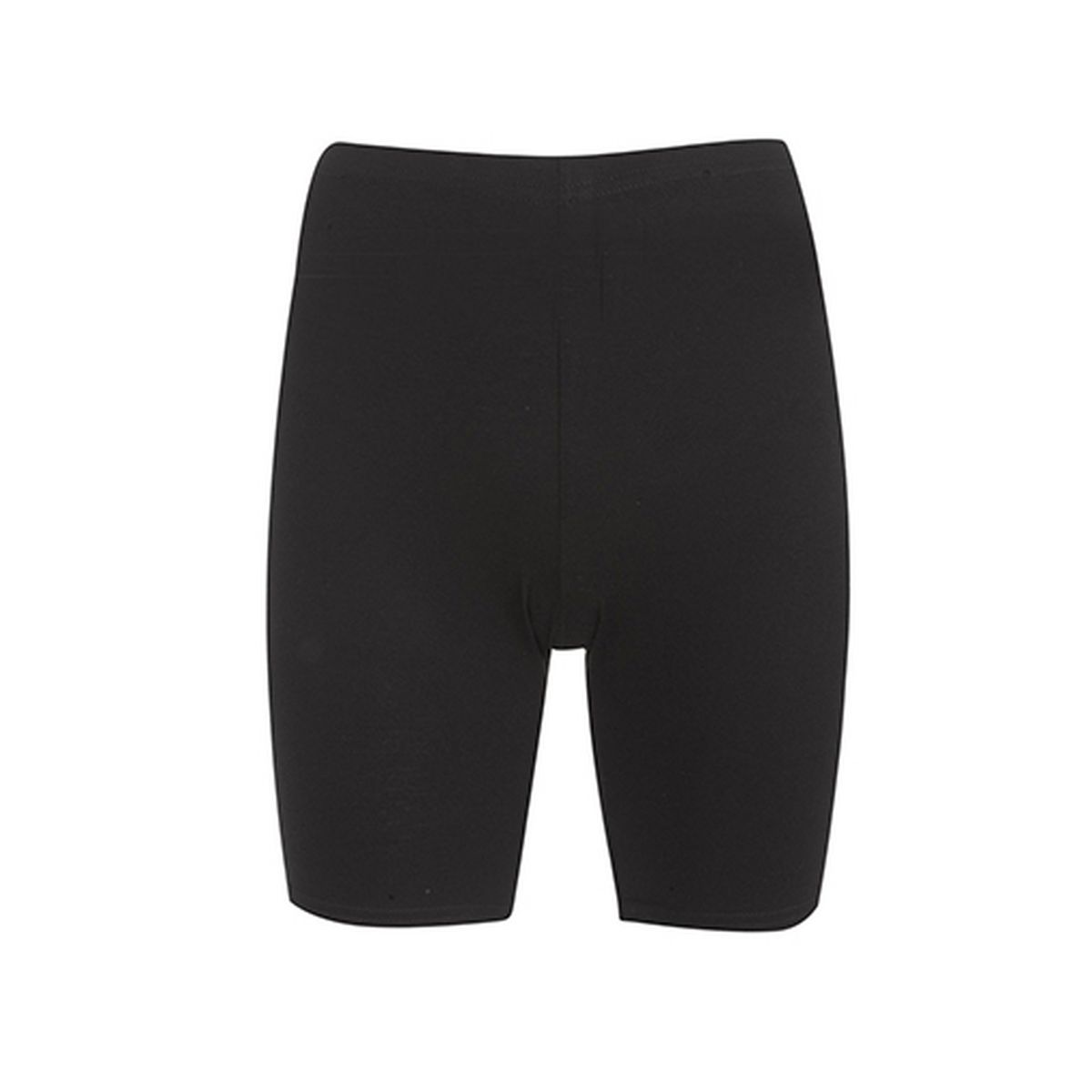 Black Cycling Shorts
£7.99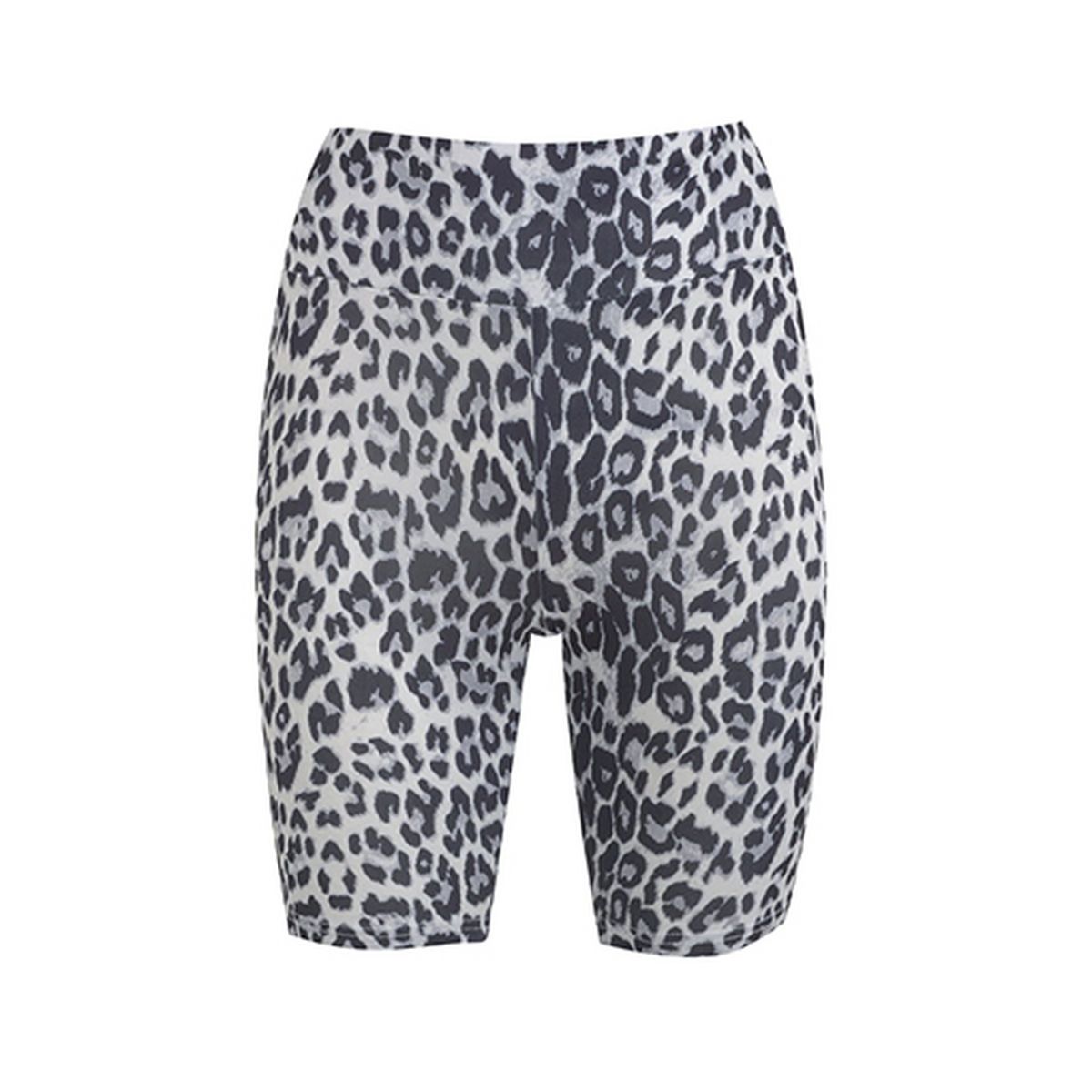 White Leopard Print Cycling Shorts
£9.99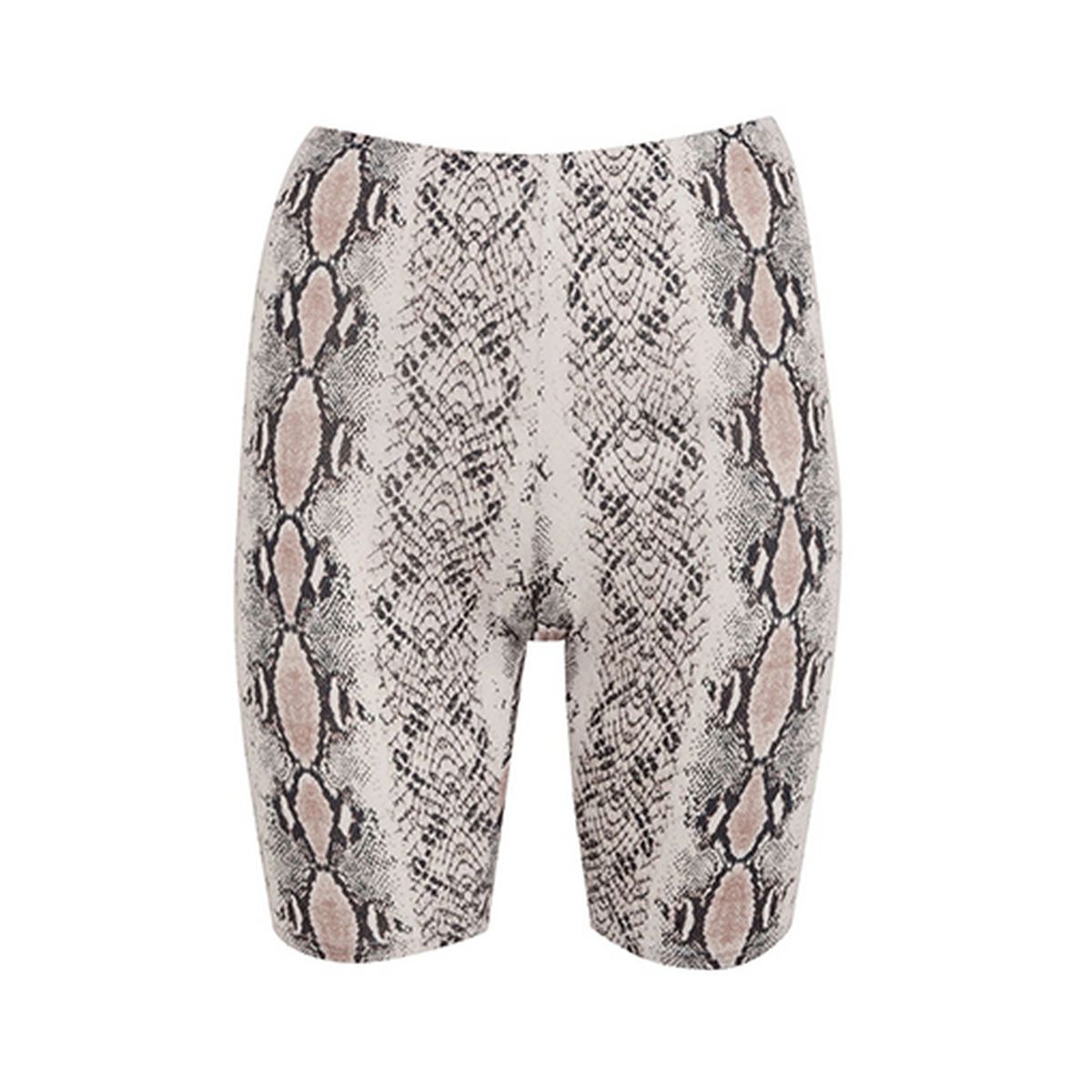 Brown Snake Print Cycling Shorts
£9.99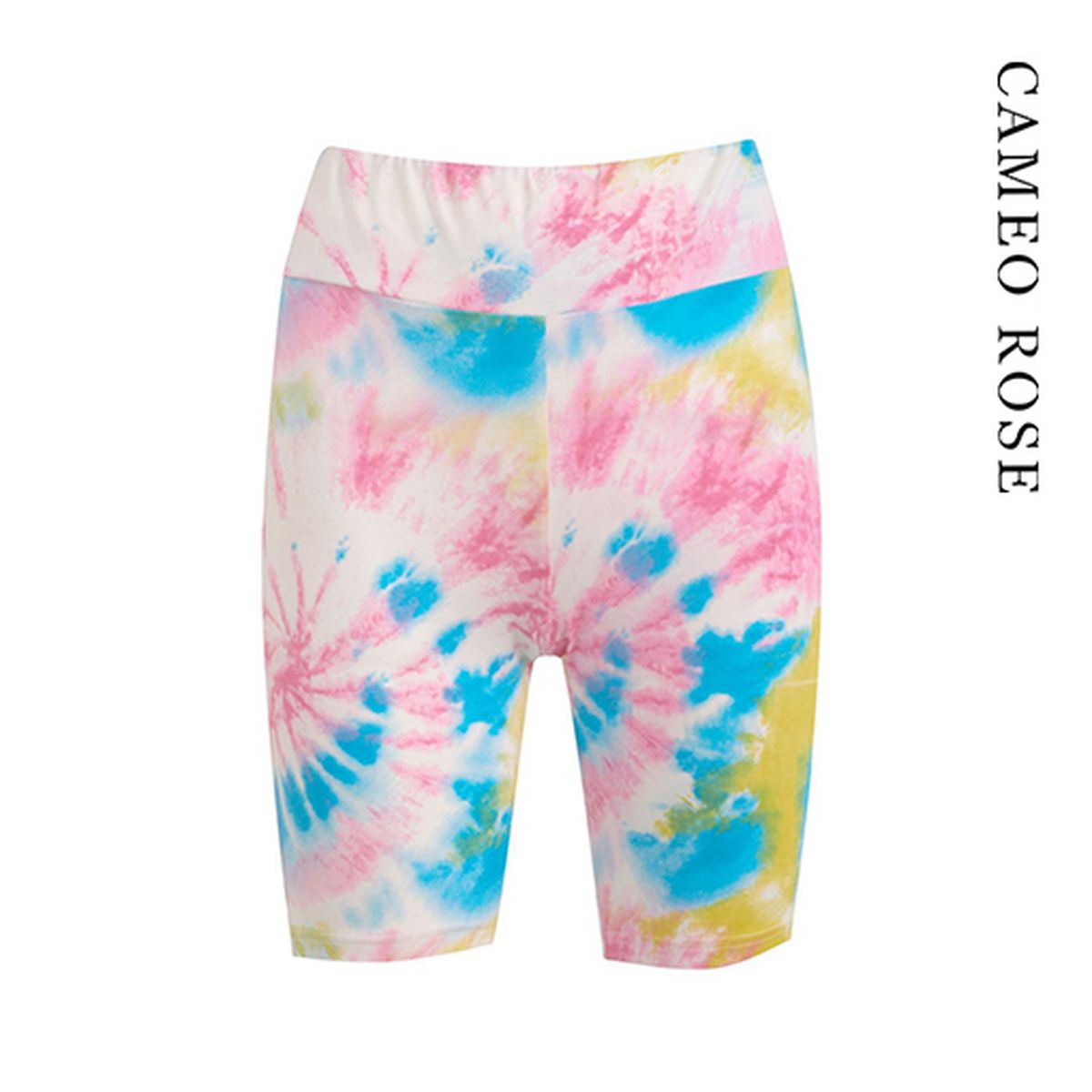 Cameo Rose Pink Tie Dye Cycling Shorts
£12.99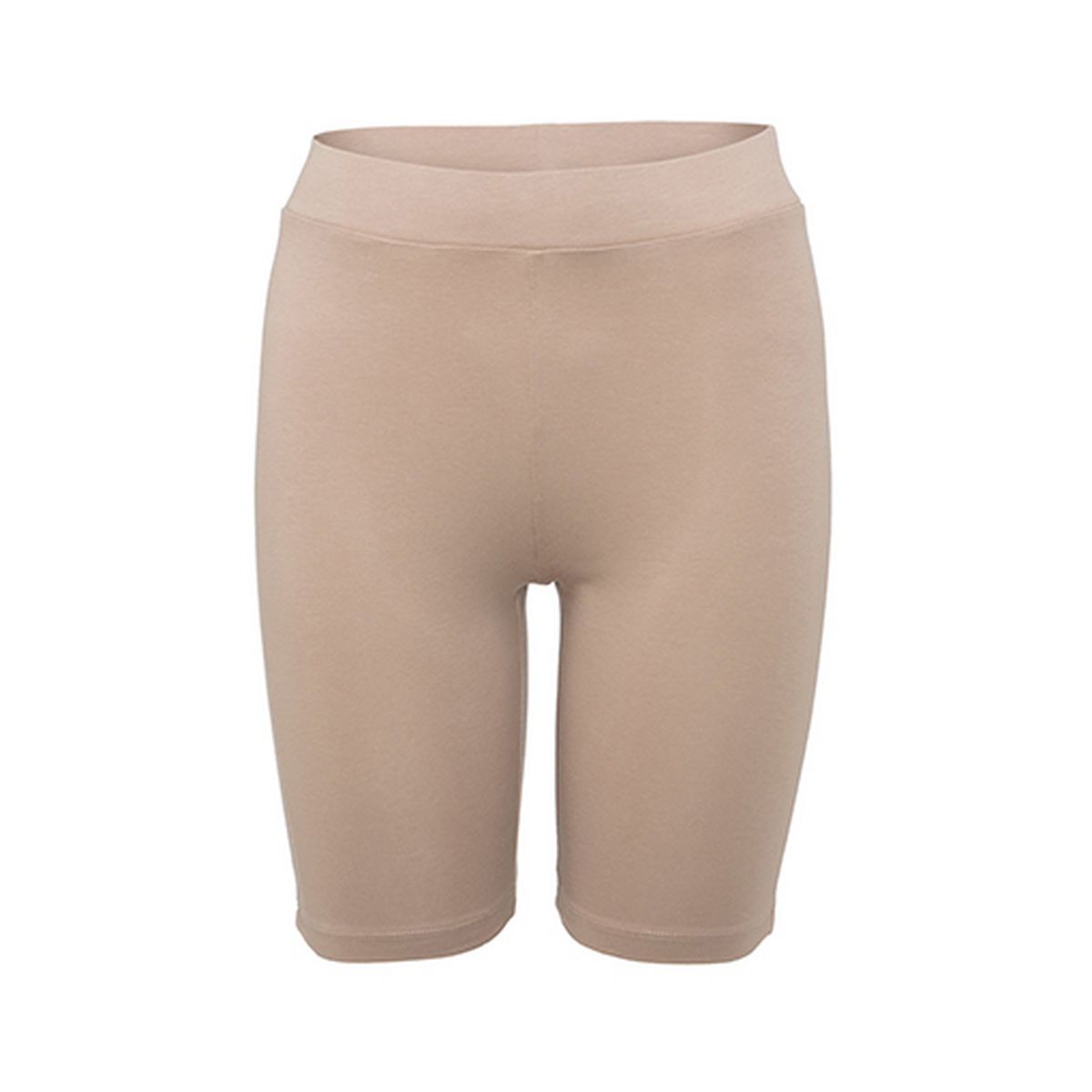 Brown Side Stripe Cycling Shorts
£8.99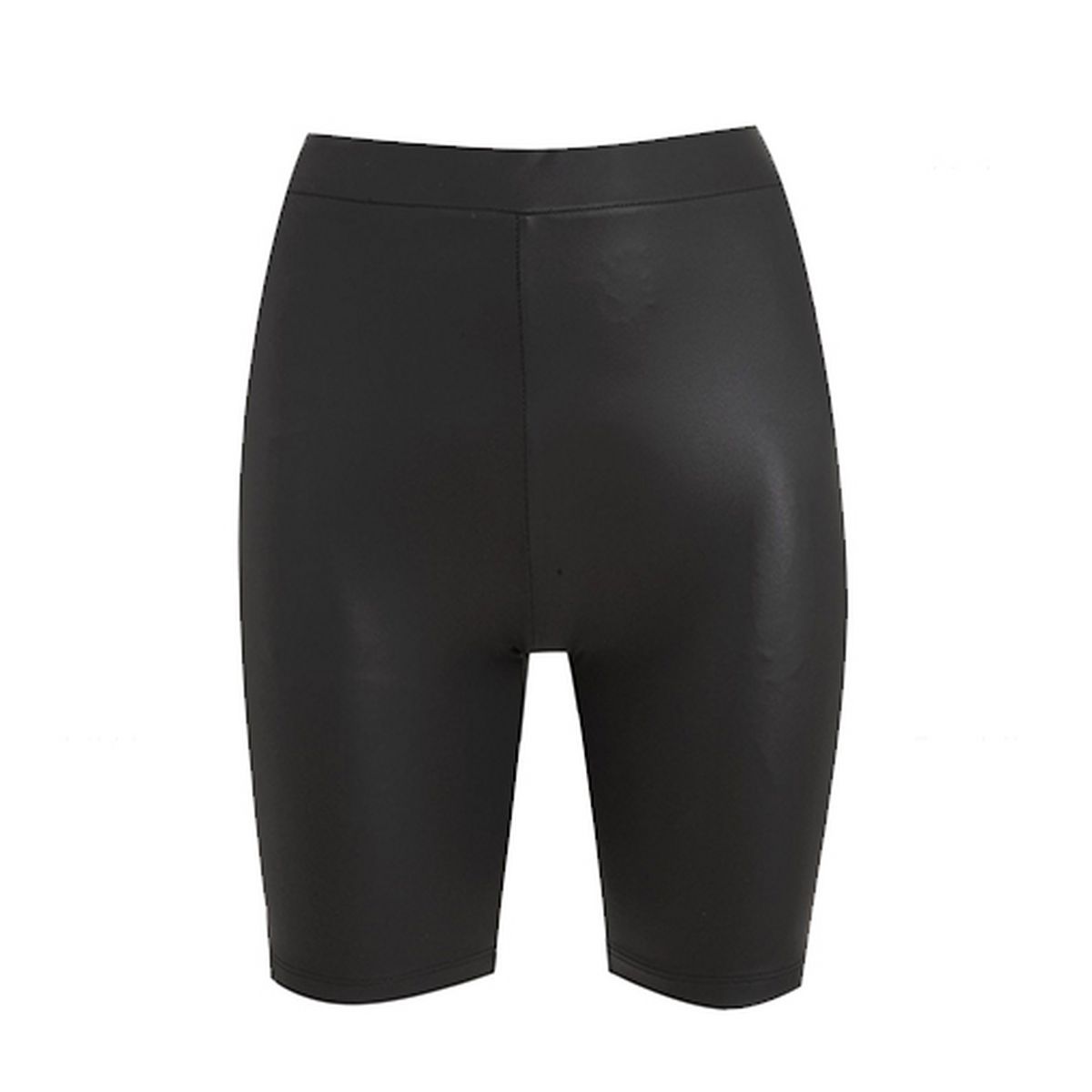 Black Leather-Look Cycling Shorts
£9.99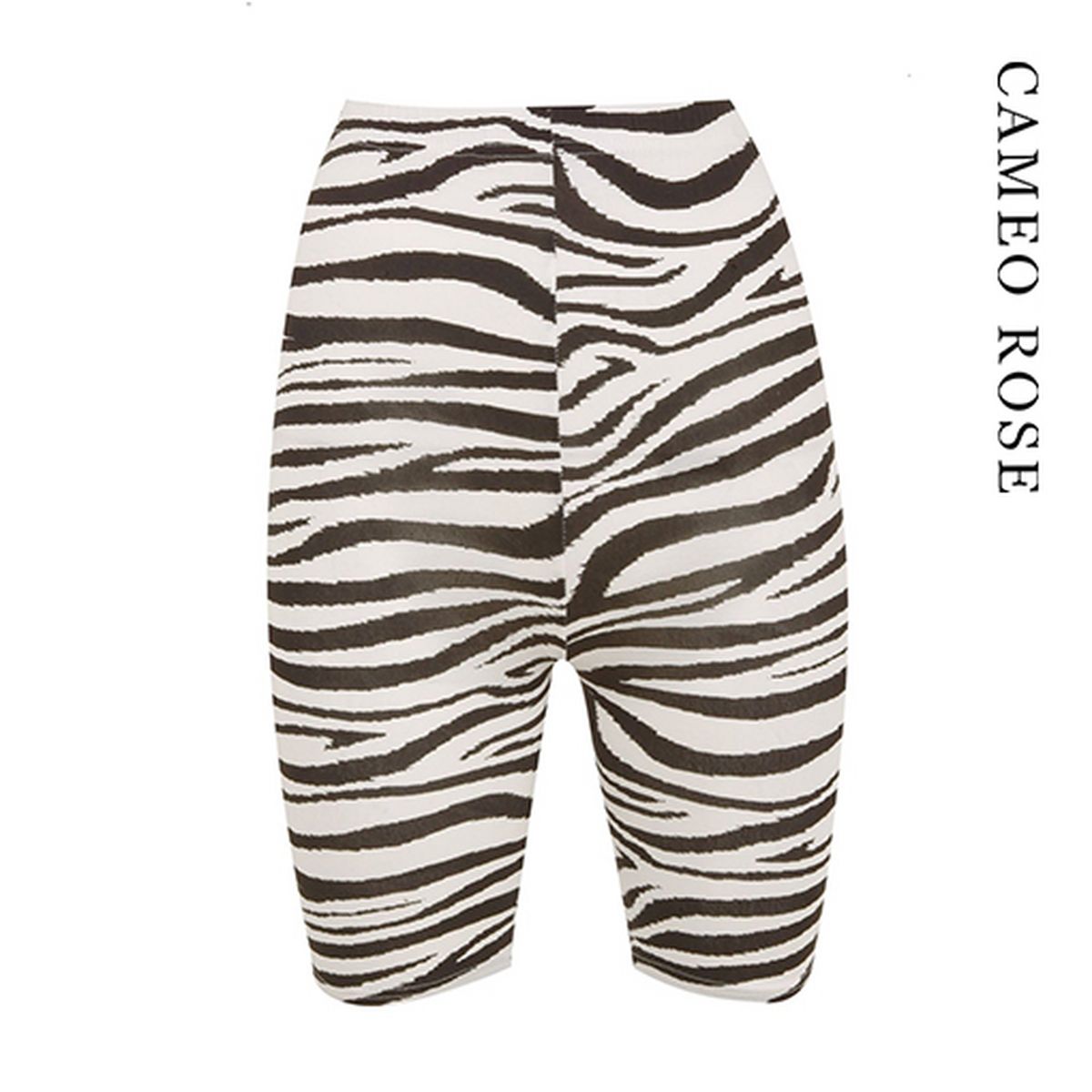 Cameo Rose Black Zebra Print Cycling Shorts
£9.99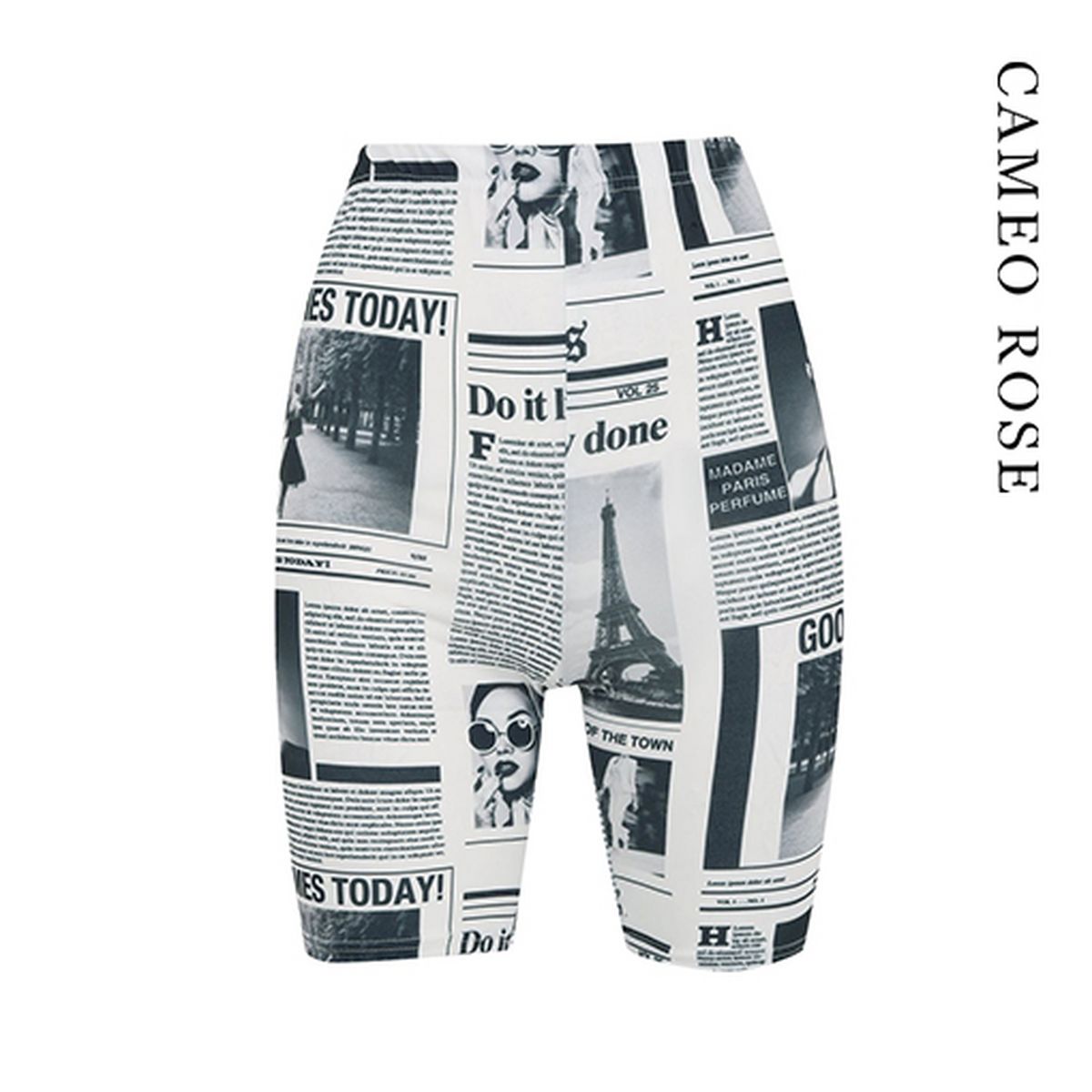 Cameo Rose Light Grey Newspaper Cycling Shorts
£9.99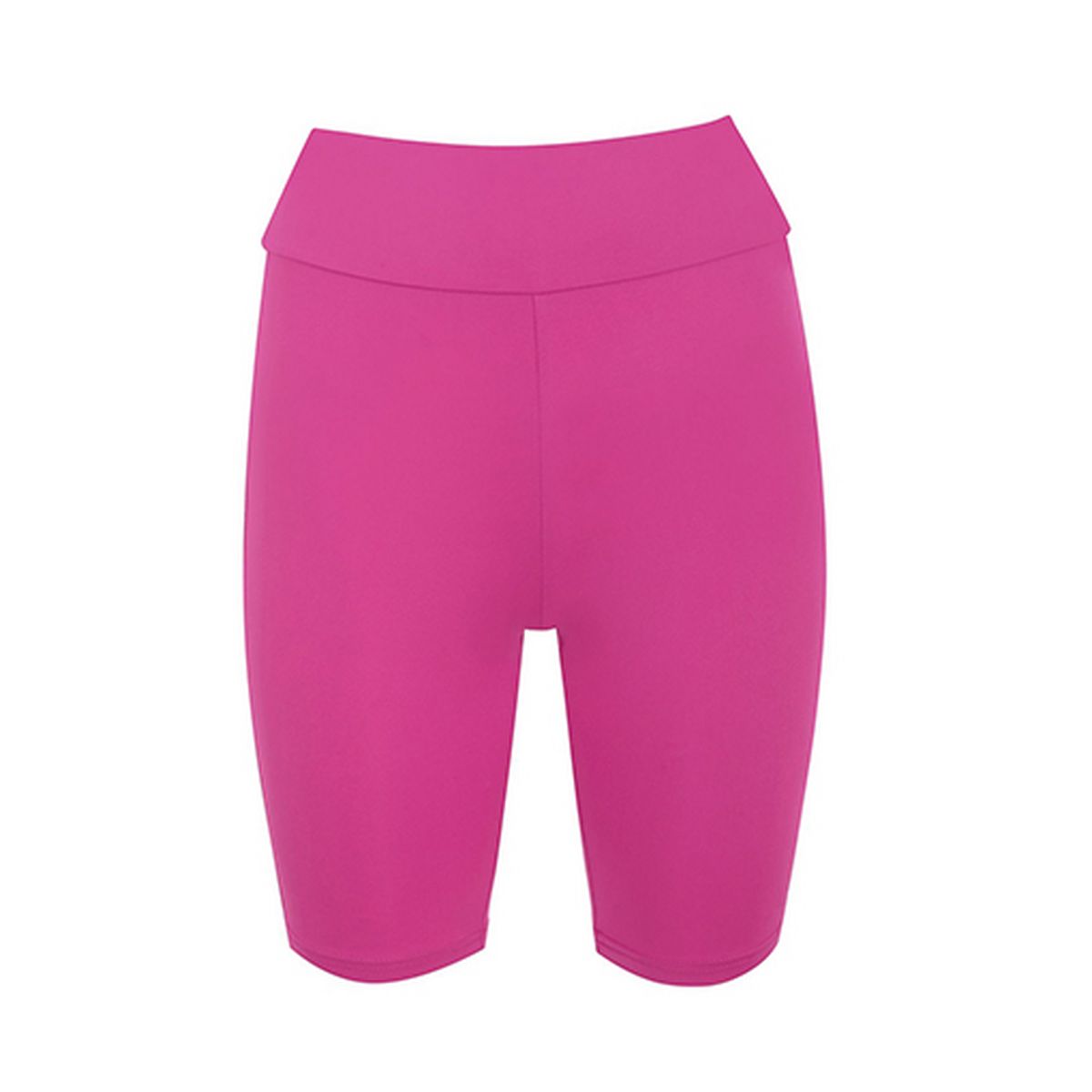 Bright Pink Cycling Shorts
£8.99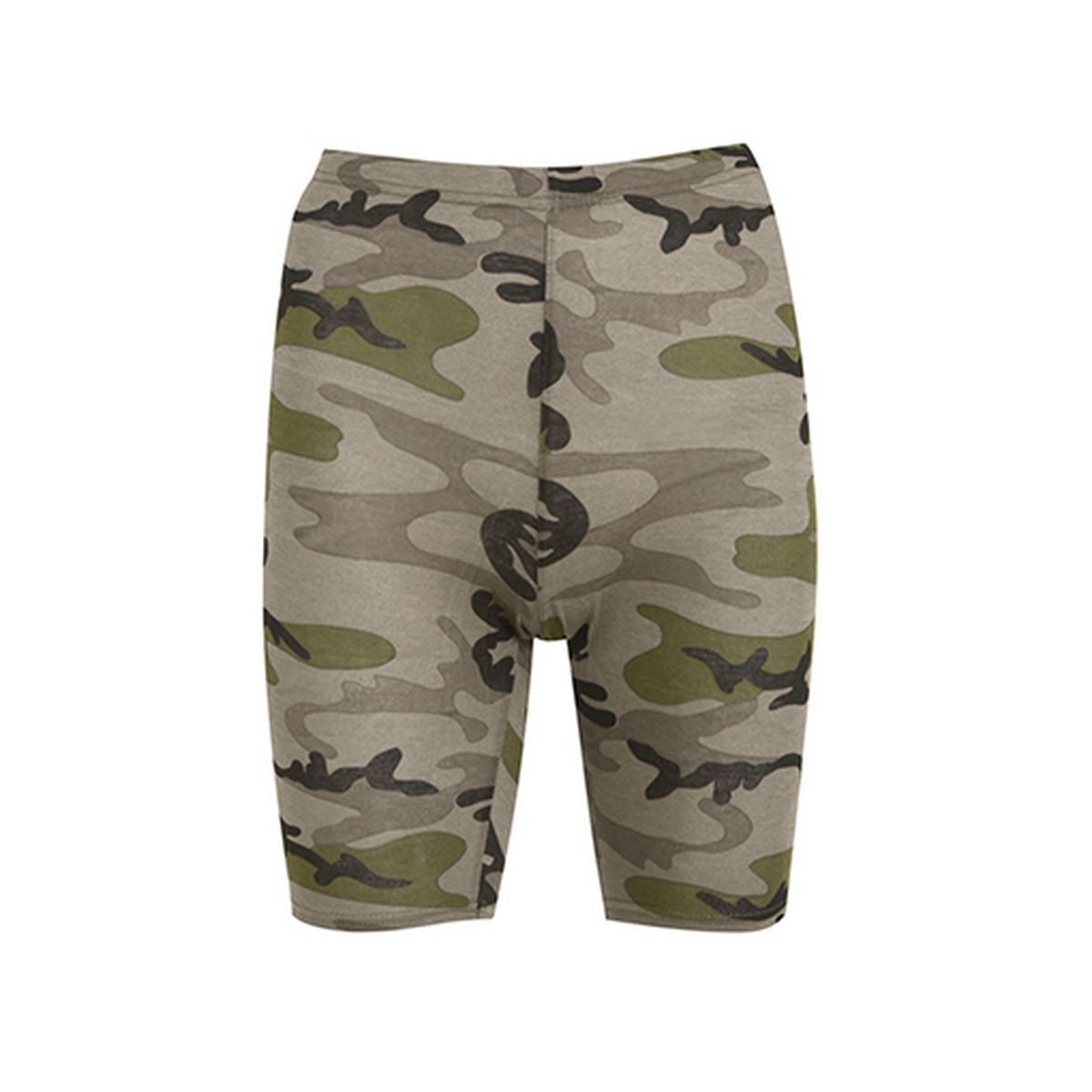 Brown Camo Cycling Shorts
£9.99
Pale Grey Cycling Shorts
£8.99