Skip to content
Skip to navigation
Who's Wearing What
How to Style Your Rochelle For New Look Pieces
by Emma Menteath, Editorial Lead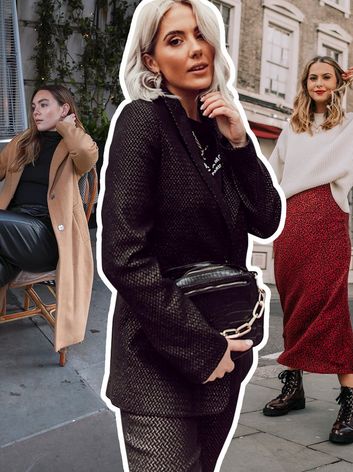 Our brand ambassador and TV presenter Rochelle Humes is back with her must-have picks for winter.

Update your wardrobe this season just like our favourite influencers did with Rochelle's new looks to love - we talking printed midi skirts and leather look trousers, or for something a little more dressed up, why not try the matching bronze glitter suit. It's the perfect look to take you from work to nights out.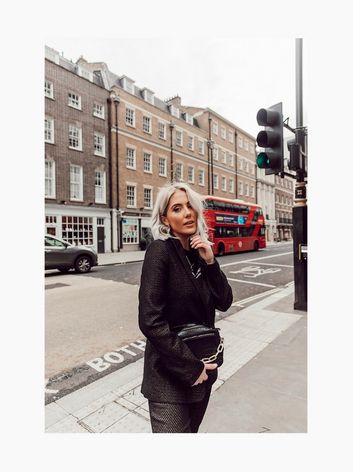 @INDIAMOON
"Kick starting the party season looks with this gorgeous sparkly suit ✨ I'm so so excited for all the sequins and sparkles over the next few weeks and can not wait to start dressing up for evenings out ✨"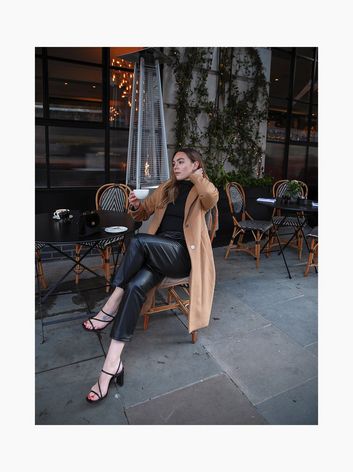 @JENNANICHOLLS
"Camel and faux leather have to be this seasons winning combo 🖤🖤 These pieces from @rochellehumes 'Looks to Love' @newlook collection are beaut and I absolutely love how expensive this coat looks!"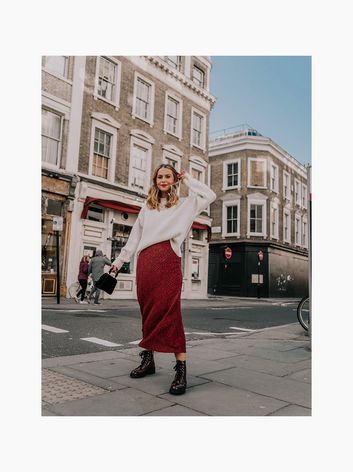 @MARIAJBLOGS
"Did someone say A/W uniform? This @newlook jumper feels and looks like it was EXPENSIVE, (but.. spoiler alert it's not) paired with a midi skirt and chunky boots and you've got my signature look."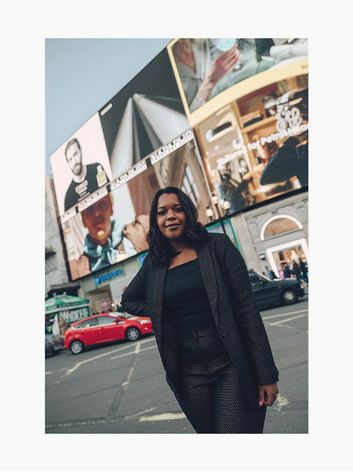 @STYLEIDEALIST
"Stepped out looking like a Sam Sparro song and I ain't mad about it 🖤🖤 Suited up, head to toe @newlook"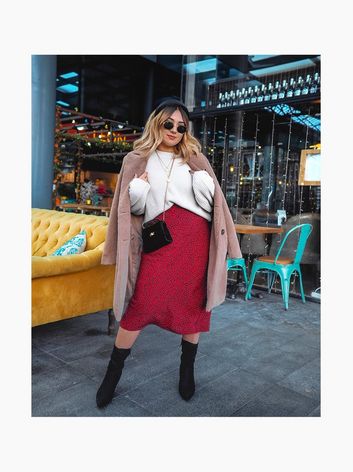 @THEKITTYLUXE
"Cosy, with a sprinkle of festive sass ❄️ I absolutely love wearing a pop of red this time of year ❤️ "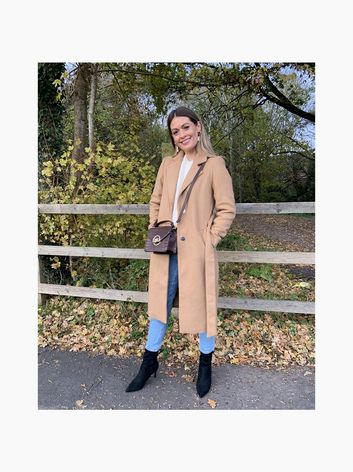 @MODELMOUTH
"How chilly has it got all of a sudden?! Loving this autumn outfit from @rochellehumes latest edit at @newlook"