Skip to content
Skip to navigation
Who's Wearing What
These Party Girls Make Us Feel Nostalgic
by Chloe Wilshere, Content Creator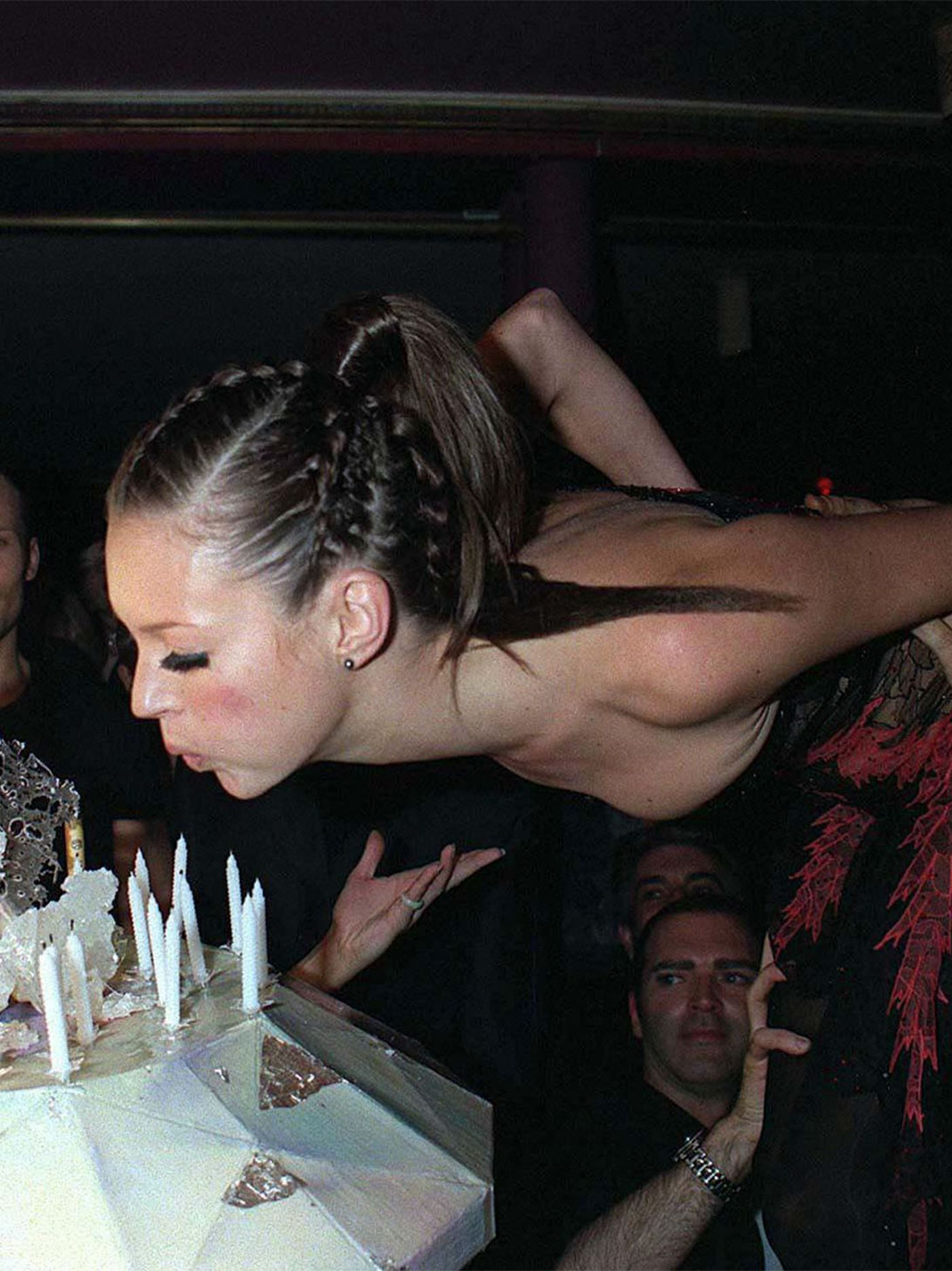 Whilst party season may be cancelled for many of us, there's nothing quite like a look back through the archives at some iconic parties that have happened over the years, and the iconic party animal celebrities that have attended them.

And whilst we all like to think of ourselves as a bit of a party animal, the real question is, are you as much of a party animal as these iconic party animal celebrities we've rounded up?

From Kate Moss to Miley Cyrus and Lindsay Lohan, it's safe to say these celebrities know a thing or two about partying and we'll tell you exactly why.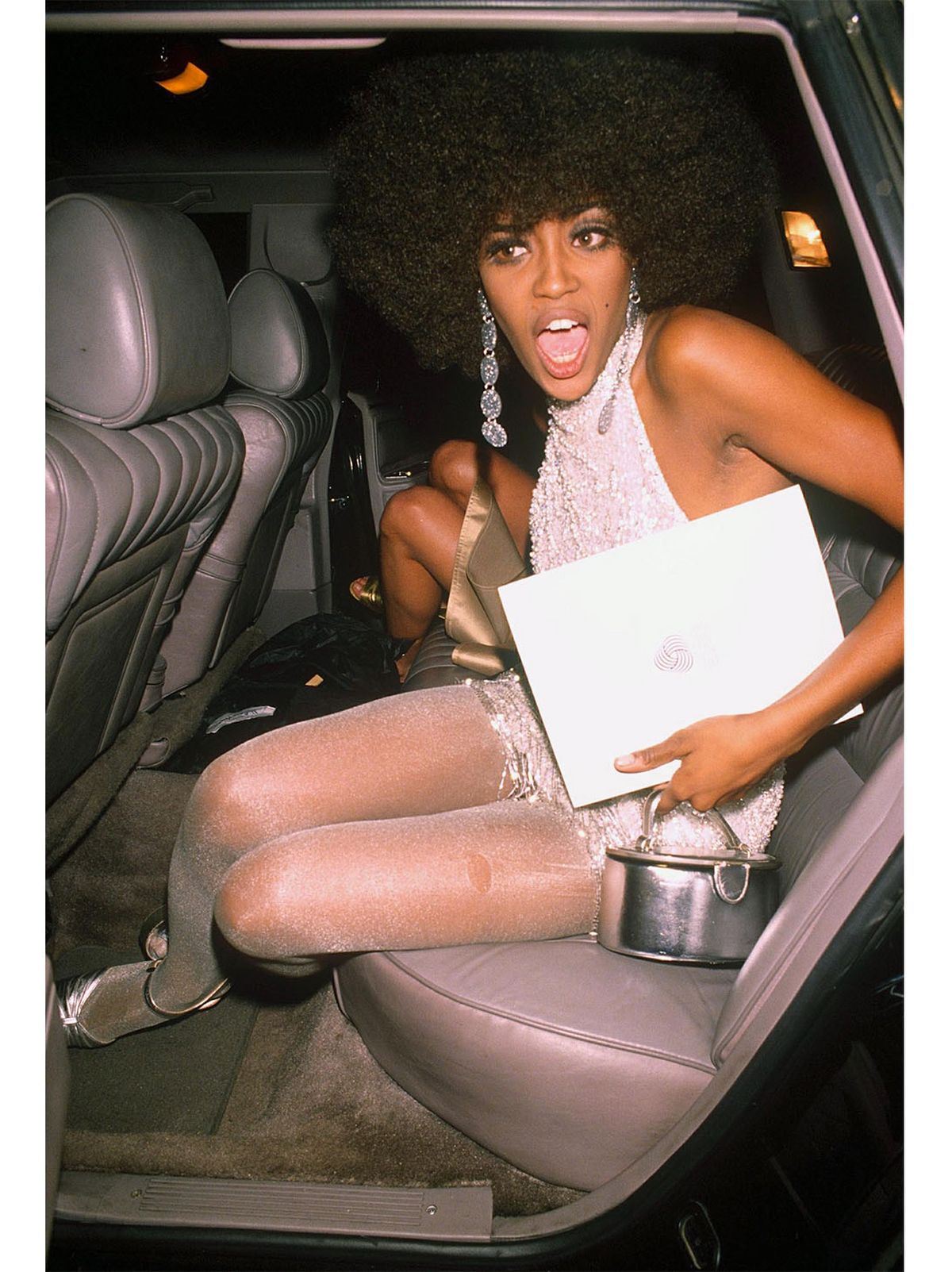 1. Naomi Campbell
Having graced our catwalks for almost 30 years now, it's safe to say Naomi Campbell has attended several A-list parties in that time, and she's never been short of iconic party outfits.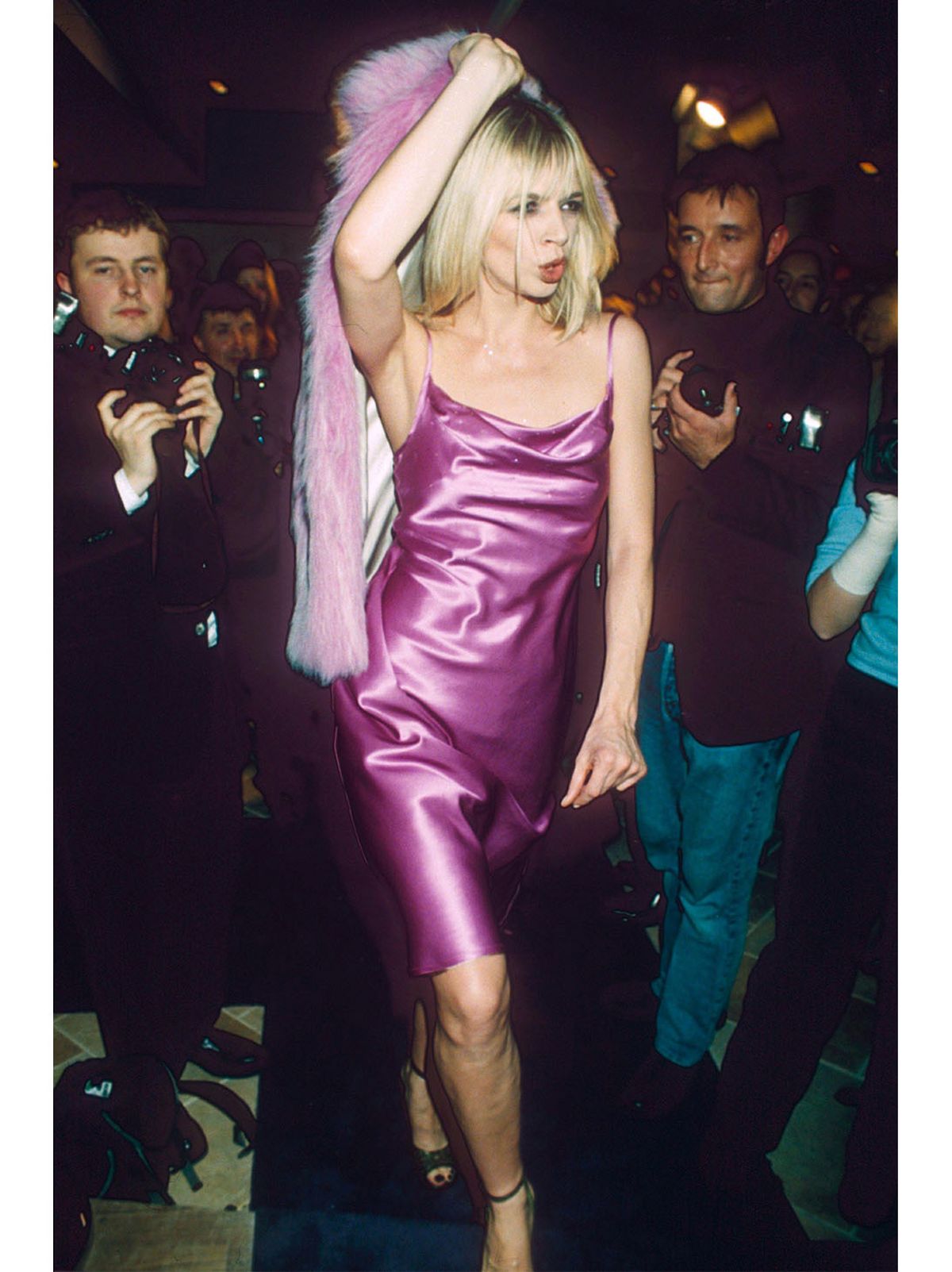 2. Zoe Ball
Zoe Ball was the wild child of the 90s. She reigned as 'one of the lads'and kept up her partying antics whilst still hosting the Radio 1 Breakfast Show. She also spent 18 years of her life married to Fat Boy Slim, so it's fair to say the pair knew a thing or two about partying.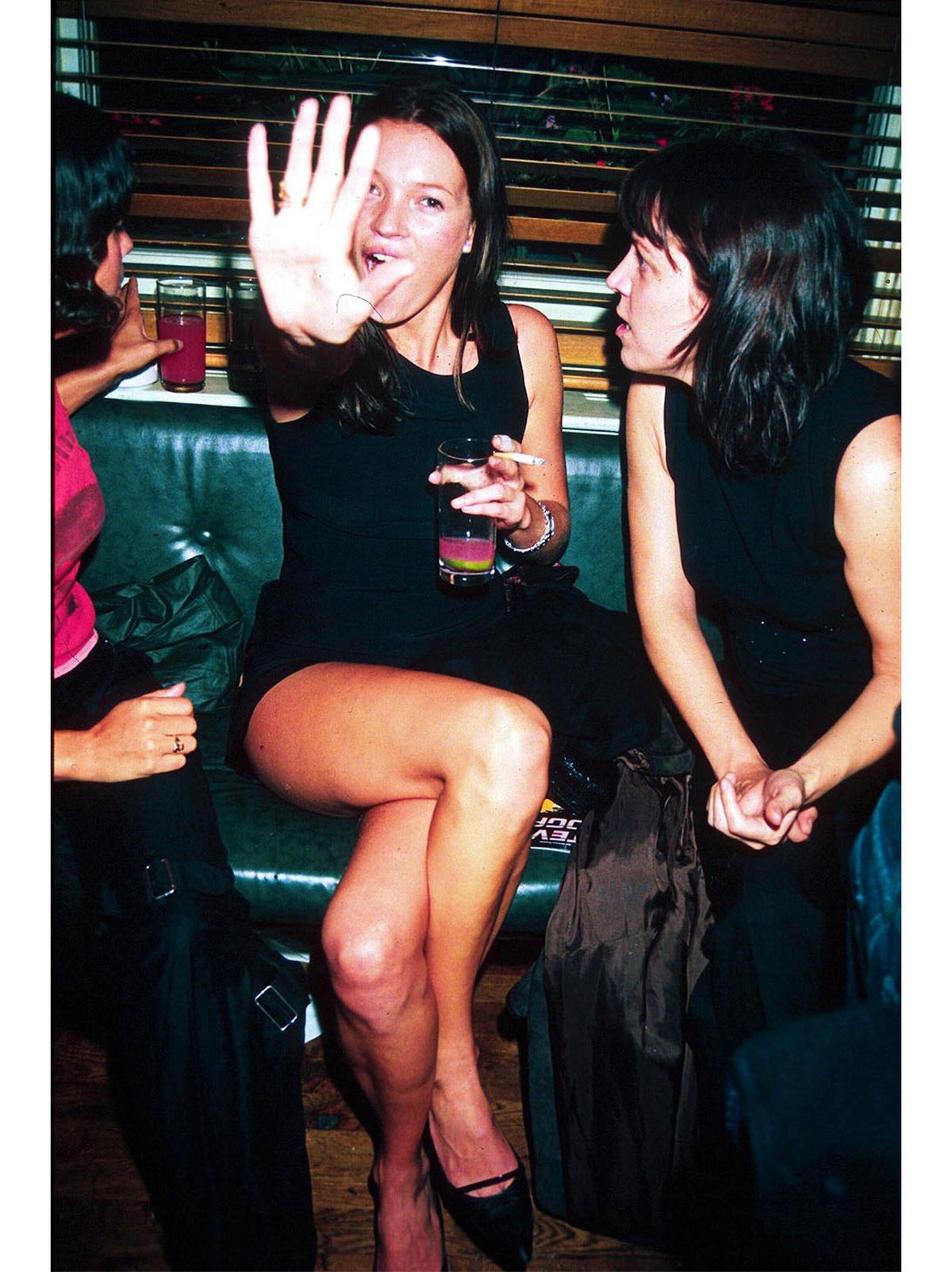 3. Kate Moss
The OG party girl of the 90s. At the end of the day, if Kate Moss wasn't there then was it even a party? We'd love to know just how many parties Kate has attended in her time.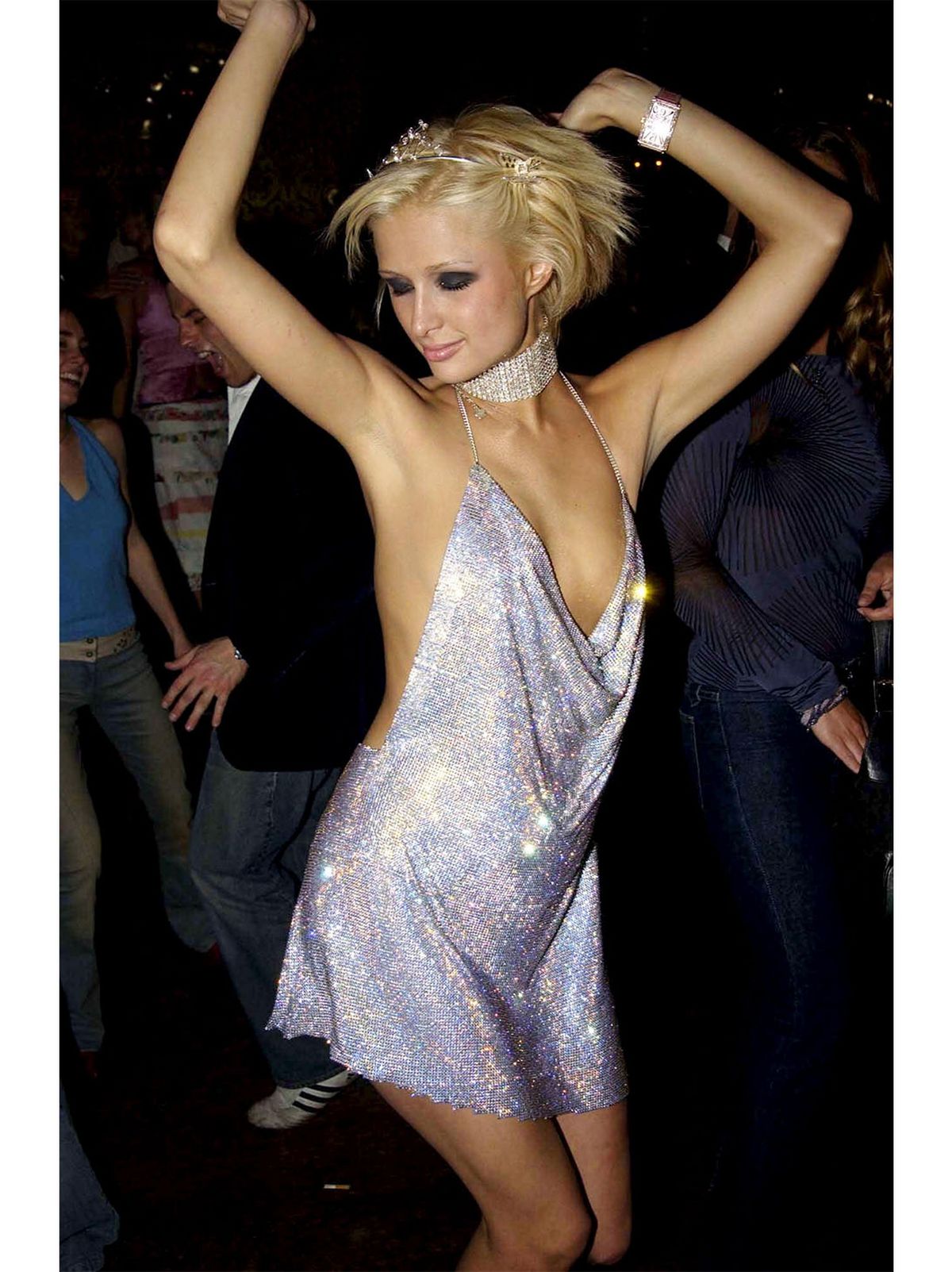 4. Paris Hilton
Noughties parties were known for one thing and one thing only: Paris Hilton.

And not forgetting the iconic outfits that went with her late-night antics. How can we ever forget this dress she wore for her 21st birthday party?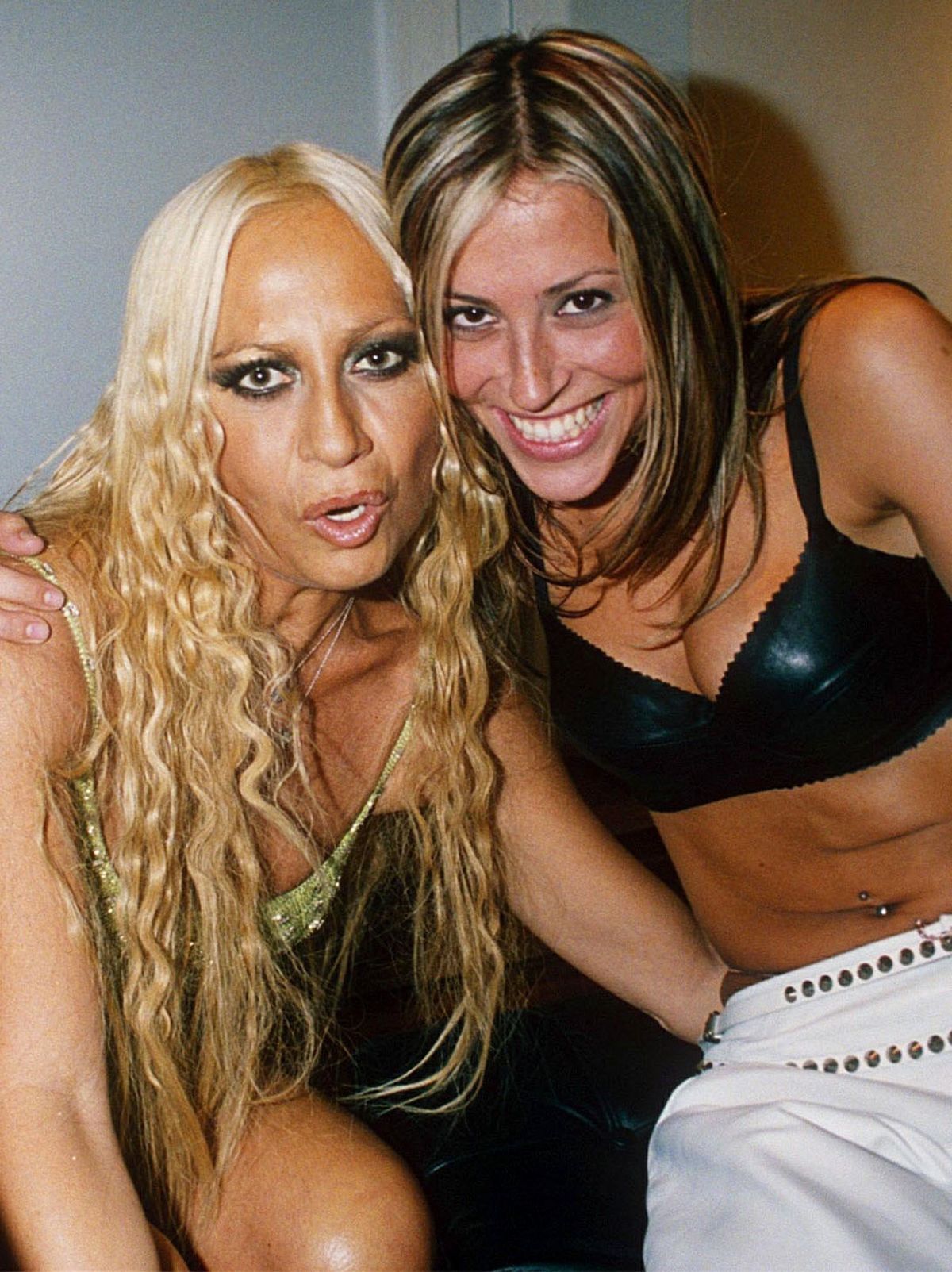 5. Donatella Versace
Every celebrity wants to be invited to the Versace fashion week party because if Donatella is in charge of it, you know it's one you don't want to miss out on. Pictured here at the 1999 Versace Party in London with Natalie Appleton.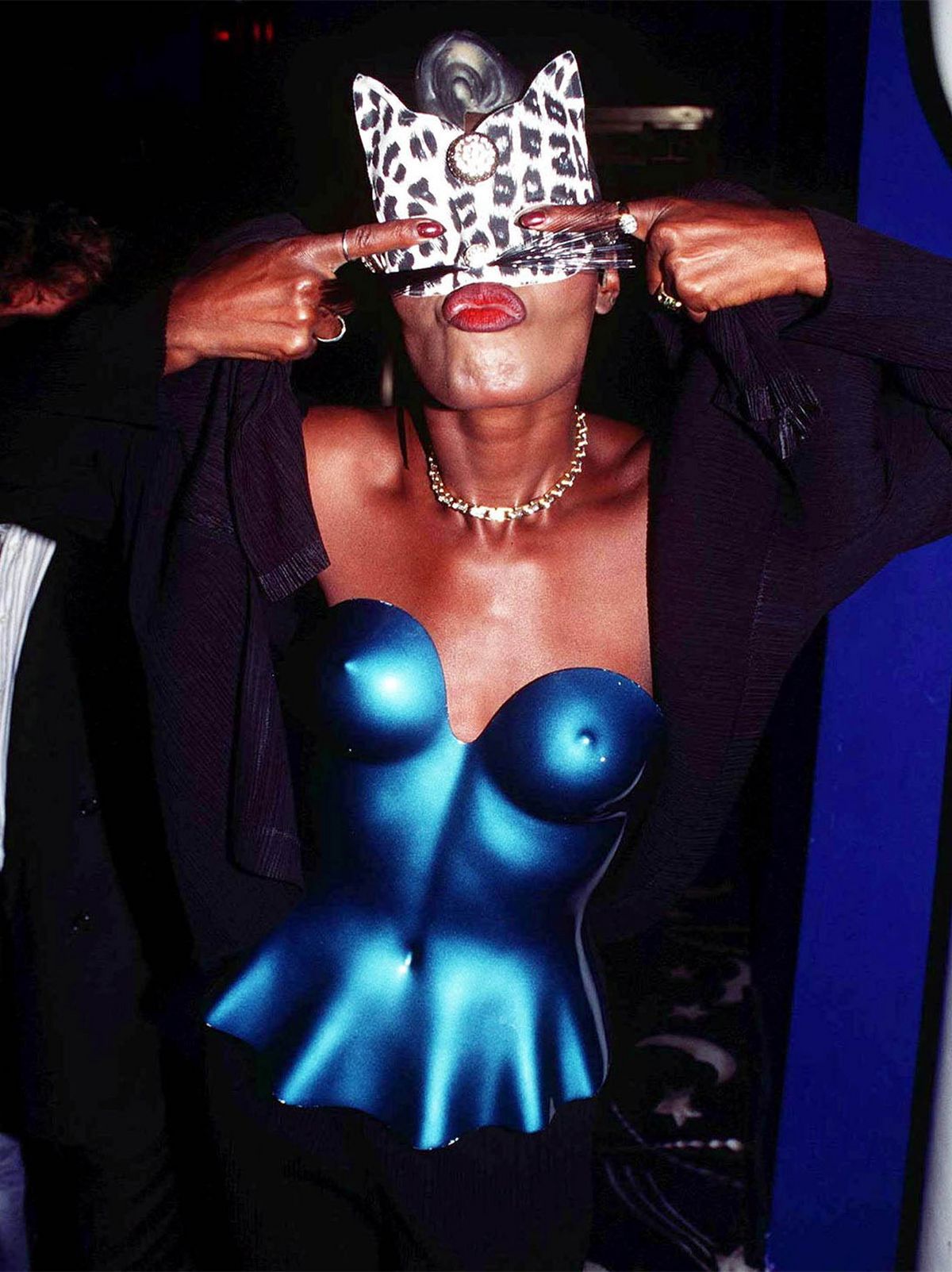 6. Grace Jones
Grace Jones has been many things during her time in the spotlight, but best of all she's known for being a party queen. Even dubbing herself 'the wildest party animal ever' and that Studio 54 was a 'palace of dreams', that says it all really.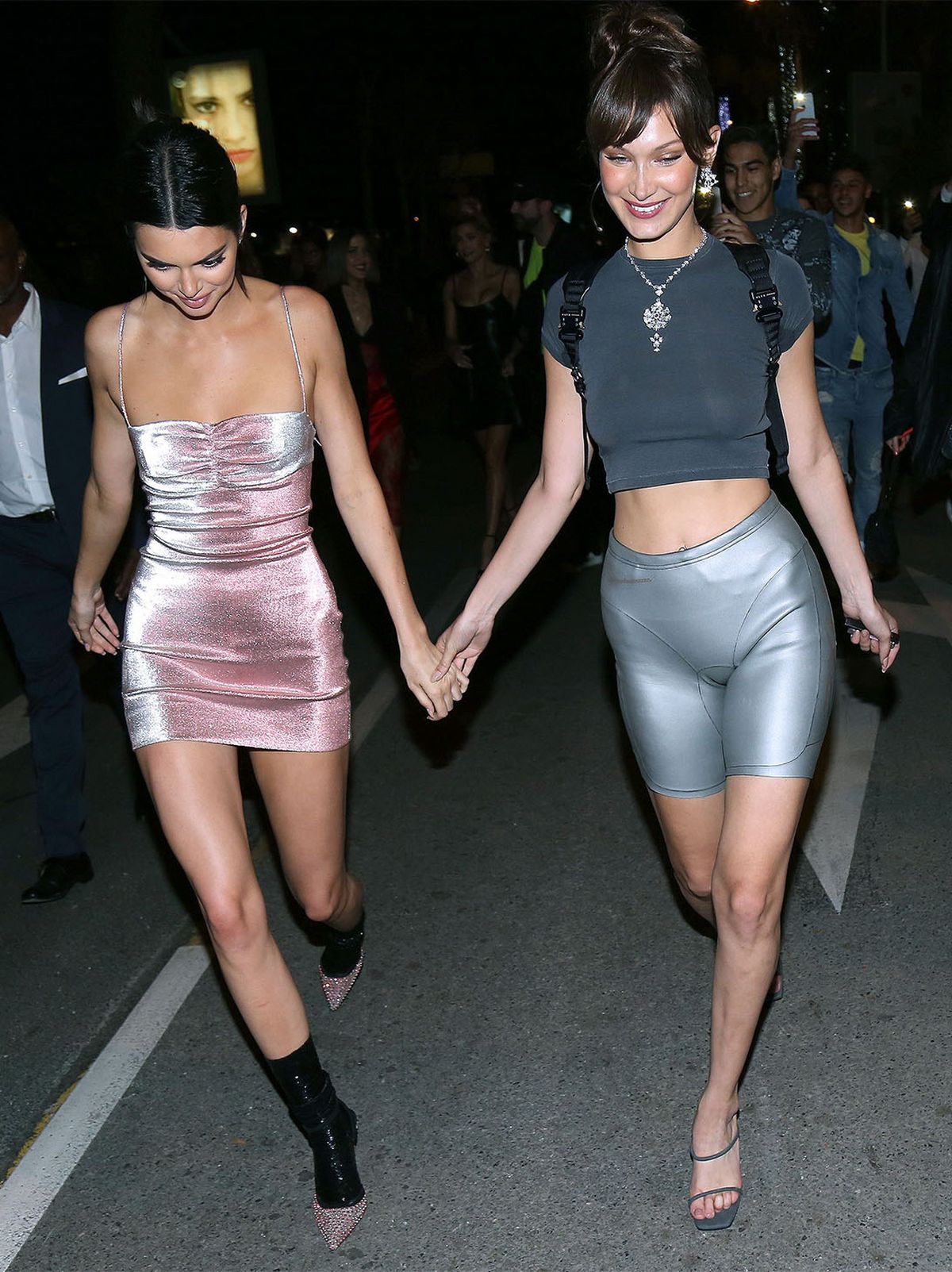 7. Kendall Jenner & Bella Hadid
In more recent years, supermodels Kendall Jenner and Bella Hadid have been taking over the party scene. With the duo well trained in the party department thanks to their famous party-animal families.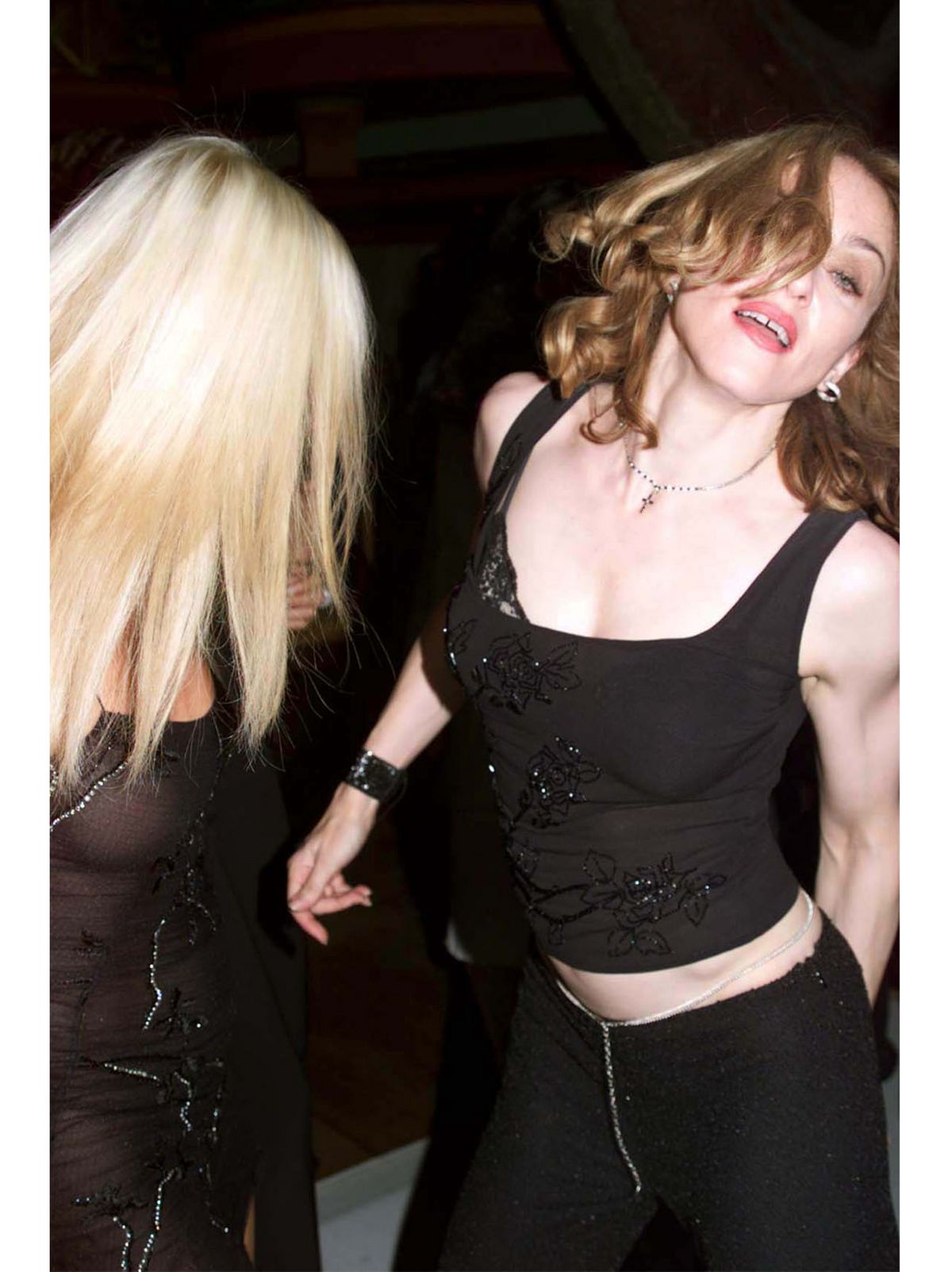 8. Madonna
Madonna wouldn't be the queen of pop if she wasn't also the queen of the dance floor. Her party ways were the influence on her music, and we've all got to be thankful for that.
9. Elizabeth Hurley
Elizabeth Hurley is well known on the celebrity party scene. Attending A-list parties on a regular basis, and how can we forget this green glitter mini dress she wore to one of Elton John's iconic A-list parties? 😍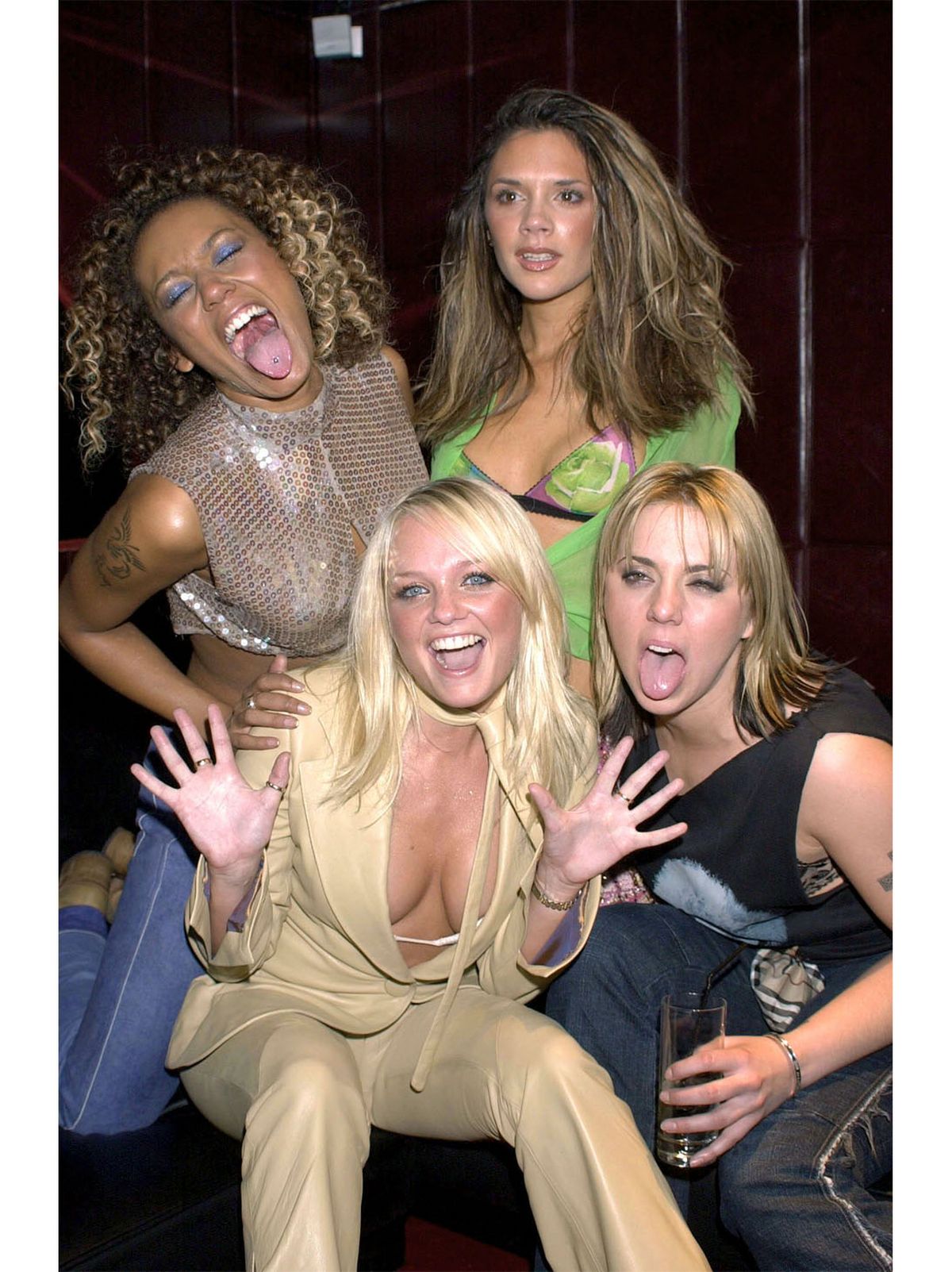 10. The Spice Girls
The Spice Girls were the wild childs of the 90s. Without them, on the party scene, Great Britain would certainly feel a little less 'great'. Everyone enjoyed seeing what they'd been up to and wearing at parties the night before.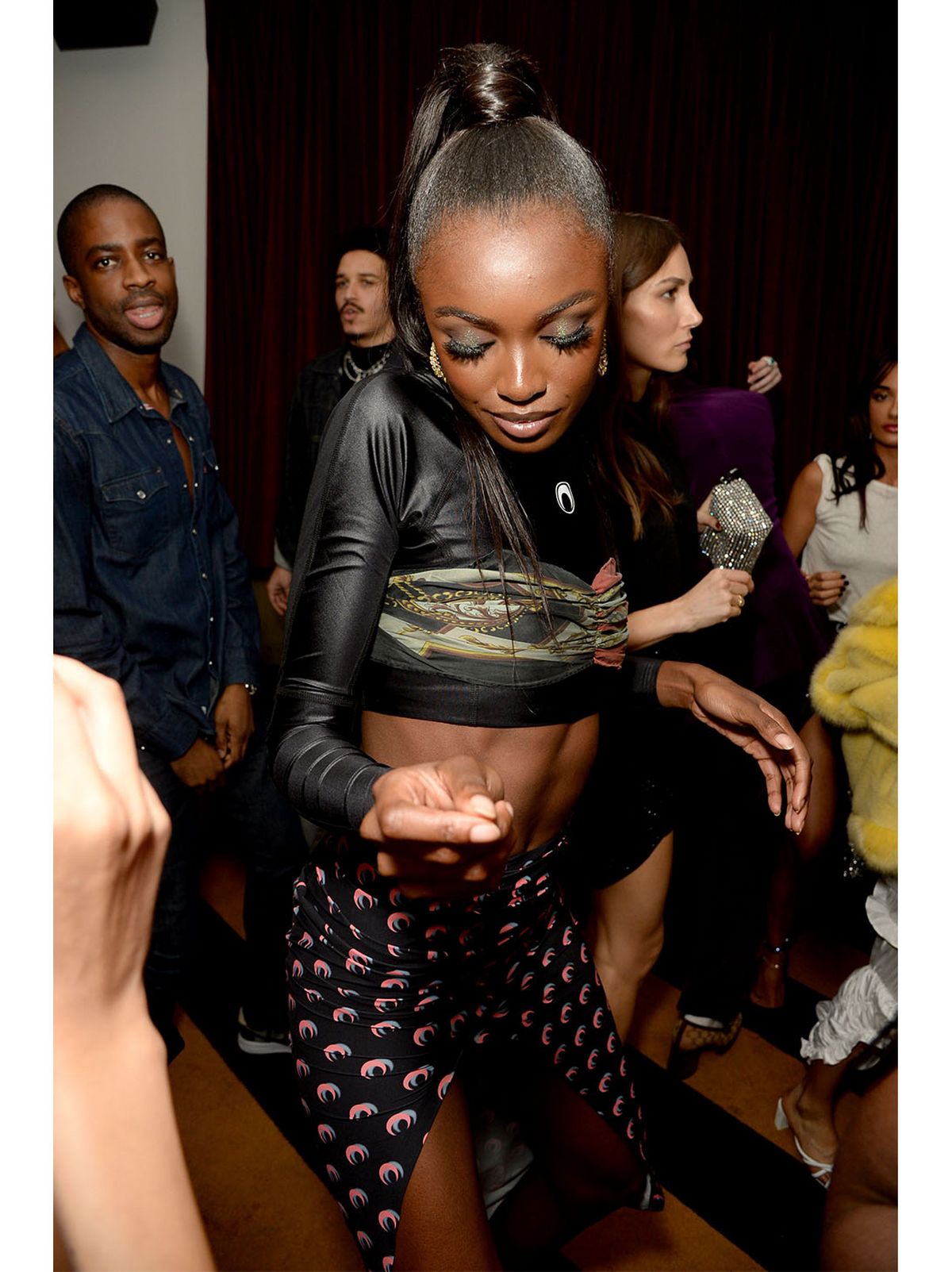 11. Leomie Anderson
Watch this space because Leomie Anderson is one of the up-and-coming party girls on the block. And from attending a Fenty Party in 2019, we can see she's got moves too.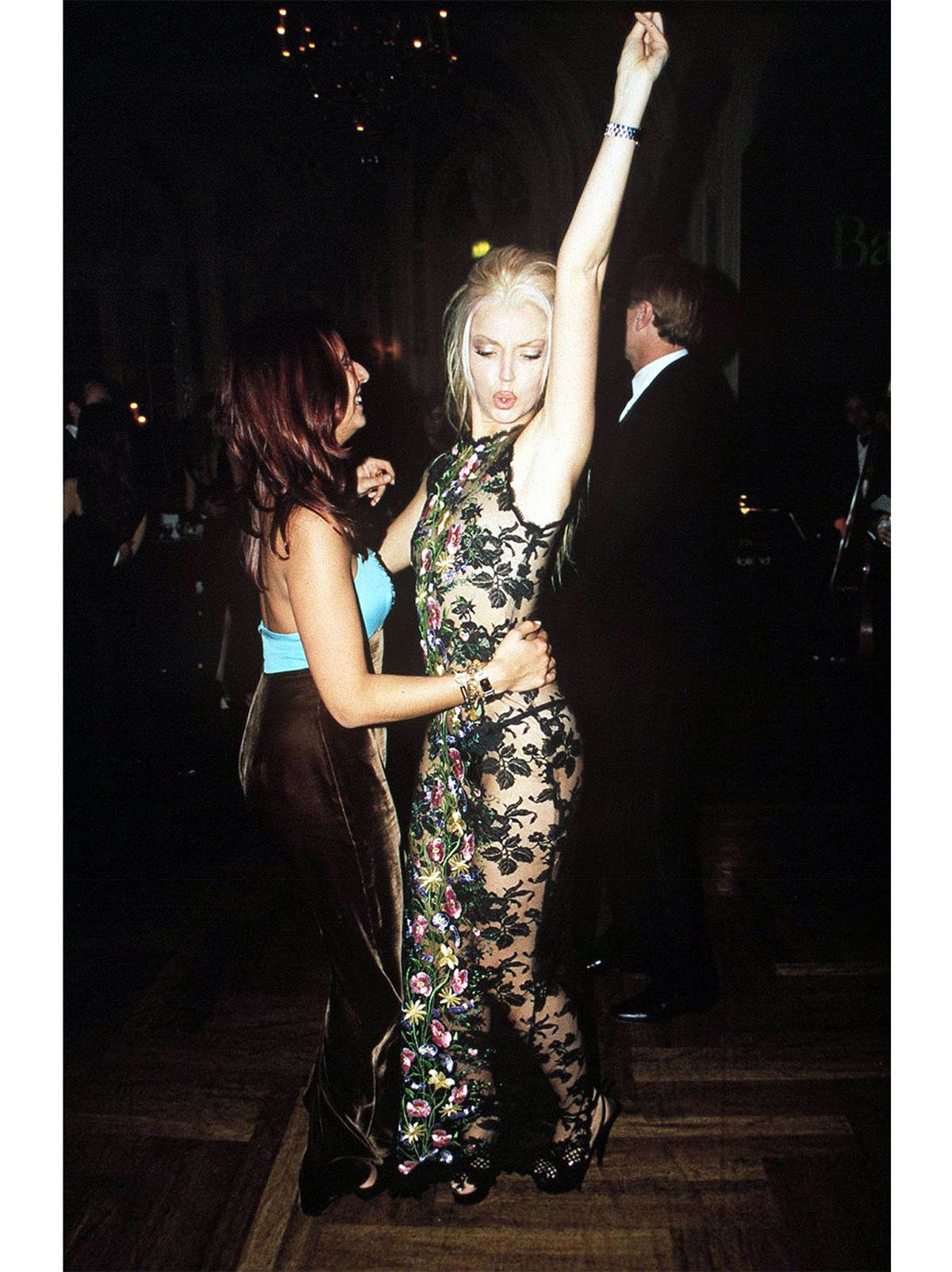 12. Tamara Beckwith
Known for being a wild child, socialite Tamara Beckwith was the 90s 'it' girl. Despite her parent's best efforts, there was no taming this party girl.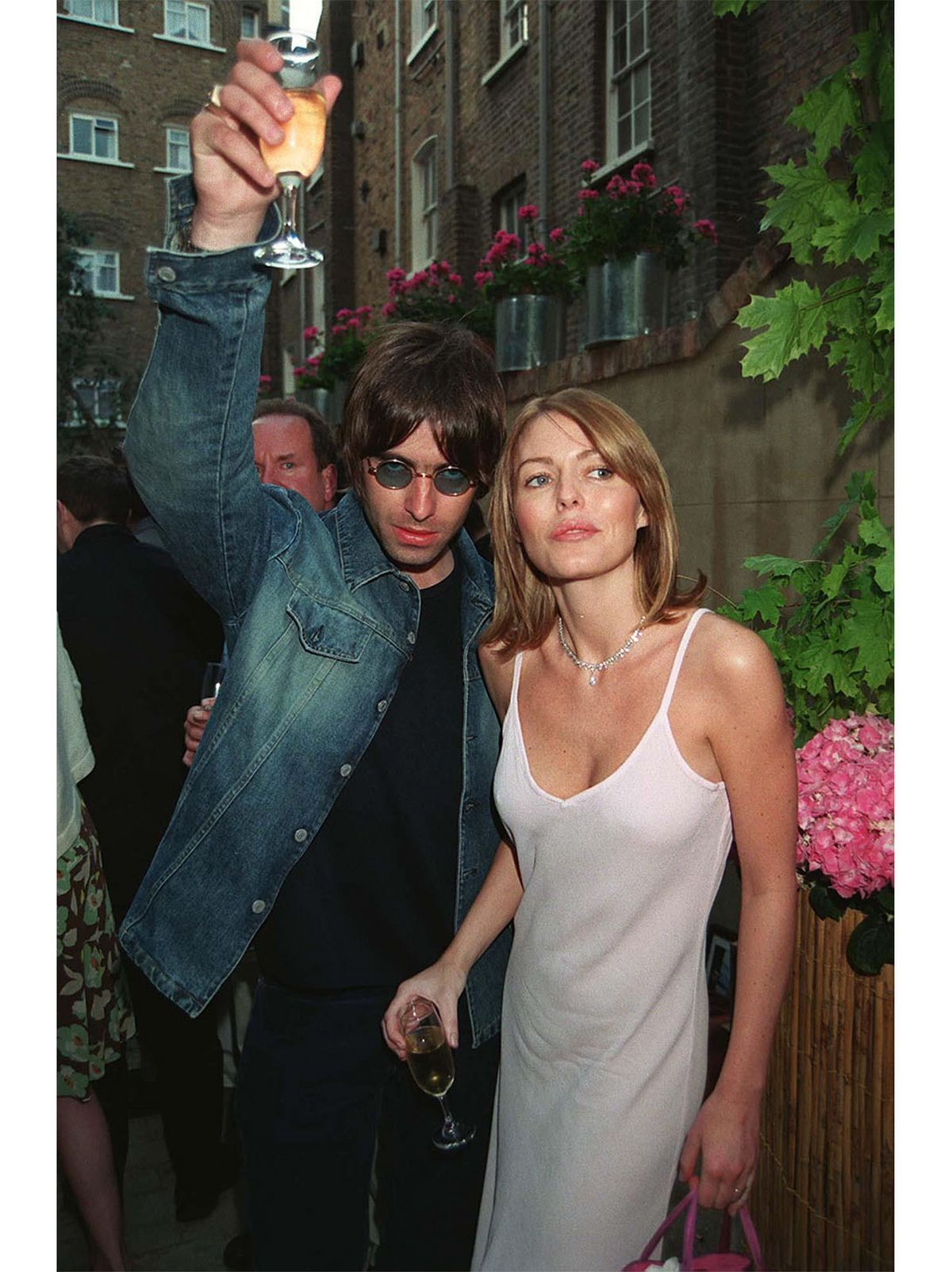 13. Patsy Kensit
Patsy was known for being part of the notorious hard partying Primrose Hill set with the likes of Kate Moss, Sadie Frost and then boyfriend Liam Gallagher. If you were part of this group, you were known for your iconic hardcore party ways.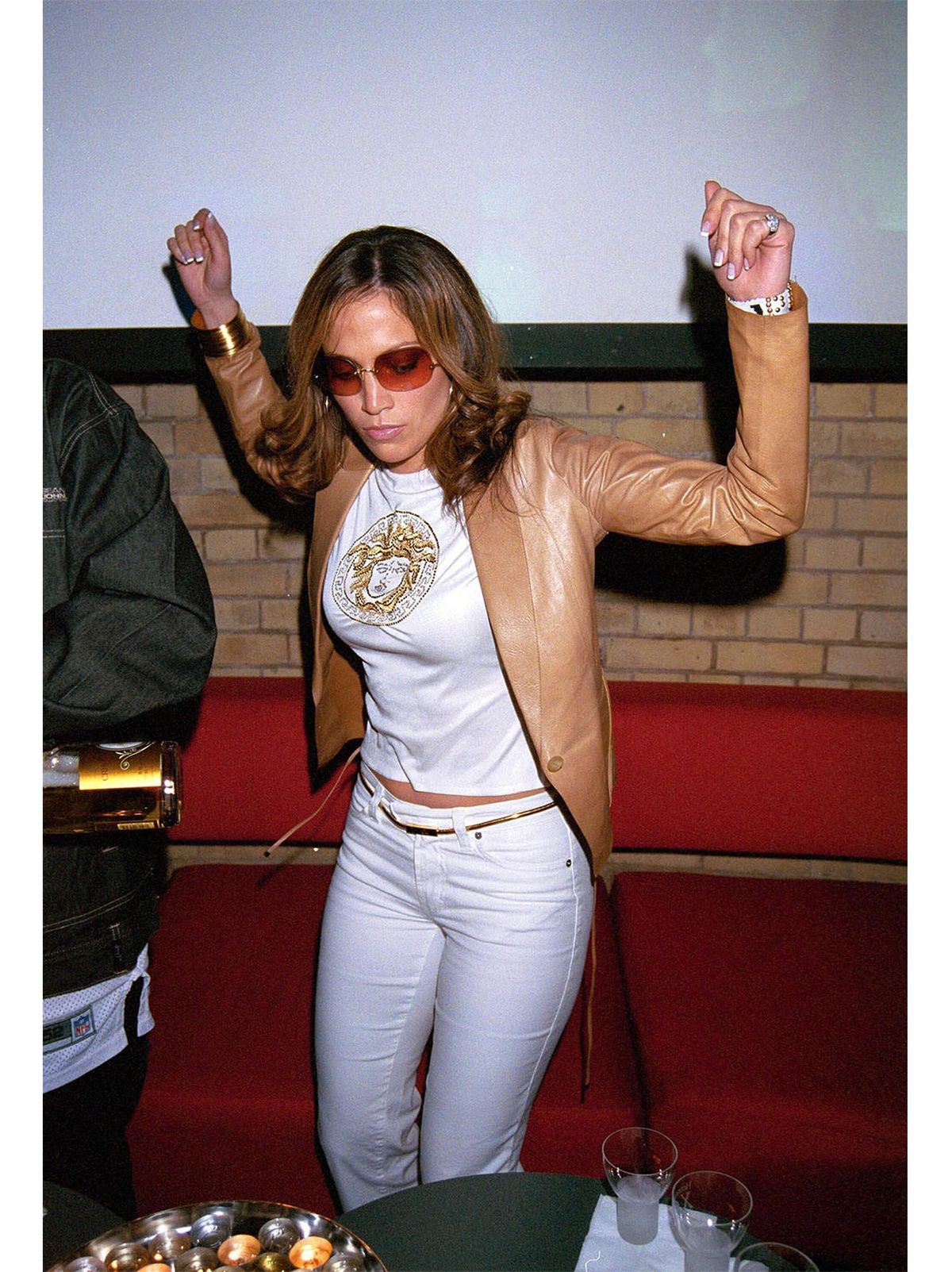 14. Jennifer Lopez
J Lo's love for a party influenced her chart-topping hits. And it's safe to say she's got a few moves up her sleeves.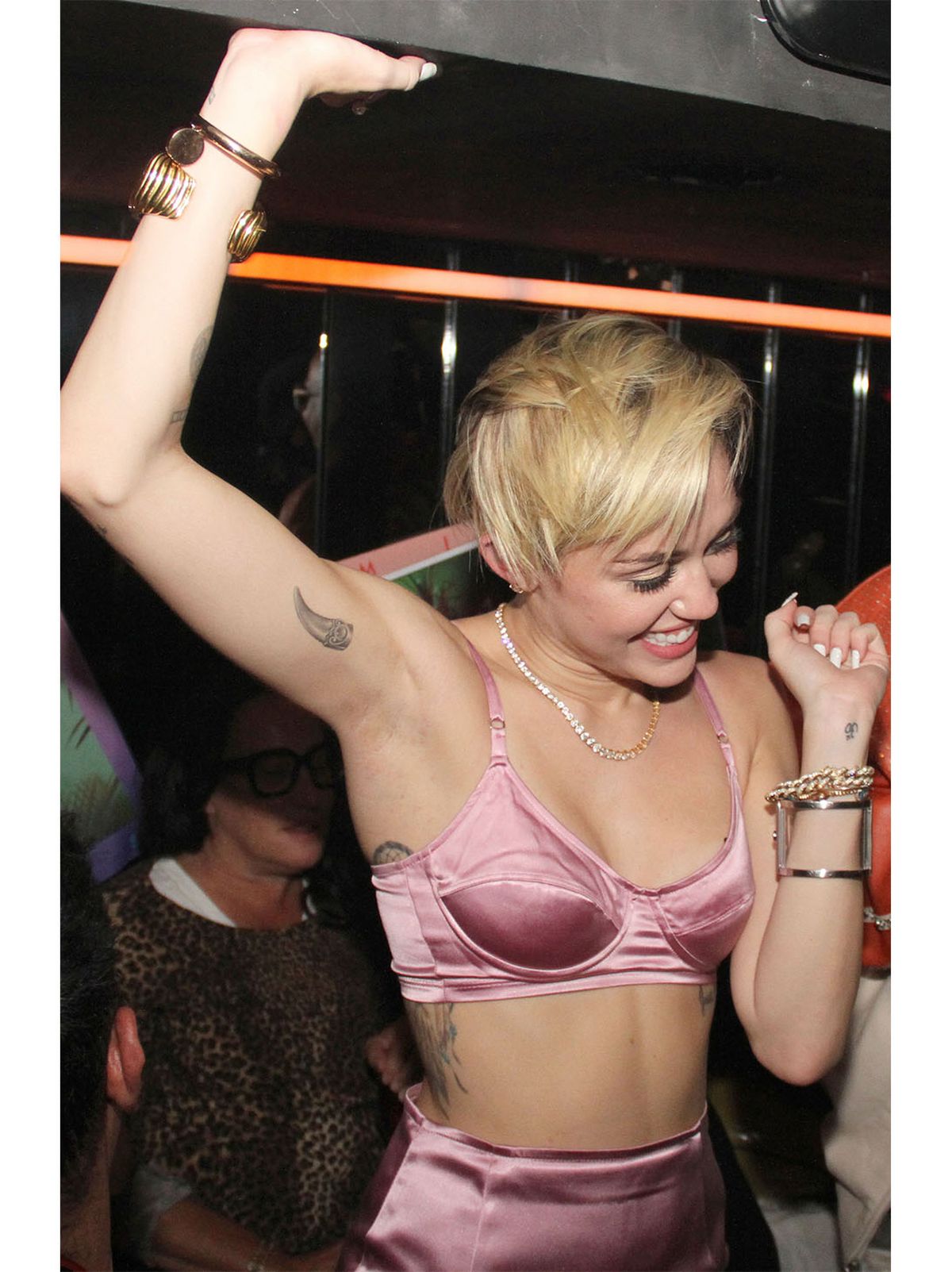 15. Miley Cyrus
This wouldn't be an article about iconic party people if the wild child herself, Miley Cyrus, wasn't included. The thing we love most about her party antics is that we never know what's coming next.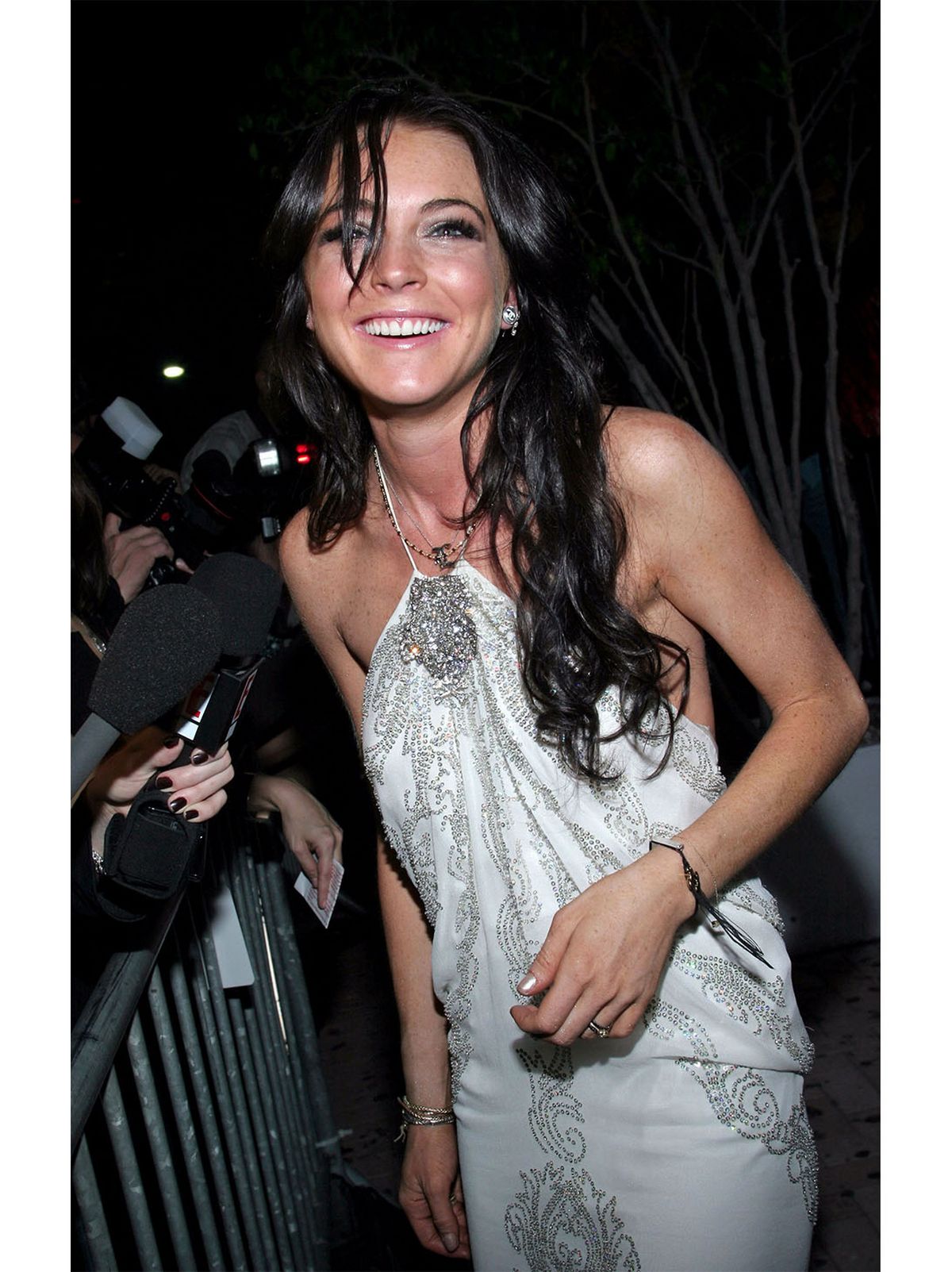 16. Lindsay Lohan
Last but not least, this list wouldn't be complete without the woman who was dubbed 'the biggest party animal ever', that is of course Lindsay Lohan. Her party antics took over the front pages in the noughties and let's be honest, none of us could get enough of it.
Get Your Dancing Shoes On...