Skip to content
Skip to navigation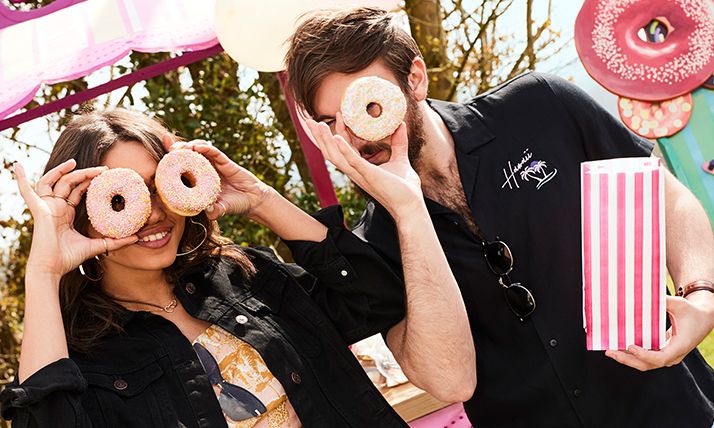 Redeem My Gift Card
How Do I Redeem
My Gift Card?
You can use your gift card as full or part payment of any goods in New Look stores throughout the UK and here at newlook.com
Redeeming the value of the cards is simple just enter both the card and PIN numbers, which you'll find on the back of the gift card, when you reach the payment page of checkout.
If the value of your order is less than the value of the card your spend will be deducted and the remaining balance can be redeemed when you make your next purchase in store or online.
If your order value exceeds the value of the card you can pay the remaining balance using another payment method such as debit/credit card or PayPal.