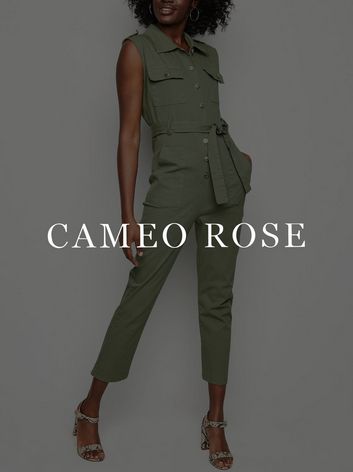 Nothing says 'fashion-forward' like Cameo Rose. And, their wardrobe favourites are set to keep you on-trend for all occasions.
Shop Now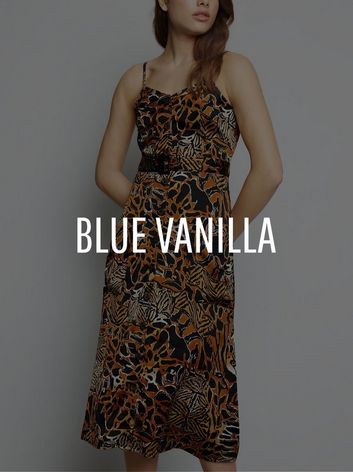 You've got the plans, Blue Vanilla have the outfits. Meanwhile, their Curve collection offers styles that suit every shape.
Shop Now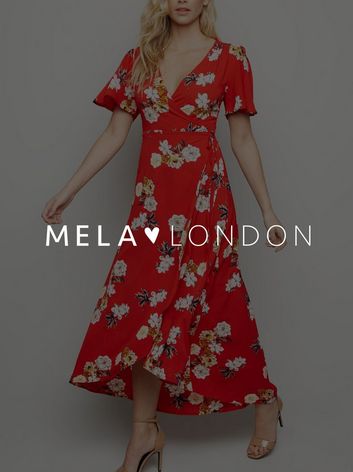 From dressed-up to more casual looks, if there's one brand that will carry you through every scenario, it's Mela.
Shop Now