Skip to content
Skip to navigation
Love is the message
Wear it. Sing it. Share it.
A certain flag is flying high across the world. 'What's your favourite anthem?' is the question on our Newlookers'
lips. The catwalks are brimming with rainbow brights. It can only mean one thing: it's Pride Month.
So, to get you in the celebratory mood, we've rounded up the styles, songs and outfits that we're loving so far.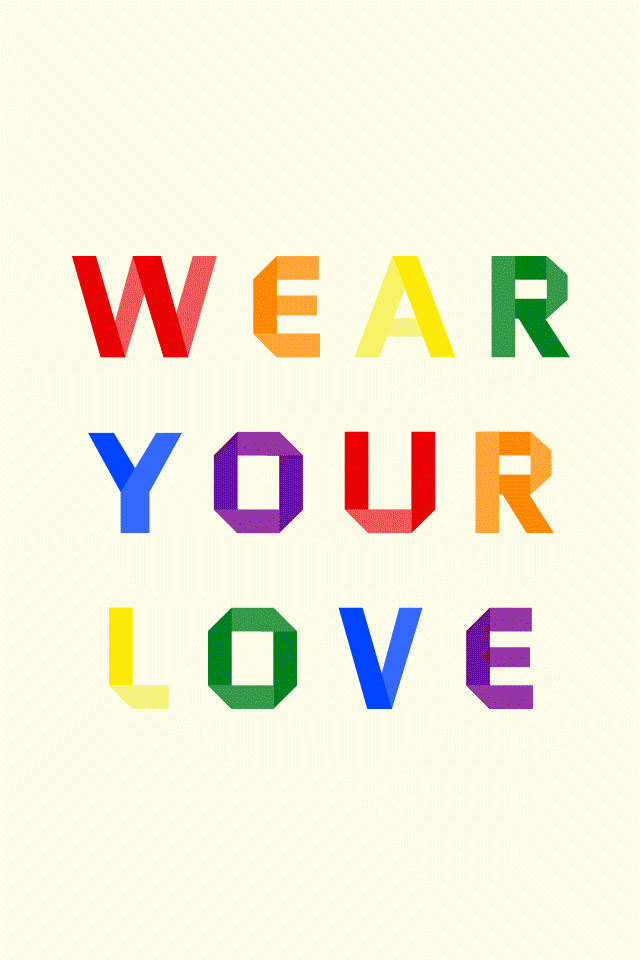 Nothing gets us in the Pride state of mind like preparing a parade of outfits. Whether it's Ariana prints
or supportive slogans, our favourite looks are all marching to one common goal: the message of love.
Here are the styles that we're wearing this year.
Sing your love
'Born this way,' right? Or, was it 'Born This Way'? Everyone's got a favourite LGBTQ+ anthem that sound-tracks
their experiences from Pride Month. Full of empowering lyrics, happy memories and iconic beats, these are
the songs that our Newlookers are lip-syncing to right now. You better work!
"This song reminds me of Pride as it talks about not giving up on love and not giving in. It gives me a feeling of togetherness." Andriana – Social Media Intern
Madonna - Express Yourself
"Nobody has been more supportive to the LGBTQ+ community than Madonna. This is the ultimate, ball-breaking Pride anthem." Steve - Senior Editorial Content Manager
Lady Gaga - Born This Way
"This one's always on my Pride playlist! It tells me to keep going, keep being myself and keep being strong – no matter what." Jasmine – Digital Designer
Share your love
If you didn't take a selfie, did you even go? As we gear up to celebrate, we're looking to you stylish individuals
for the ultimate inspiration. Tag us in your New Look Pride outfits using the hashtag #thisisnewlook.