Skip to content
Skip to navigation To mark our 50th anniversary in
fashion, we celebrated with a garden
party for the people behind New Look.
Expect blue skies, bubbles and this
season's most-wanted trends. Meet the class
of 2019, get inspired and shop the campaign.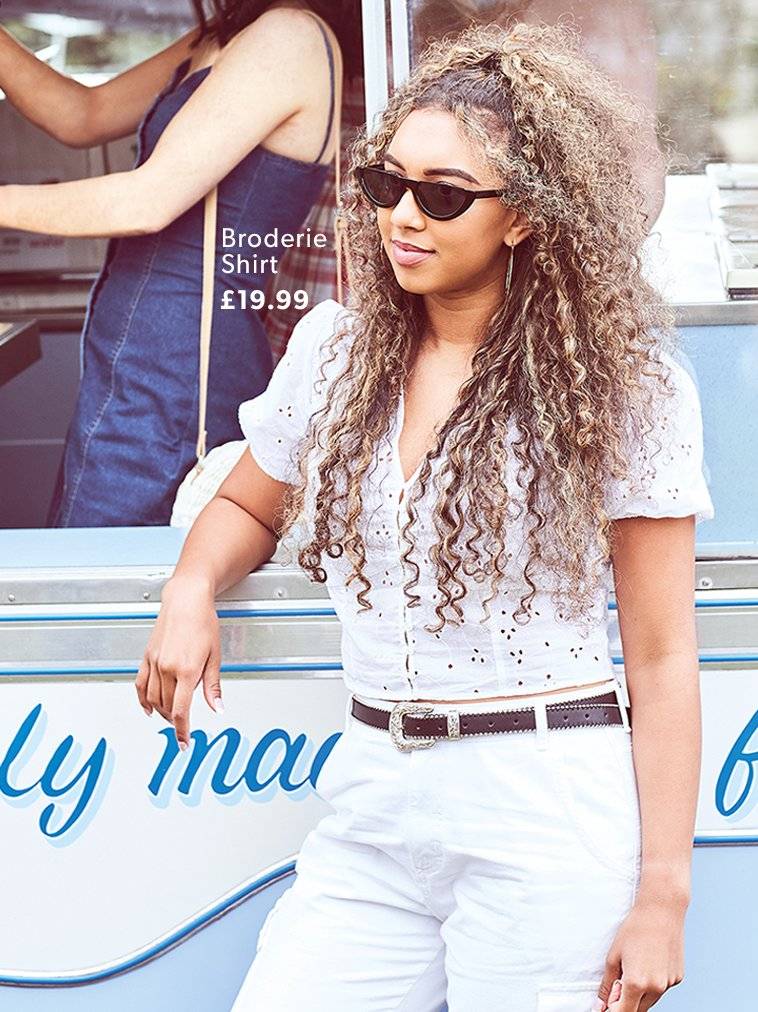 SOPHIE
Store Visual Merchandiser
Tell us about how you're wearing your outfit...
I matched a white broderie top with a pair of white utility jeans. The look is completed with a statement black belt to cinch the waist.
What are your favourite things to do at a garden party?
Having fun, taking selfies with friends and enjoying the atmosphere.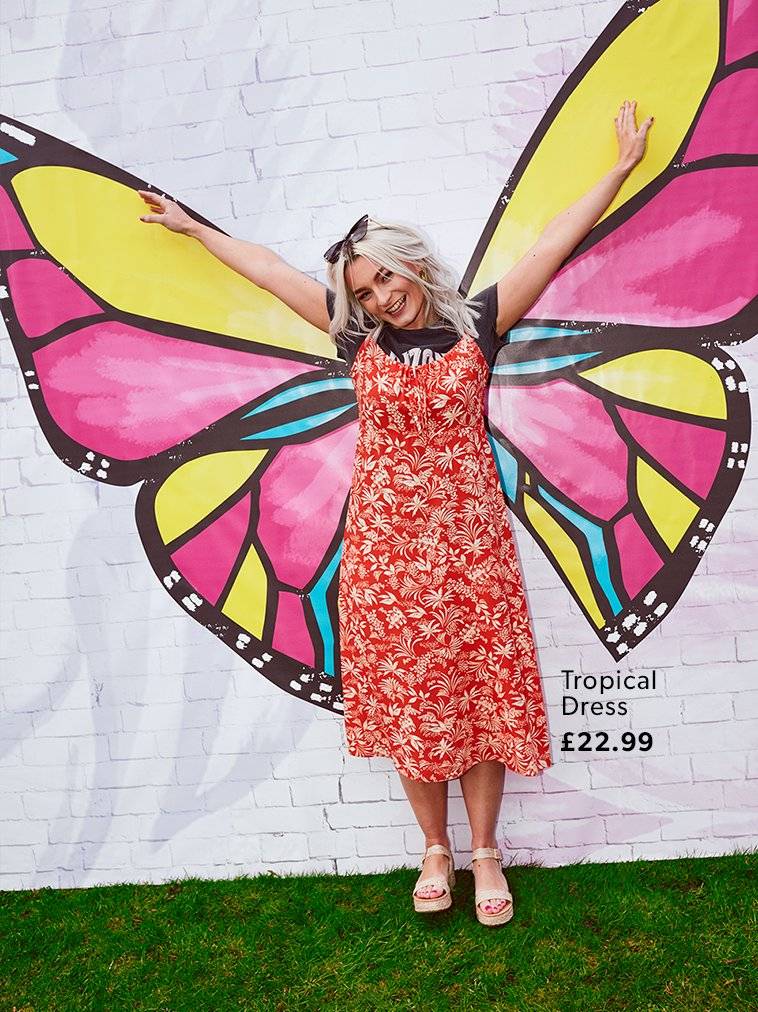 CHLOE
Creative Content Assistant
If you could invite anyone to your garden party, it would be...
This year, I'd go with Arianna Grande. She seems like a fun person, and I also find her inspirational. I'd like to have a chit-chat with her about life.
What's your summer soundtrack?
Summertime Magic by Childish Gambino – it gives a good summer vibe, and I like the lyrics.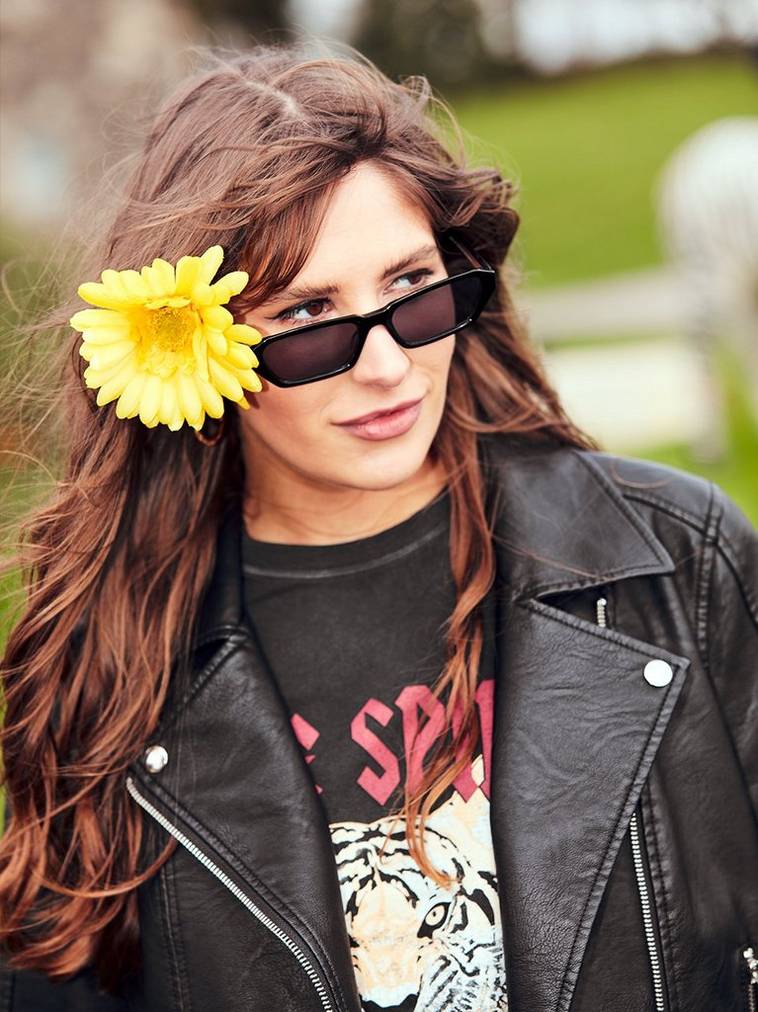 BILLIE-JO
Group Studio Stylist
Tell us a little bit about your look...
My outfit is very true to my personal style: mixing prints and giving them a rockier edge. I love a leather jacket and a statement tee.
Finish this sentence: I love garden parties because...
You can sip fruity cocktails and dance until the sun goes down. It's the perfect way to let loose with friends in the sunshine.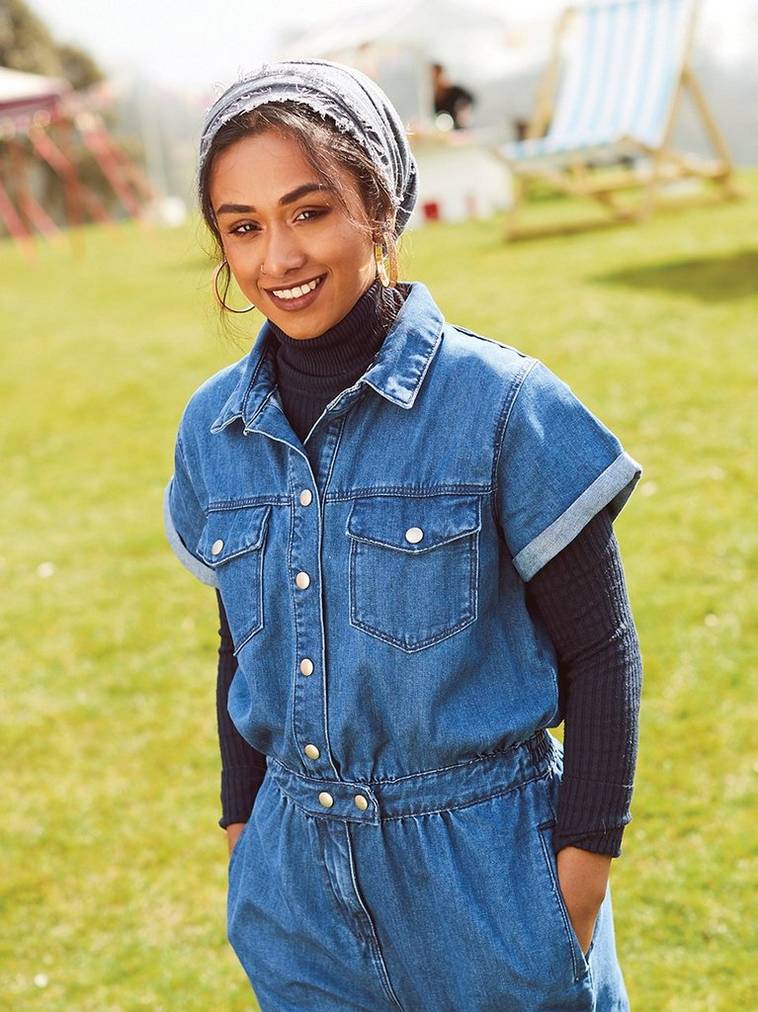 FARHANA
Branch Merchandising Assistant
What trends do you think will be big next season?
Boiler suits: they're so easy to wear and the thin material makes them perfect for summer – like this denim one.
What was the funniest thing that you saw at the garden party?
The man making candyfloss made me a big batch of it, and it gave me a sugar rush.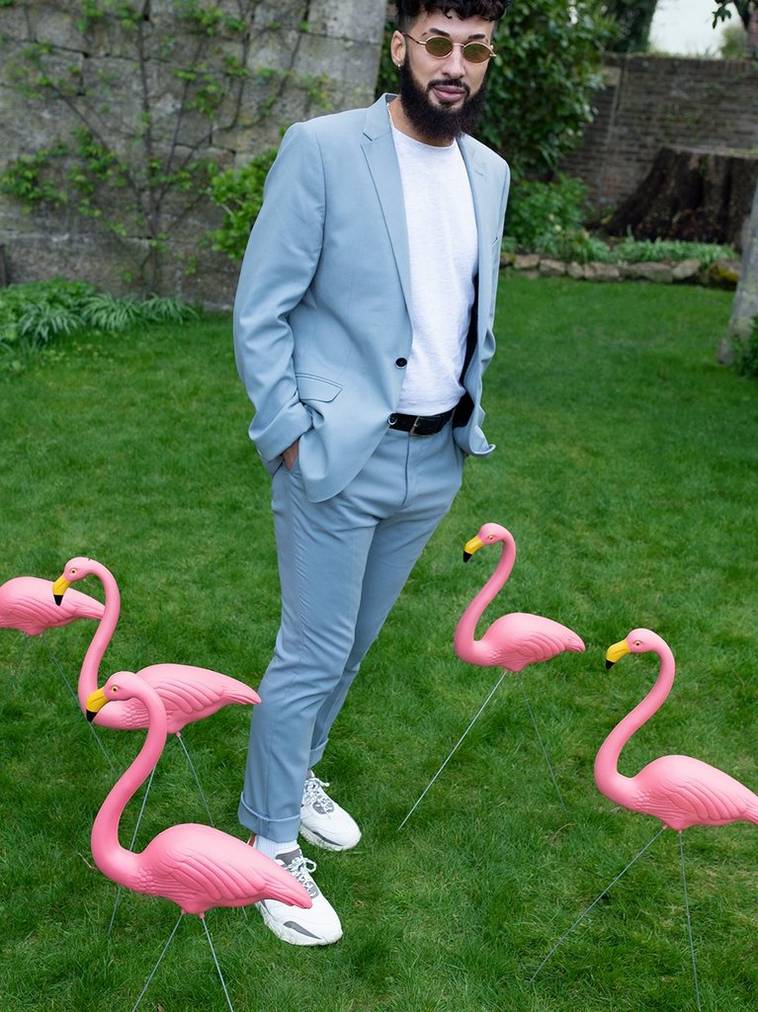 ADAM
Copywriter
What excites you the most about summer?
The warm weather inspires me to be more active, generally. I like being able to do everything outside: working out in parks, going for picnics or swimming in lakes and lidos.
If you could invite anyone to your garden party, it would be...
Solange Knowles – because I know that she'd be the best dressed guest, hands down.