Fashion & Style
4 Autumn Prints We Can't Wait to Wear
by Hannah Rose, Guest Writer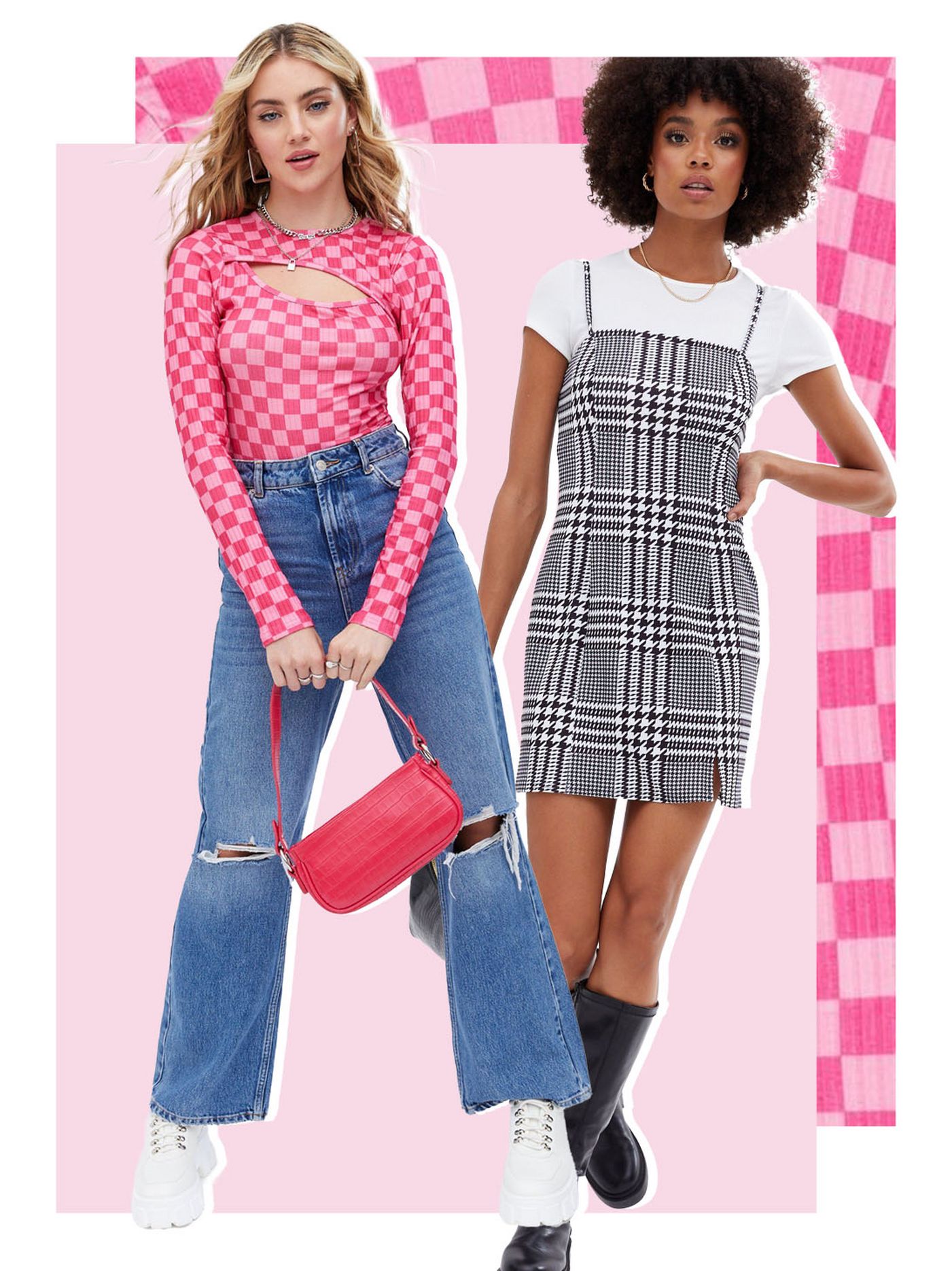 This autumn, we're in for a serious treat as prints are taking over. And we're not just talking classic florals and spots (although we'd never turn those down), but prints that will bring a breath of fresh air to your wardrobe.

If you love to stand out, a bold print is the easiest way to do it and, this autumn, it's all about those statement pieces. Whether you fancy wearing them from your head to your toes or just letting your top or bottom half take centre stage, these standout styles can be worn by both the brave and the shy.

From the 'new' gingham to the monochrome must-have, here are the five prints you need to know about.