Skip to content
Skip to navigation
Fashion & Style
4 Comfy Dress Styles to Update Your WFH Wardrobe
by Chloe Wilshere, Content Creator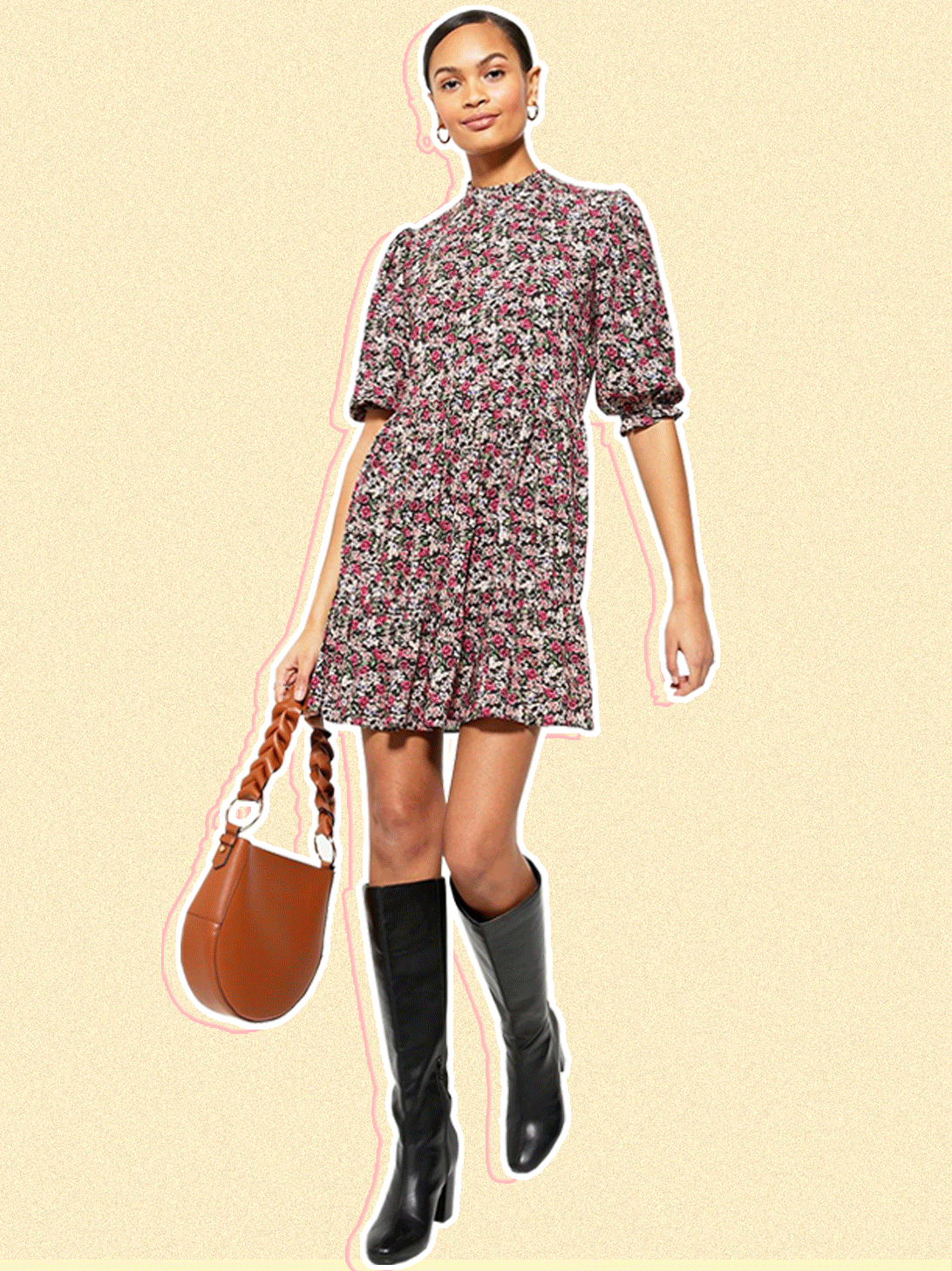 Spring is just around the corner and we all know what that means…dress season is approaching 😍.

After living mostly in loungewear all winter, there's nothing we're looking forward to more than jumping back into our dresses. Whether it's throw-on-and-go styles or something cute that you're looking forward to wearing for picnics in the park, then we've got you covered with our round up of the 4 dress trends that we love and you're sure to love, too, for 2021. ✨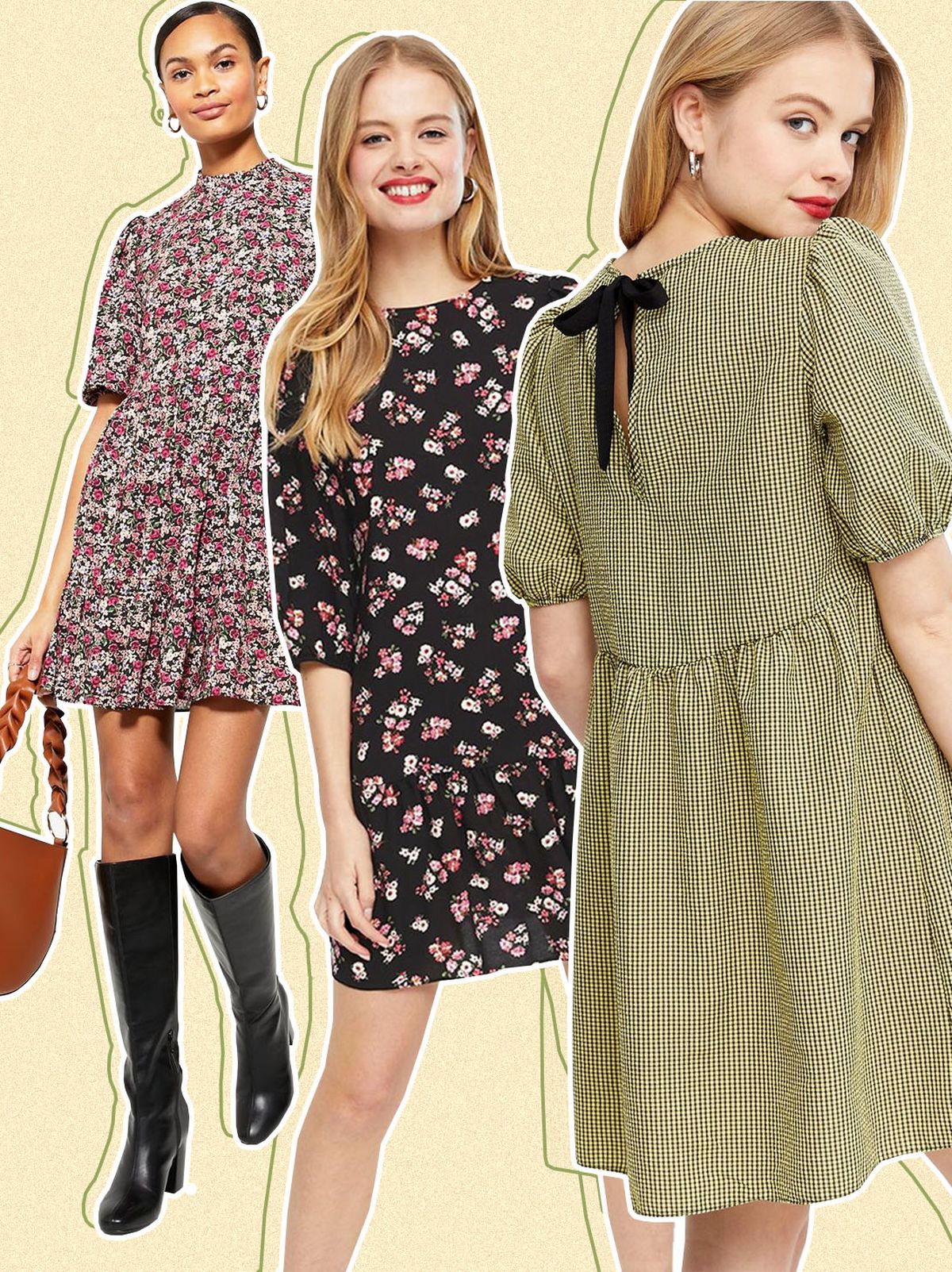 1. Cute Smock Dresses
2021 is the year of the smock dress. And thanks to their cute puff sleeves, Victorian charm and a never-ending array of print and colour options to choose from we can see why.

​​​​​​​Right now, we're wearing mini smock dresses with knee-high boots but come high summer we'll be pairing them with another 2021 trend we can't wait to wear: 90s sandals.
2. Soft Jersey Dresses
A year ago, we'd have never seen jersey dresses being the next ~big~ thing; but thanks to our new WFH routine and love of comfort dressing, they're simply all we want to wear. Particularly on those days we still want to be comfy but are fed up with our tracksuits.

What we love most about jersey dresses is that they're ideal for wearing at home, but great for popping out of the house when paired back with some chunky trainers.

​​​​​​​Whether you're into varsity trends this year or prefer simplicity, then we've got you covered with our wide range of jersey dresses that are sure to keep you feeling comfortable all day long.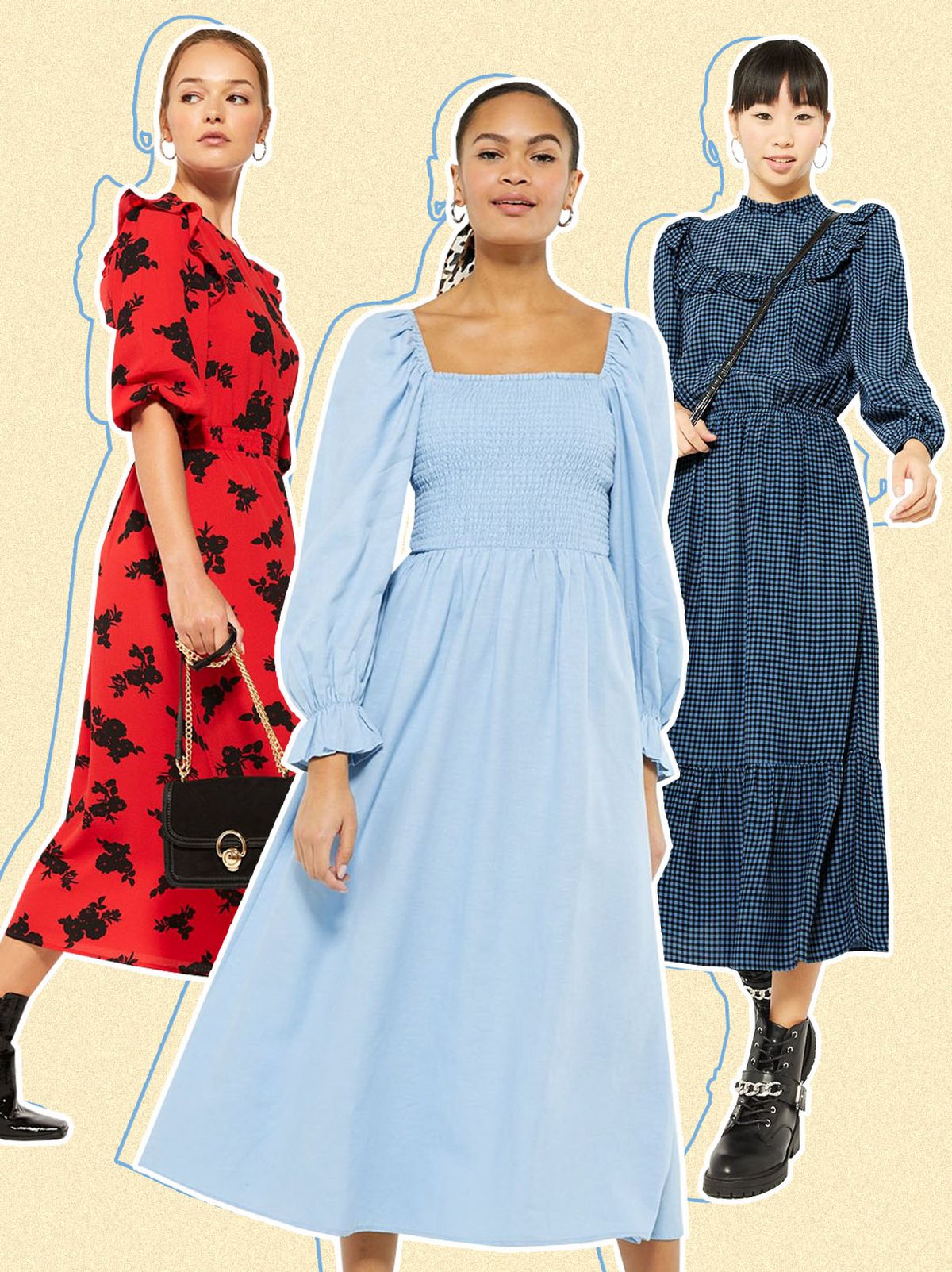 3. Feel-Good Midi Dresses
Never has there been a year where we haven't been in love with midi dresses 😍.

​​​​​​​Thanks to binge-watching Bridgerton, we're craving midi dress updates in our wardrobes more than ever before. So, get your dose of Bridgerton style with our wide range of new season midi dresses. From square necks to puff sleeves, frills and florals, we'll have you going on your daily walks feeling like the princess we know you are✨.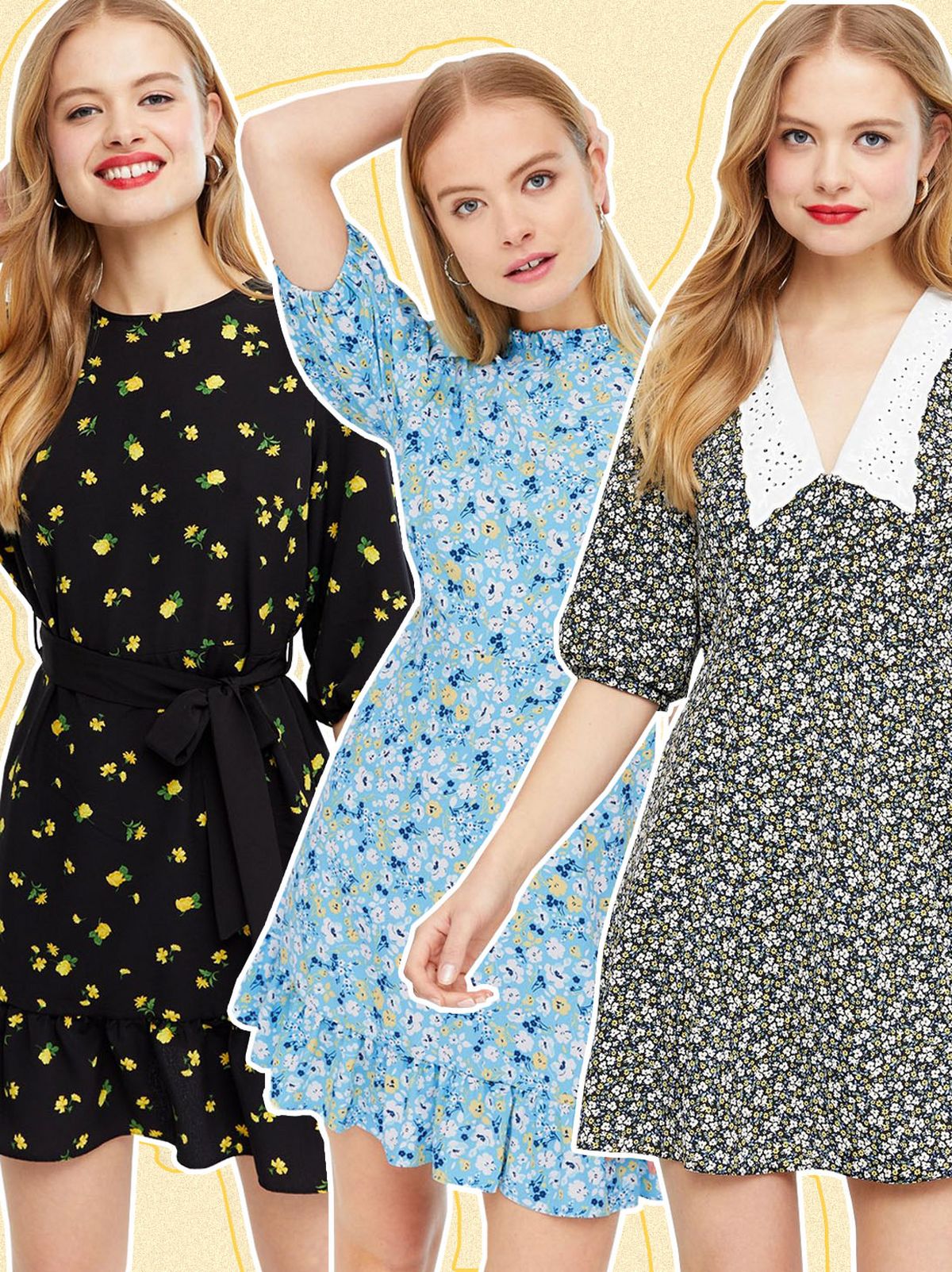 4. Printed Mini Dresses
This season, mini dresses have had an update and it's all about prints. There's never a season where florals aren't in and you're sure to be lusting over our new season floral mini dresses. So, get your wardrobe spring-ready and snap up these floral mini dresses ASAP, as when they're this cute they're sure to not be around for long 🌸.