Skip to content
Skip to navigation
Fashion & Style
4 Trending Denim Styles You Need to Know About
by Chloe Wilshere, Content Creator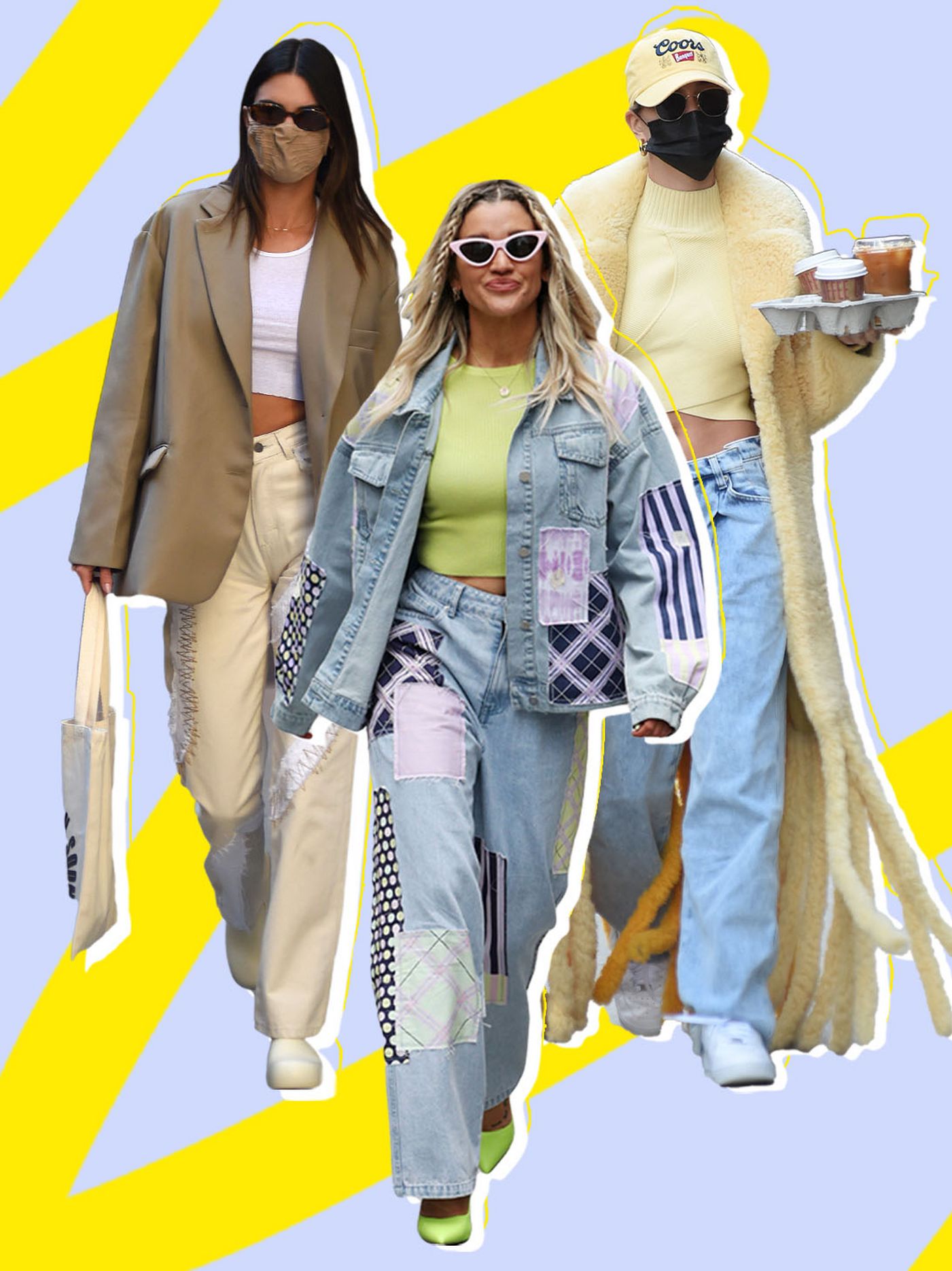 Ready to give your jeans an update for the new season?

No matter how many memes we've seen about never wearing jeans again, we refuse to believe it 🙅‍♀️. After a long 18 months of living in all things comfy, our jeans may have been gathering dust, but we're not giving up on them that easily. And, with our diaries getting full, it's officially time to bring denim back into our lives.

​​​​​​​ Keep reading for the four denim styles you need in your wardrobe.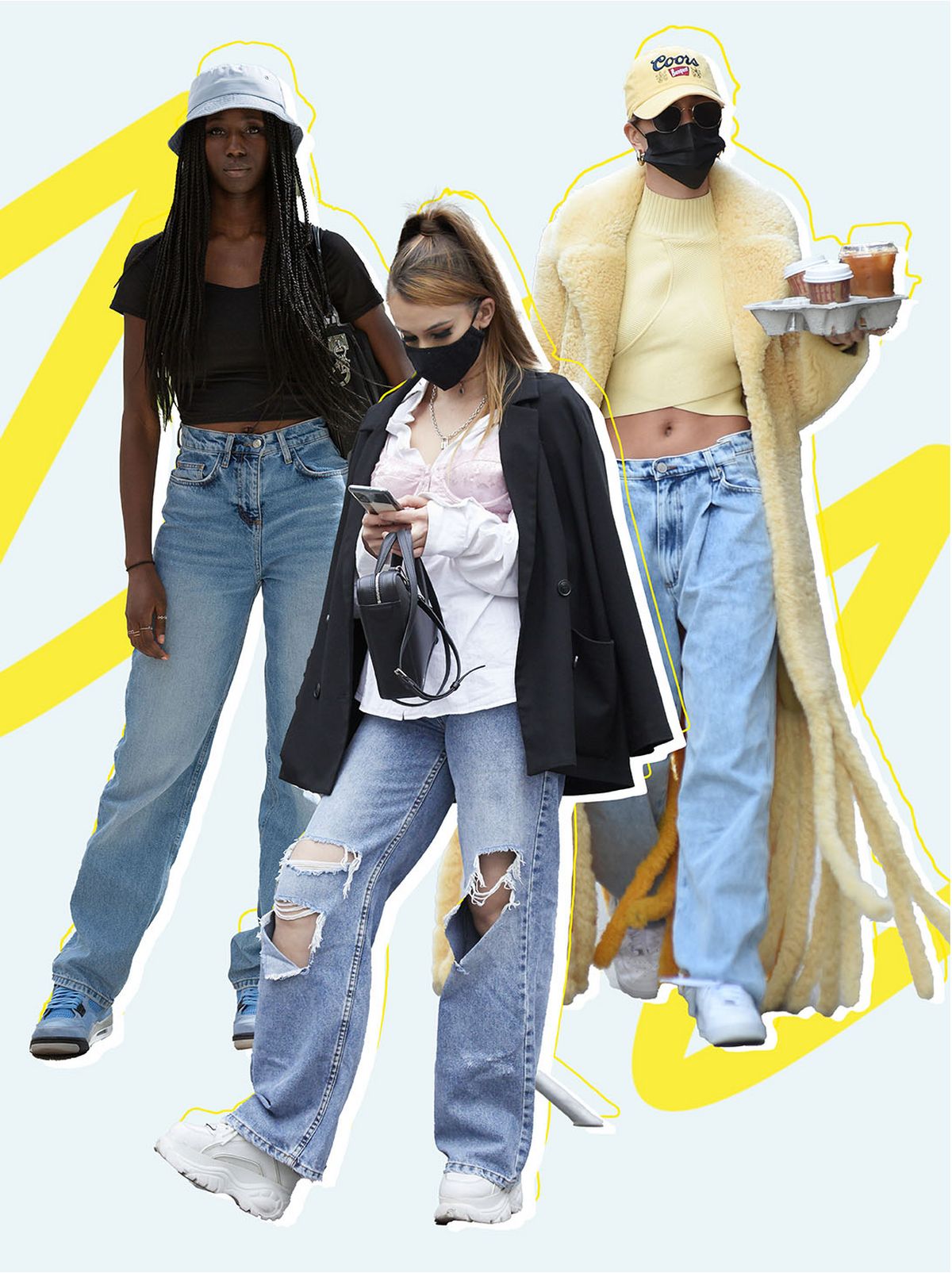 1. Loose Fit Jeans
Like any breakup, it's hard to let go. If you're struggling to say goodbye to your beloved joggers, you're in luck as loose fit jeans are IN, and they're not going anywhere 🙅. Wide legs and looser fits are not only flattering and ultra-comfortable, but they can be styled with anything, making them a go-to for those 'I have nothing to wear days'.

​​​​​​​ Paired with a basic vest or dressed up with a bodysuit and blazer, the styling options with a pair of loose-fitting jeans are endless, providing you with all the comfort of your joggers, with maximum style impact ✨.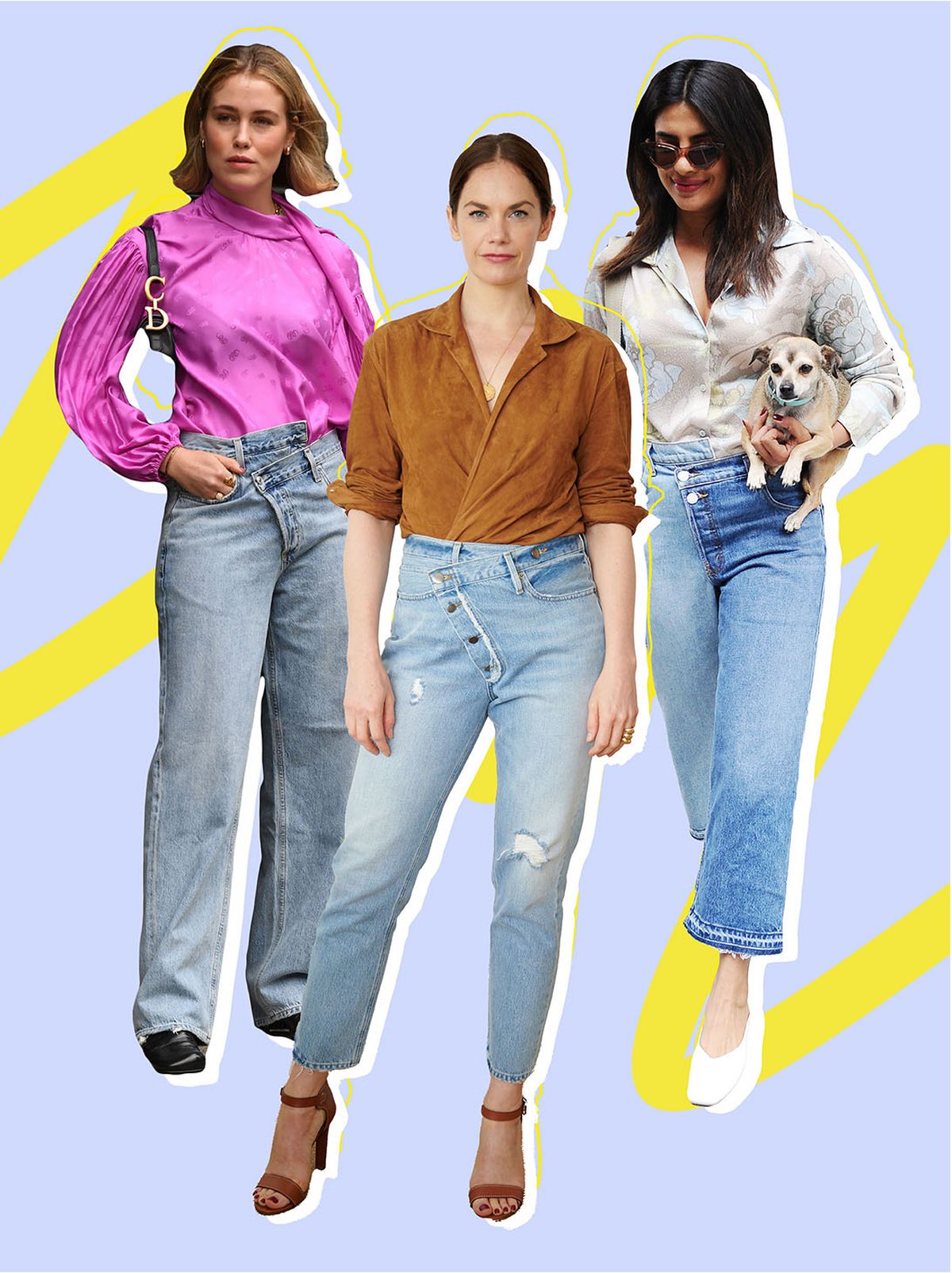 2. Waist Details
On the hunt for a total denim refresh? Look no further than the waist-detail trend that's taken over runways, celebrity street style and social media.

​​​​​​​ Skewed waist details are everywhere, with Hailey Bieber, Priyanka Chopra and Chrissy Teigen just a few of the famous faces that can't get enough of this new denim trend. Just as wearable as your go-to jeans, but slightly more interesting, show off the waist by styling with a  cropped top or tucked-in tee.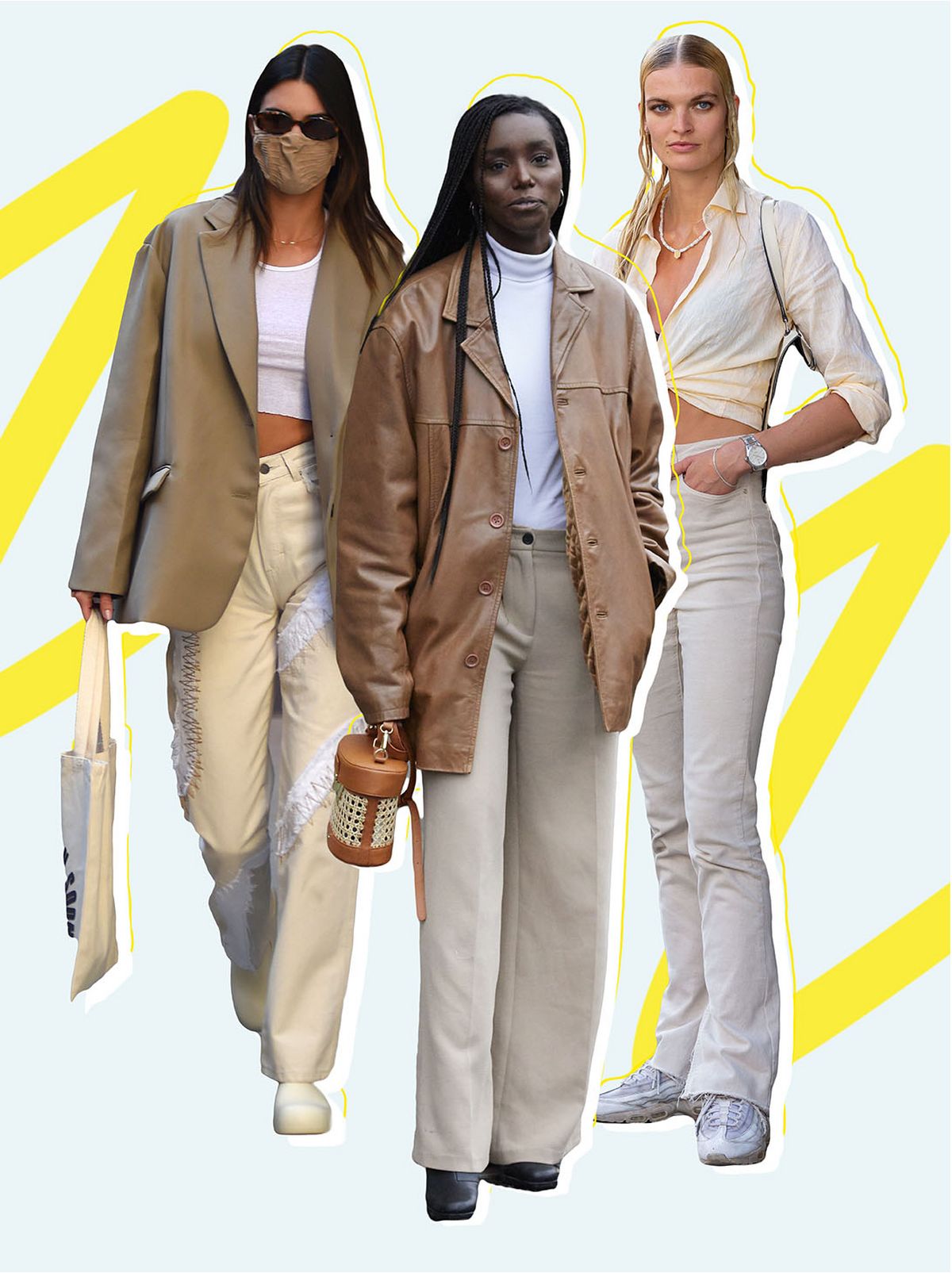 3. Neutral Denim
Wearing jeans in the summer isn't for everyone, but with a rocky start to sunshine season weather-wise, jeans have been our style saviour. Neutral shades of denim are a standout choice thanks to their soft caramel tones that look good all through summer and beyond ✨.

​​​​​​​ Stark white jeans can be scary (especially when ice creams are around), making these trending creamy shades a no-brainer alternative. Easy to wear, they take you from season to season and suit every skin tone.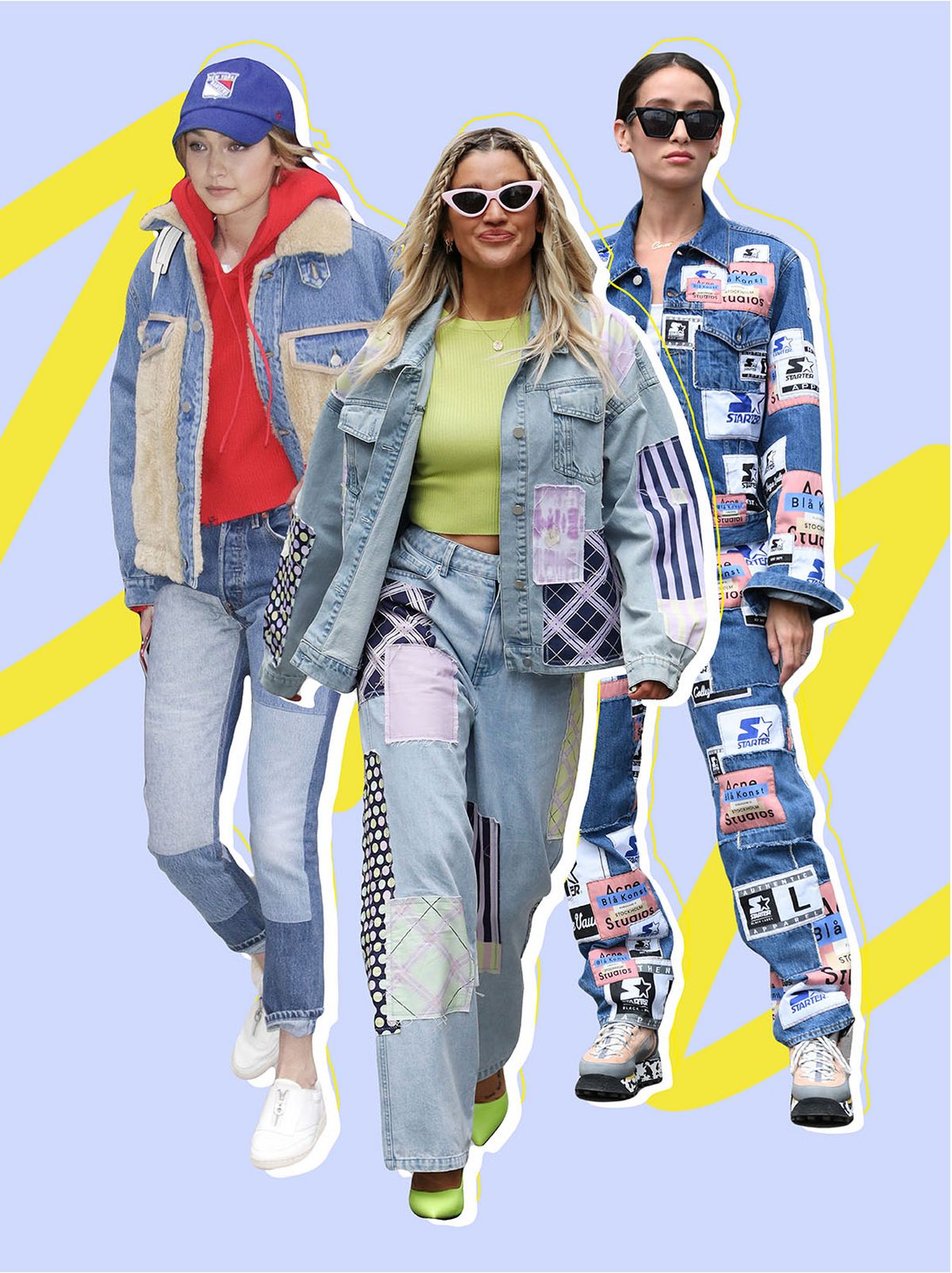 4. Patchwork Denim
Last year we all got involved in at-home crafts. Some of us excelled and some of us not so much… This year, designers have taken inspiration from our tried-and-failed crafts, making patchwork the new denim trend you need to know. It's giving us all the retro nostalgia.

​​​​​​​ Patchwork first landed in the '70s. Back then it was mostly hand-stitched DIY patches, but in 2021 it's all about collaging different denim washes and textures together, incorporating prints and fabrics for a totally unique look. The likes of Gigi Hadid and Ashley Roberts are already embracing patchwork denim, reminding us this is one trend that's going to take over our wardrobes.