Skip to content
Skip to navigation
Fashion & Style
What Is a Jumpsuit and How to Style It
by Geneve Anderson, Copywriter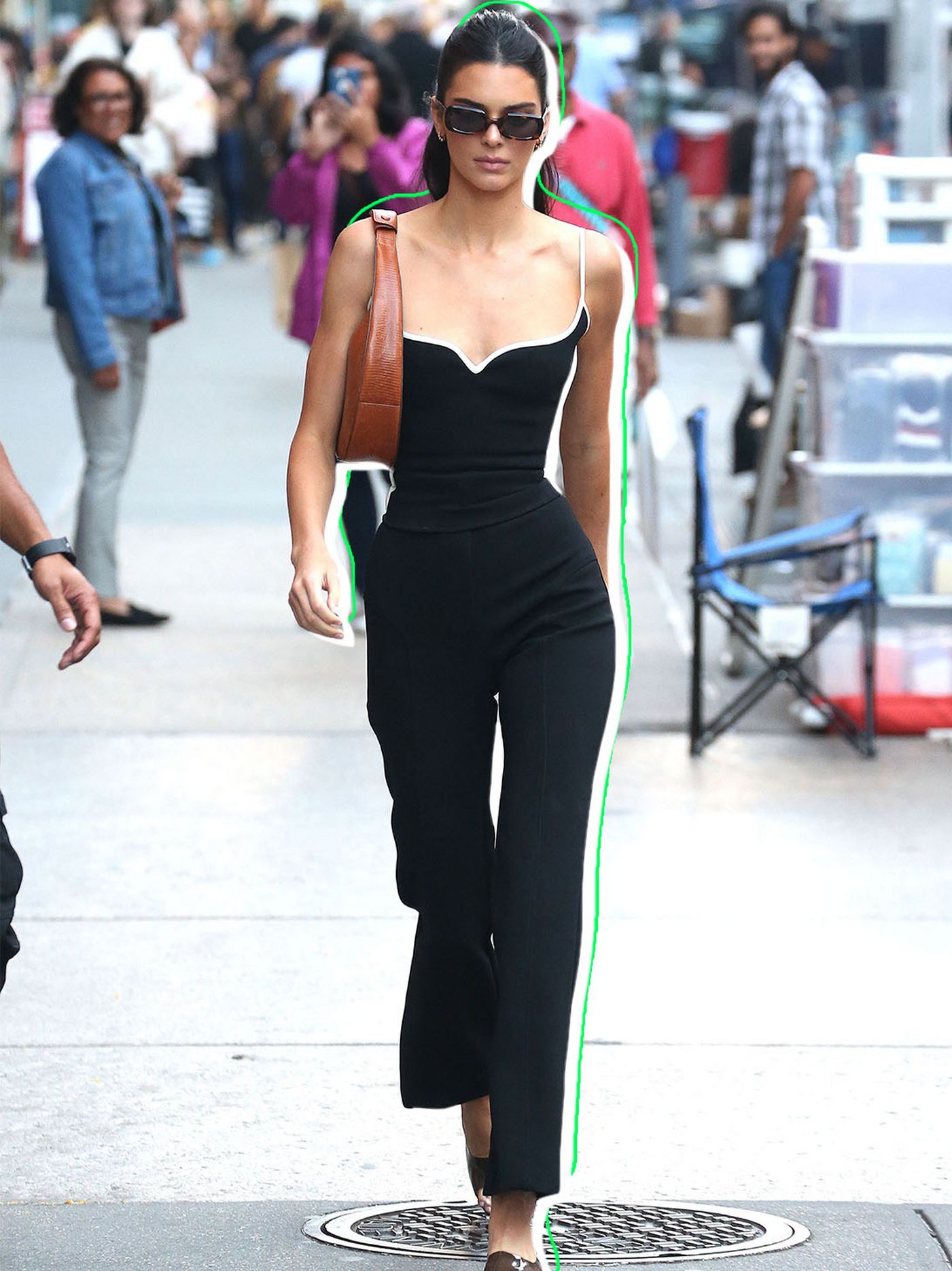 What Is a Jumpsuit?

For the ultimate throw-on-and-go style, look no further than the jumpsuit. What was once exclusively worn by fighter pilots and skydivers, has become an all-in-one wardrobe winner. It's a quick and easy outfit solution for days when you can't decide what to wear. If you've ever asked yourself the question 'can I wear a jumpsuit to a wedding', then the answer is yes, you most certainly can. Whether you're making it into a dressy affair or searching for the perfect off-duty look, a jumpsuit has you covered for any occasion. Now that you're in the know about this particular piece, ready to find out how to style it?

How To Style A Jumpsuit: 13 Ways

Whether you want to know what shoes to wear with a jumpsuit or how to layer a jumpsuit, A-listers such as Miley Cyrus, Victoria Beckham and Hailey Bieber are here to show you how to wear a jumpsuit. Think: sleek shapes, statement-making prints and more.