Skip to content
Skip to navigation
Fashion & Style
Nostalgic Fashion Trends the 00s Girl Bands Made Popular
by Adam Fletcher, Copywriter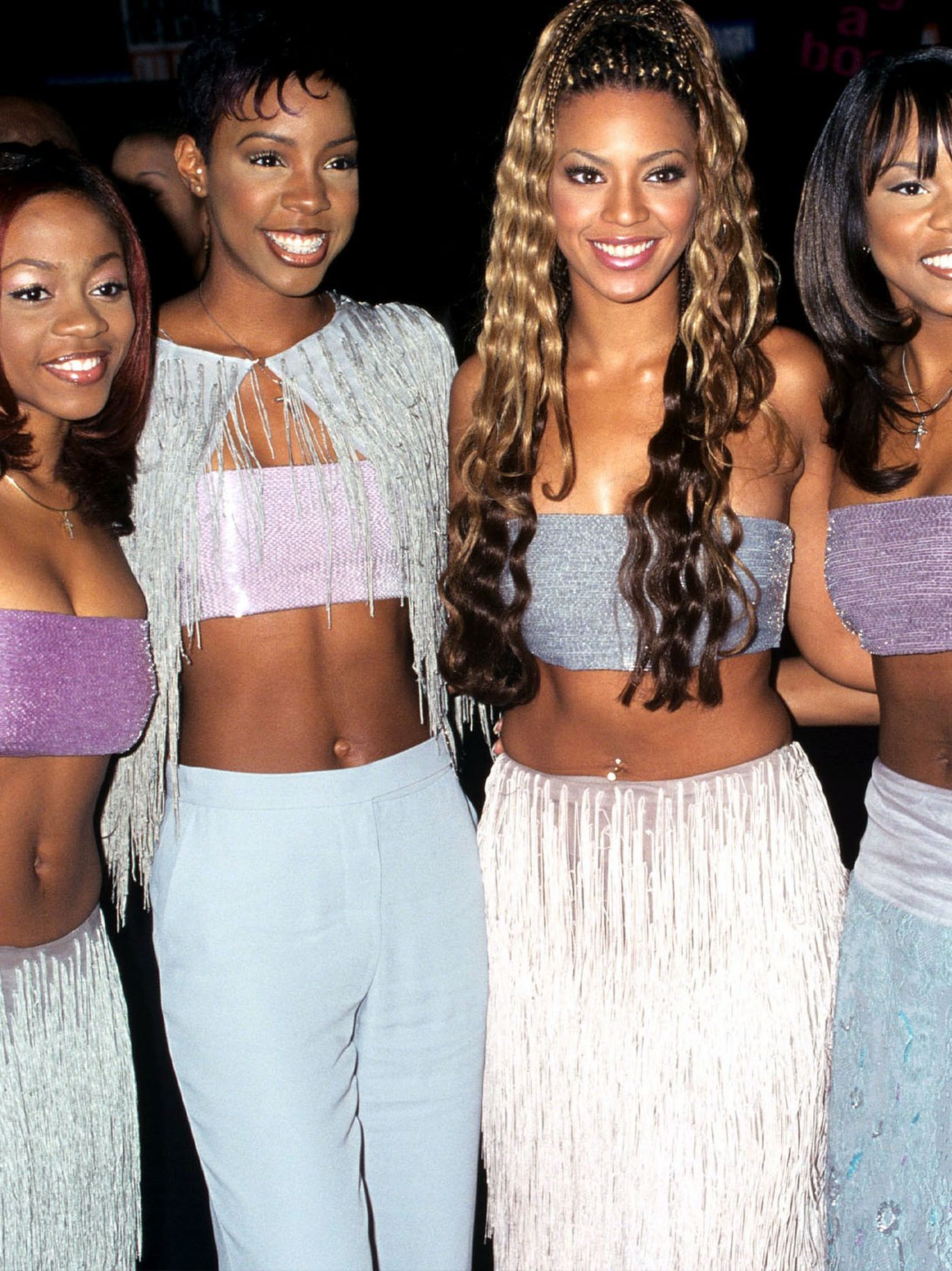 …and you possibly never even knew it. Until now. With early noughties styles well and truly in the spotlight, it had us thinking long and hard about where these iconic trends first started life: music videos, the catwalk, and magazines were just some of the many things that came to mind.

And then there were girl bands. From Destiny's Child to Mis-Teeq and many more, our general thoughts are that girl groups had an unwritten uniform – and it continues to inspire our wardrobes today. Let's reminisce on these six stylish girl groups from the 00s…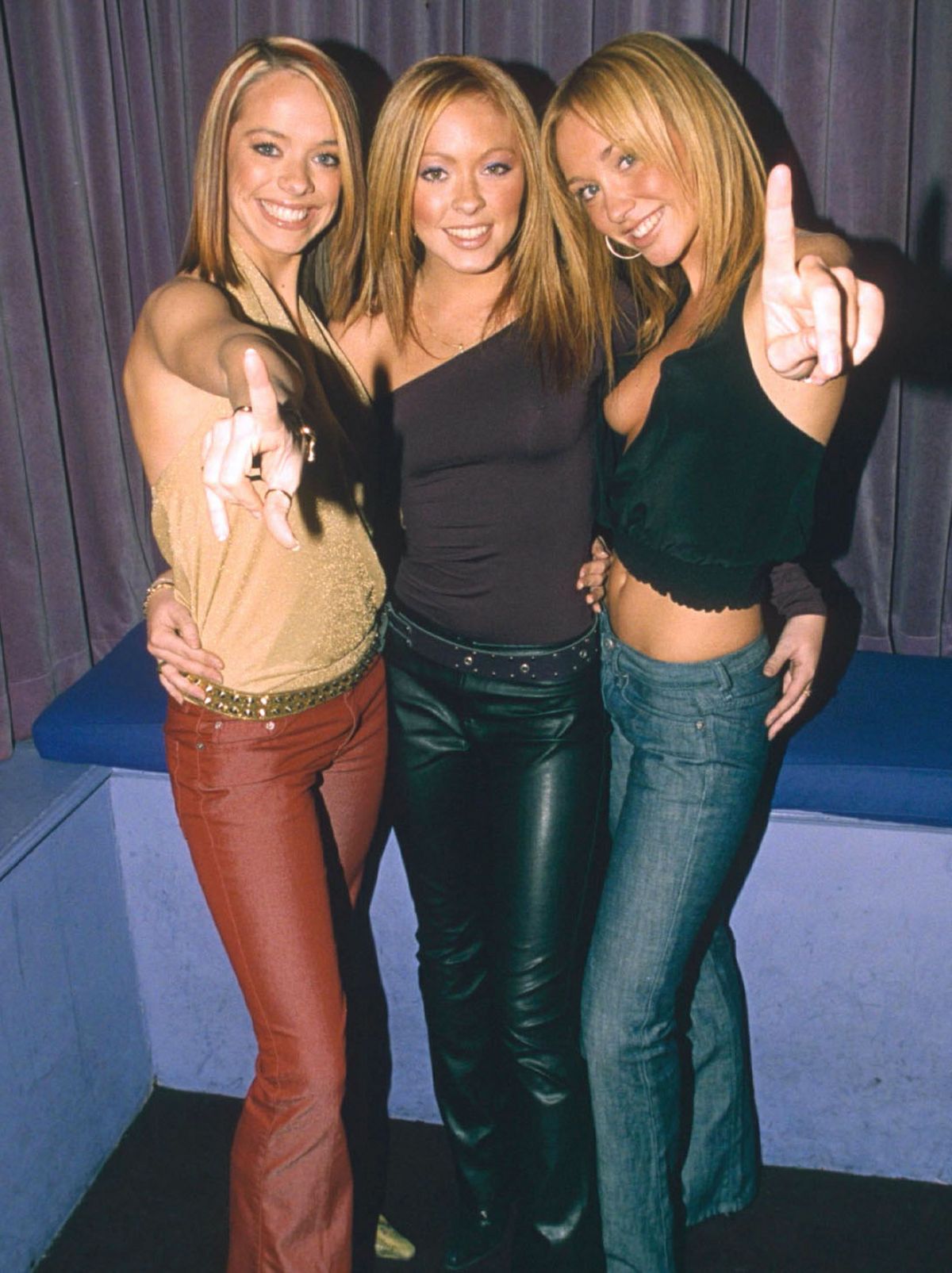 1. Atomic Kitten
We don't know about you, but did anyone wear one-shoulder tops, denim flares or shoes *that* pointy before Atomic Kitten arrived on the scene? Odds are, if you grew up in the early 00s, you're probably shaking your head to our questions above. And, as well as providing us with all the fashion inspiration we needed, they used to give our makeup bags life, too – blue lashes, shimmery eye shadow and nude lips were seen everywhere back in the day.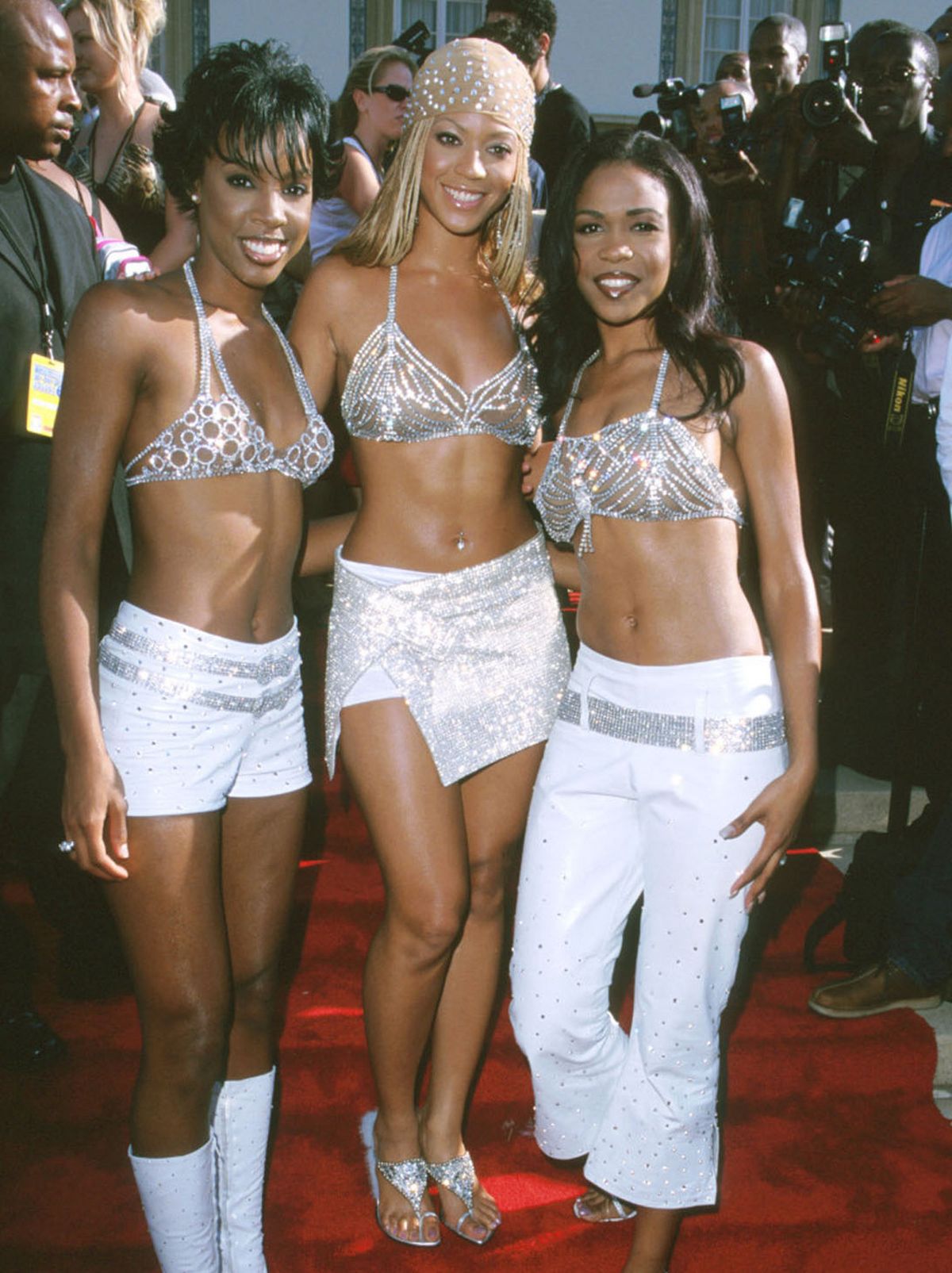 2. Destiny's Child
Is it even necessary to give these girls, or their wardrobes, an introduction? In our eyes, Beyoncé, Kelly and Michelle cannot be beaten when it comes to 00s style and, let's be honest, it's all thanks to Ms Tina Knowles (aka. the costume designer for Destiny's Child). From low-rise skirts to diamante bras and open-toe boots, Beyoncé's mum was the brains behind all the best looks worn by Destiny's Child. Unfortunately, this all ended when the band officially announced their split in 2006.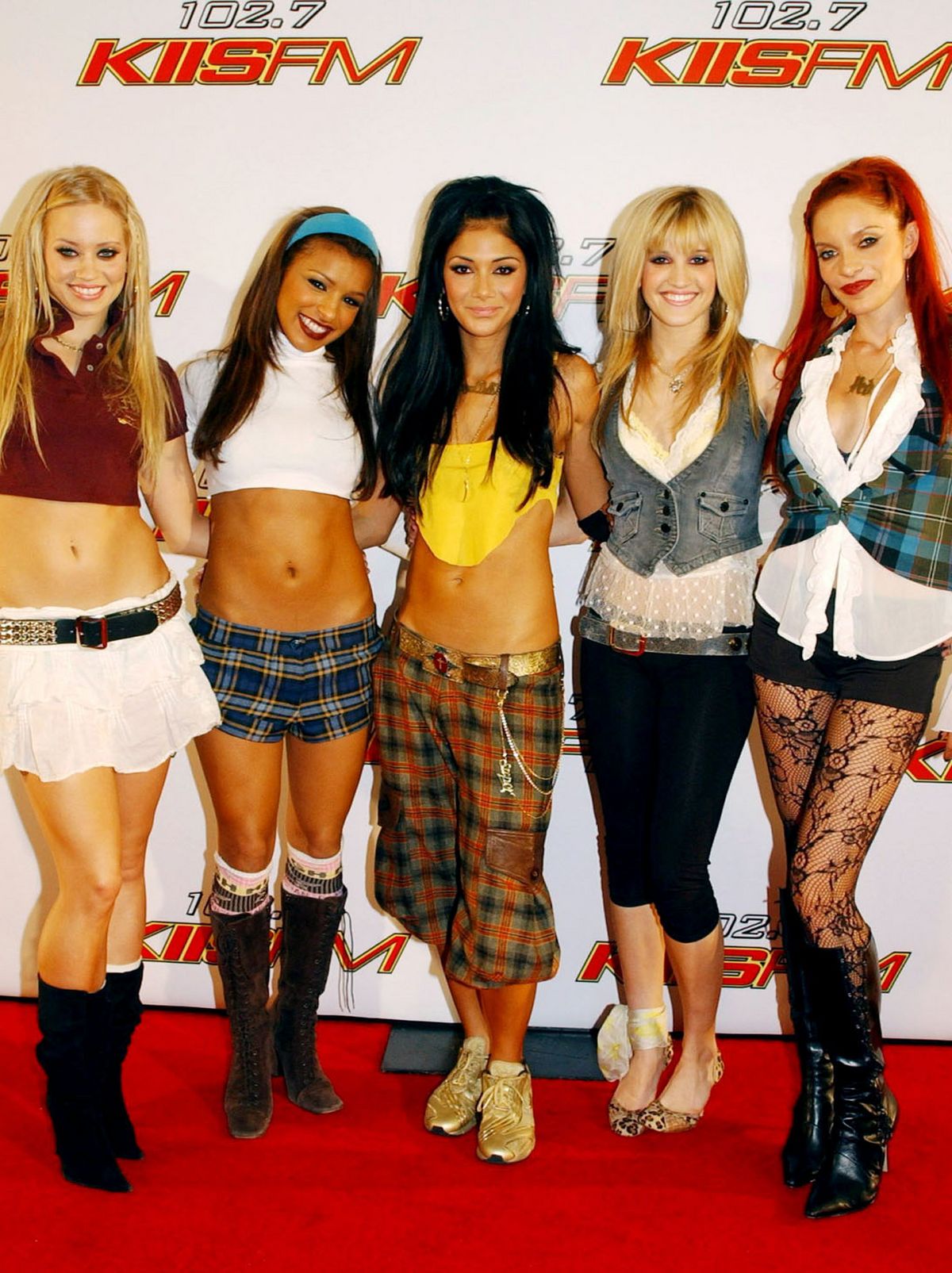 3. Pussycat Dolls
We know what you're thinking: 'the Pussycat Dolls first formed as a burlesque troupe in 1995, why are they being featured in an article about iconic 00s girl bands.' Well, technically, the Pussycat Dolls shot to fame in 2005 after the release of 'Don't Cha' – a track that became one of the UK's best-selling songs that year and made them instant 00s icons But, we're not here to only talk about the music. Arguably, the Pussycat Dolls were responsible for many of us wanting to wear waistcoats, colourful zip-up hoodies, bodysuits and calf-high boots.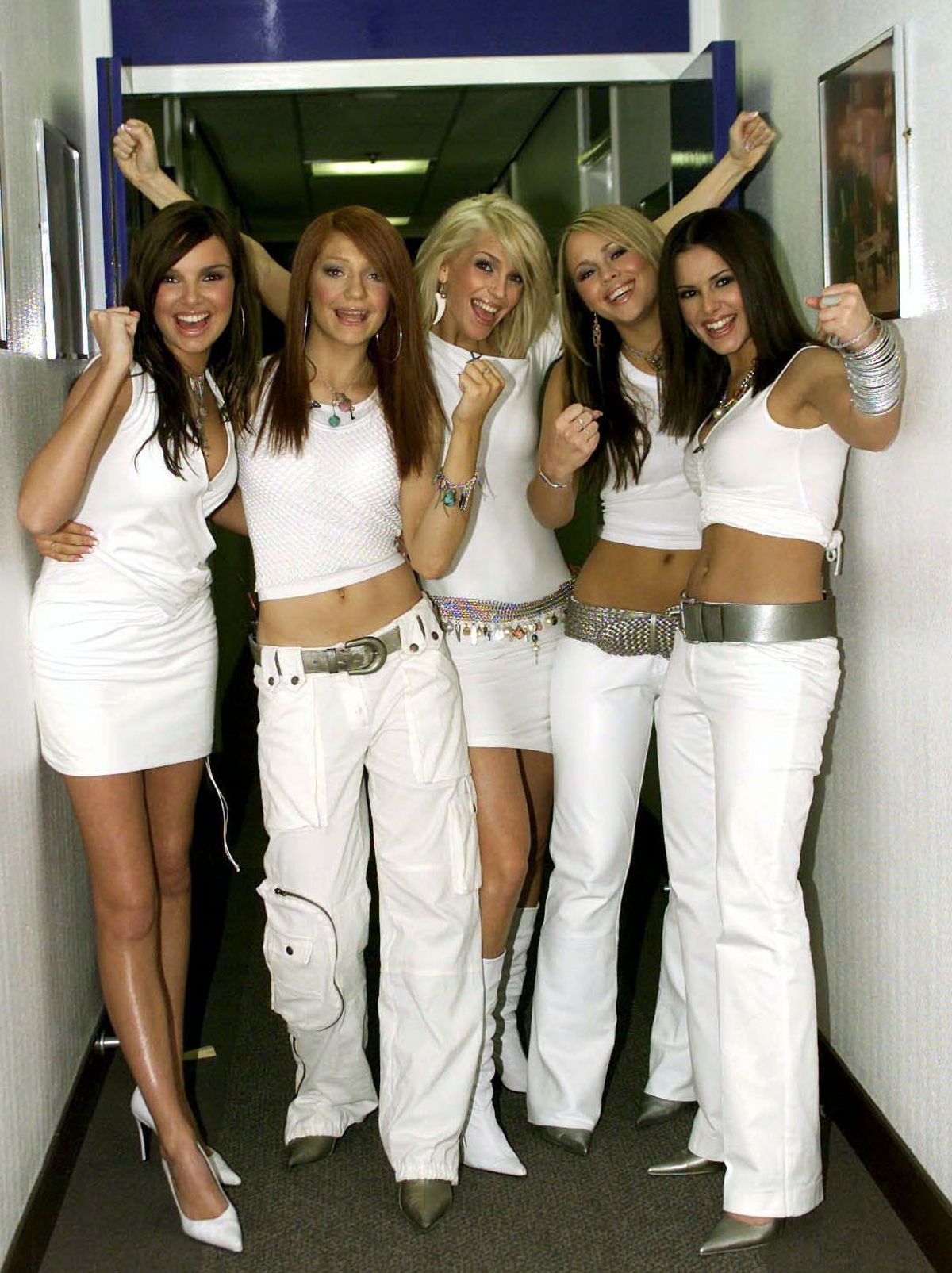 4. Girls Aloud
After revisiting this snap of Girls Aloud from the early 00s, we can happily confirm that all-white outfits weren't complete without pointy heels, an arm full of skinny bracelets, and the addition of a wide metallic belt. The belt that got all the style points in this picture? Nadine's. Although this particular belt hasn't been in the spotlight since the early 00s, woven accessories are trending in 2021 - however, you may have noticed that they've had a neutral makeover.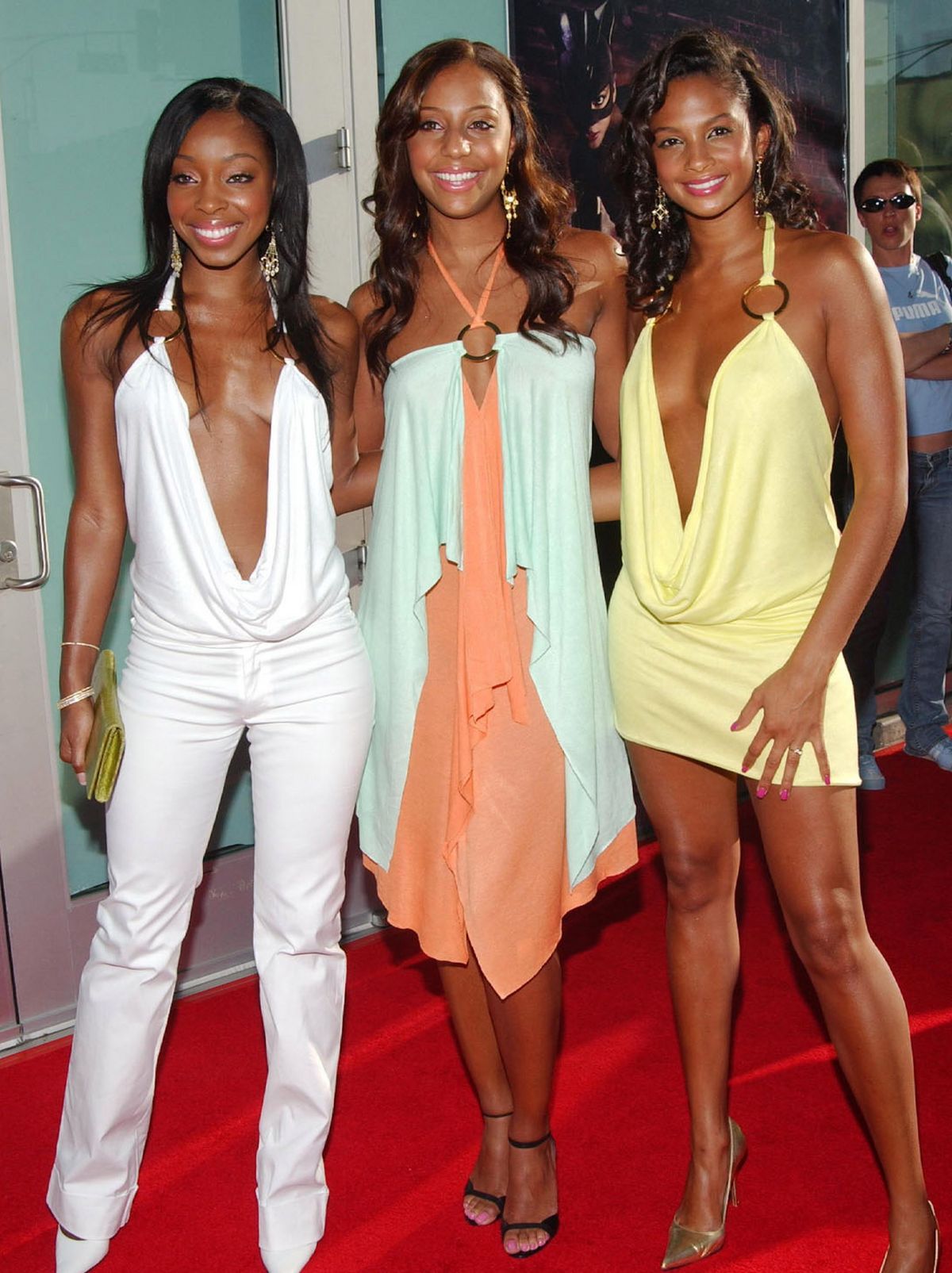 5. Misteeq
Music icons Mis-Teeq might have attended this Halle Berry premiere sporting some very important 00s trends (take note of the all-white look, pastel shades, hoop o-ring detailing and thin straps), but we'll always remember Mis-Teeq for wearing corset tops, twinning tracksuits and denim skirts . But, of course, these weren't just any typical denim skirts, these were micro denim skirts, and celebrities like Lindsay Lohan and Paris Hilton got on-board this trend, too.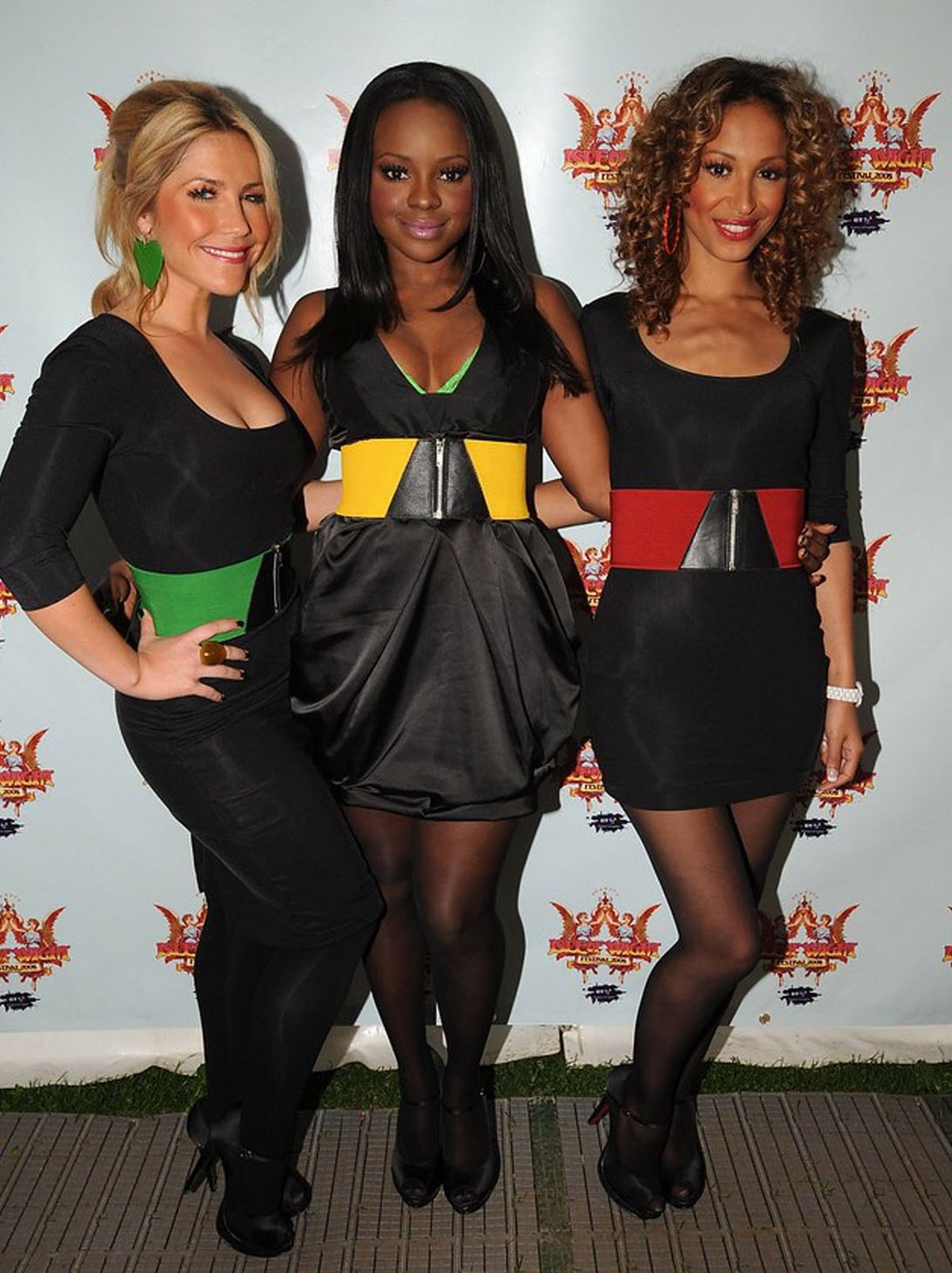 6. Sugarbabes
We can't talk about iconic girl groups from the noughties without referencing the Sugababes. In our opinion, they might be just as key to this era as Motorola flip phones, fedora hats and flared jeans once were... Speaking of fashion, this throwback picture of the trio reminds us of how much we used to love wearing wide belts, chunky plastic earrings and bubble-skirt-inspired dresses. Is it possible that the Sugababes started these trends?