Skip to content
Skip to navigation
Features
10 Decade Defining Moments We'll Love Forever
by Adam Fletcher, Copywriter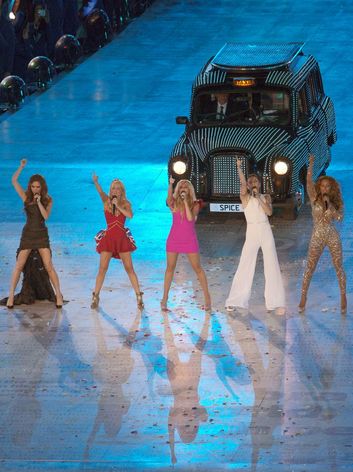 There's a change in the air… The clock has almost started to count down. The bubbly's sitting on ice. A whole new set of resolutions are being dreamt up for the year ahead. Yes, we're only a few days away from the dawn of a completely new decade – an entirely new era. So, to mark the advent of 2020, we look back at some of the moments that defined the past 10 years. From the meat dress that made history to the Middleton sister who became an instant fashion phenomenon (we're calling it 'the Kate effect'), here are 10 things that wowed us and changed the world forever.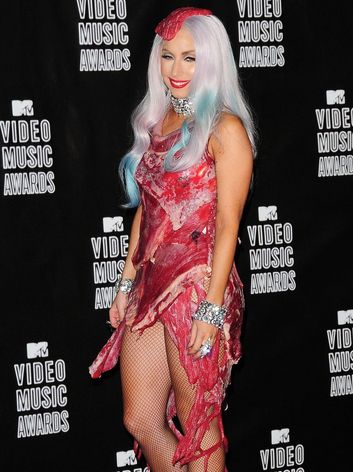 1. Lady Gaga's Meat Dress, 2010
Almost an entire decade has passed since Lady Gaga wore her meat dress to the MTV Video Music Awards. Styled by fashion's golden boy, Nicola Formichetti, the dress soon got its own fan page, hashtag (#meatdress) and went on display in the Rock and Roll Hall of Fame.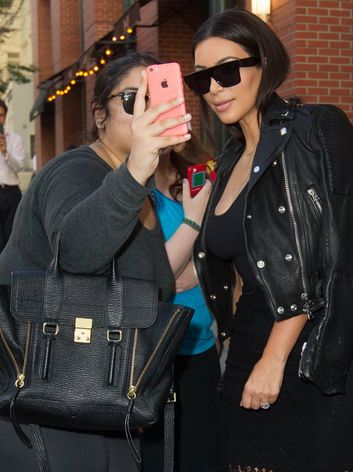 2. The Birth of Instagram, 2010
These days, it seems that nothing makes an impact quite like a selfie - and our love for Instagram isn't going anywhere fast. It's been over nine years since IG originally launched. And, from that moment, popular culture altered permanently.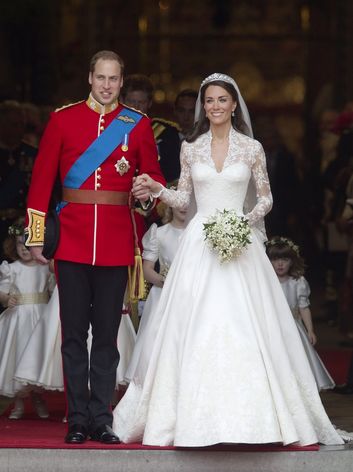 3. The Kate Effect, 2011
Whether it's the wedding that captured the attention of the entire world or the sell-out dresses and shoes (including a pair of New Look heels in 2019), the past decade has certainly belonged to Kate Middleton - and her 'Kate effect'.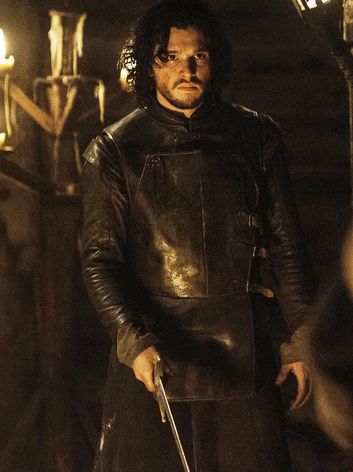 4. Stay at home TV, 2011
Politely decline all those plans. Thanks to the streaming giant, Netflix, spending time at home has never been more tempting. From Game of Thrones to Bodyguard, and Stranger Things to Sabrina, there's always something to binge-watch.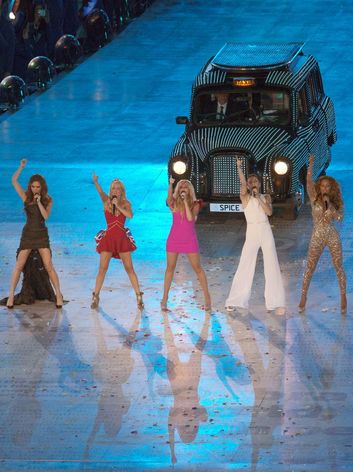 5. The London Olympics, 2012
Every four years, the Olympic Games has a standout moment. In 2012, those defining things were a) when The Spice Girls took to the stage b) when iconic supermodels Kate Moss and Naomi Campbell entered in all-gold gowns.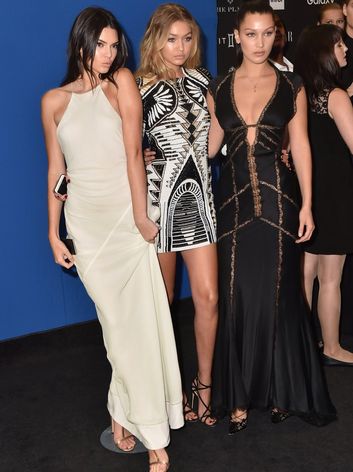 6. The Birth of The Insta Model, 2014
There's no denying that Instagram has transformed the fashion industry. With over 1 billion monthly users, it's also impacted the modelling industry, too. The Insta-model is having a moment.
7. The Reboot of Love Island, 2015
After finishing in 2006, it was brought back by popular demand and rebooted in 2015. All hail one of our favourite shows ever.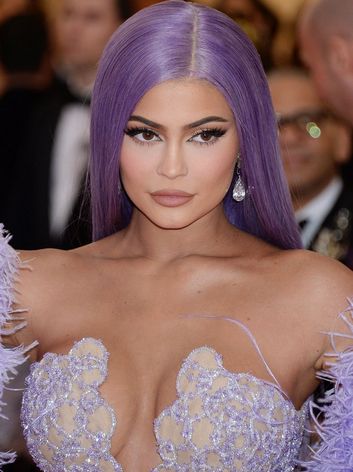 8. Kylie Jenner Creates The Look of A Generation, 2015
From her Lip Kit (with an ever-growing waitlist) to her viral arm swatches, there's no denying that Kylie Jenner created the look of a generation.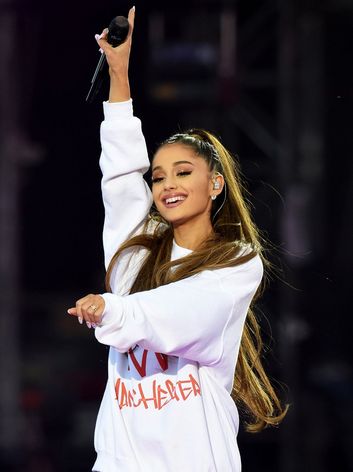 9. Ariana Grande Rules The World, 2017
It's a crucial question. Who is the world's most-loved artist? In 2017, there's no denying that that person was Ariana.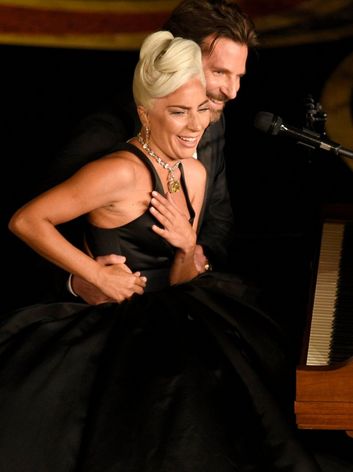 10. The World Goes Gaga over A Star Is Born, 2018
When it comes to influencing and impacting pop culture, there's quite possibly no one that beats Lady Gaga. In 2018, the world stopped and took note of her music, and her acting role in 'A Star Is Born.'