Skip to content
Skip to navigation
Features
Introducing Carly Scott, Our Pride Photographer
by Emma Menteath, Editorial Lead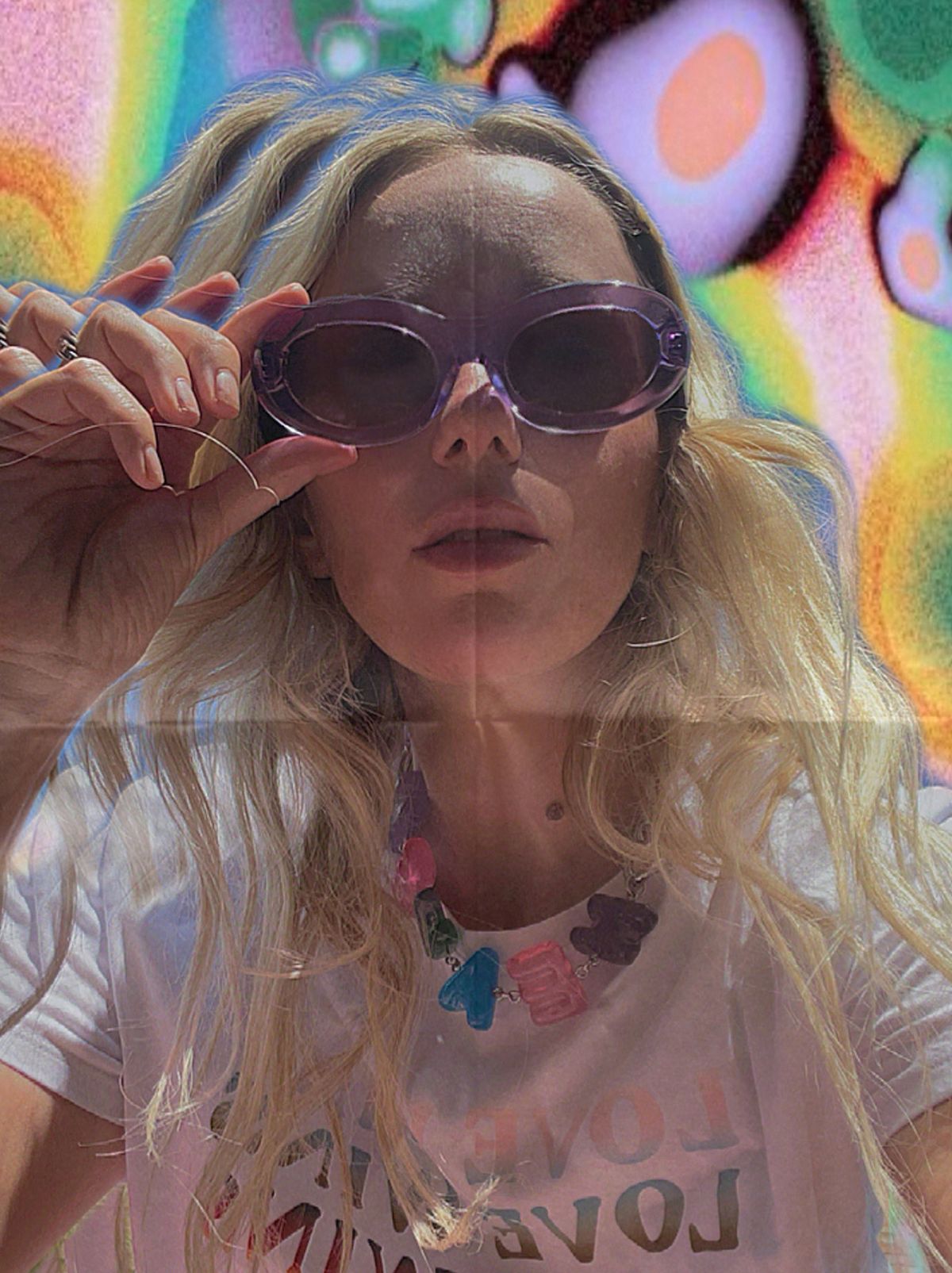 A few weeks ago, in Celebration of Pride, New Look headed to the streets of Soho with photographer Carly Scott to capture our charity Pride collection featuring our very own #NewLookers.

Carly Scott has a natural flair and talent for seeing right through the lens and acknowledging the person behind it. So it came as no surprise when our #NewLookers relaxed right into it, having their unique style and individual character captured by Carly.

We briefly caught up with Carly on what inspired her to pick up a camera all those years ago and her runaway Vegas wedding with her wife. Here's what she had to say...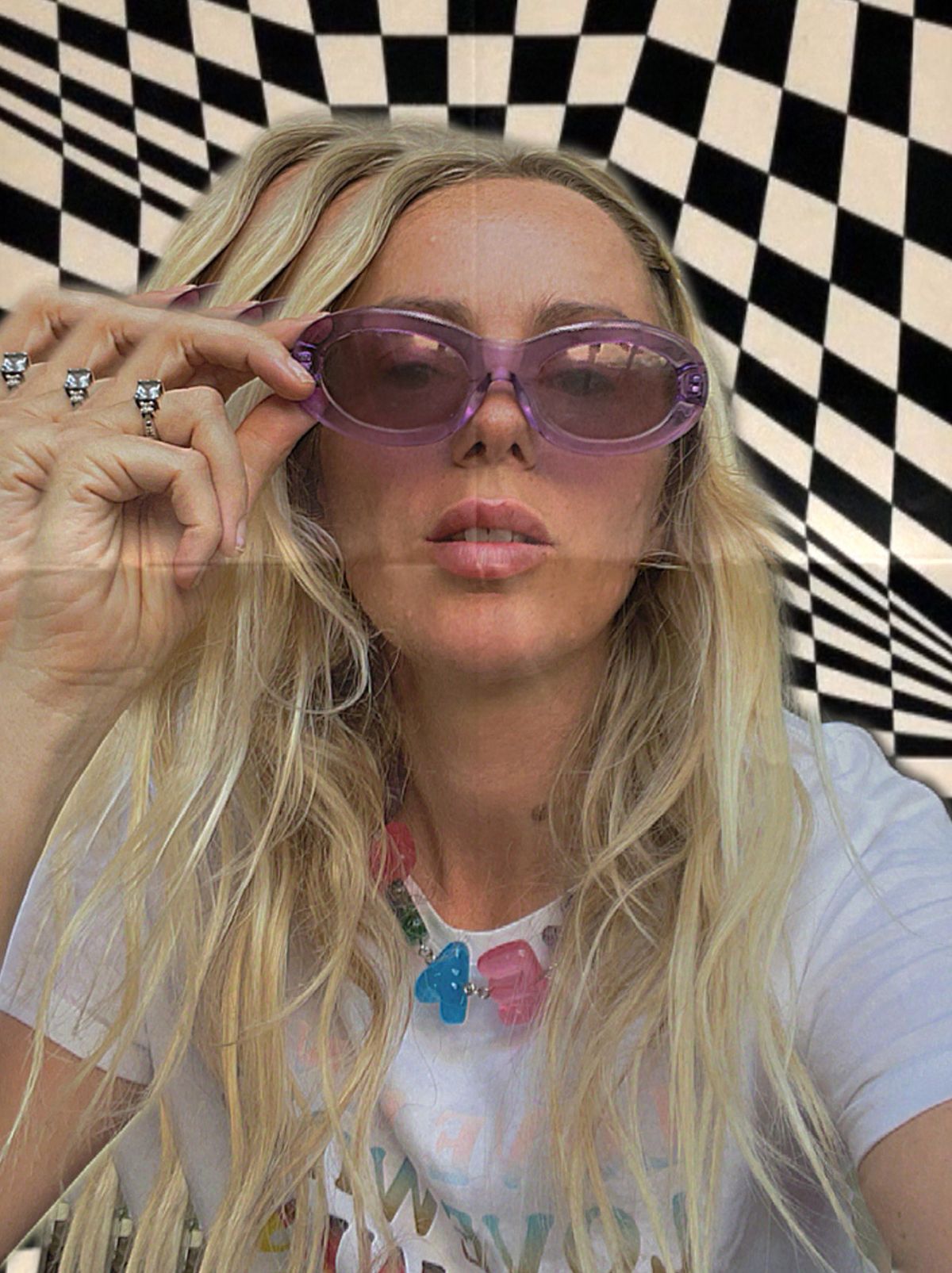 How did you get into photography? Was there a particular moment or memory that stands out for you? 
"A memory that stands out for me is when I was visiting my sister in Australia for a year when I was 16, She lived in a small town in the countryside. My sister took me to her friends house who was a photographer and had her work framed all over her house of her work and travels throughout her life. I still remember the photographs to this day. I believed that was a moment for me. Her friend then taught me to hand print. "

What inspires you? 
"I get inspired by so many things. People inspire me, travelling, art, trying not to be on my phone and taking in my surroundings, seeing the beauty in the mundane."

We love your portrait work. It's incredibly honest and real. What draws you to celebrating different types of people? 
"I like to capture the personality of a person, I find that's what's the most interesting element of a portrait. Their character brings a photographic story to the image."

We LOVE that you and Lola ran away and got married in Vegas in Britney's Chapel. How did you and your wife meet? 
"We worked on a job together and instantly connected, we became inseparable and we fell in love. Then very soon after we booked a road trip around America including Vegas…and we joked about getting married in Britney's Chapel, then the next minute we had booked the chapel and bought our wedding dresses…"

What does 'Pride' mean to you? 
​​​​​​​ "For me Pride is about creating a safe space for everyone and that we can all be ourselves and express ourselves."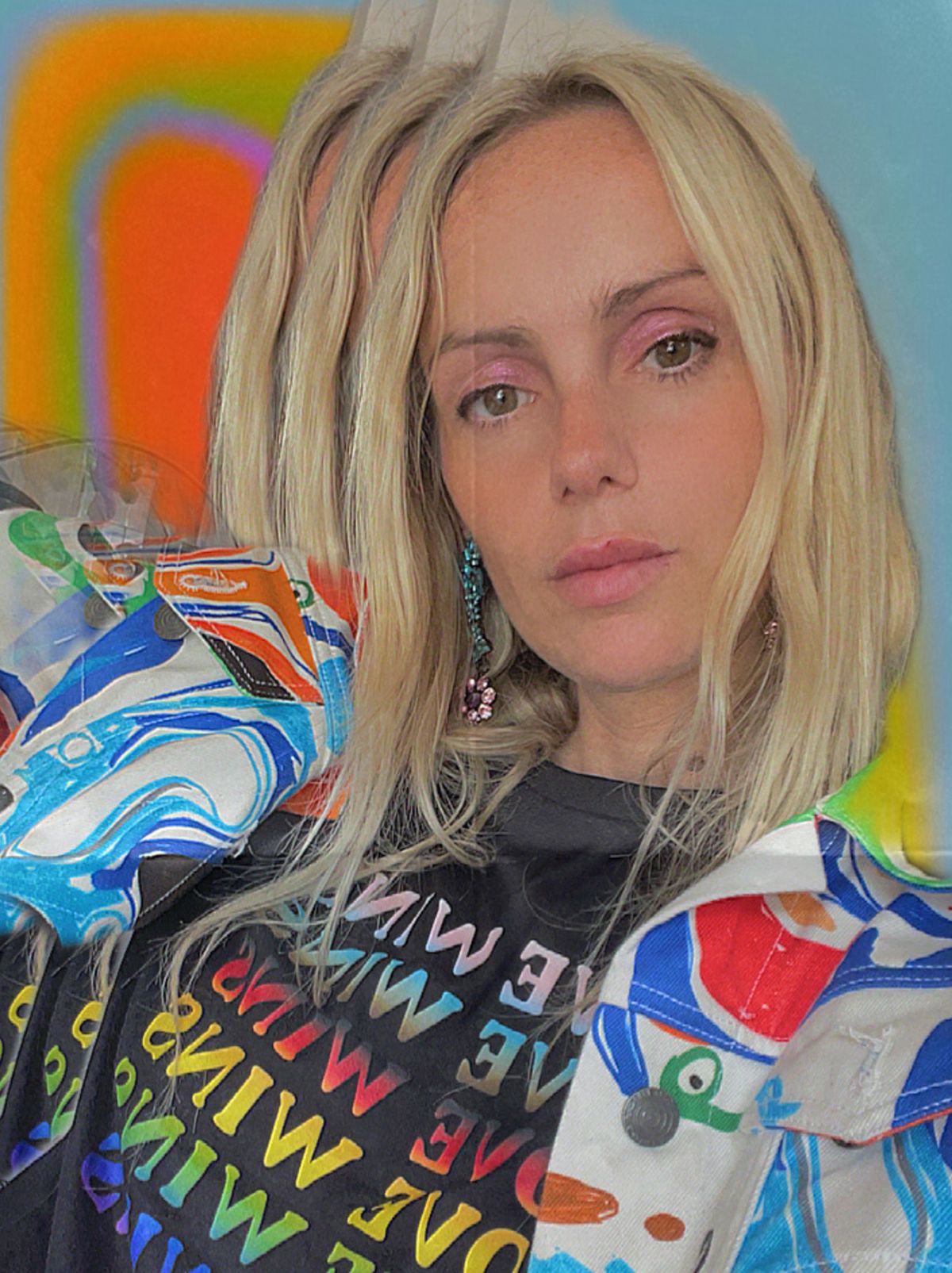 We are proud to be donating 100% of our Pride collection profits to LGBT Foundation . This partnership will be funding the LGBT Foundation Volunteering Programme in 2021, helping people to harness their lived experience, build new skills and amplify impact across all of LQBTQIA+ services which exists to help ensure a safe, healthy and equal future for all LQBTQIA+ people.