Skip to content
Skip to navigation
Features
What to Watch on Netflix This March
by Chloe Wilshere, Content Creator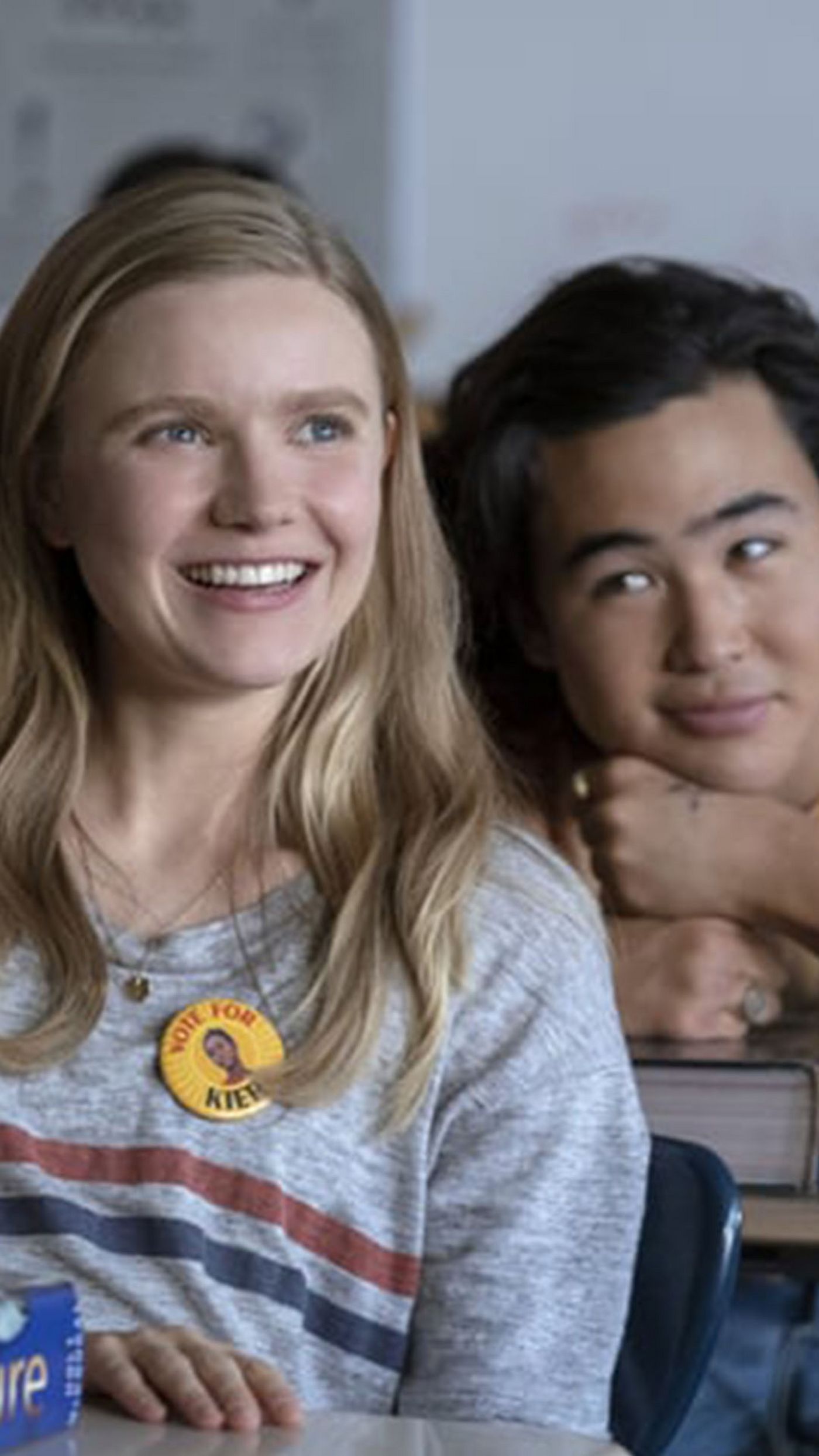 February, as always, is the month that flies by – even in lockdown ⏩ – and we're welcoming March with open arms. March sees the start of spring; longer, warmer days are in touching distance and, best of all, our fingers are crossed for this being the last month in full lockdown 🤞🏼.

So, with lockdown easing on the horizon, March may be the last month of back-to-back Netflix binge-watching. To help you make the most of it, we've rounded up 7 must-watch Netflix releases for you to enjoy through March and beyond.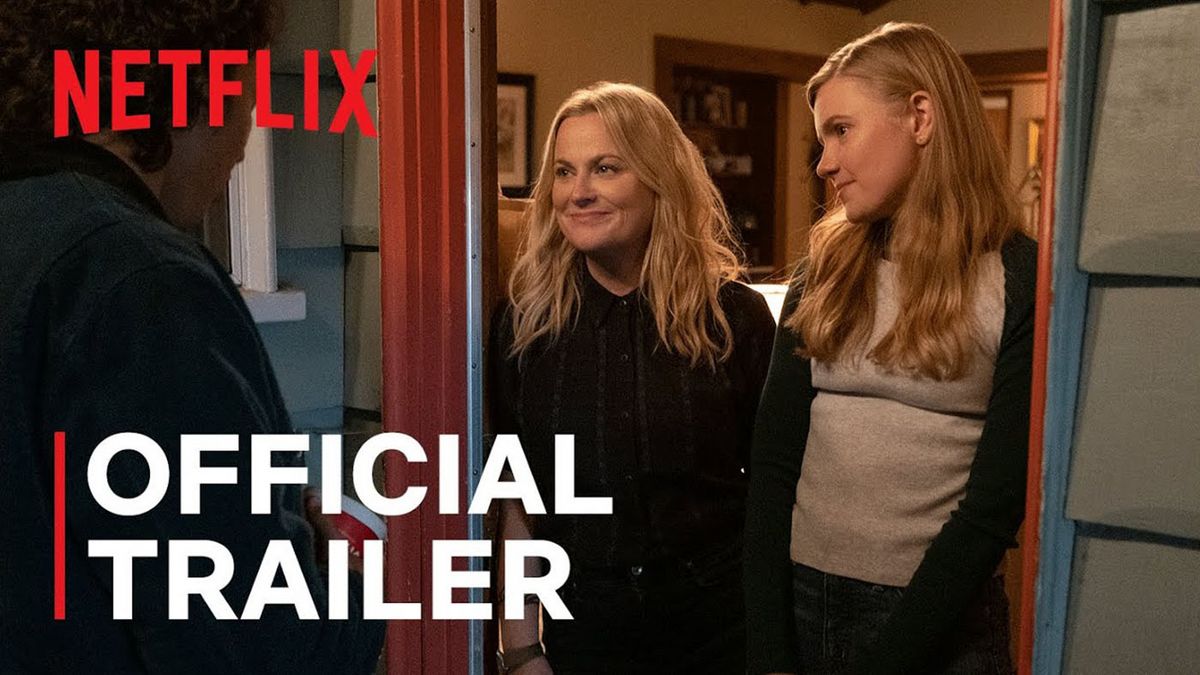 1. Moxie, 3rd March
This coming-of-age drama is based on the best-selling book by Jennifer Mathieu of the same name and stars Hadley Robinson and Amy Poehler as an iconic mother-daughter duo.

Fed up with the sexist and toxic status quo at her high school, Hadley plays Vivian, a shy 16-year-old that finds inspiration in her mother's rebellious past and anonymously publishes a magazine that sparks a school-wide coming of age revolution.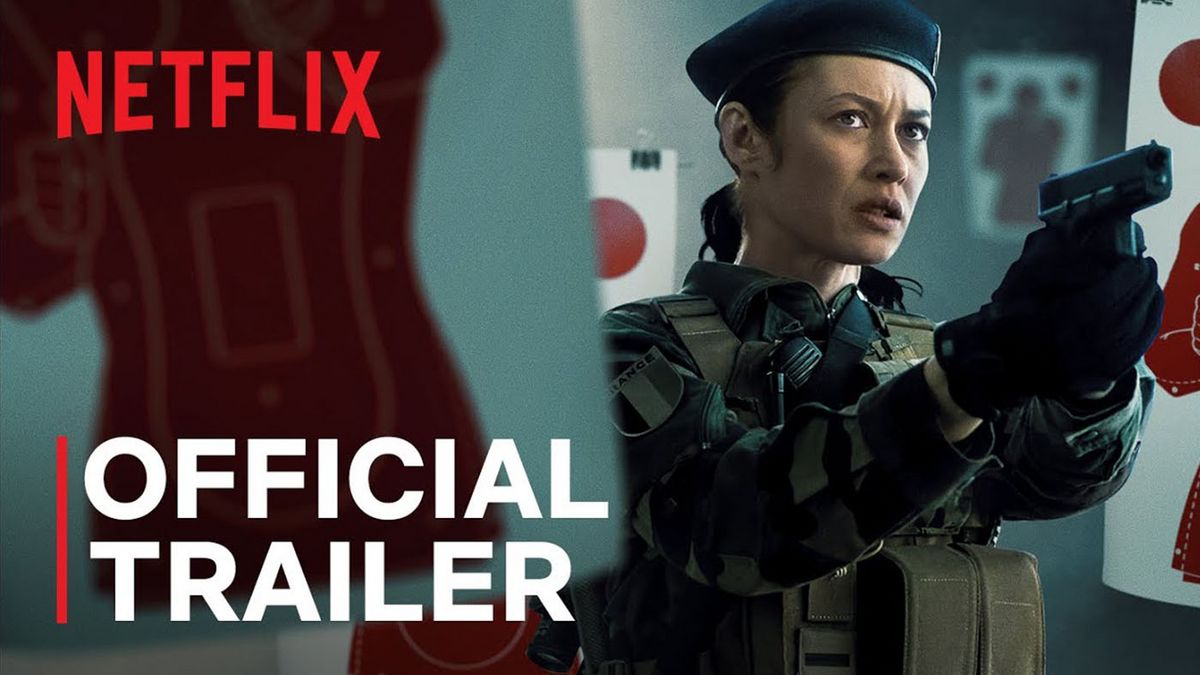 2. Sentinelle, 5th March
If you're into European action thrillers, then you'll want to add Sentinelle to your watch list. This French film is dark, gritty, and sure to have your eyes locked on the screen for the duration. The plot follows a female French soldier who uses her lethal skills to hunt down the man who hurt her sister.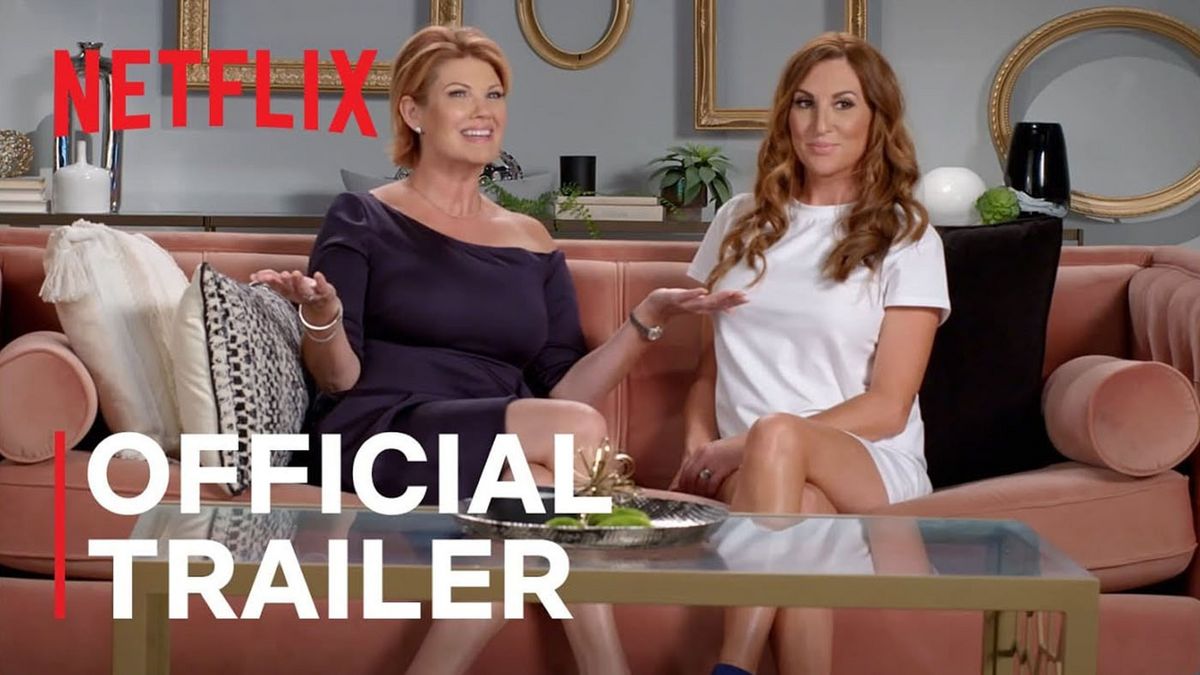 3. Marriage or Mortgage, 10th March
It's the ultimate question – marriage or mortgage?

And with it being a question that tests most couples, this reality TV series is definitely binge-worthy. A wedding planner and real estate agent compete to win the hearts and budgets of loved up couples. What would you choose?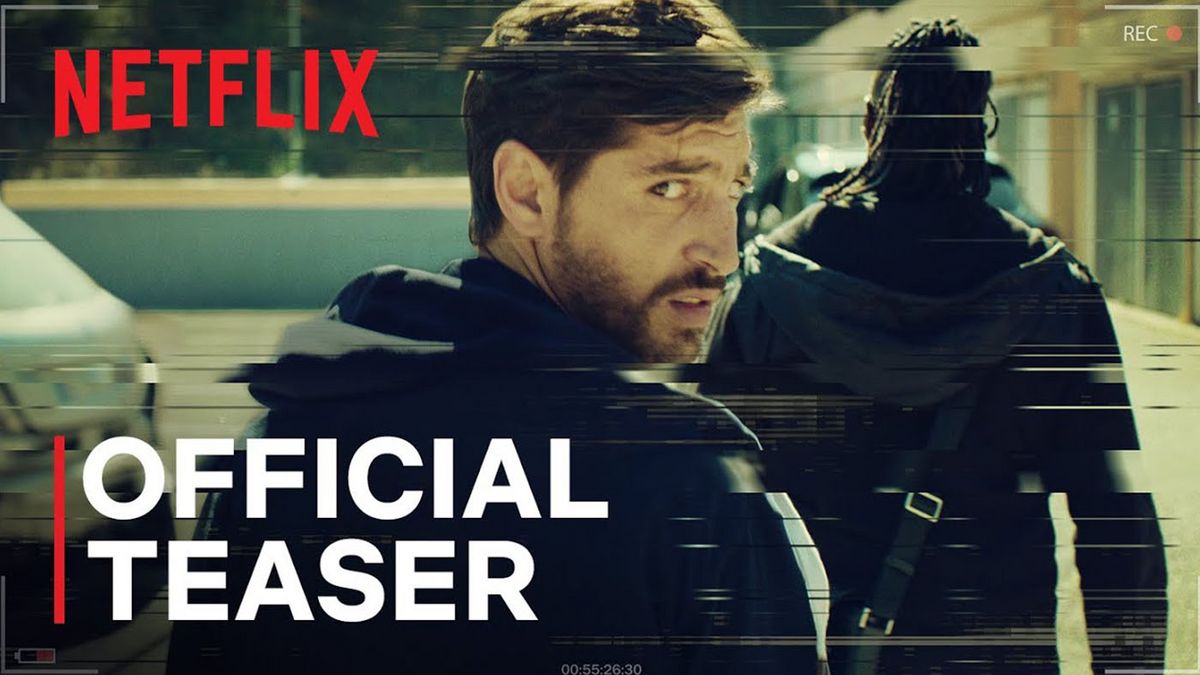 4. Dealer, 10th March
If you enjoyed the French drama Lupin that was released earlier this year, then you're in luck as another European action thriller is set to grace our screens this month called Dealer. It's an action-packed French series about two filmmakers who infiltrate an area ruled by gangs to shoot a music video for a famous rapper which leaves tensions rising. One you certainly don't want to miss!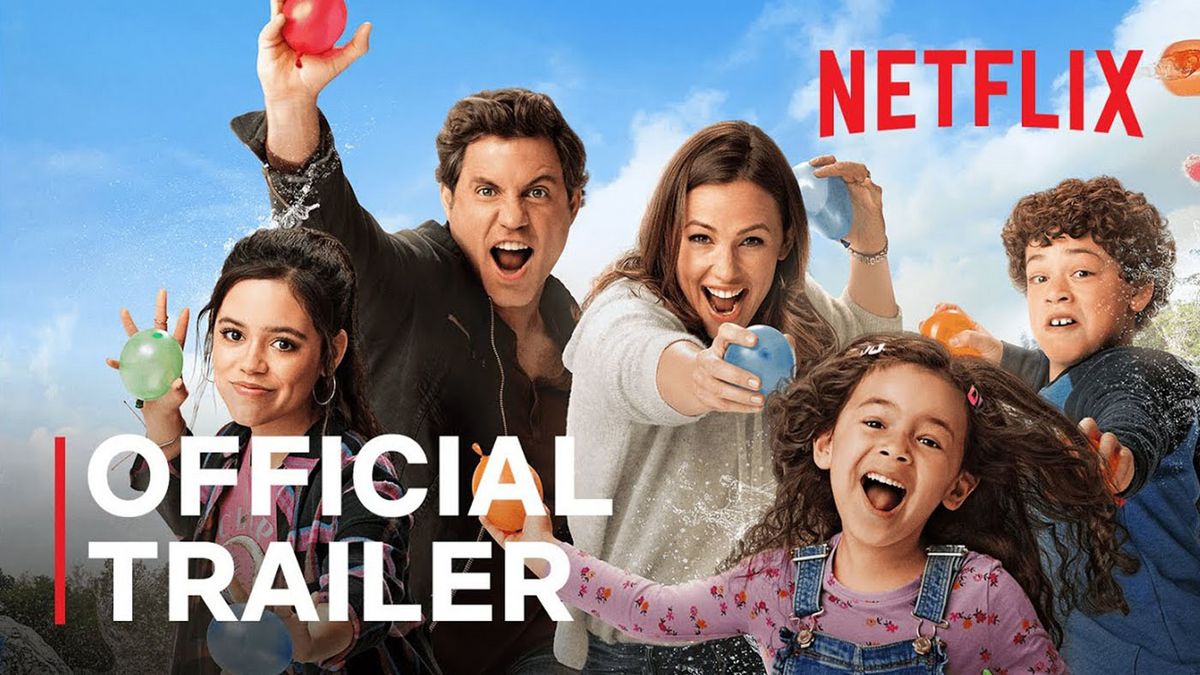 5. Yes Day, 12th March
If something for the family to watch is what you're after this March, then March 12th is a date to add to the calendar as it marks the release of Yes Day.

Imagine…for 24 hours the kids make the rules. Something we would all say no too, but in this must-watch family film, the only answer is yes! So, watch the mischief unfold as the kids make the rules for 24 hours and enjoy a few giggles with the whole family.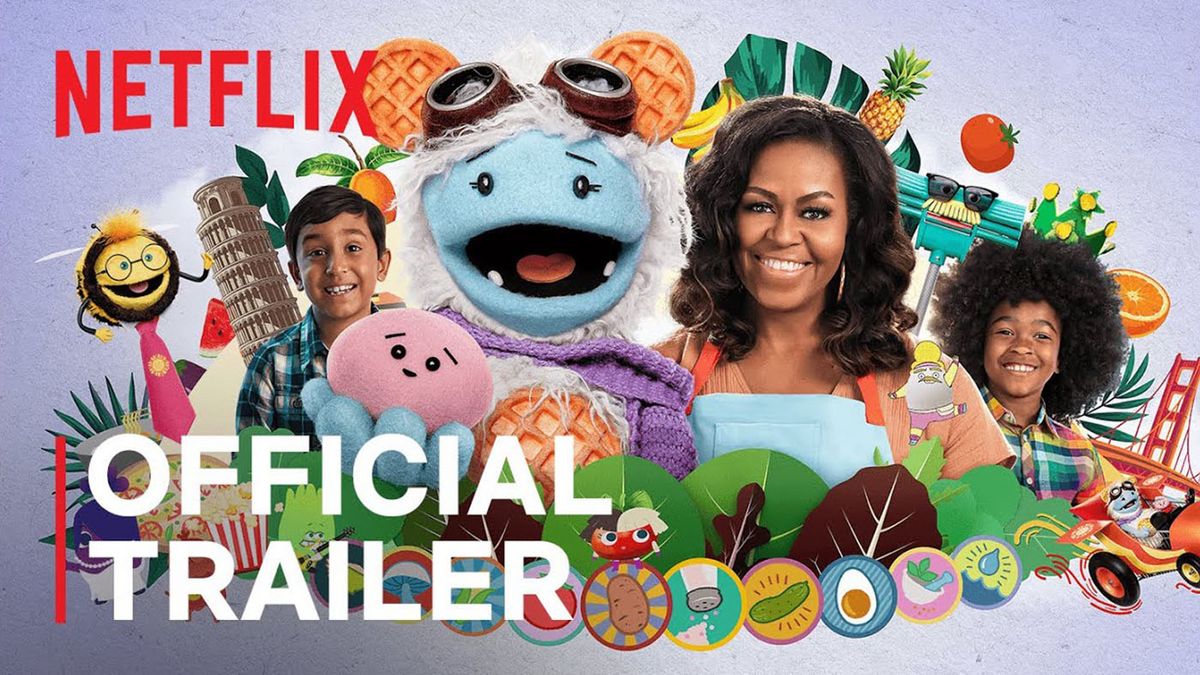 6. Waffles + Mochi, 16th March
Home-schooling has been tough, and thankfully the end is in sight. But if you're looking for a fun and engaging way to educate the kids then you're going to be forever thankful for this new educational cooking series coming to Netflix this March. To top it off, it stars Michelle Obama alongside two puppets – Waffles and Mochi. The show focuses on the importance of home cooking with Michelle helping Waffle and Mochi achieve their dreams of becoming chefs.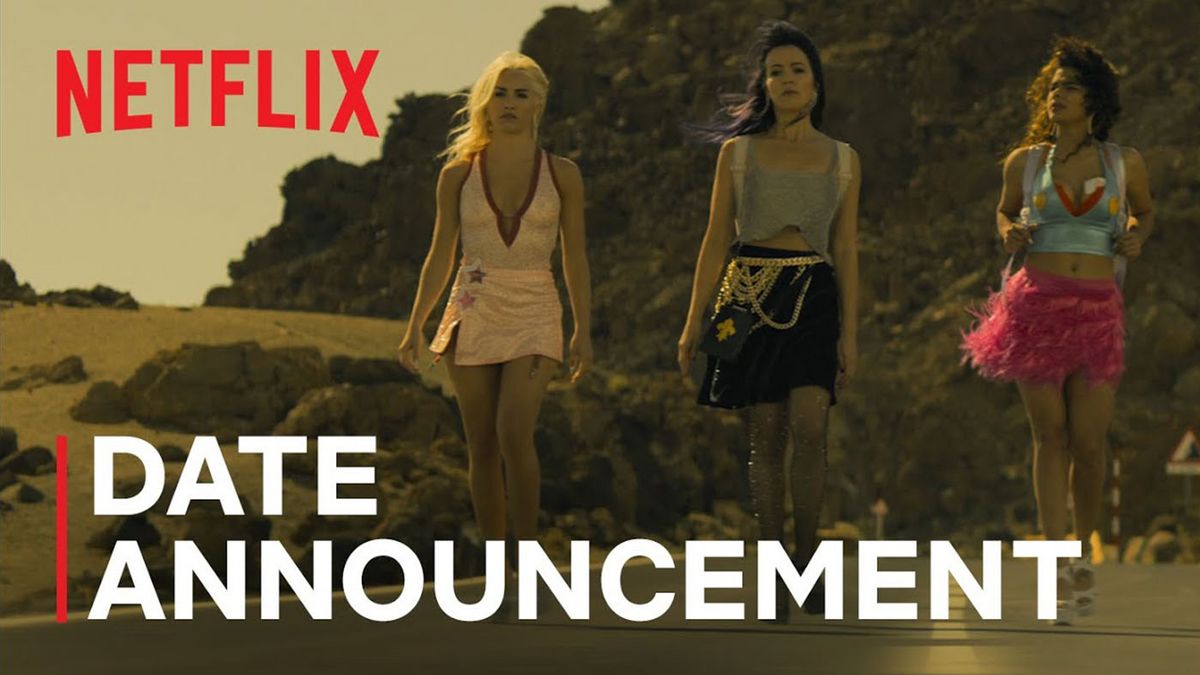 7. Sky Rojo, 19th March
If you loved the series Money Heist, then Sky Rojo is a new series you're sure to enjoy this March.

From the creators of Money Heist, Sky Rojo is a Spanish crime series that follows the story of three women on a night out where a fatal turn of events sees them haunted by their pasts.