New Arrivals
11 Picks For Your Autumn Capsule Wardrobe
by Hannah Rose, Guest Writer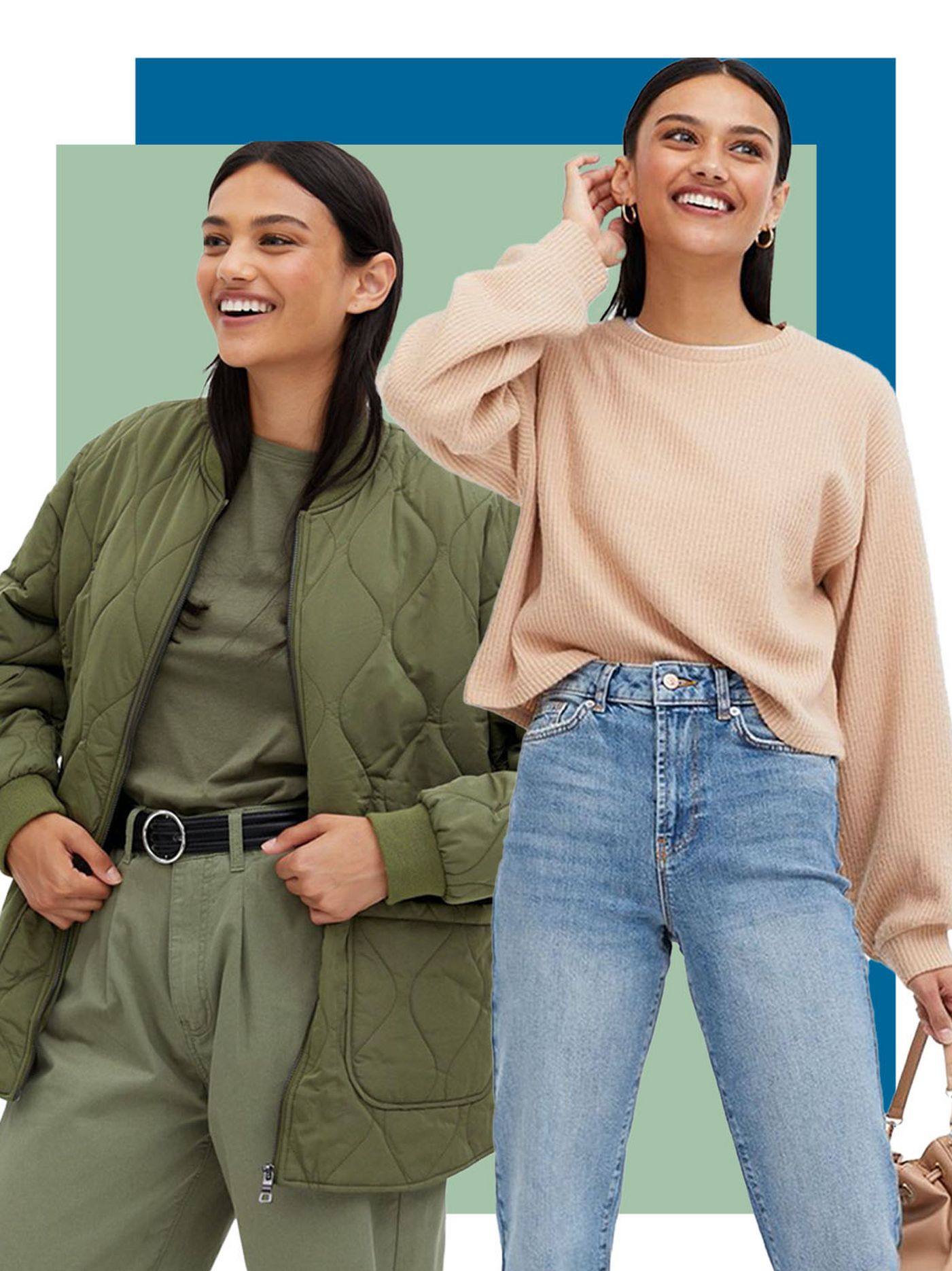 The transition from summer to autumn can be hard enough without throwing fashion into the mix. Getting used to the darker nights and chillier temperatures is one thing, but getting your wardrobe prepped for the new season is a whole other story 🍂.

When it comes to switching up your style for autumn, it's all about investing in key pieces that you'll want to wear all season long. Think styles that are classic with trending details, and ones that you can easily mix and match for endless outfit opportunities.

Sound good? Well, let us introduce you to your shiny new autumn capsule wardrobe. We've handpicked 11 key items on site that you need for the season ahead. From autumnal tones to timeless prints and cosy fabrics, read on for the refresh you've been waiting for.